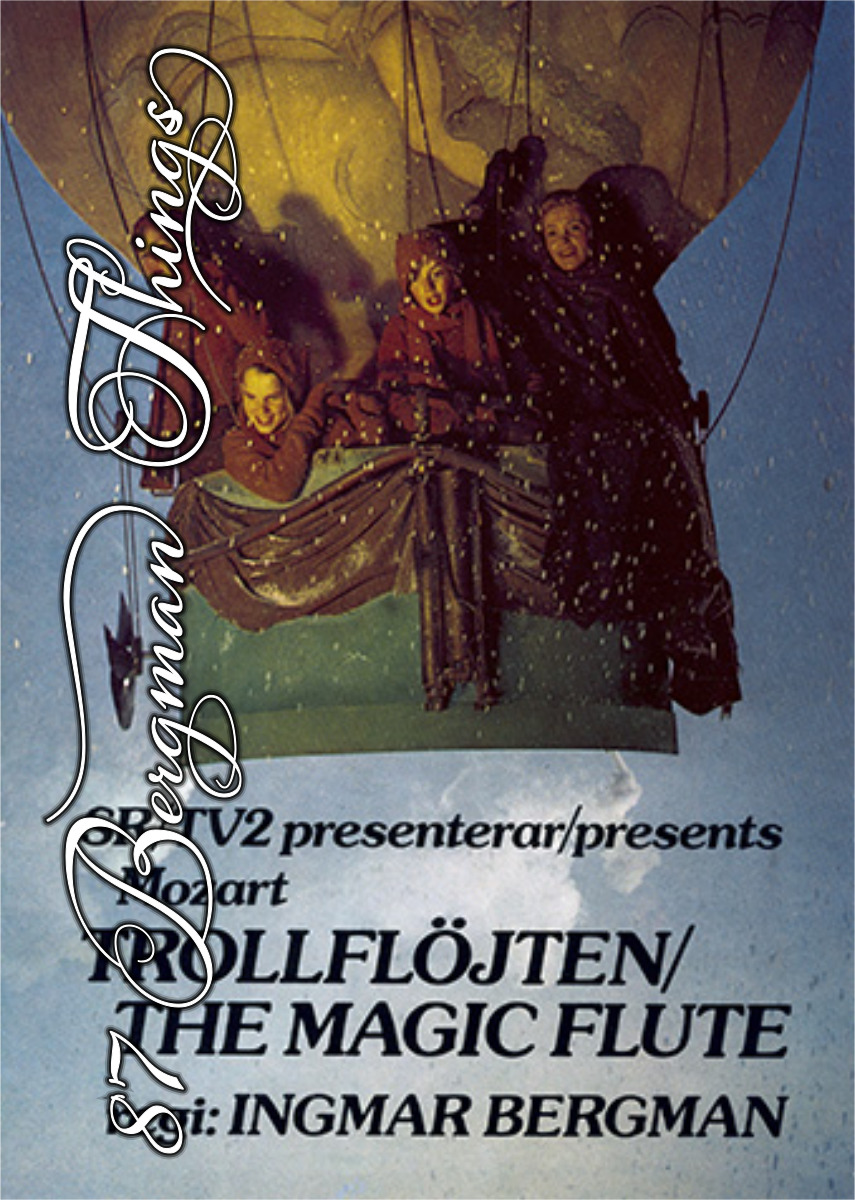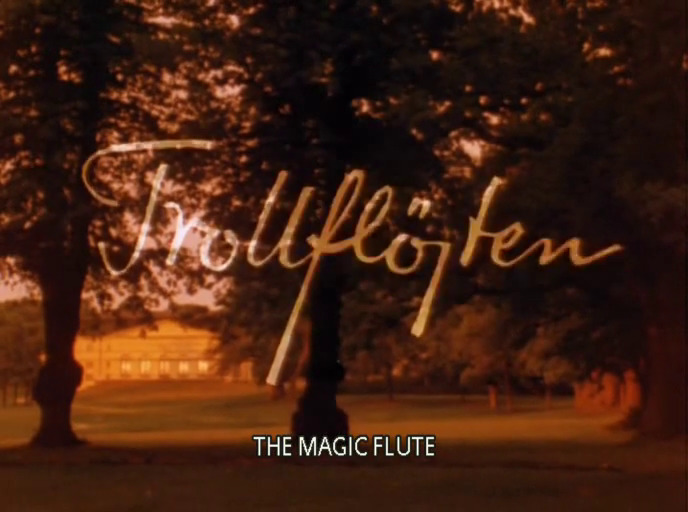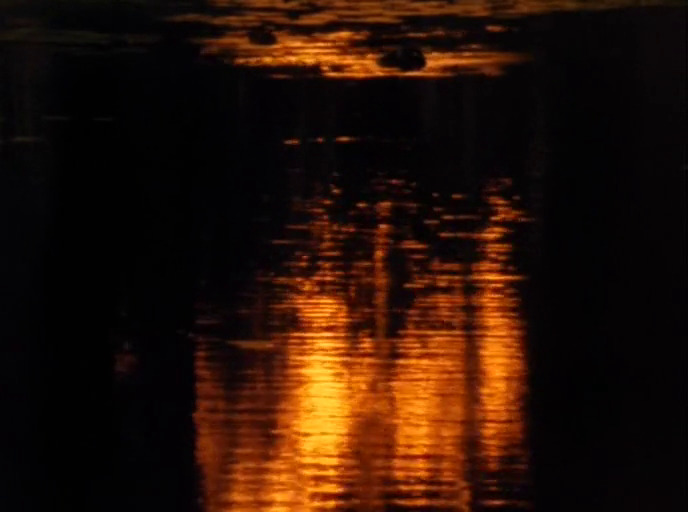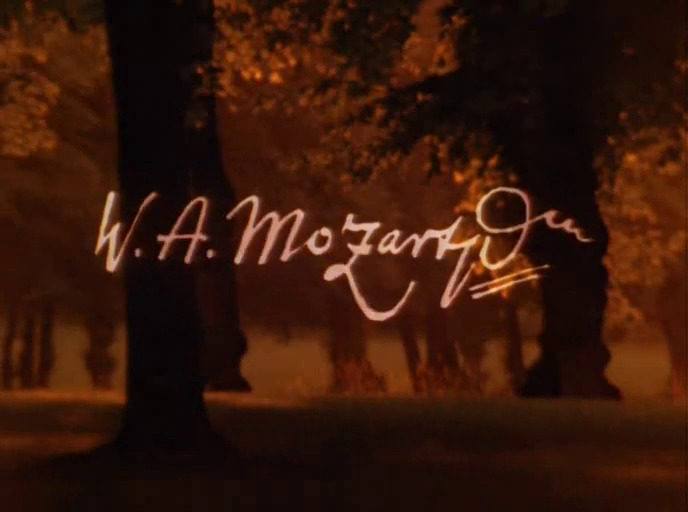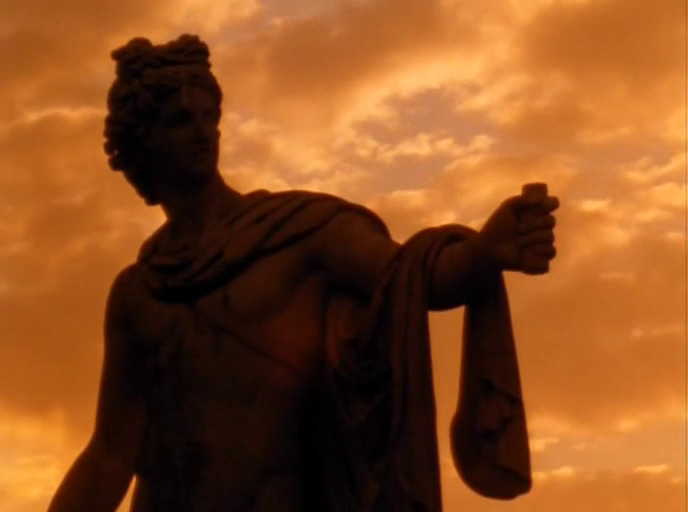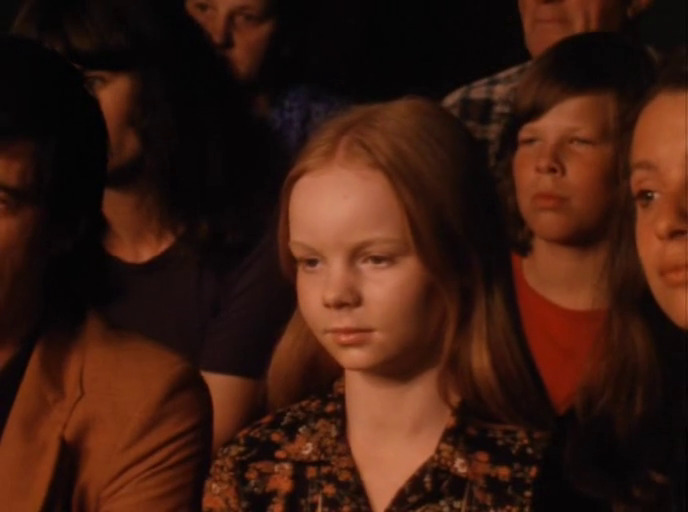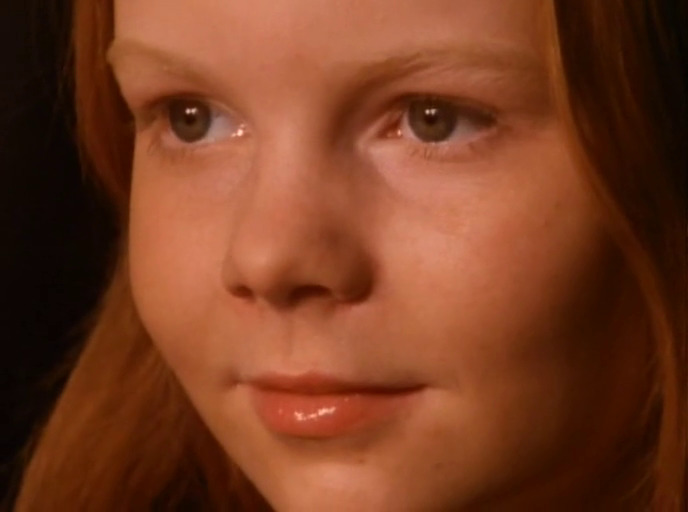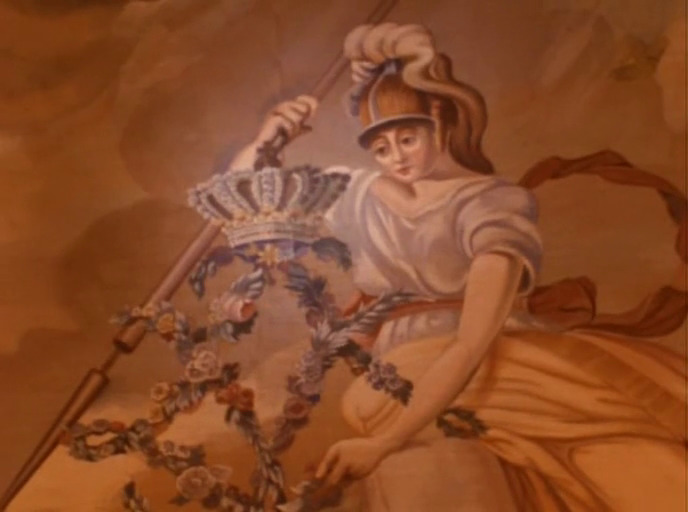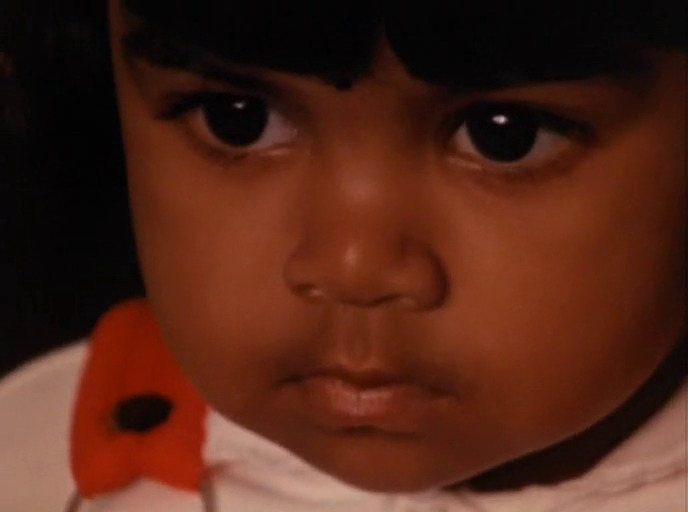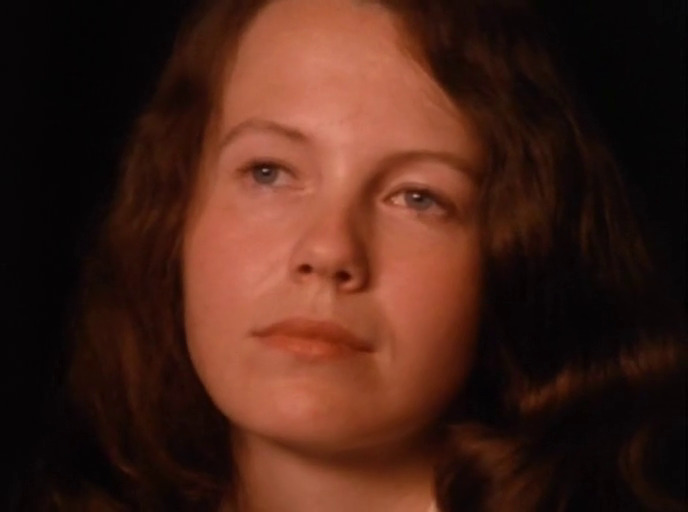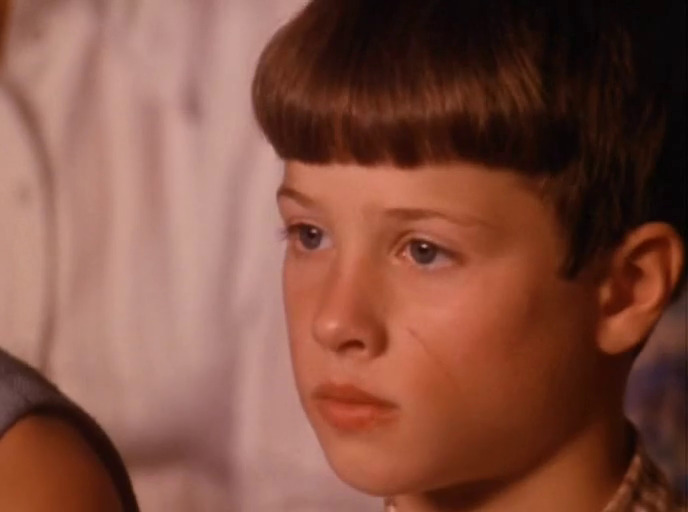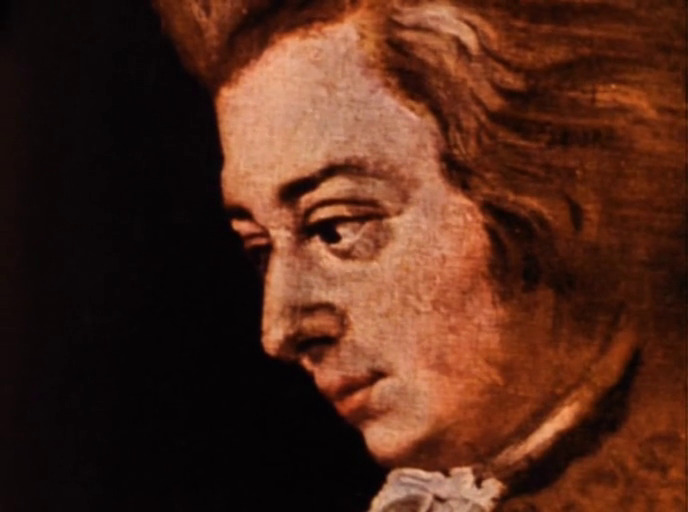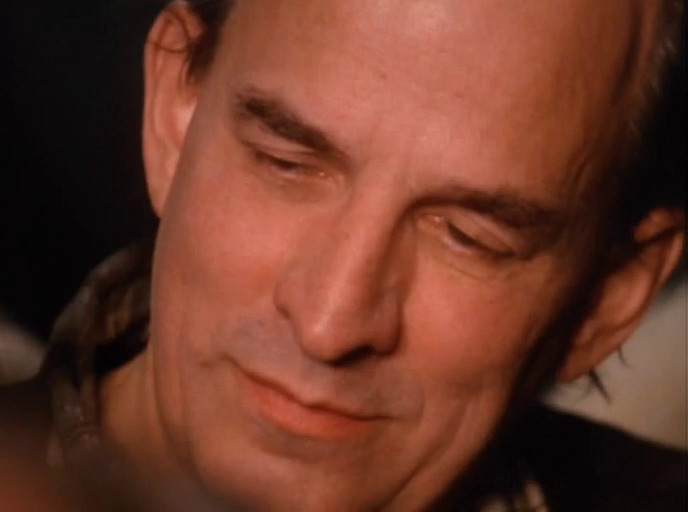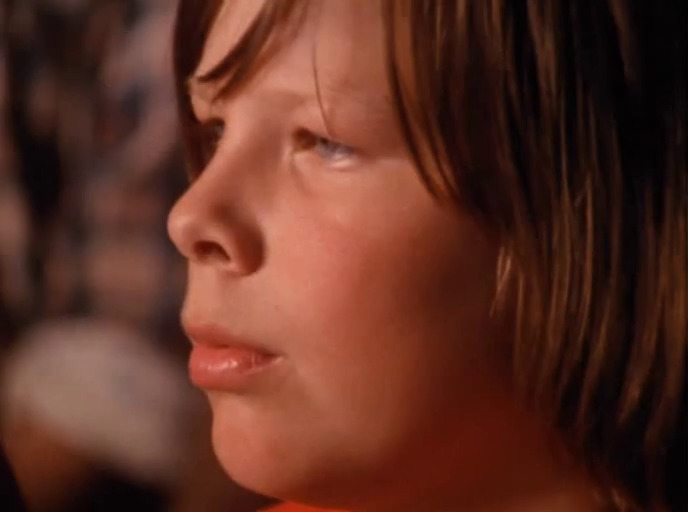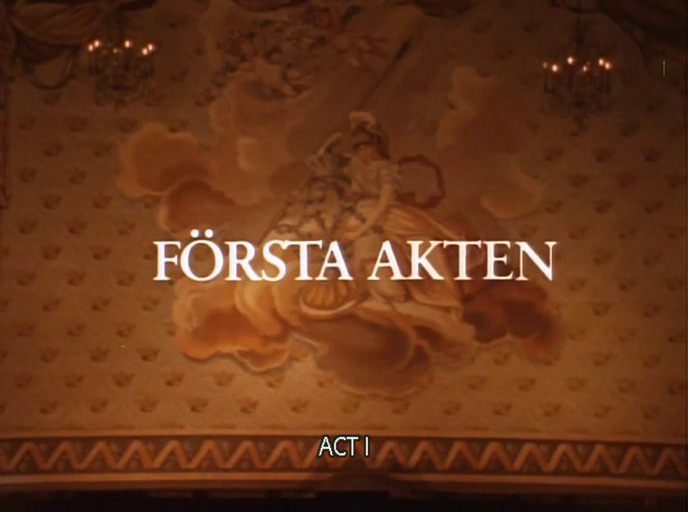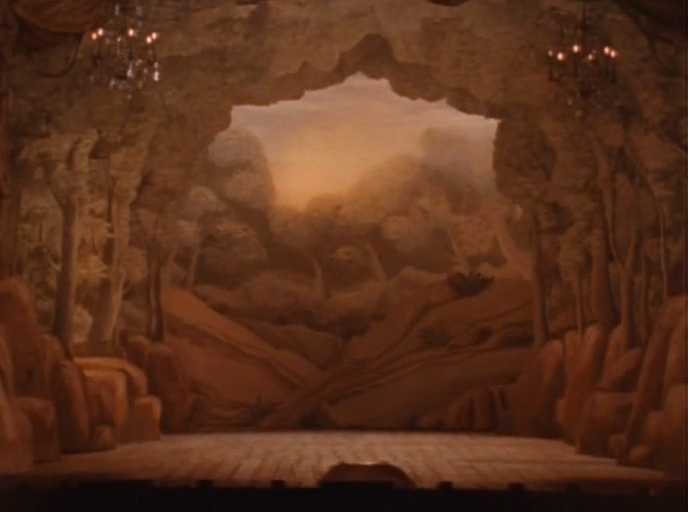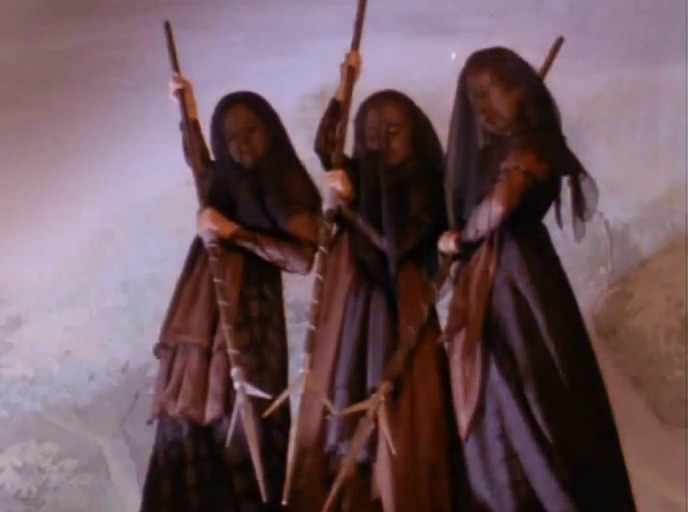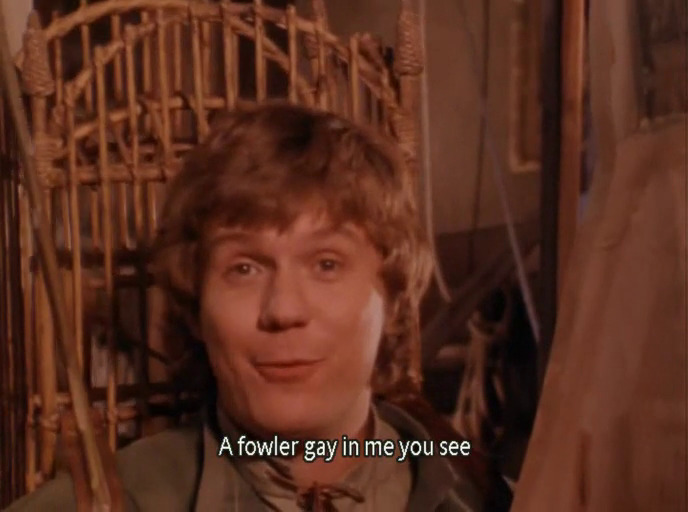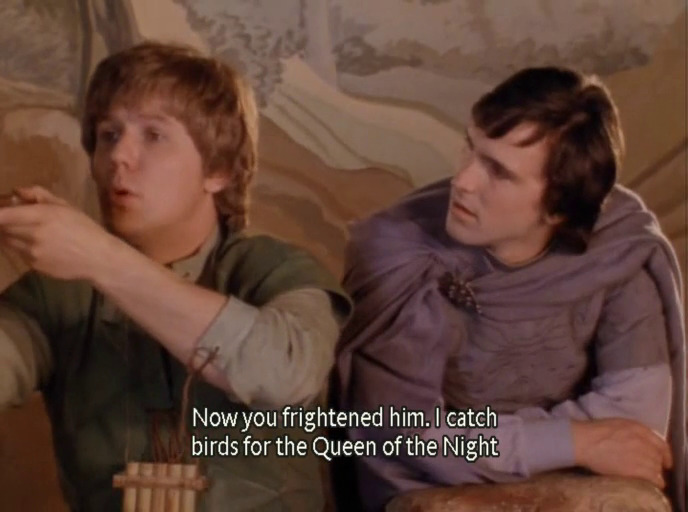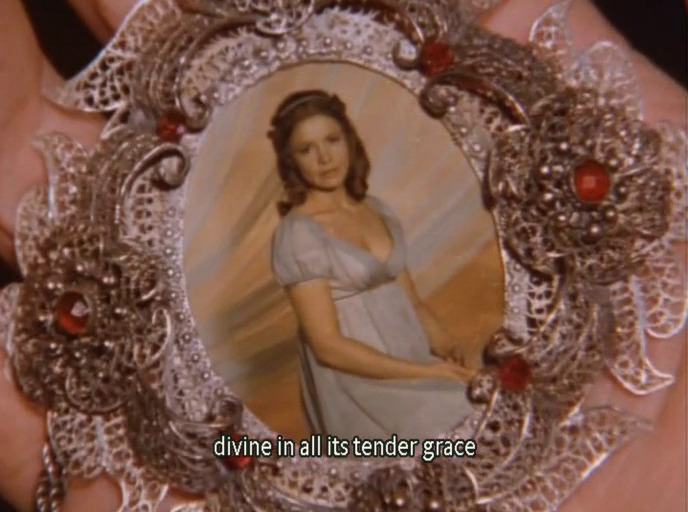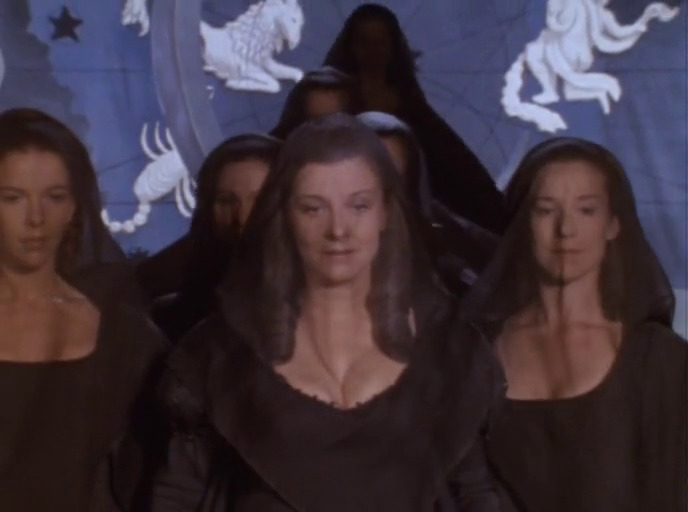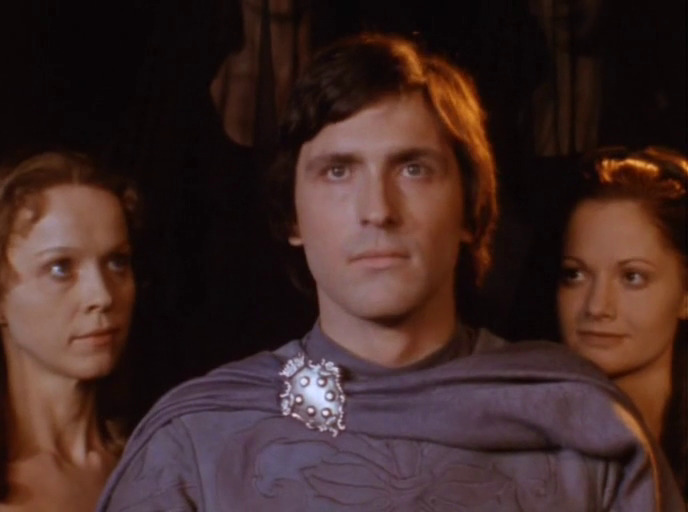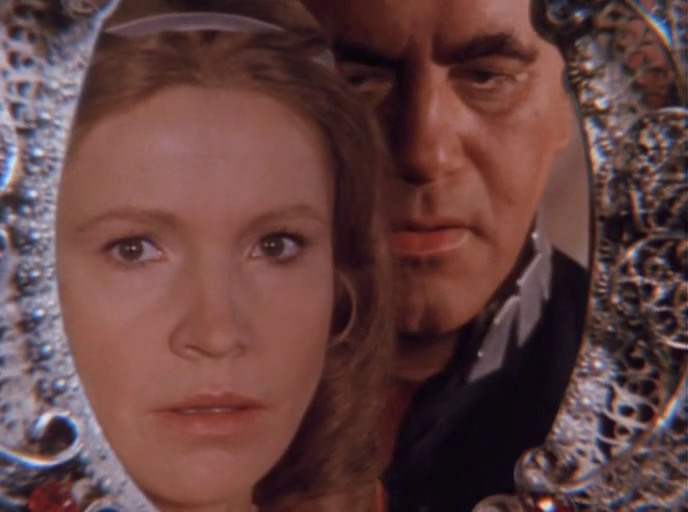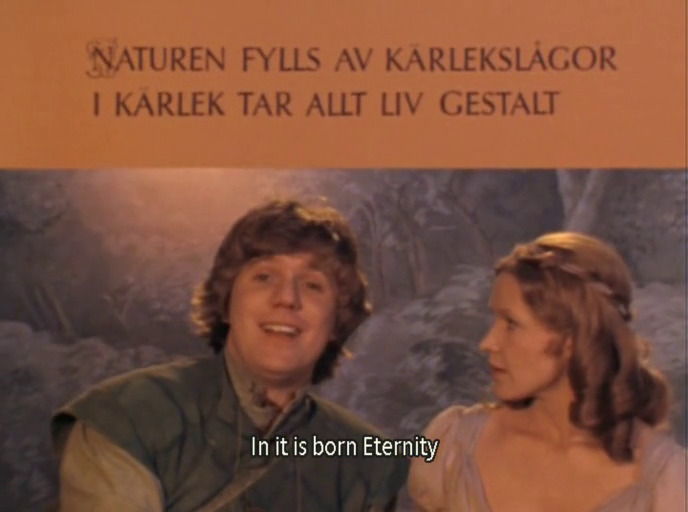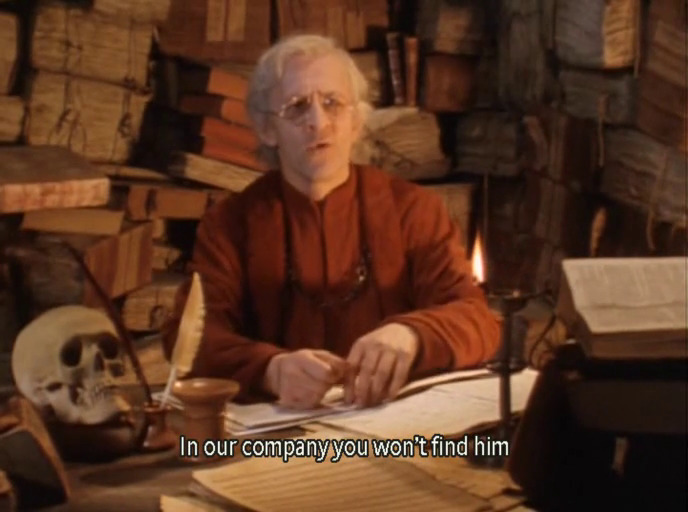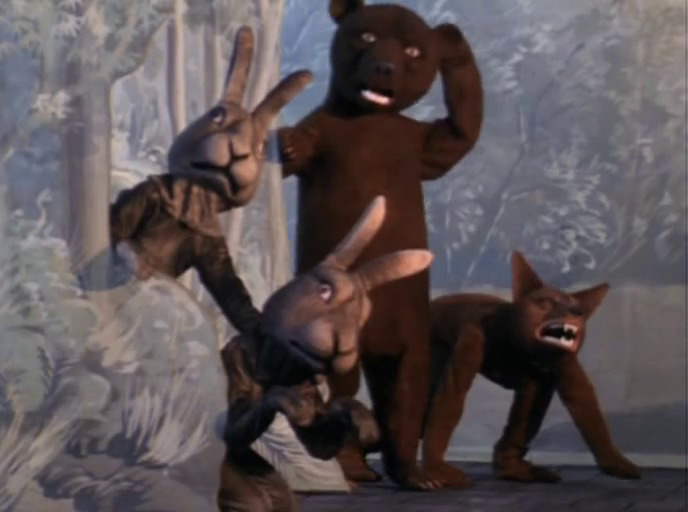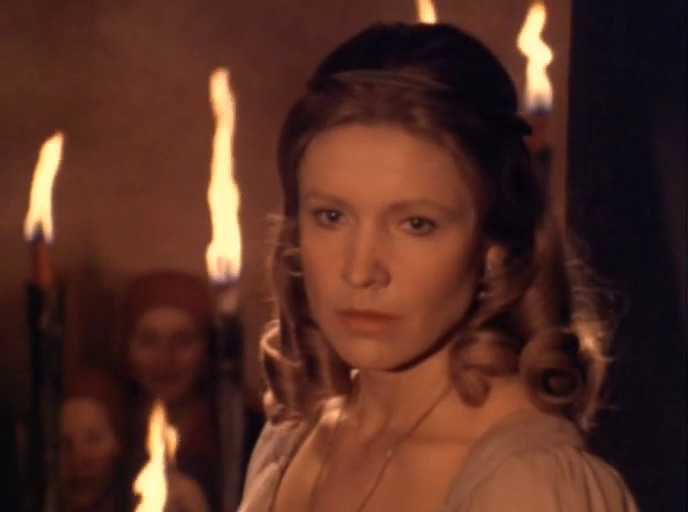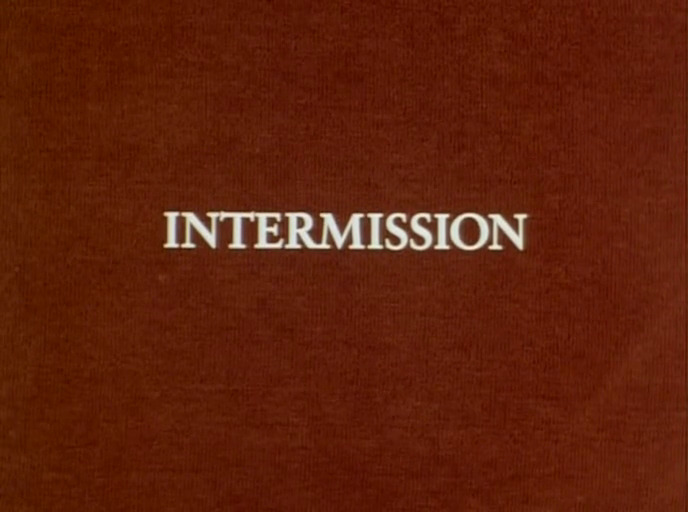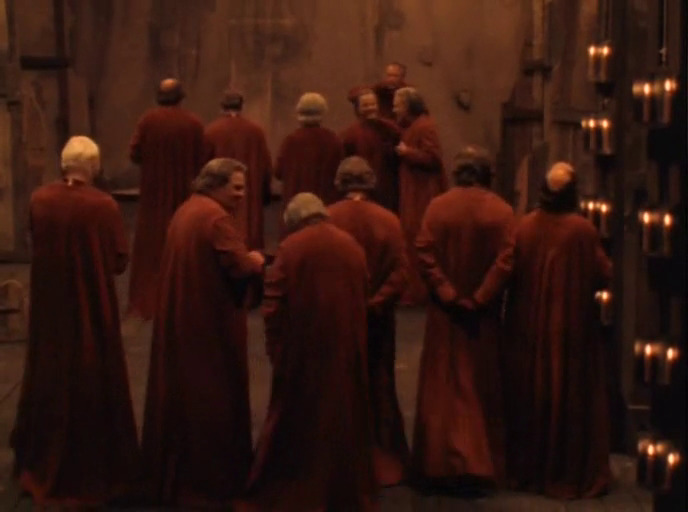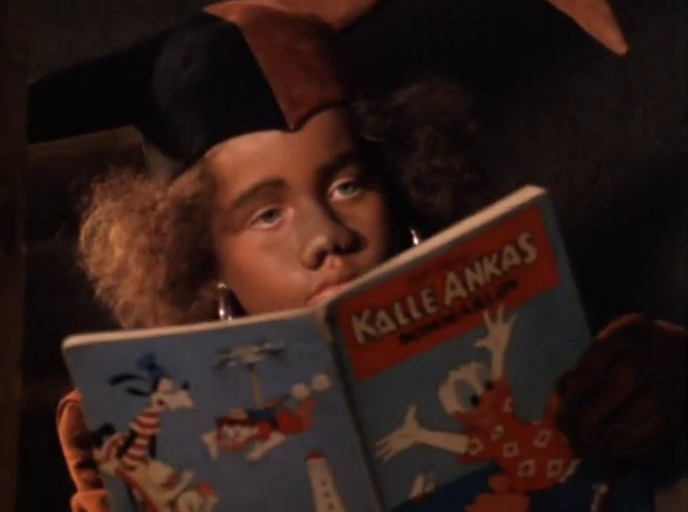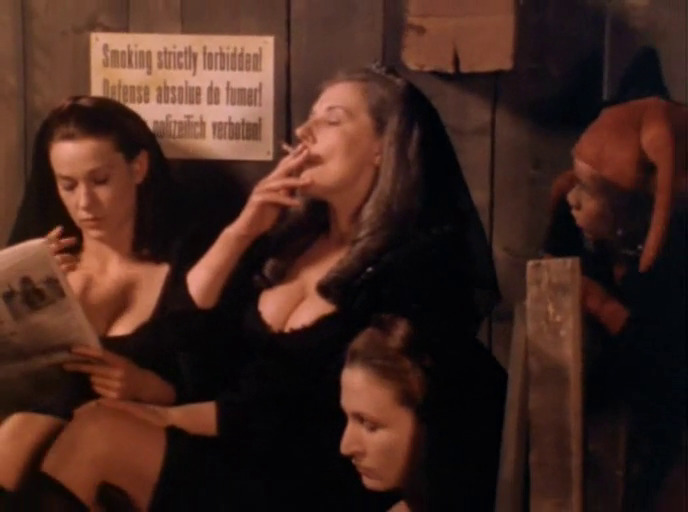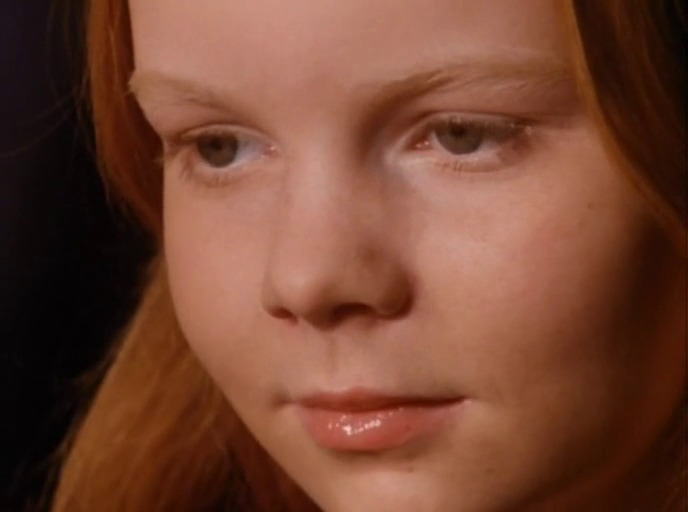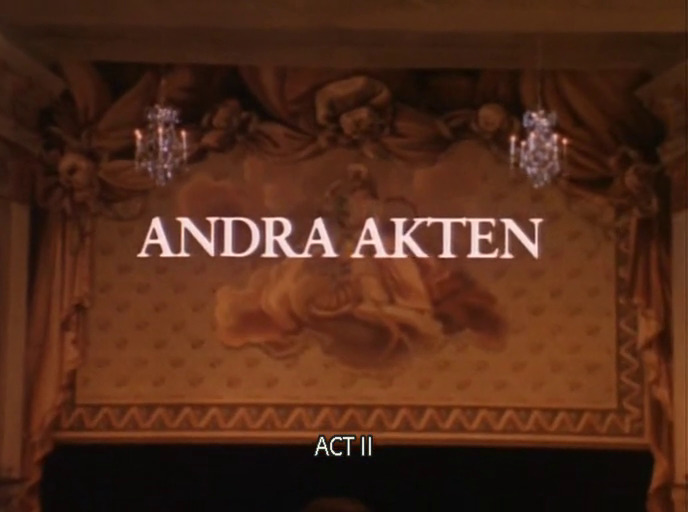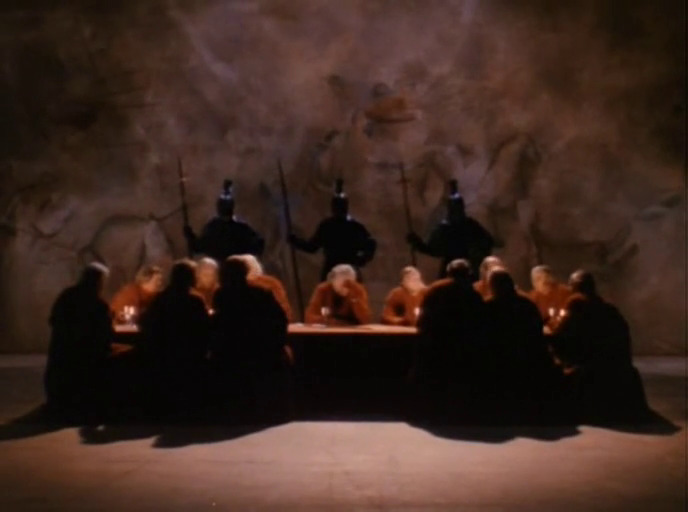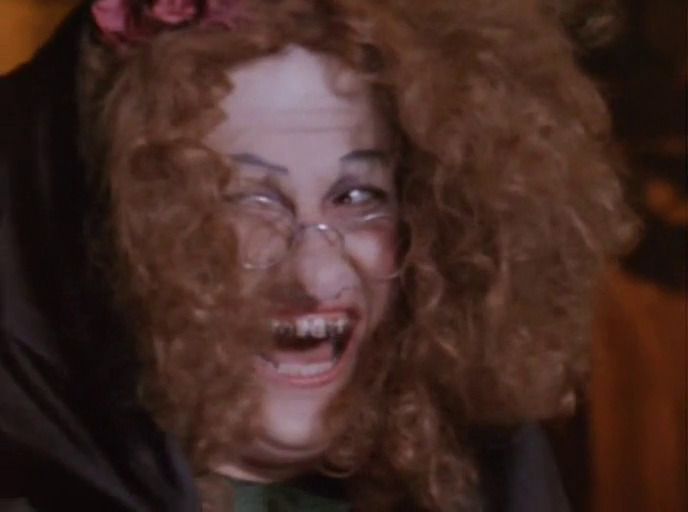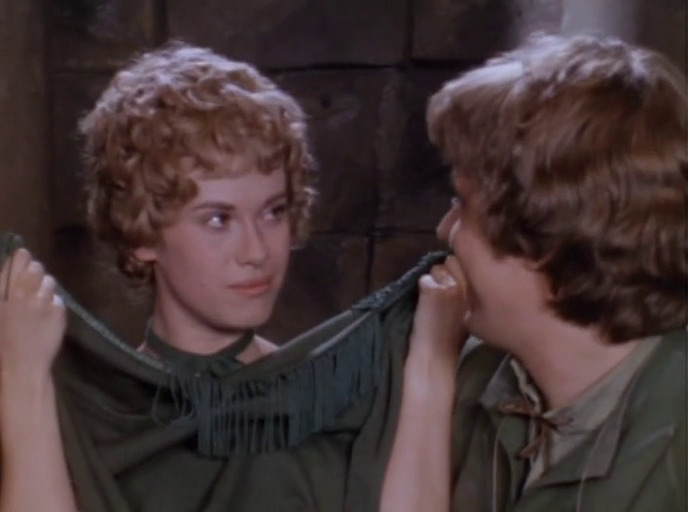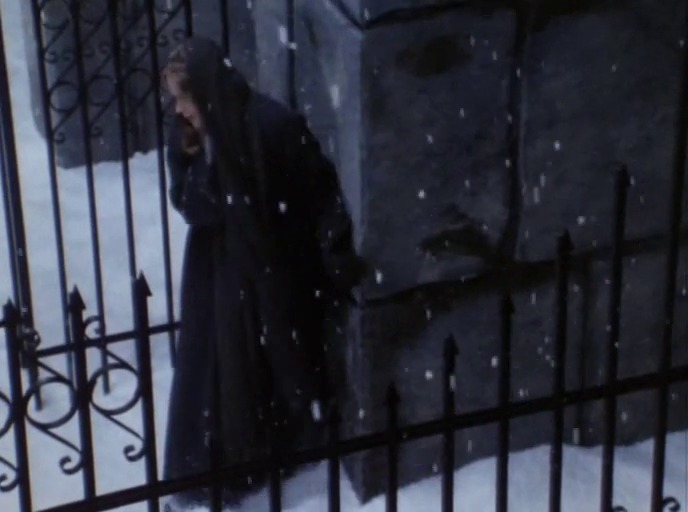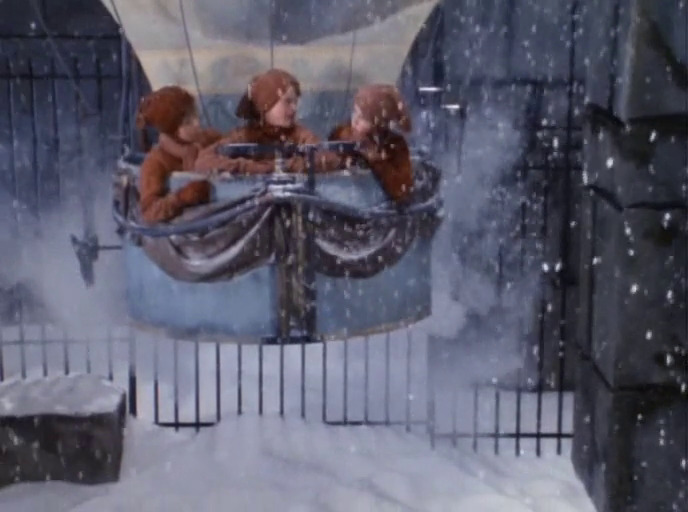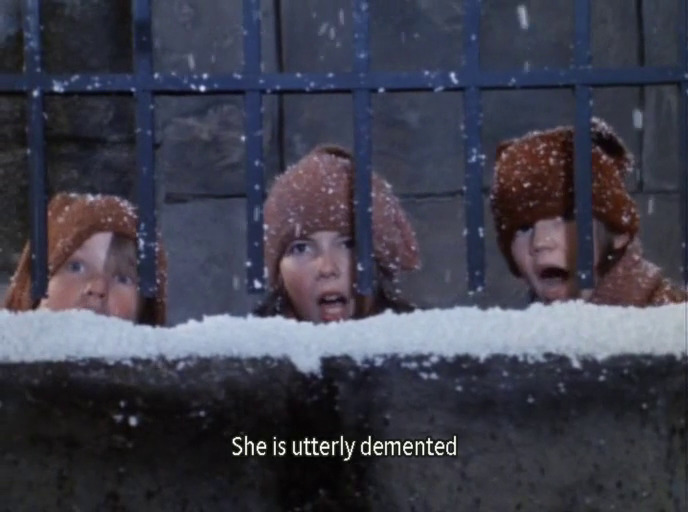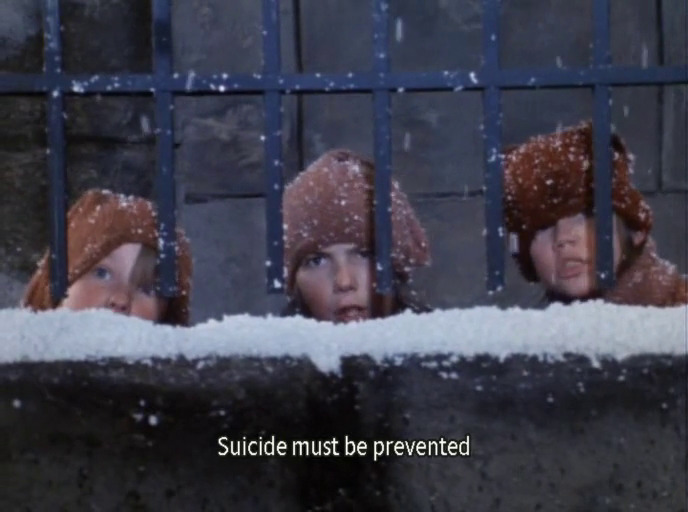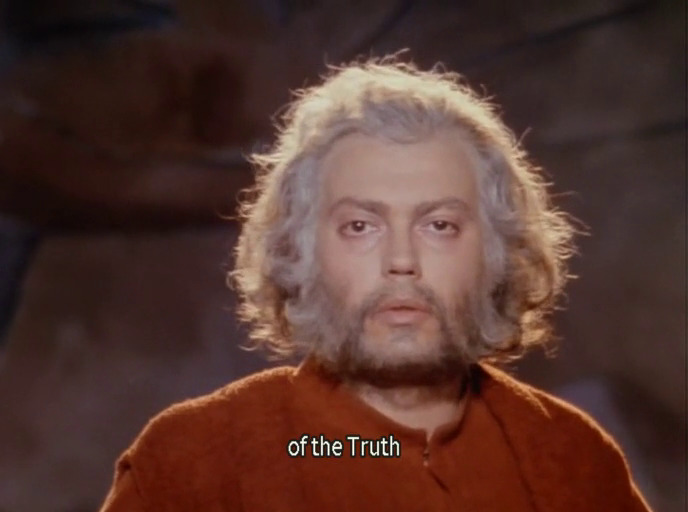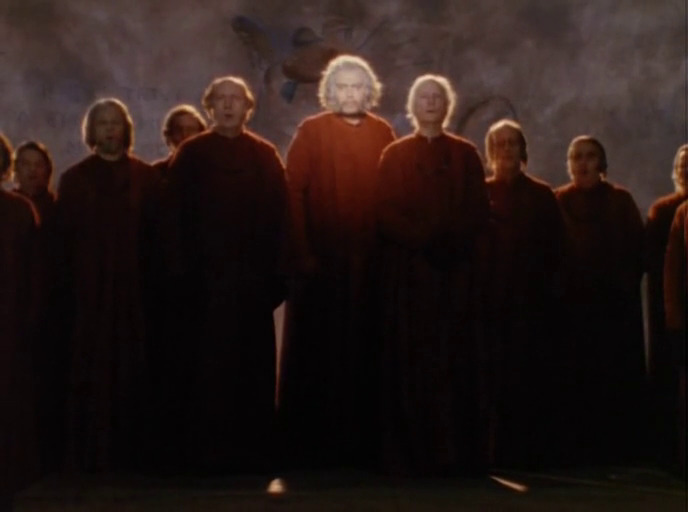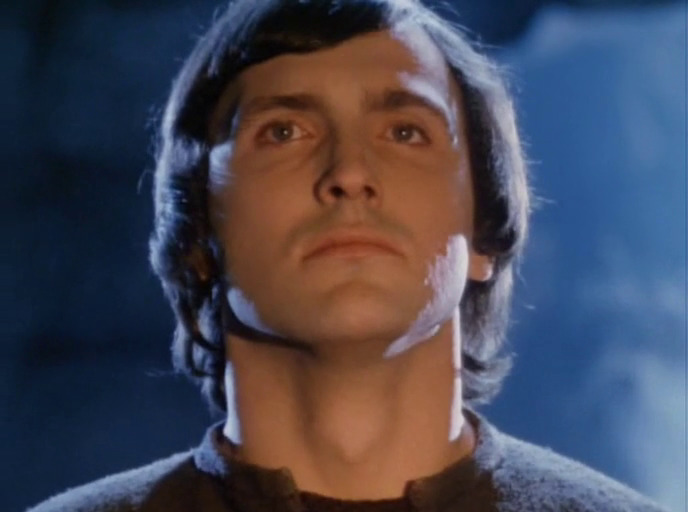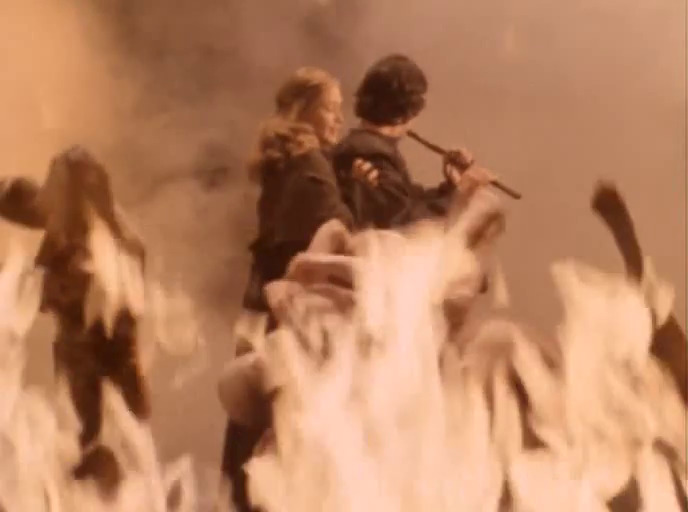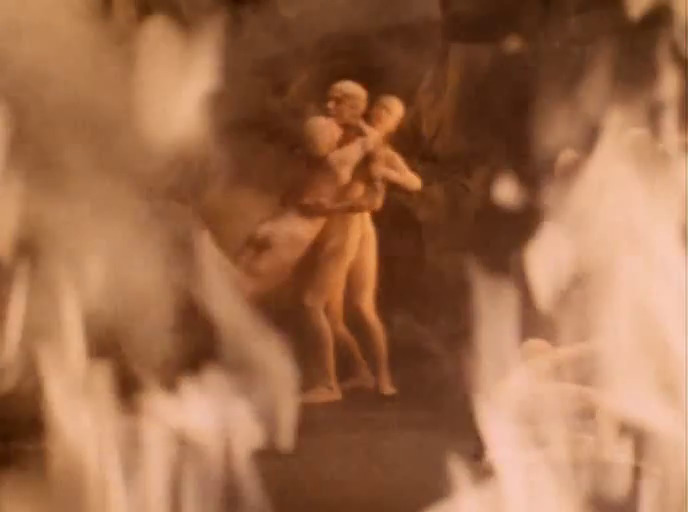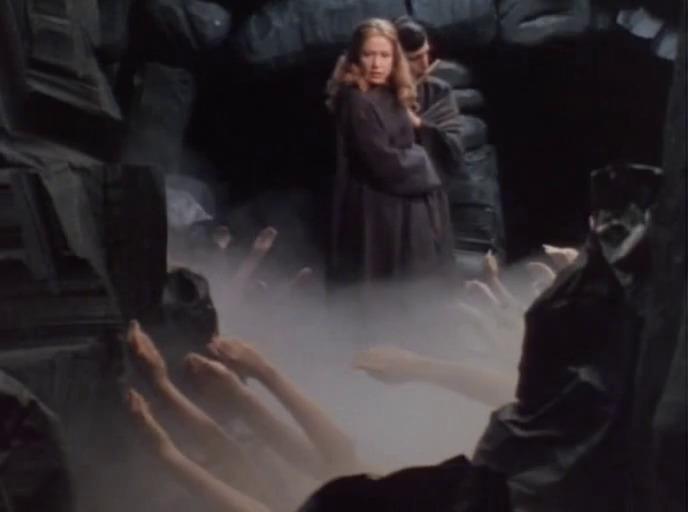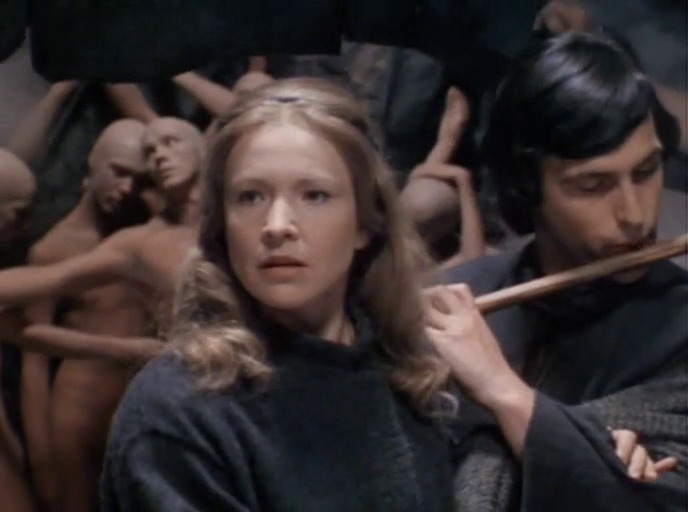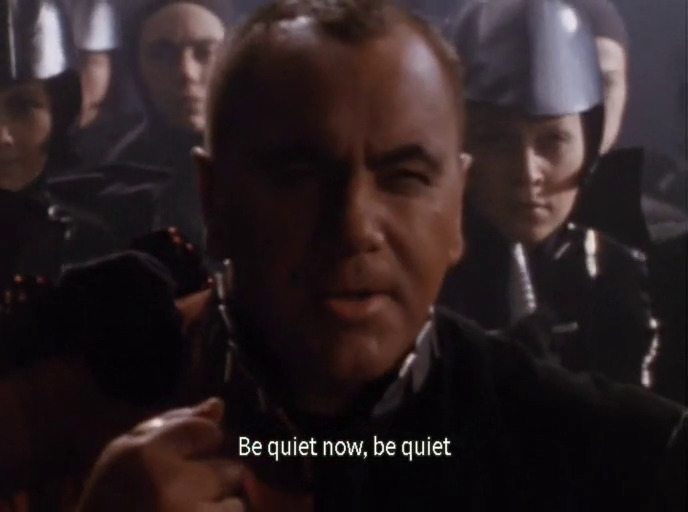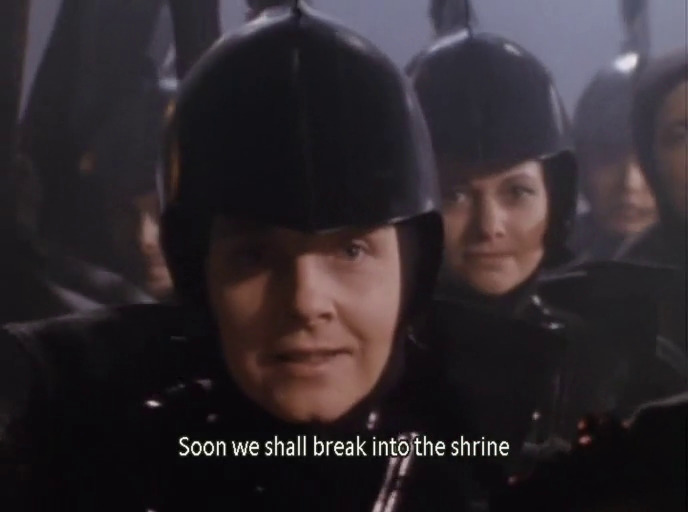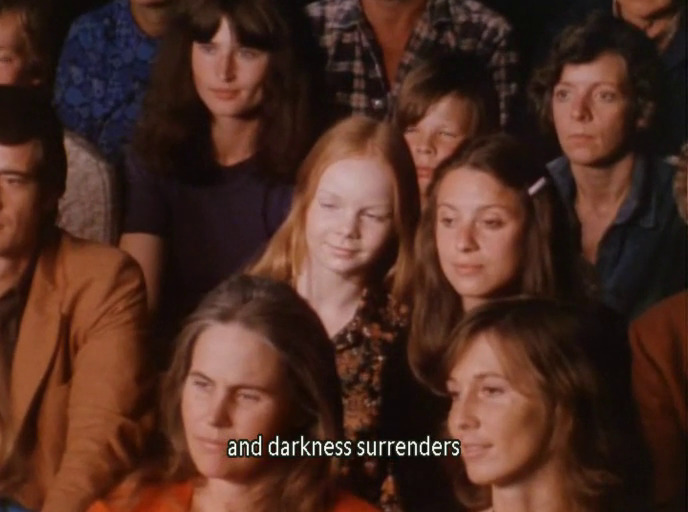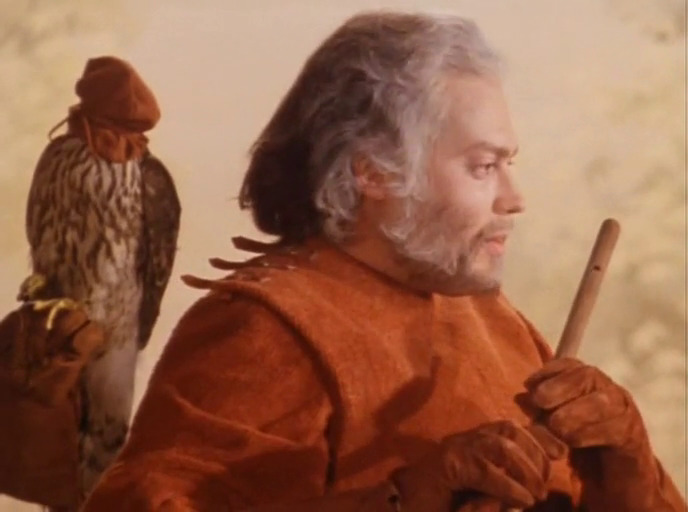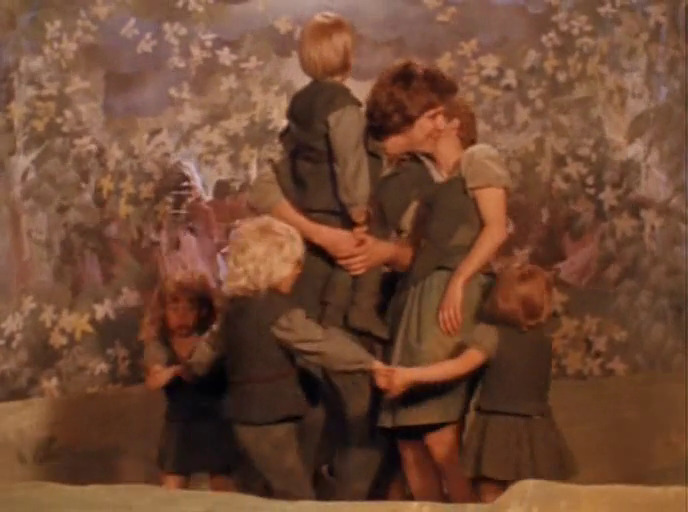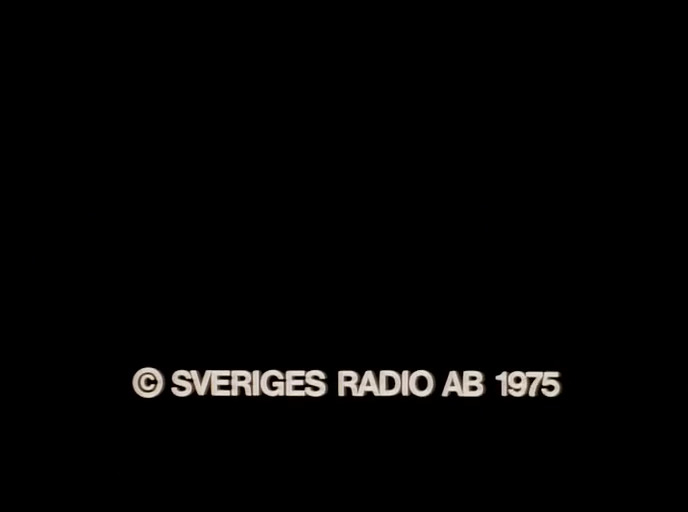 The Magic Flute (Trollflöjten). Ingmar Bergman. 1975. ⭐⭐⭐⭐⭐★.
This was the most expensive TV production ever made in Sweden at the time, so there were the usual mutterings of "scandal", but they sold the finished TV show to so many countries that it ended up earning the Swedish TV company a lot of money.
This is Mozart, of course, so the music sucks and the story is pure distilled twaddle, but it's pretty amusing. I mean, it's meant to be funny (I think?), and this staging hams it up.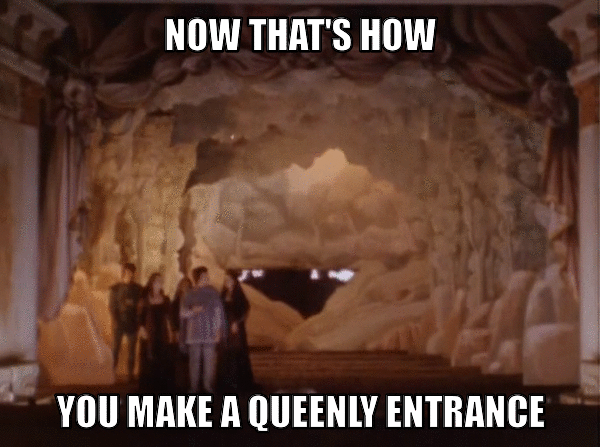 Bergman has chosen some very young and pretty performers, and they seem to be miming here? So they recorded the music first and then edited together the acting from a bunch of different shots? I'm just guessing… But the next Bergman Thing is a documentary about this Thing, so all will be revealed.
I'm no Opera connoisseur, but I think the voices are mostly not very impressive. I like Pamina's voice… really beautiful.
Bergman goes all out in trying to make a pleasant, amusing and commercially acceptable version of the opera for TV. I think it looks like he had a lot of fun, and the results are very likeable. Corny? Yes.
I read P. Craig Russell's version the other week, which probably made me more susceptible to the doubtful charms of the piece.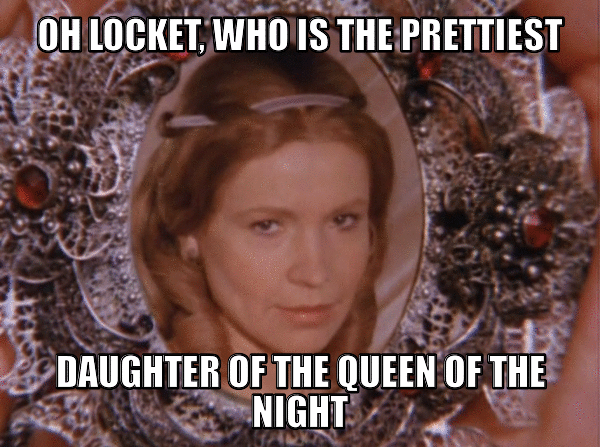 This post is part of the 87 Bergman Things series.