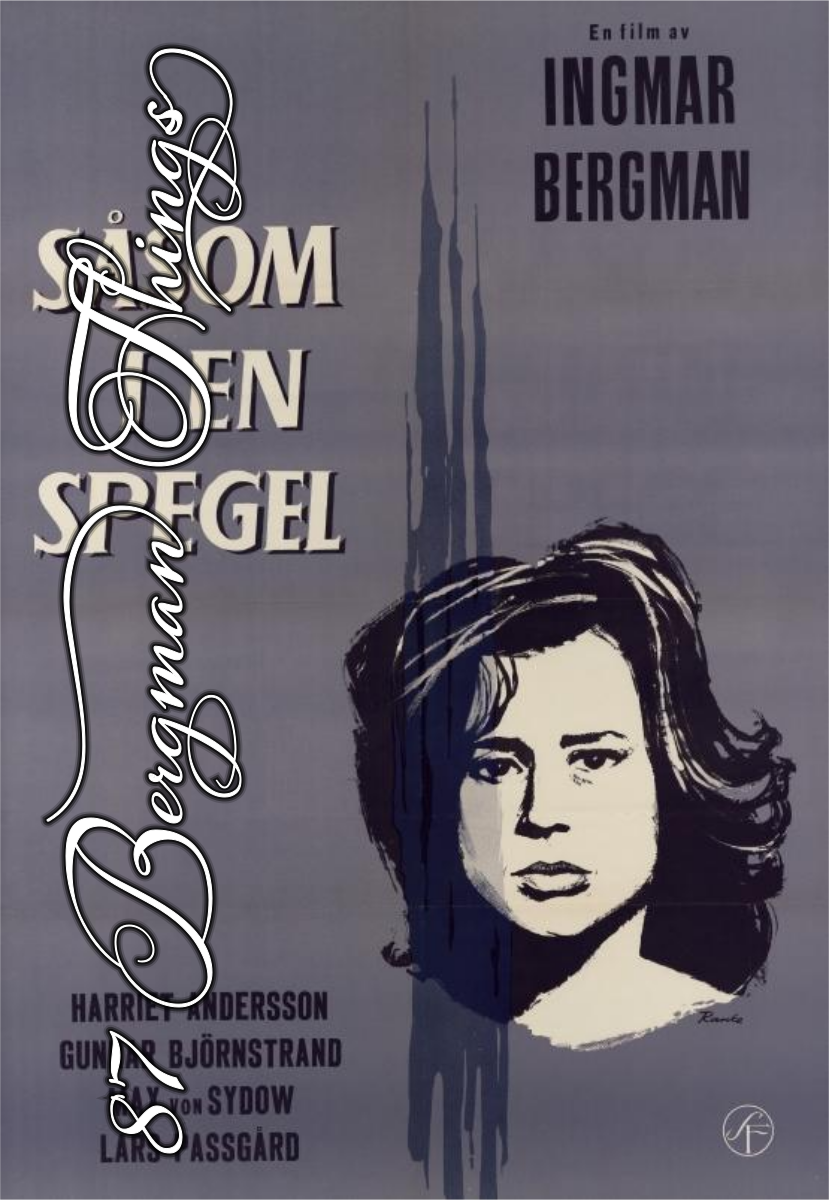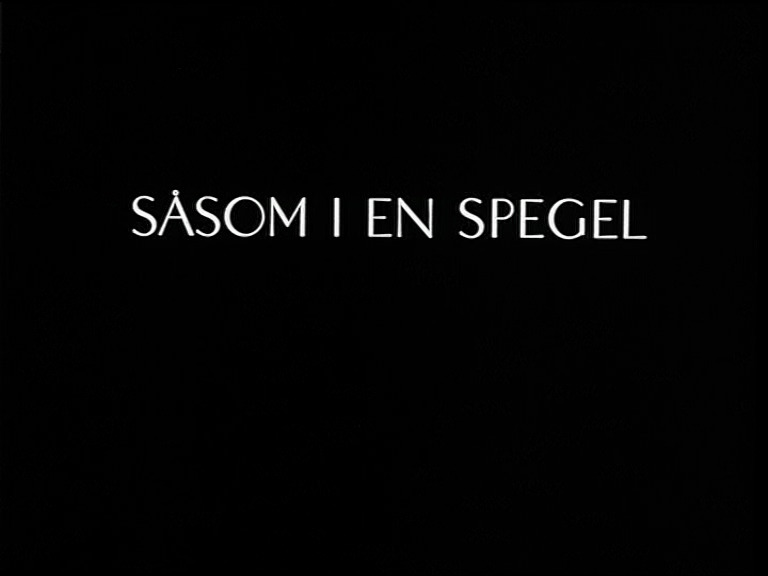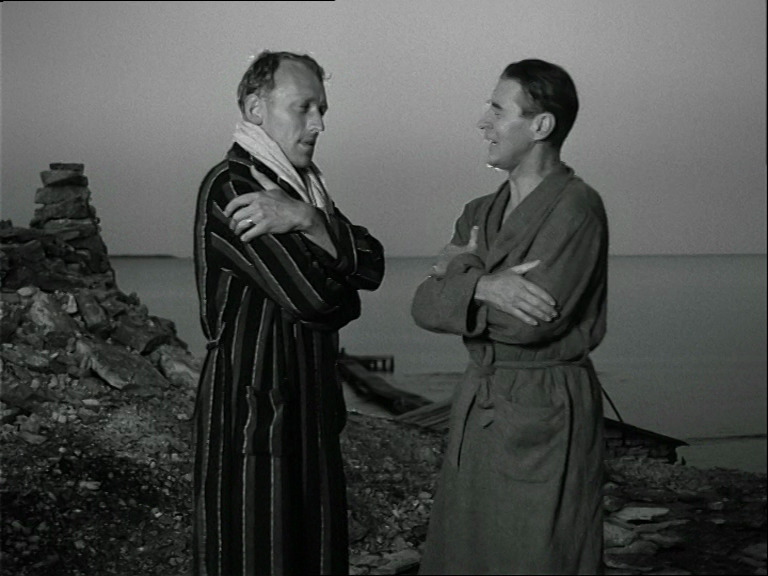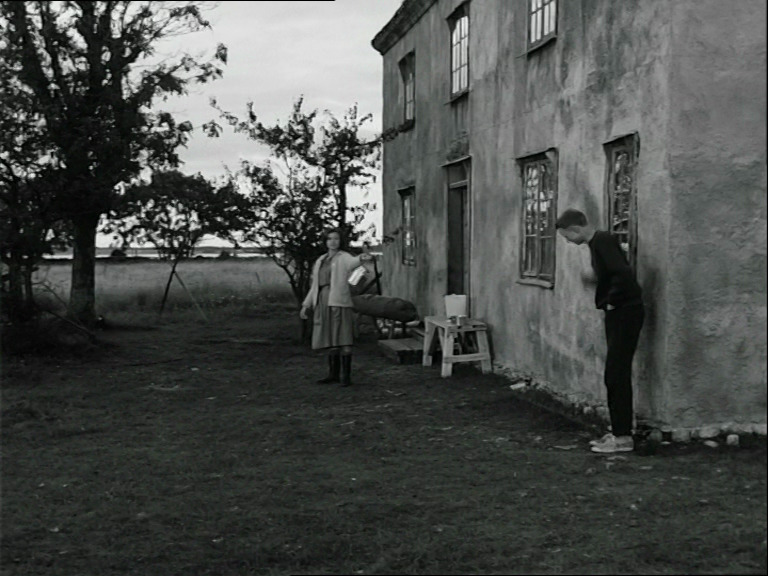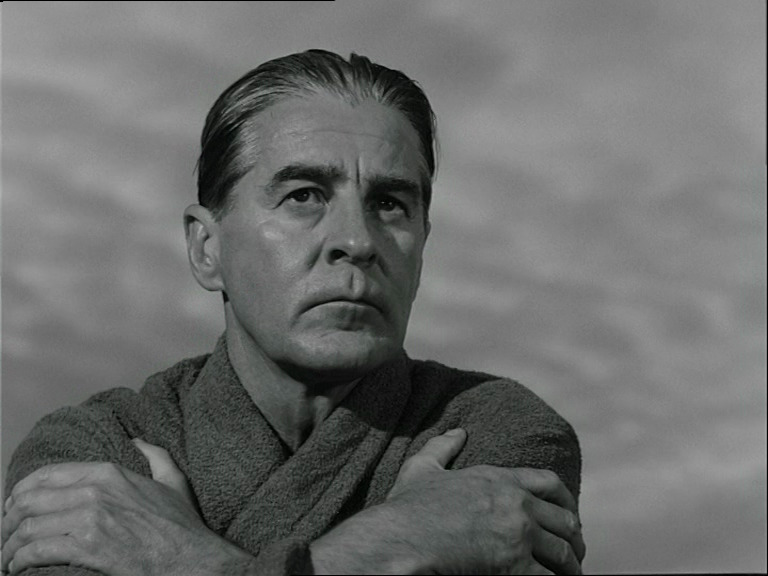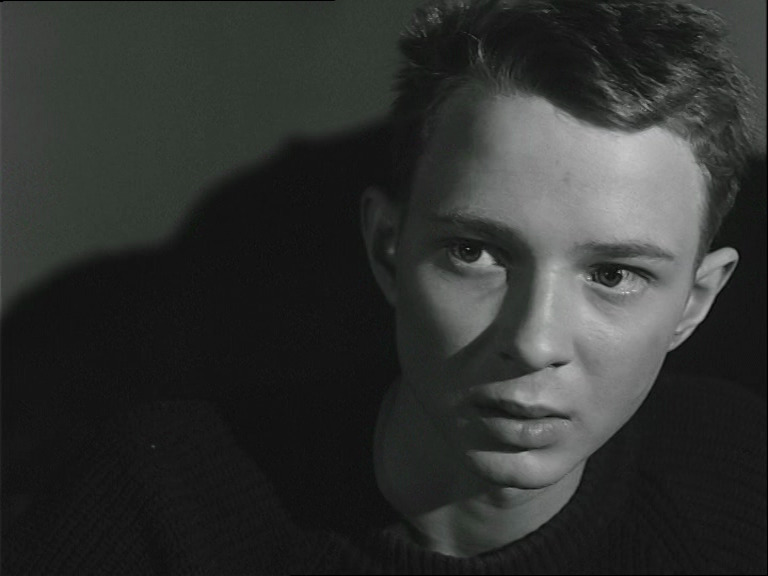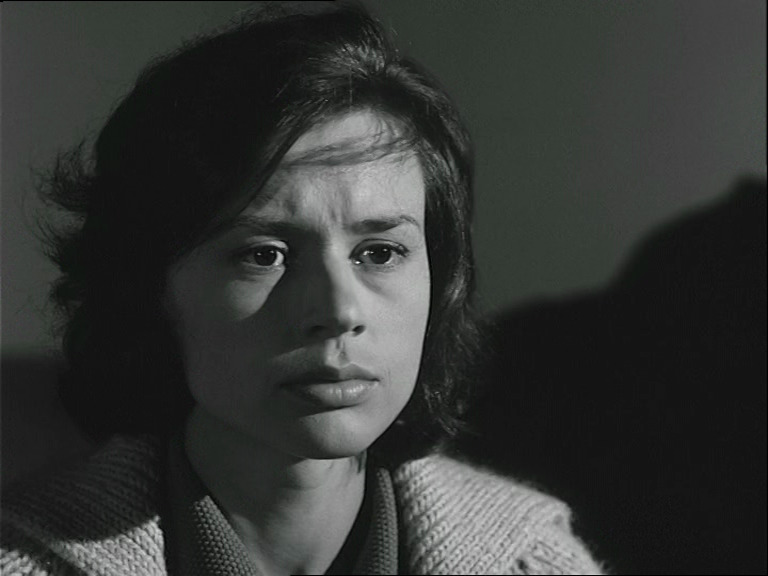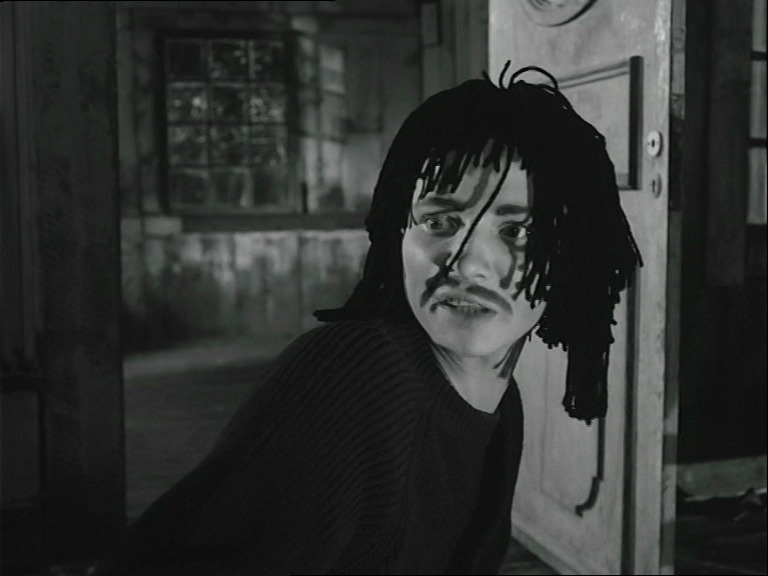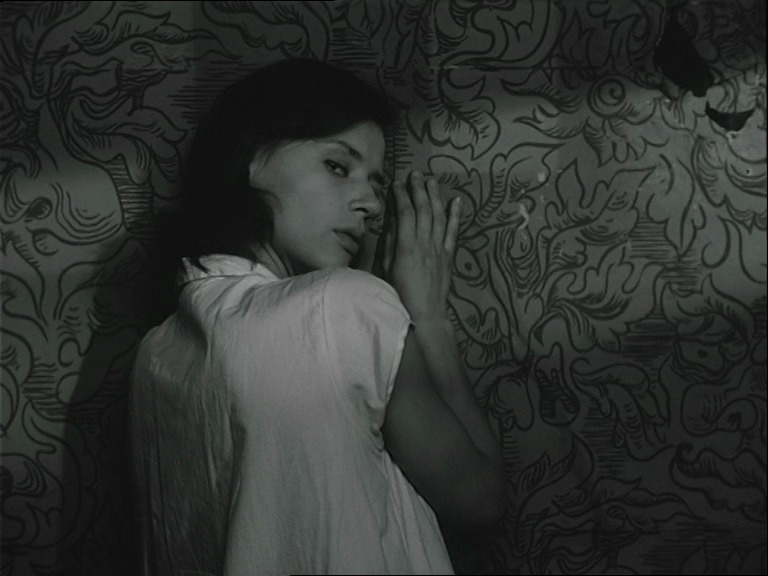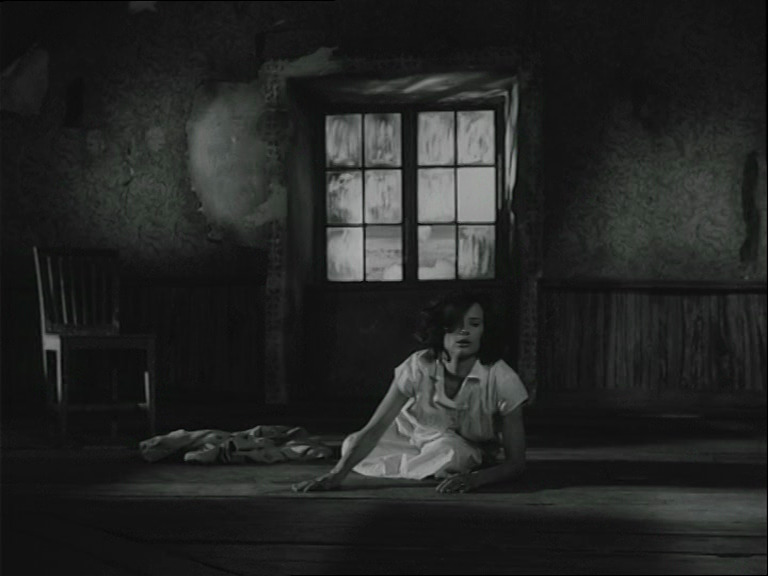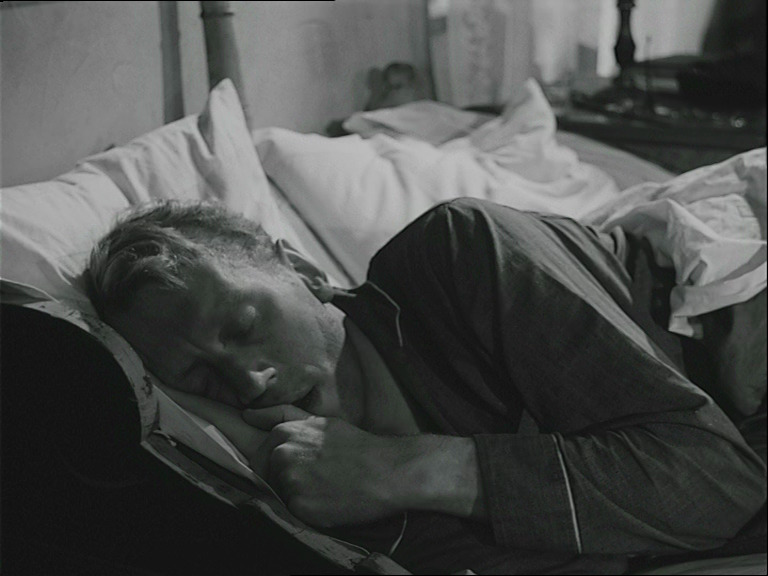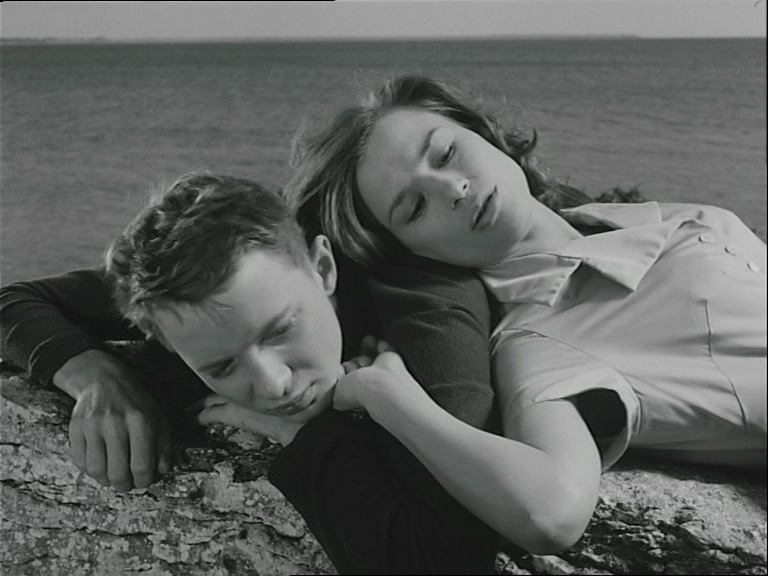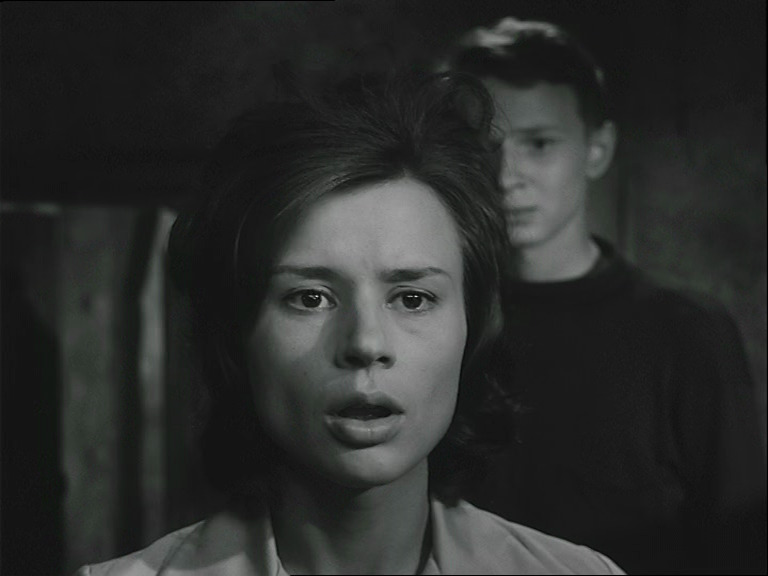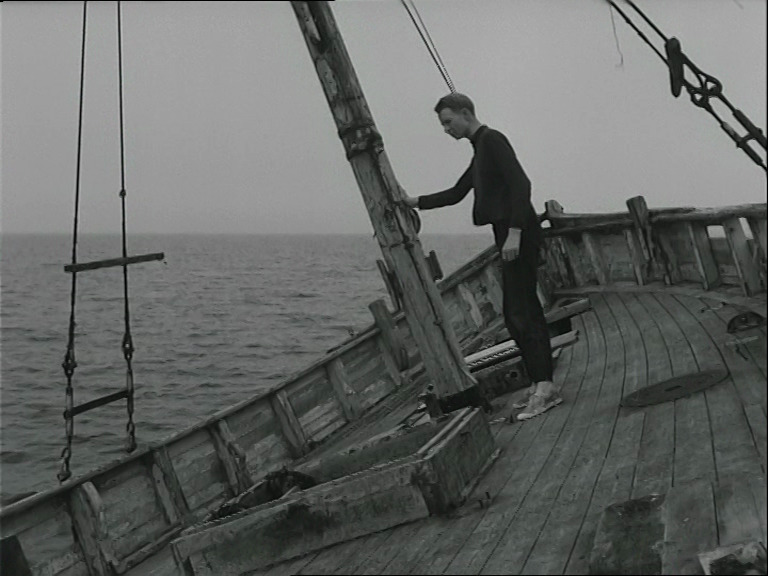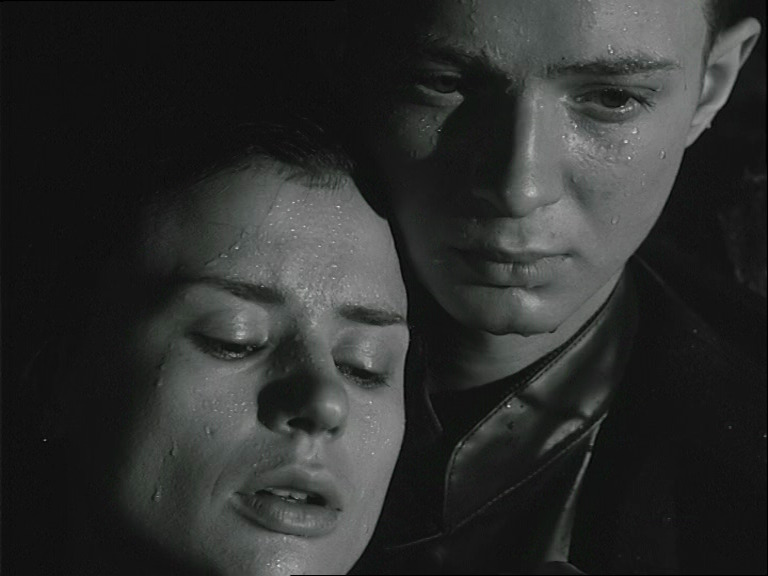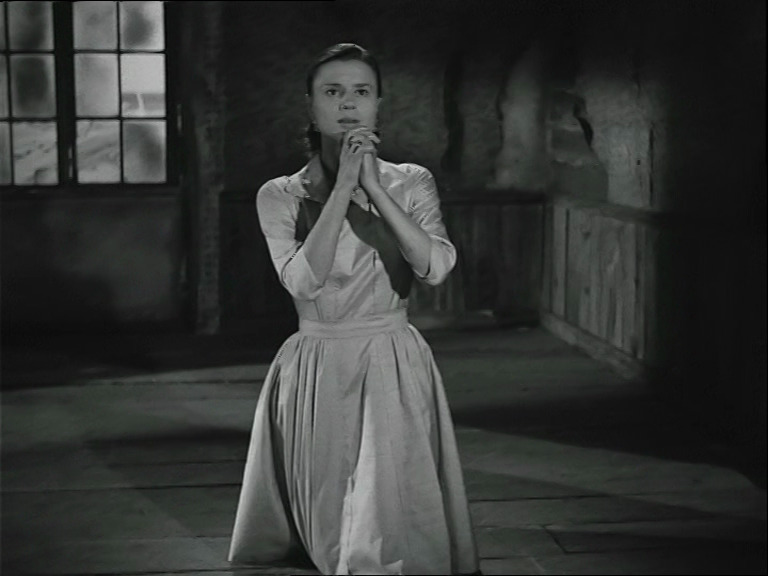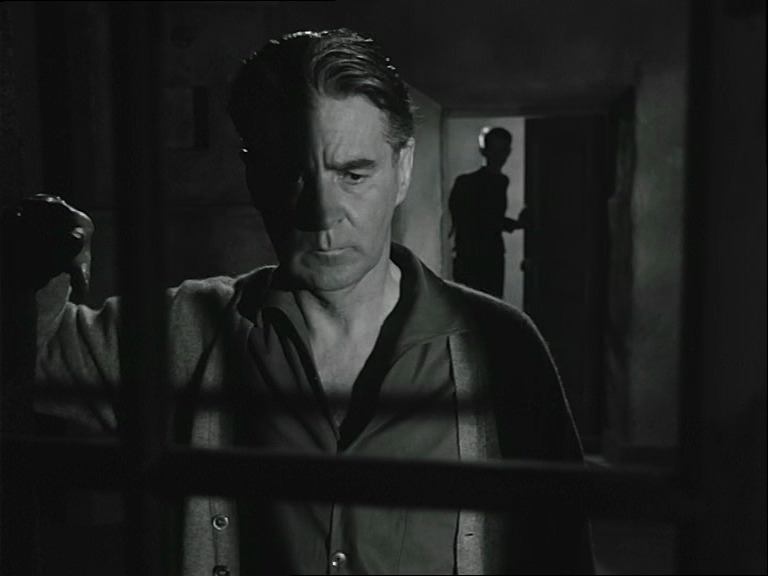 Through a Glass Darkly (Såsom i en spegel). Ingmar Bergman. 1961. ⭐⭐⭐⭐⭐★.
Harriet Andersson is back! After the relationship with Bergman ended (and Bergman started one with her sister), she'd been gone from Bergman's films for some years. Along with Gunnar Björnstrand and Max von Sydow, this little film has an extremely solid cast. Even the kid who plays, er, the kid is excellent.
And, since it's about god and stuff, it's another Oscar win for Bergman.
It's the first film done on what was to become Bergman's main scene for his subsequent films: The Fårö island. And Sven Nyqvist is back behind the camera, so everything is finally in place for the next decade's worth of iconic films.
But if you had an idea of a prototypical serious Bergman film, this fits all the cliches: Insanity, god, plays, summer. It's still pretty awesome.
The final Oscar-trolling scene is kinda ridic.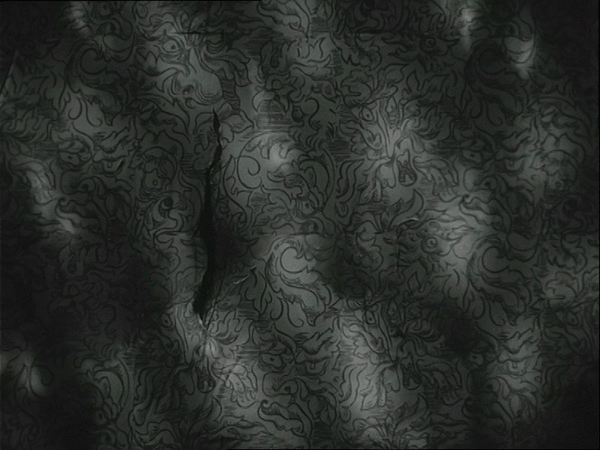 This post is part of the 87 Bergman Things series.