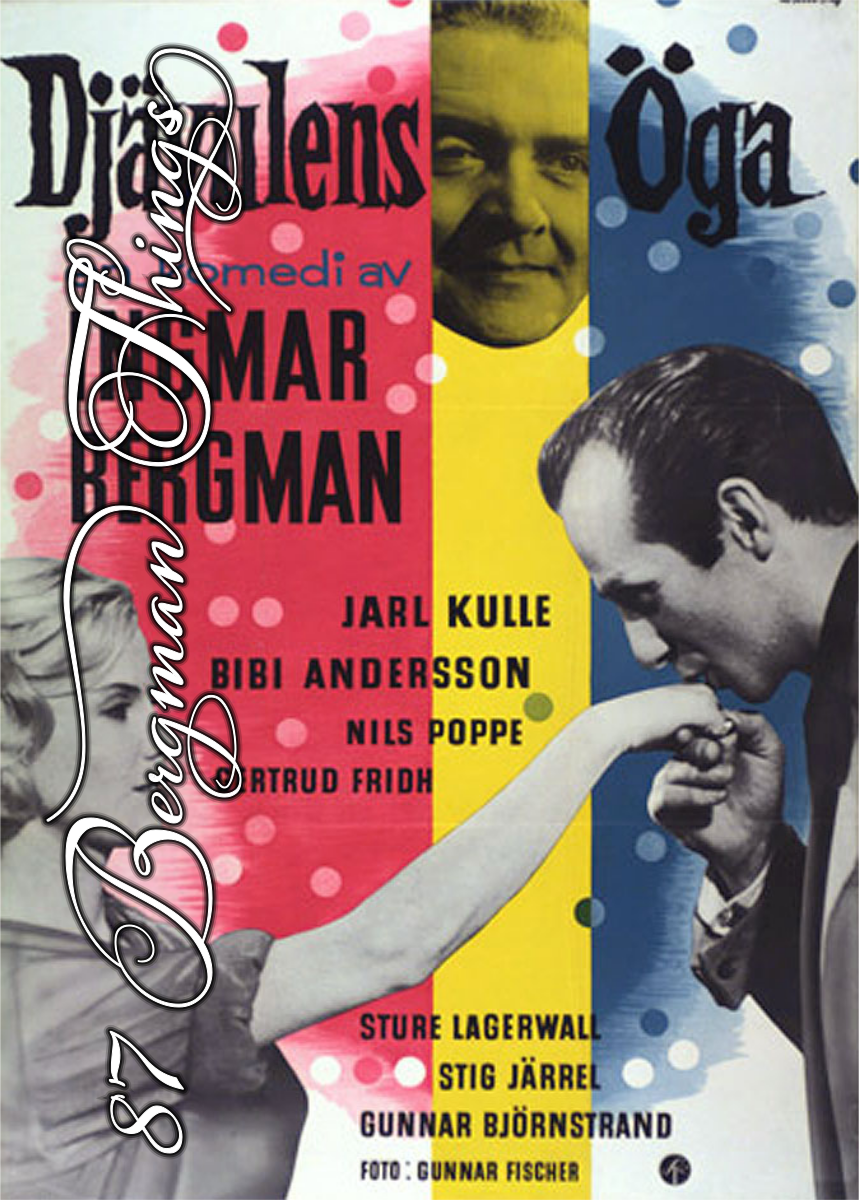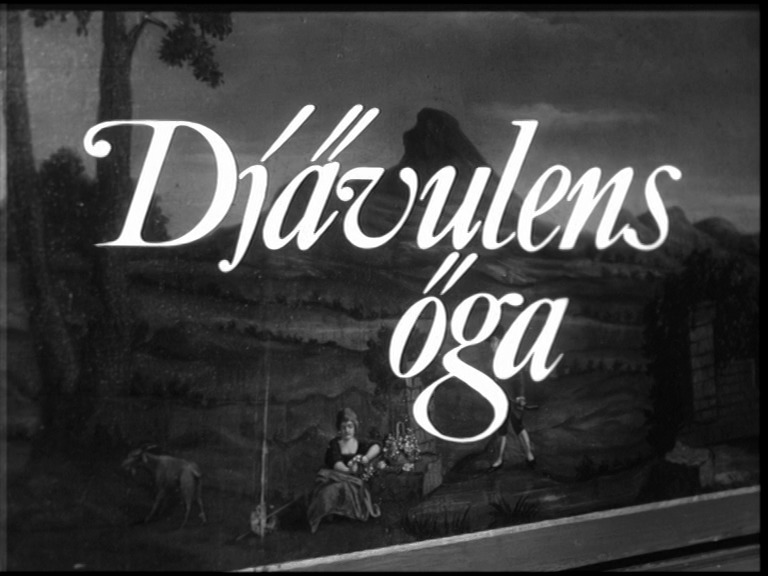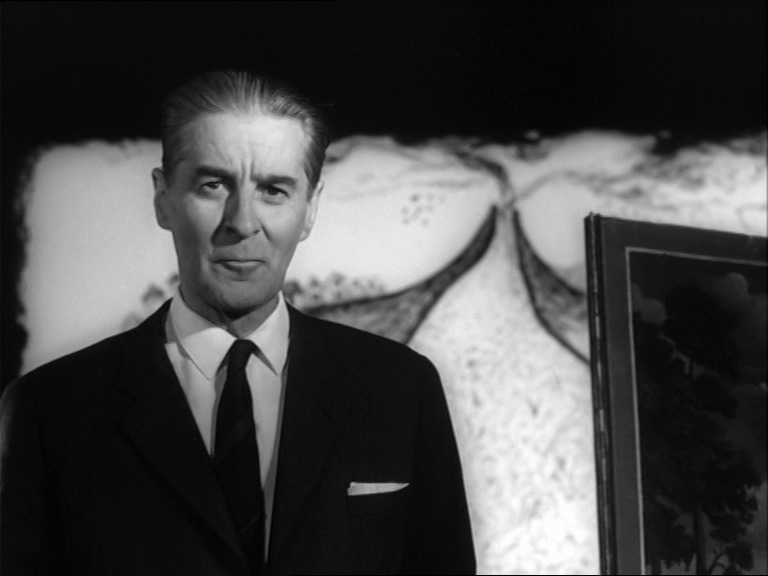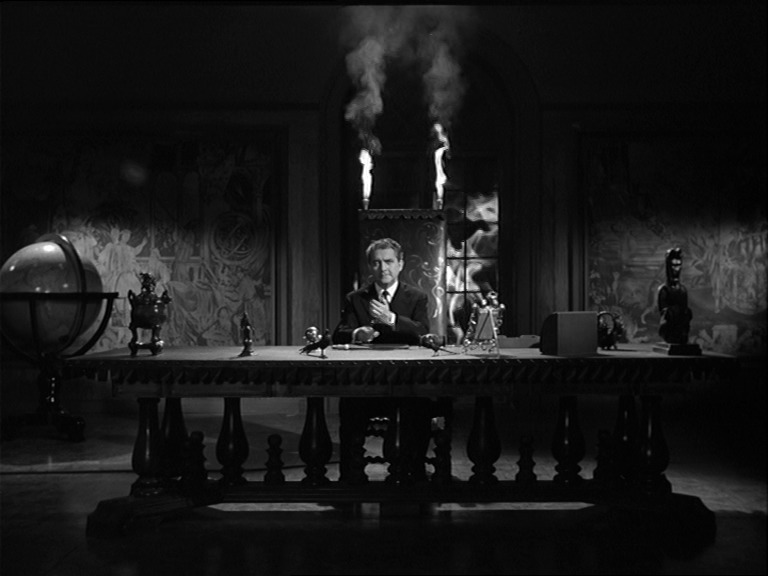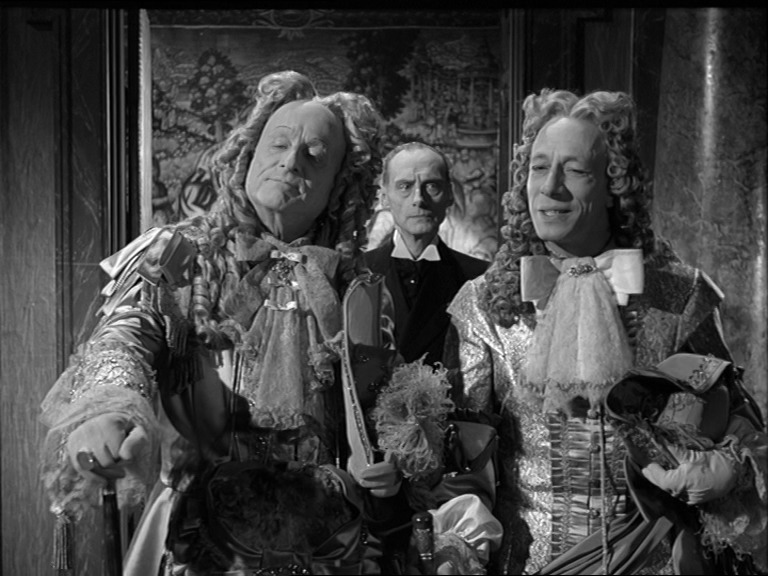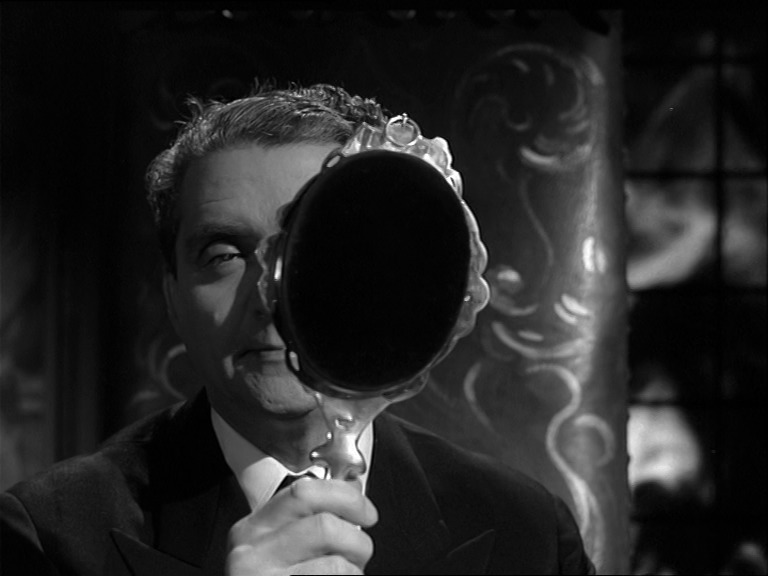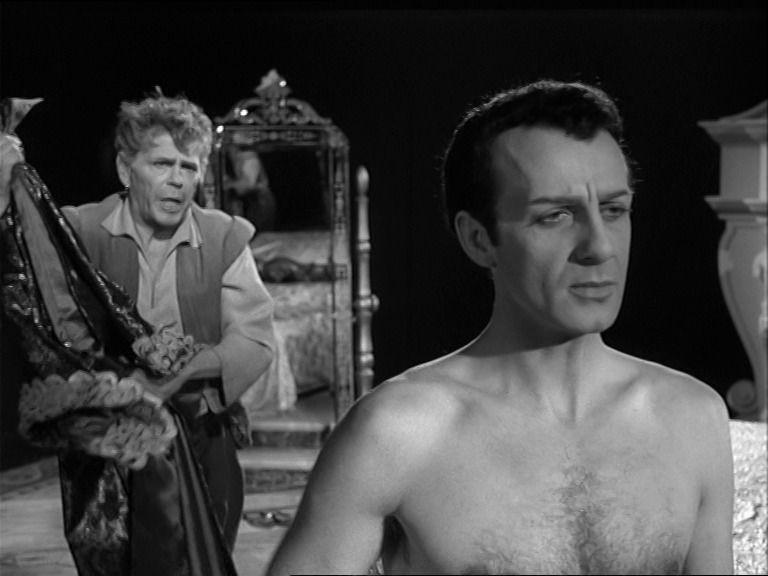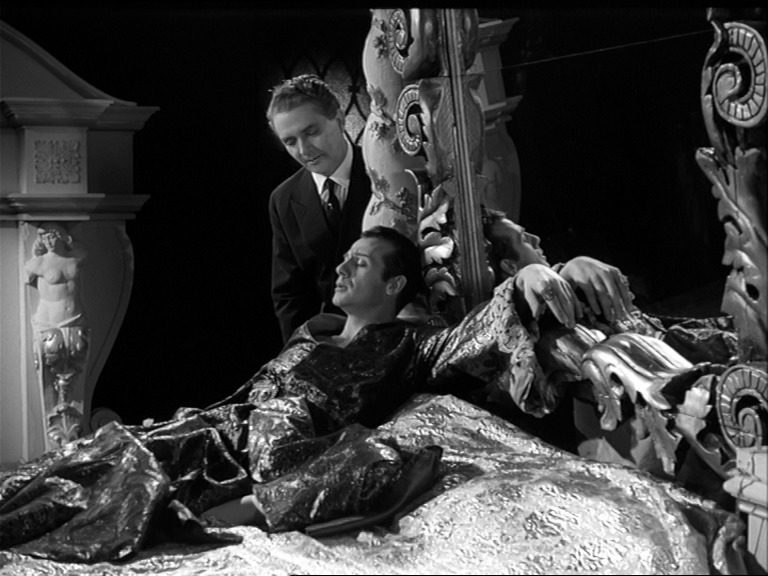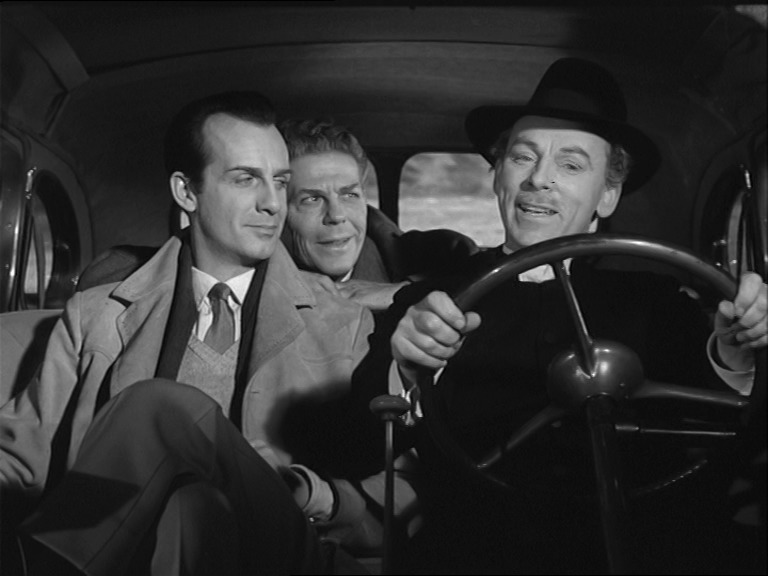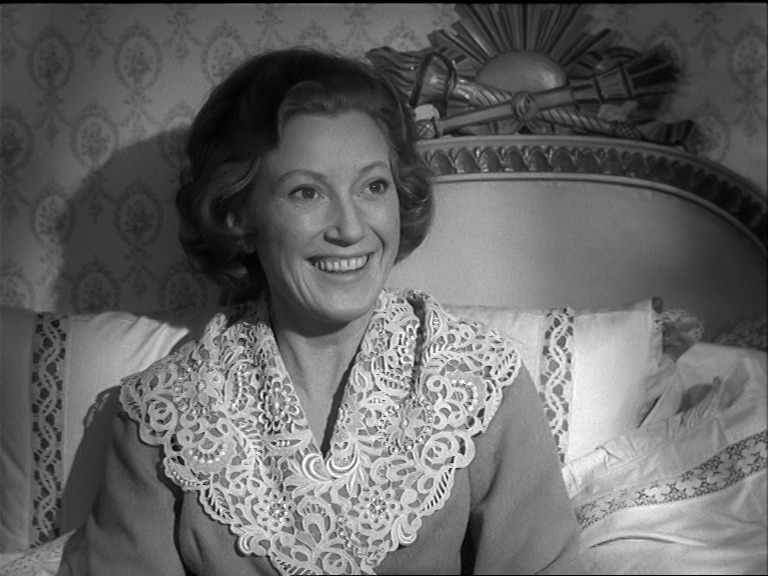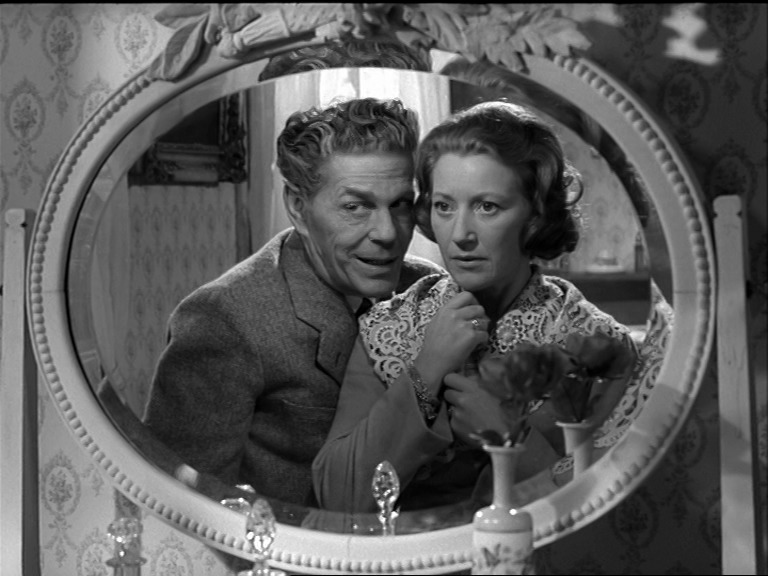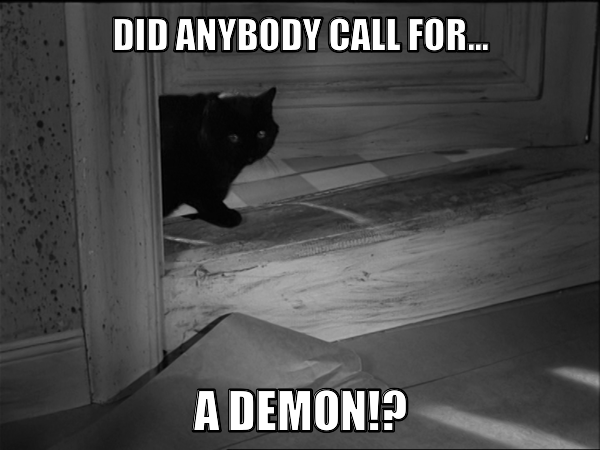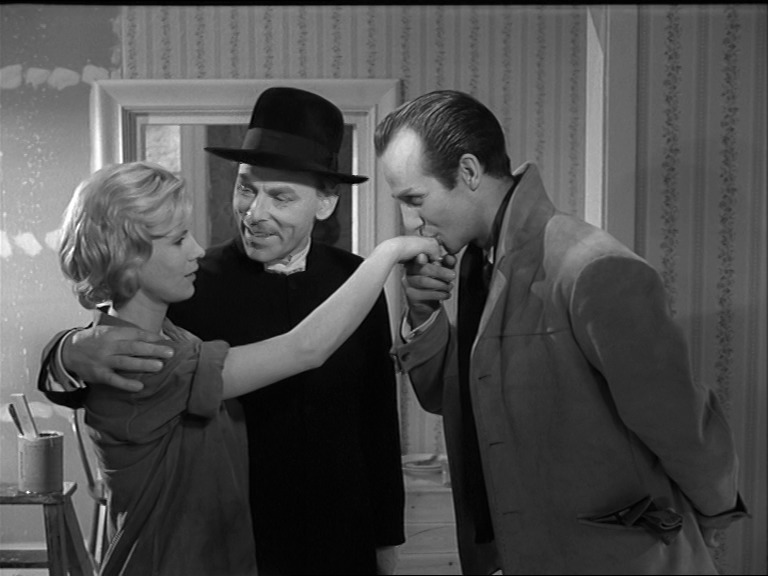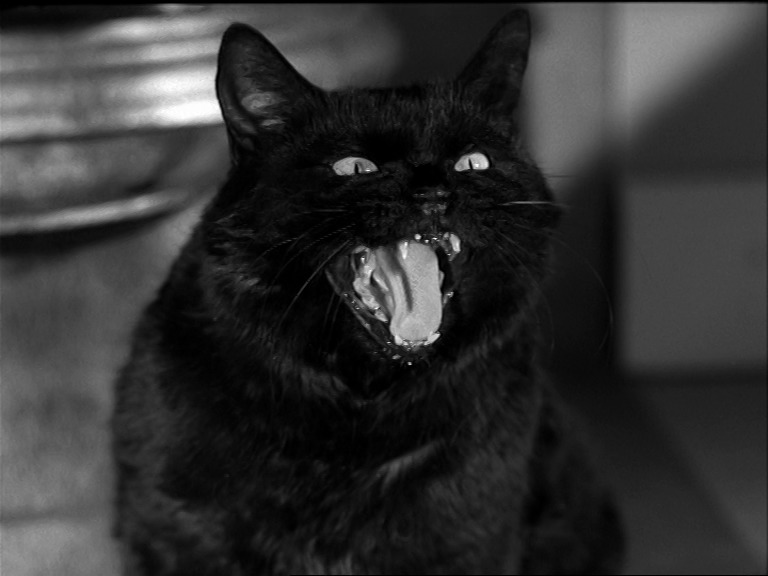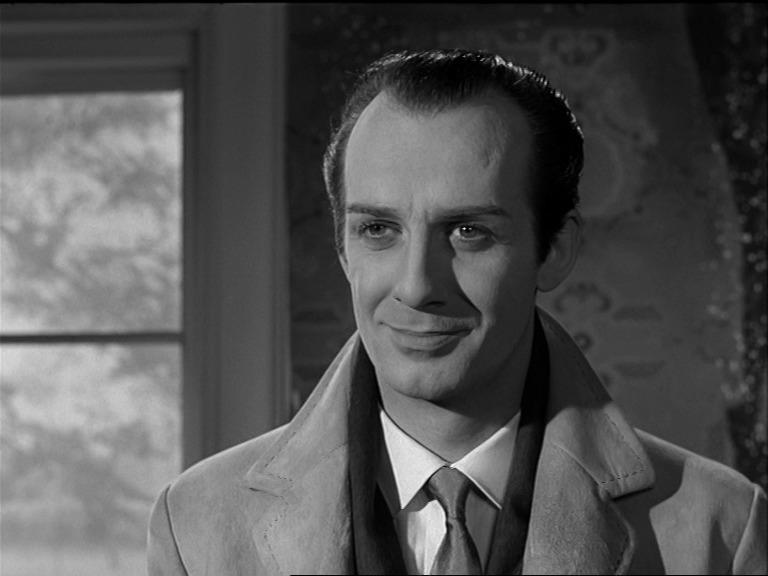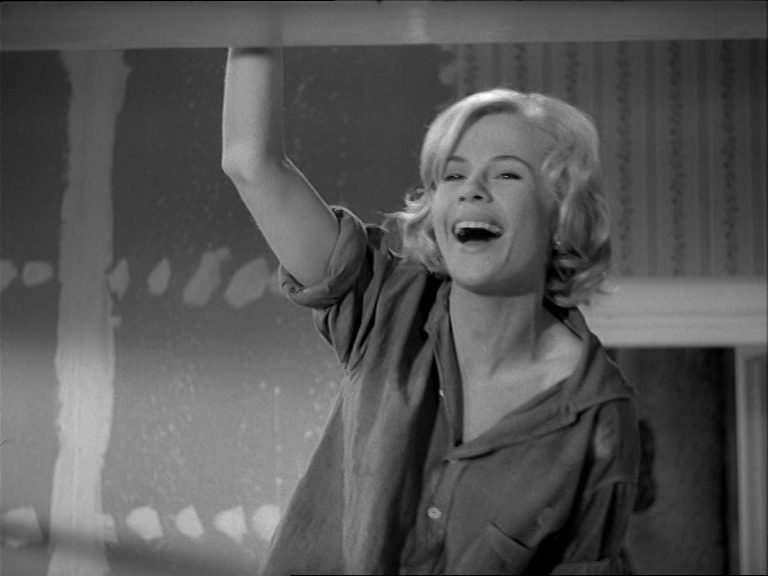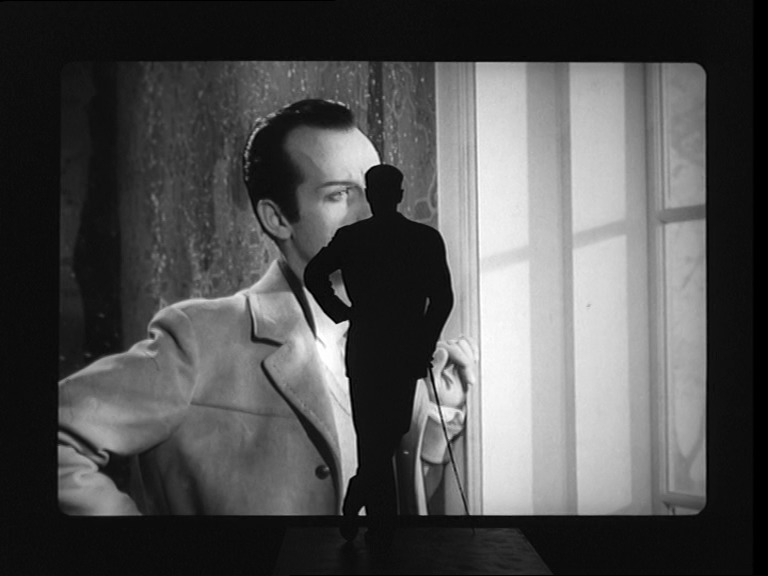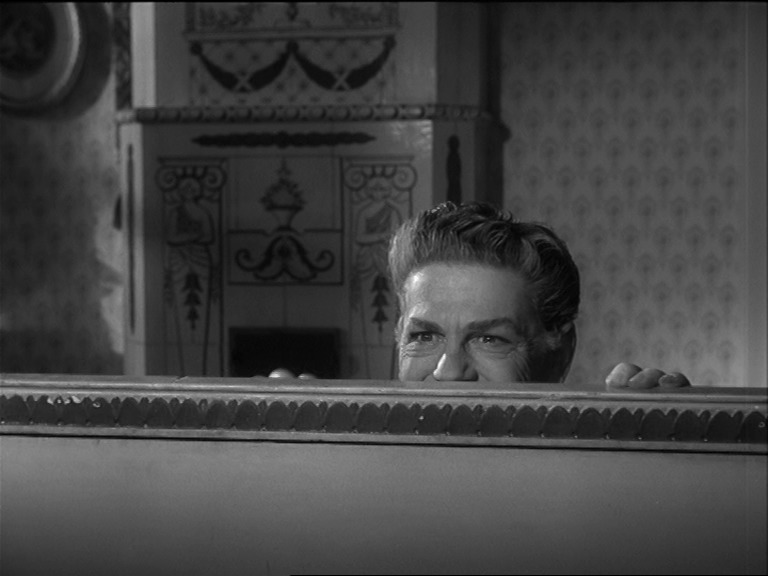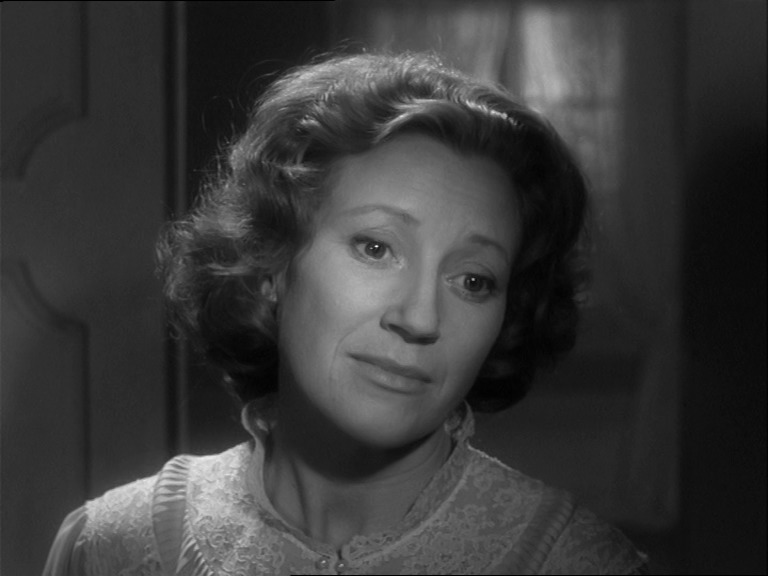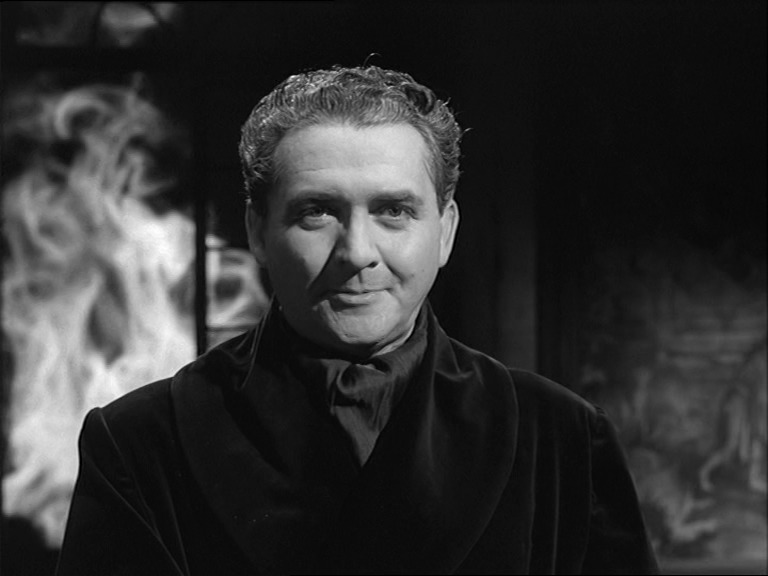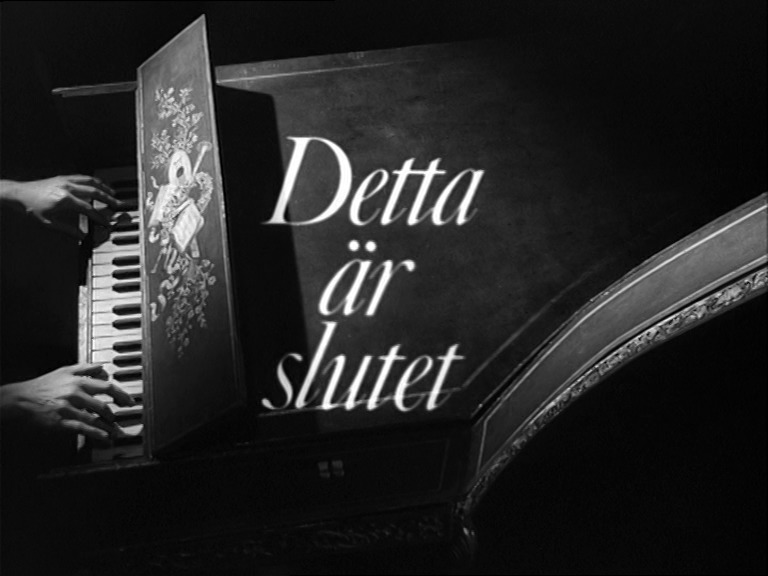 The Devil's Eye (Djävulens öga). Ingmar Bergman. 1960. ⭐⭐⭐⭐⭐★.
The studio had bought the rigths to a dusty Danish comedy called The Return of Don Juan. Dymling and I entered into a shameful agreement. I wanted to direct The Virgin Spring, which he detested. He wanted me to direct The Devil's Eye which I detested.
So another Bergman comedy, reluctantly made, and, as usual with these films, quite fun.
However, the plot has perhaps not aged that well. The vast majority of the film is dedicated to watching two men talk two women into their beds (separately), and there comes a point where that goes from amusing to abusive.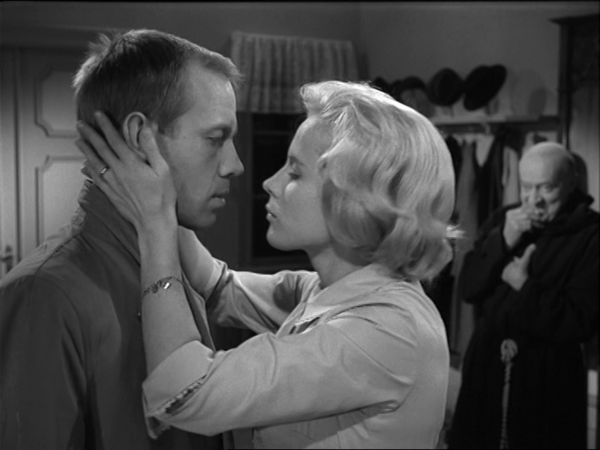 This post is part of the 87 Bergman Things series.