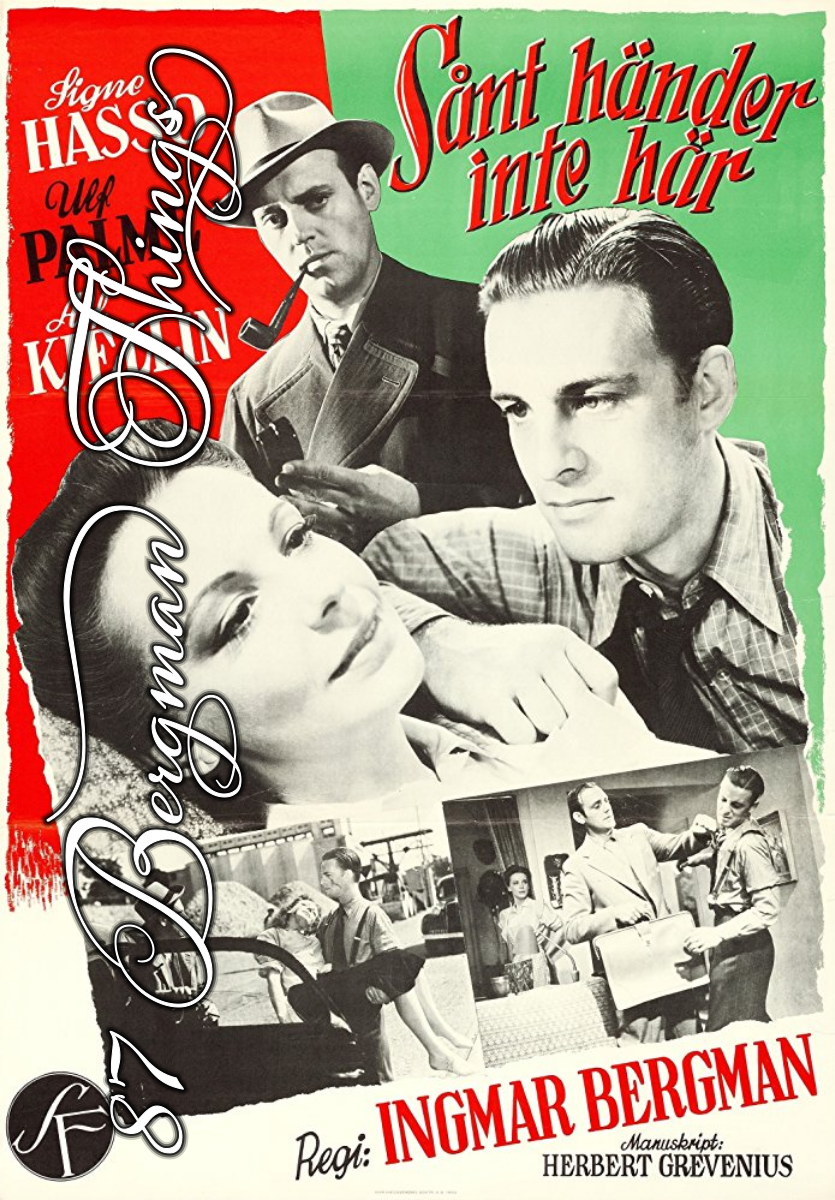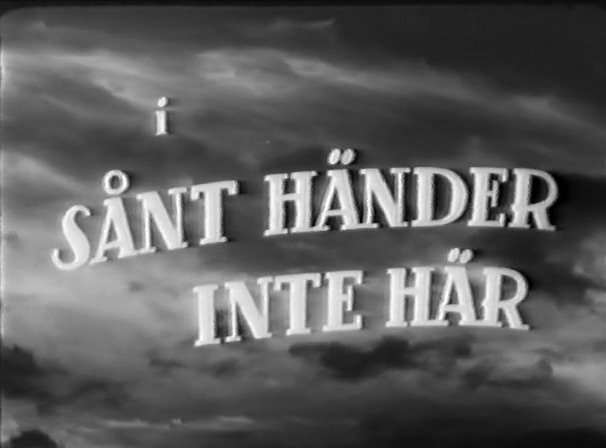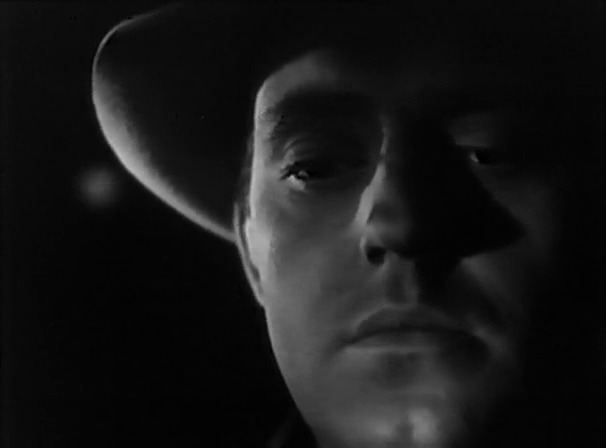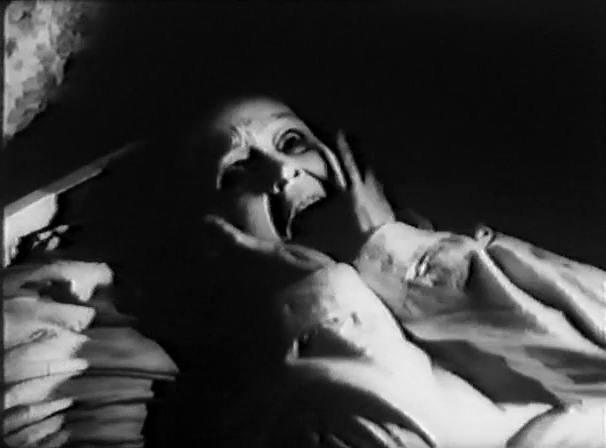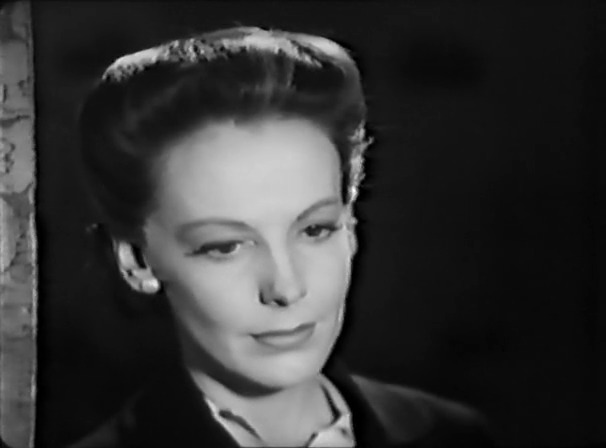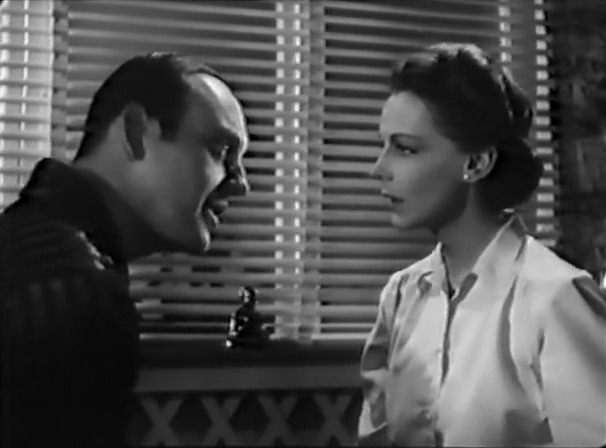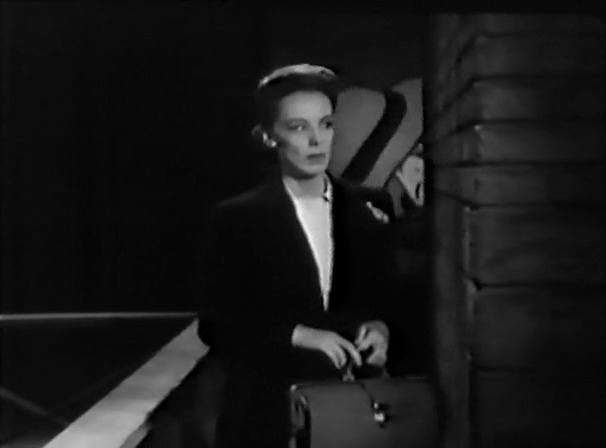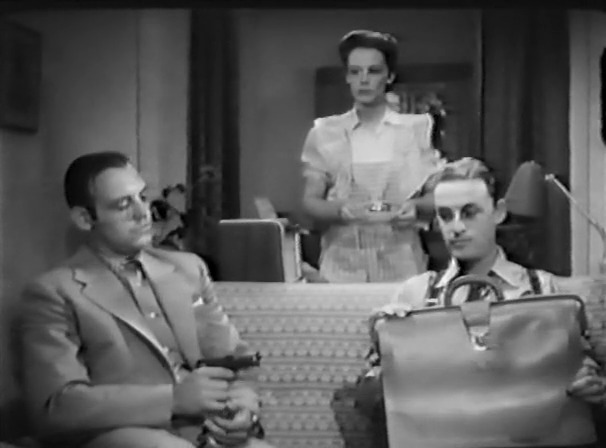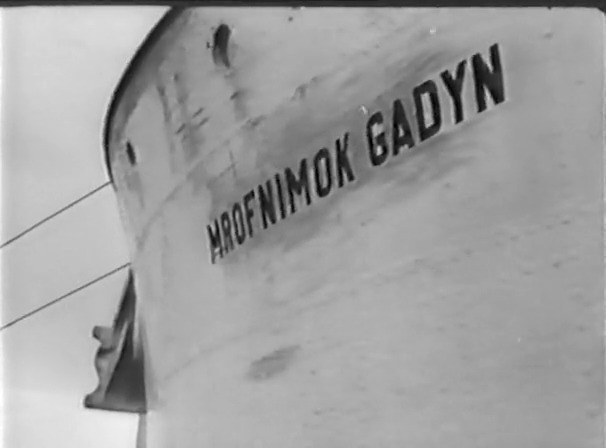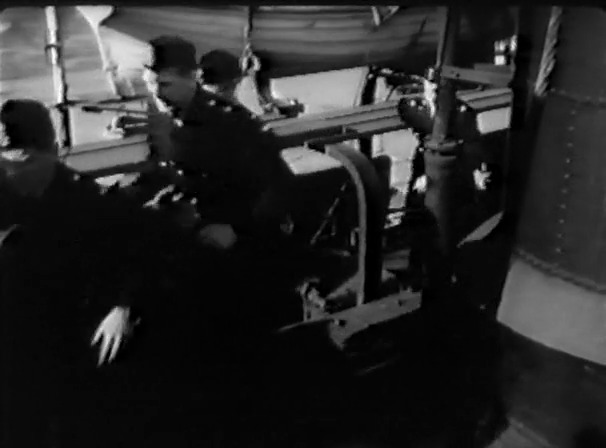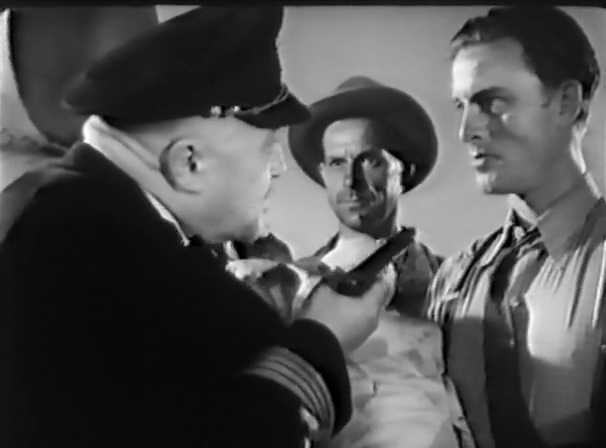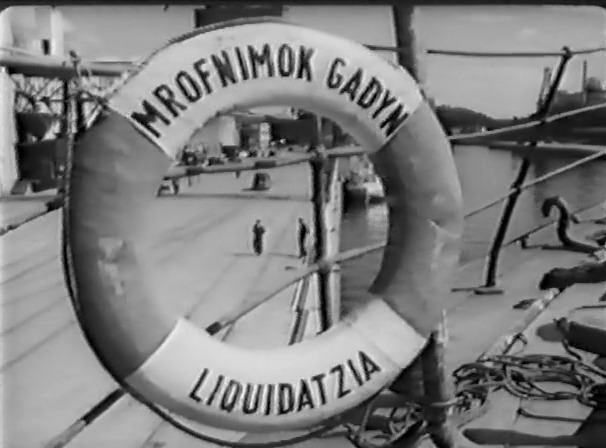 This Can't Happen Here (Sånt händer inte här). Ingmar Bergman. 1950. ⭐★★★★★.
This is a movie that apparently has never gotten a DVD release? I had to source it from teh torrentz, and it looks like it has its origin in a VHS copy. Perhaps it was shown on TV at one point?
It's a thriller based on a Norwegian novel, apparently made just because the producers had gotten a subsidy to create a film for an international audience (so it was filmed both in Swedish and English).
Bergman tried to have the production halted after a few days of shooting.
This is what Bergman said about it: "Few of my films do I feel ashamed of or detest for various reasons. This can't happen here was the first one; I completed it accomained by violent inner opposition. The other is The Touch. Both mark the very bottom of me. My publishment did not fail to come from the outside as well. This can't happen here opened in the fall of 1950 and was regarded as a fiasco."
The critics didn't know whether it was supposed to be a parody or not.
It's bad. Some of the shots look rather good, but it's just tedious.
This post is part of the 87 Bergman Things series.