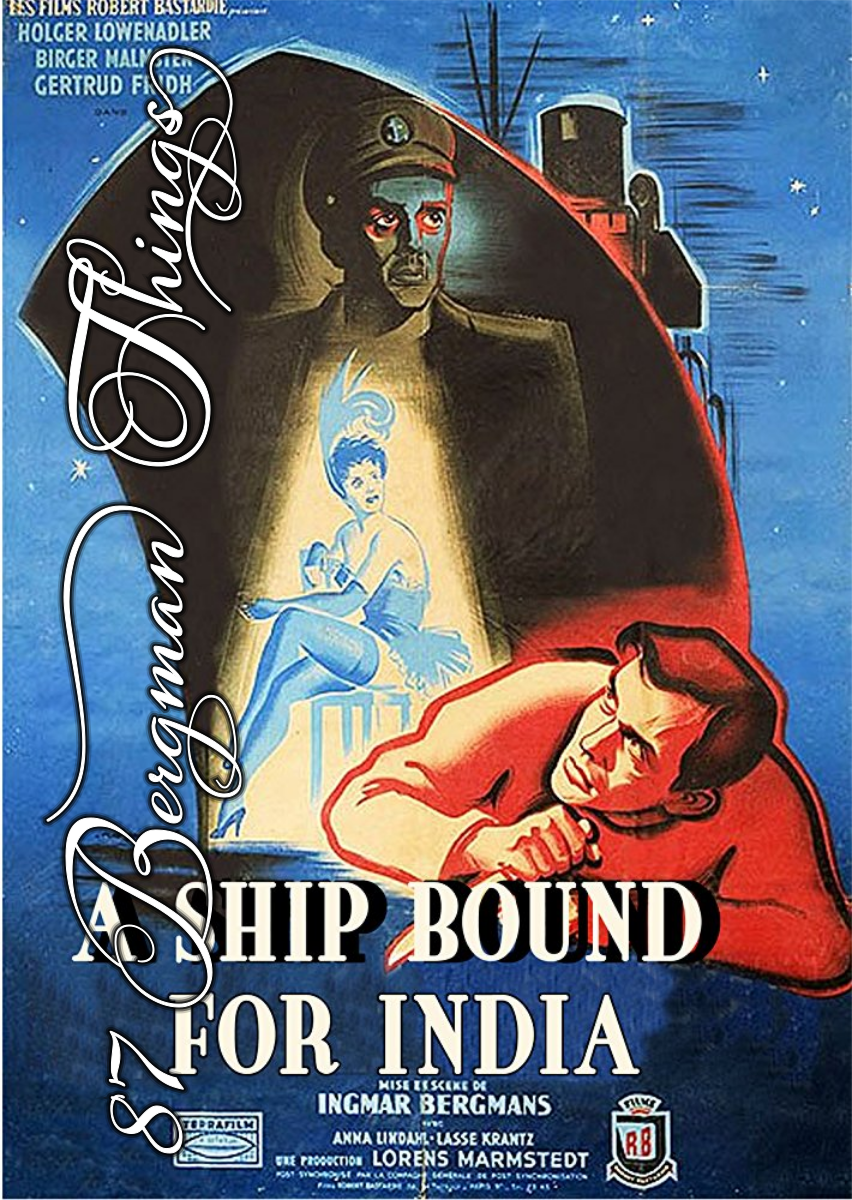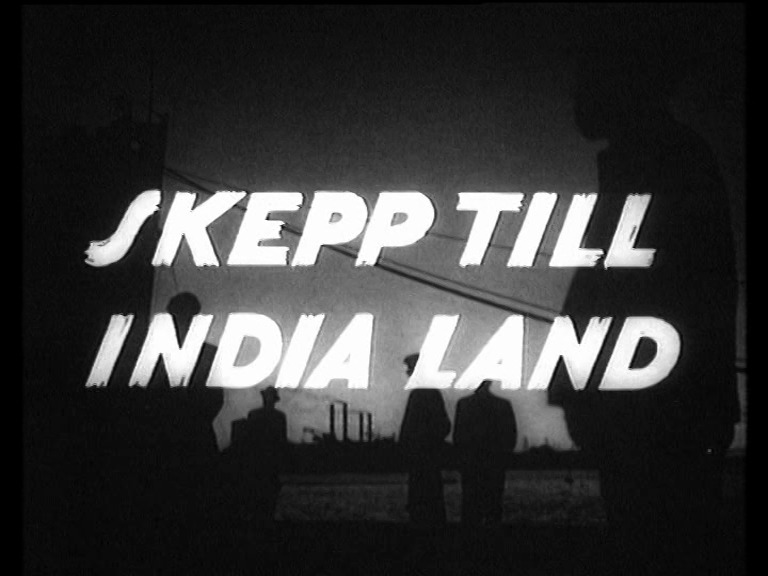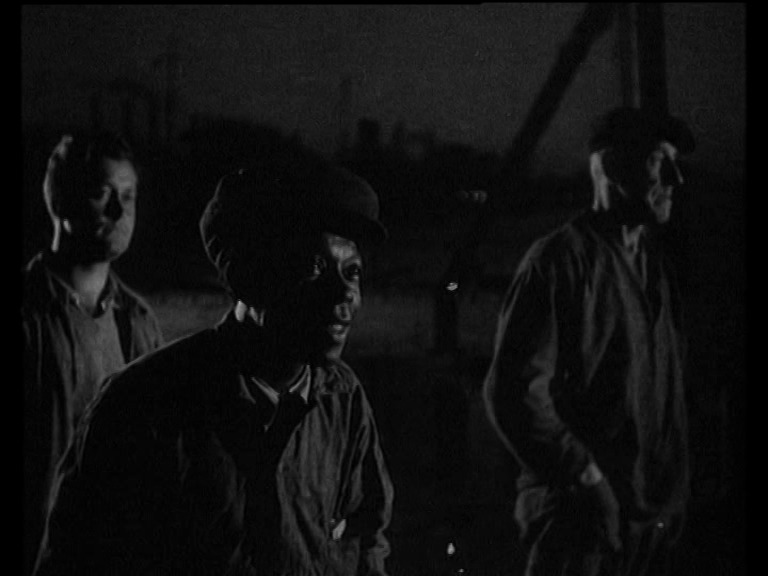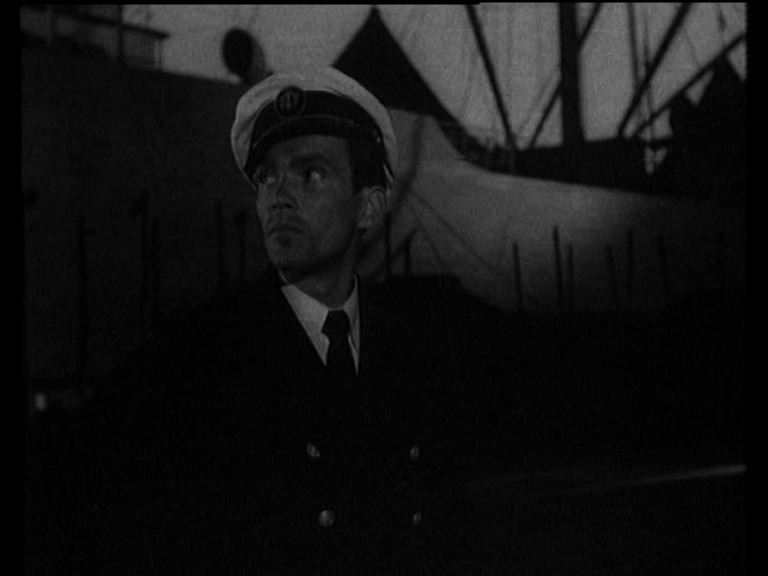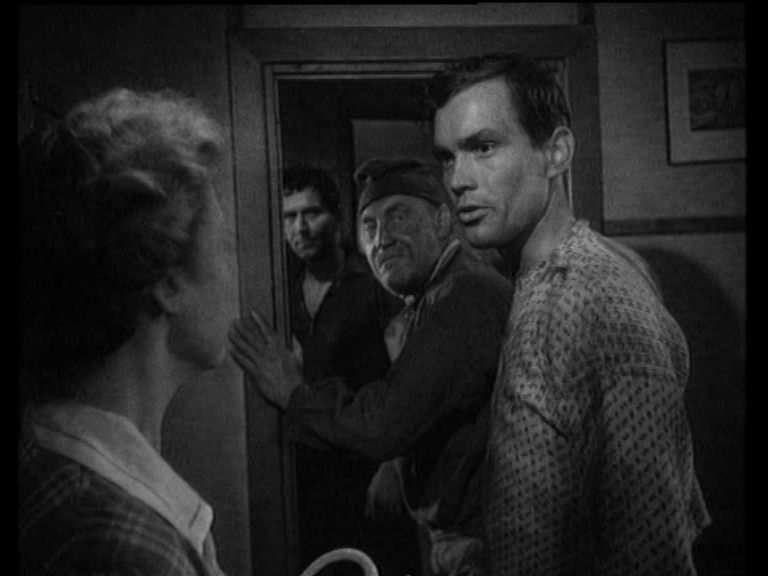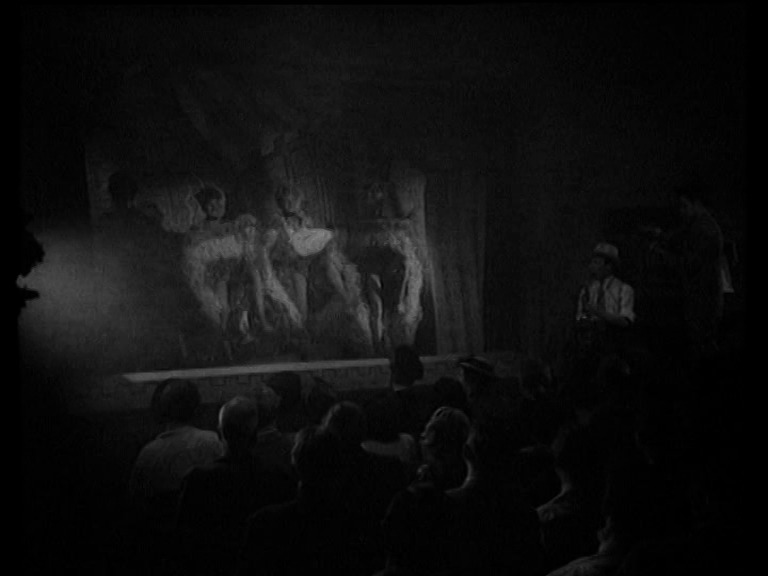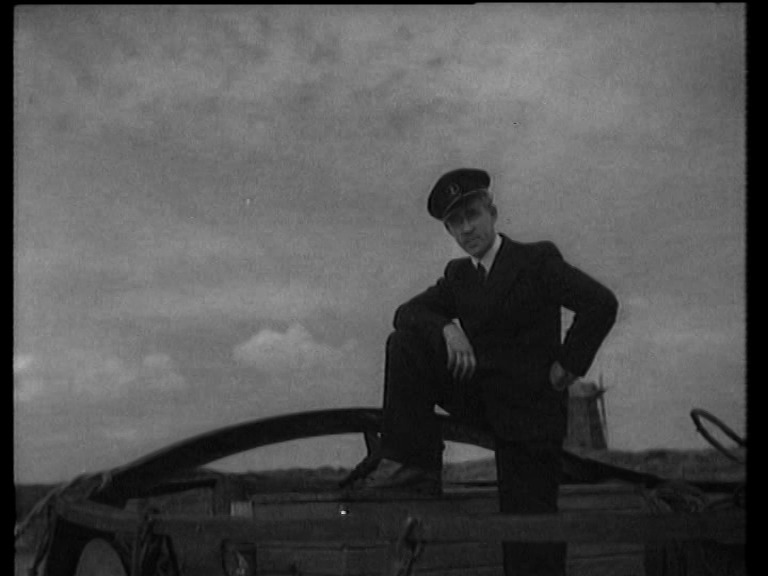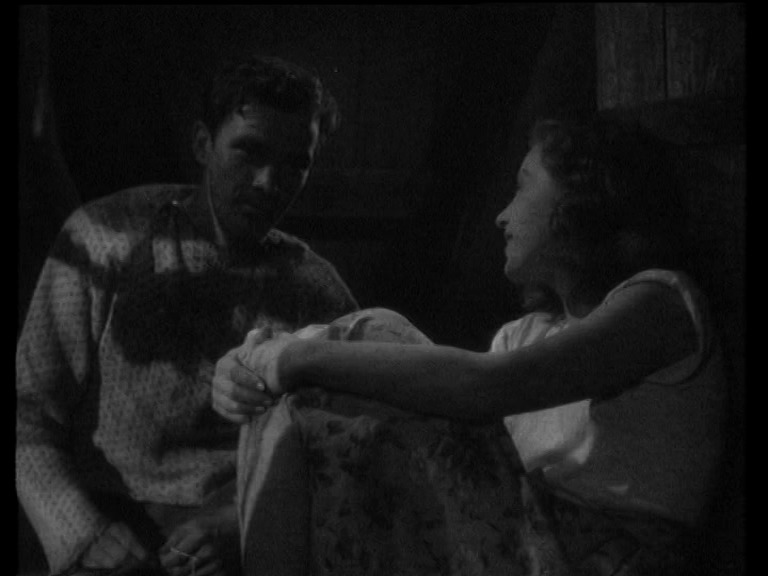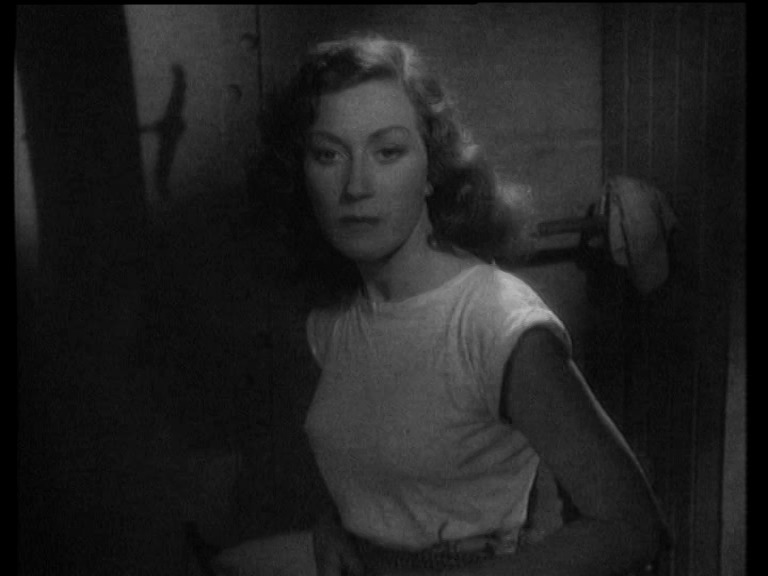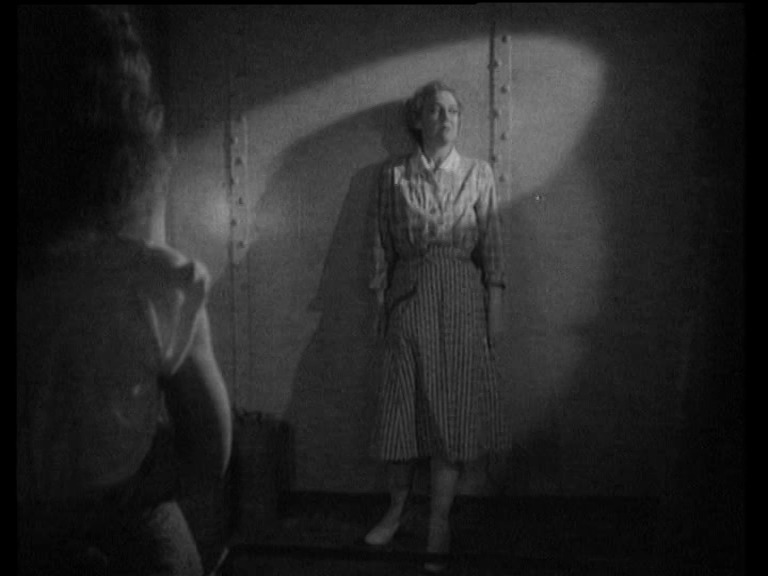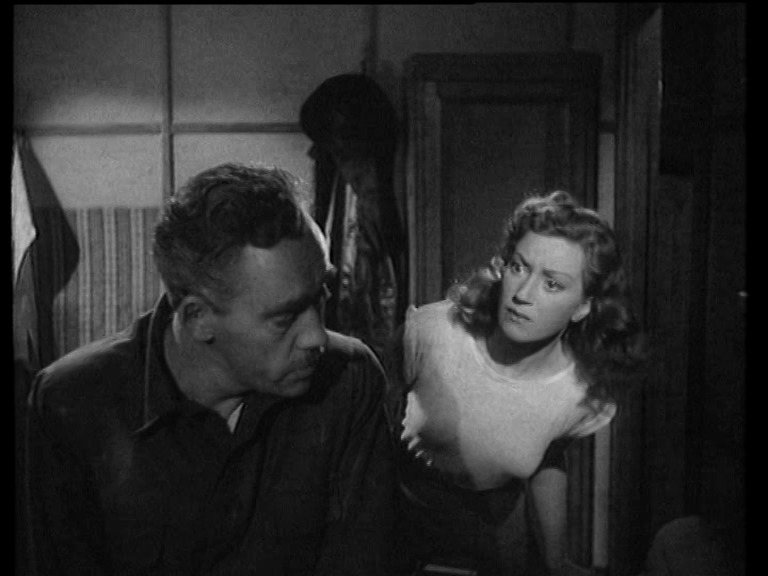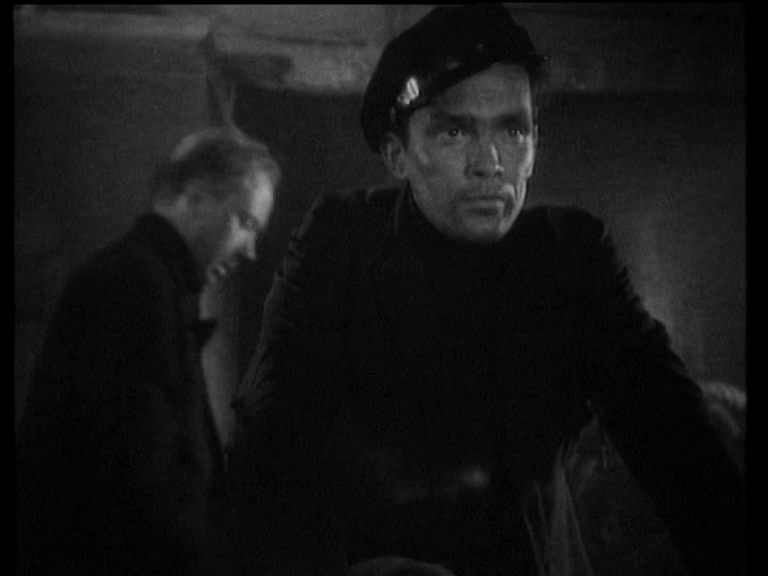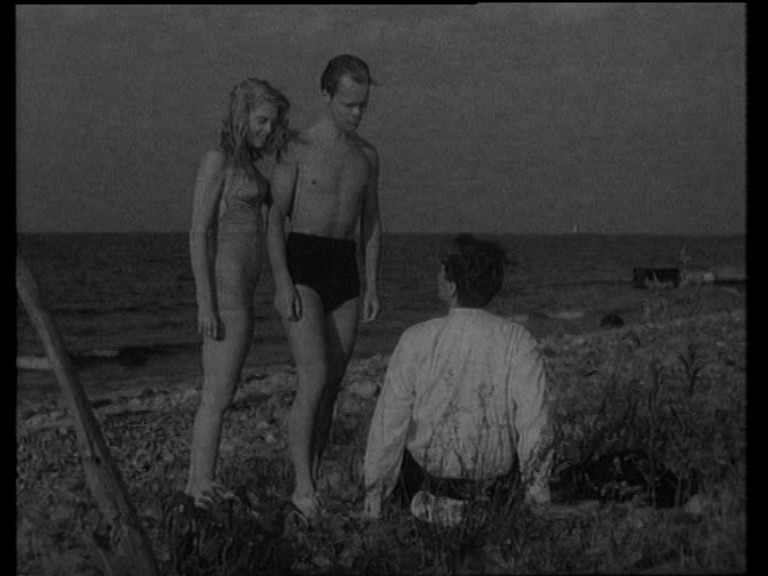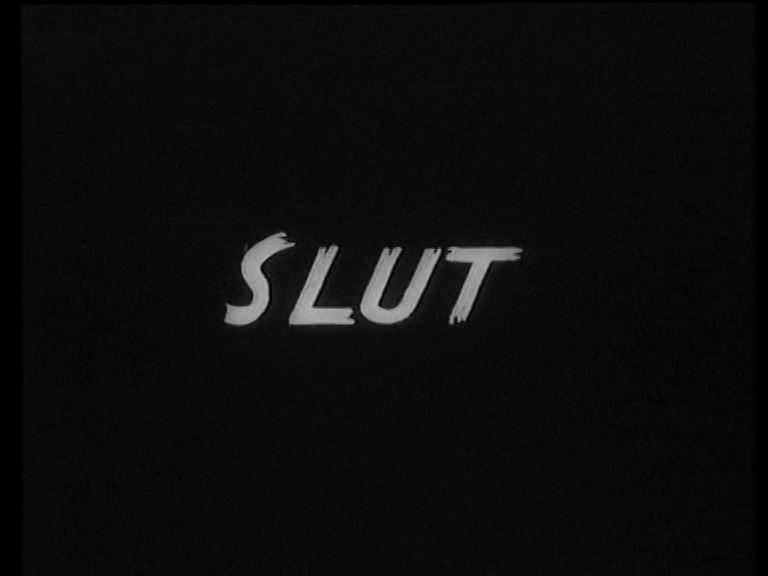 A Ship Bound For India (Skepp till India land). Ingmar Bergman. 1947. ⭐⭐⭐★★★.
You can say many things about this film, but you can't really claim that the DVD transfer is very satisfactory. It's grainy and uneven as fuck, but perhaps that just reflects the unrestored original film…
As would come to be common in Bergman films, we get some return actors from his previous film. Unfortunately, it's not as good as that one. The cinematography is pretty bad and the story doesn't really seem to go anywhere. There are some enjoyable performances, of course, and some Bergman ticks start showing up (theatre performances and clowns and stuff)…
But mostly forgettable.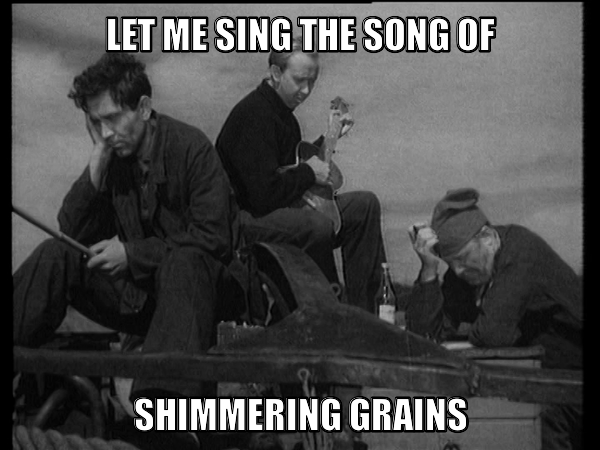 This post is part of the 87 Bergman Things series.