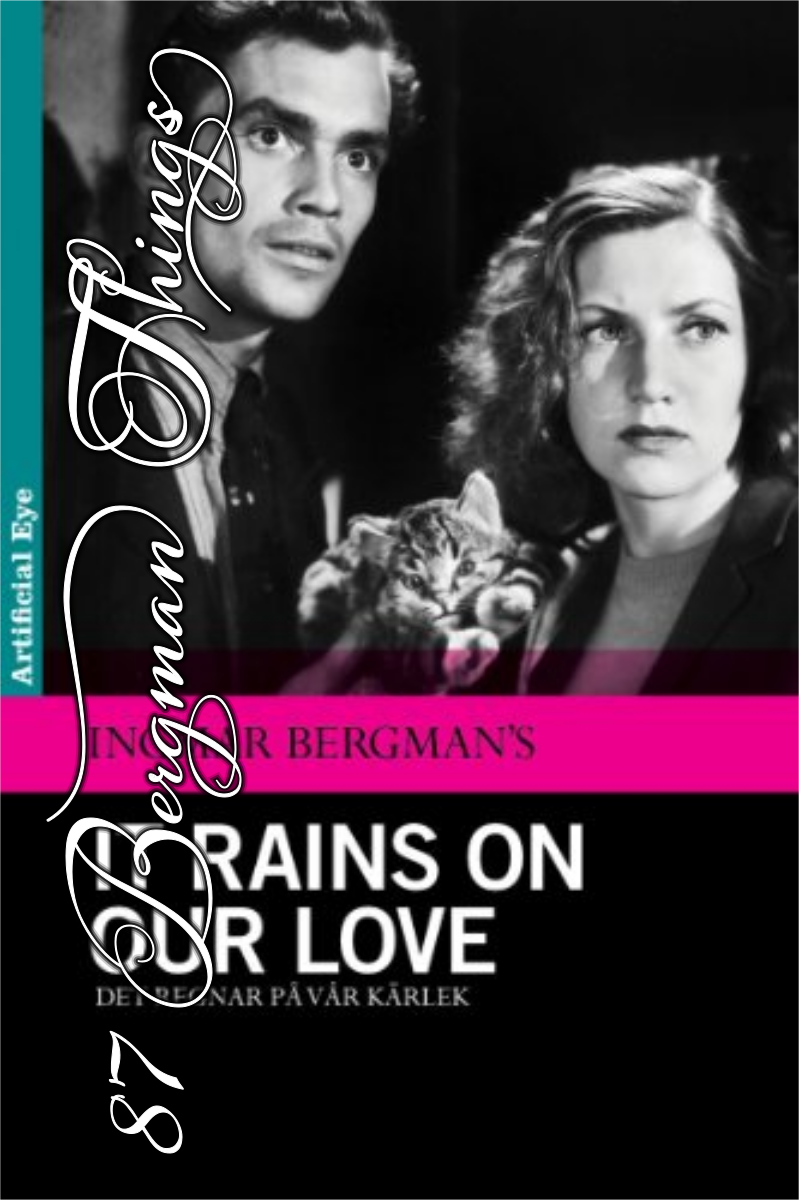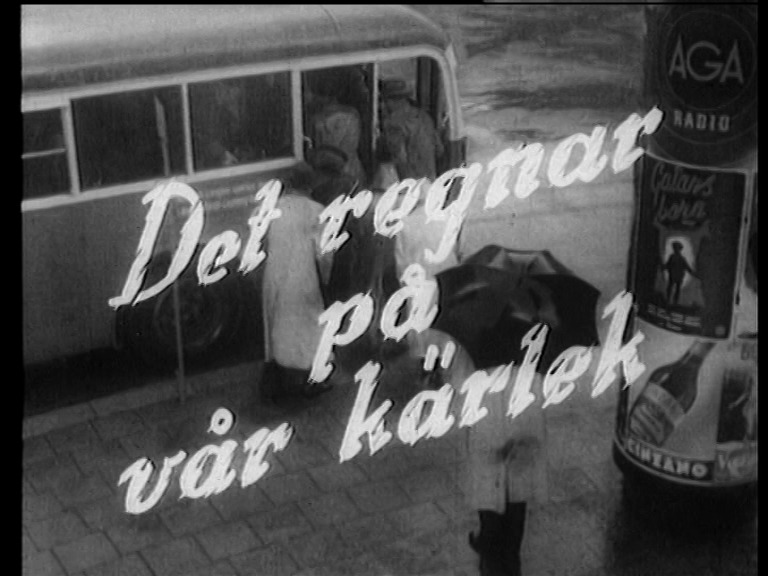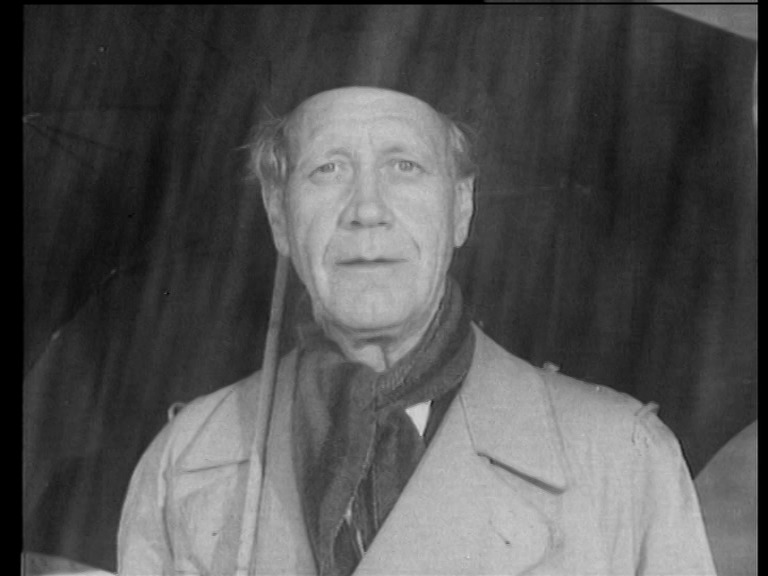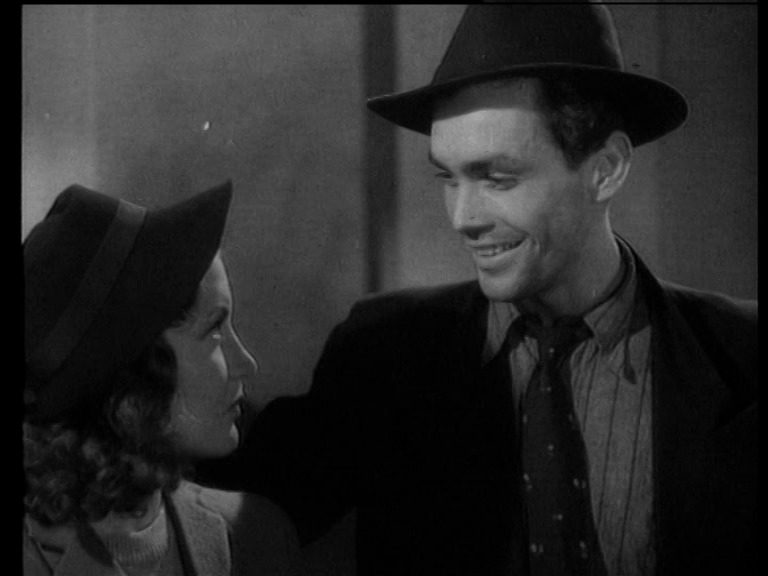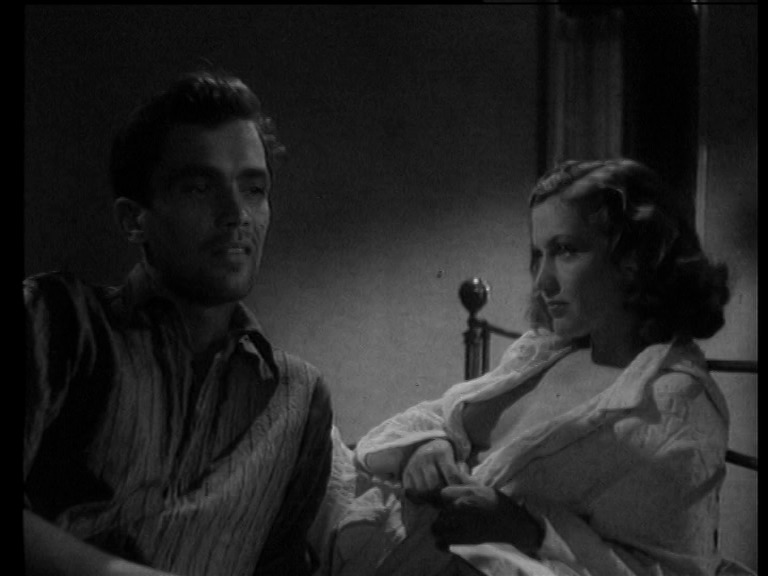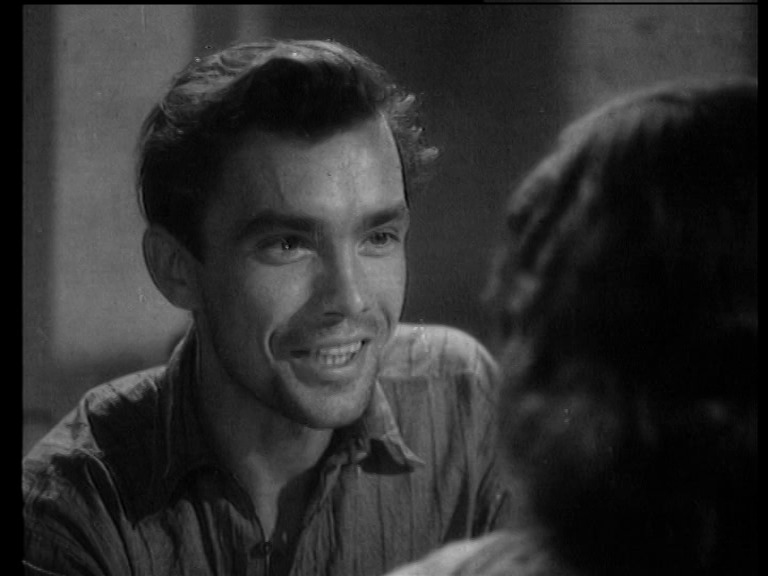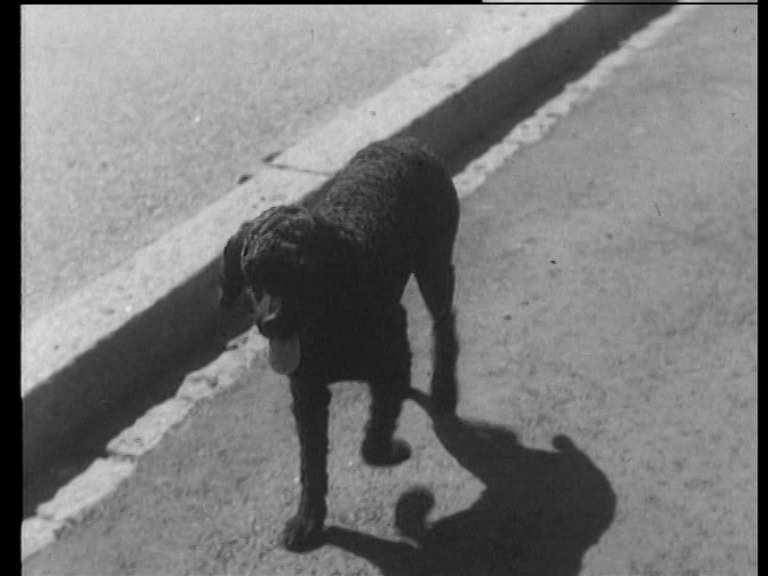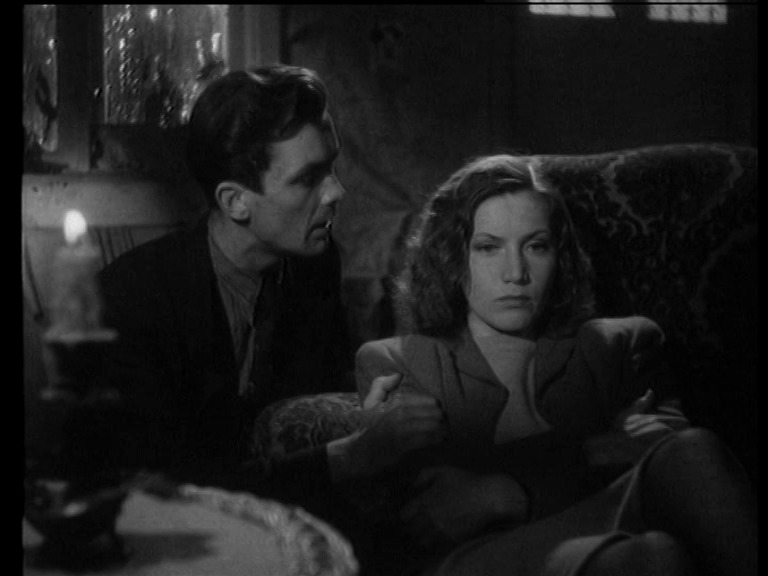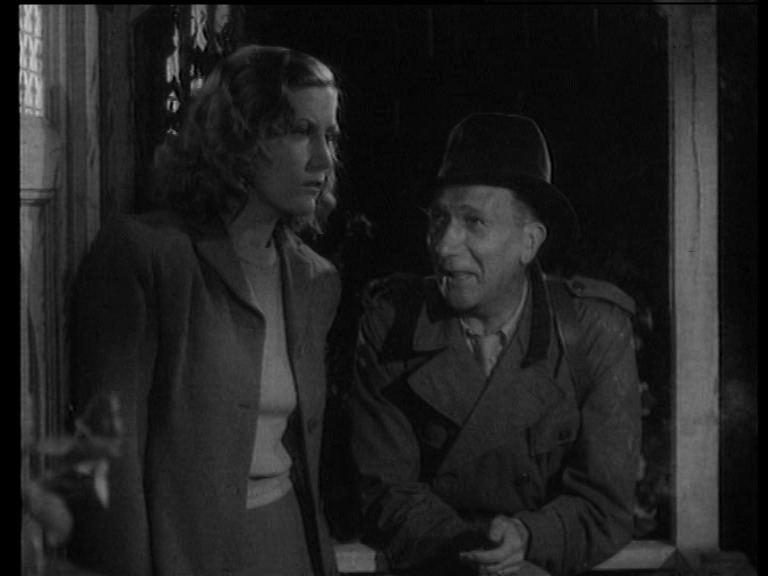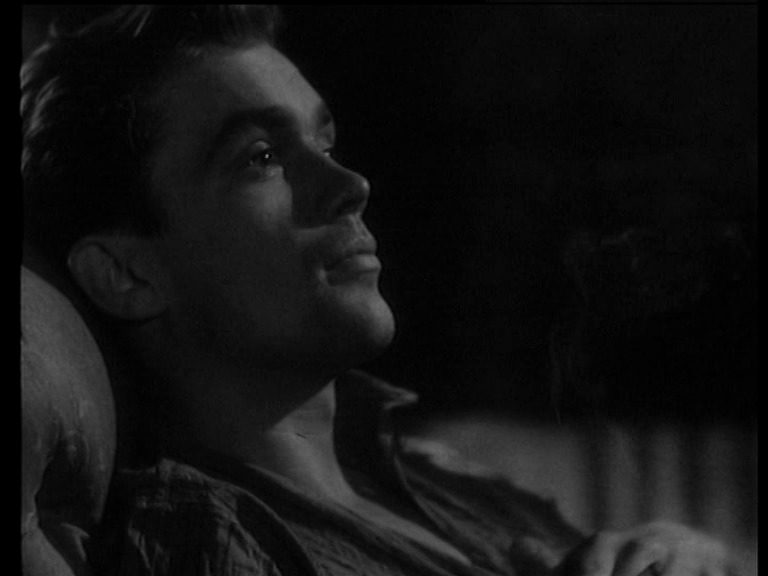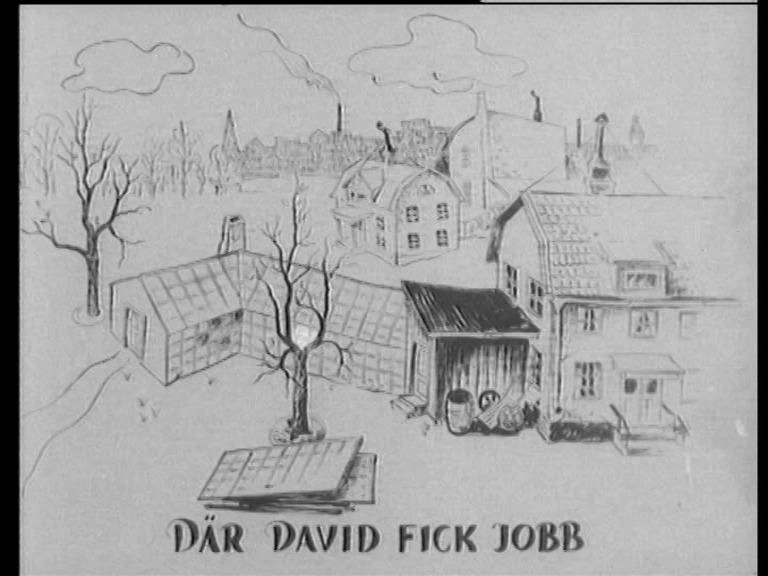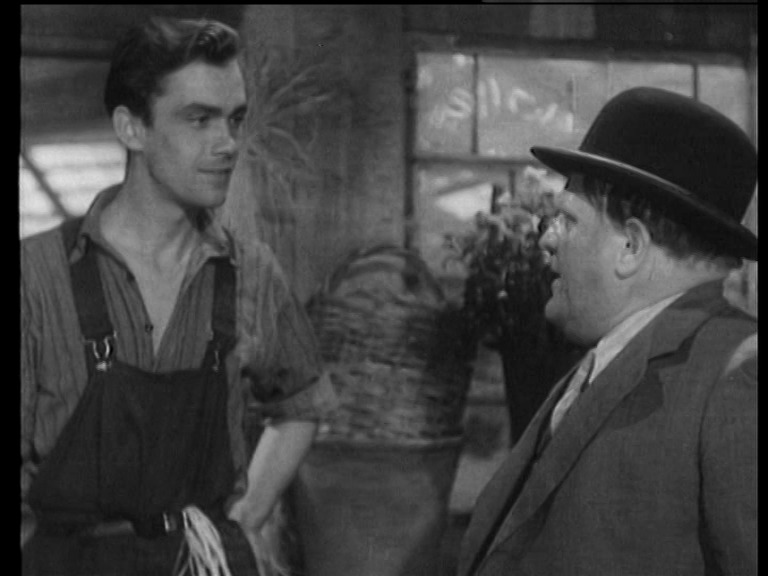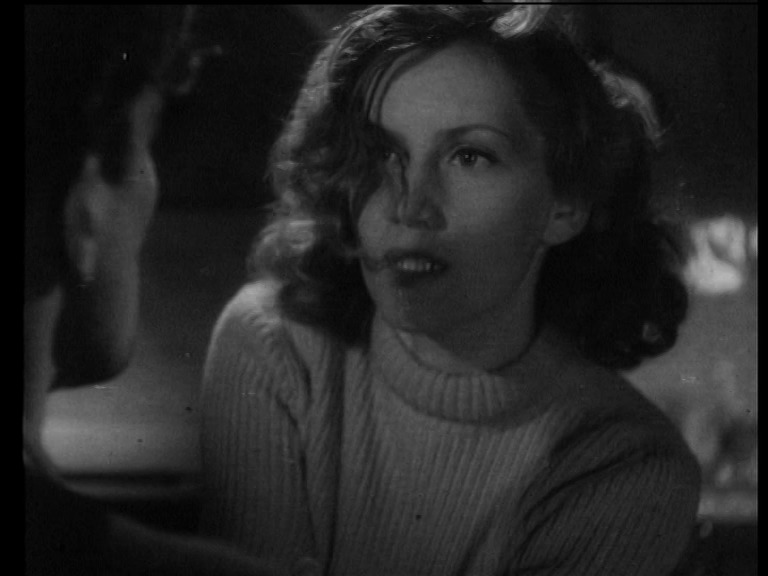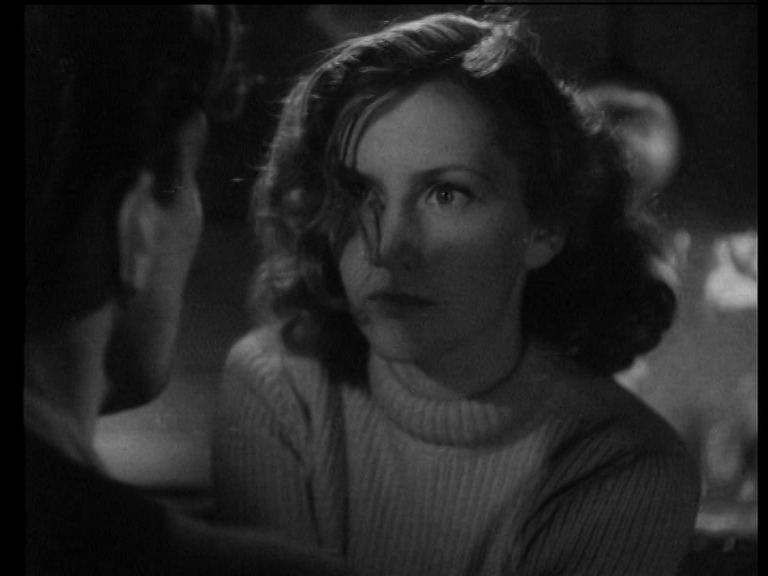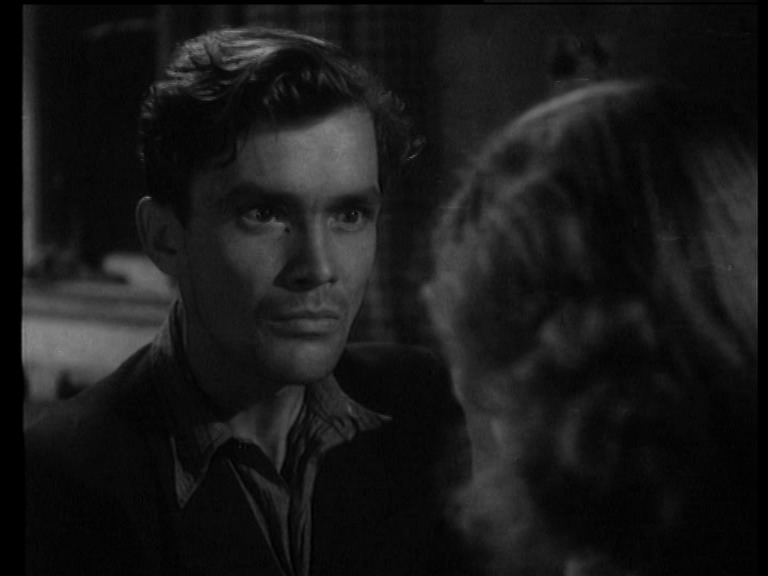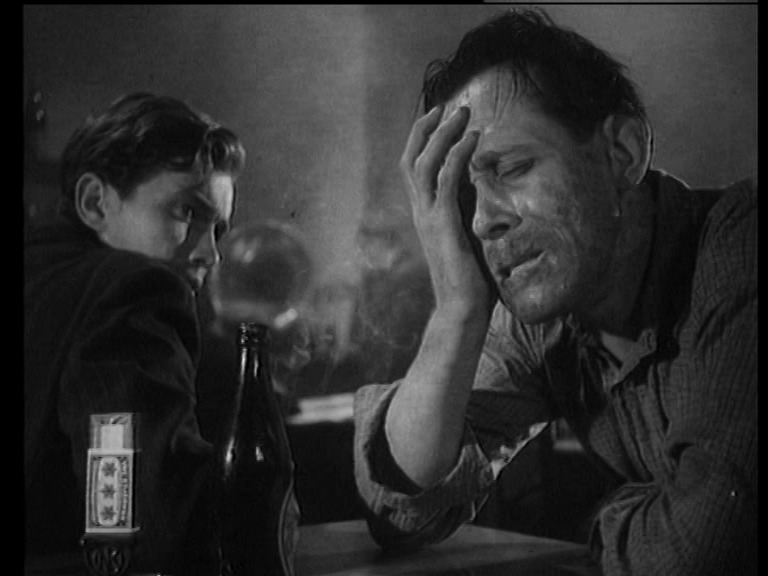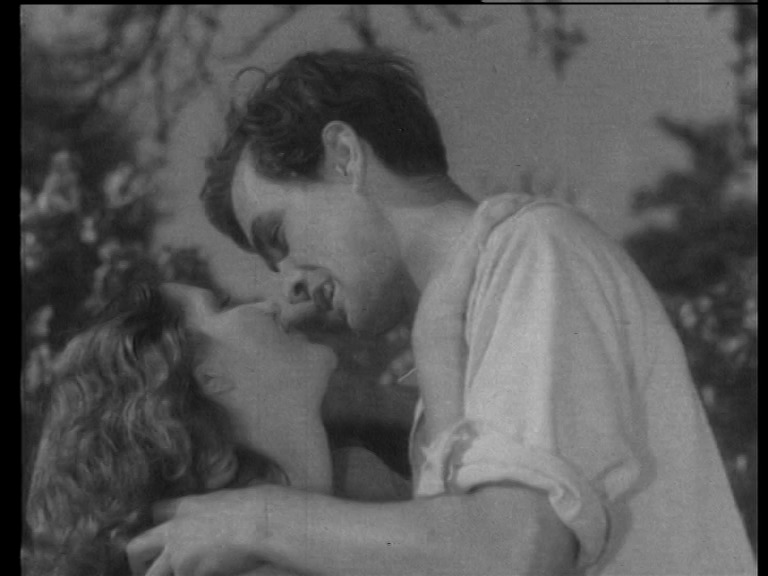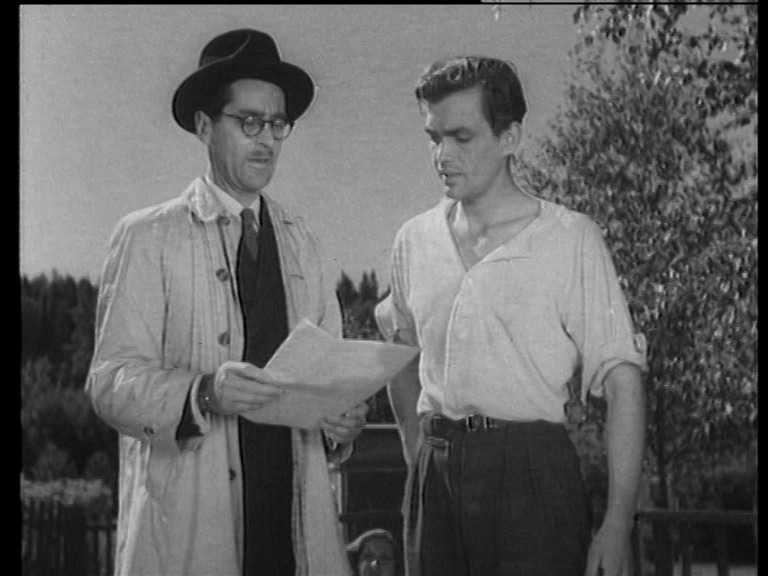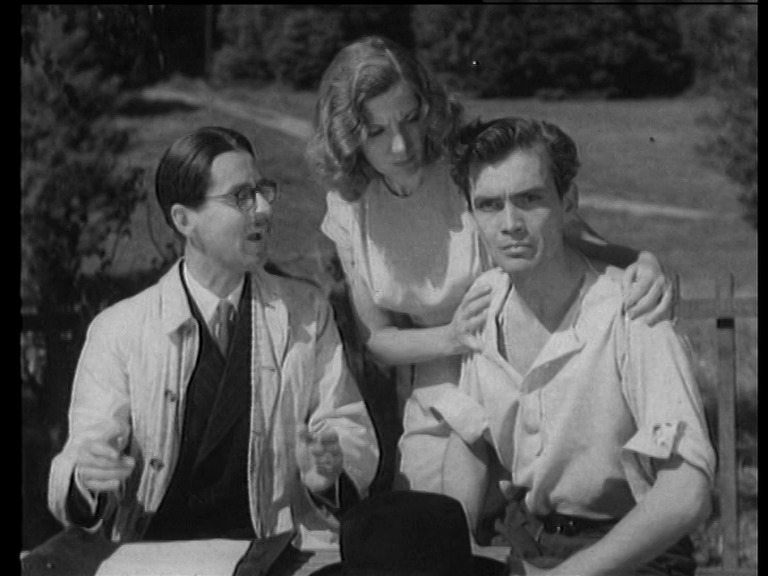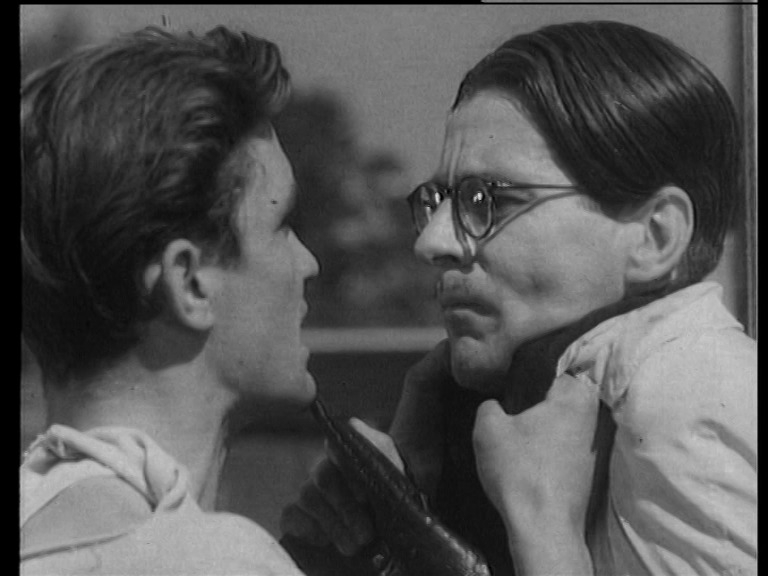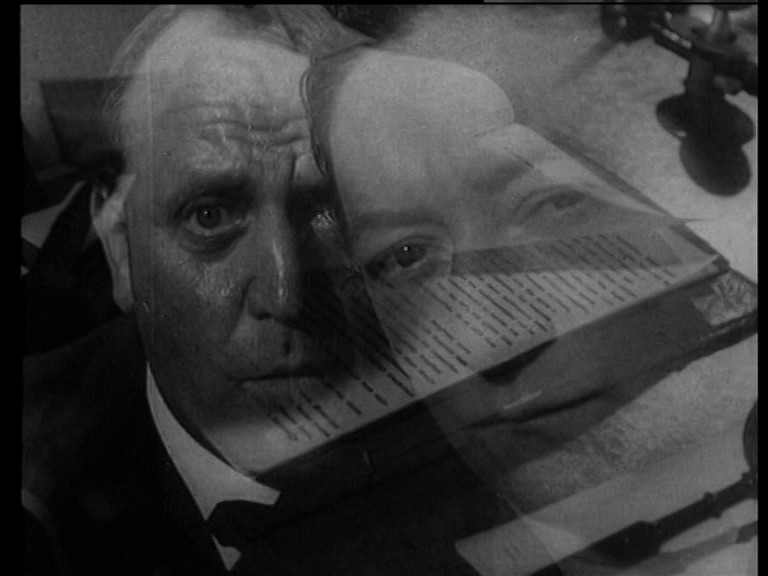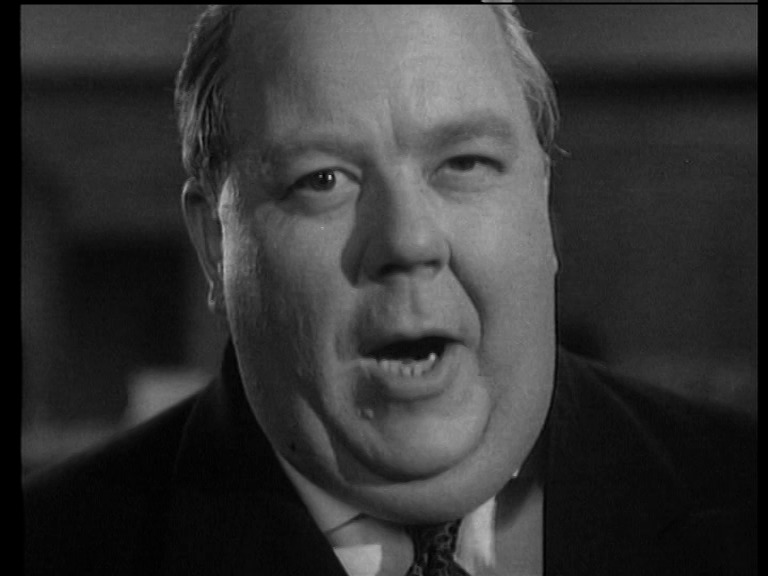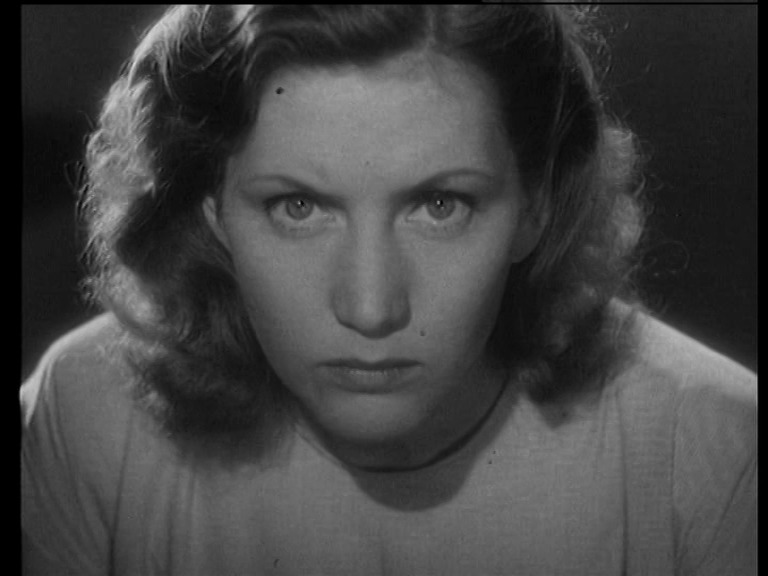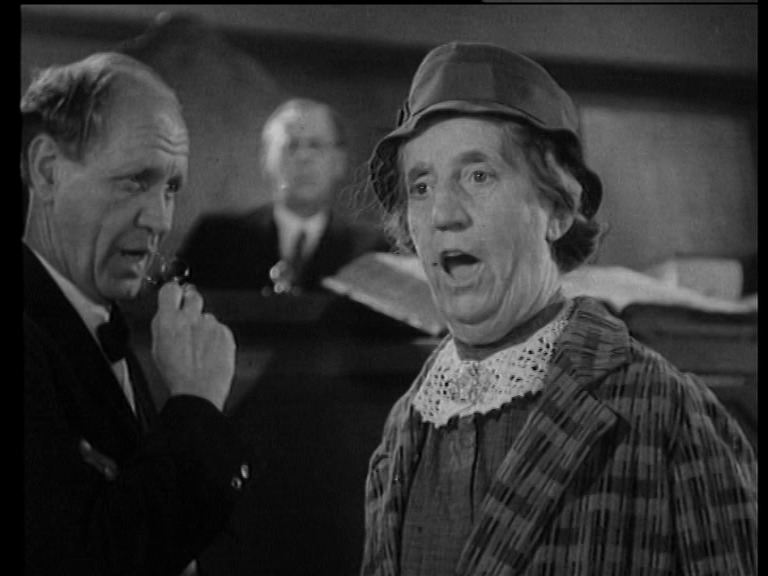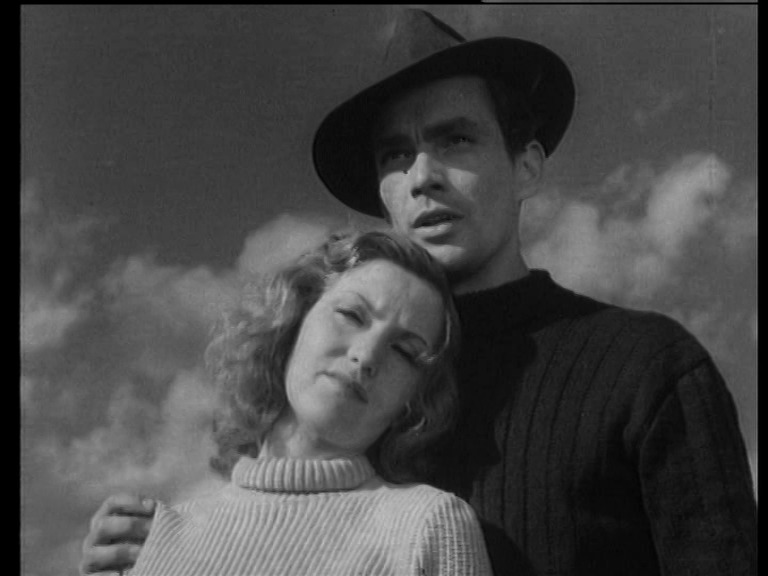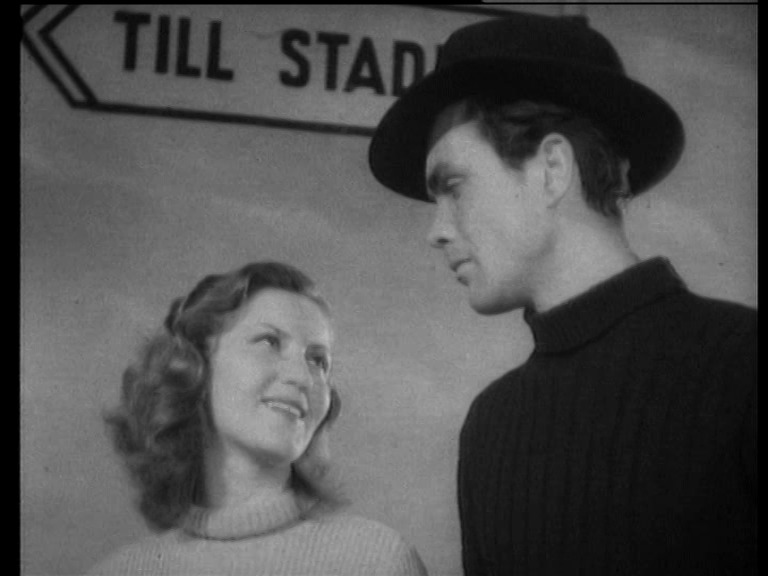 It Rains On Our Love (Det regnar på vår kärlek). Ingmar Bergman. 1946. ⭐⭐⭐⭐★★.
Now we're getting somewhere. This in a different league from the two previous films.
It's based on a play written by a Norwegian guy, but, still, it's a pretty good story. Very time-appropriate.
It's got a nice flow, and Gunnar Björnstrand shows up in a small scene near the end. Björnstrand would go on to feature prominently in dozens of Bergman films, so it's fun to see him pop up here. He's wonderful here, too. "Proletarian ruffian!"
It's a sweet film.
This post is part of the 87 Bergman Things series.