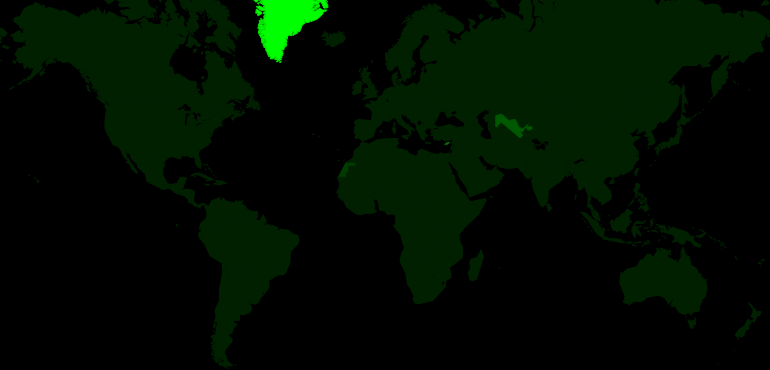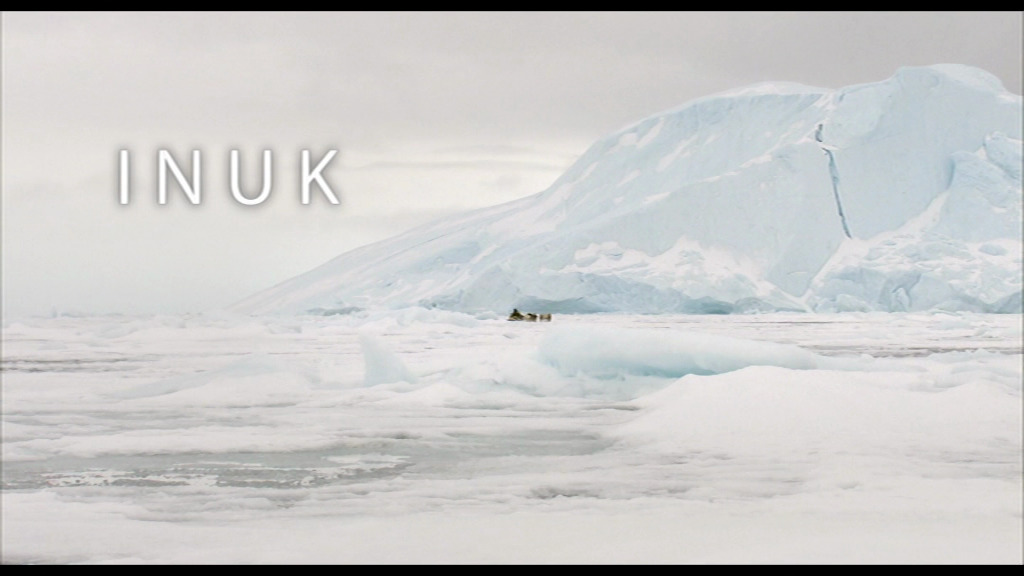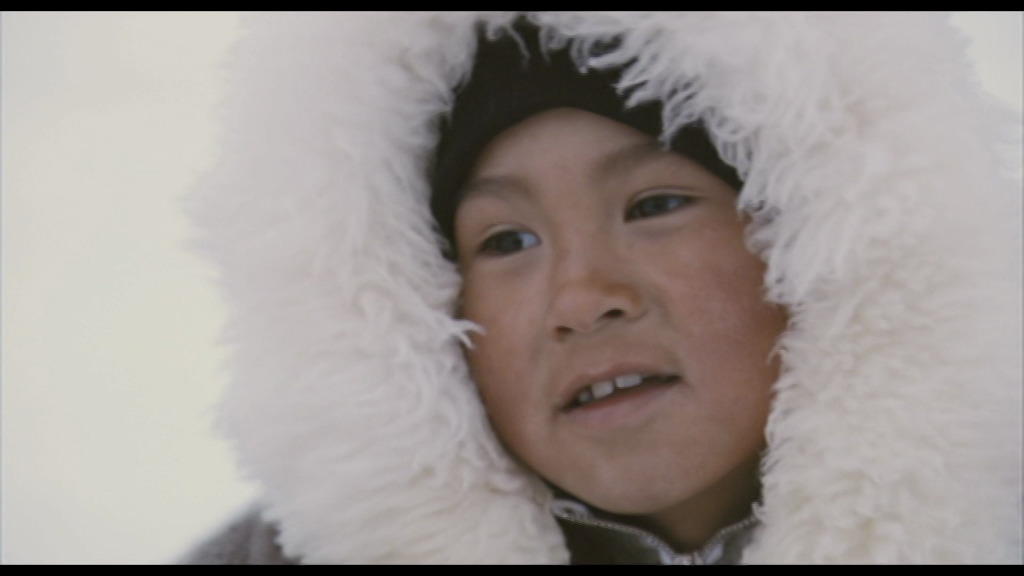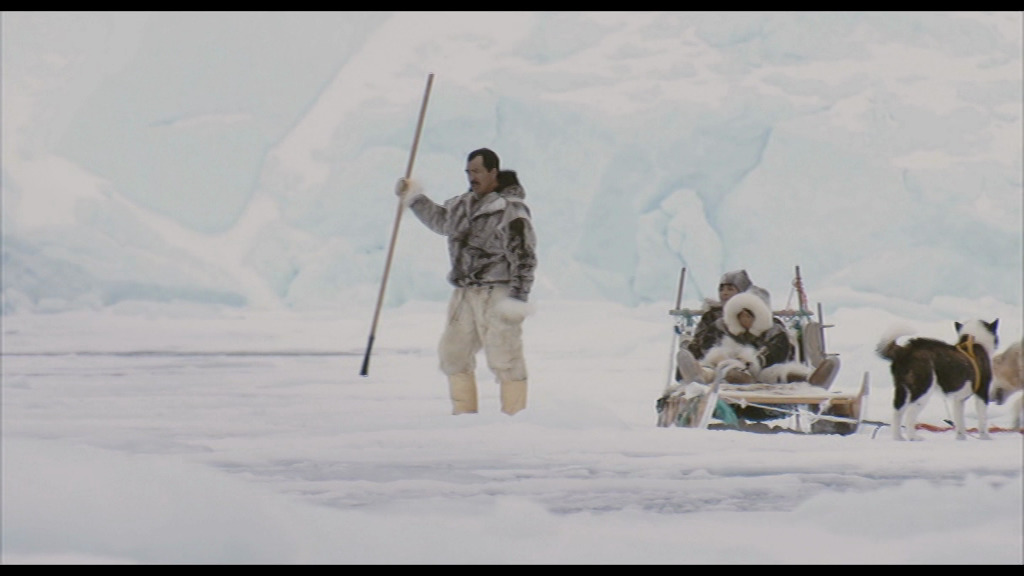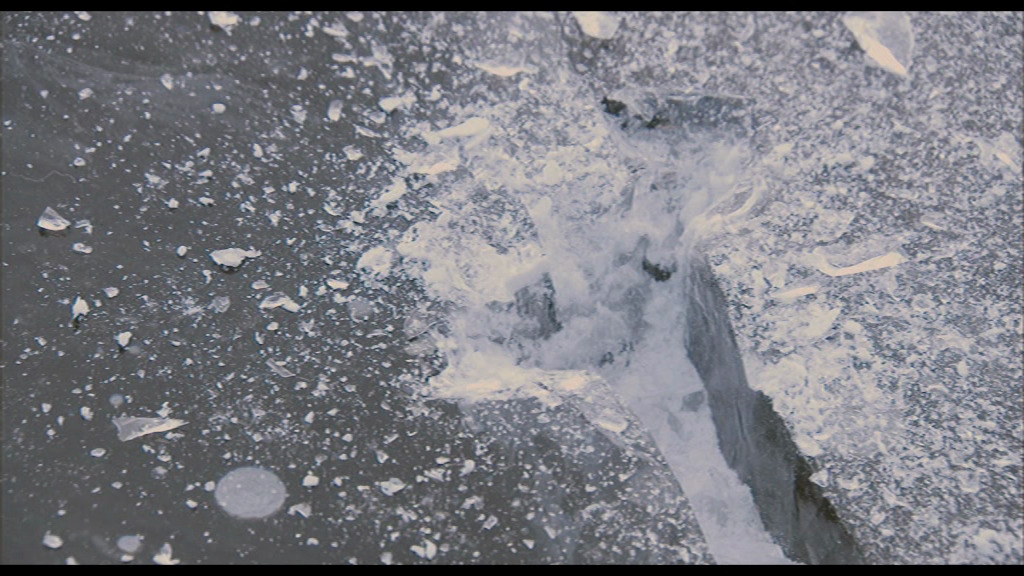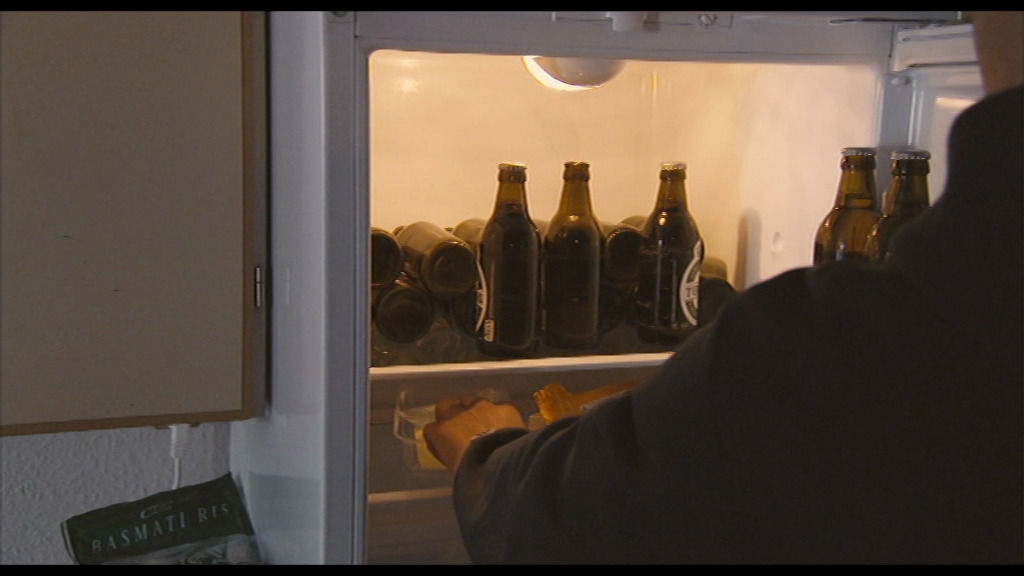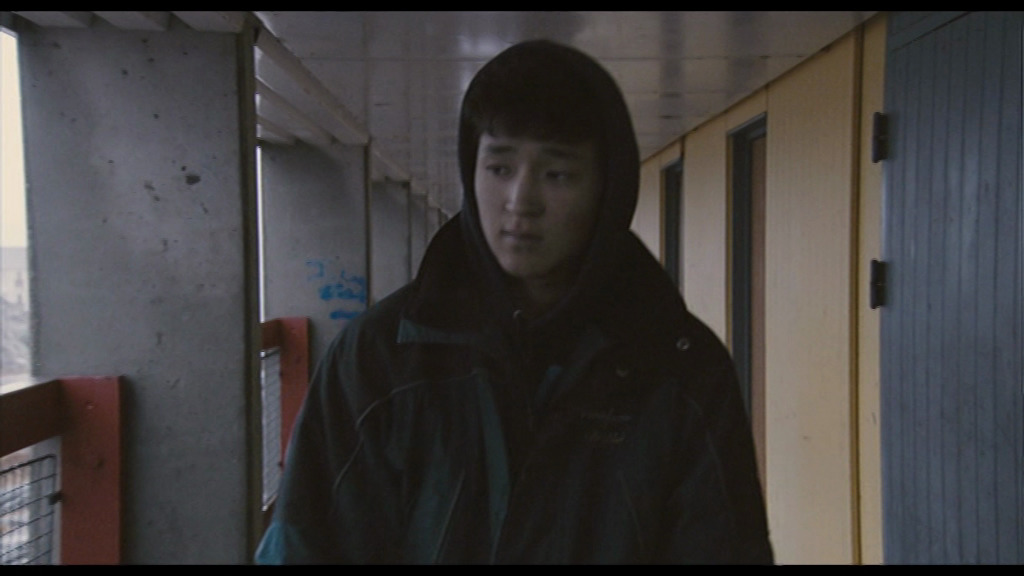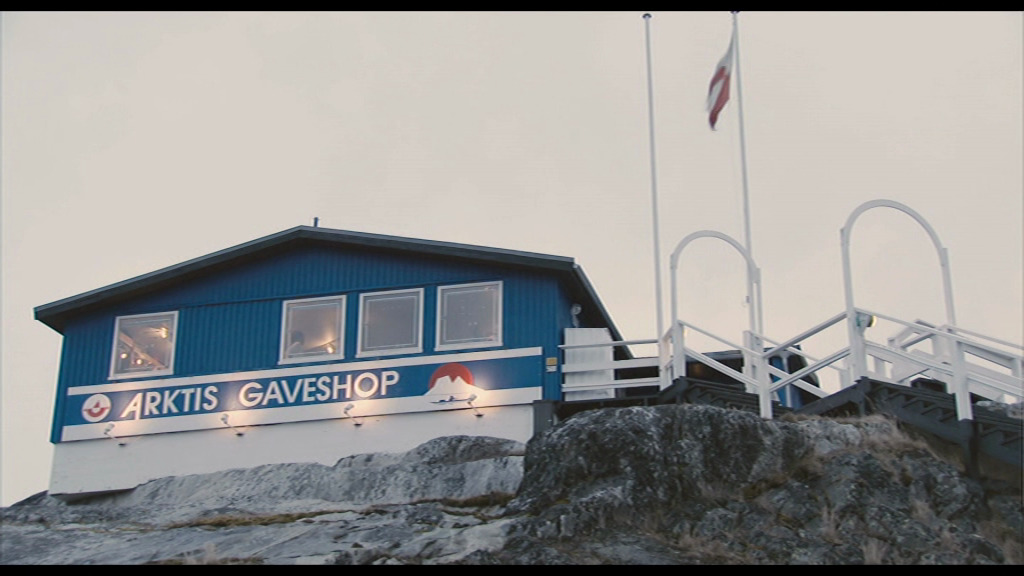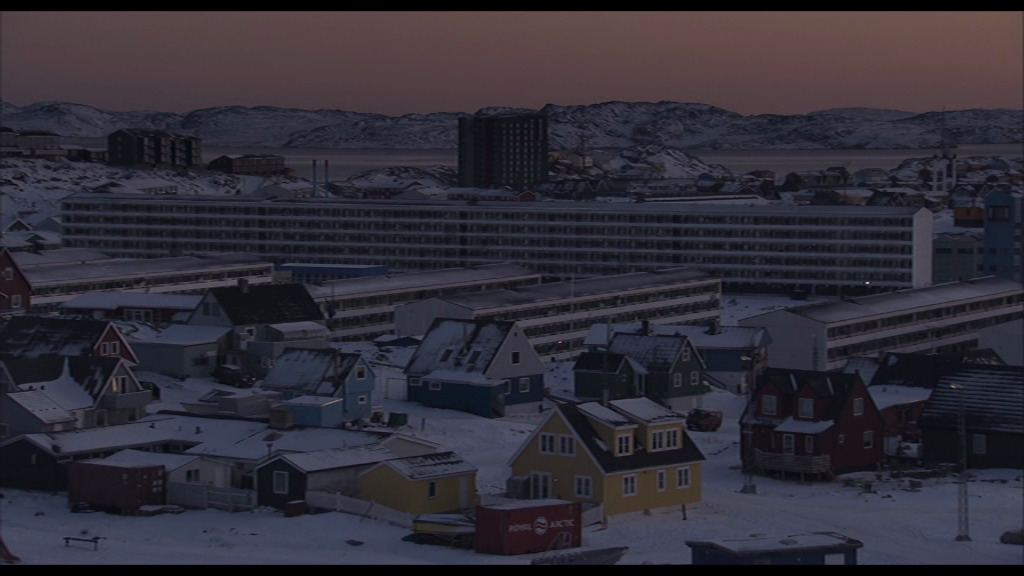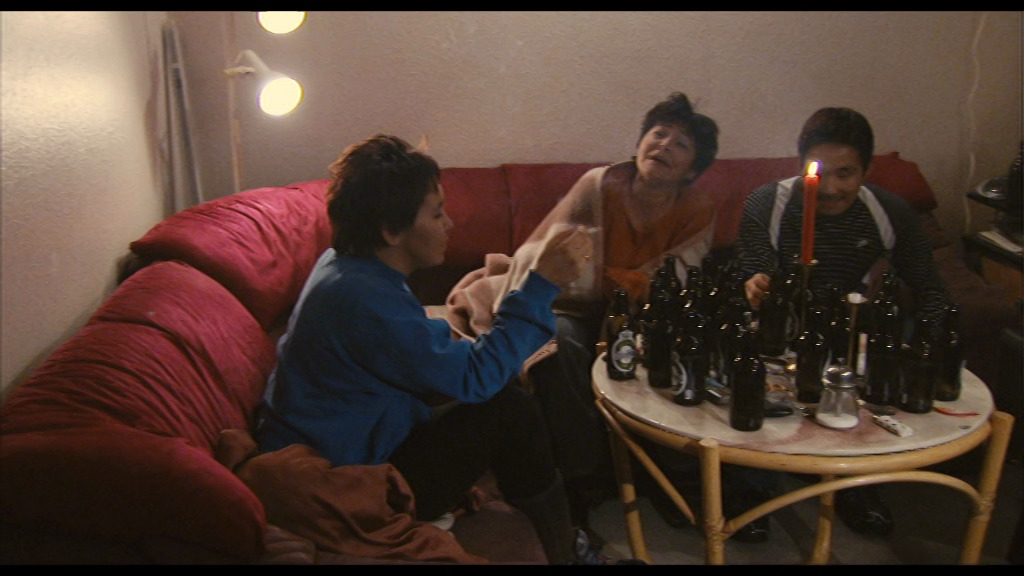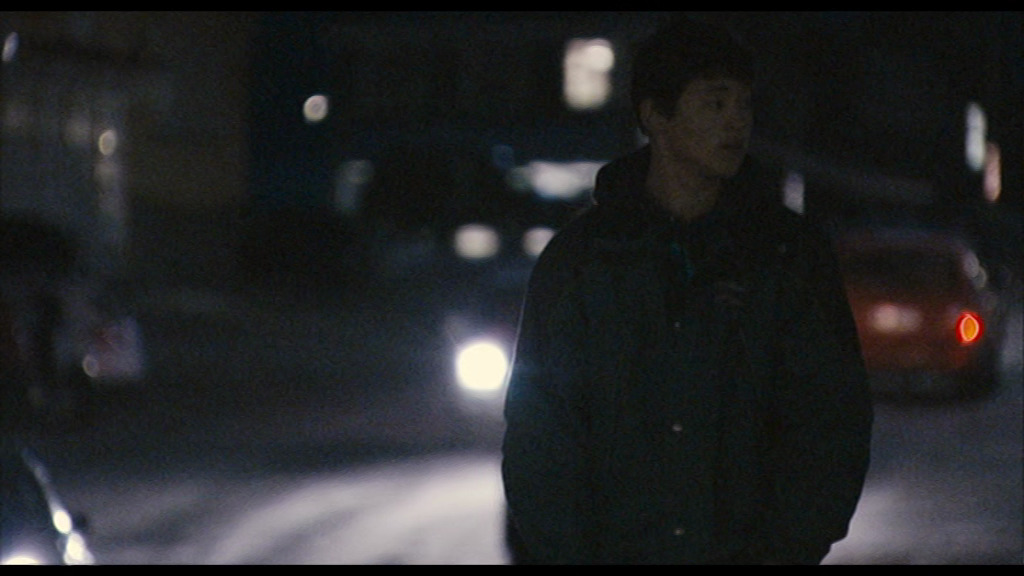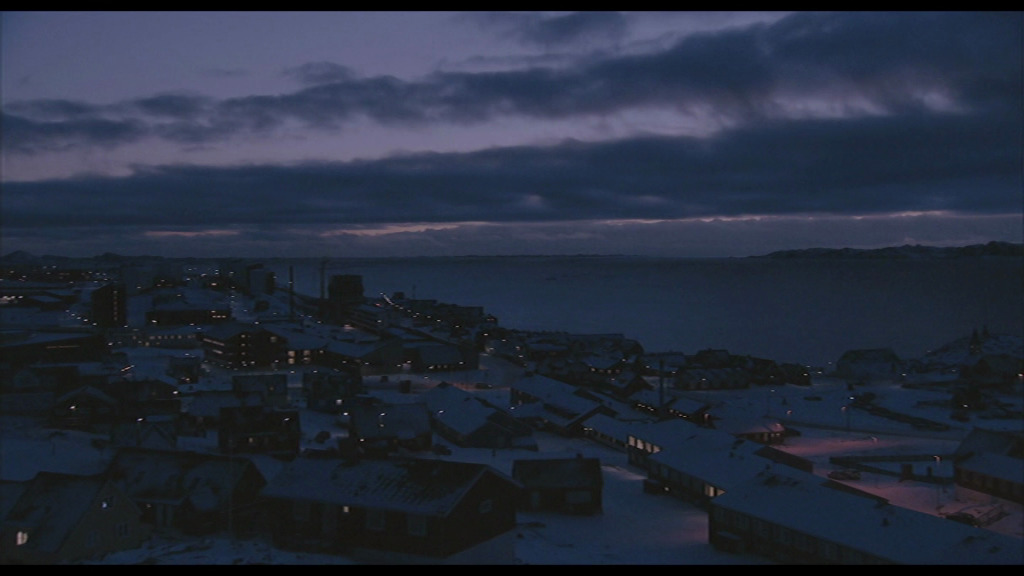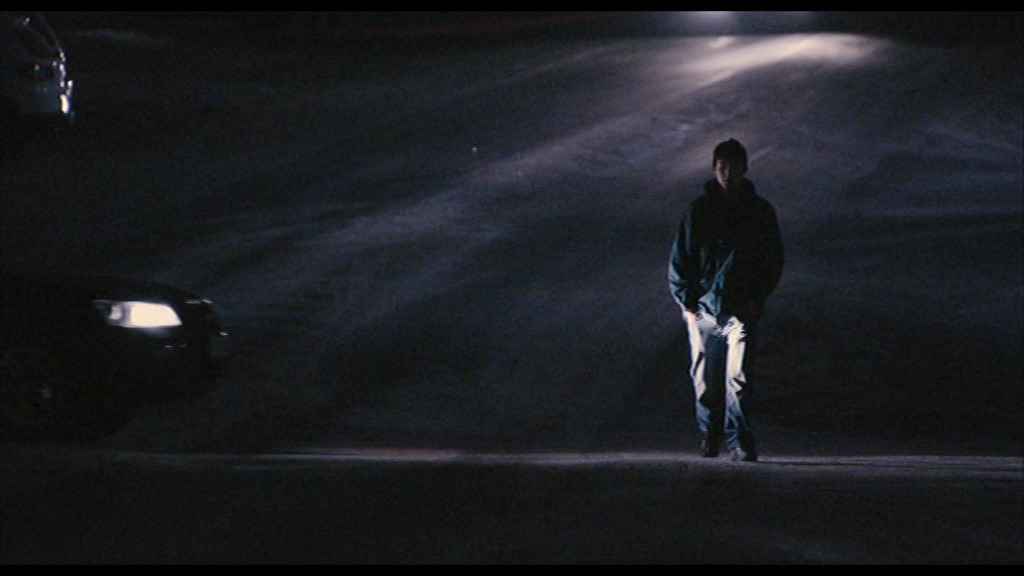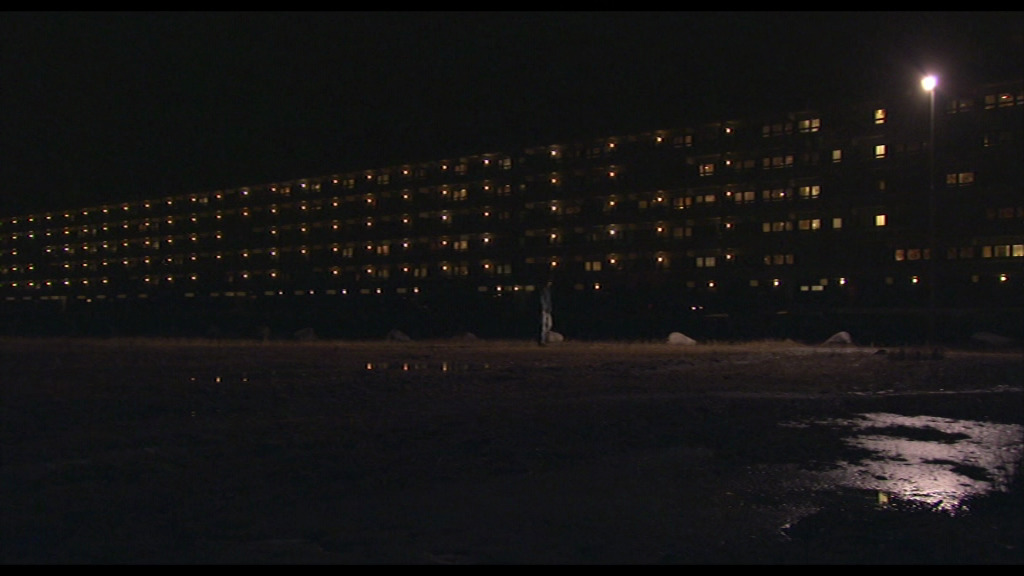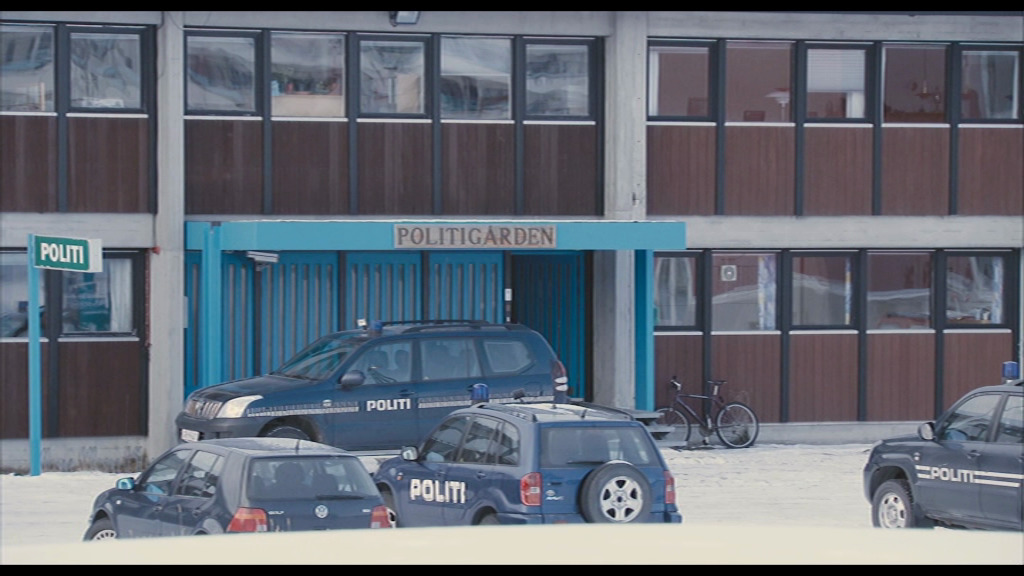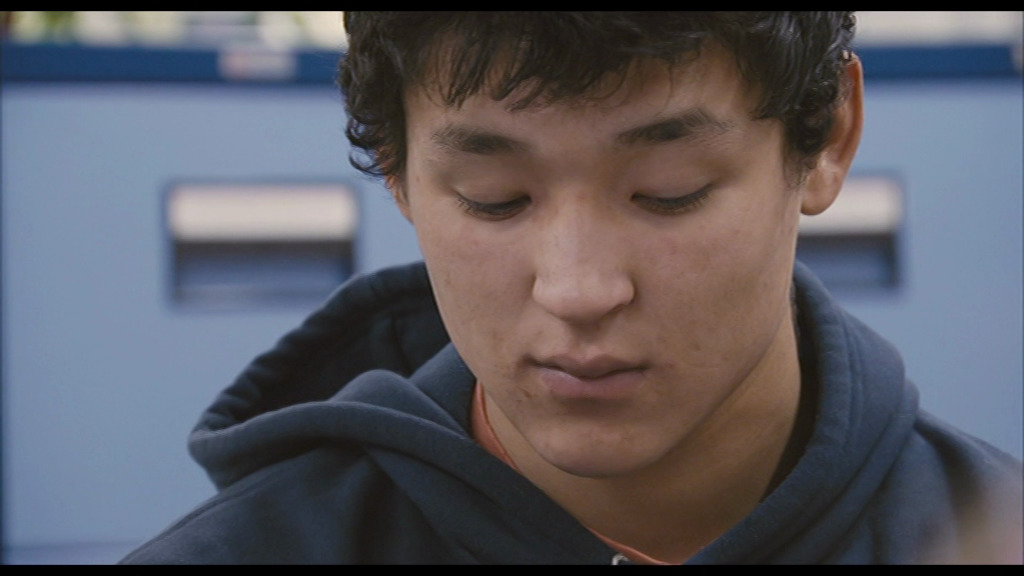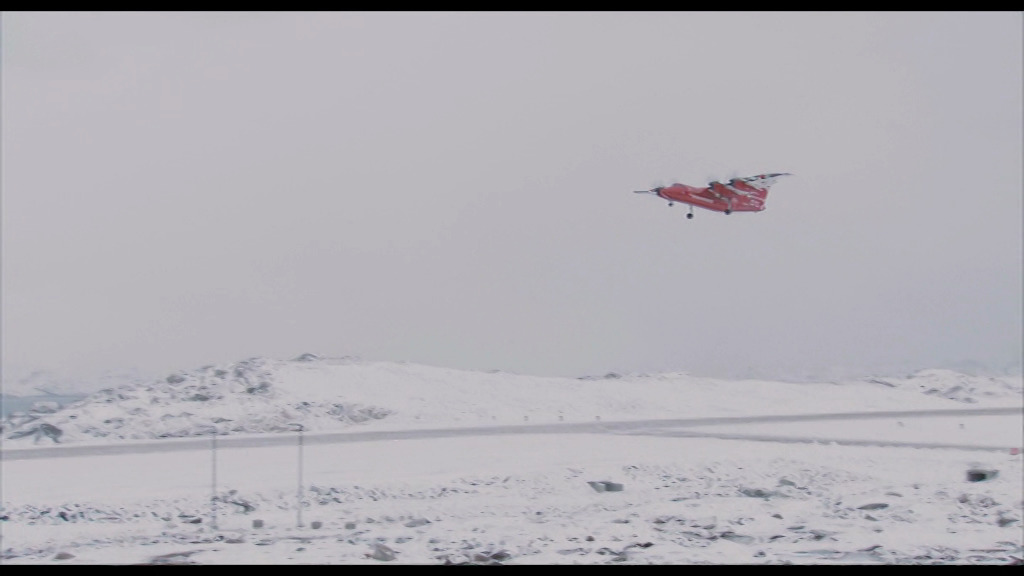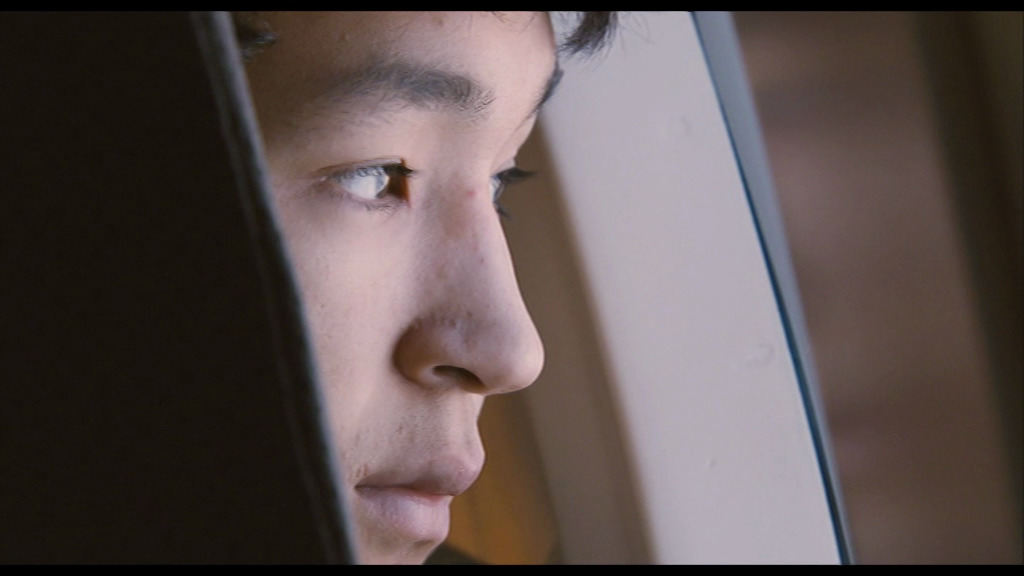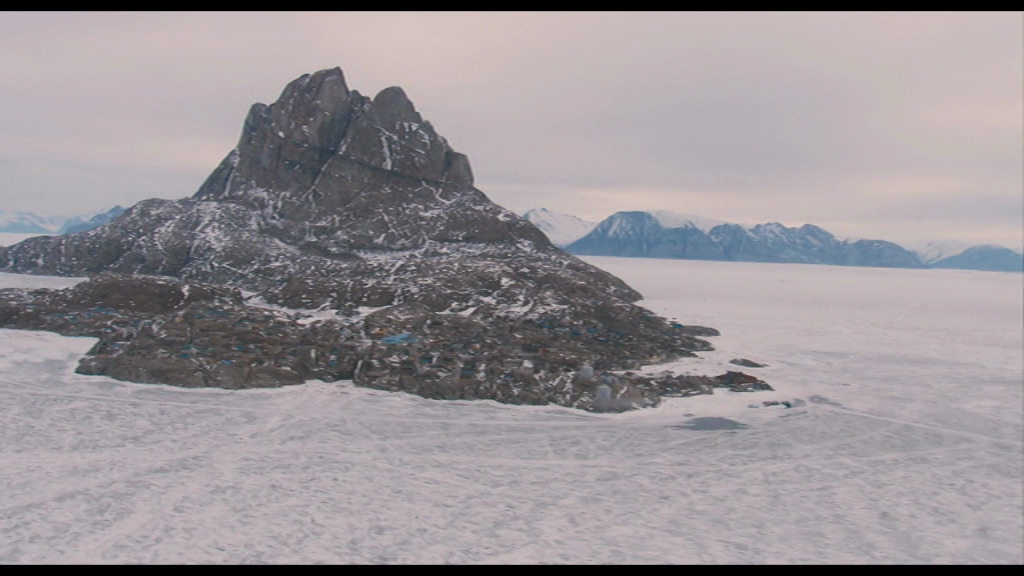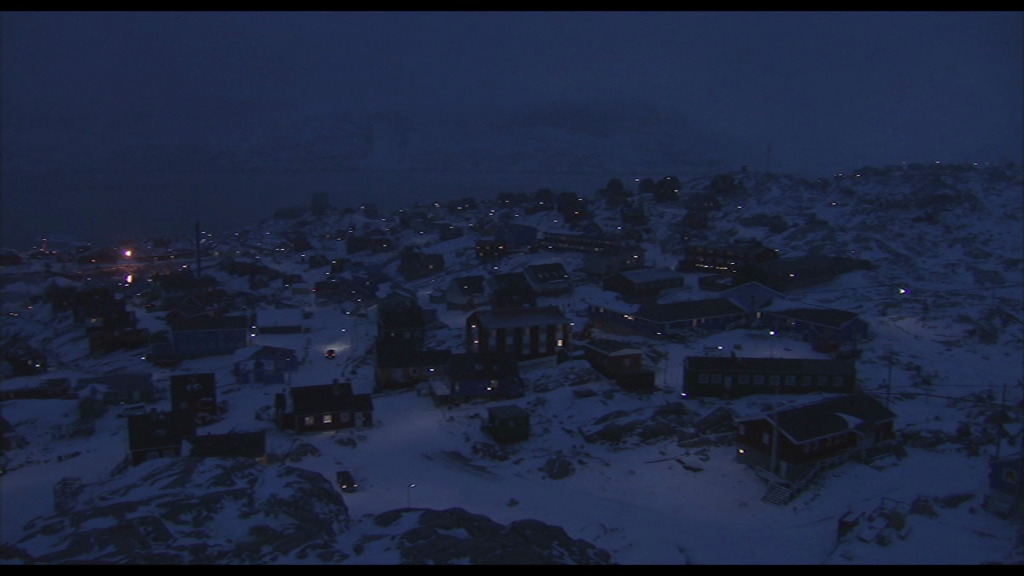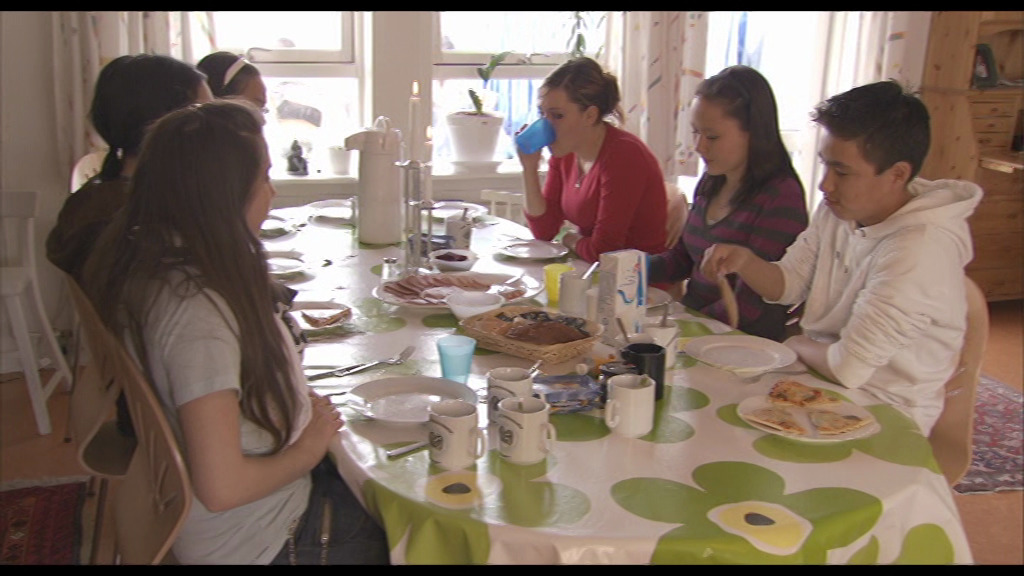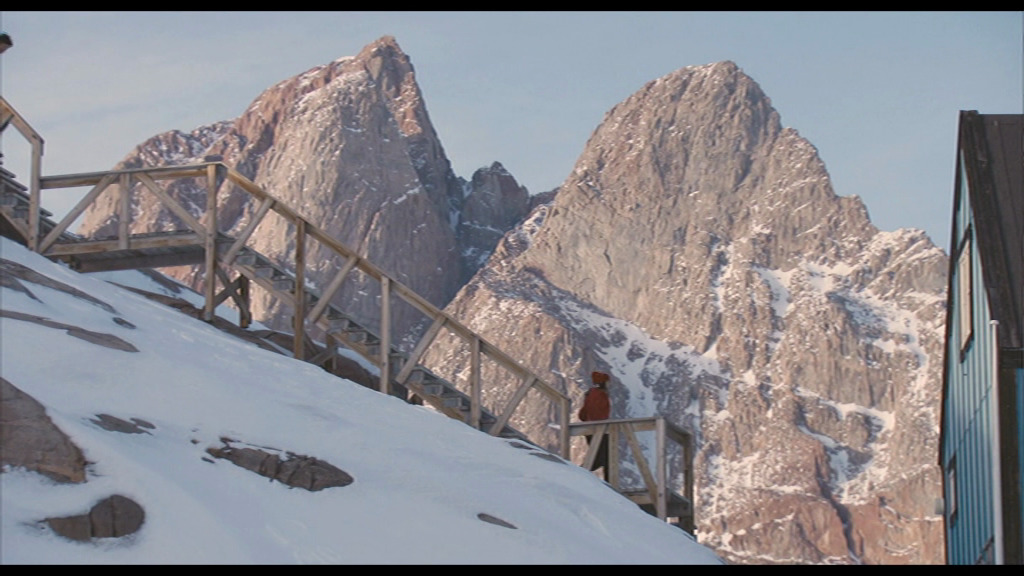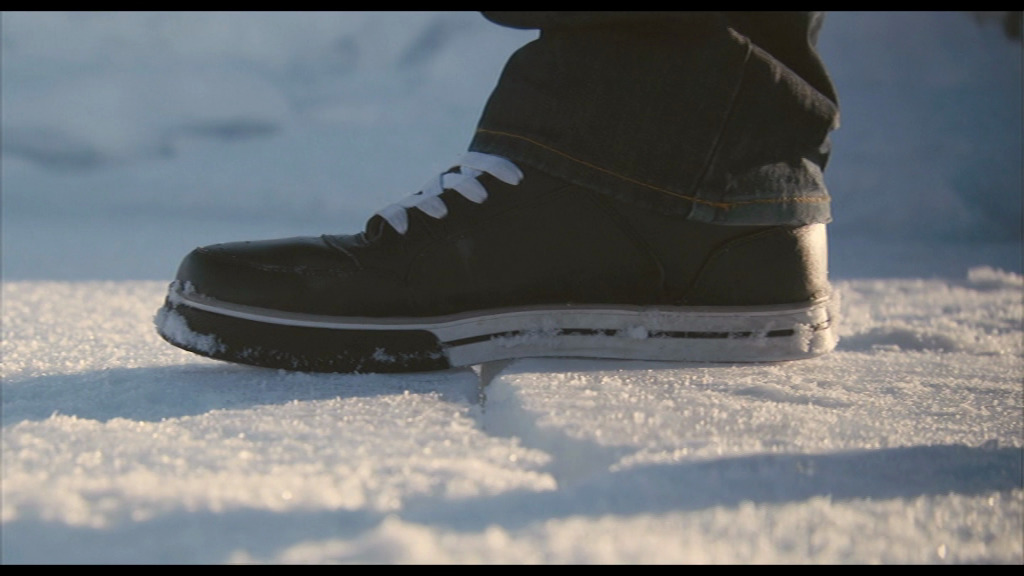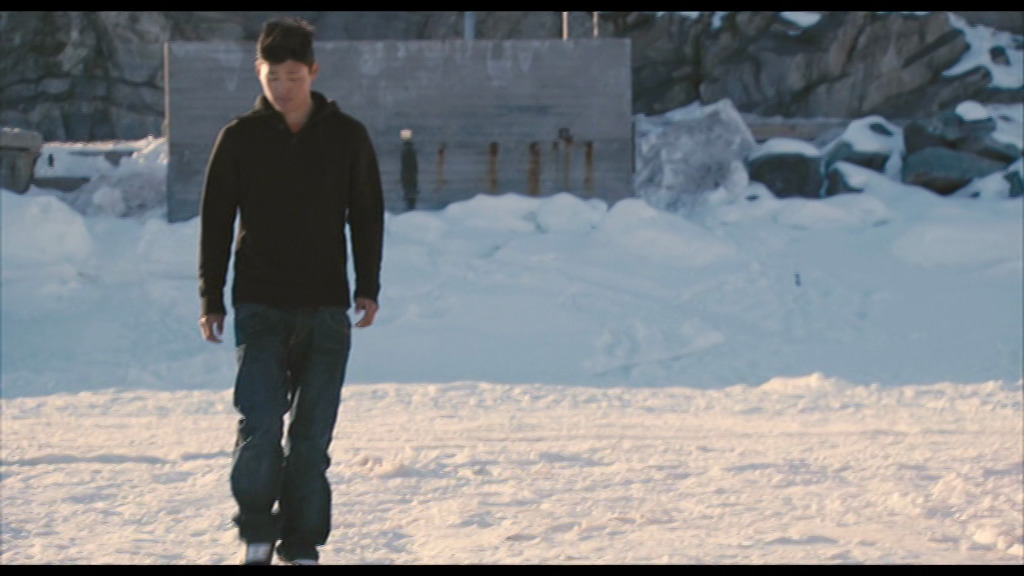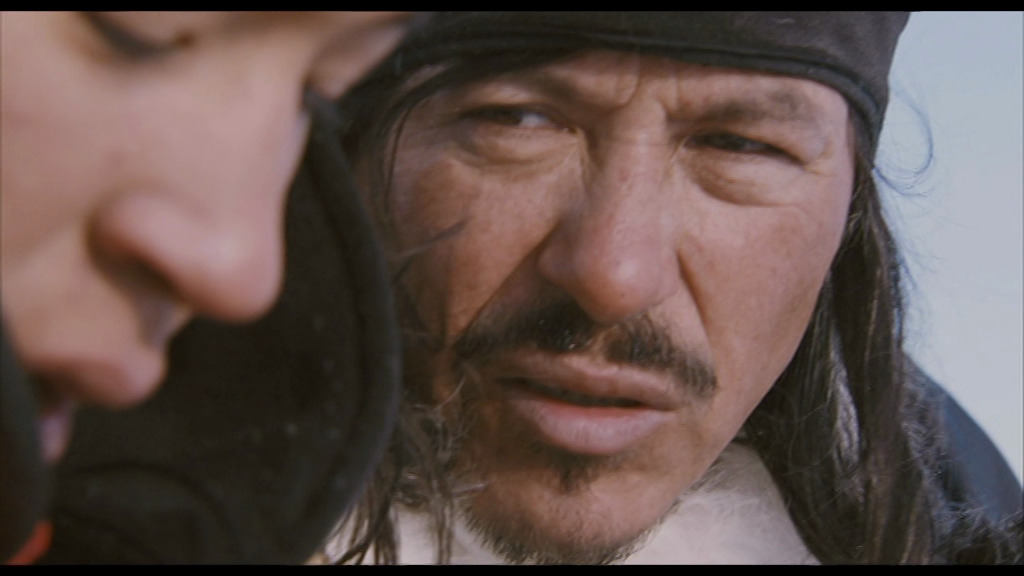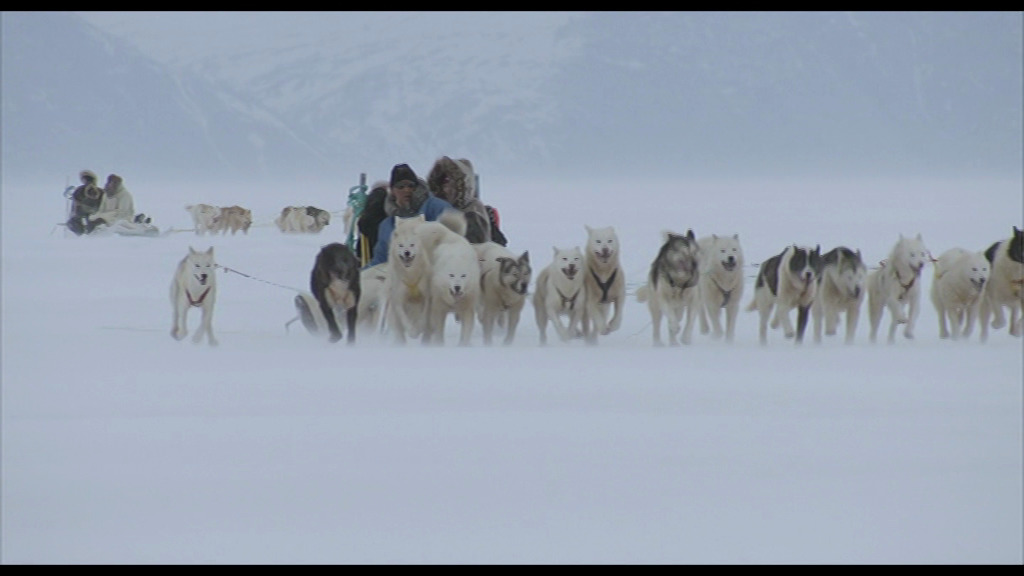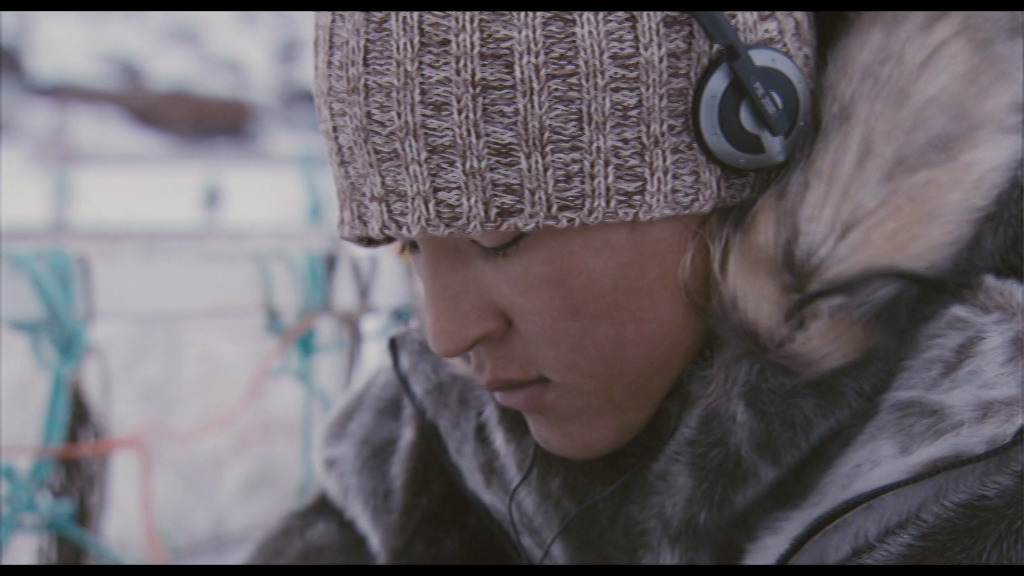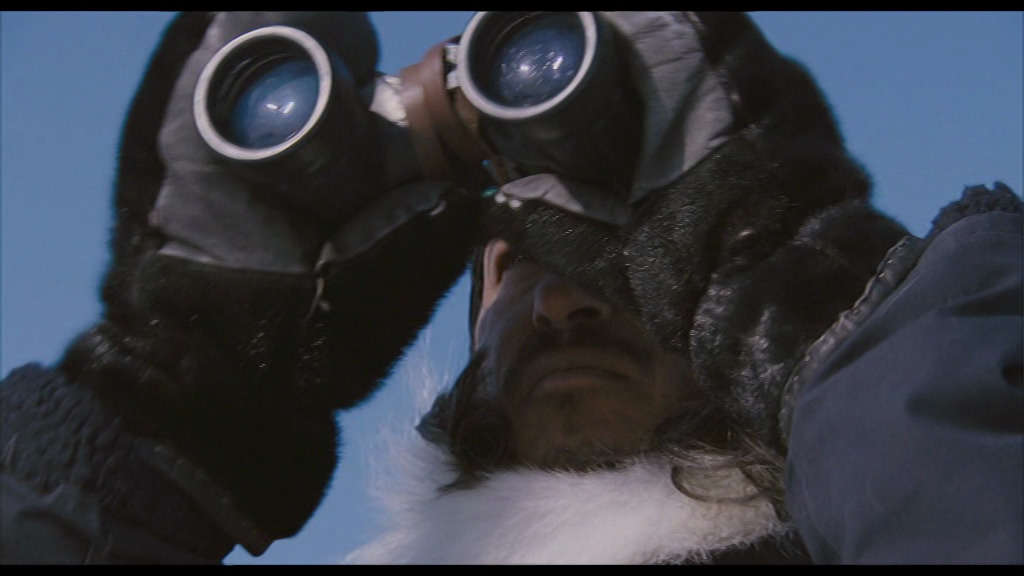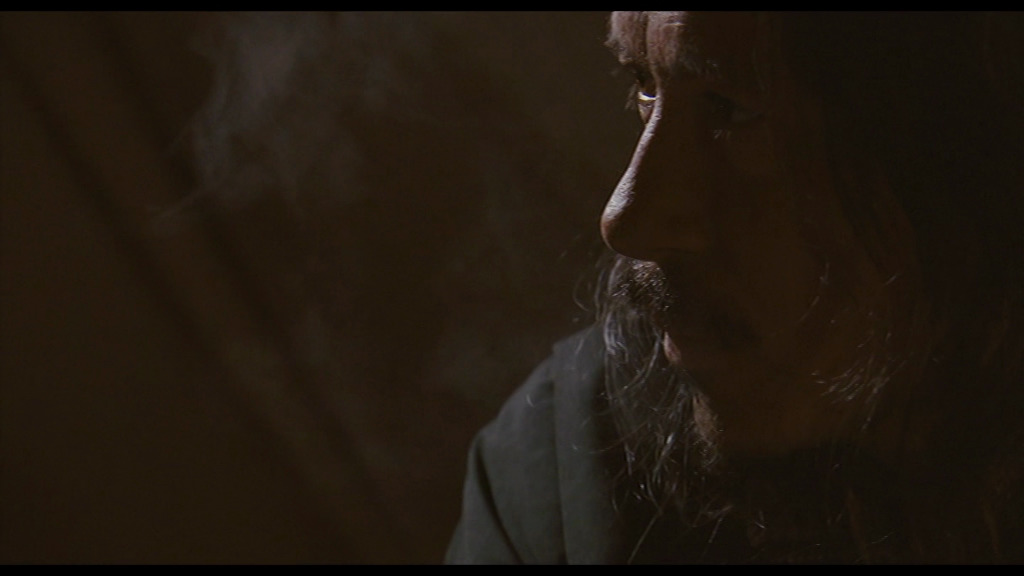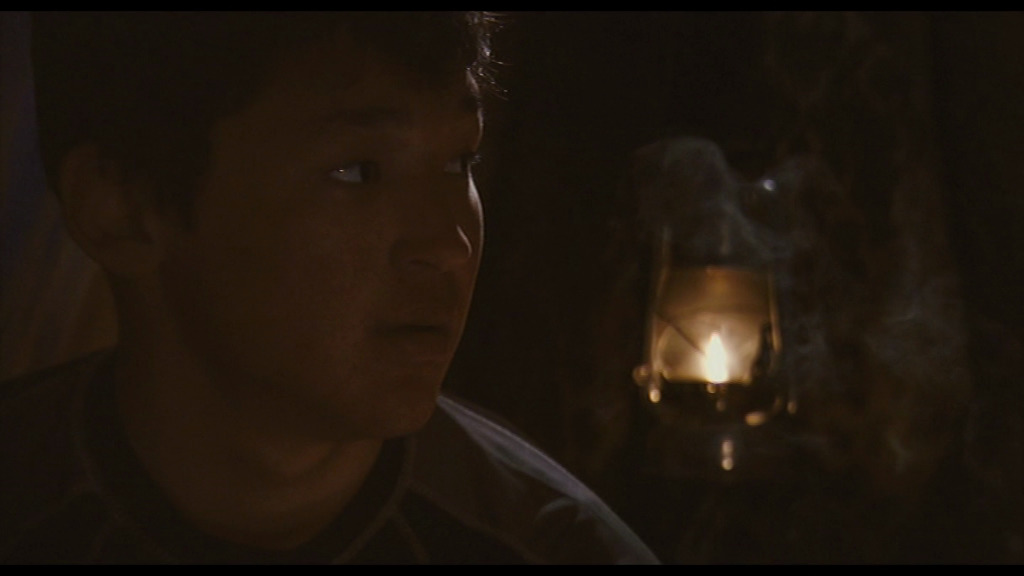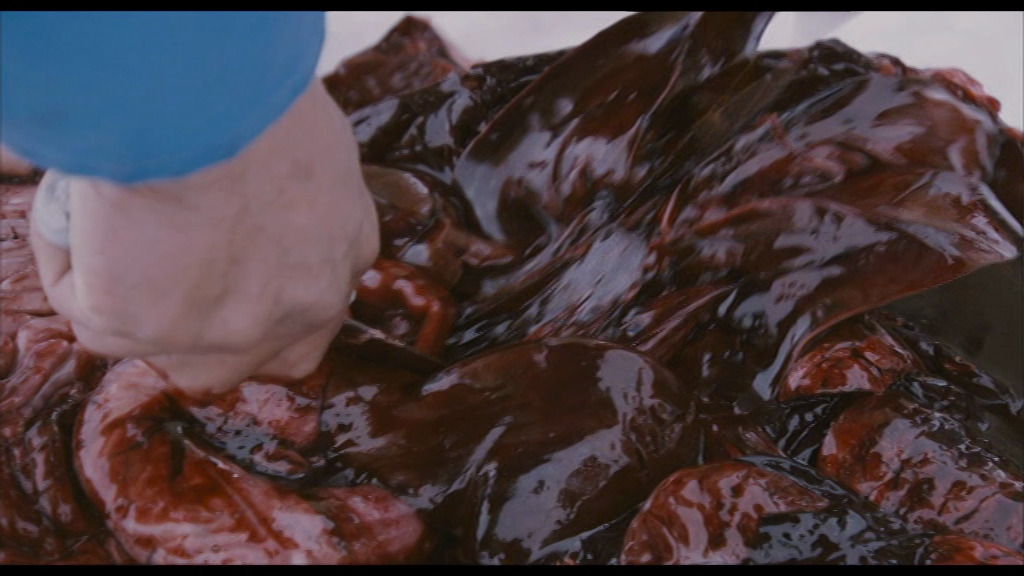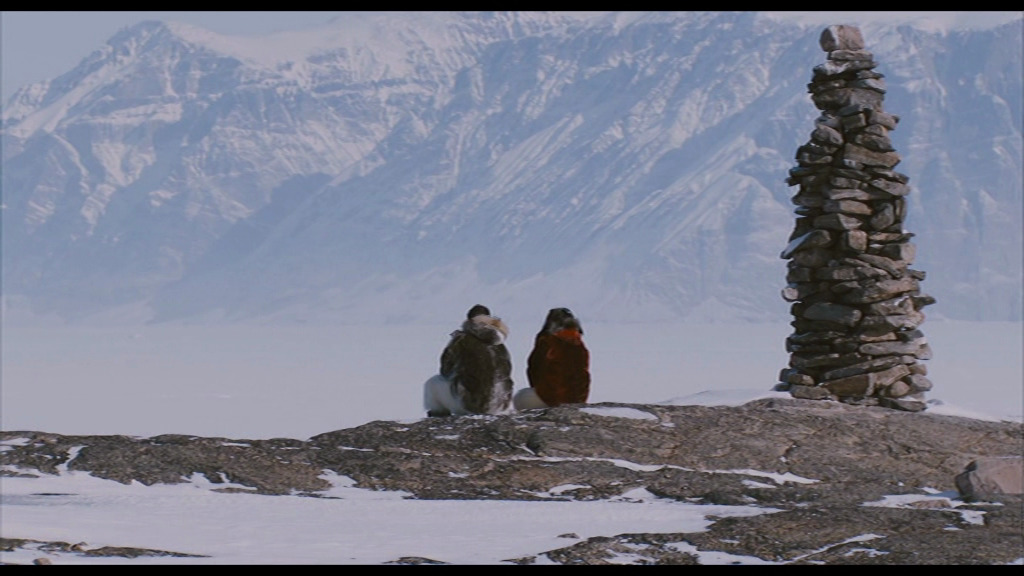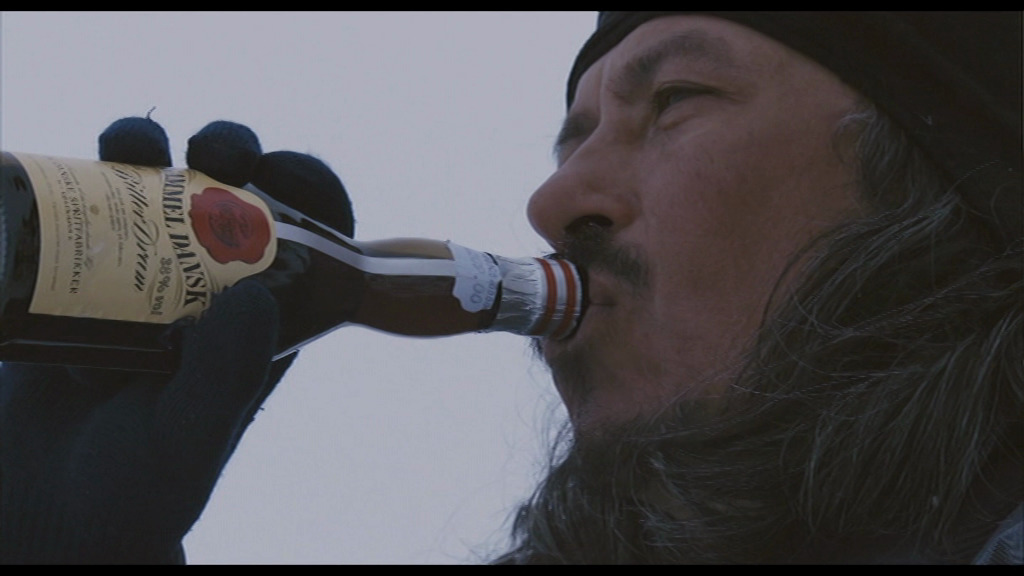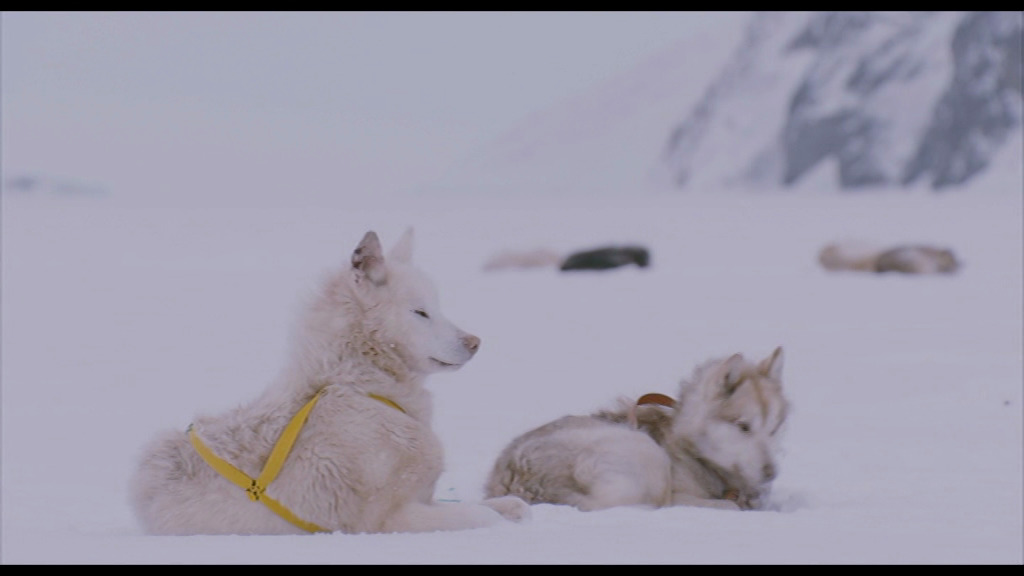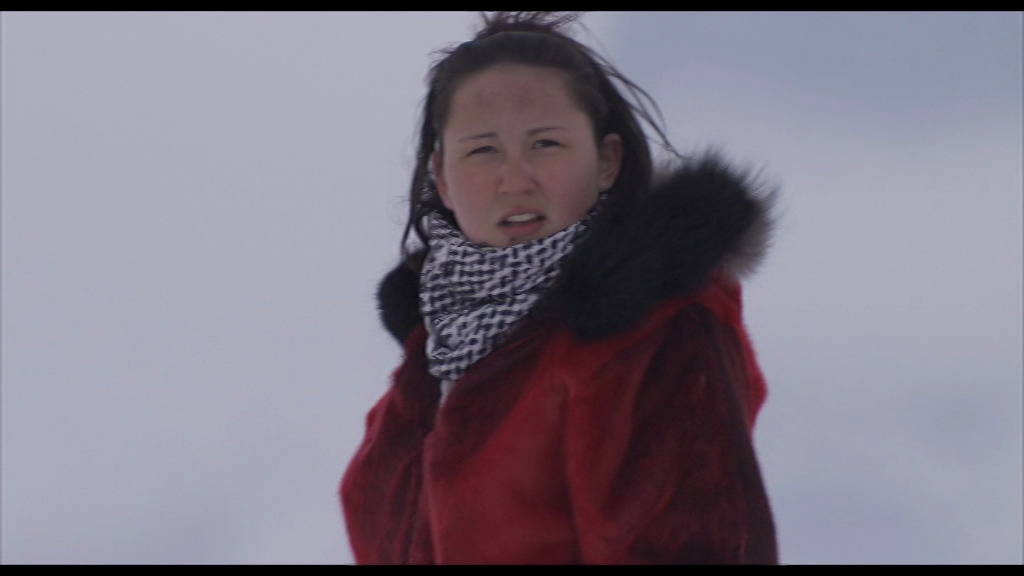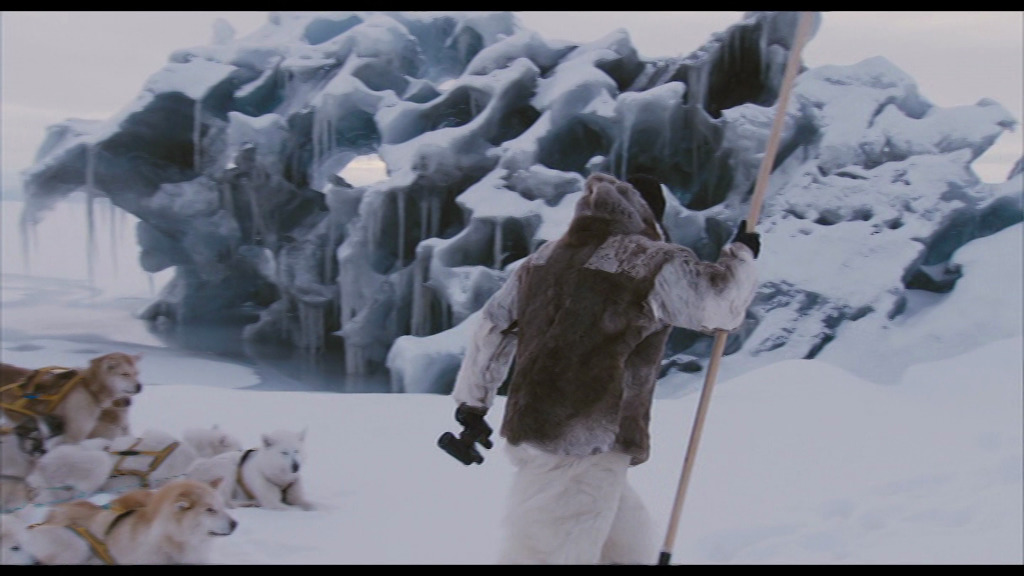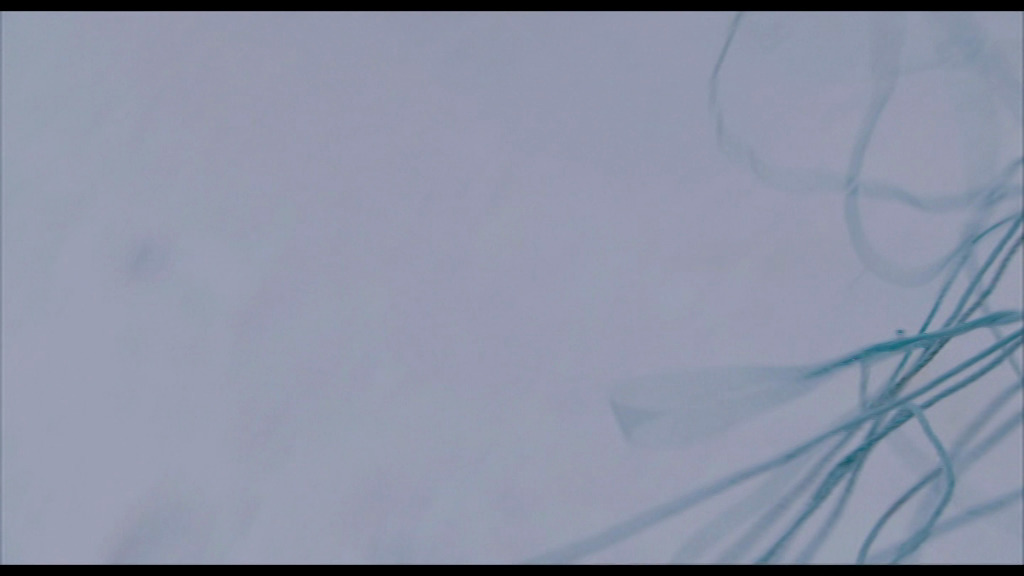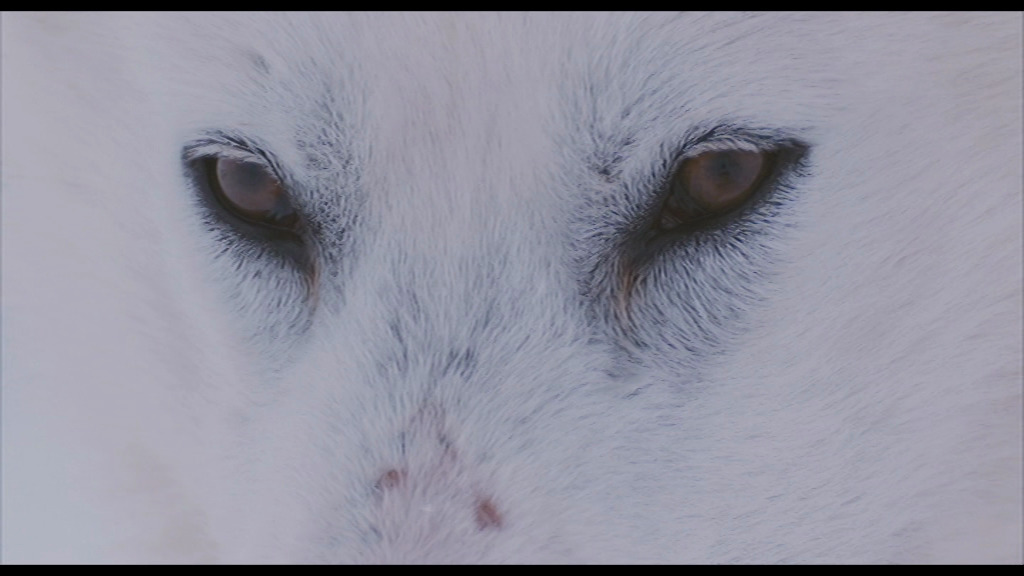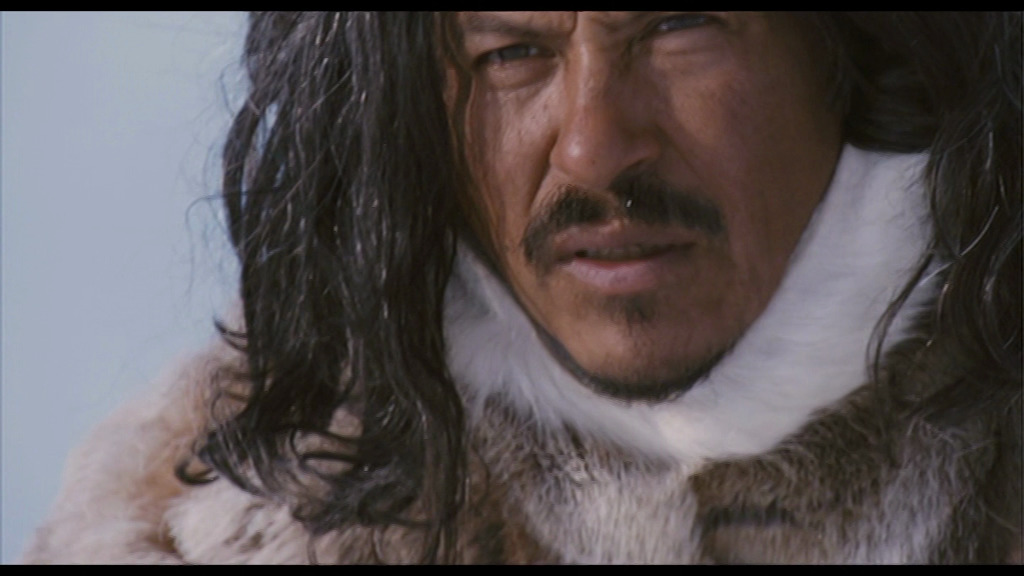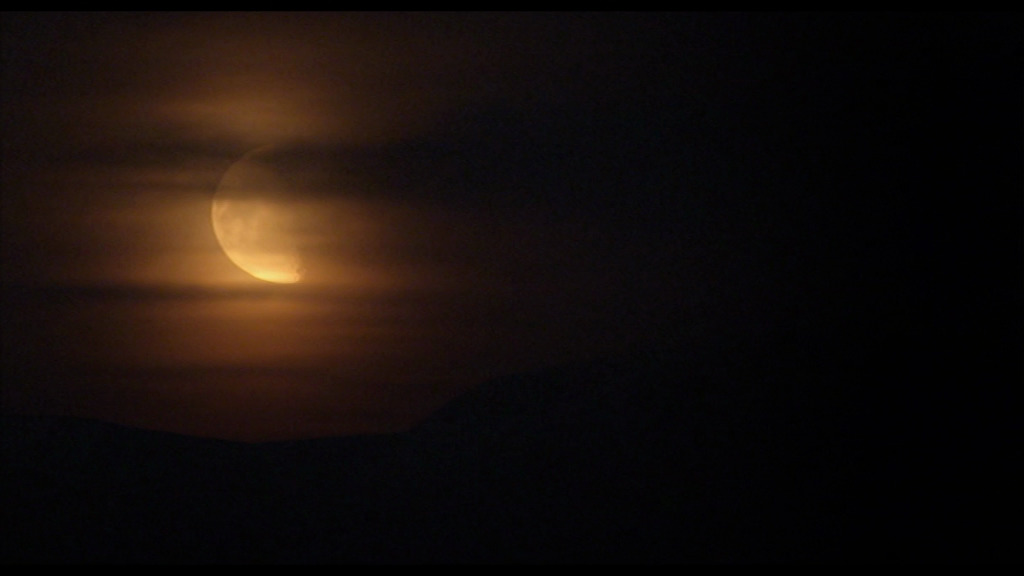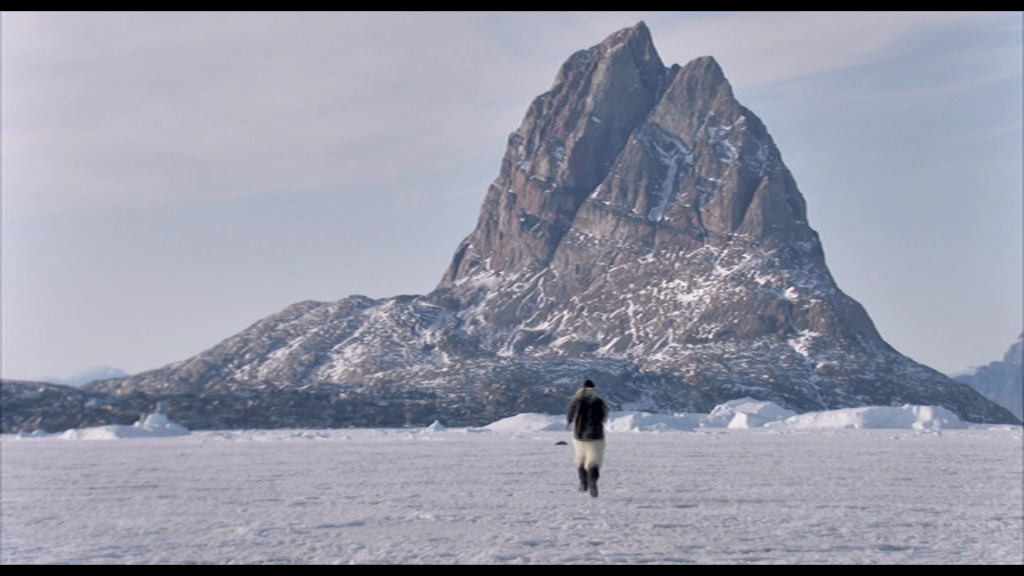 Gah! This DVD only has German subtitles. Two of them!
Some of the dialogue is in Danish, though, and I can kinda sorta almost read German, so I decided to go for it anyway. I'm shocked at how much German I'm able to parse.
Movies from Greenland have a tendency to focus on the more exotic parts of living there, so it's refreshing to watch an "urban" film from Greenland.
But then all that changes one third into the film and we're off to the north and the ice and everything is just about how you'd expect. The encouraging speeches and everything.
It manages to be kinda original even while doing the dog sled thing. But it's kinda hokey.
But I really like the actors.
But but but.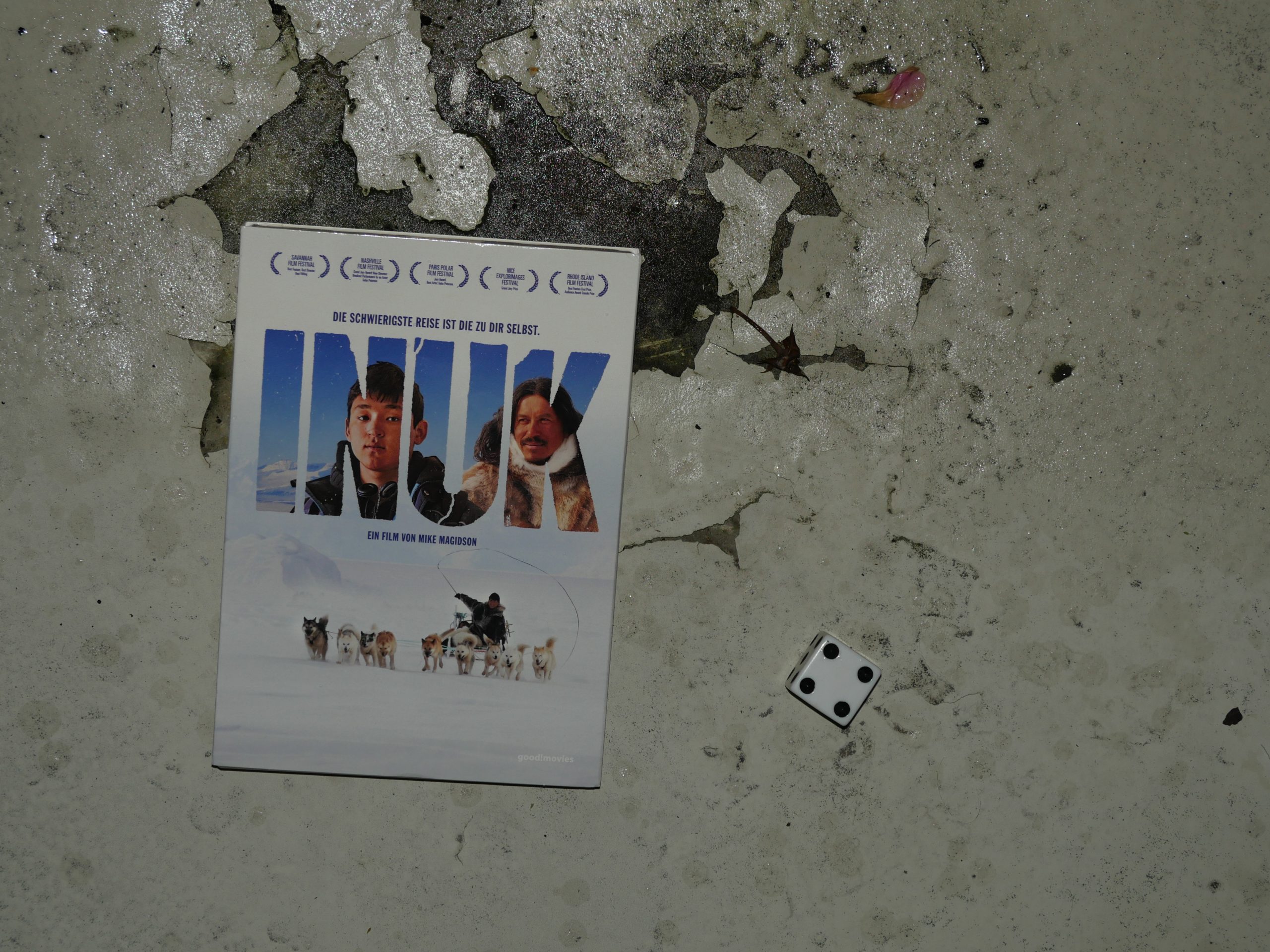 Inuk. Mike Magidson. 2010. Greenland.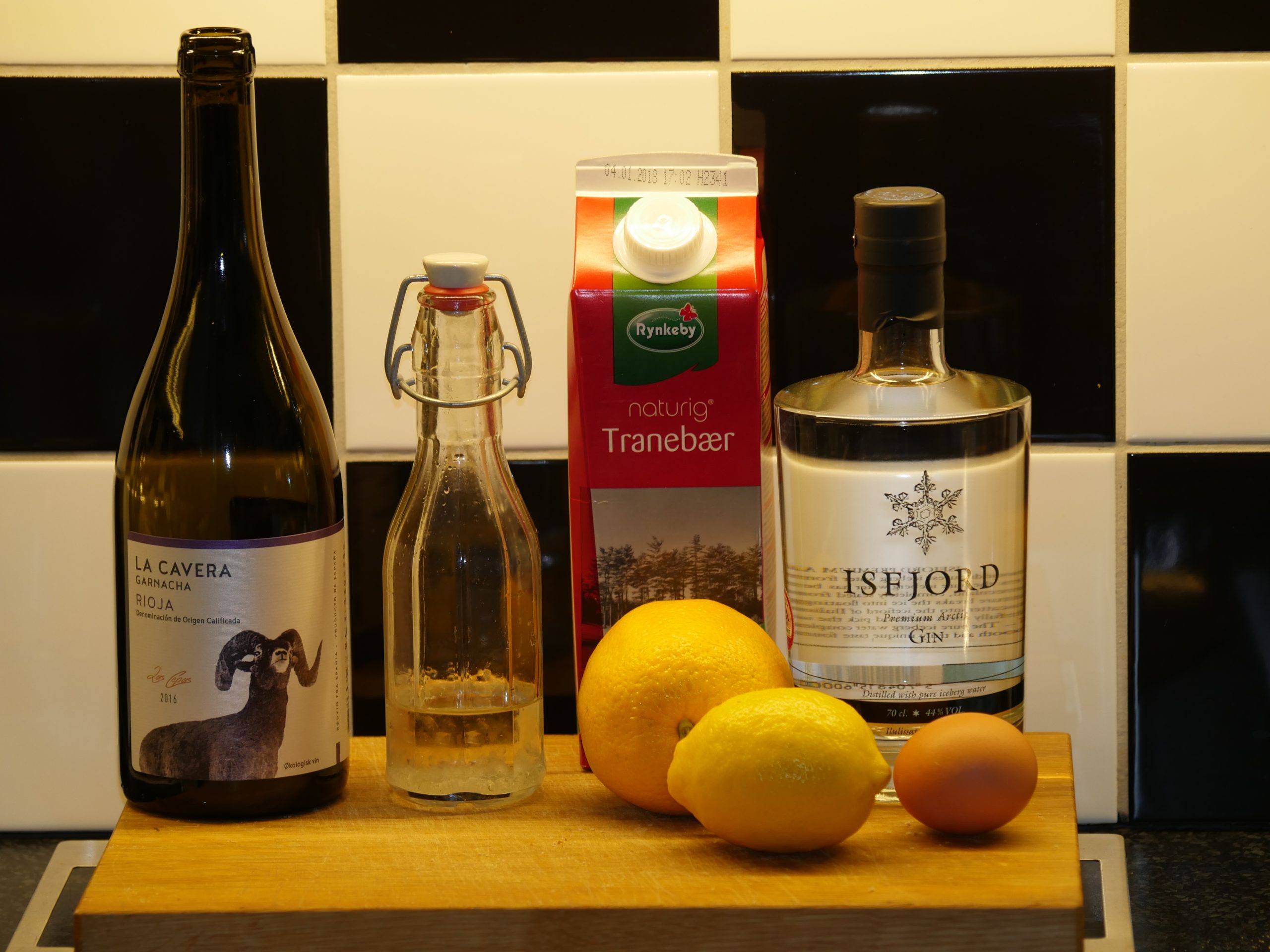 Arctic Cirle Secrets
1 part red wine
2 parts simple syrup
2 parts orange juice
5 parts cranberry juice
5 parts lemon juice
10 parts Isfjord gin
1 part egg white
Shake with ice. Strain into an ice-filled goblet. Garnish with orange peel and a cinnamon stick.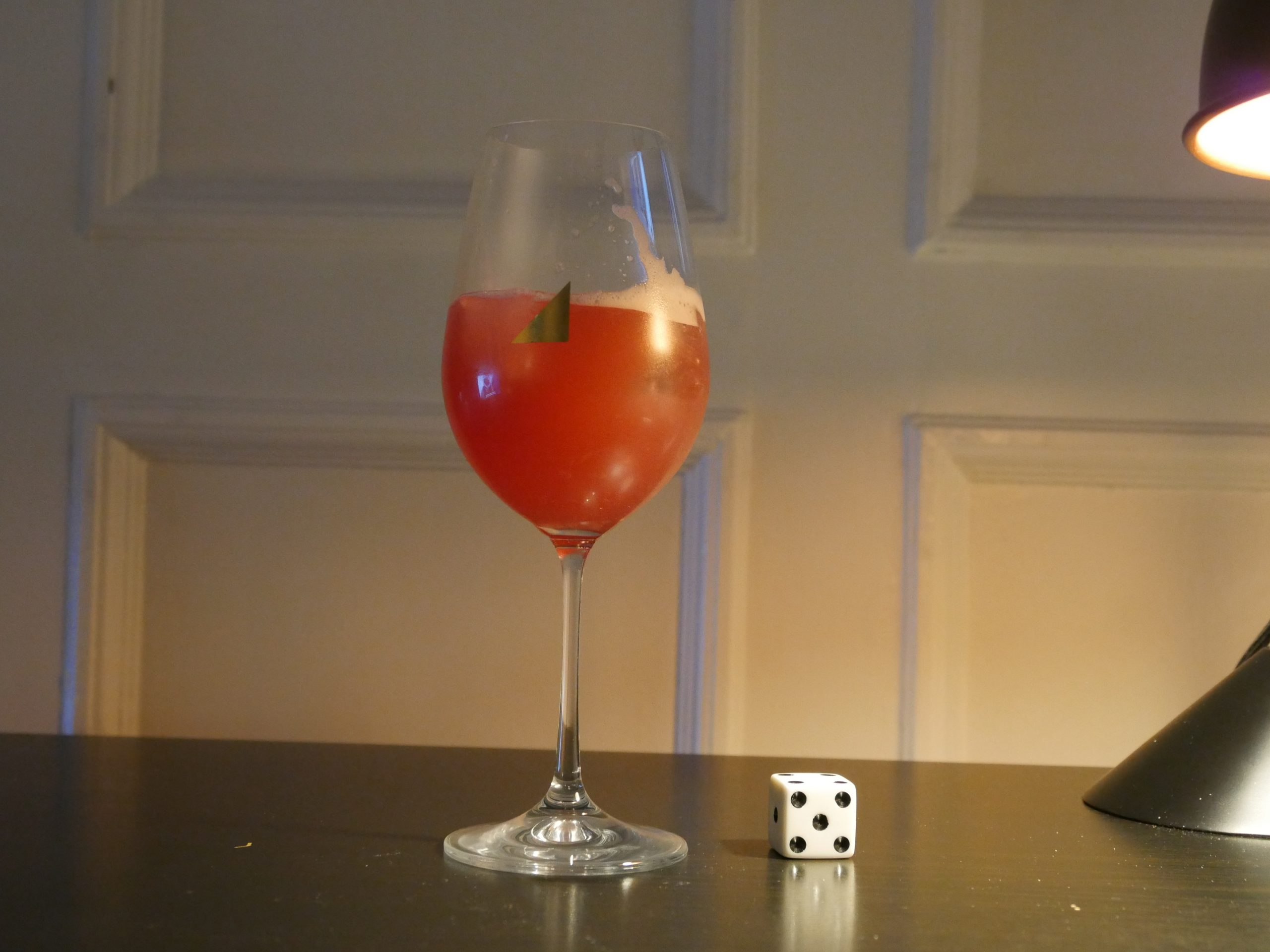 This post is part of the World of Films and Cocktails series. Explore the map.