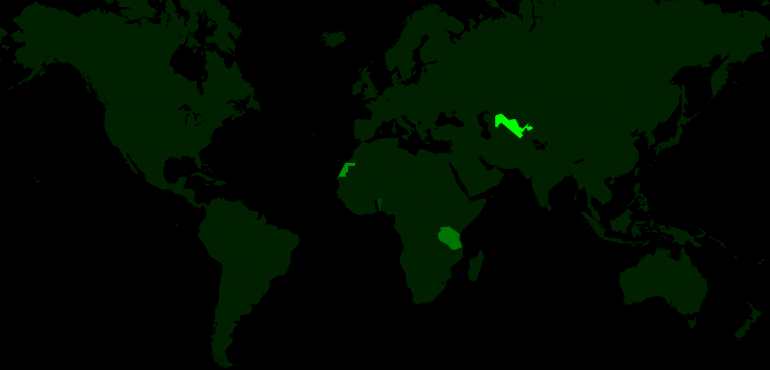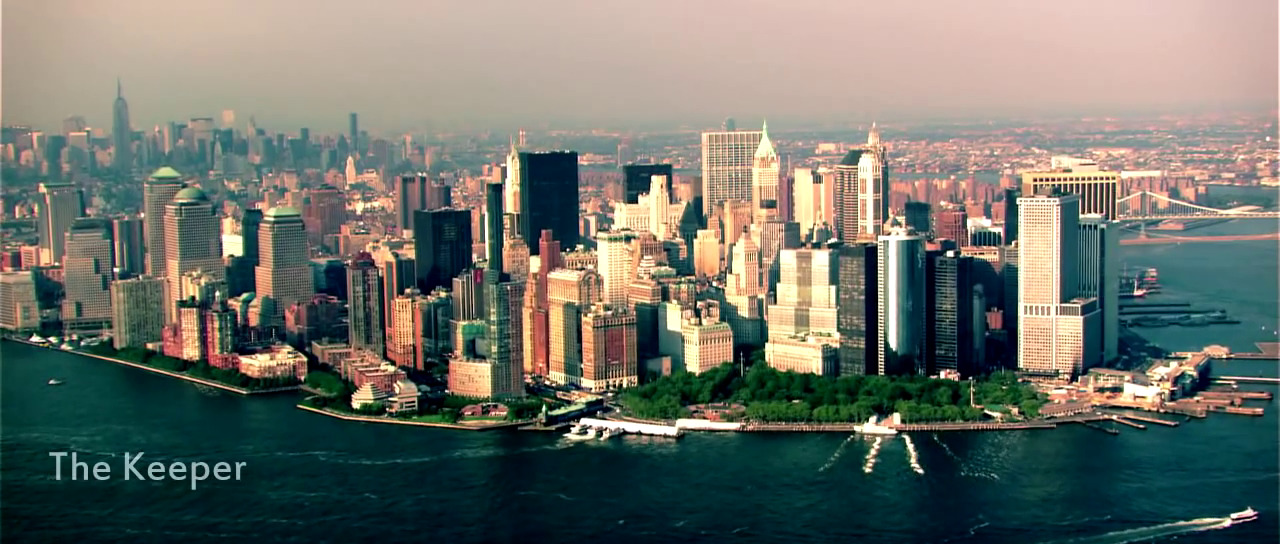 Uzbekistan looks very modern.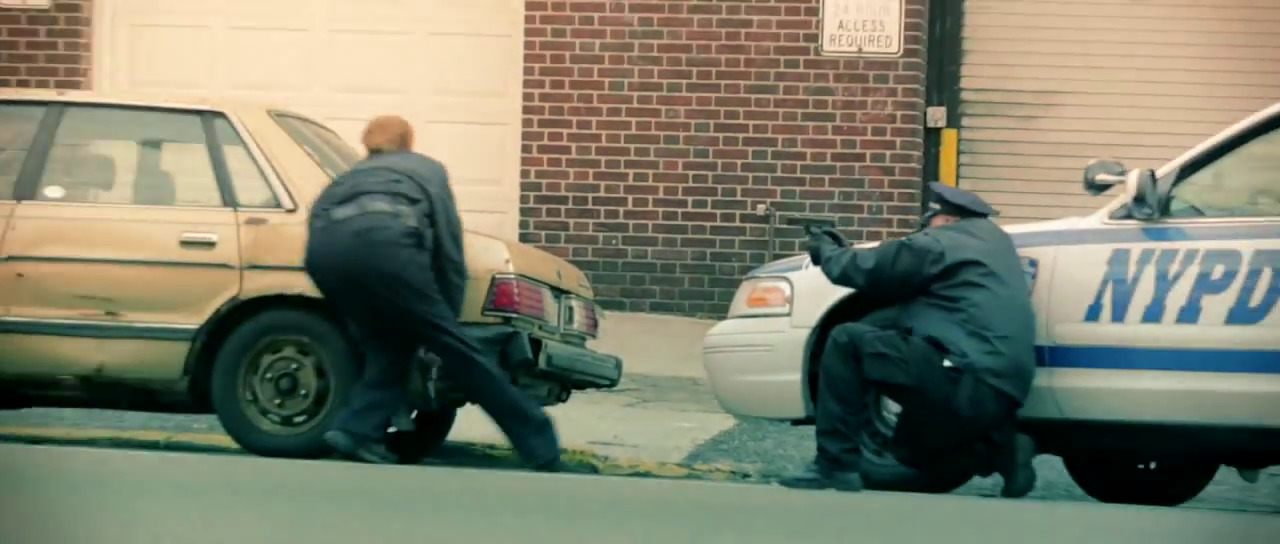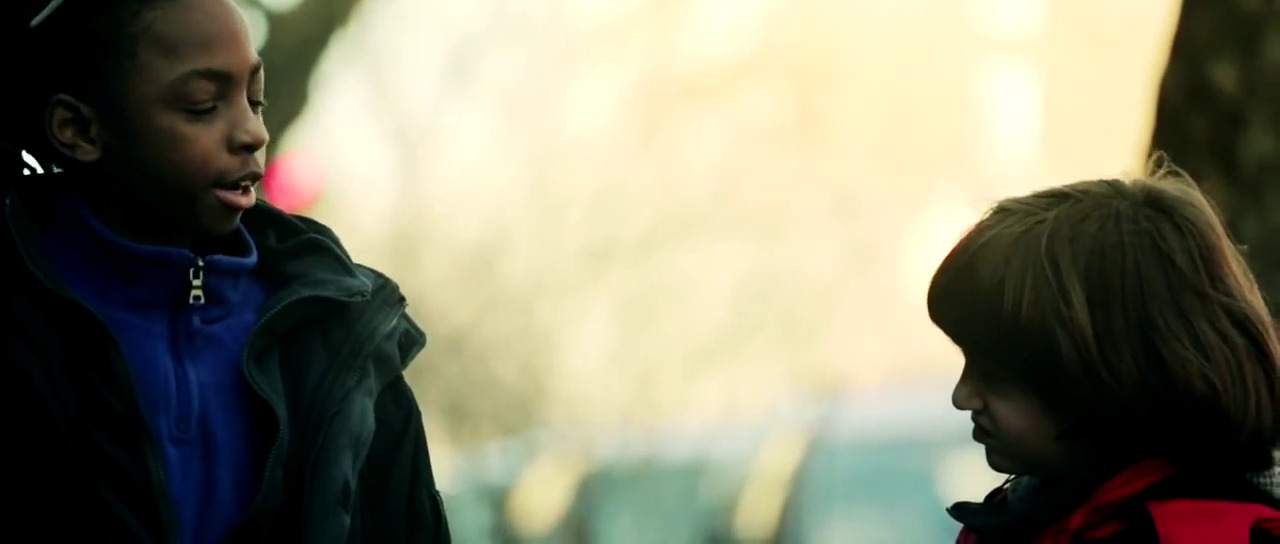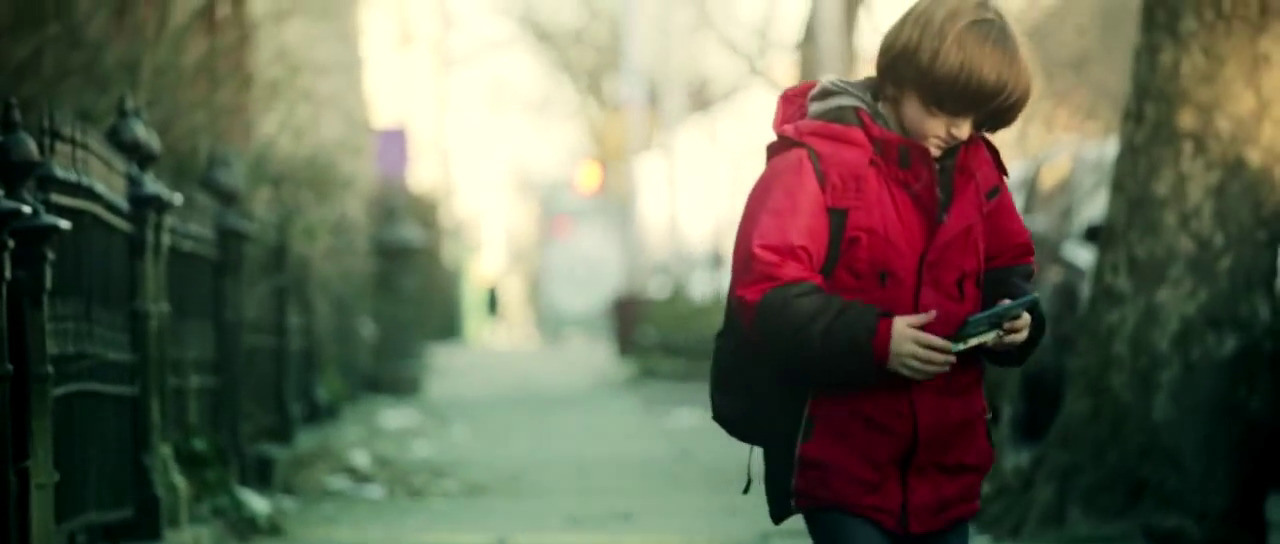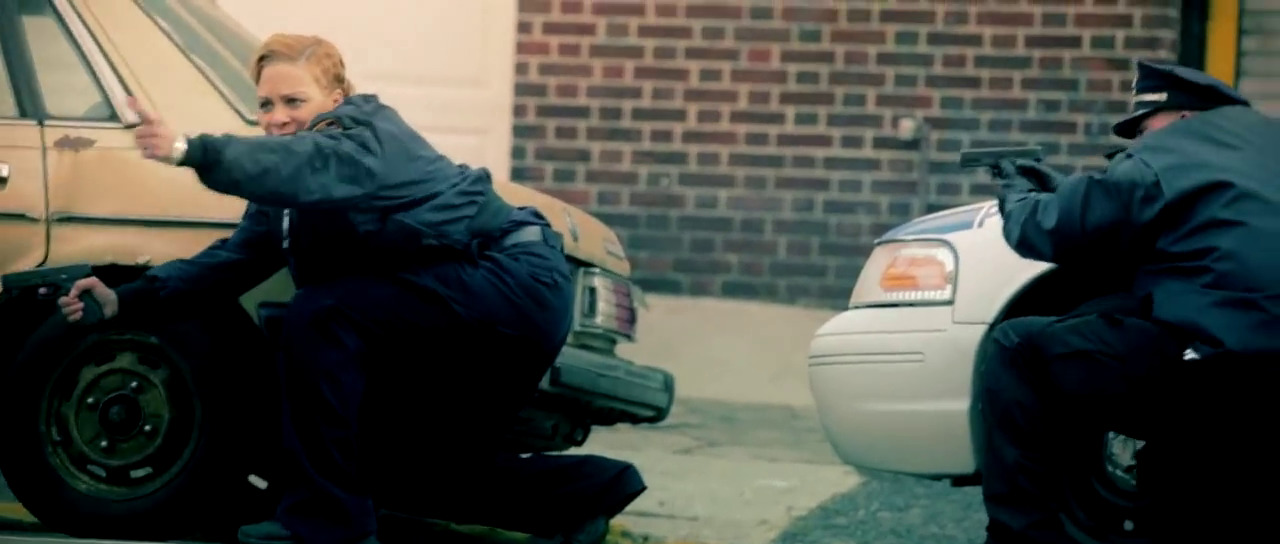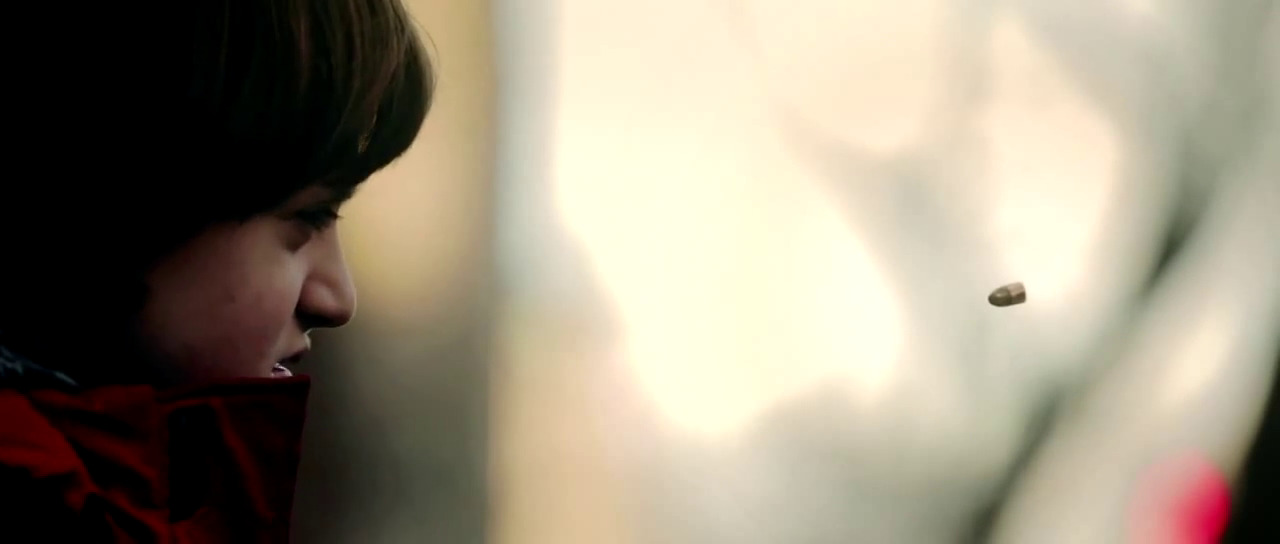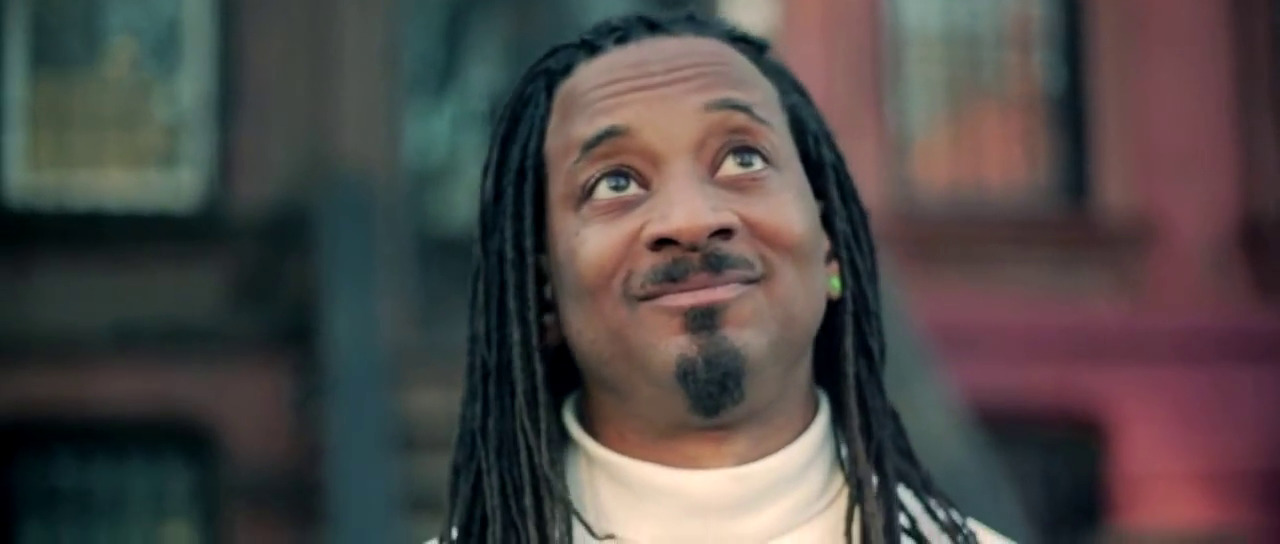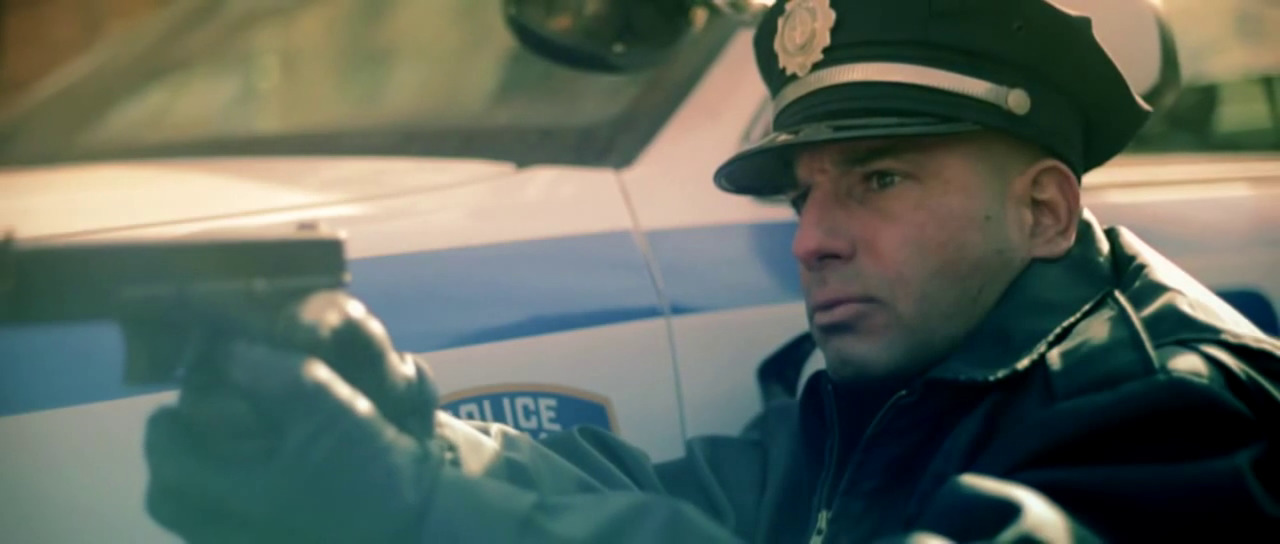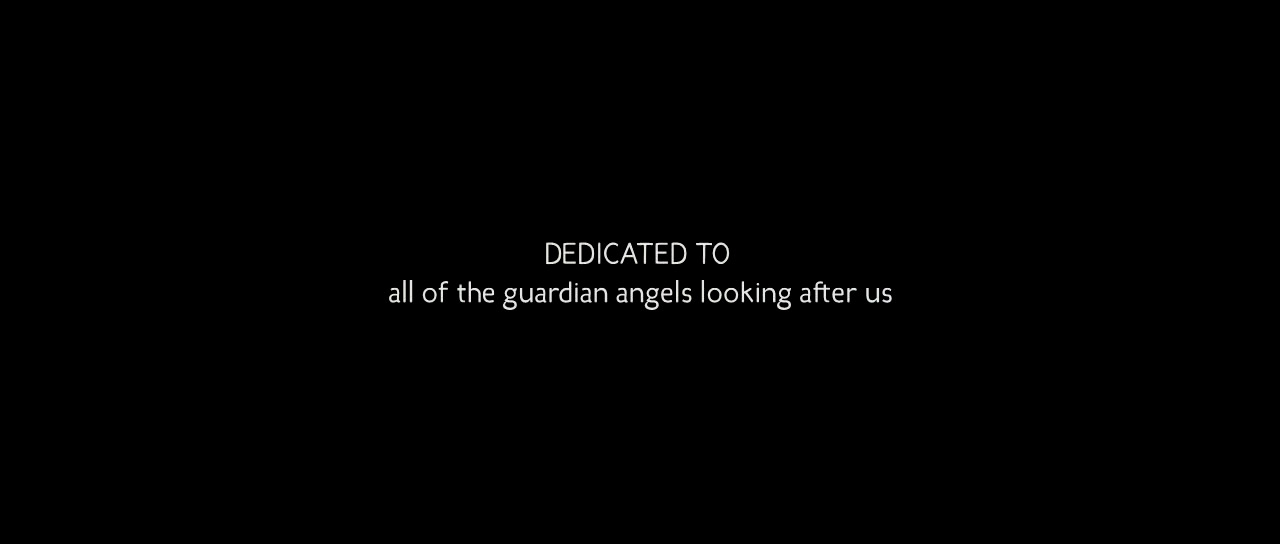 I found this short on Youtube.
Oy vey.
I did like the fake "paused" shots, so: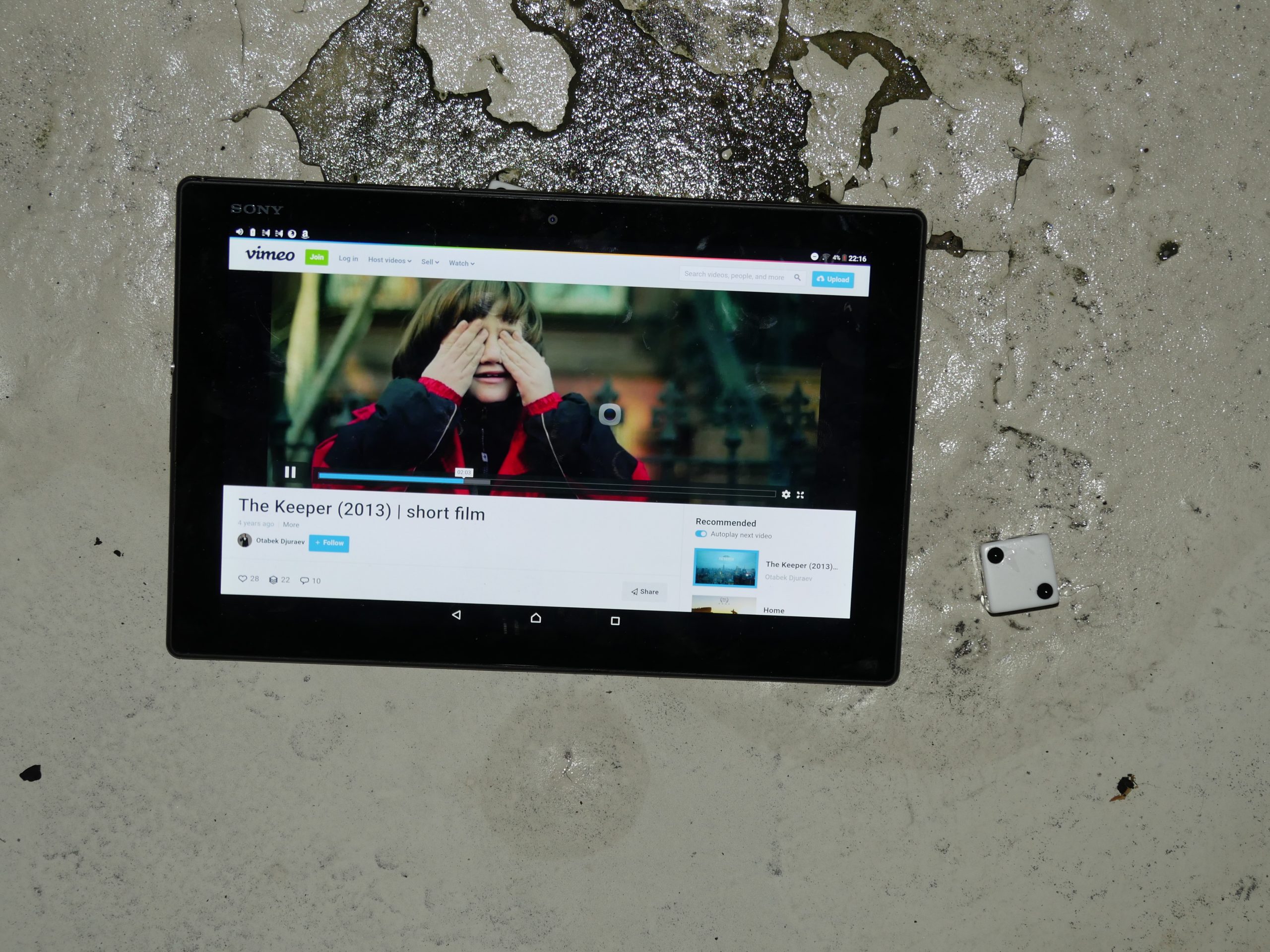 The Keeper. Otabek Djuraev. 2013. Uzbekistan.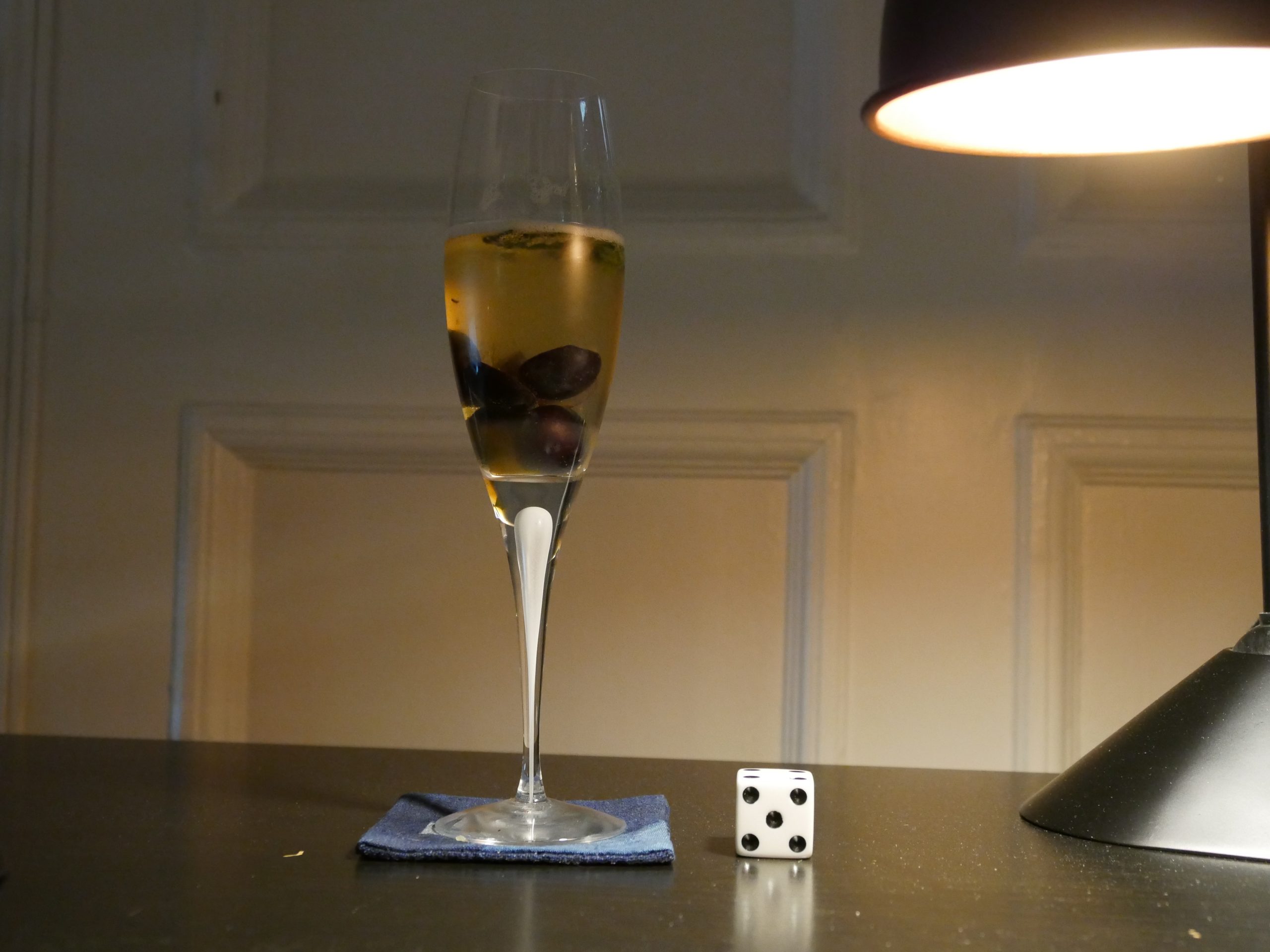 Grape + Sage Holiday Kompot Cocktail
12 parts red grapes
4 parts water
2 parts sage leaves
1 part honey
champagne
Cut the grapes and sage leaves. Put the first four ingredients into a jar and shake hard. Chill and let set for some days. Put the kompot into a champagne flute and pour champagne over. Garnish with grapes and sage leaves.
This post is part of the World of Films and Cocktails series. Explore the map.