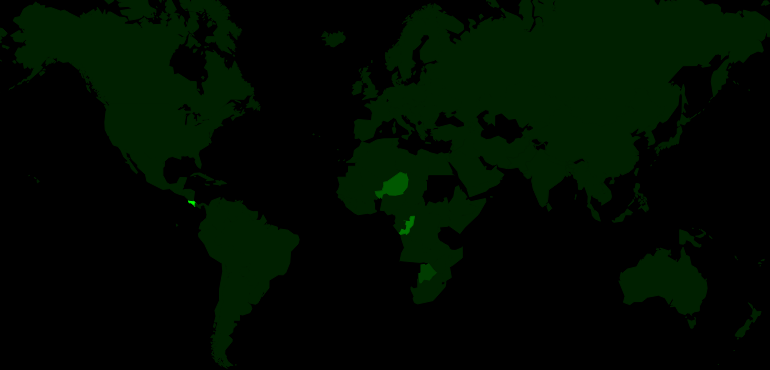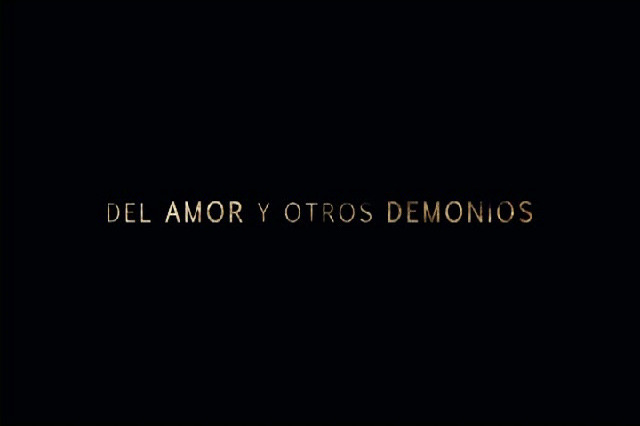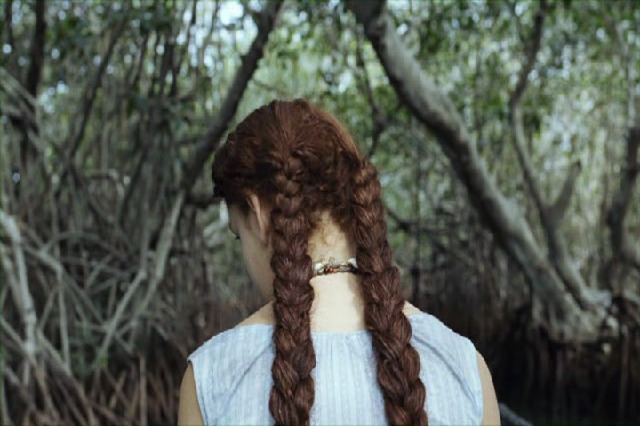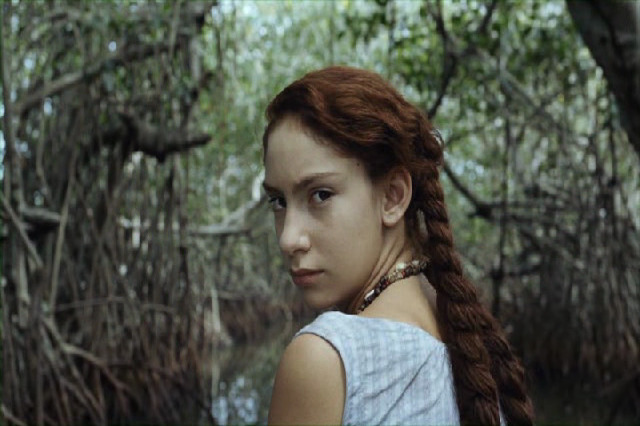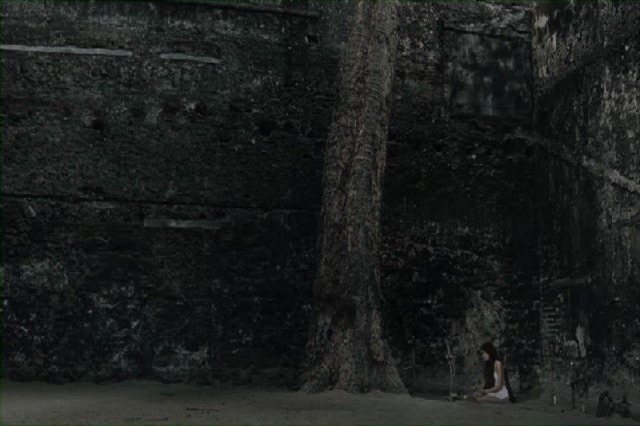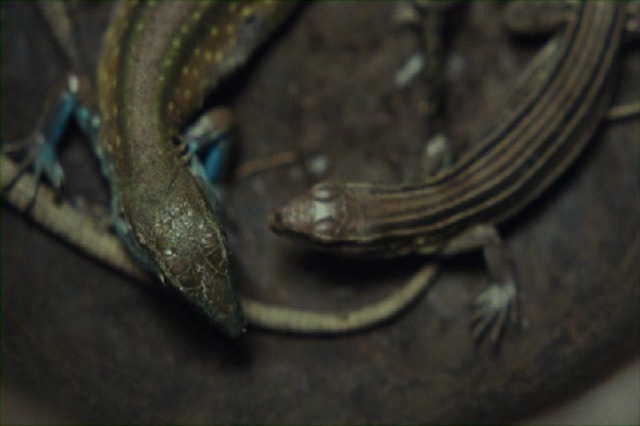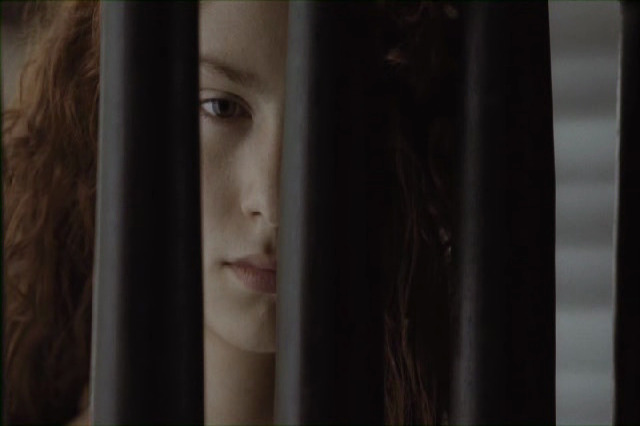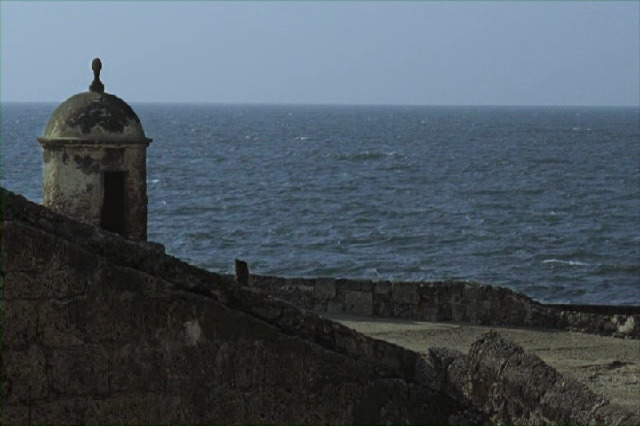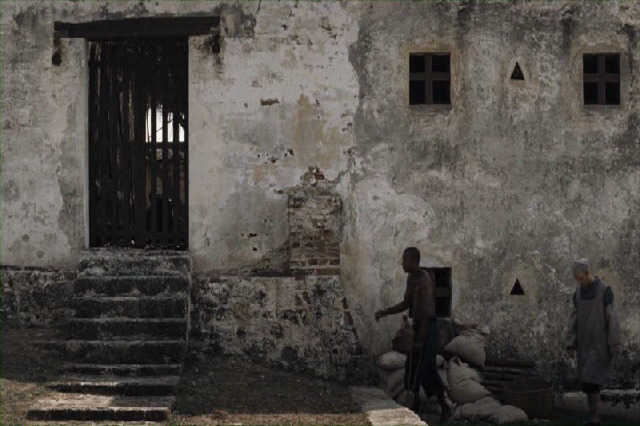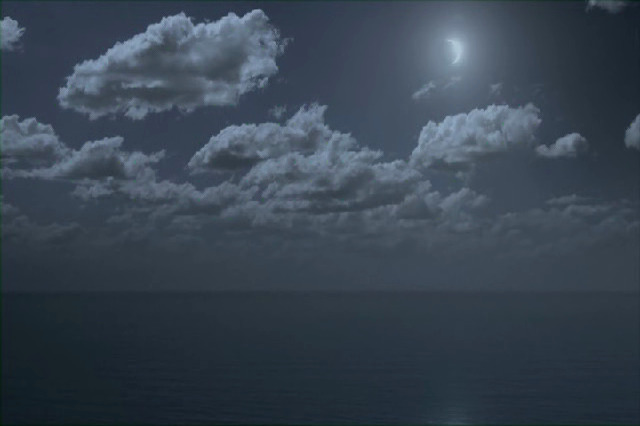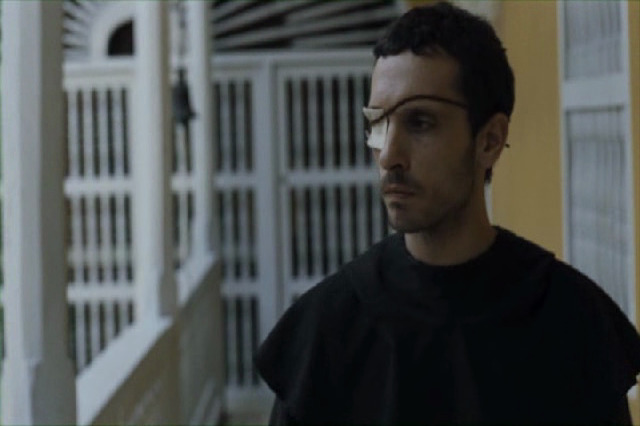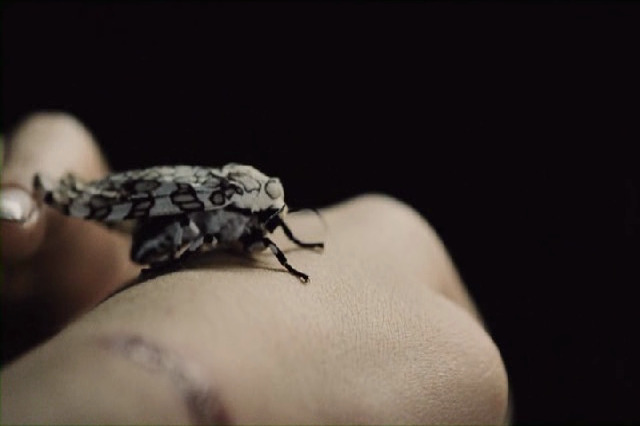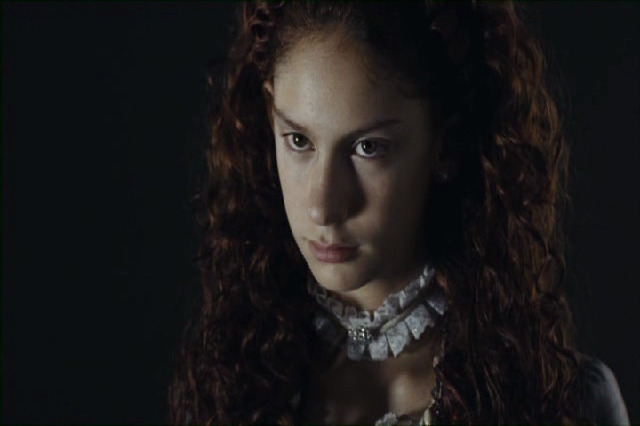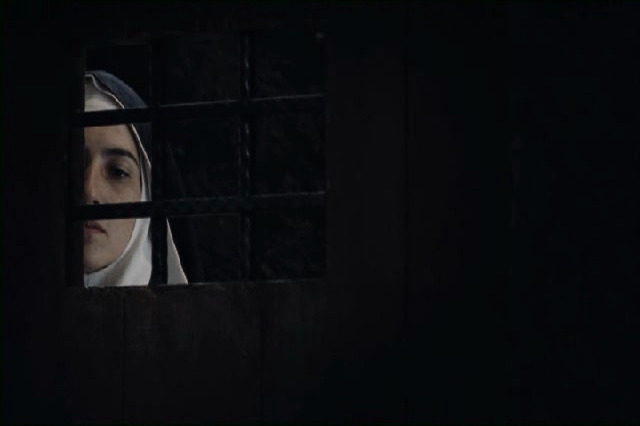 I was unable to find this on DVD or via any of the streaming services with English subtitles, so I had to resort to *ahem* crowd-sourcing. The aspect ratio is slightly off, but I couldn't figure out how to de-squash-o-vision it, so everybody look kinda skinny.
This is a very languid film. Which is something that I usually enjoy watching, but for some reason I didn't connect with the film at all. I have no idea why: The actors are fine, the cinematography is good, and it's based on a Gabriel Garcia Marques novel. Should be great, huh?
So it might just be me, but: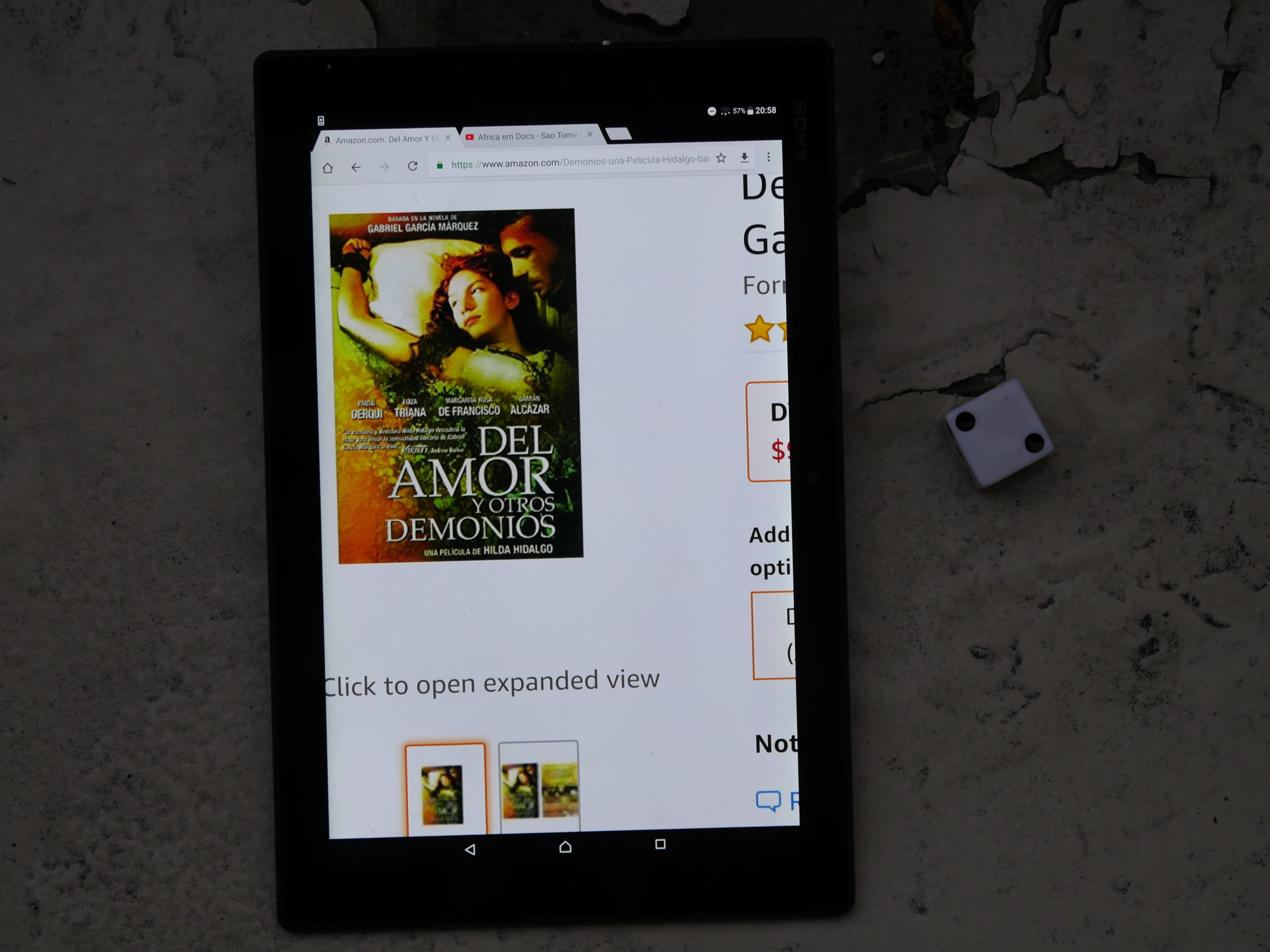 Of Love and Other Demons. Hilda Hidalgo. 2009. Costa Rica.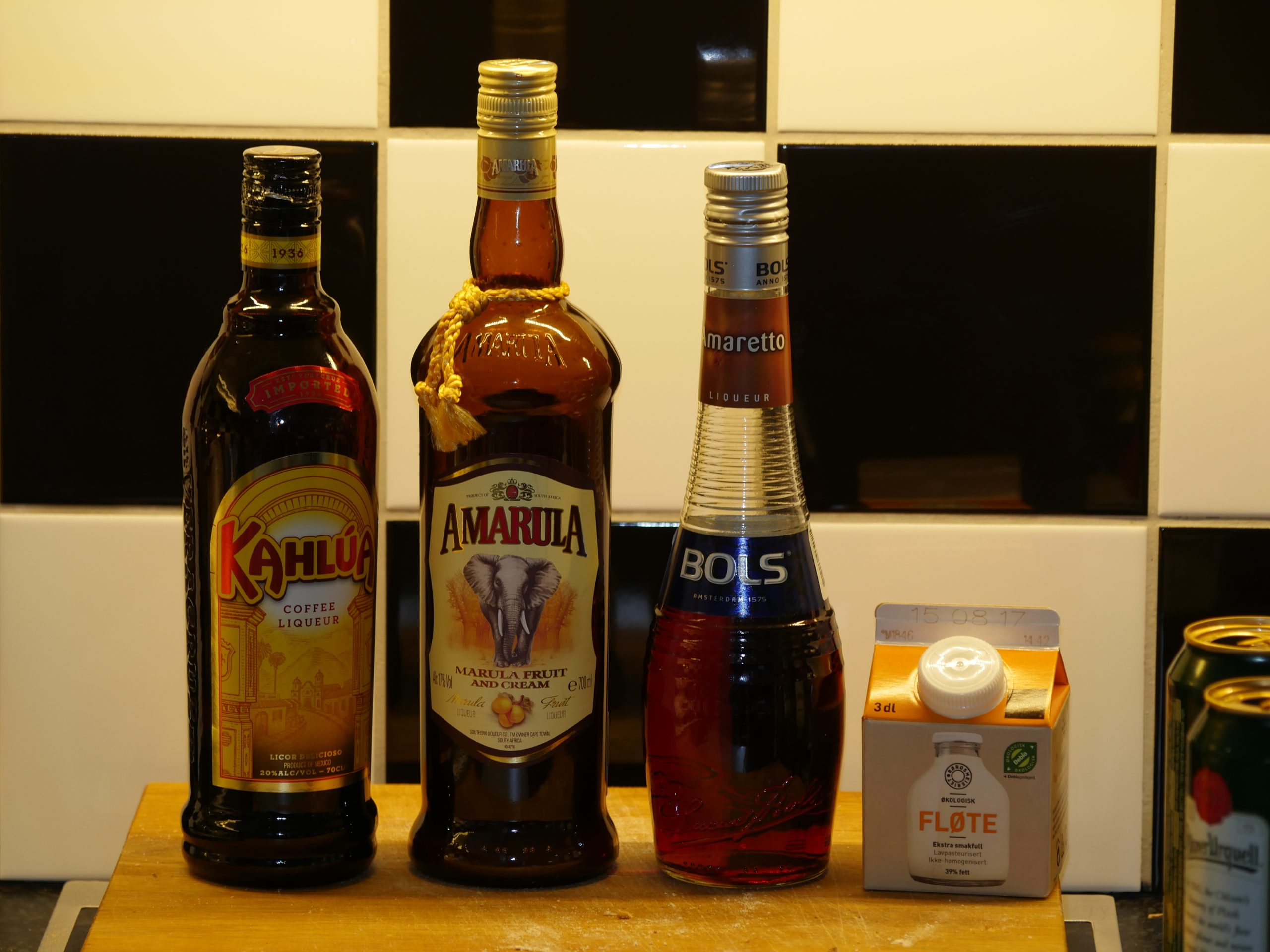 Mamadita
1 part Amaretto
1 part Amarullo
1 part Kahlua
cream
sugar
Whip the cream with sugar. Shake the first three ingredients with ice. Pour into a tall class. Top with the whipped cream.
(The original recipe has Bailey's instead of Amarullo, but I seemed to have run out of Bailey's.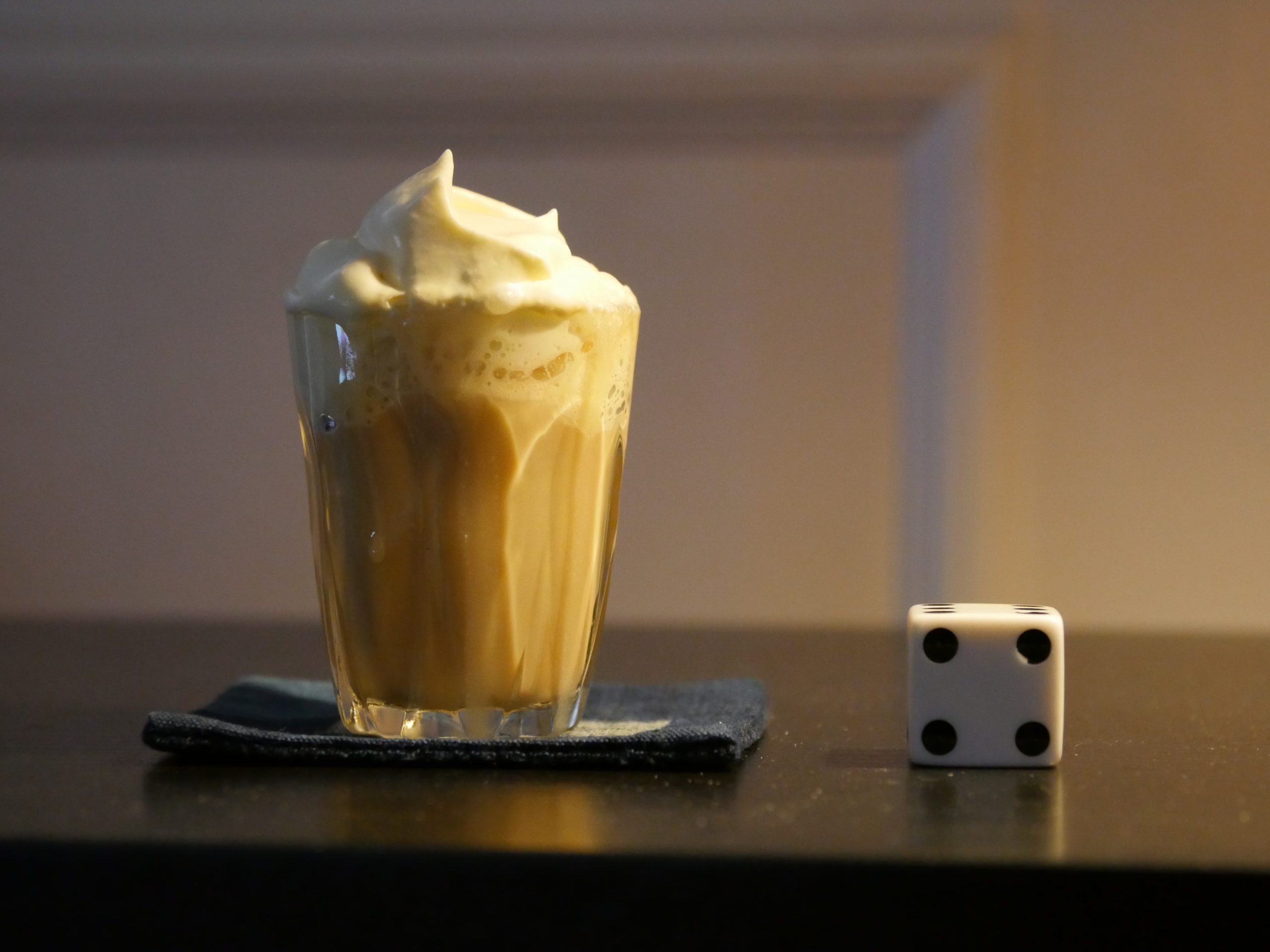 This post is part of the World of Films and Cocktails series. Explore the map.