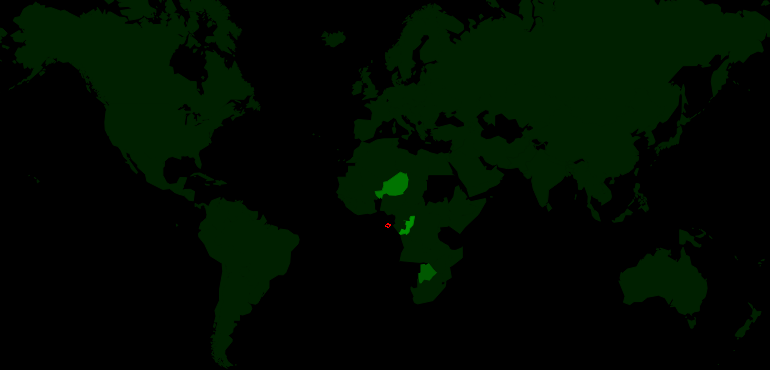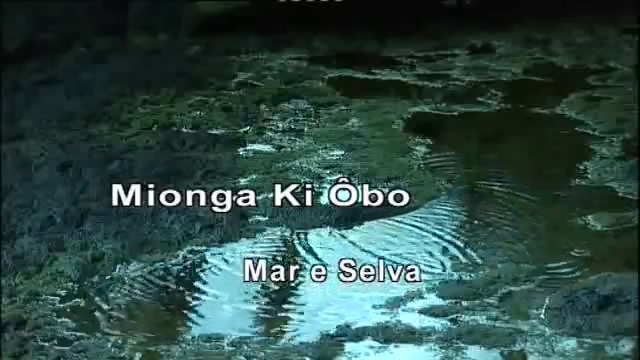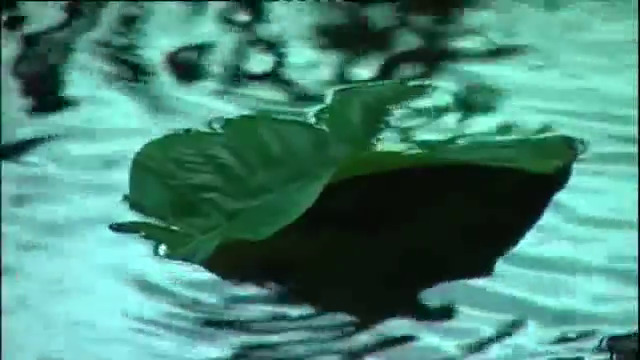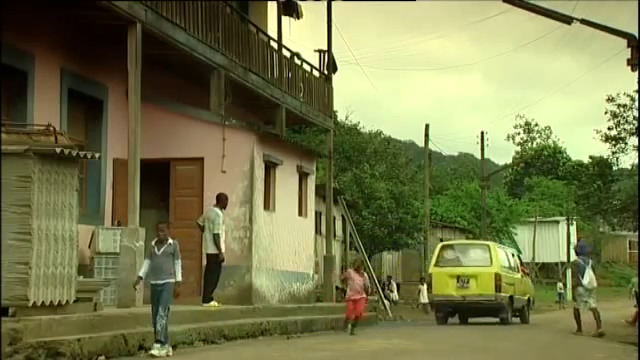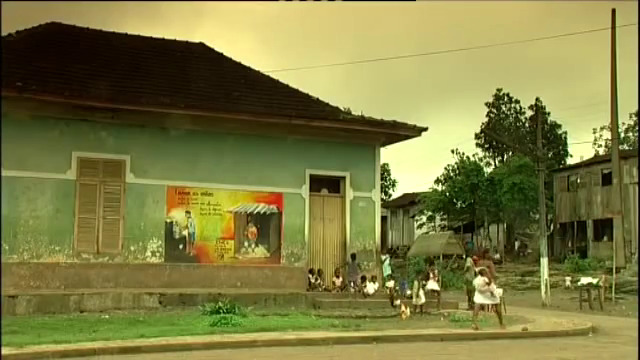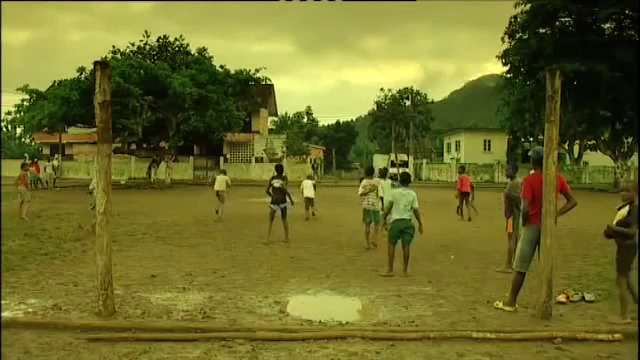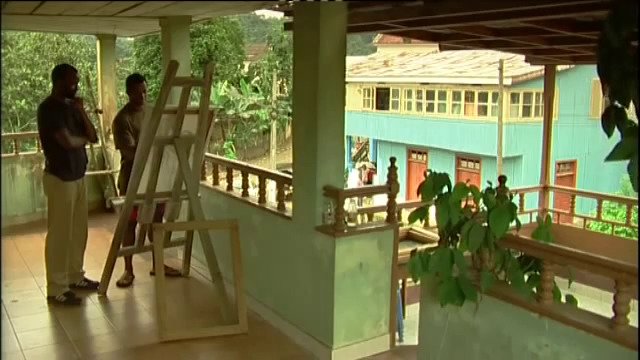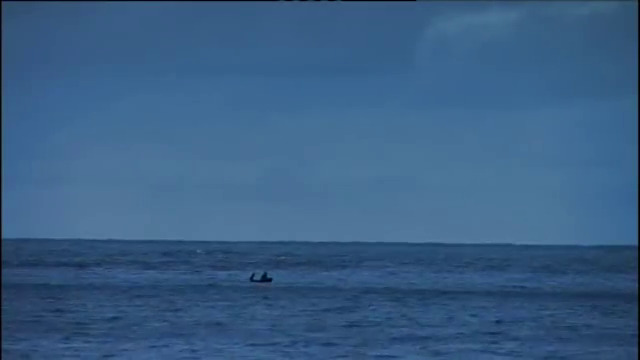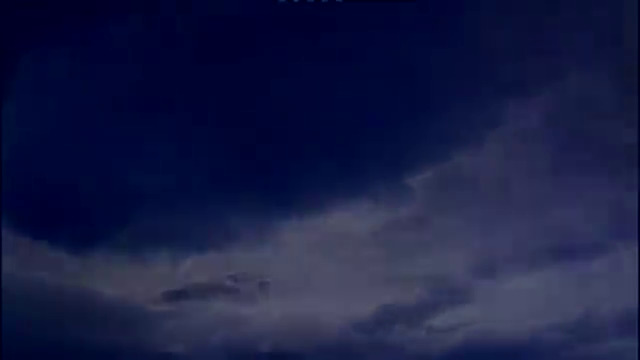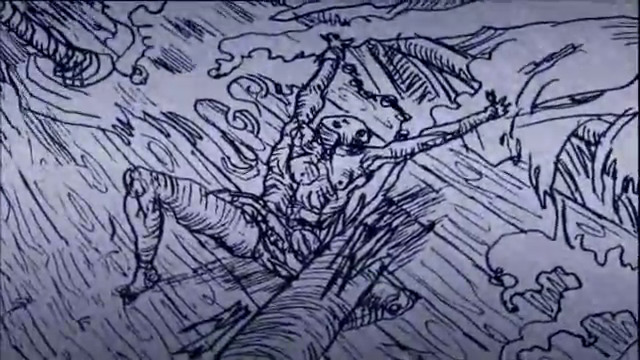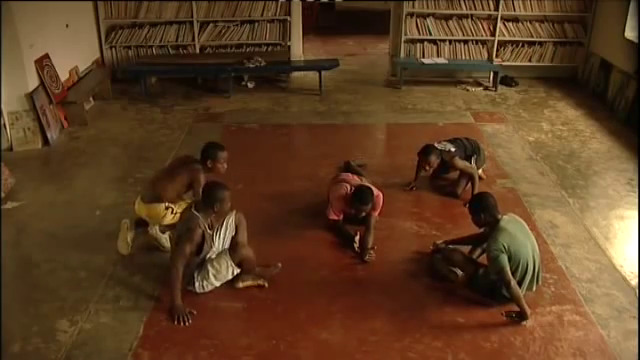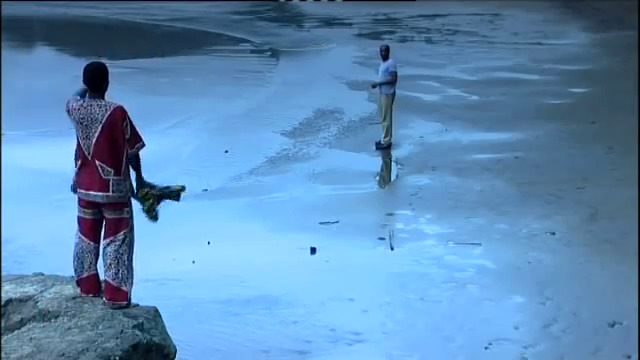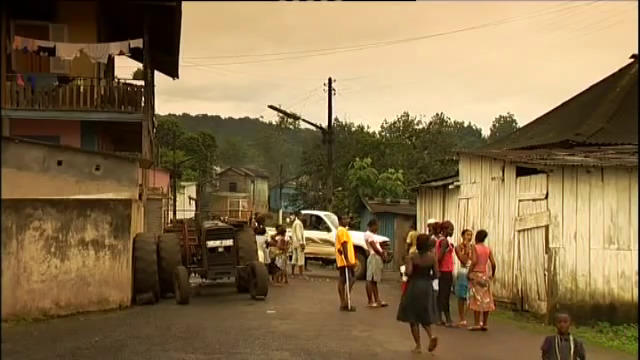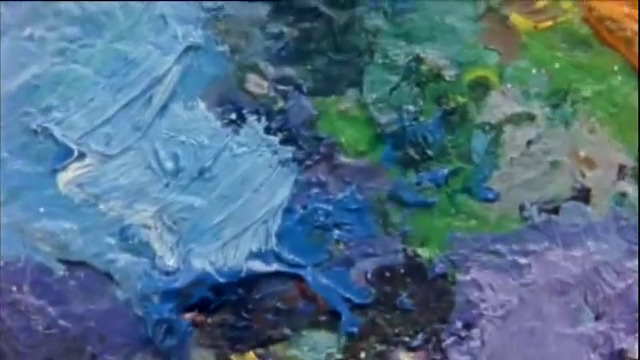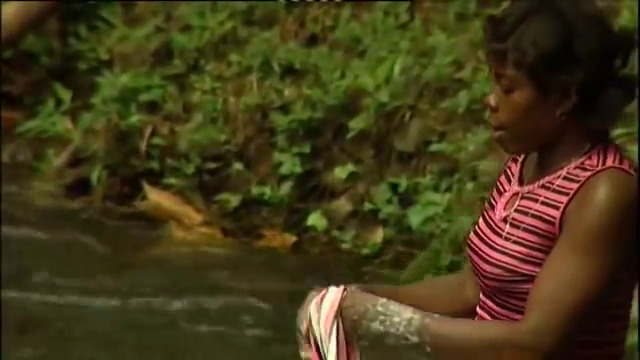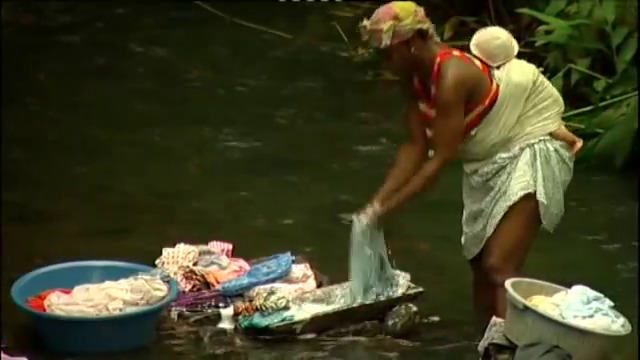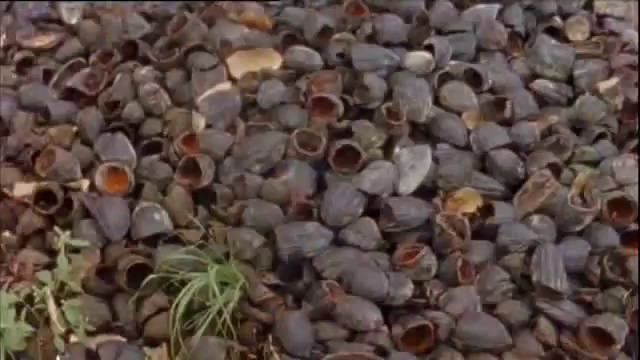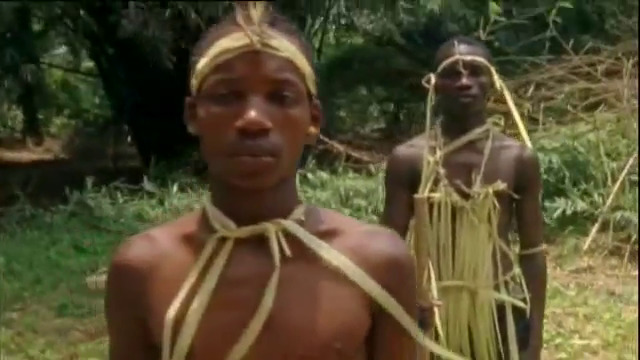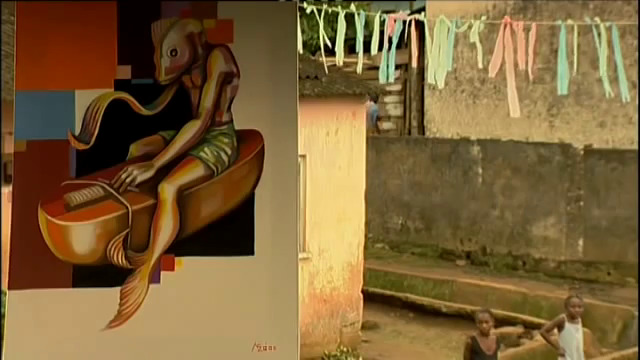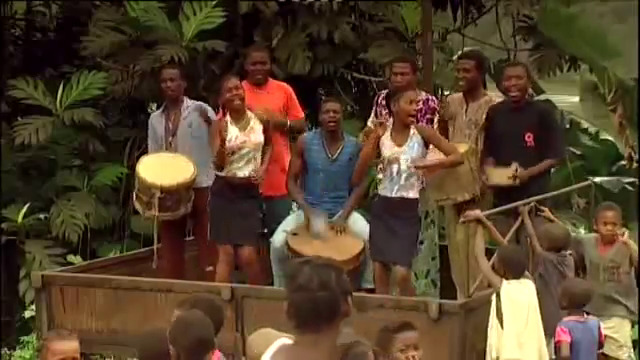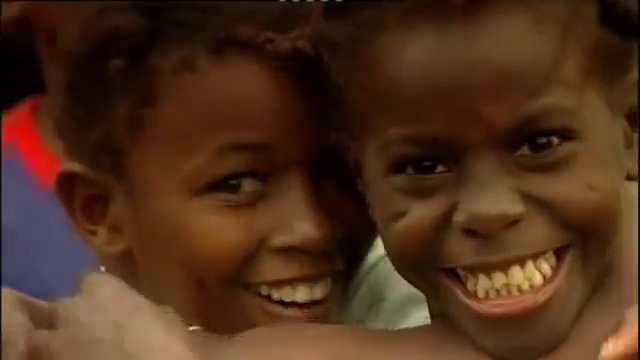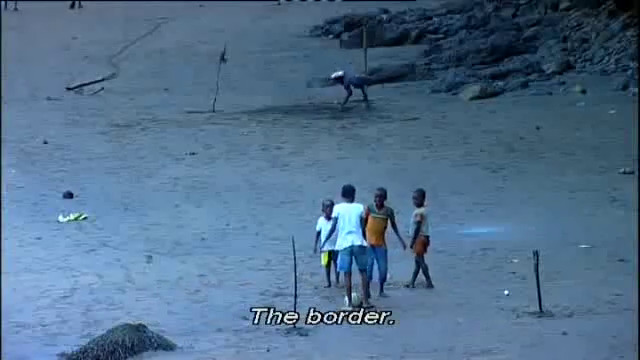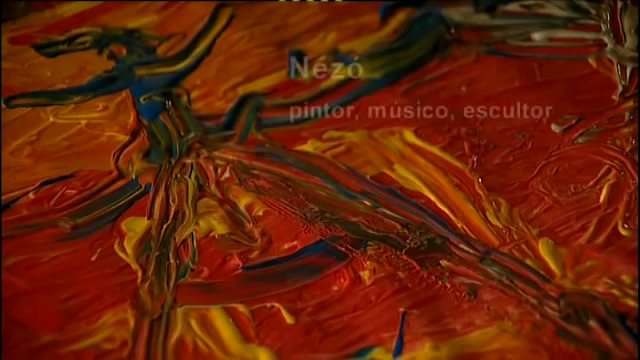 This is a Youtube find. It's a very personal and intimate documentary about São Tomé (and Príncipe).
I'm a sucker for Portuguese, but I don't think that explains quite why I found this documentary so engrossing. It's just seems so honest and real.
All thumbs up.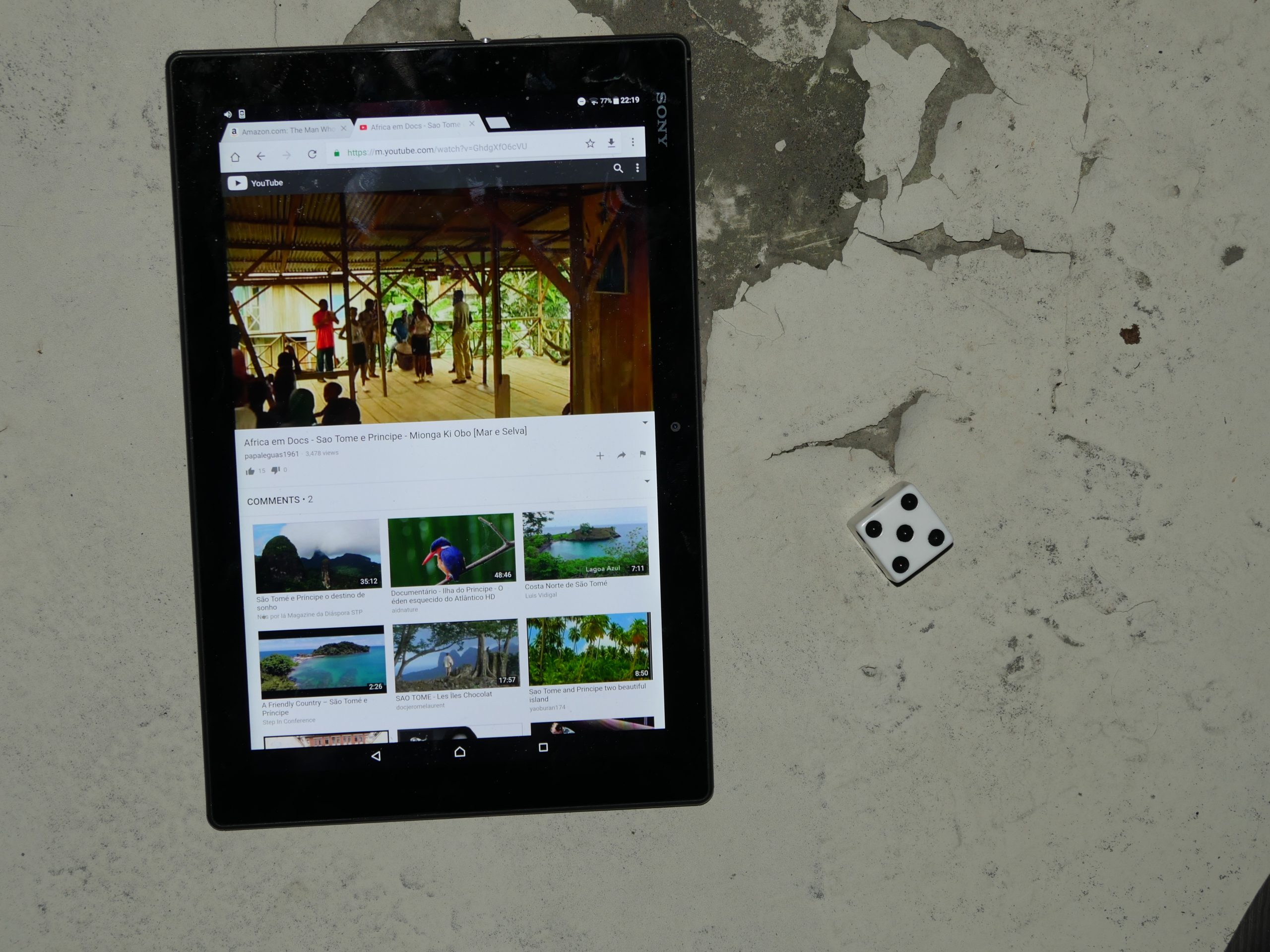 Mionga ki Ôbo: Mar e Selva. Ângelo Torres. 2005. São Tomé og Príncipe.
Cachaça Punch
4 parts cachaça
2 parts simple syrup
3 parts orange juice
sparkling wine
Pour into glass, add some slices of orange and lemon and stir. Add ice.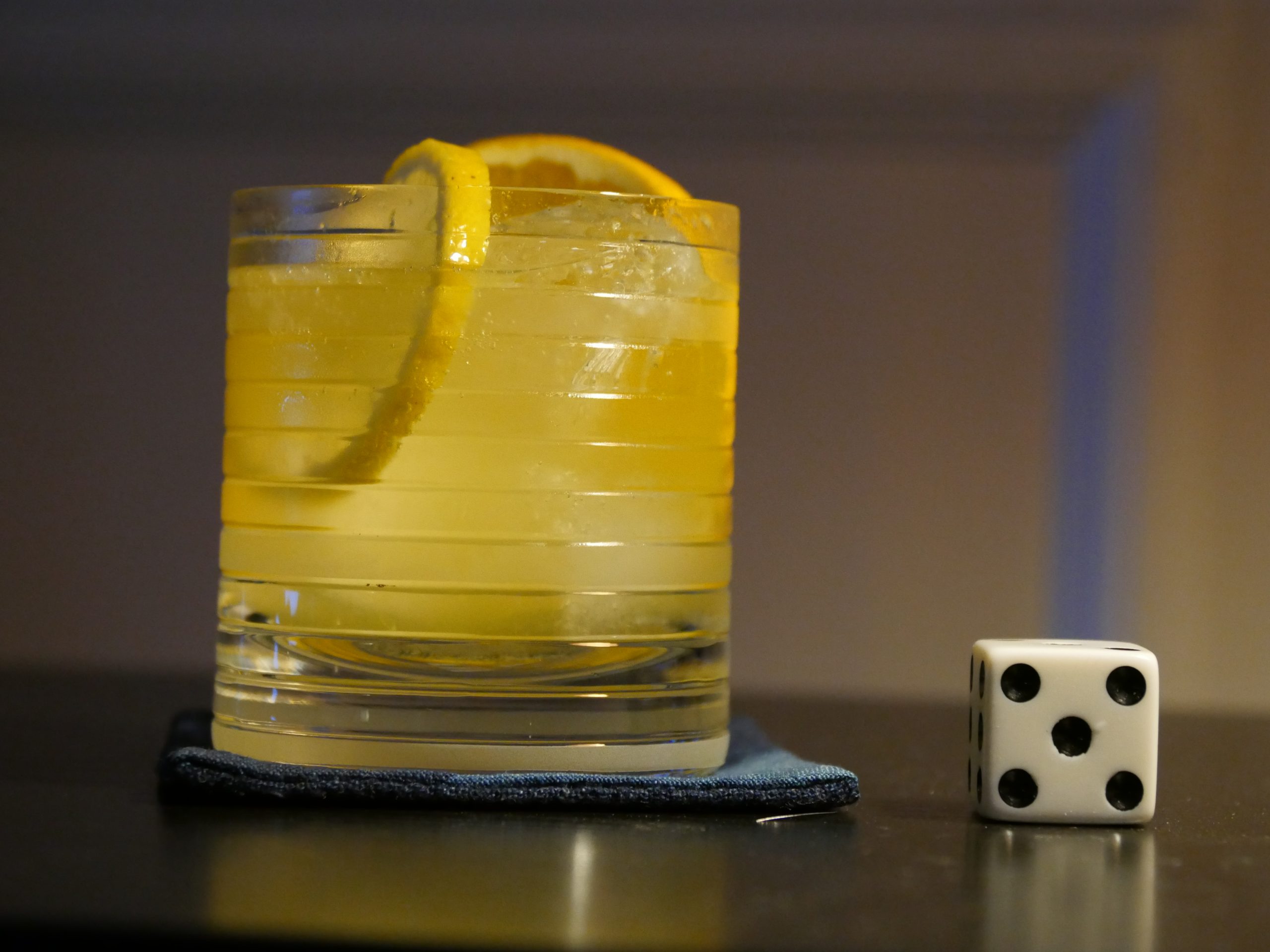 This post is part of the World of Films and Cocktails series. Explore the map.