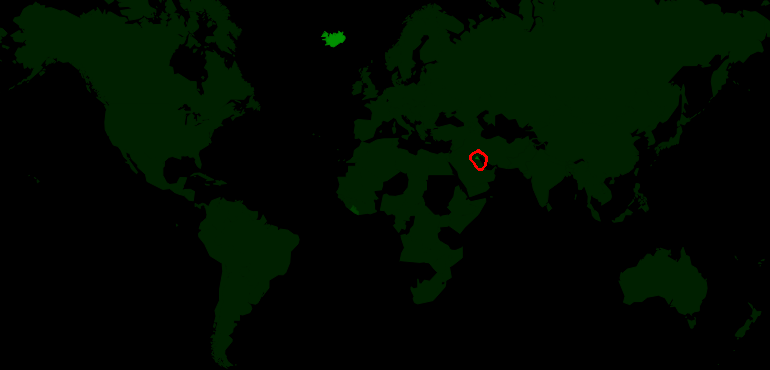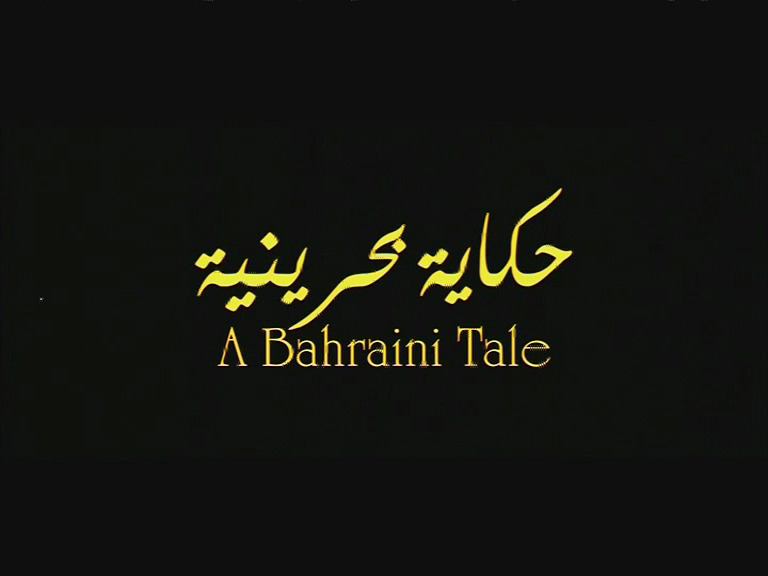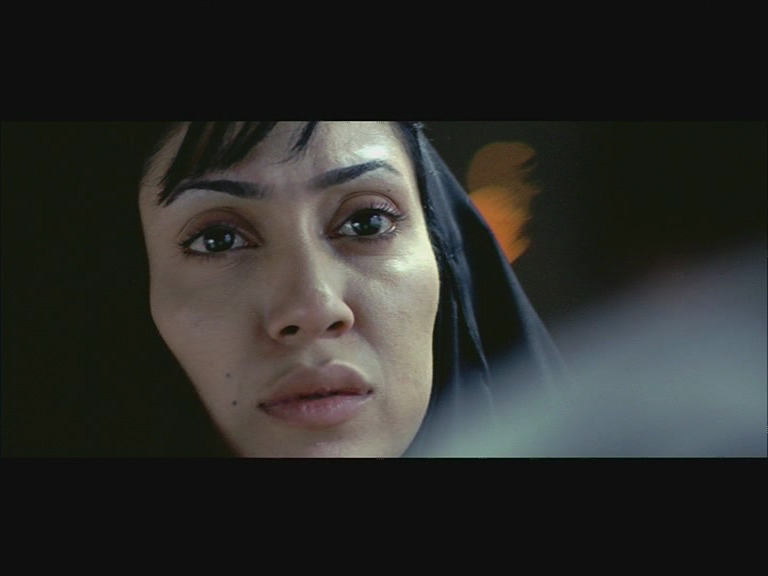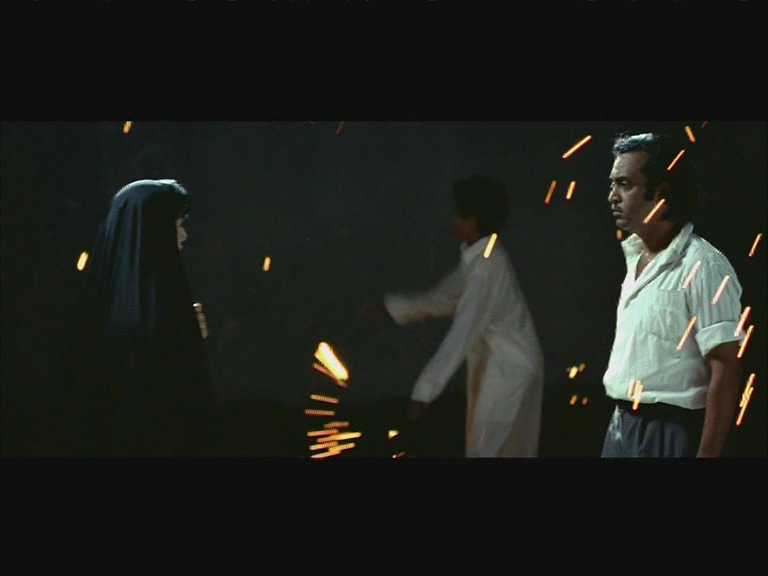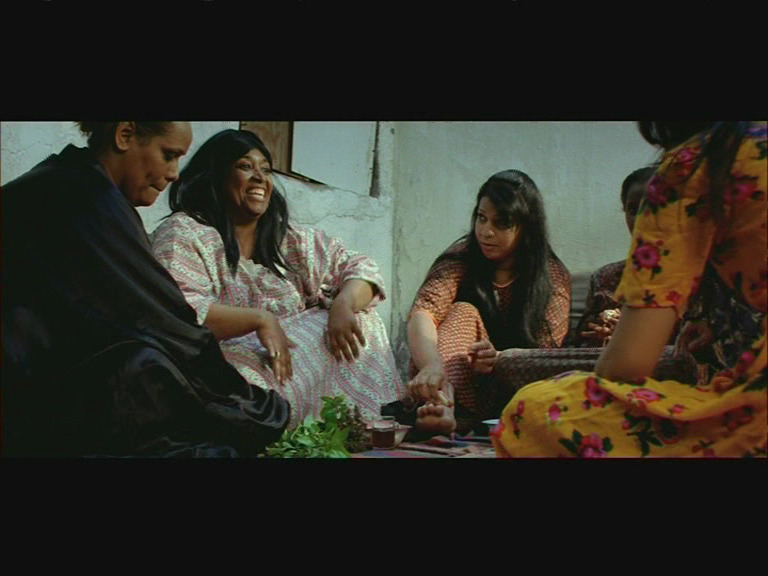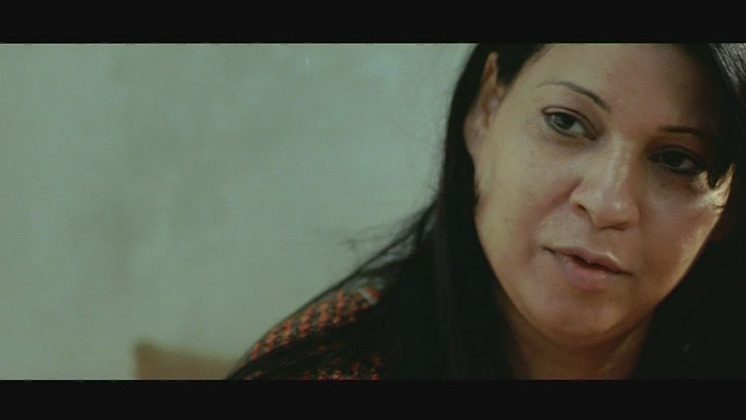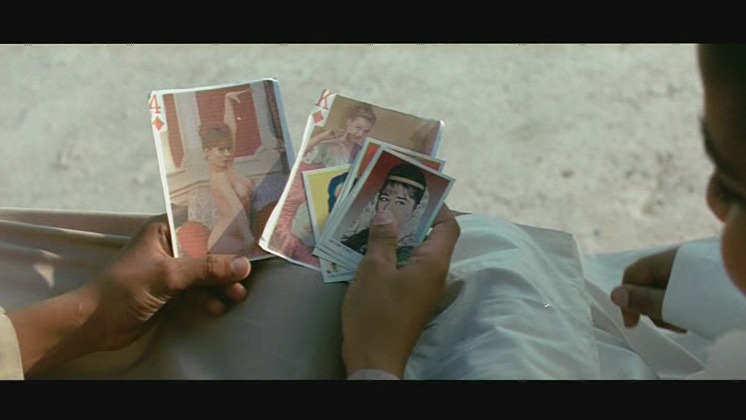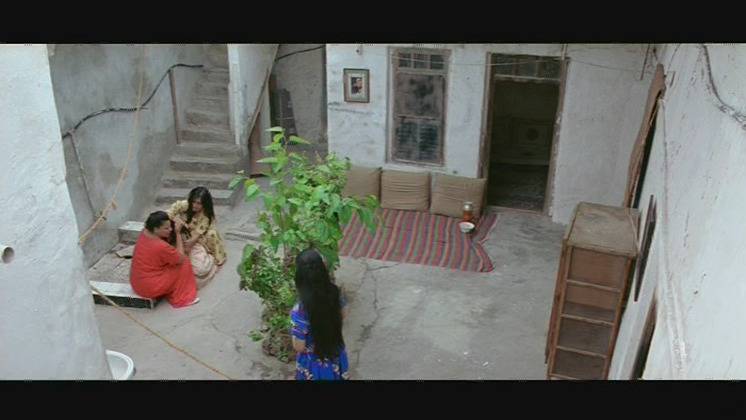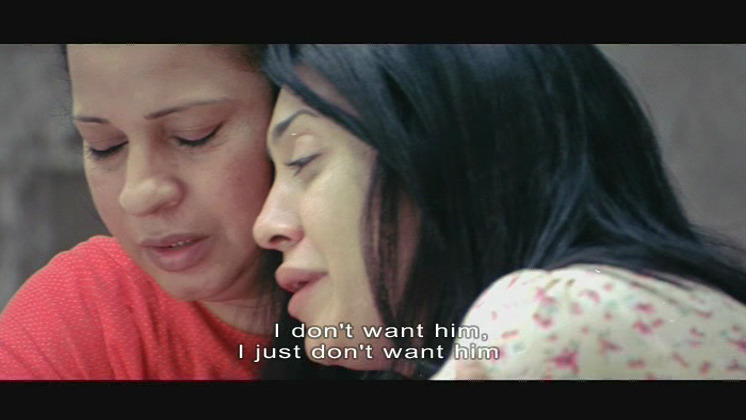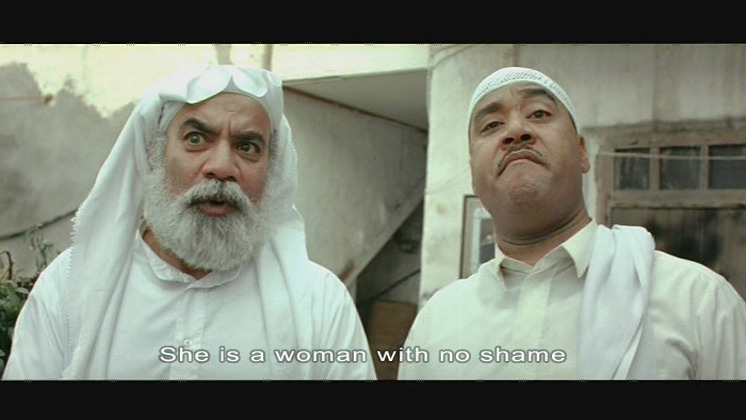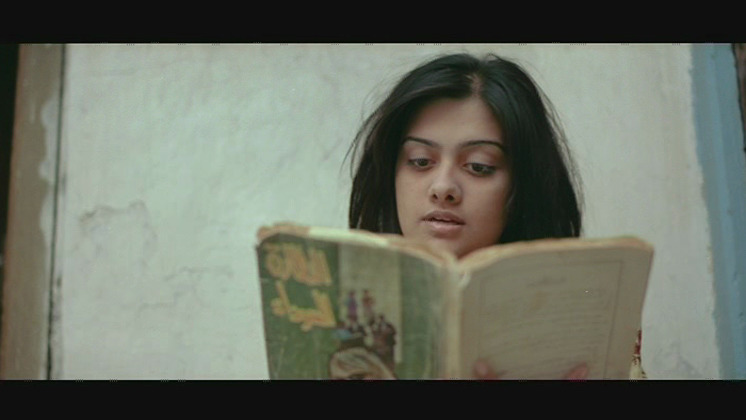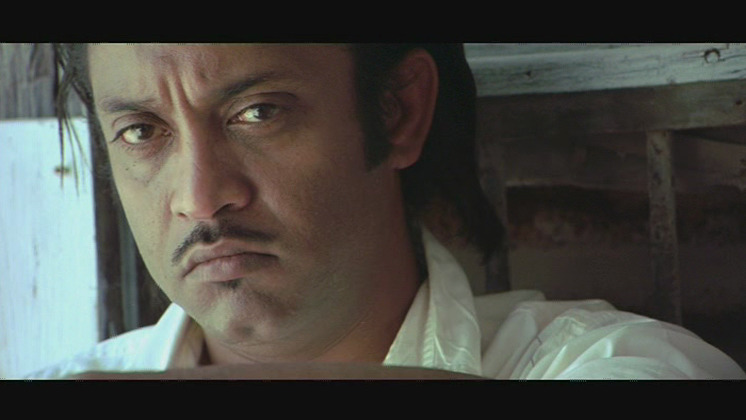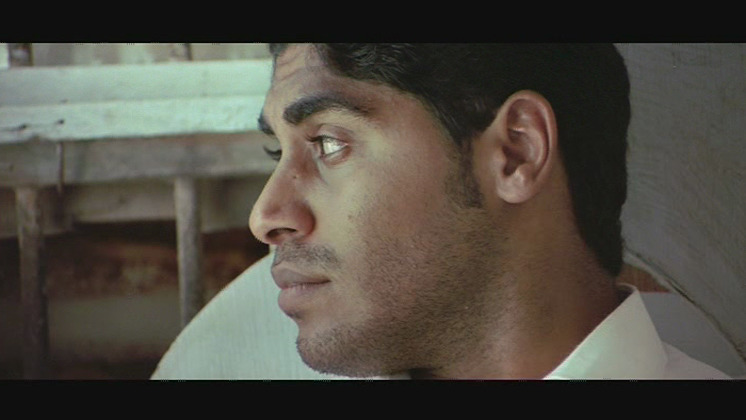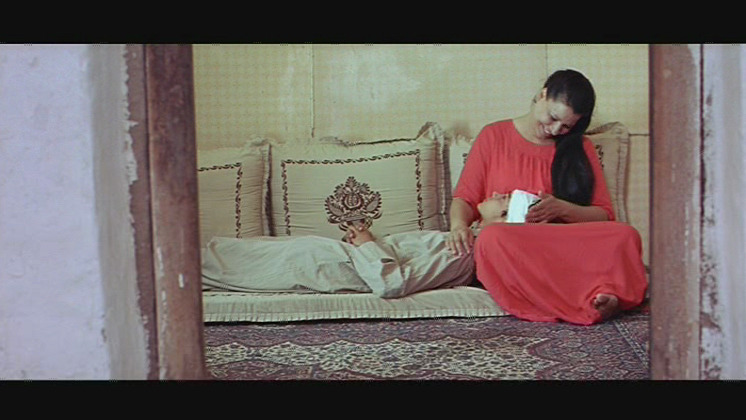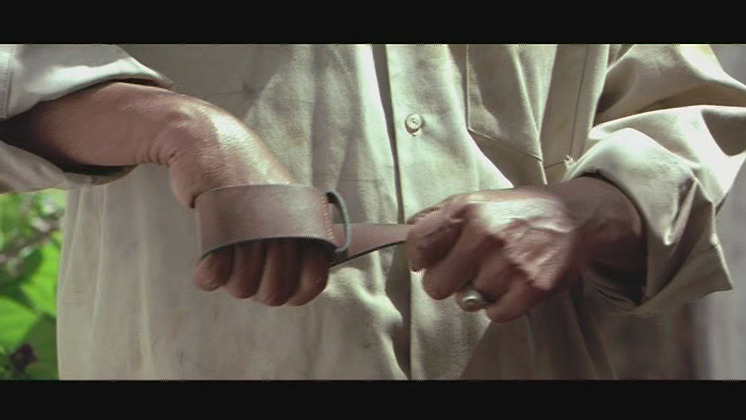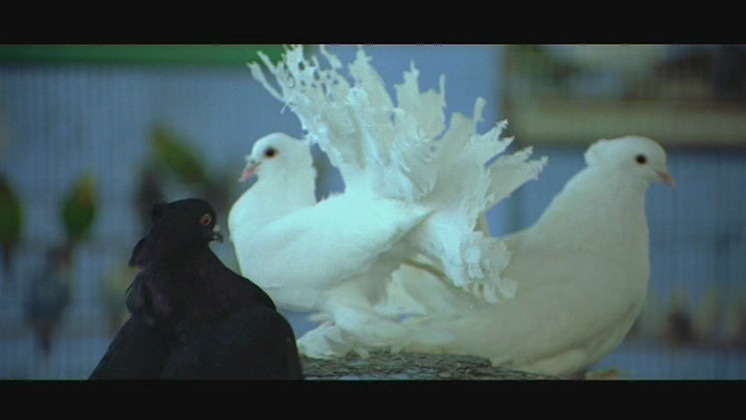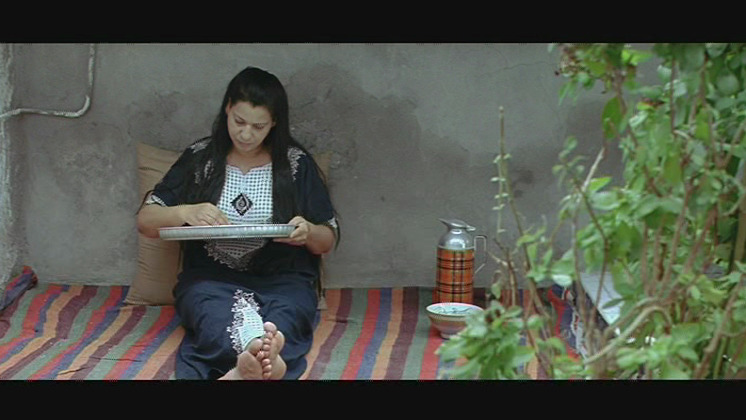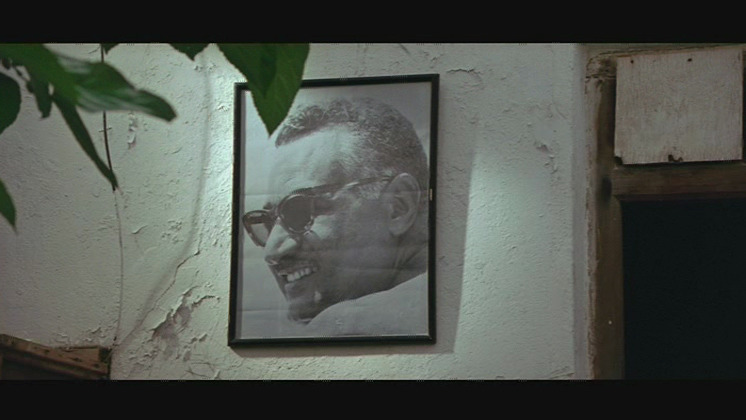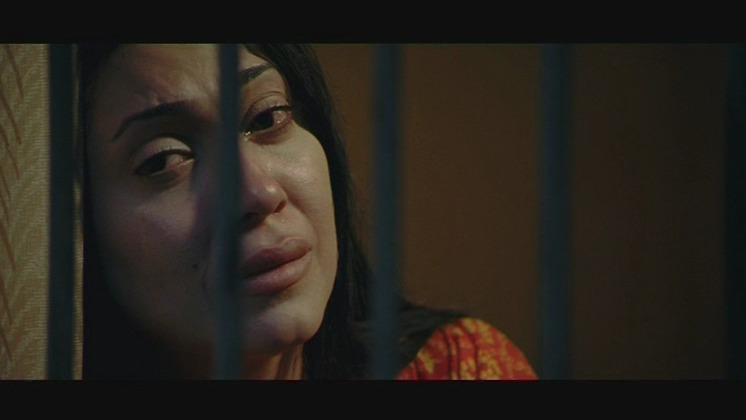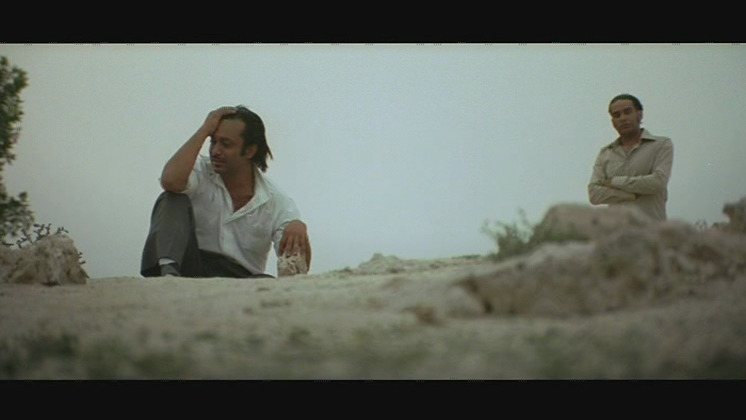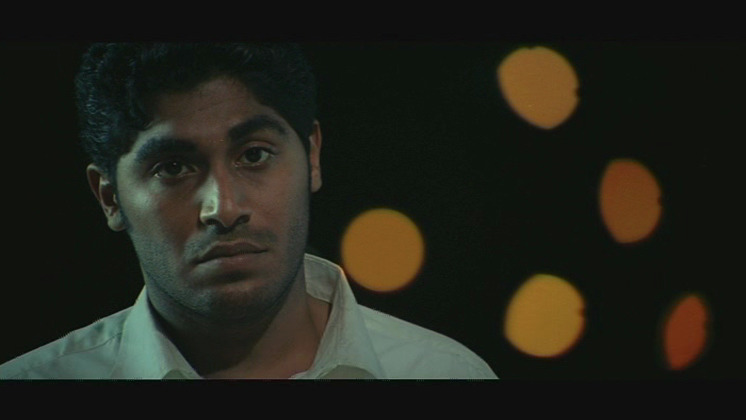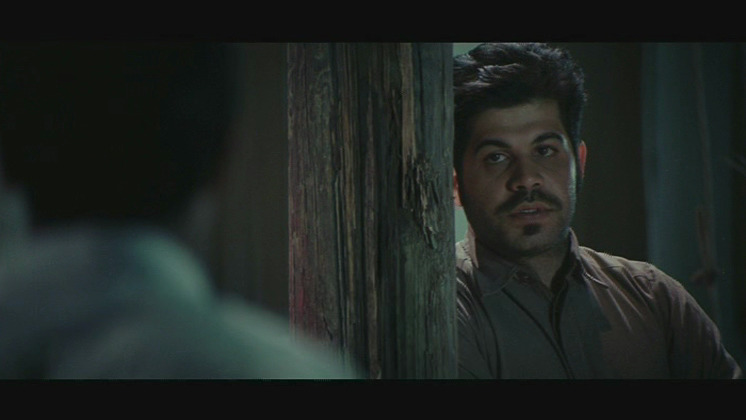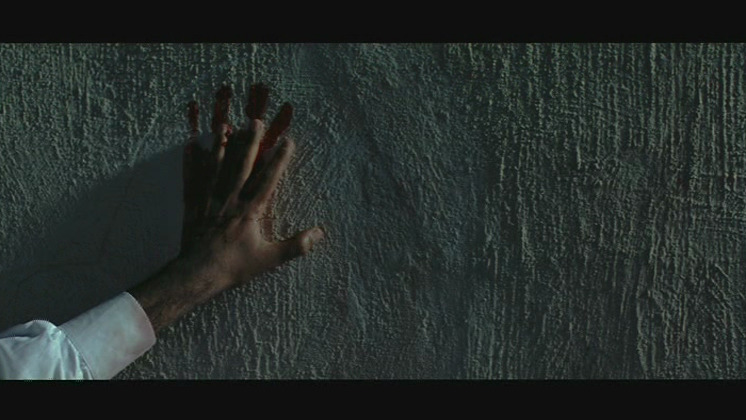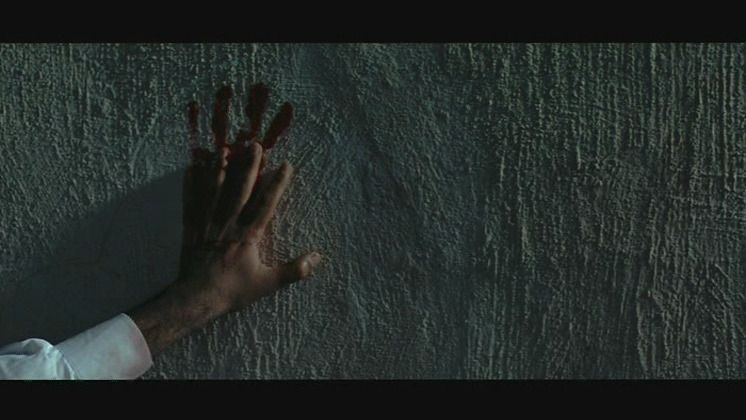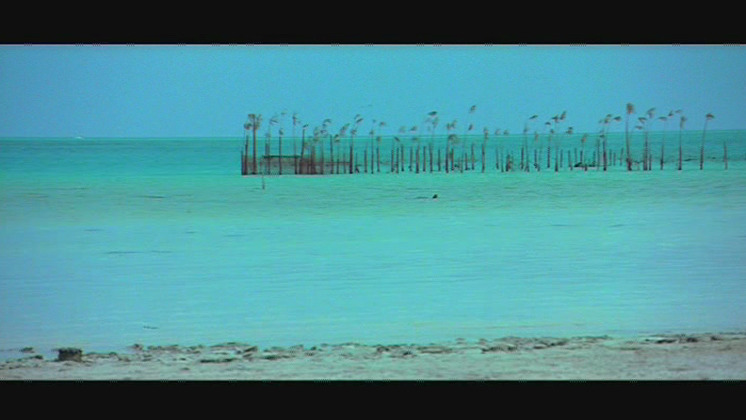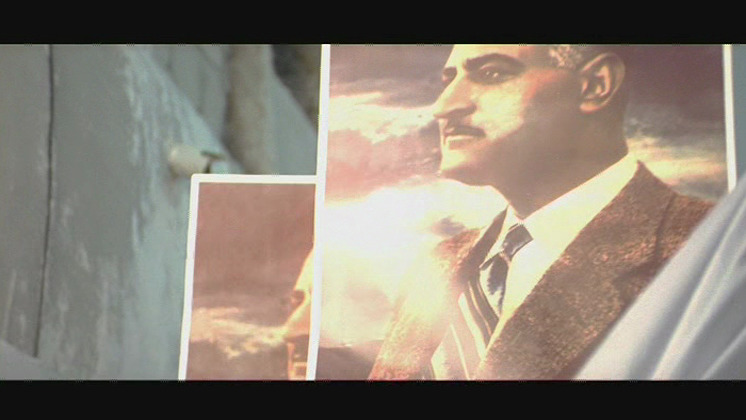 This is high melodrama with long-suffering, noble women and harsh, evil men. The actors are highly variable and the cinematigraphy isn't very exciting, but somehow it still works. It's fascinatingly odd in parts and rather gripping.
And it's funny, too, in-between the drama.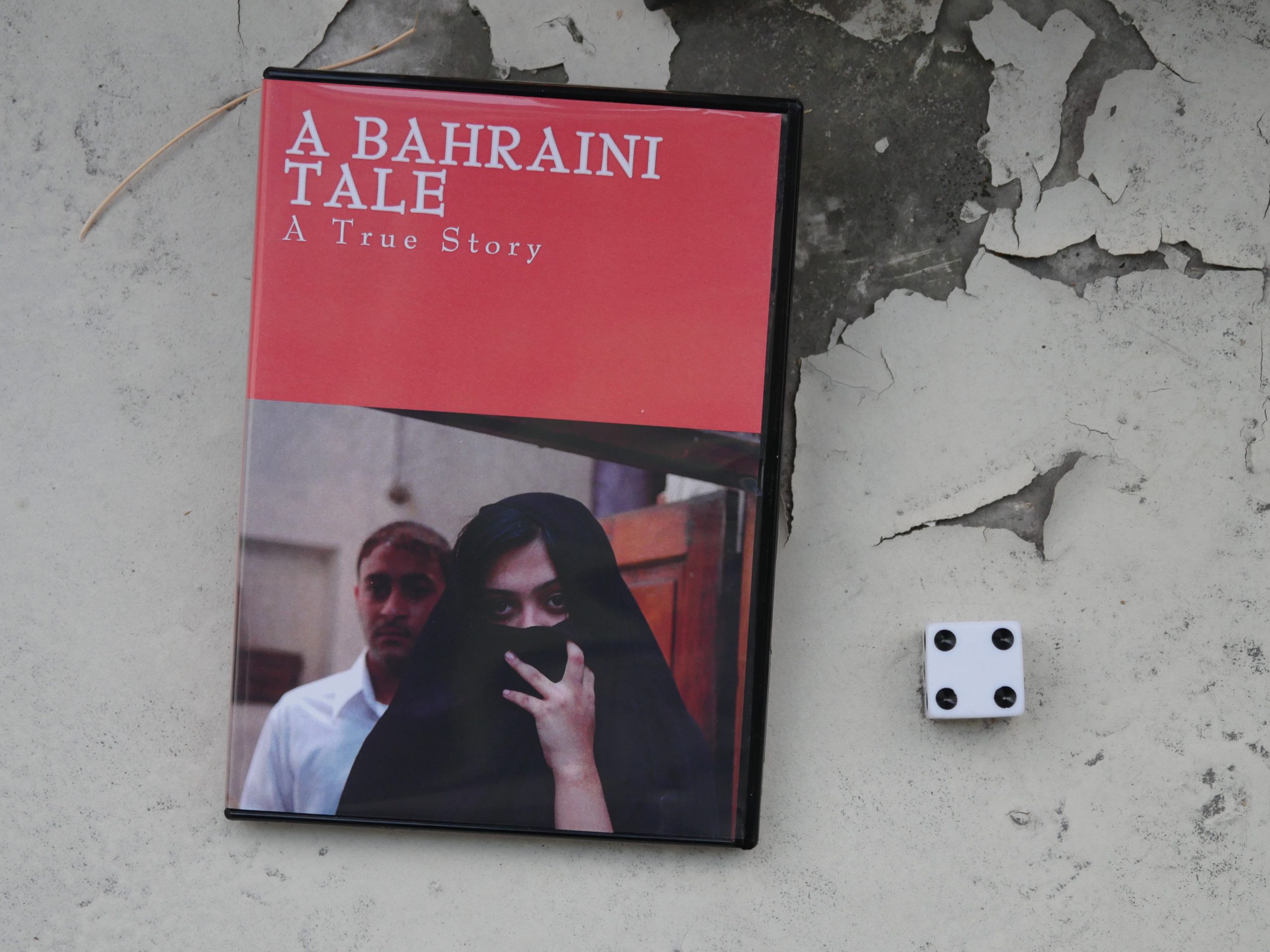 A Bahraini Tale. Bassam Al-Thawadi. 2006. Bahrain.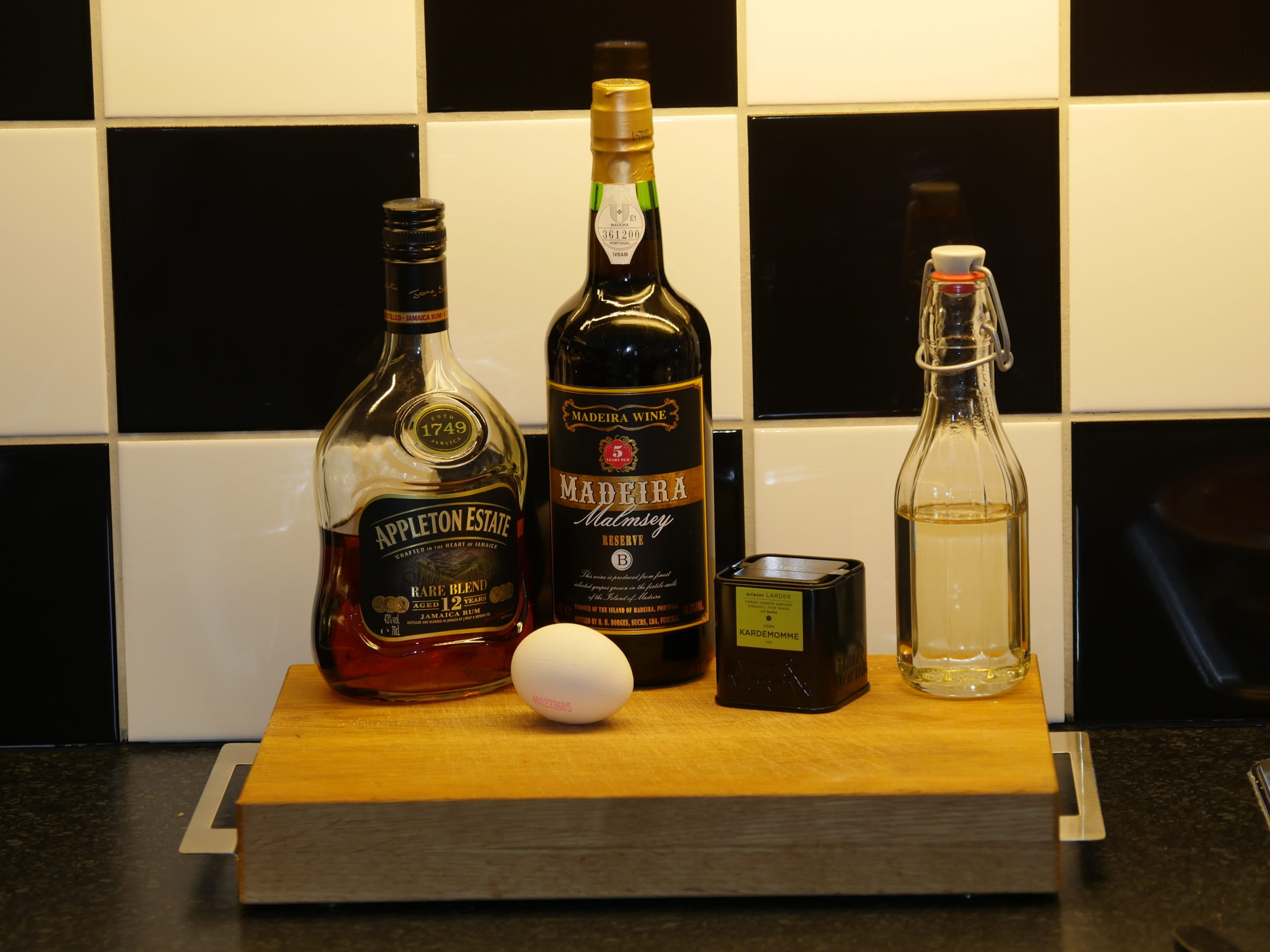 M E Cafe Latte Cocktail
3 whole cardamom seeds
45 ml dark rum
45 ml Madeira
5 ml simple syrup
1 whole egg
Muddle the cardamom seeds in a shaker. Add the remaining ingredients and shake. Add ice, shake more, and double strain into a tulip glass. Garnish with some cardamom seeds.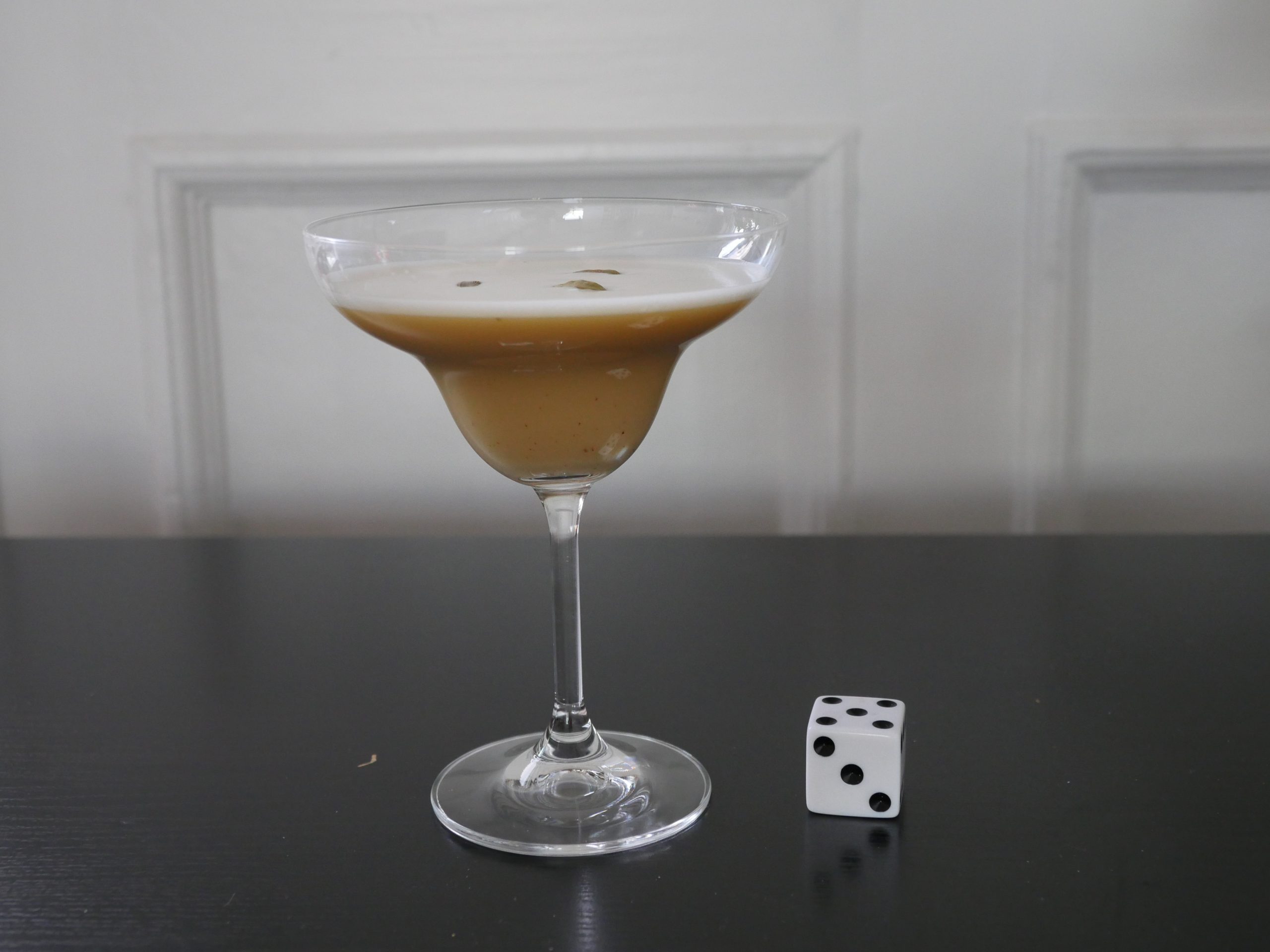 This post is part of the World of Films and Cocktails series. Explore the map.