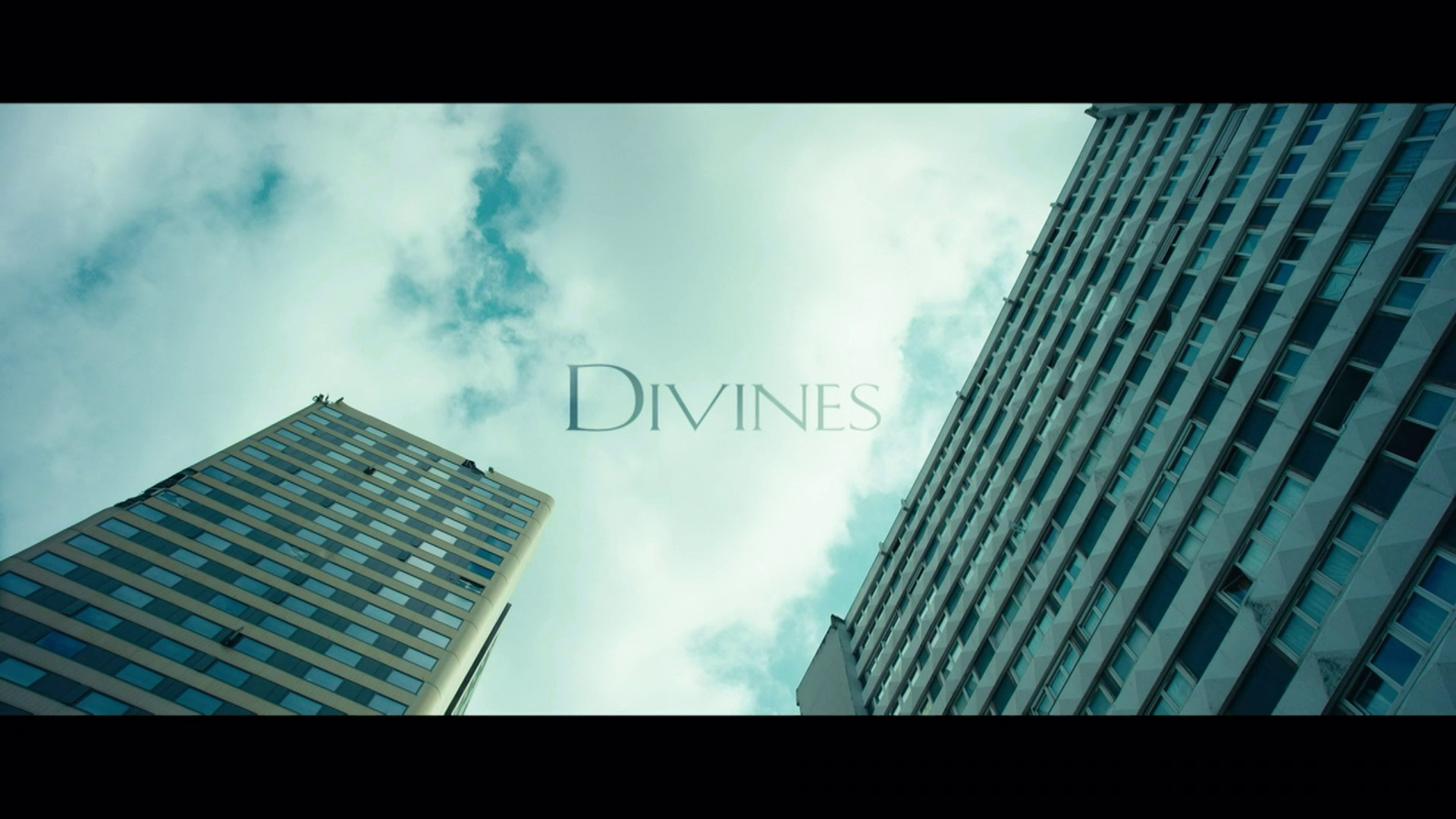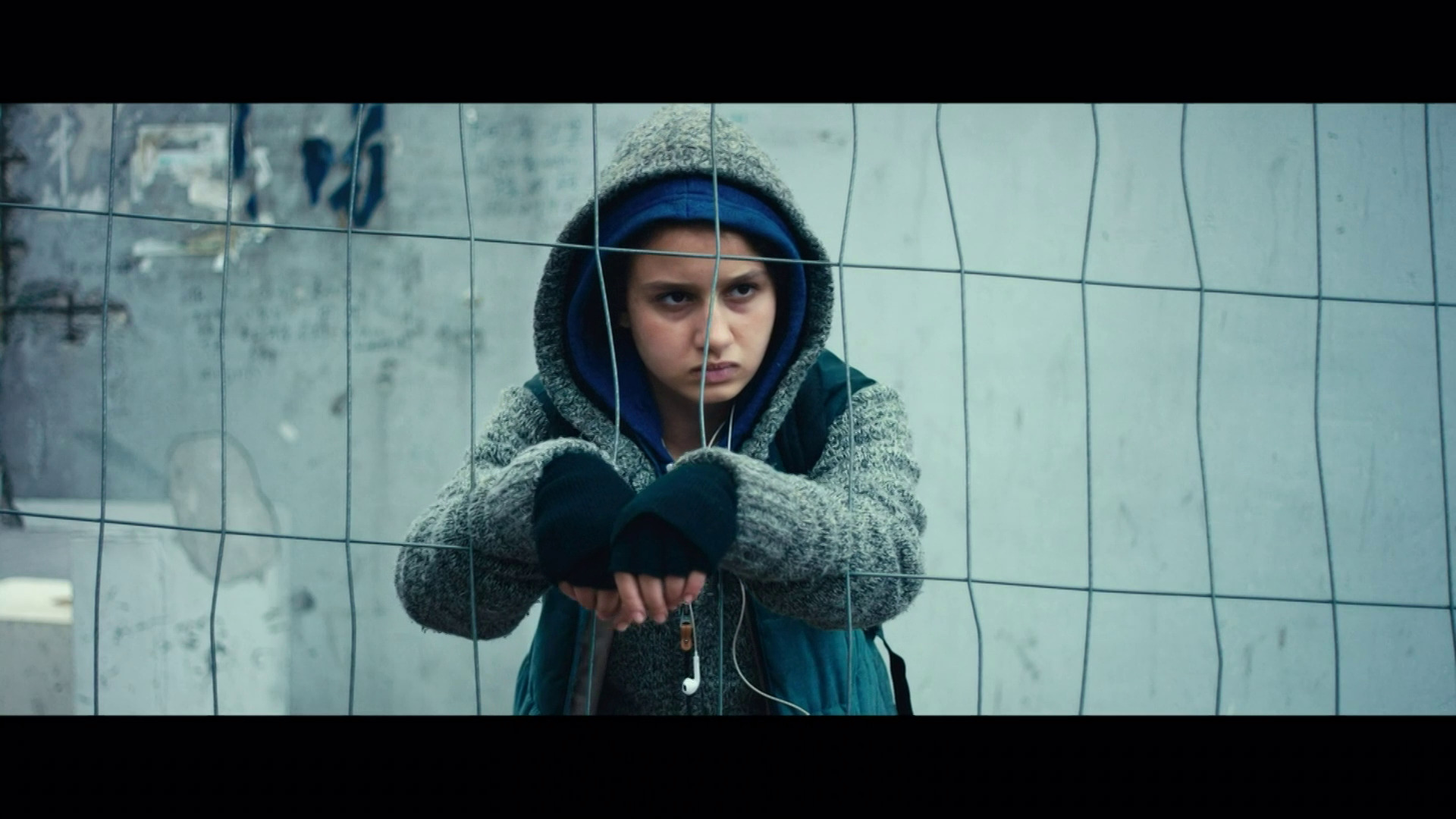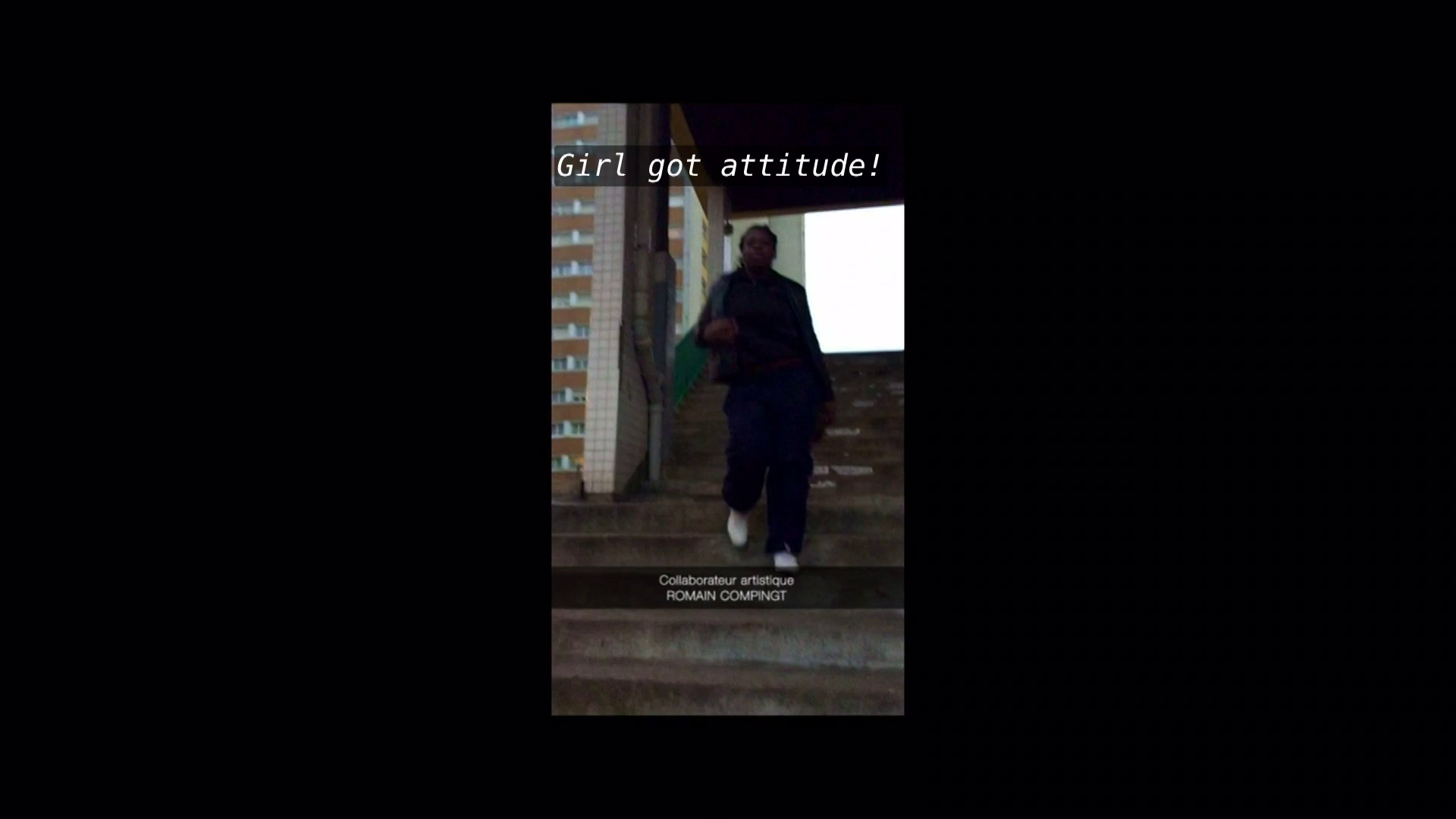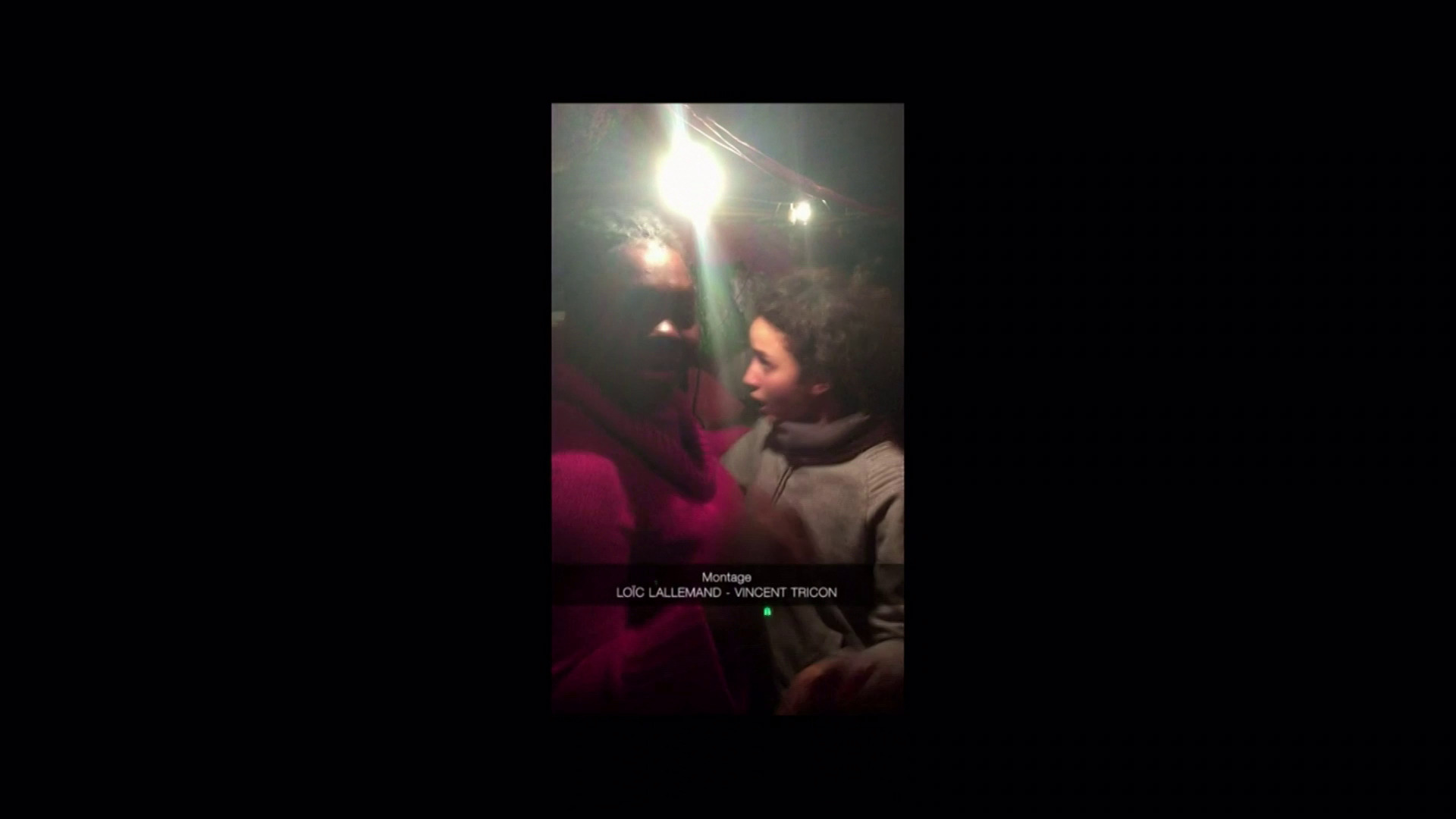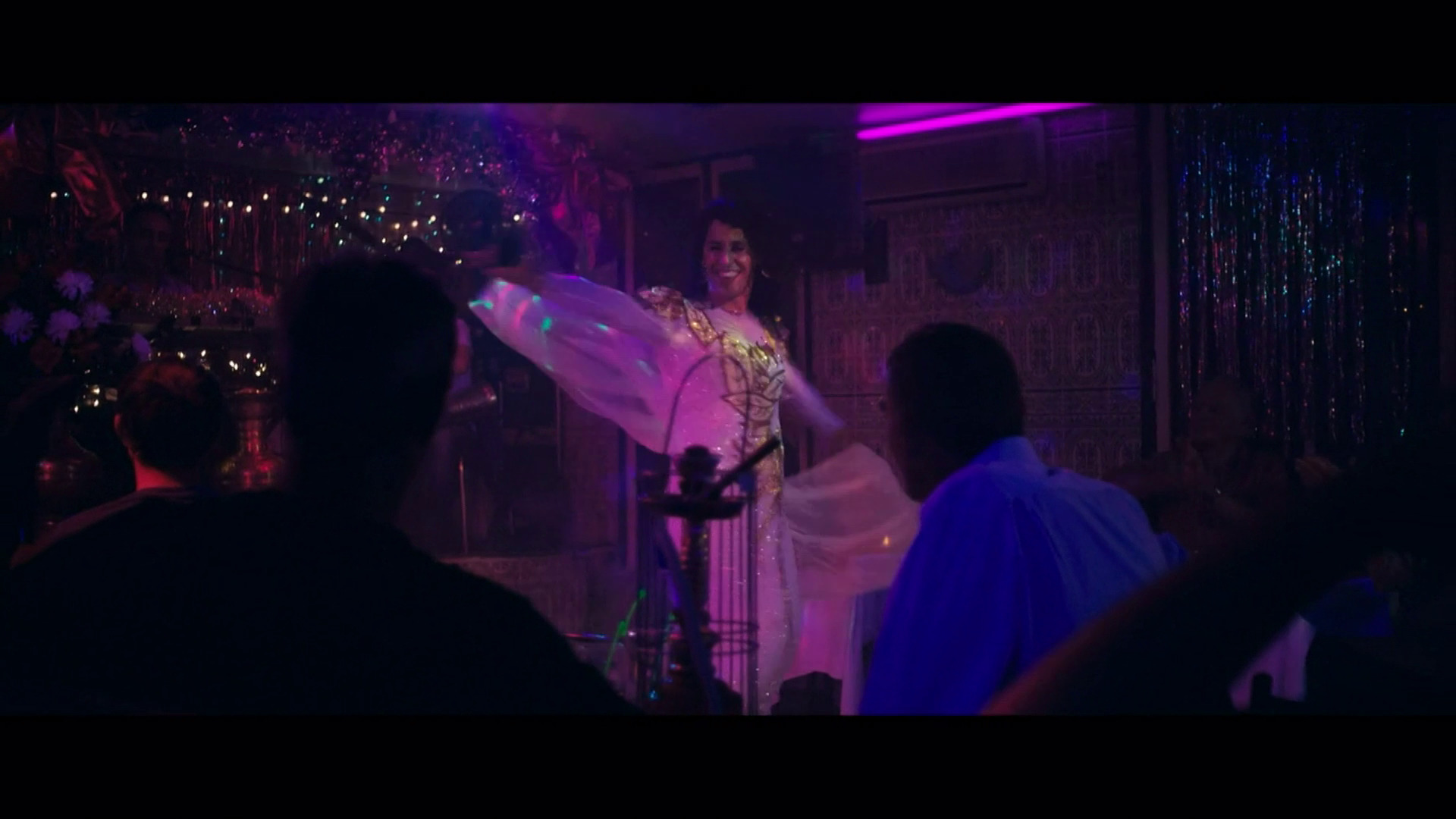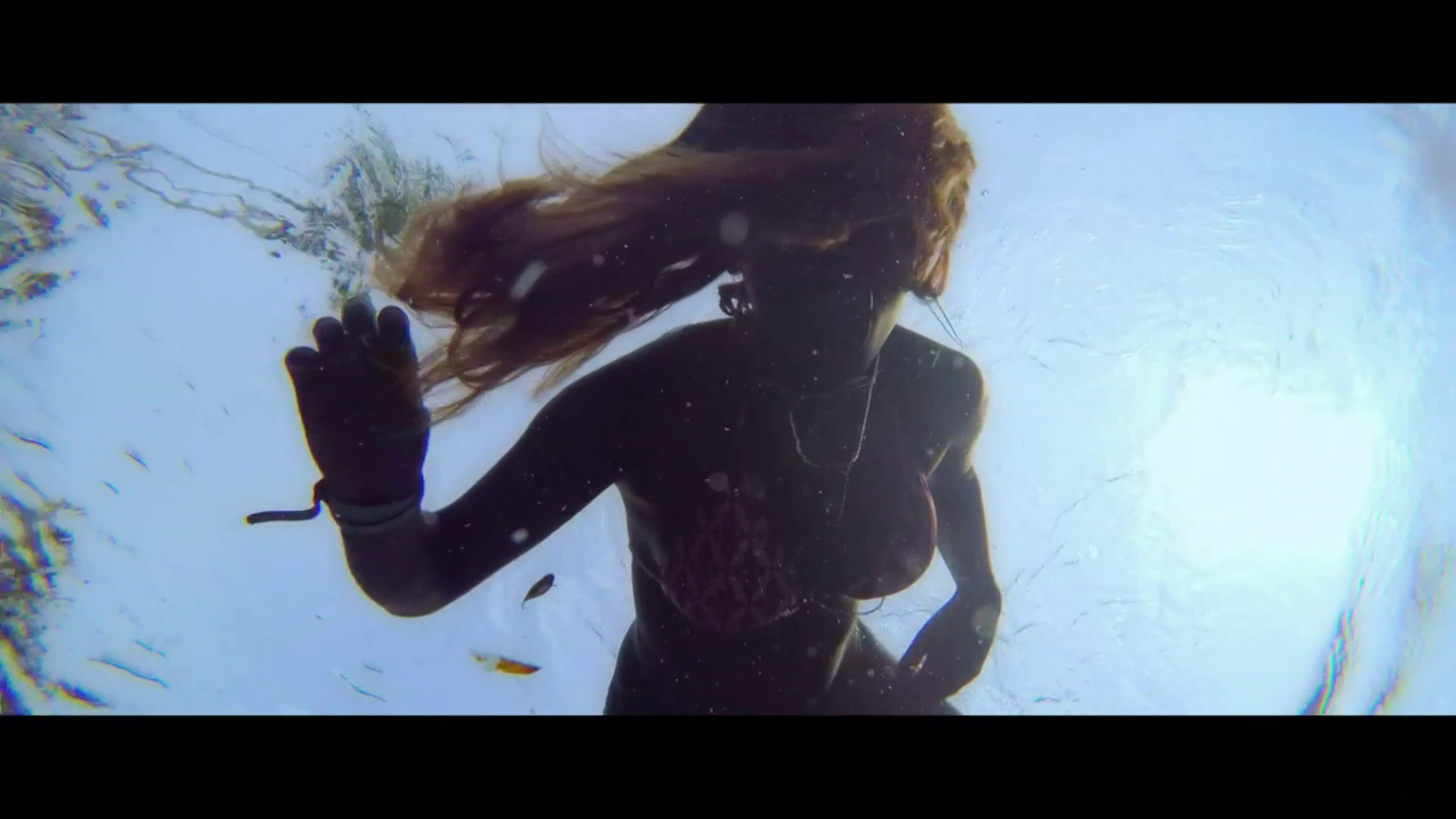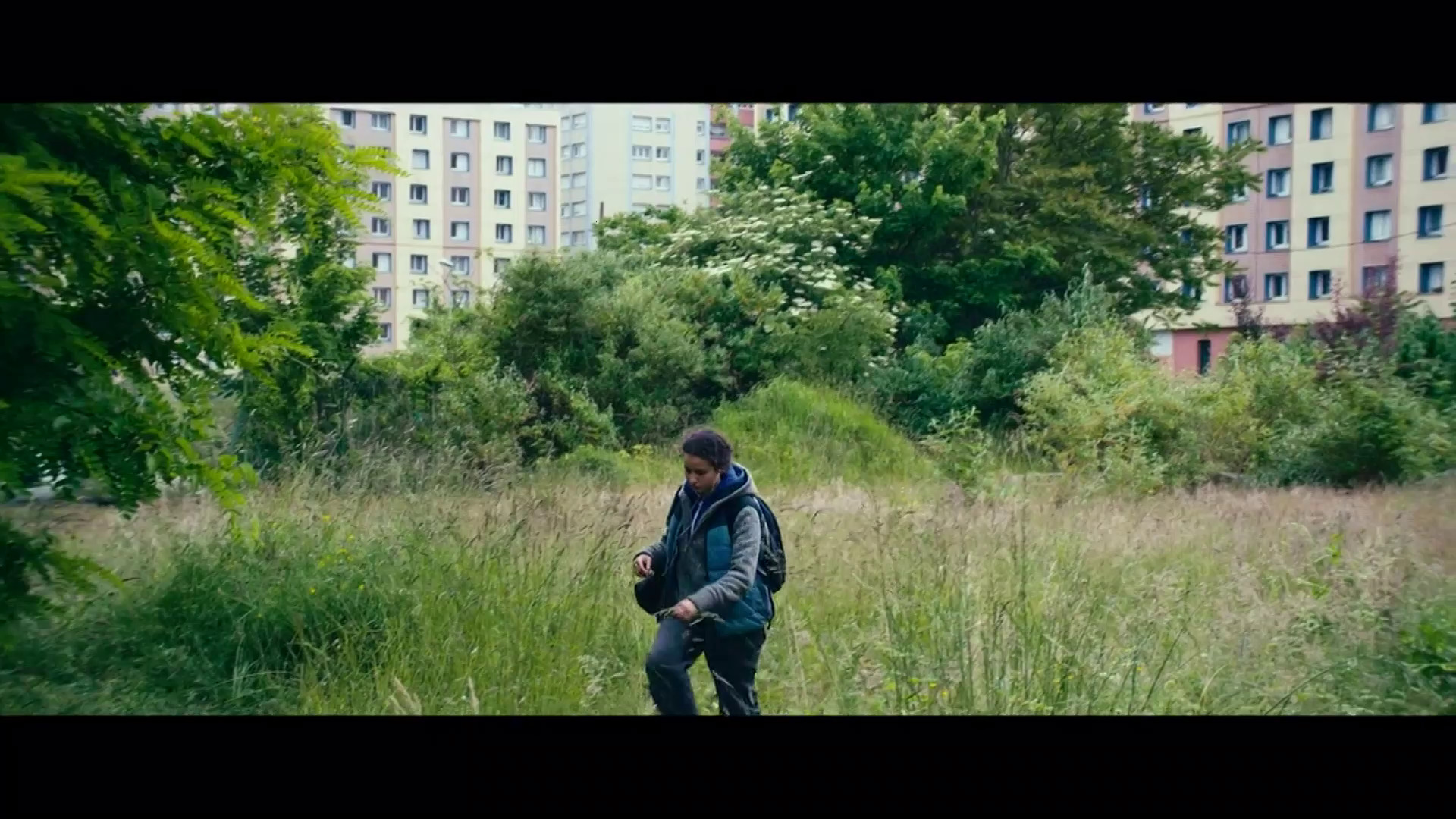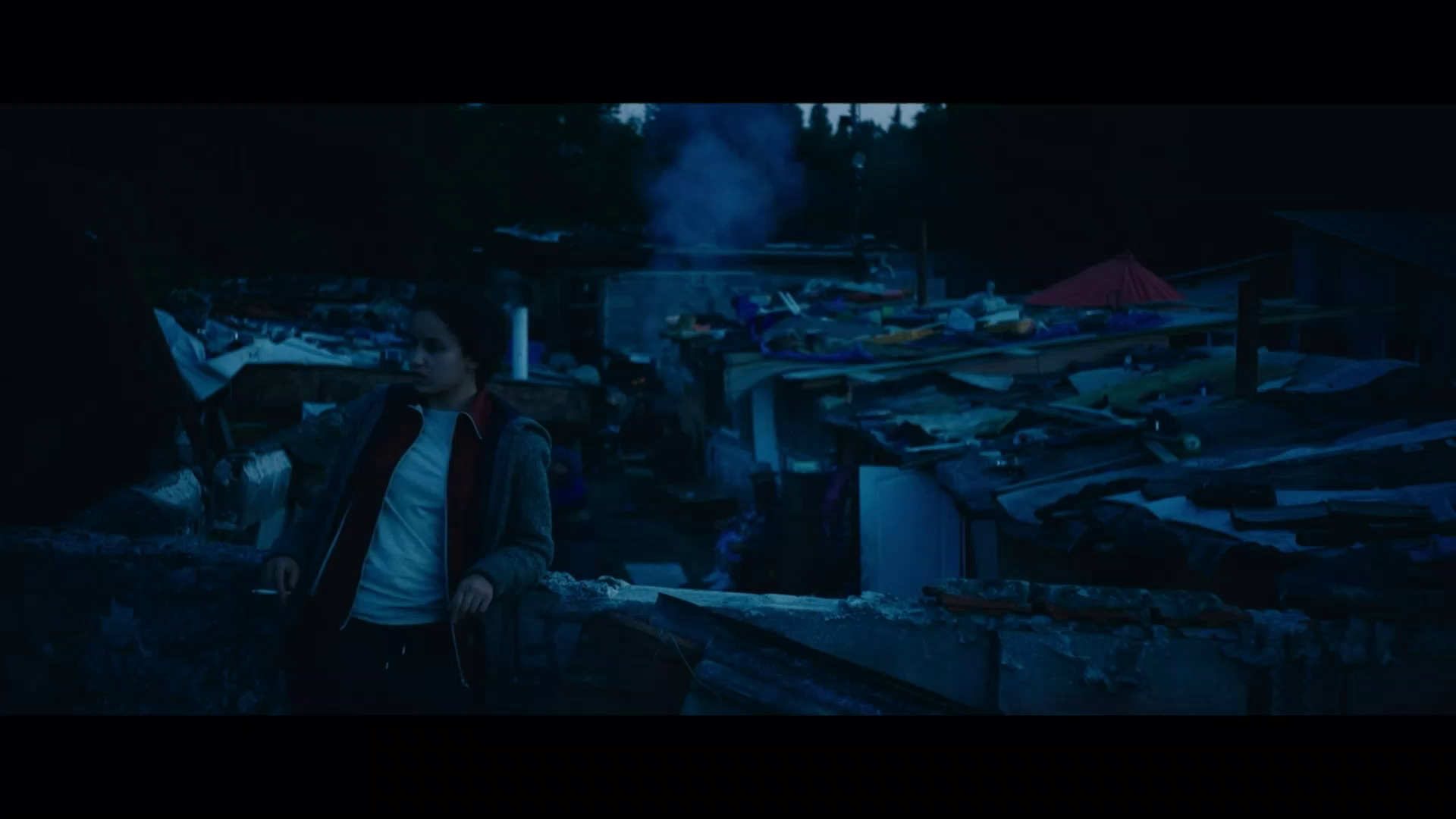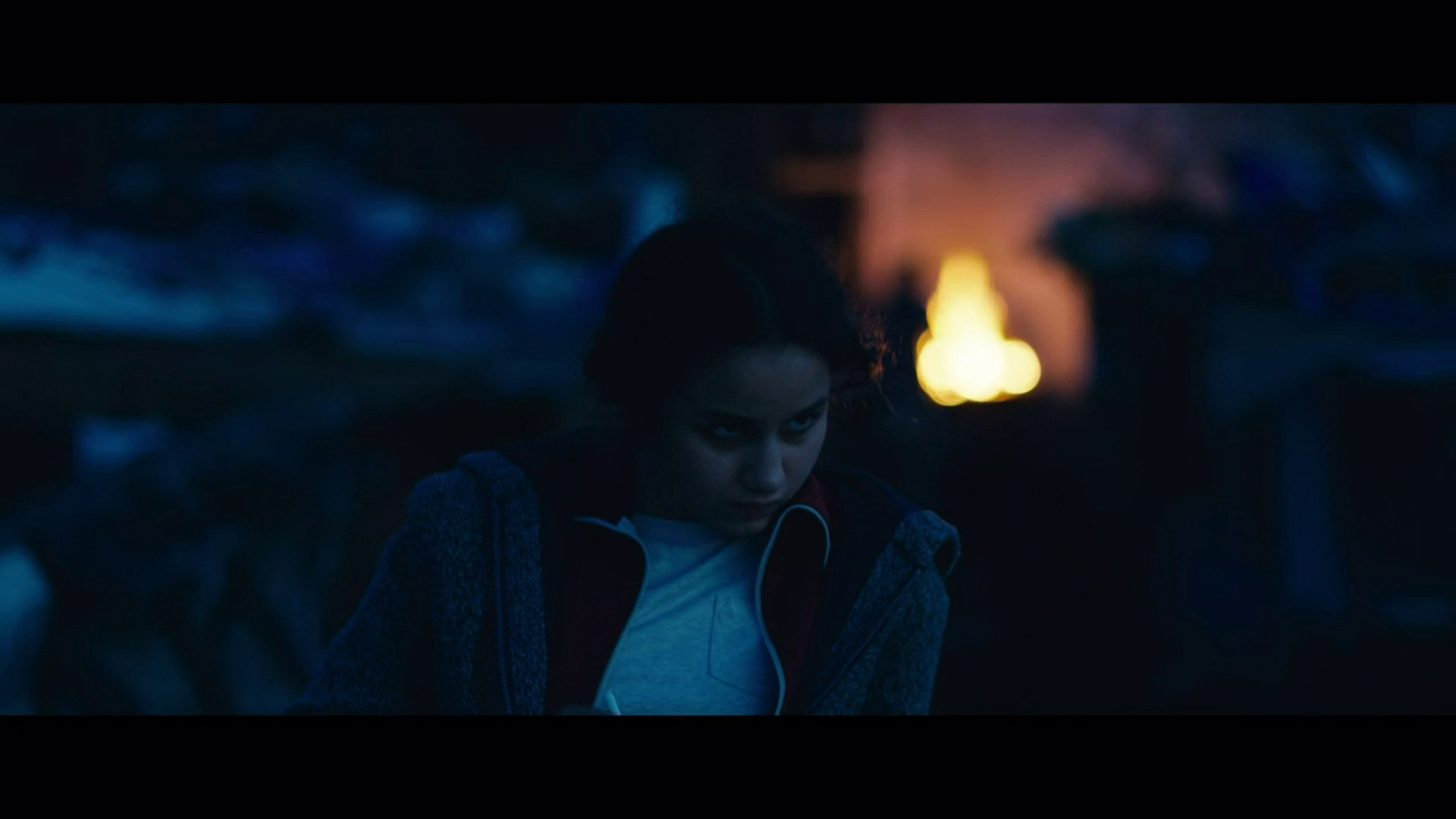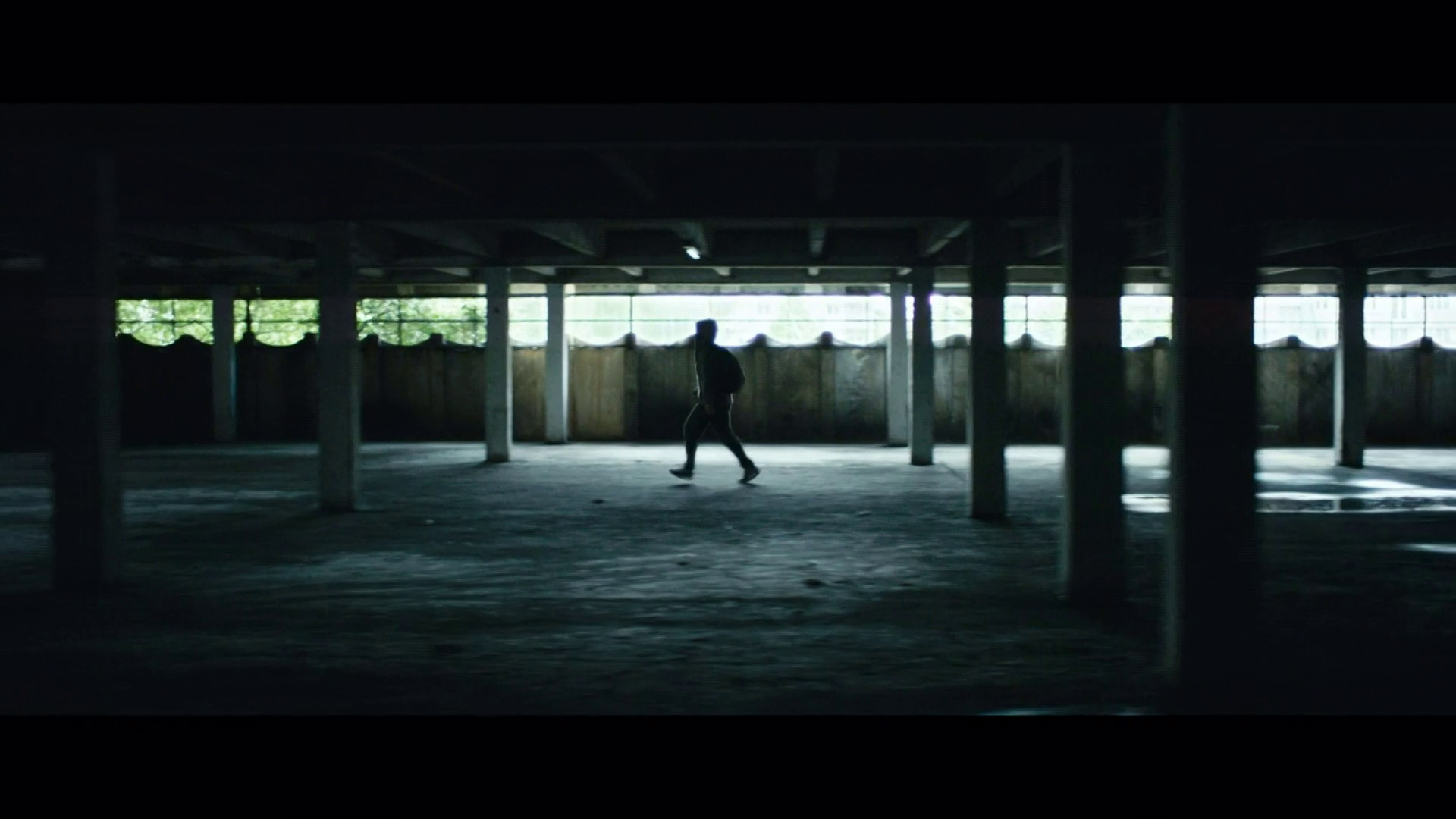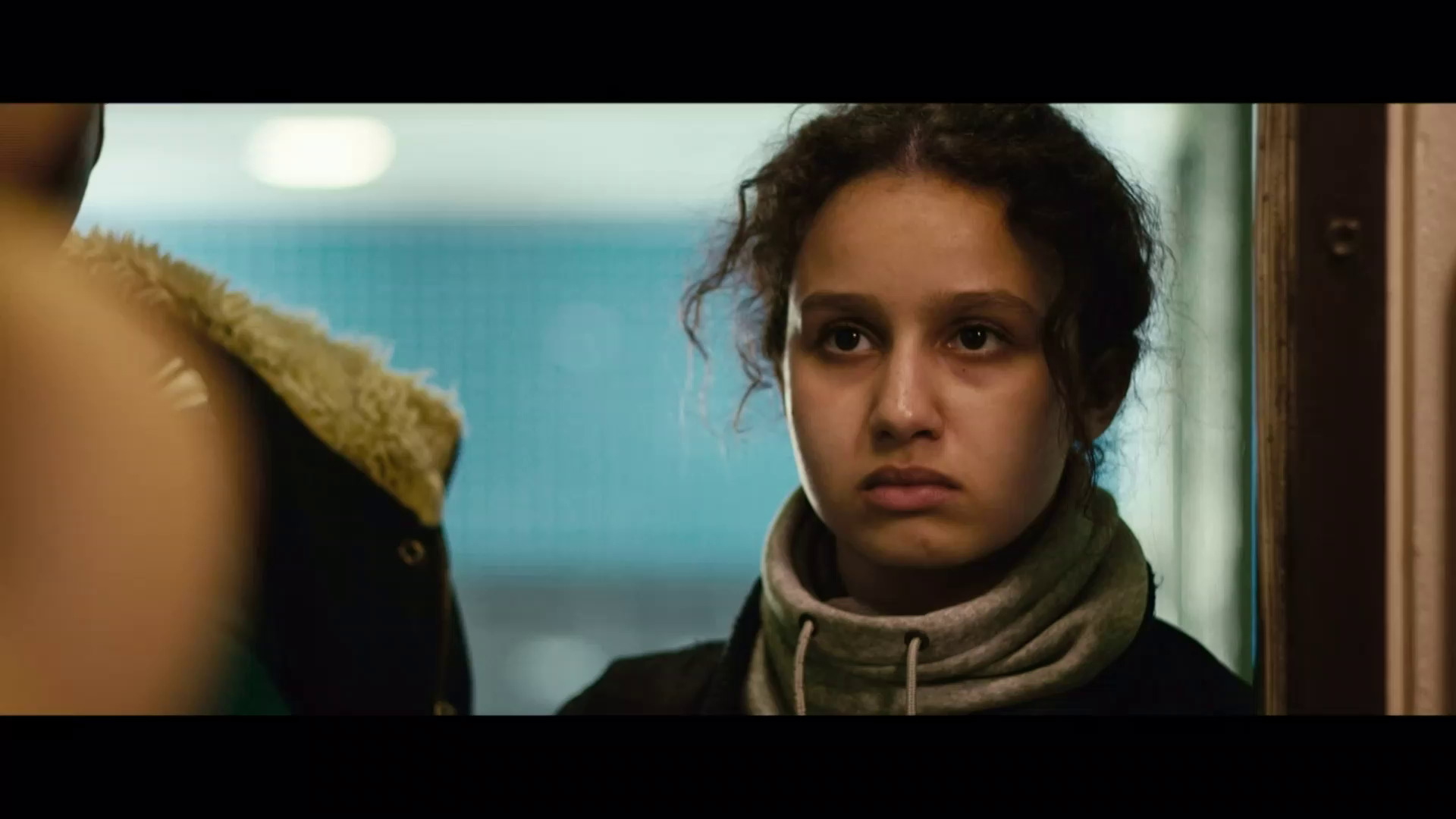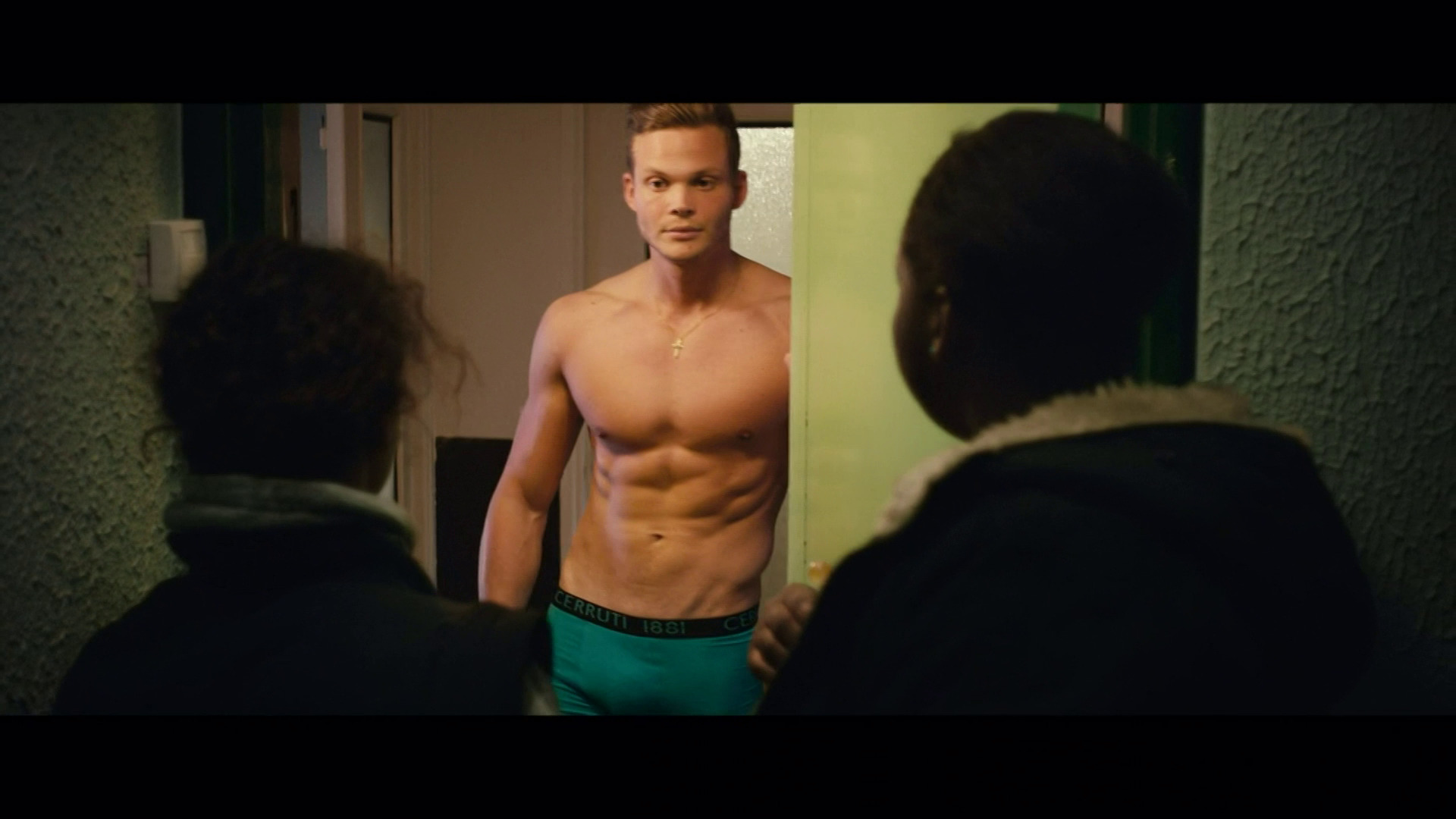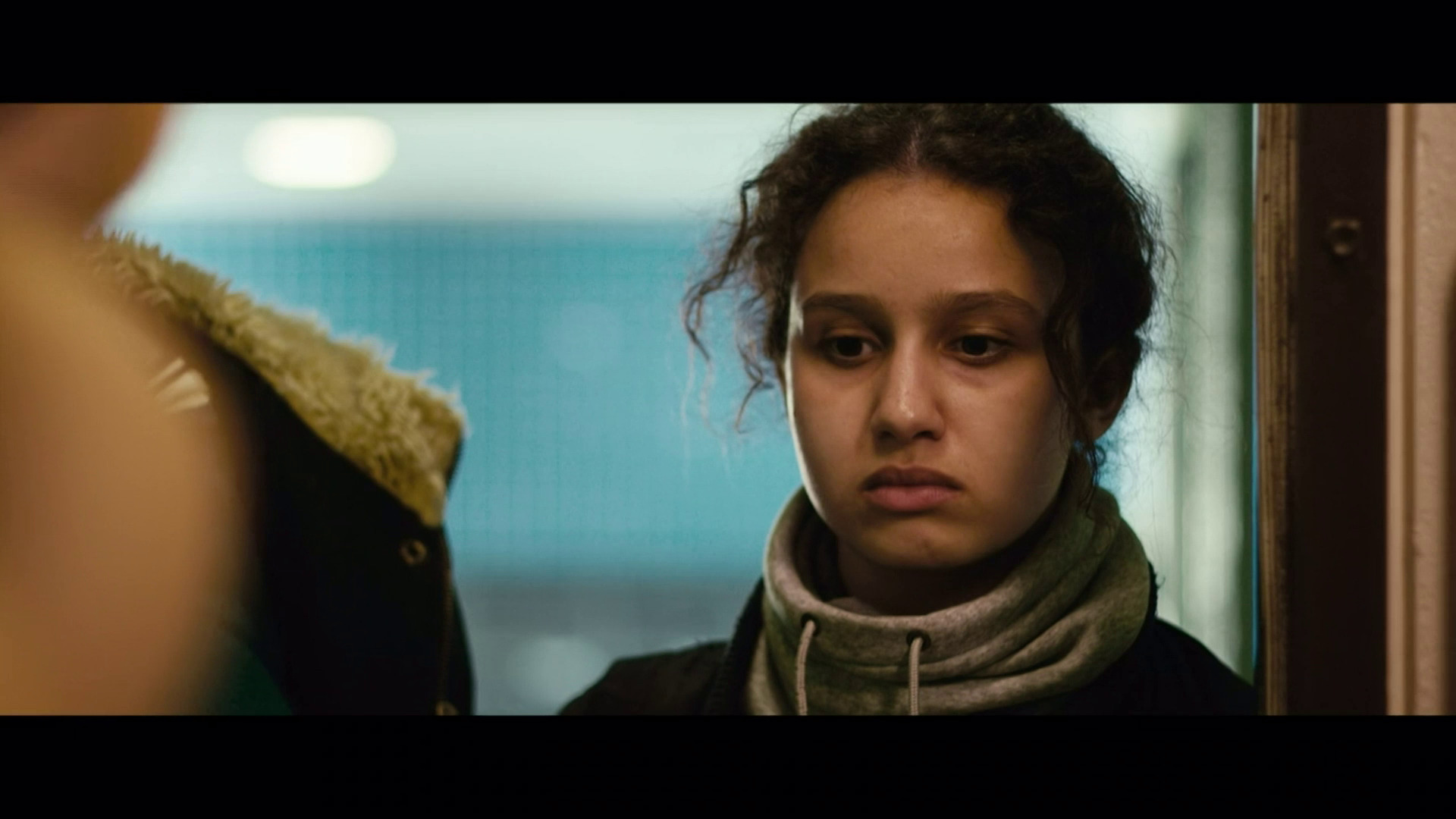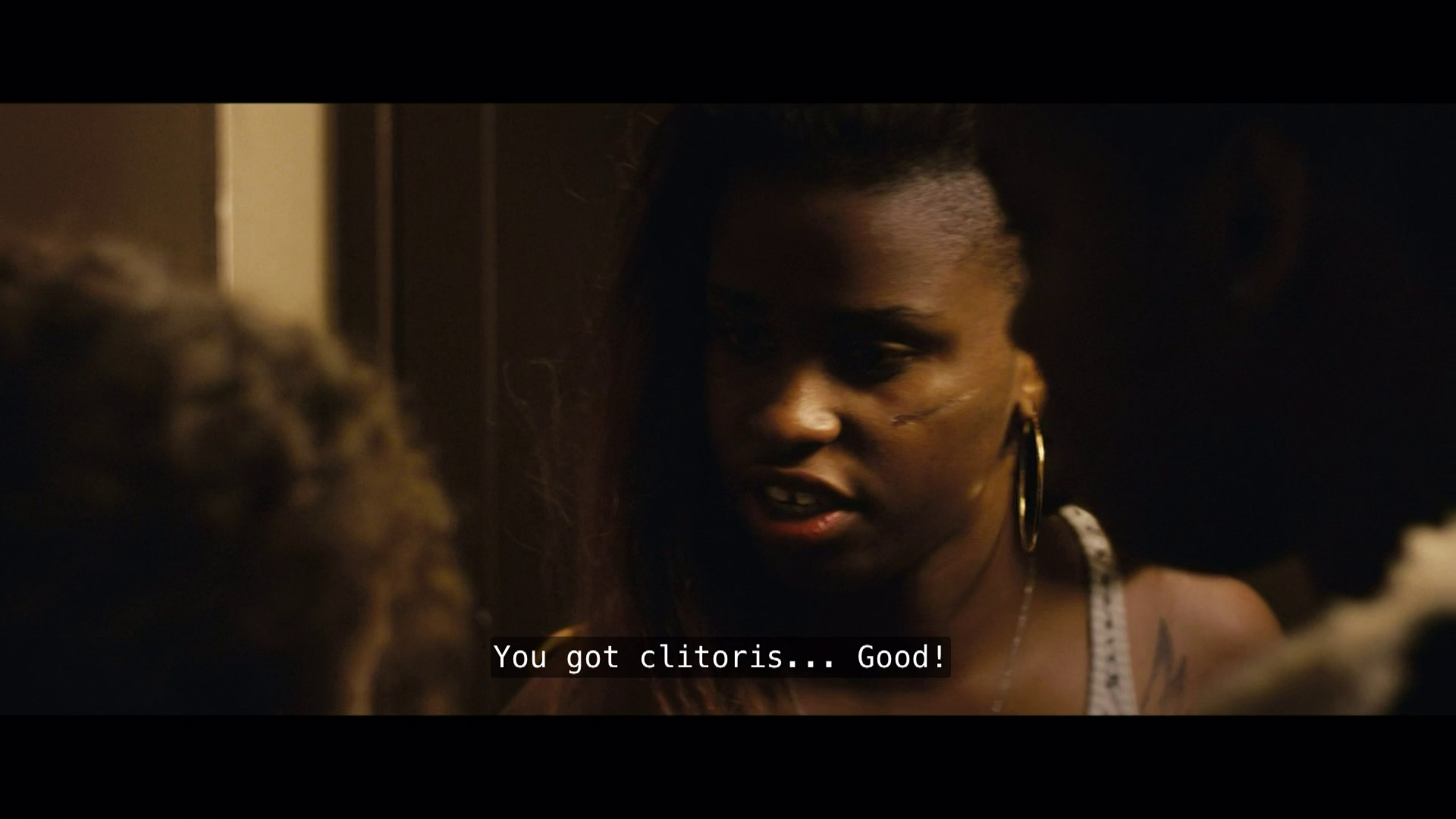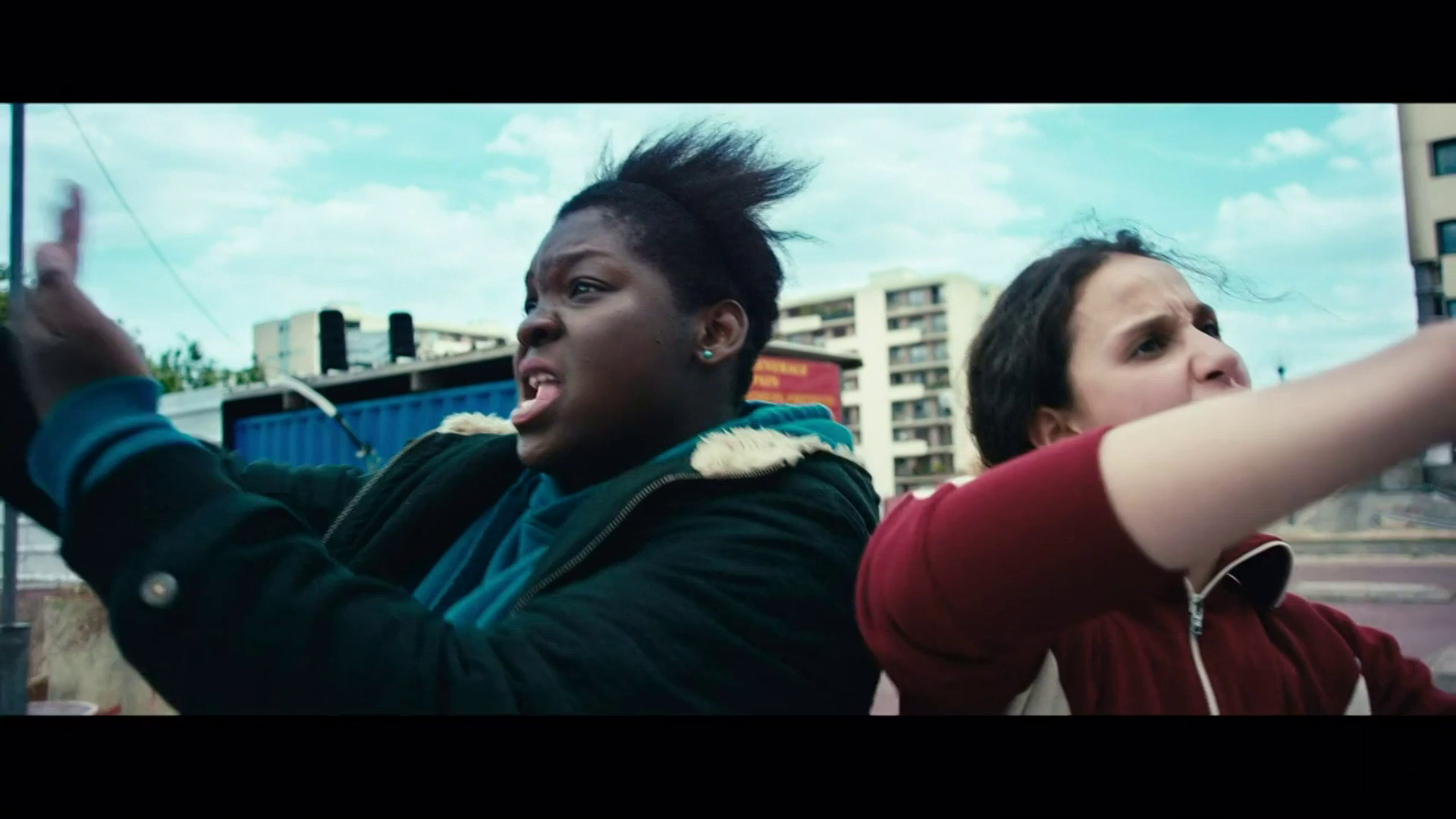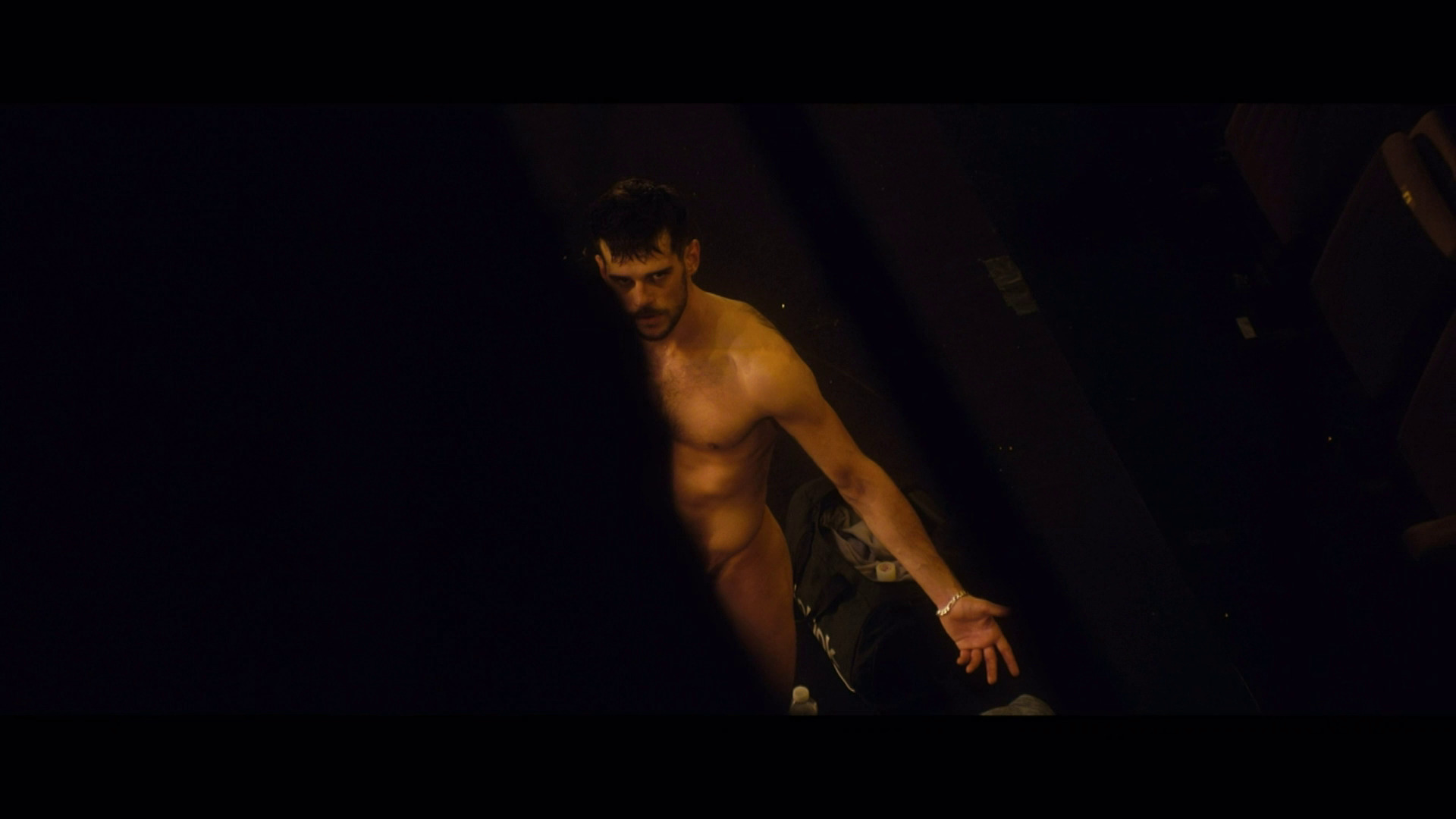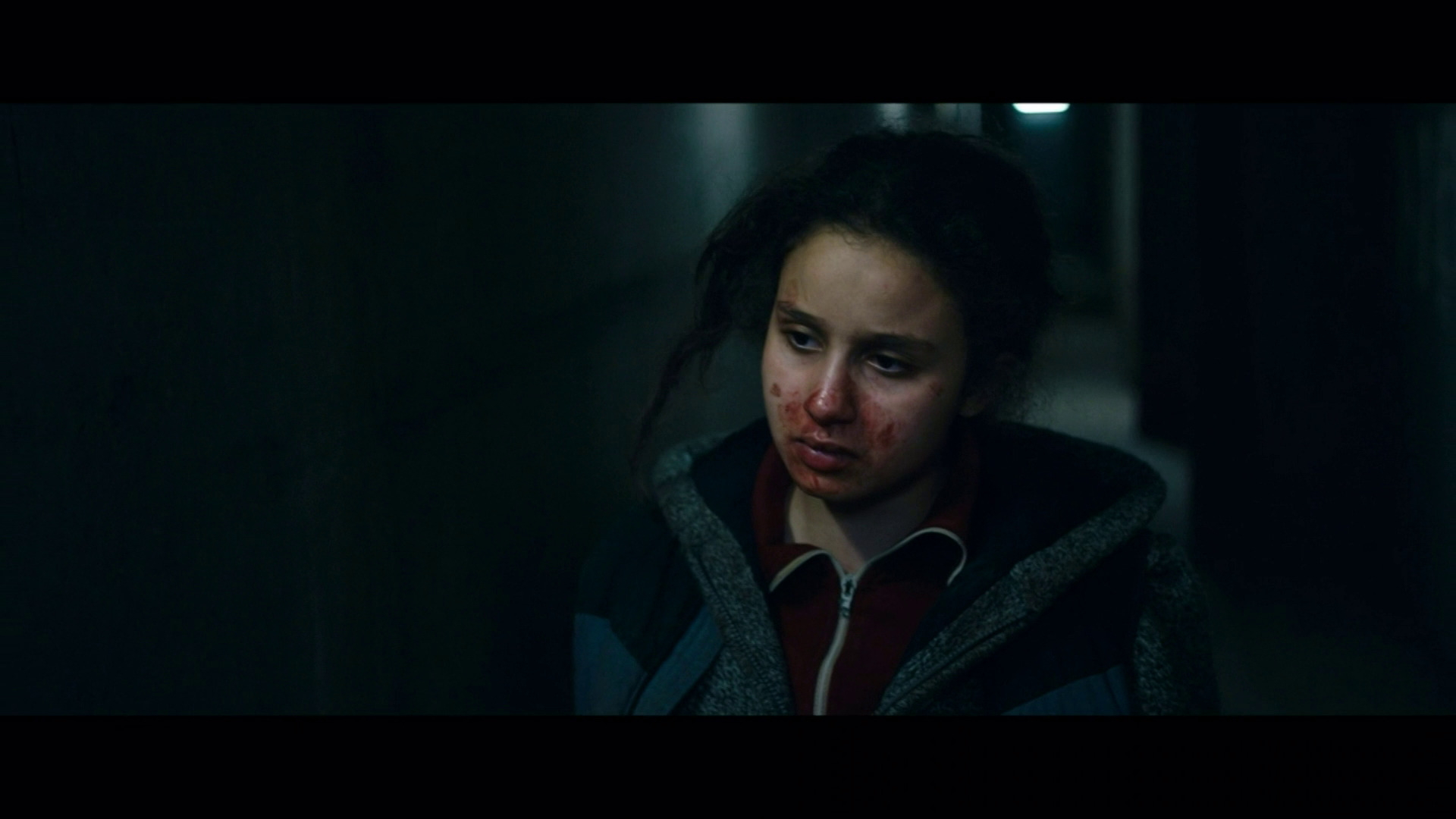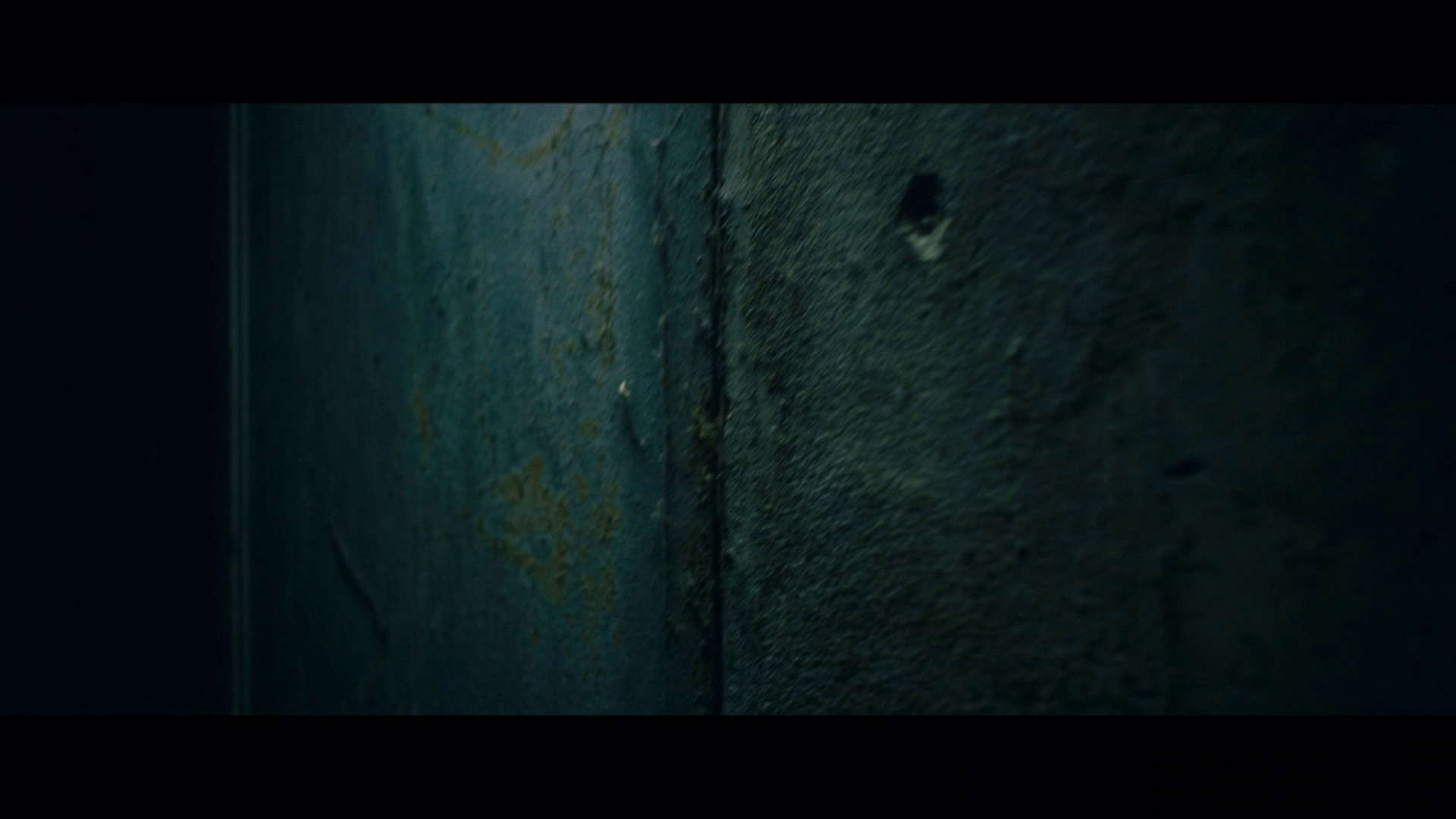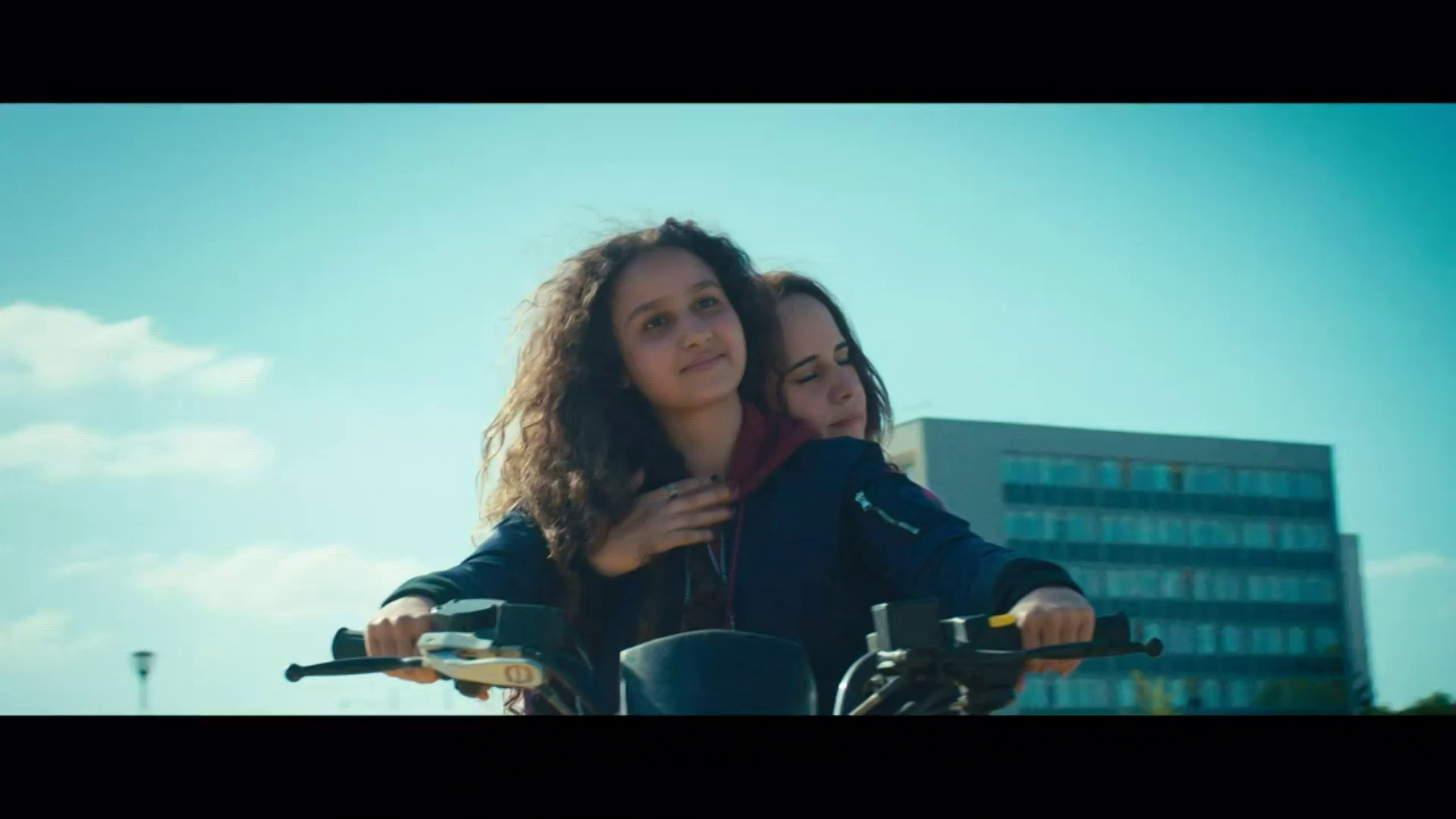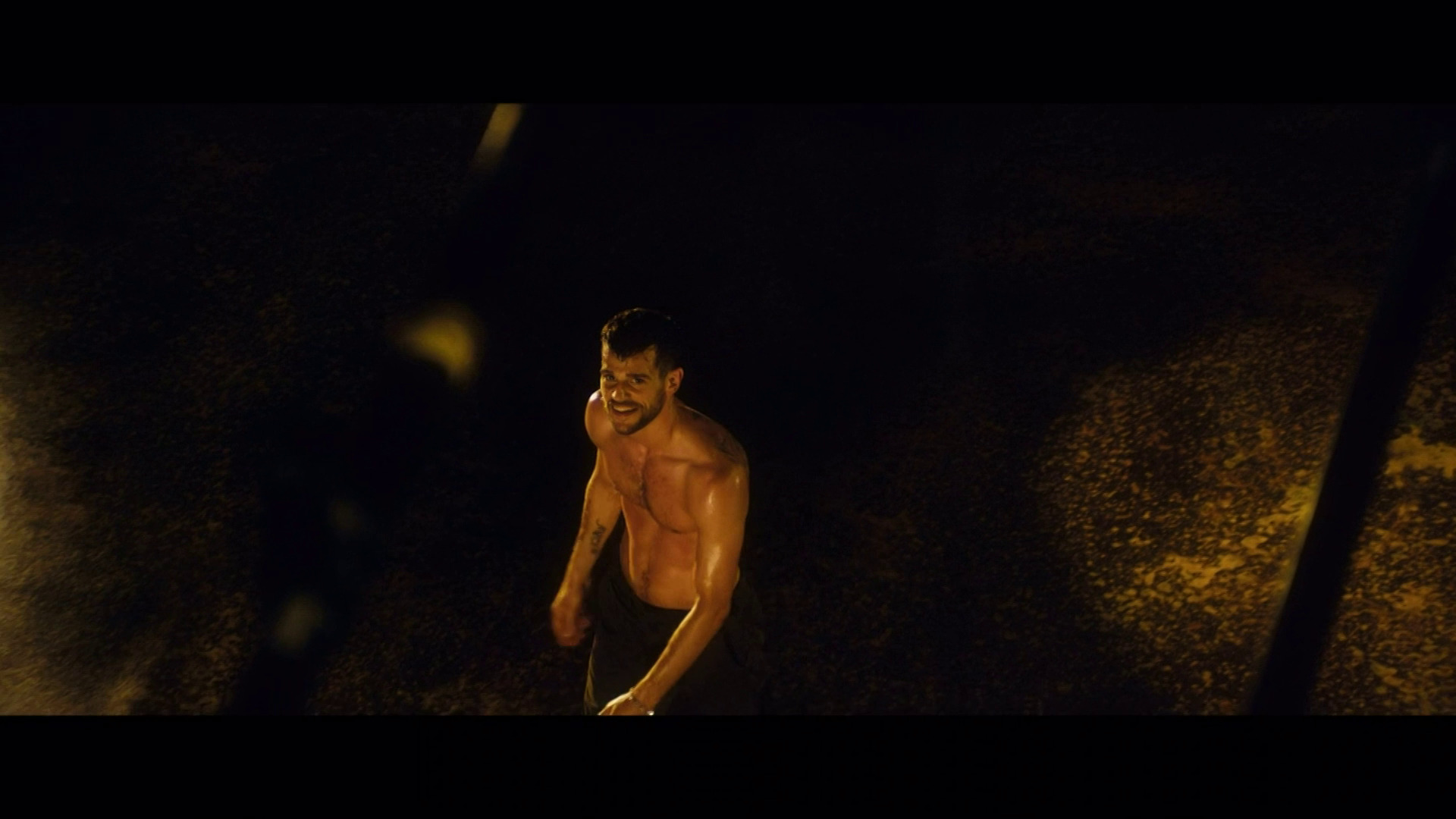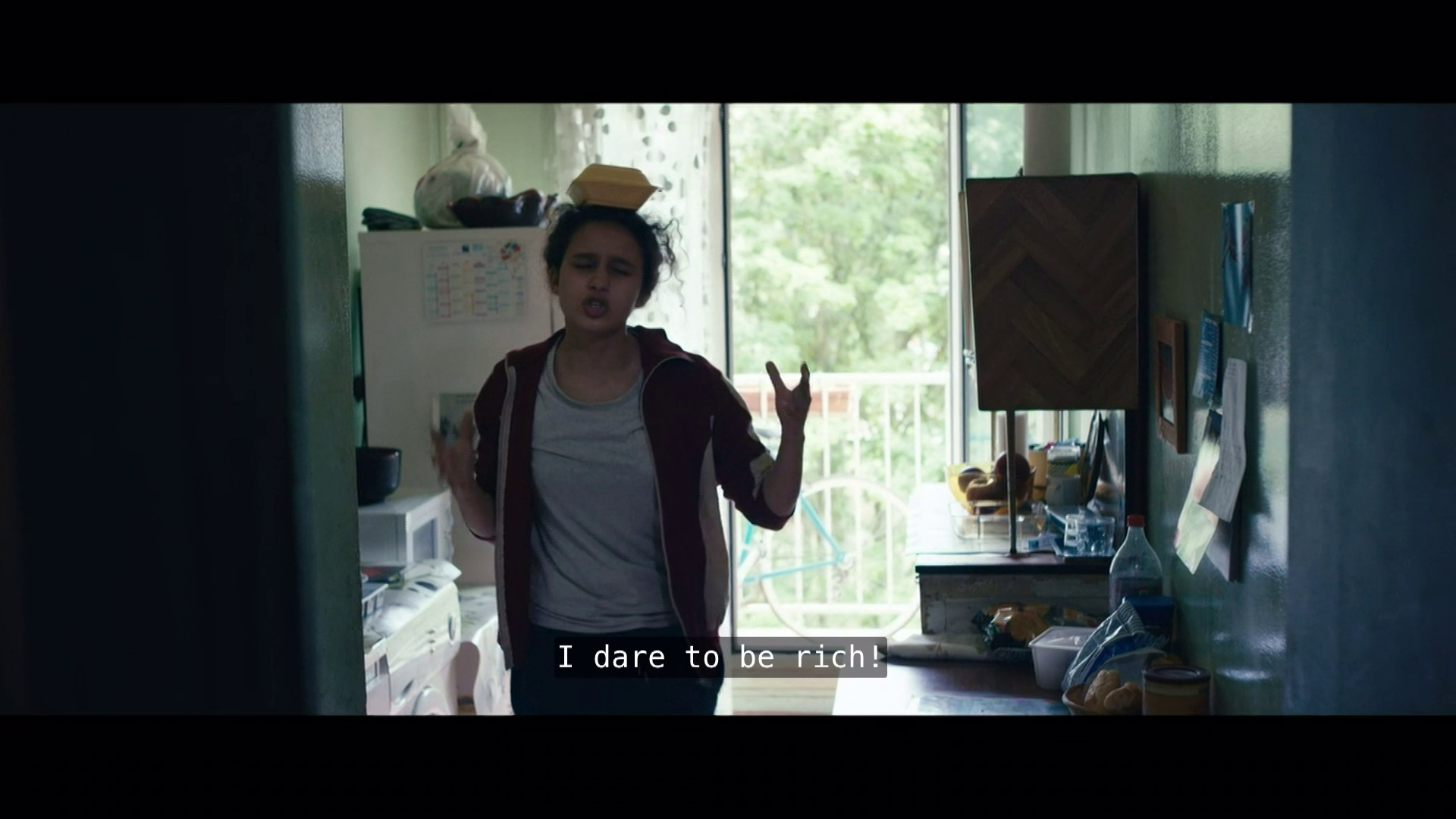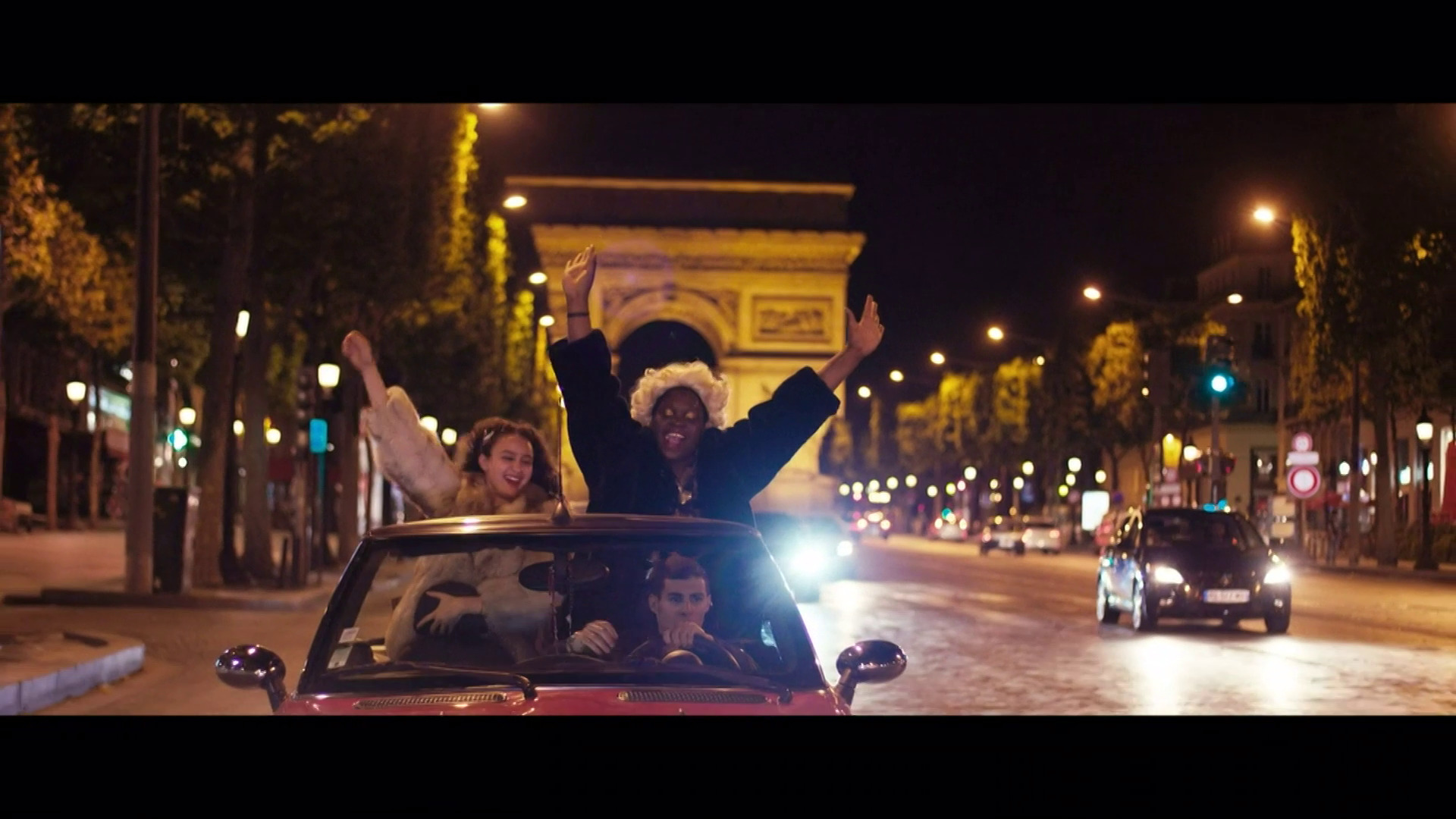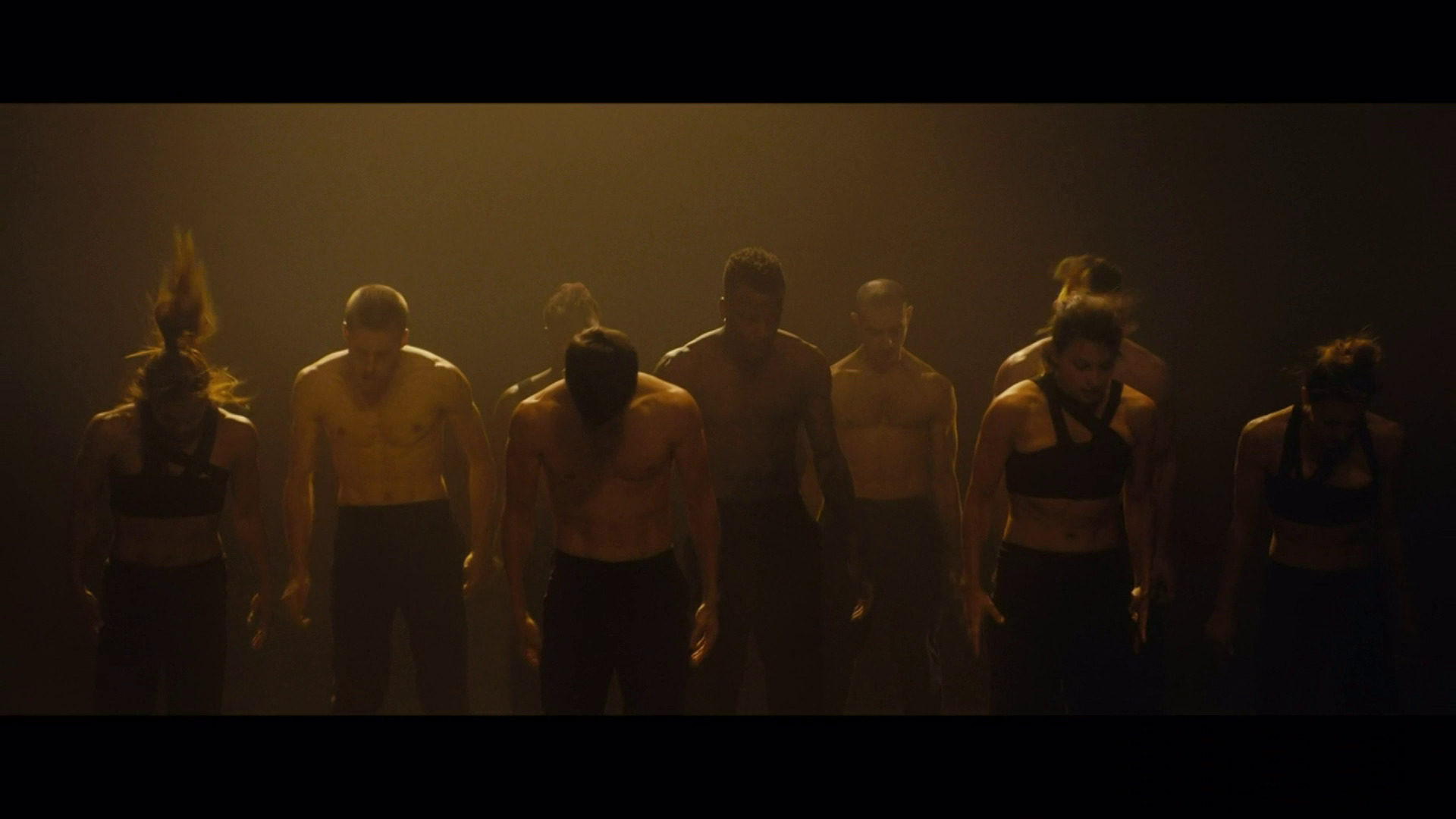 I got this on DVD, but it turned out to only have French subtitles. *sigh* But Netflix had it streaming with English subtitles, so the Ipod to the rescue again.
This is the first Netflix film in this blog series: It occurred to me that they might have a larger library of films co-produced by European countries than Amazon, and that seems to be the case. The video quality isn't bad: Not as artifactey as some Amazon videos are, but it's sometimes kinda choppy? I'd prefer to watch from Bluray or DVD, as always…
I guess this film is more French than Qatari (that's a word, right?), but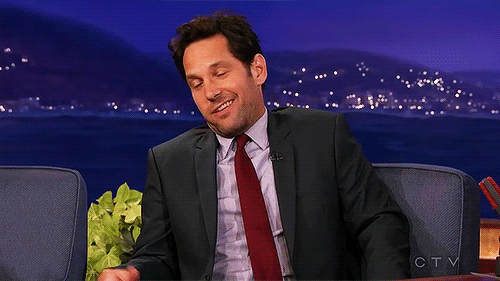 The actors here are wonderful, the characters are fun and unexpected, the cinematography is beautiful, the plot is loopy and exciting. There are a few scenes that I don't quite buy (like in the school or the "are you scared?" scene), but it's compulsively watchable.
The robbery/dance premiere edit climax thing is really, really bad. And even though I teared up at the ending, I loathed the "ironic" manipulative moral twist ending. But still, if you make an edit of this film that ends at the train station: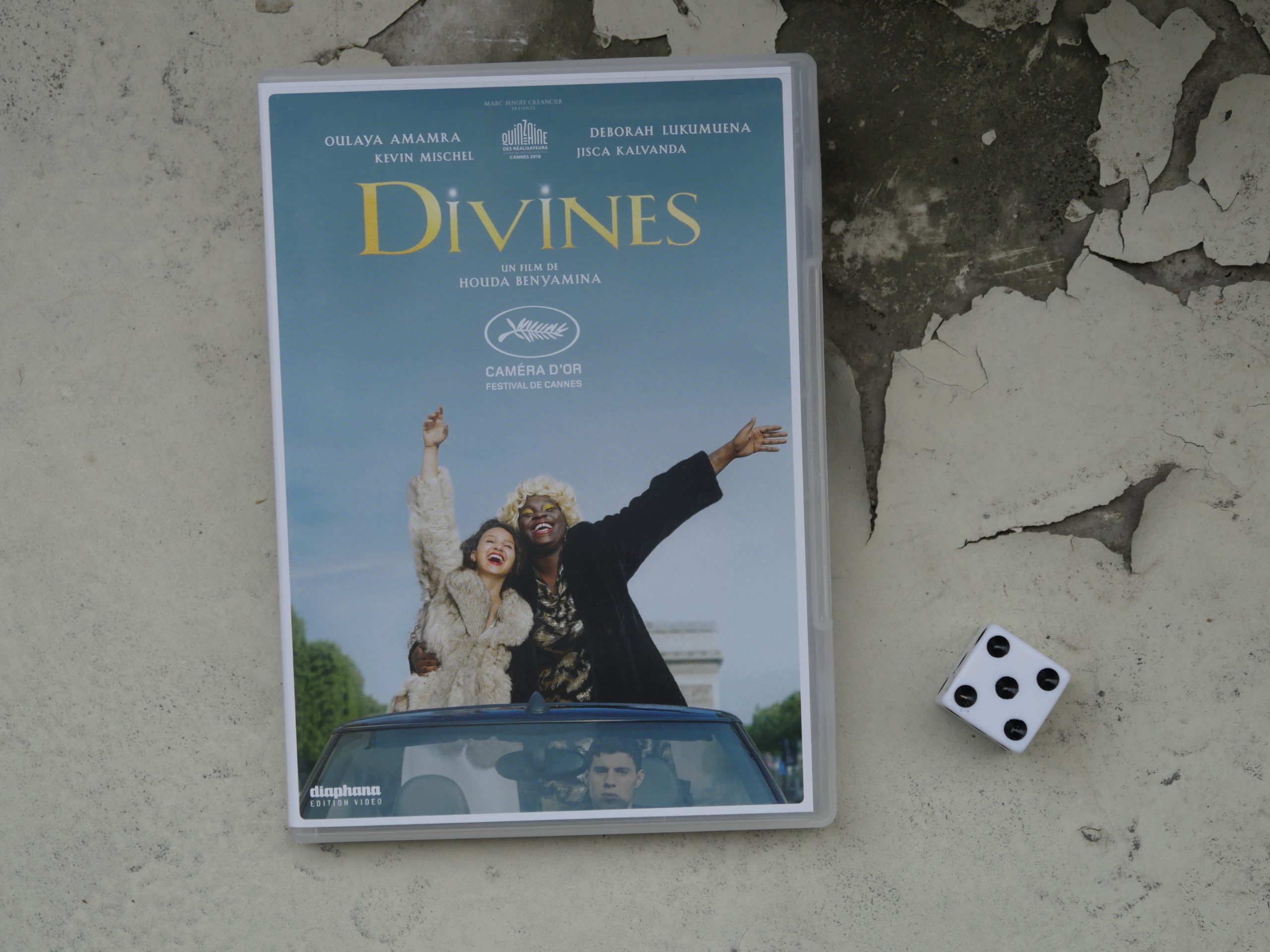 Divines. Houda Benyamina. 2016. Qatar.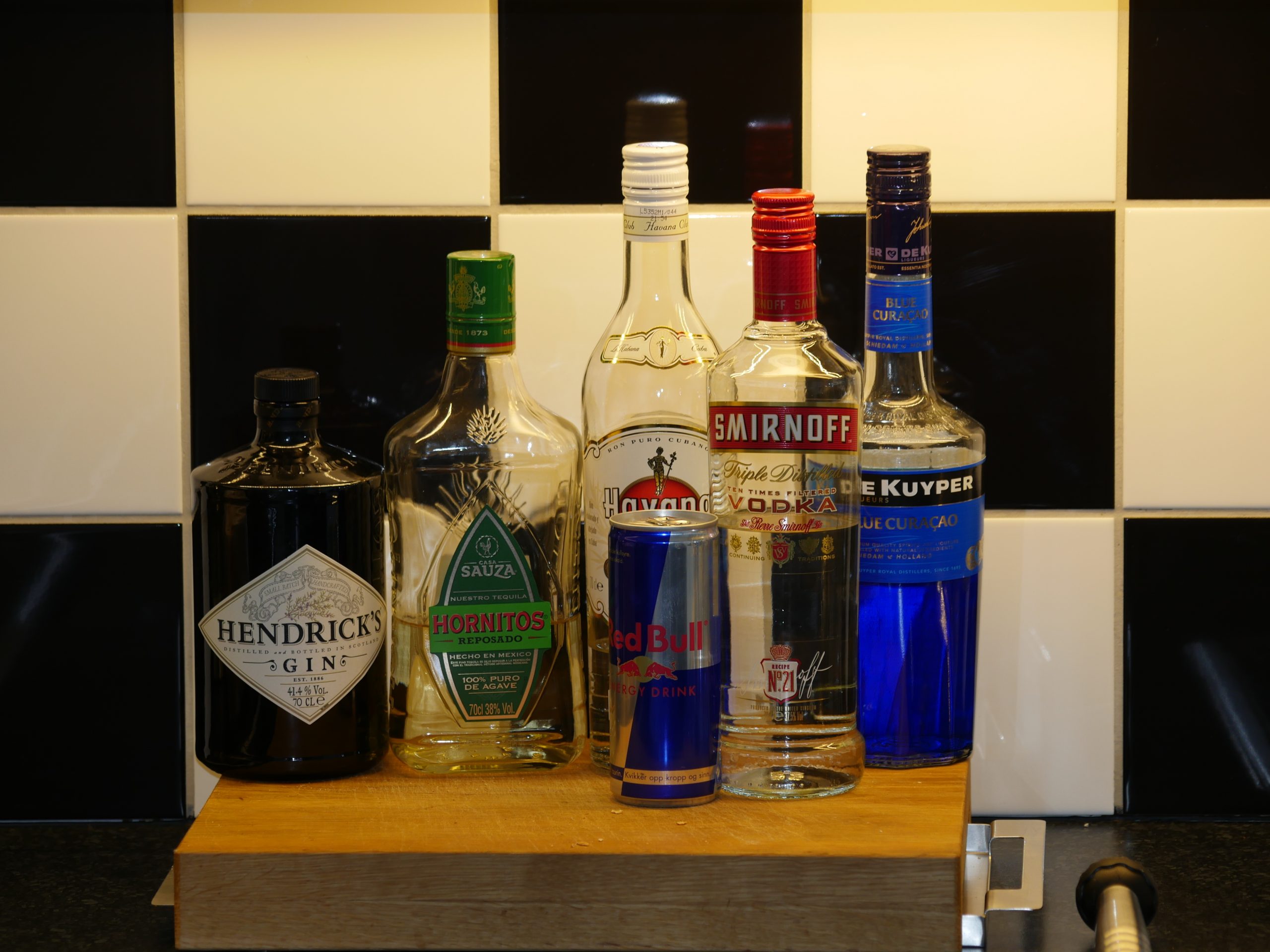 Official Bullfrog Cocktail
1 part gin
1 part tequila
1 part vodka
1 part white rum
1 part blue curaçao
1 part Red Bull
Pour everything (except the Red Bull) into an ice-filled glass and stir until cold. Top off with the Red Bull and stir briefly.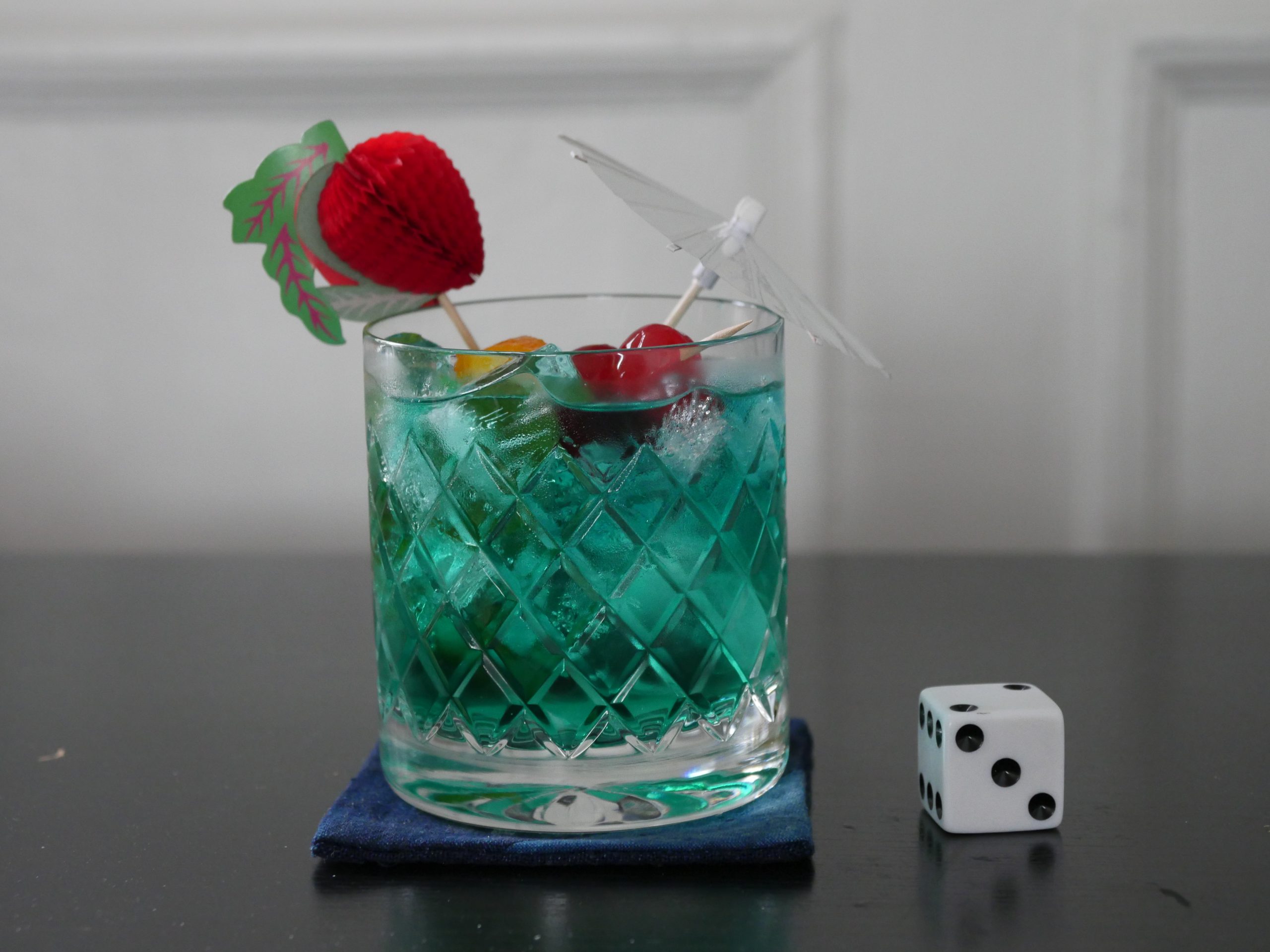 This post is part of the World of Films and Cocktails series. Explore the map.