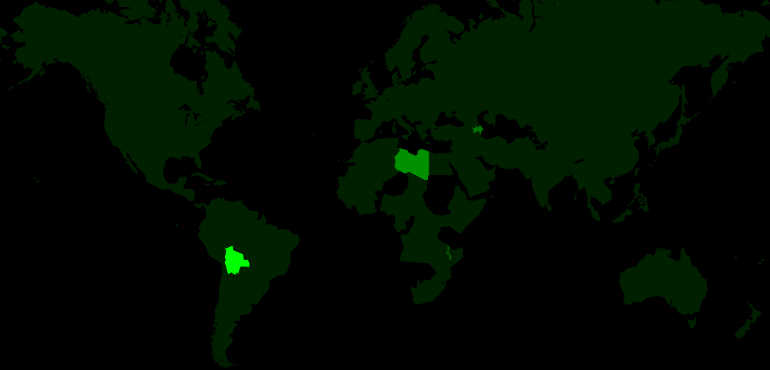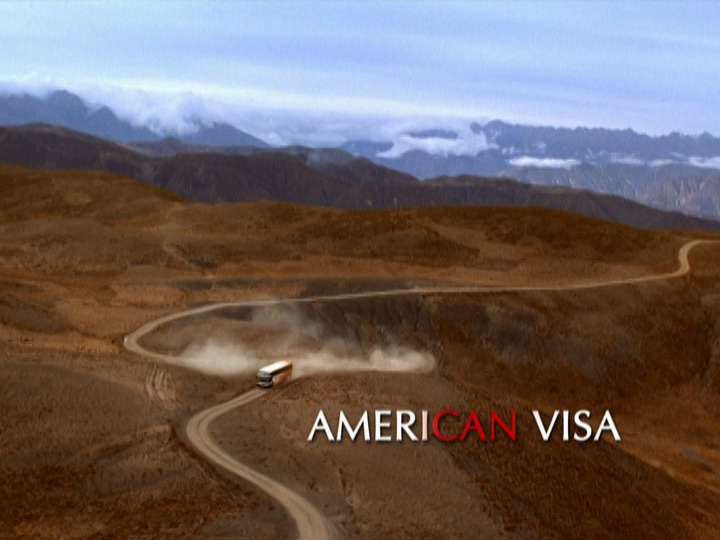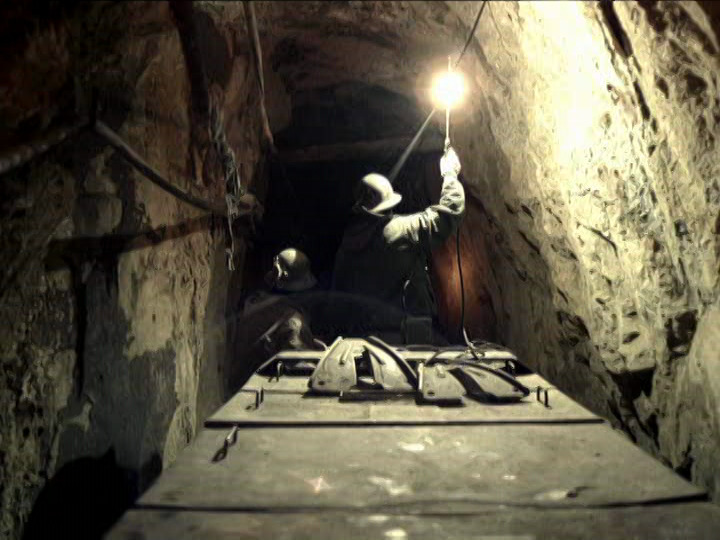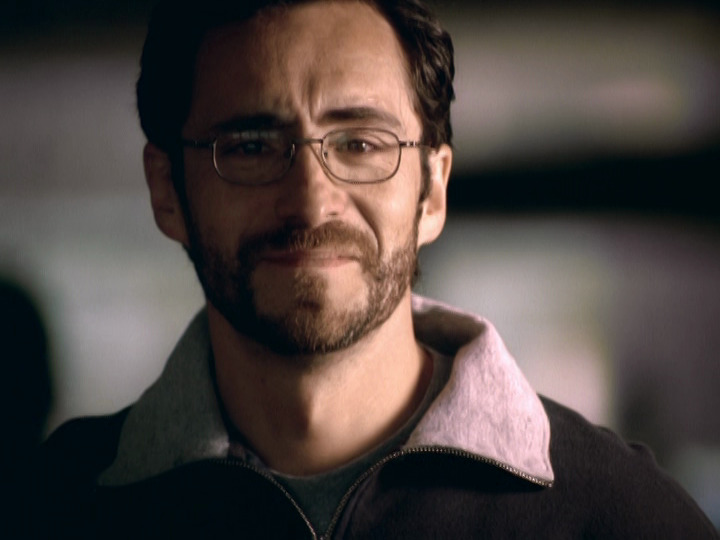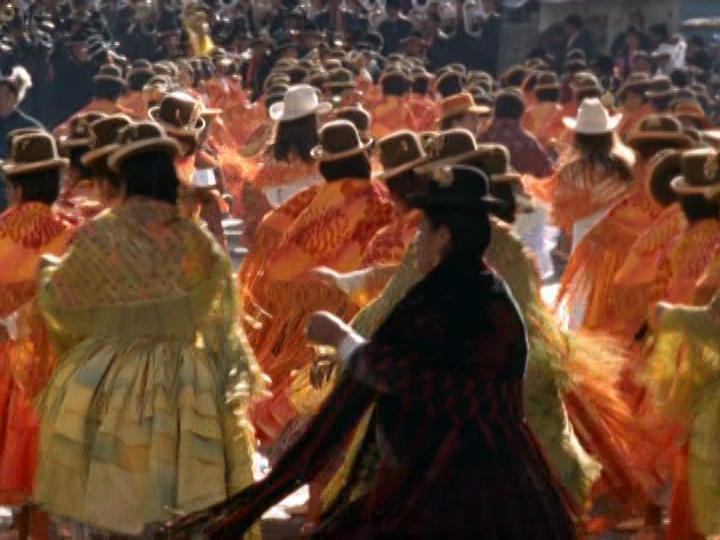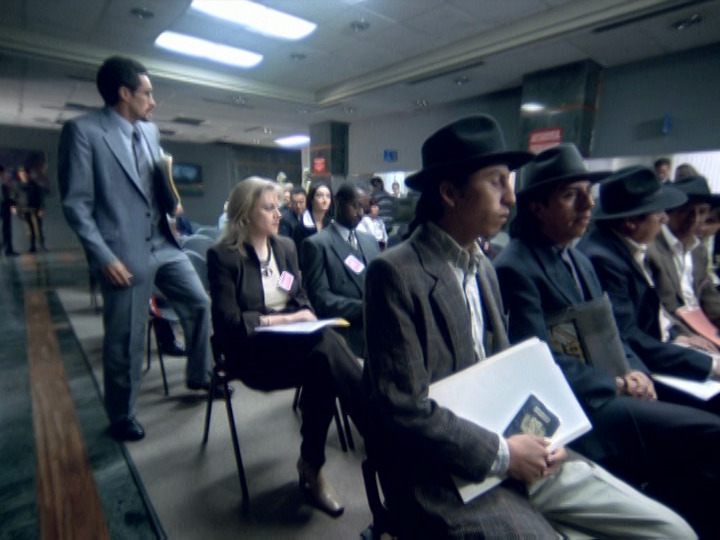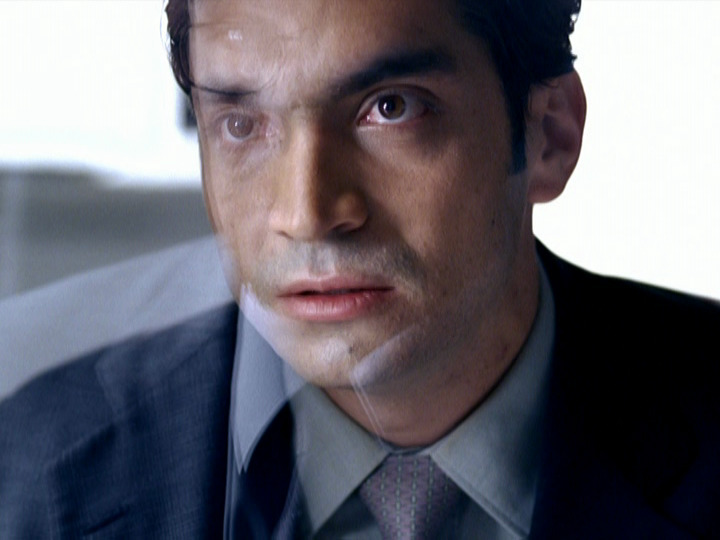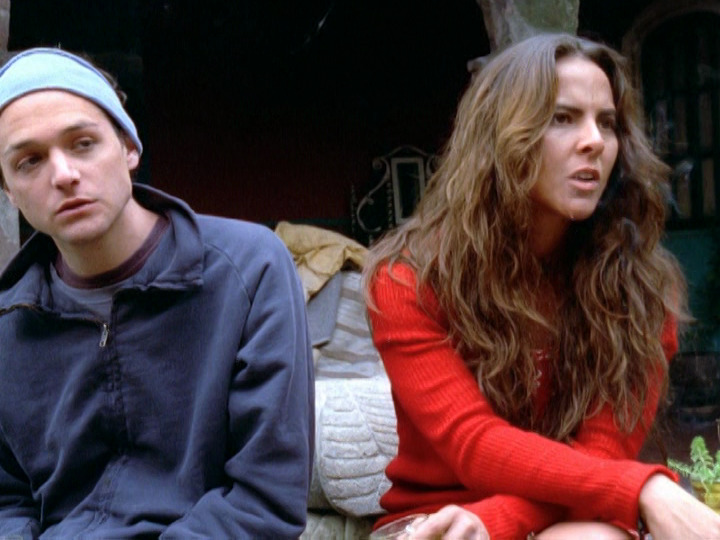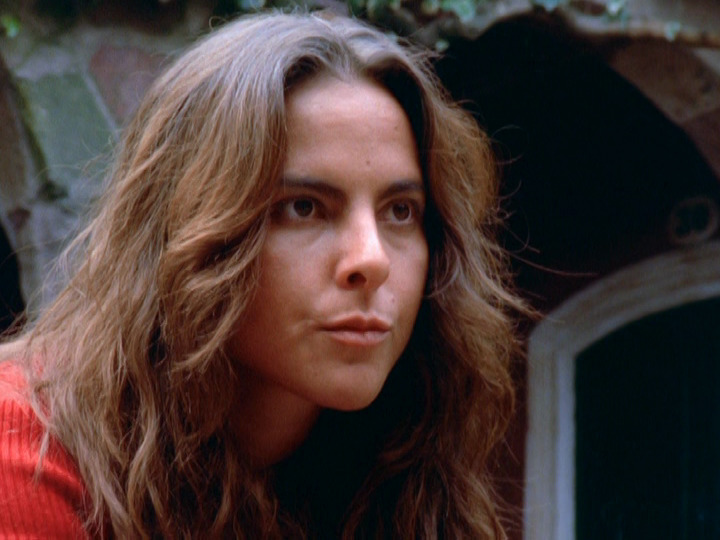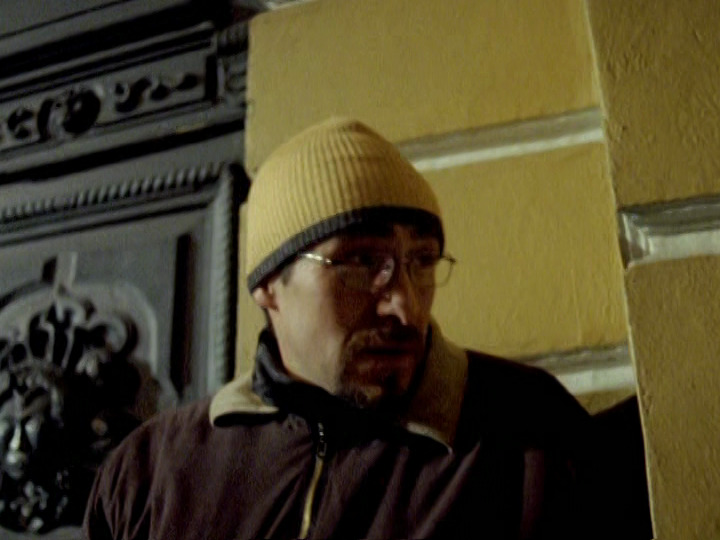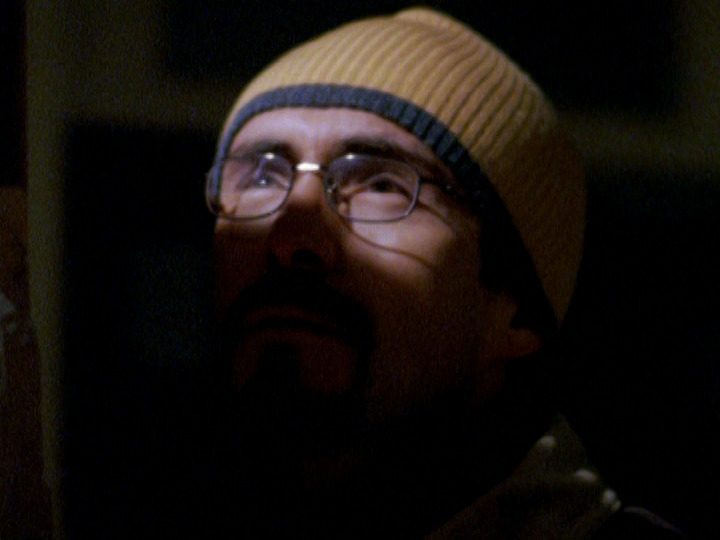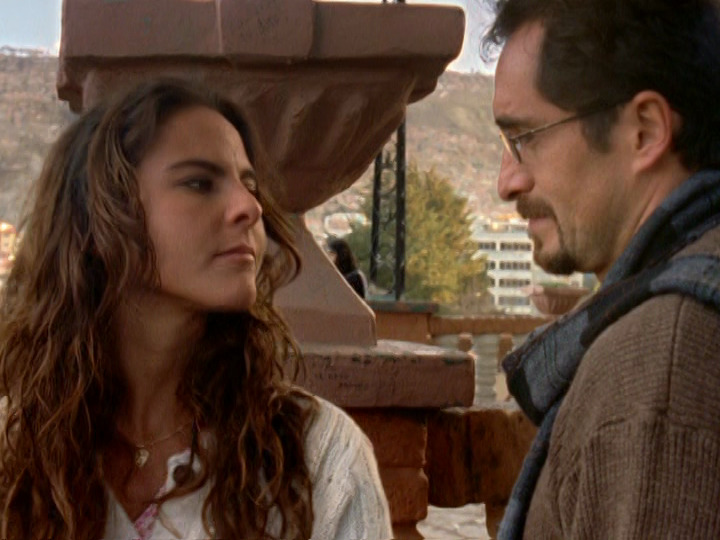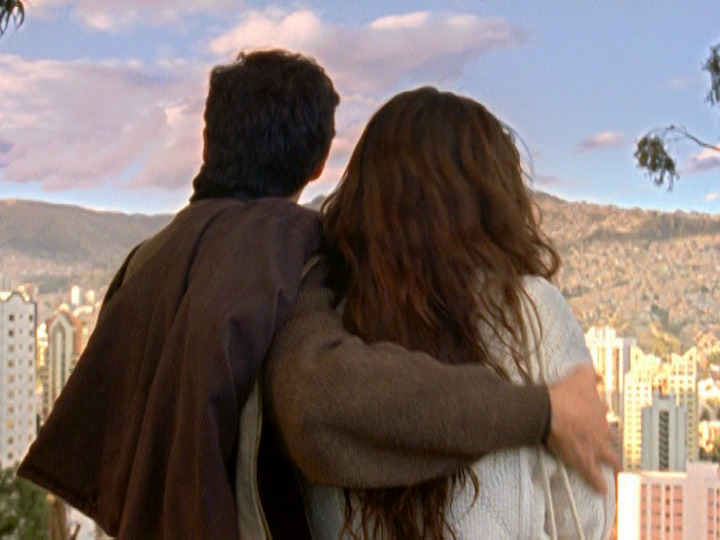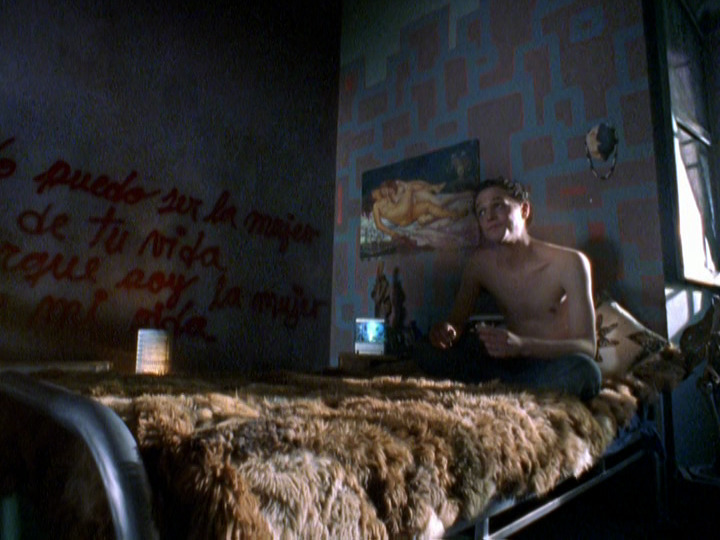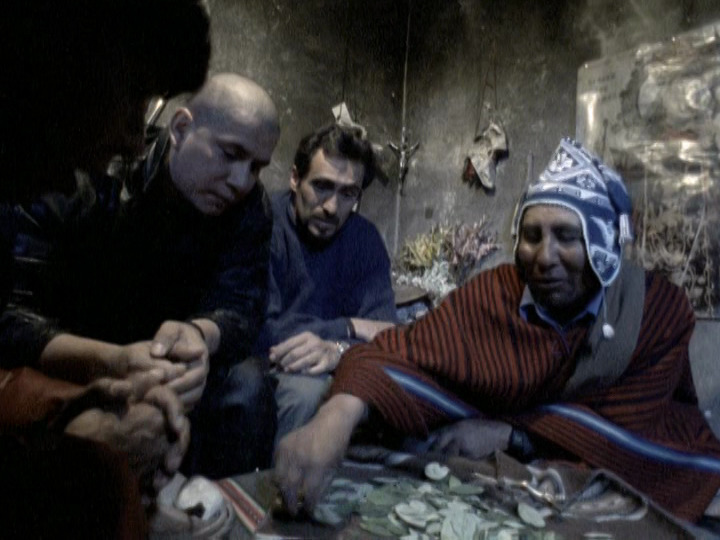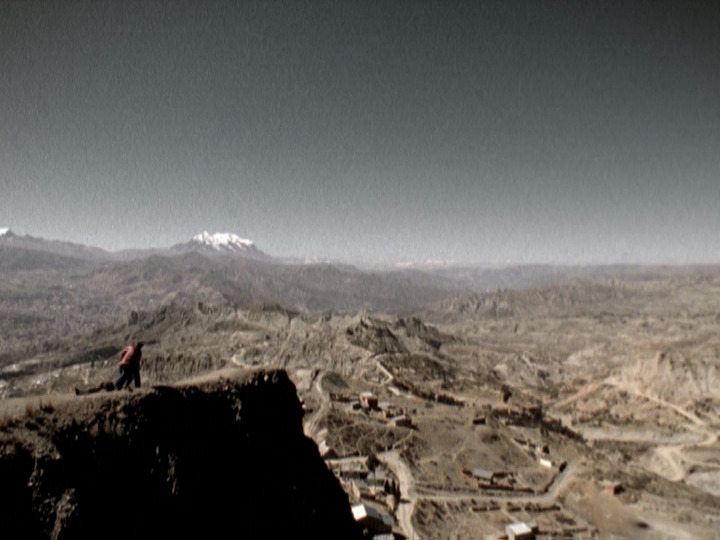 Whew! South American to the rescue again. After a string of old-fashioned grandiose films, it's such a relief to watch a smart, fresh film again.
It's a bit like… Breaking Bad. An asshole (as the cab driver says at the start) is dealt a bad blow and turns to crime. And we're supposed to care a lot because er er er he's the protagonist. He even looks the same, which makes me think that Breaking Bad is a rip-off of this film! Sure!
But it's excitingly shot and the actors are lovely. However, it goes a bit maudlin in the middle and becomes kinda boring. Still… the good bits are good.
If this blog series was a Worlds Best Part Of The World For Films Competition, South America would win it hands down. Easily. Perhaps I should watch a bunch of South American films next… Like fifty… Er… Sudamérica Cinquenta… Or SAL…
Or I could do something else, like get back to hacking Emacs.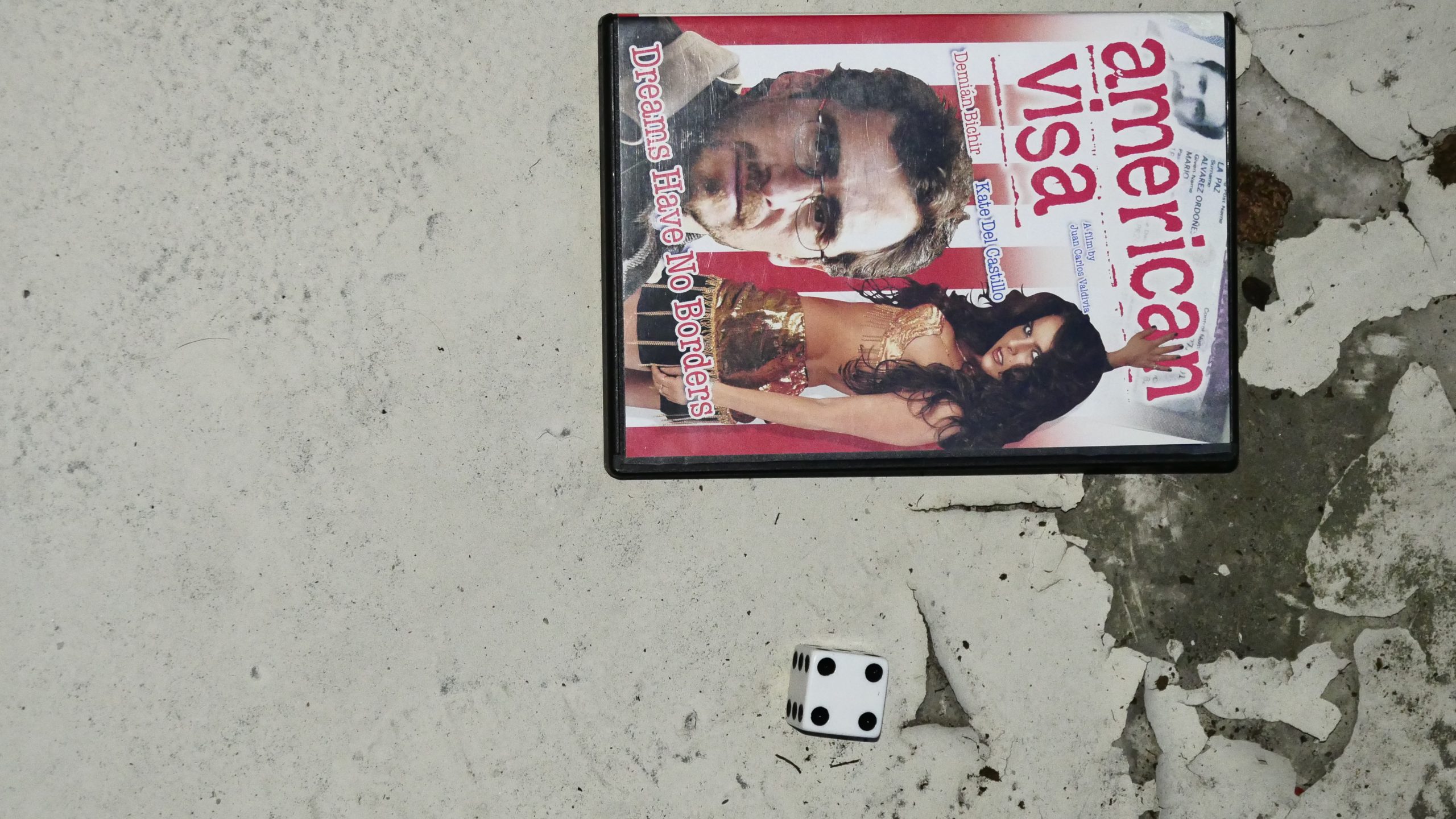 American Visa. Juan Carlos Valdivia. 2005. Bolivia.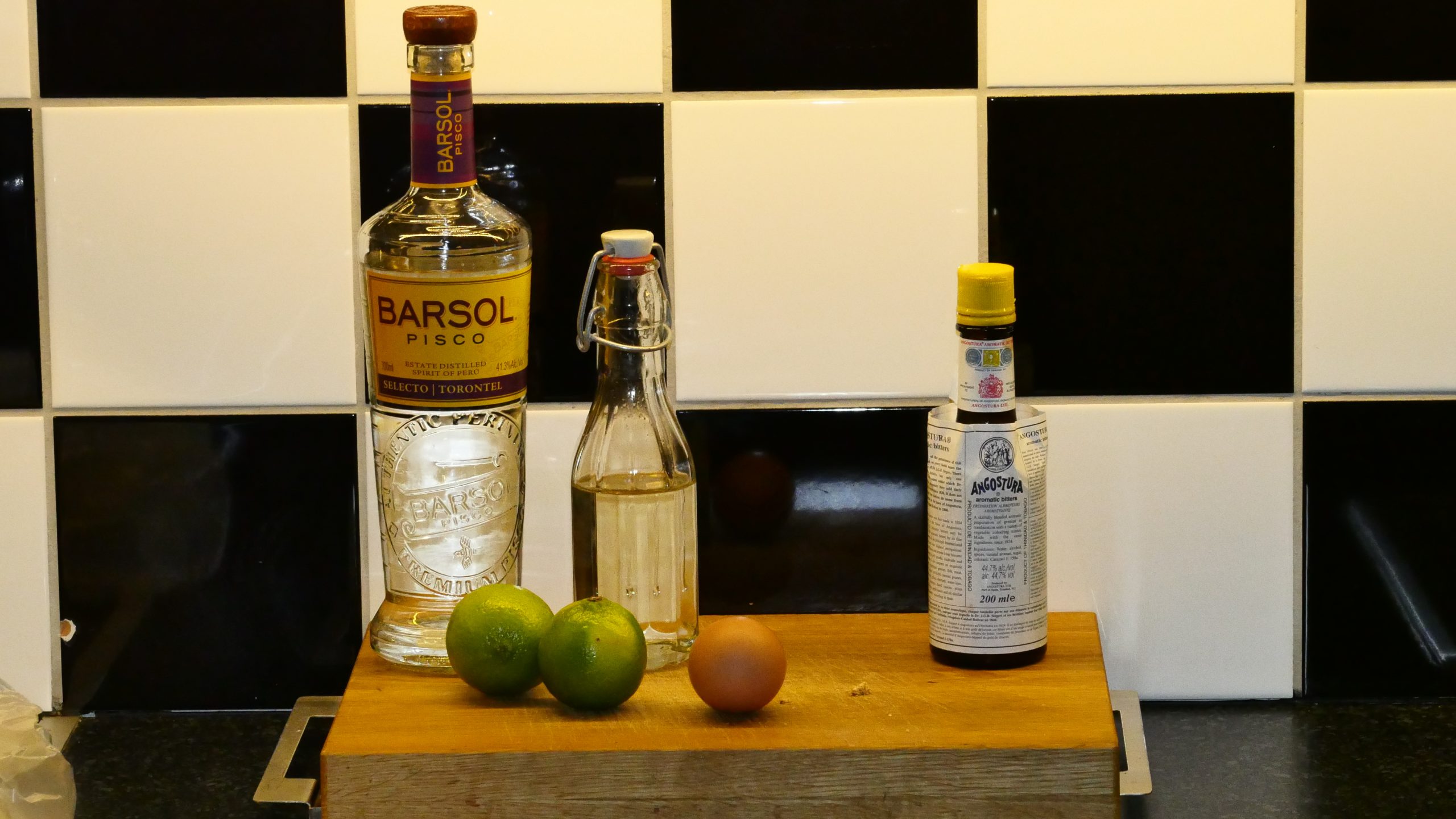 Pisco Sour
9 parts Pisco
6 parts lime juice
4 parts simple syrup
4 parts egg white
dash of Angostura bitters
Shake everything except the bitters vigorously with ice. Strain into a glass and add a dash of Angostura bitters.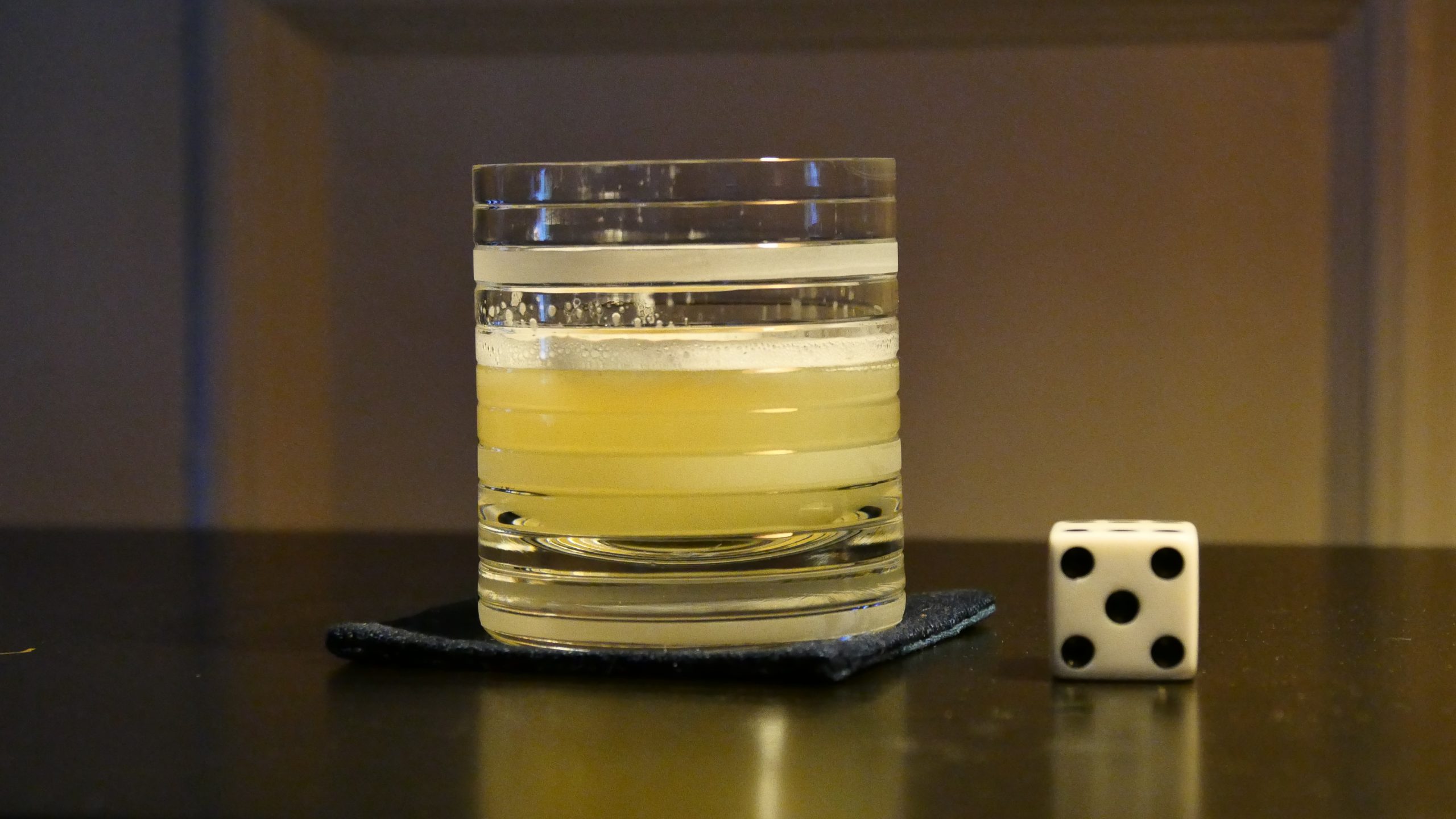 This post is part of the World of Films and Cocktails series. Explore the map.