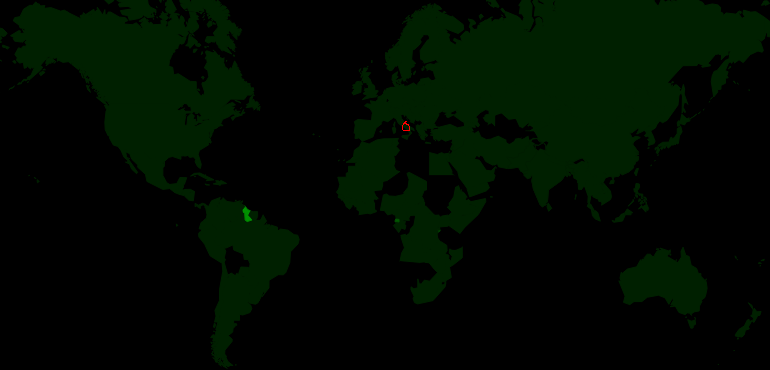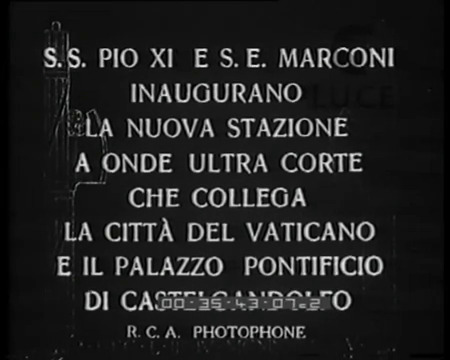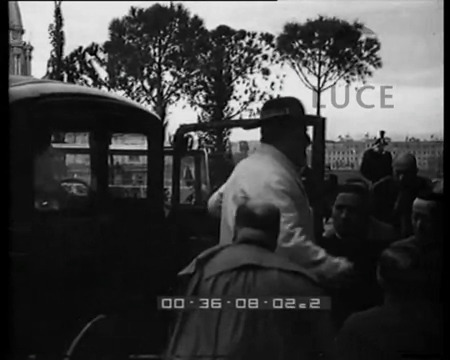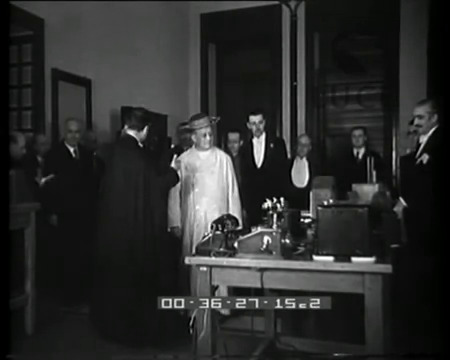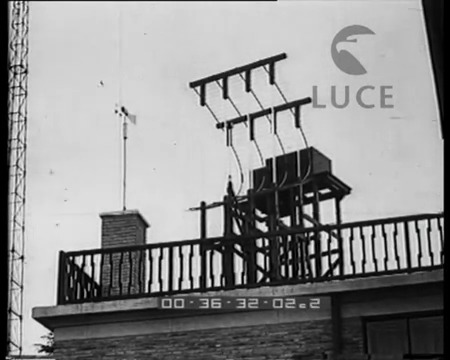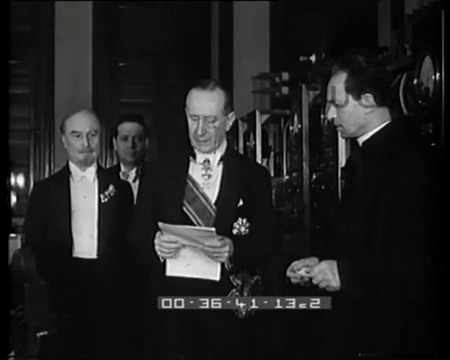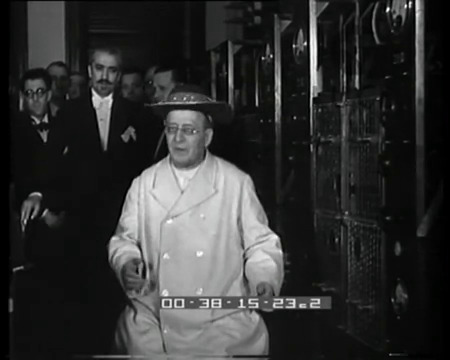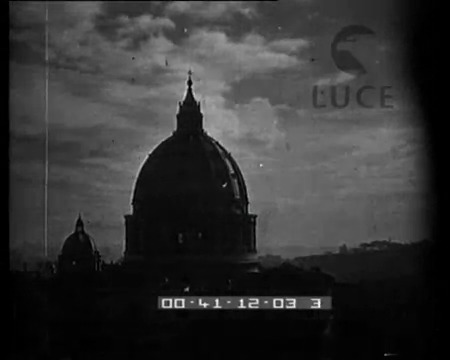 Whee. There's only
.
It's hellishly basic.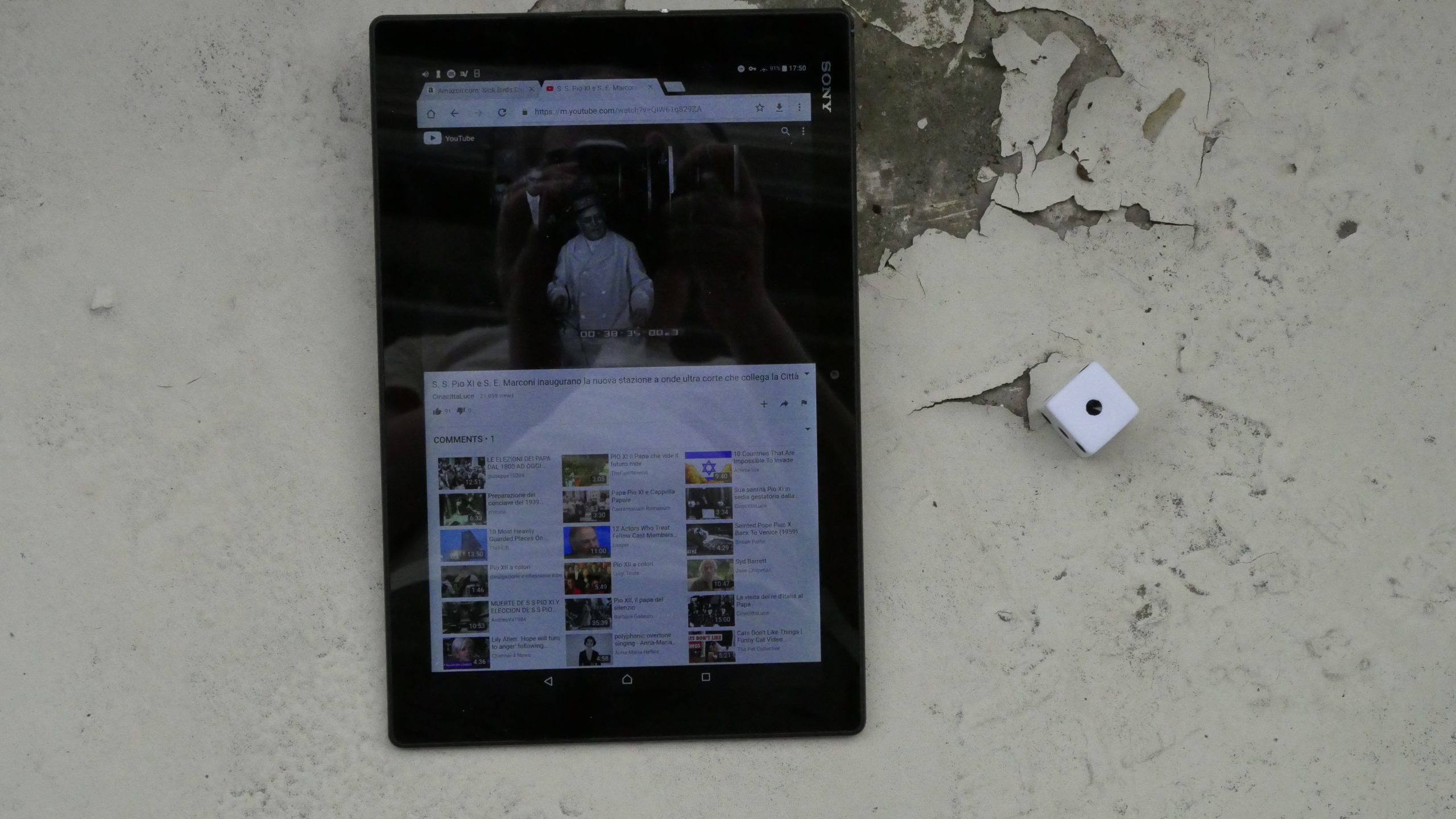 Pio XI e Marconi. A. Nonymous. 1933. Vatican State.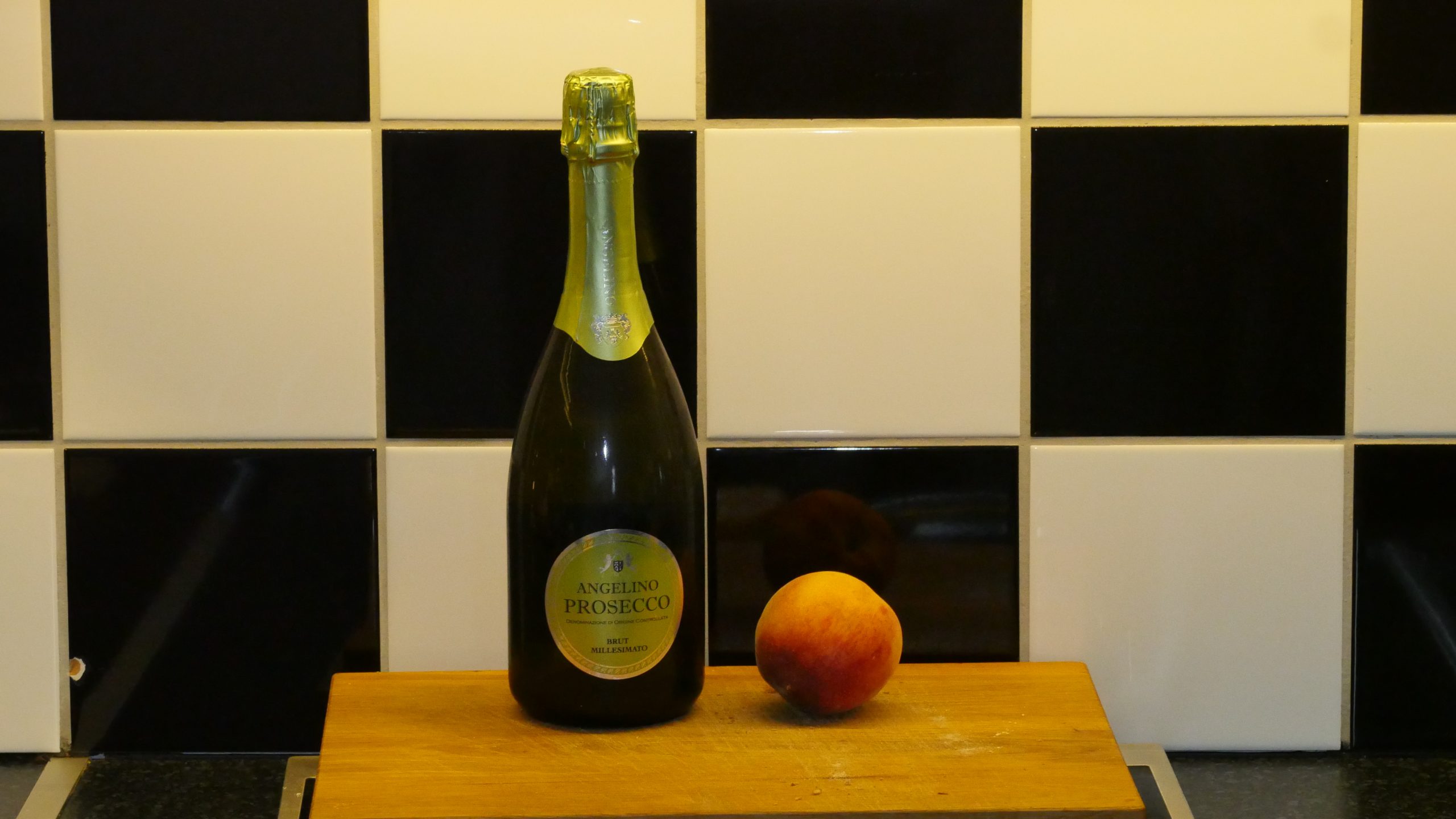 Bellini
2 parts Prosecco
1 part fresh peach purée
Chill a Champagne flute and add the purée. Pour the Processo over the purée.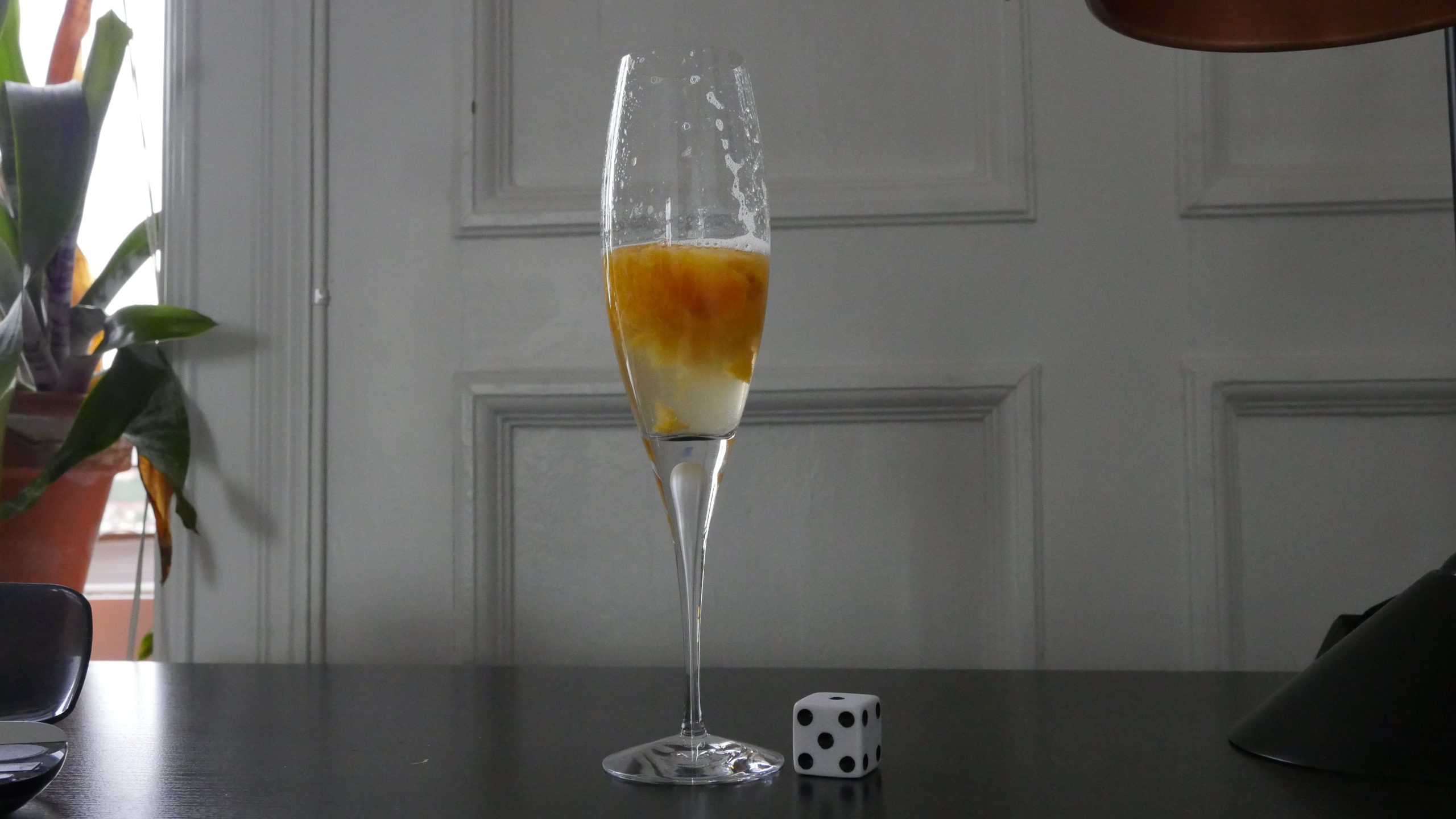 This post is part of the World of Films and Cocktails series. Explore the map.