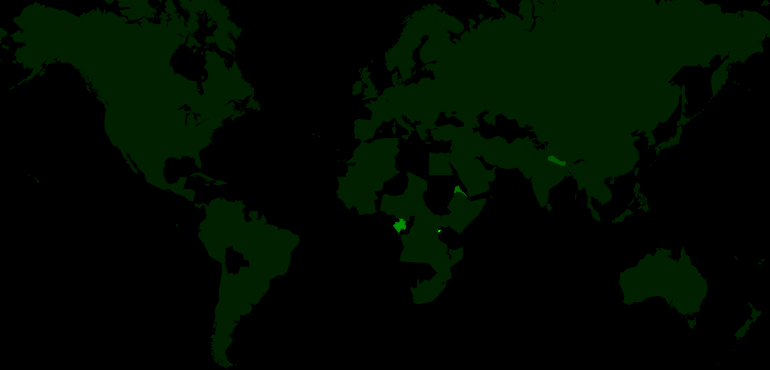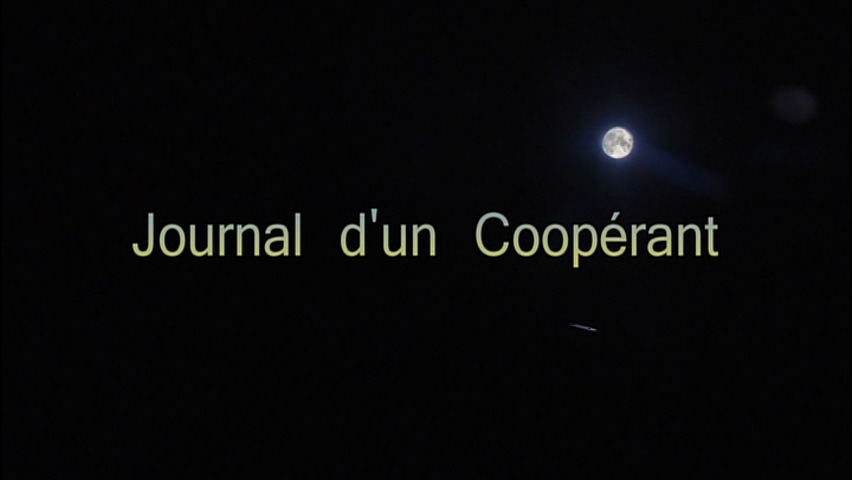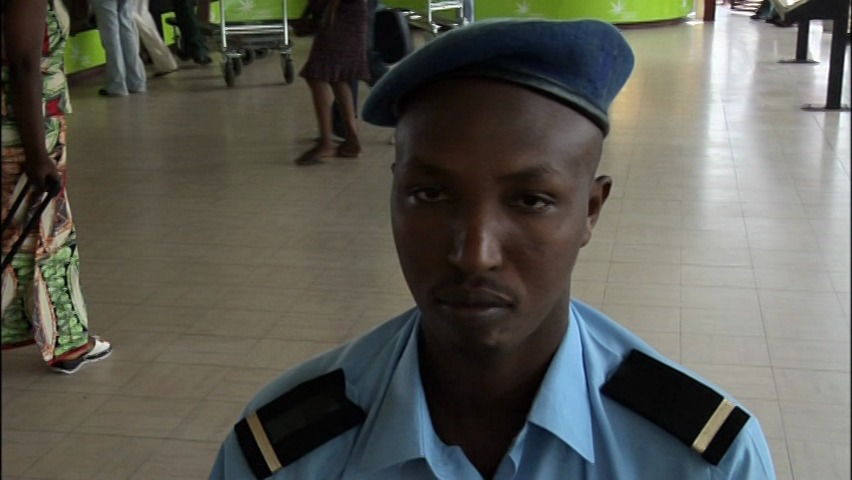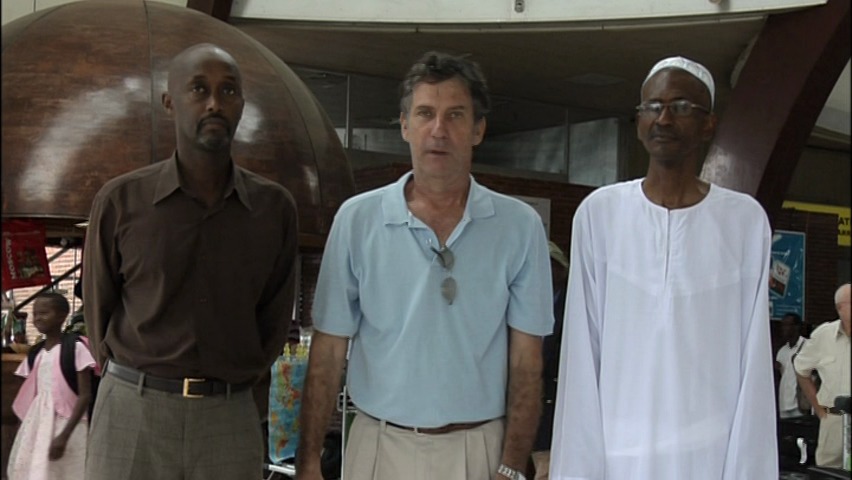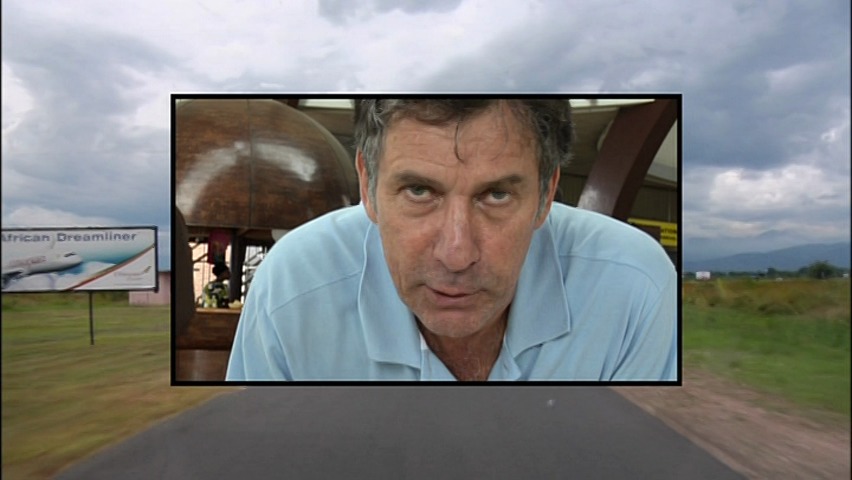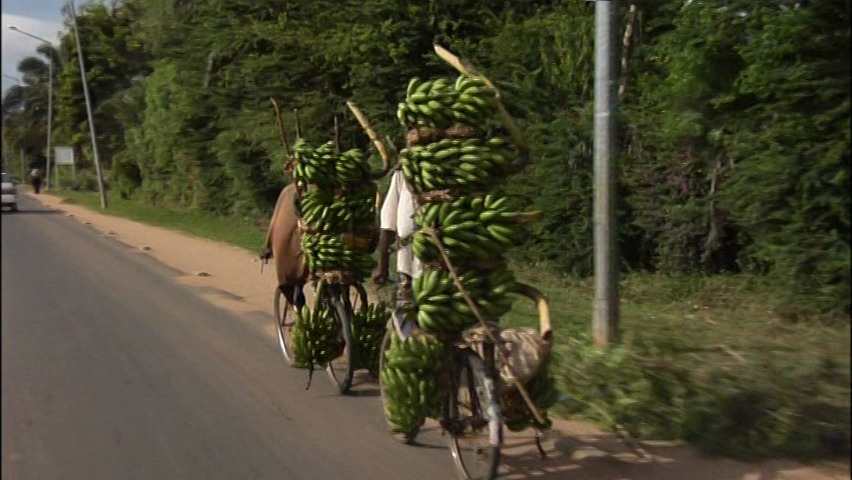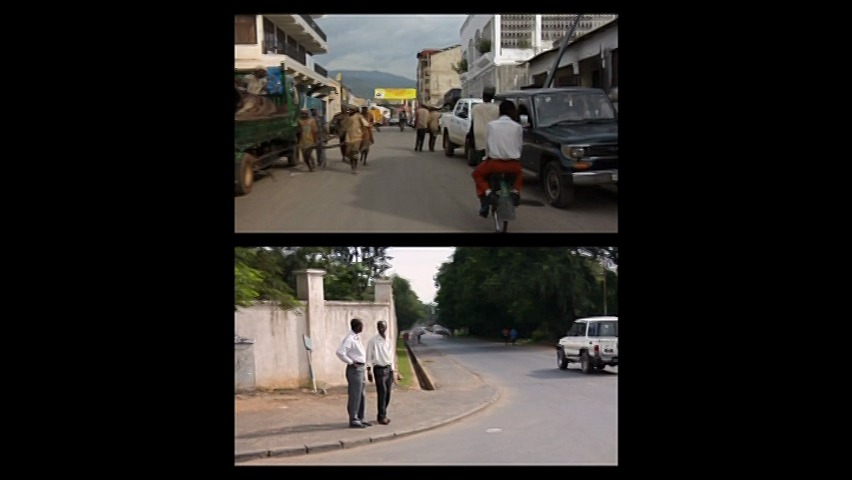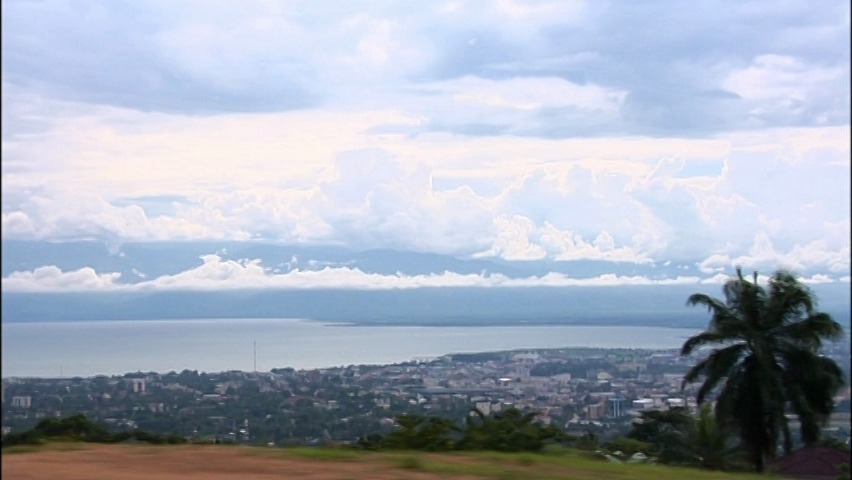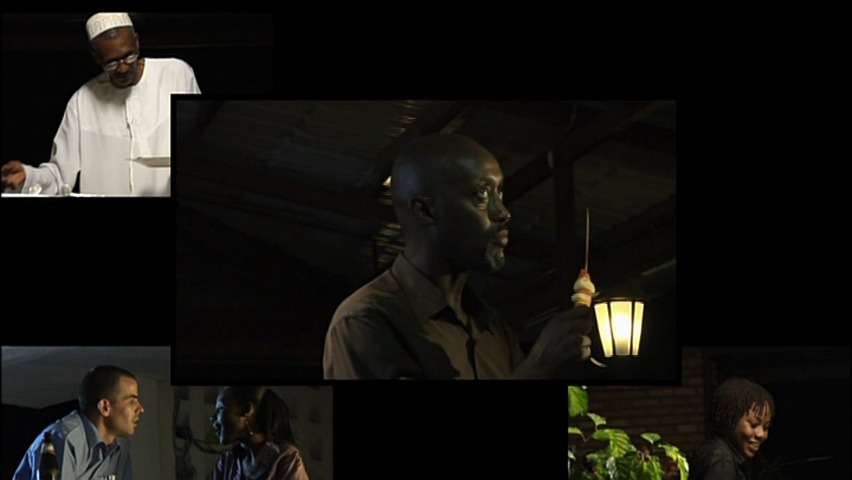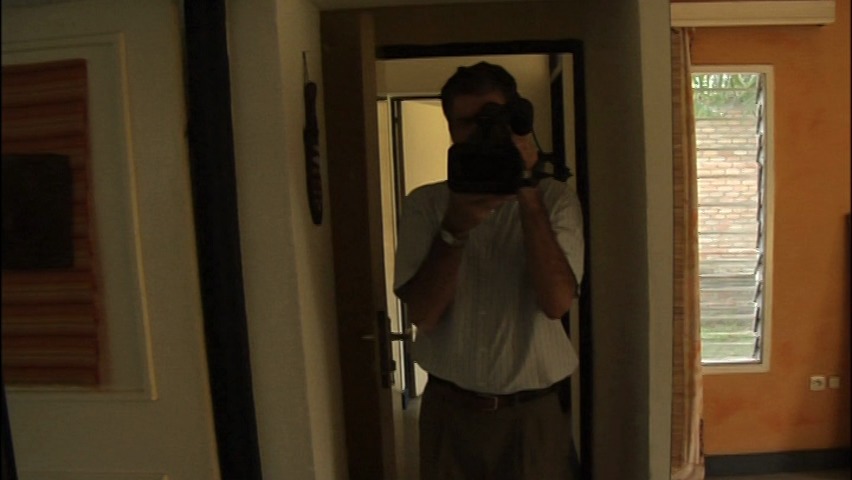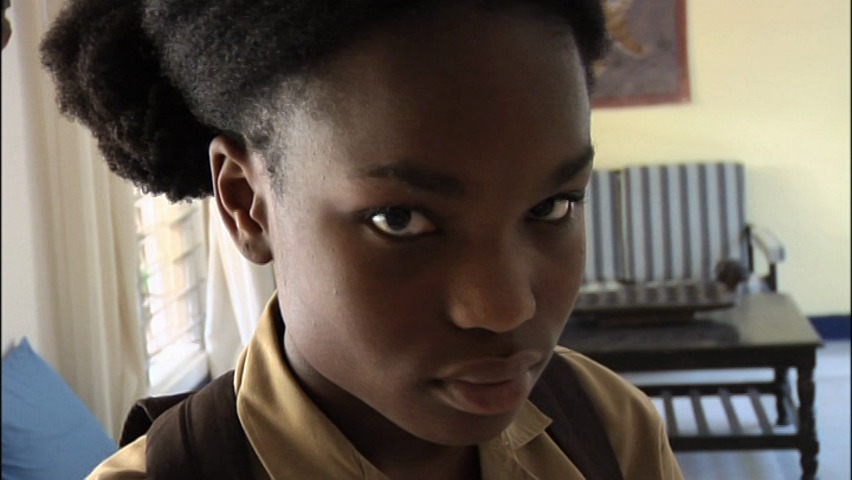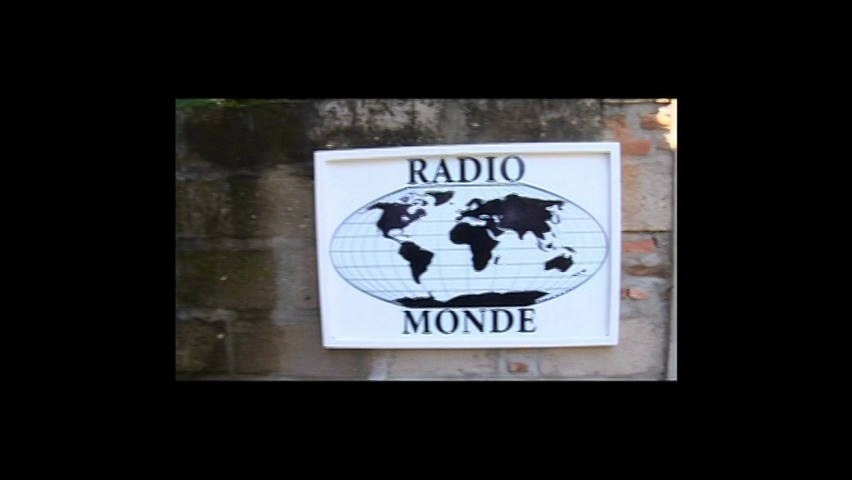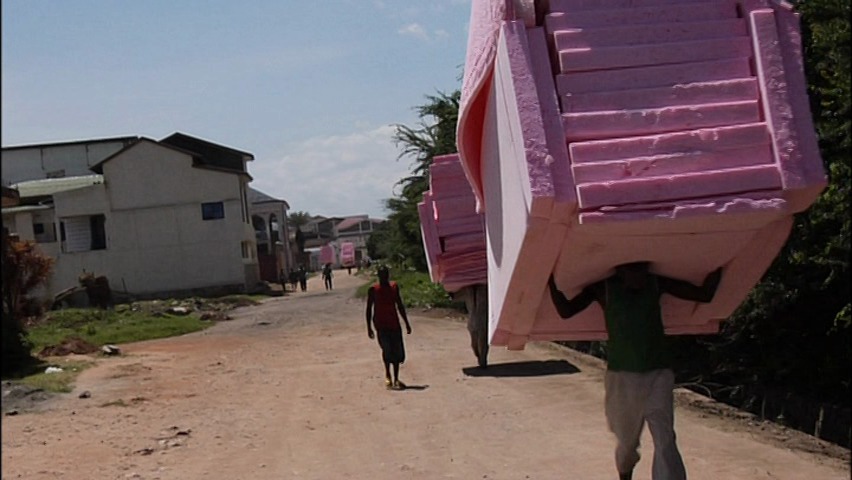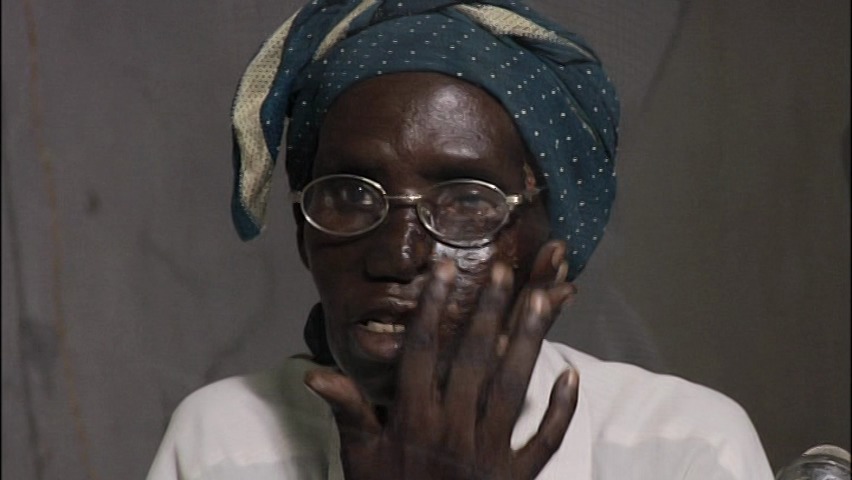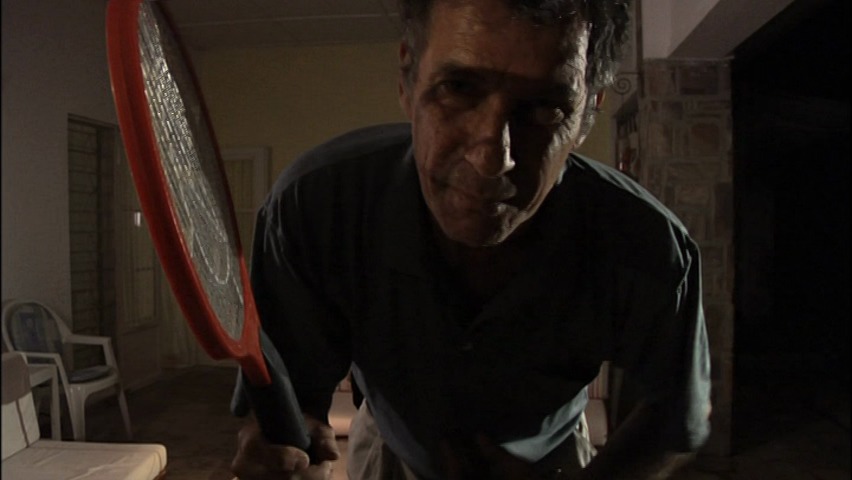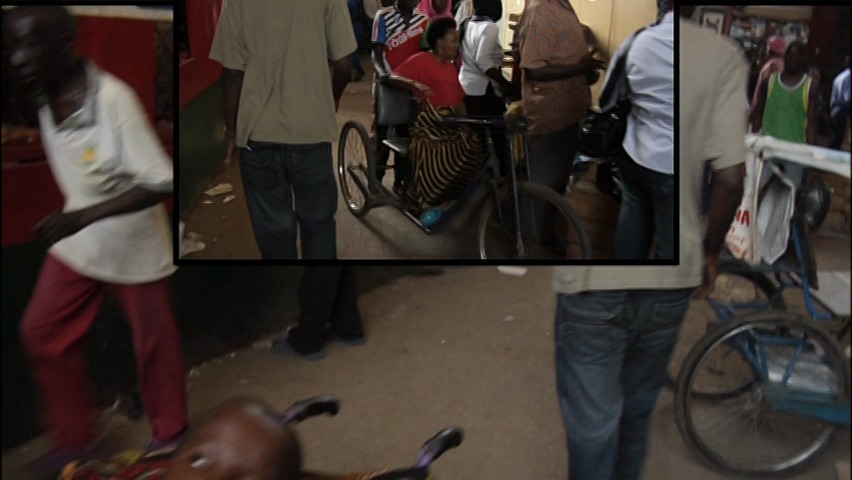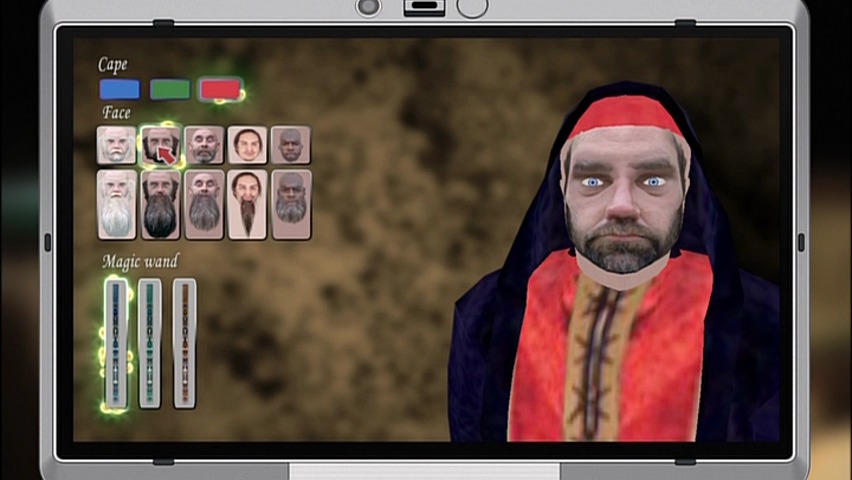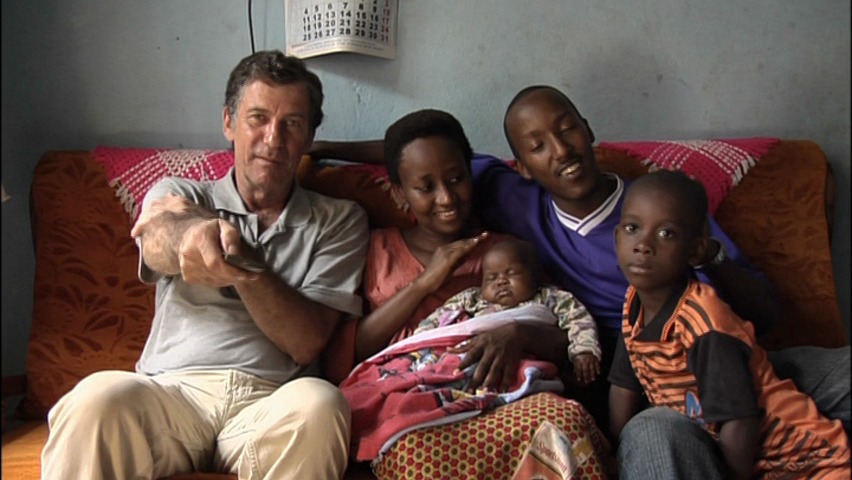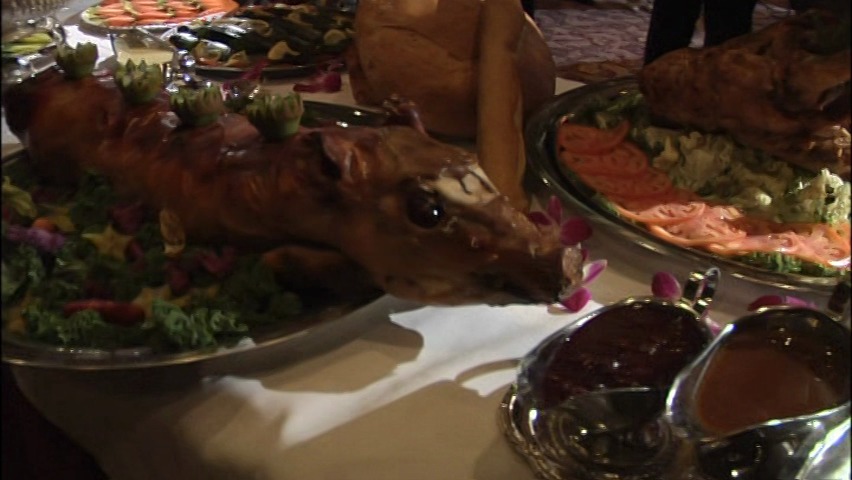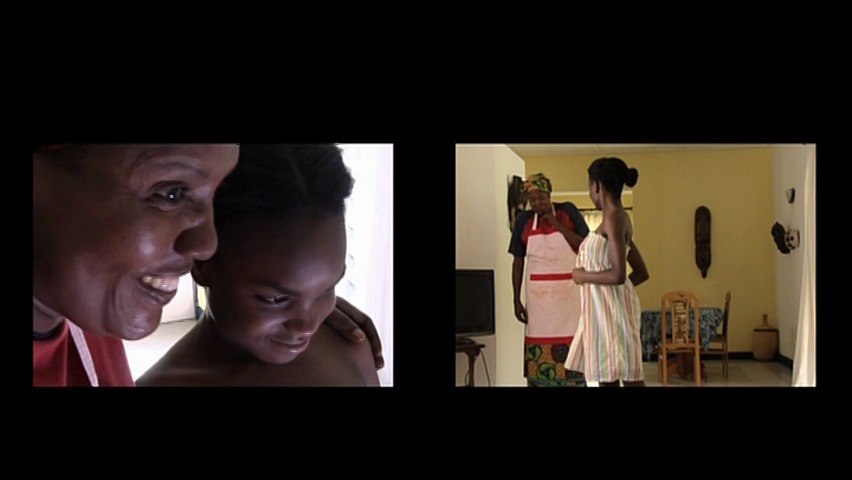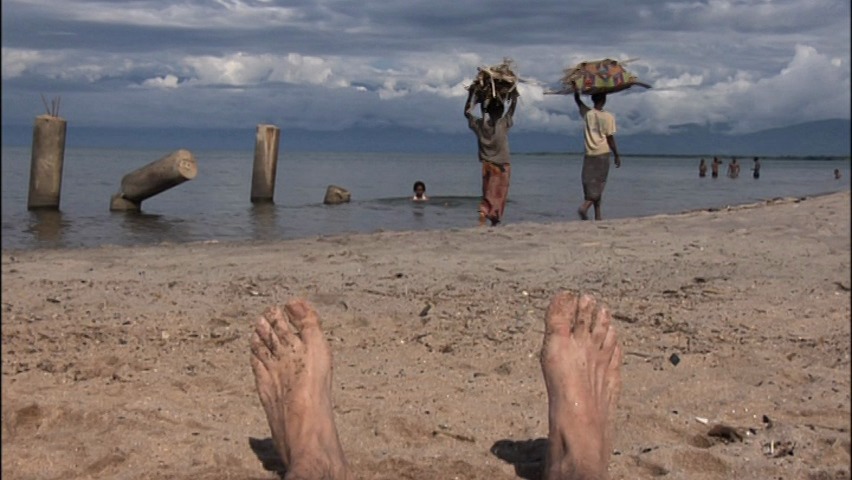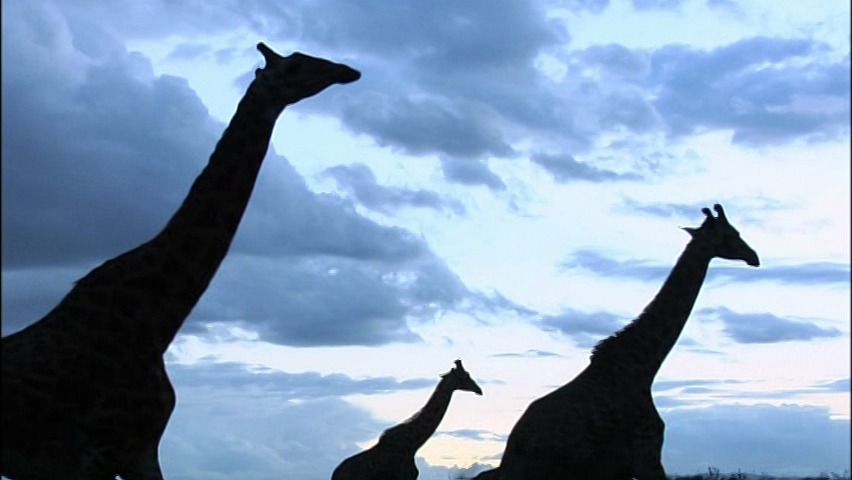 Like the previous film in this series, it's a fake documentary set in Africa. But other than that, it's nothing like that one.
This one is very French-ey, and totally riveting at first. It's not clear what the plot of the film is going to be about, and everything seems strange (from the "home-brewed" editing to, well, everything else). A quite original film.
But as the film progresses, you get some very awkward scenes, as the one where it's explained that very little foreign aid gets into the hands of the people, which seems to go on for hours. The "documentary" conceit gets more and more far-fetched until it's just risible in the last half.
And I was so disappointed that the film took the obvious turn towards the end.
Most of the actors are really, really good, though.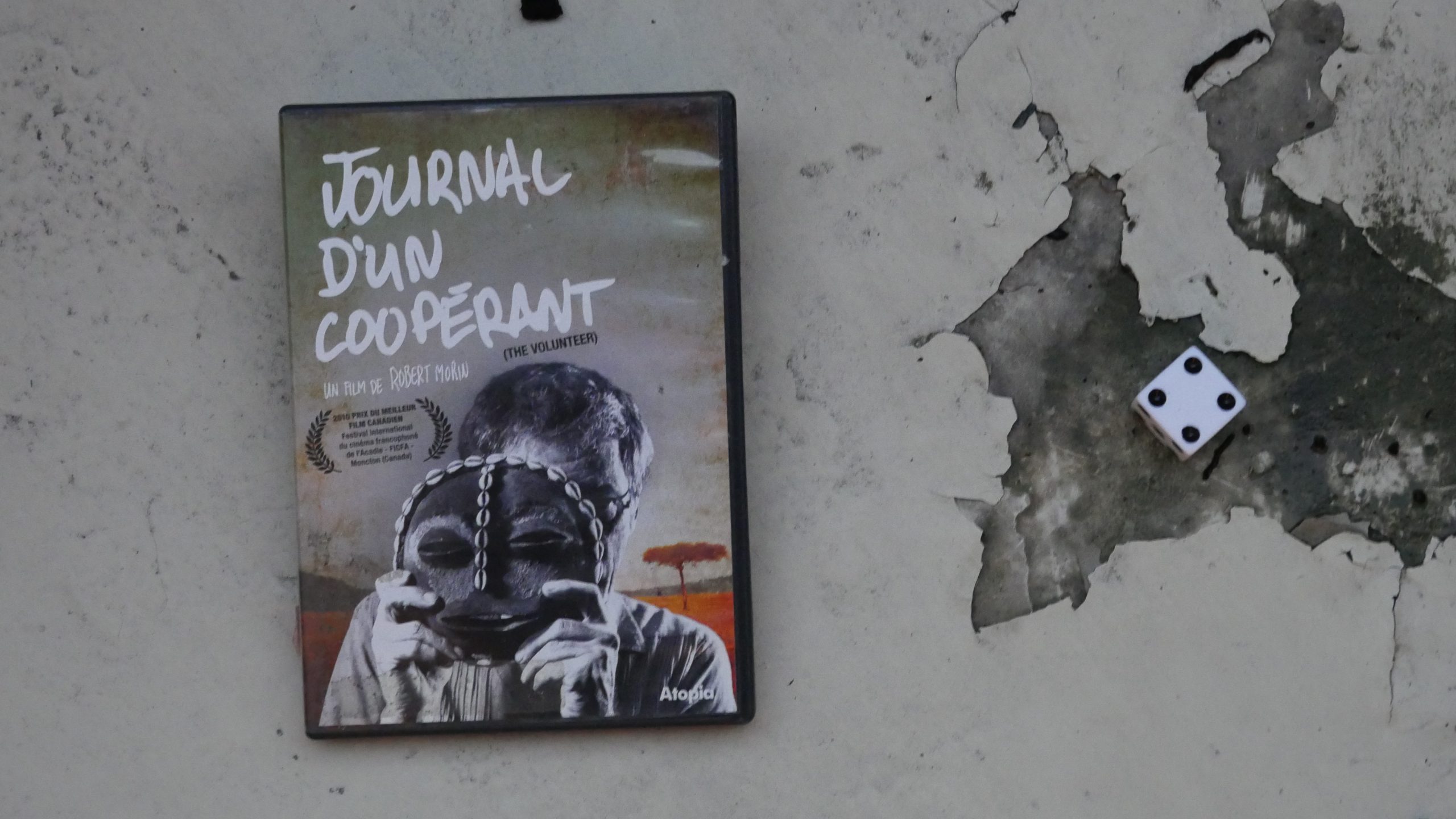 Journal d'un coopérant. Robert Morin. 2010. Burundi.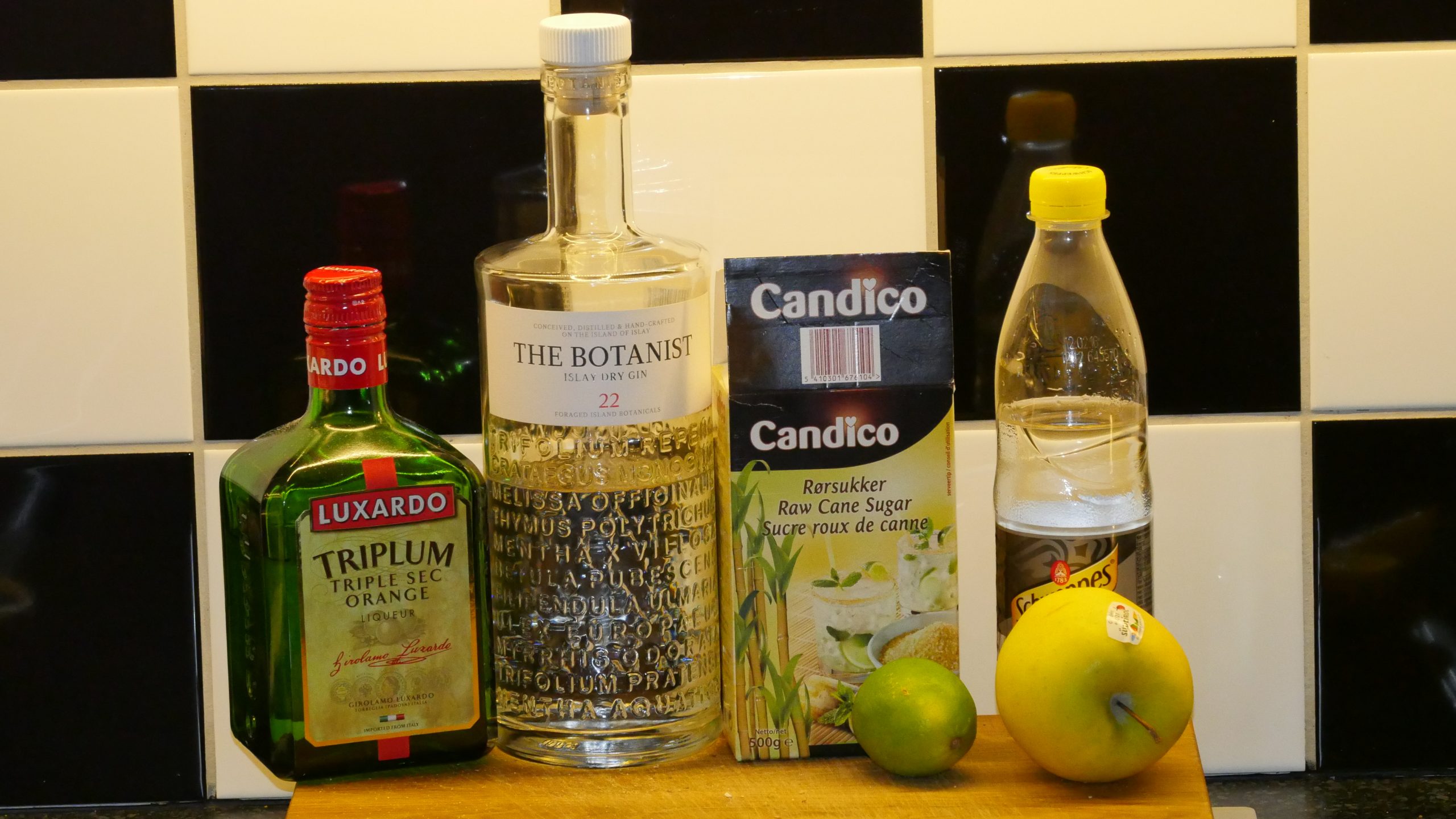 Green Apple Collins
green apples
sugar
water
lime
gin
Triple Sec
soda
Chop the apples into small chunks. Combine with sugar and water in a sauce pan and bring to a boil. Simmer for fifteen minutes.
Remove from heat and cool off. Strain through a sieve into a bowl. Strain again and chill.
To make the cocktail, pour equal parts of this syrup and gin and some Triple Sec into a shaker. Add a dash of lime. Shake with ice. Strain into an ice-filled glass and top up with soda.
This post is part of the World of Films and Cocktails series. Explore the map.