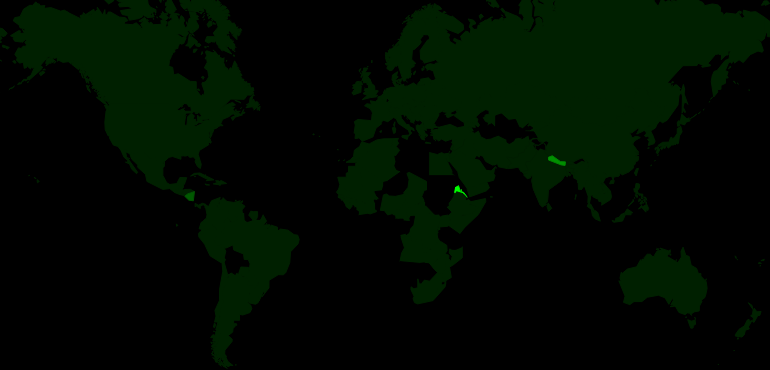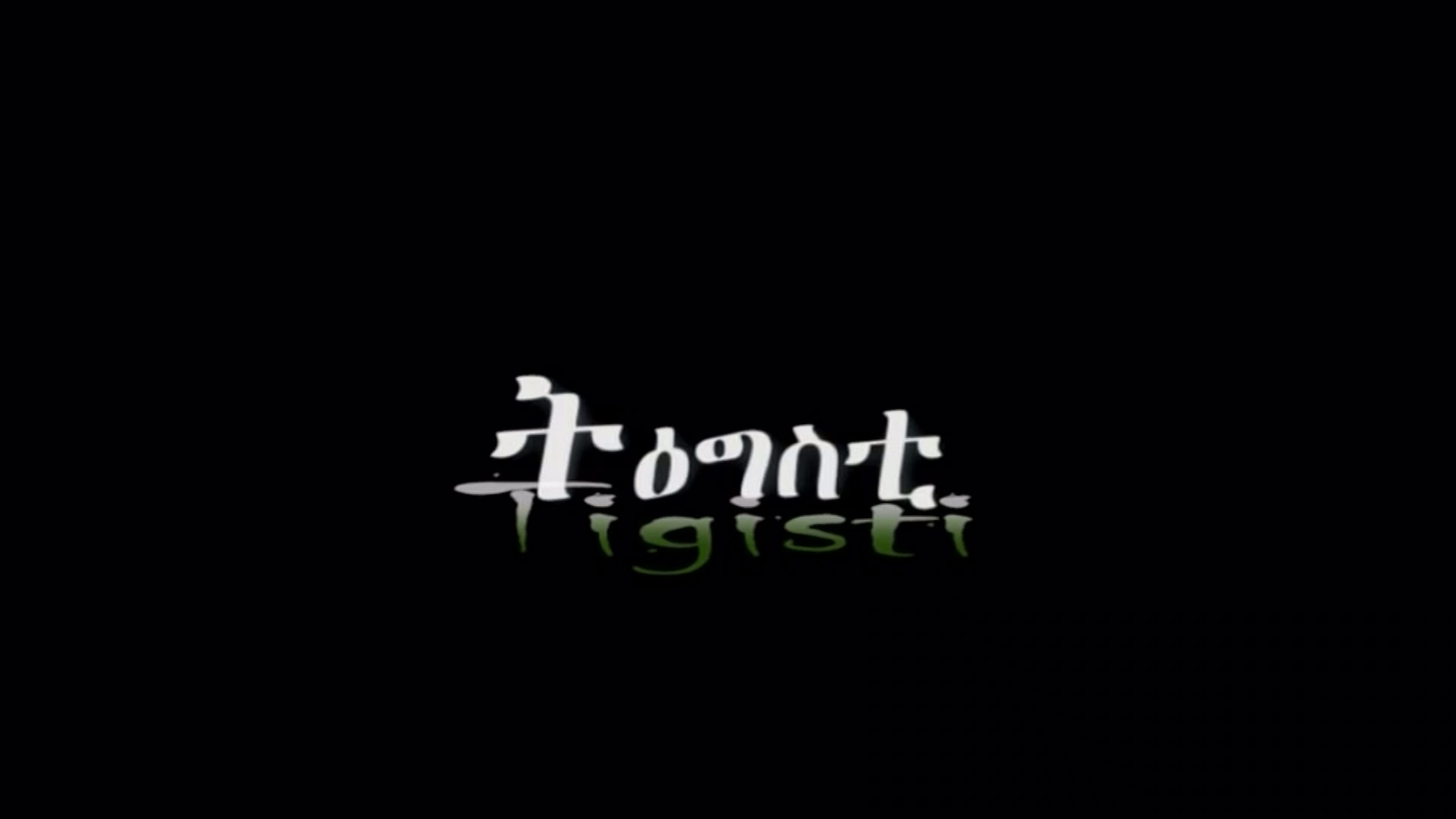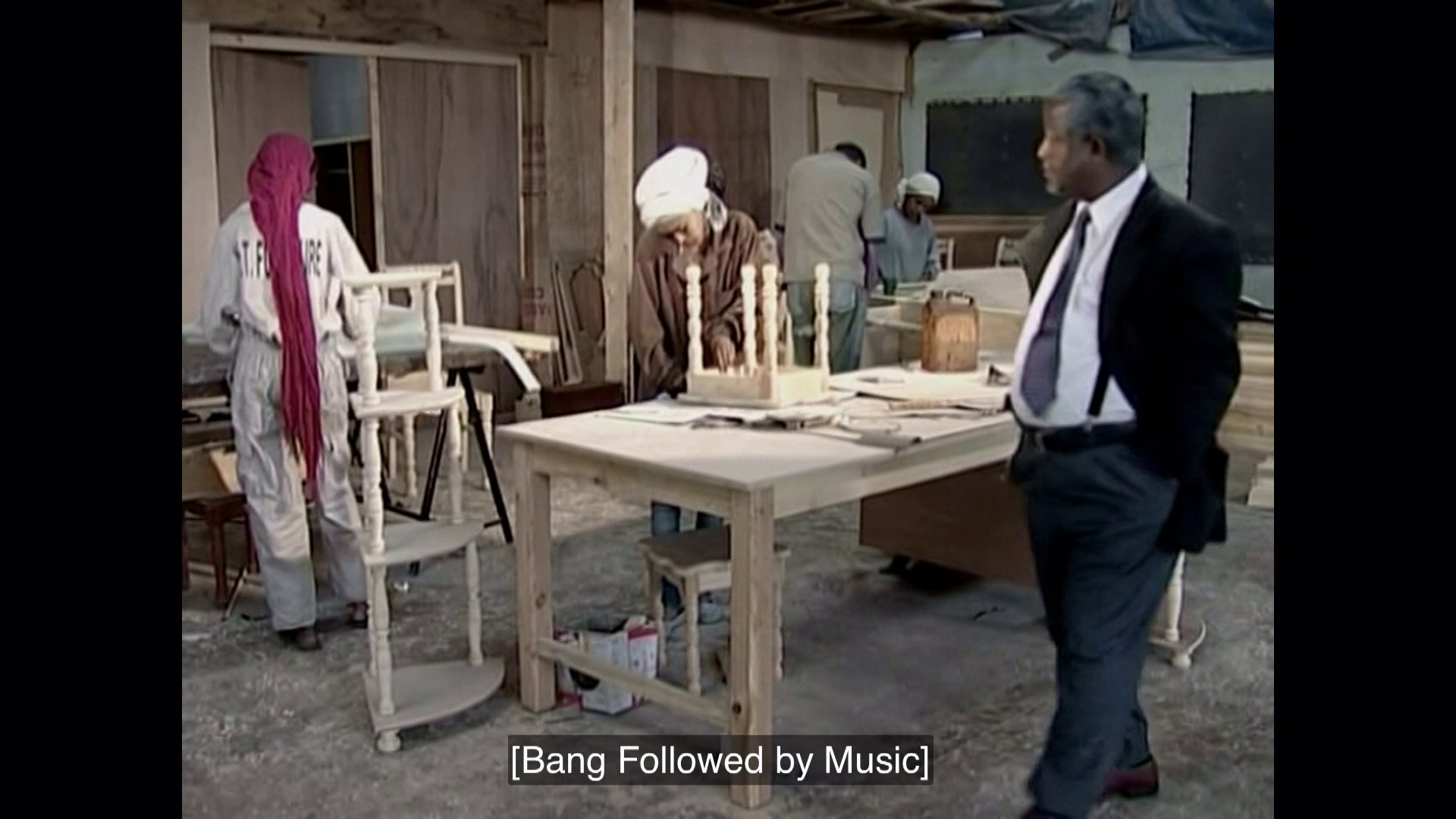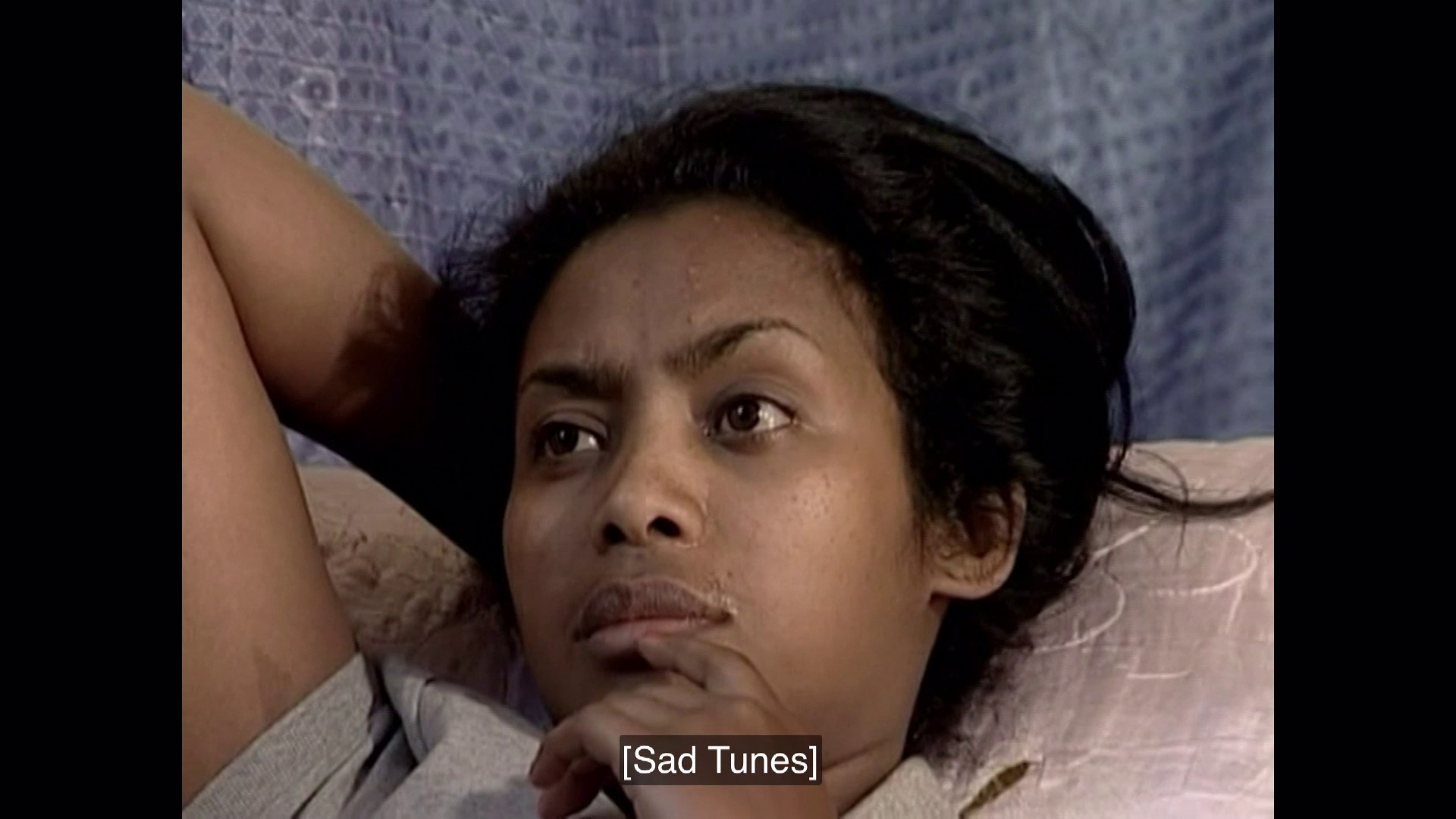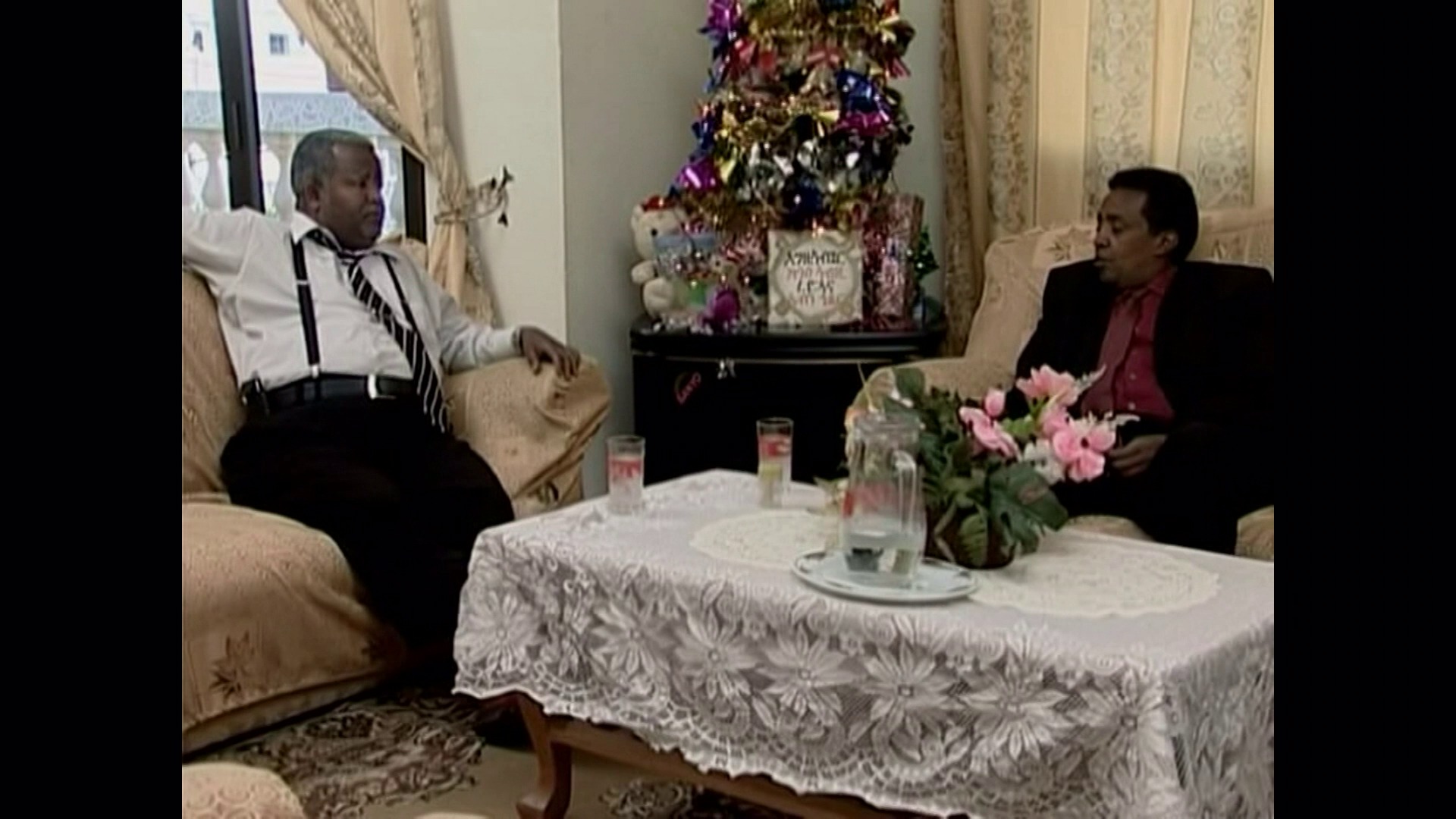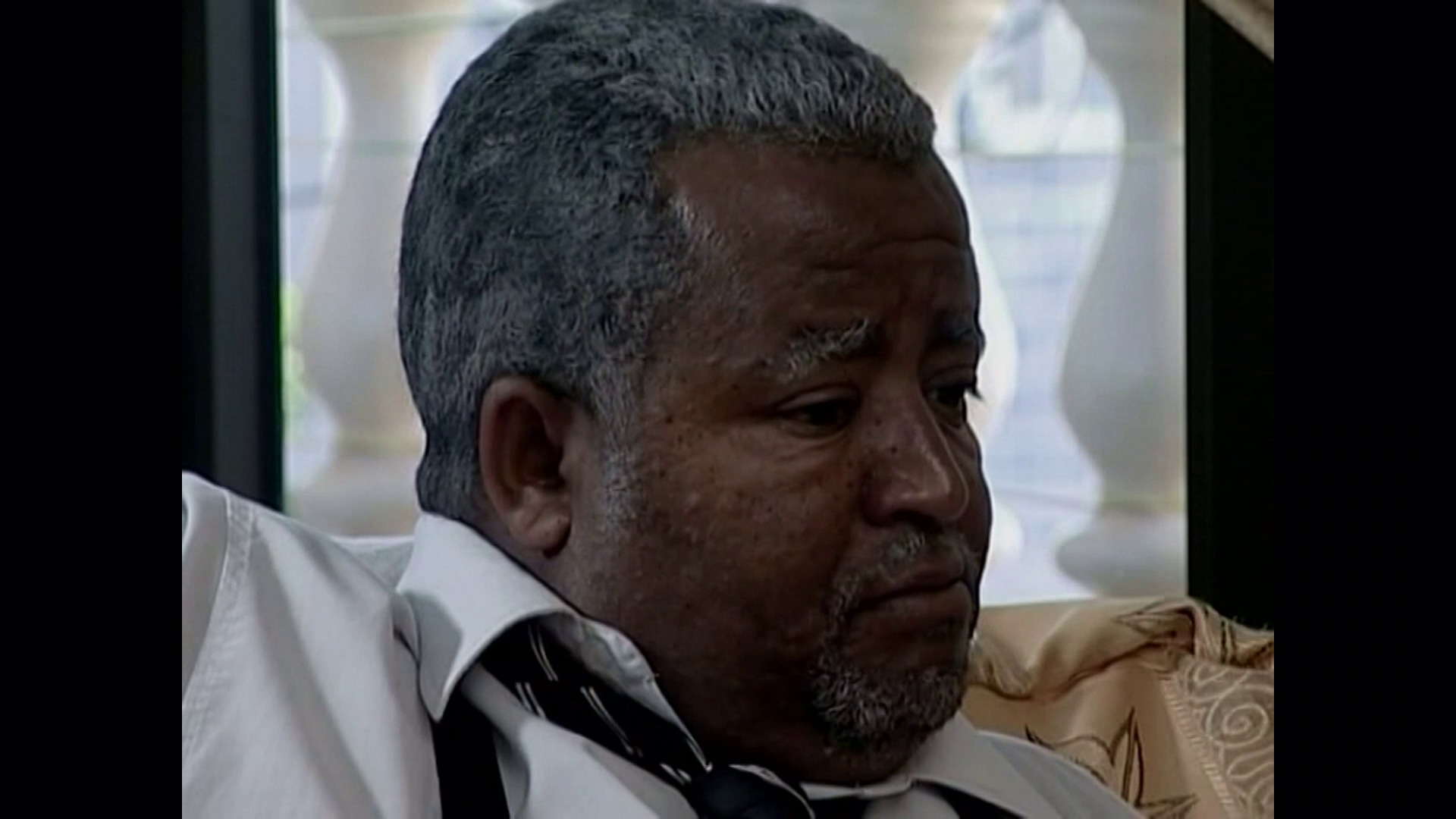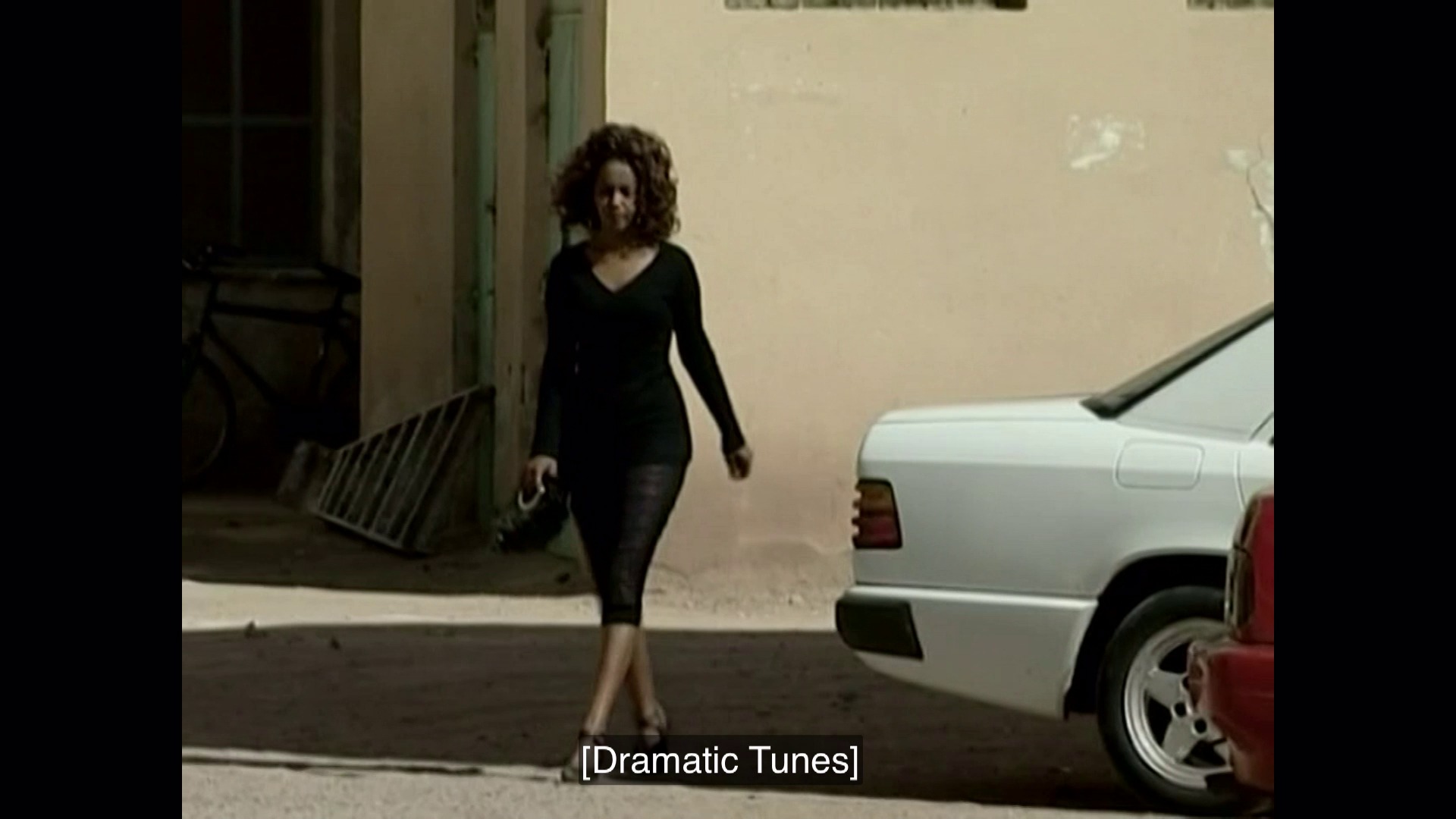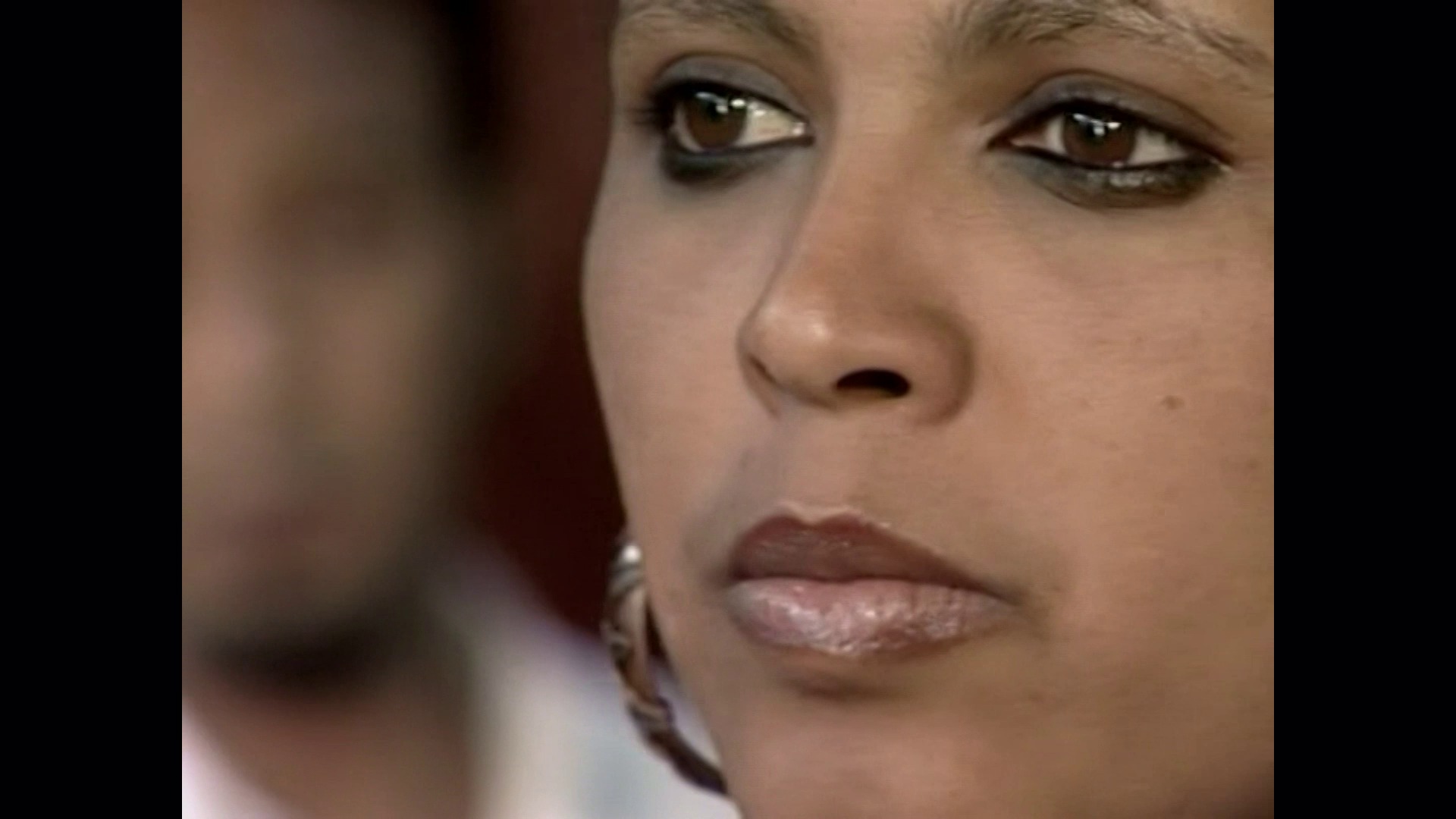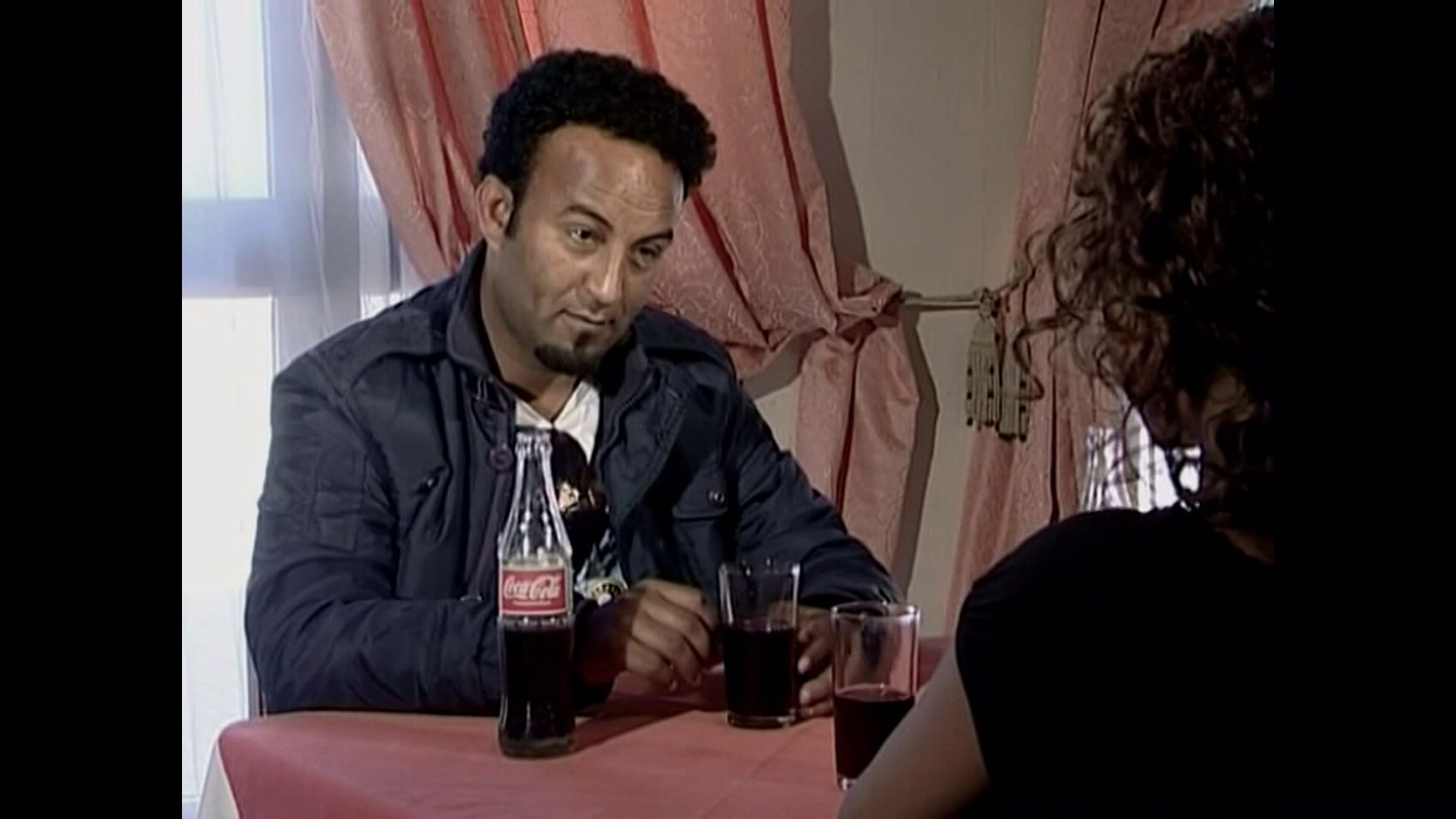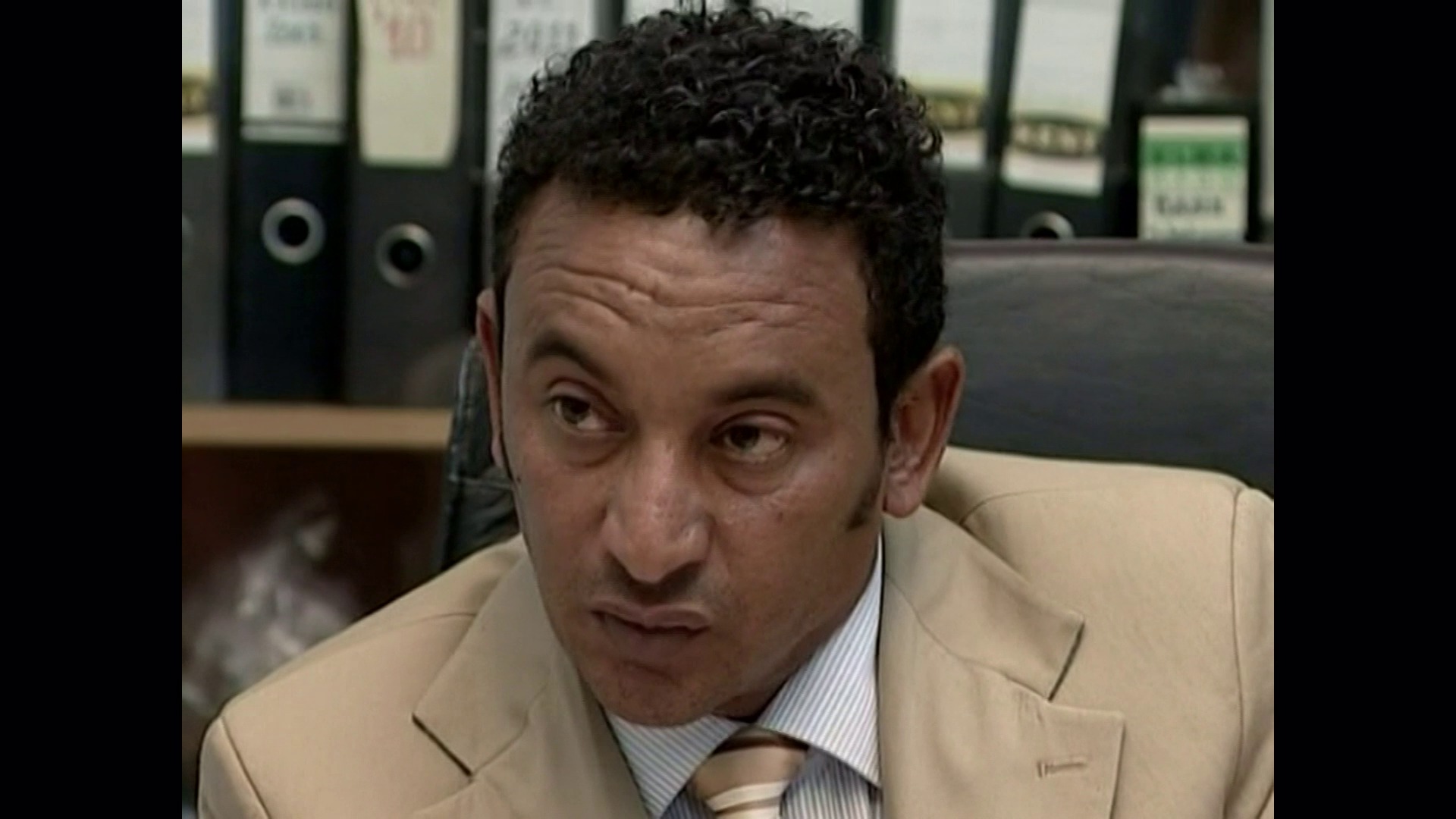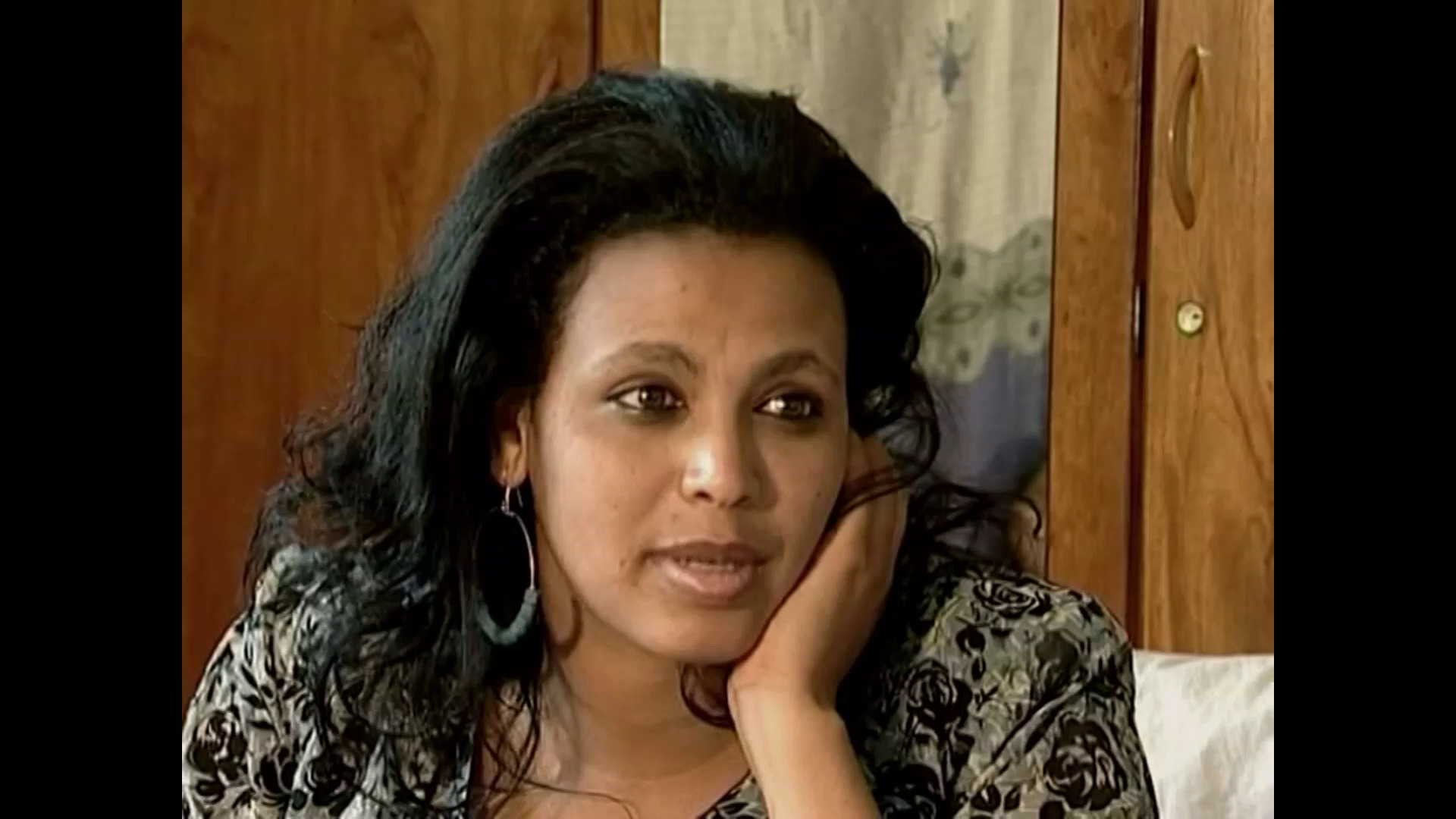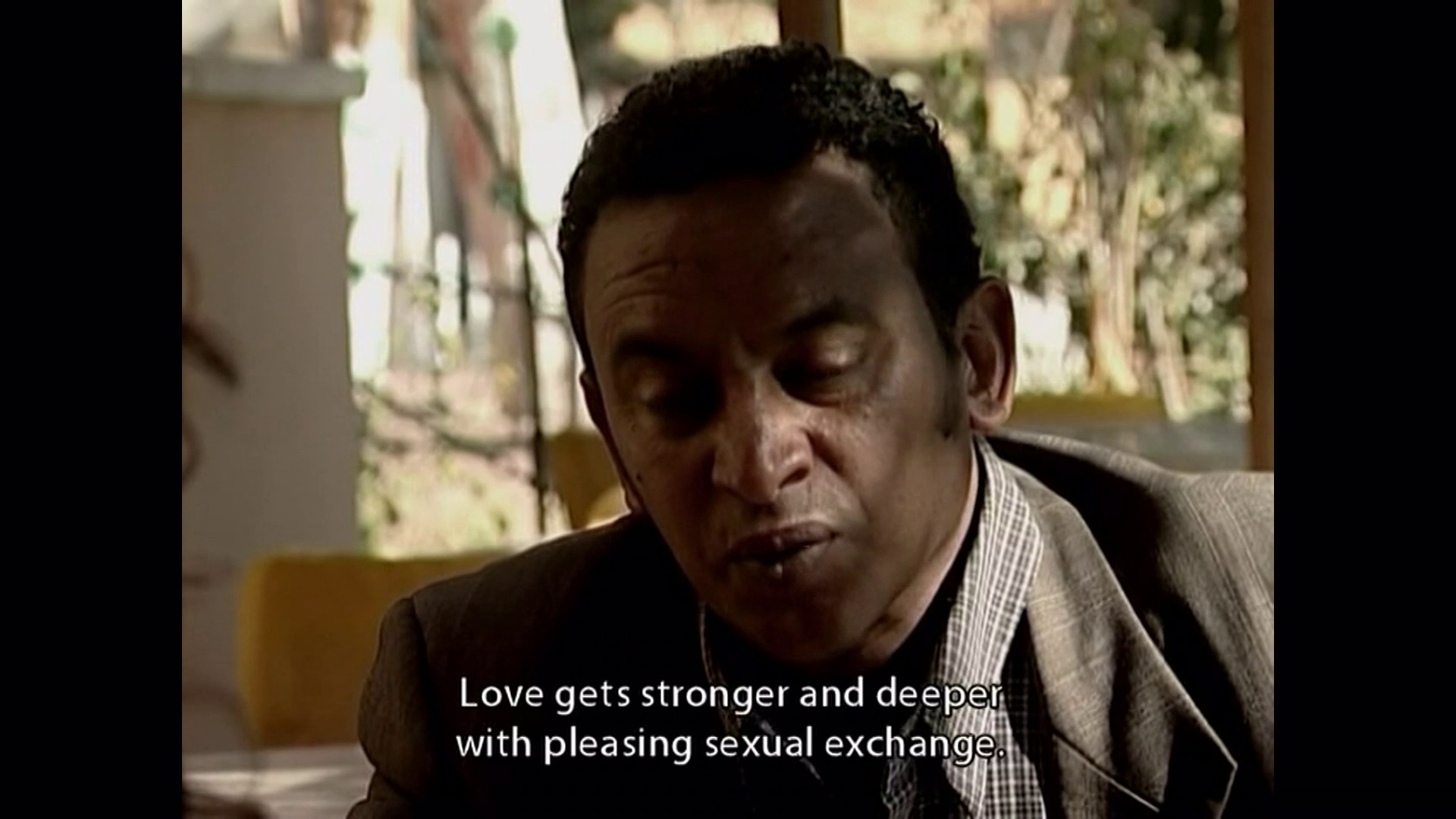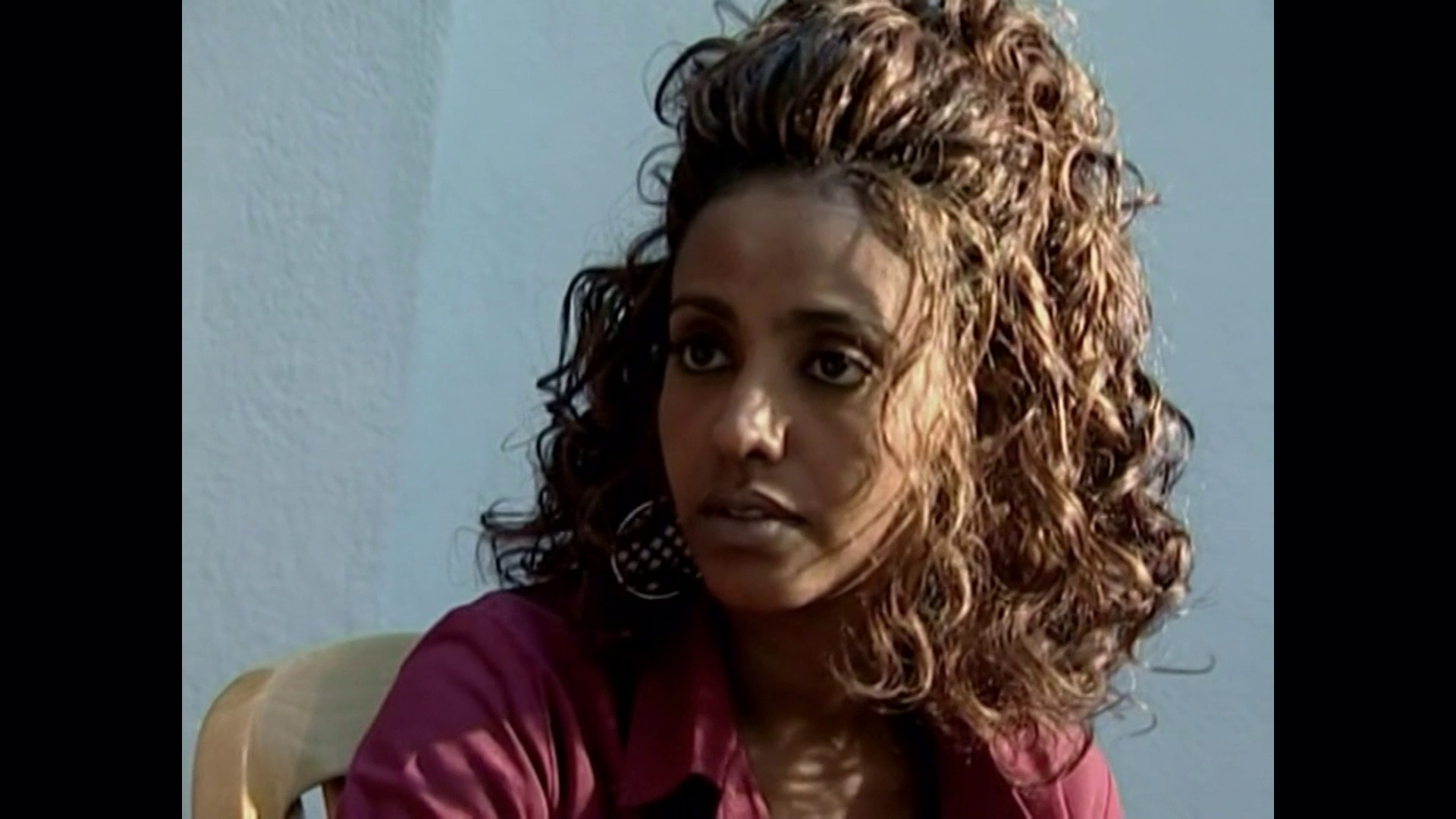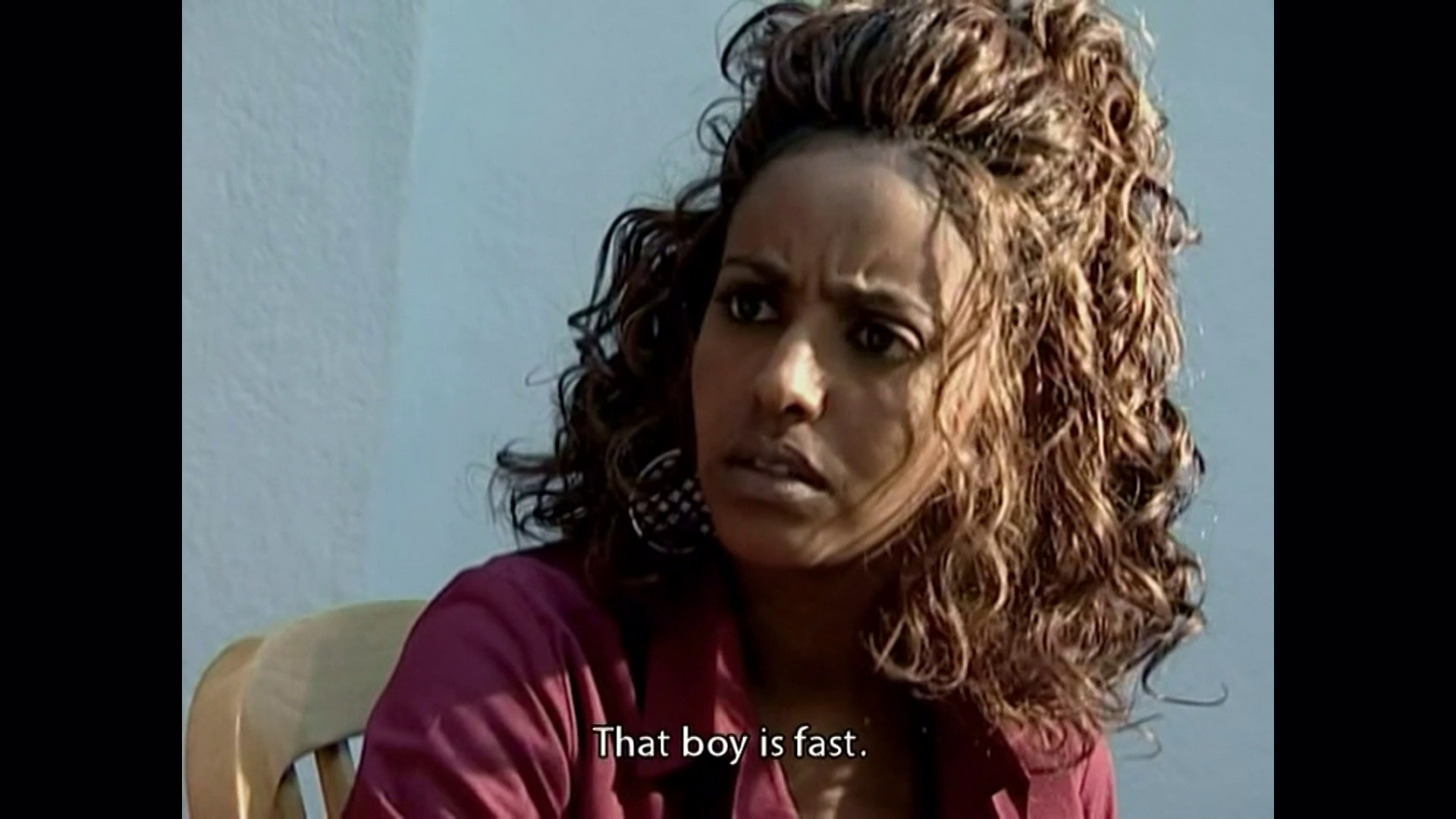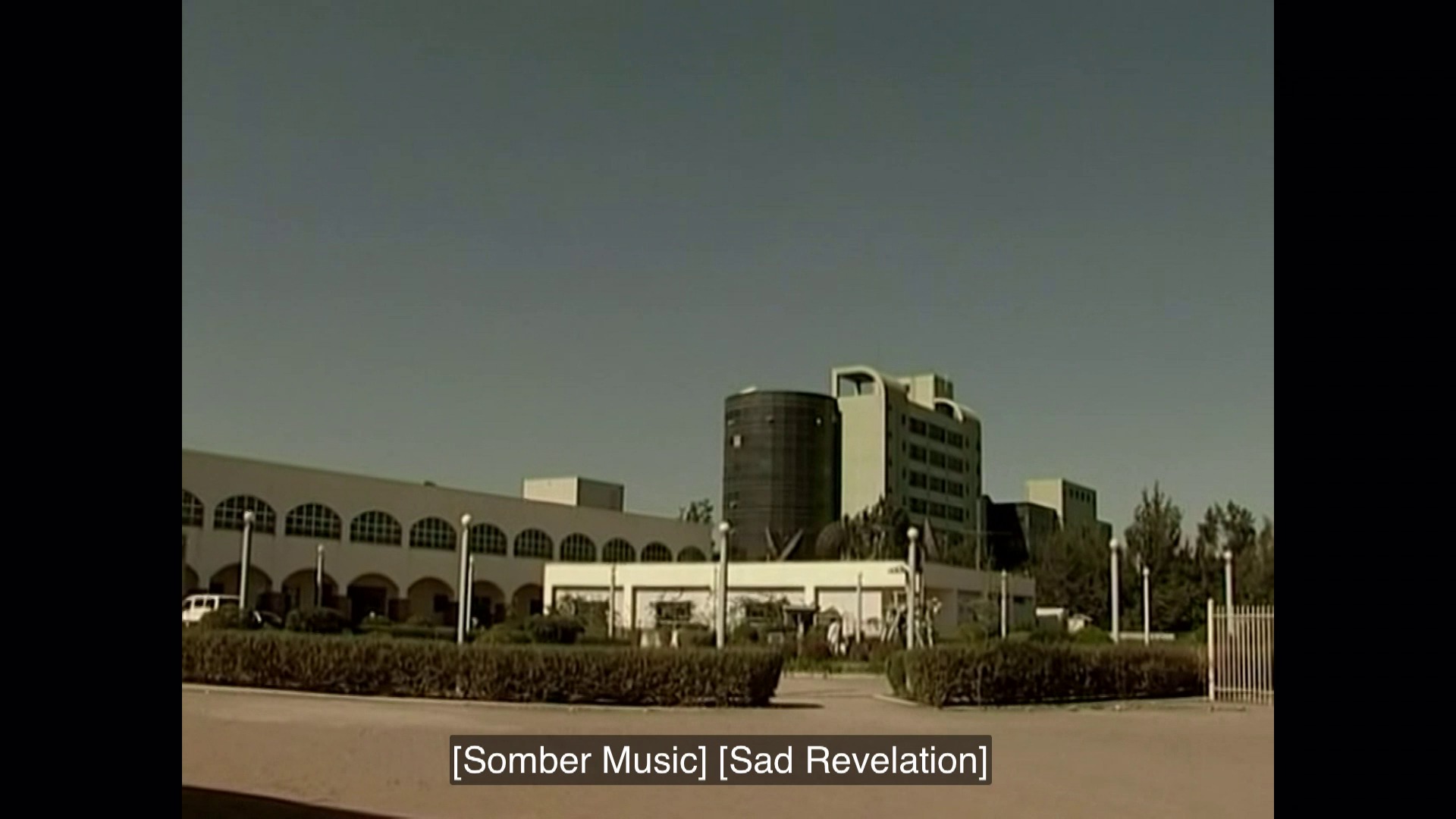 Another Amazon exclusive.
This film has a quite original plot, but unfortunately it's just not very good.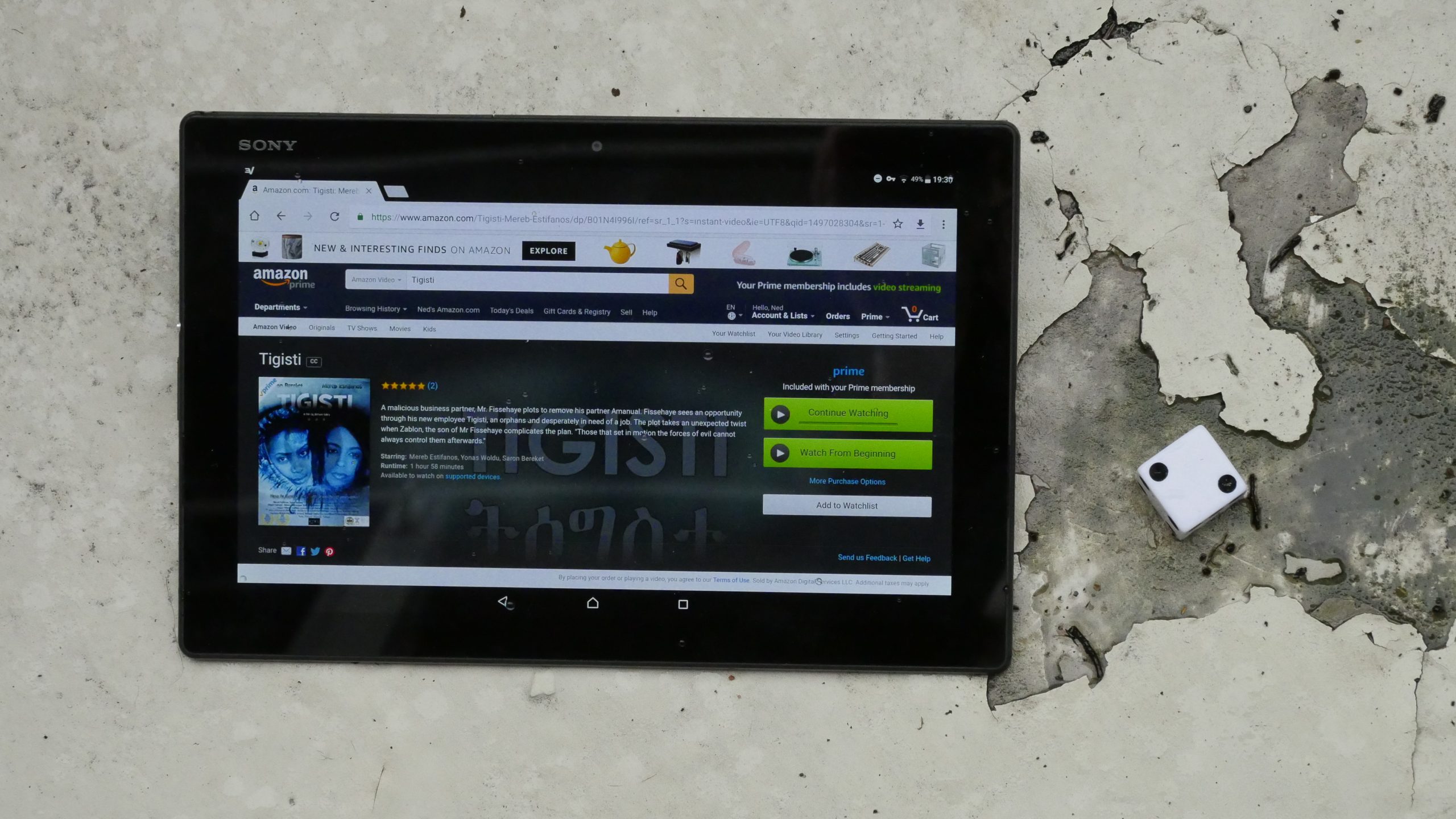 Tigisti. Daniel Tesfamariam. 2012. Eritrea.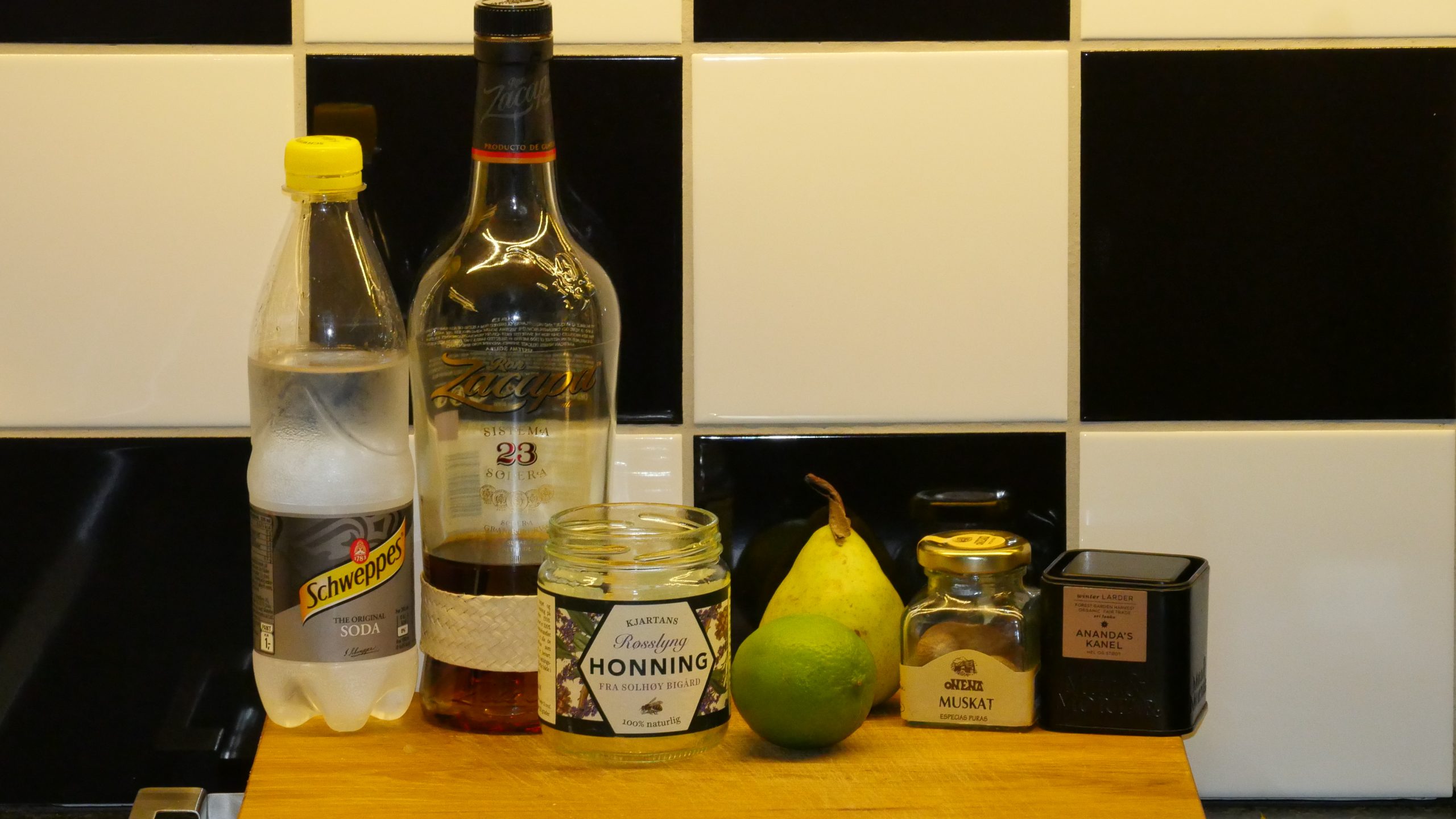 Tej Cocktail
2 parts homemade tej
2 parts dark rum
1 part lime juice
club soda
Shake vigorously with ice and strain into a glass. Top off with club soda and garnish with a Maraschino cherry and an orange slice.
To make homemade tej, heat up a cup of honey in a sauce pan and keep it simmering for ten minutes. Add more cinnamon and nutmeg than you think is reasonable. Add a cup of pureed pear. Simmer for another fifteen minutes. Stir often. Cool before adding to the cocktail.
I made the tej last weekend and the kitchen still smells strongly of honey. The tej itself is kinda tasty, but mixed with lime and rum, it all turned rather… bad…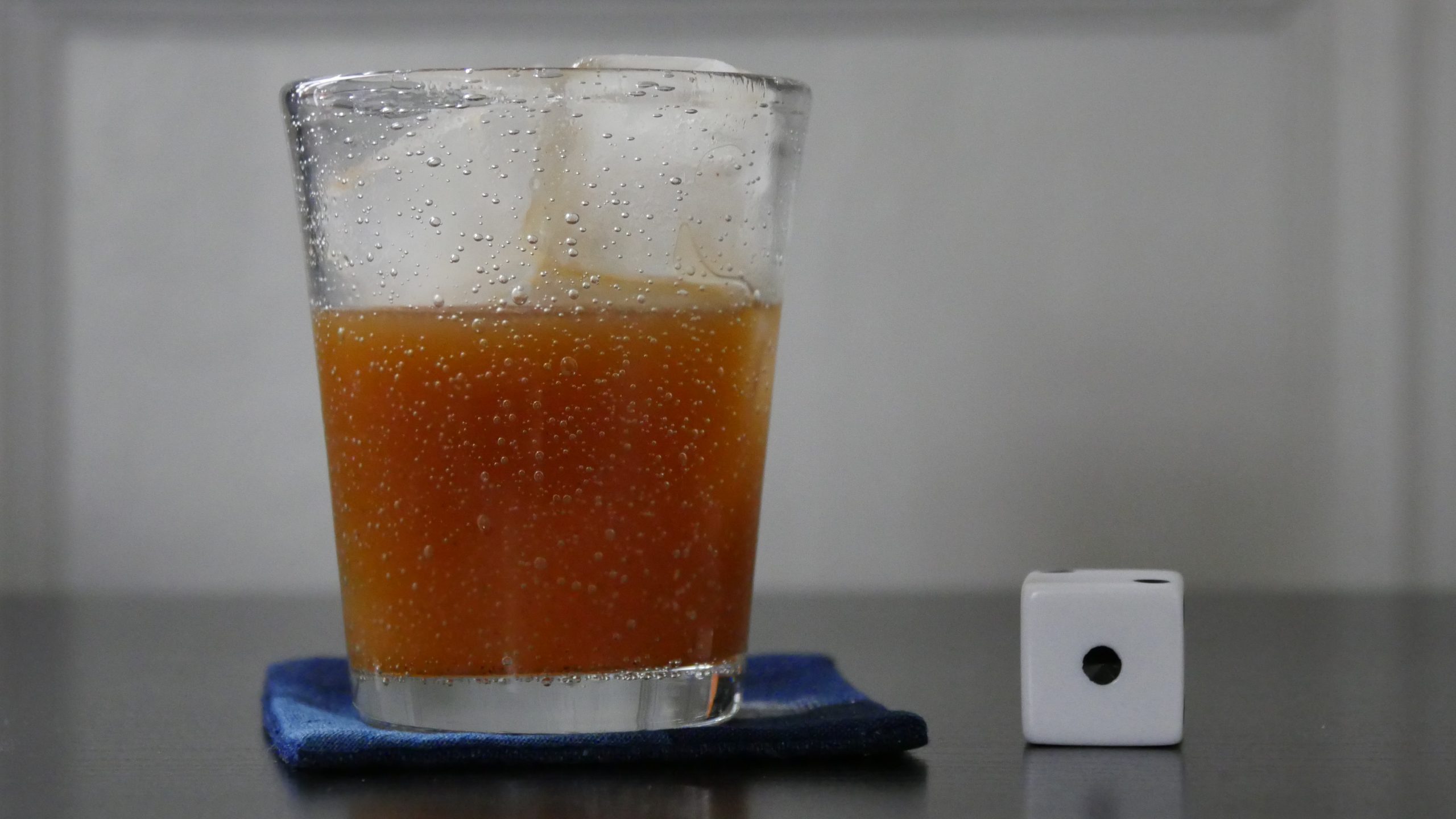 This post is part of the World of Films and Cocktails series. Explore the map.