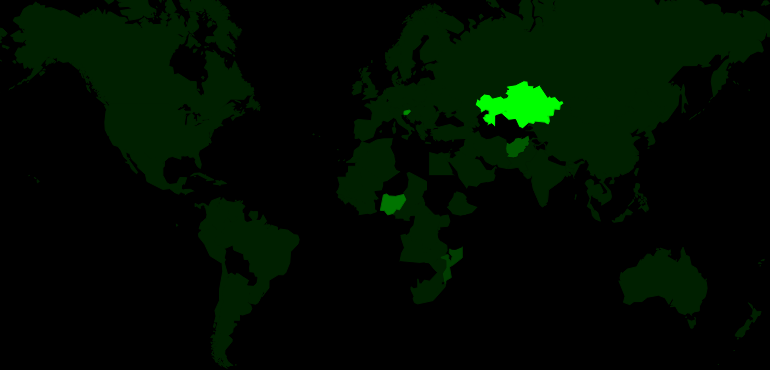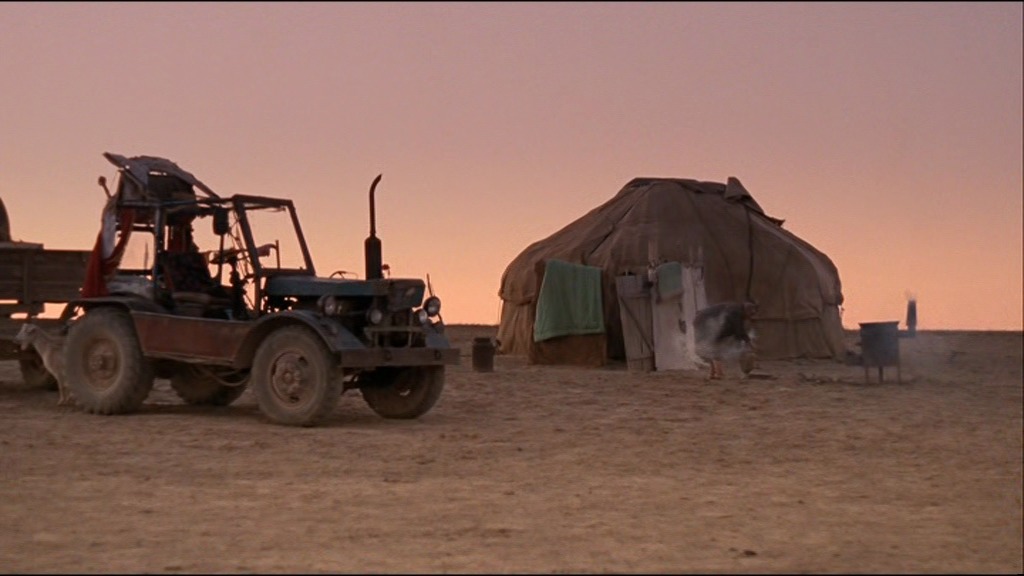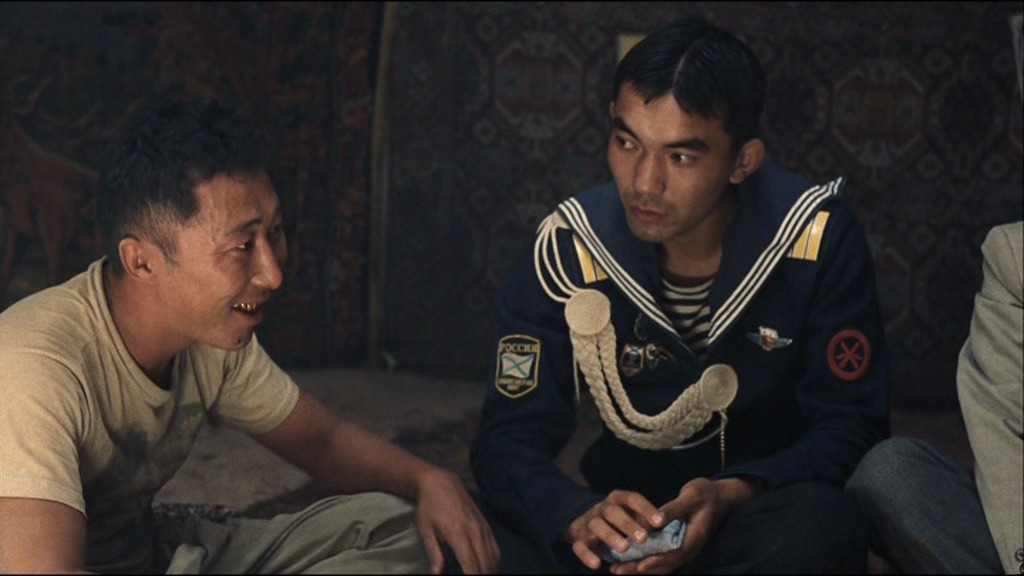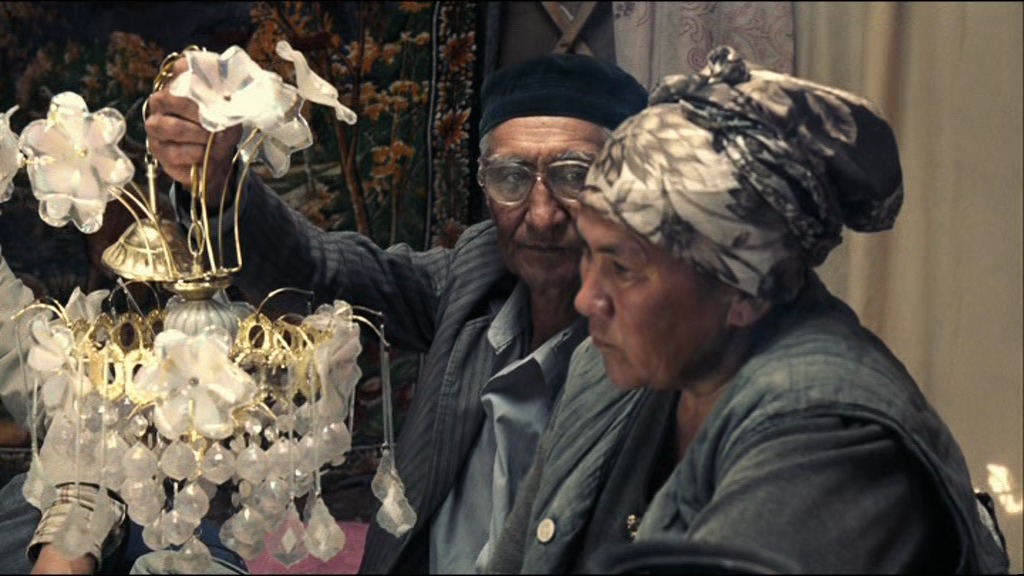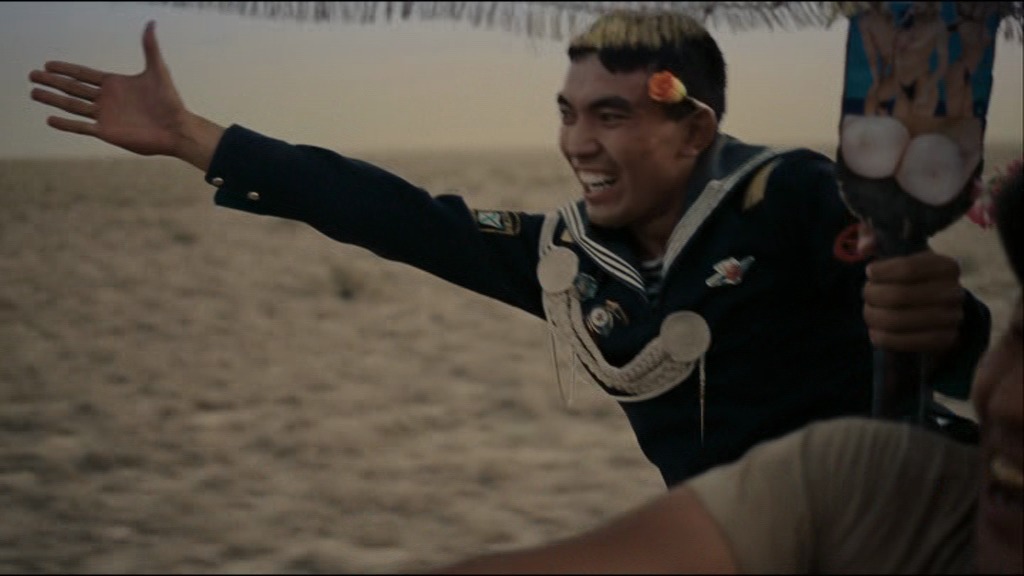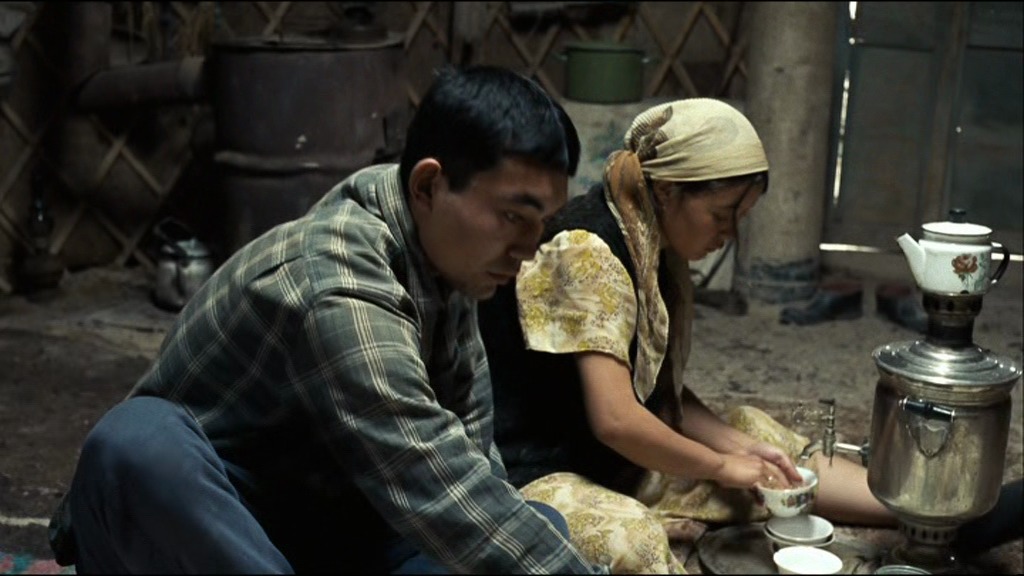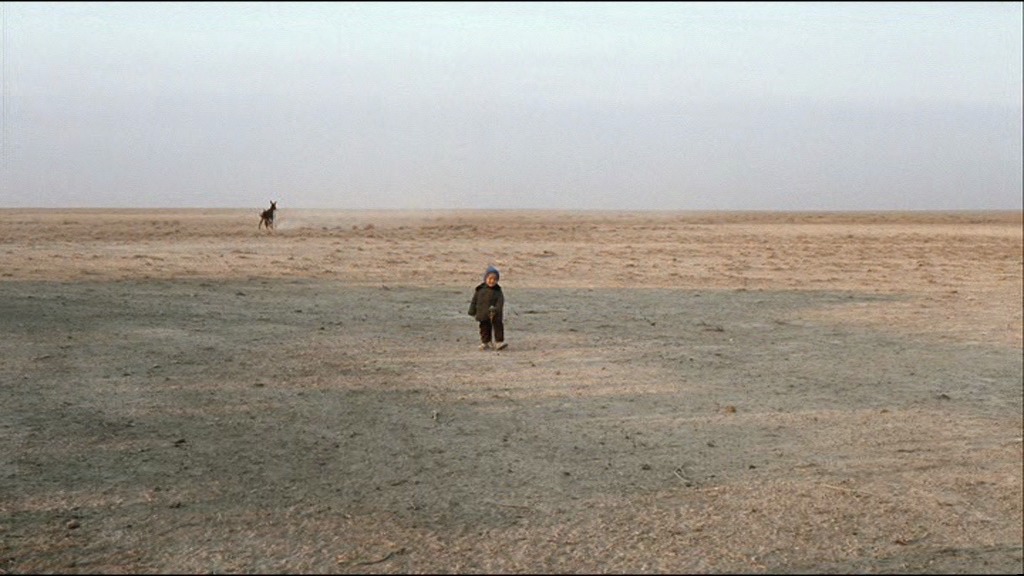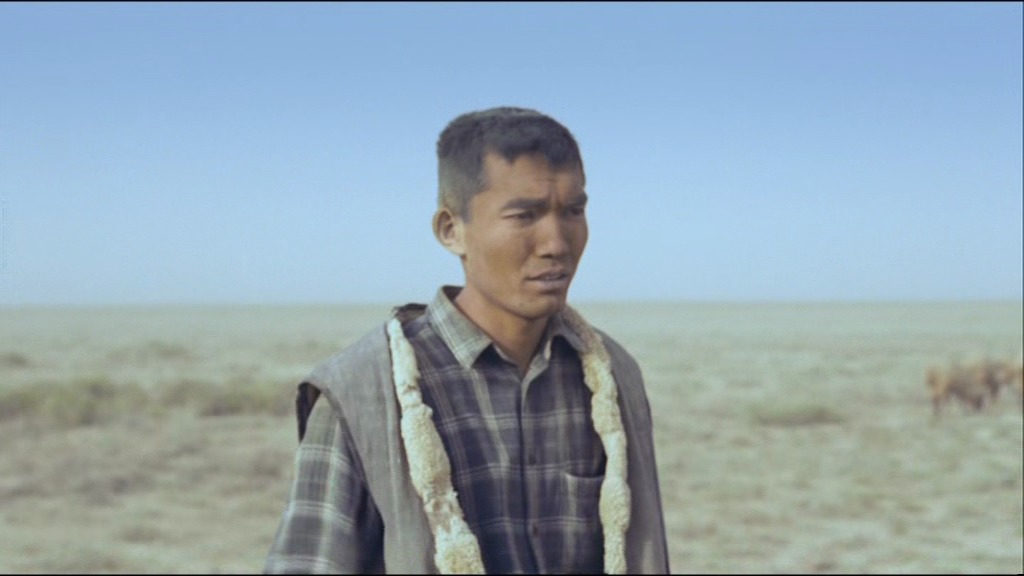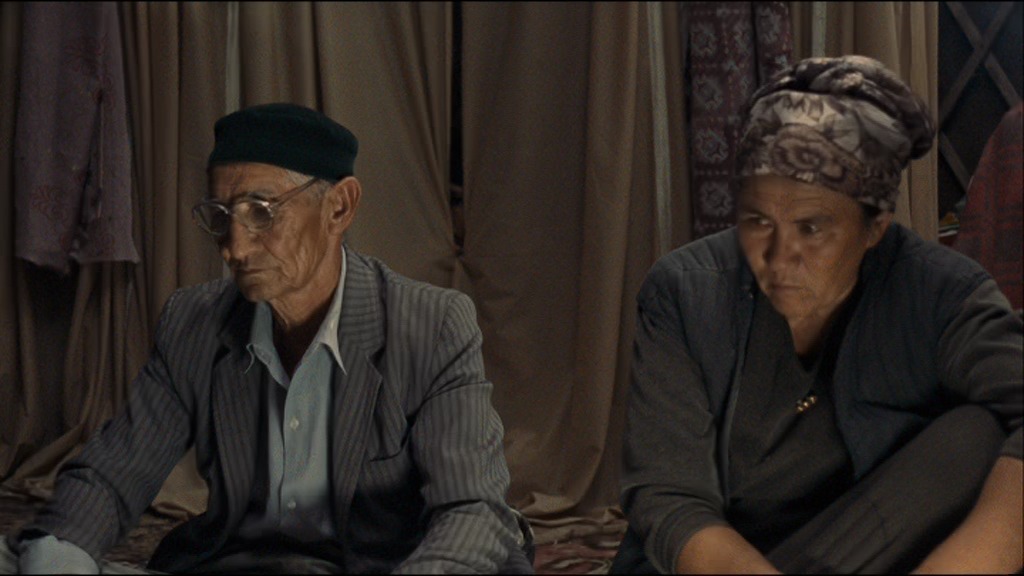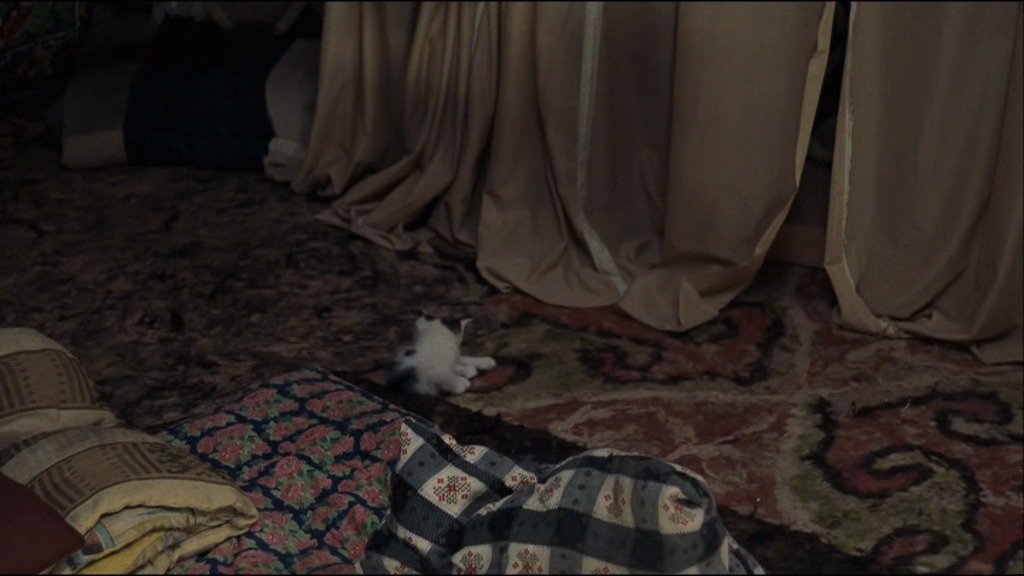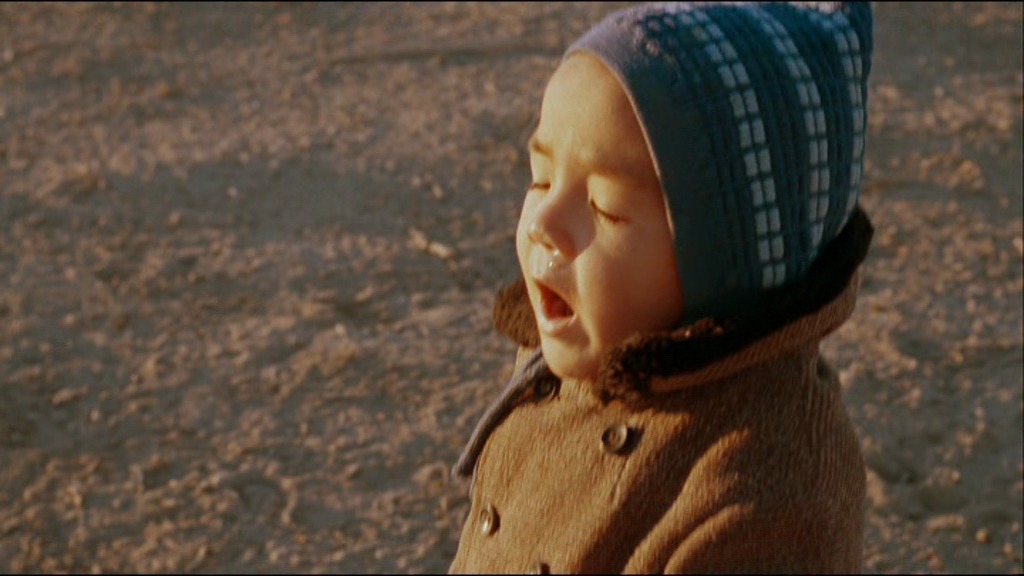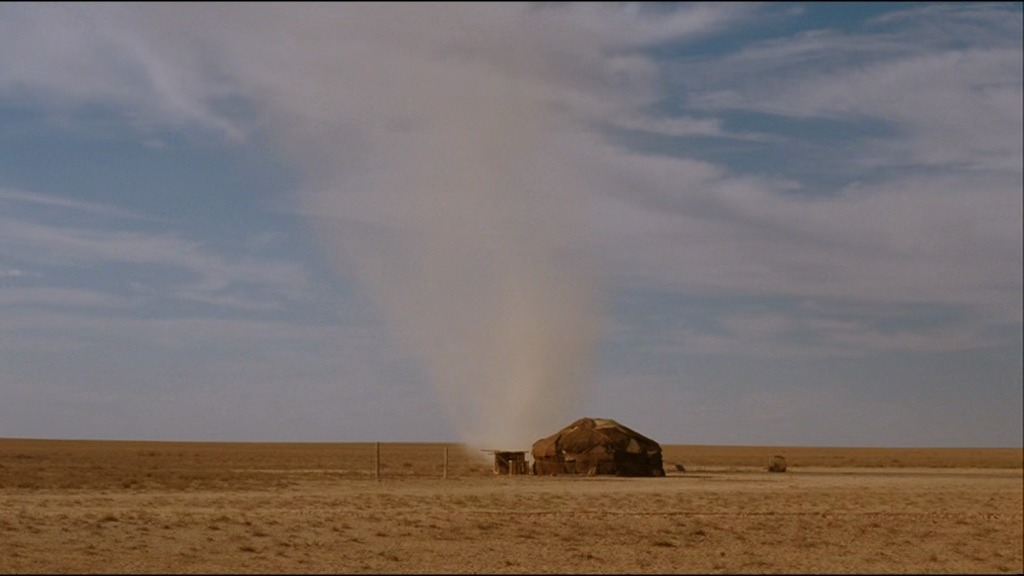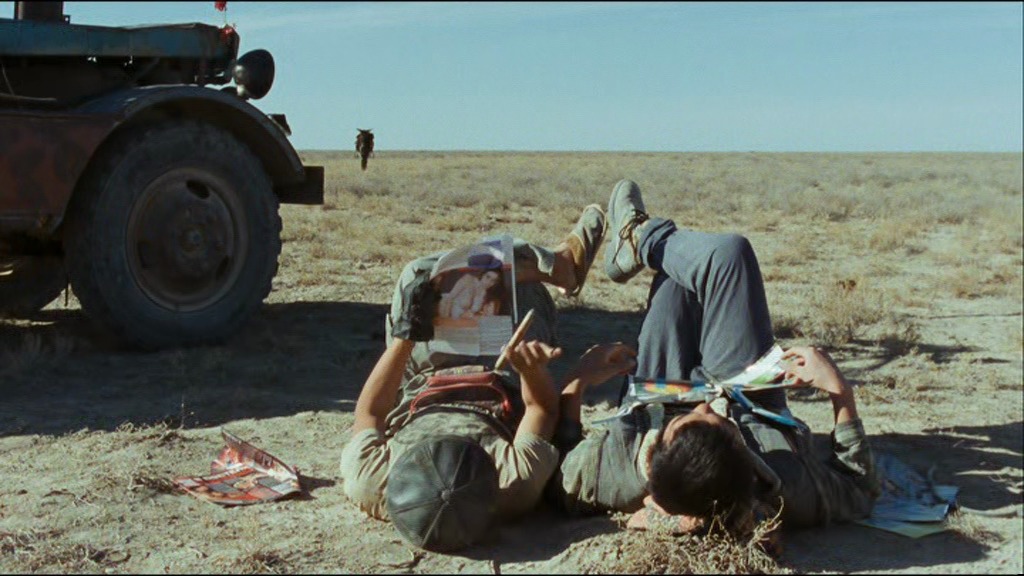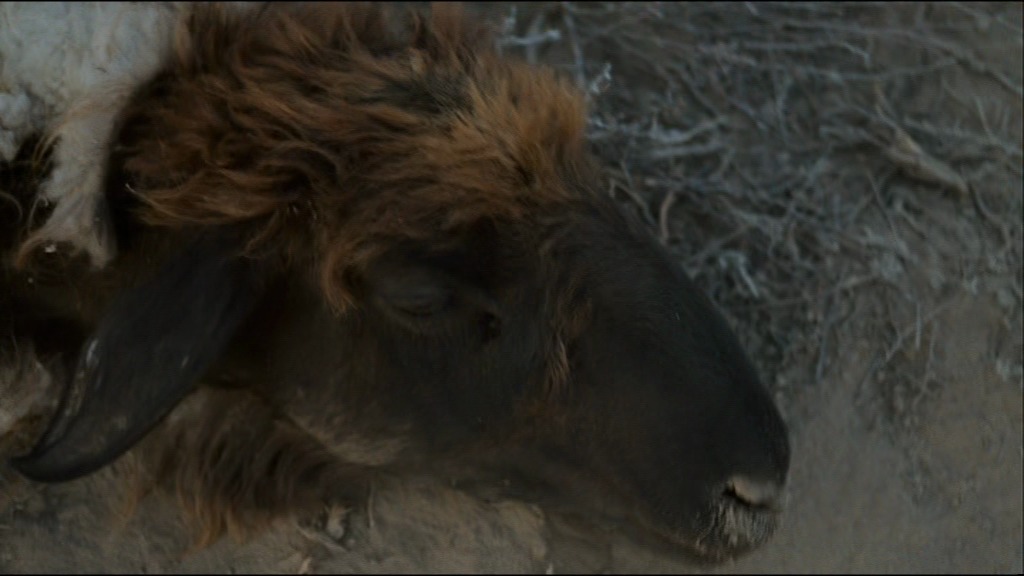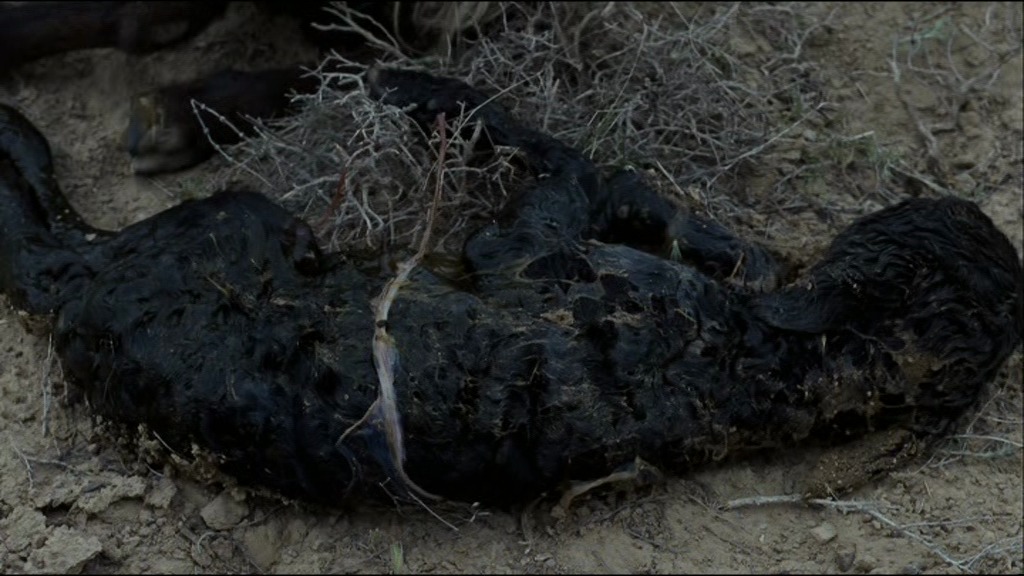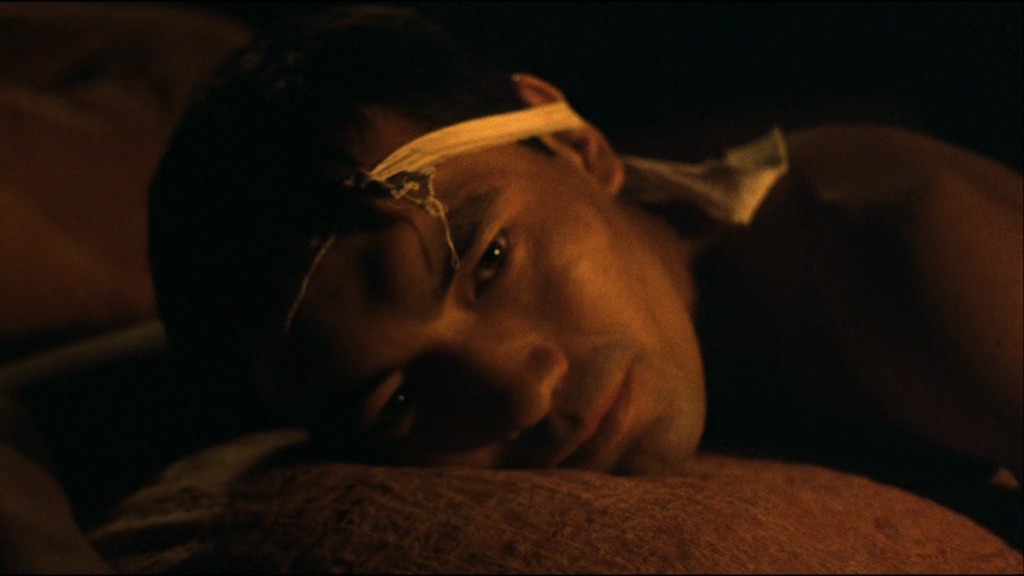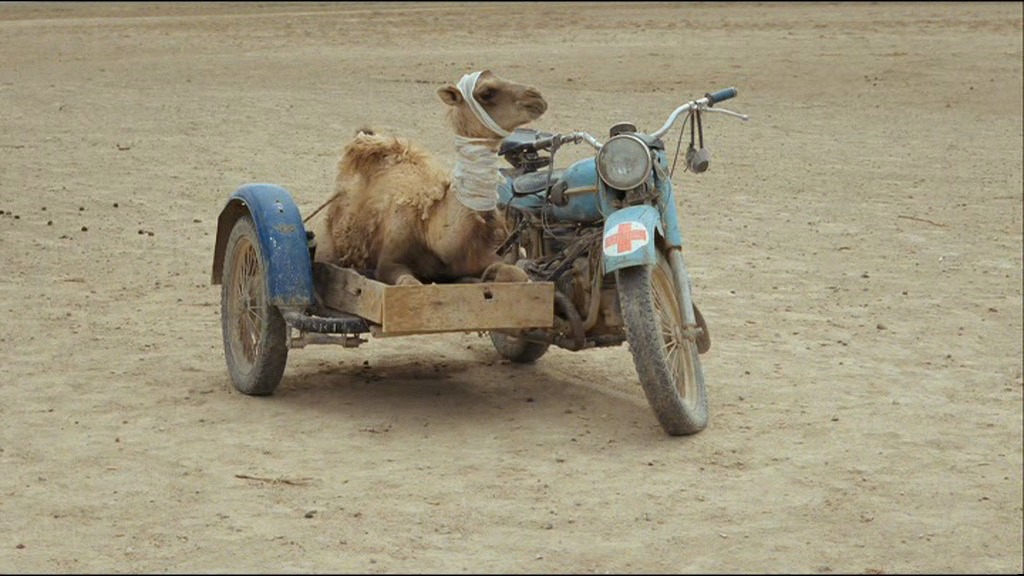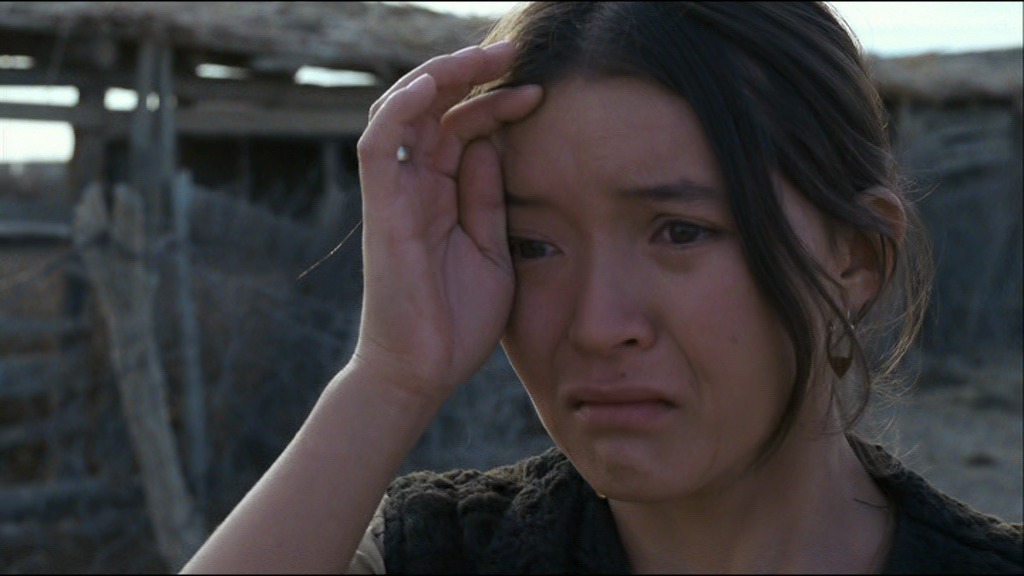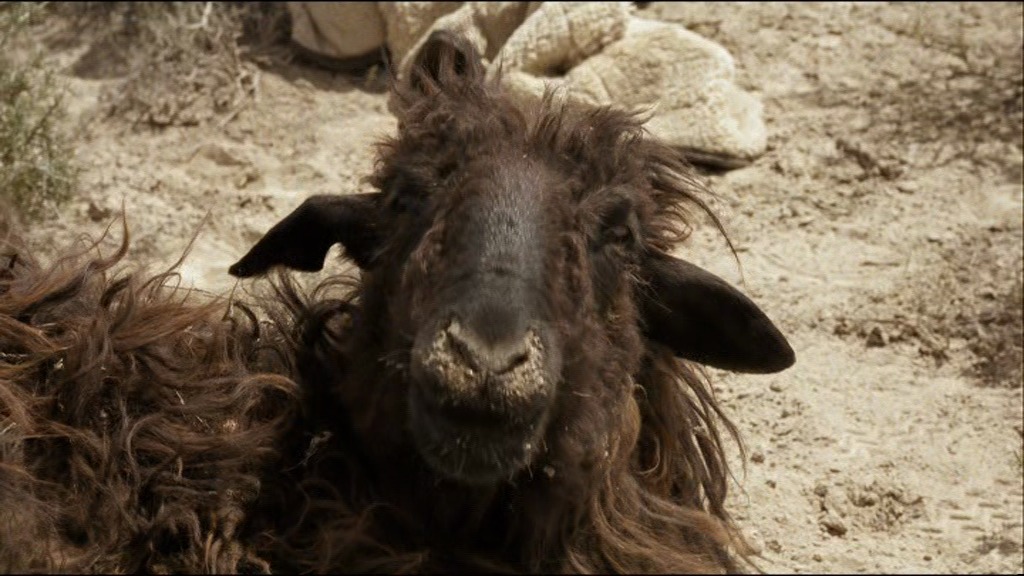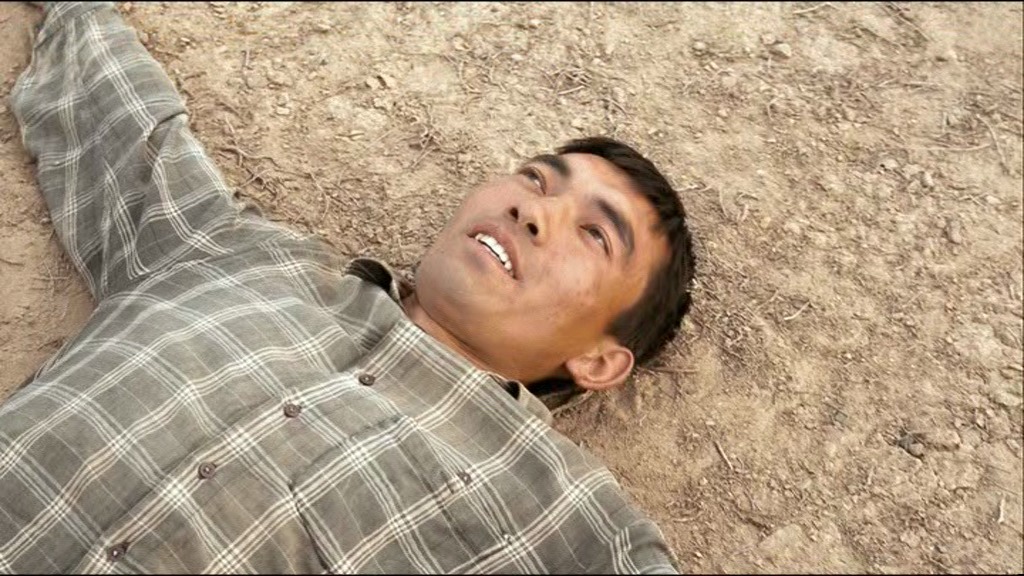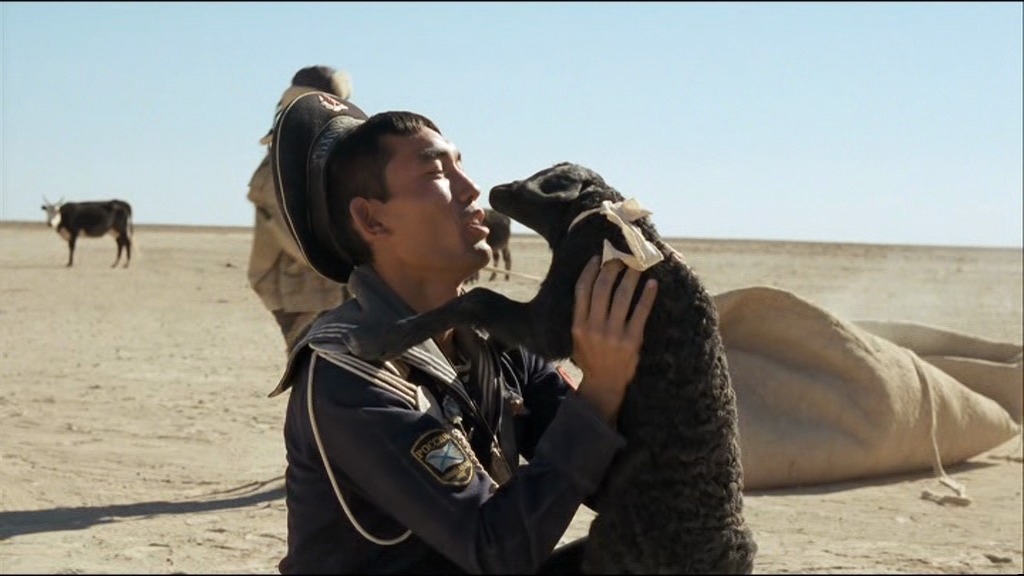 Ah. Back on DVD again, so the video quality is, like, better. Than Amazon Video.
This is a very wind-blown, distracted film. Things seem to proceed sideways.
It's funny, but it's just so slow. Sooo slow. And I love slow films.
It has an abundance of charm. Love the actors and the steppe.
Those poor sheep. Birthin' sheep babbies ain't easy.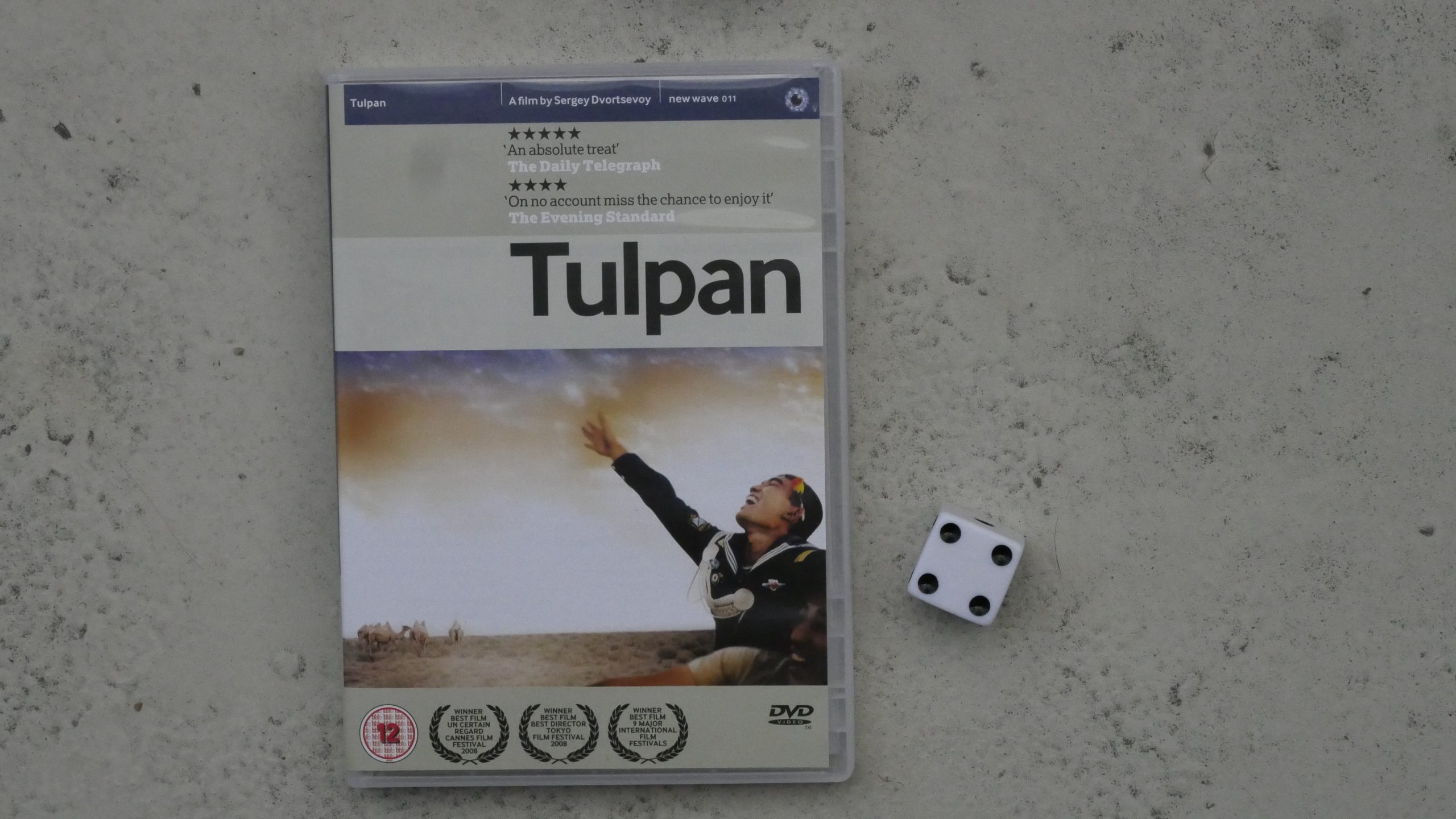 Tulpan. Sergei Dvortsevoy. 2008. Kazakhstan.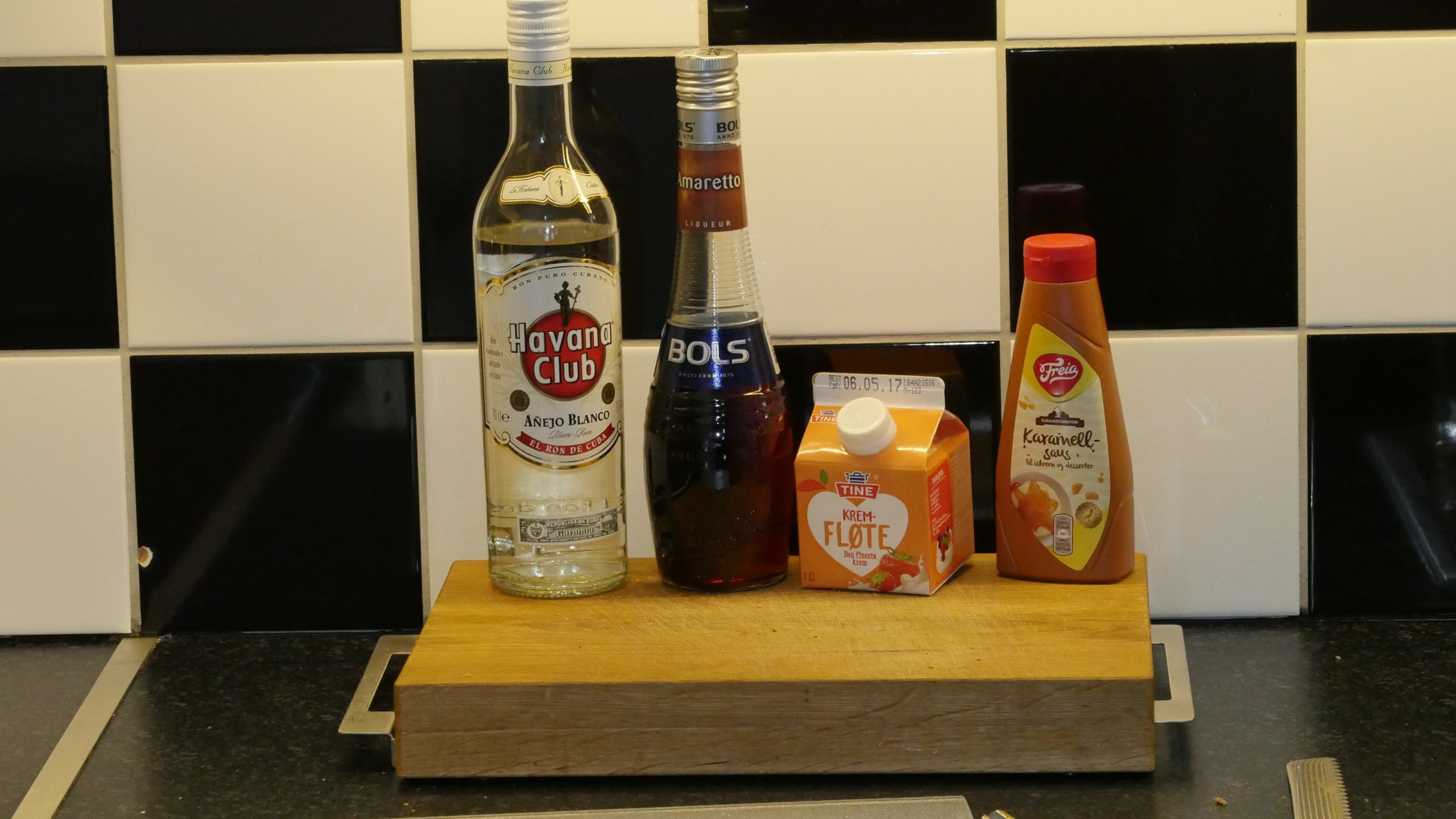 The Drink of Gods
1 part cream
1 part Amaretto
1 part white rum
dash of caramel srup
Shake with ice and strain into an ice-filled glass.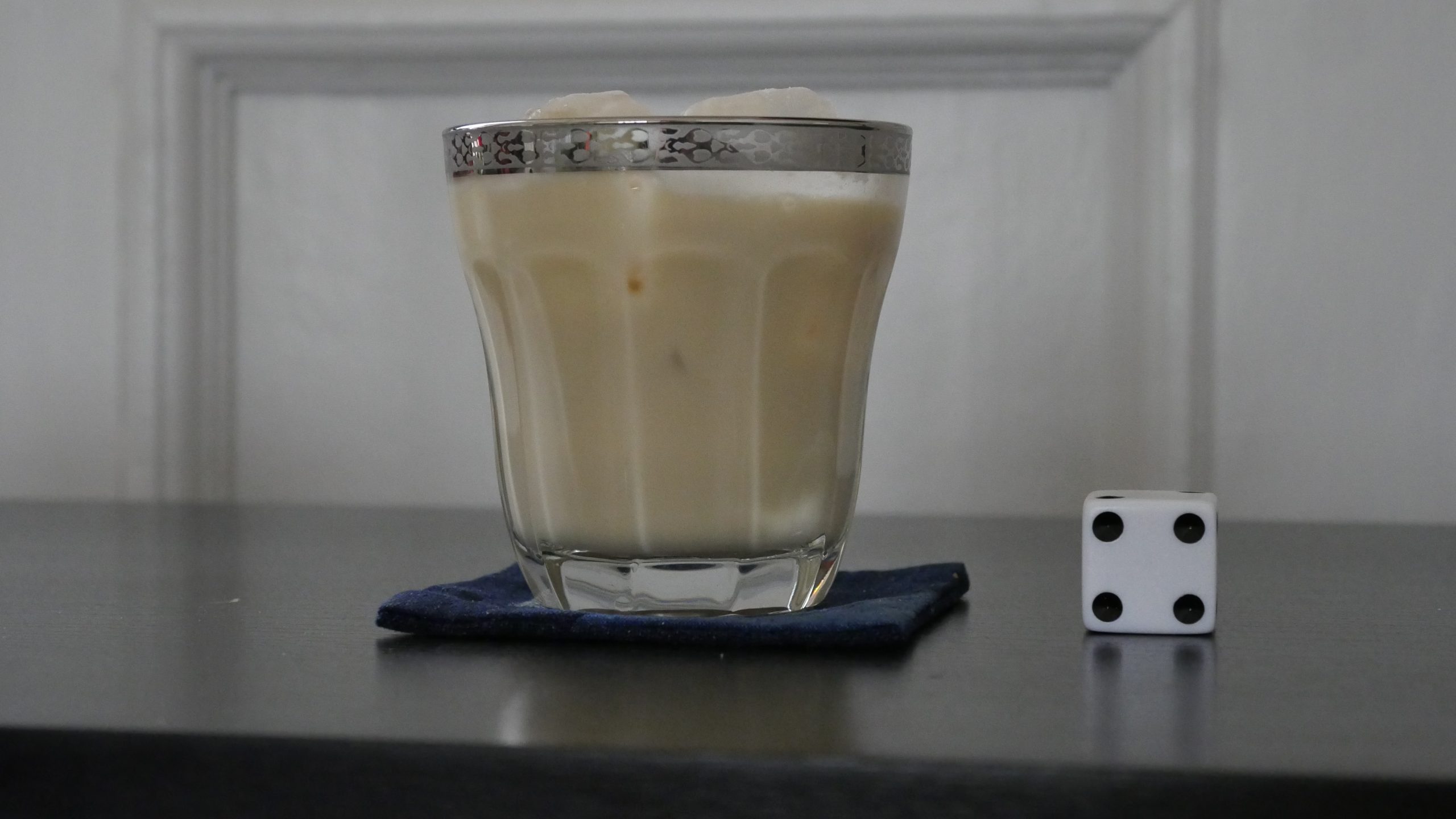 This post is part of the World of Films and Cocktails series. Explore the map.