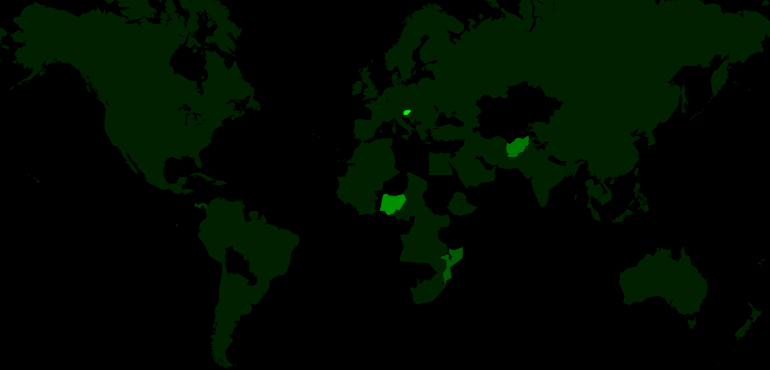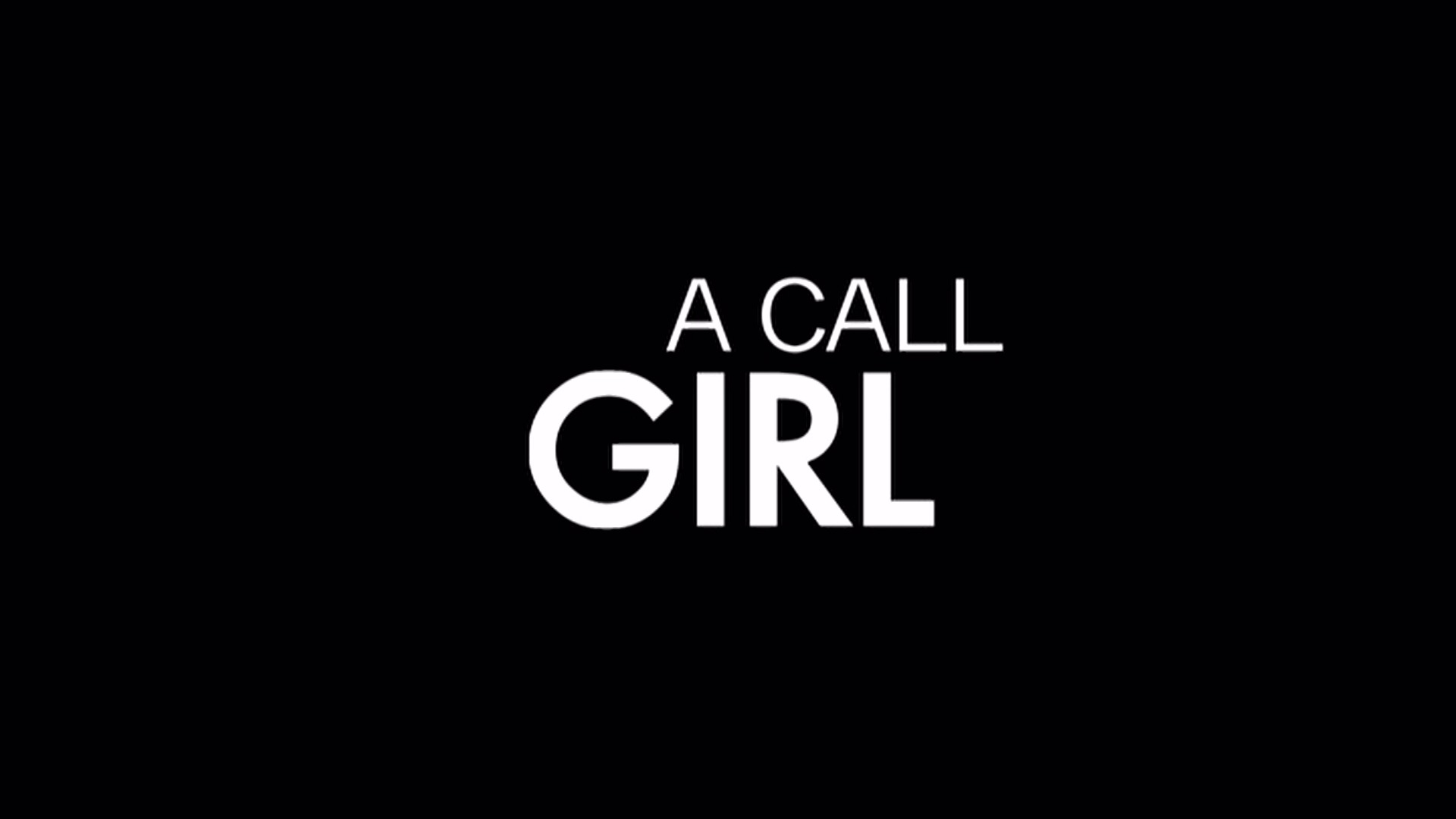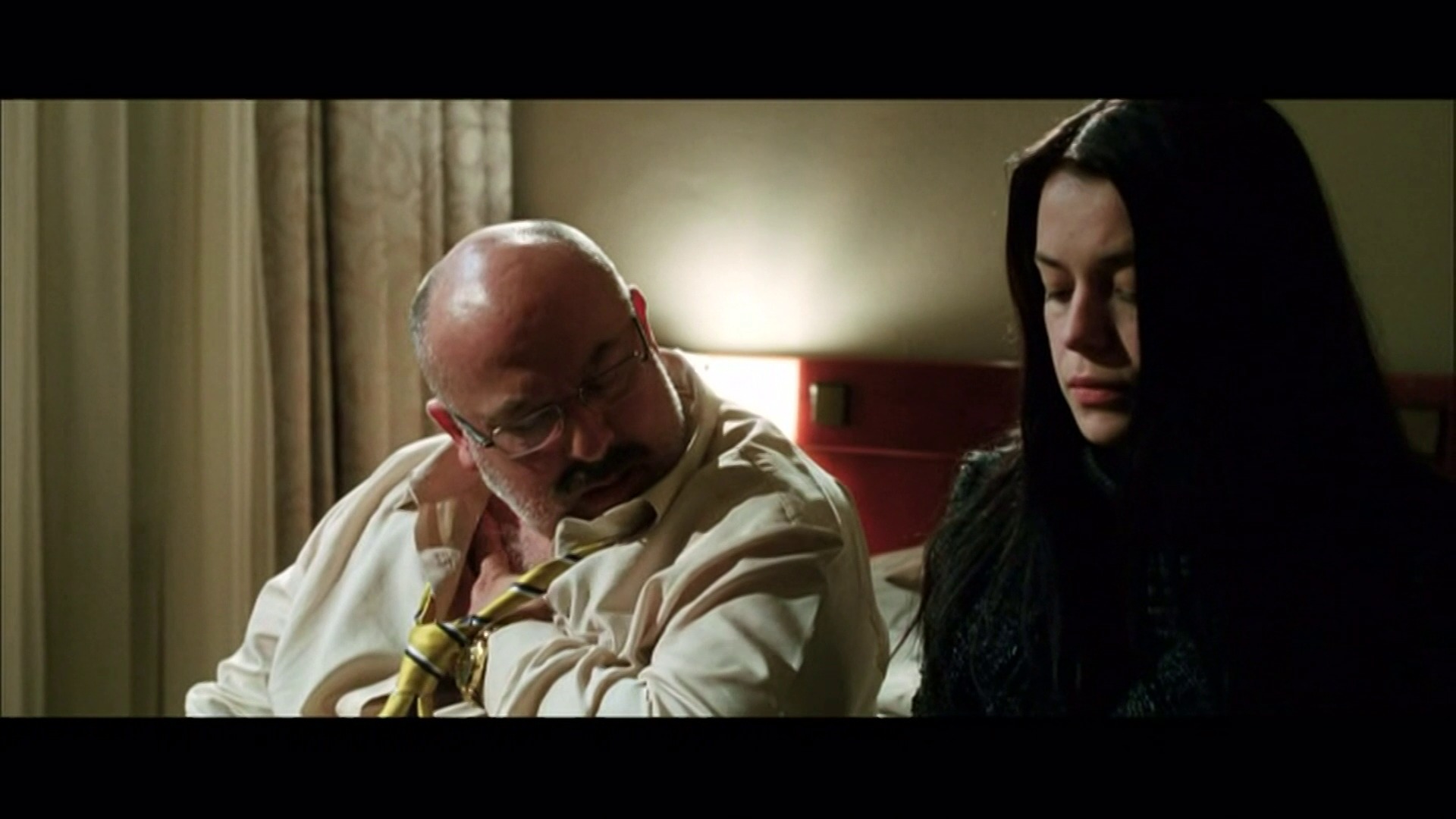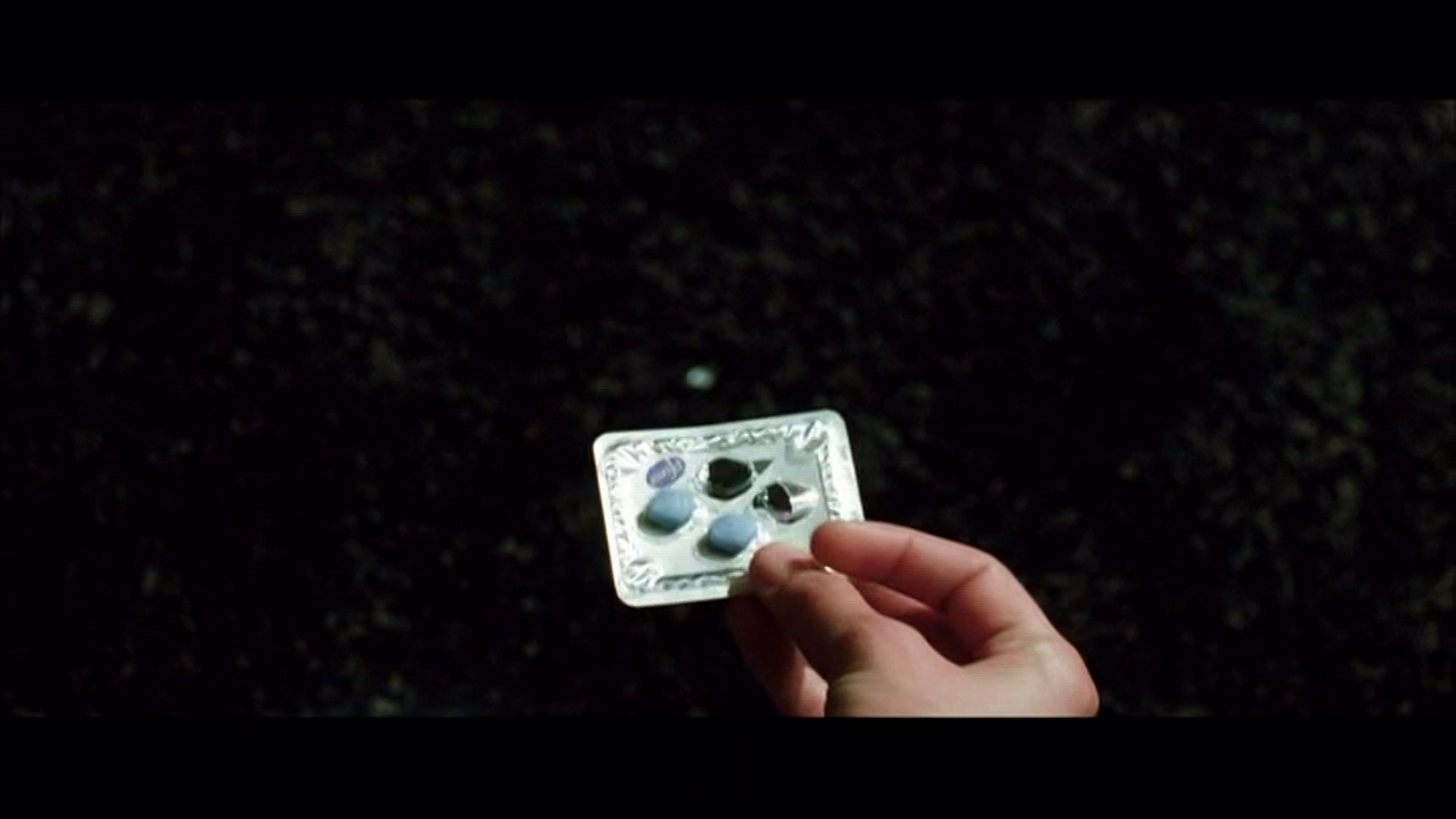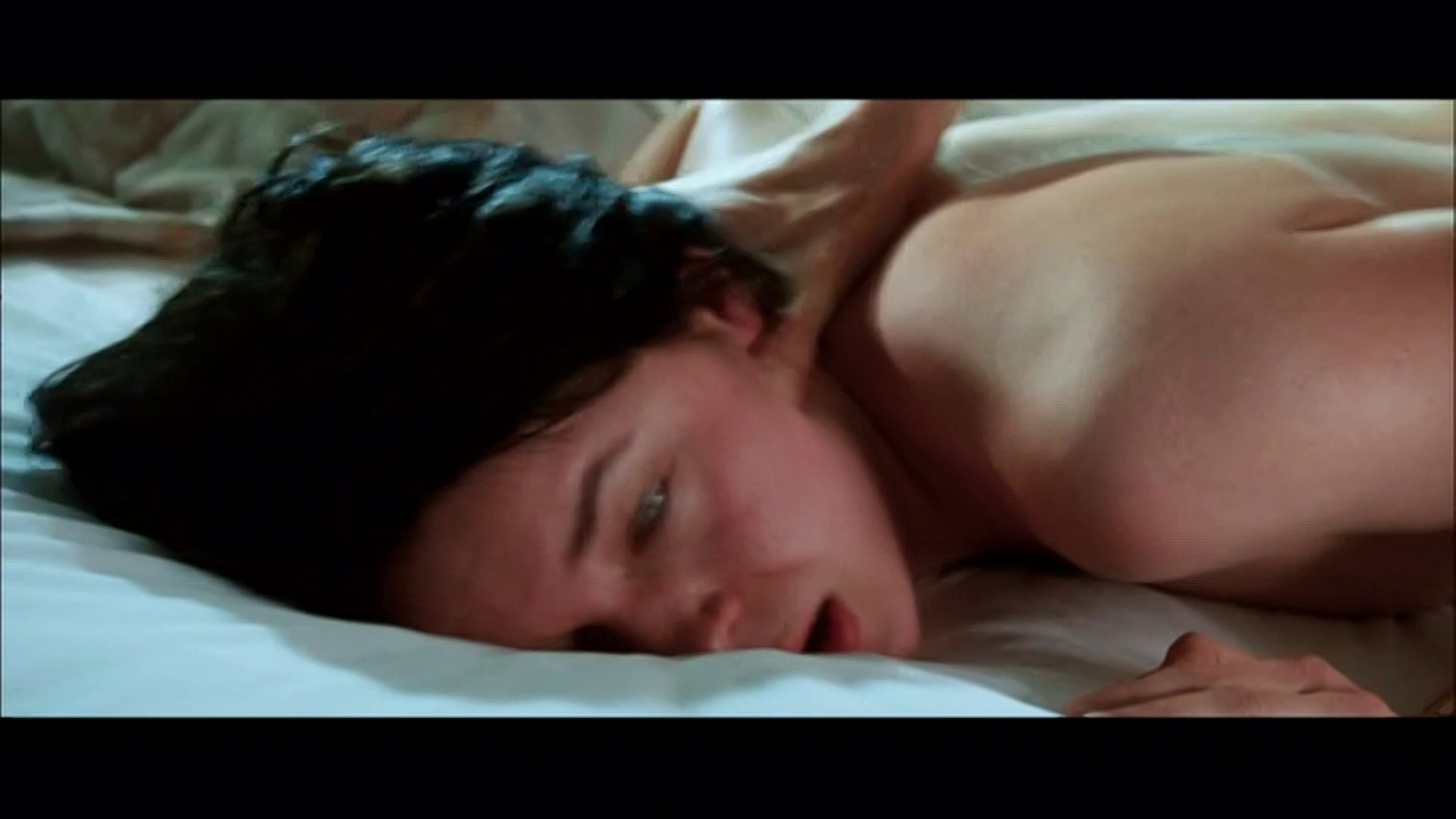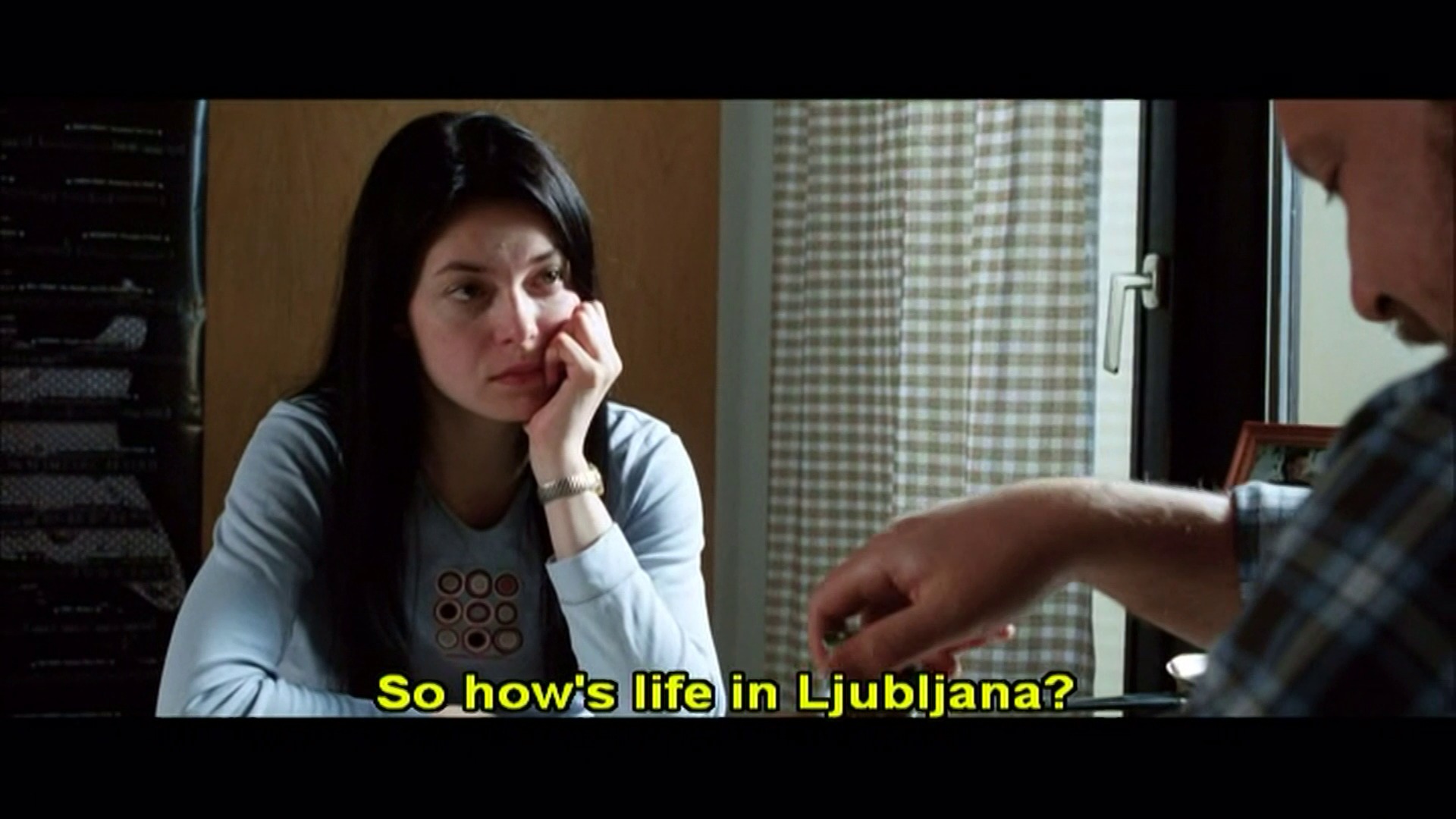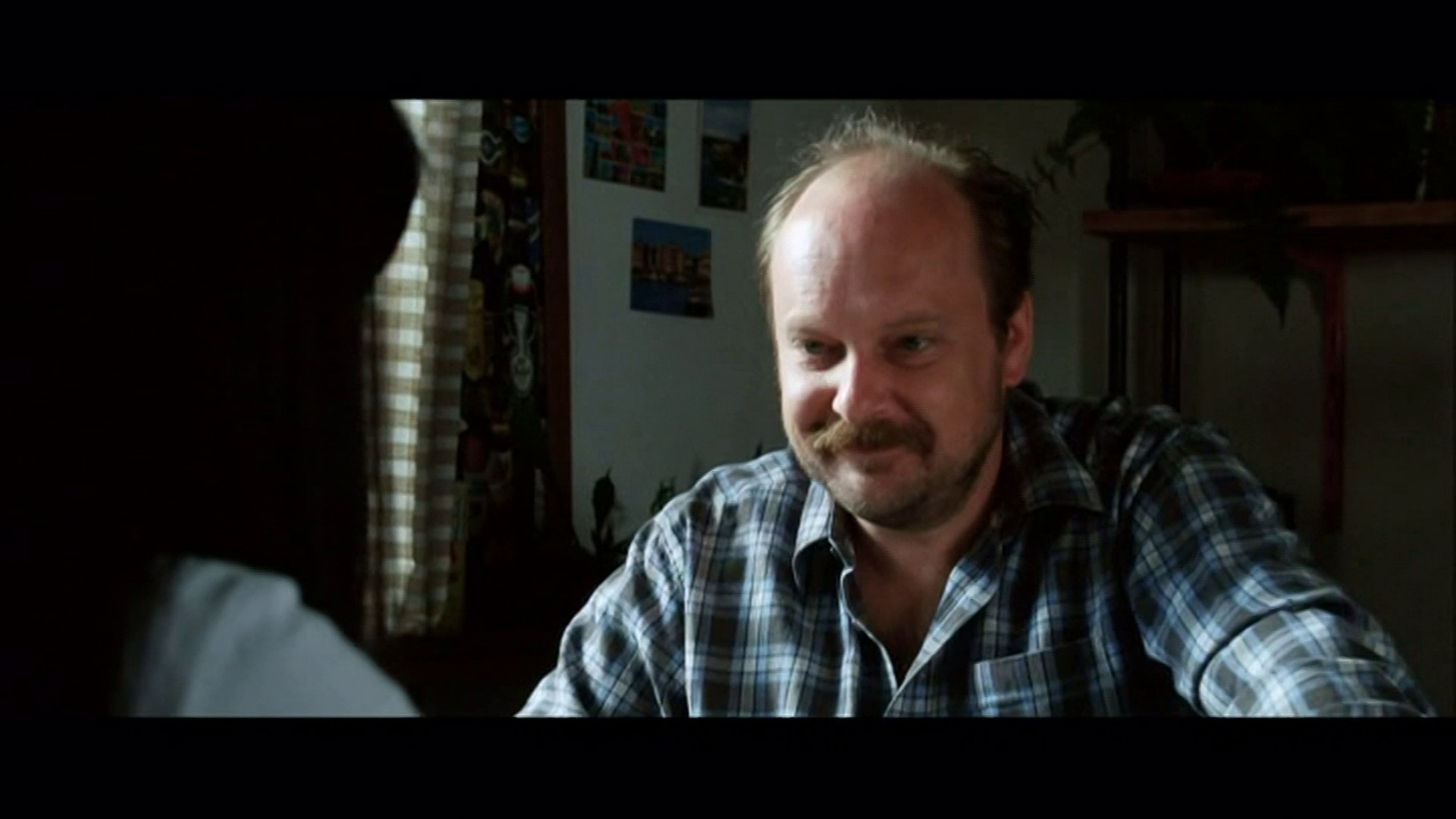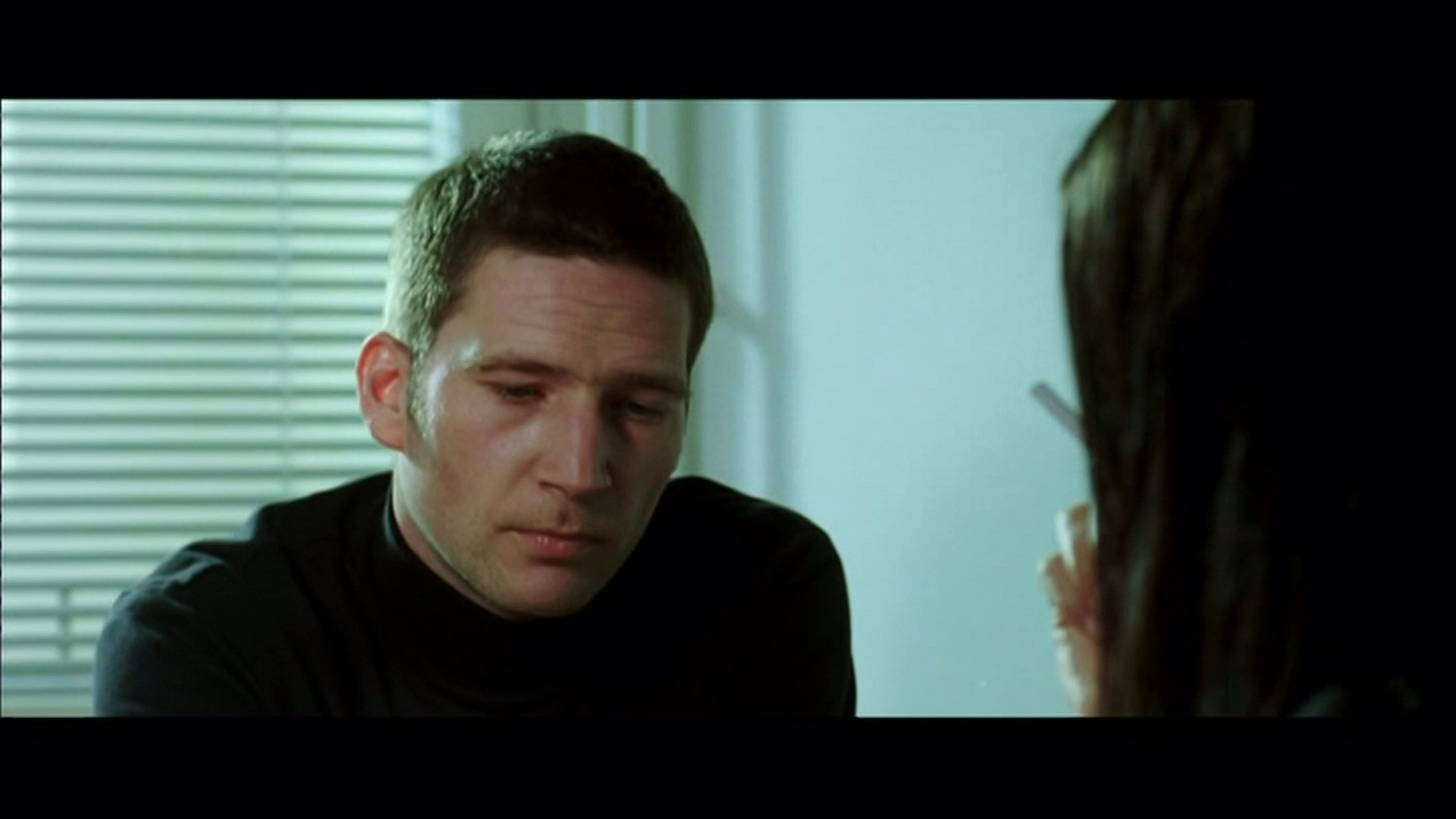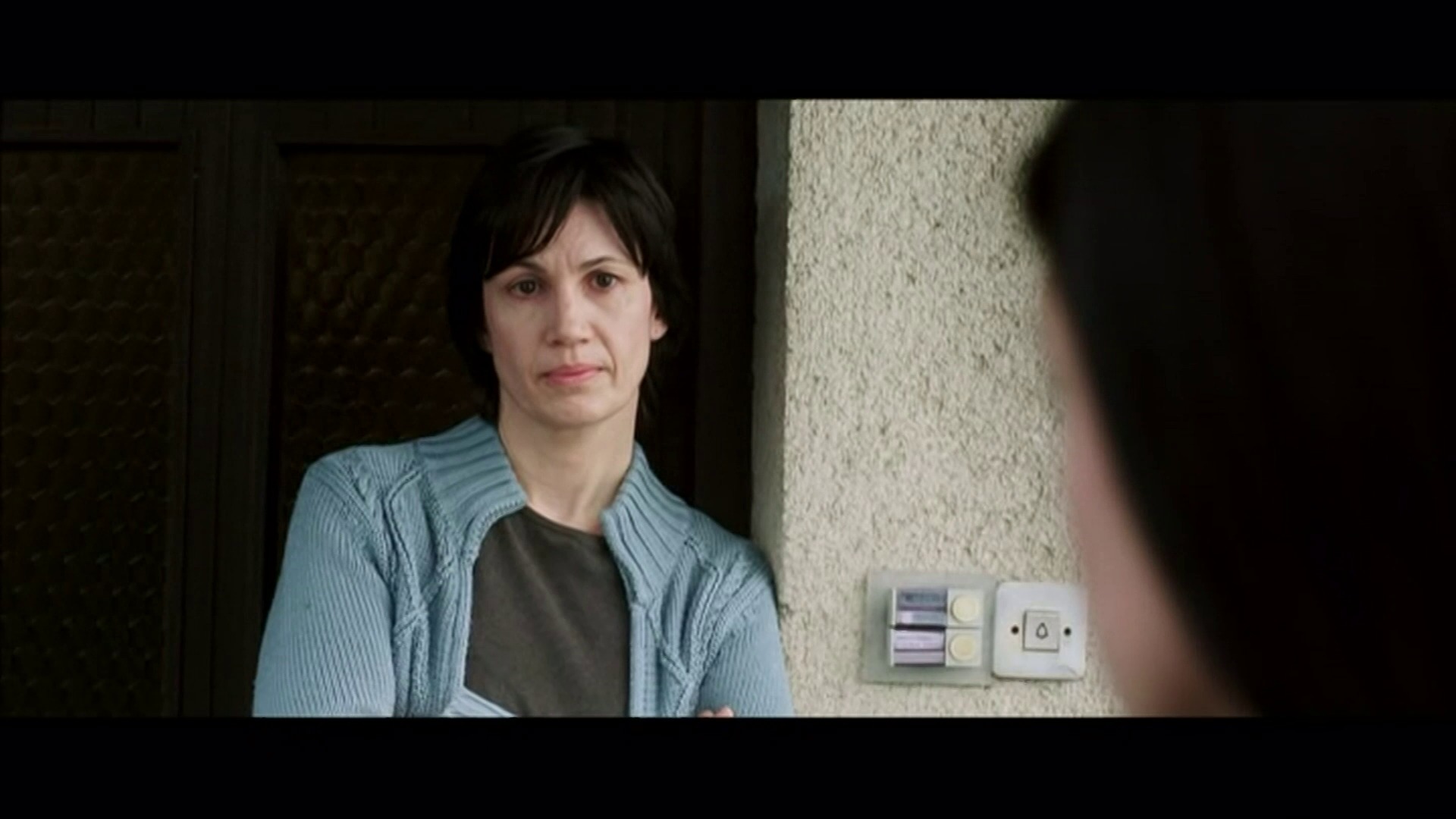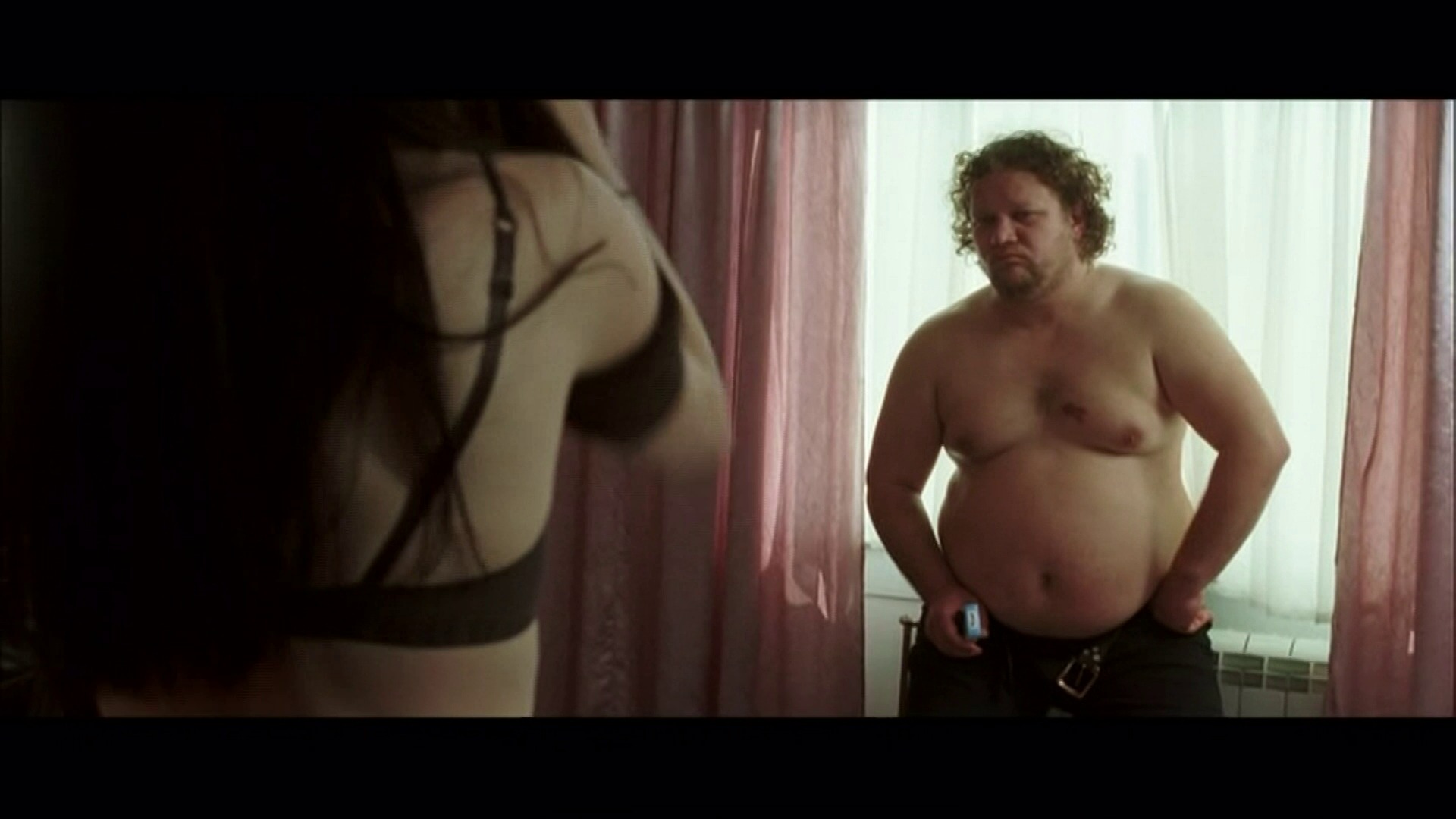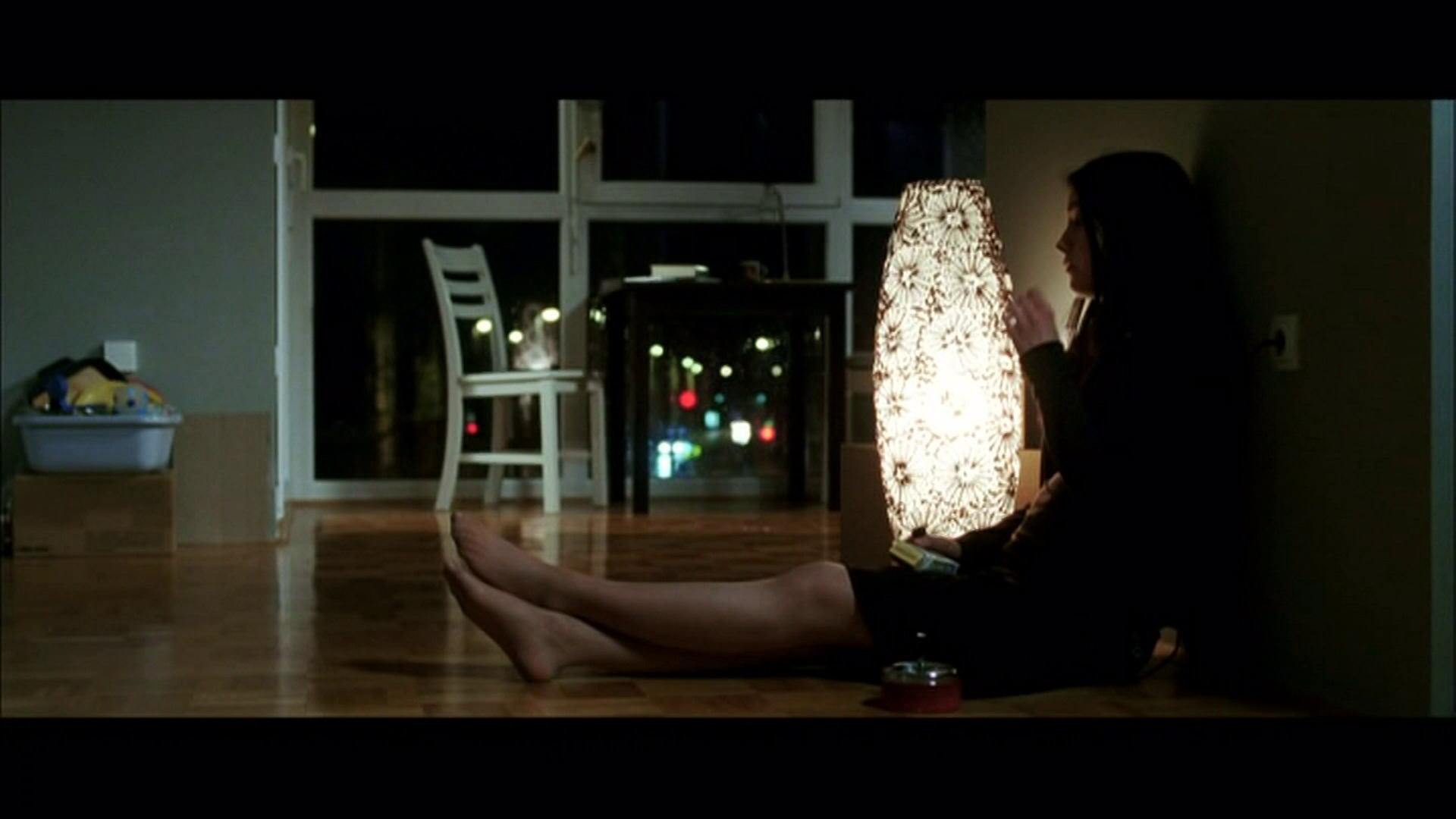 Hey! It works! Very little artifacting and the audio/video sync is pretty solid.
Oh! The film!
It's a very tense film. Very well done, extremely belivable and completely EEK.
I can't really recommend it.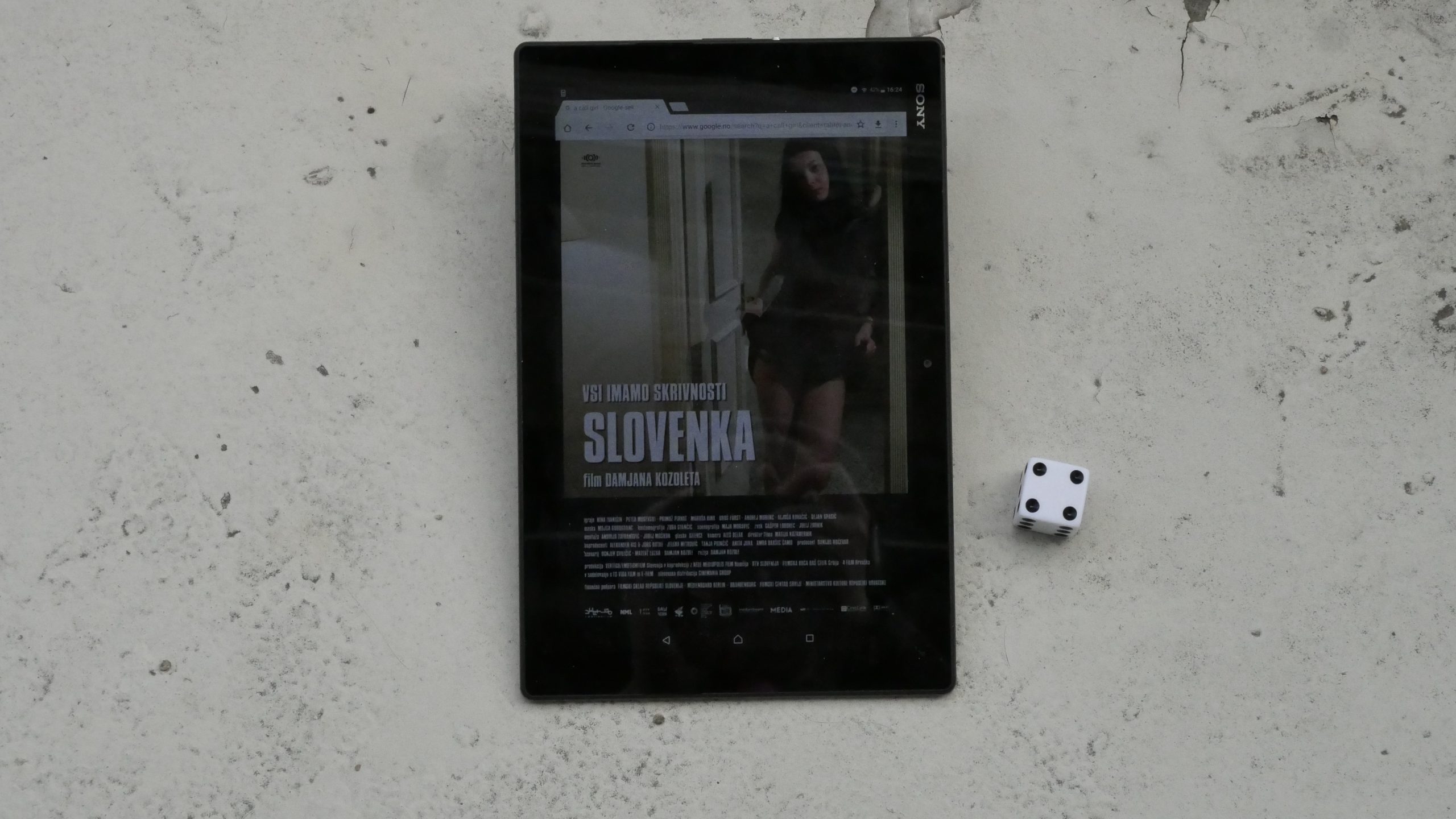 A Call Girl. Damjan Kozole. 2009. Slovenia.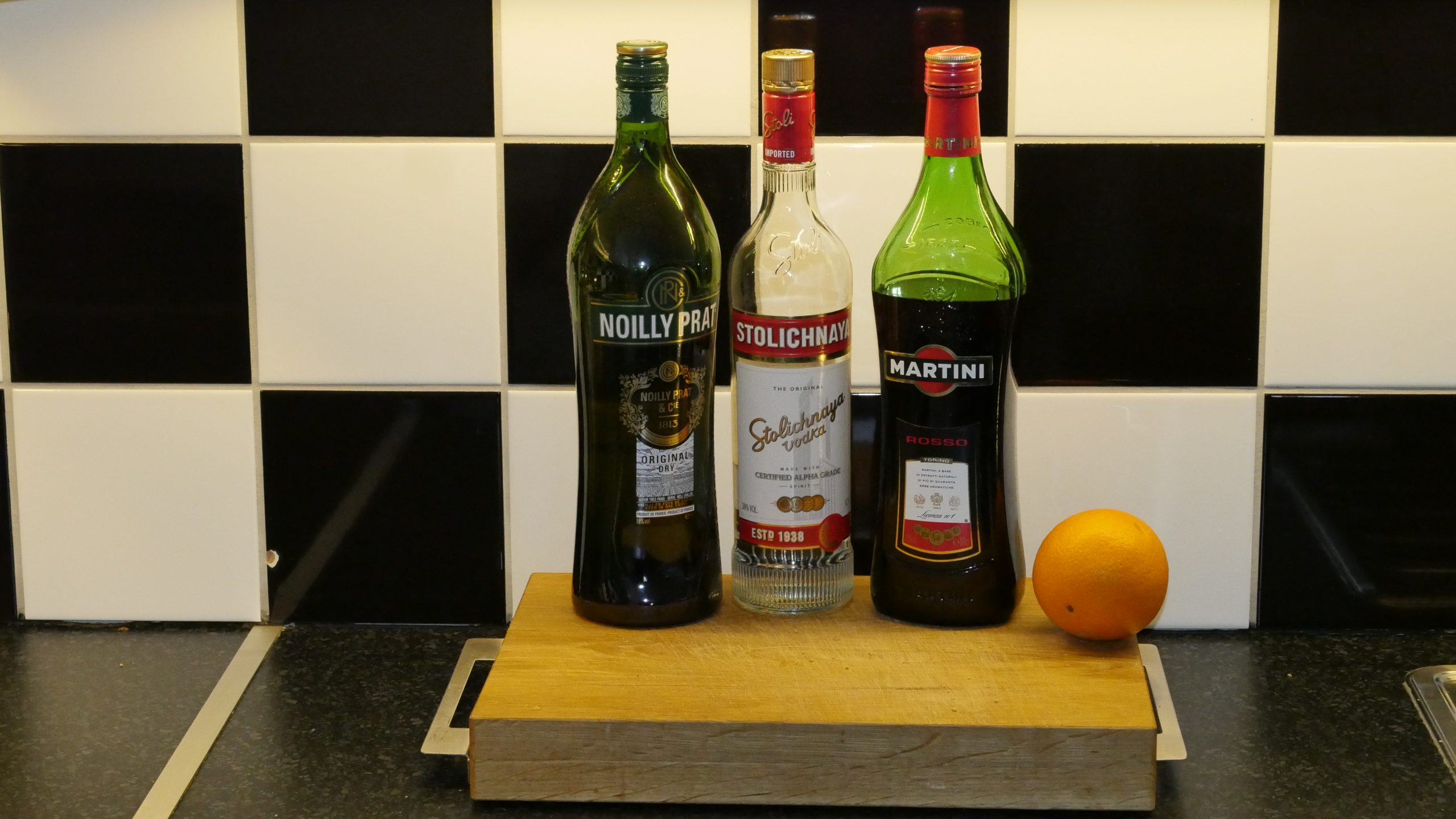 The Peter XOXO
2 parts vodka
1 part sweet vermouth
1 part dry vermouth
Shake with ice and strain into a Martini glass. Garnish with an orange zest curl.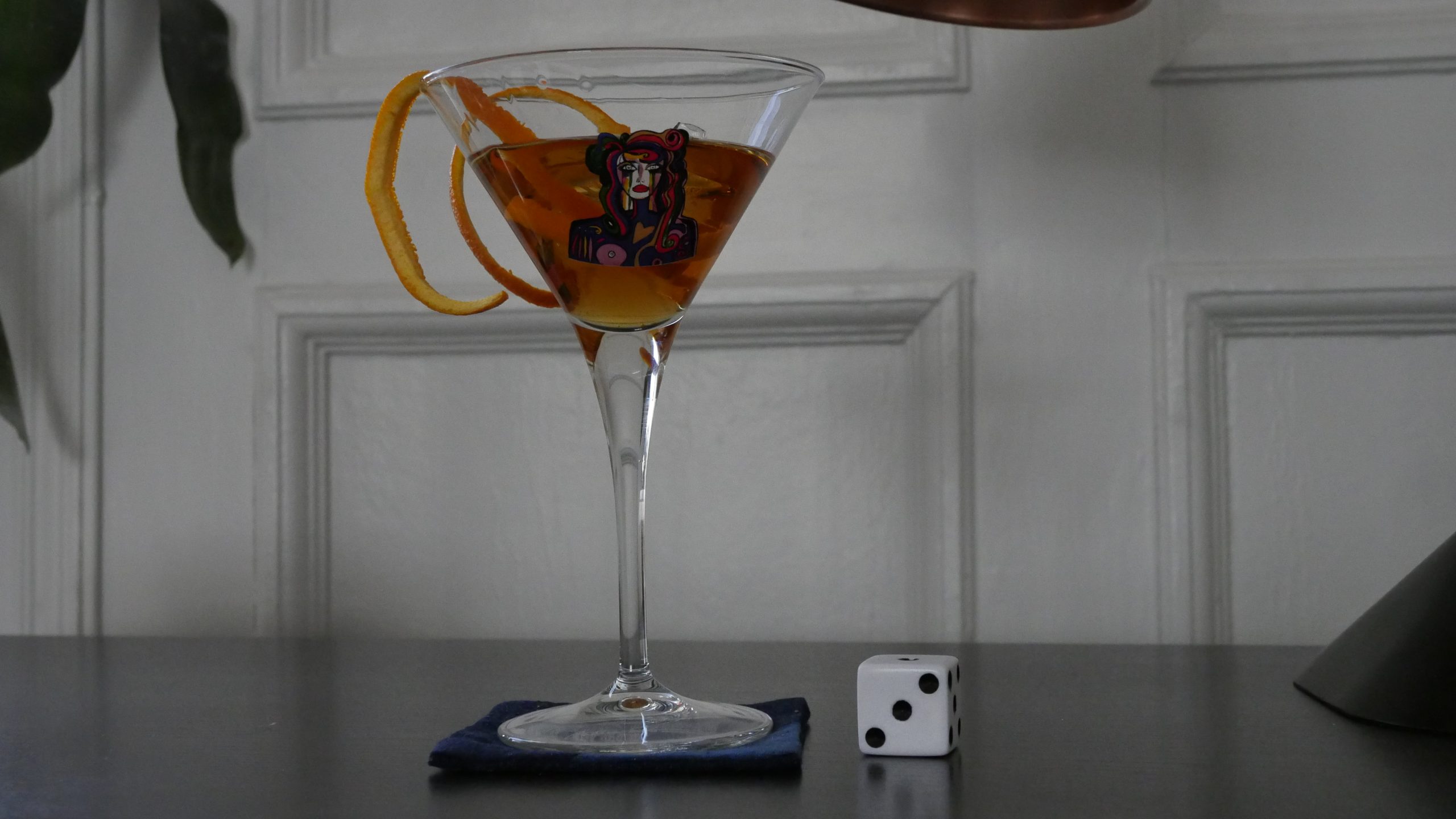 This post is part of the World of Films and Cocktails series. Explore the map.