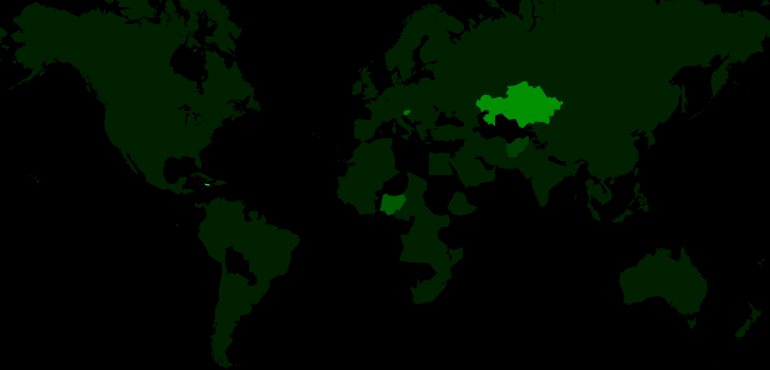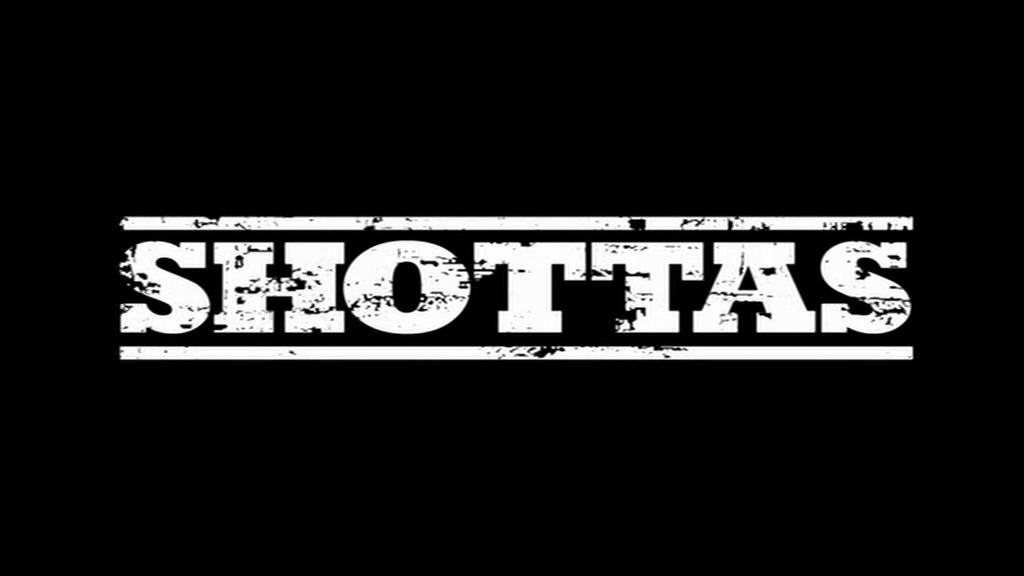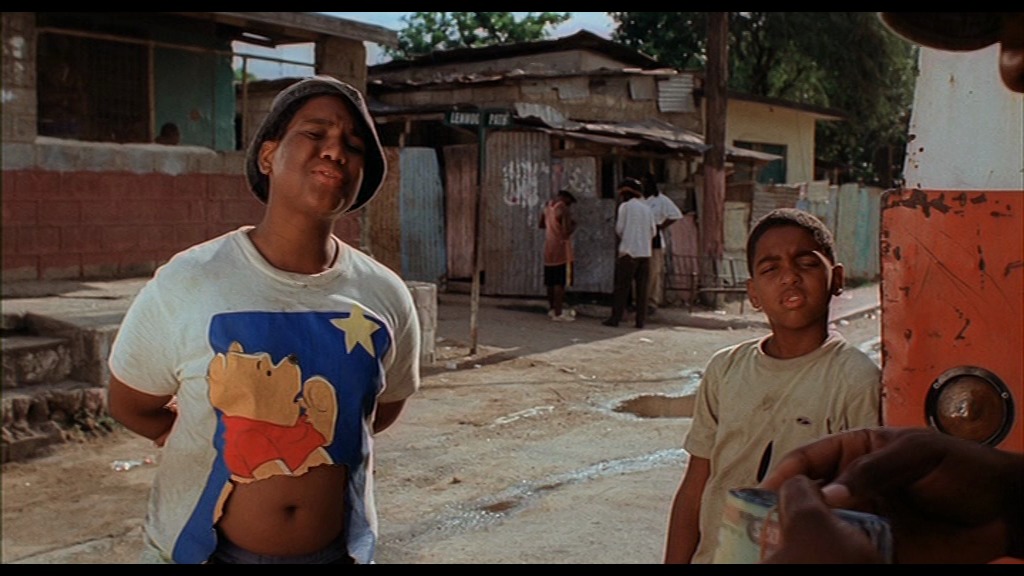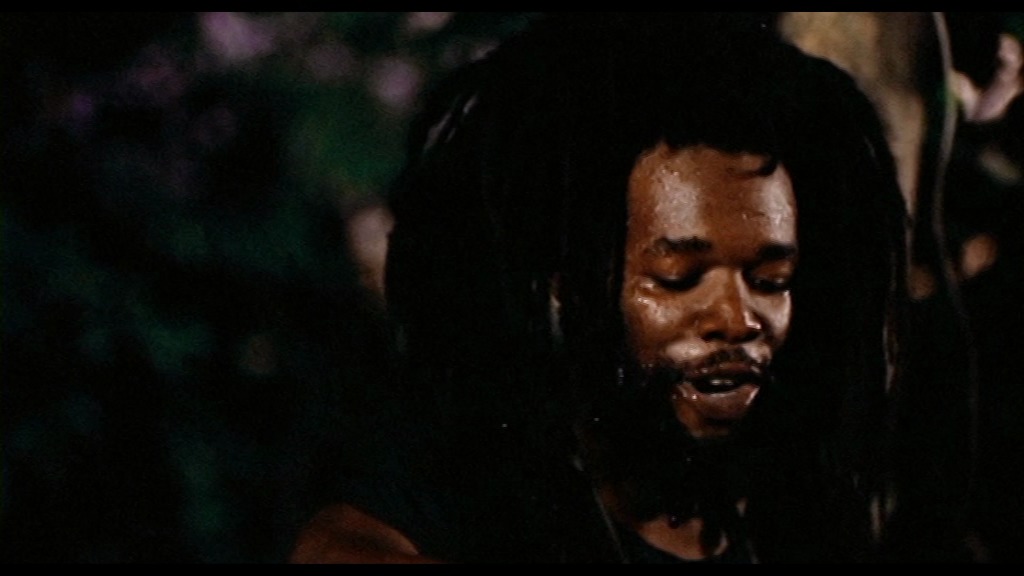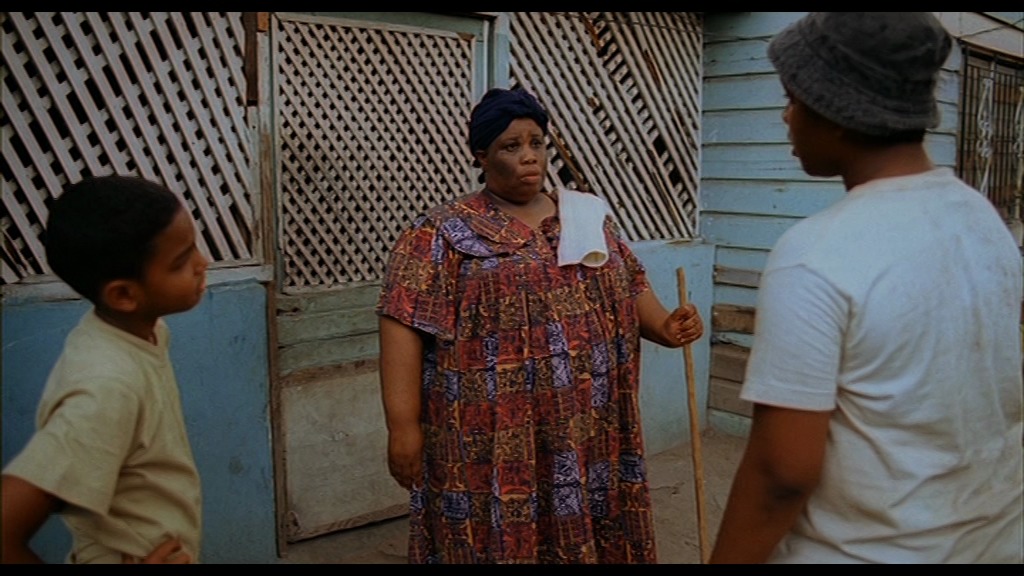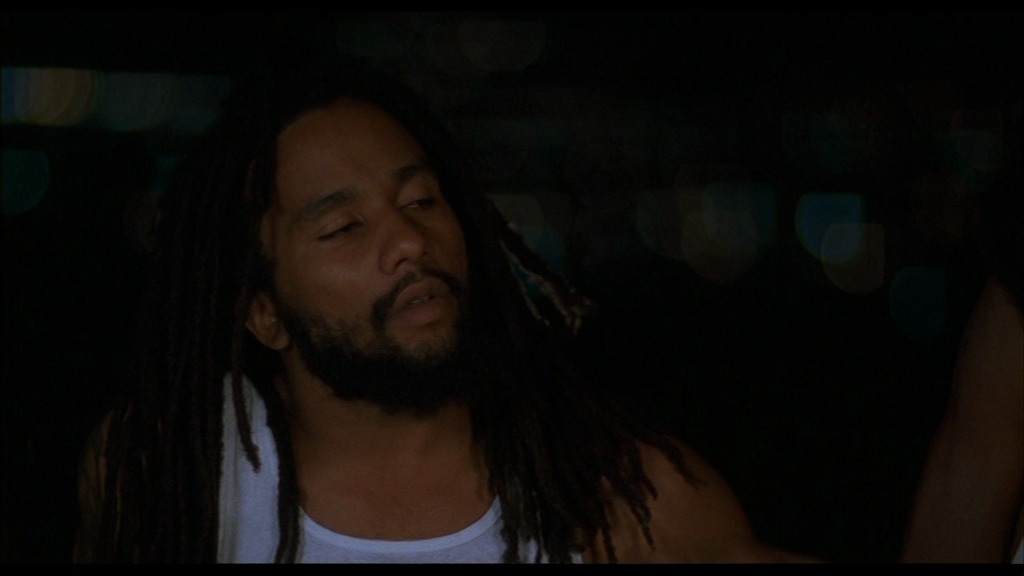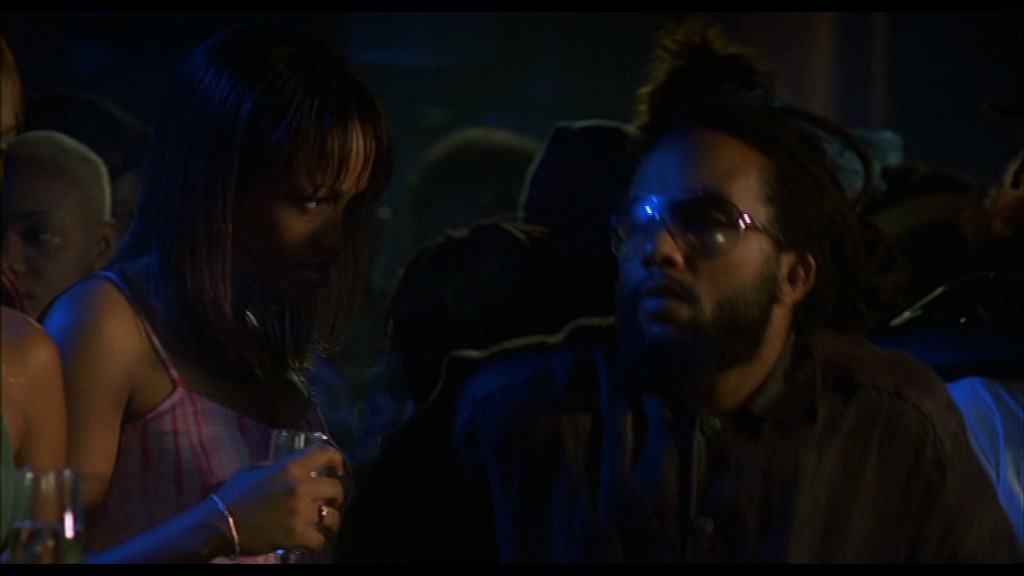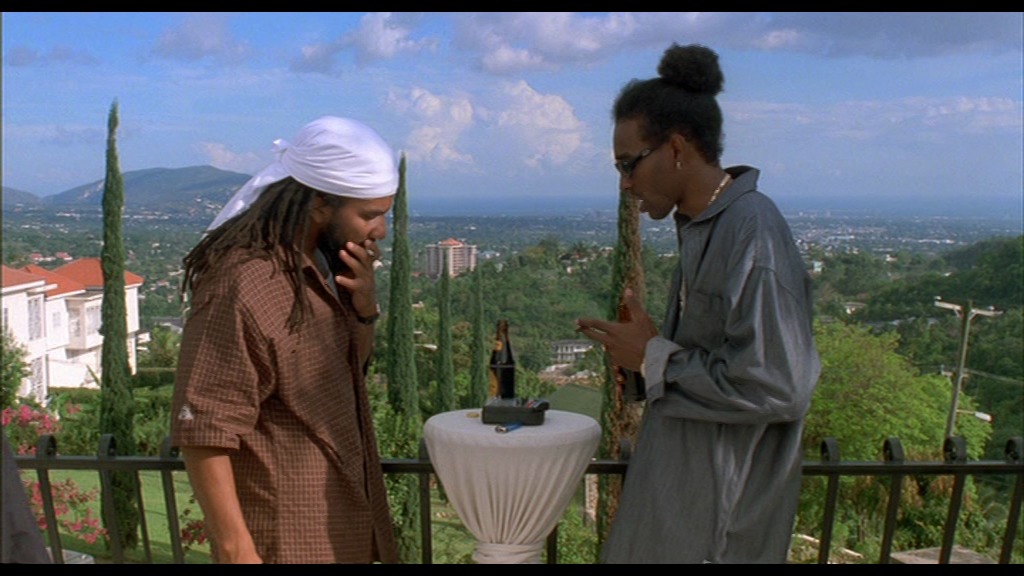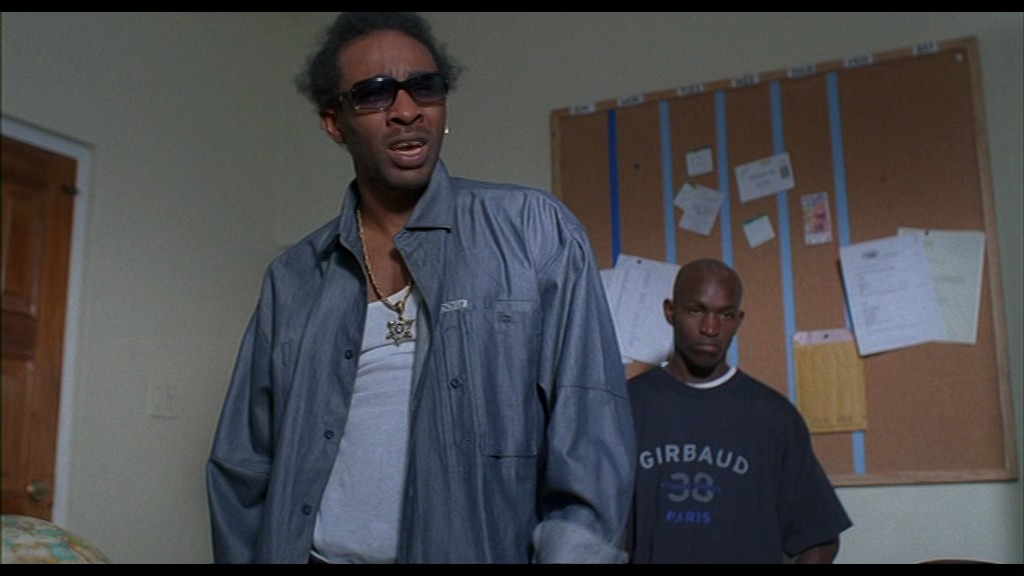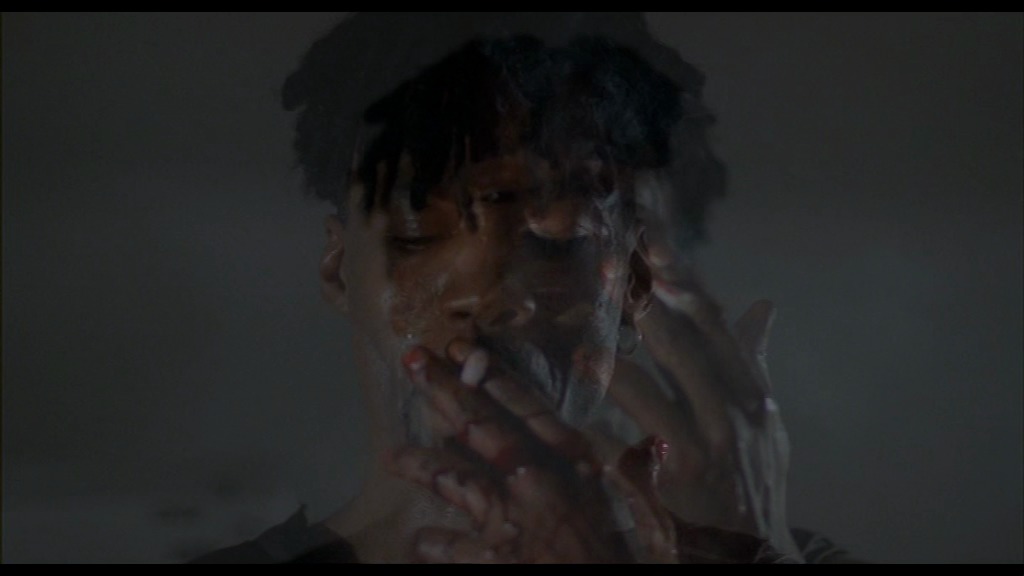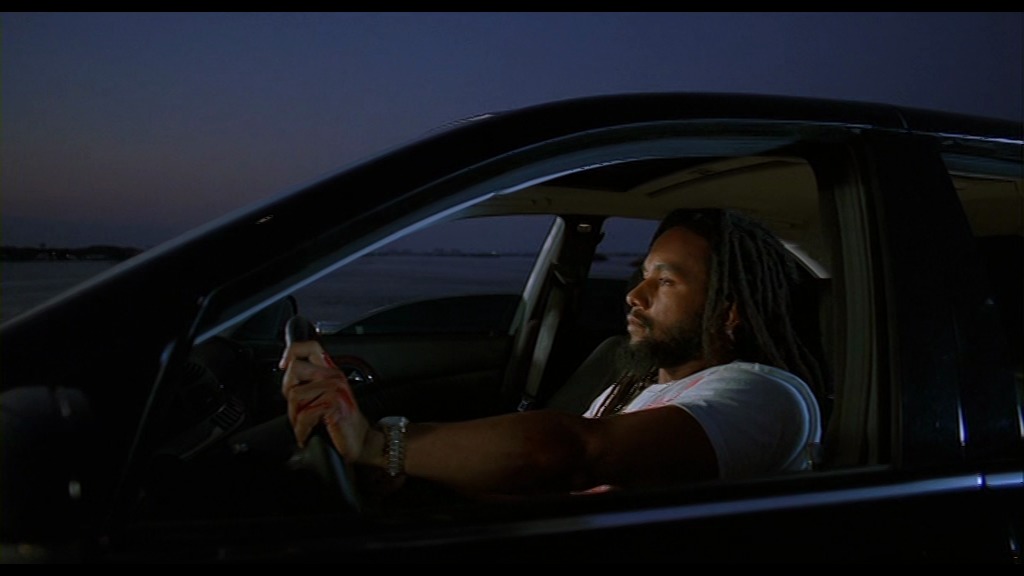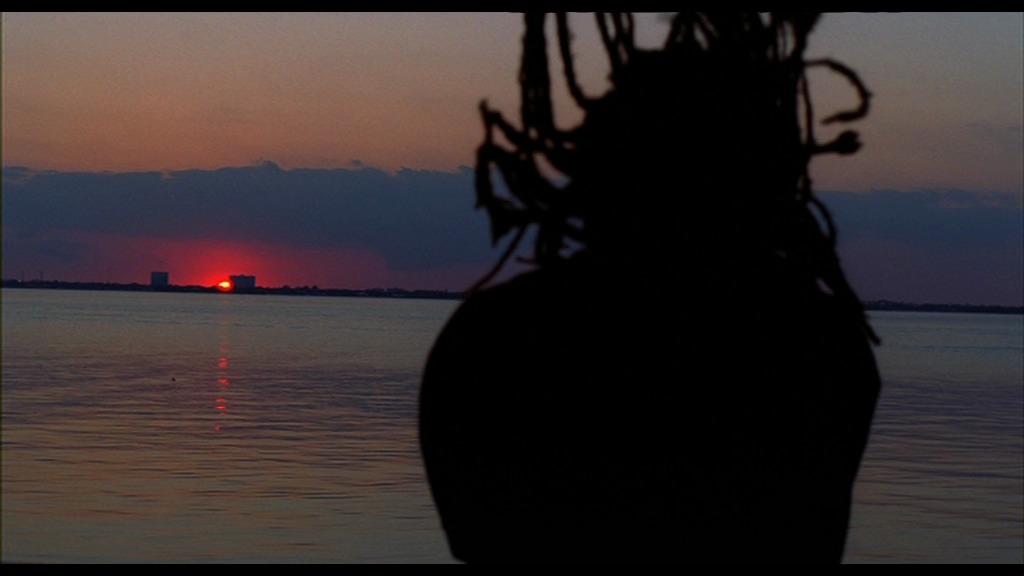 This is kinda fresh. It's low budget but doesn't really look it. It has a kind of charming swagger to it, both in the acting and the editing. It's a child-like wish fulfilment fantasy. Only with guns and drugs.
Very silly.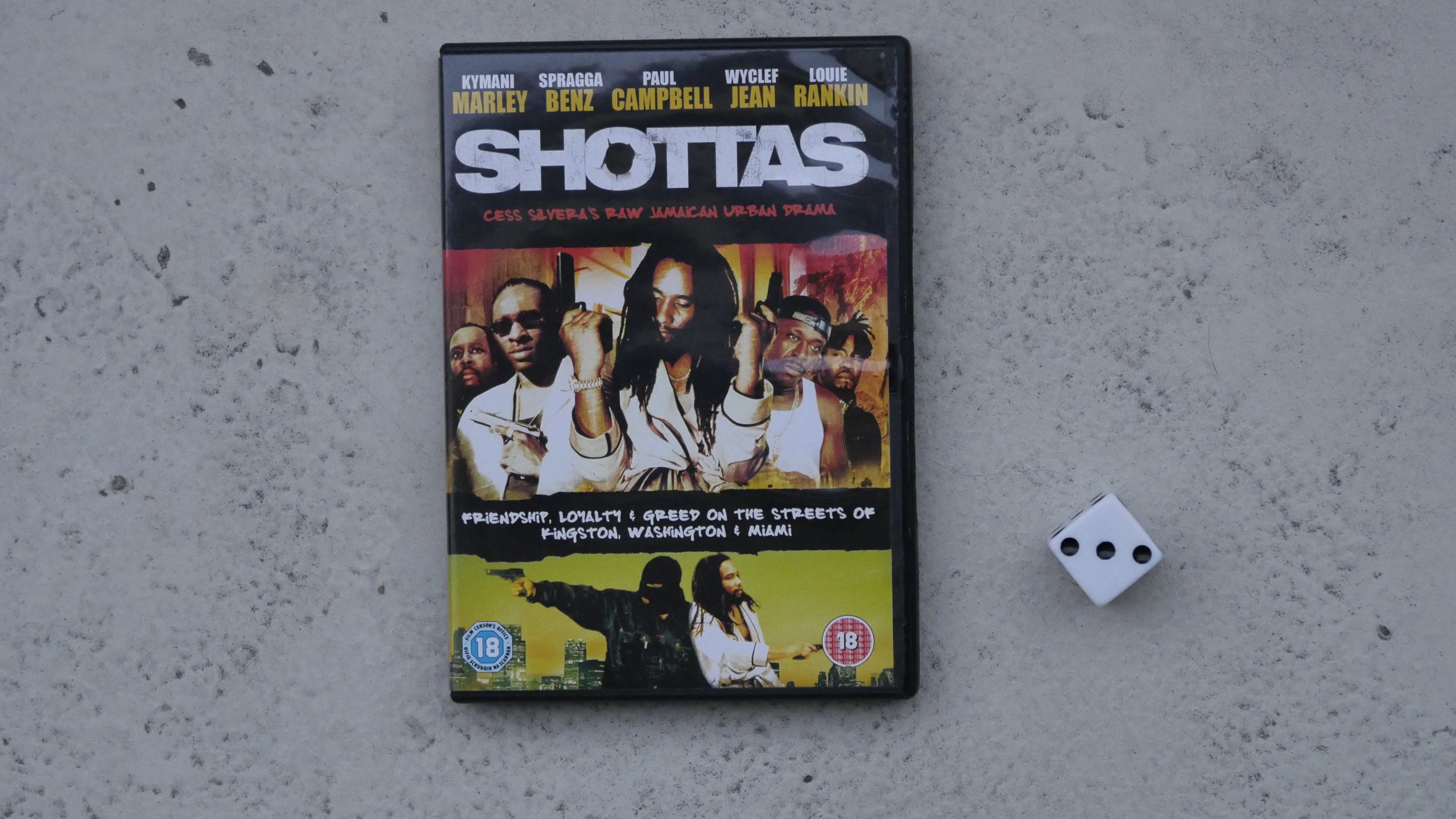 Shottas. Cess Silvera. 2002. Jamaica.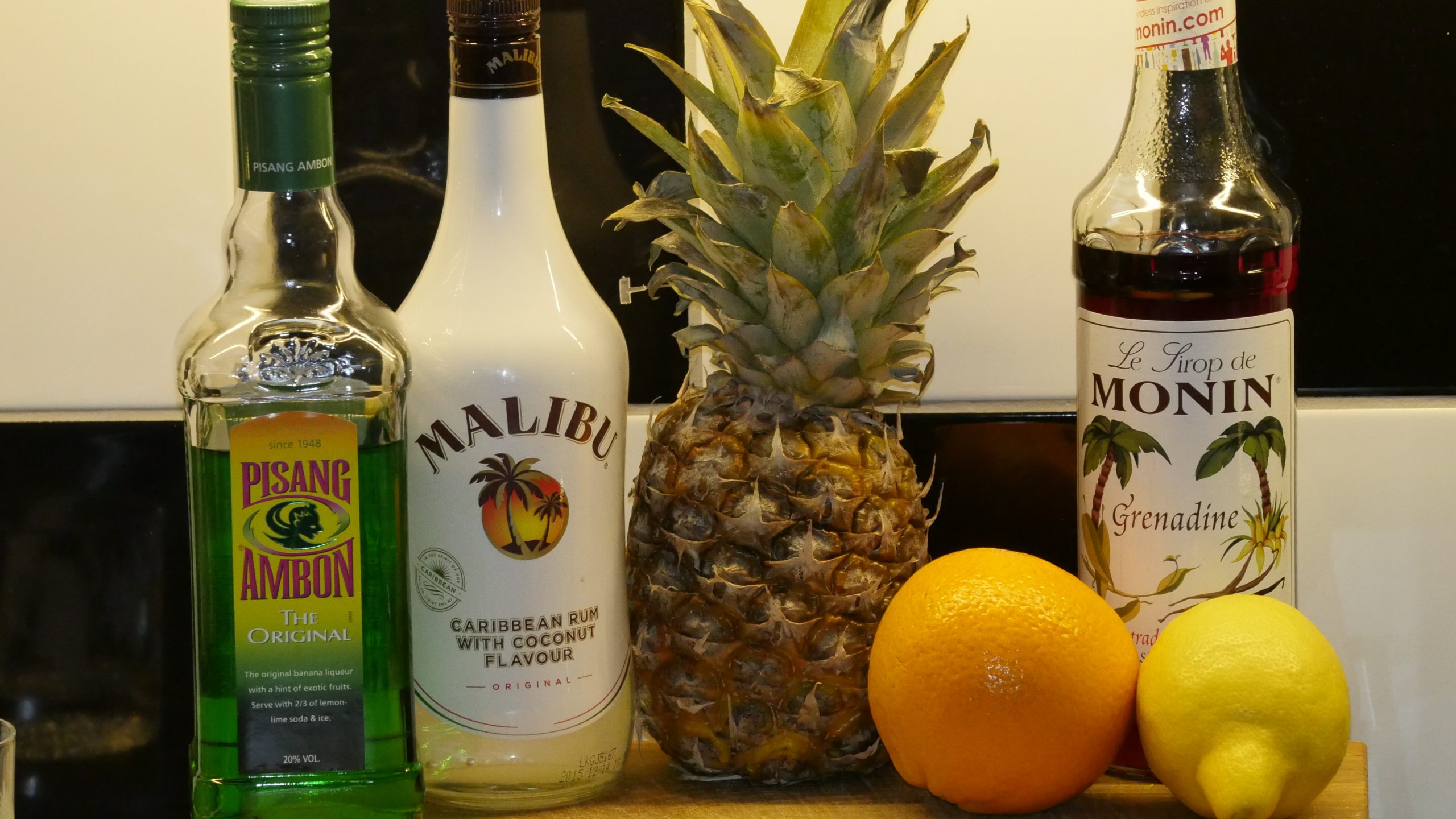 Body Heat
1 part lemon juice
3 parts orange juice
3 parts pineapple juice
3 parts Malibu coconut rum
3 parts banana liqueur
a dash of grenadine syrup
Run all the ingredients (except the Grenadine) through a blender with ice. Pour into a highball glass and add the grenadine.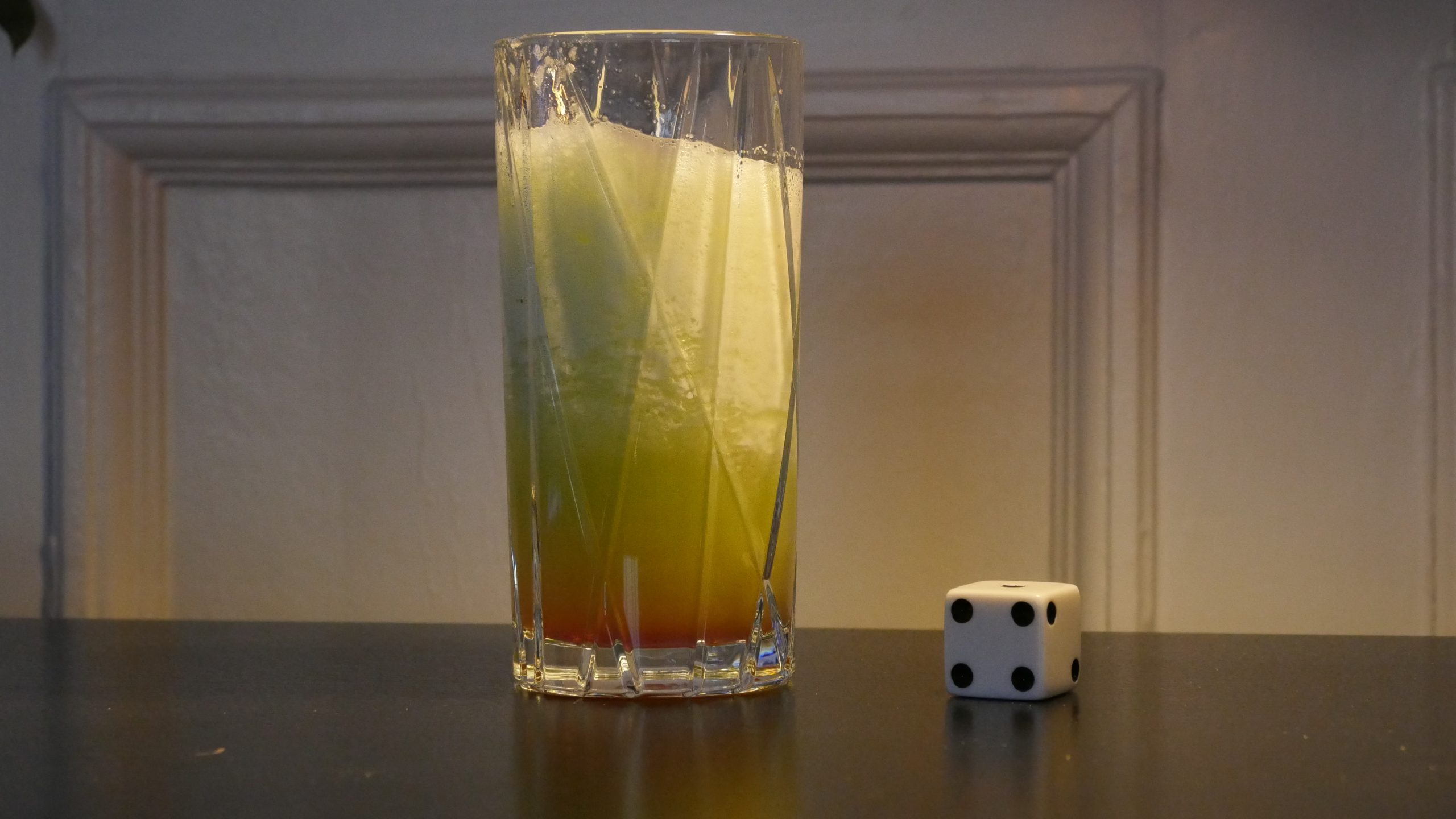 This post is part of the World of Films and Cocktails series. Explore the map.