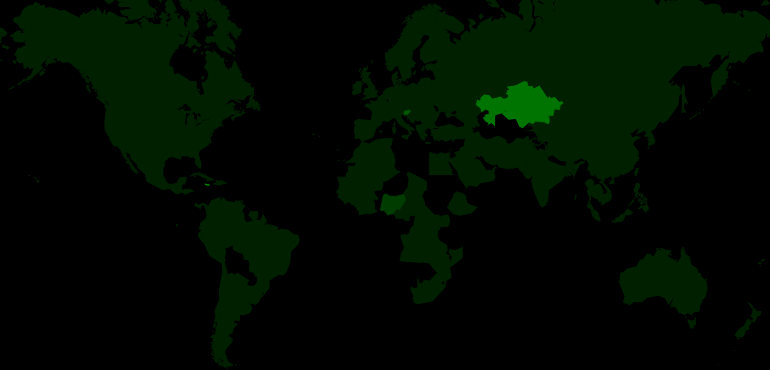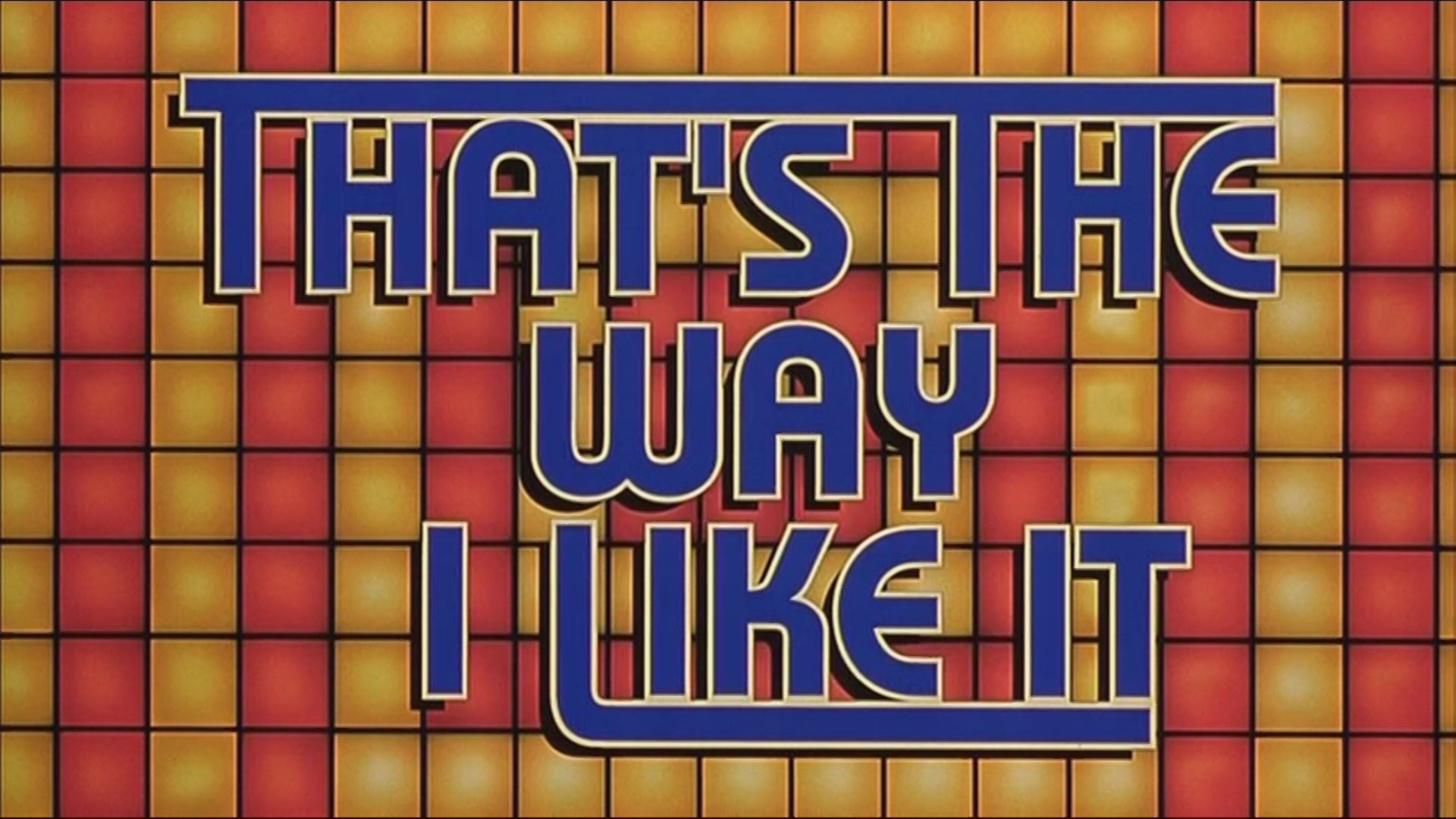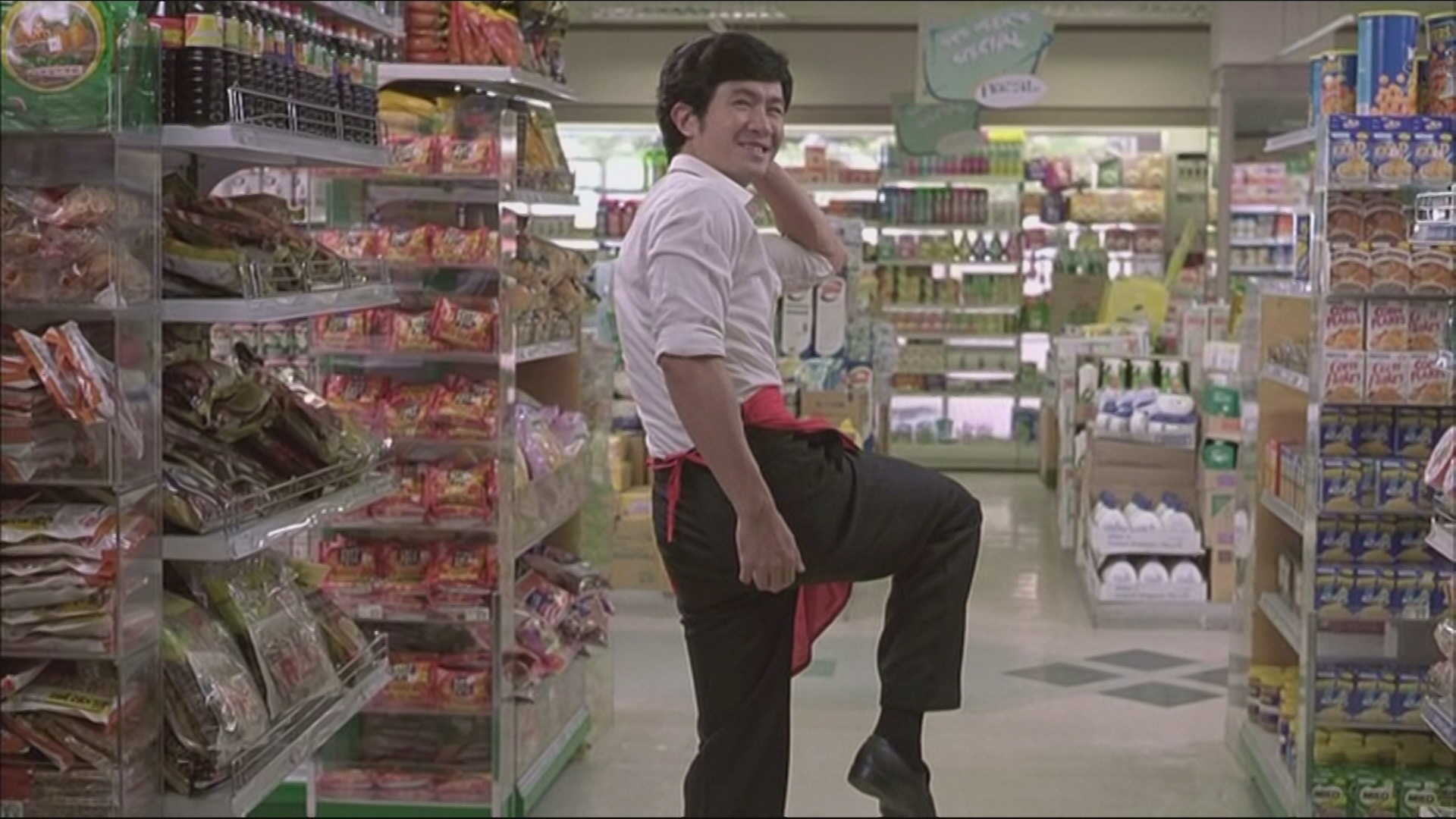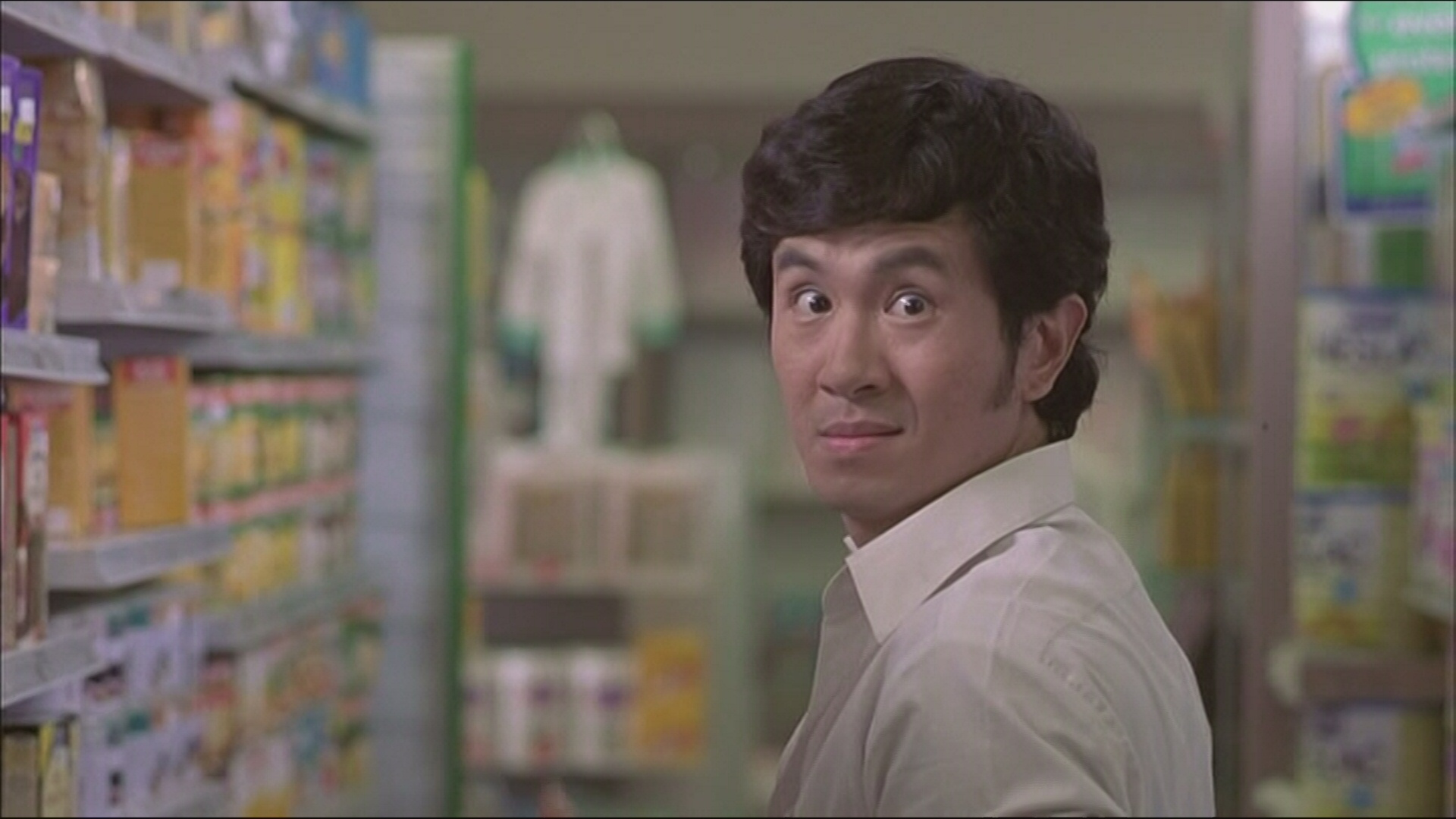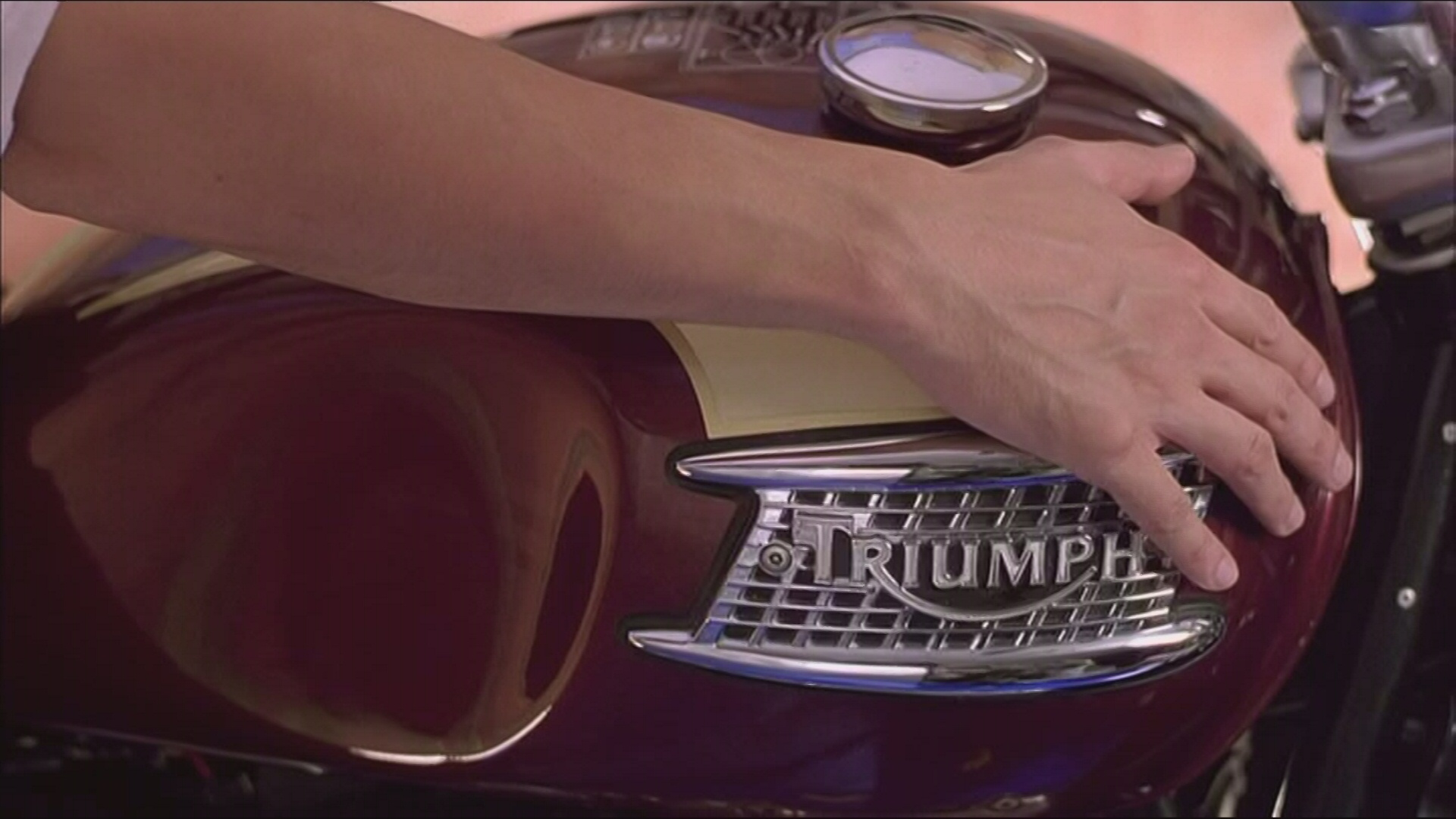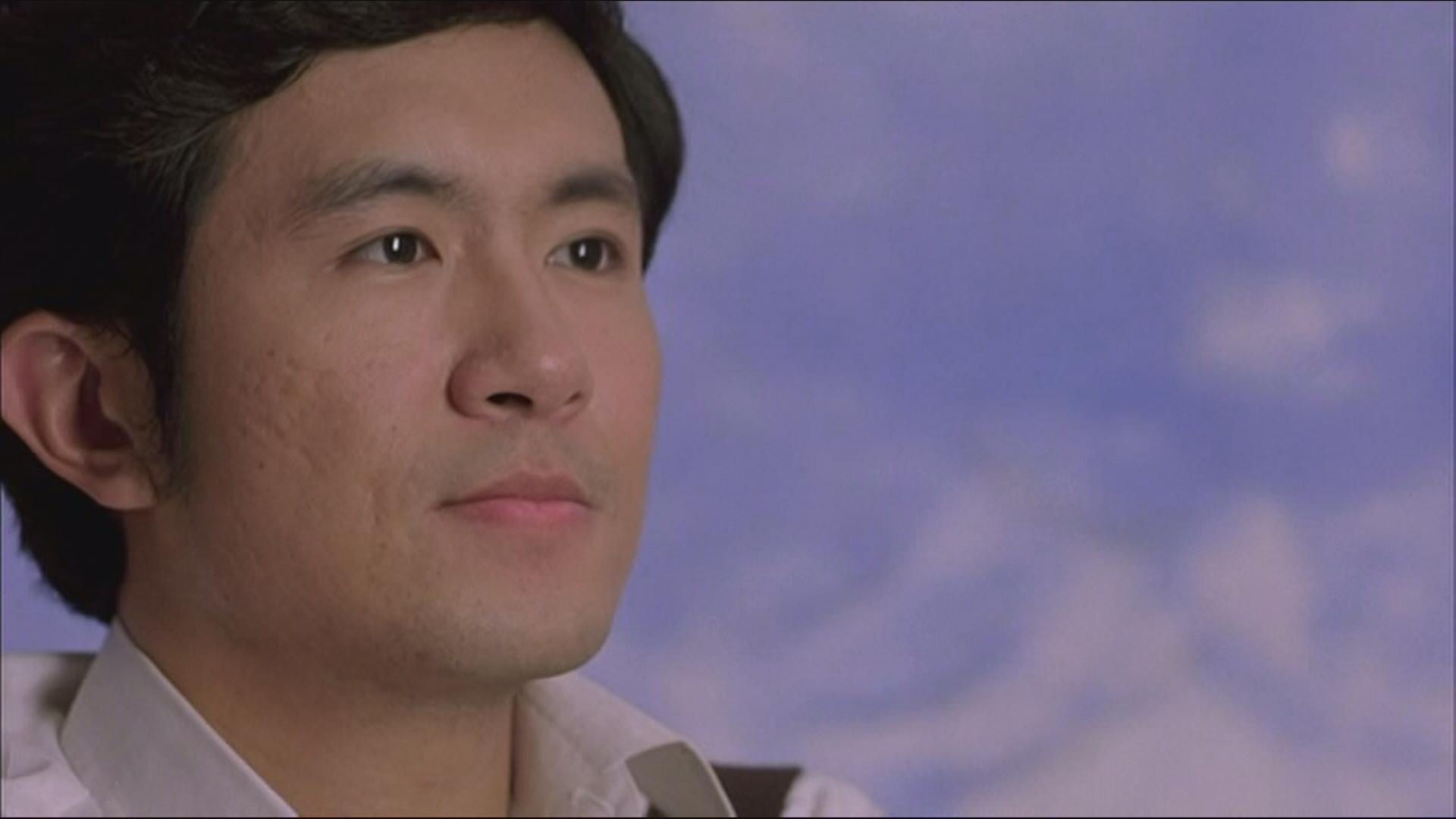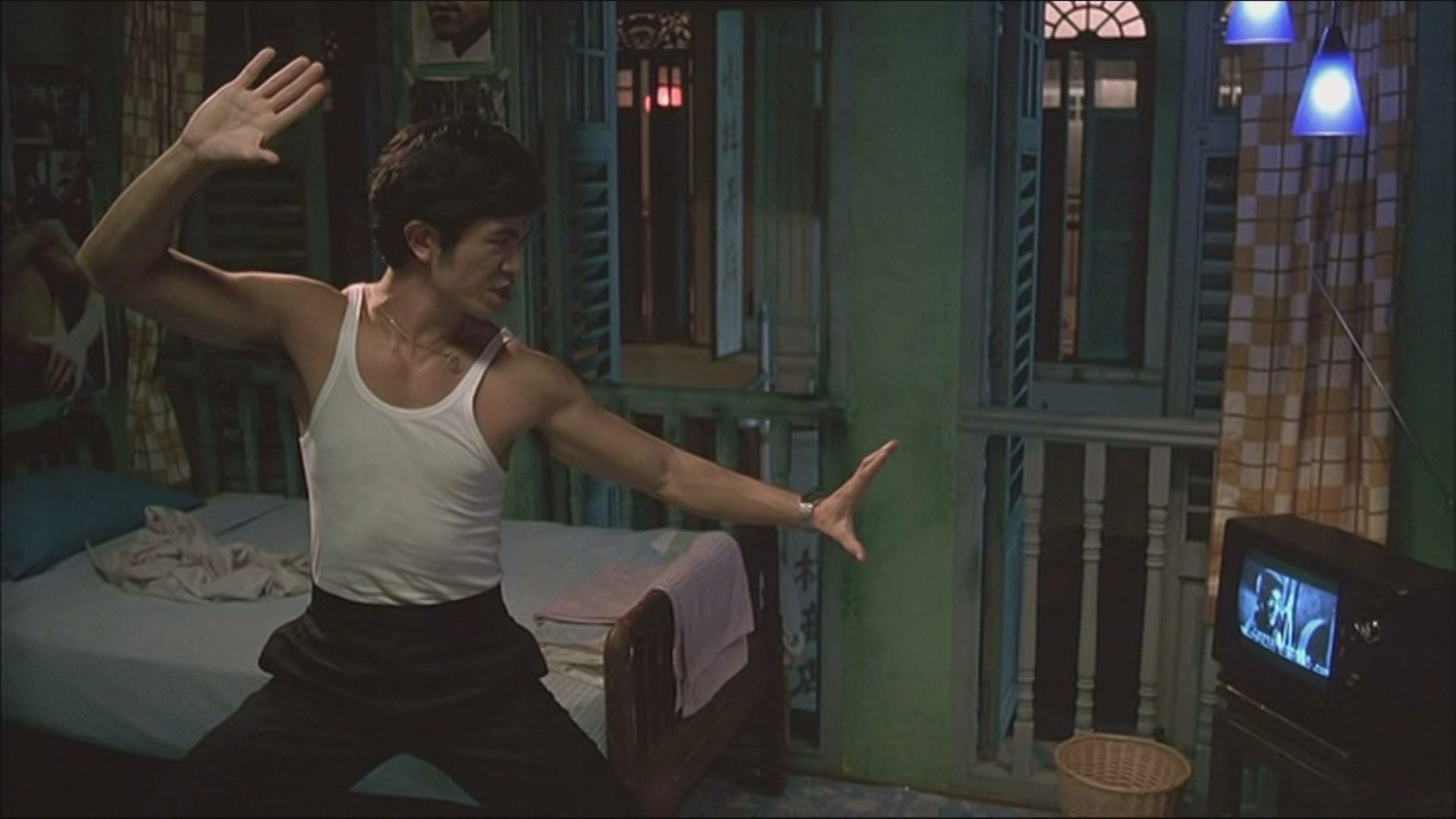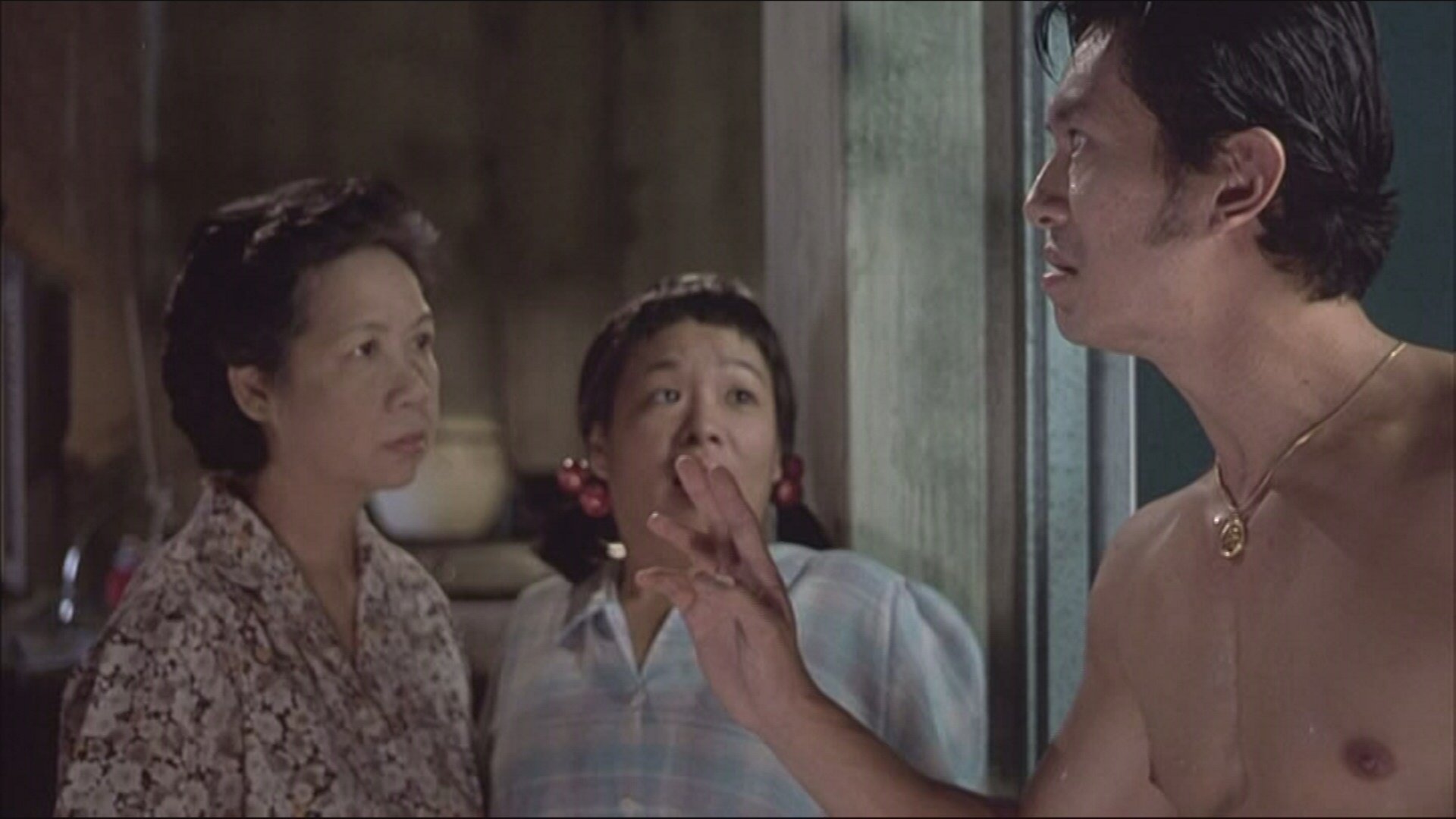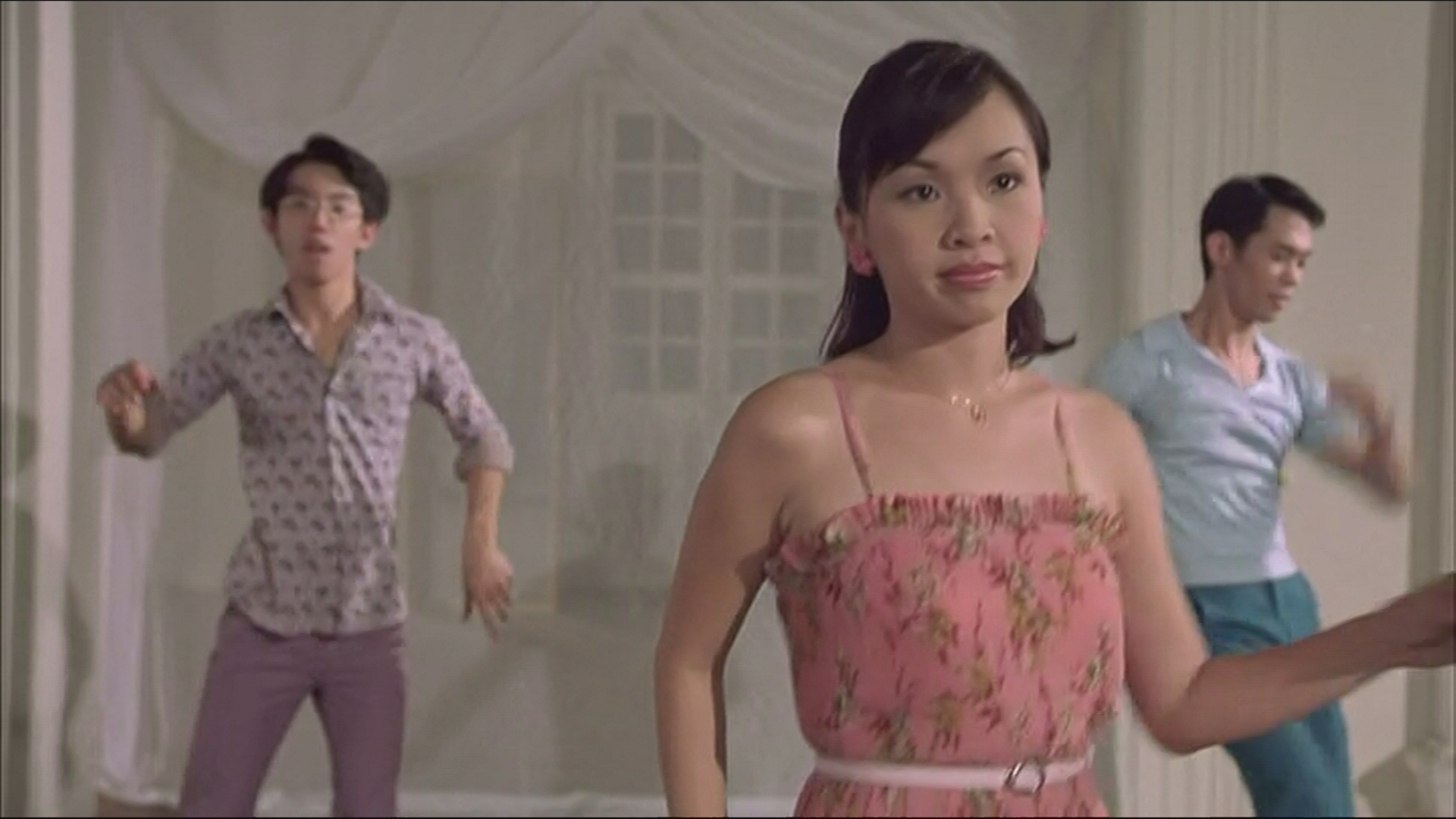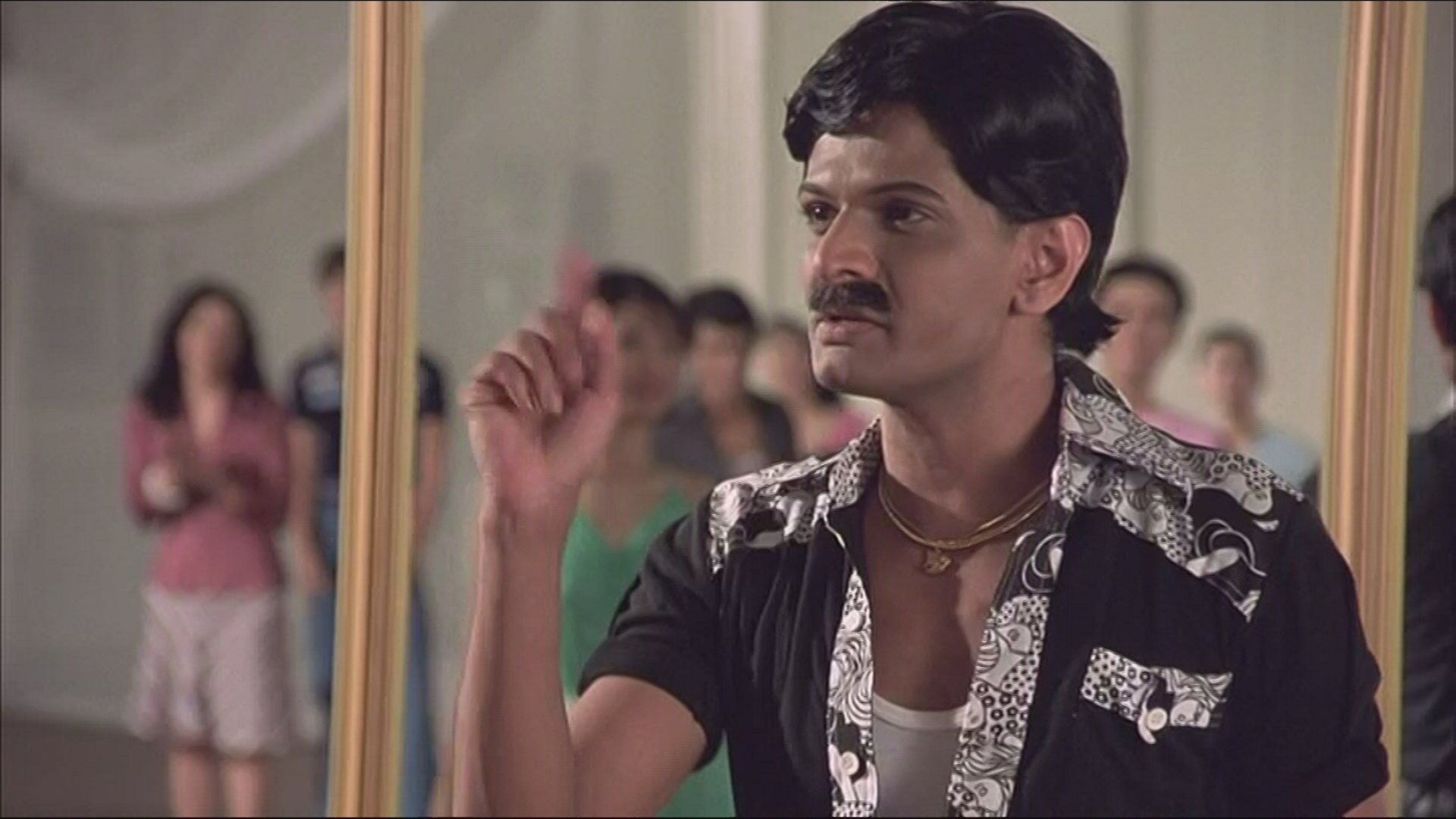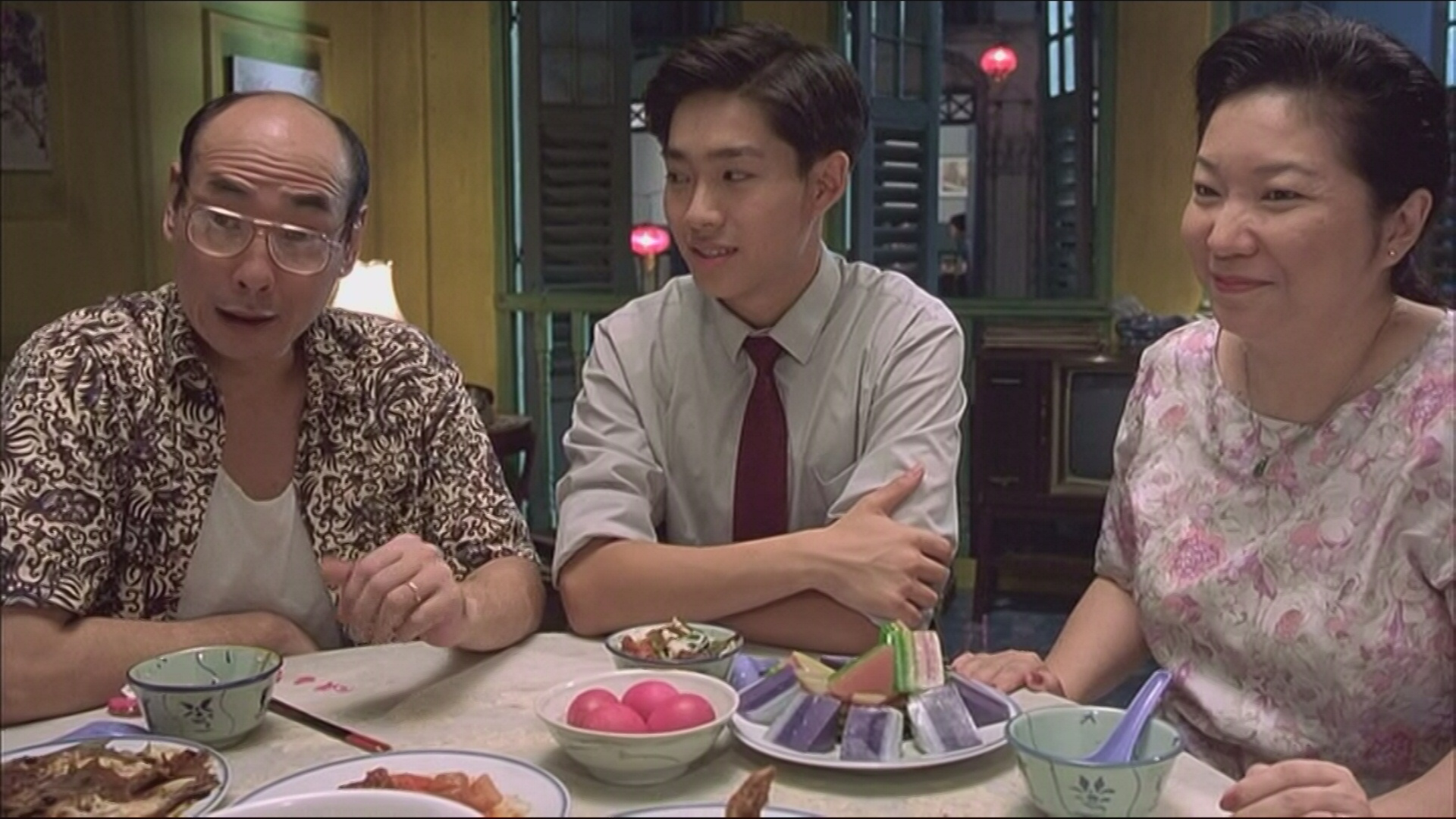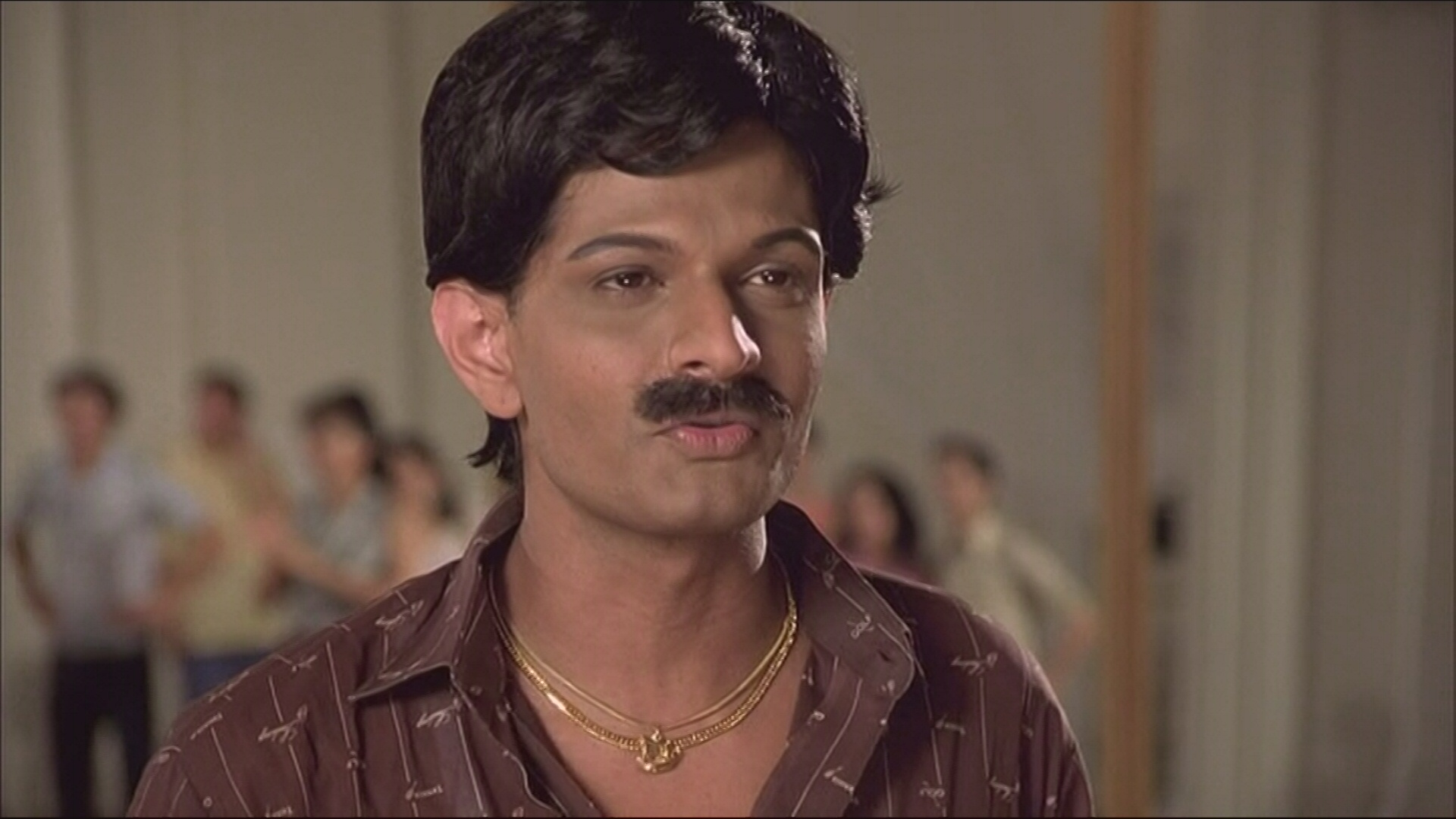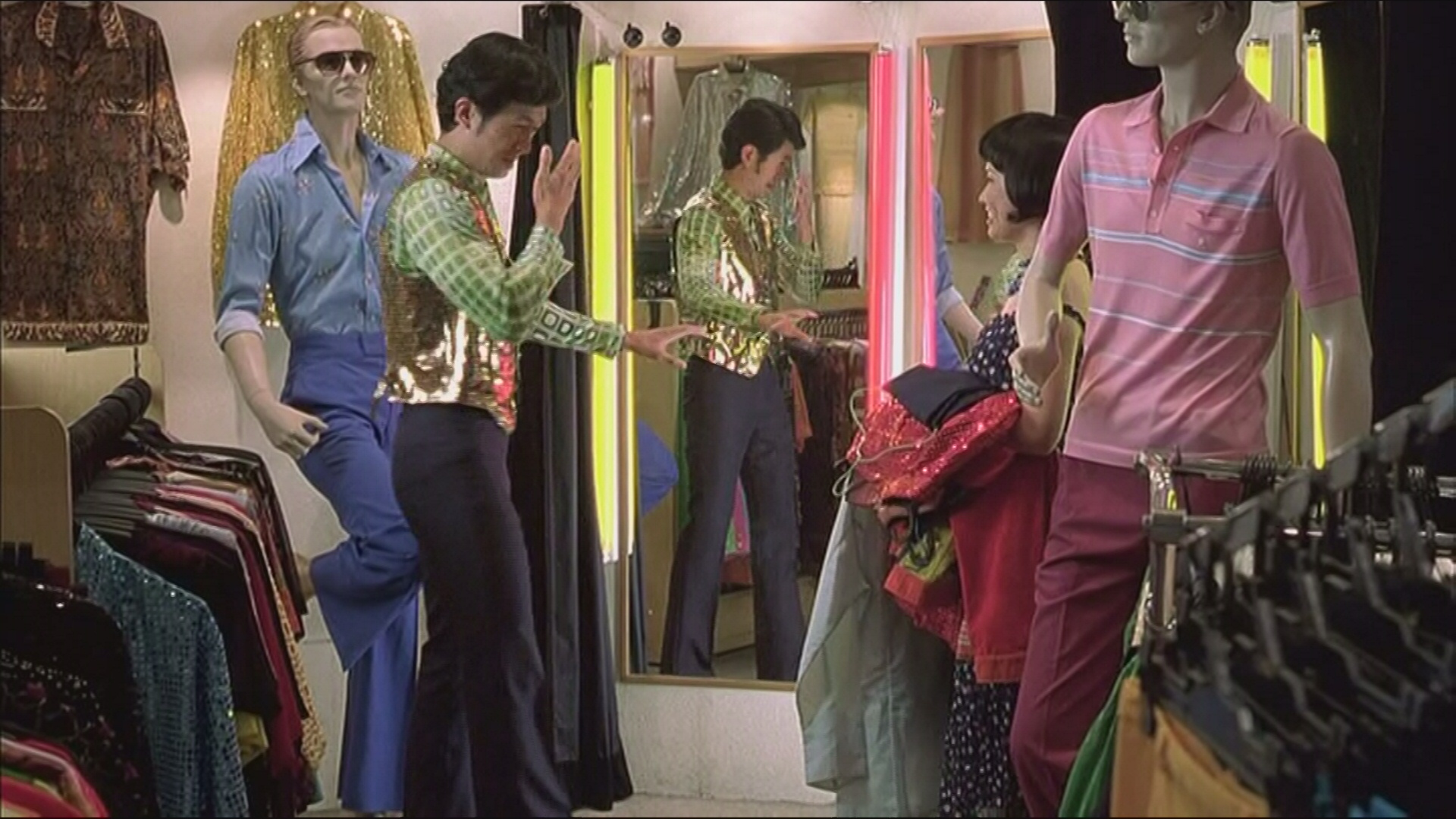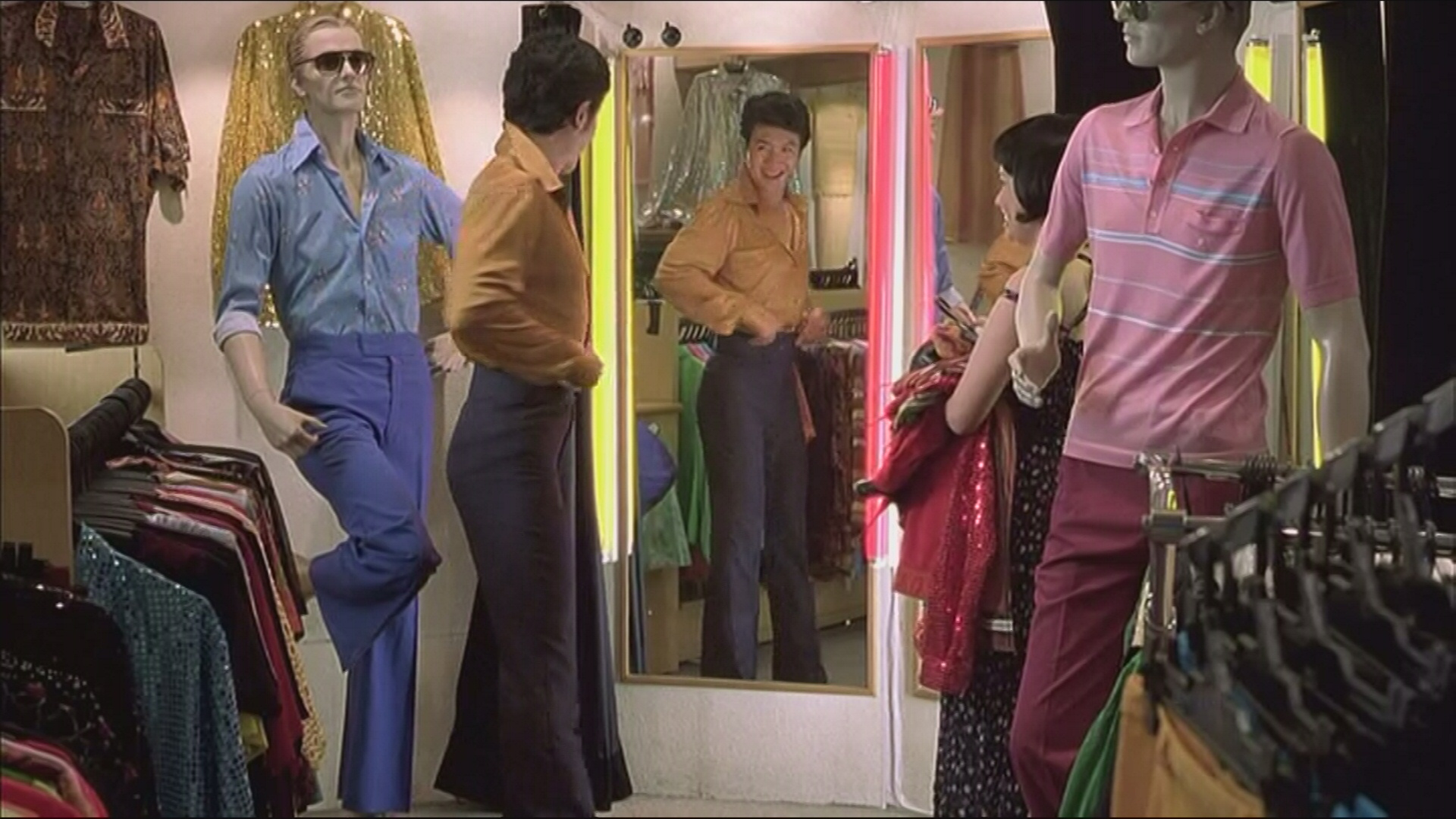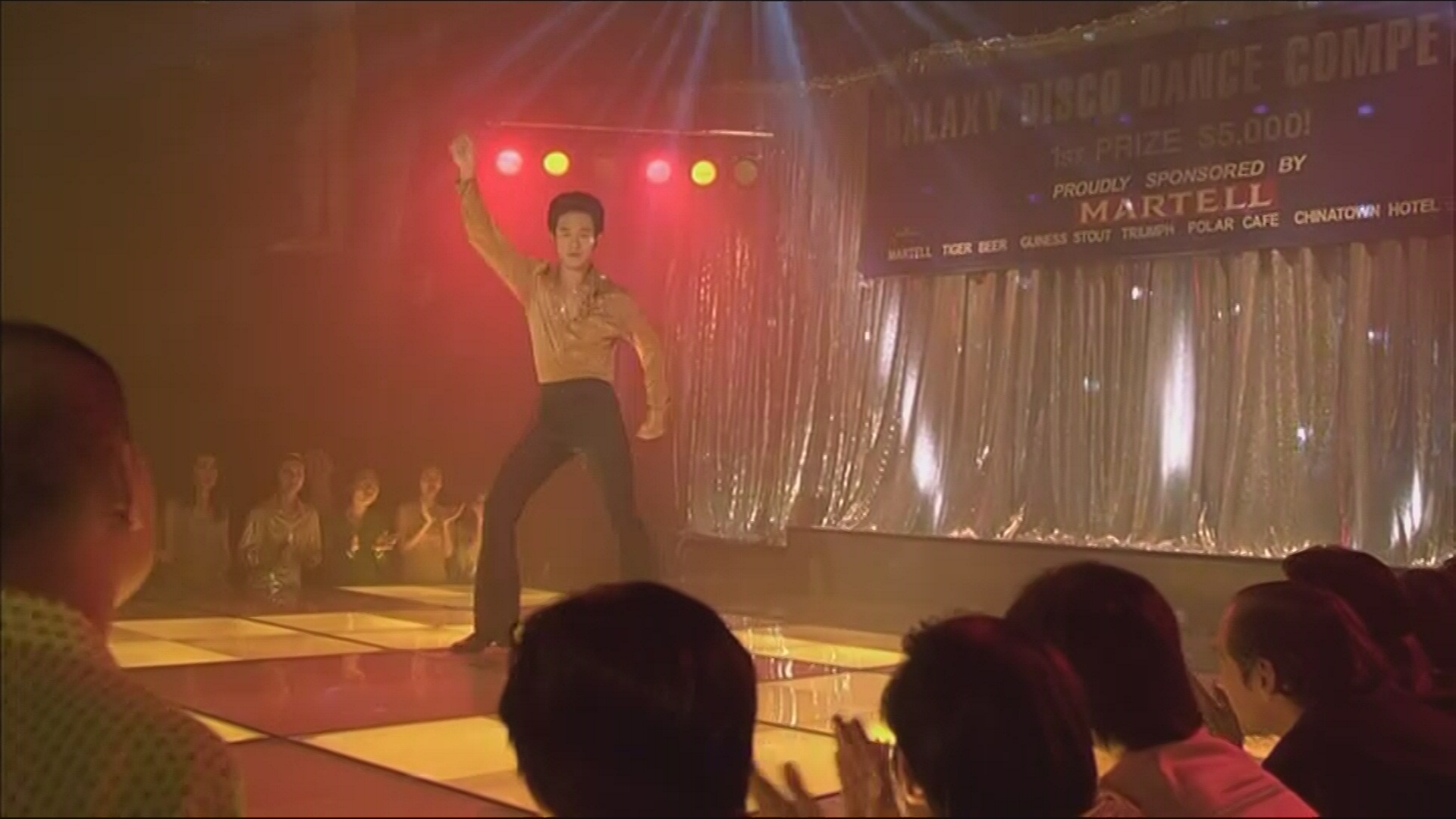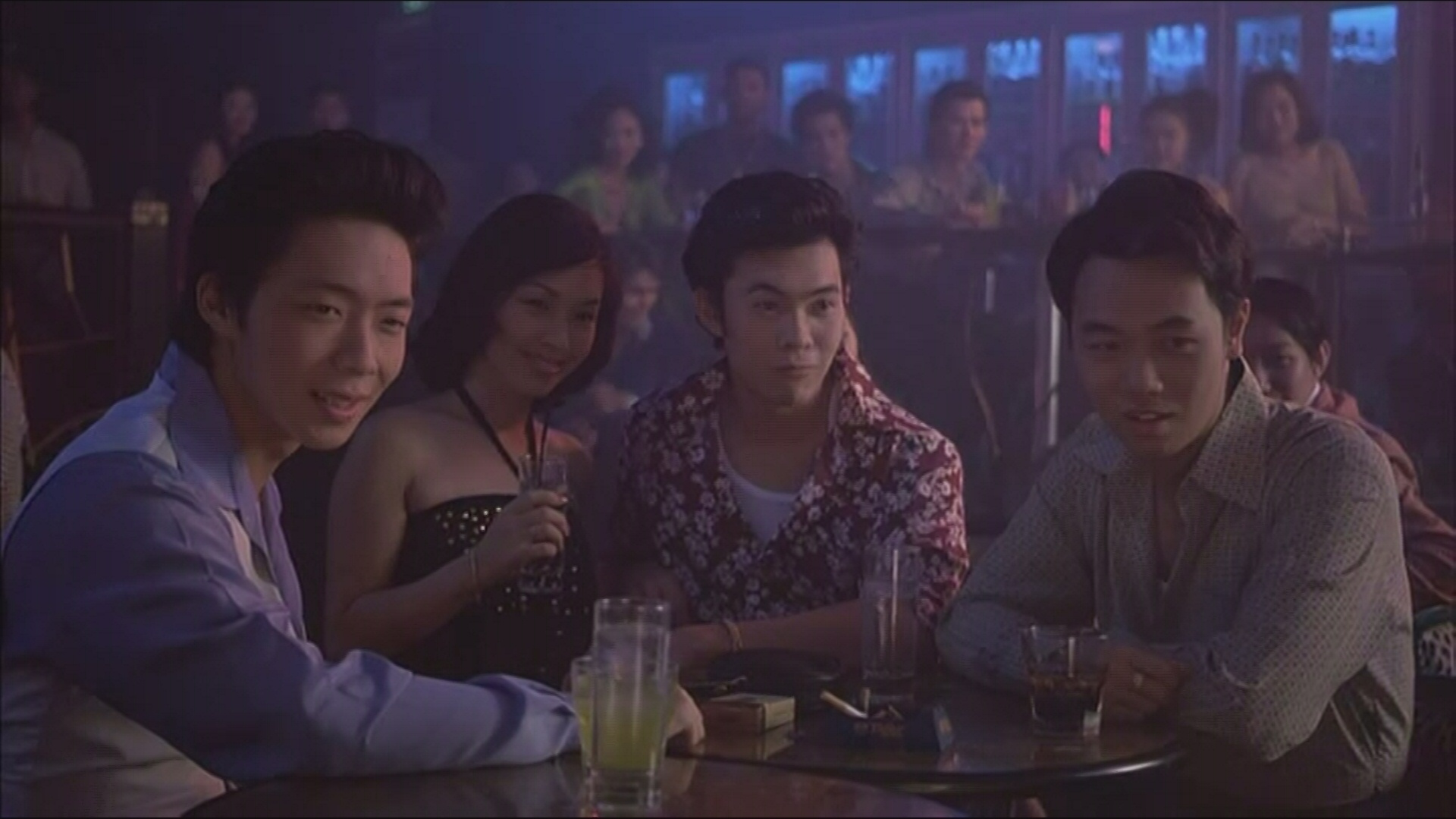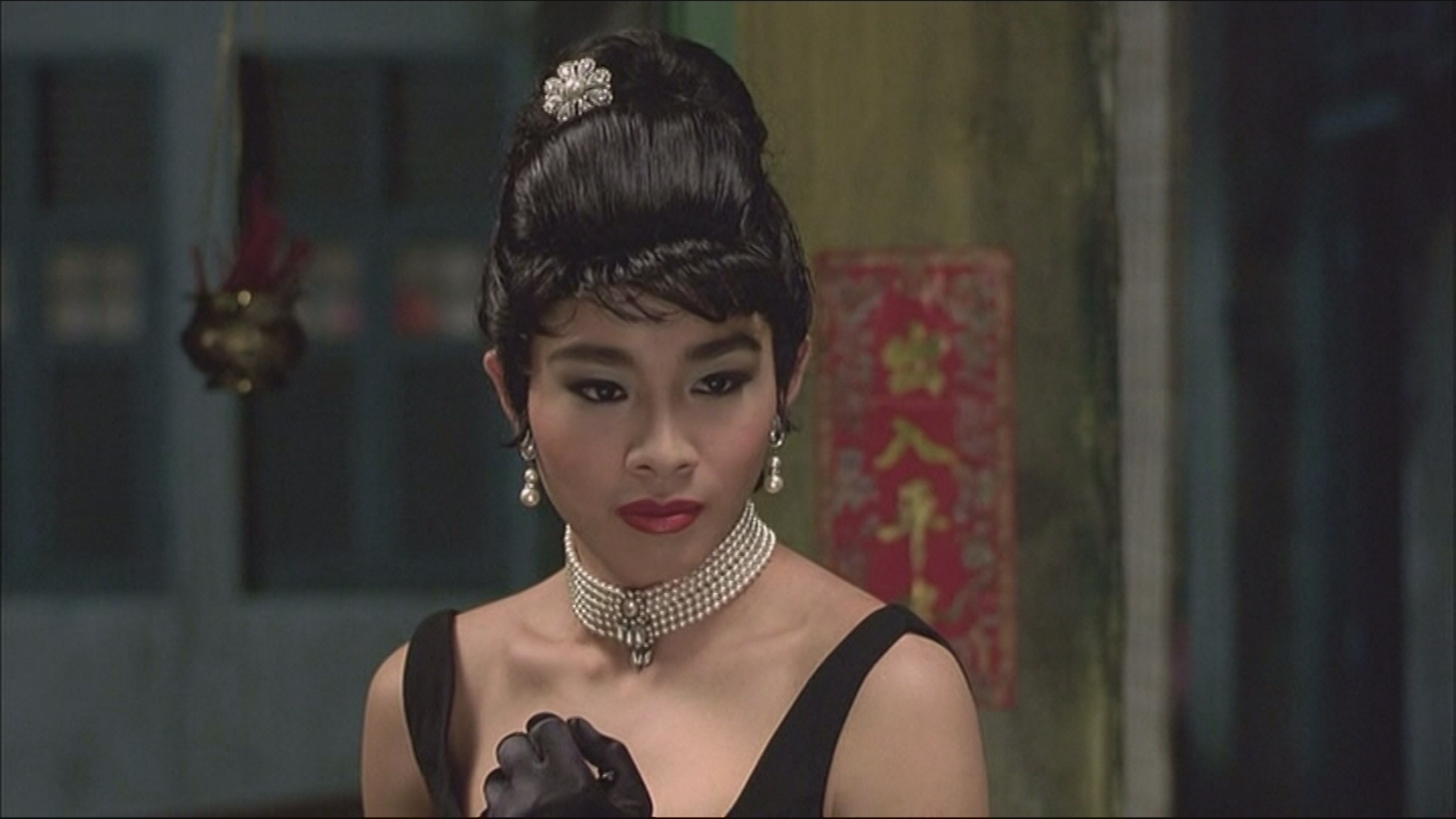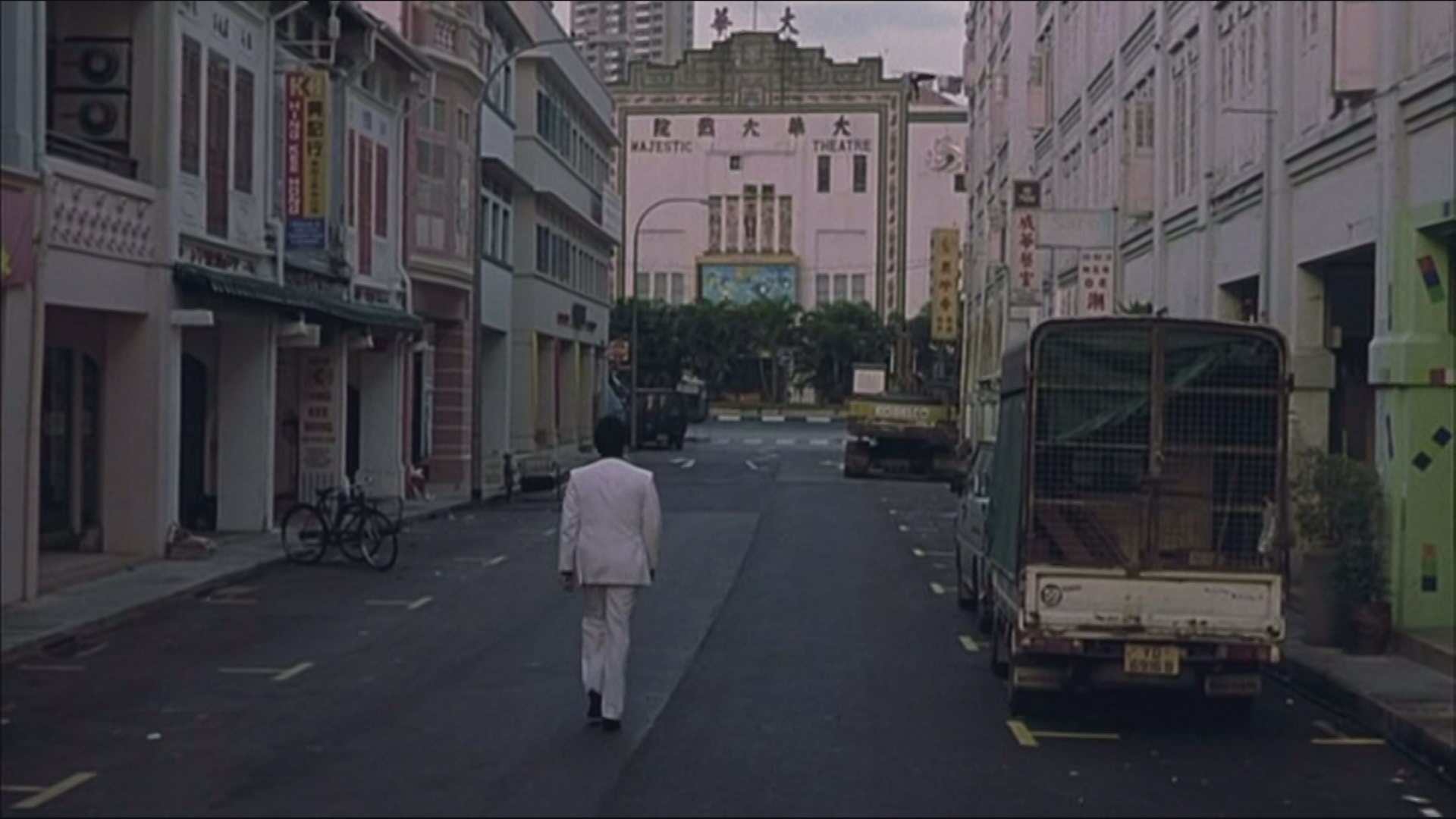 I had gotten the French version of the DVD. Ooops! But Amazon Video to the rescue. The picture was kinda washed out, though. Compare: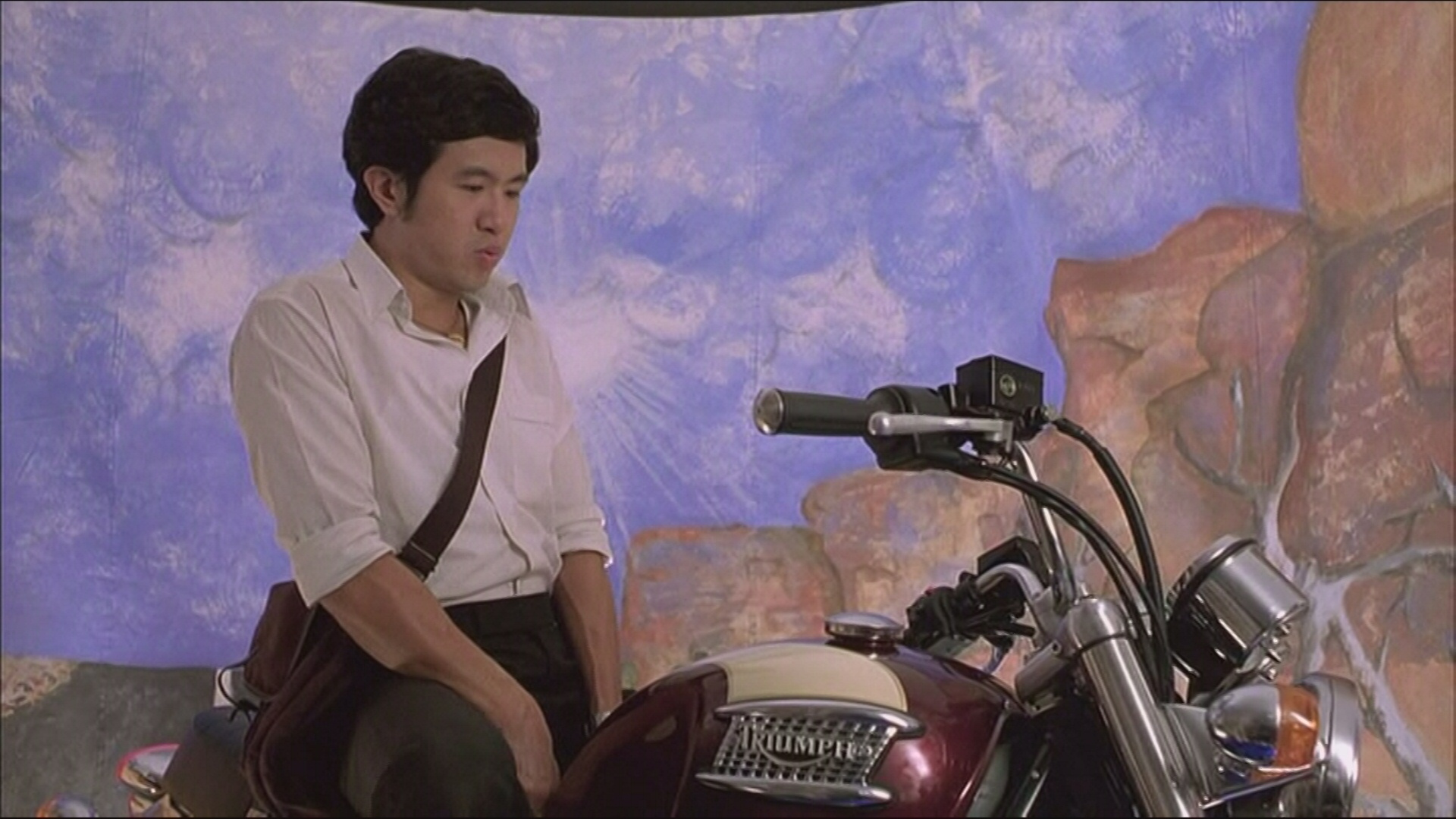 That's from the Amazon Video version.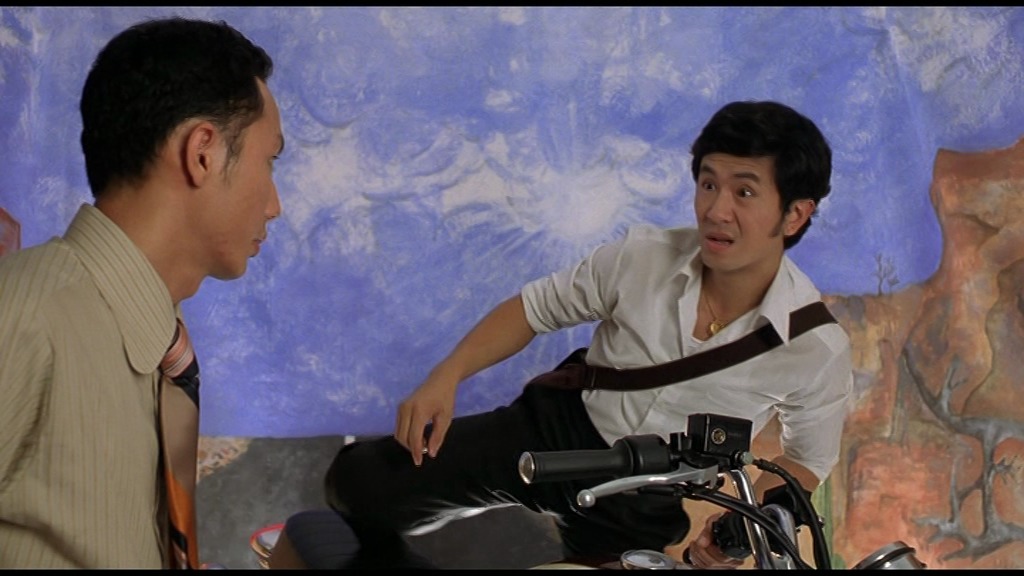 That's from the DVD. The darks are really dark on the DVD, and the colours pop, while the Amazon version is pale and bland.
Why isn't the future better than it is?
Anyway! The film!
The actors leave no scenery unchewed, but that's quite appropriate for this disco comedy.
It's a very likeable film, touching and consistently amusing. I didn't laugh out loud, though.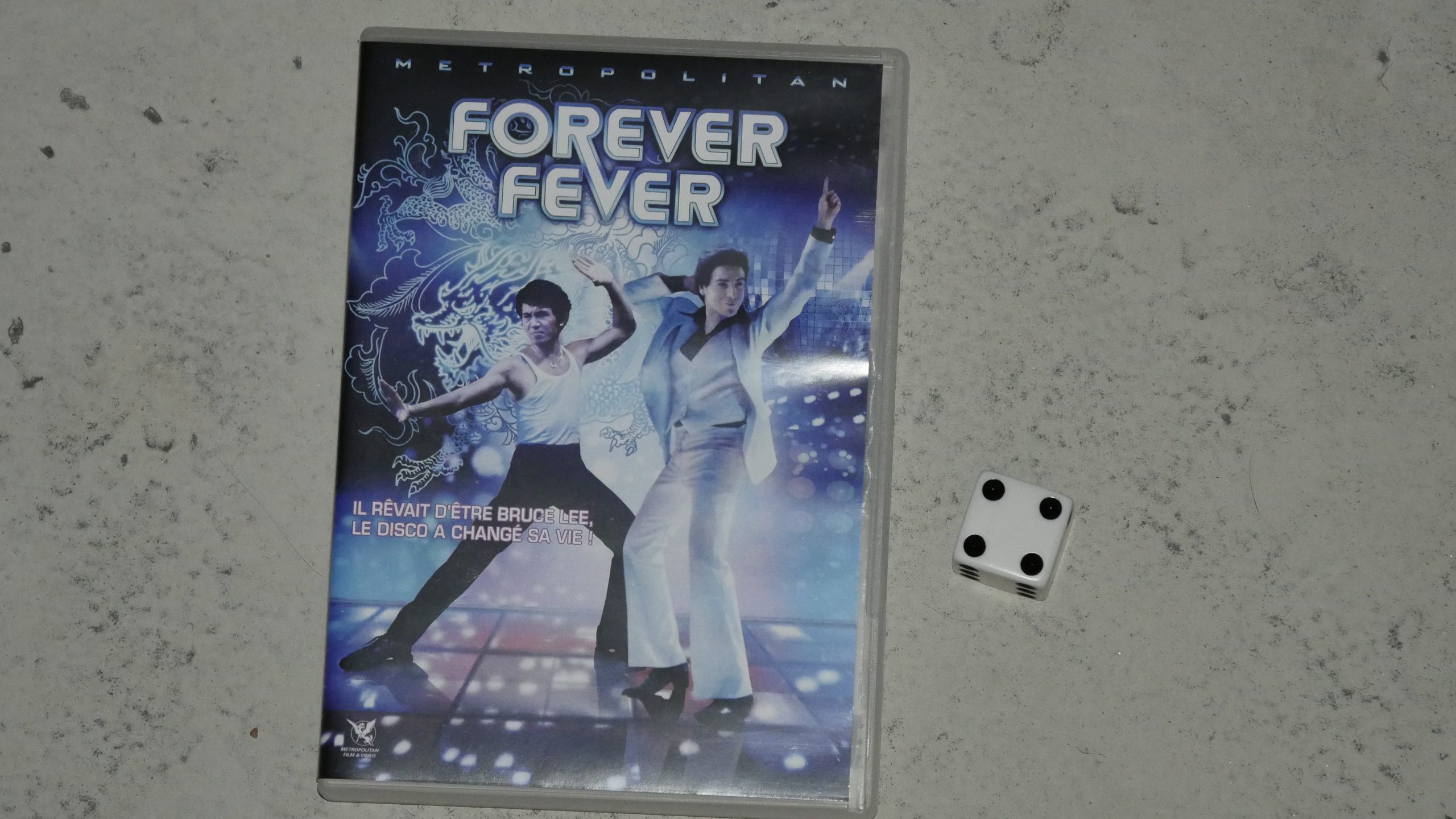 That's the Way I Like It. Glen Goei. 1998. Singapore.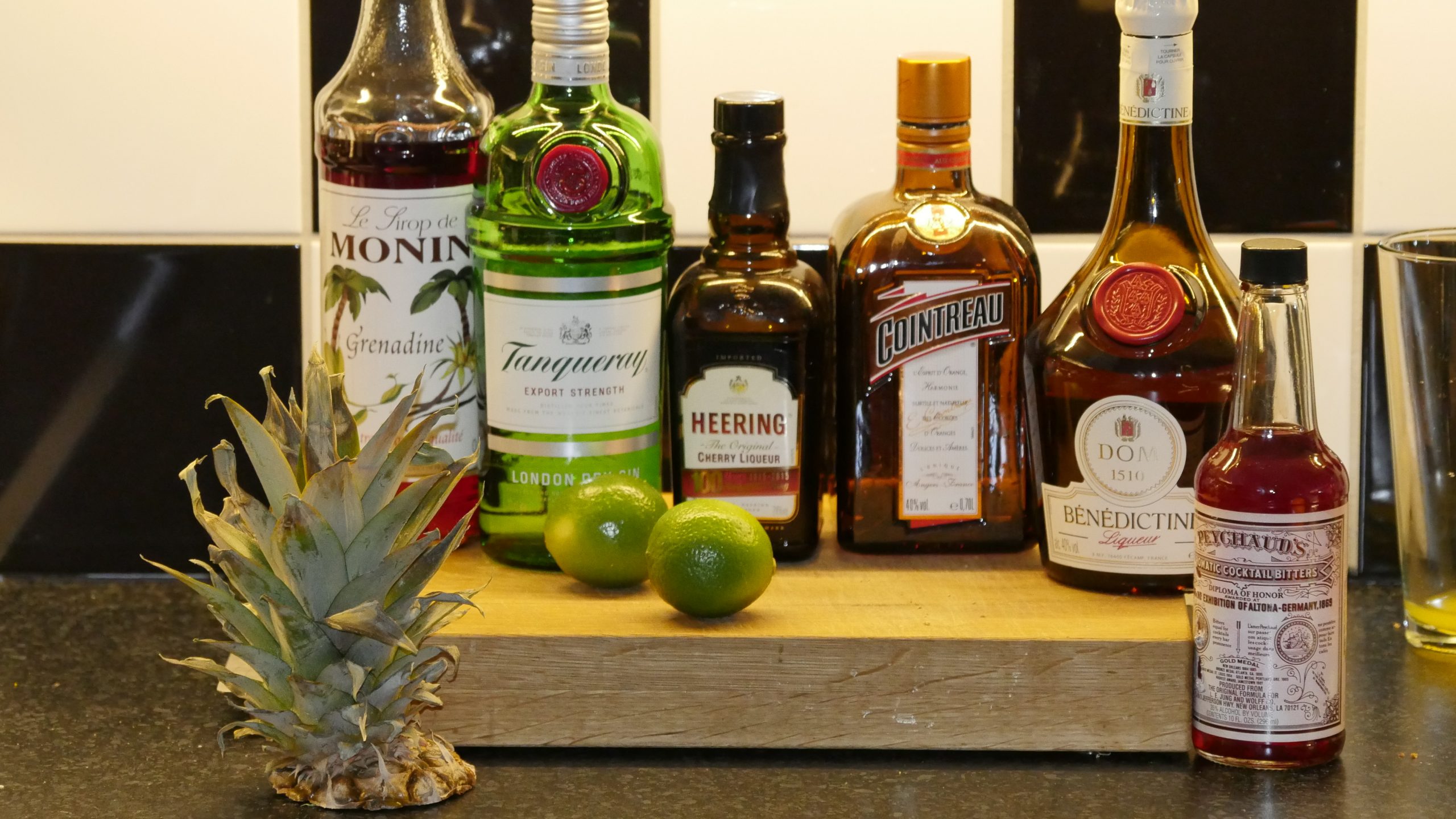 The Raffles Hotel Original Singapore Gin Sling Cocktail
1 part benedictine
1 part Cointreau
2 parts cherry heering
6 parts gin
16 parts pineapple juice
2 parts lime juice
1 part grenadine
a dash of bitters
Shake with ice and strain into an ice-filled glass.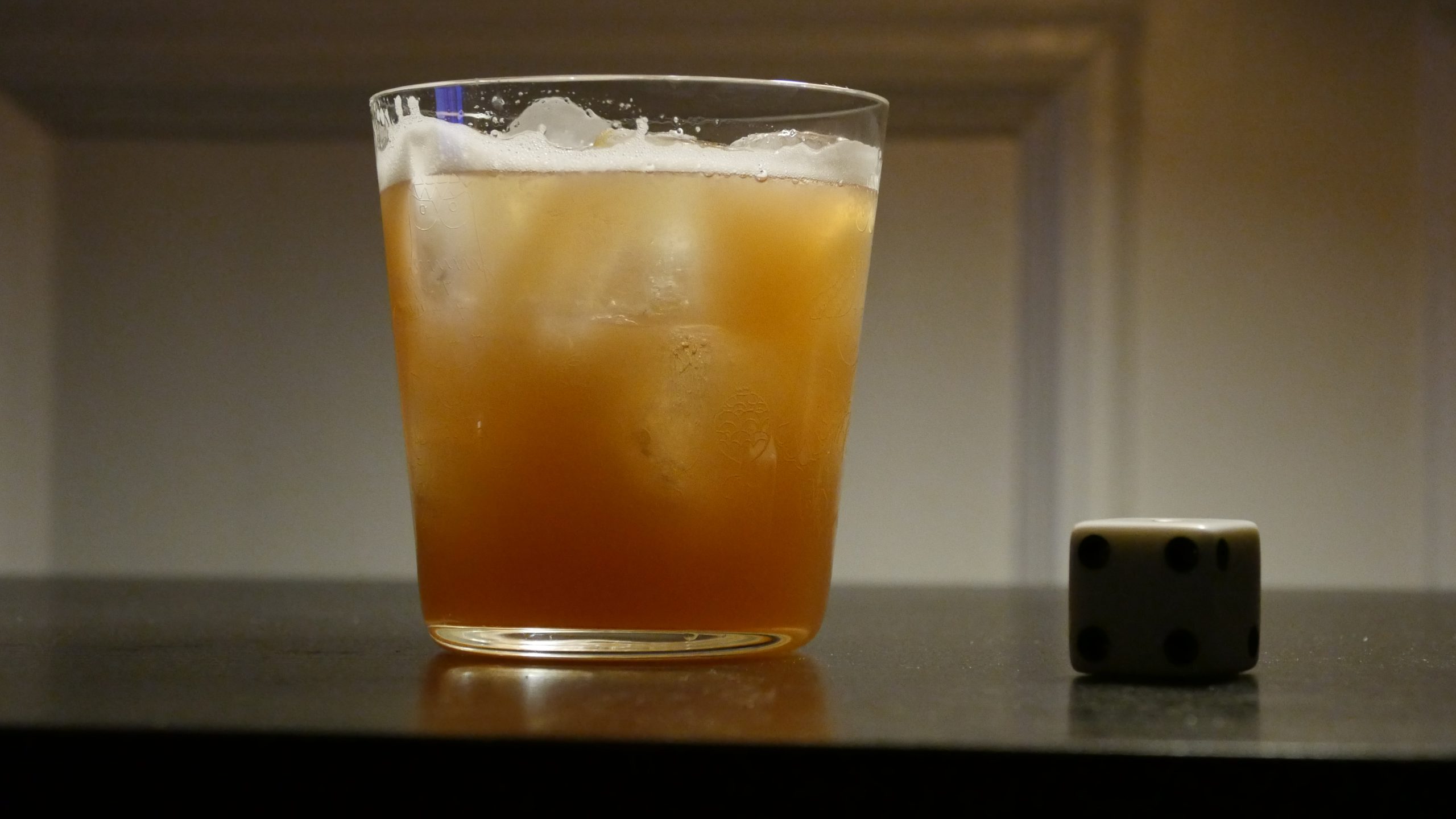 This post is part of the World of Films and Cocktails series. Explore the map.