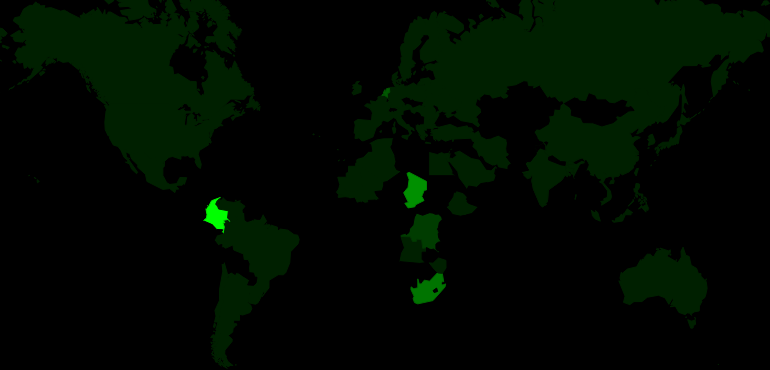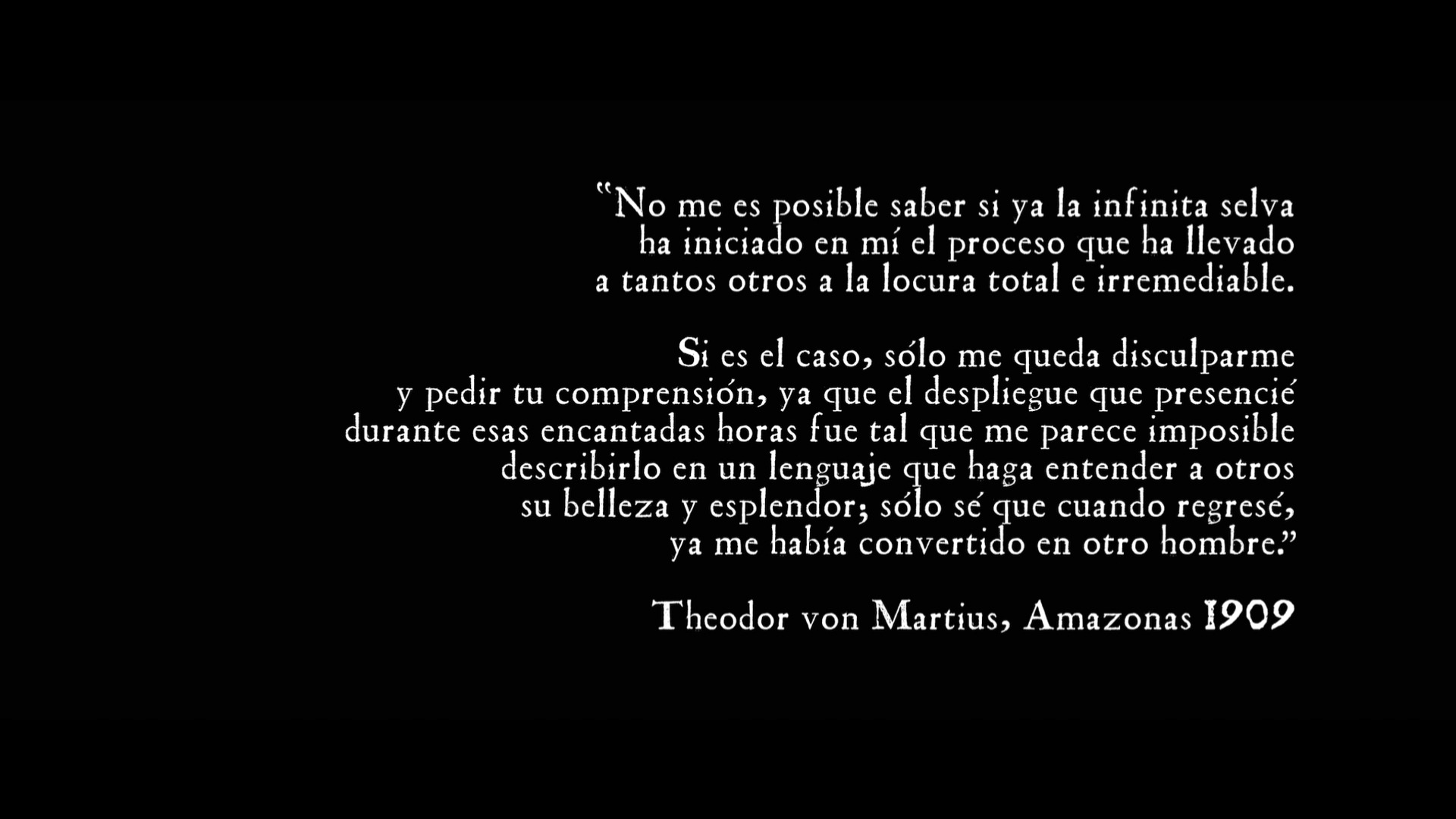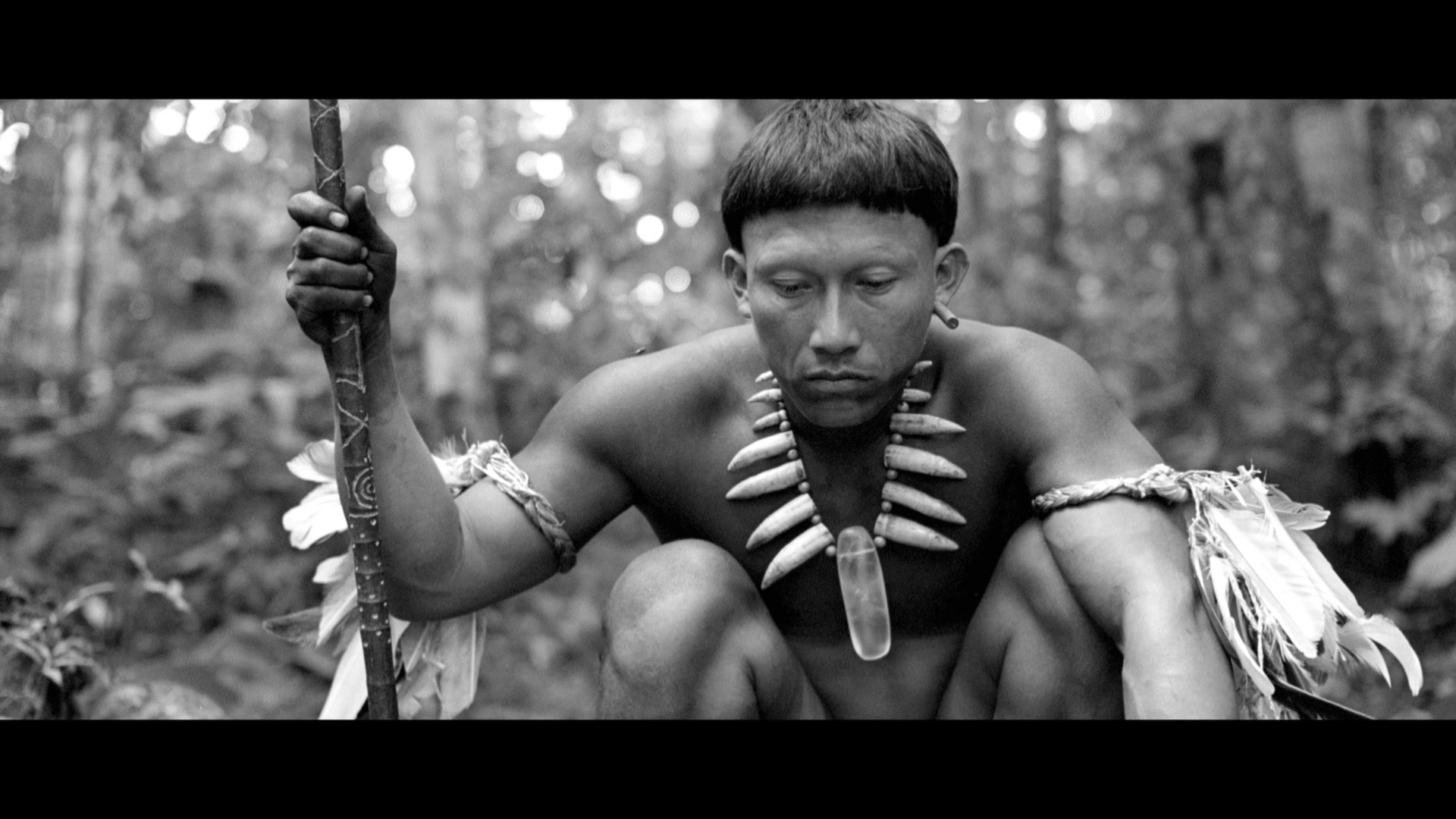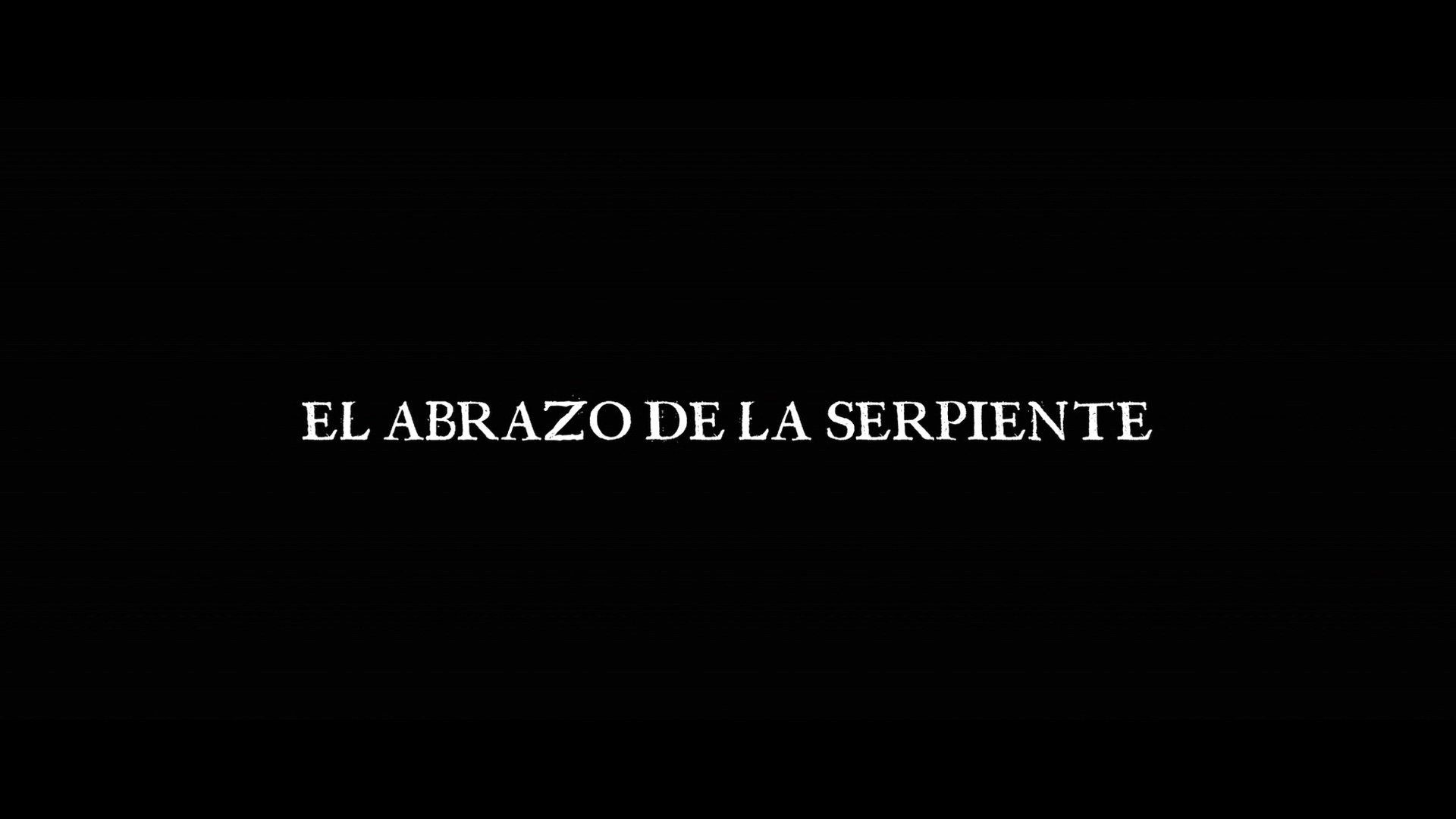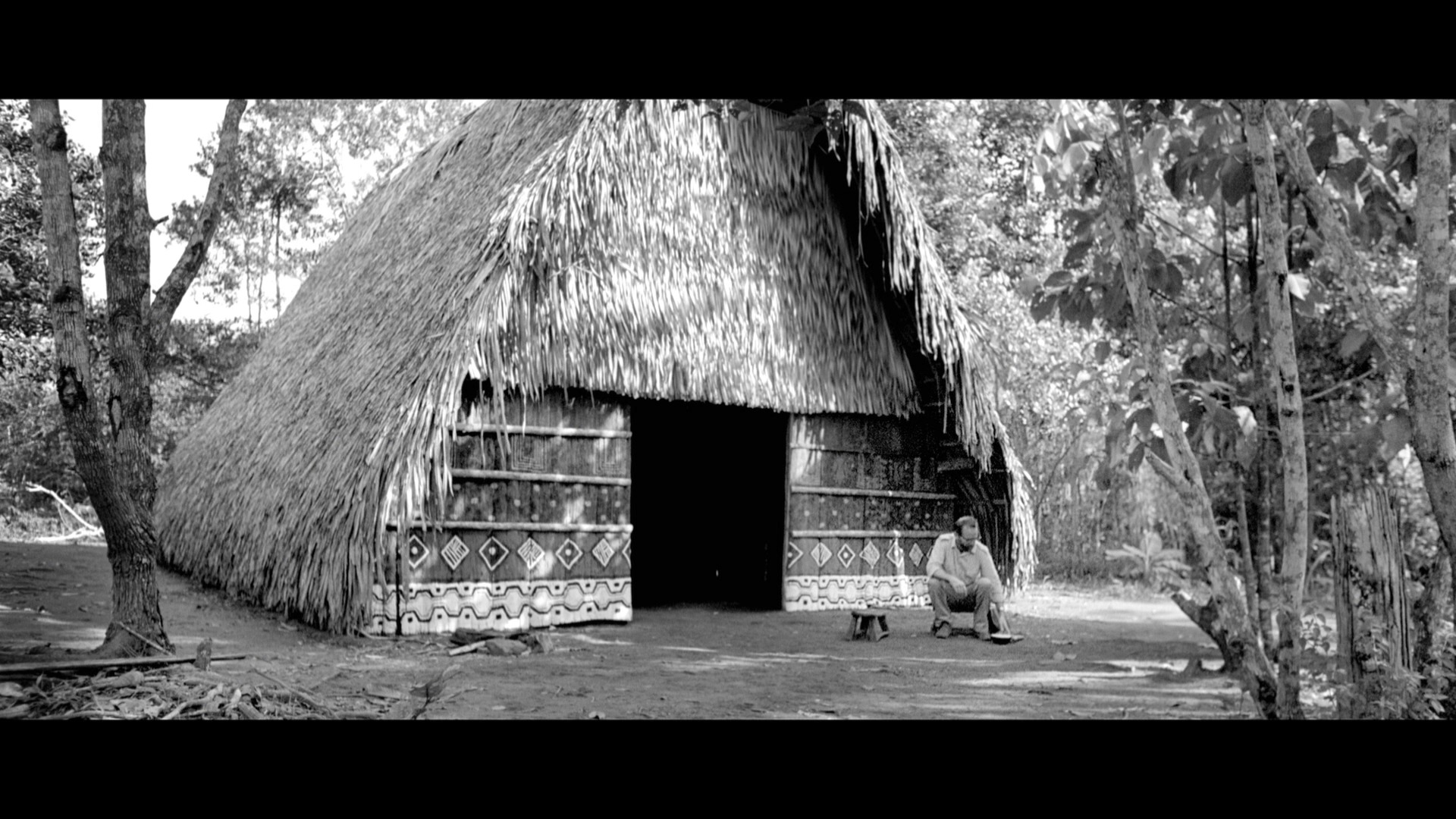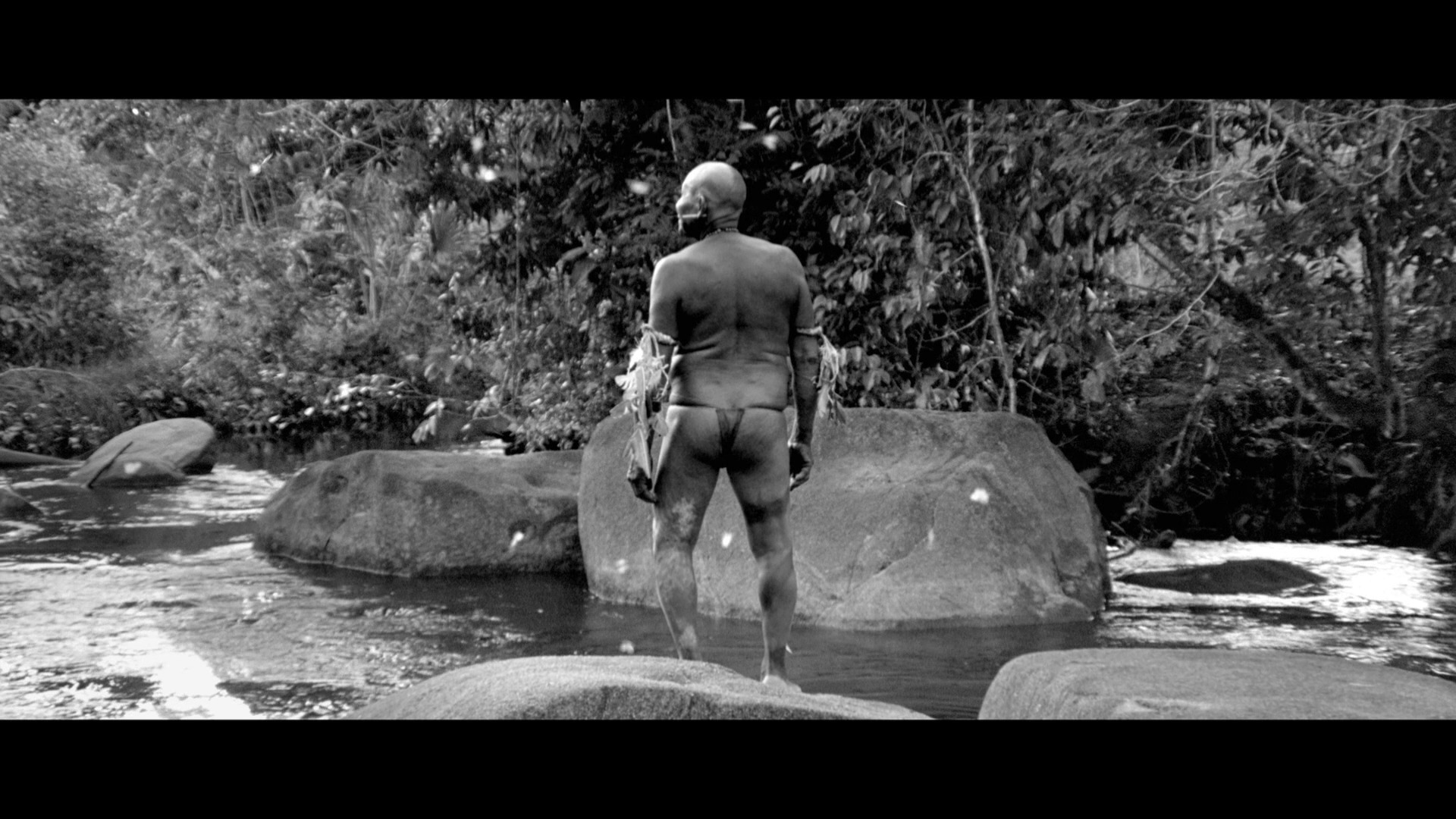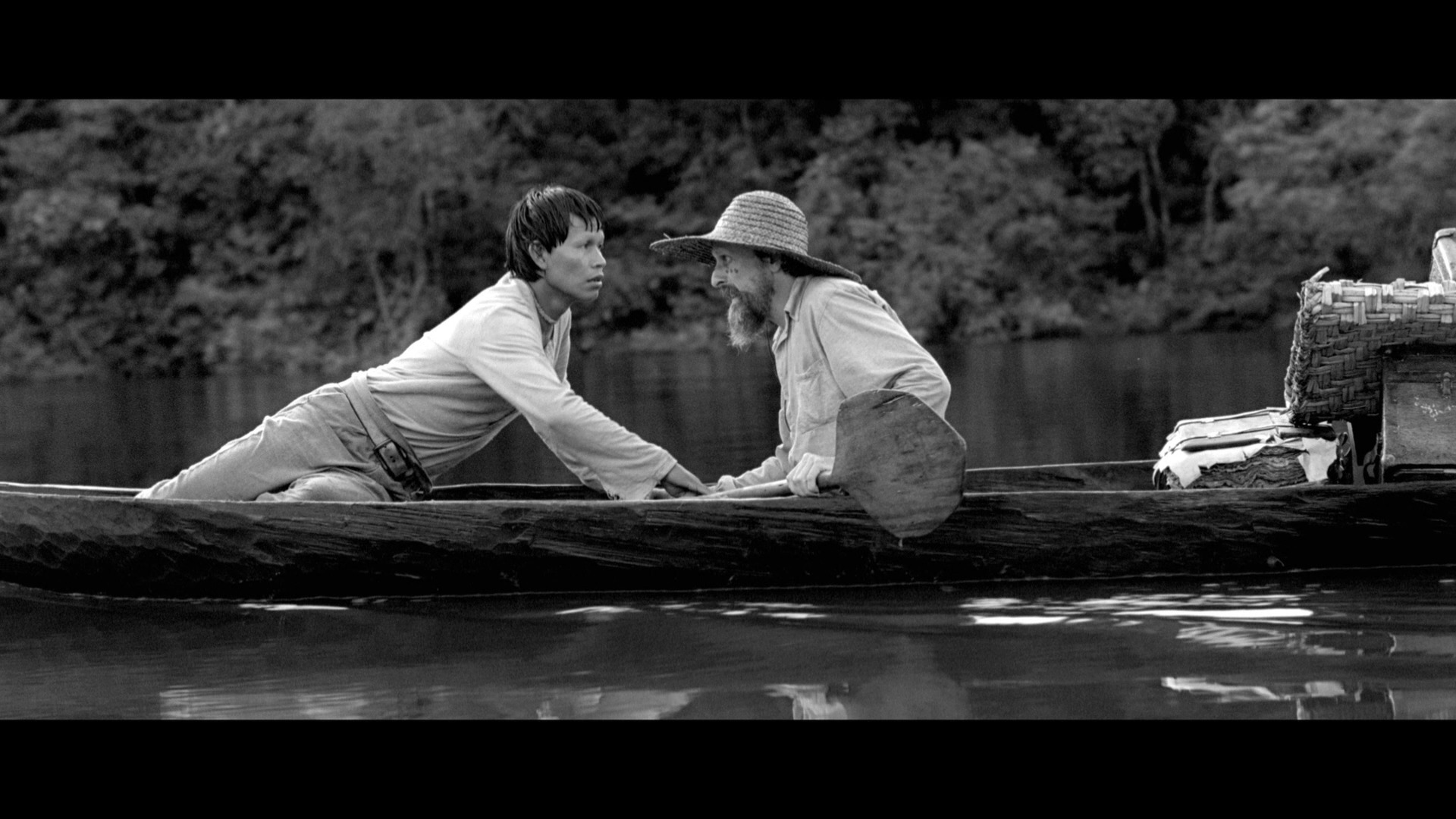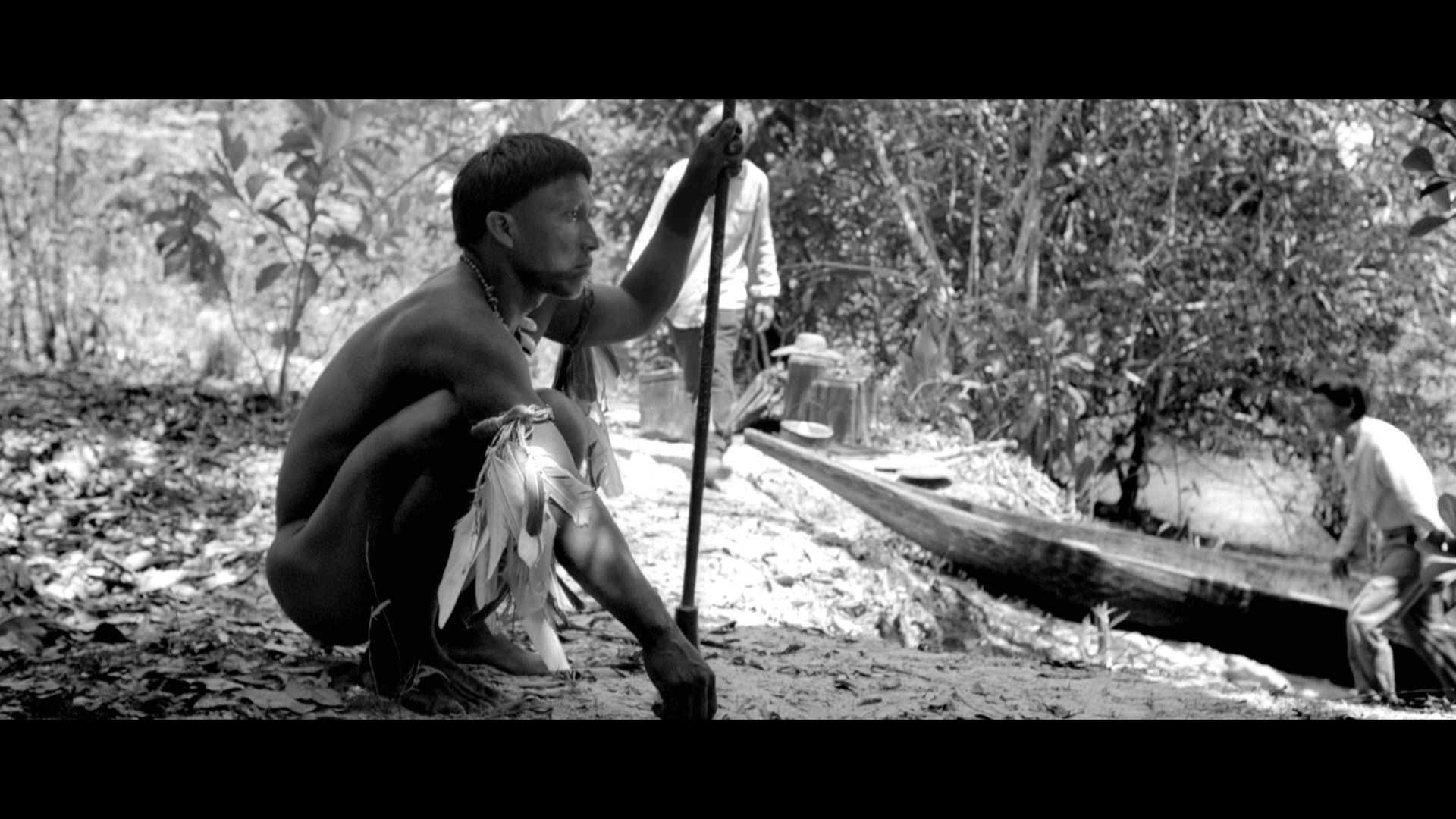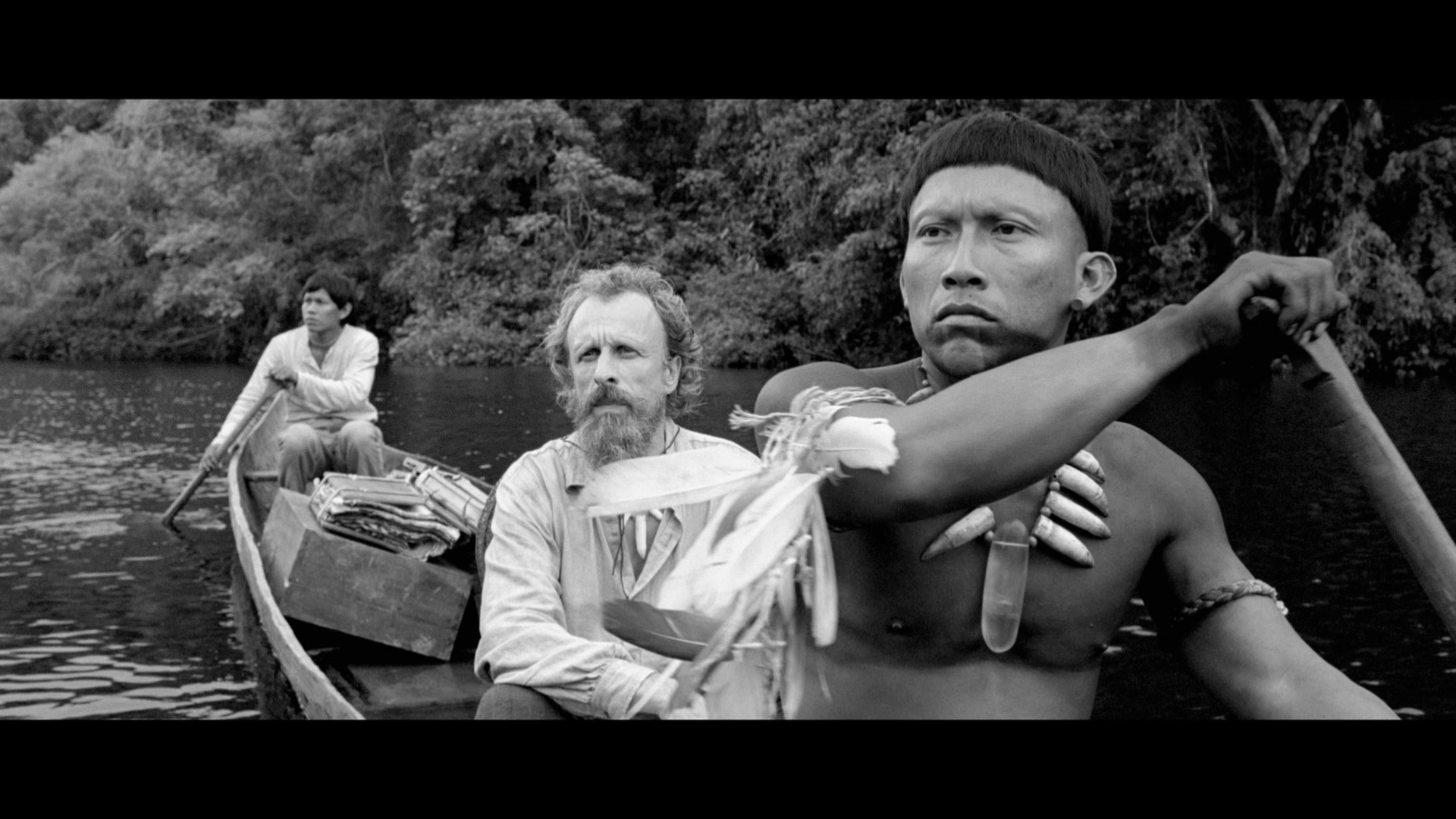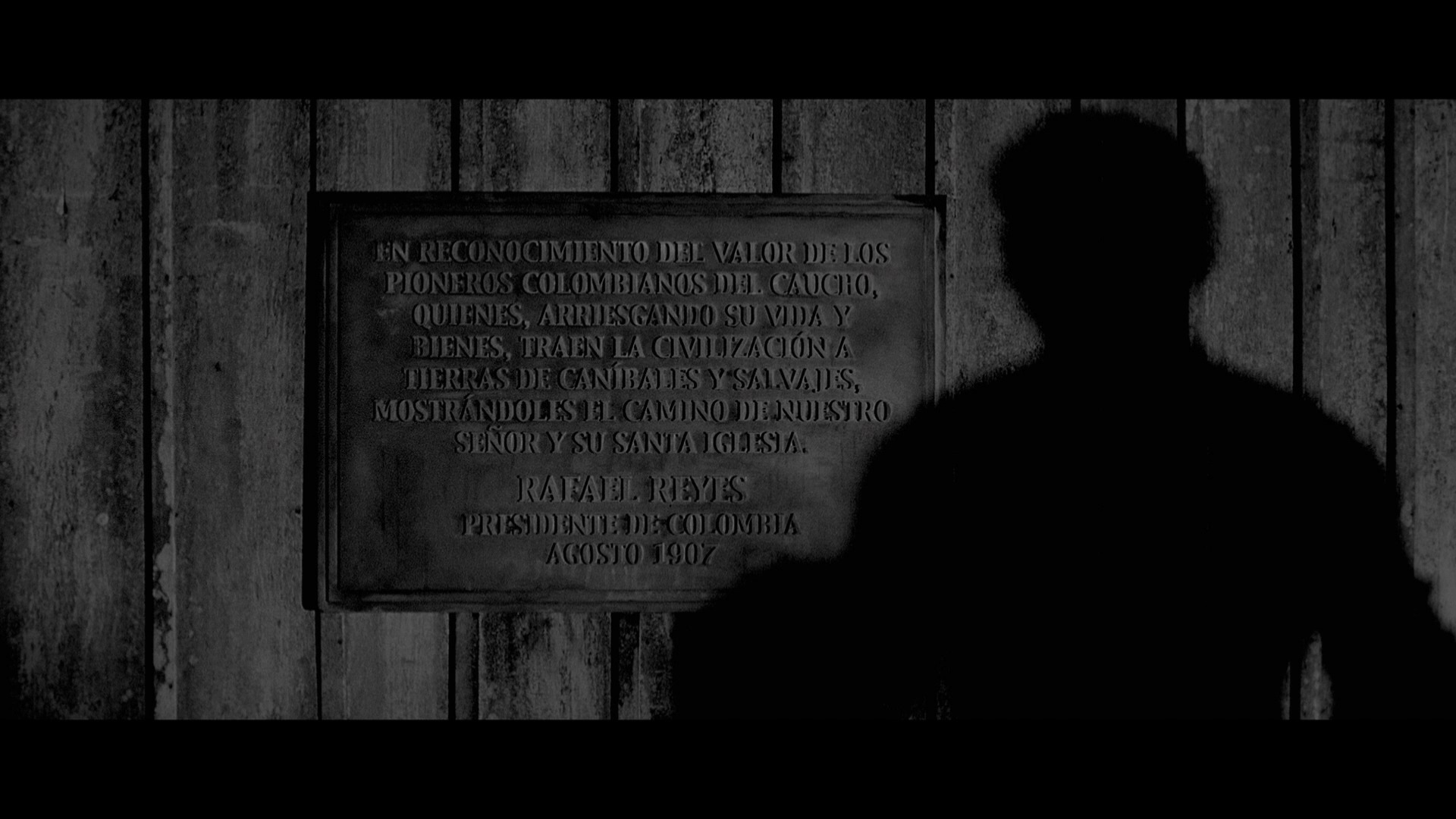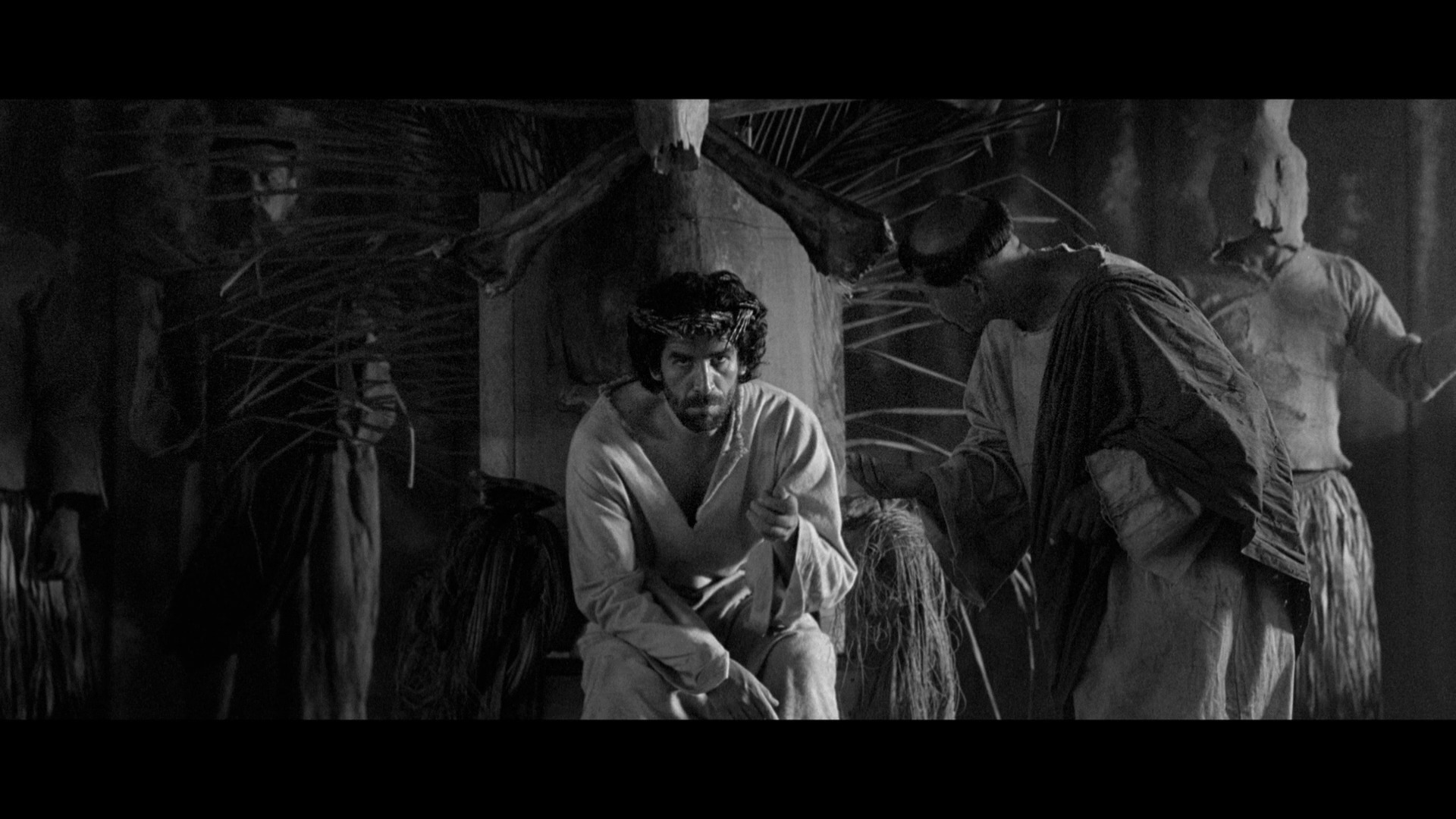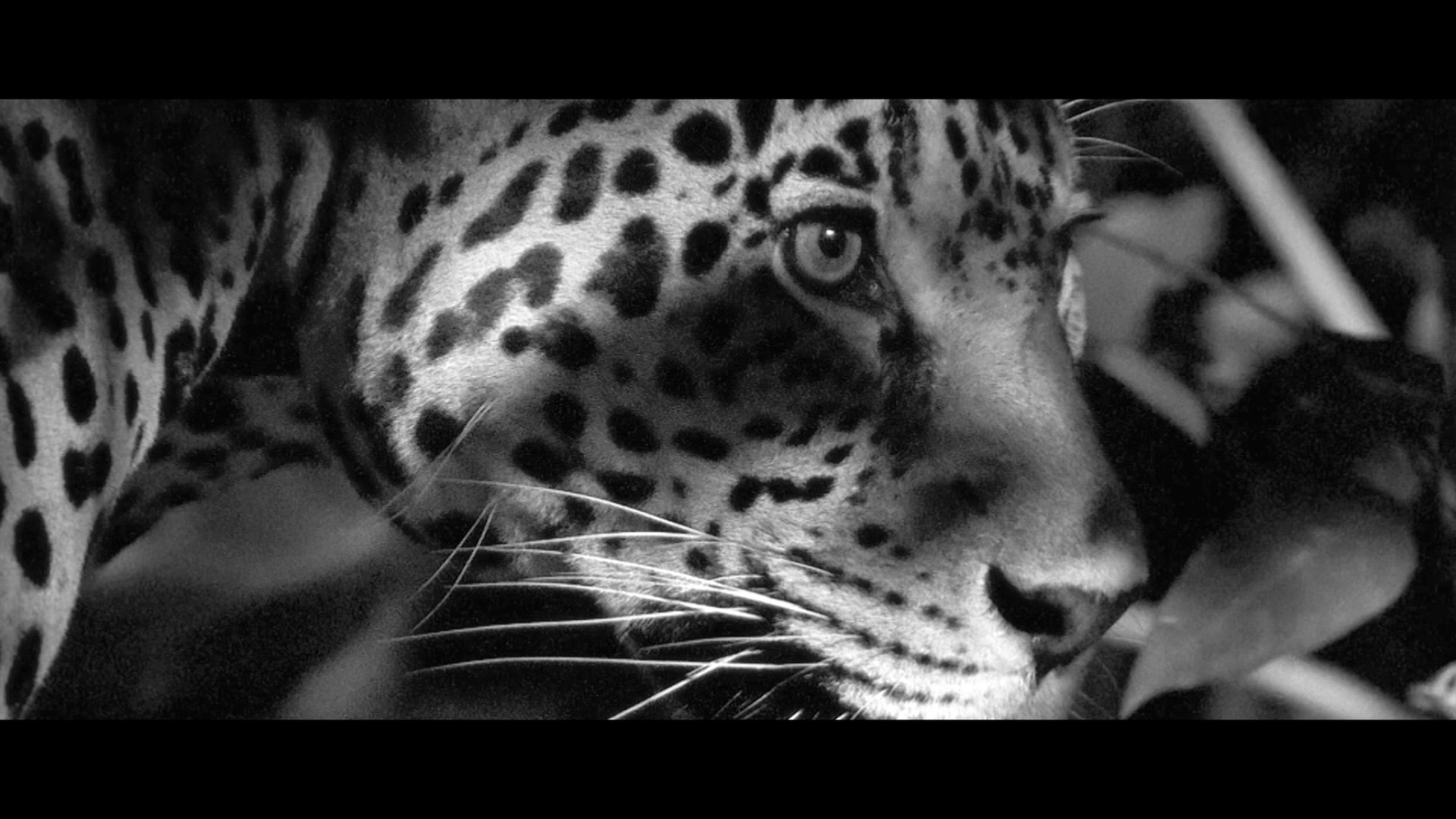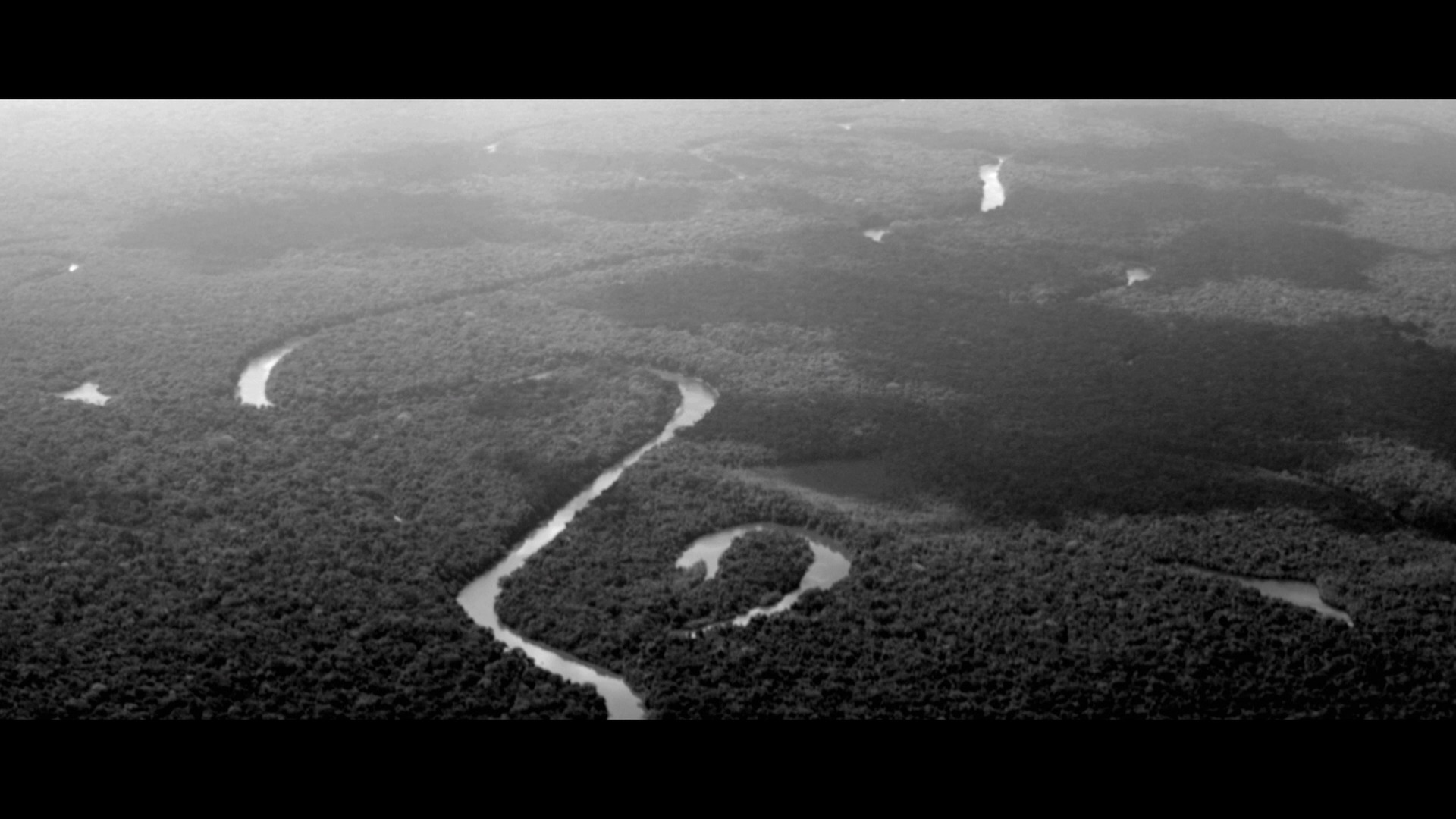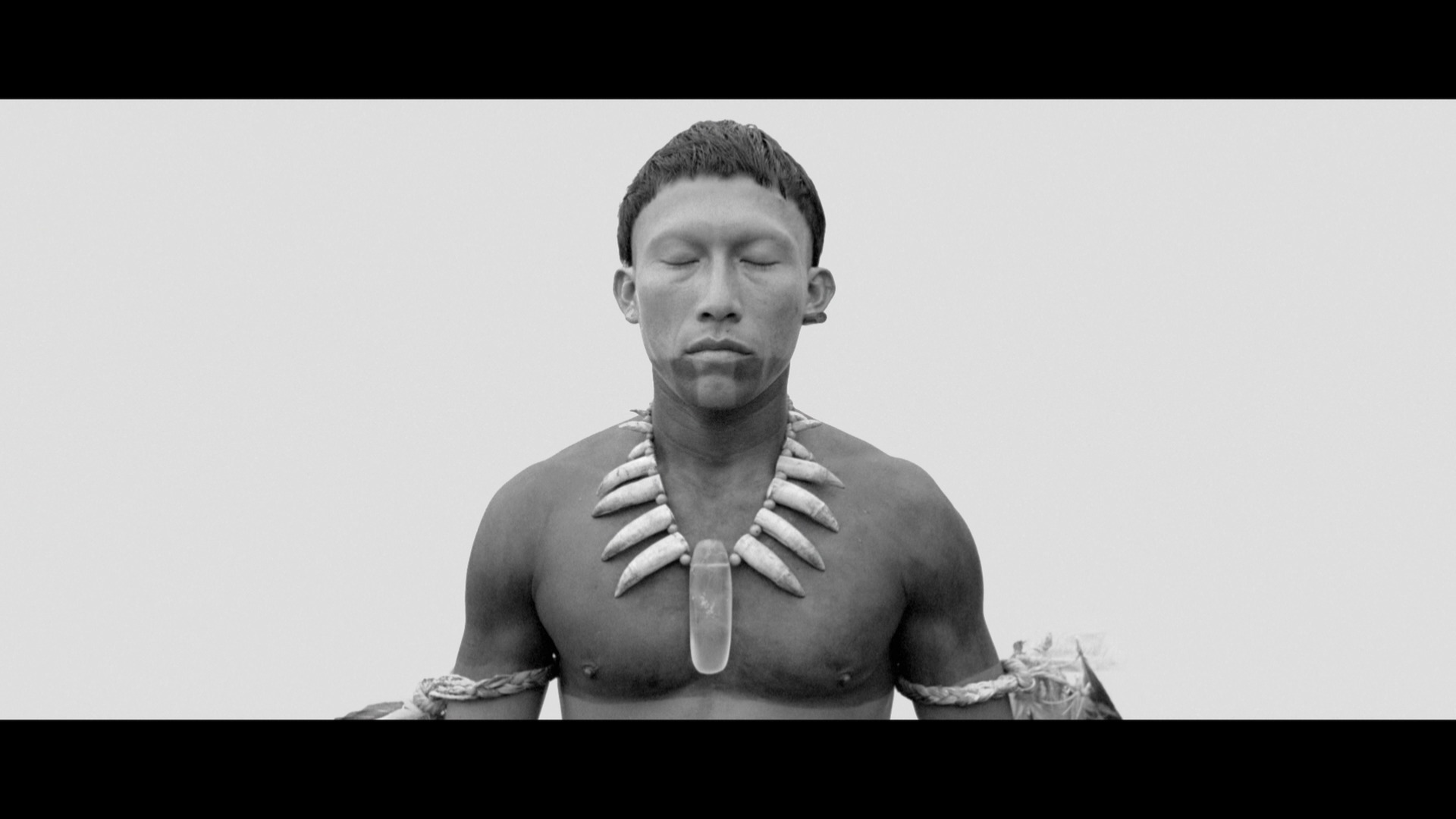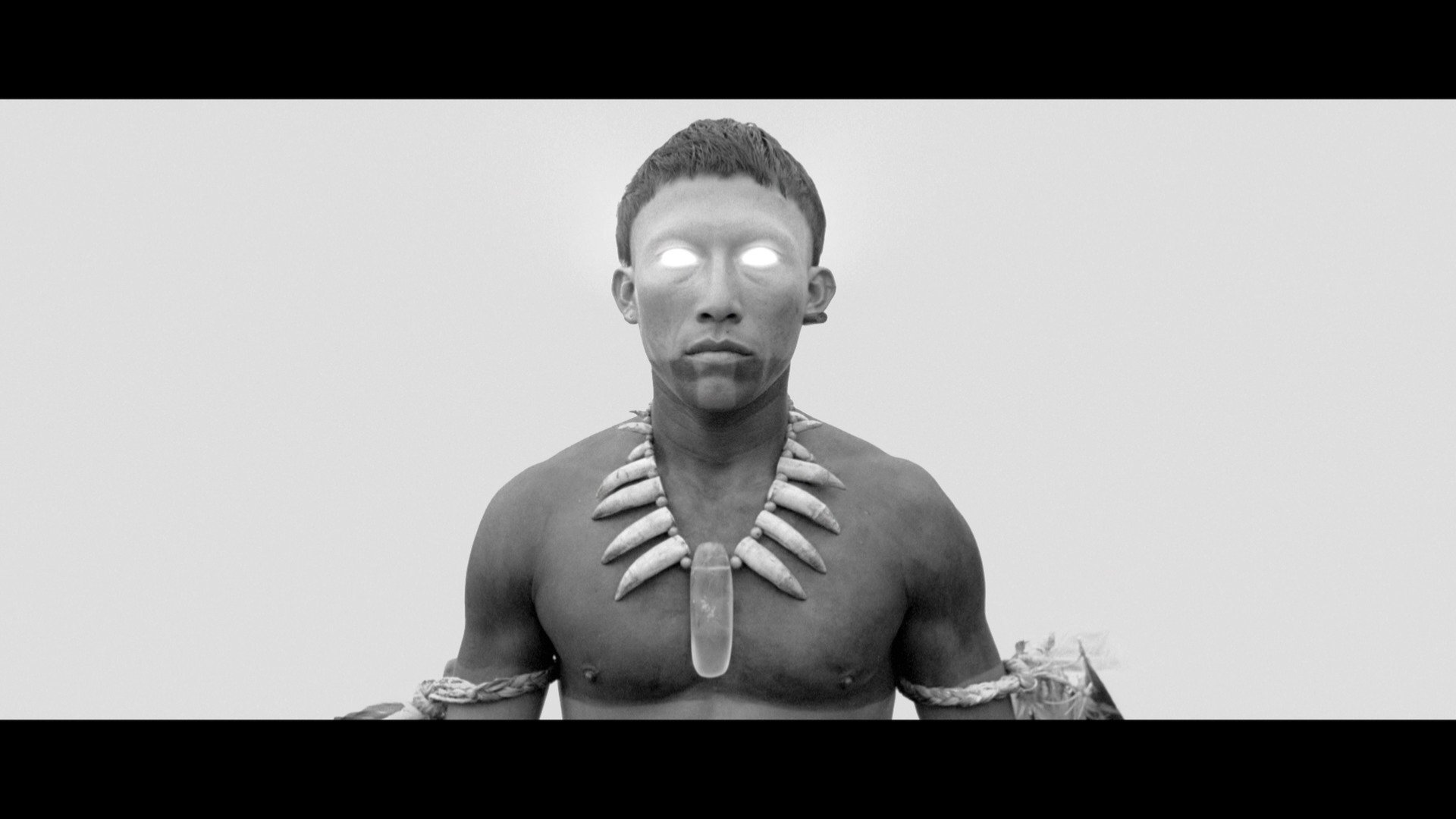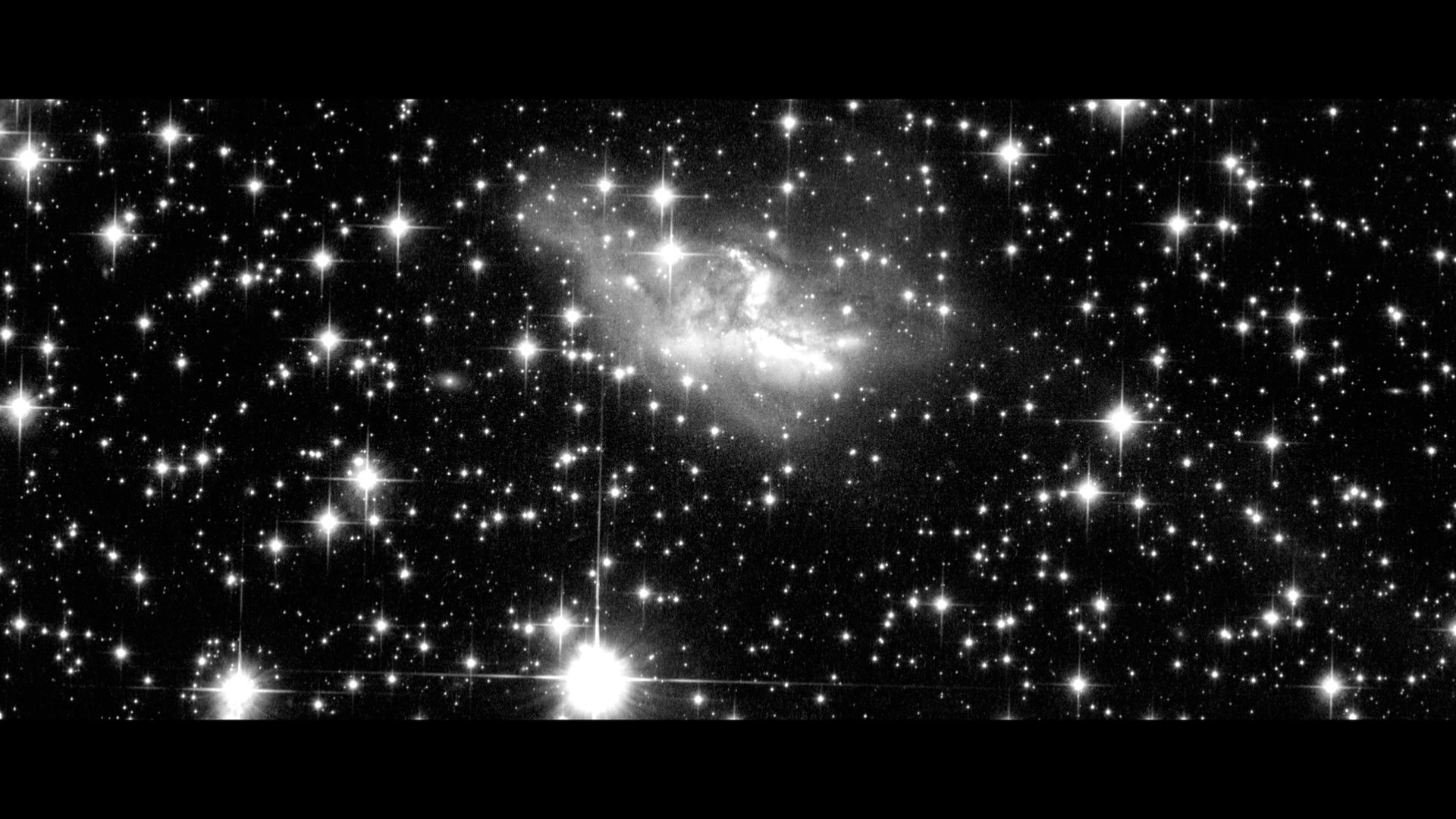 How delightfully perverse to do a black-and-white film set in the Amazon. And there should be an expression for "road movie" that takes place on a river.
But all throughout this film (which is mostly pretty amazing), I was thinking "they're going to do the 'insane in the jungle' cliche complete with atrocities", and they did. So I deduct two Michelin stars for that alone.
And it started off so well…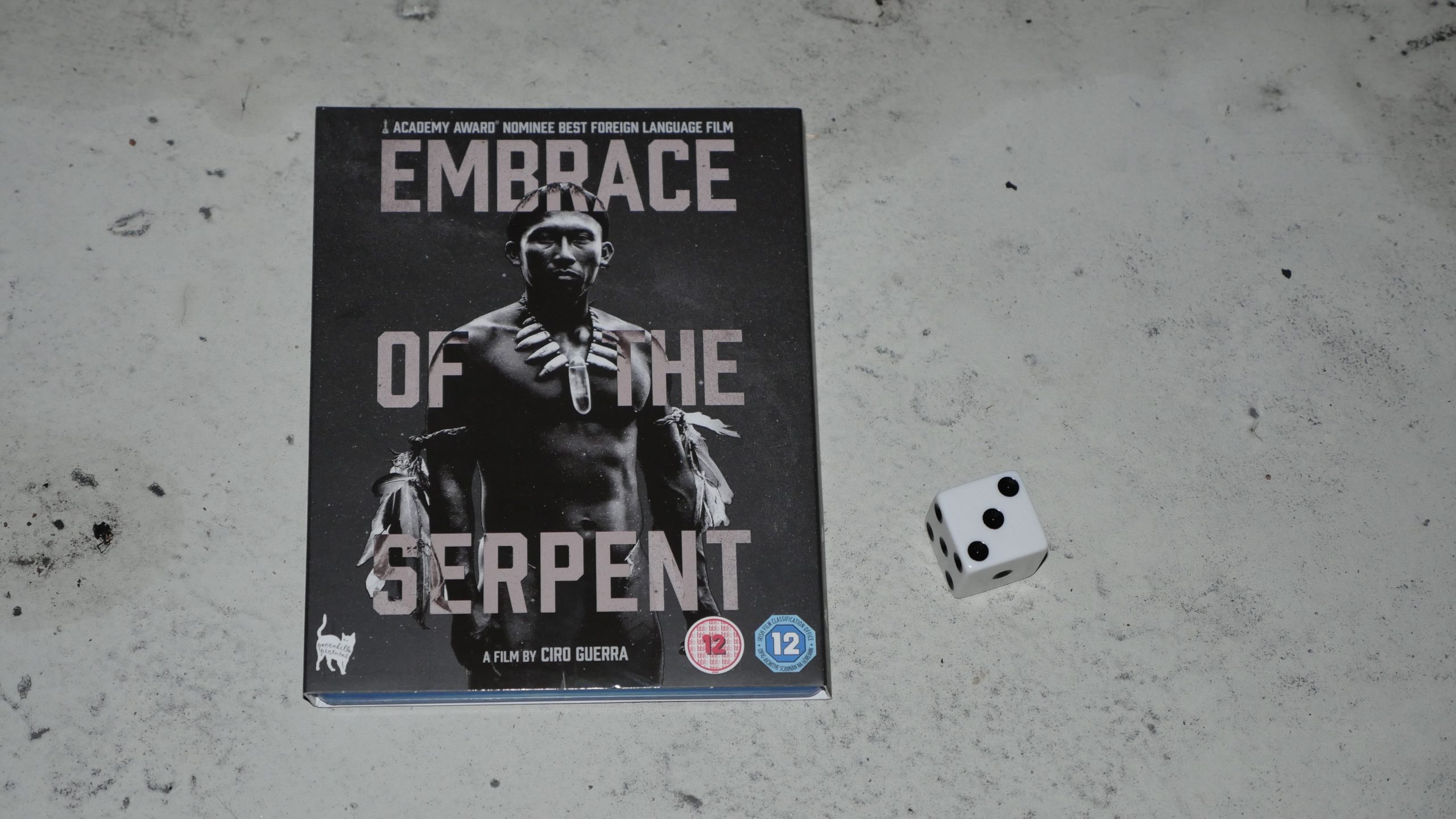 Embrace of the Serpent. Ciro Guerra. 2015. Colombia.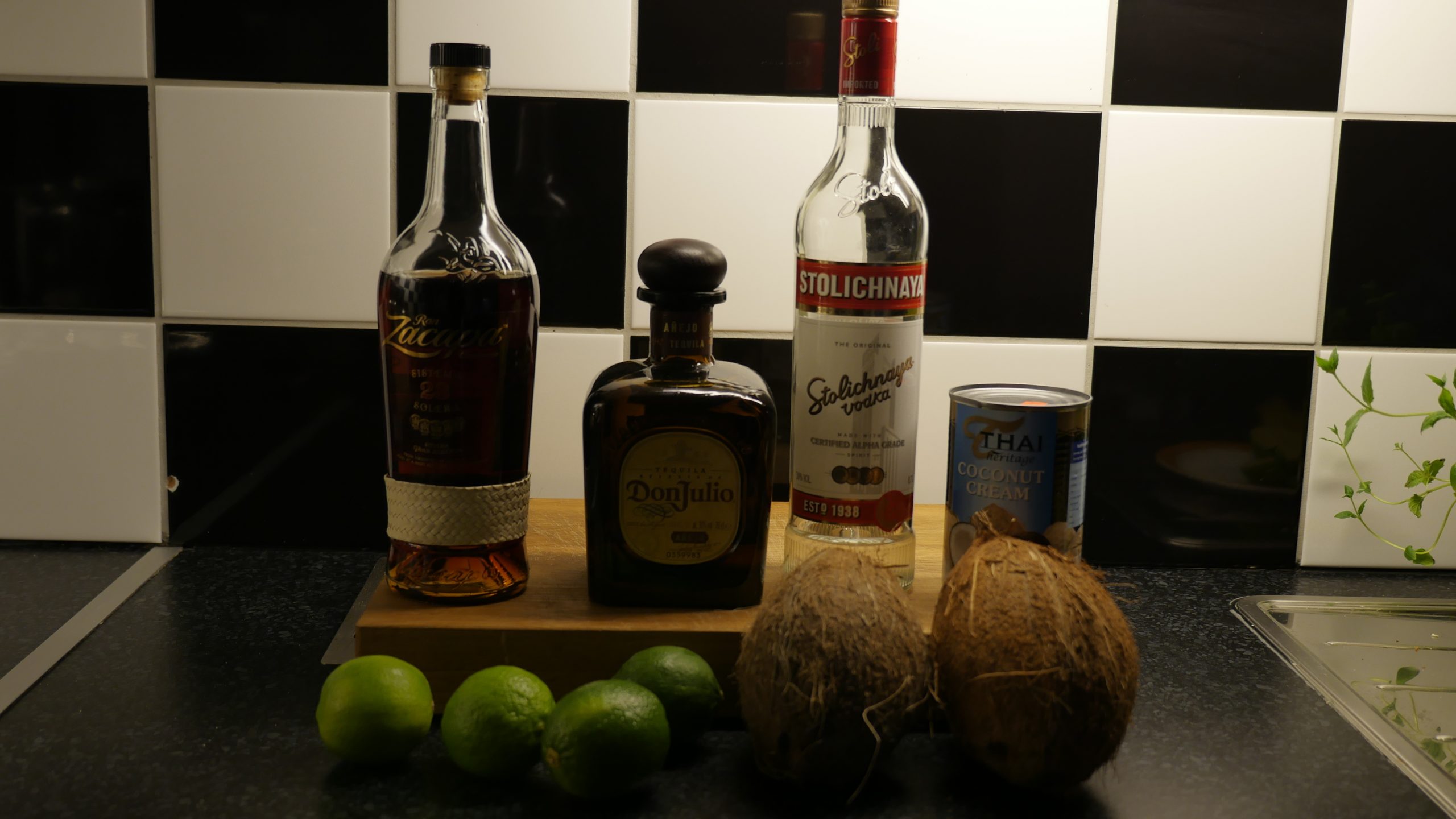 Coco Loco
1 part rum
1 part vodka
1 part tequila
2 parts coconut cream
1 part coconot water
1 part lime juice
sugar to taste
Run everything through a blender with ice cubes. Garnish with a lime slice.
I'm so bad at planning that I wasn't able to find fresh drinking coconuts for this, so I substituted coconut water from a can.
And perhaps that should be cream of coconut instead of coconut cream? The texture just didn't seem… right…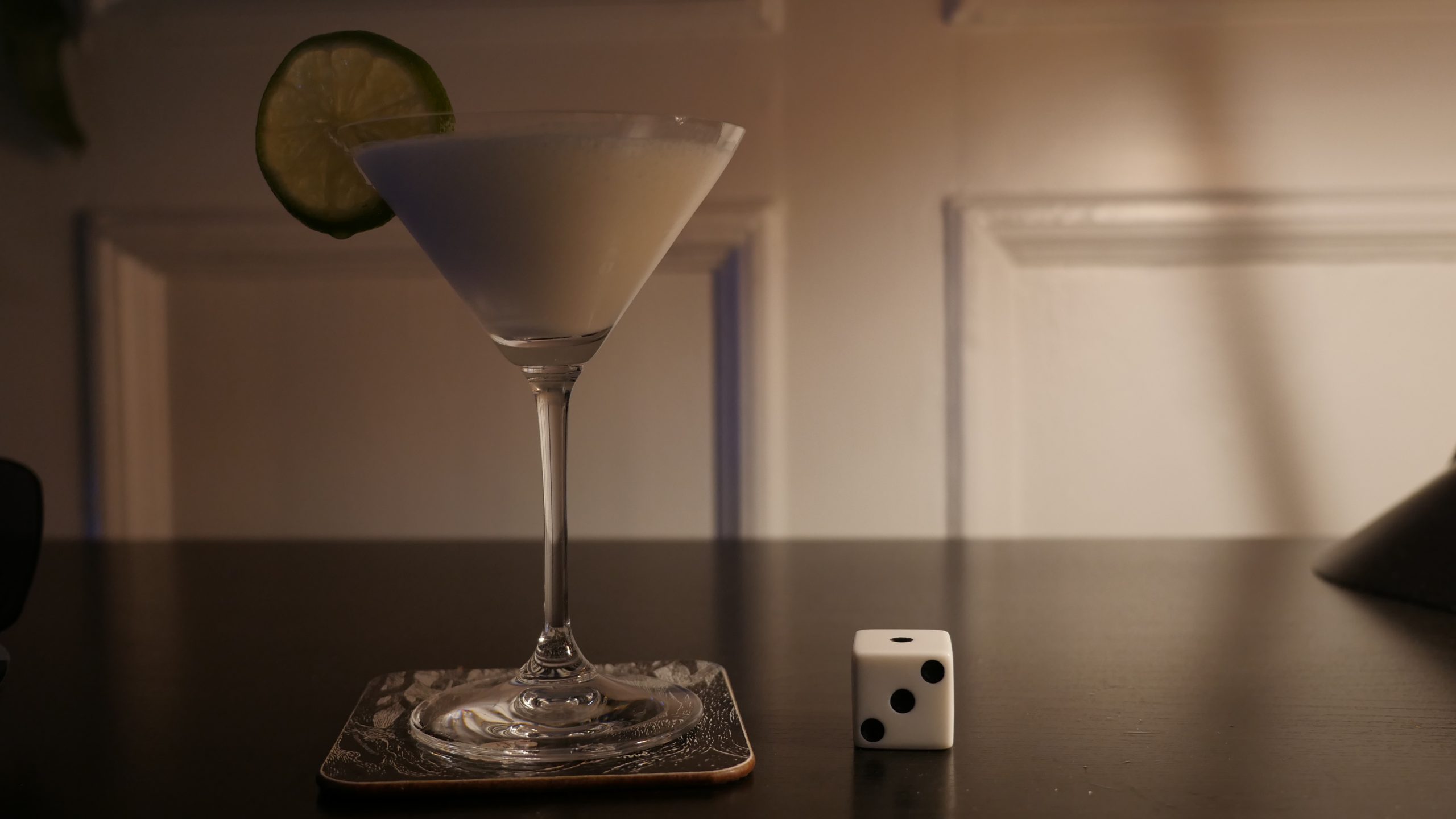 This post is part of the World of Films and Cocktails series. Explore the map.