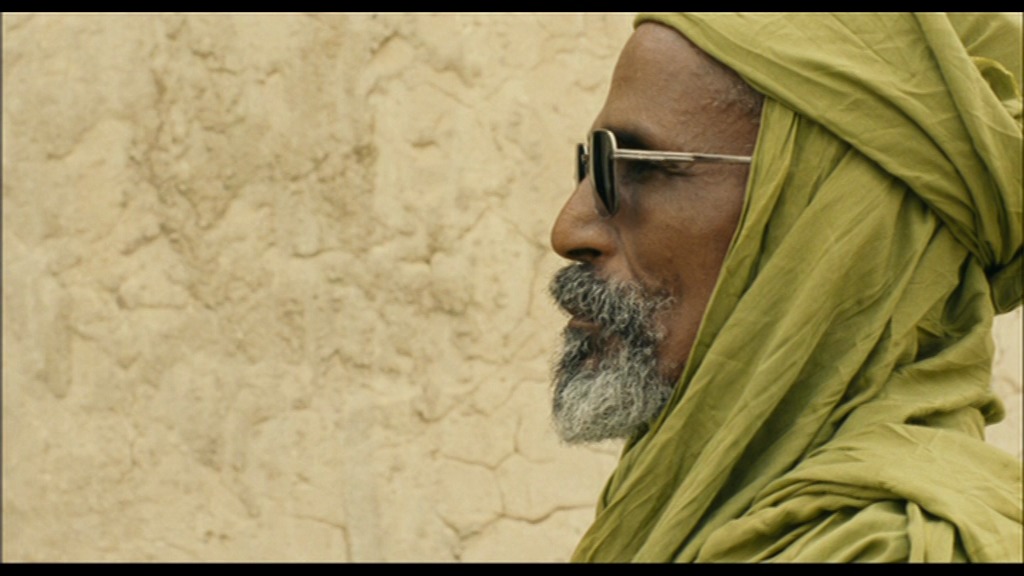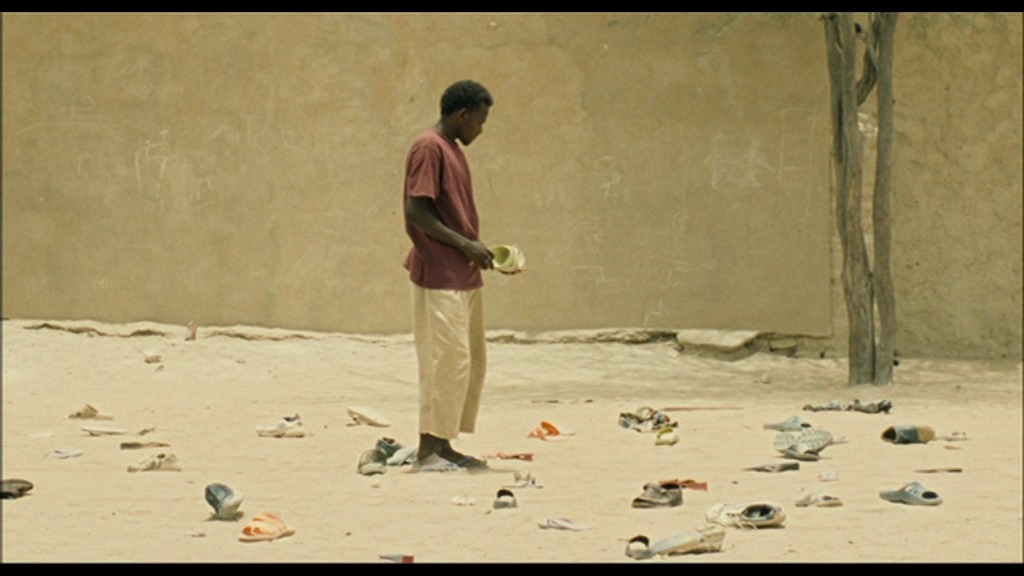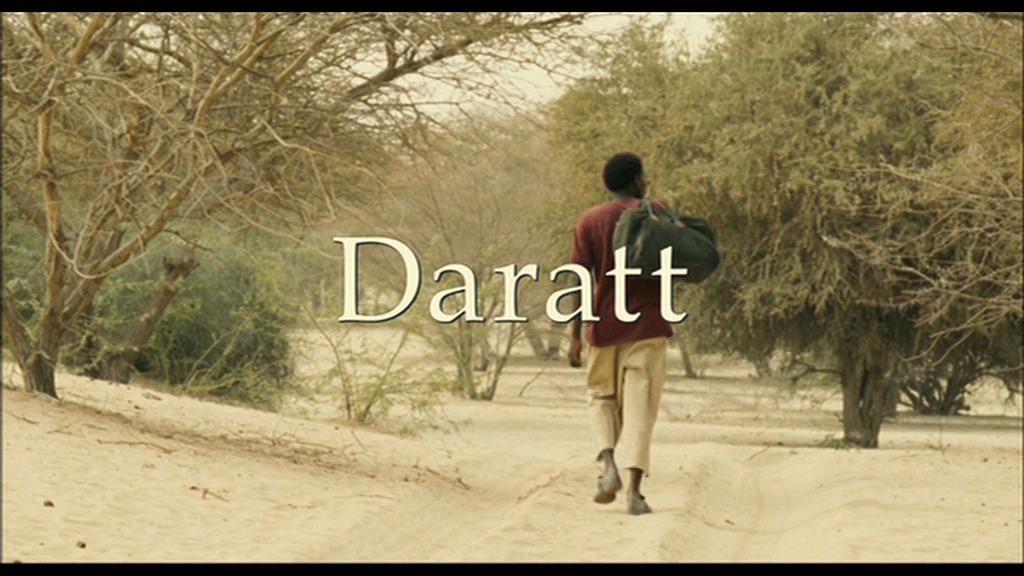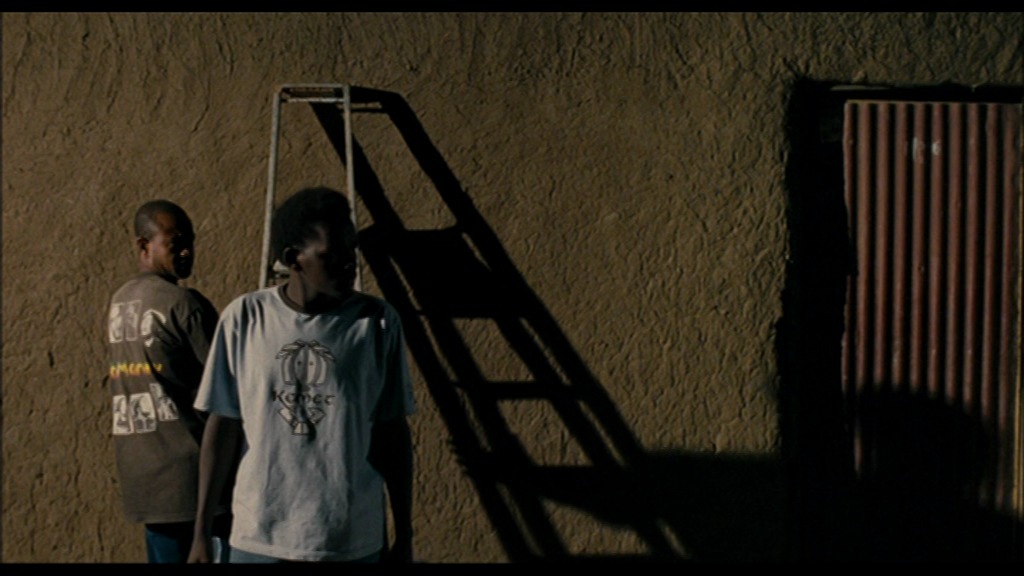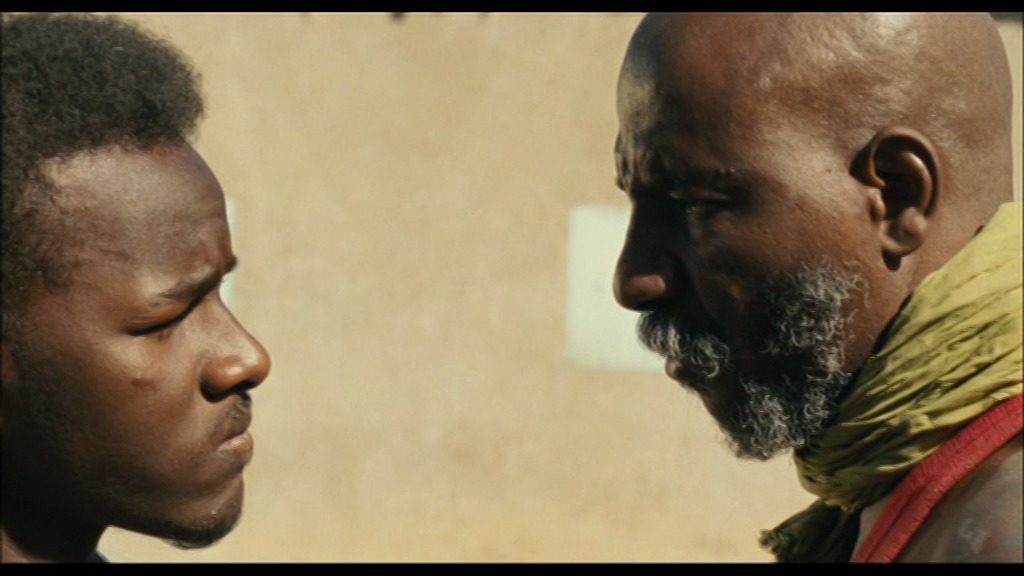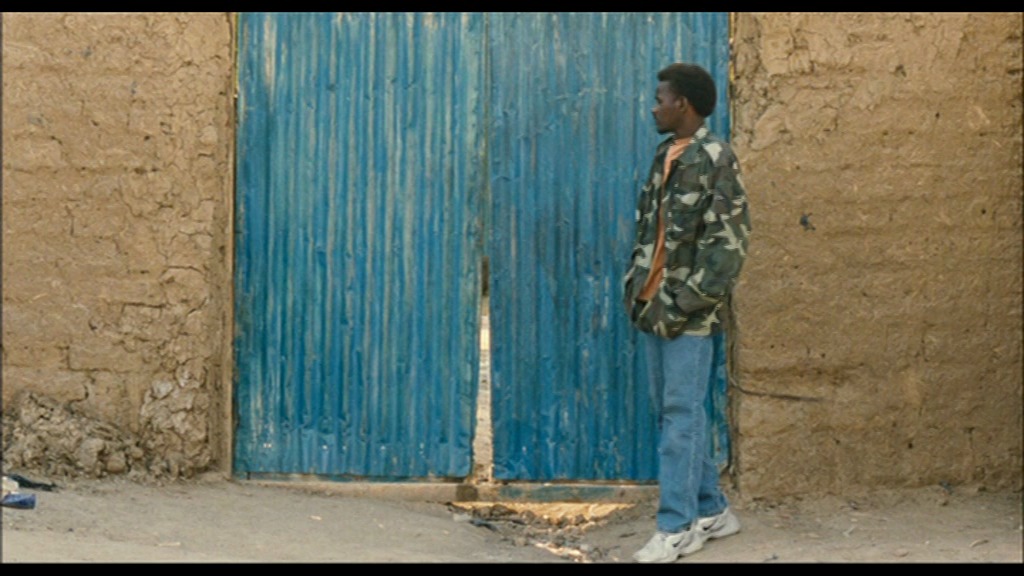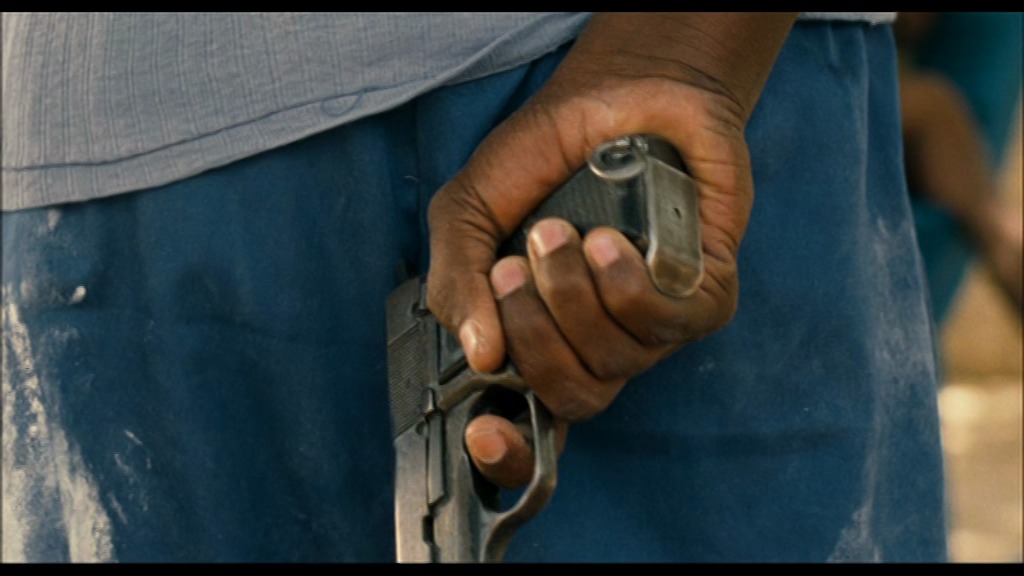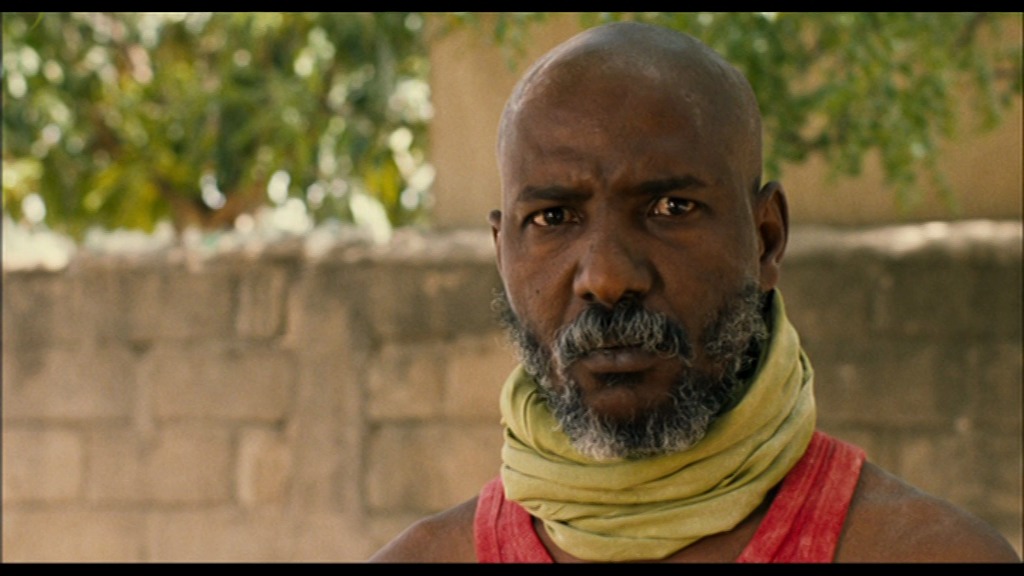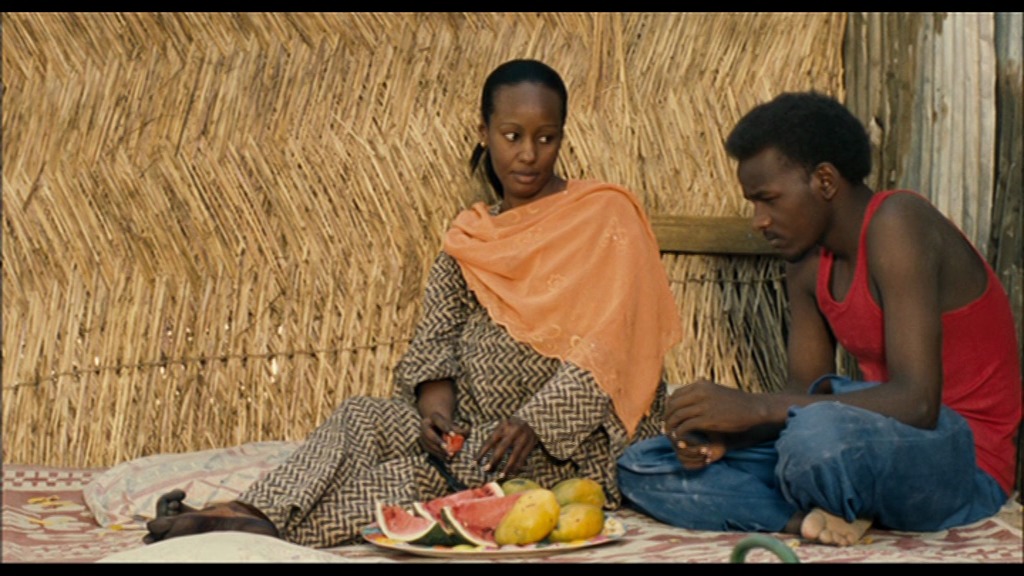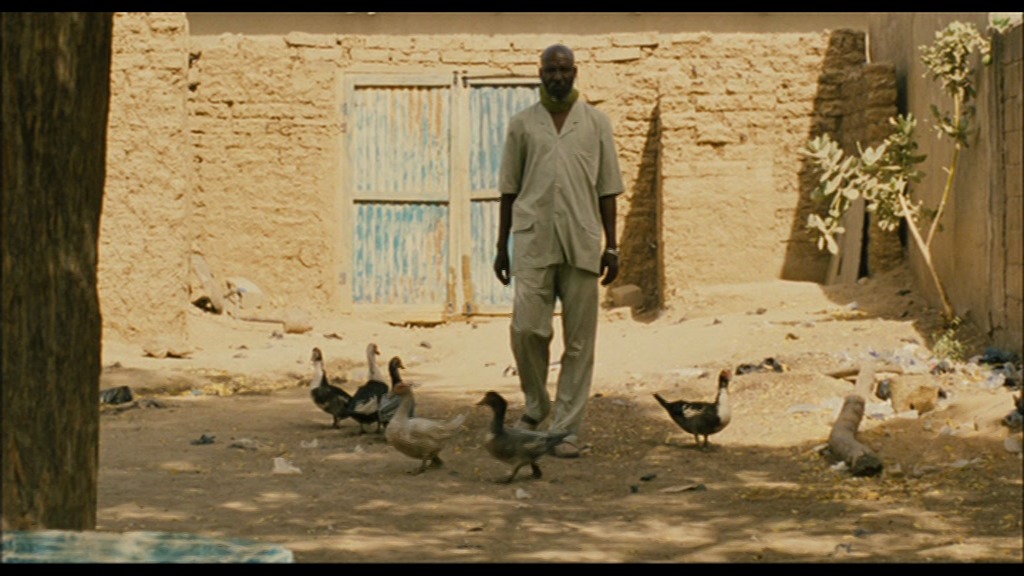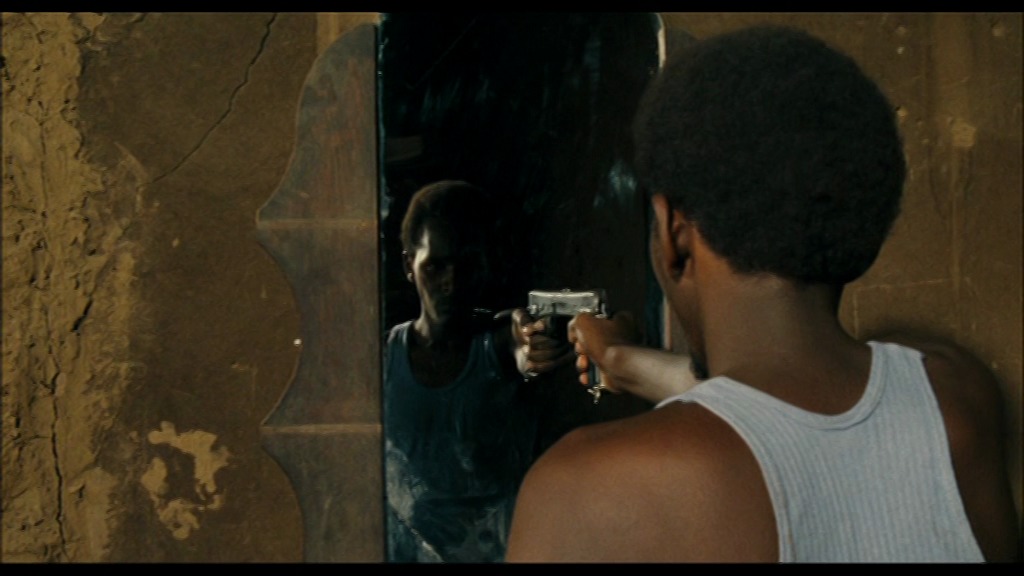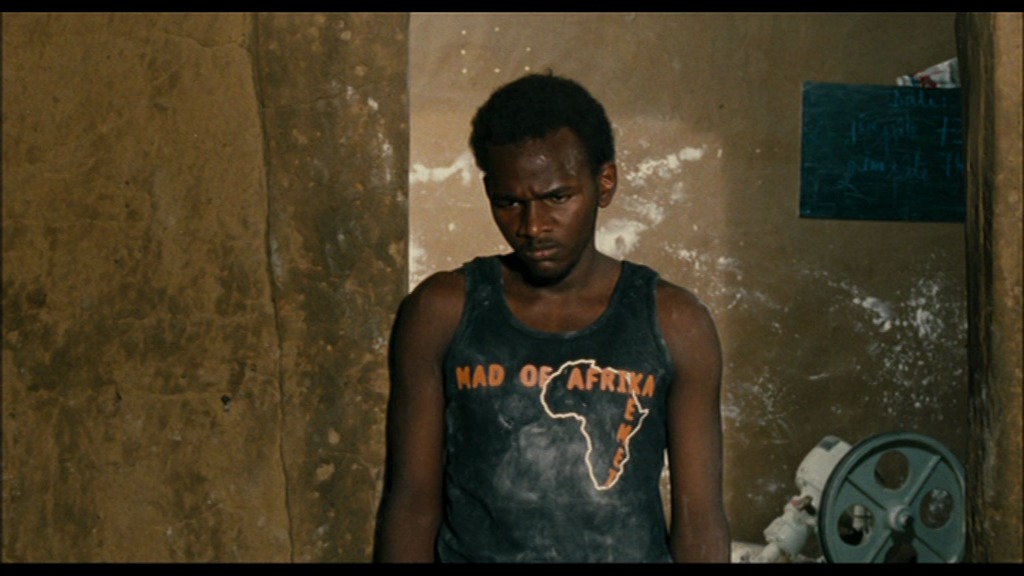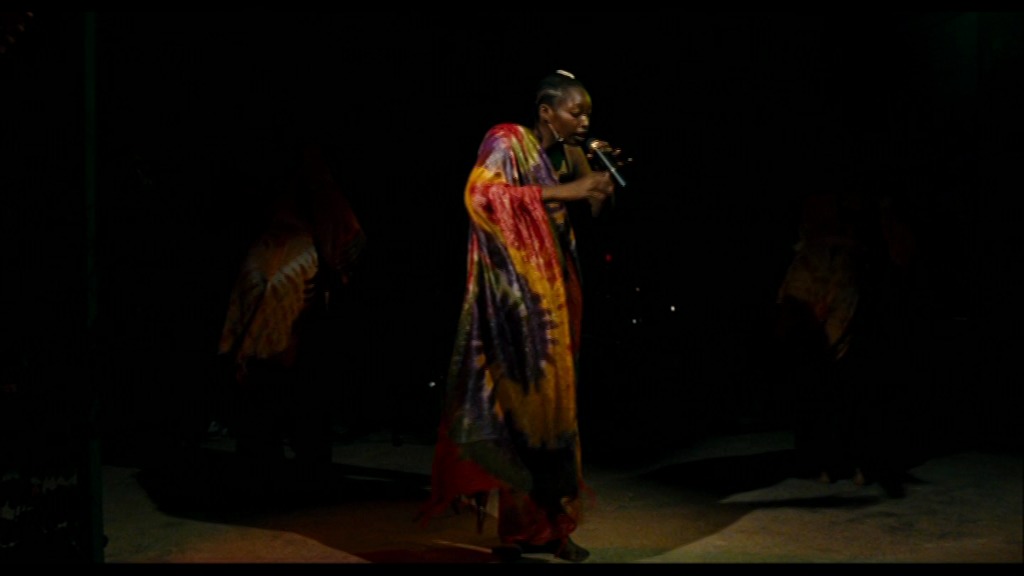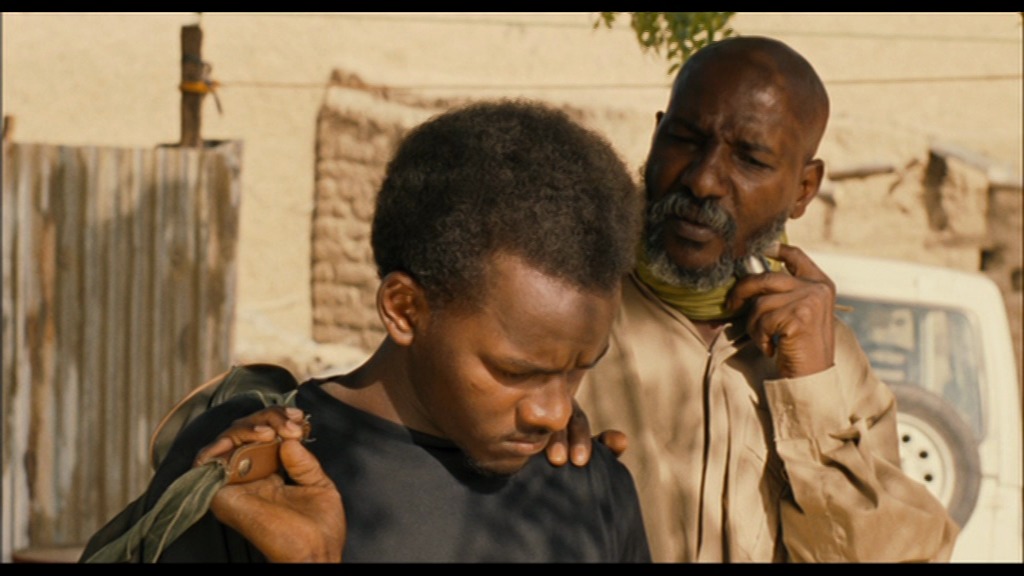 This is a fascinating and original film.
The confusing thing is that we don't see them selling any bread whatsoever. Is it all charity?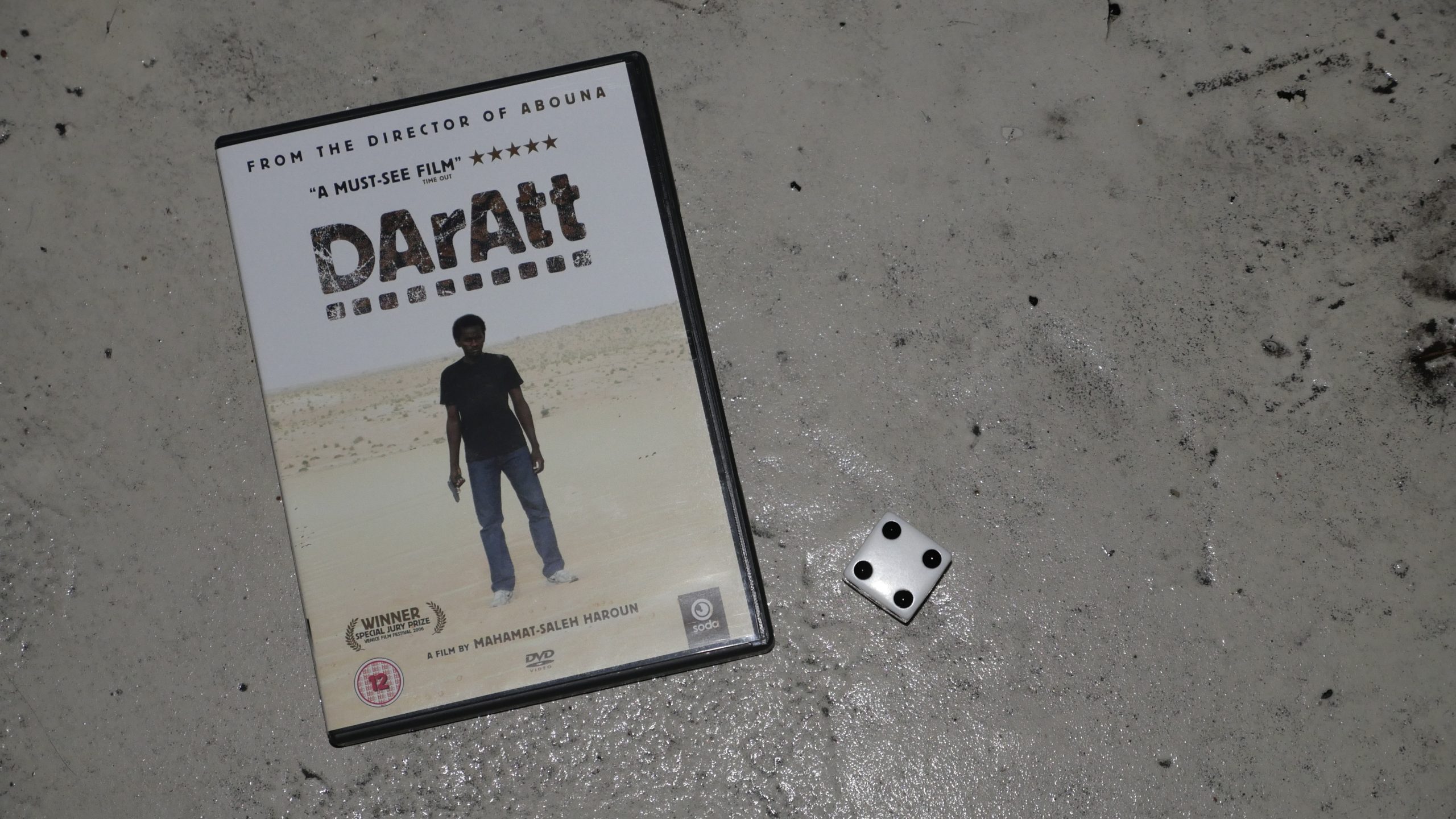 Dry Season. Mahamat-Saleh Haroun. 2006. Chad.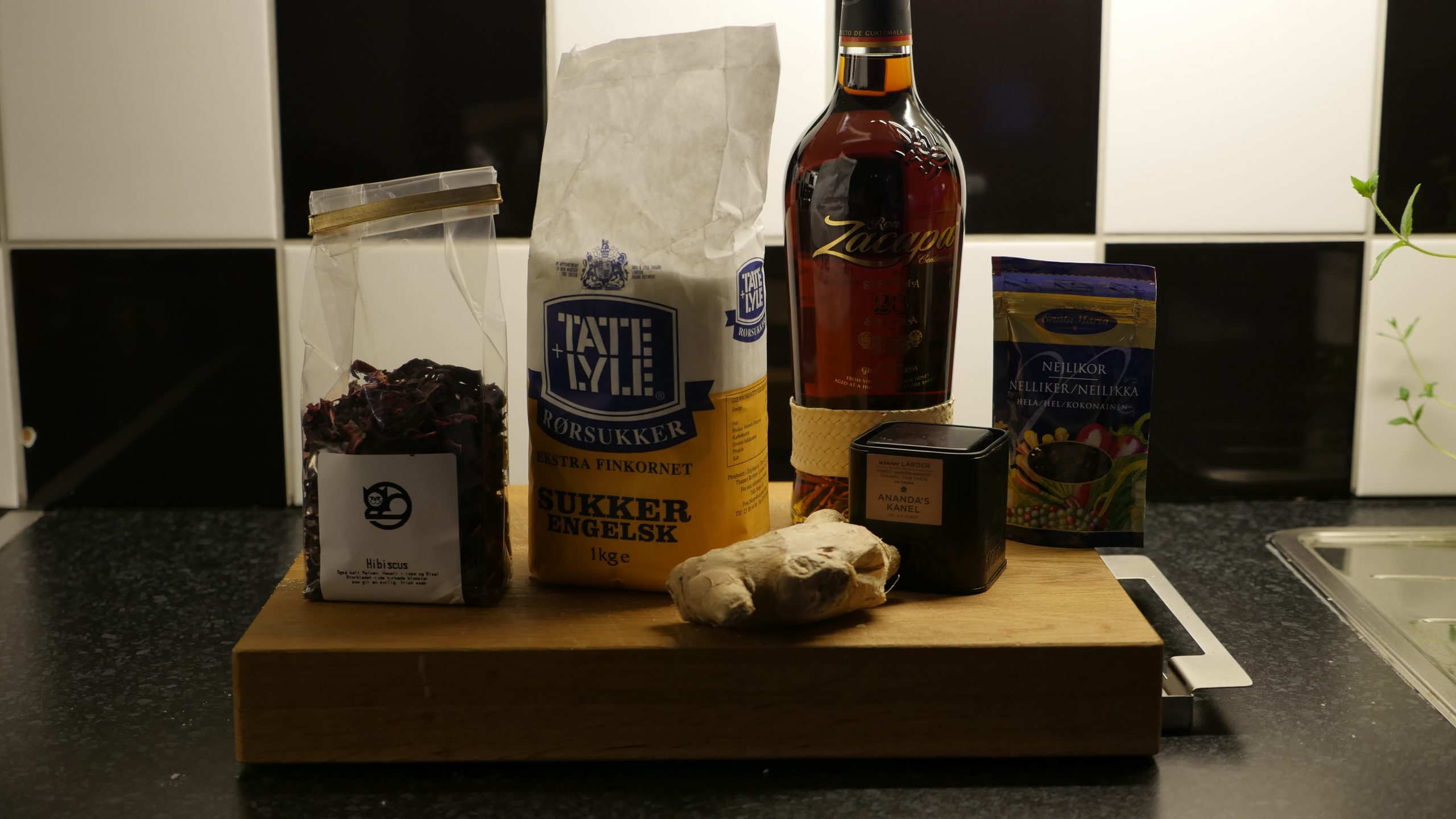 Karkanji
half a liter of water
a small handful of dried hibiscus flowers
some slices of ginger root
1 cinnamon stick
3 cloves
sugar to taste
rum
Put all the ingredients (except the sugar and rum) into a pot and let simmer for ten minutes. Add the sugar and simmer for five more minutes. Let the pot cool off and strain. Pour into ice-filled tumbler with the rum.
This drink is traditionally made without any alcohol.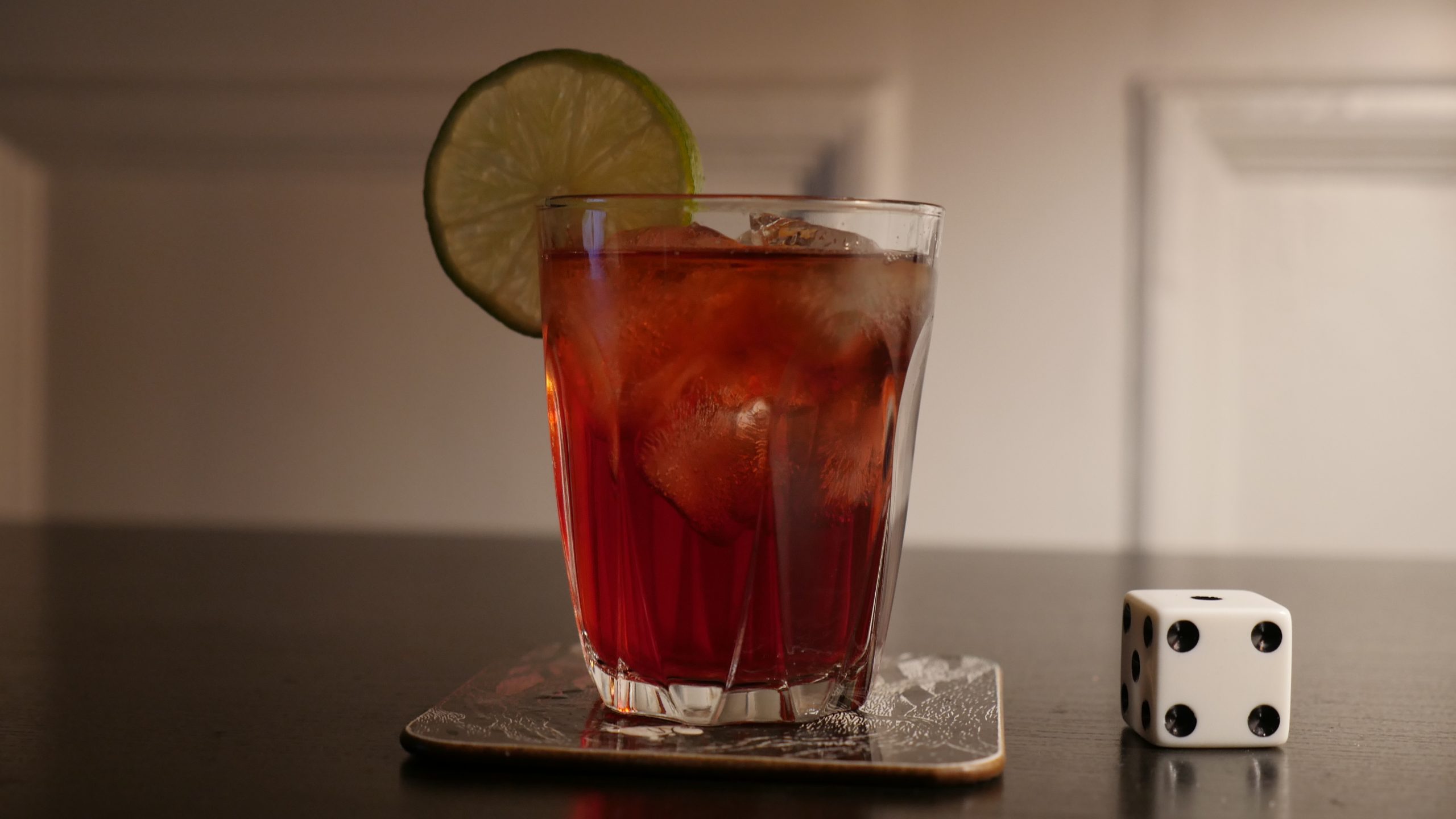 This post is part of the World of Films and Cocktails series. Explore the map.