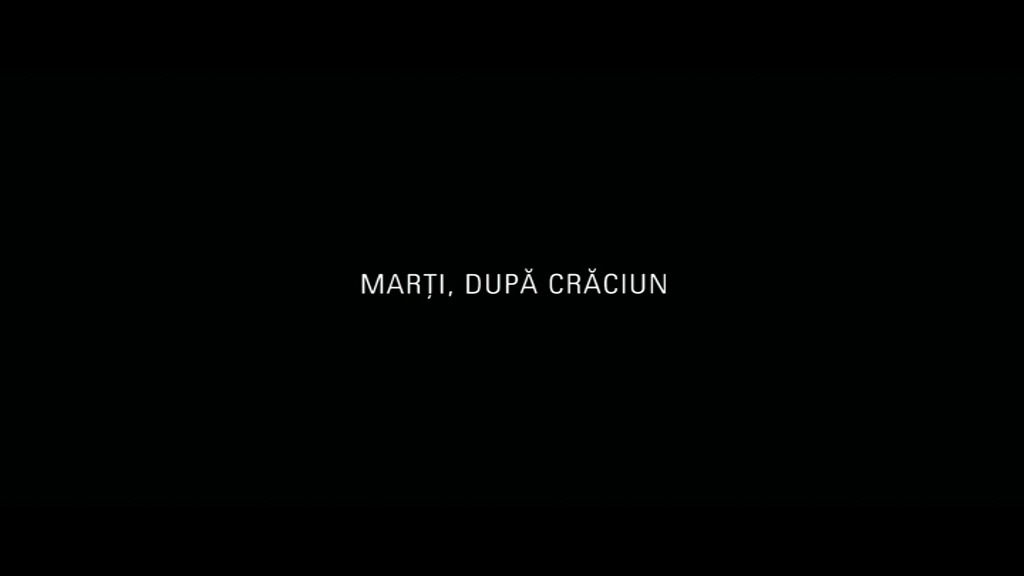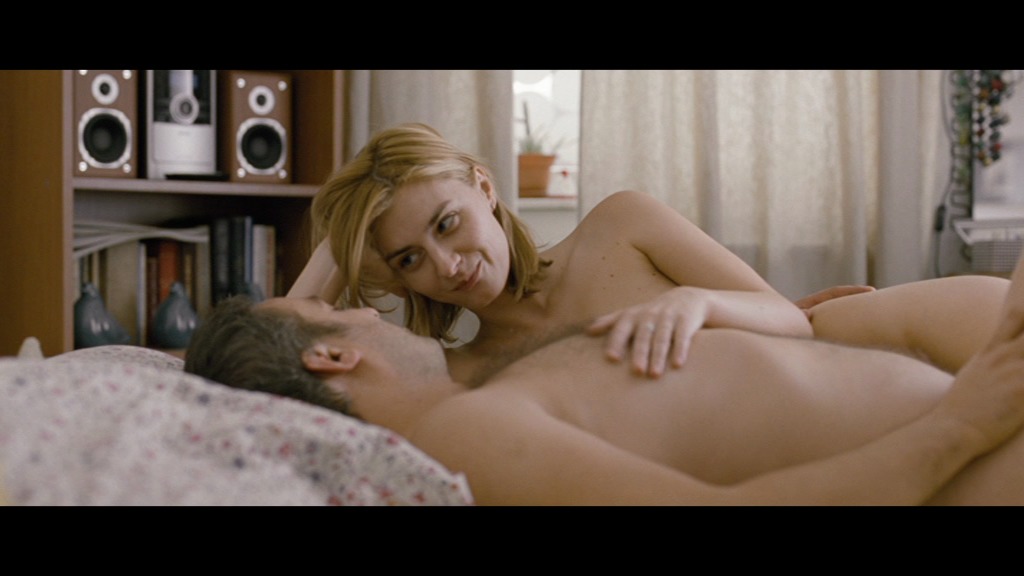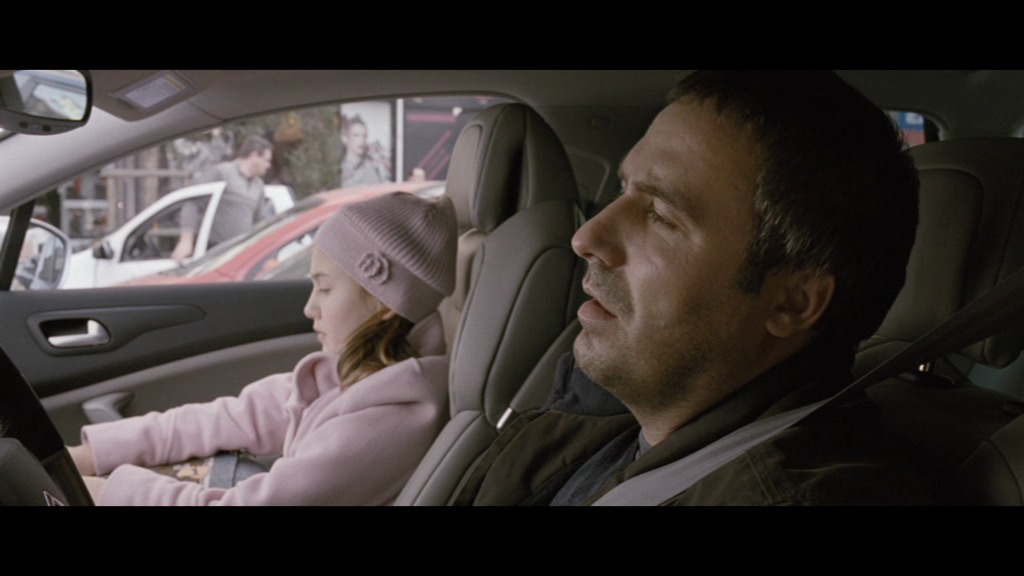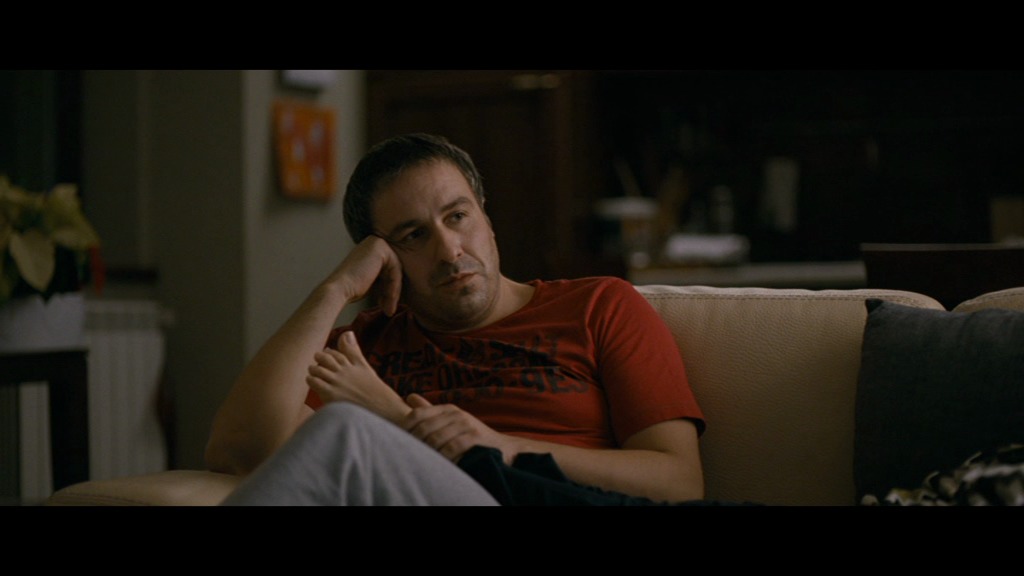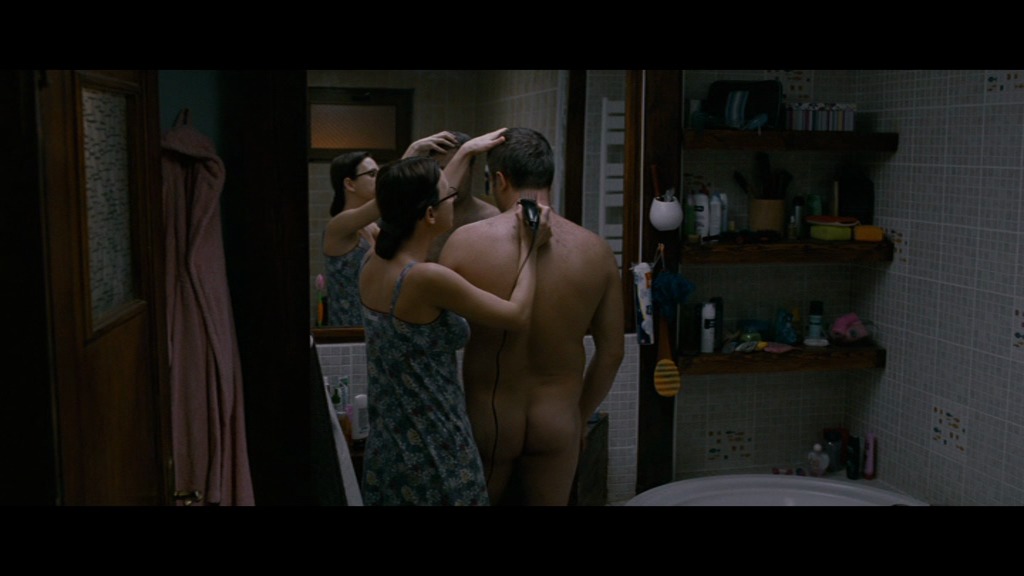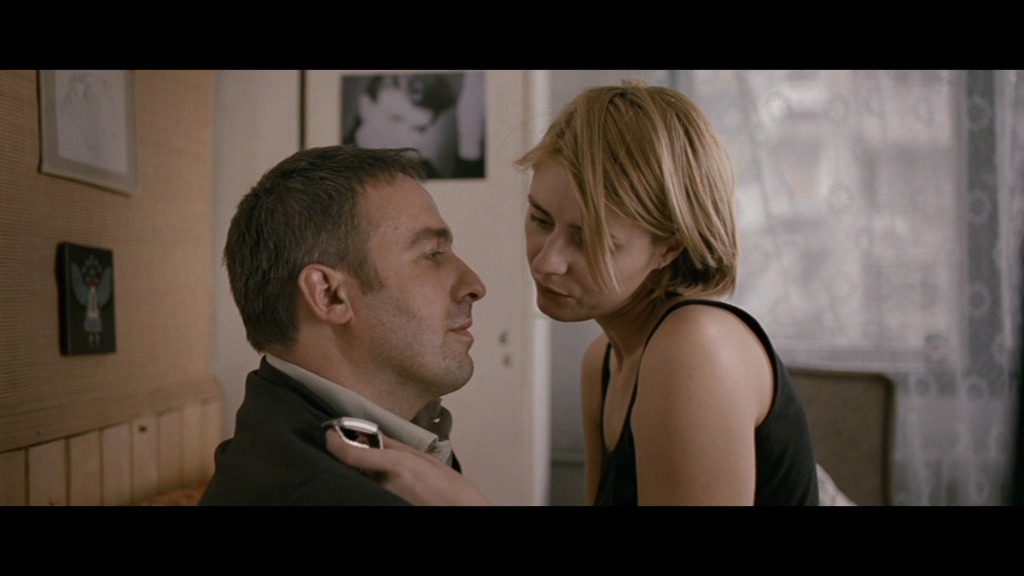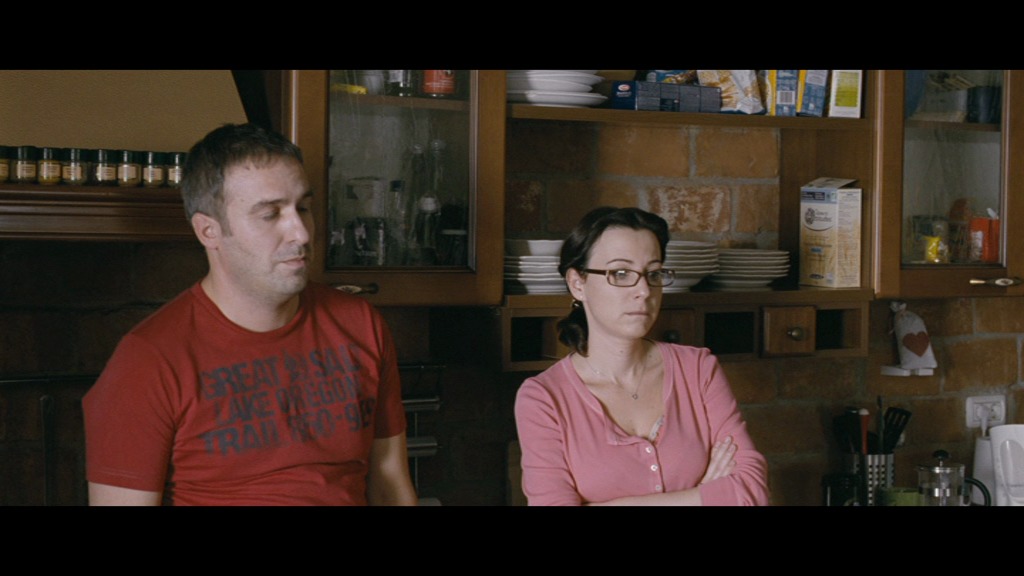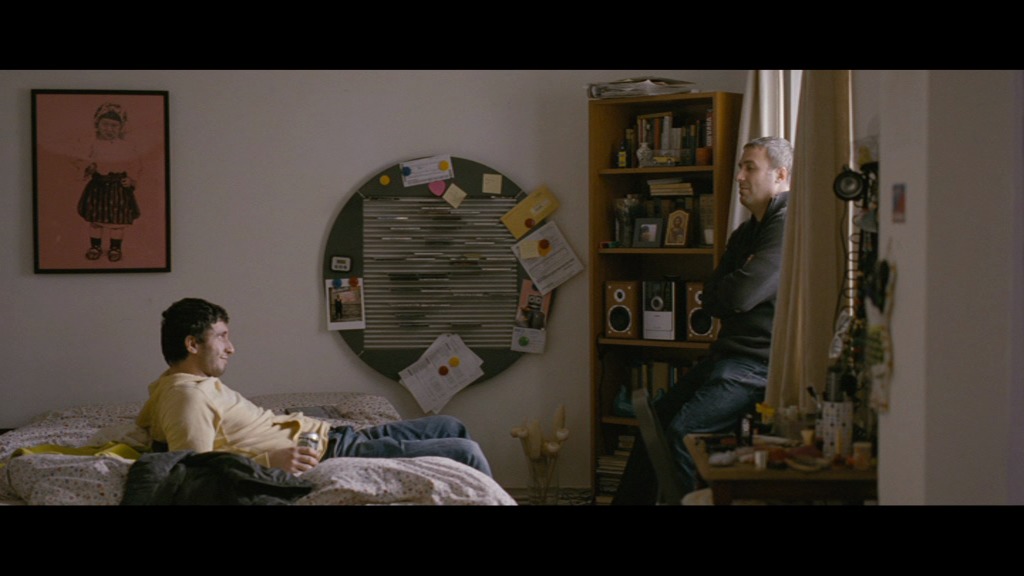 The actors are fantastic, and it's a very stylish film, and there are some very powerful scenes in here.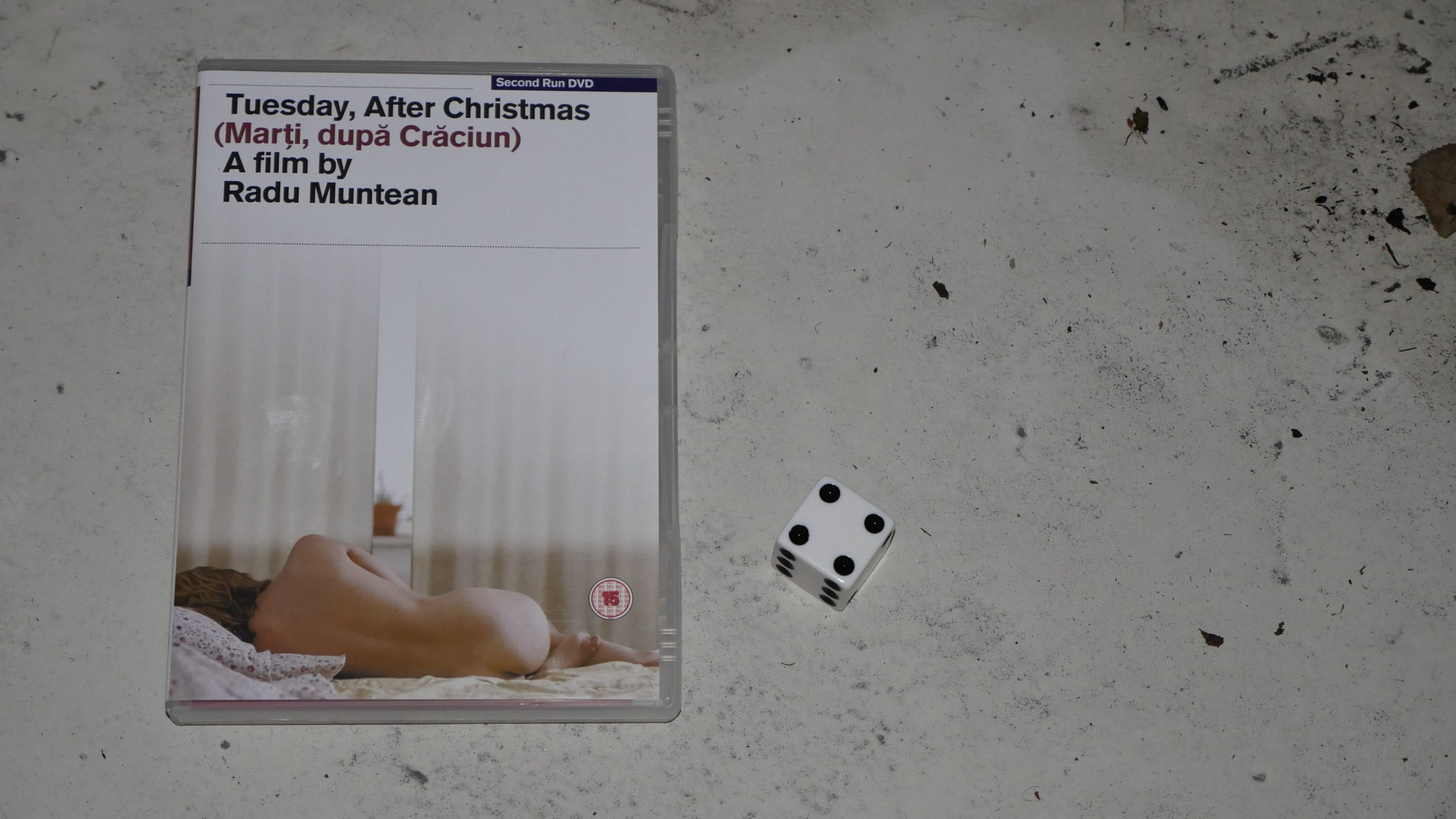 Tuesday, After Christmas. Radu Muntean. 2010. Romania.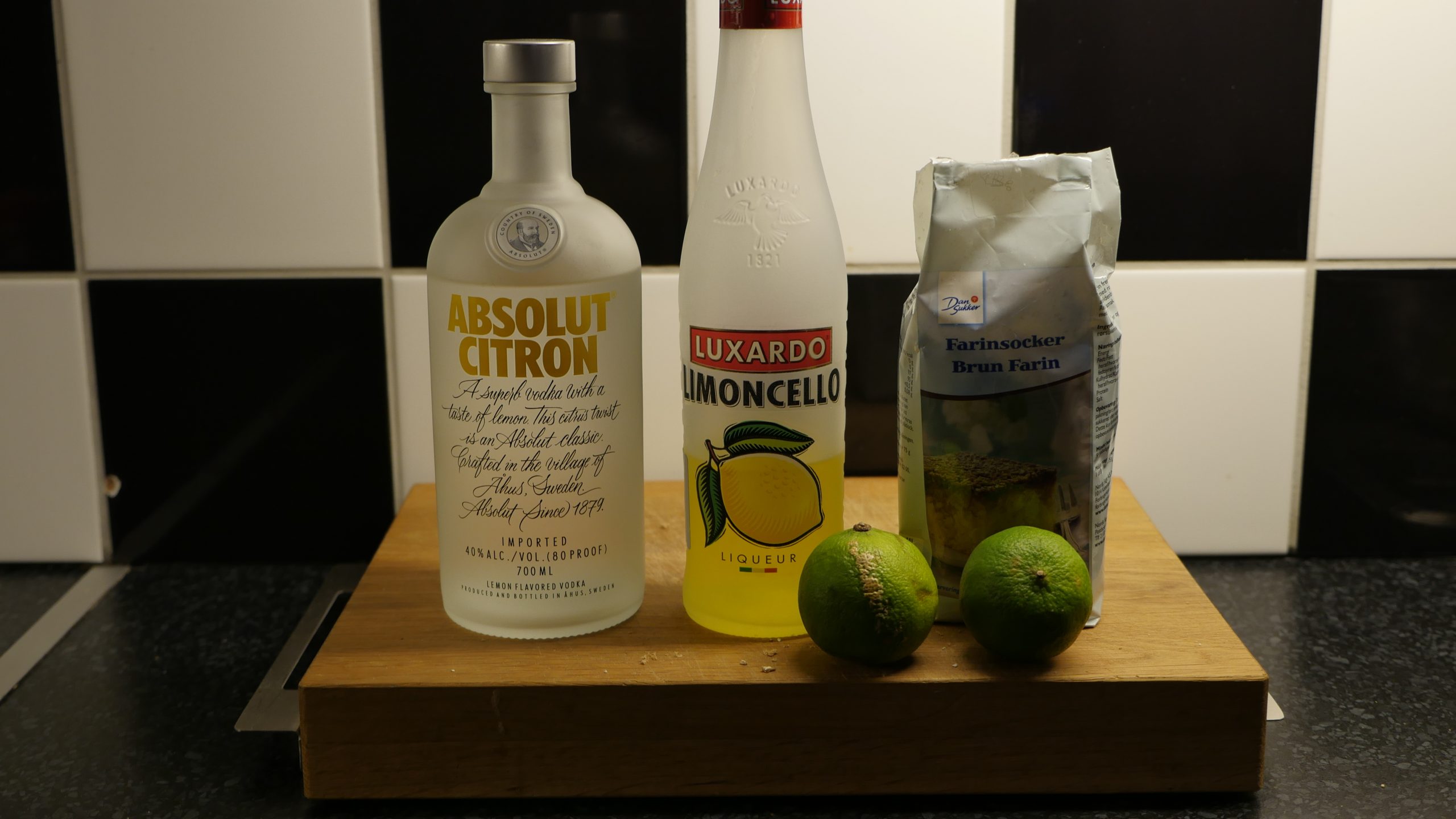 Temptation
2 parts Limoncello
1 part lemon vodka
1 part lime juice
brown sugar to taste
Shake with ice, and pour into a glass rimmed with brown sugar.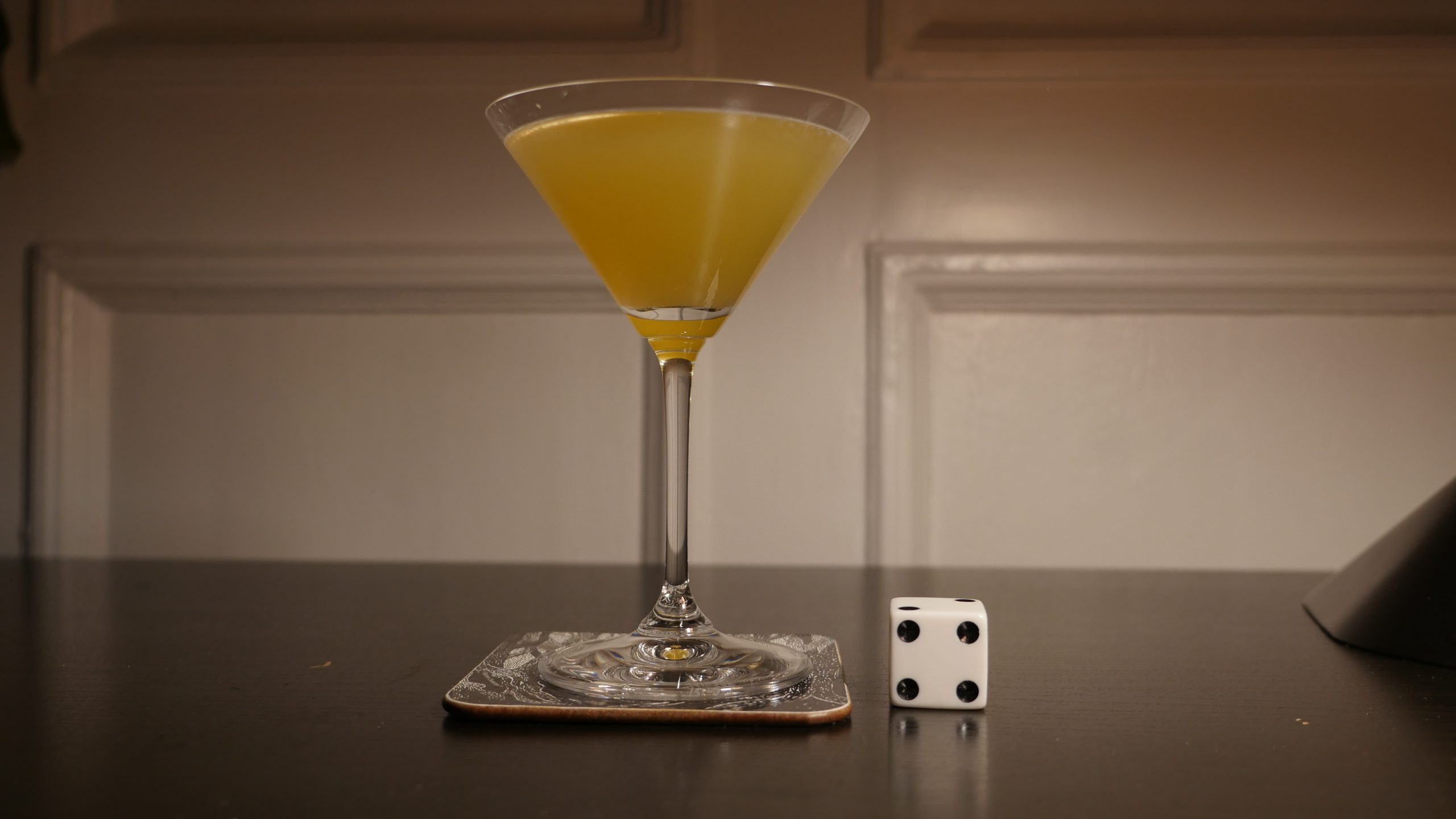 This post is part of the World of Films and Cocktails series. Explore the map.