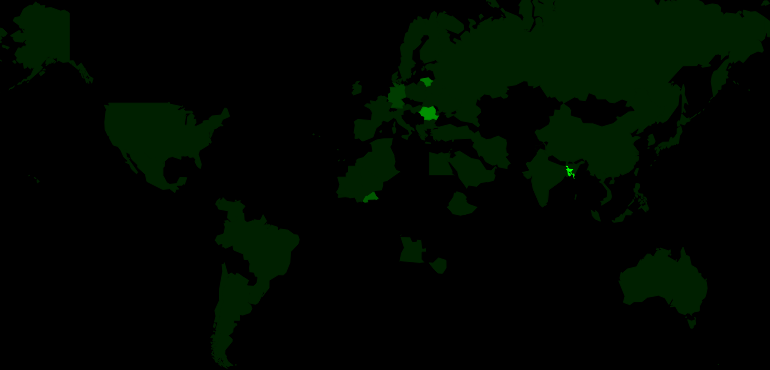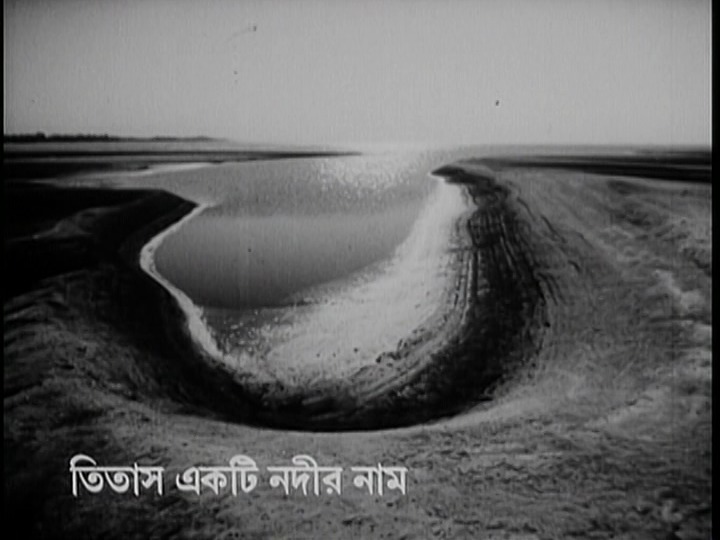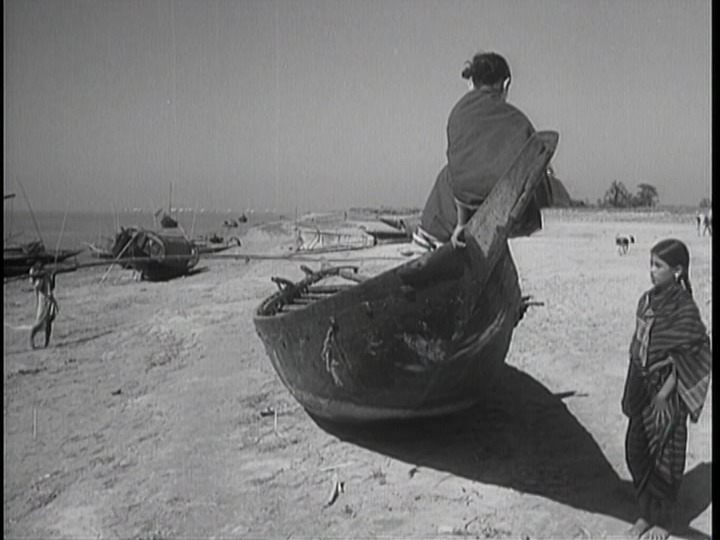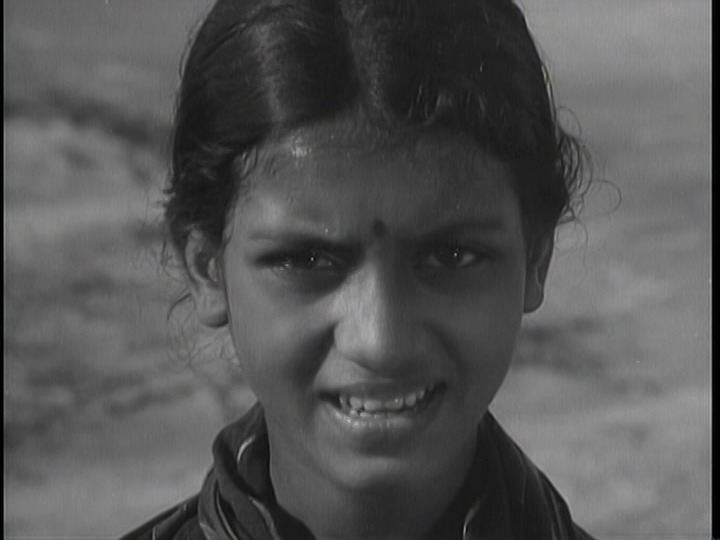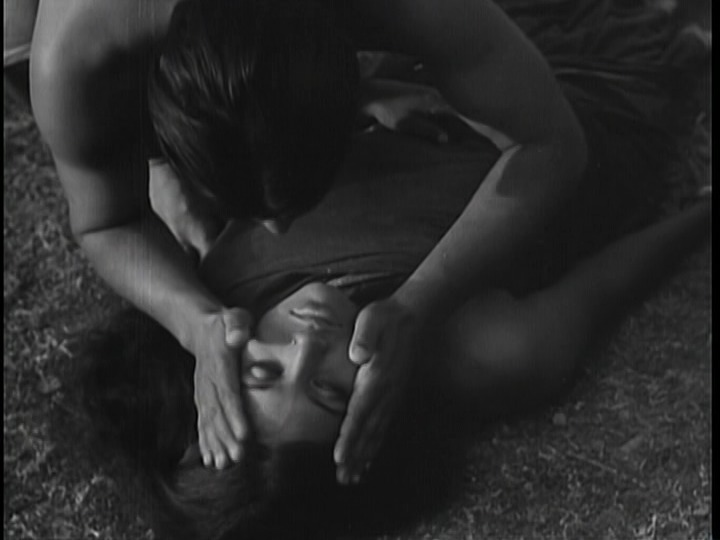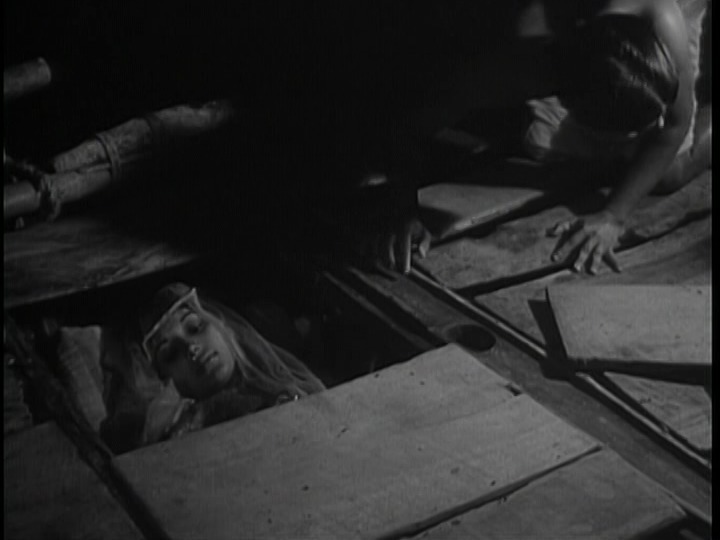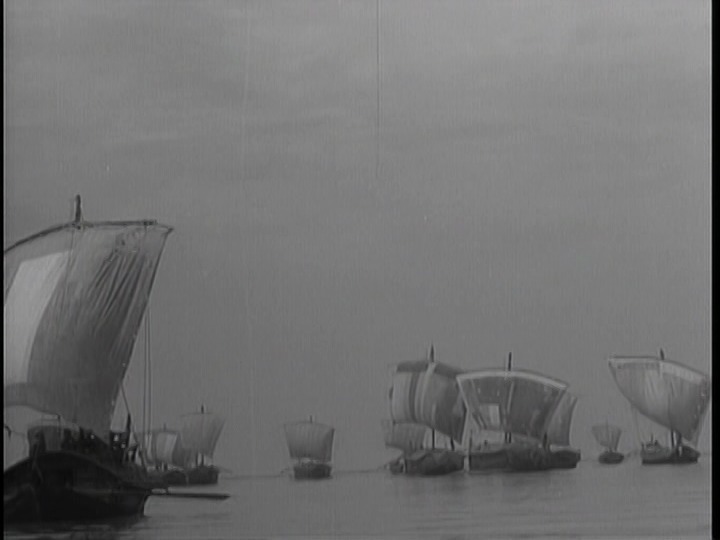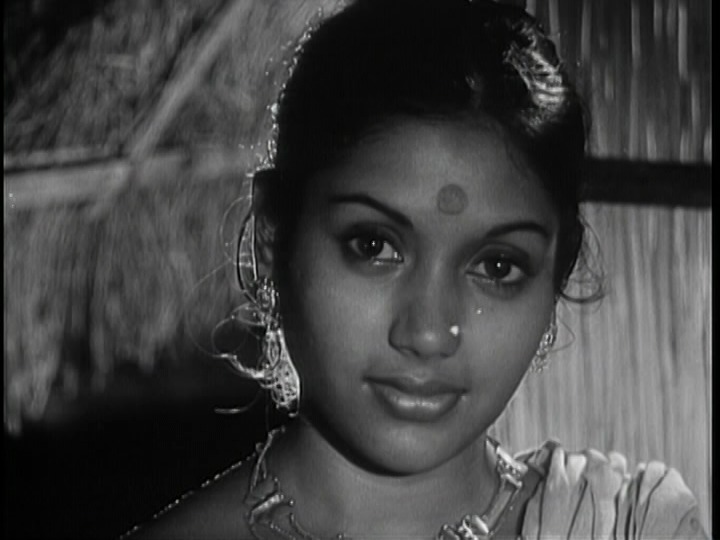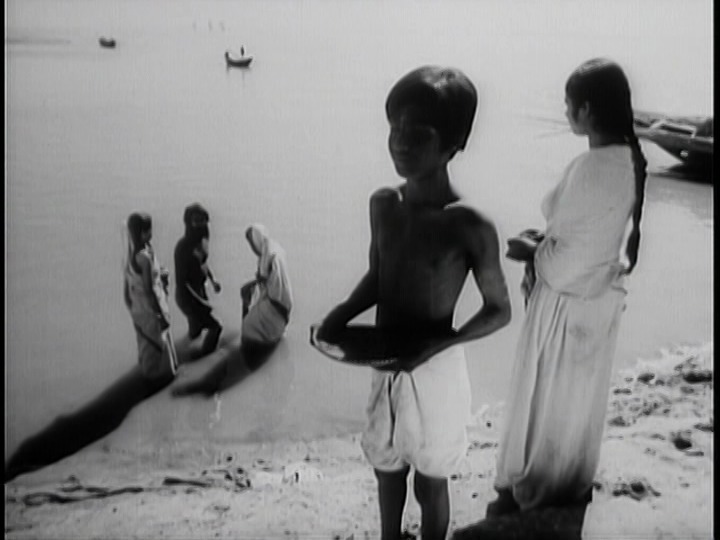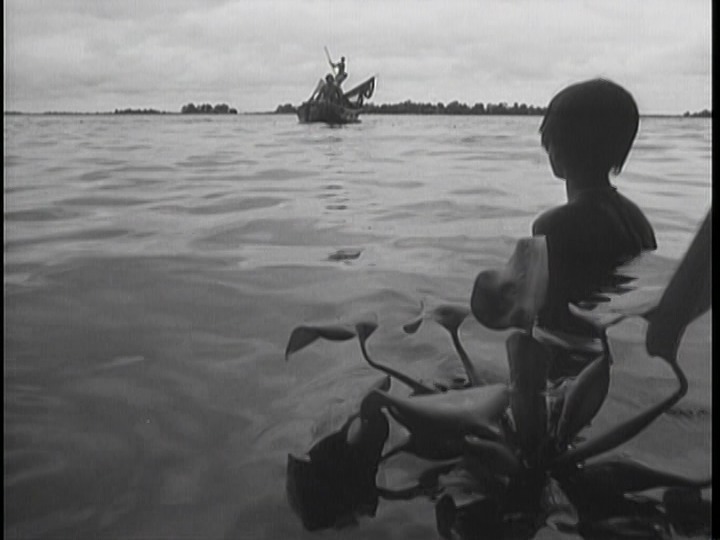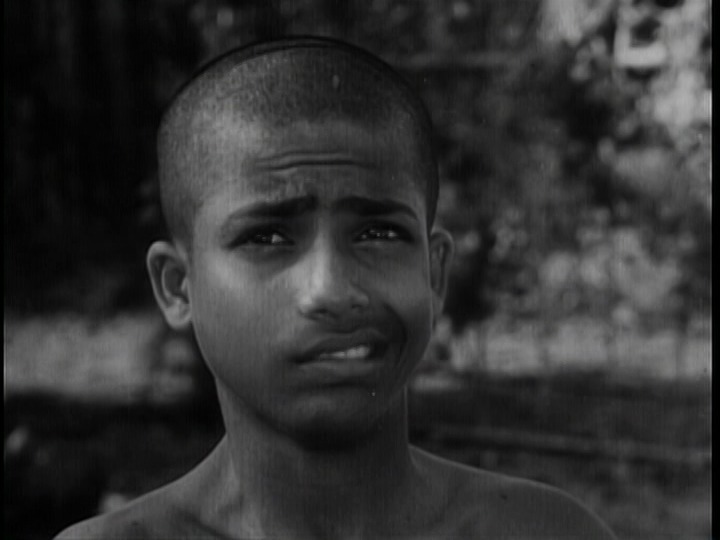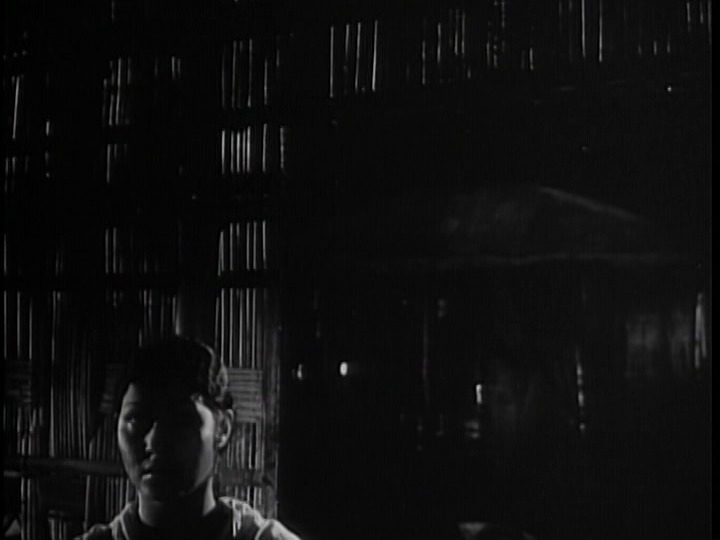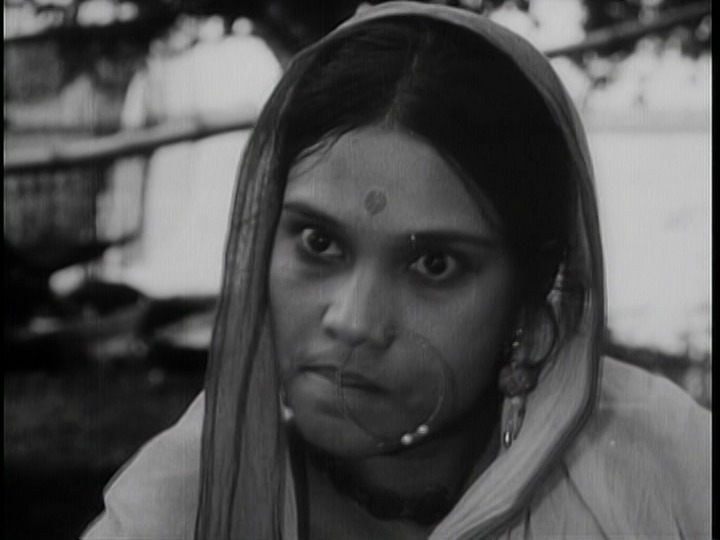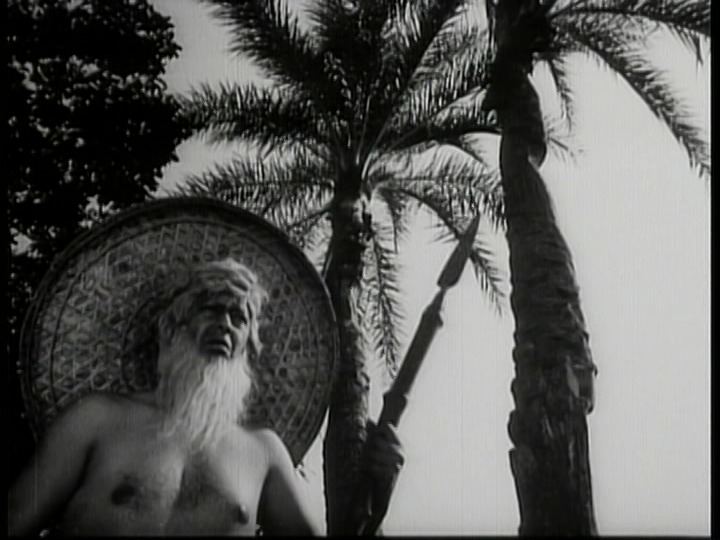 What a strange film. It this had been directed by somebody like Robert Bresson, I would have assumed that the stilted dialogue, oblique plot and very stylized acting was a conscious choice, but here I'm not so sure.
And then suddenly it turns into a farce for half an hour. And then there's a boat racing documentary. Makes me wonder whether this is a stitch-up-job of several different films? Might also explain the length.
It's still kinda fascinating.
As for the cocktail… I tried! But…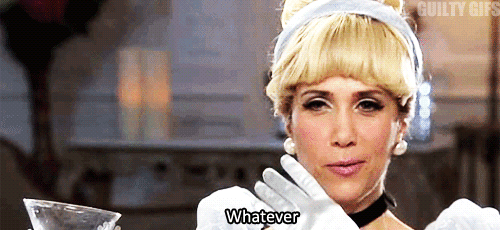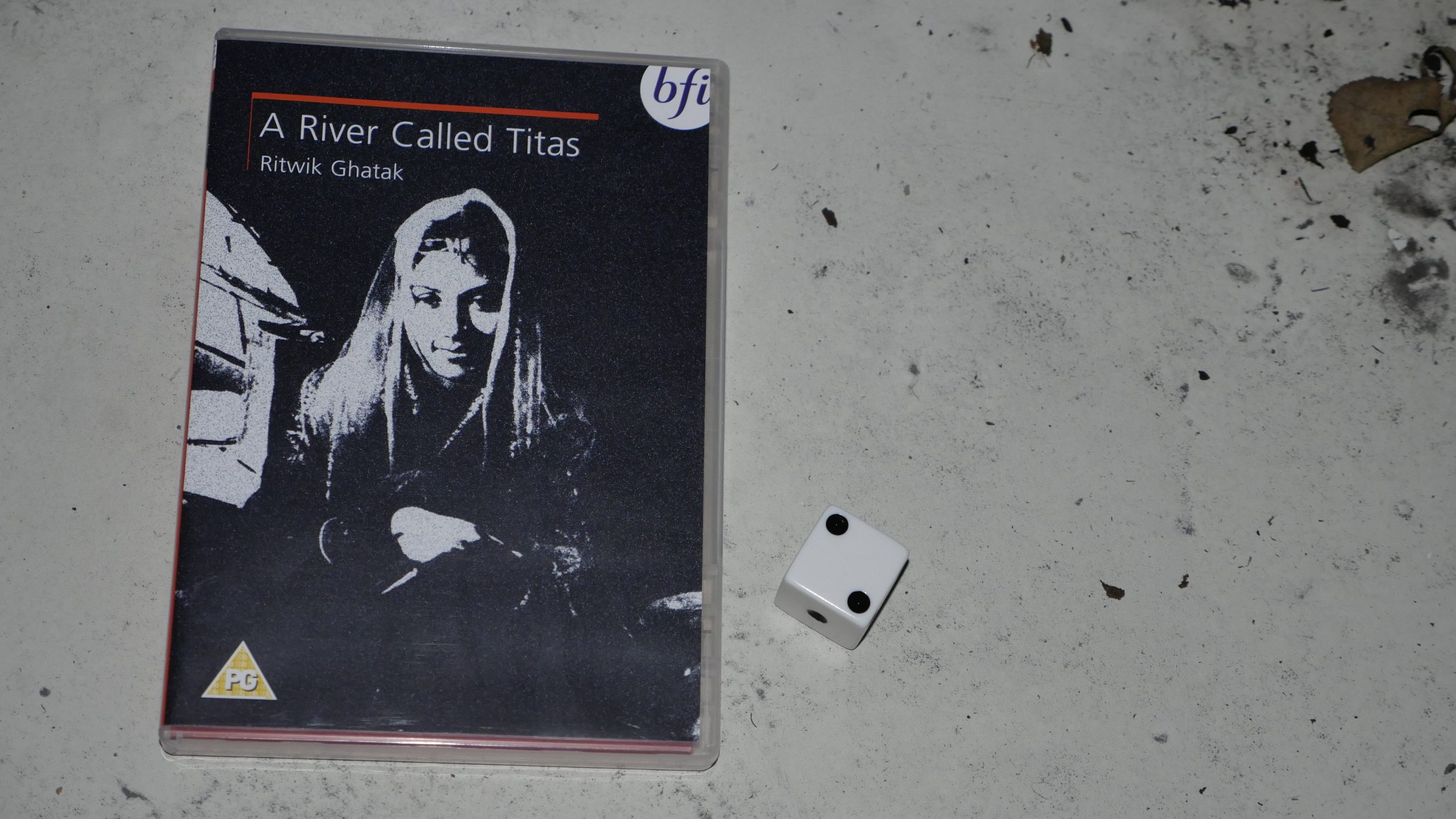 A River Called Titas. Ritwik Ghatak. 1973. Bangladesh.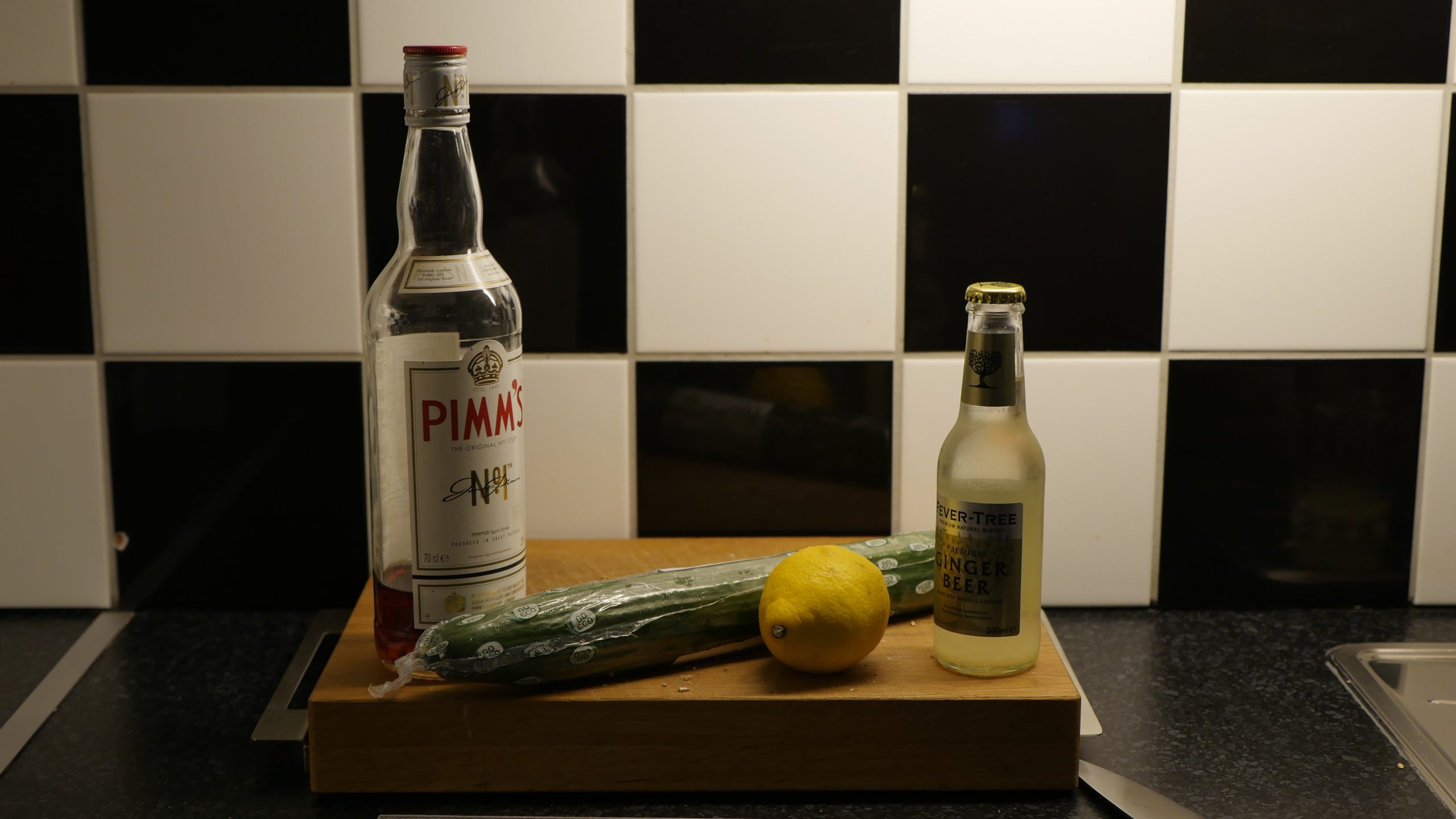 Pimm's Cup
cucumber wheel
lemon wheel
1 part Pimm's No. 1
2 parts ginger ale
Muddle lemon and cucumber in a glass. Add Pimm's and gigner ale and ice. Stir. Garnish with a twist of lemon.
This cocktail is appropriate for the time!
So controversial.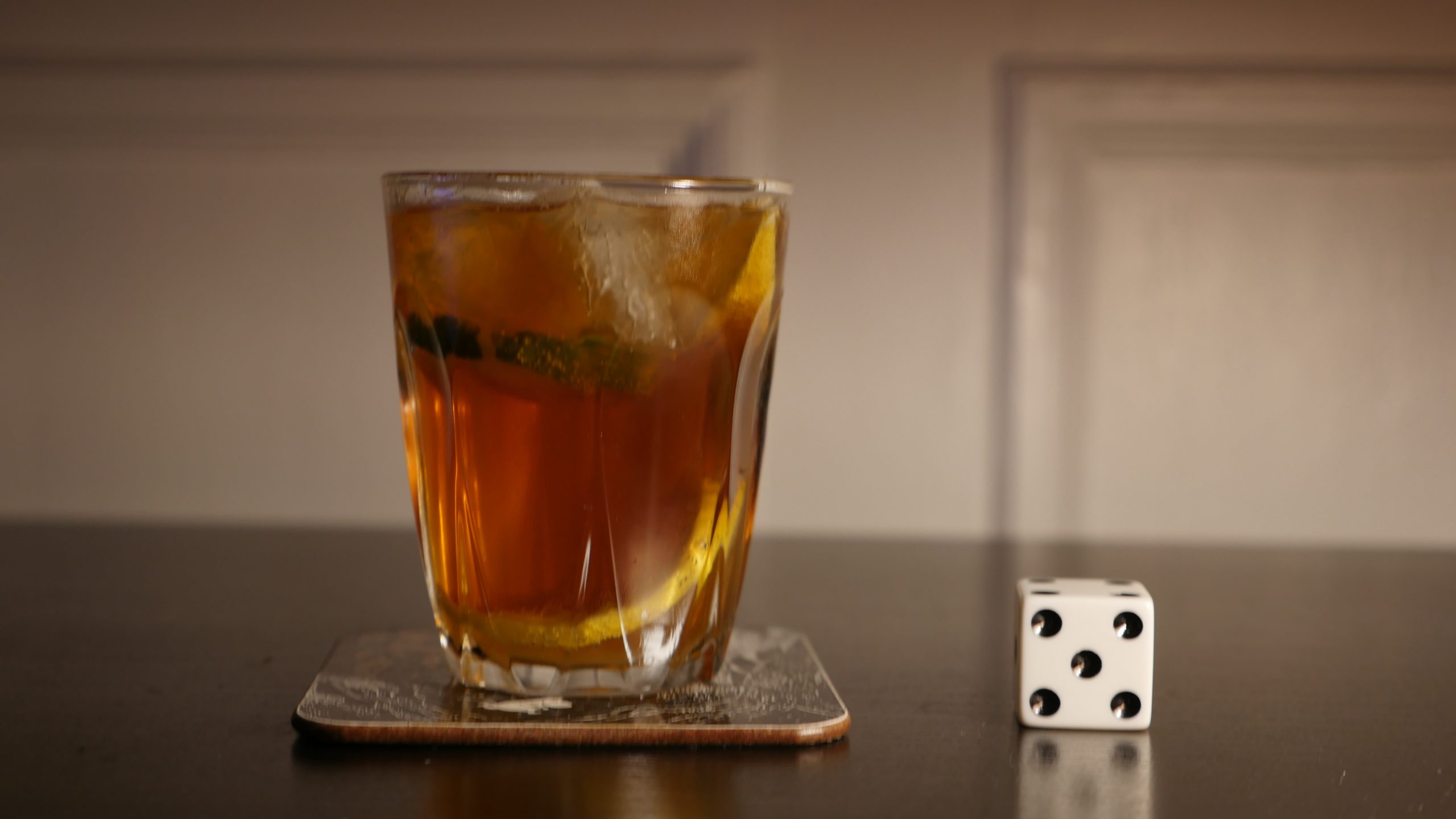 This post is part of the World of Films and Cocktails series. Explore the map.