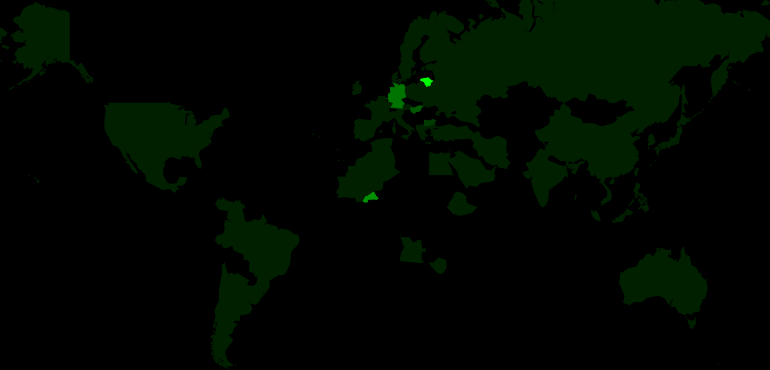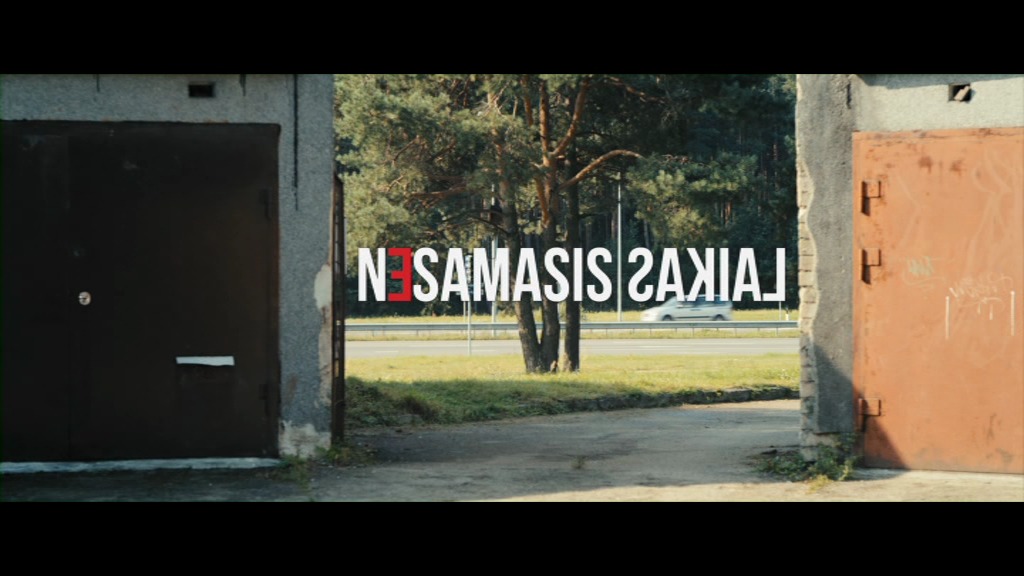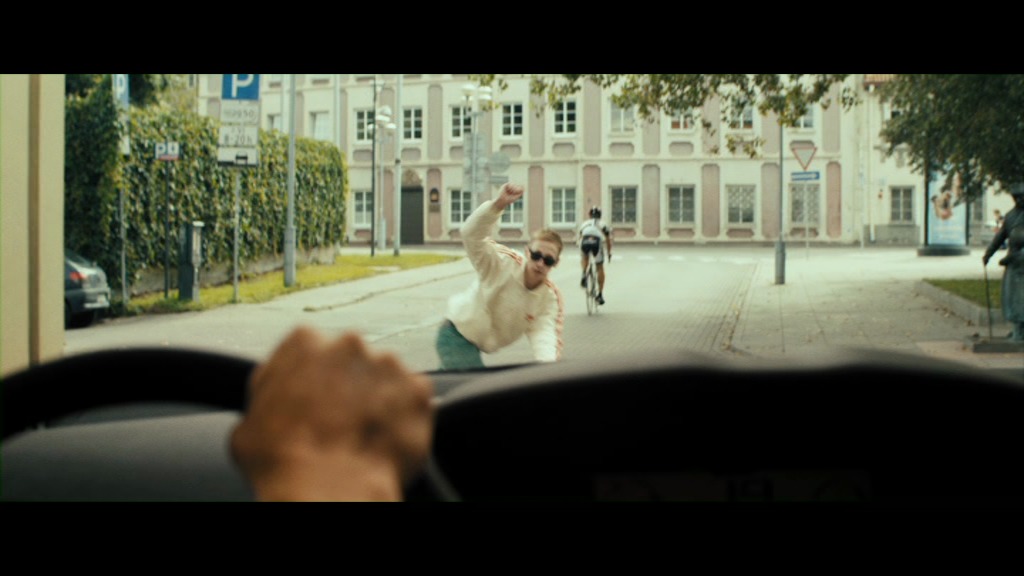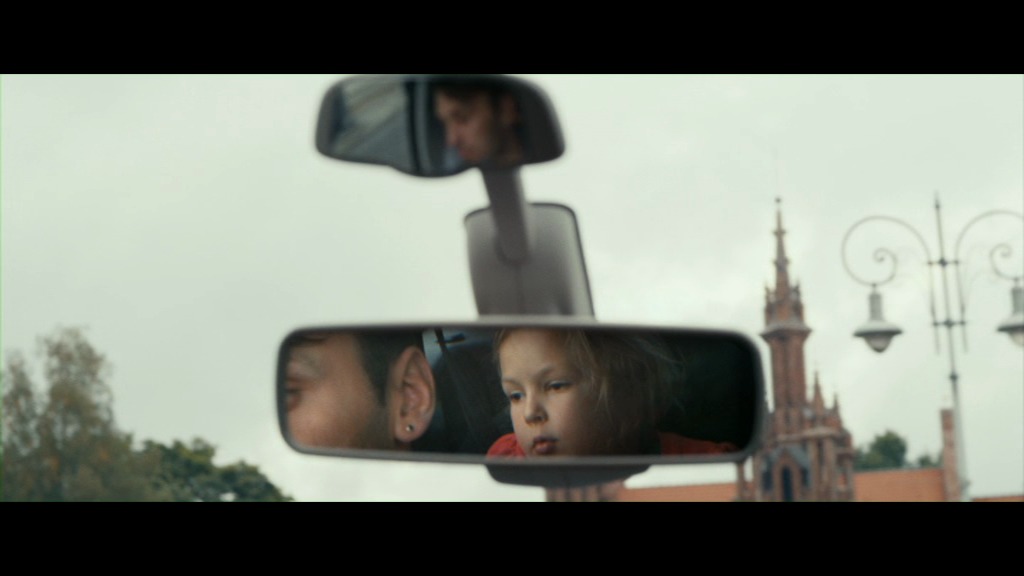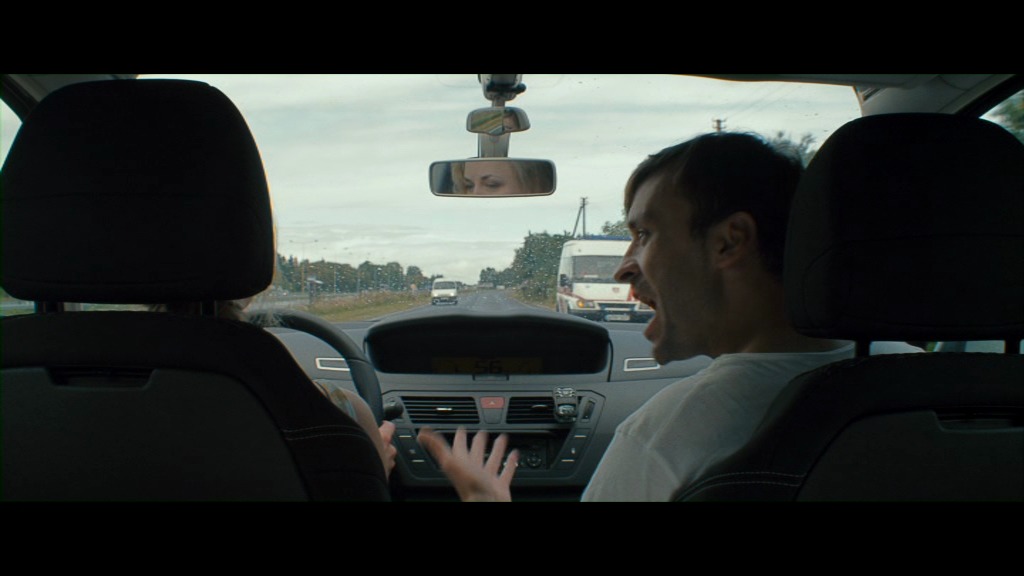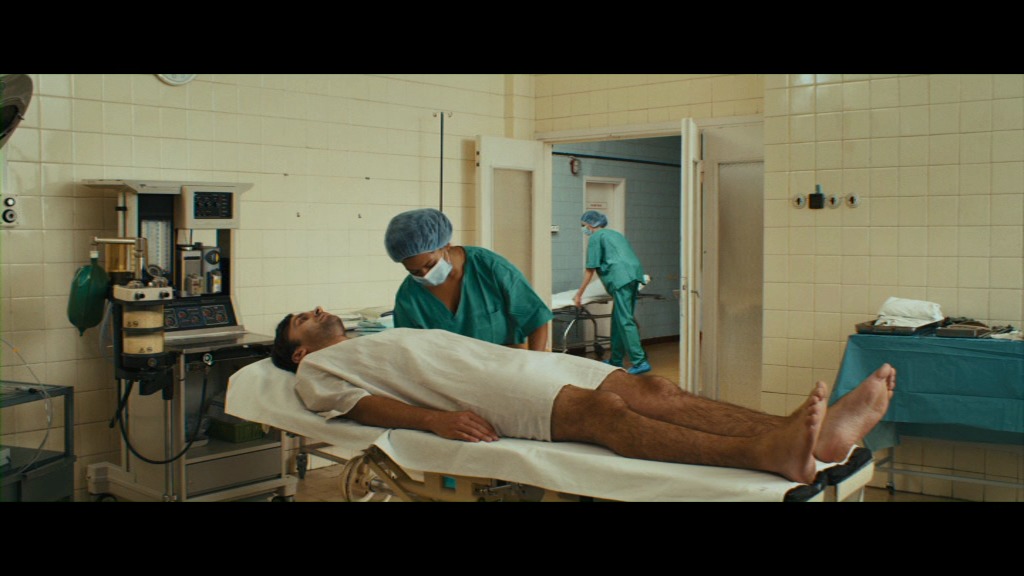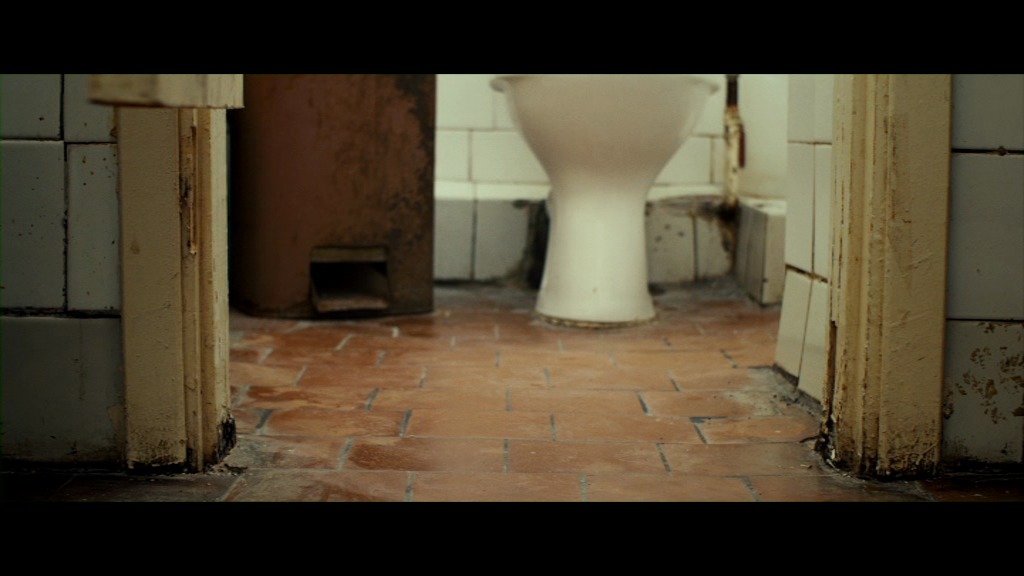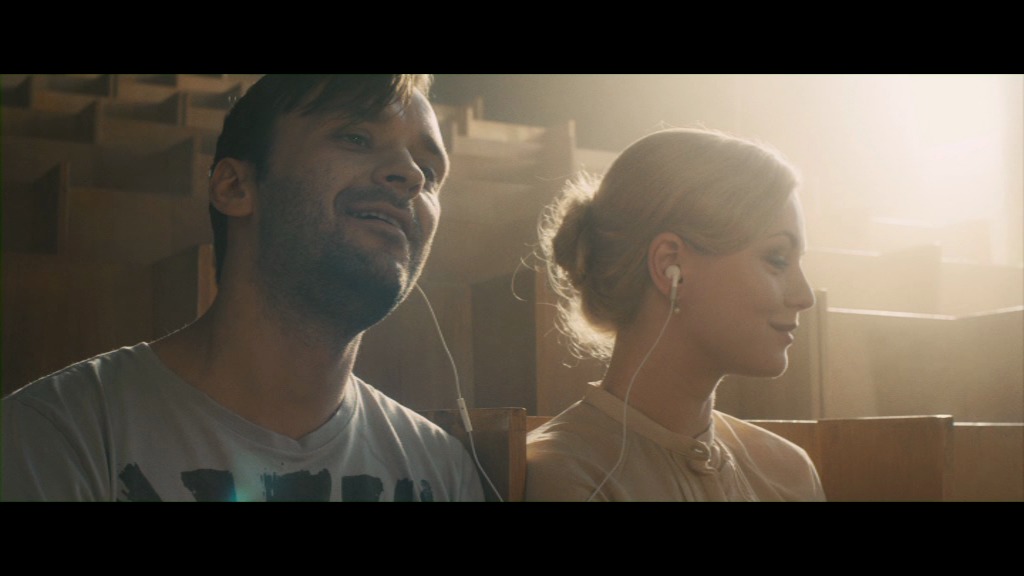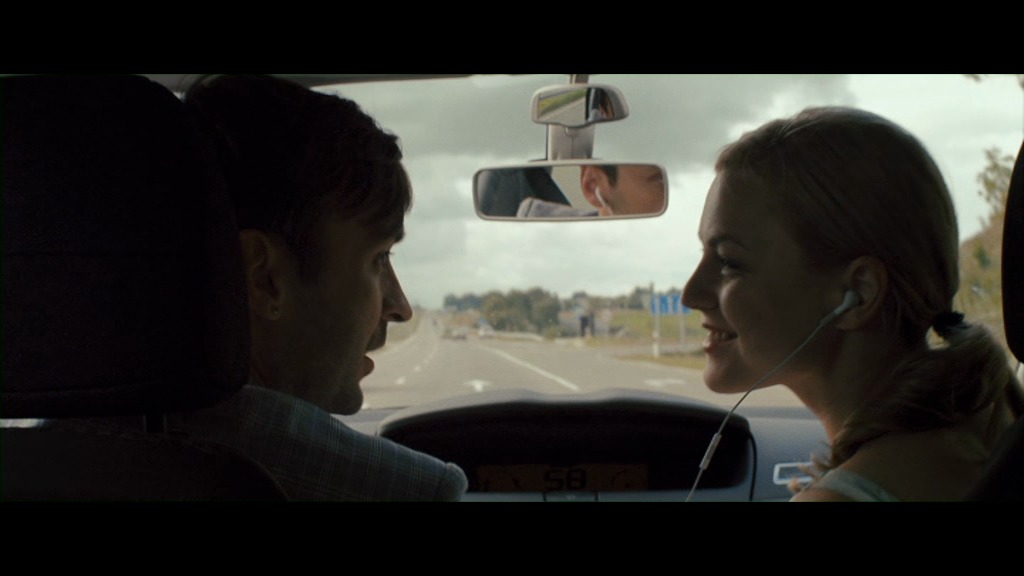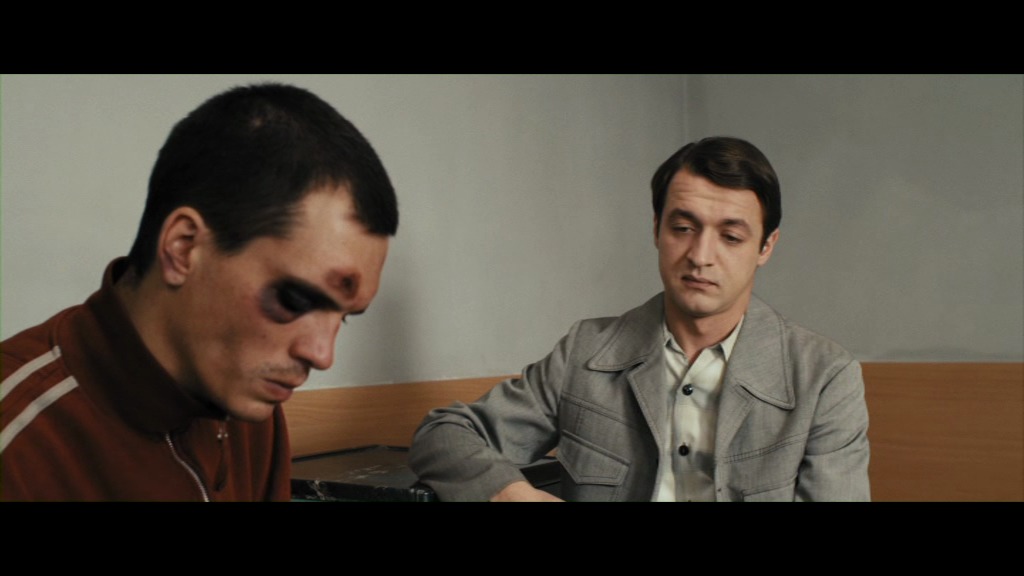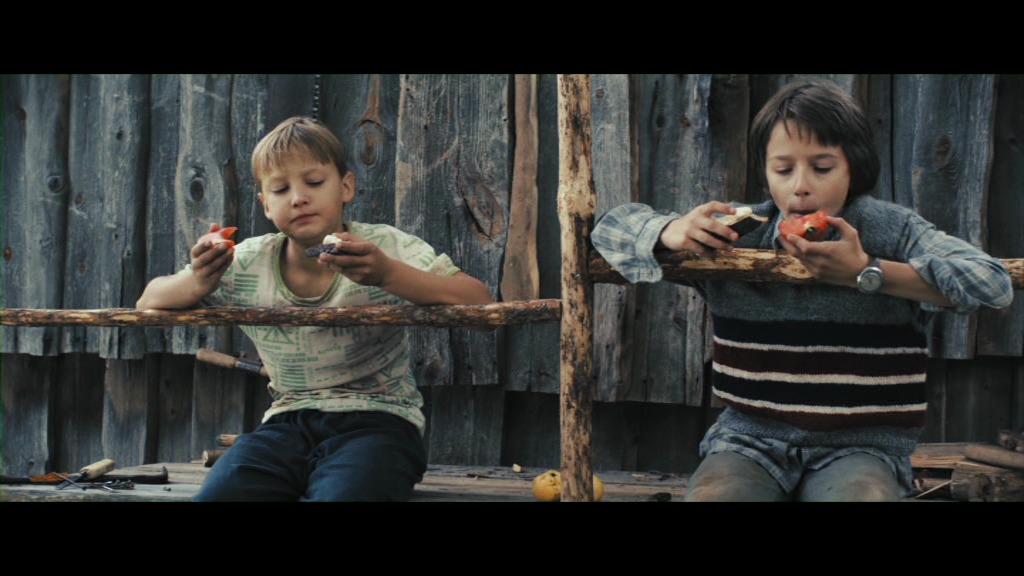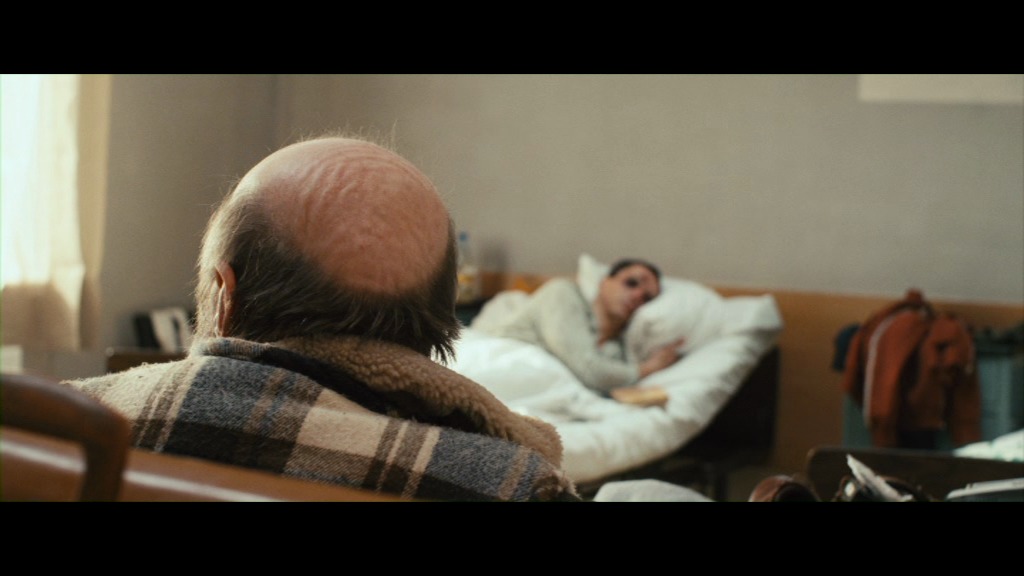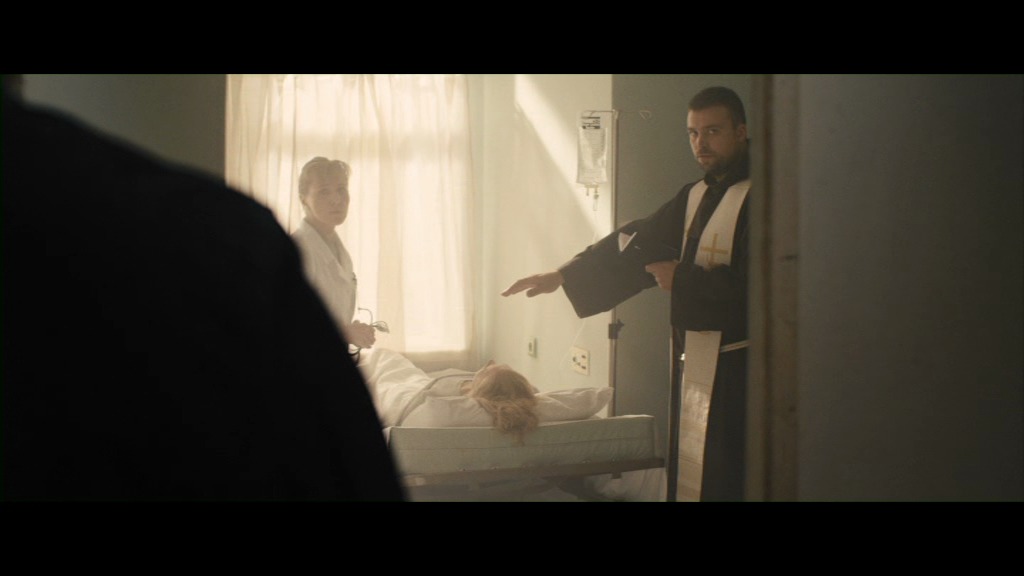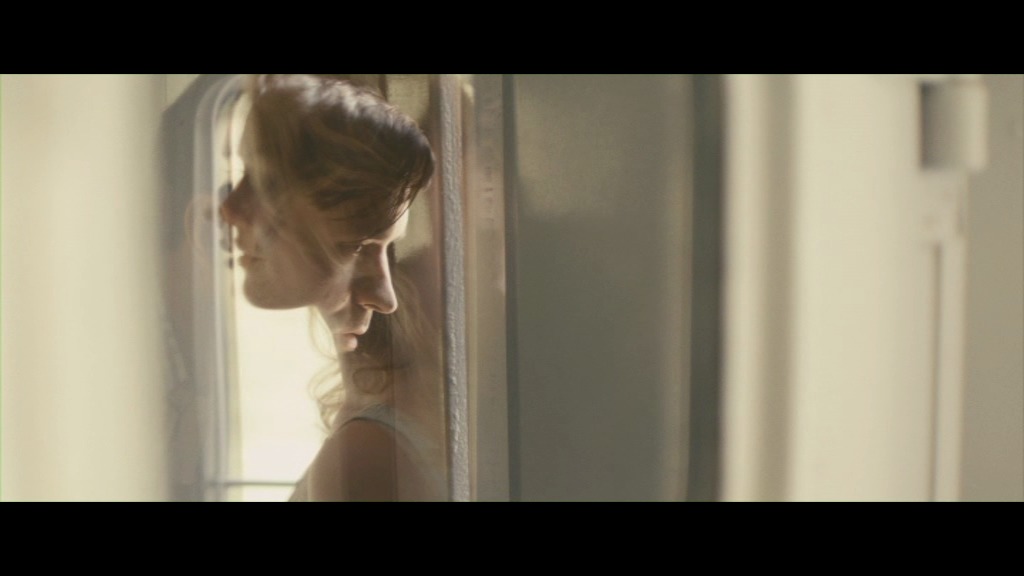 This is one of those "big reveal" films, and the reveal is surprising. However, it felt like it was going to reveal something completely different through most of the middle bit, and that was annoying. It was like the filmmaker was taunting us with "yeah, you're clever, you've already figured out that ". Which isn't a pleasant way to watch a film.
And then it turned out that the filmmaker completely had us all fooled all along, which is nice, but it still didn't help with the actual viewing experience.
So a bit frustrating.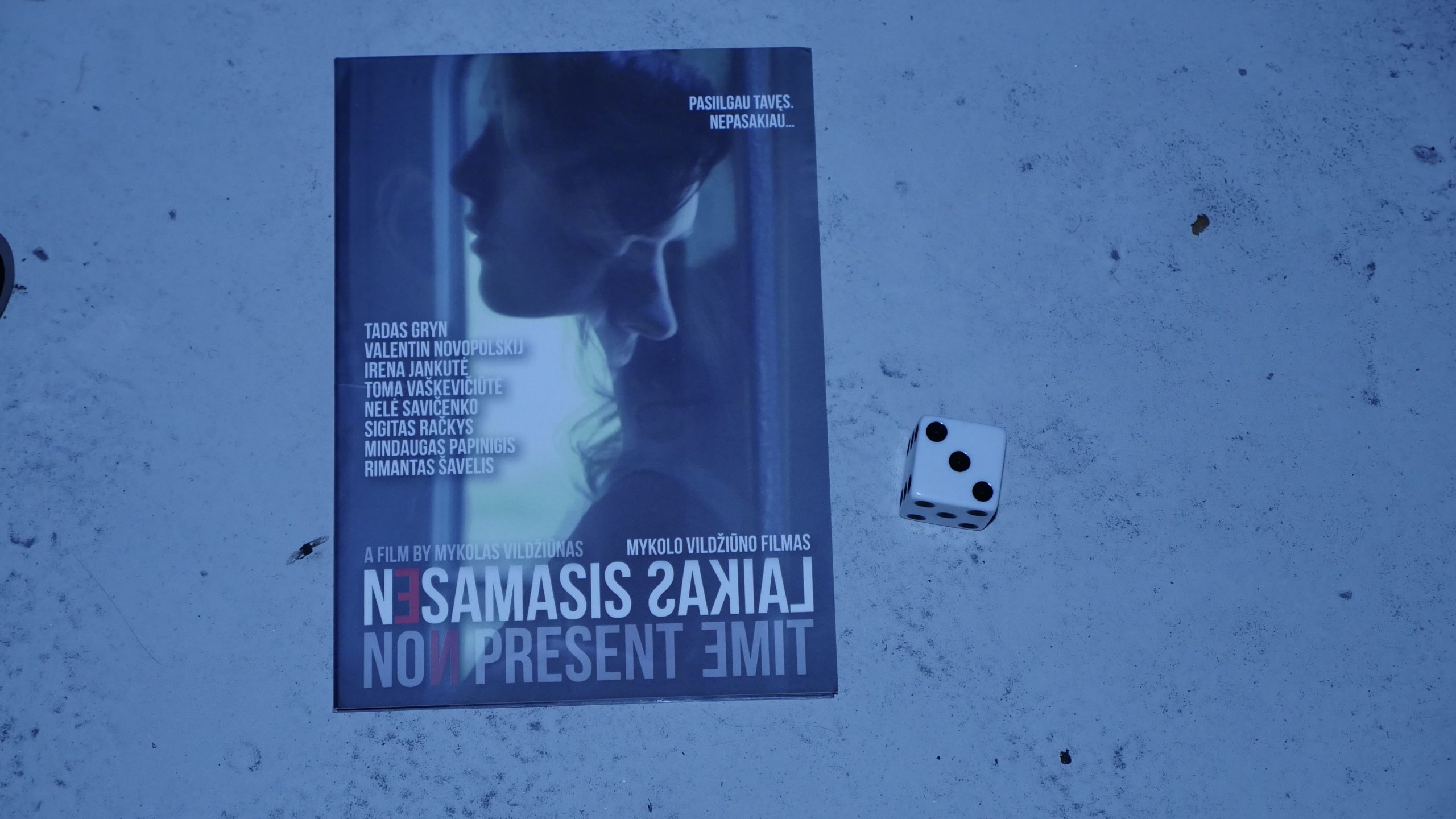 Non-Present Time. Mykolas Vildziunas. 2014. Lithuania.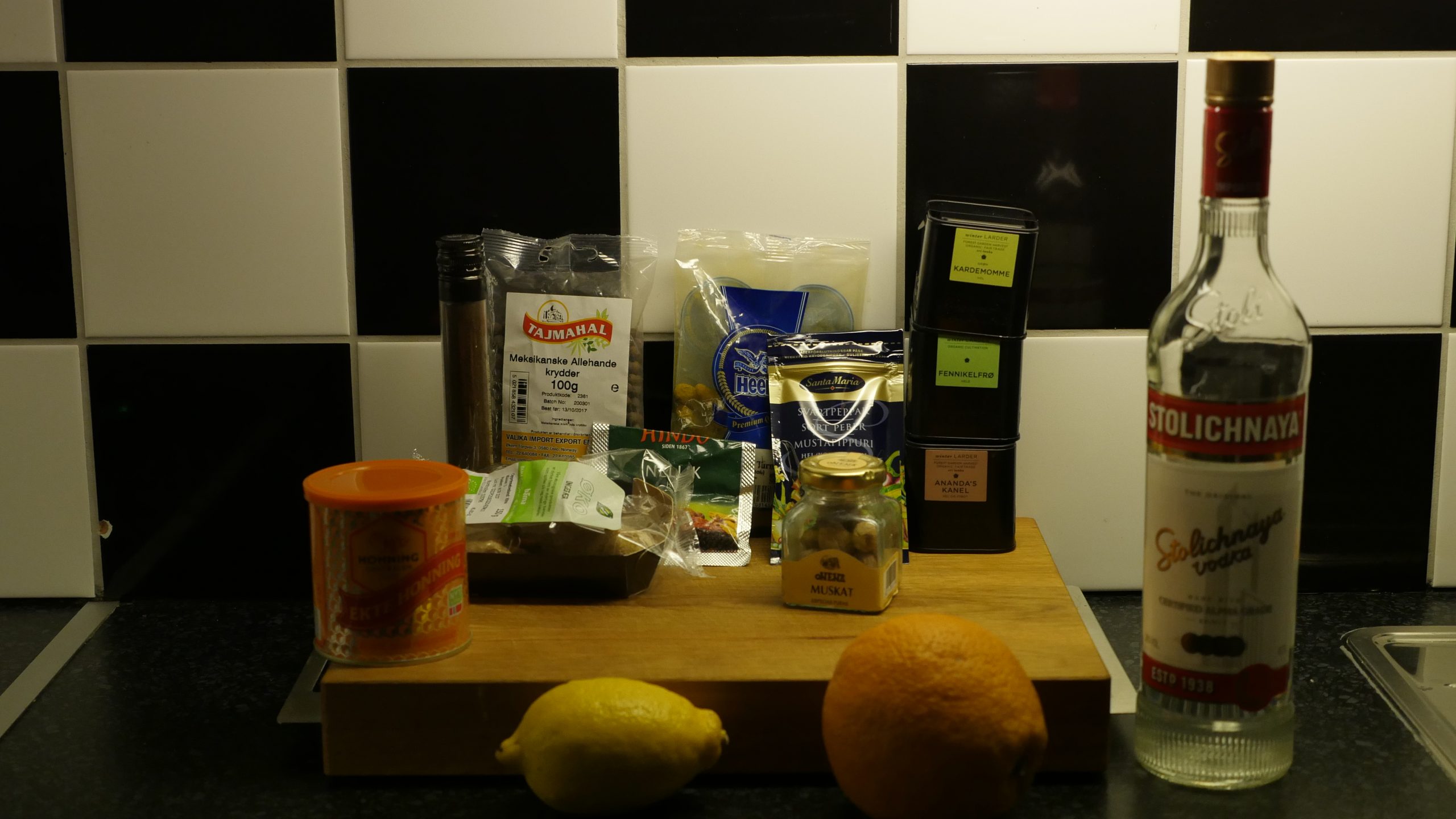 Krupnikas
Half a liter of water
350g honey
Bring up to a boil and skim. Add
4 whole cloves
2 cinnamon sticks
5 cardamom pods, cracked slightly
half a whole nutmeg, cracked slightly
3 whole allspice, cracked slightly
1 tsp black peppercorns
Half a tsp fennel seed
4 cm ginger, cut into pieces
2 cm inch turmeric root, cut into pieces
Half an peel of an orange
Quarter peel of a lemon
1 vanilla bean, split and scraped
Simmer for half an hour.
Add half a liter of vodka, pour into a bottle, and let it settle for a couple of weeks. Then drink.
It's like… drinking Christmas. A very sweet one.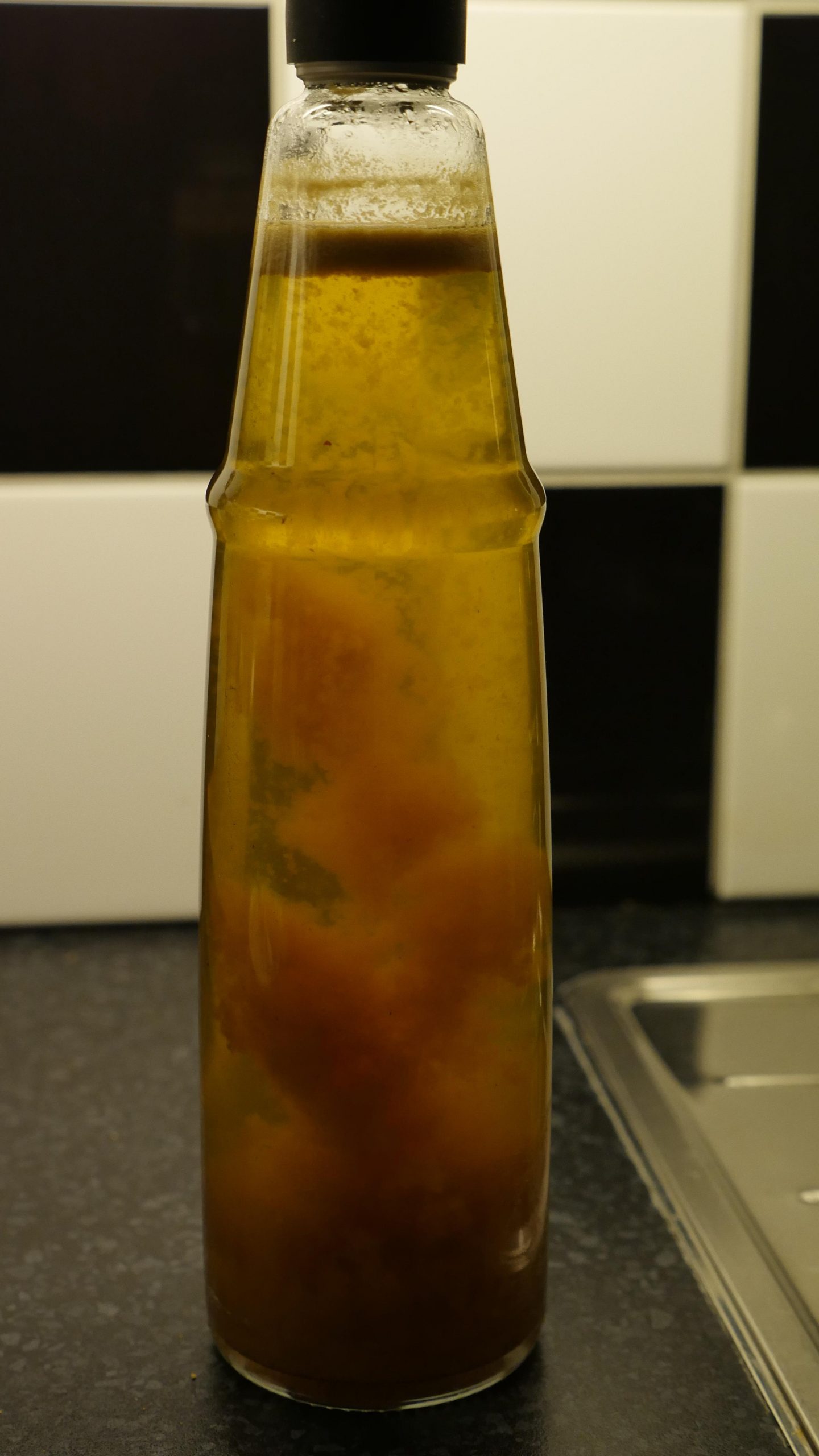 It's settling…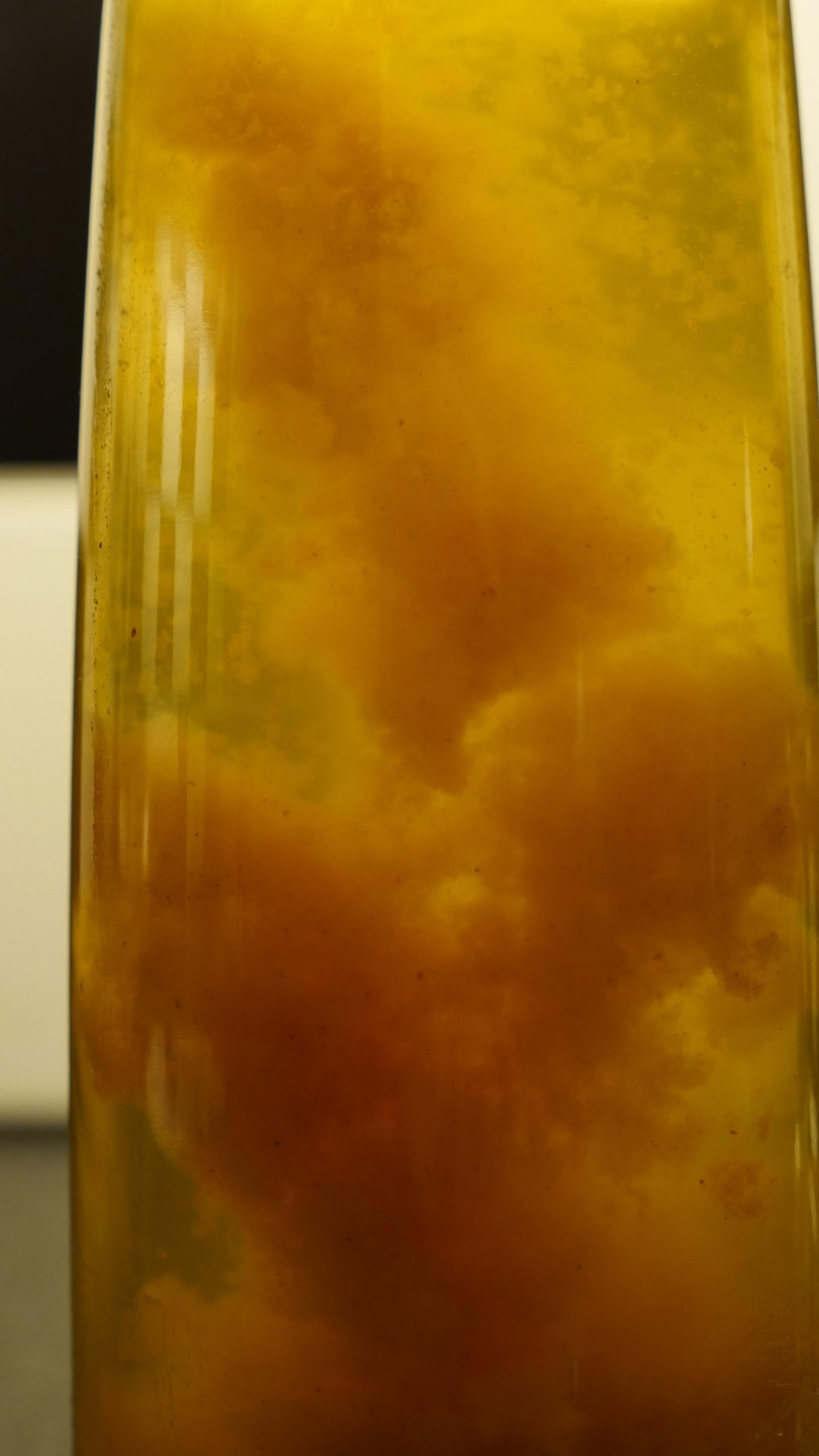 Unsettling!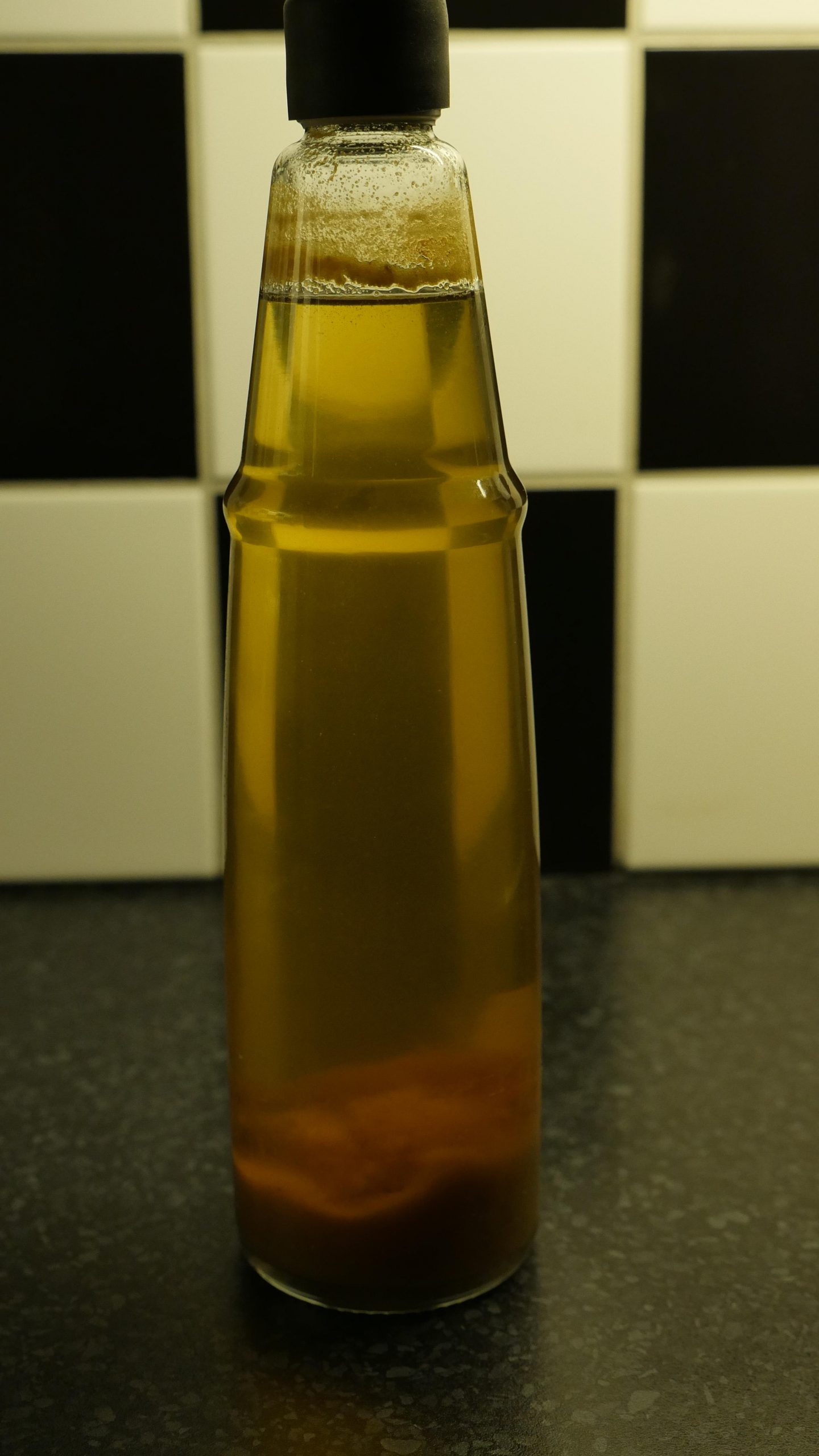 After one week.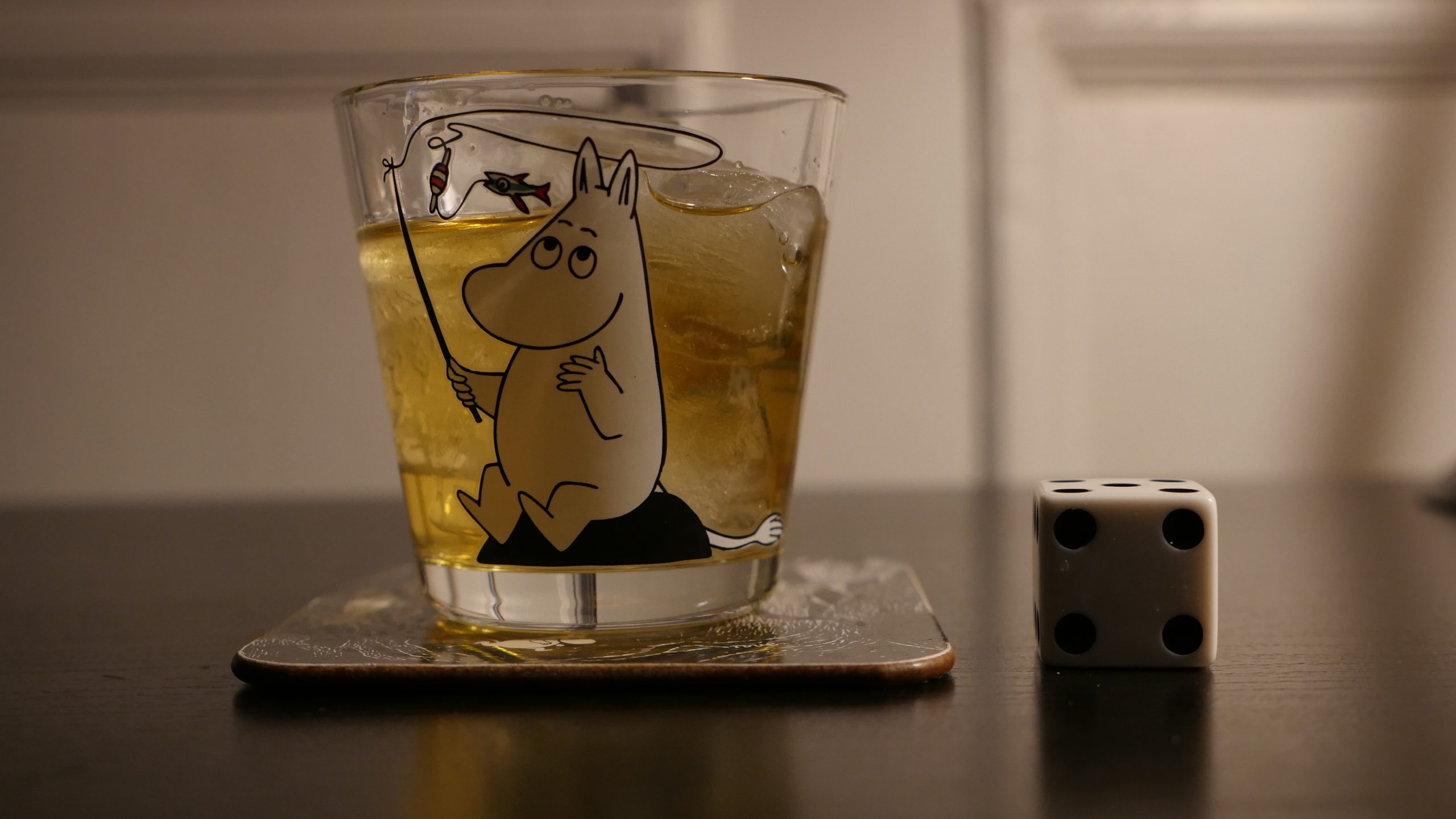 This post is part of the World of Films and Cocktails series. Explore the map.