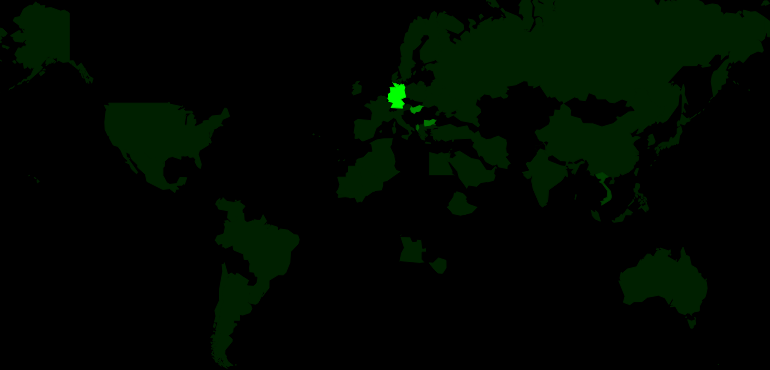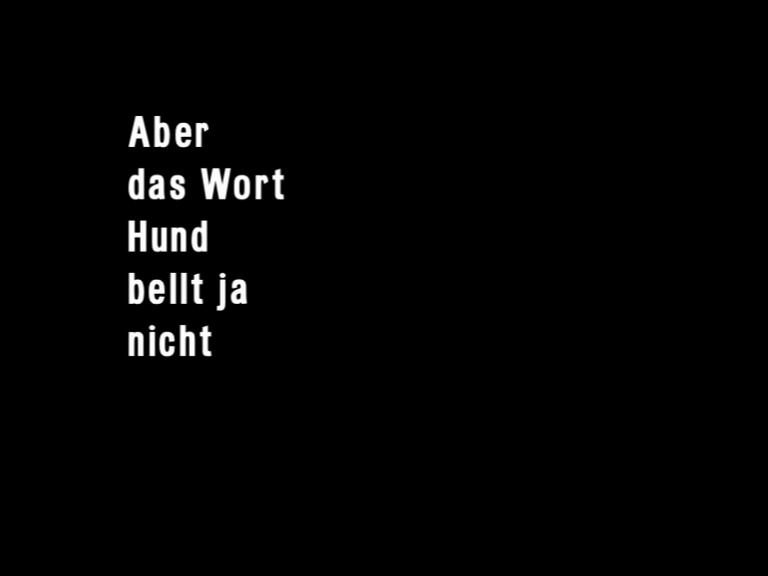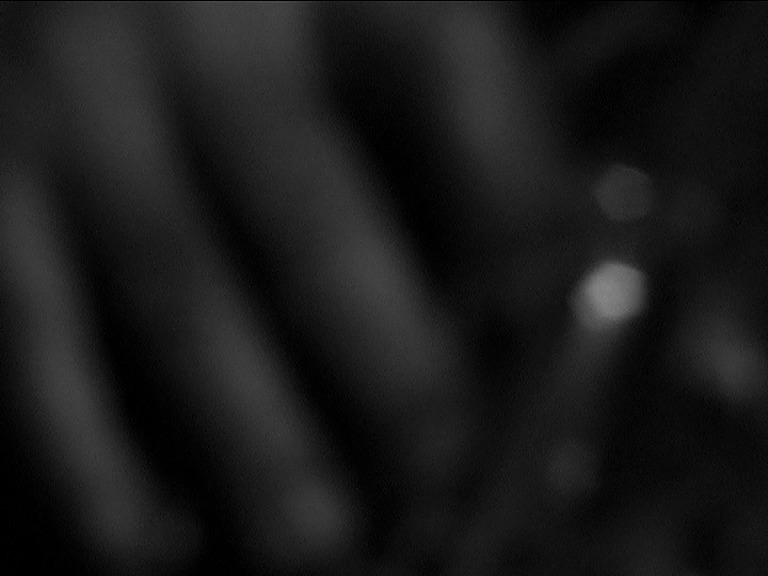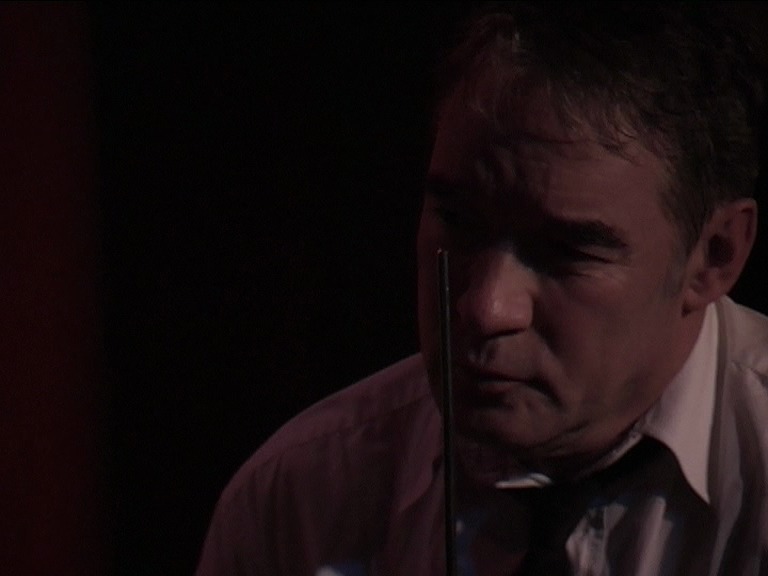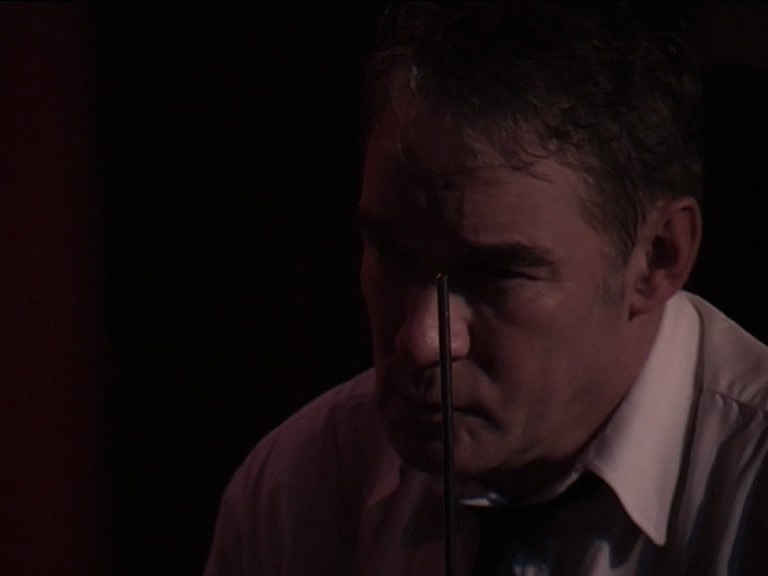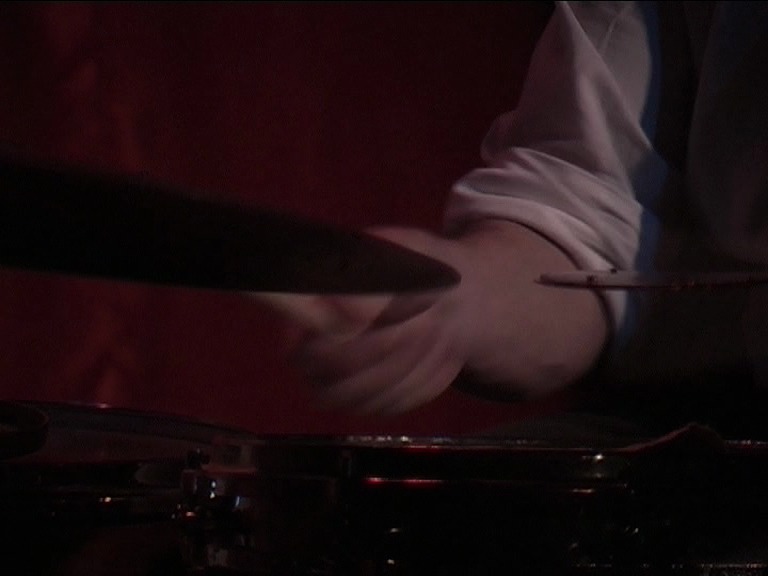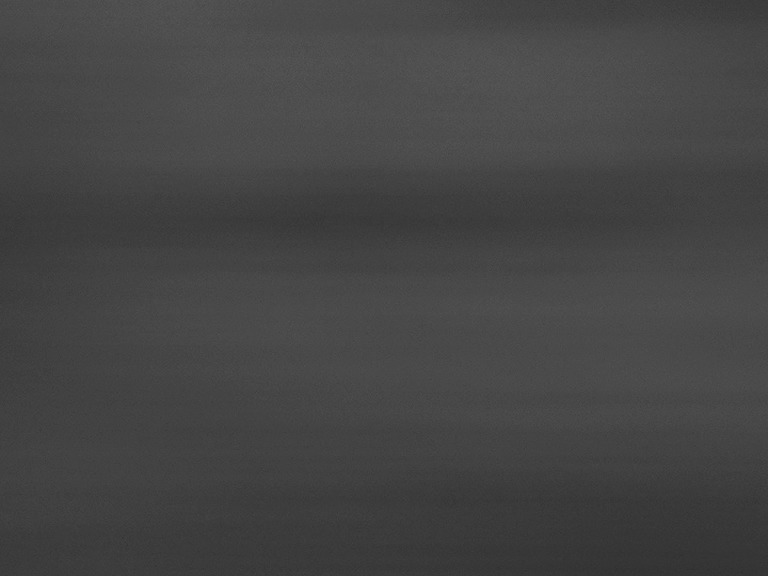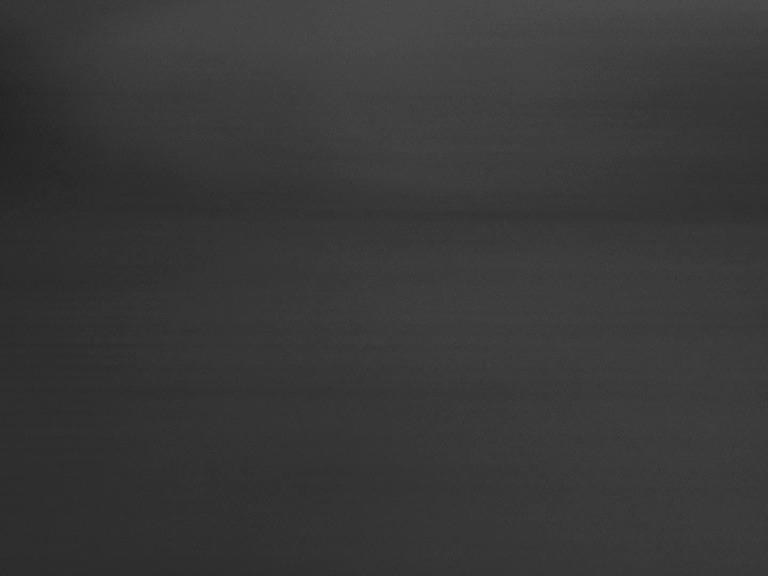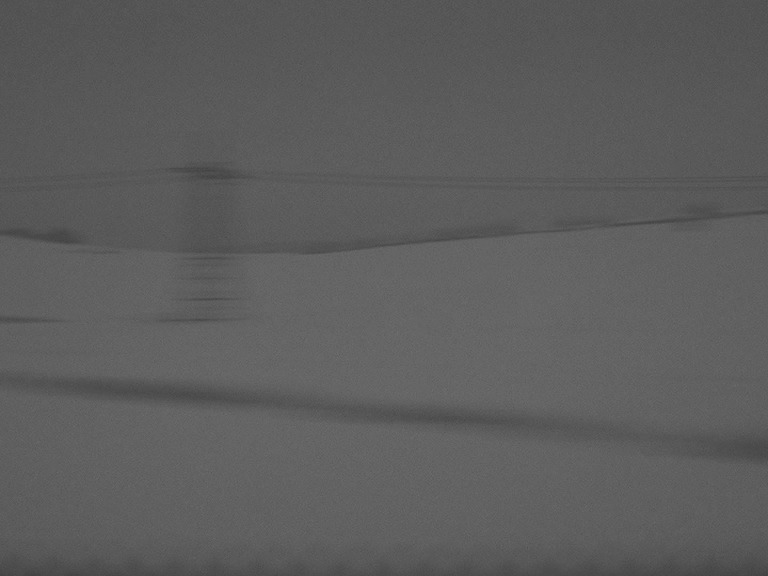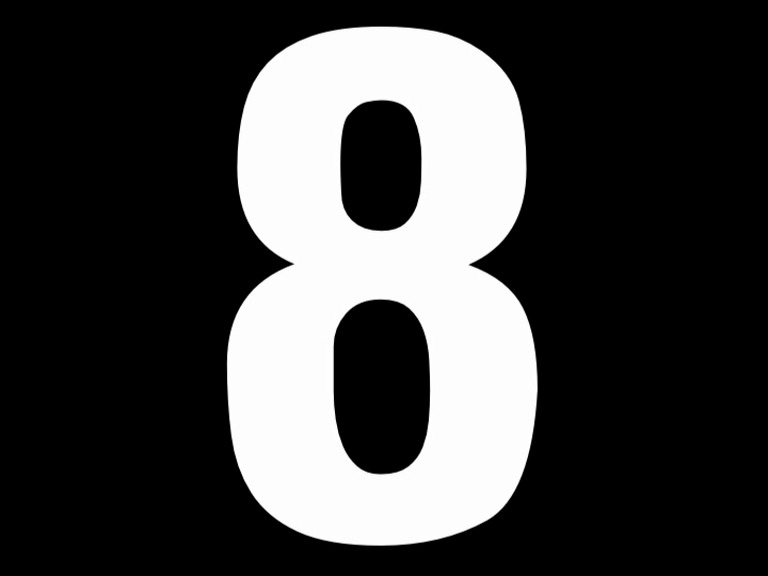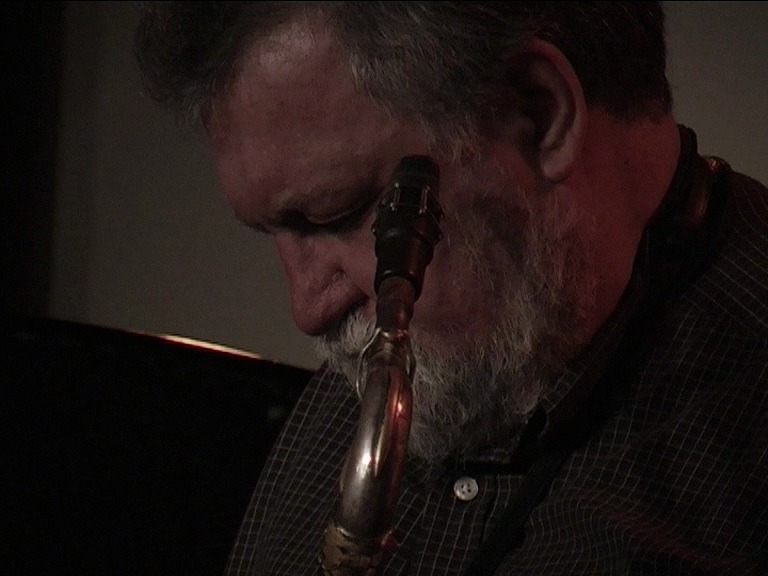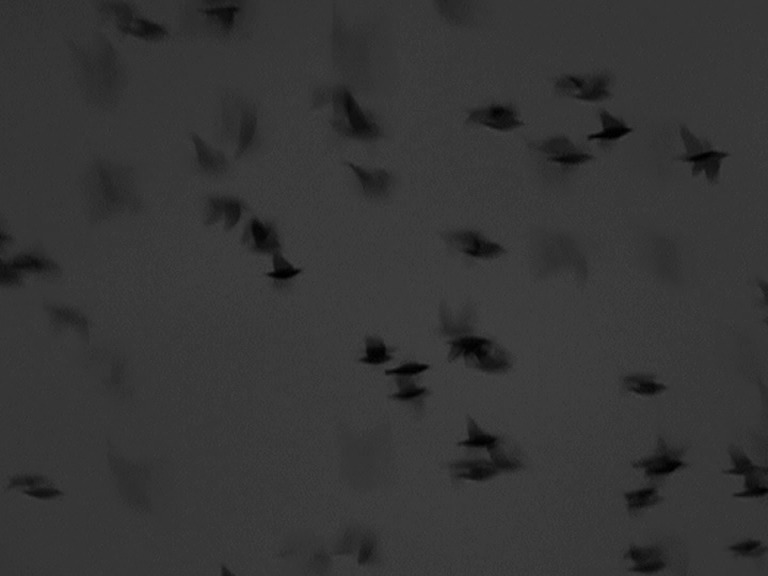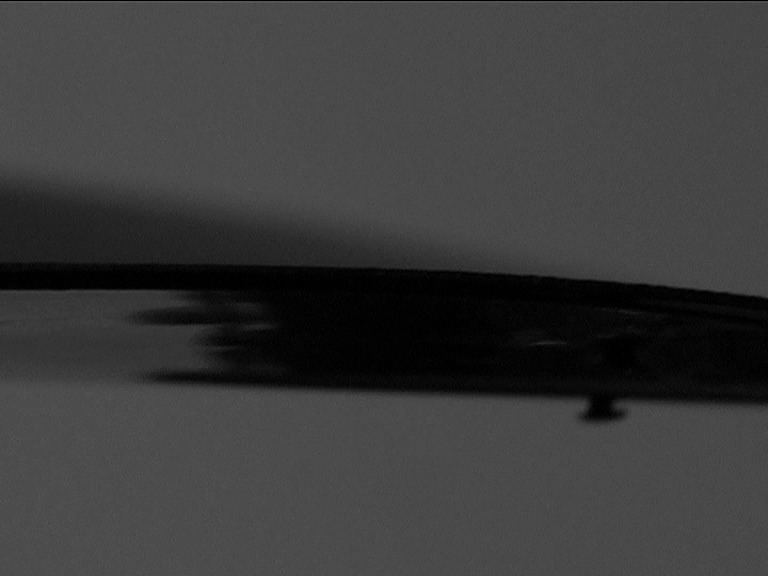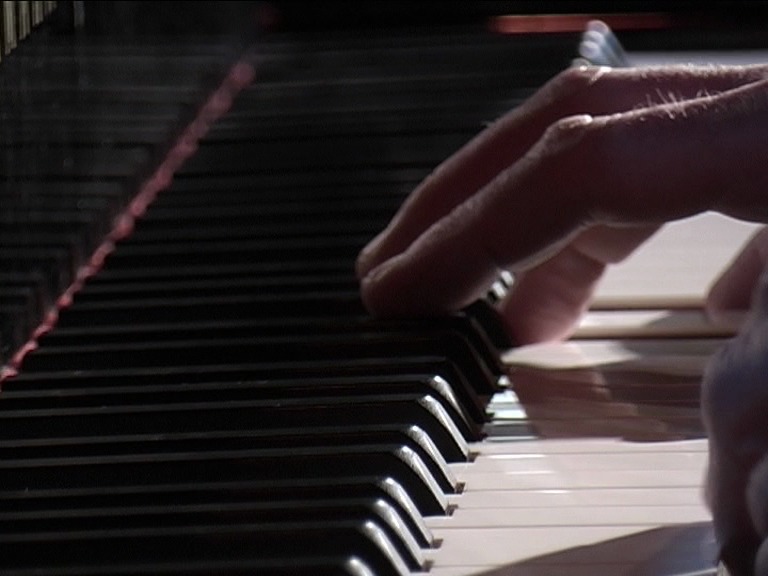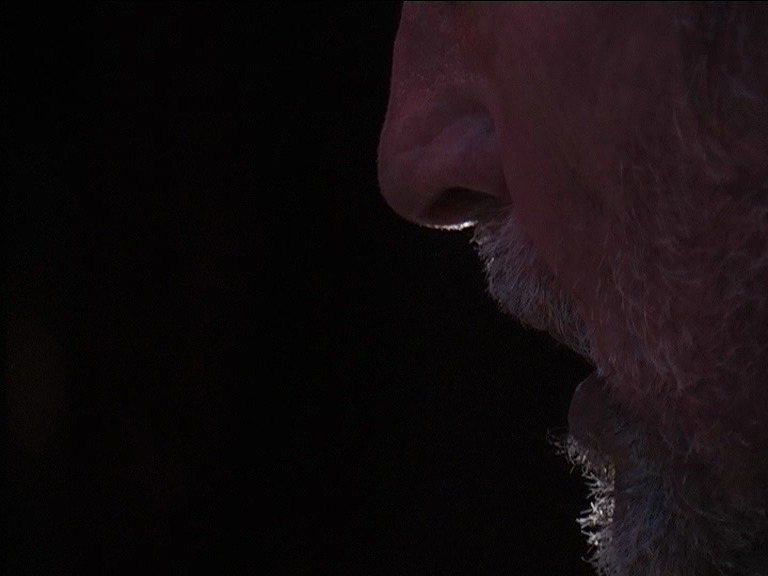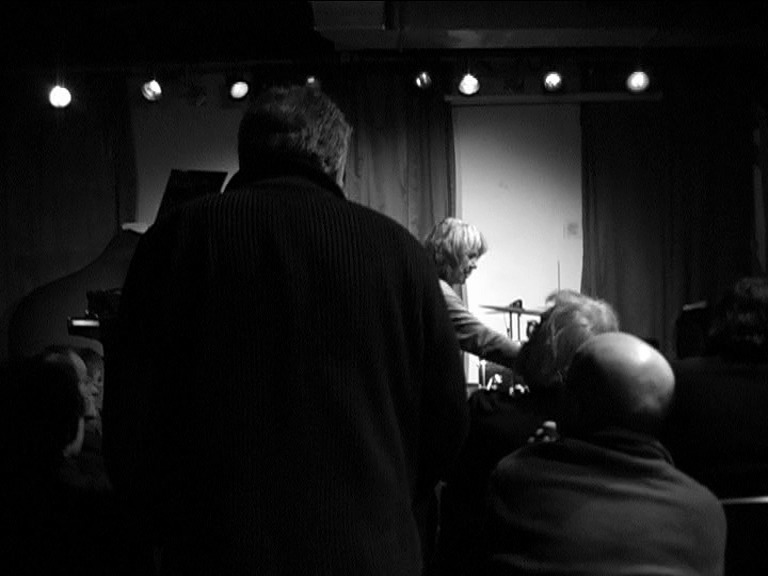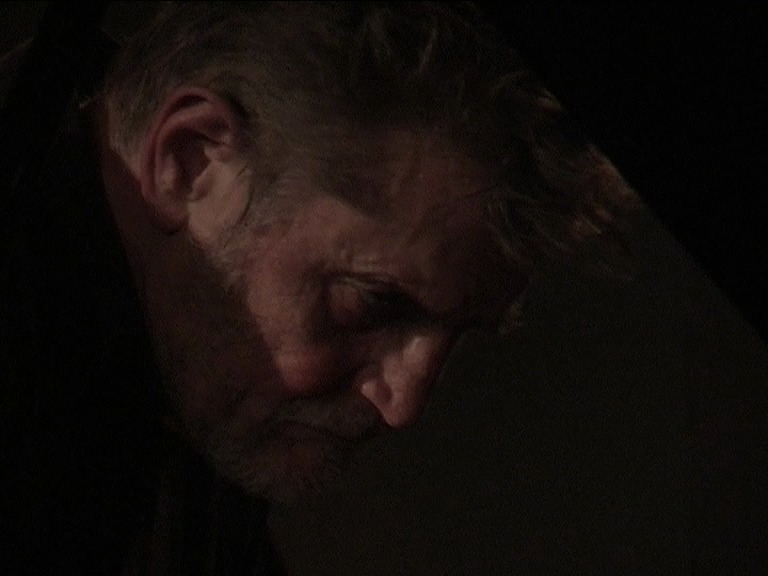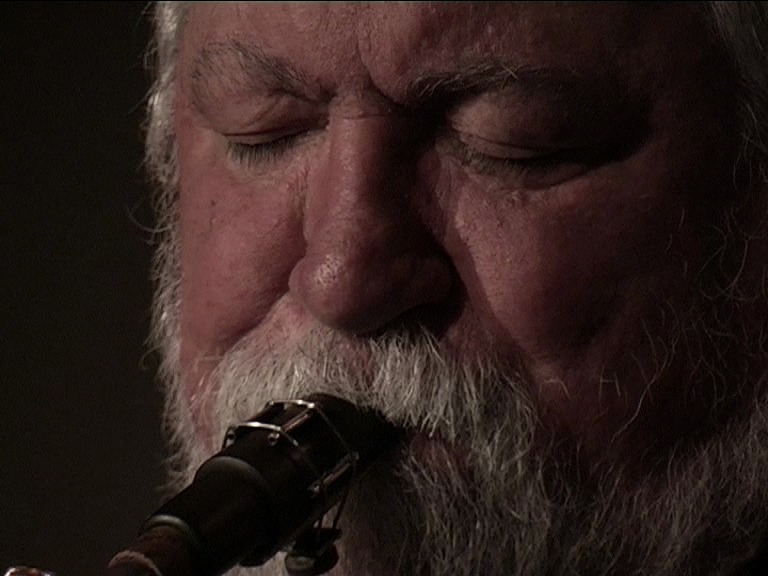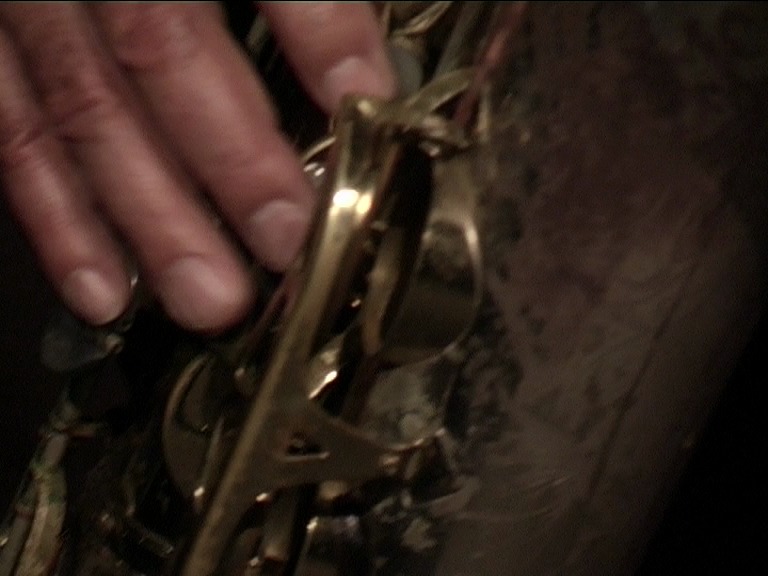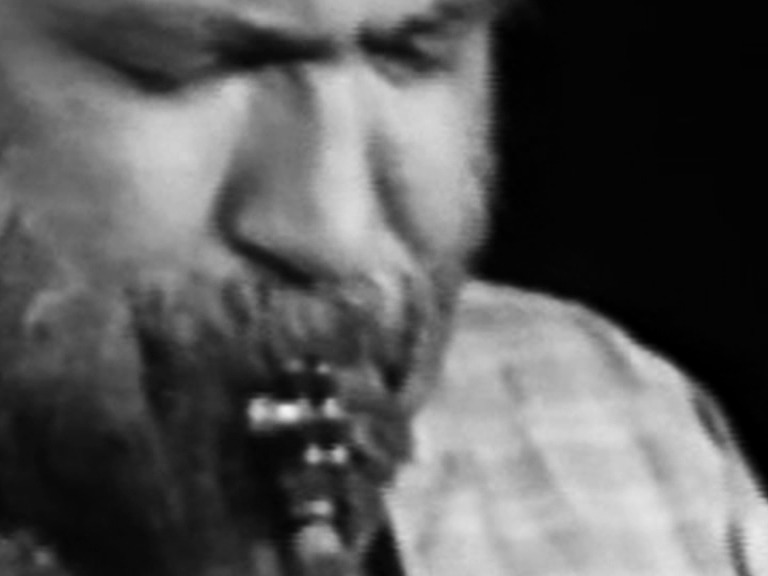 A very unusual "tour" film, but it really gets to the heart of the matter. Long, long takes of the musicians playing or listening to the others playing, interspersed with tales of the routine of touring.
Who knew there were so many ways of making duck with red cabbage?
(Oh, featured in the film are Alexander von Schlippenbach, Evan Parker and Paul Lovens. Lovely.)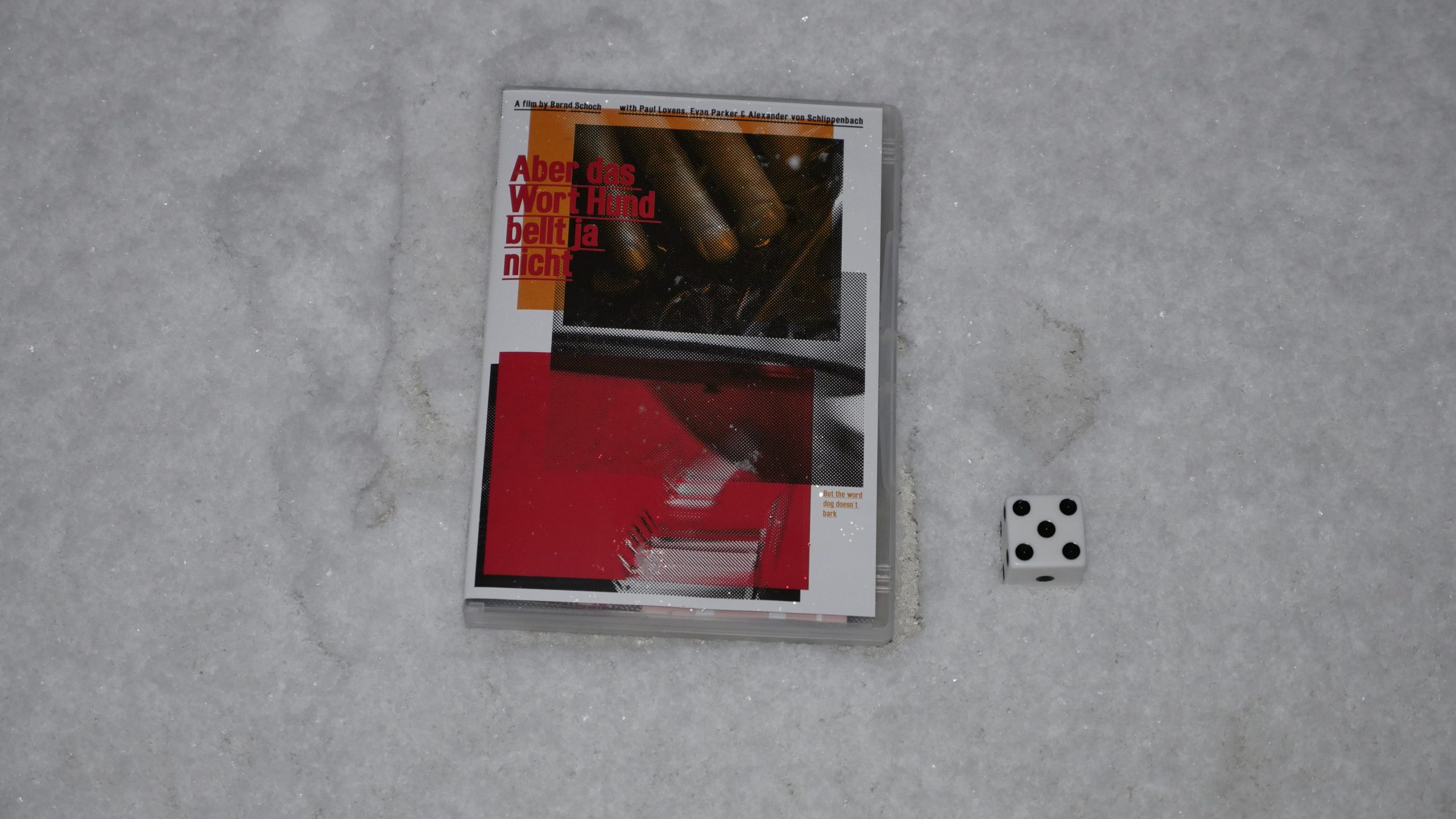 But the Word Dog Doesn't Bark. Bernd Schoch. 2011. Germany.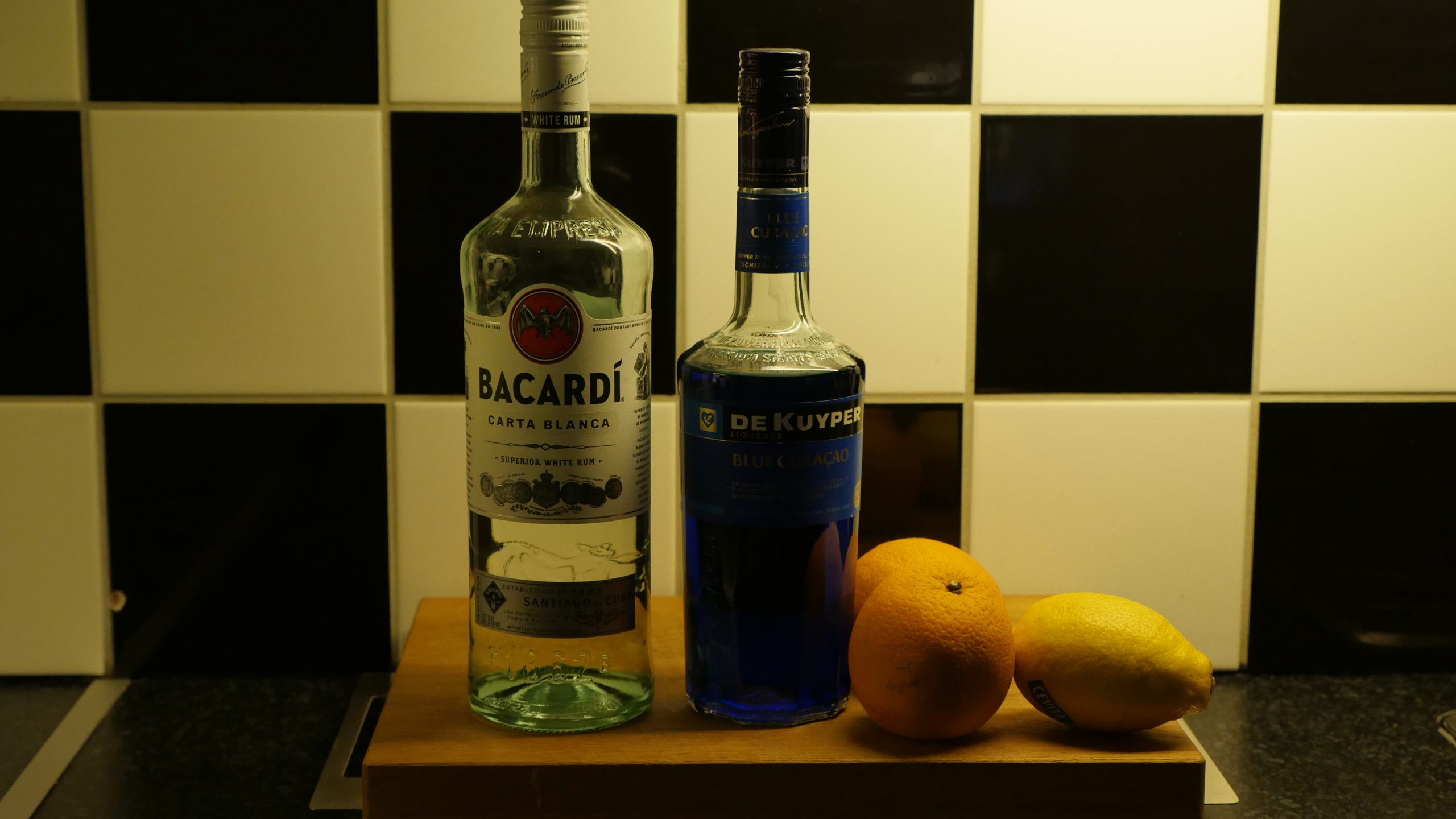 Big Fish
2 parts white rum
2 parts blue curaçao
3 parts lemon juice
8 parts orange juice
Shake with ice and strain into a glass. Garnish with a lemon slice.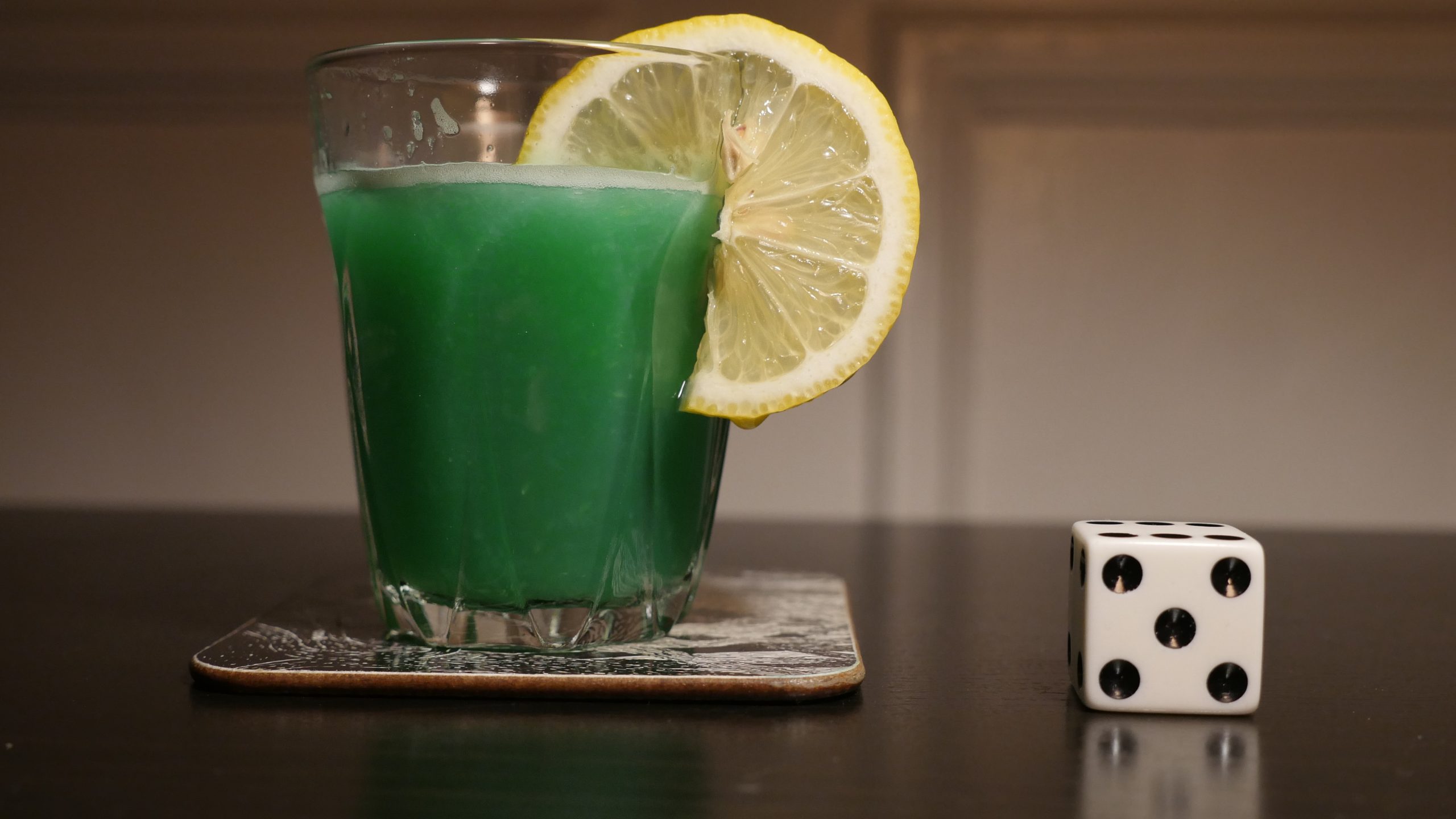 This post is part of the World of Films and Cocktails series. Explore the map.