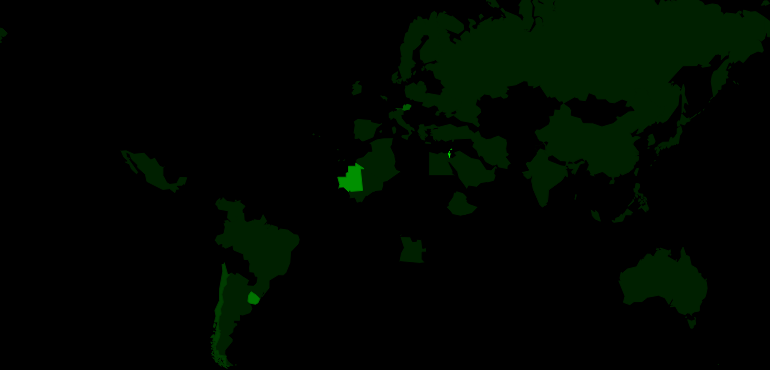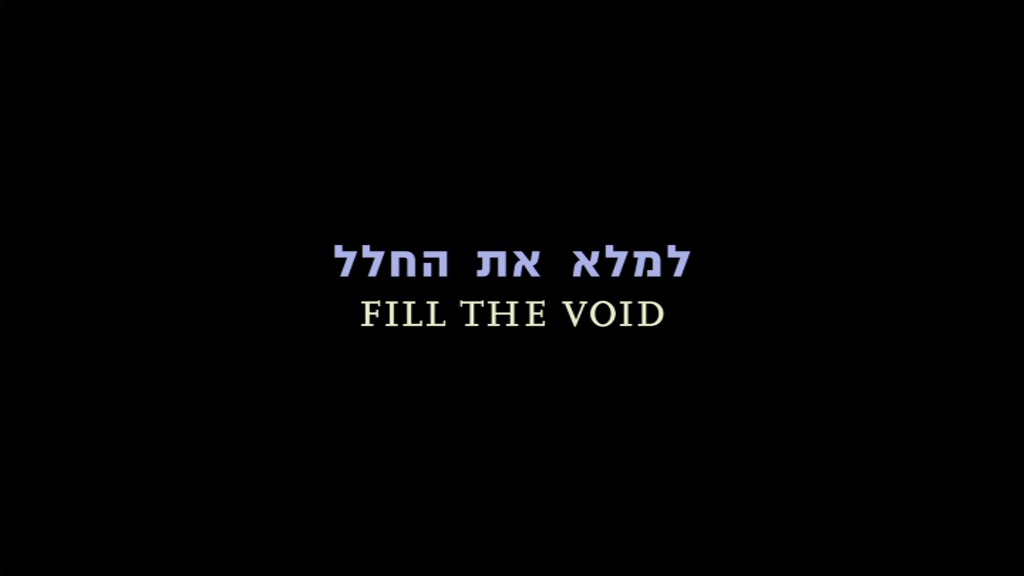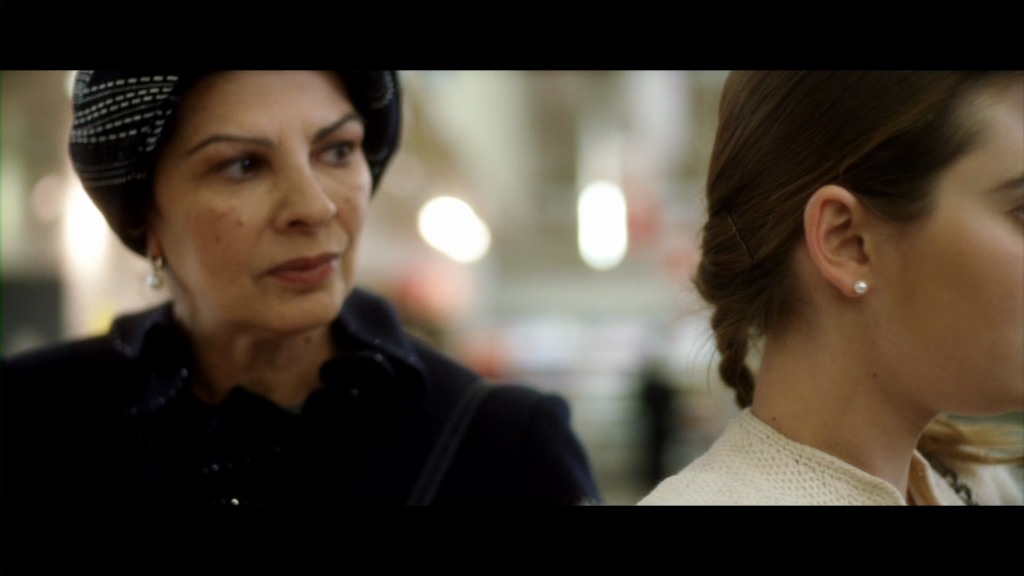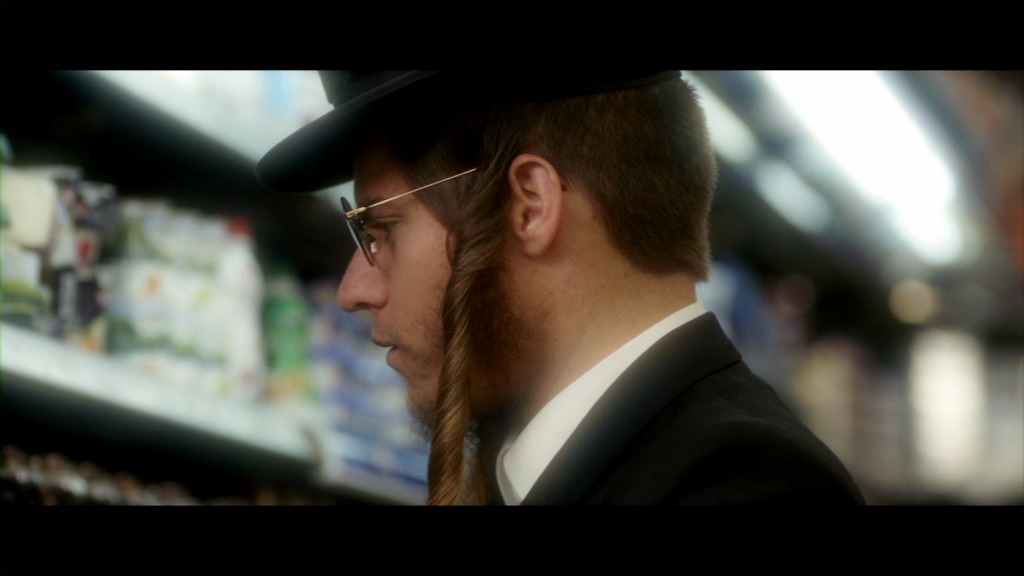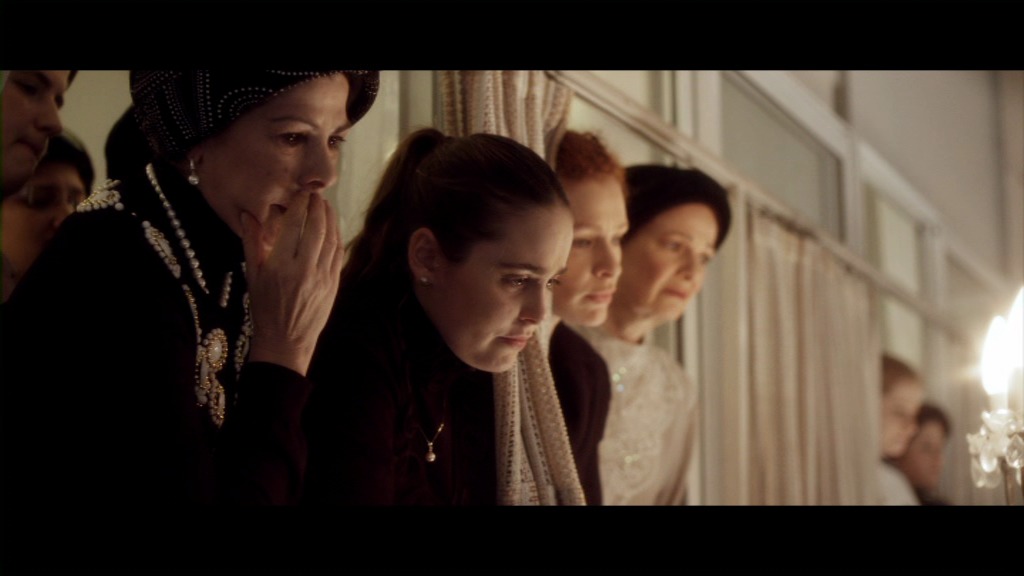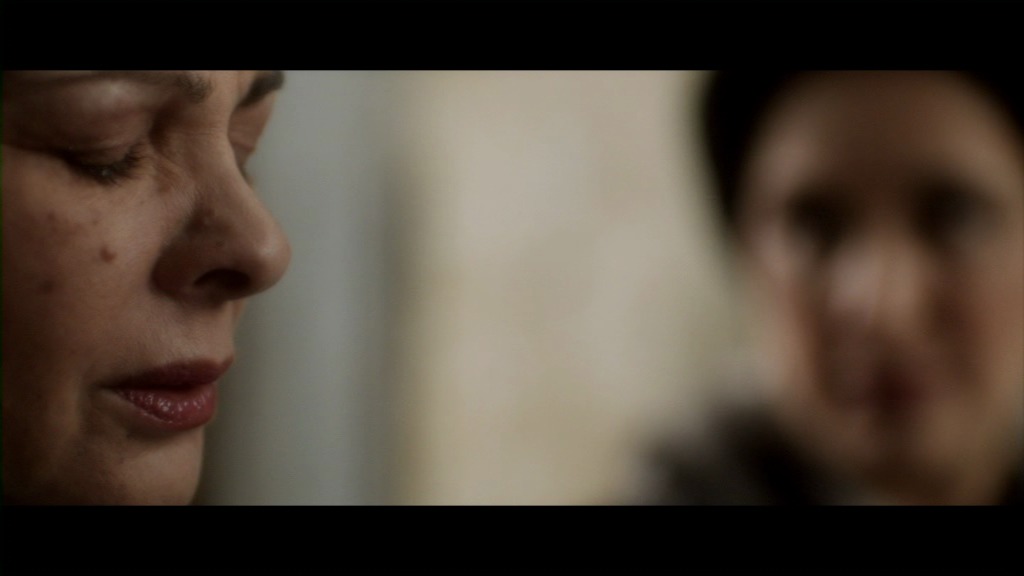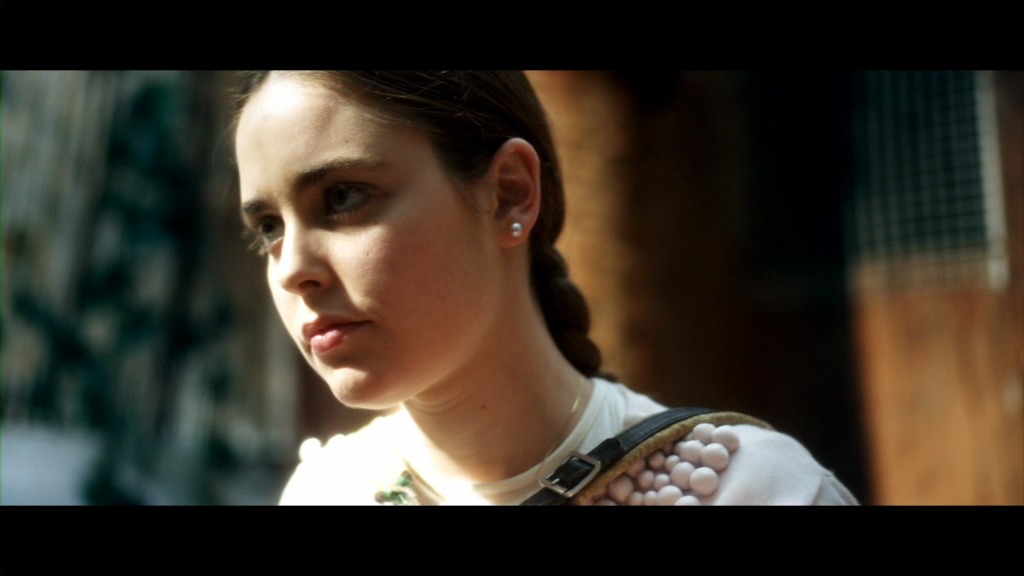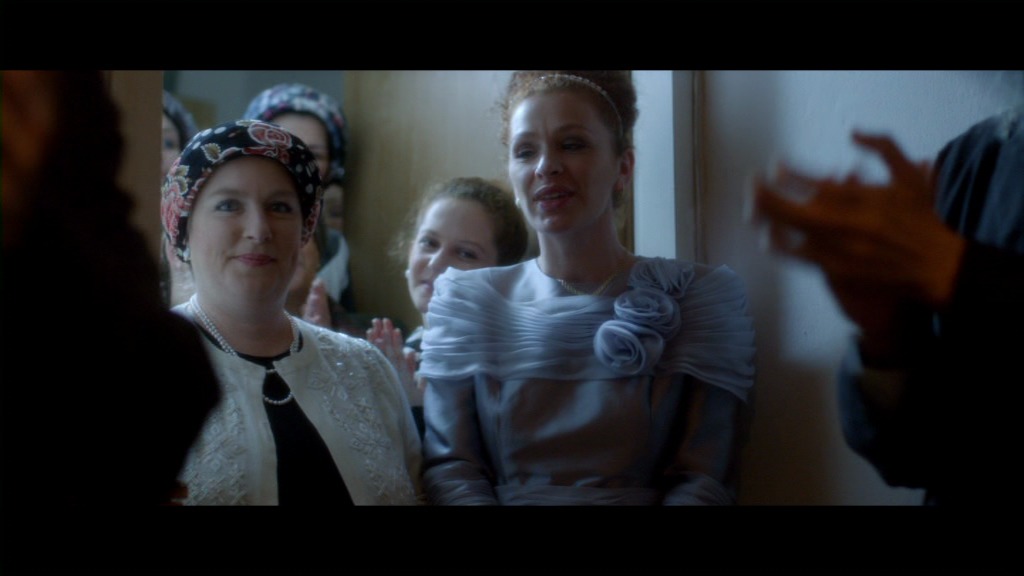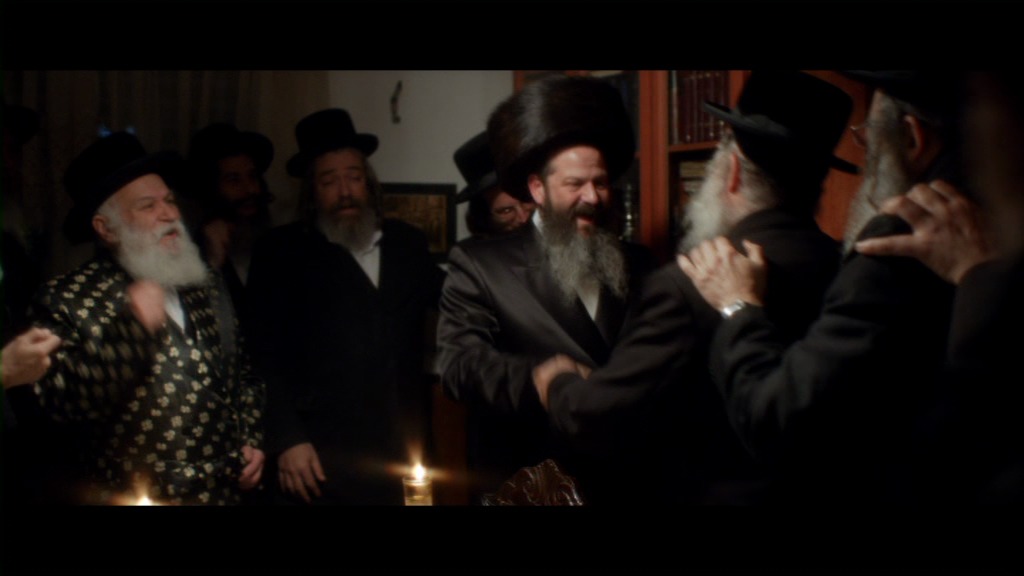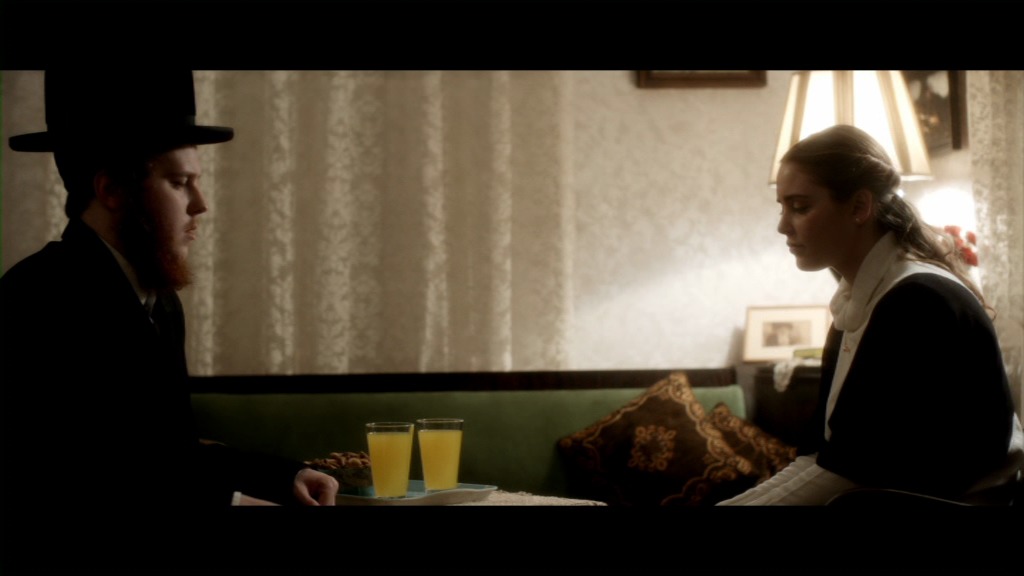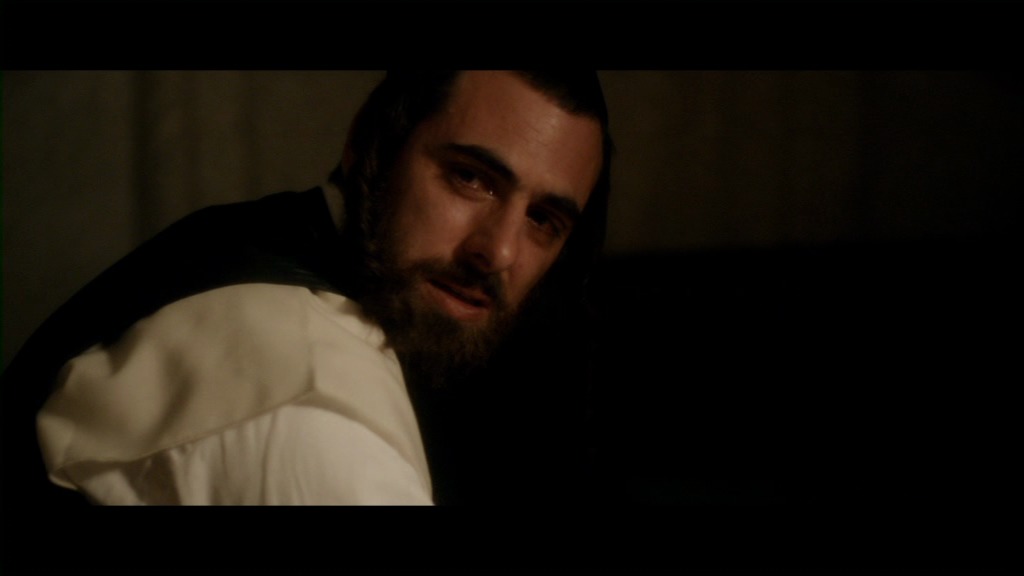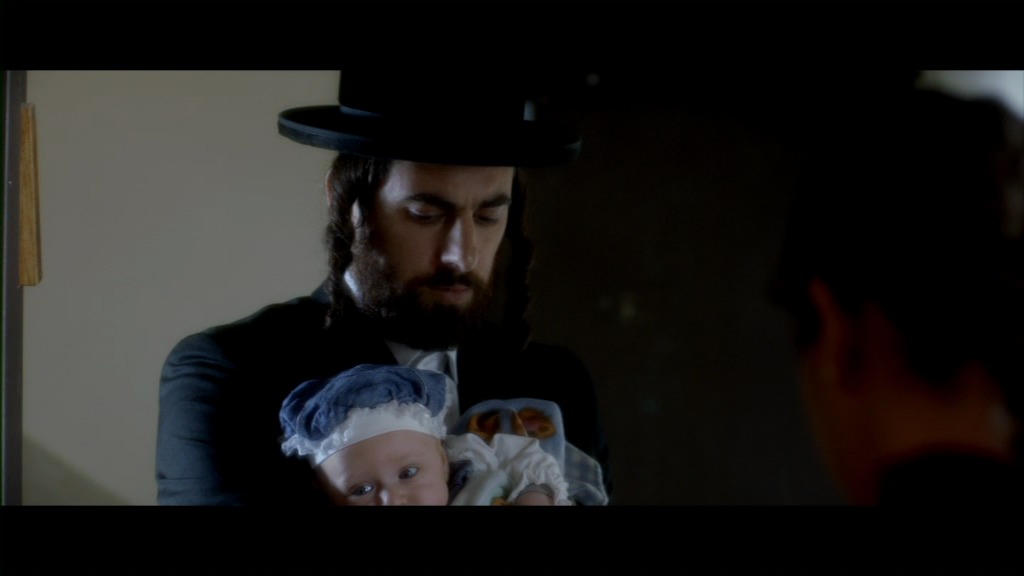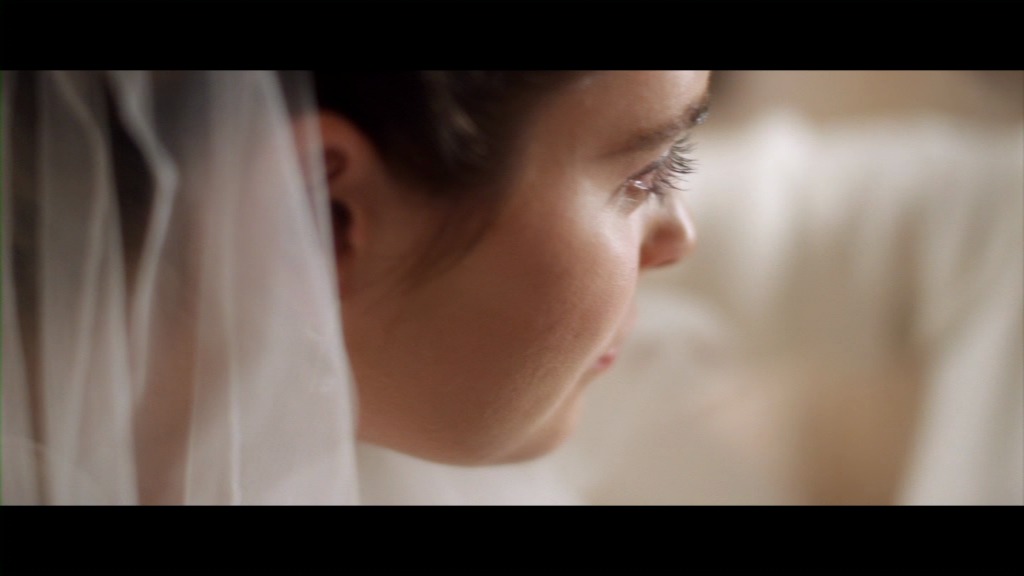 It's an interesting film, and I like the funny bits. There's also squirmy embarassing bits that are very… squirmy.
Yeah, squirmy. I'll go with squirmy. Where's my thesaurus…
Anyway, while there are really good scenes in here, I feel like large parts of the film are fairly pedestrian. Good actors, though.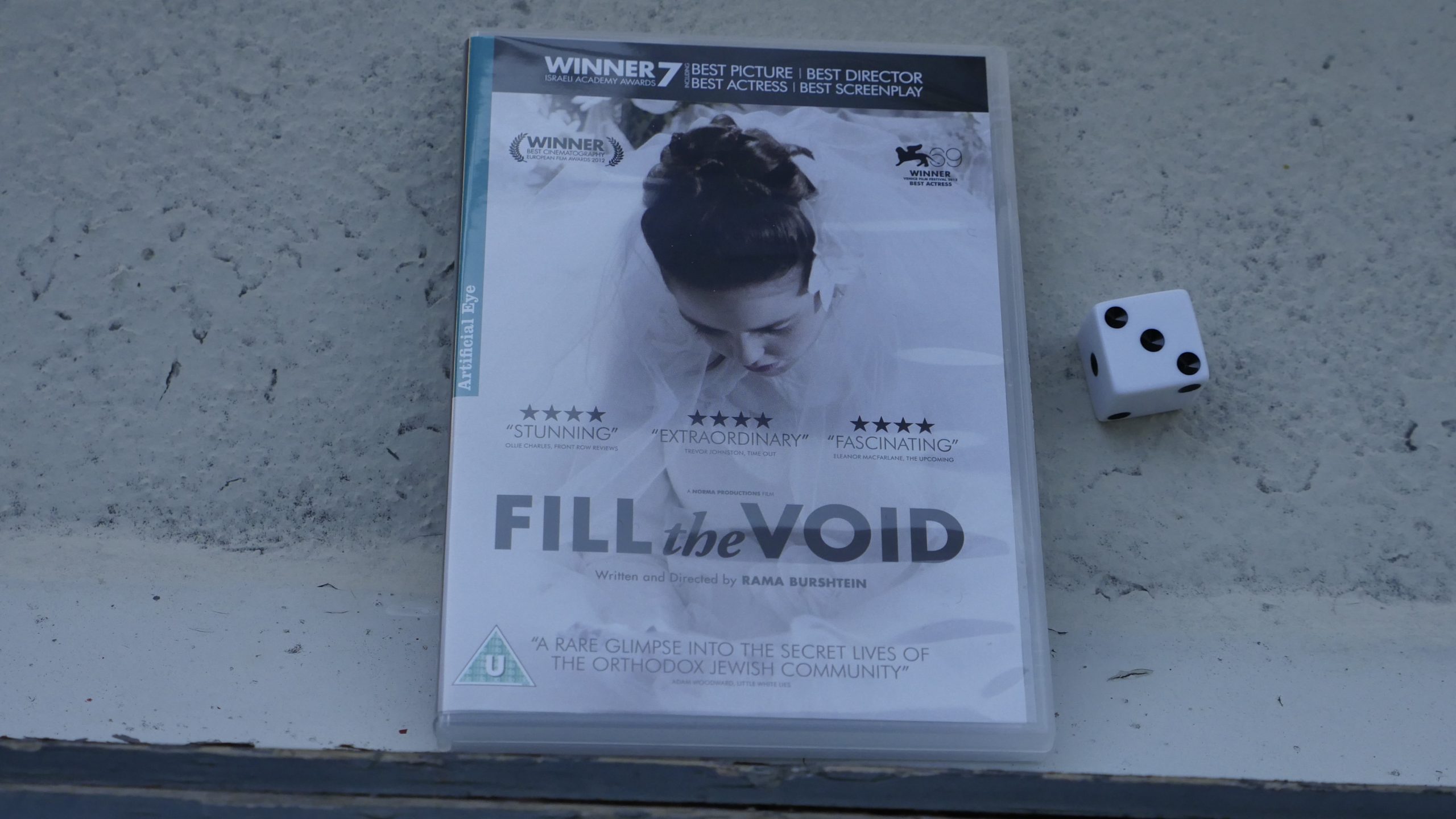 Fill the Void. Rama Burshtein. 2012. Israel.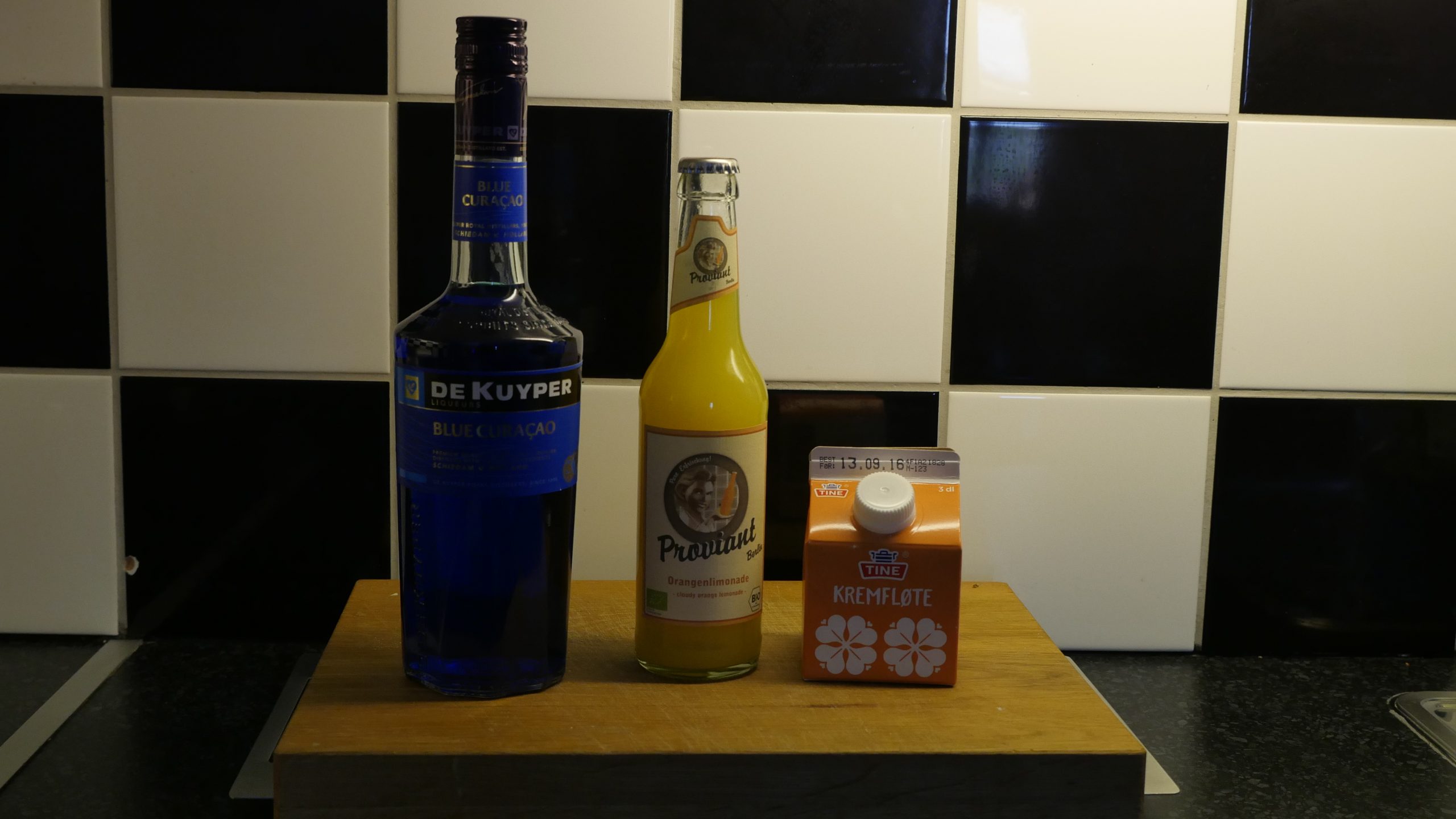 Noah's Ark
1 part blue Curaçao
1 part cream
1 part lemonade
Stir ingredients with ice.
This looks kinda offputting, but it's oddly refreshing. The lemonde does the trick.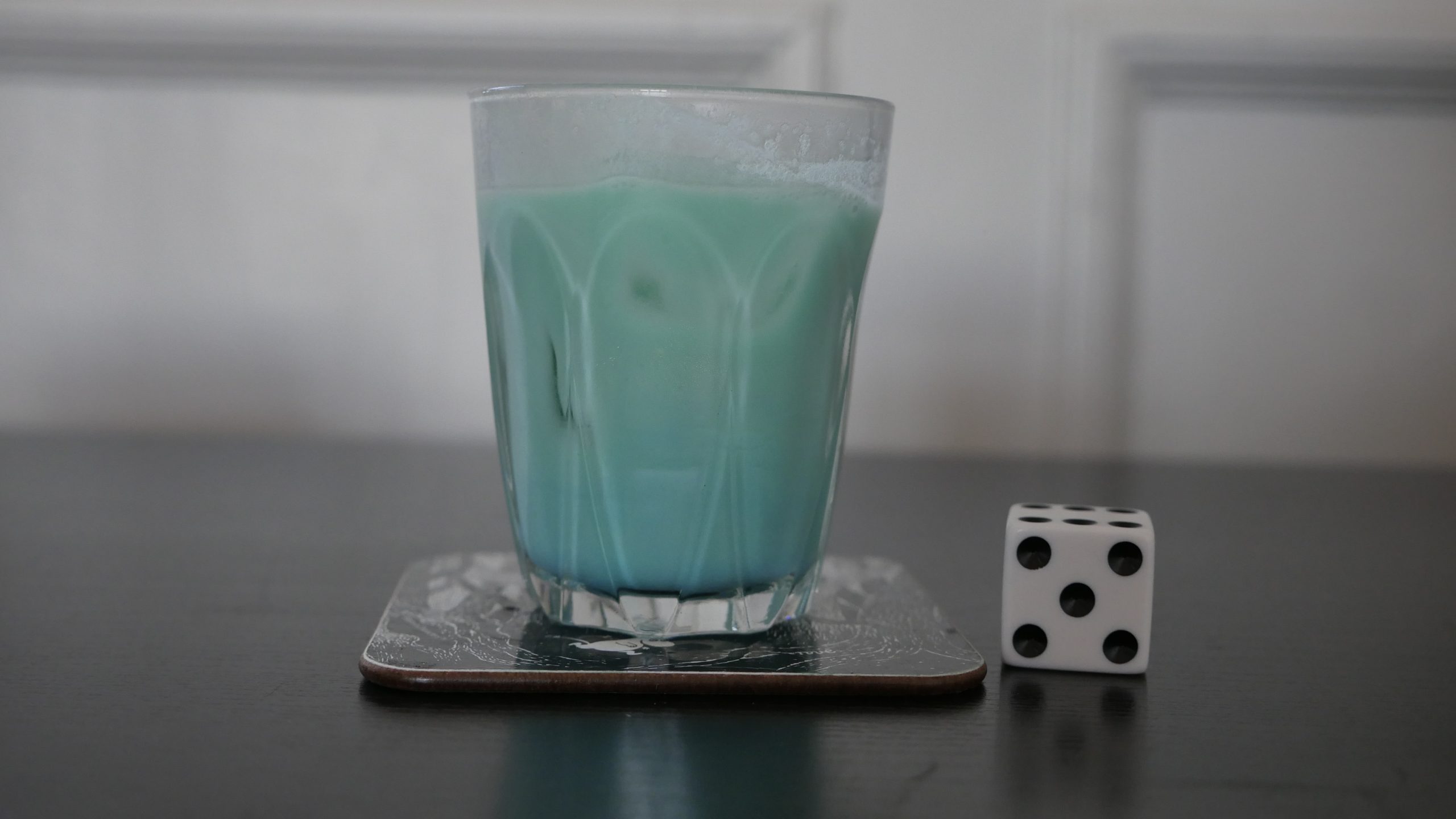 This post is part of the World of Films and Cocktails series. Explore the map.