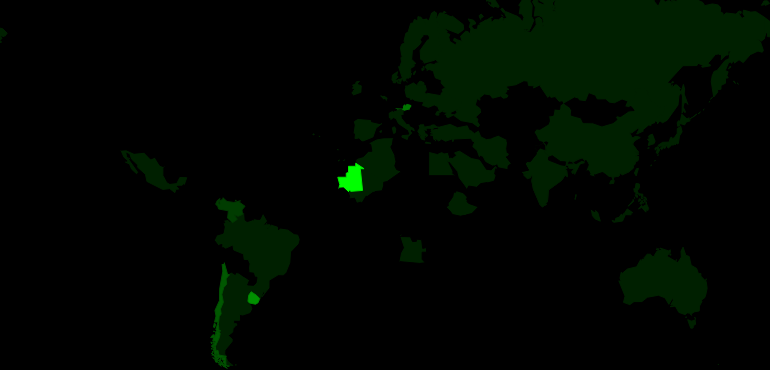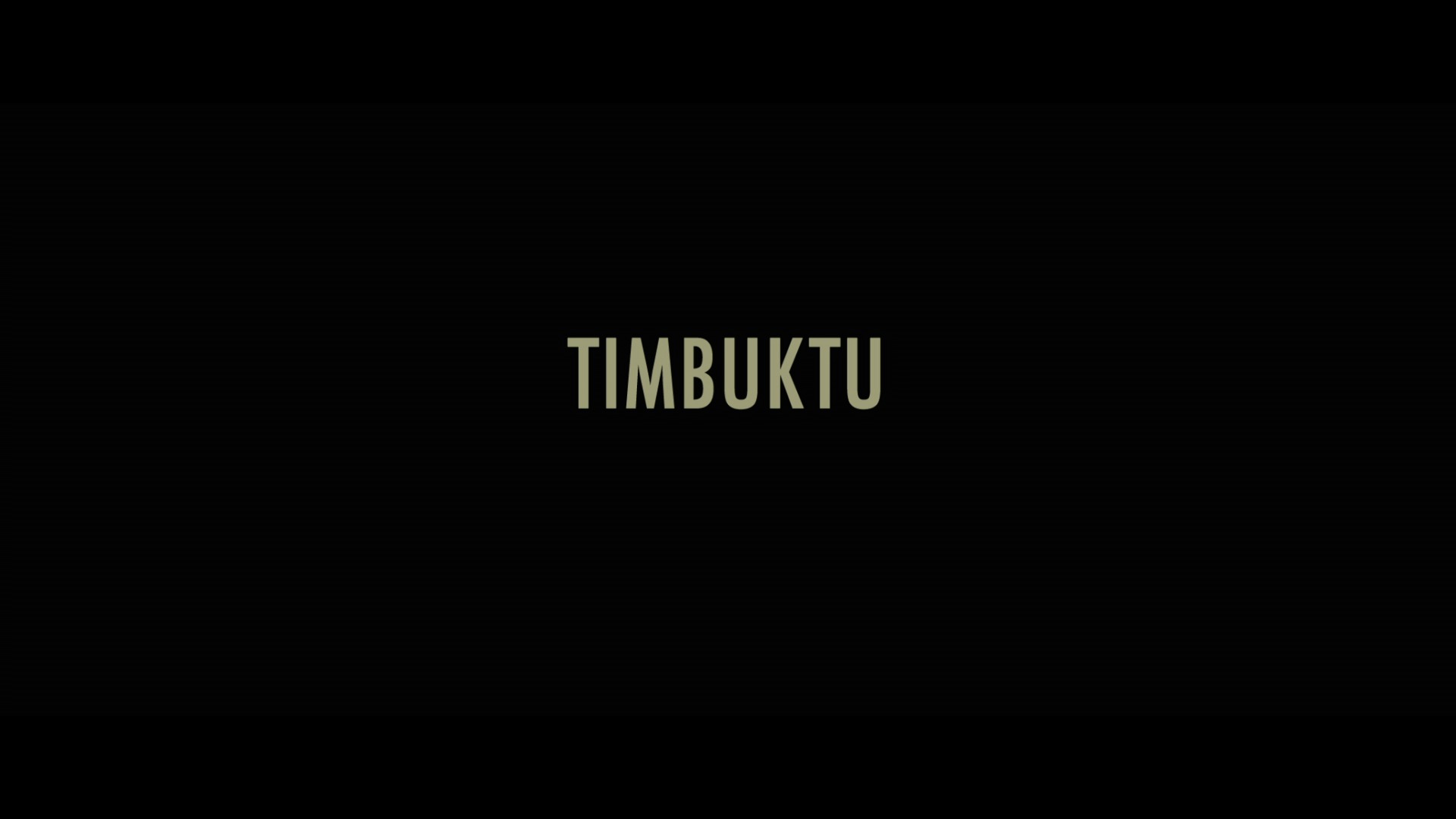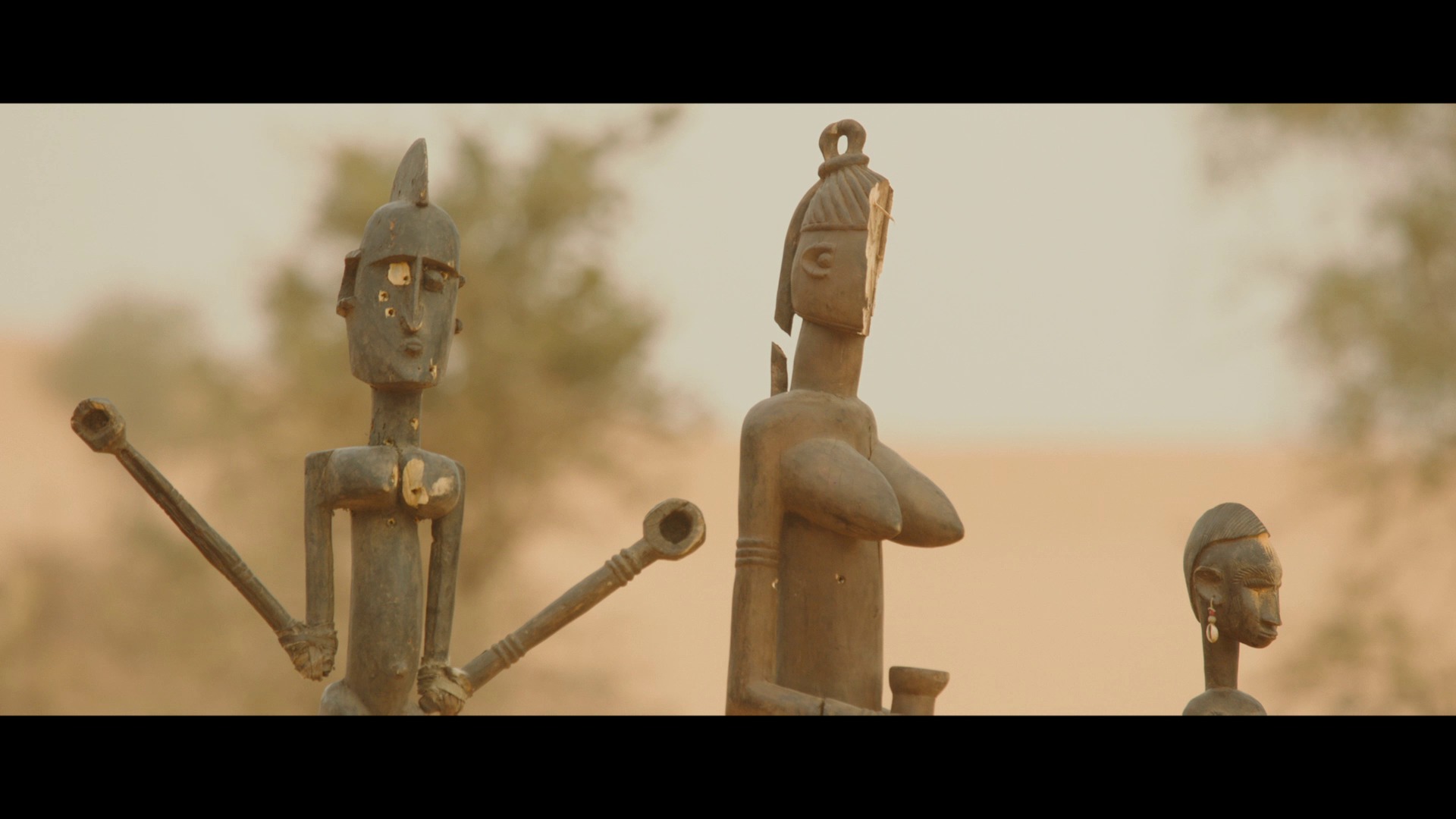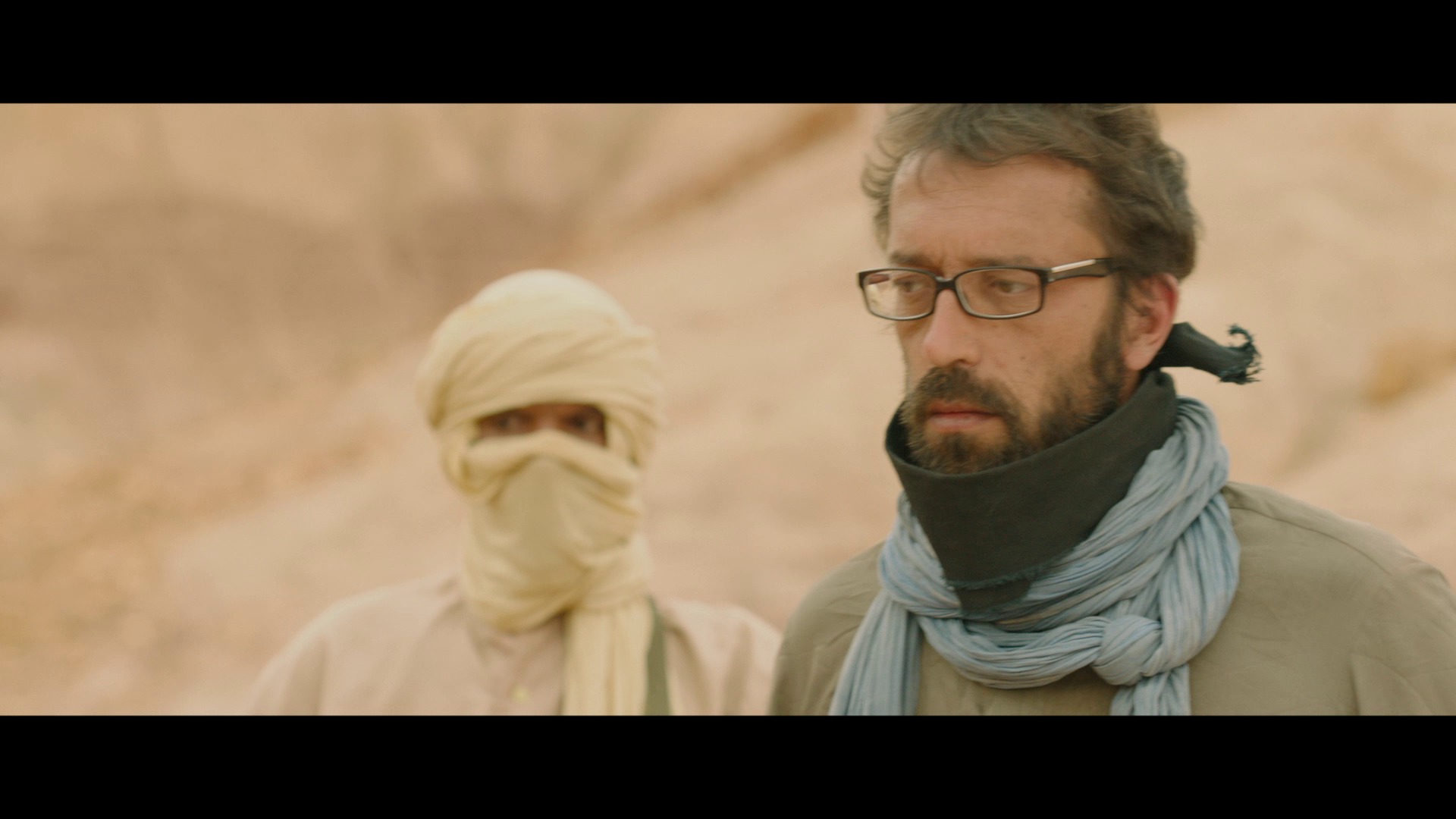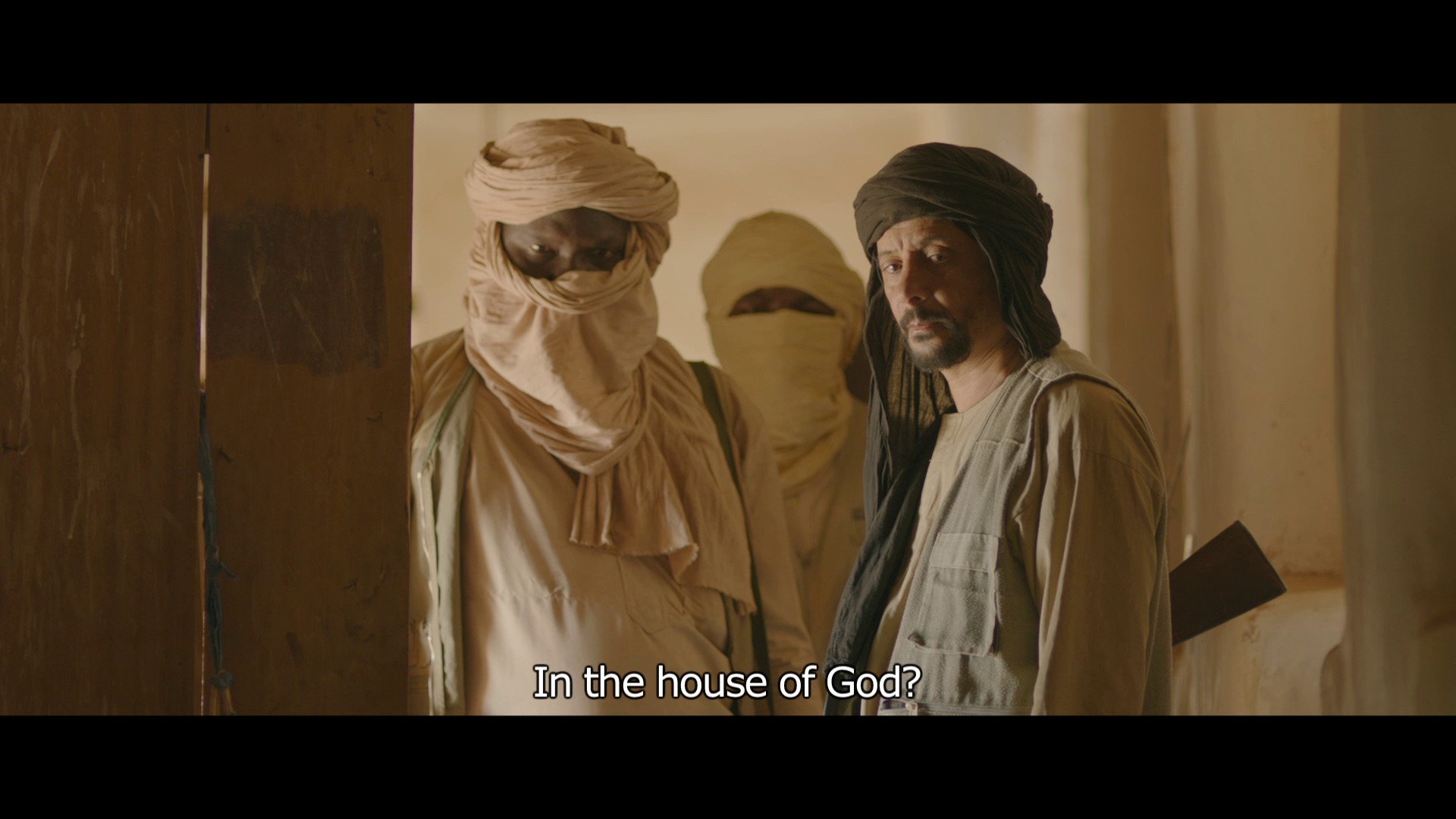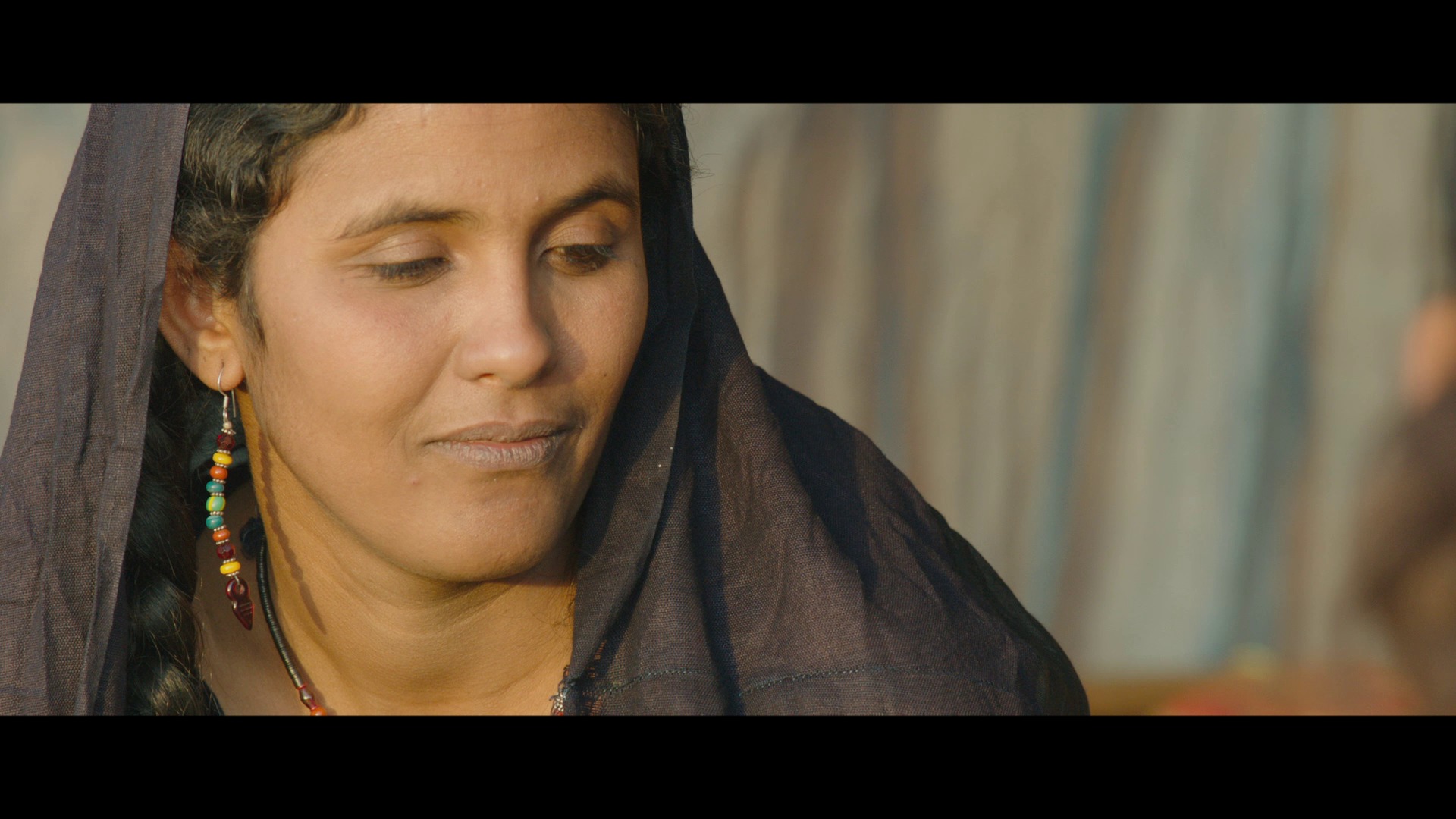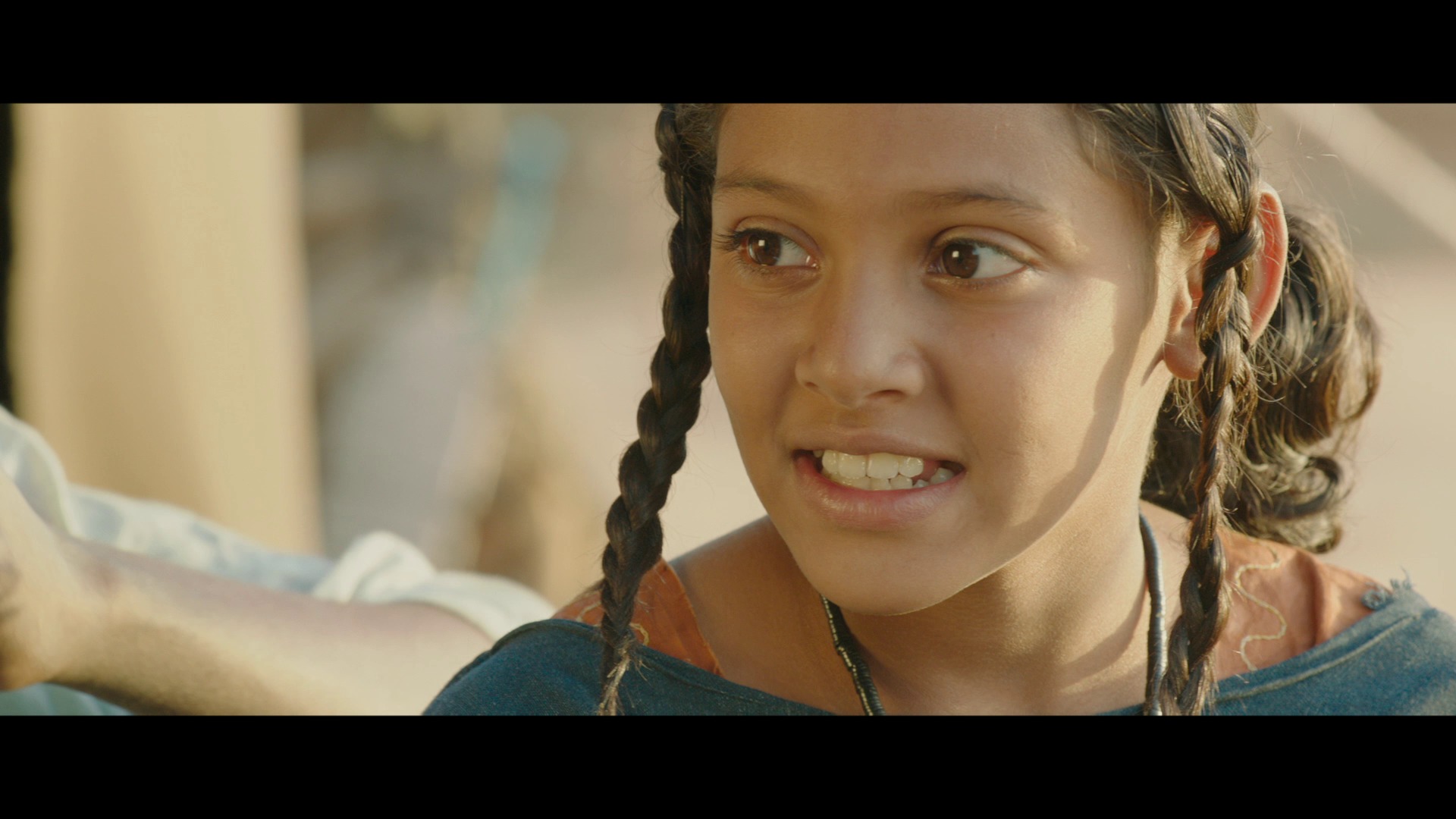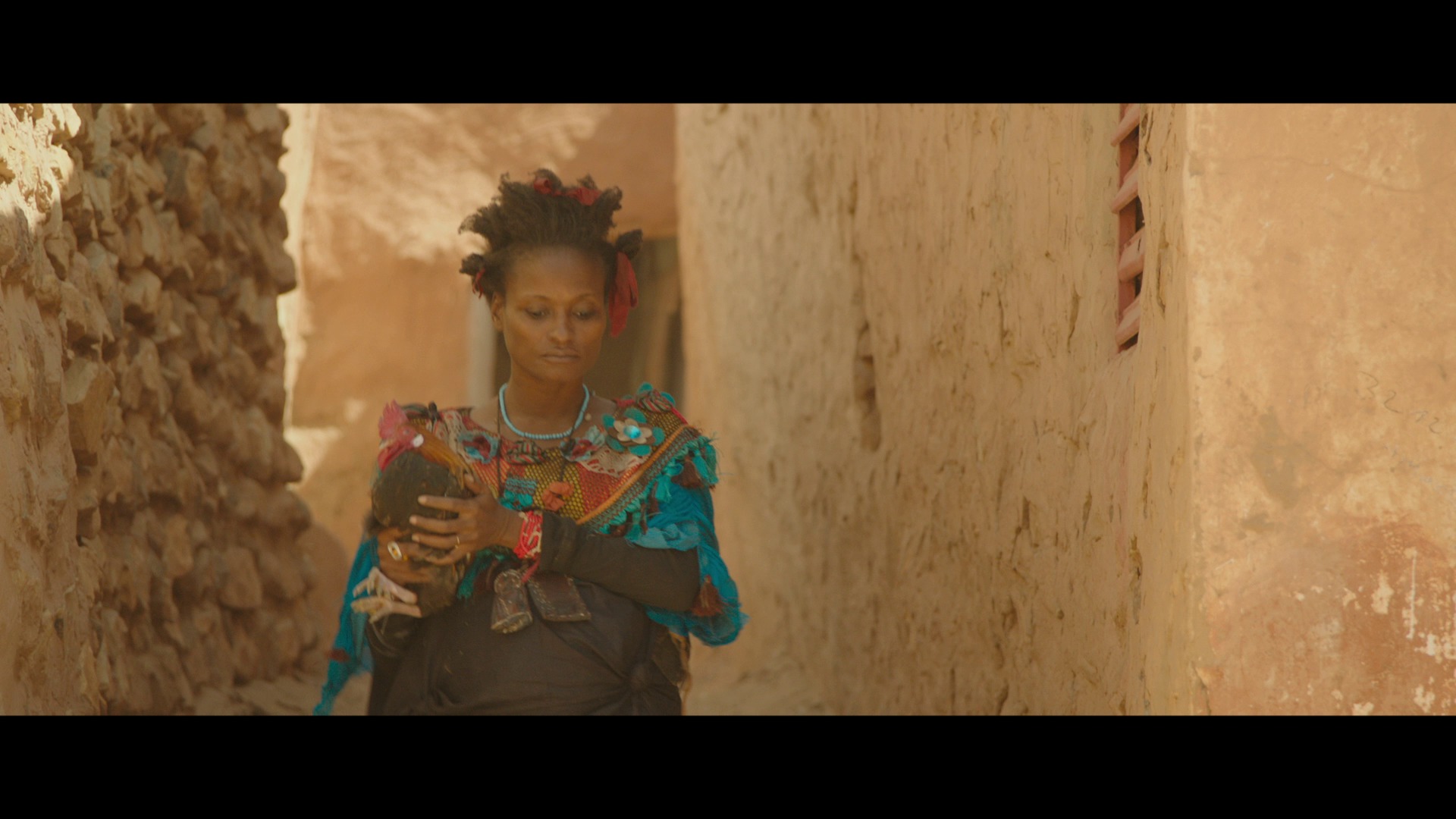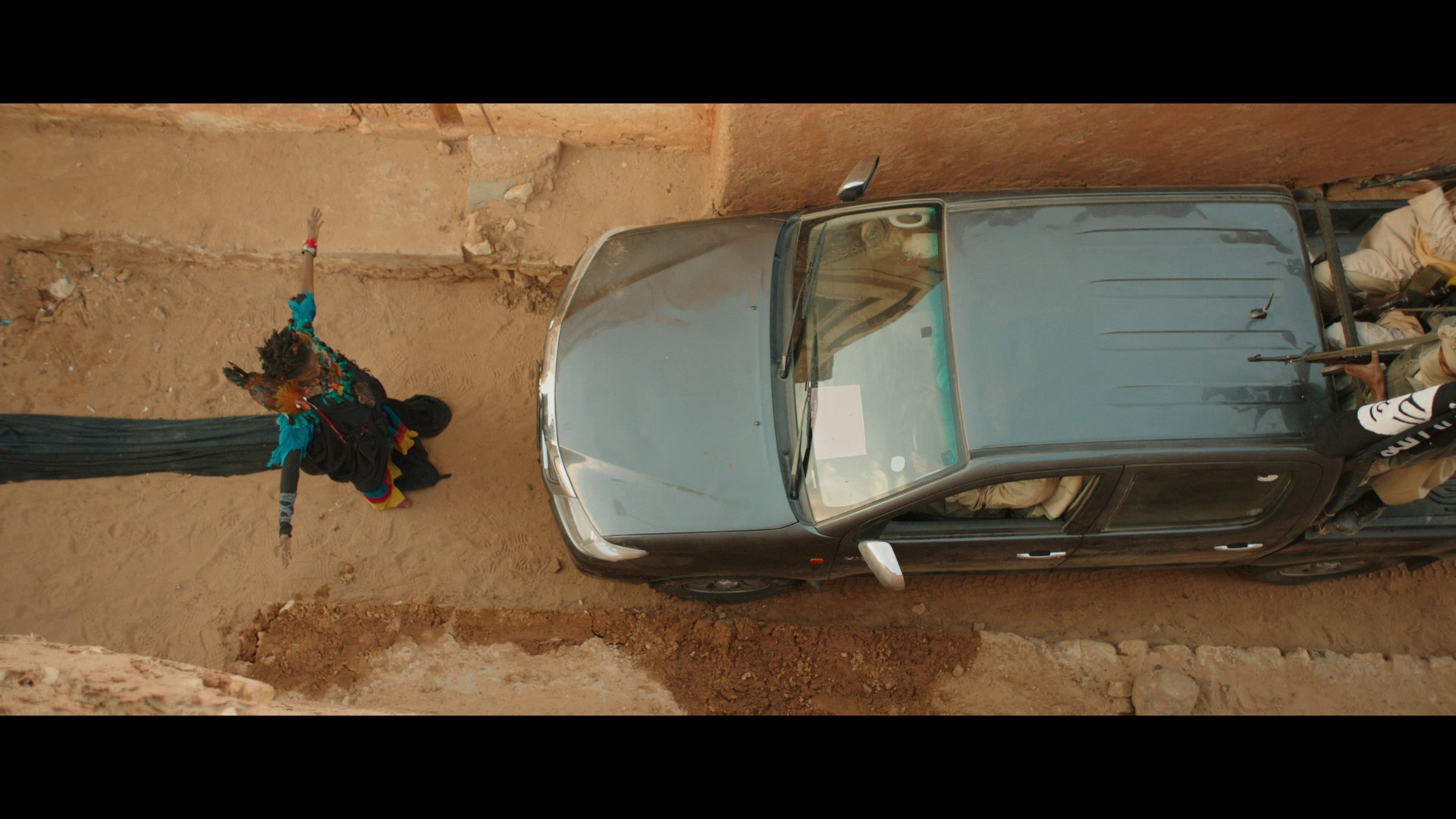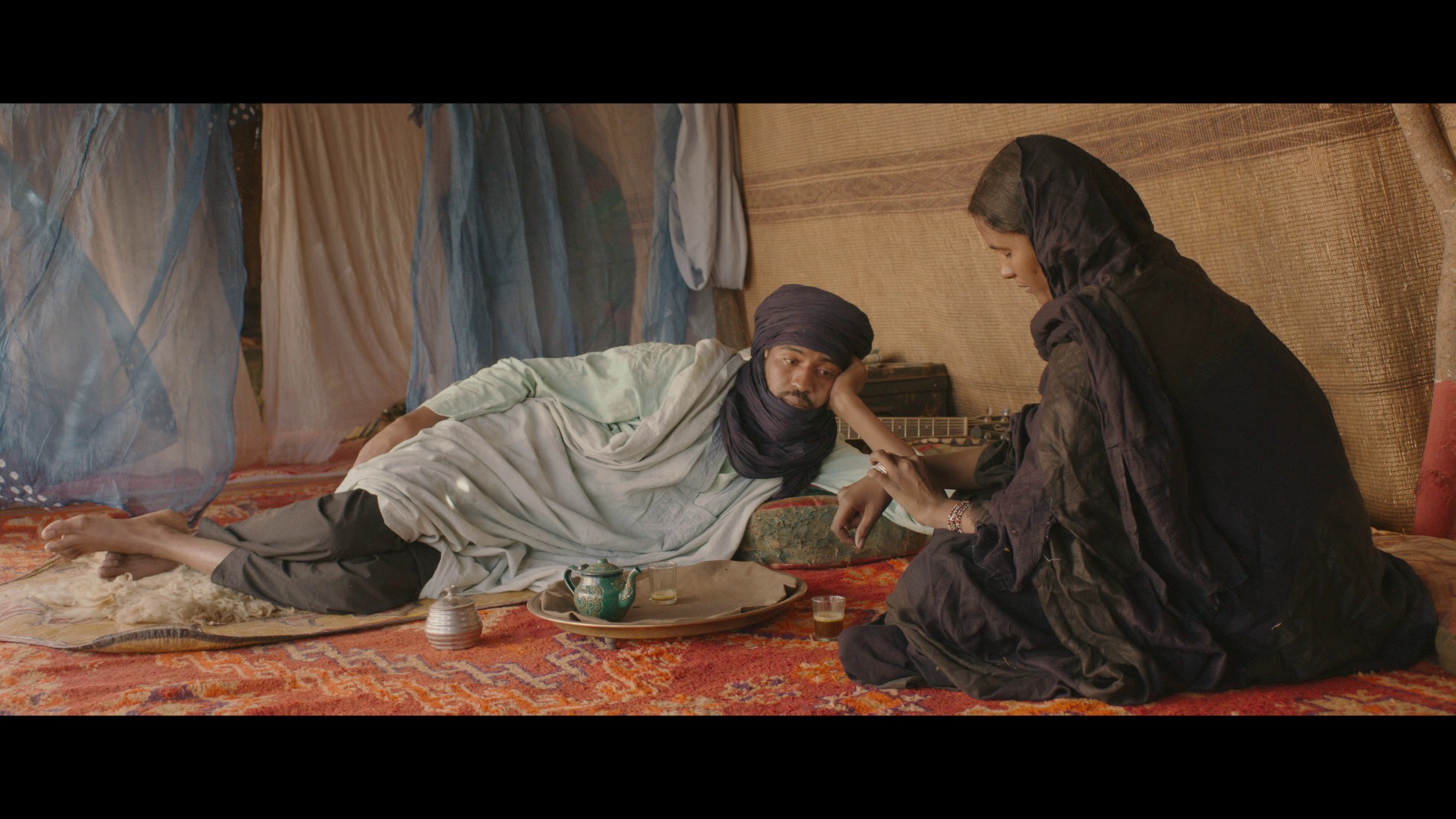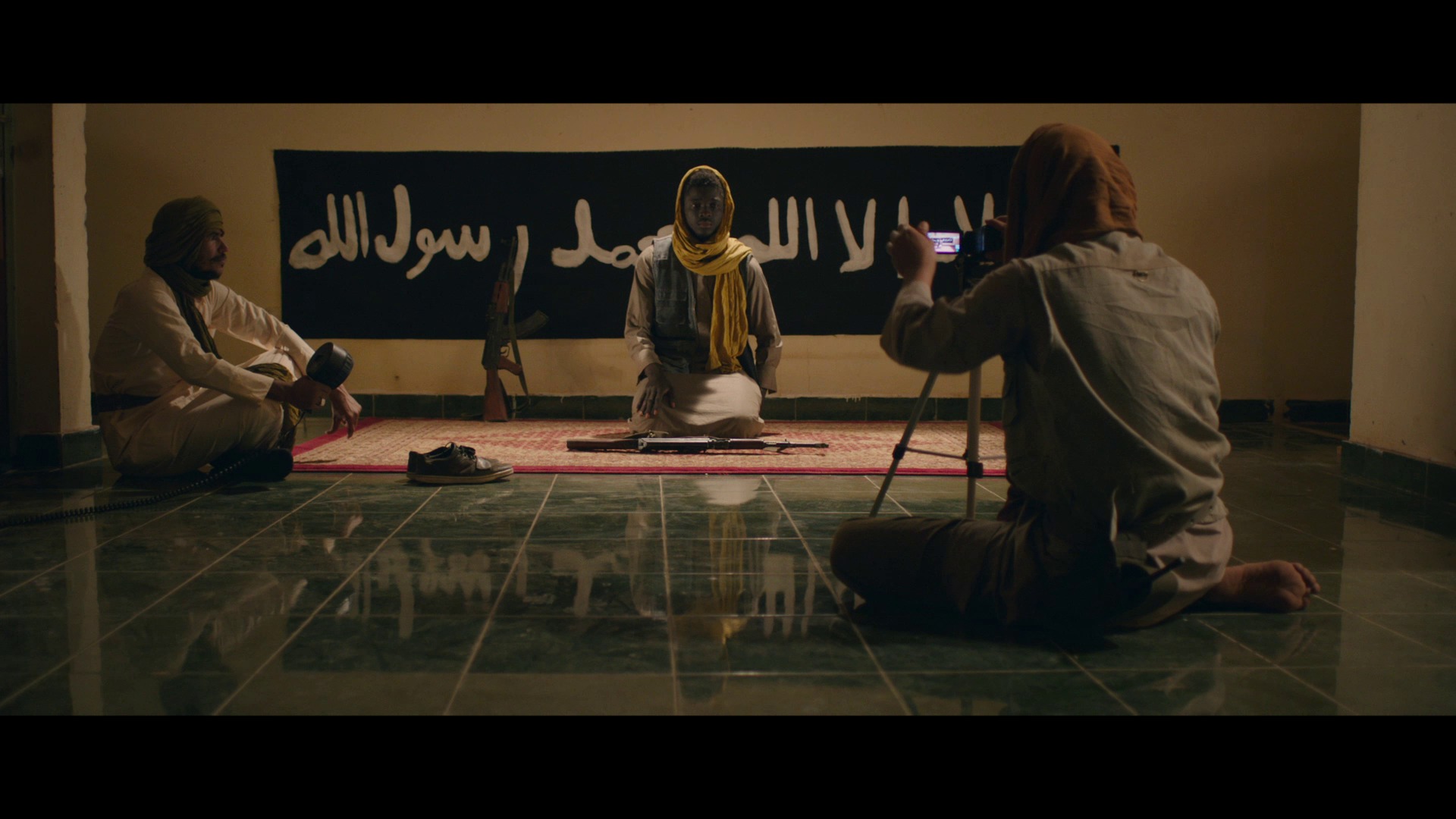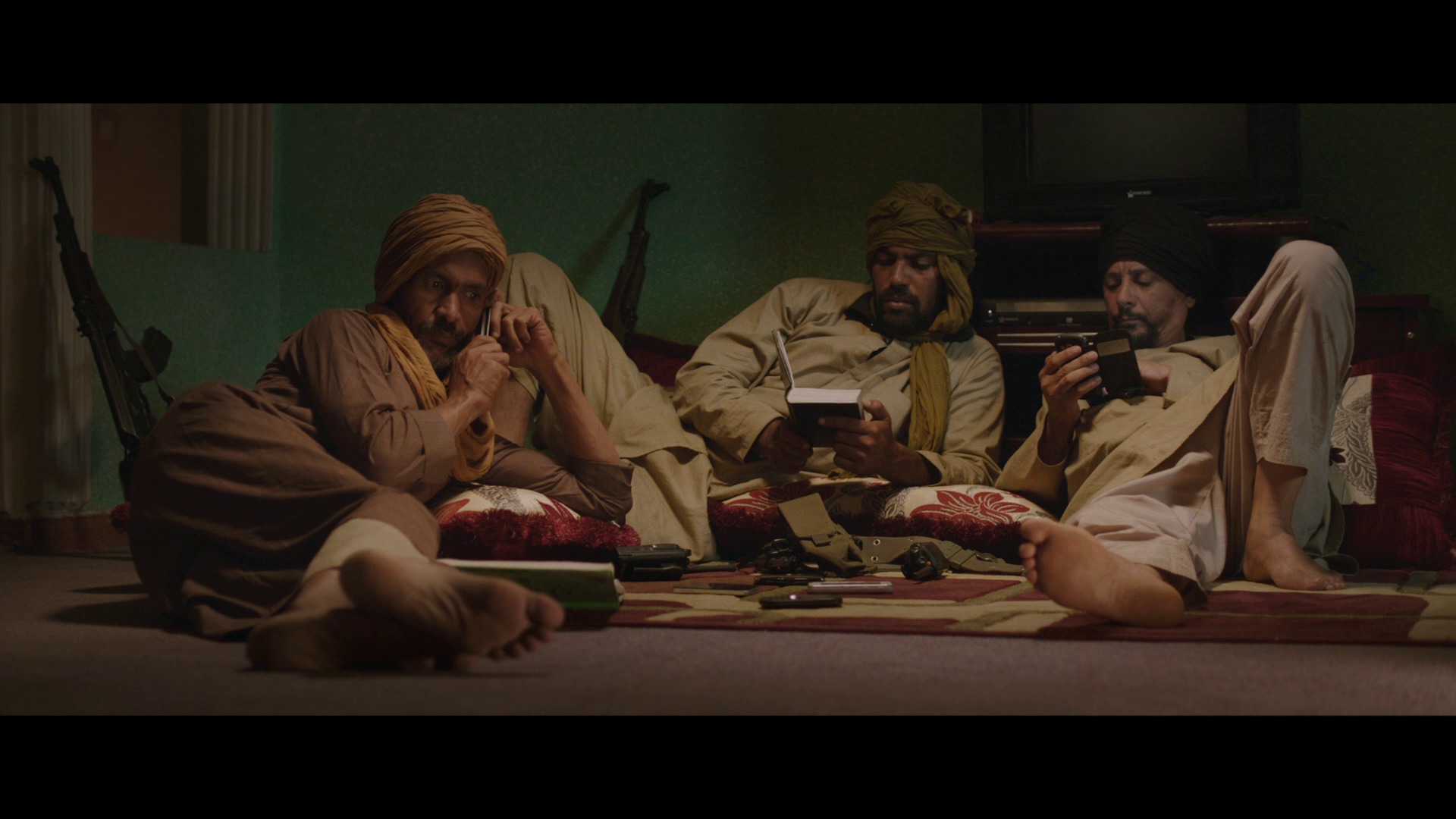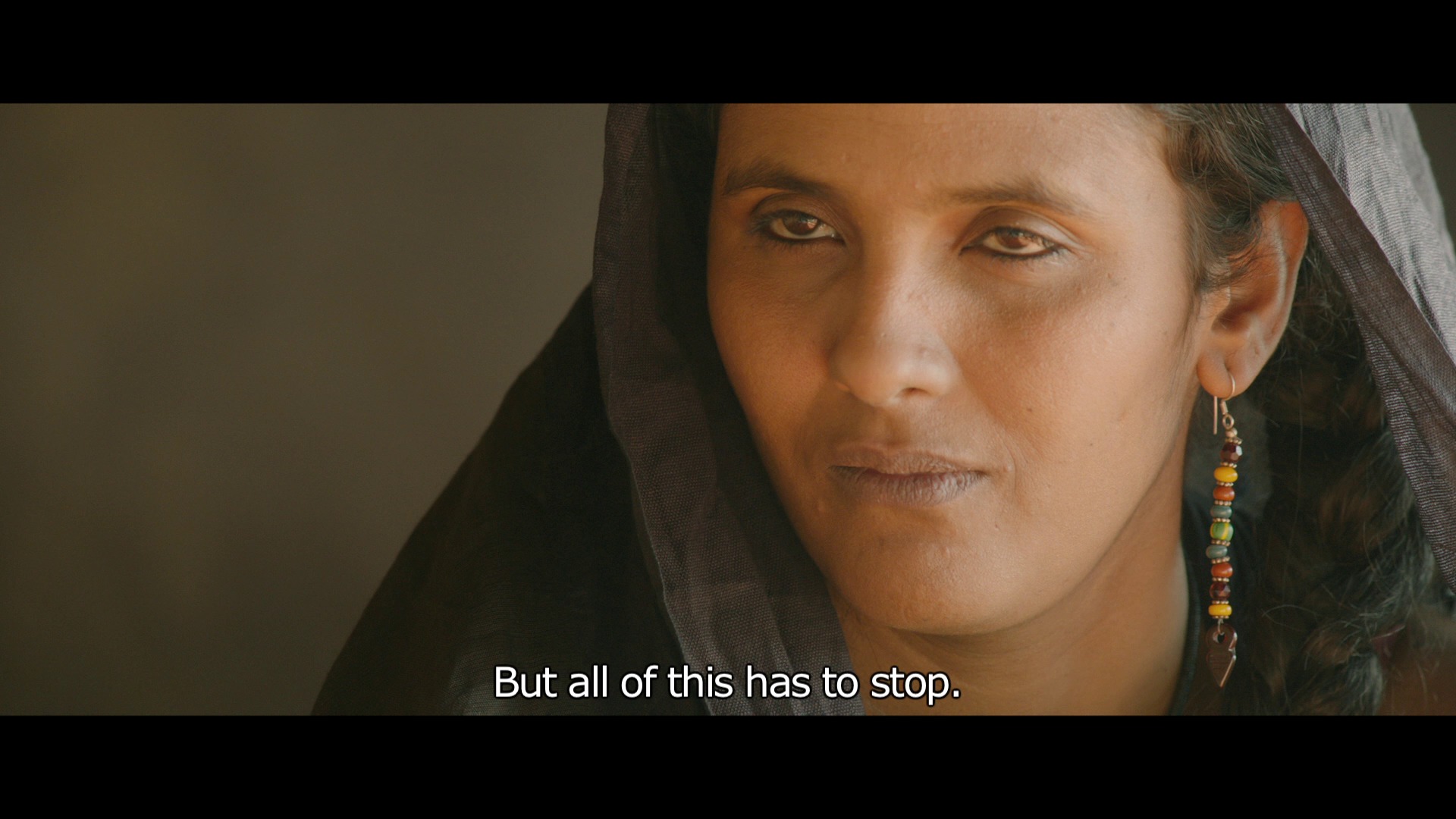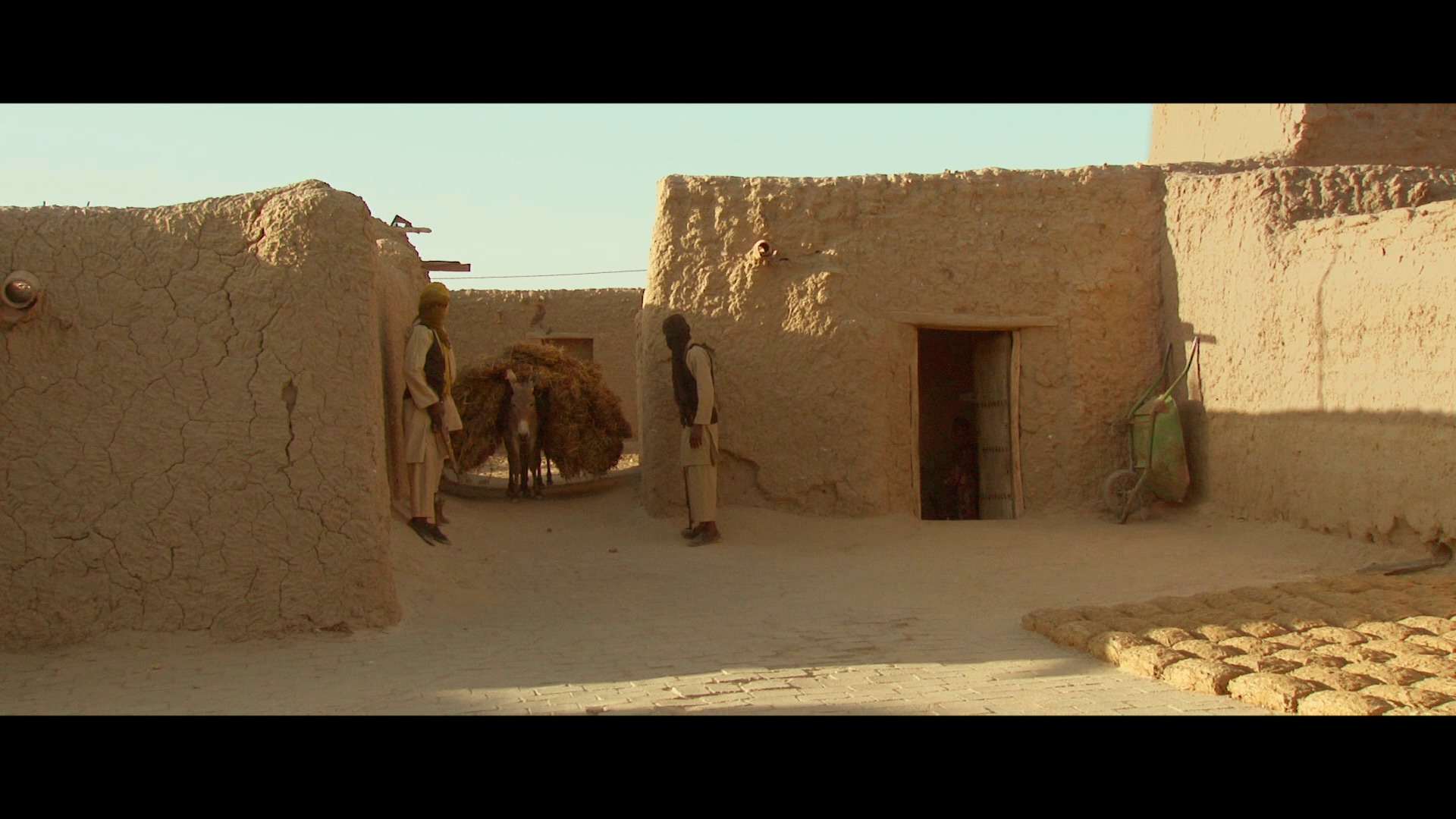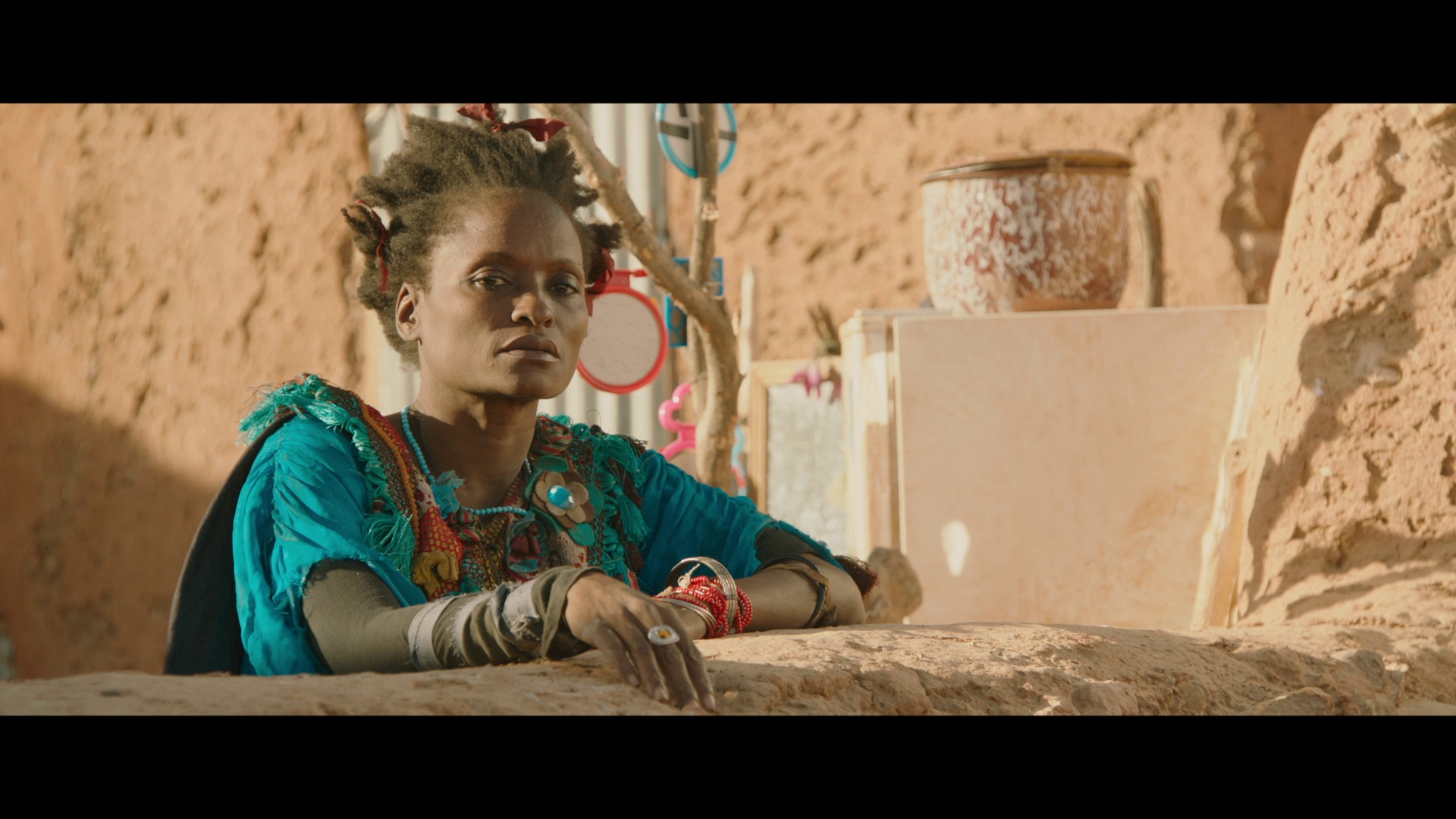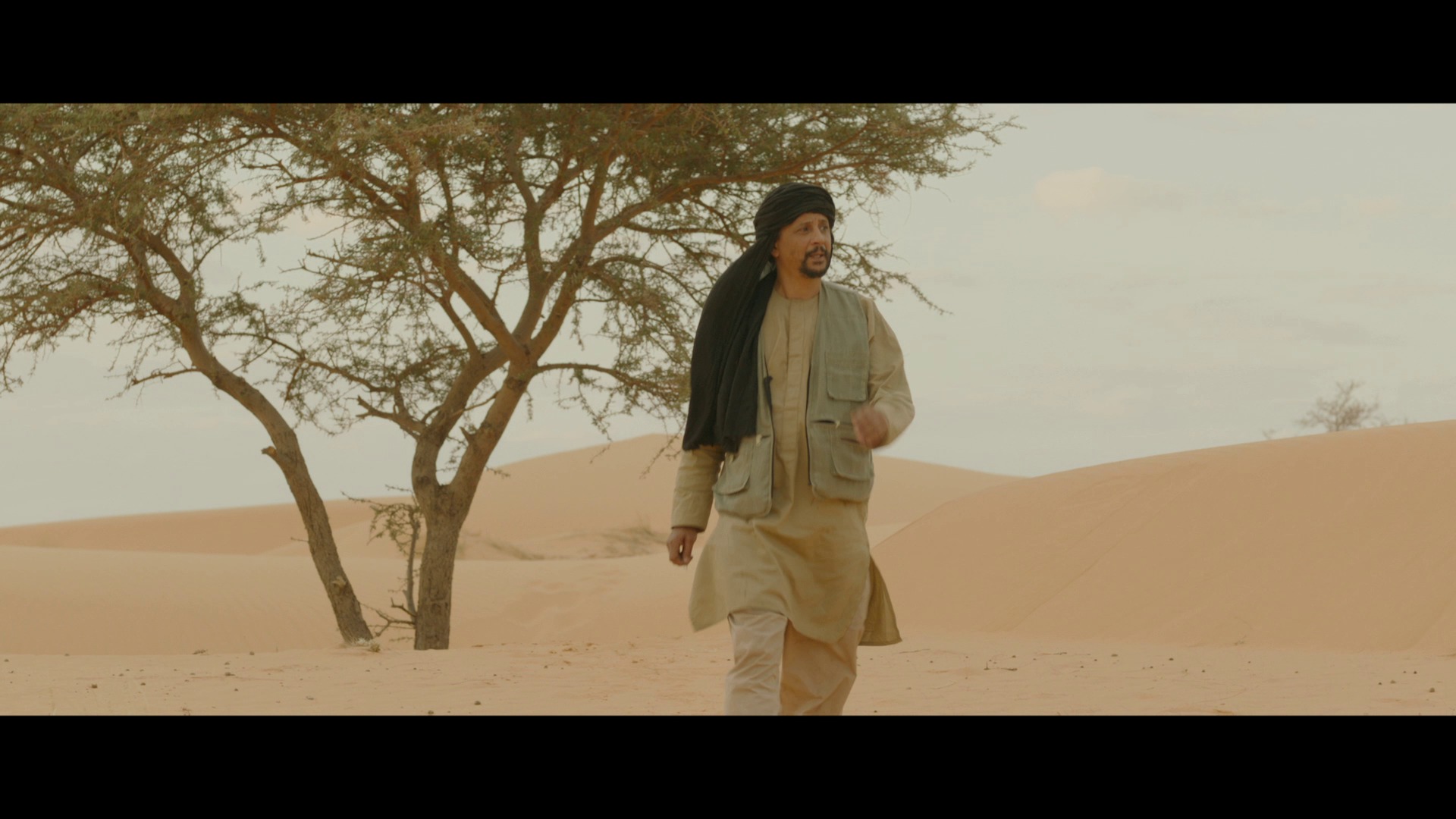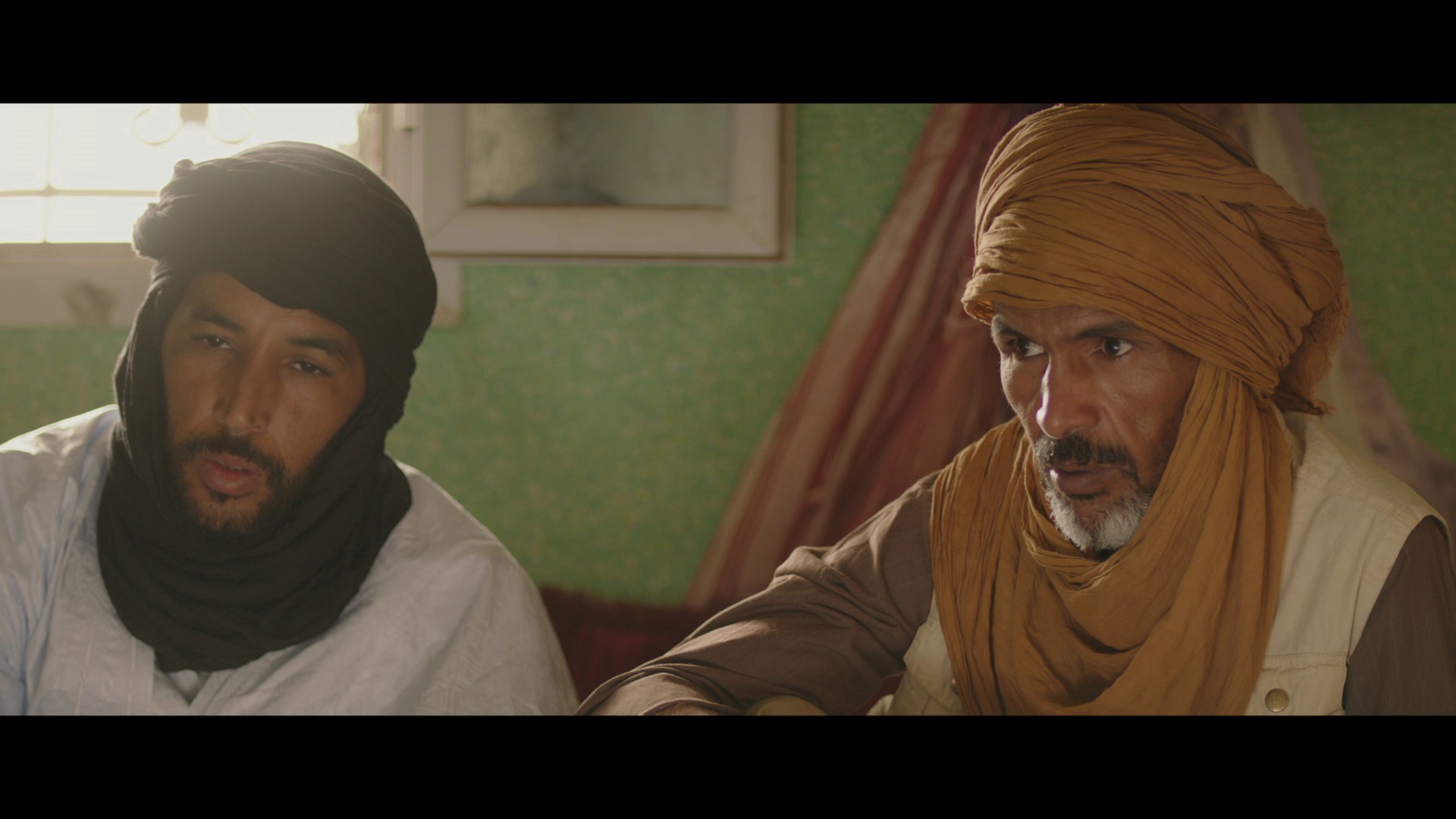 This is a very pretty film, and the way it portrays ISIS as buffoons is very amusing. And then it isn't amusing any more.
Some of the actors are compelling, but most of them are really, really stiff. I assume they're not-professionals, but still…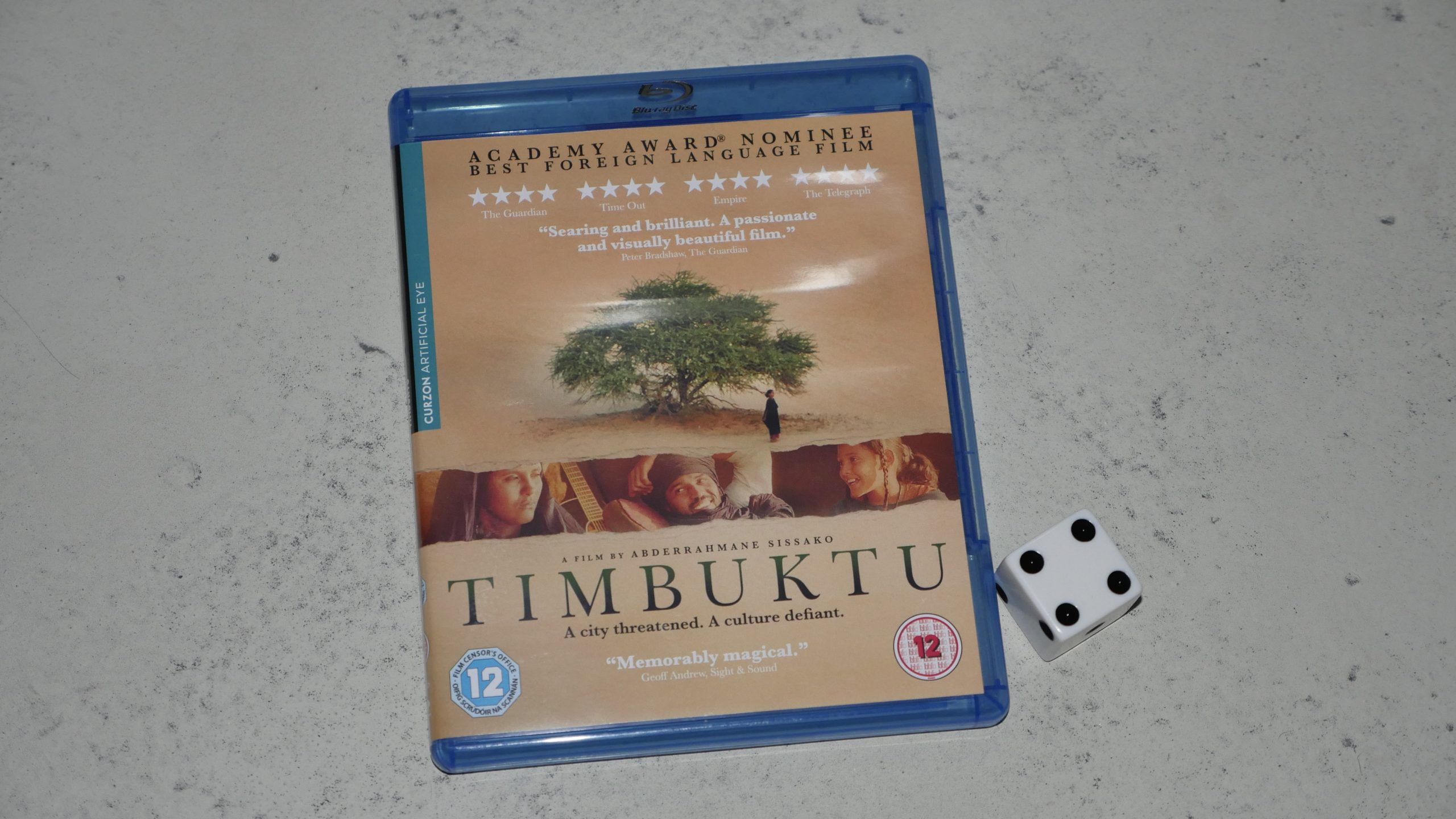 Timbuktu. Abderrahmane Sissako. 2014. Mauritania.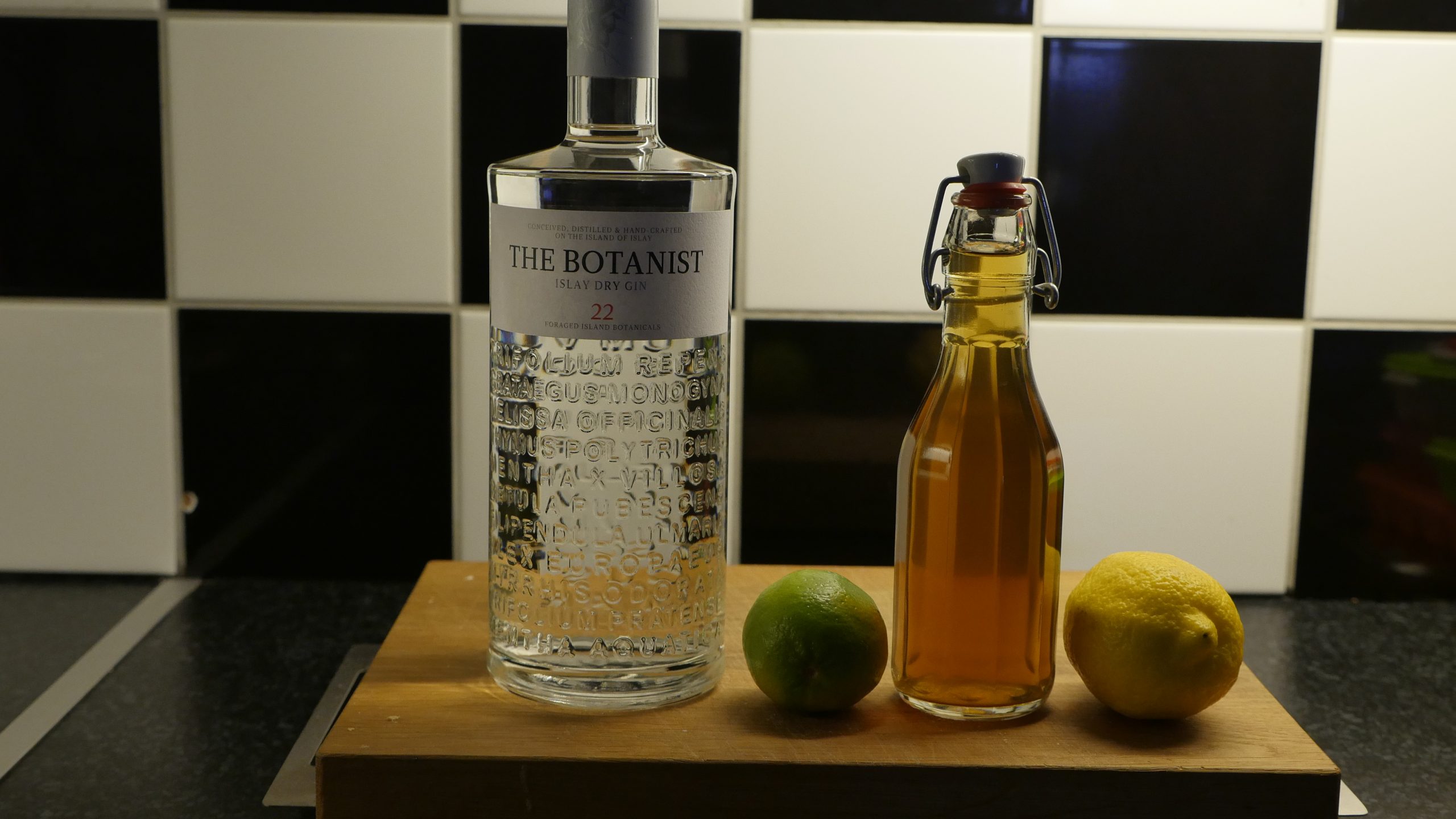 Mauretania Mauritania
peppermint tea
mint leaves
sugar
gin
lime
lemon
Brew the tea, add sugar, and cool. Add gin. Fill glasses with ice and pour the fluids over. Garnish with sliced lemon, lime and some mint leaves.
This isn't really a Mauritanian cocktail, because I just couldn't find any recipes. But they seem to drink a lot of mint tea, so I just brewed some and added some gin. So sew me.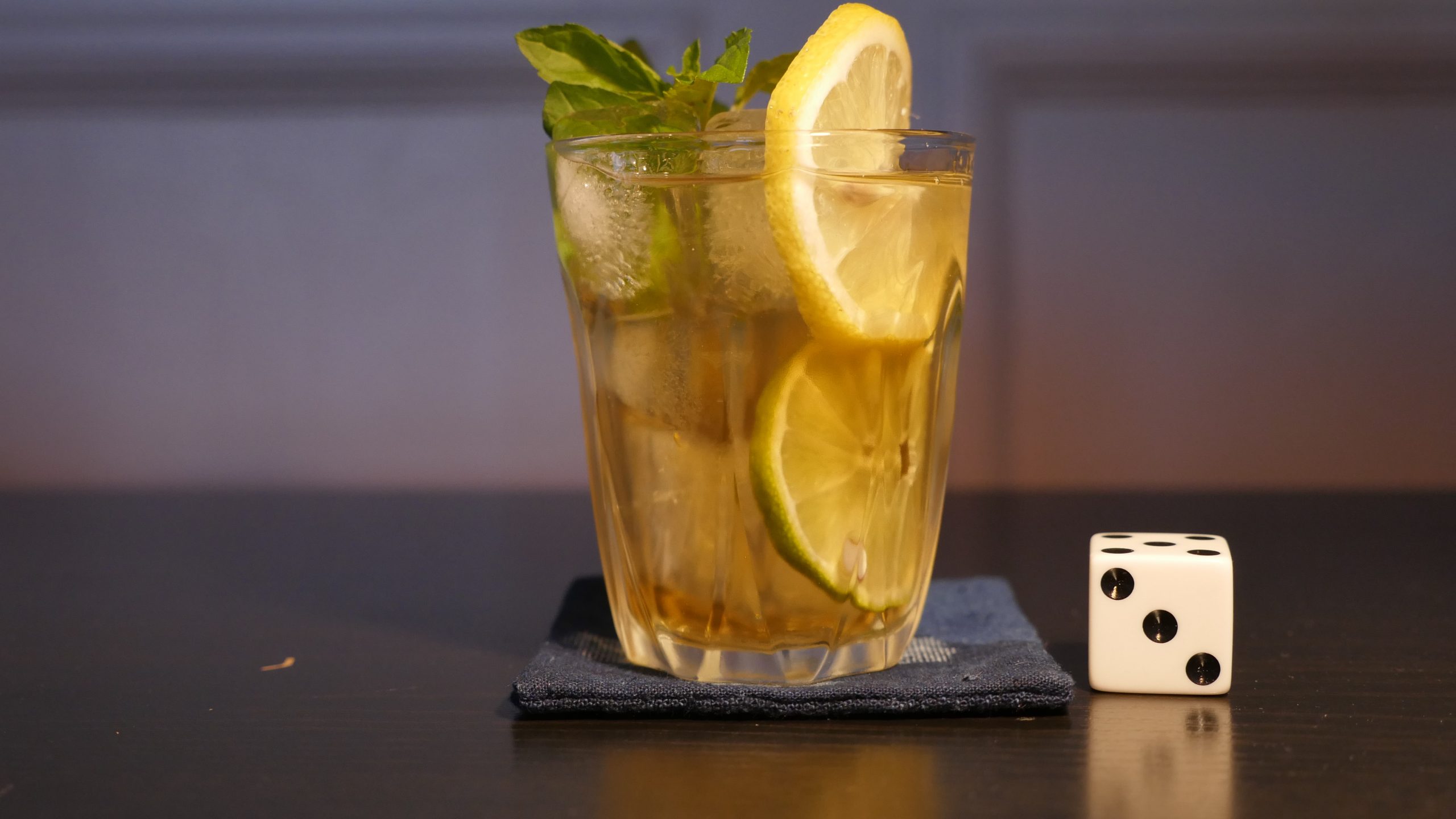 This post is part of the World of Films and Cocktails series. Explore the map.