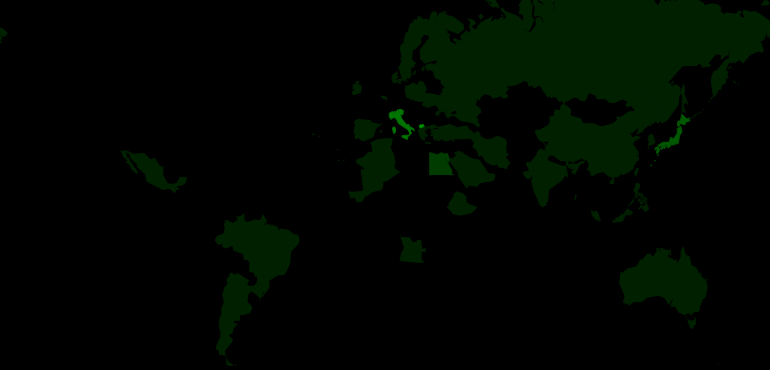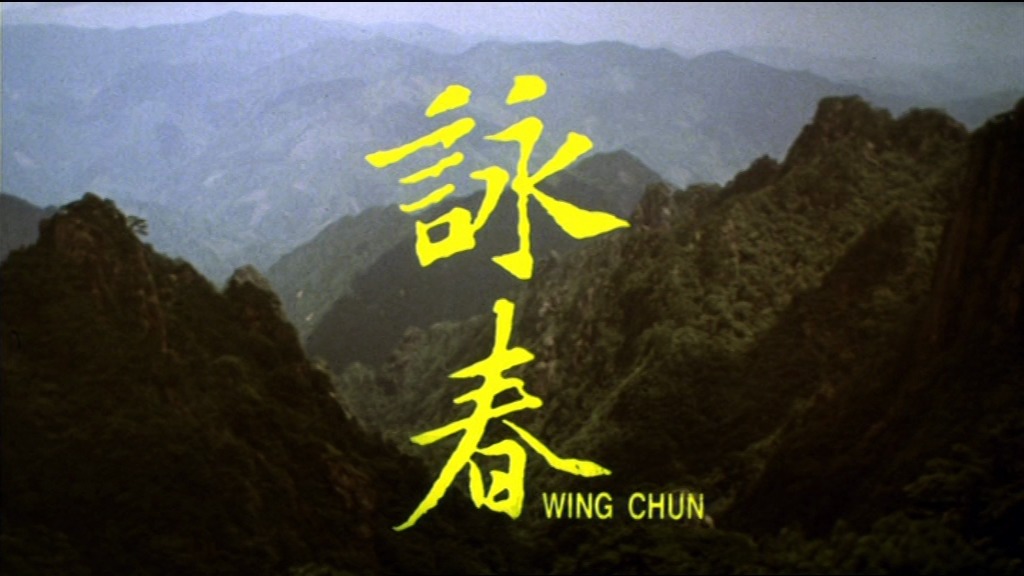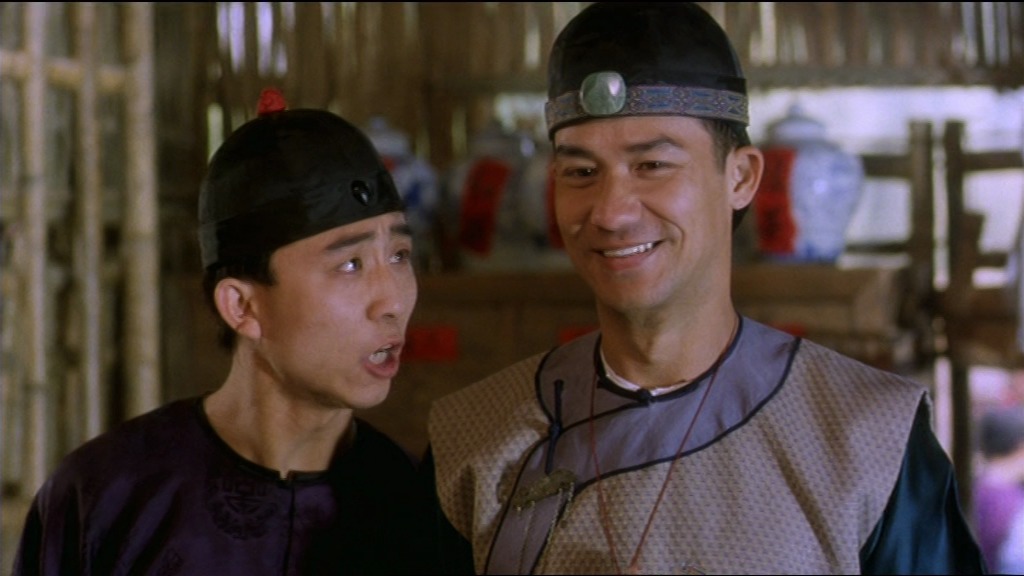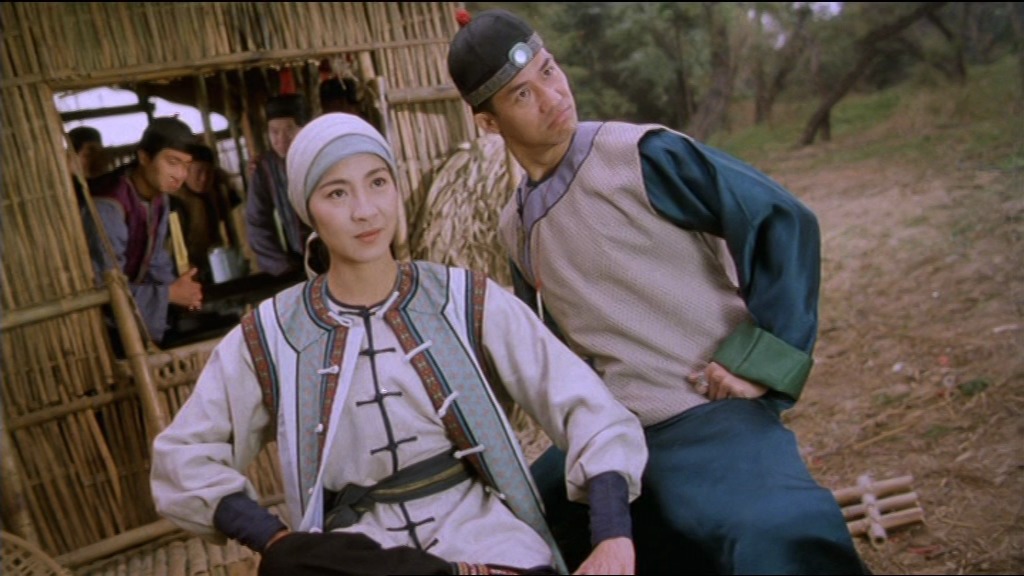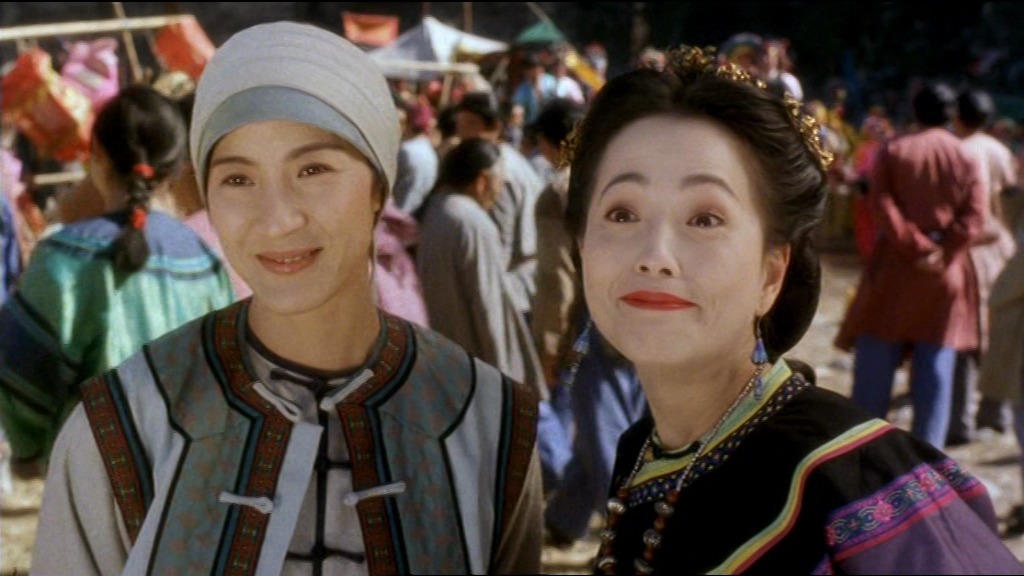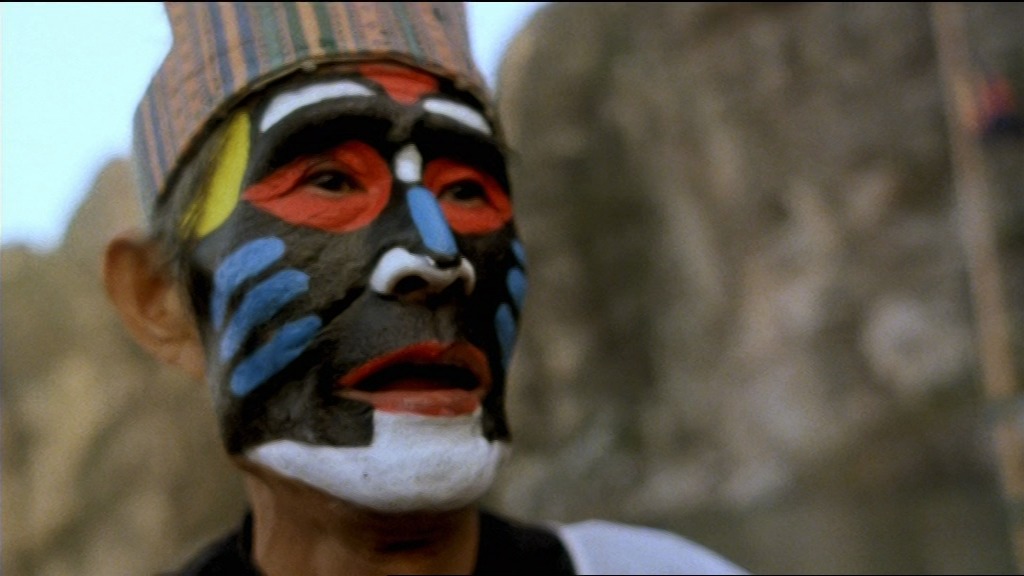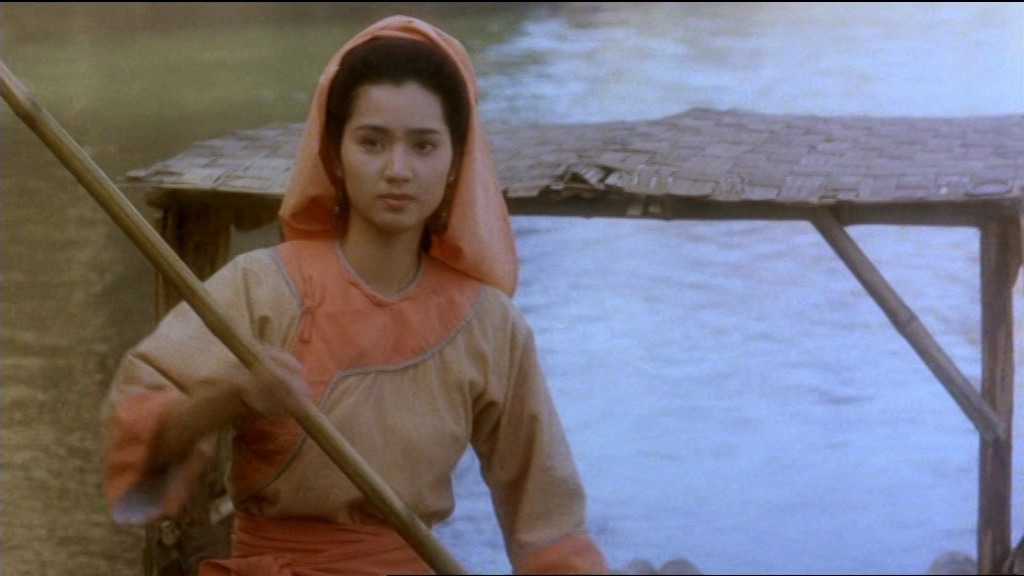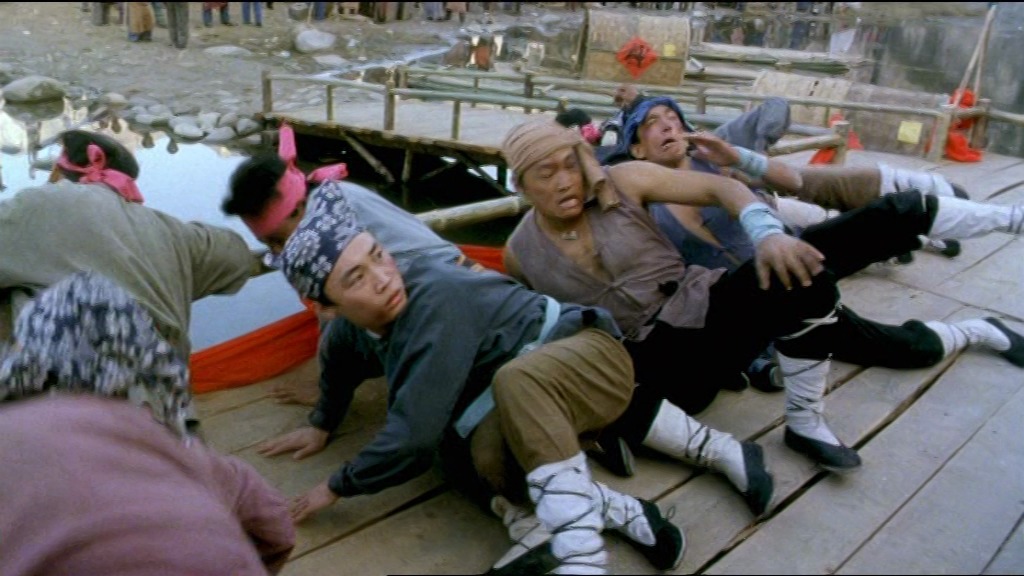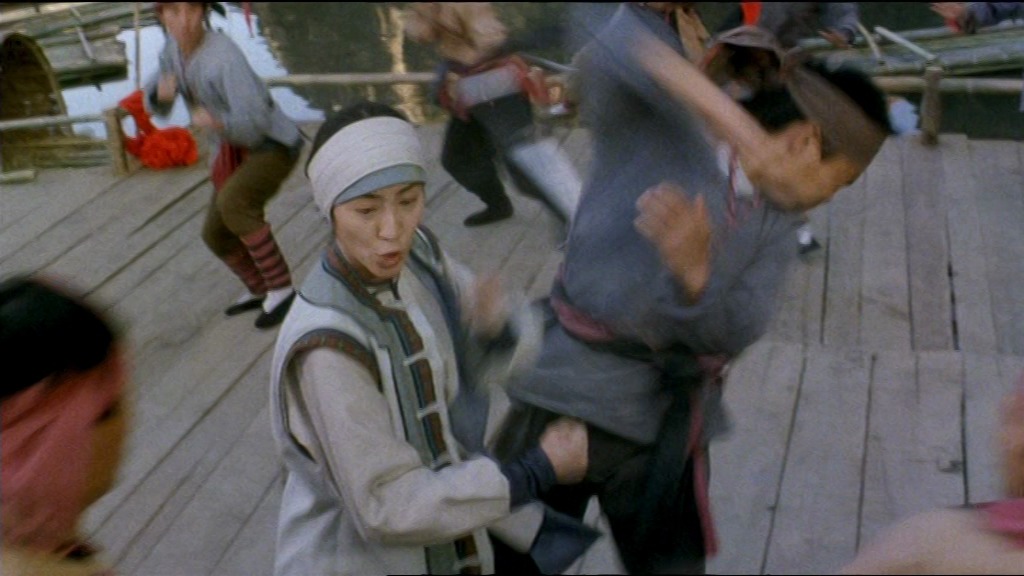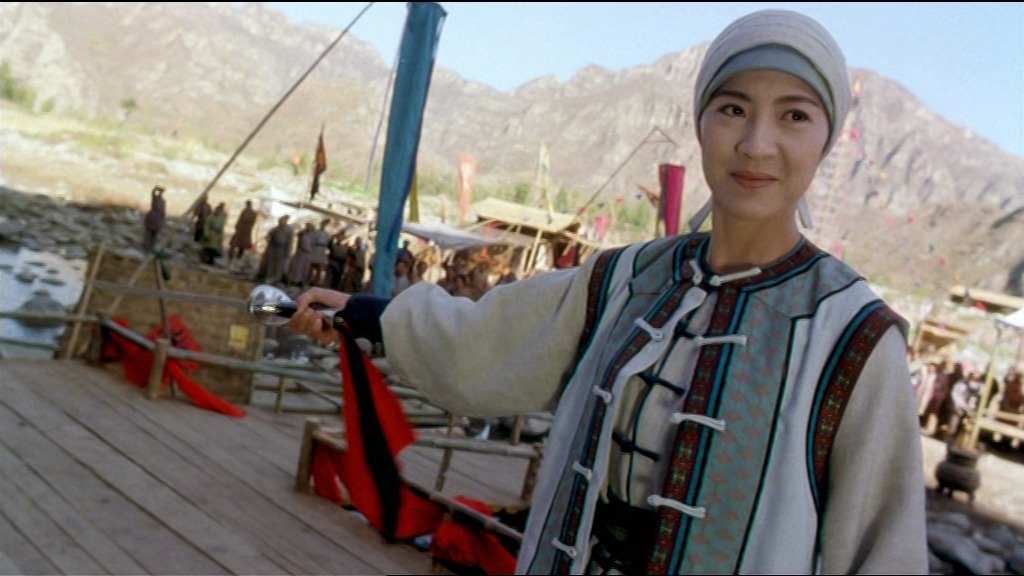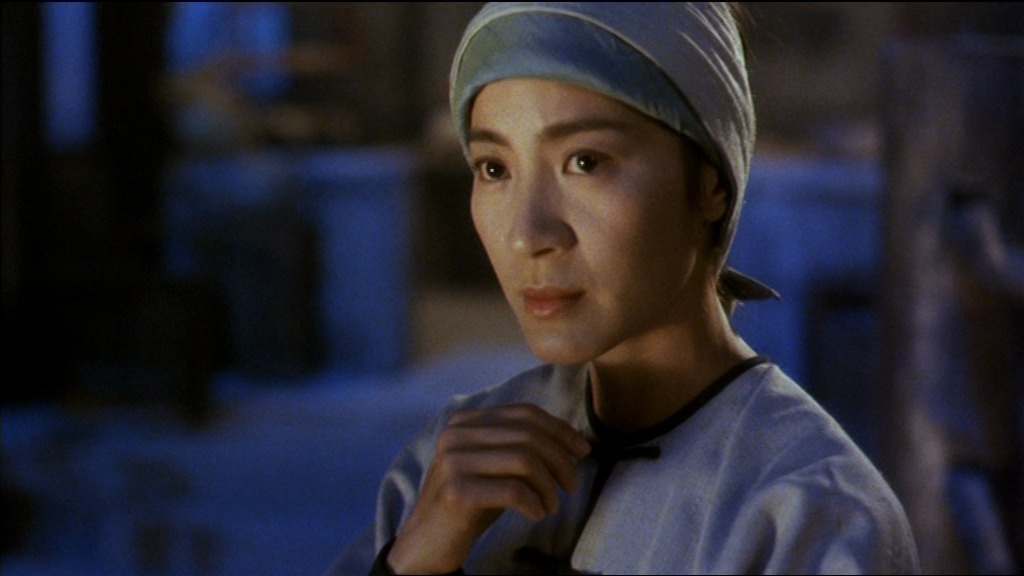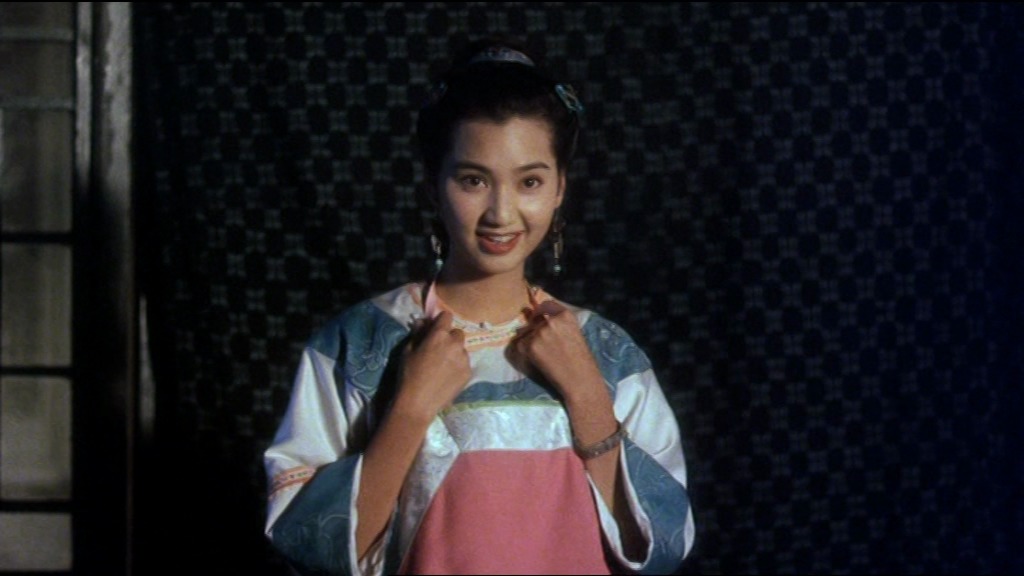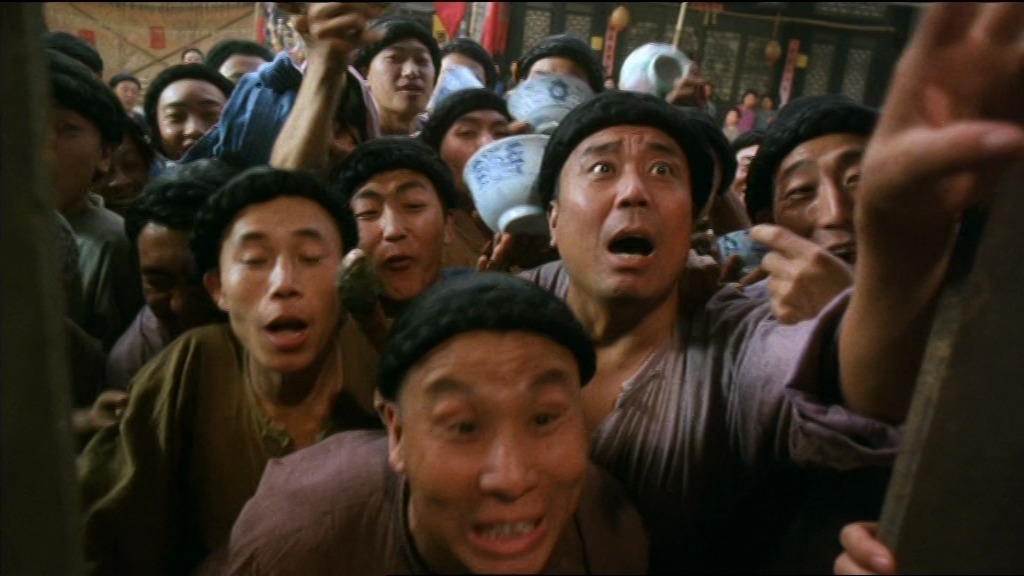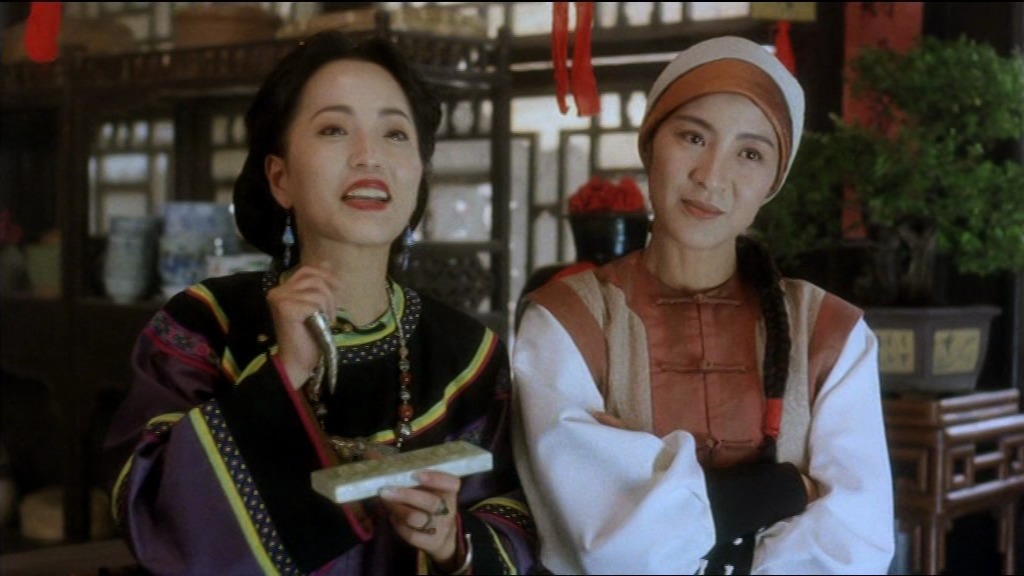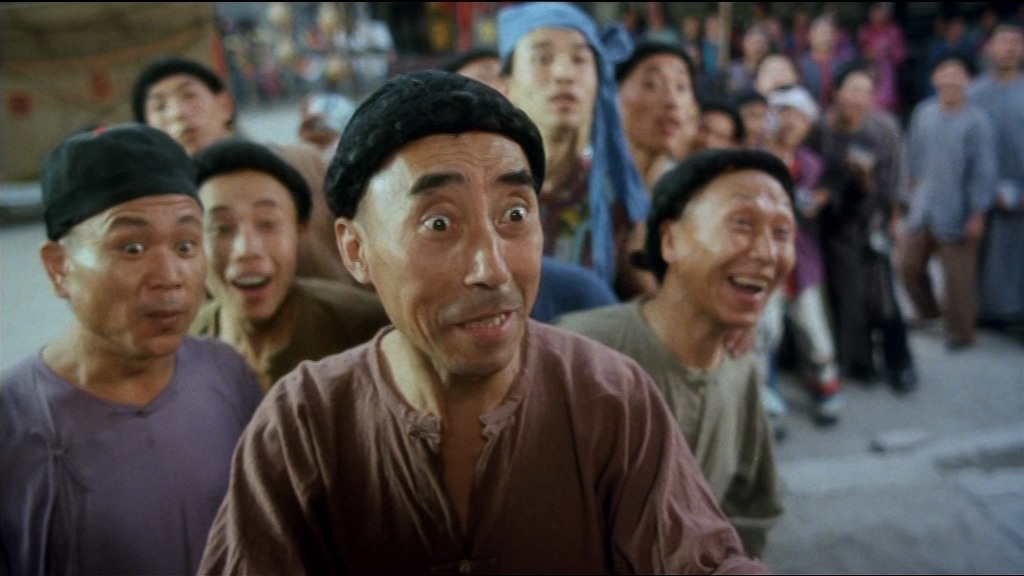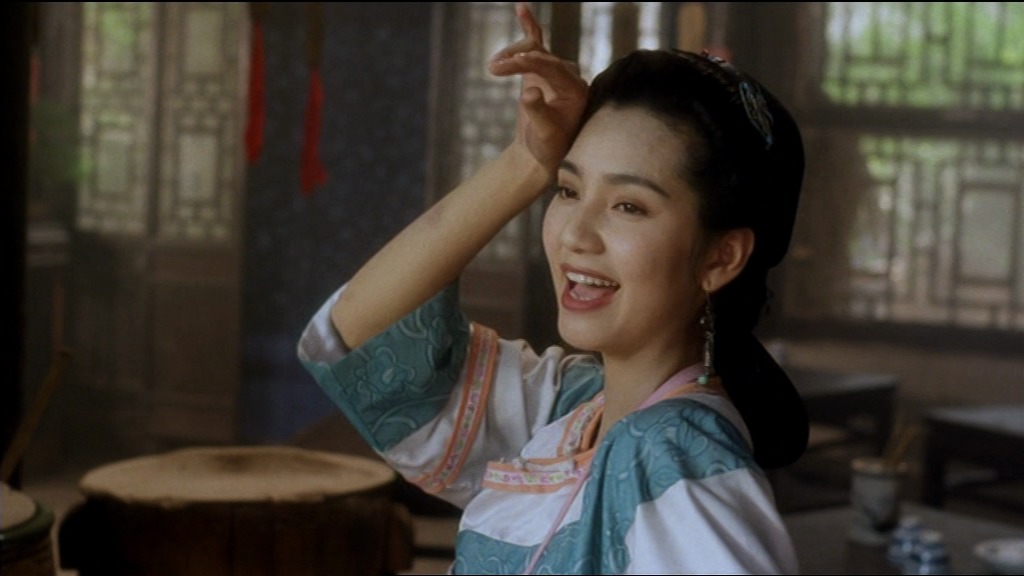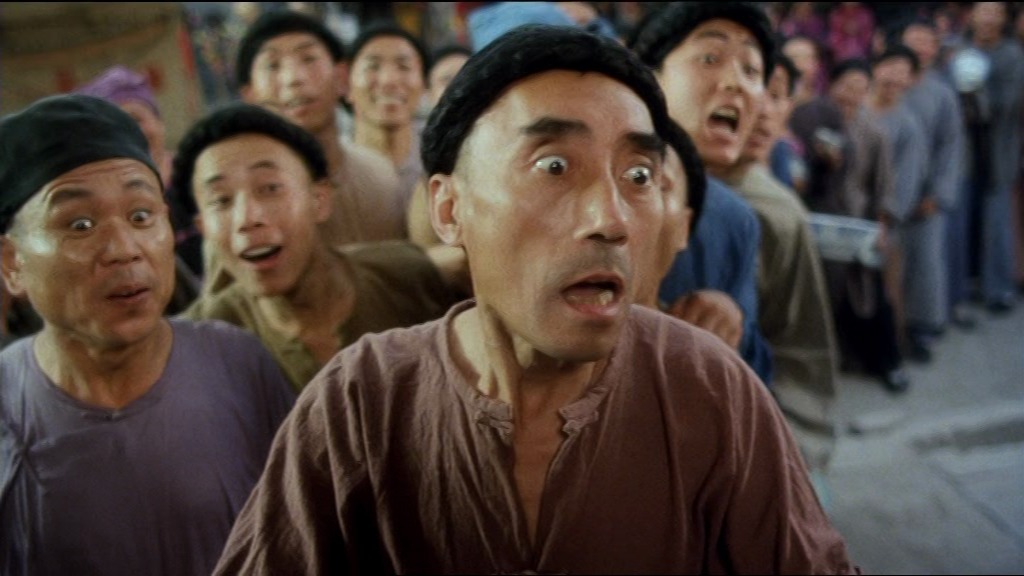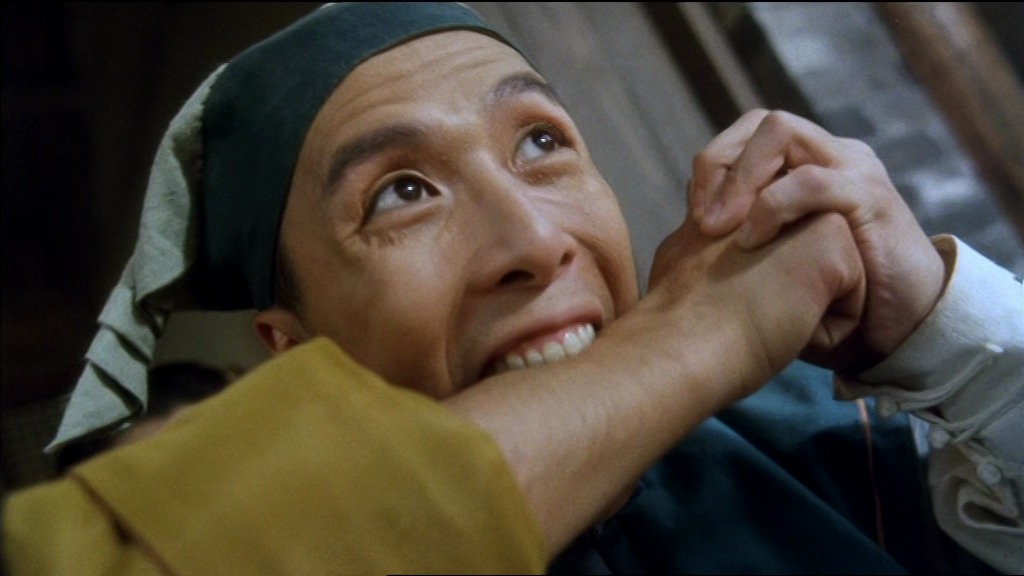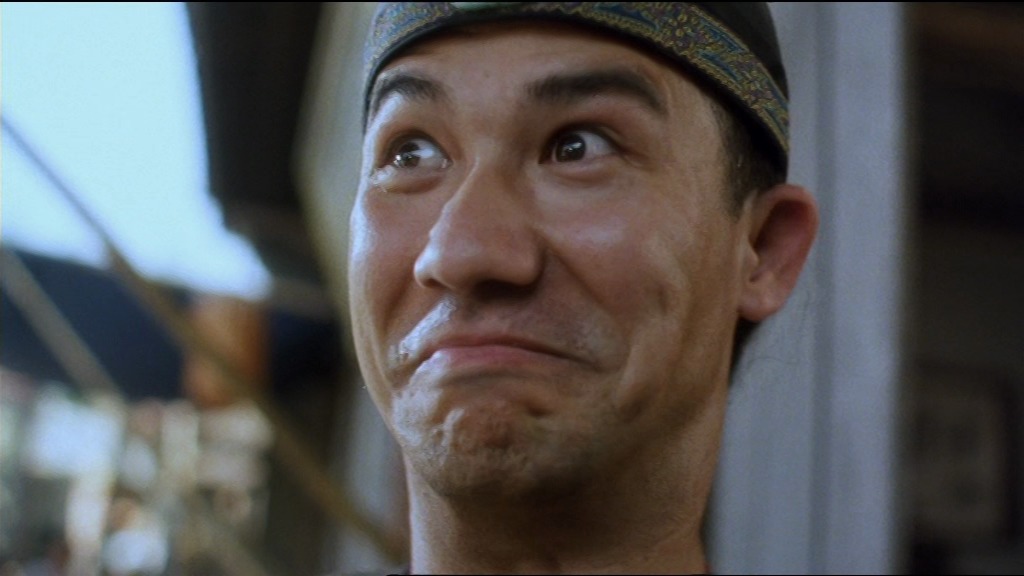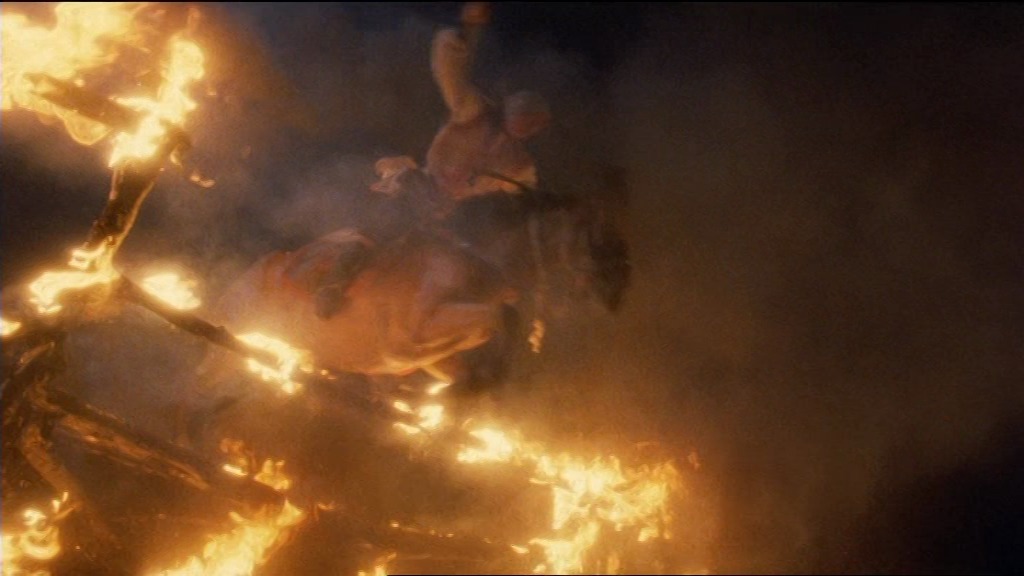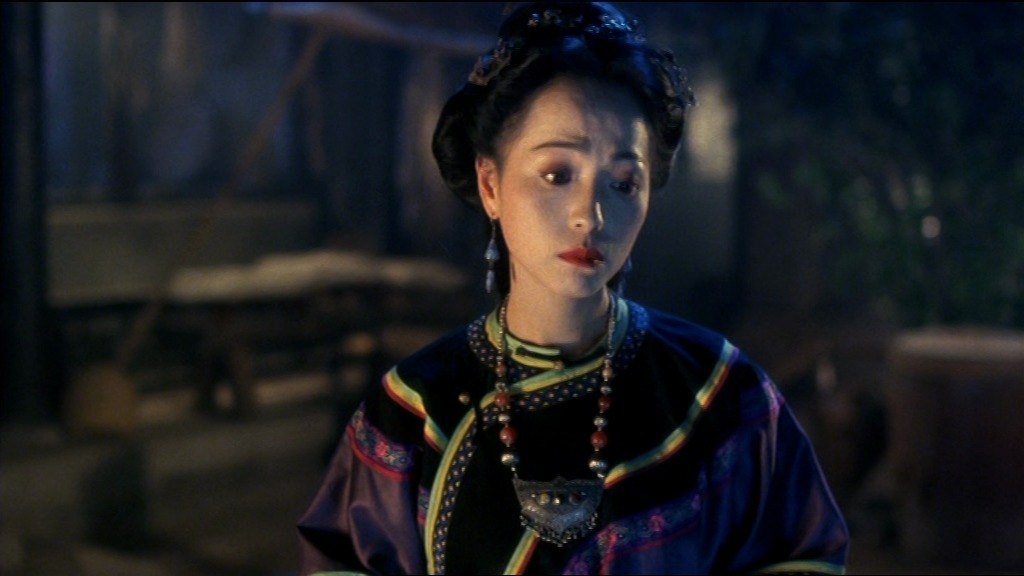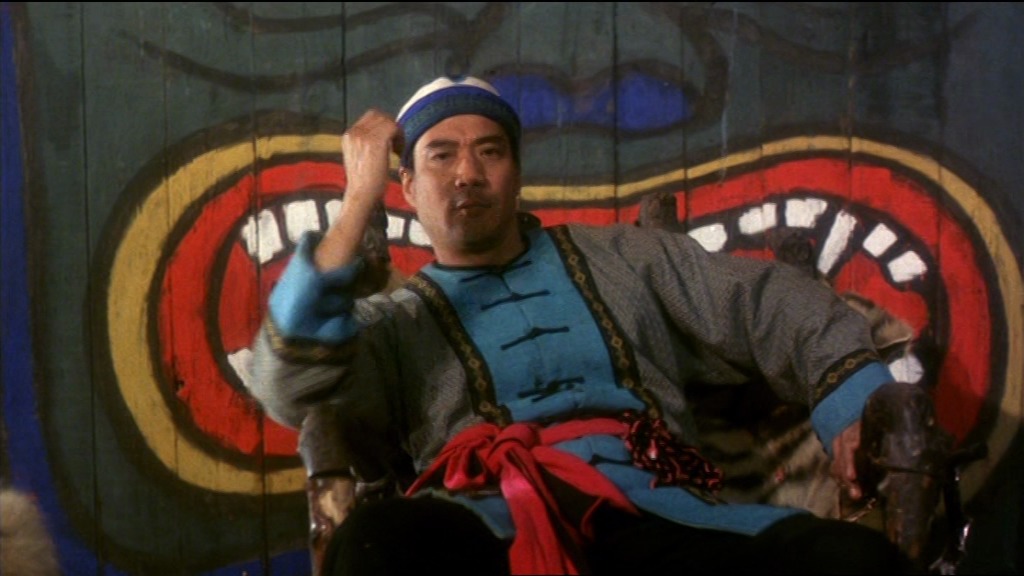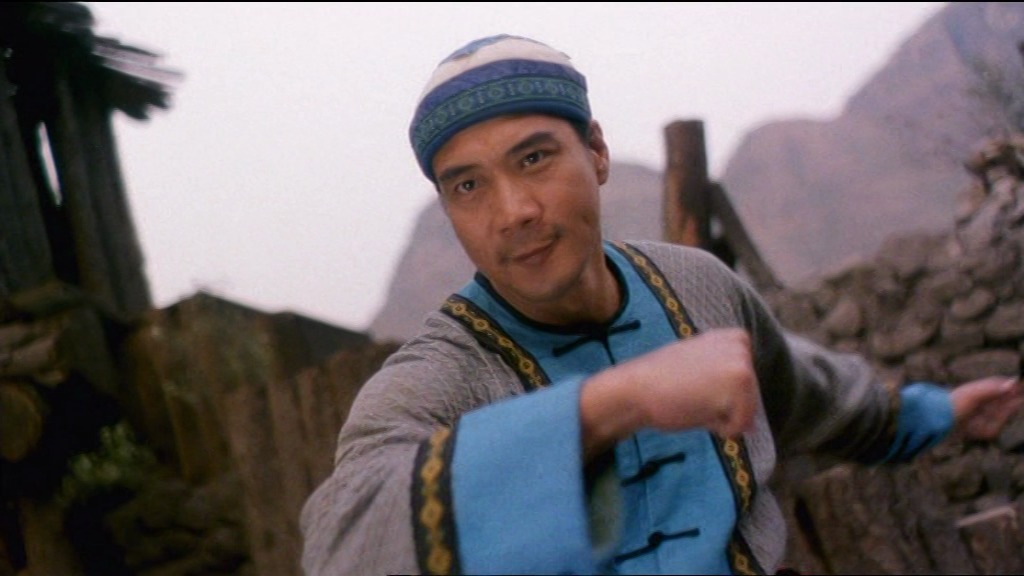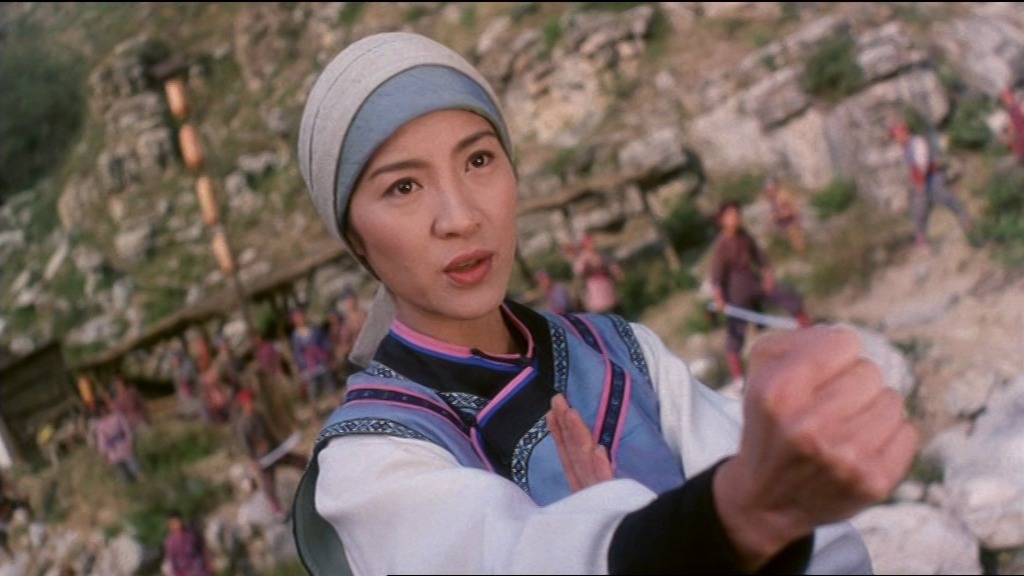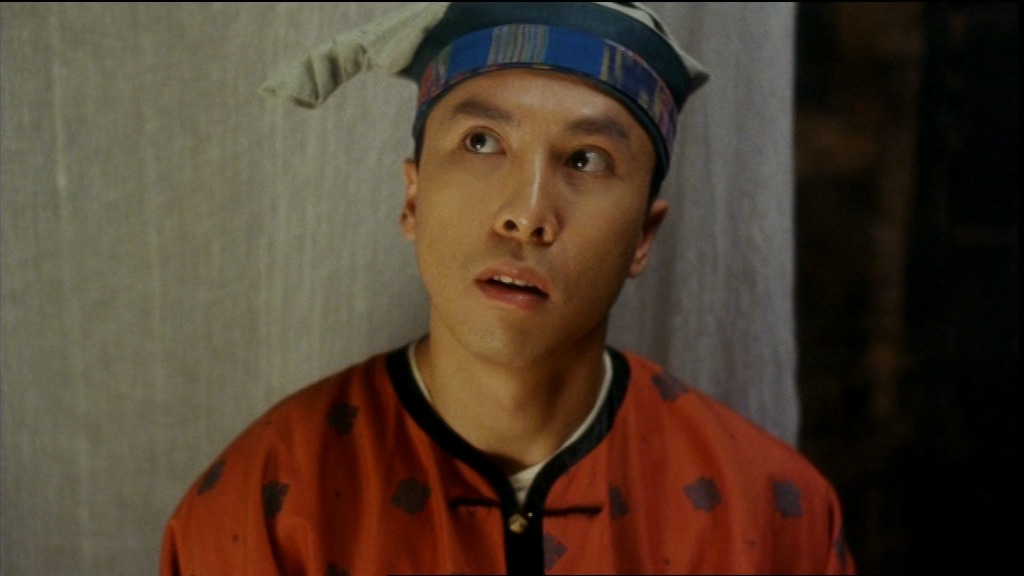 This is the goofiest film I've seen ever. Love it!
So good natured. A classic comedy of errors. But with Kung Fu.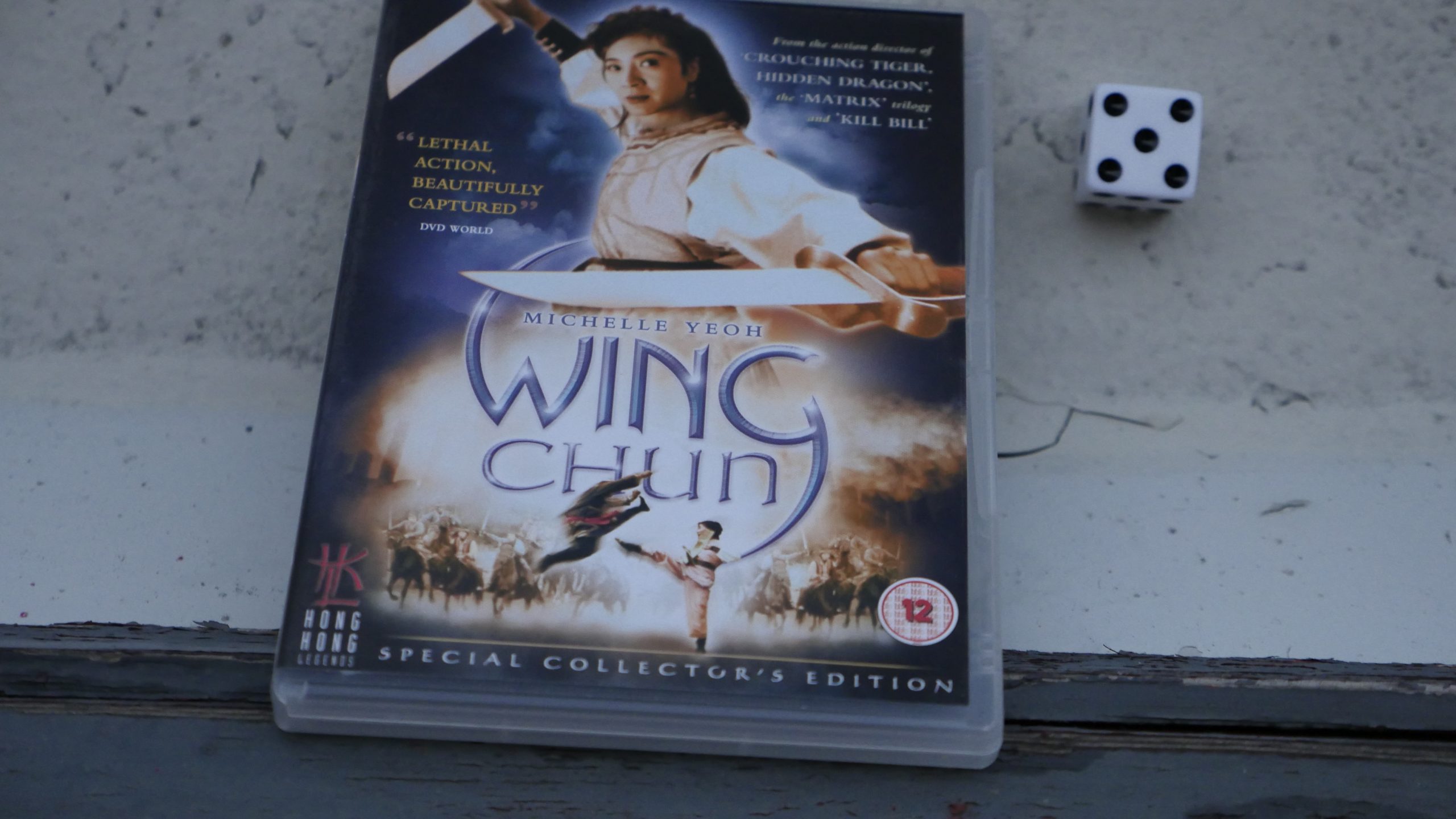 Wing Chun. Woo-Ping Yuen. 1994. Hong Kong.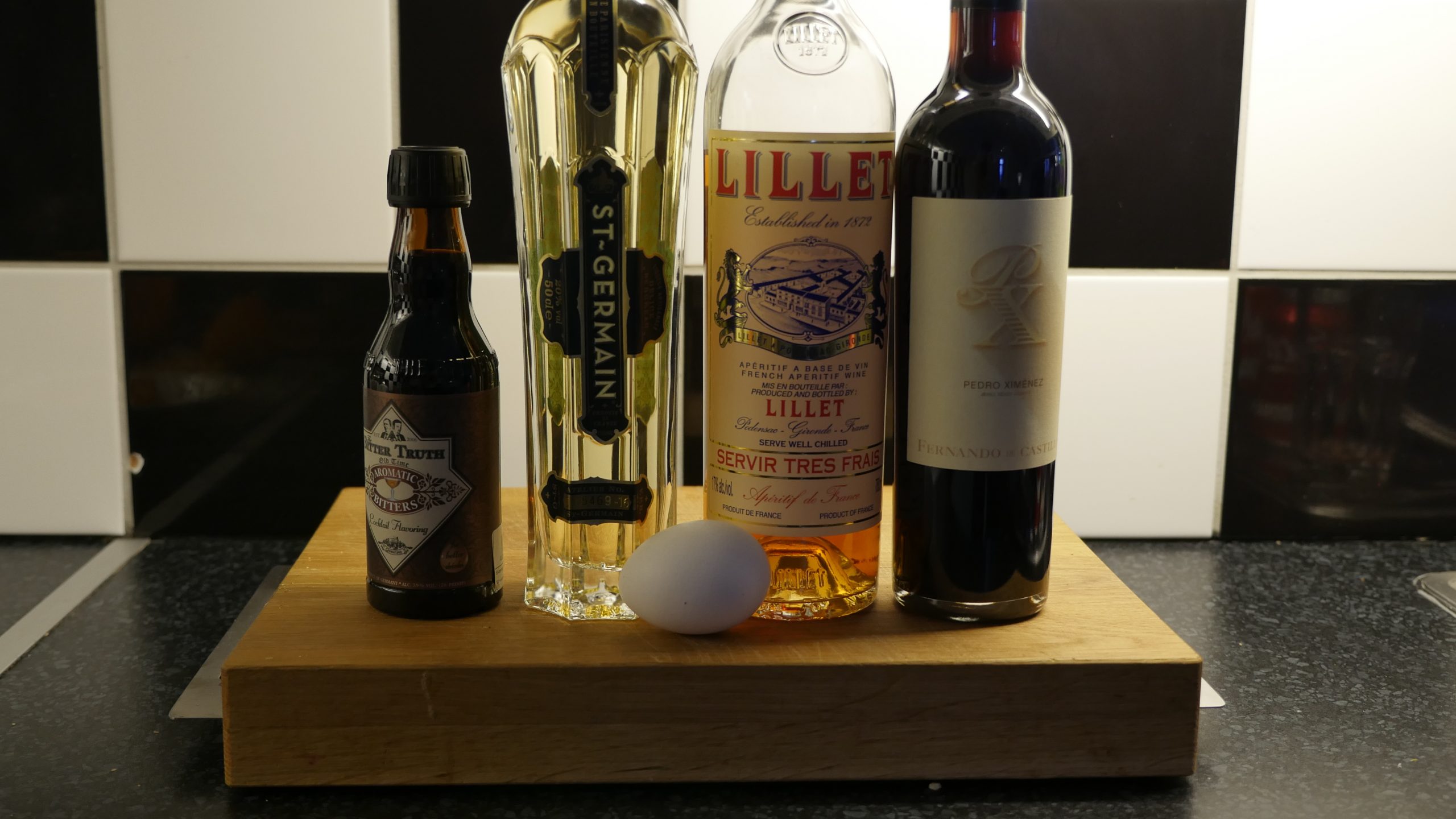 Chelsea Flower Show
3 parts sherry
3 parts Lillet Blanc
3 parts St Germain
1 part egg white
1 part aromatic bitters
Shake with ice and pour into a couple glass. Garnish with pink rose petals and lavender.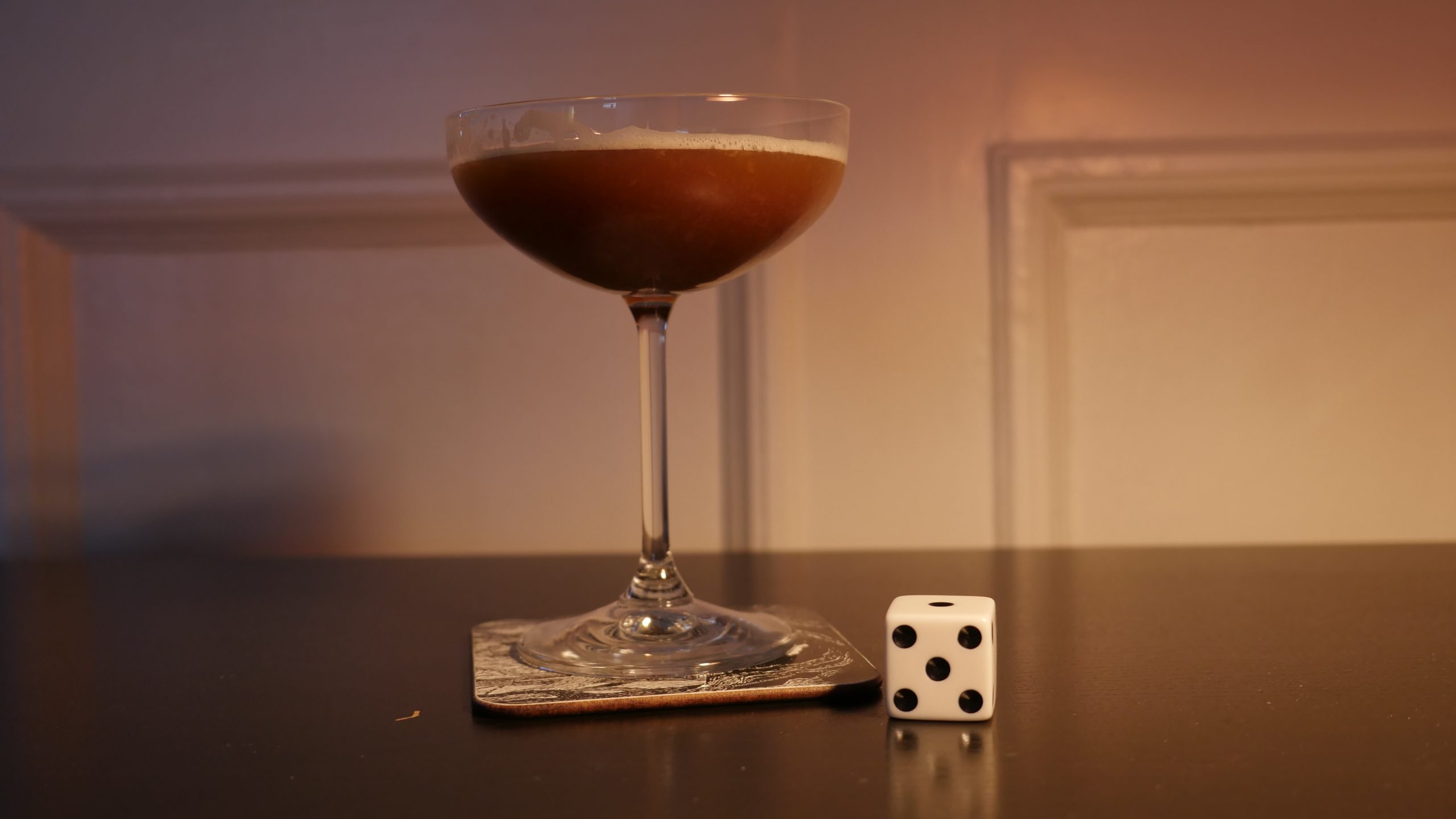 This post is part of the World of Films and Cocktails series. Explore the map.