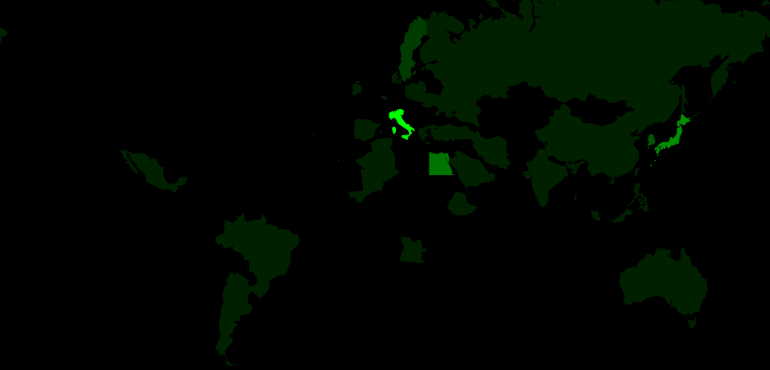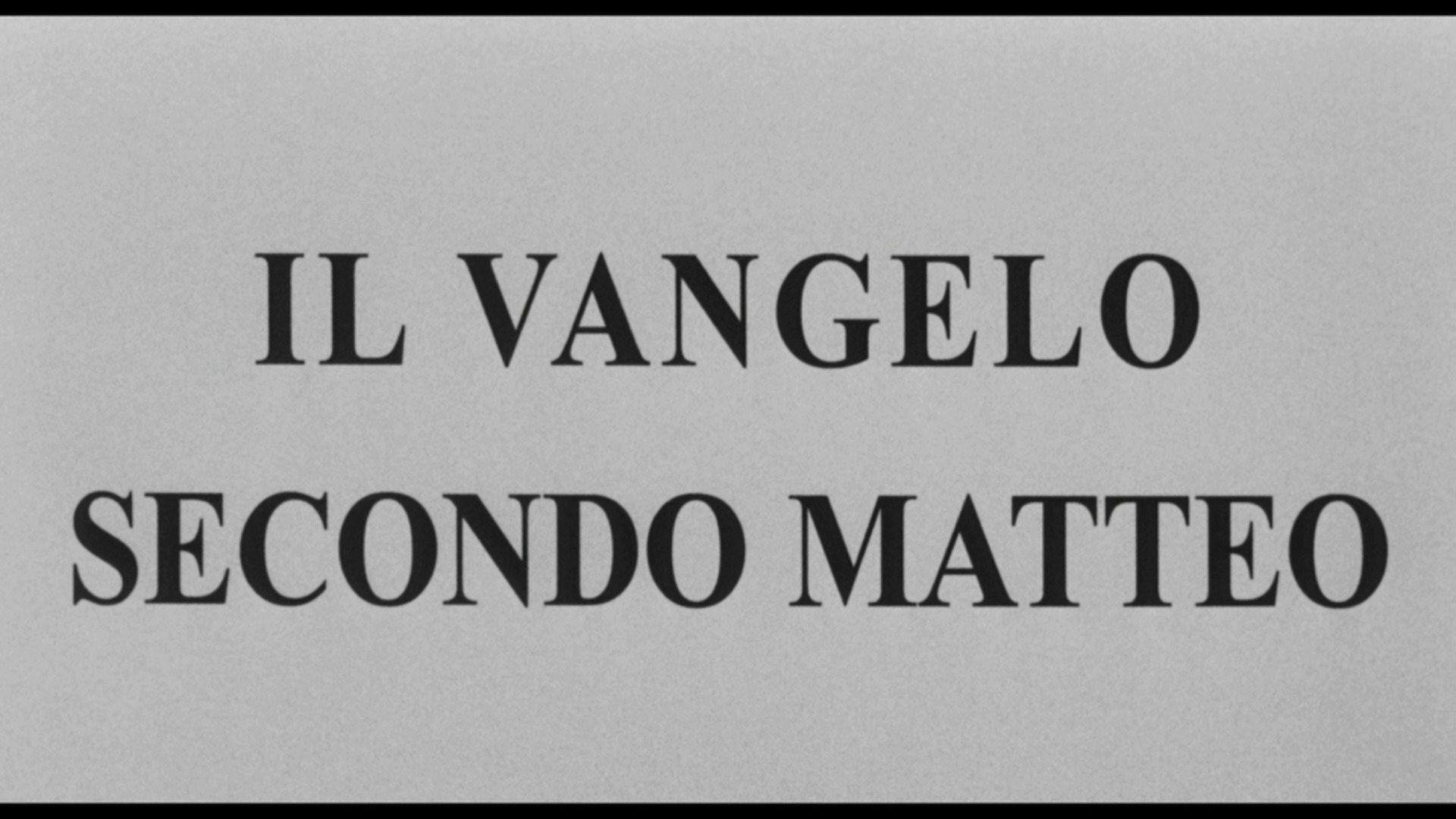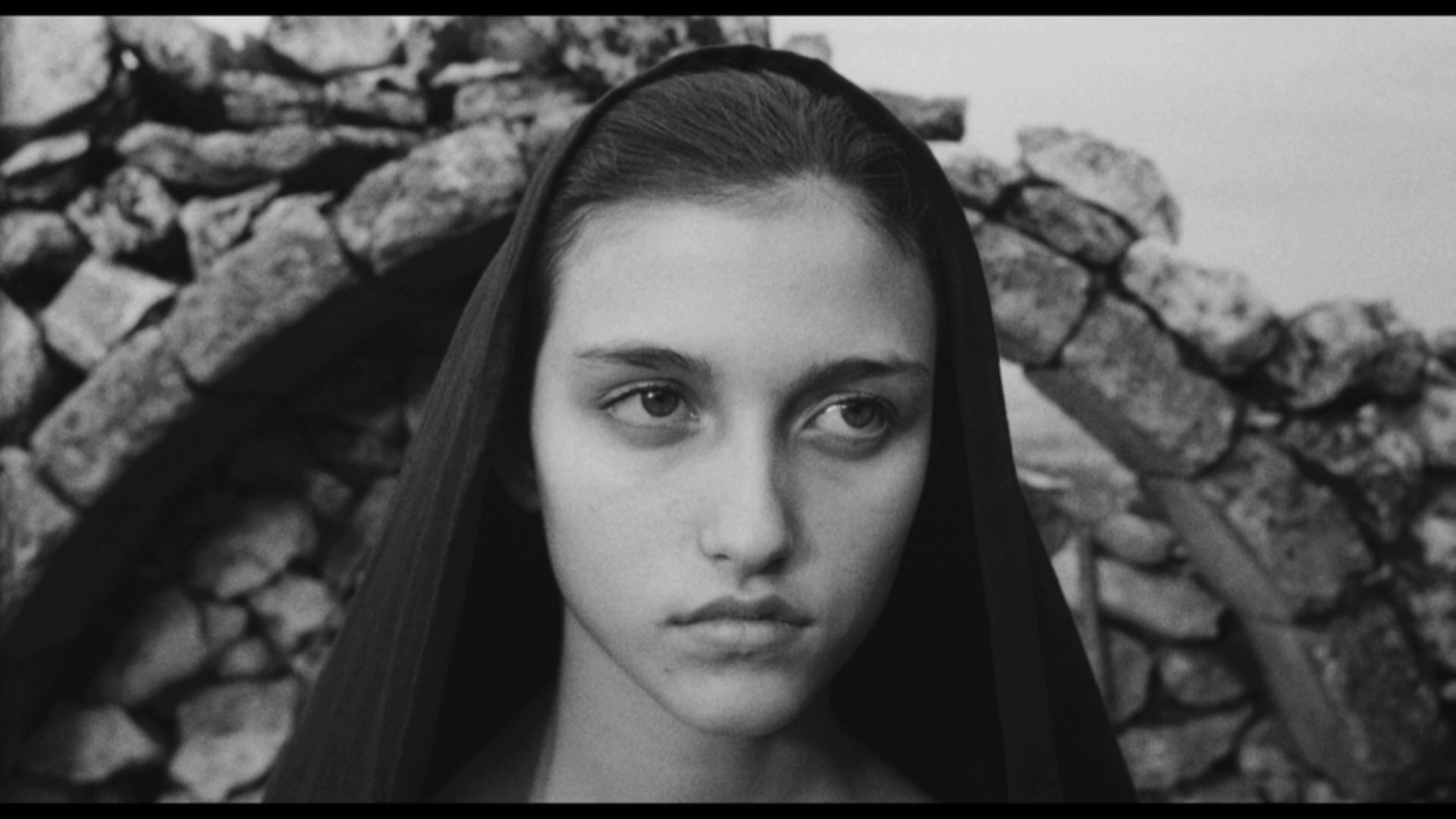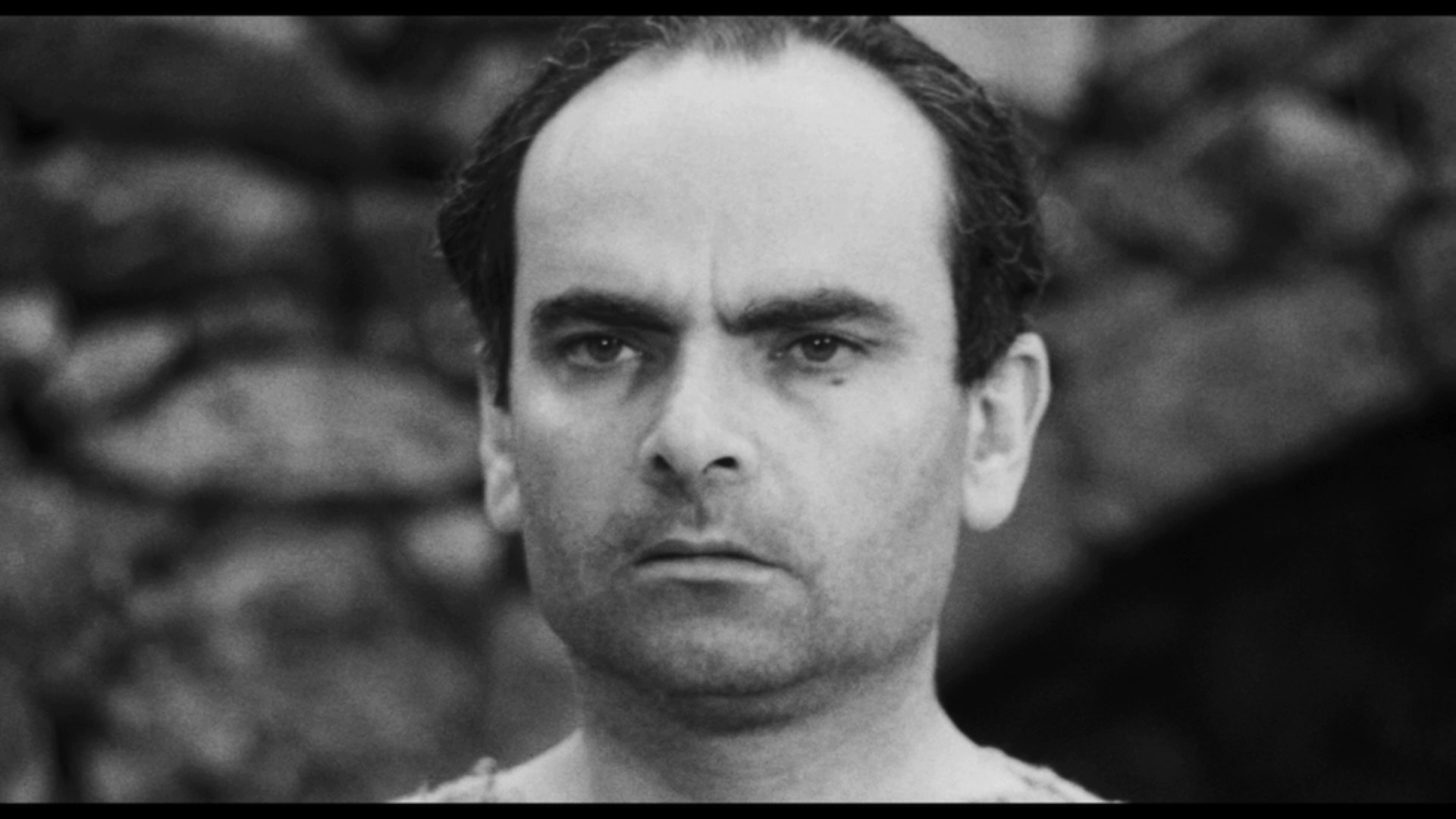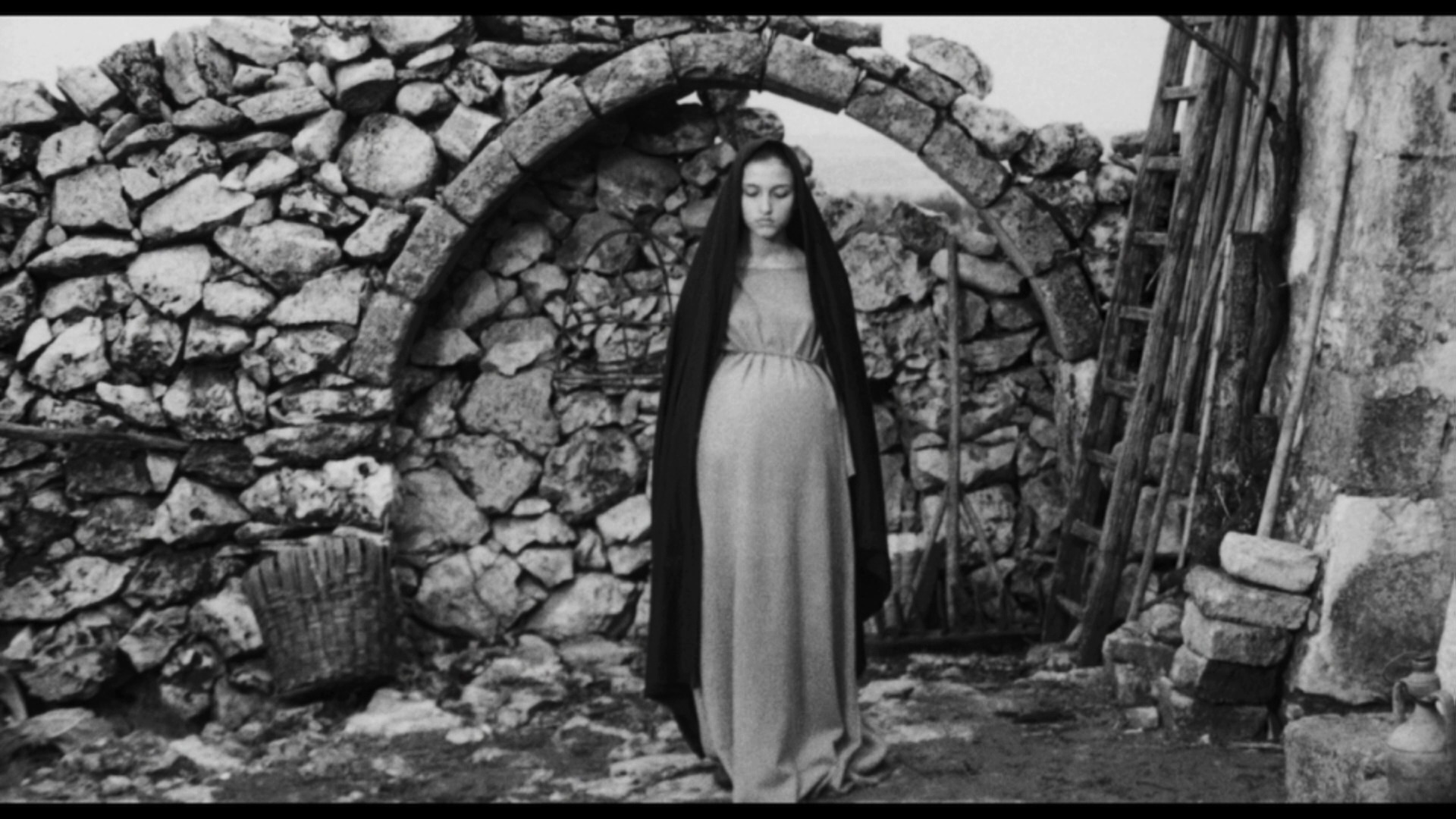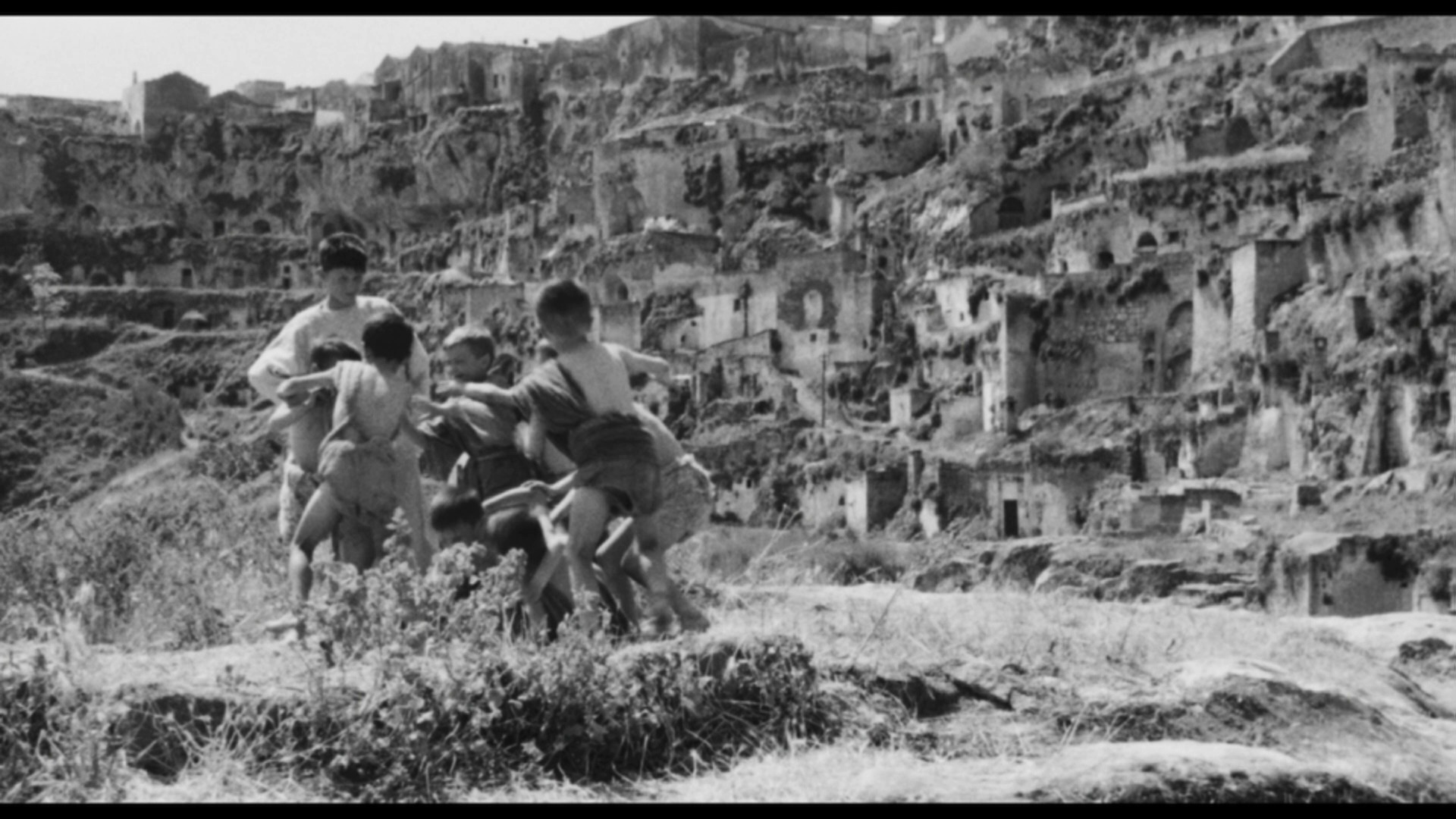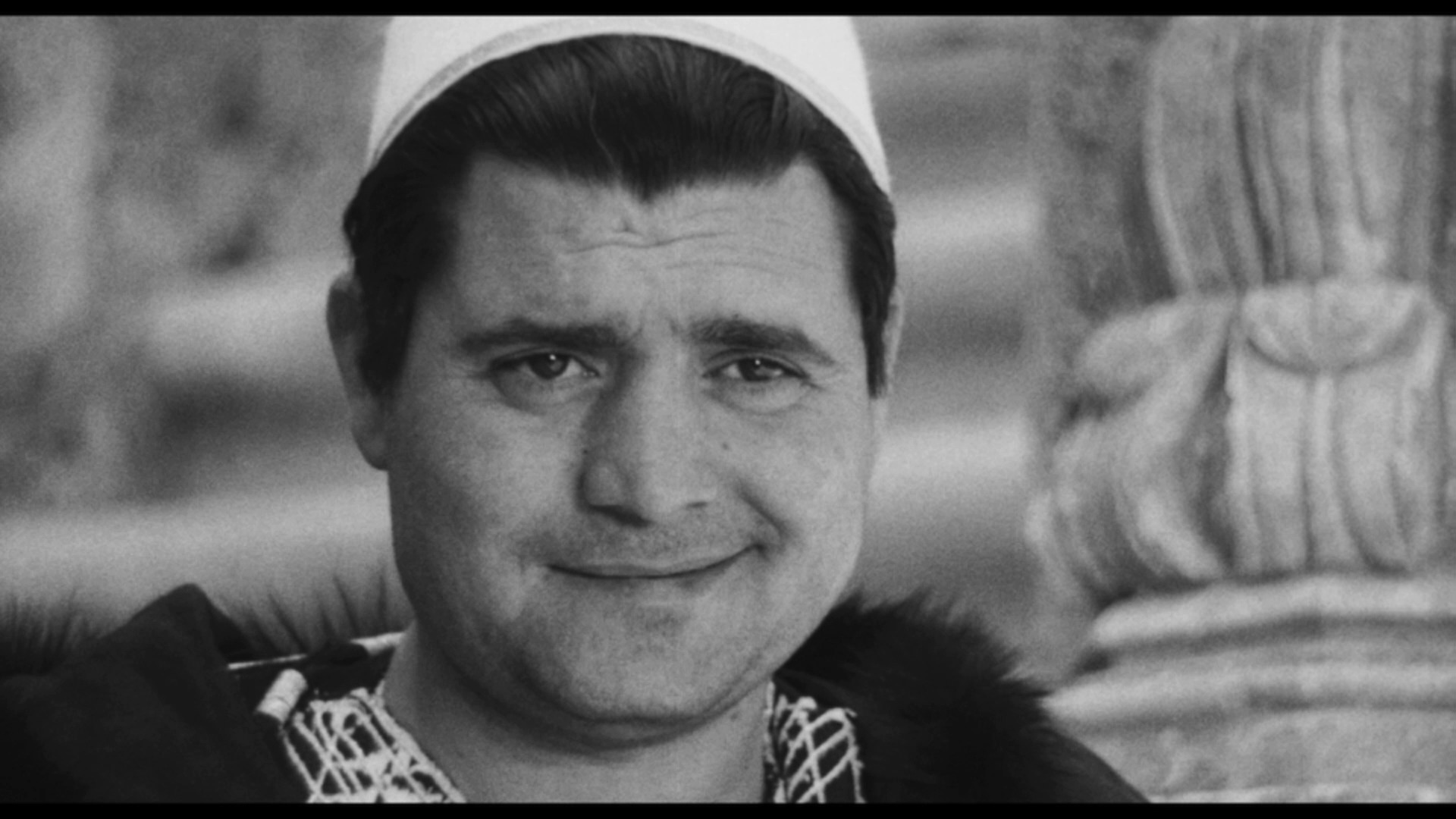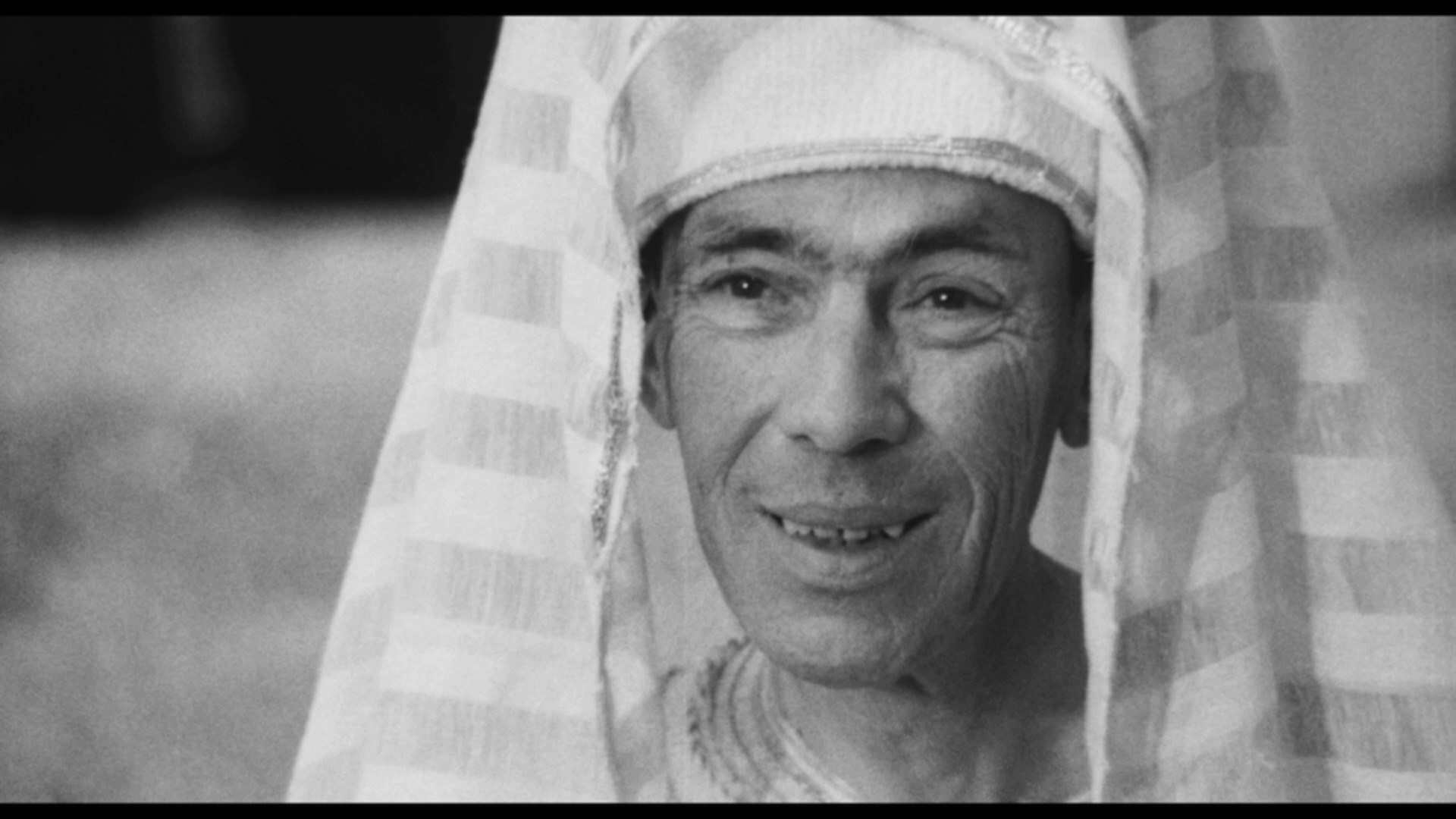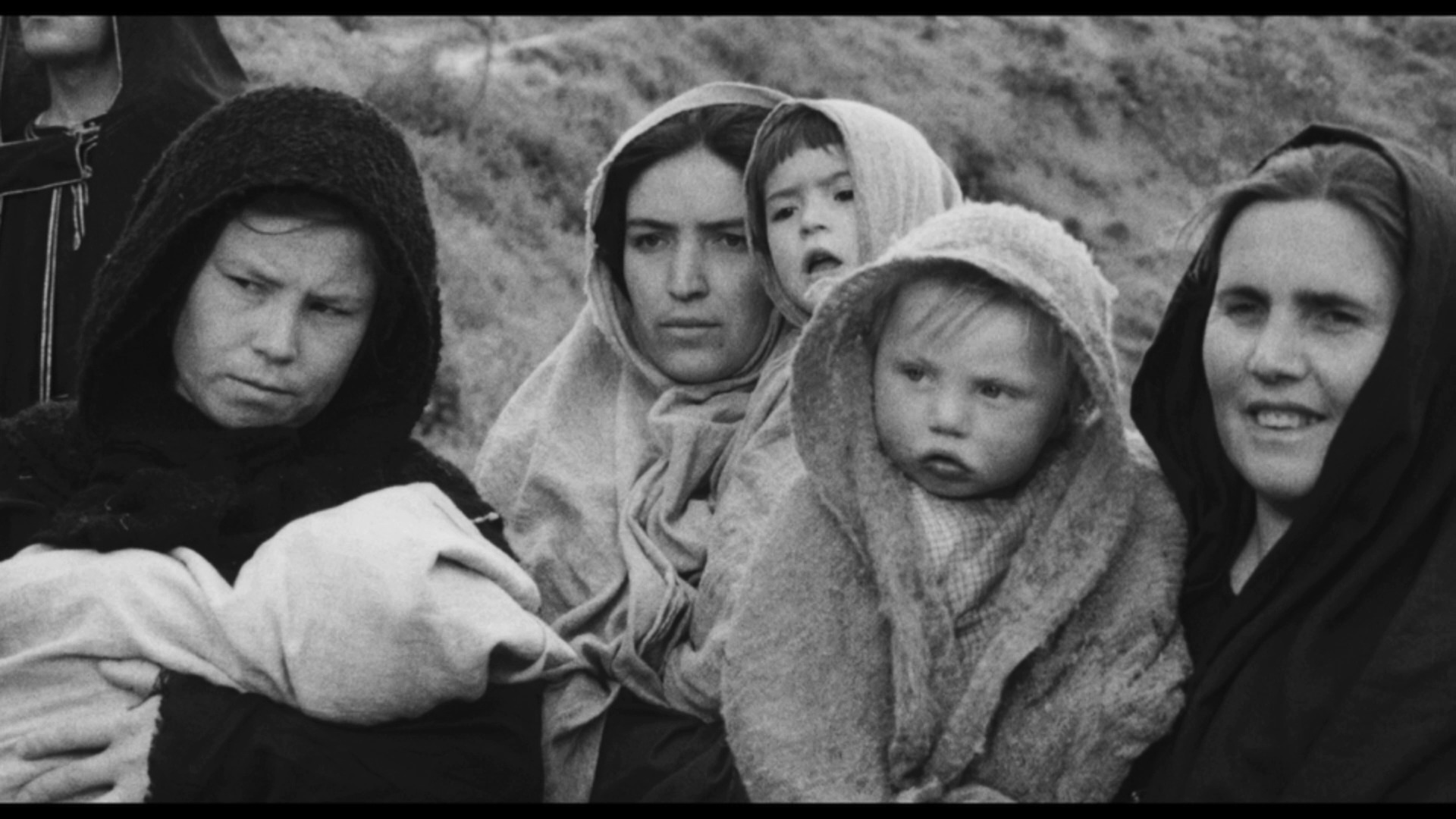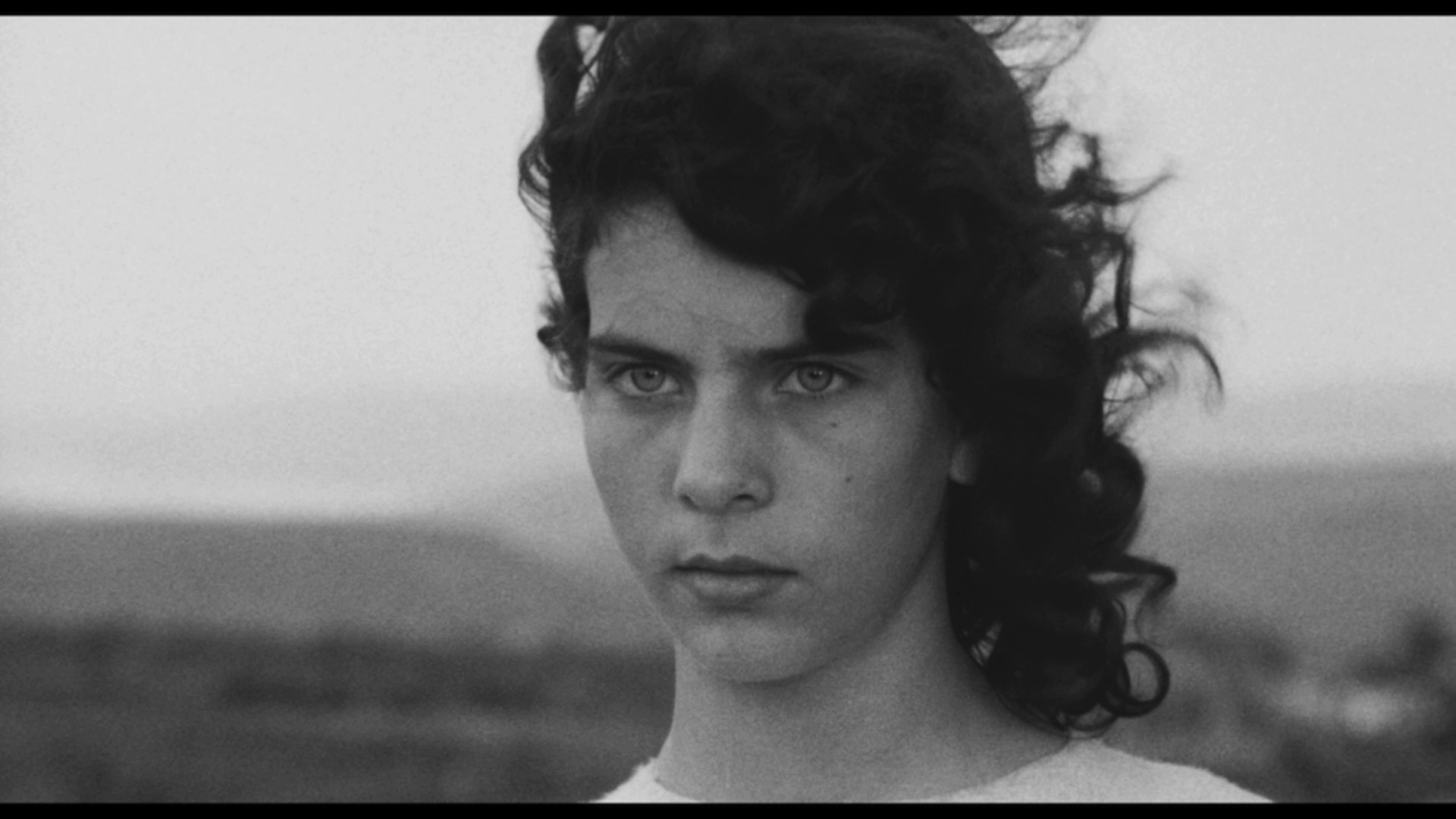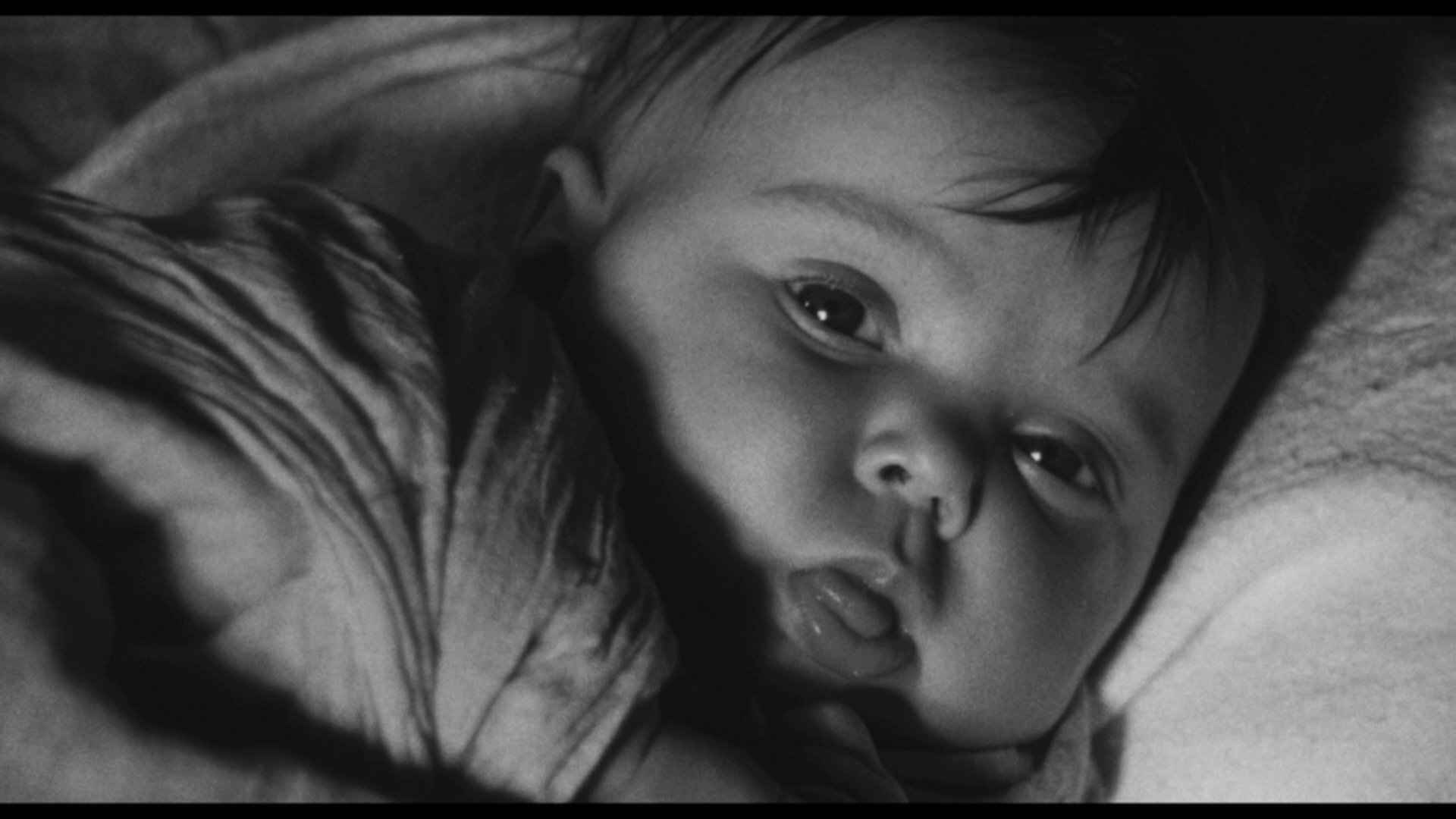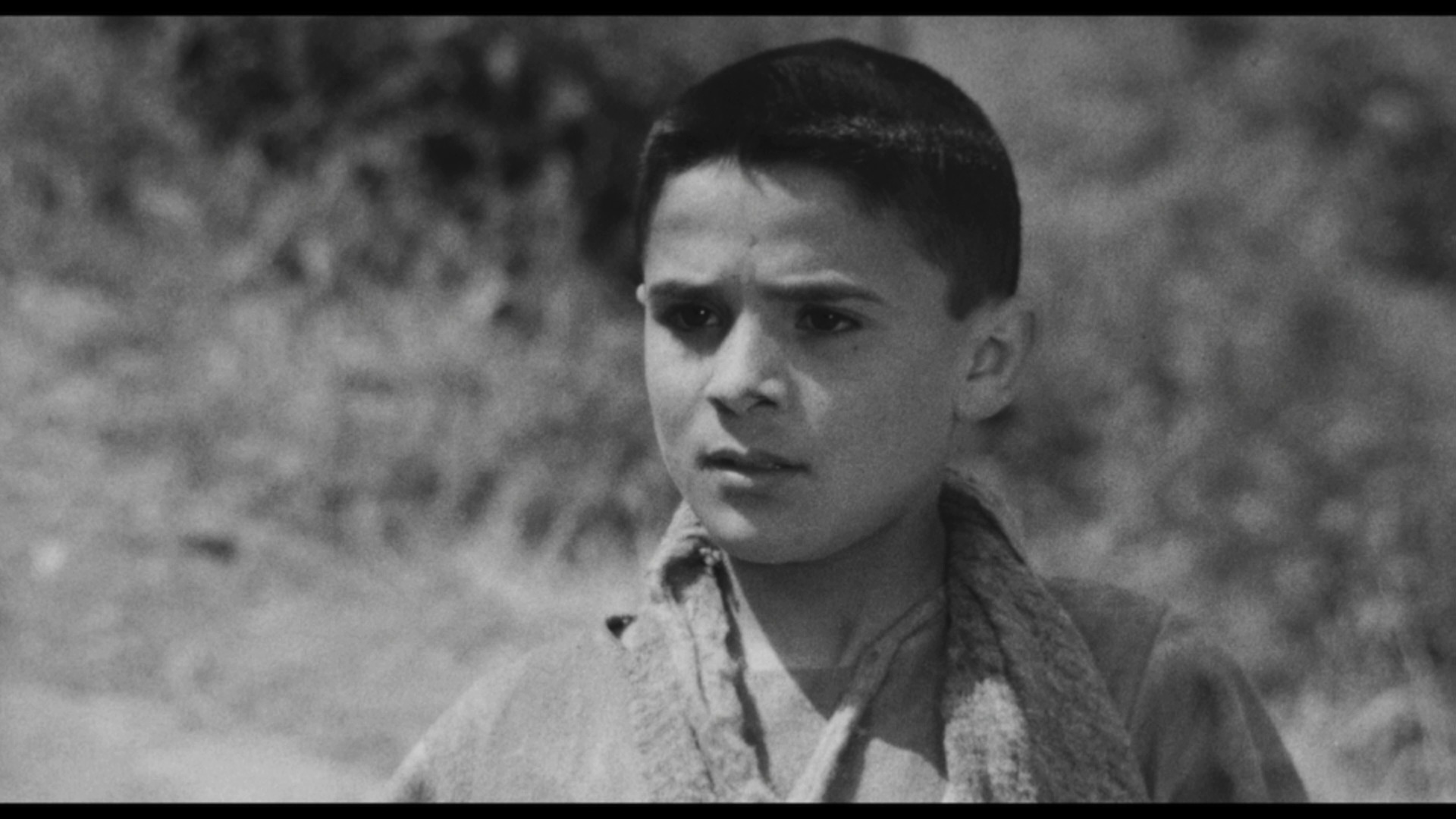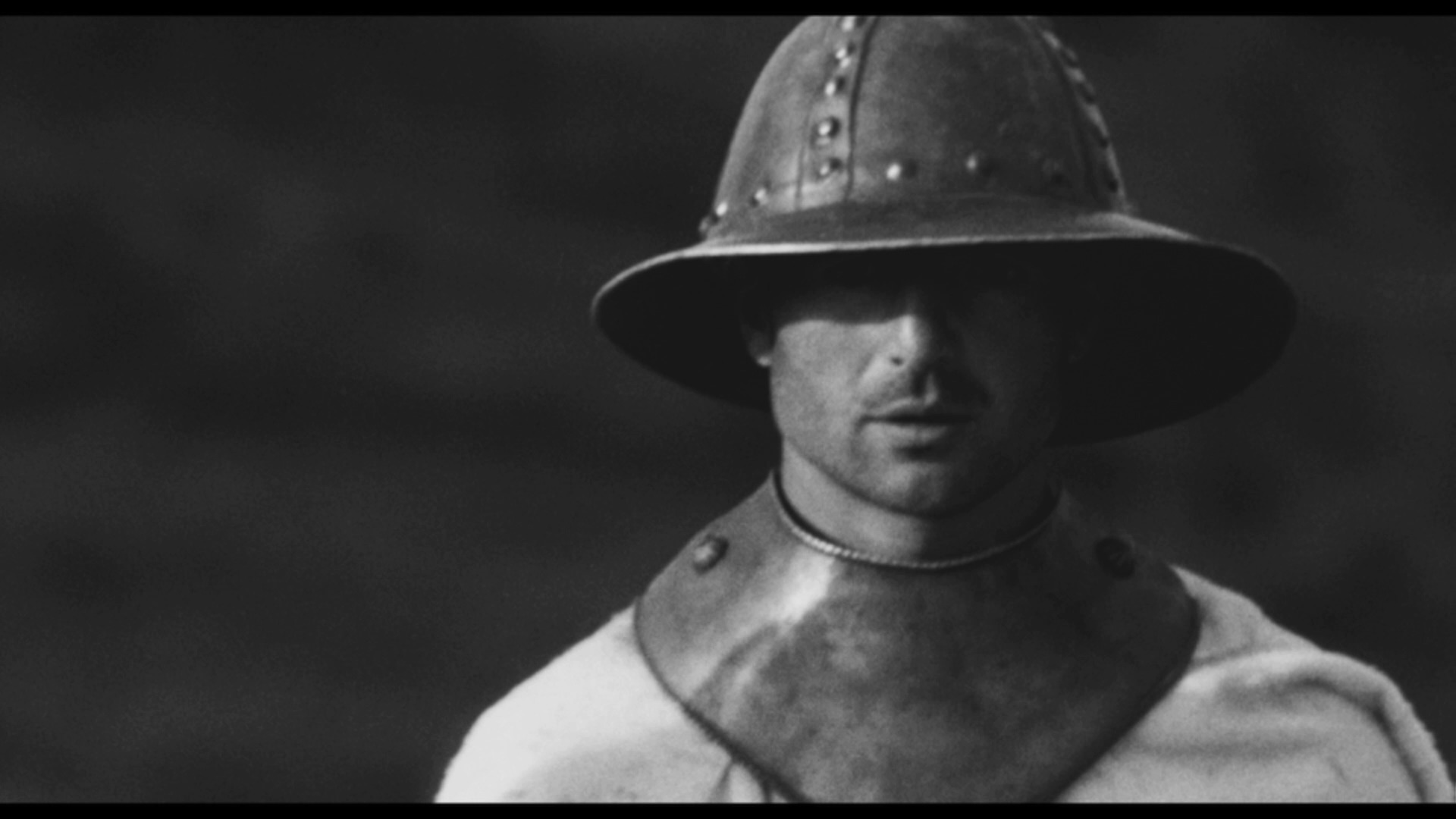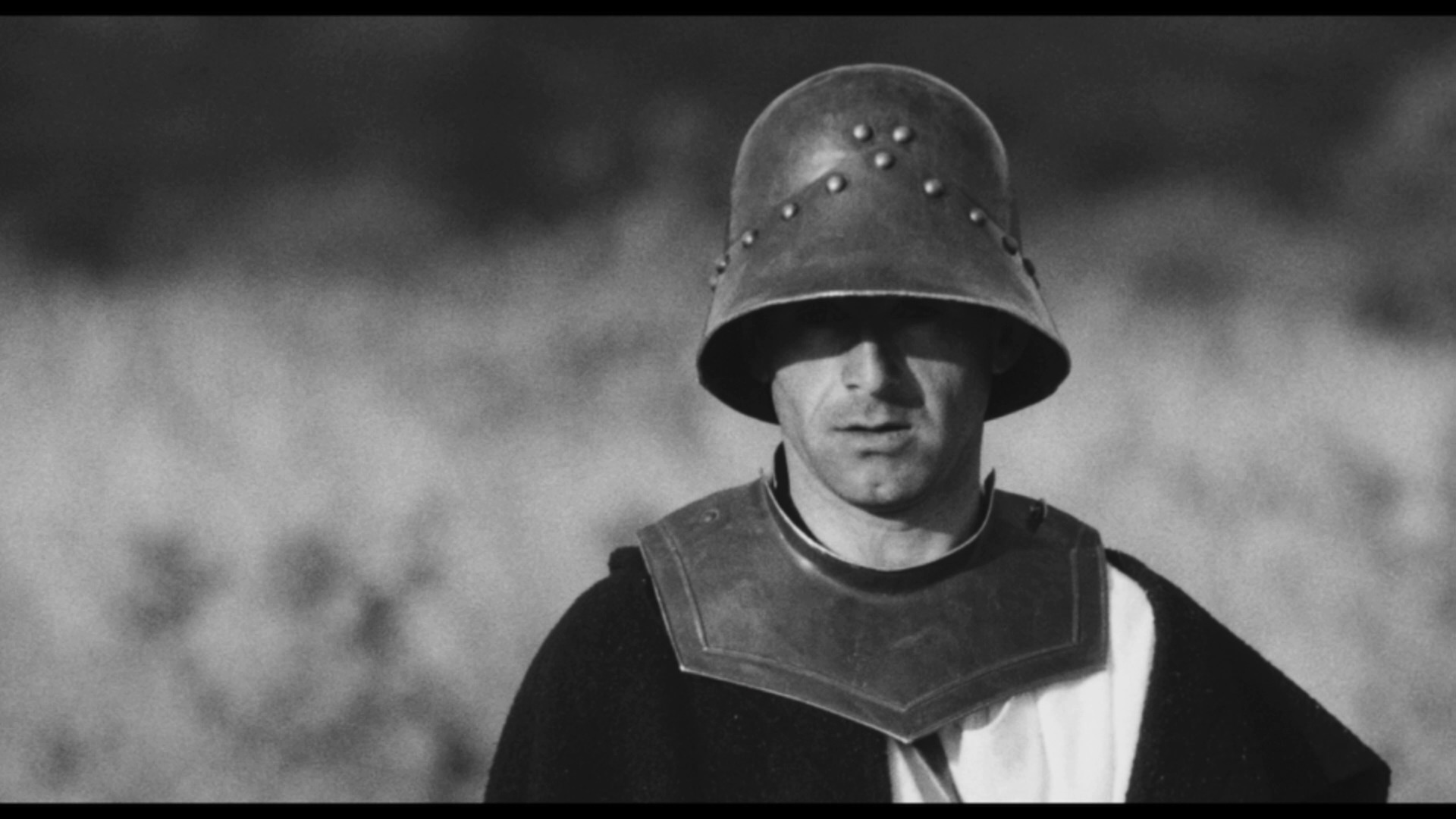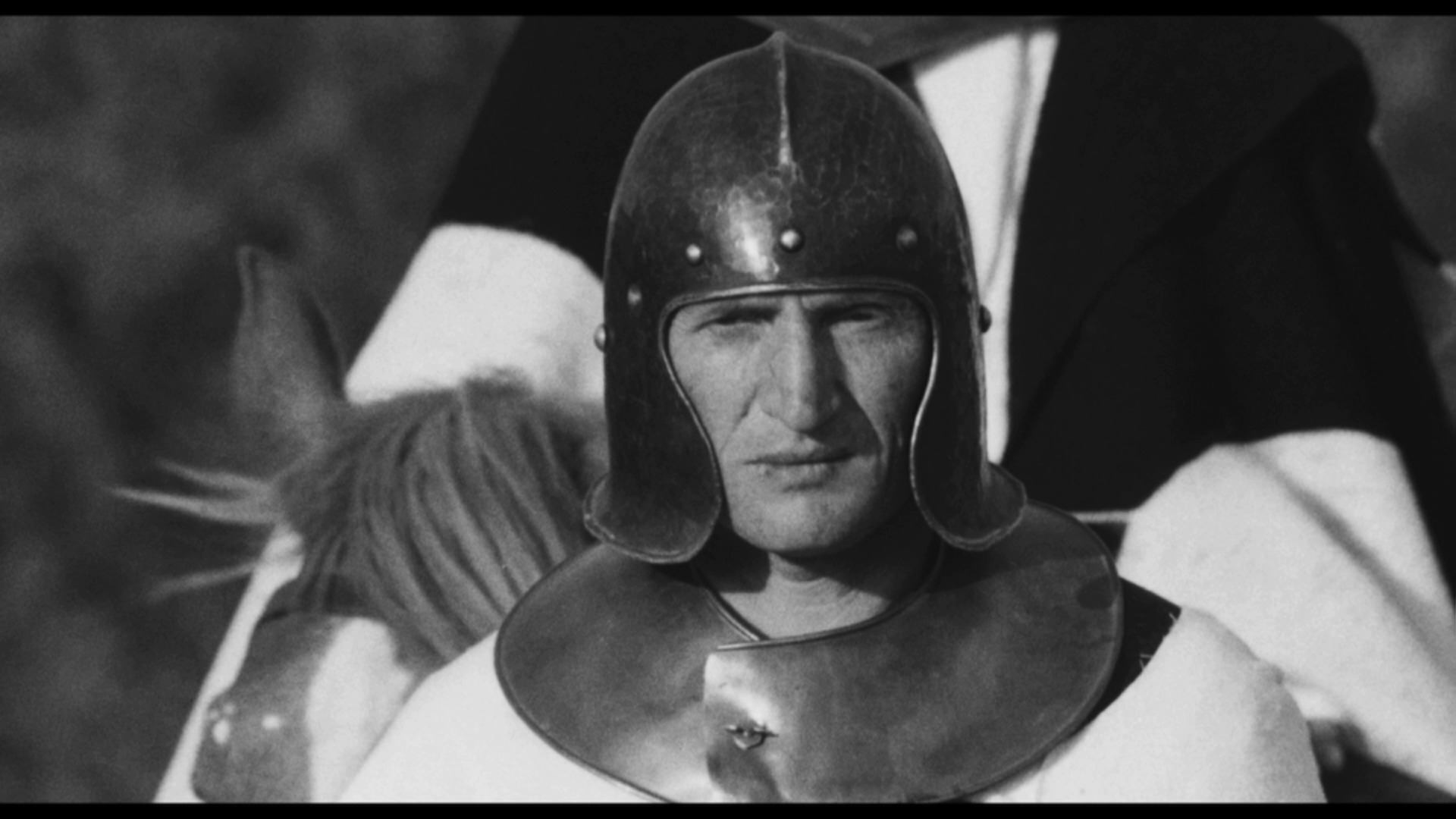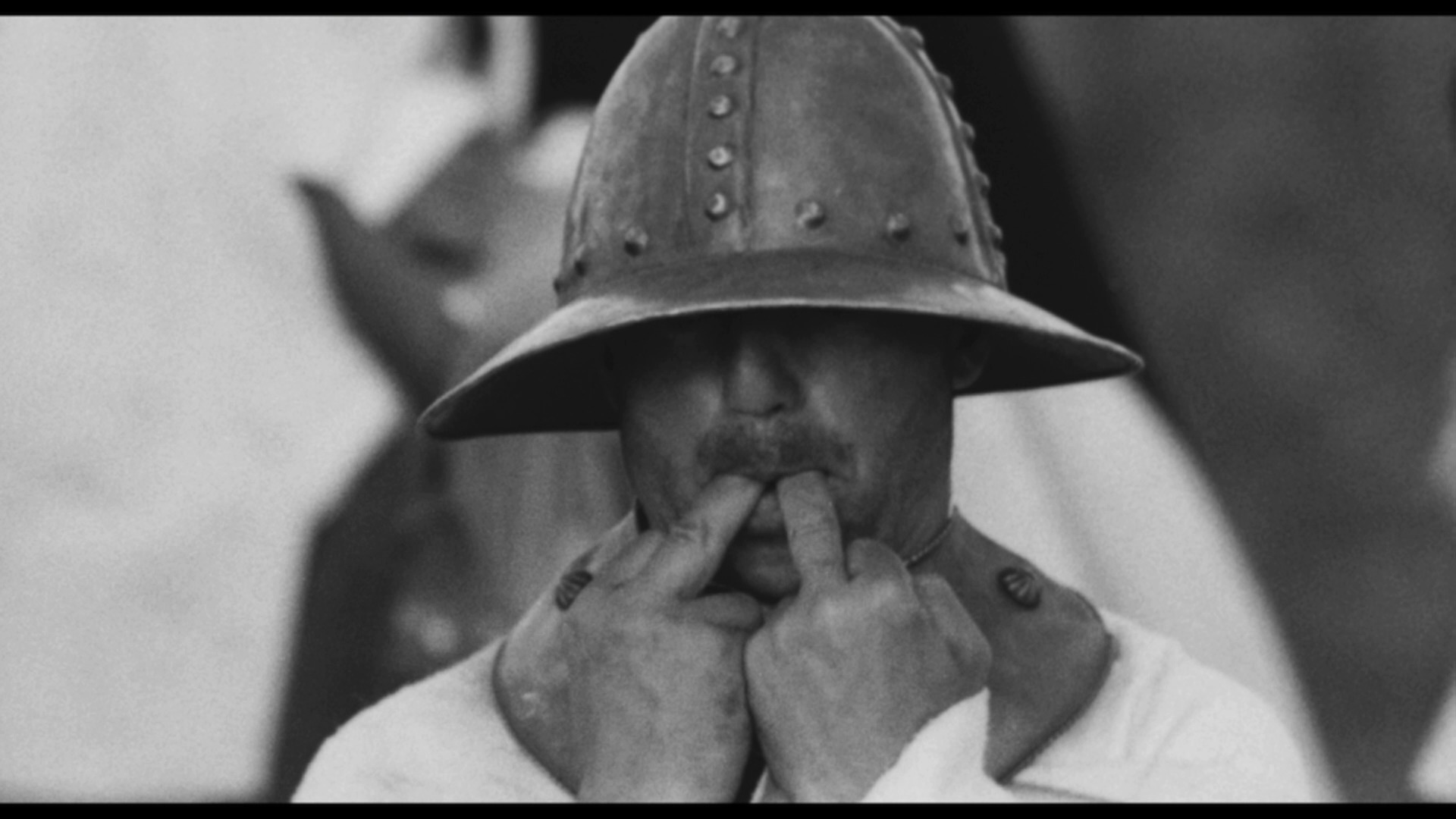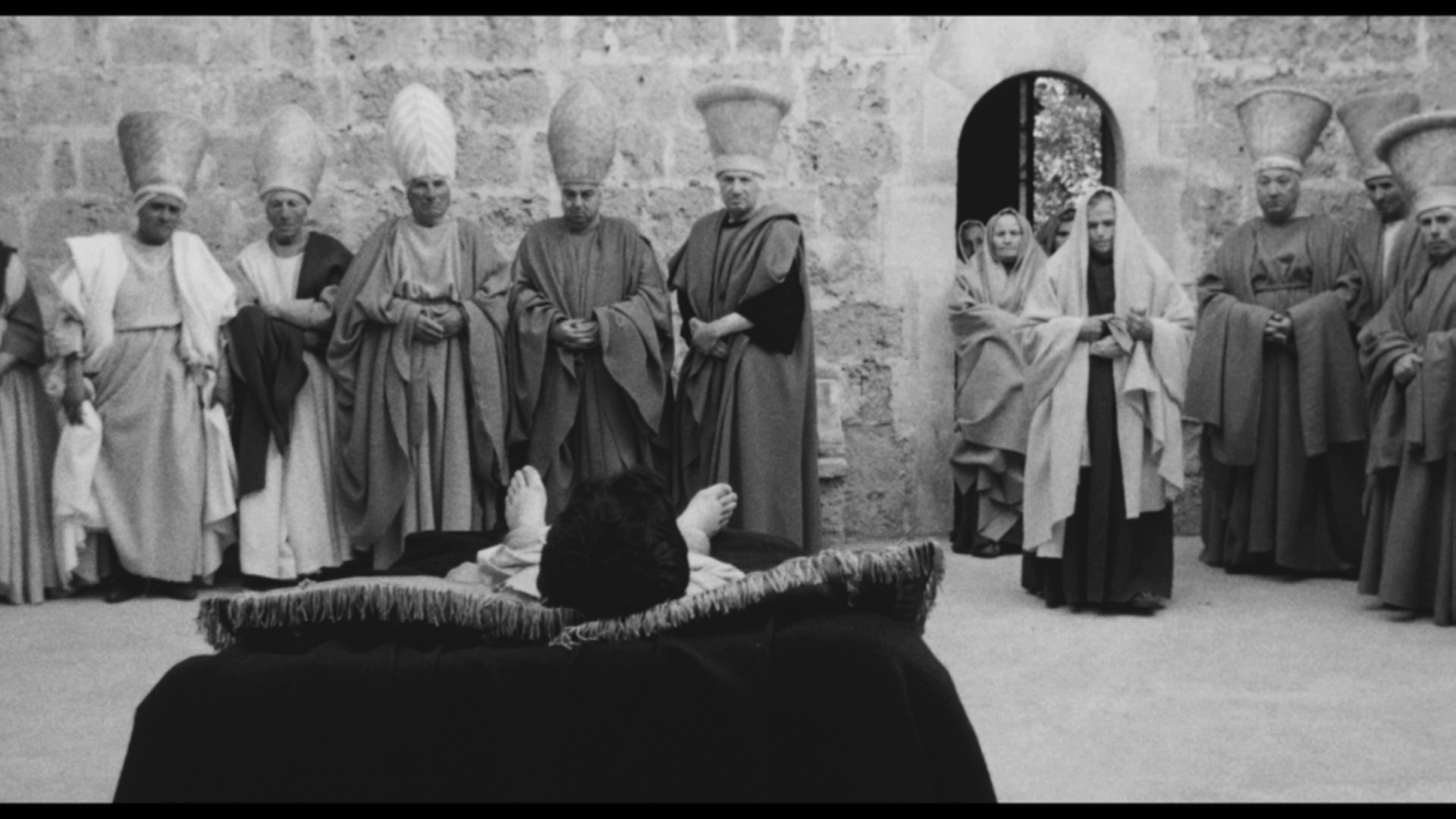 The higher the hat, the closer to god.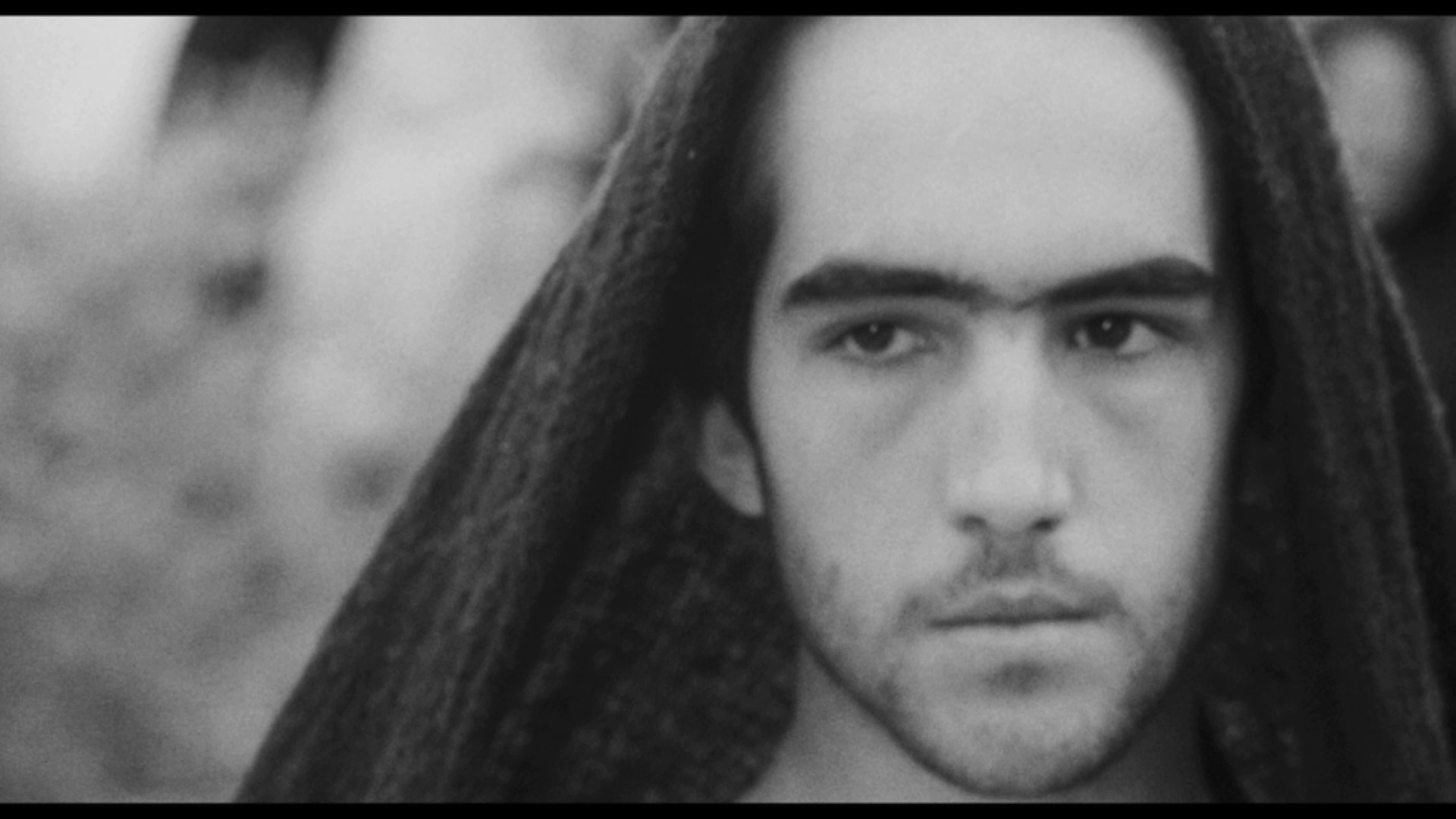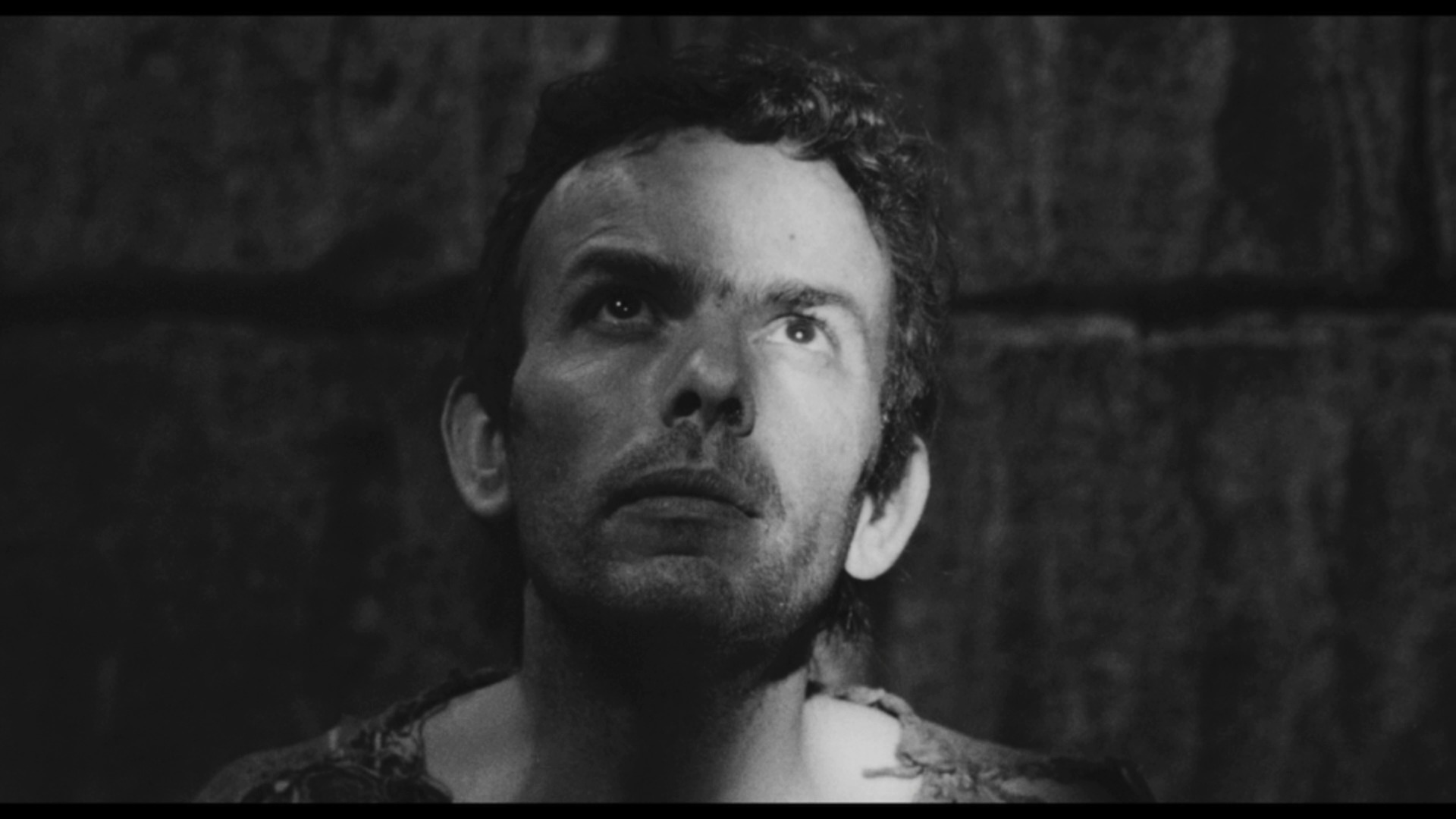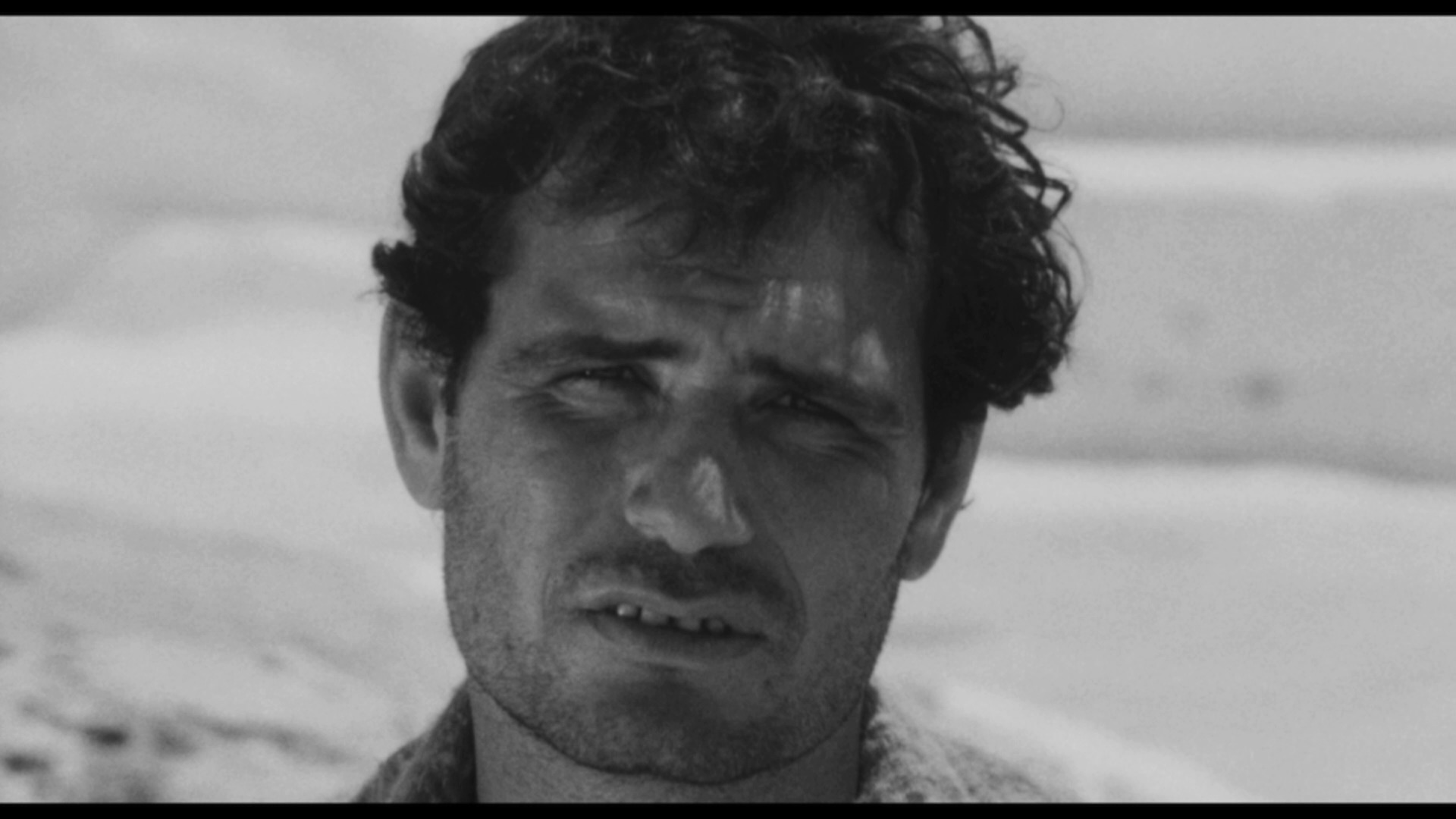 Hey, is that Flea?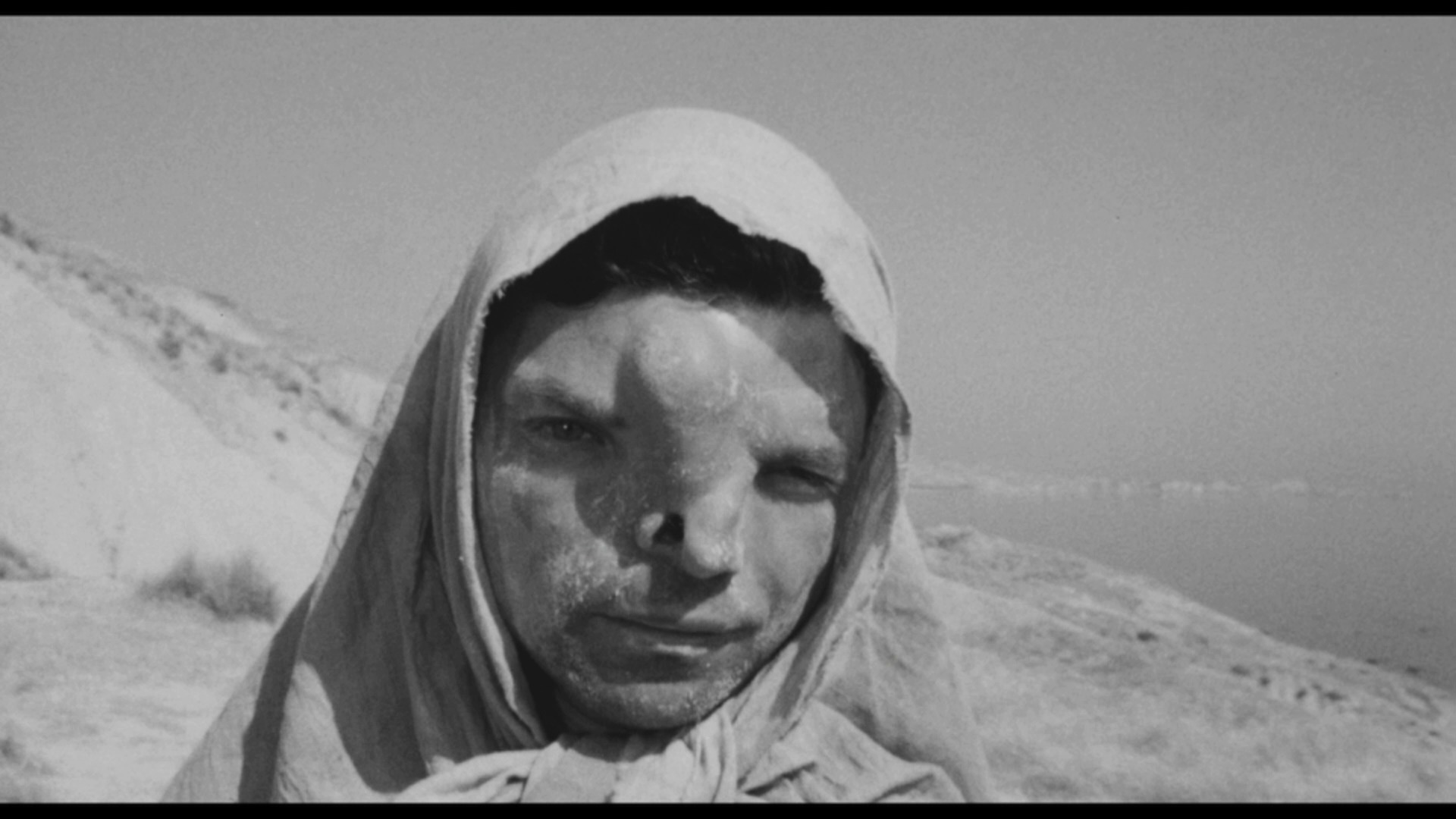 Hm…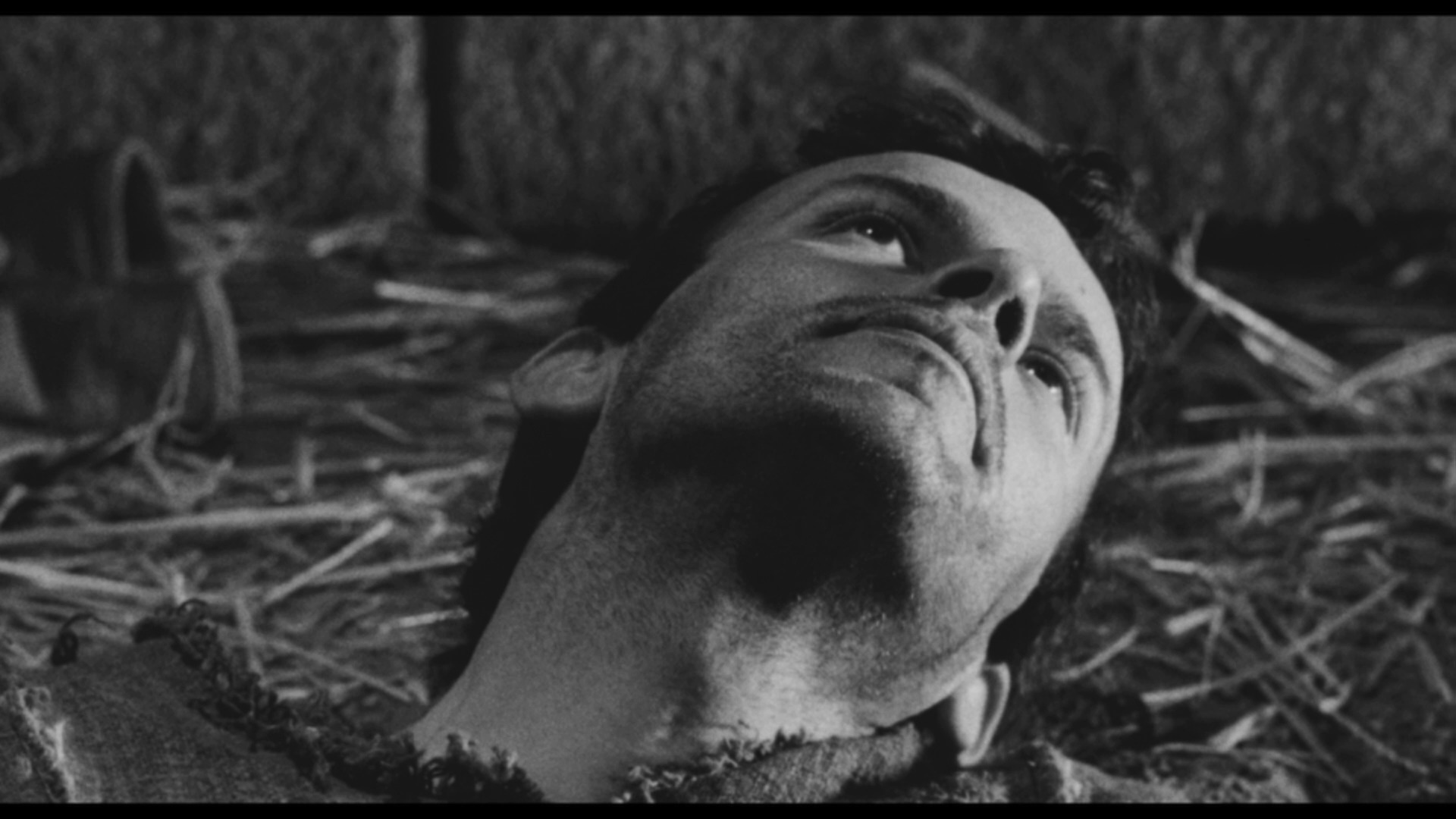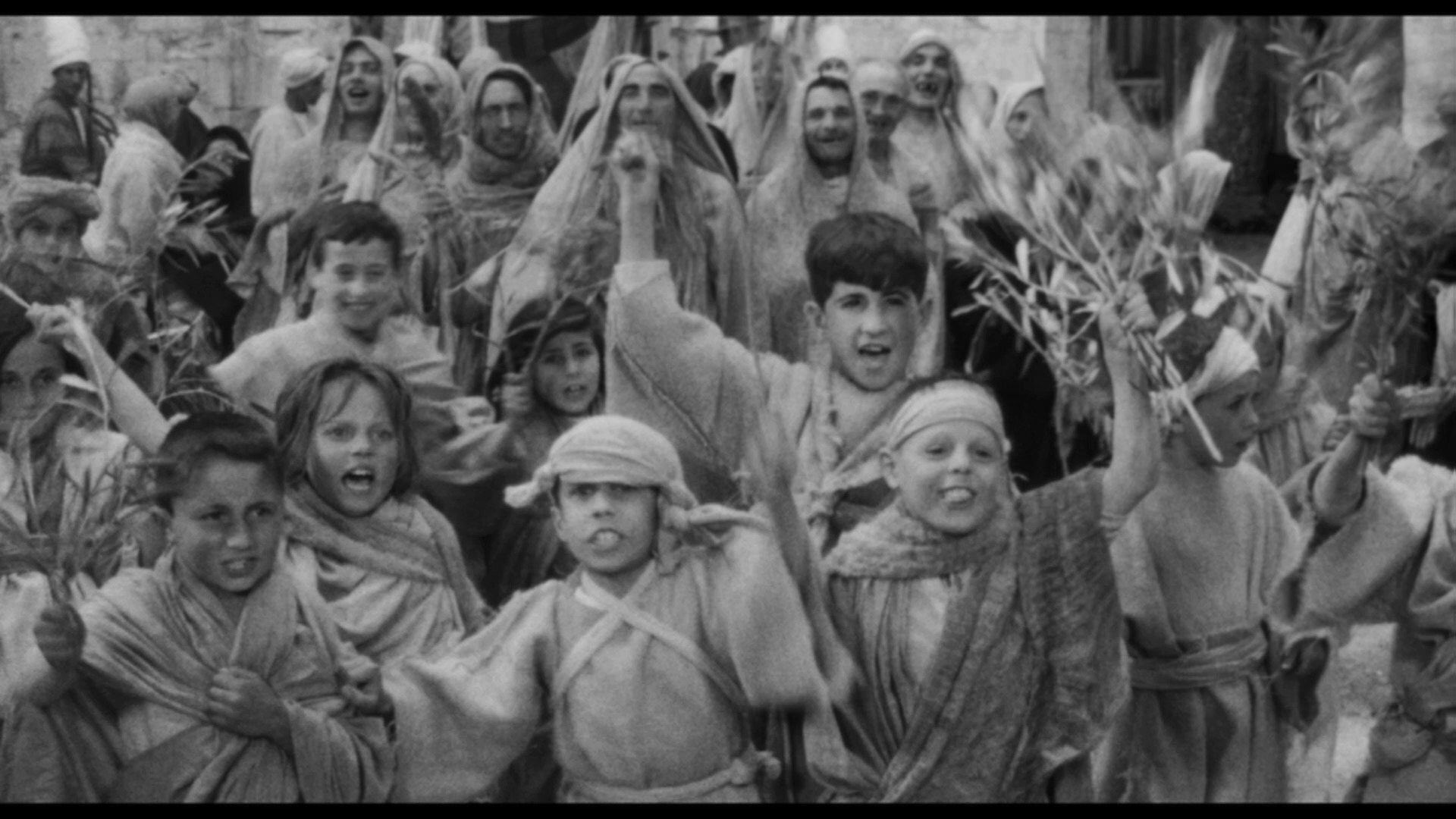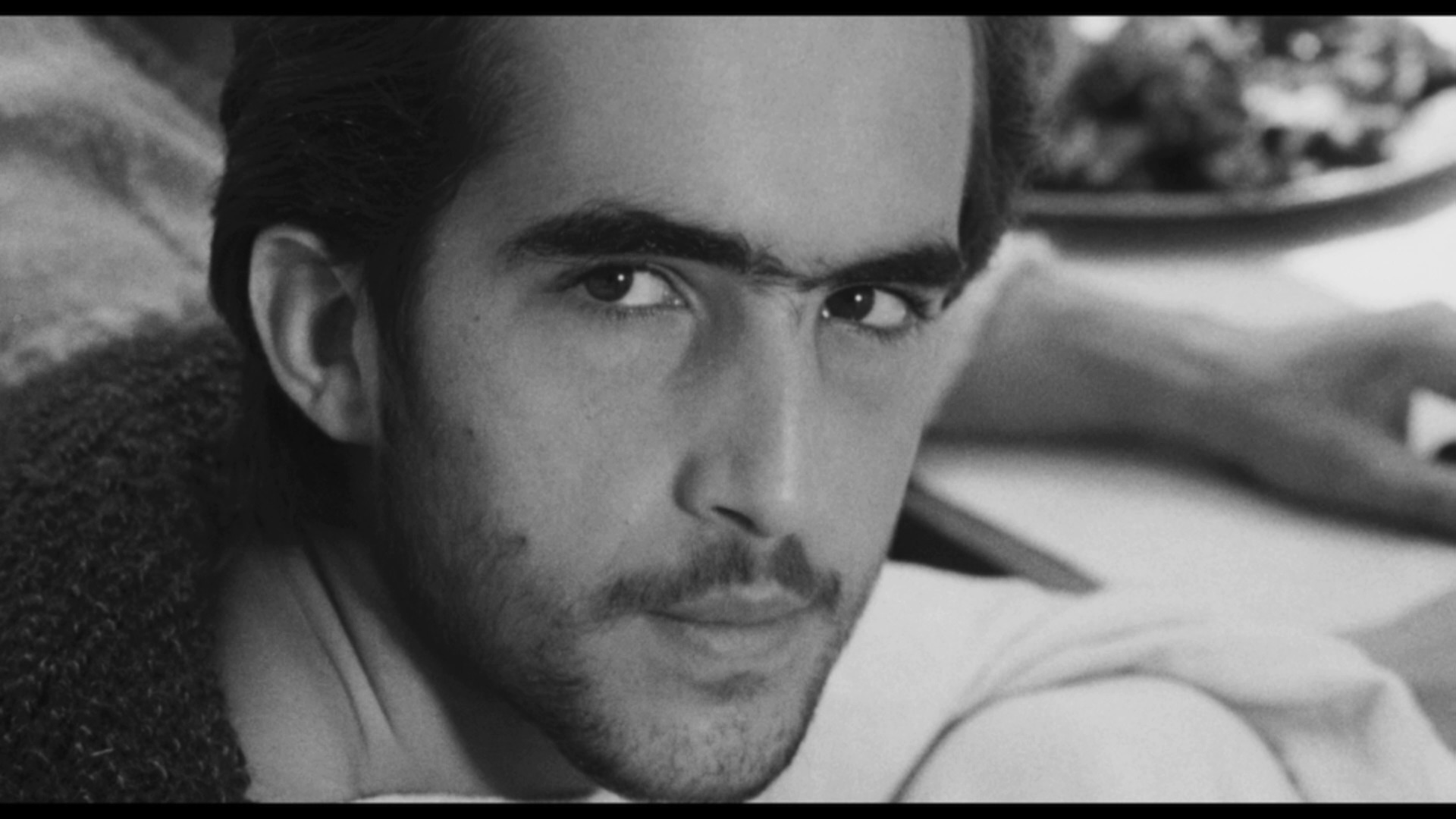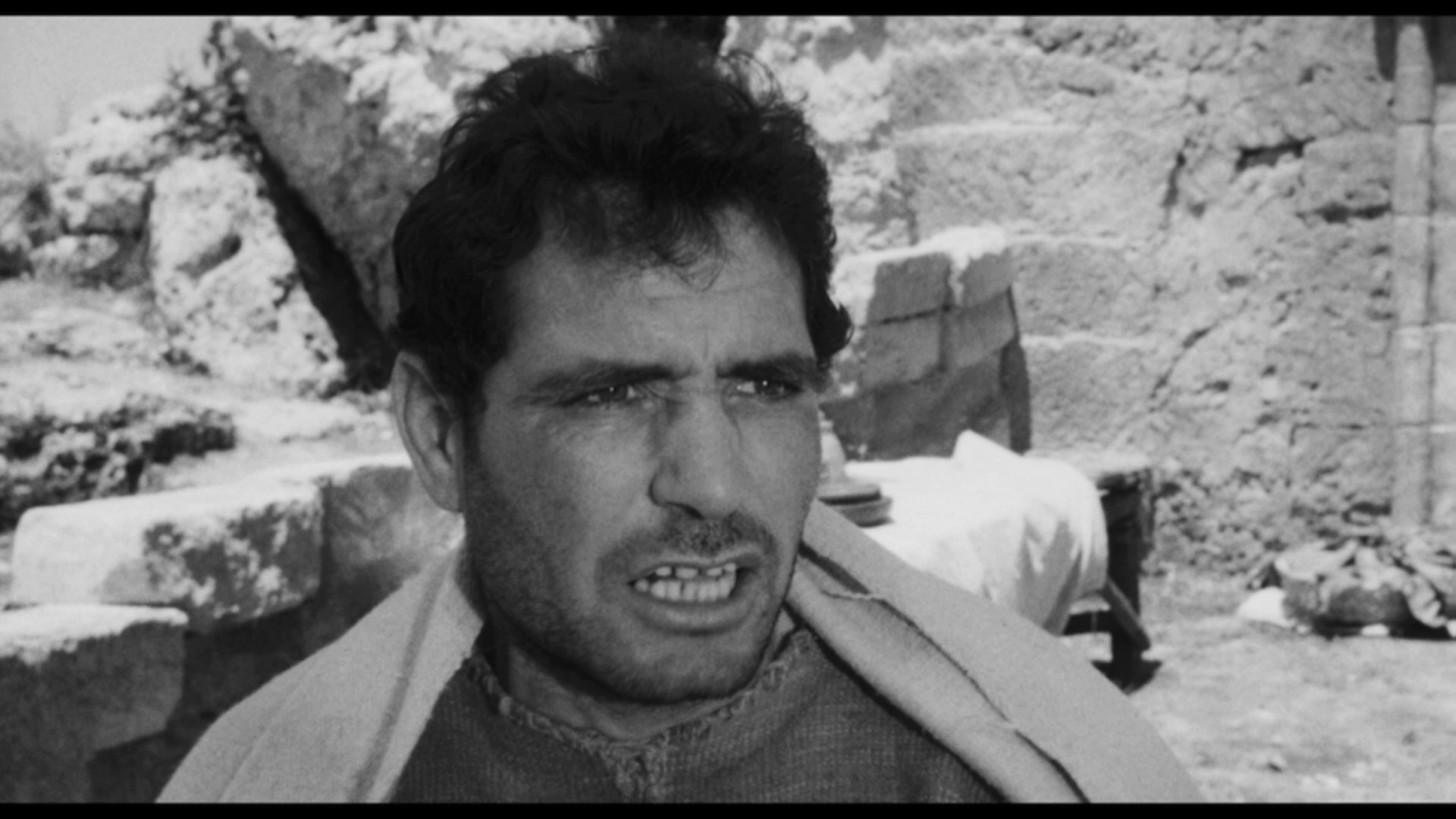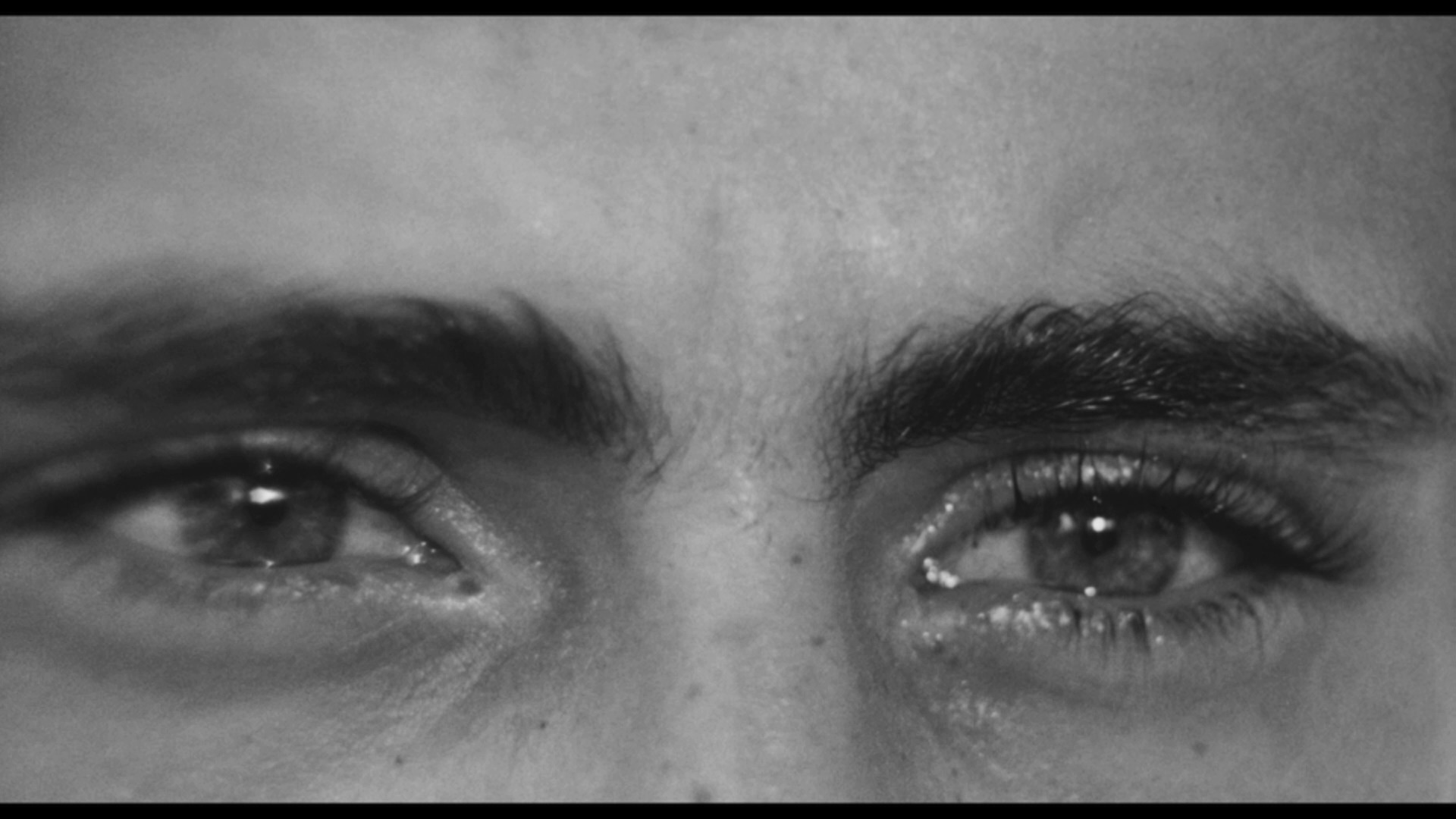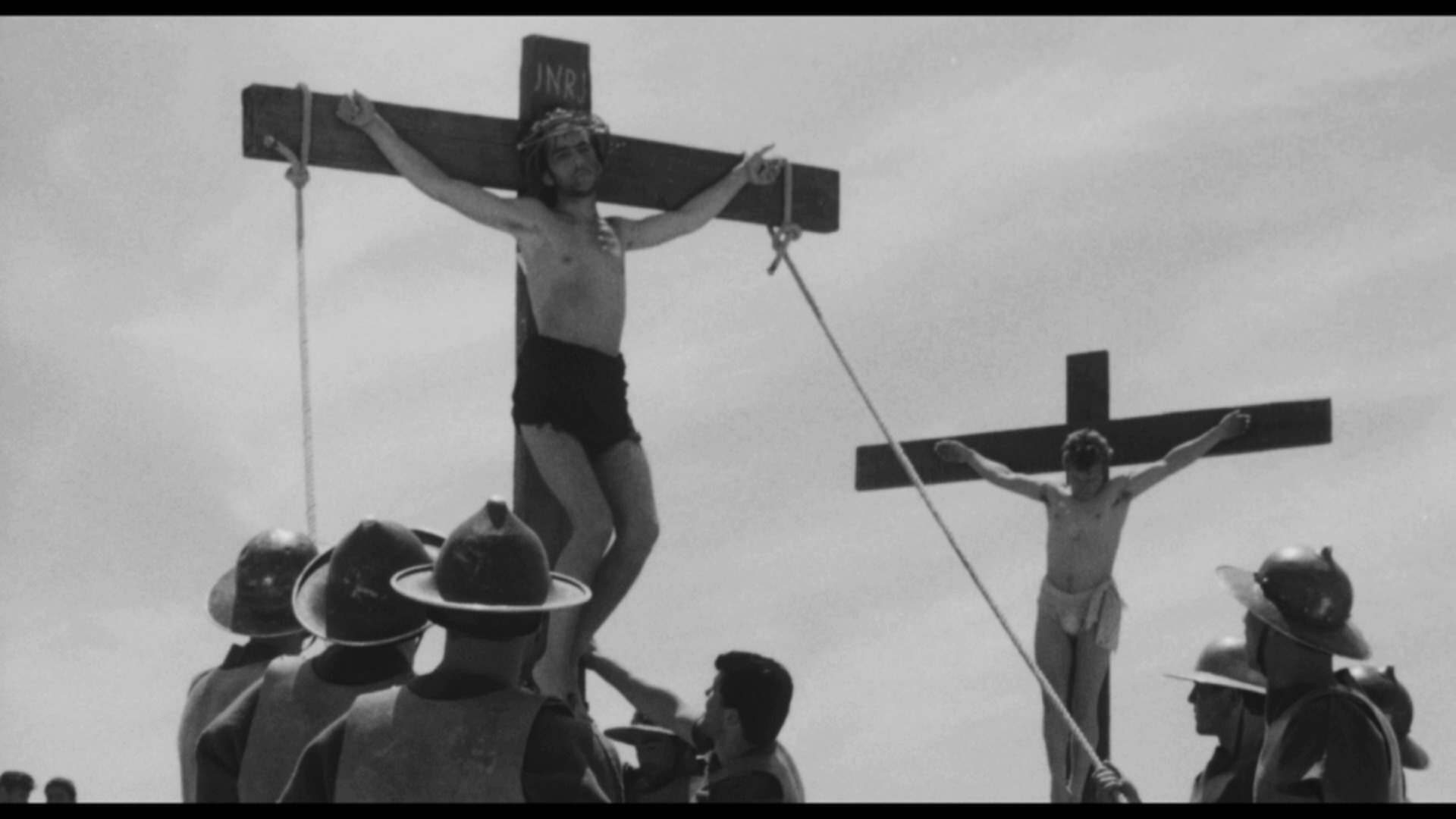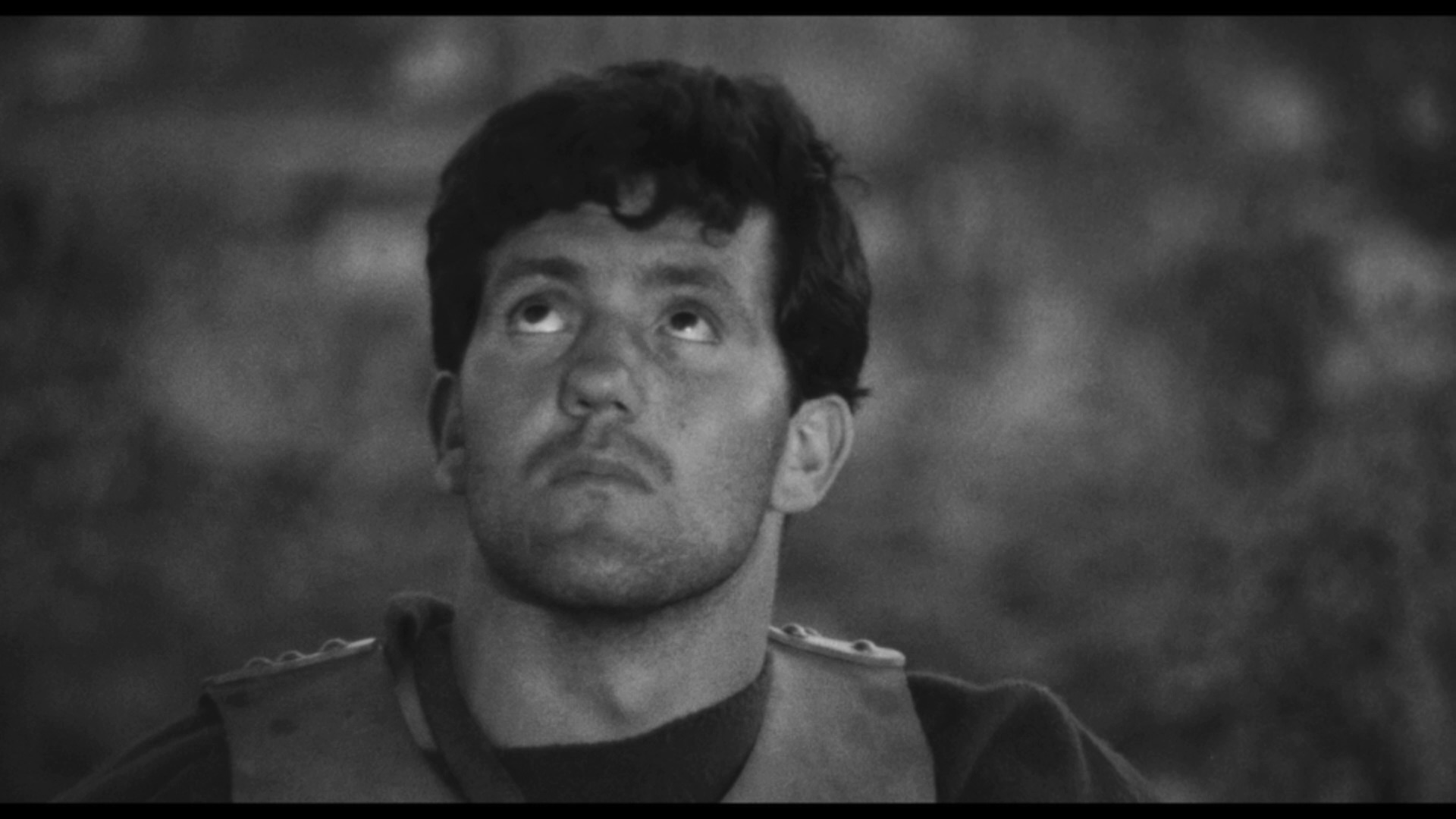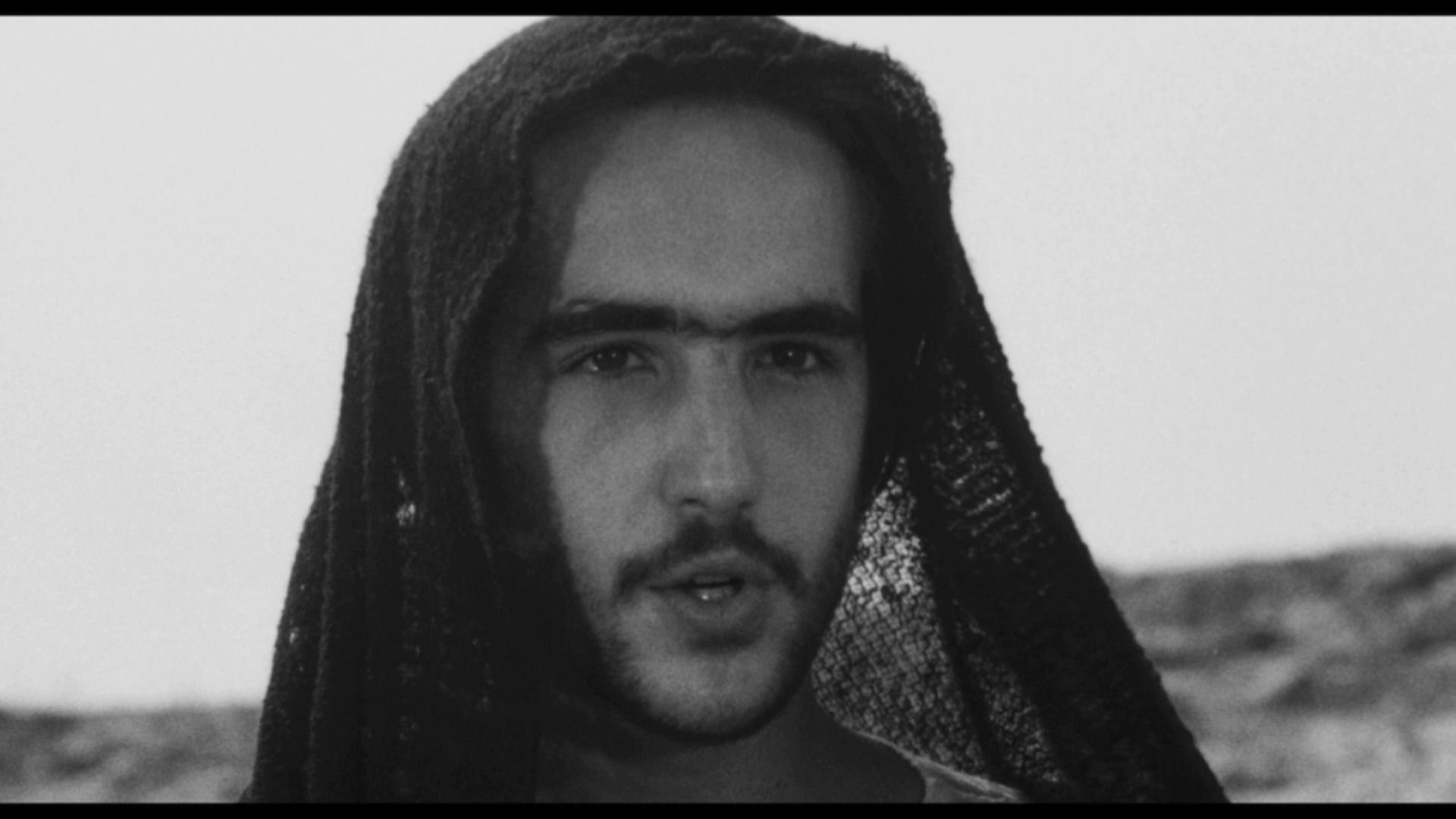 Oops! Spoilers!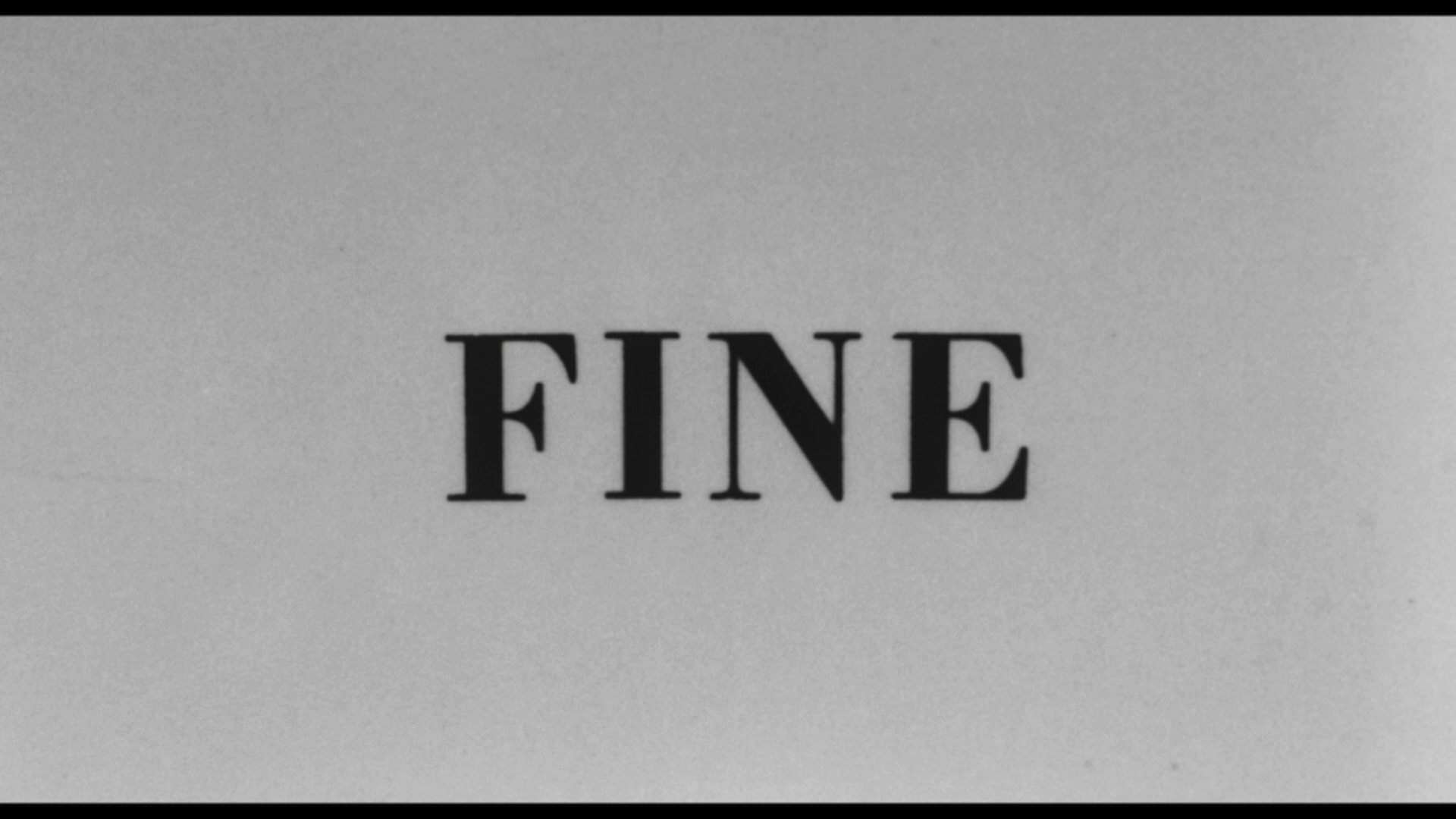 I may somehow accidentally never have seen any Pasolini films before, so I didn't quite know what to expect. I'm not sure, but I think this is a savage parody of the tale of Jesus? Without changing any of the words? It's great, anyway, and funny and touching.
This is officially the 30th best film ever made.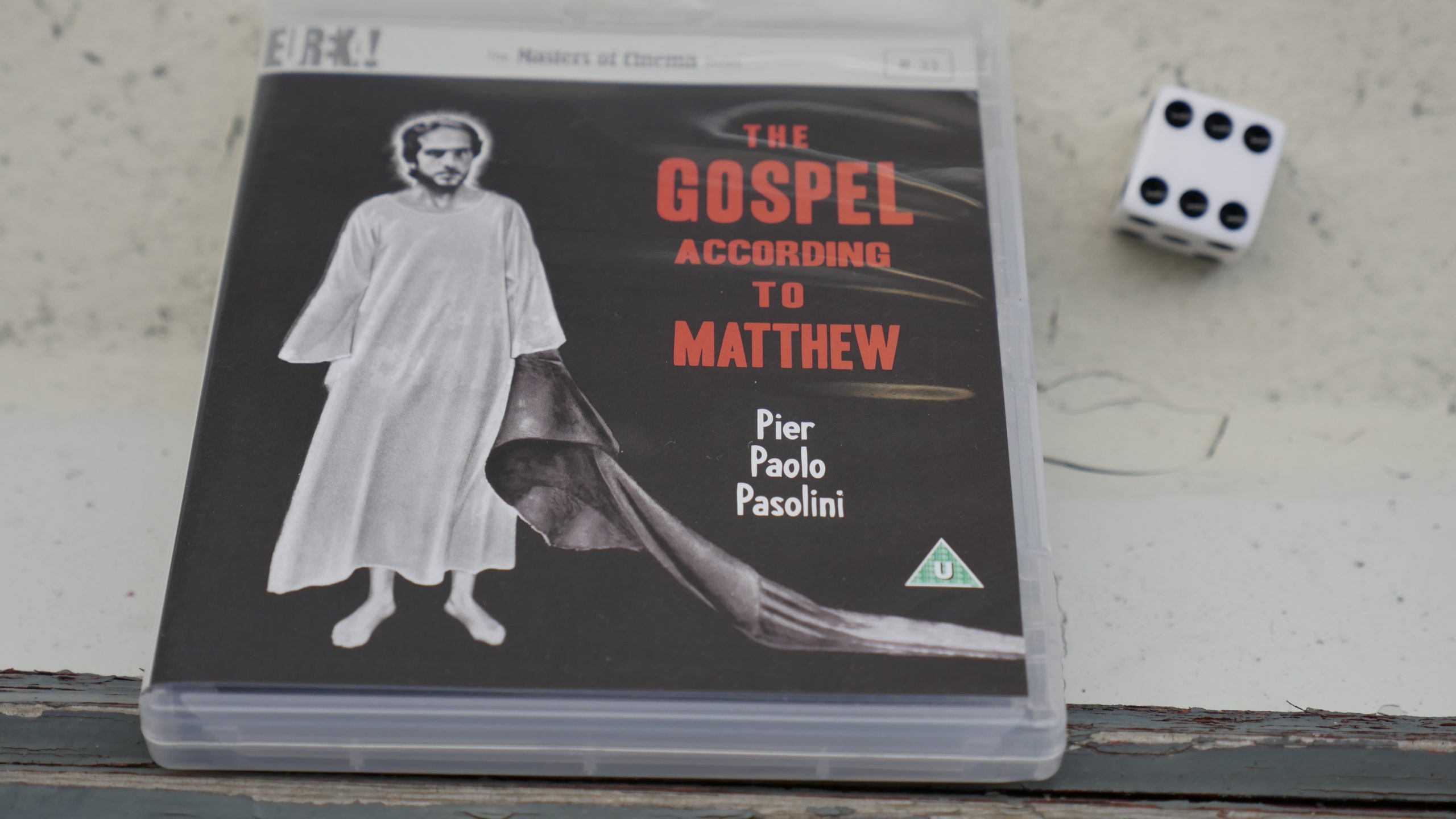 The Gospel According to Matthew. Pier Paolo Pasolini. 1964. Italy.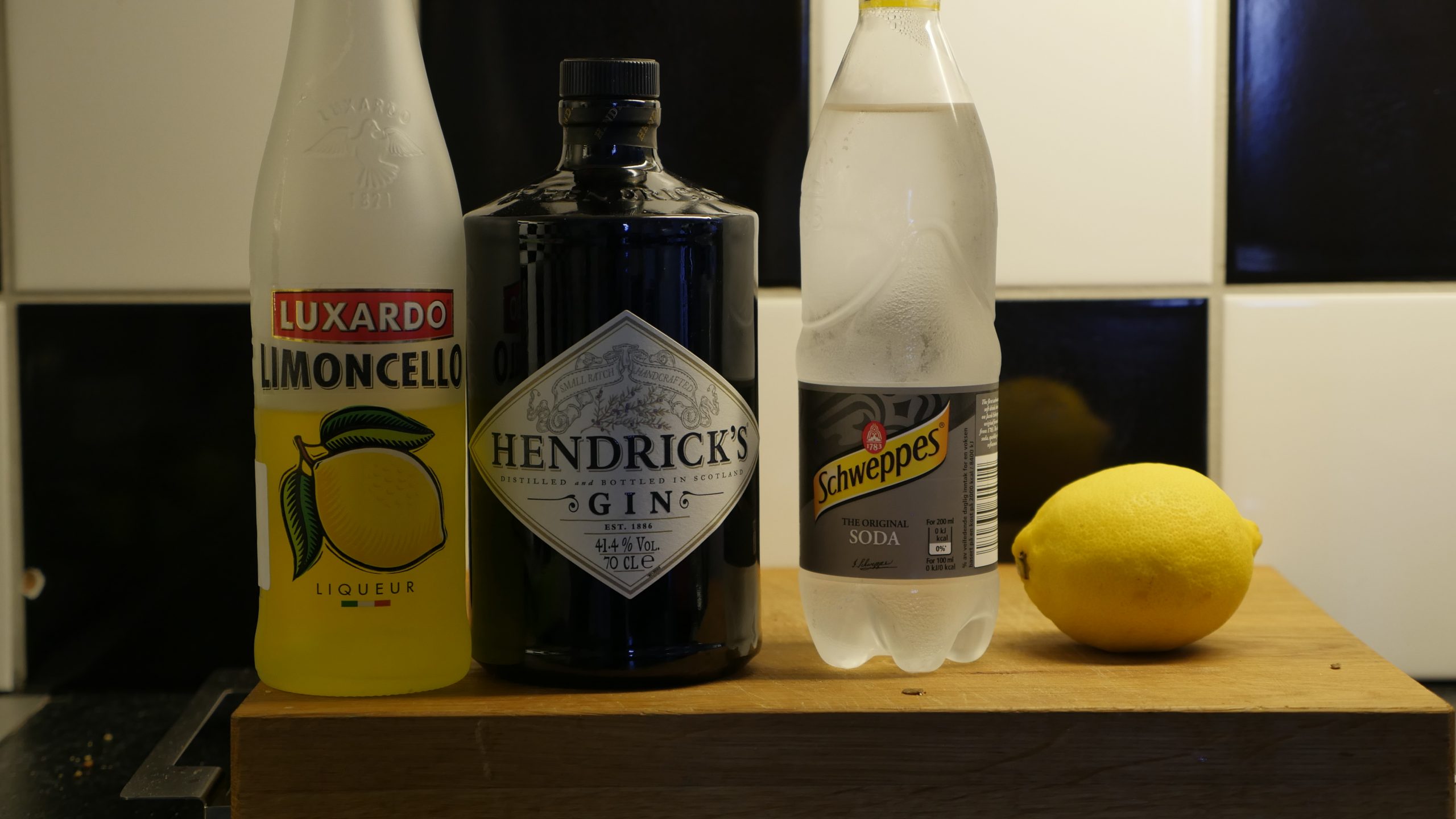 Limoncello Collins
4 parts gin
3 parts limoncello
1 part lemon juice
16 parts club soda
Shake everything except the club soda with ice. Strain into a tall glass with ice. Top with the soda and garnish with lemon wheels.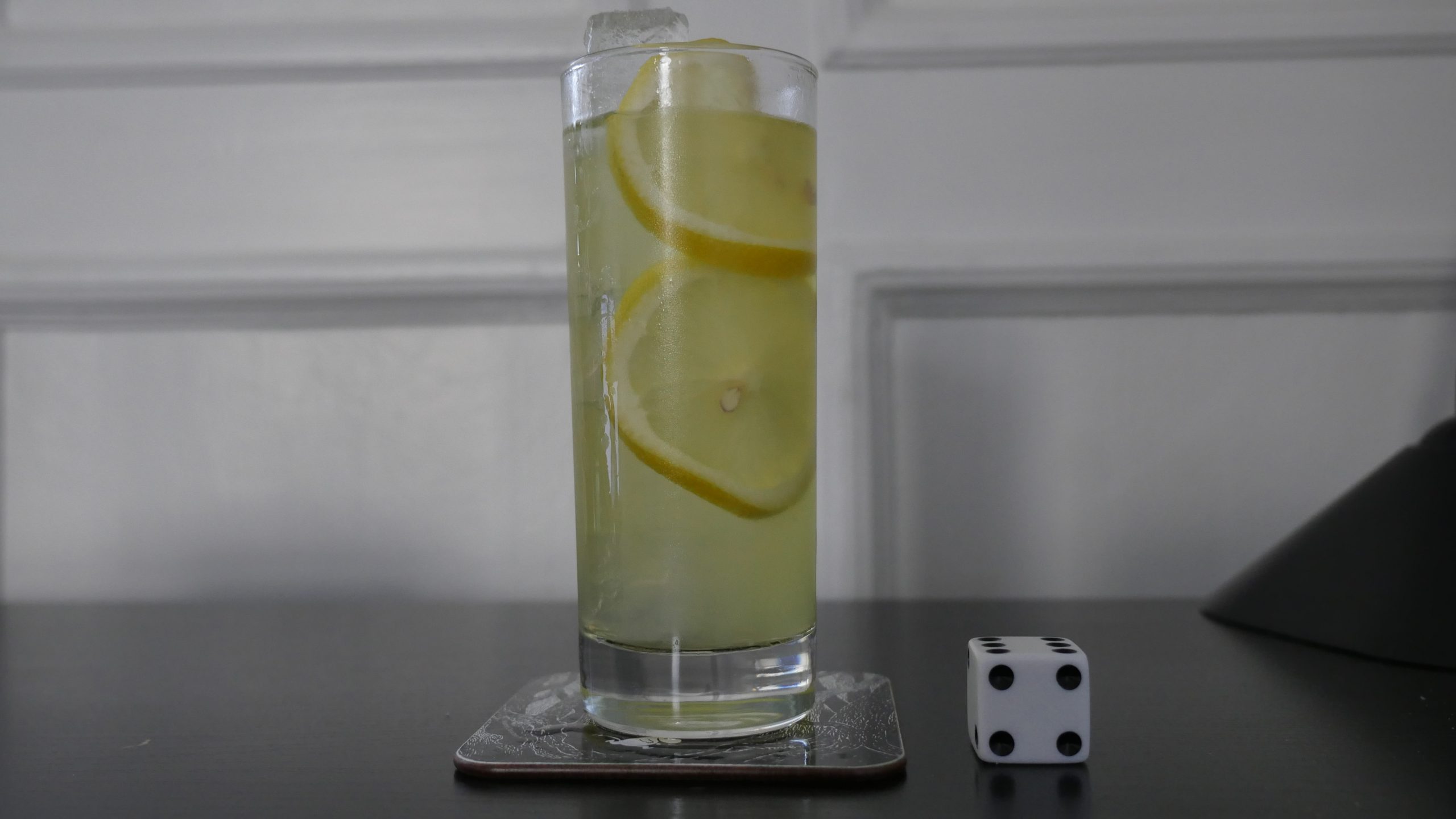 This post is part of the World of Films and Cocktails series. Explore the map.