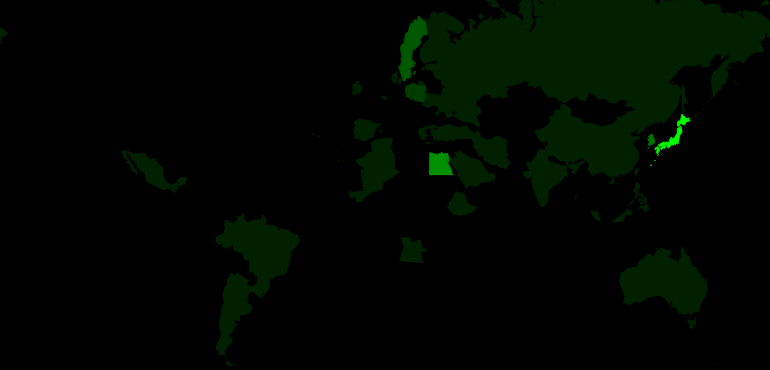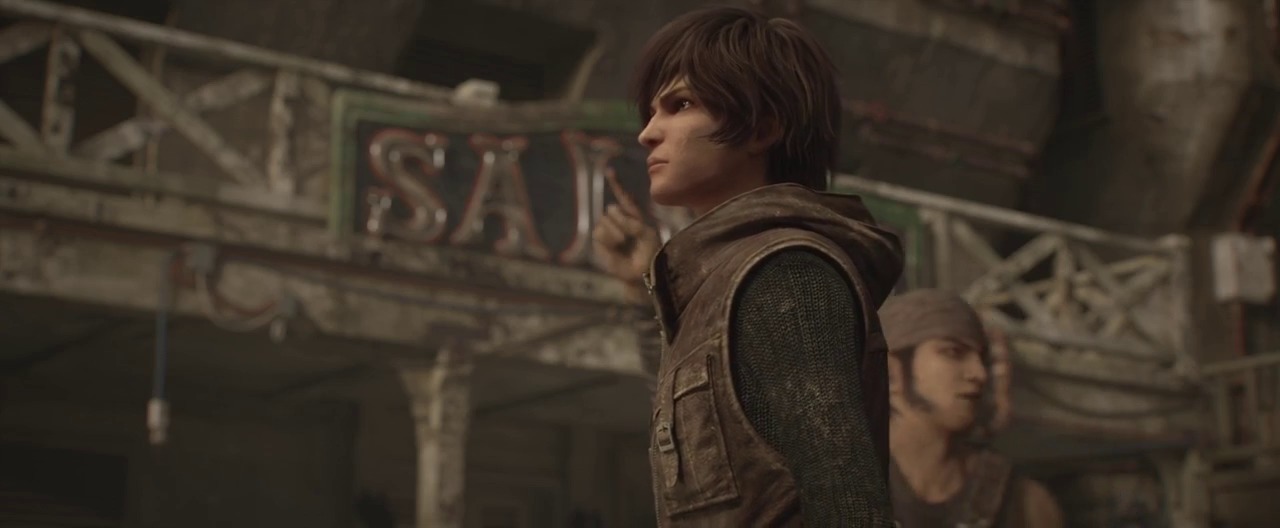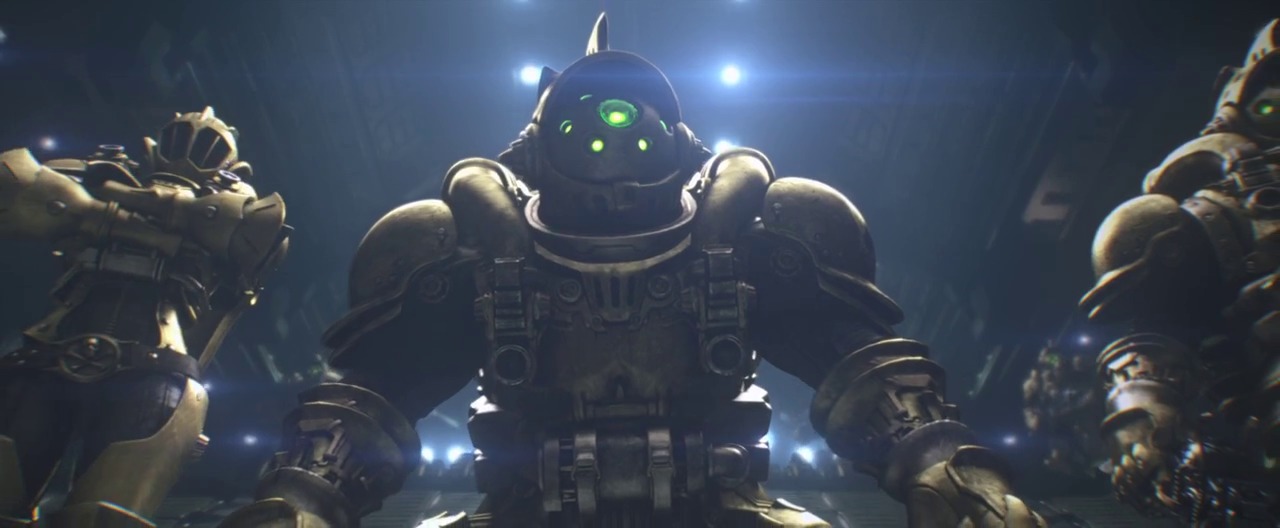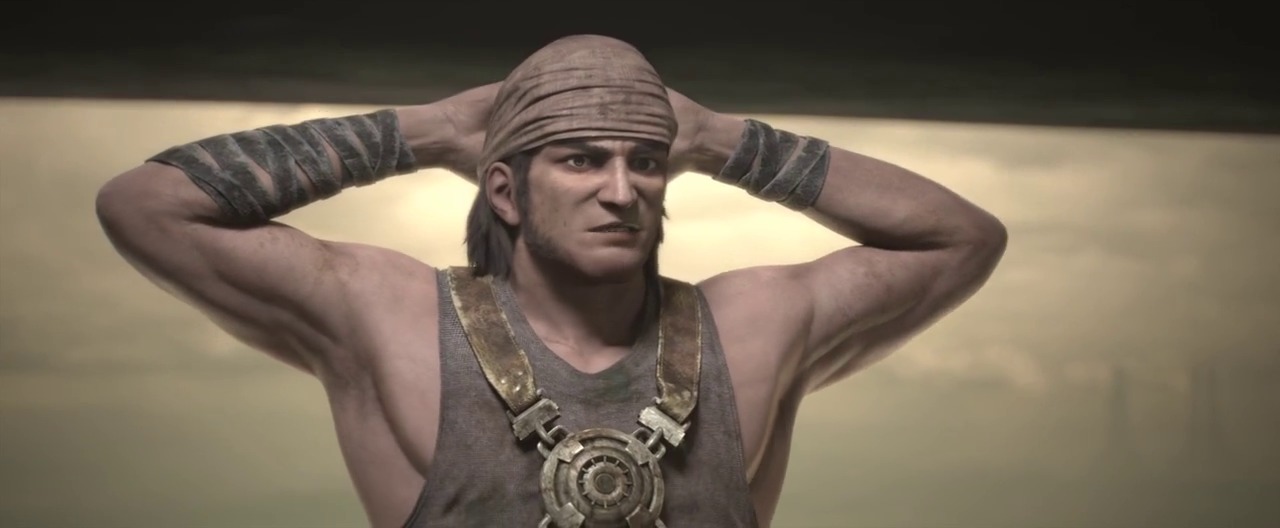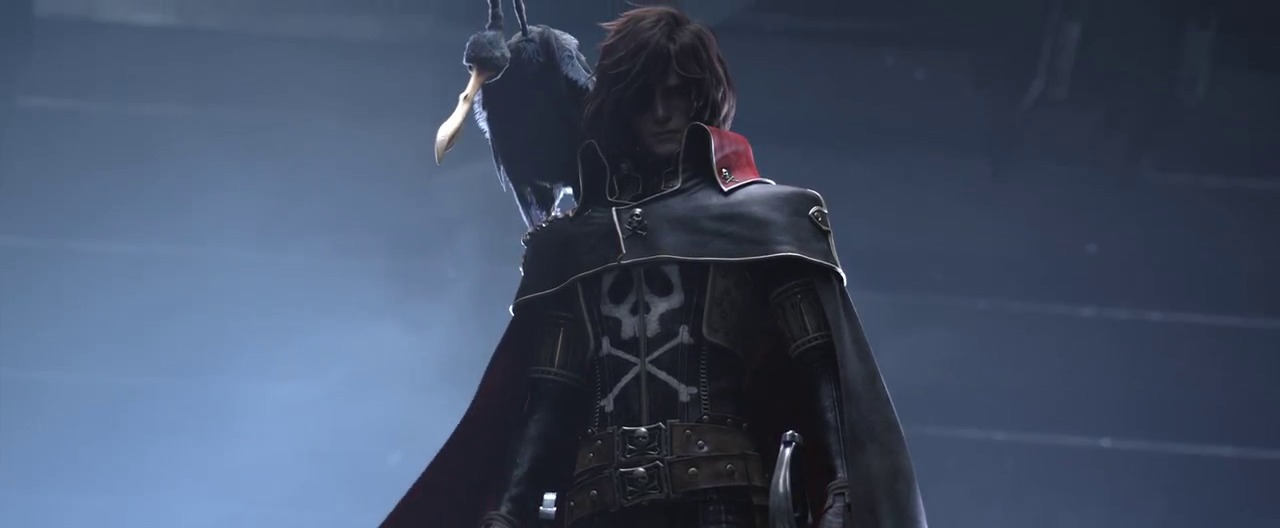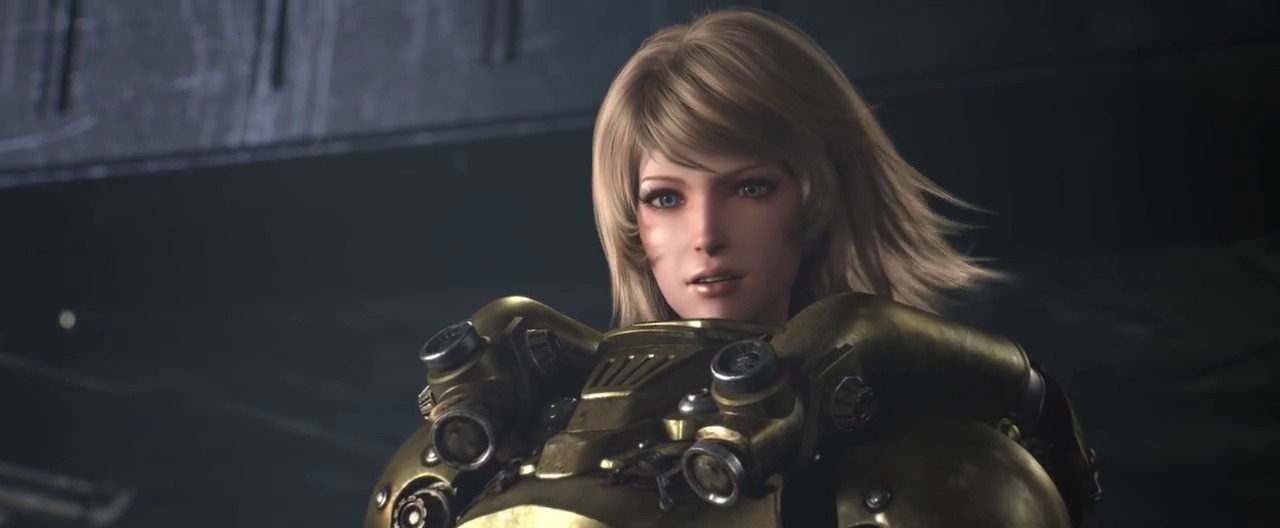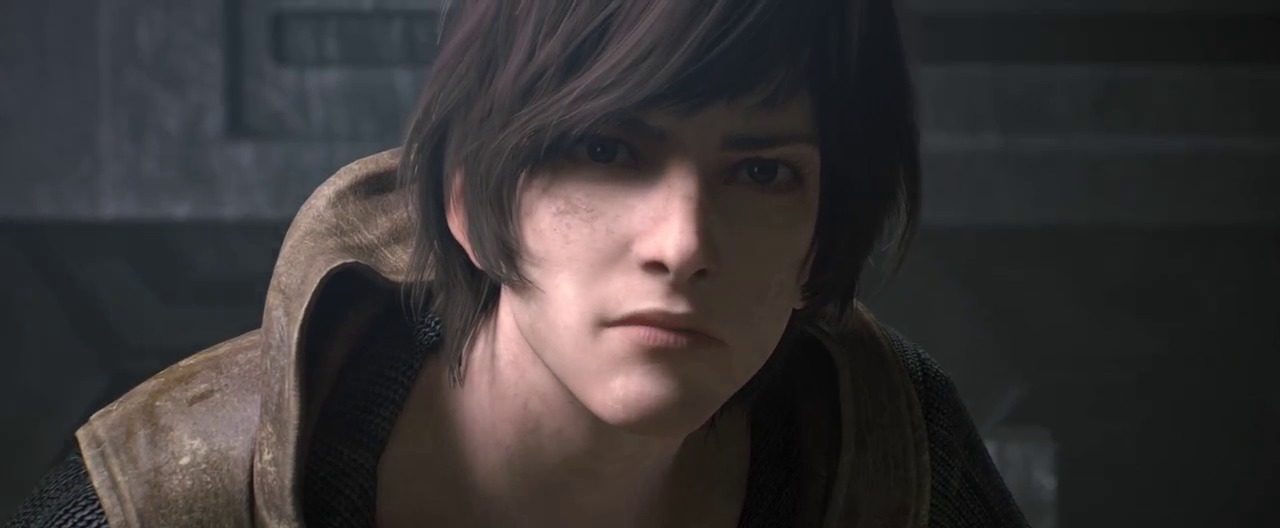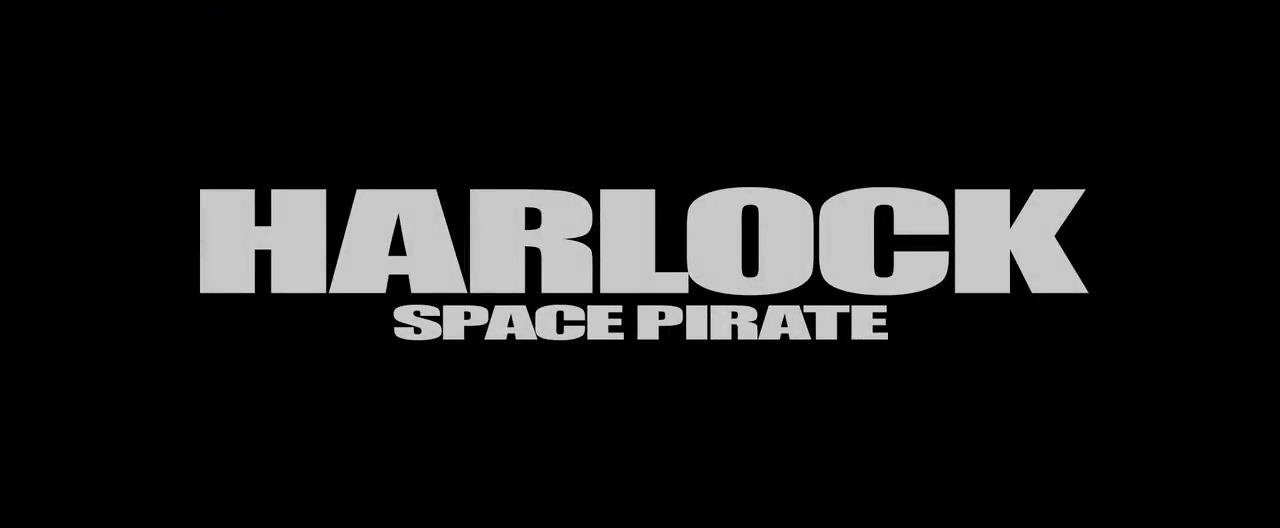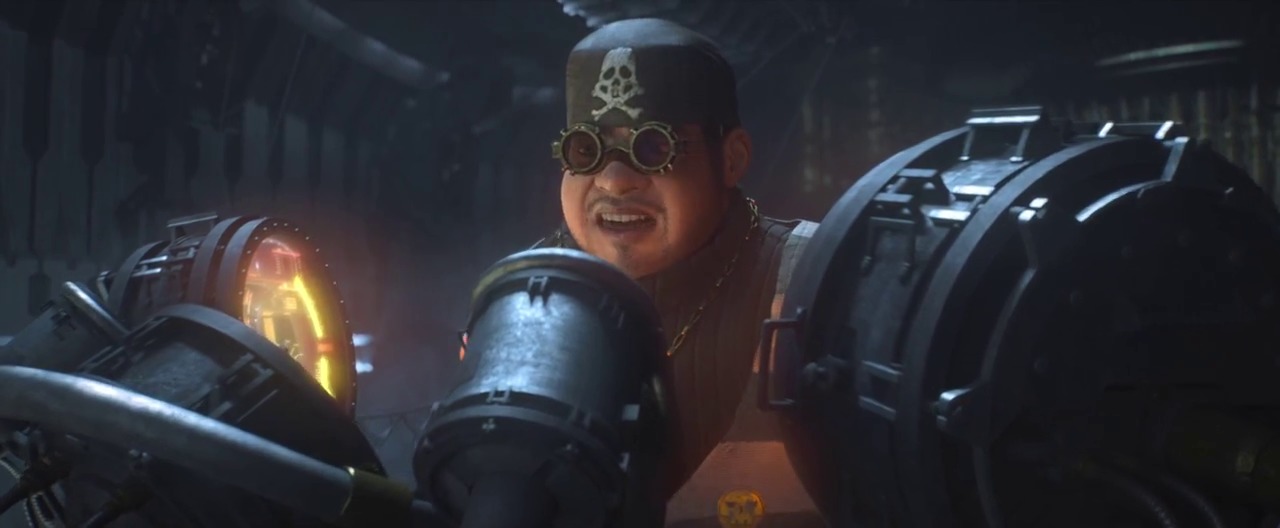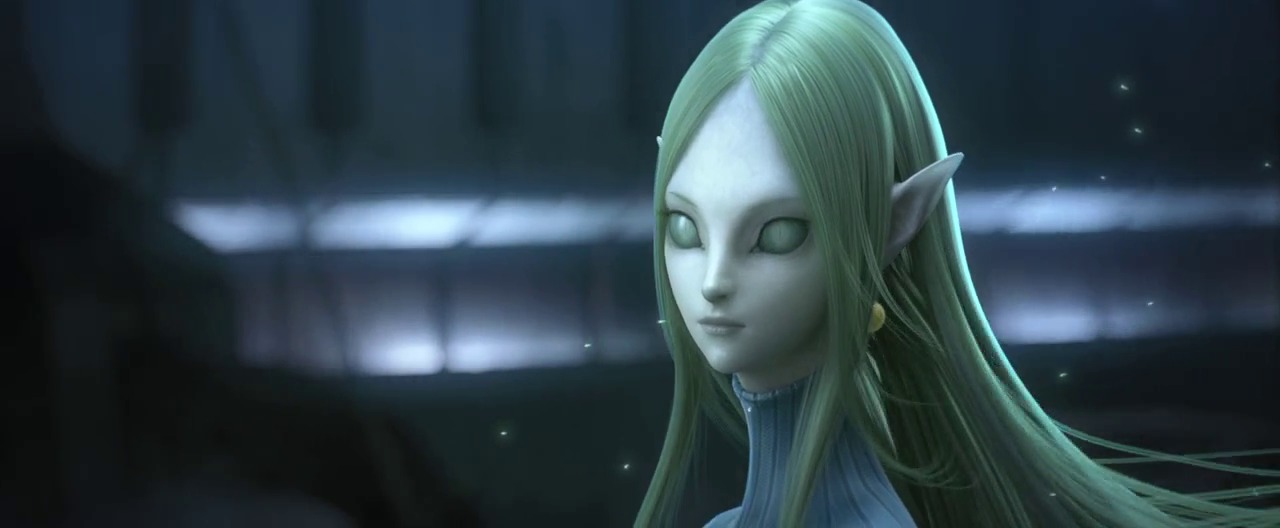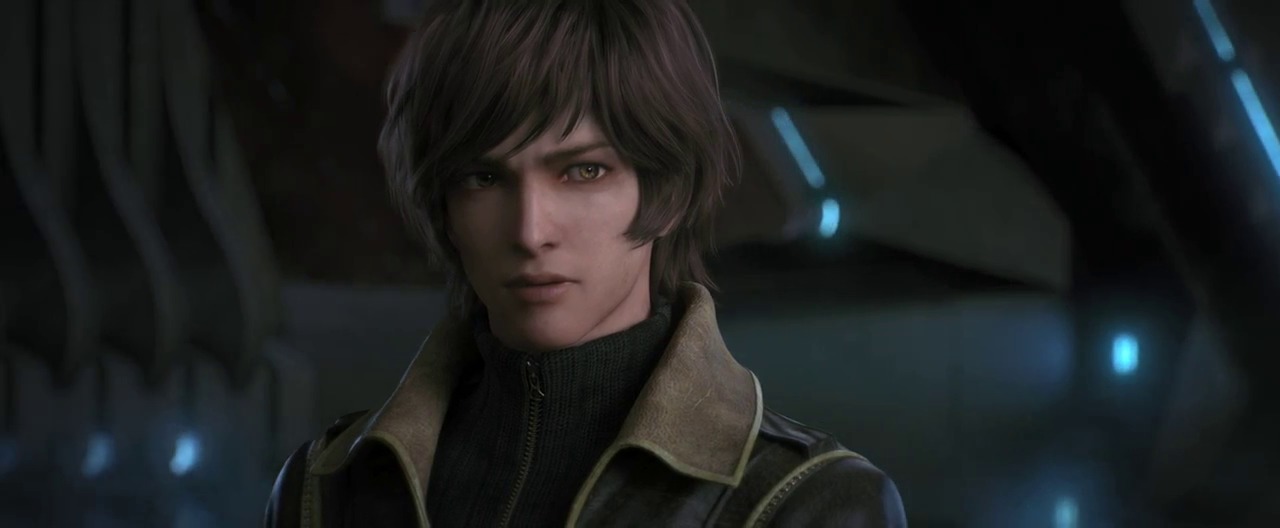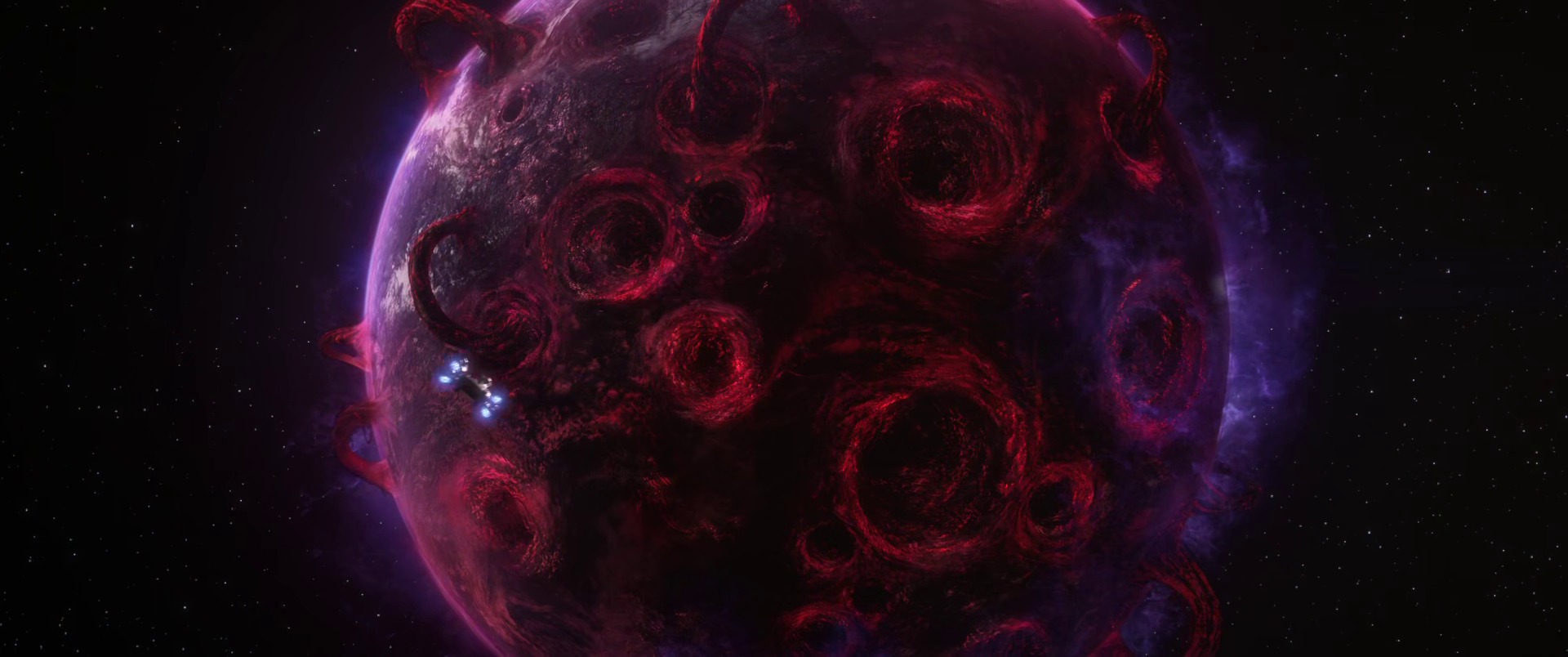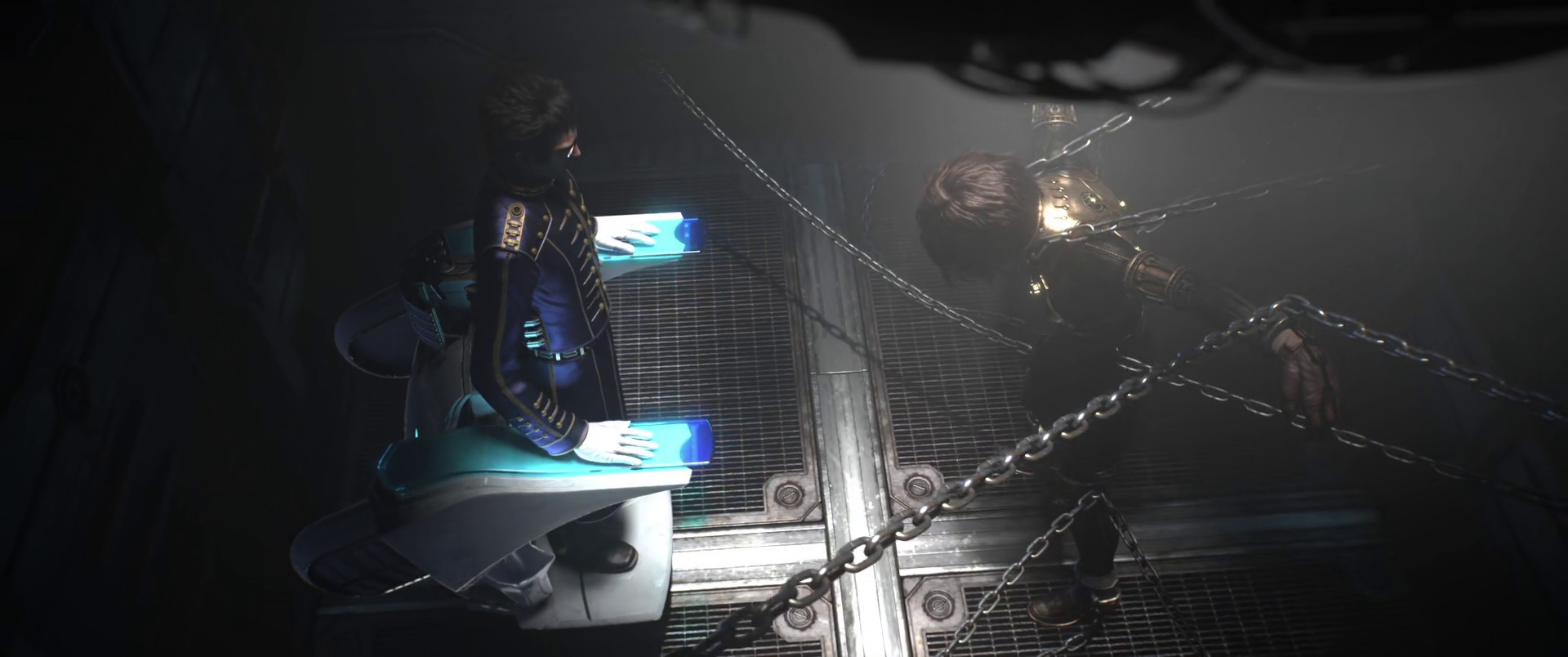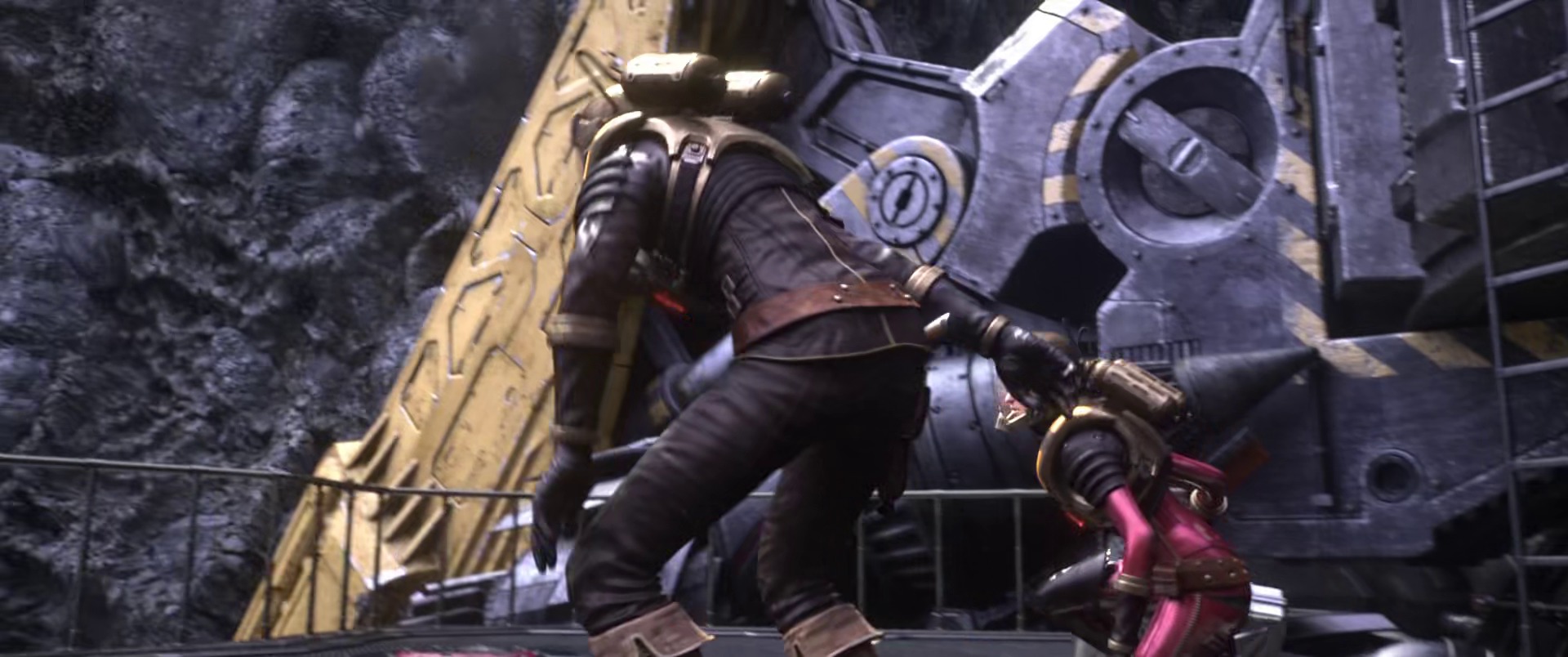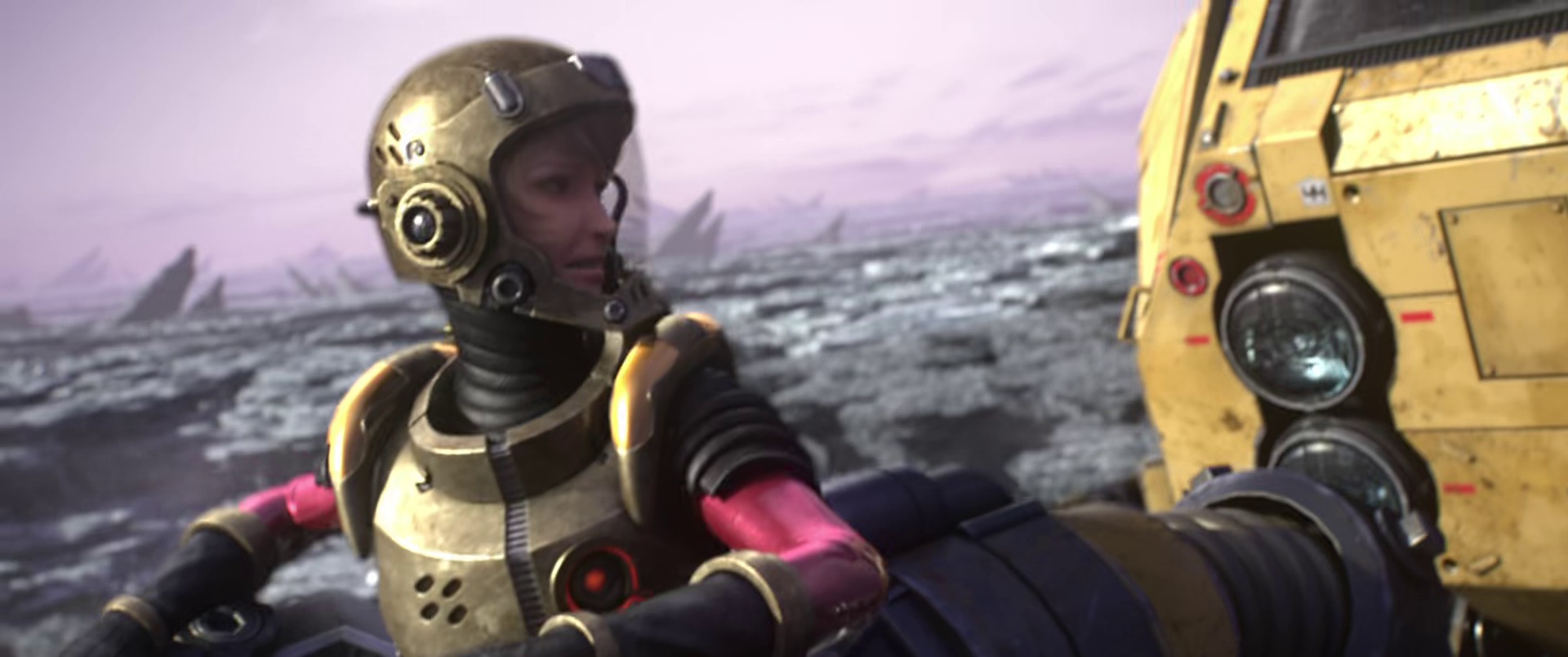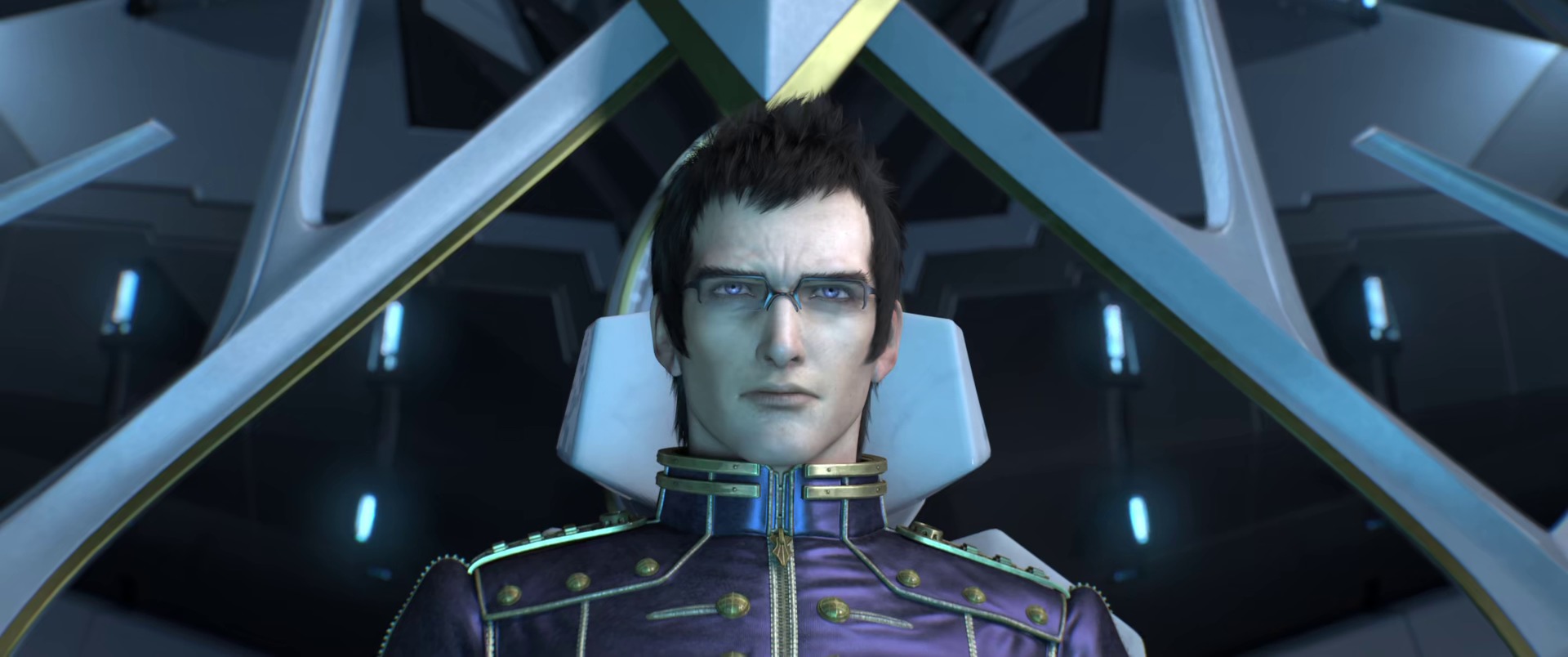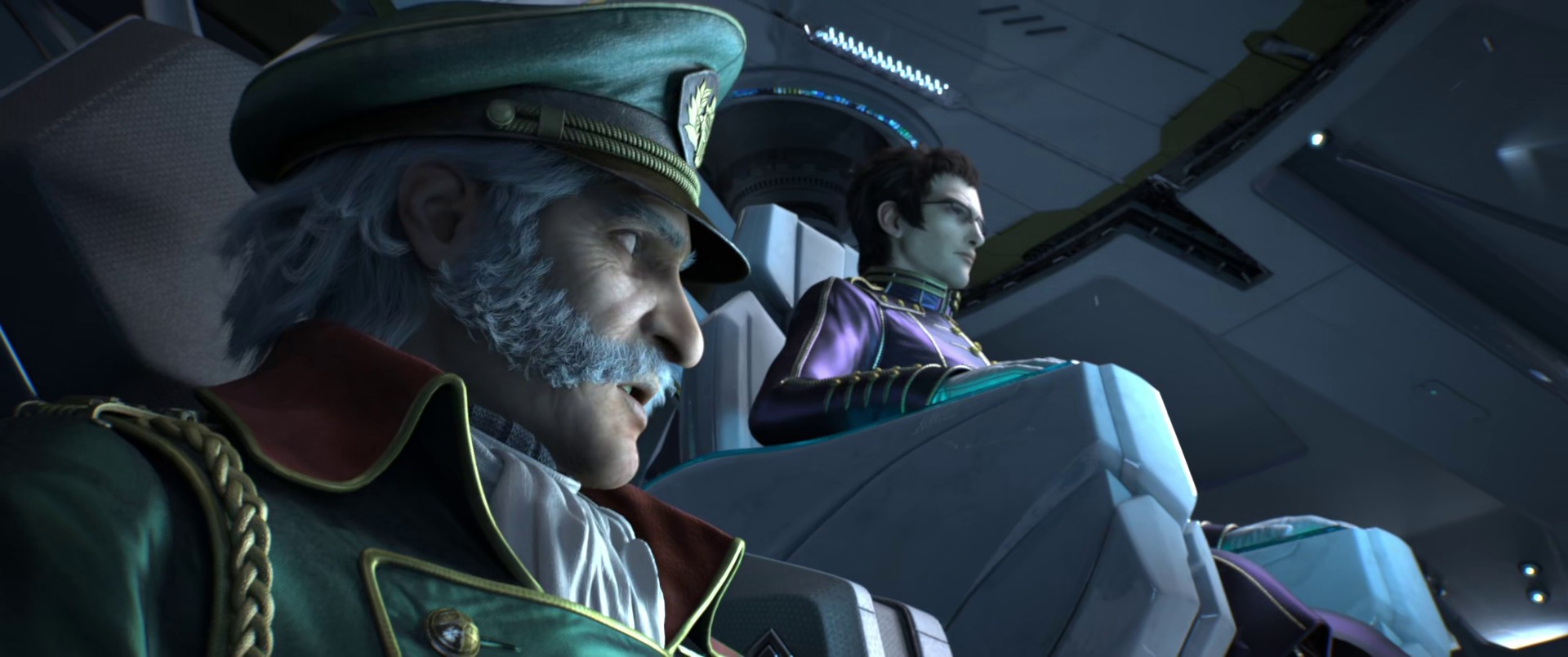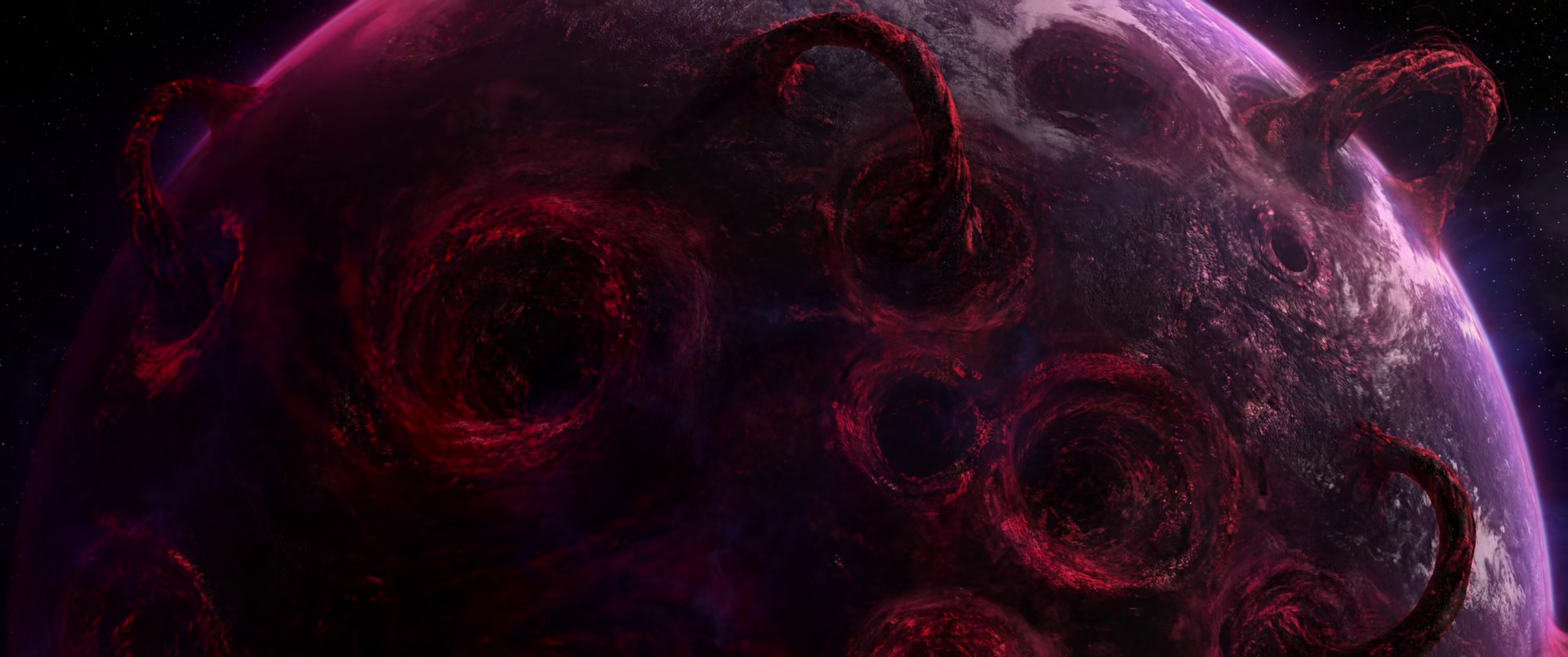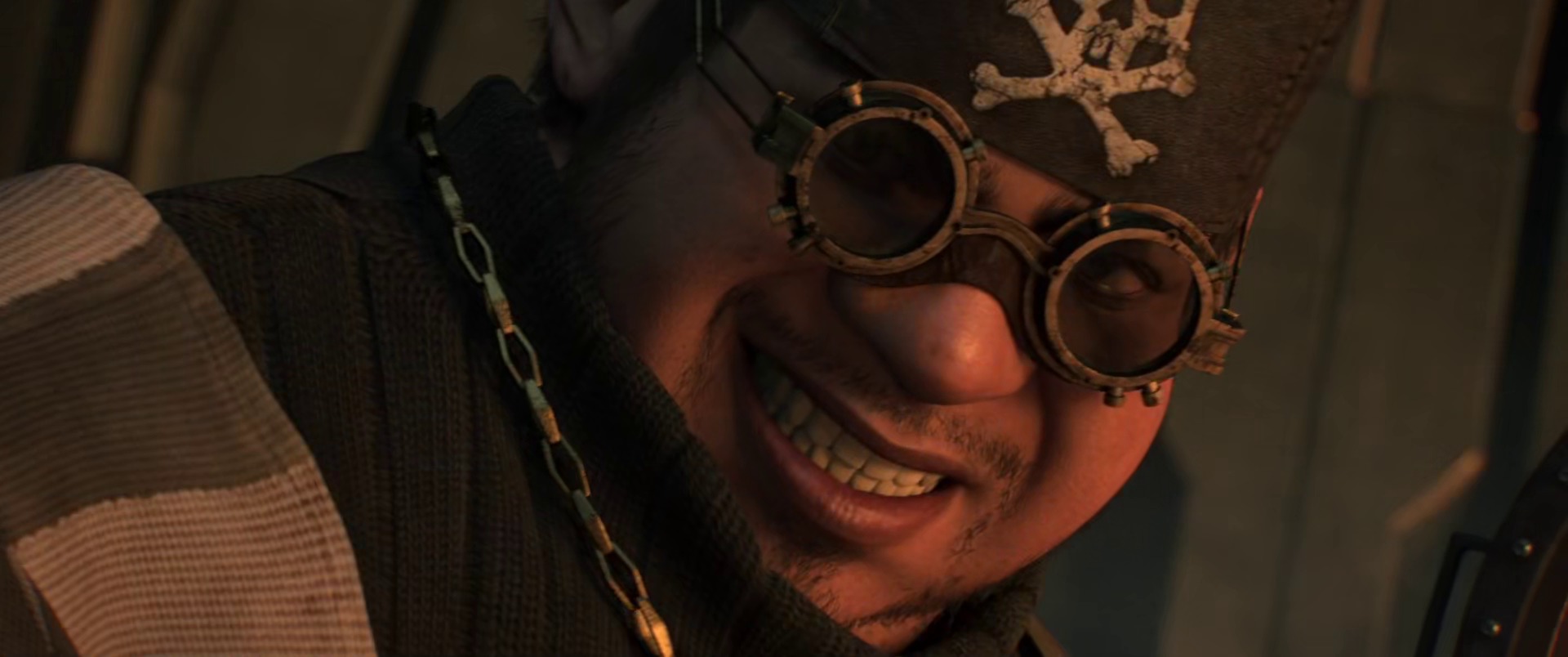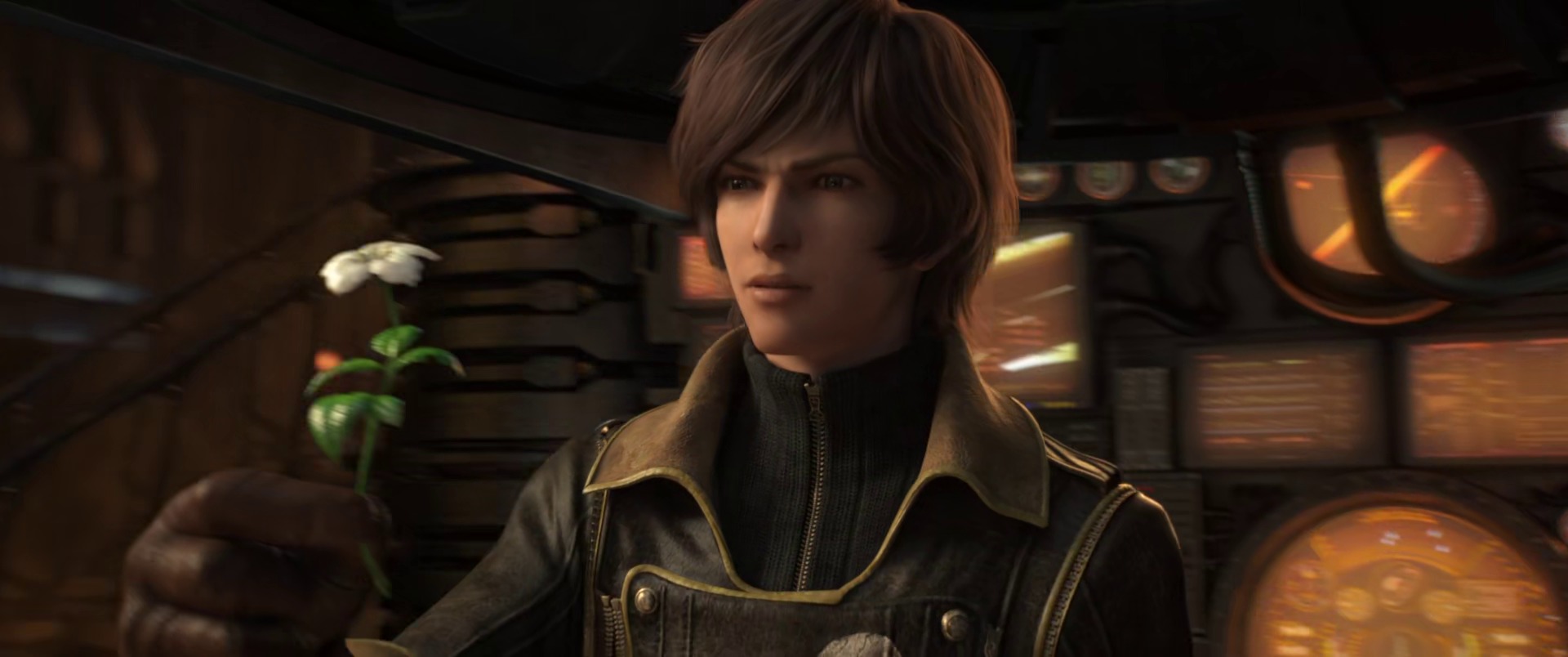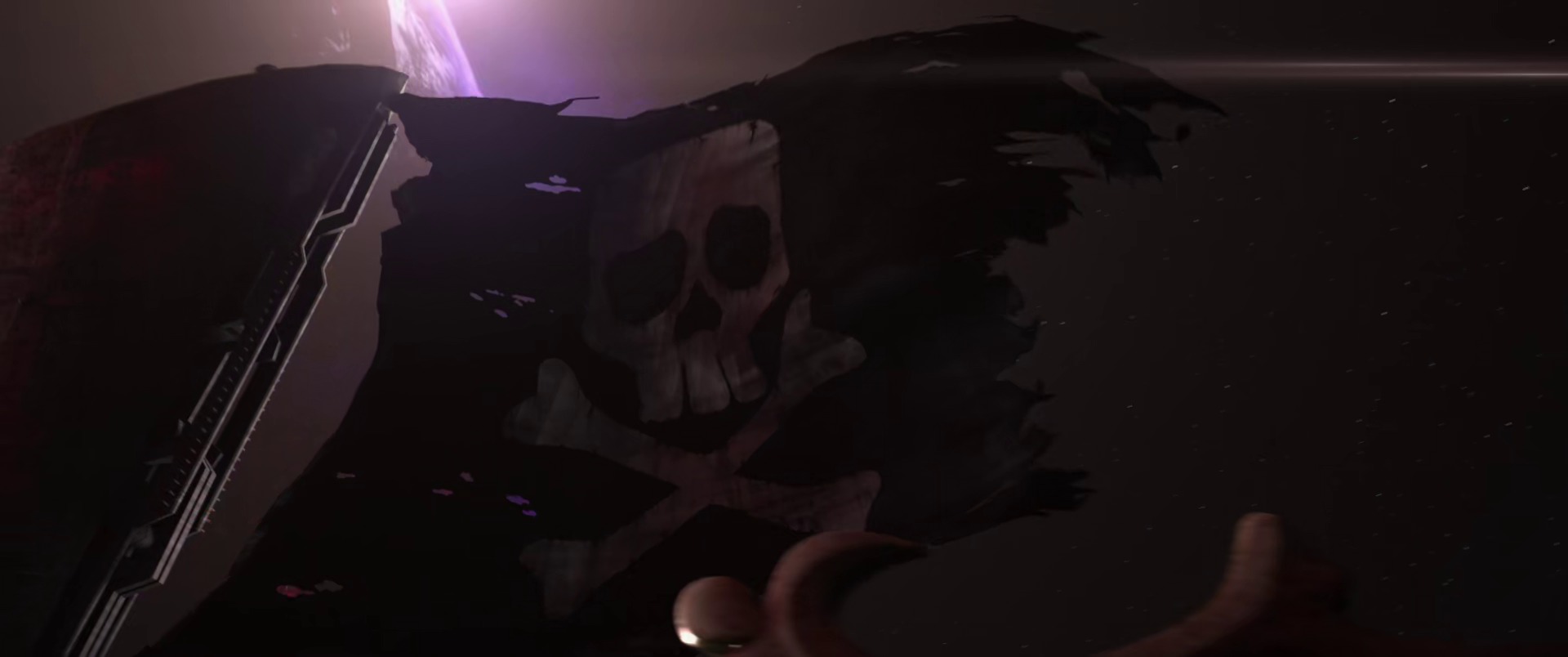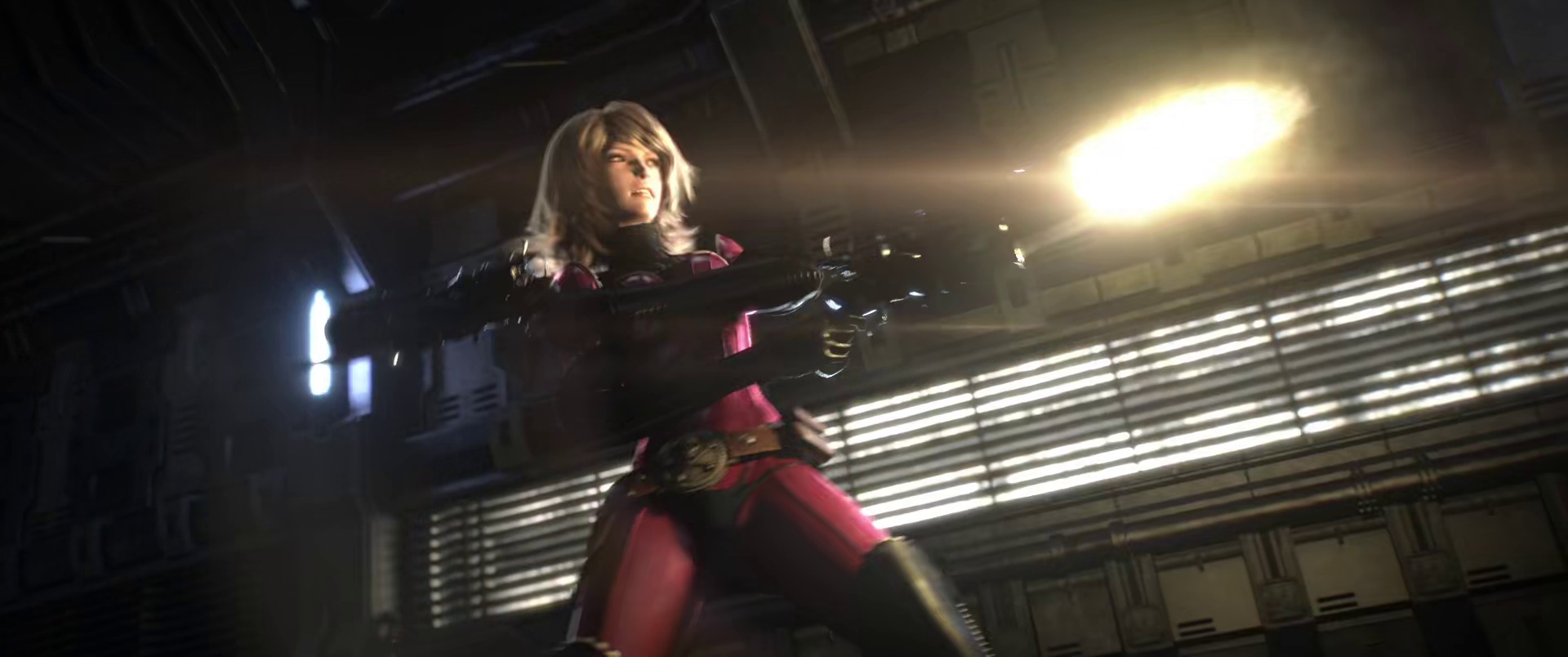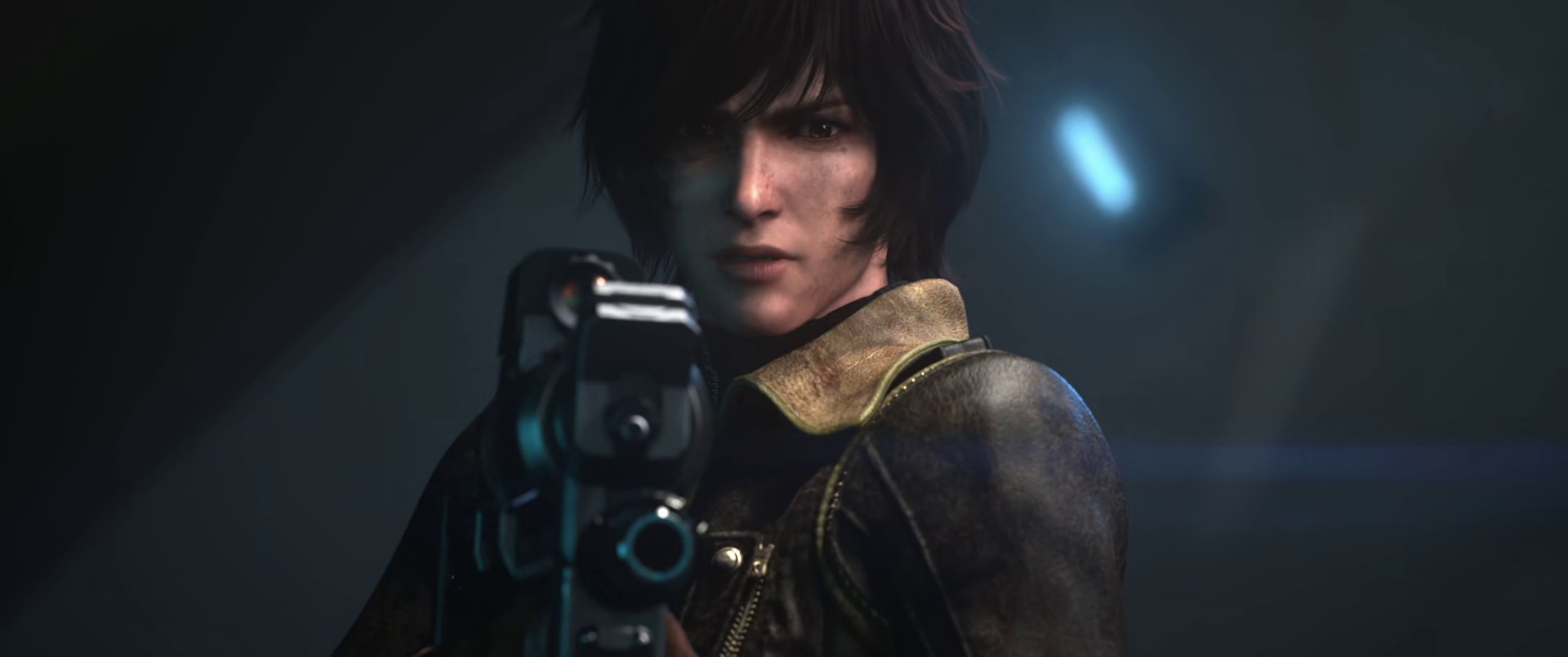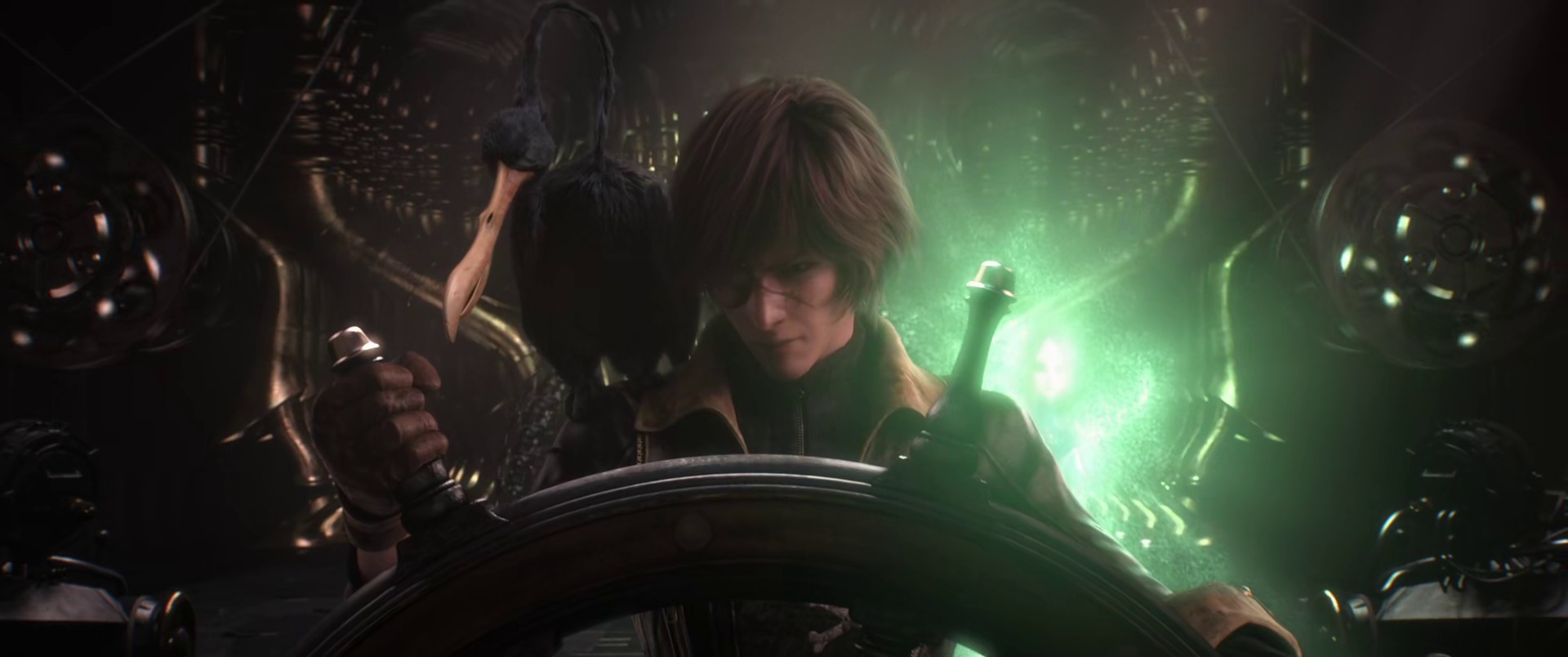 The Blu-Ray turns out not to have any languages that I understand, so I had to use the online Internet film caches to get a copy I could watch. (Well, actually two copies, since the first one (as can be seen in the first screenshots) was very artifacty.)
This is a vert un-nerdy un-science fictioney film, so almost every scene something is going on that makes me go "er… a scull and bones flag outside the space ship blowing in the… wind?" or the like.
Perhaps they designed this film to annoy pendants.
Great hair animation.
I liked bits of this film enormously, but there's plenty of stuff that's just… standard.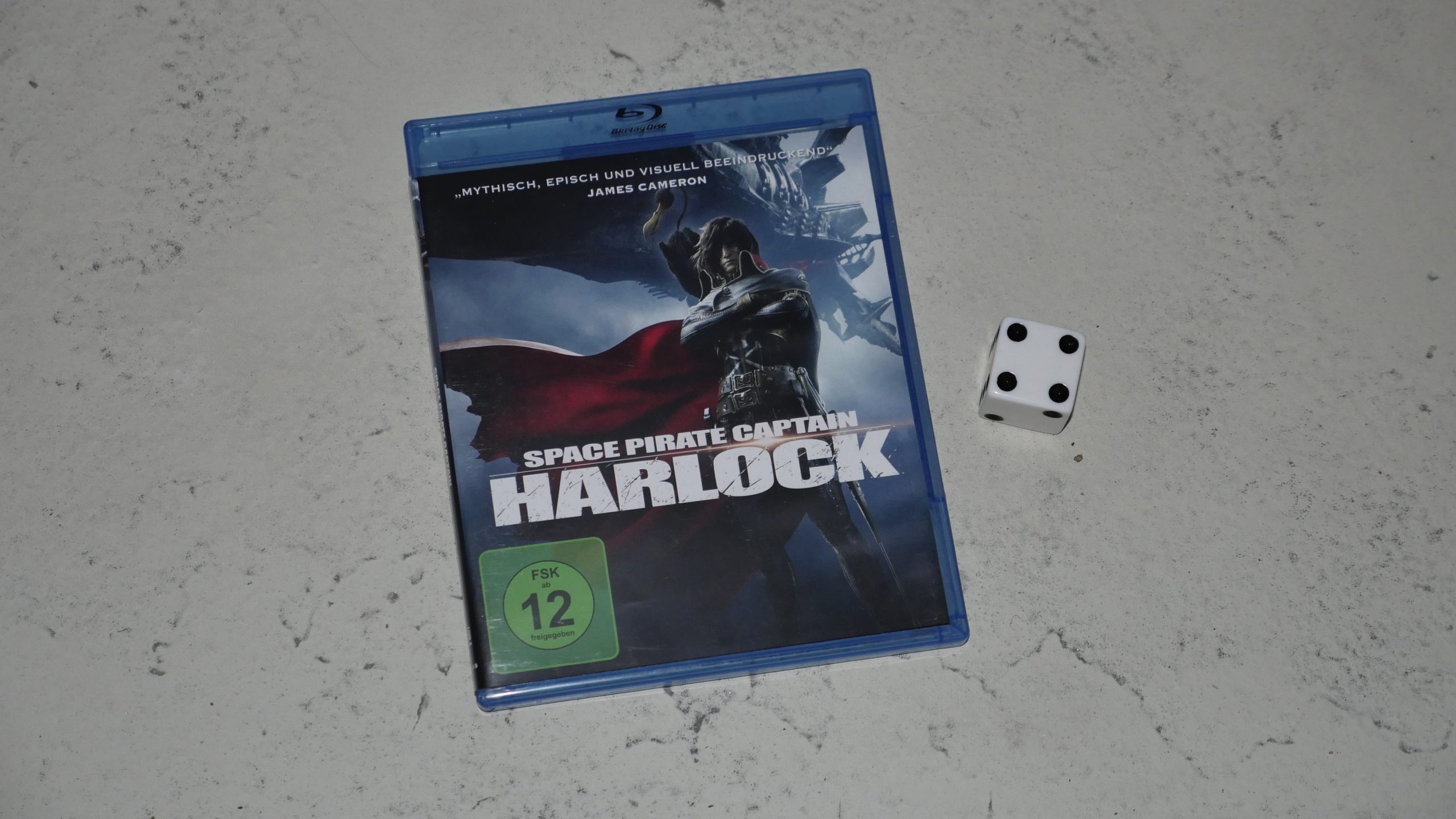 Space Captain Pirate Harlock. Shinji Aramaki. 2013. Japan.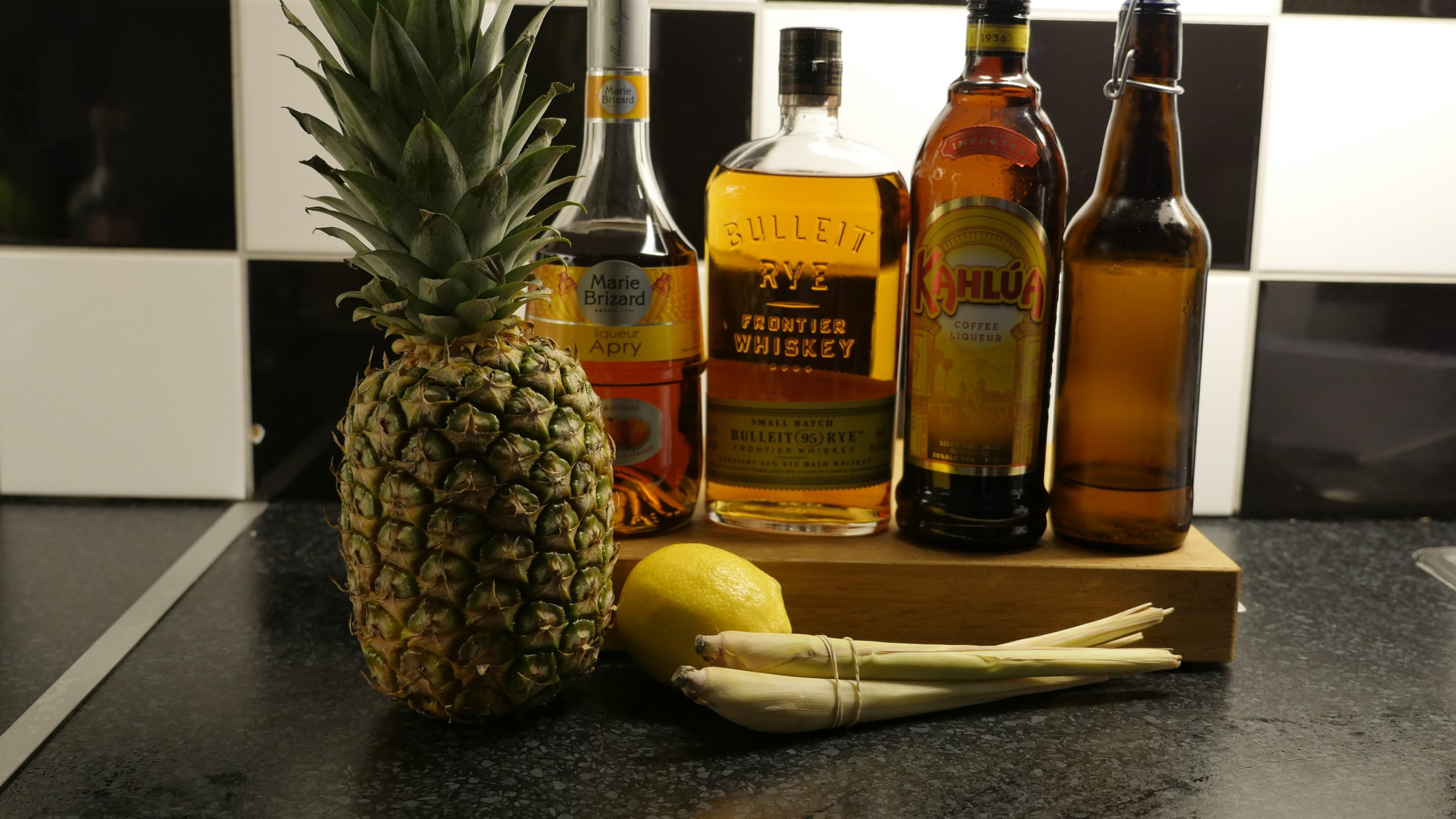 Tatami Cocktail
1 part pineapple juice
1 part apricot brandy
a dash of lemon juice
2 parts whiskey
1 part simple syrup
1 part Kahlua
Shake everything but the Kahlua in an ice filled shaker. Pour into a cocktail glass. Add the Kahlua to the top, but don't stir. Burn some dried lemongrass and then add to the cocktail as a garnish.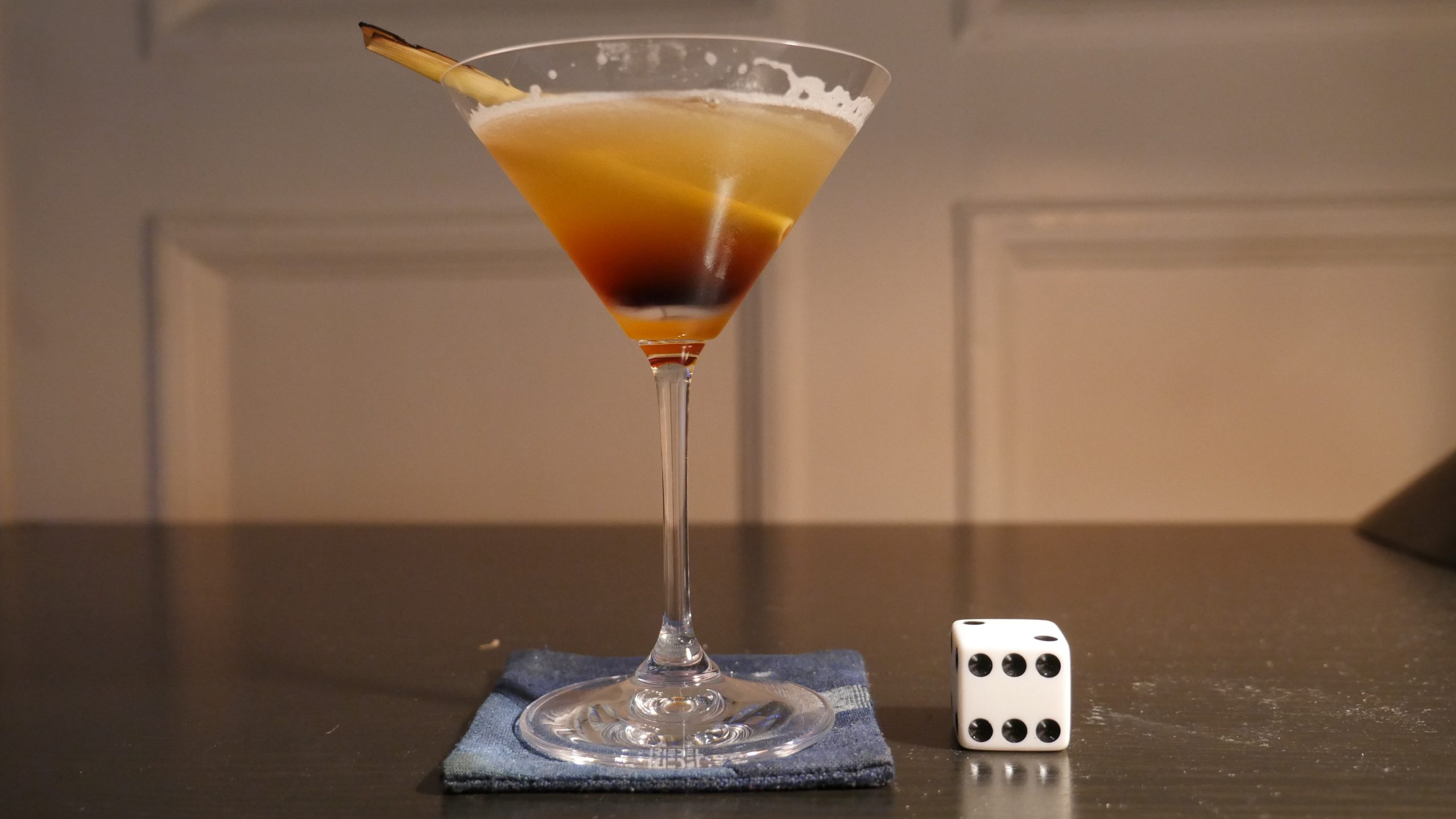 This post is part of the World of Films and Cocktails series. Explore the map.