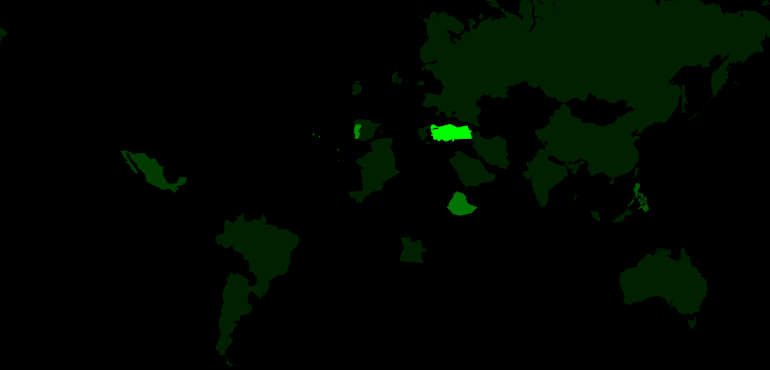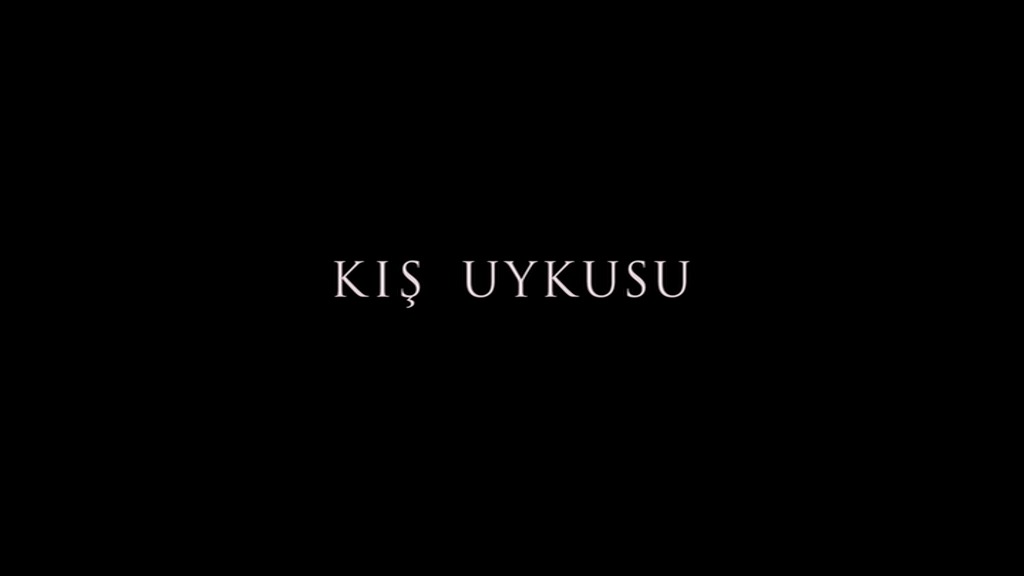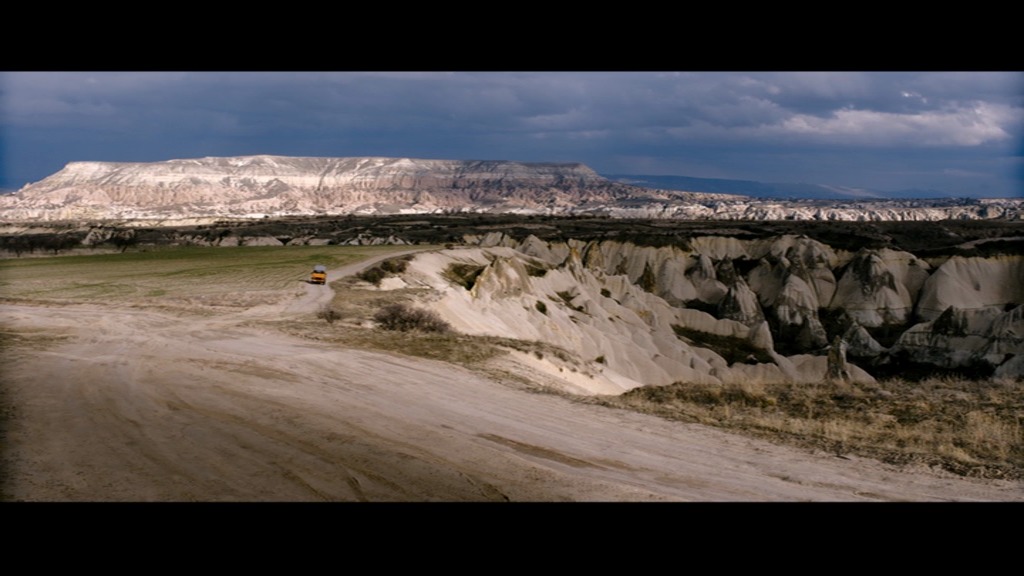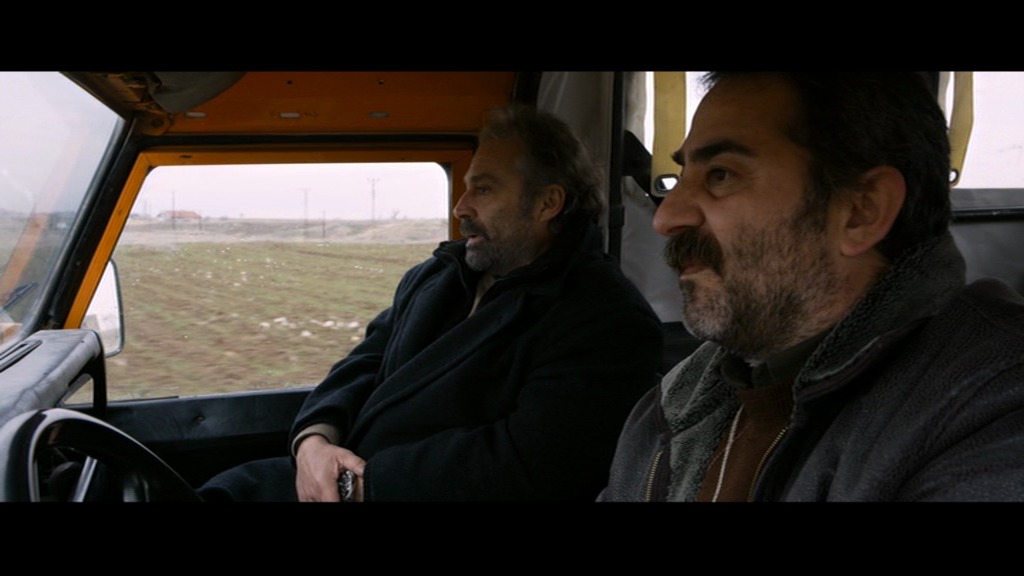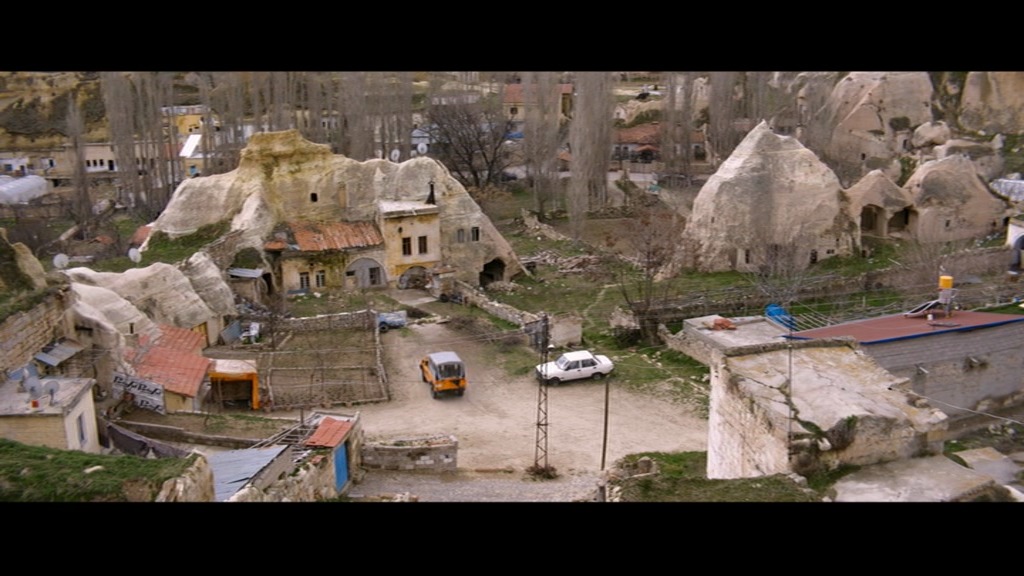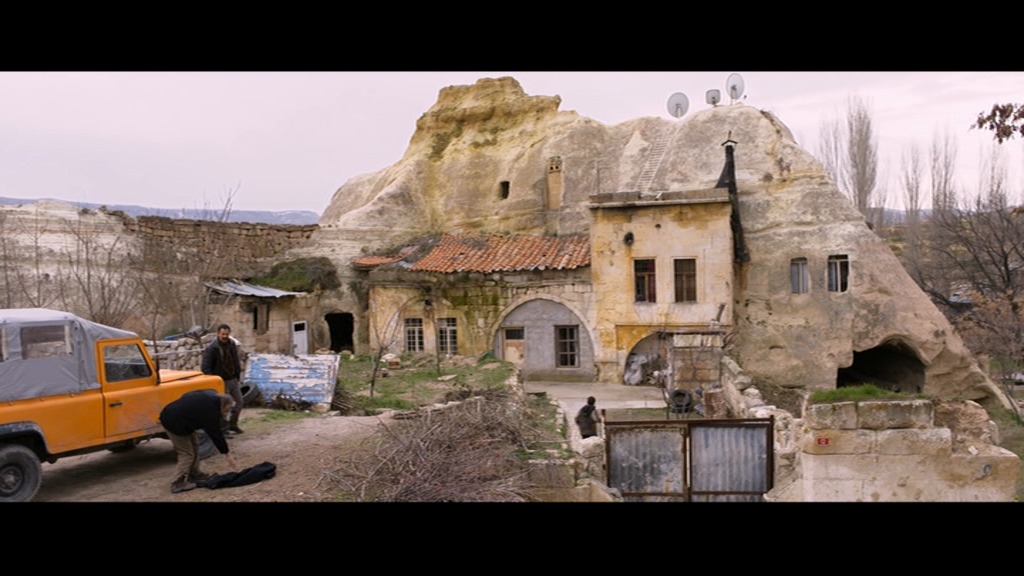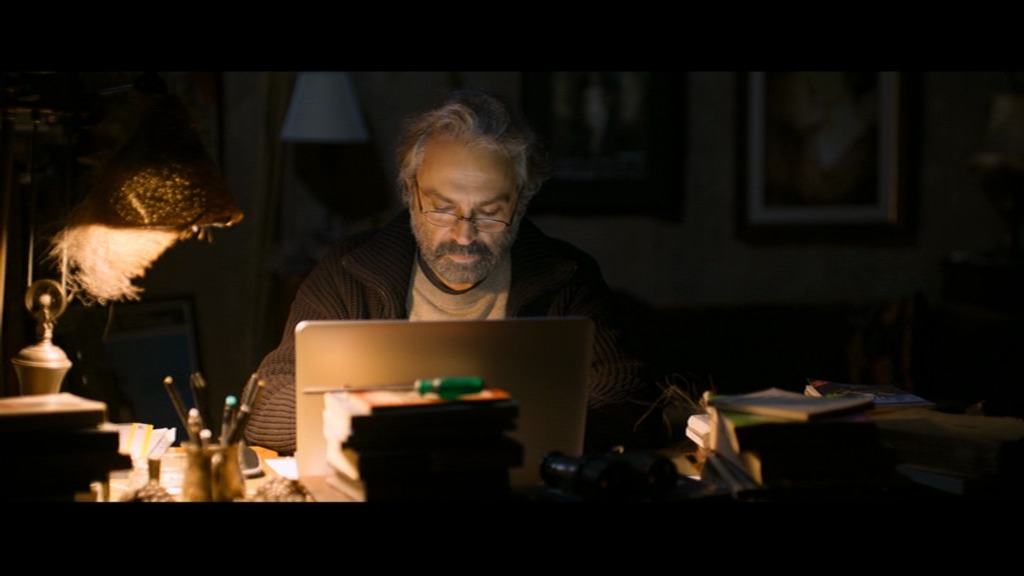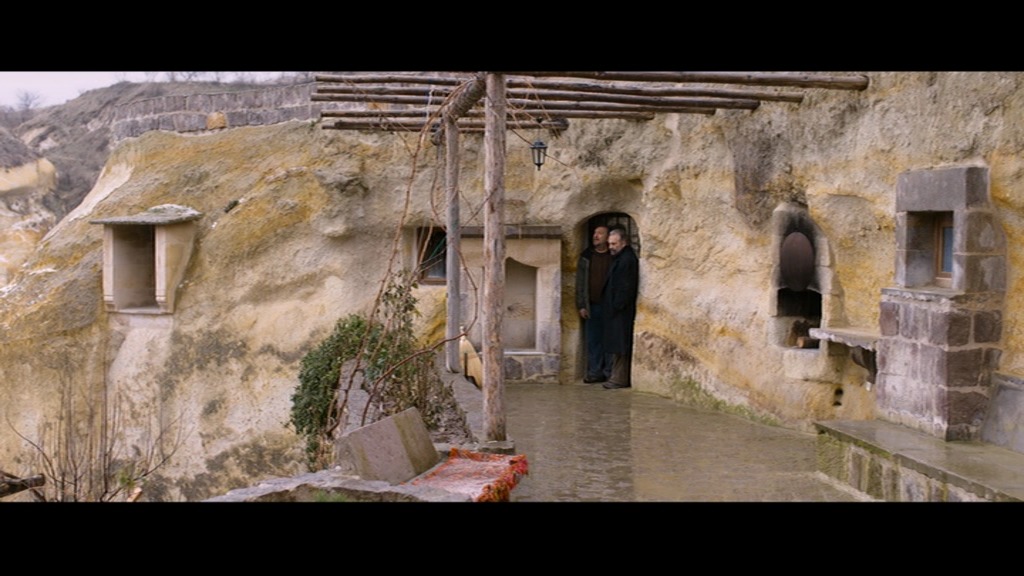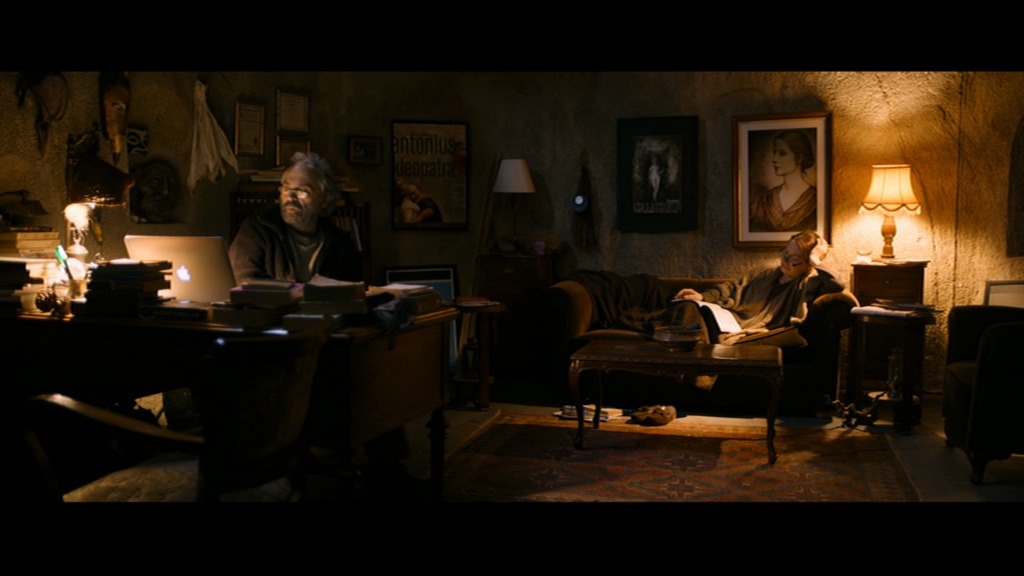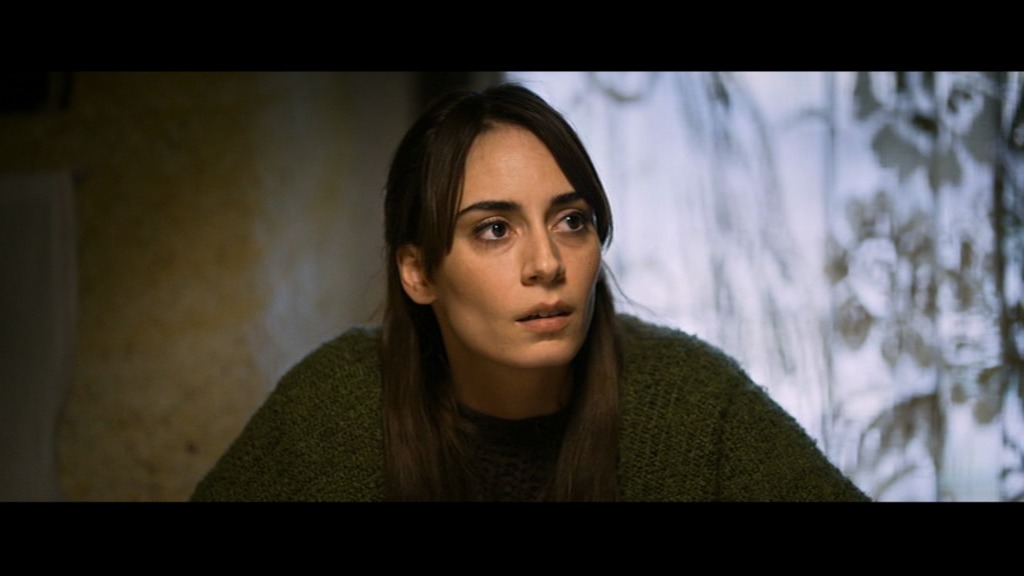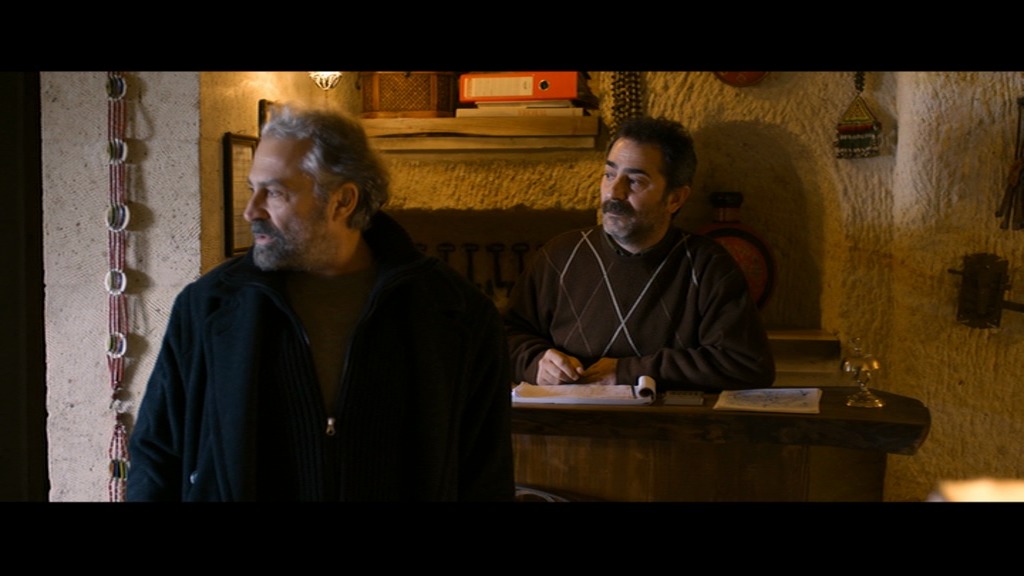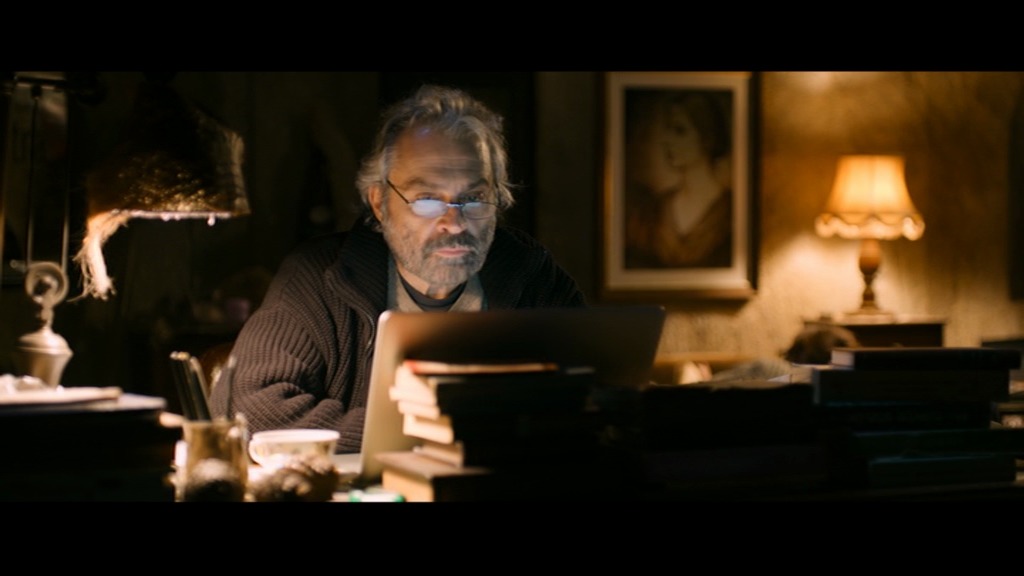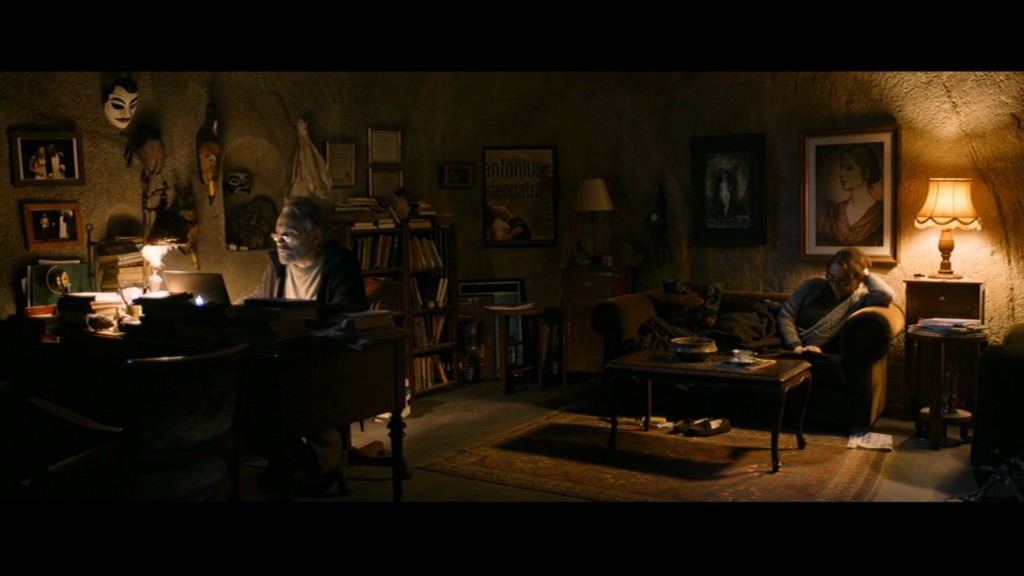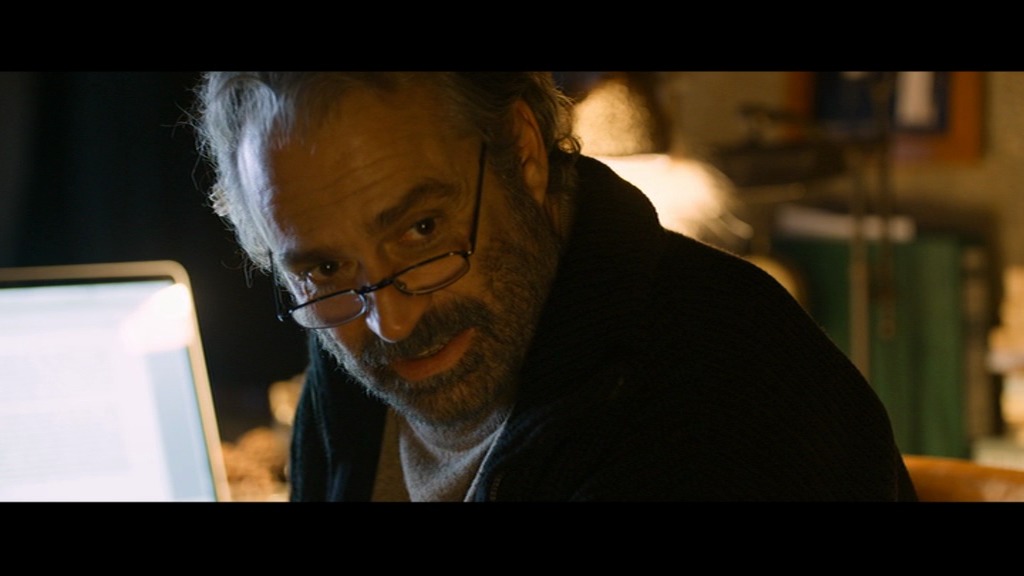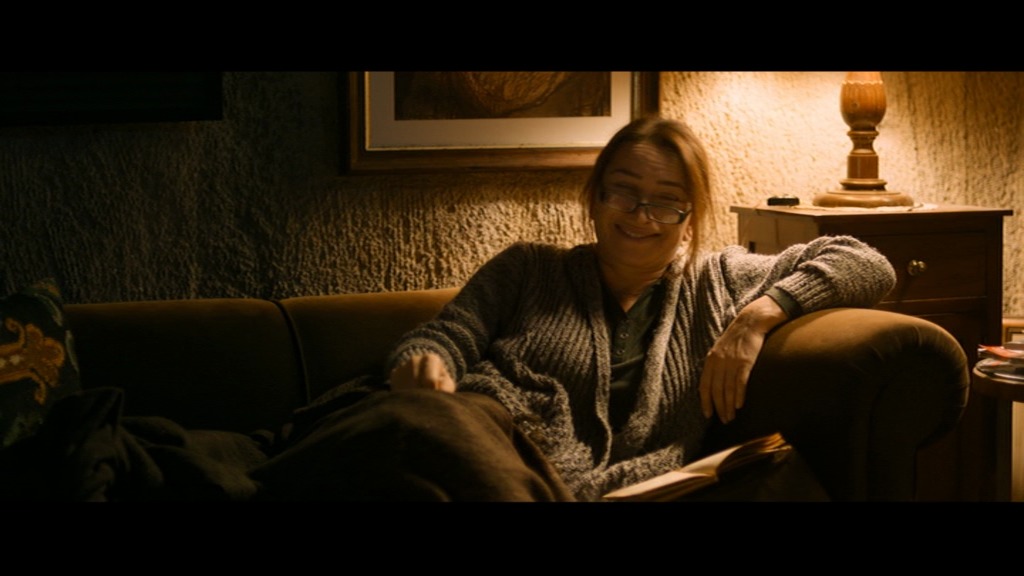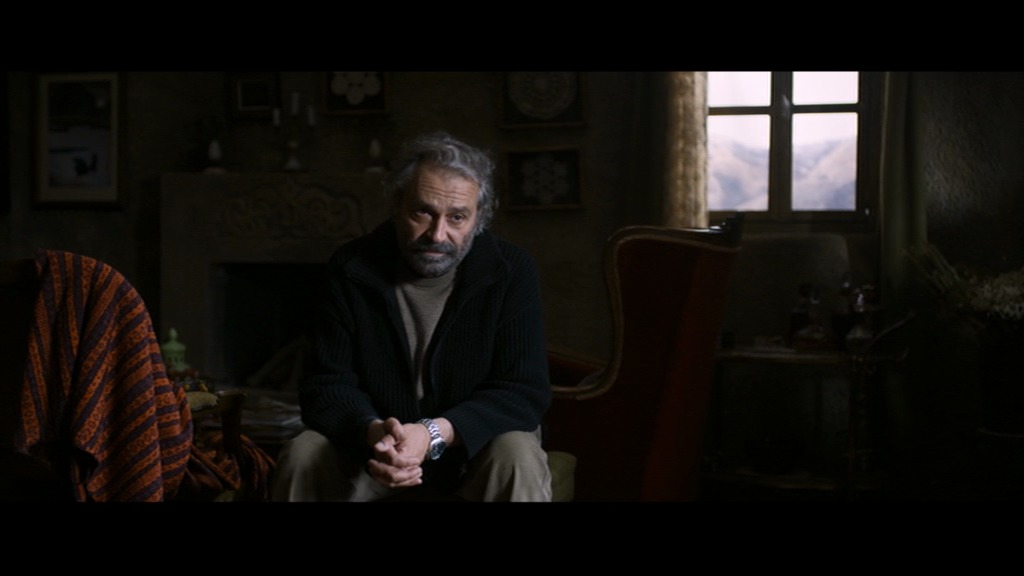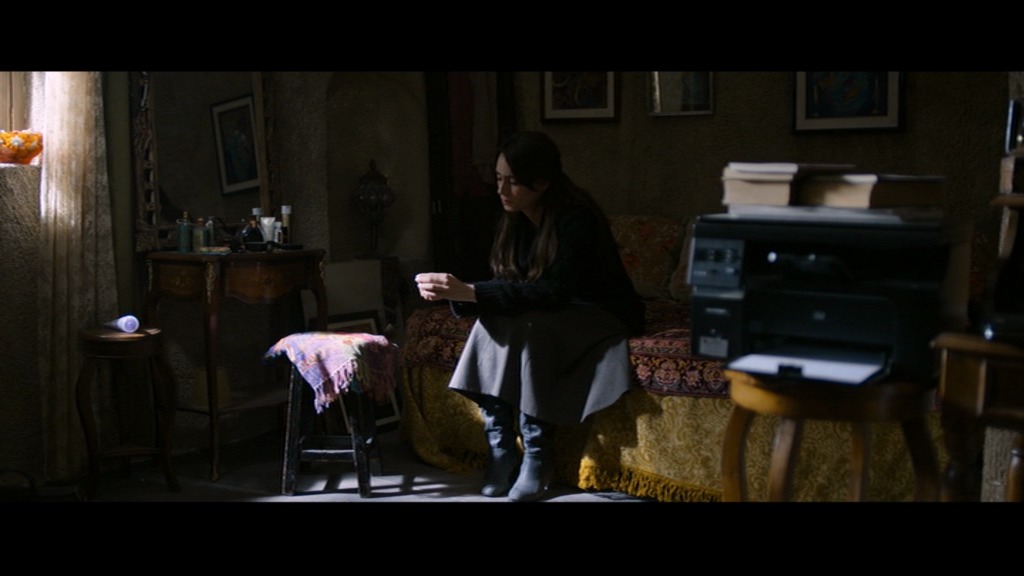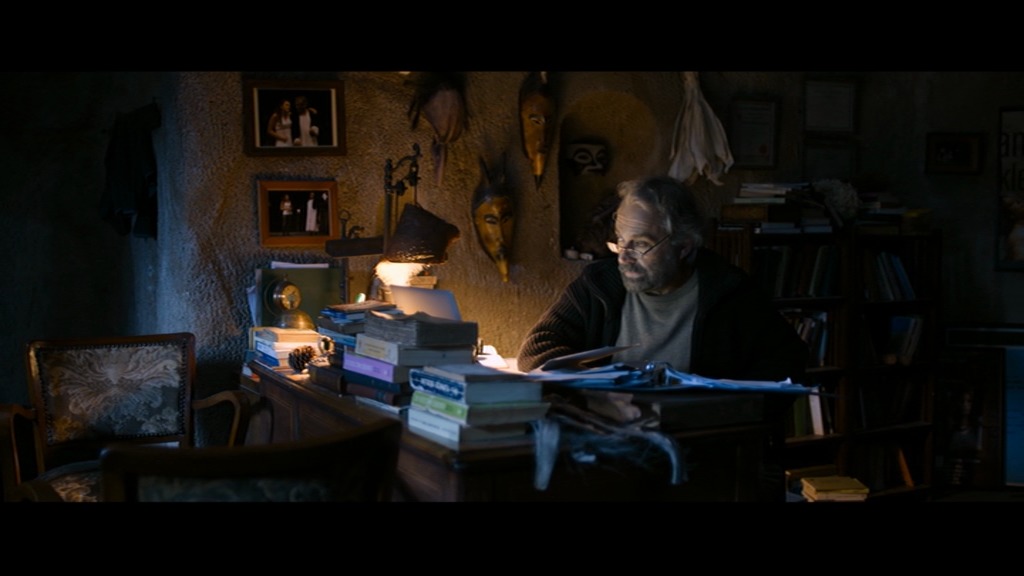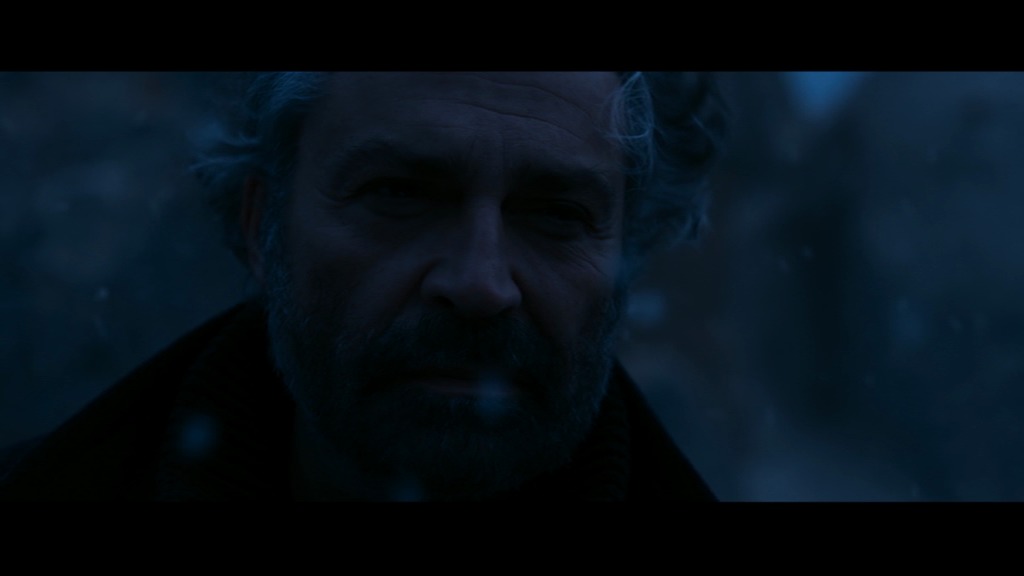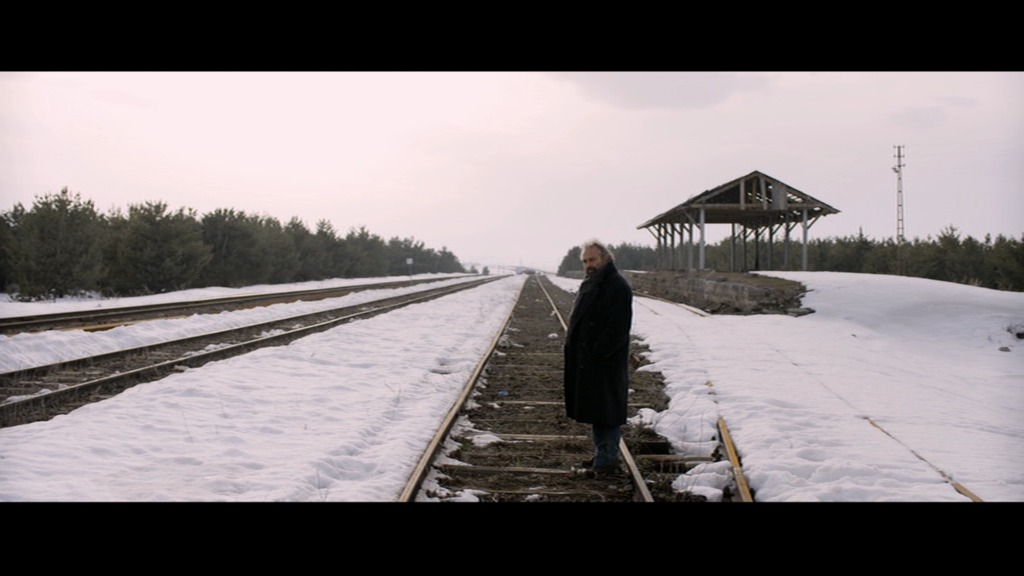 Excellent actors. It's almost annoyingly real. The (many, many, many) discussions and arguments are just like being there.
Aydın is such a reasonable monster.
This is a very good film. Almost every scene is a pleasant surprise. The scene with the money, though, was so clearly signalled I could read it from space.
So not totally cliché free. But still…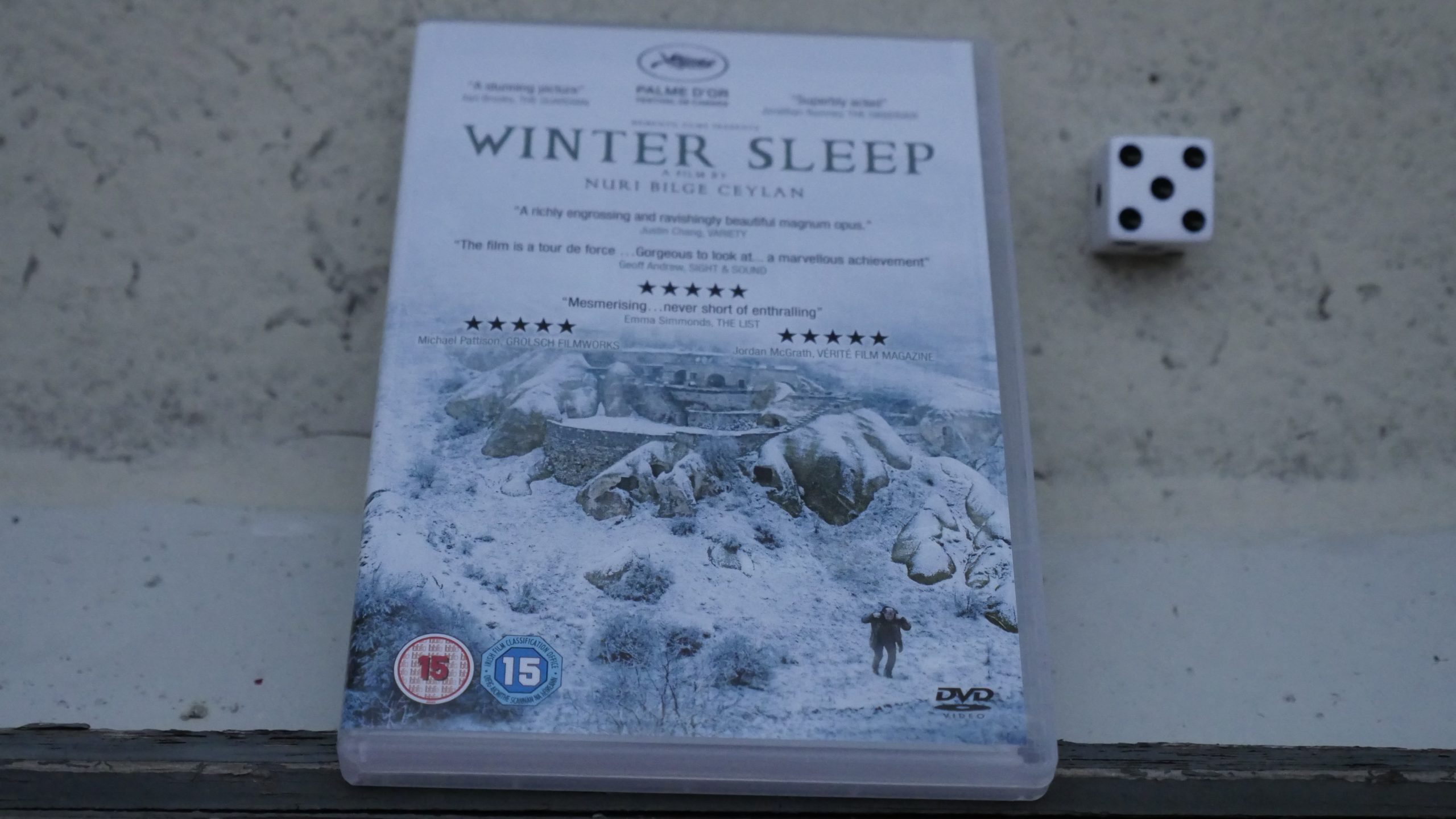 Winter Sleep. Nuri Bilge Ceylan. 2014. Turkey.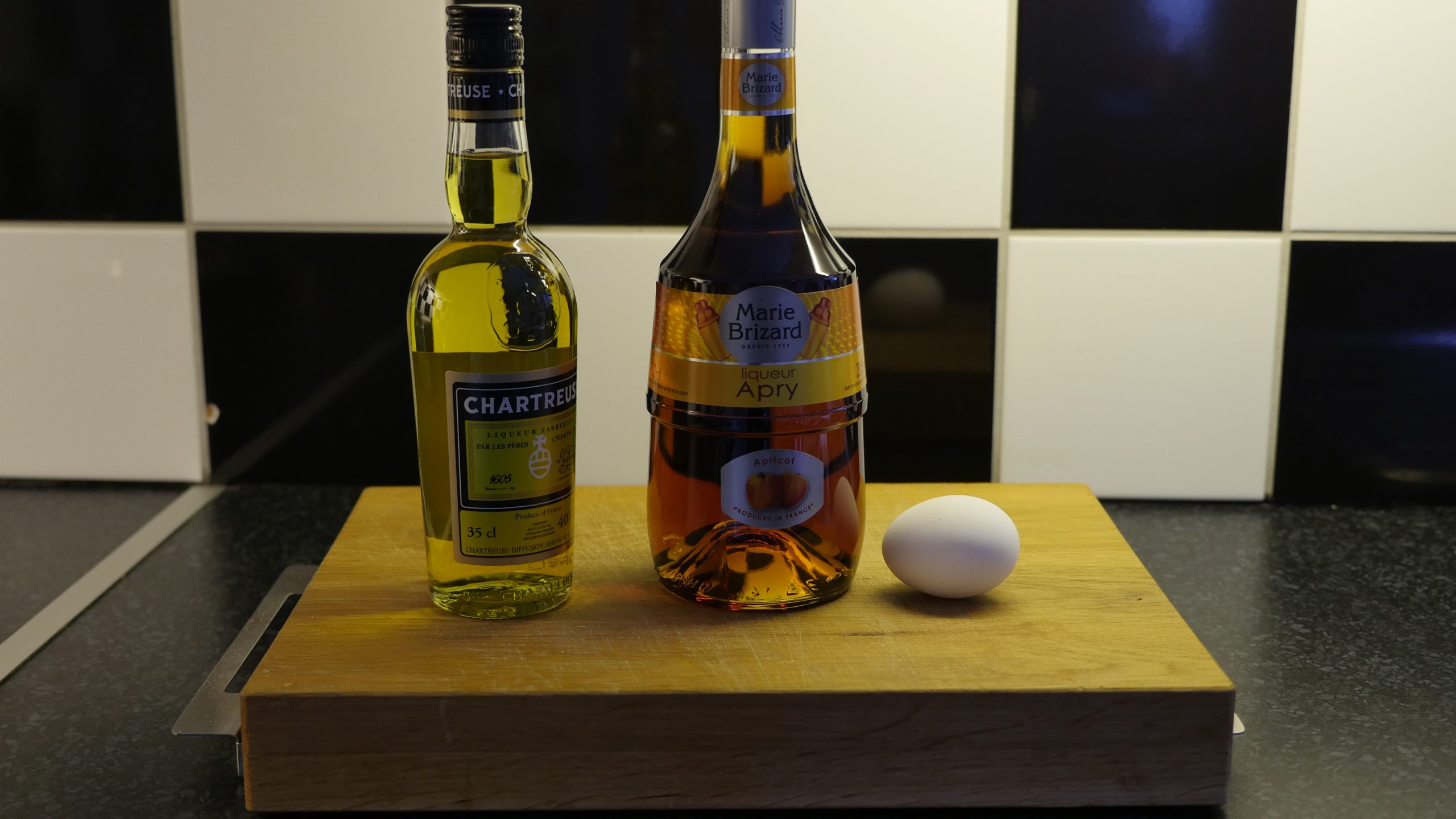 Golden Slipper
3 parts Yellow Chartreuse
1 part apricot brandy
1 egg yolk
Shake with ice and train into a cocktail glass.
Very interesting flavour. It's like an anisey egg nog. I think.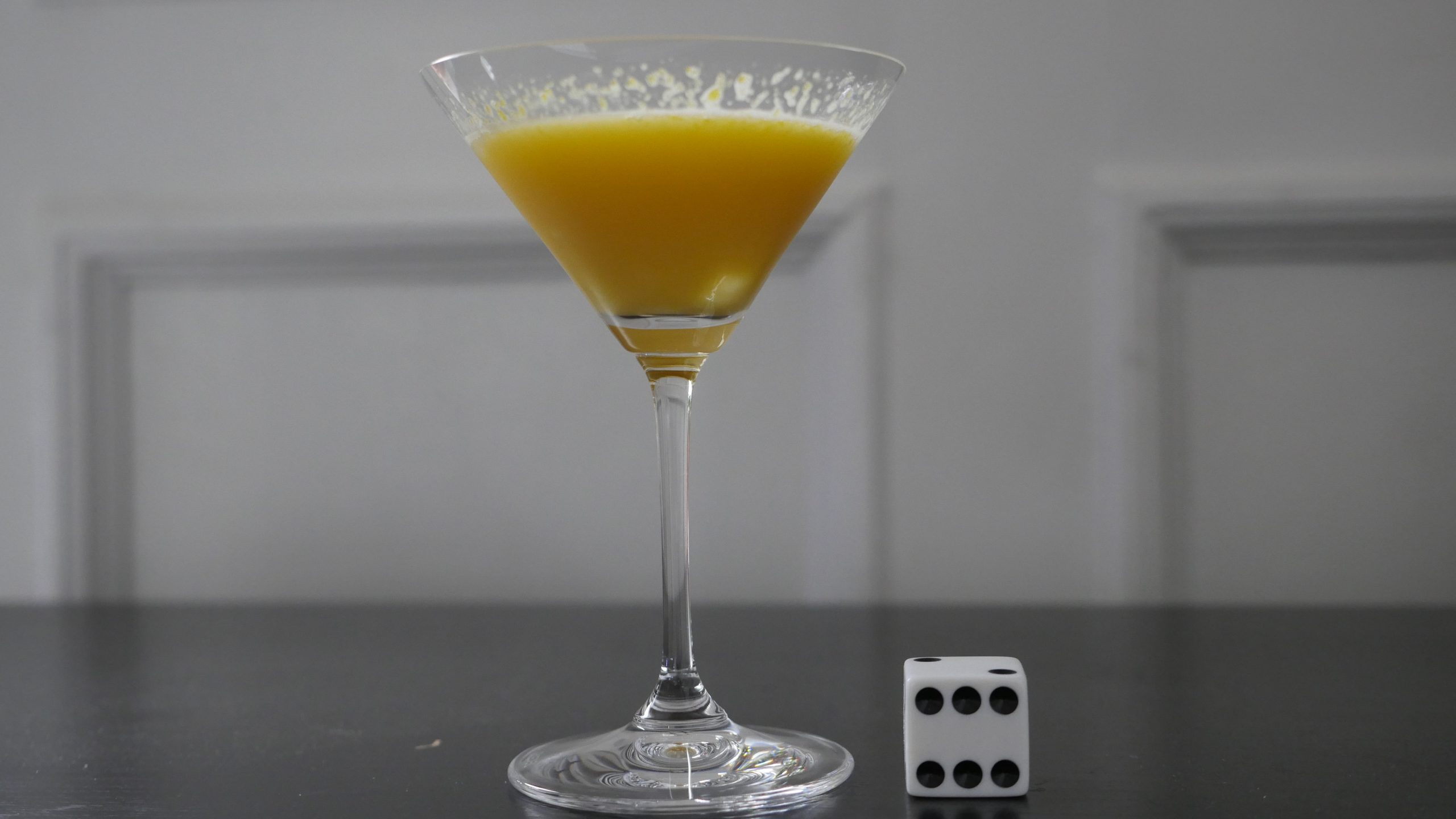 This post is part of the World of Films and Cocktails series. Explore the map.