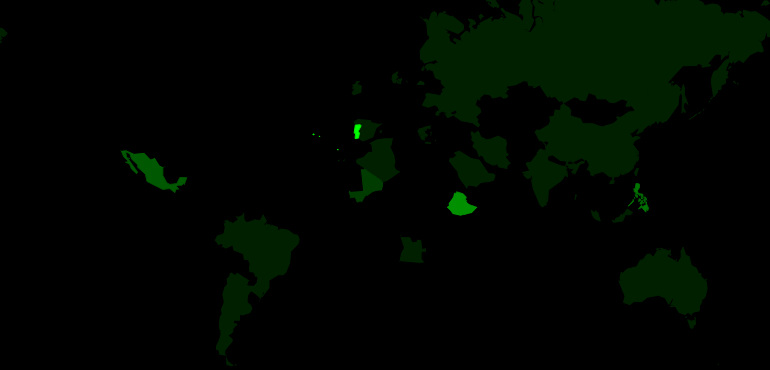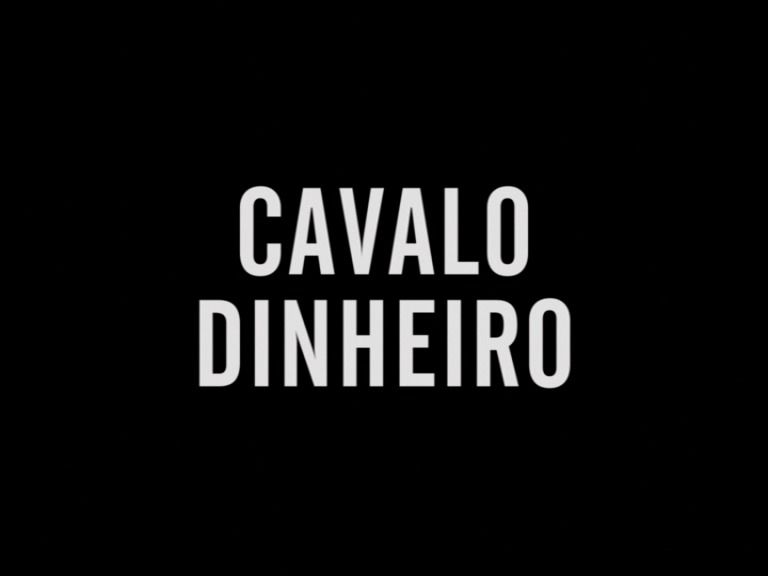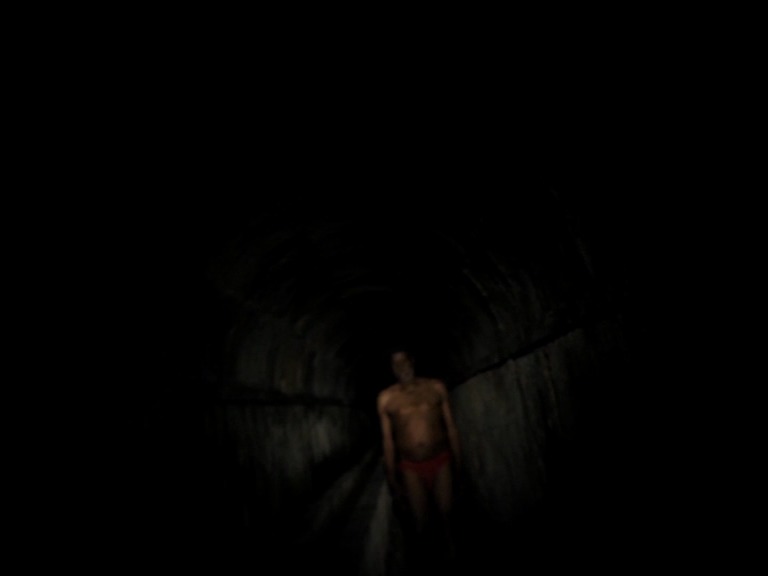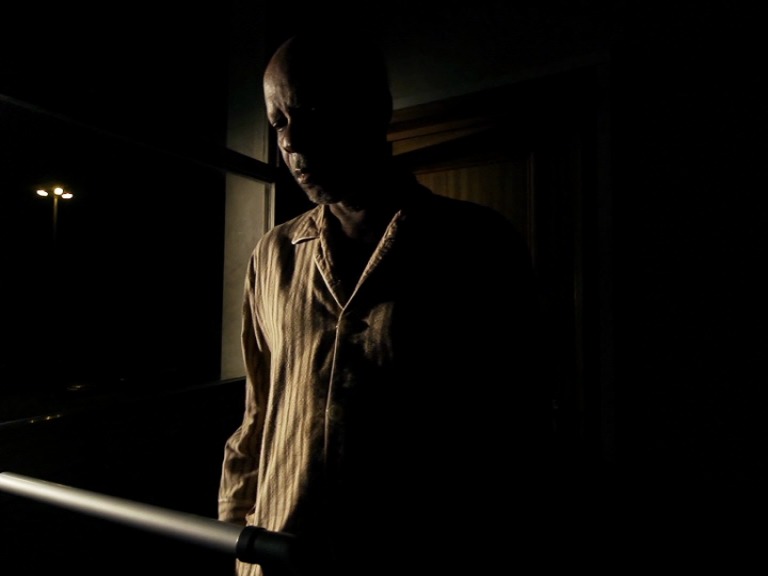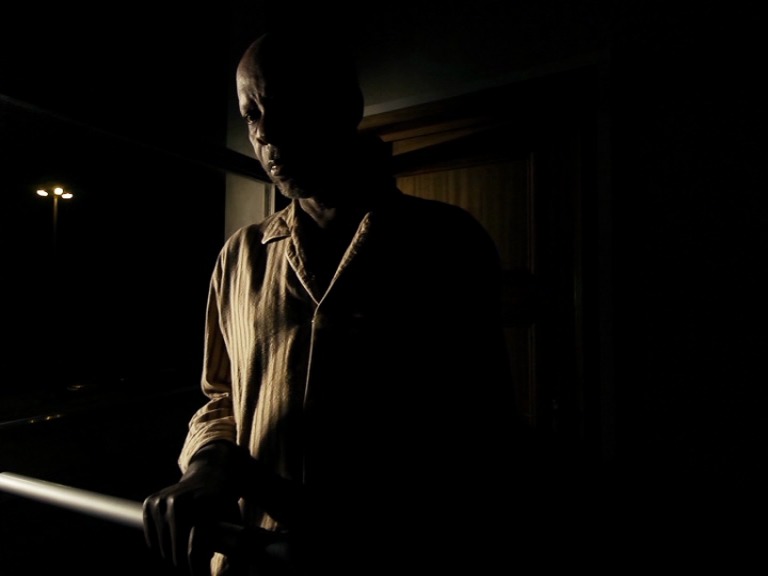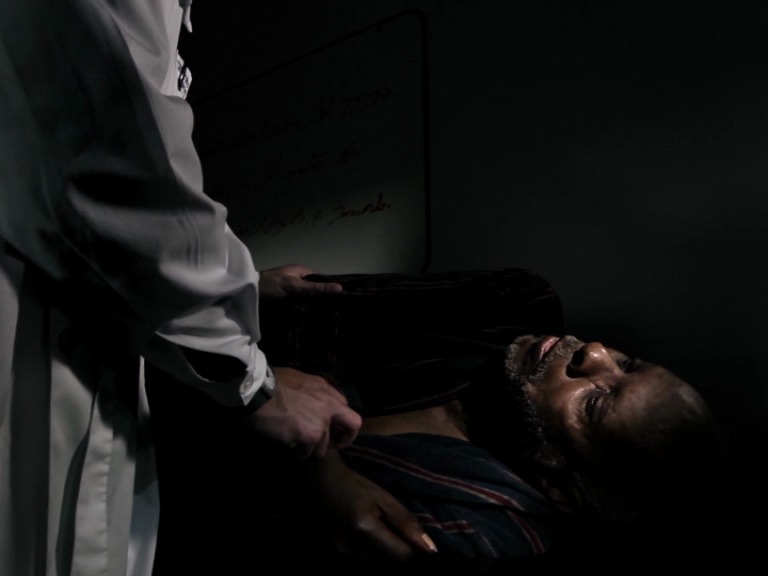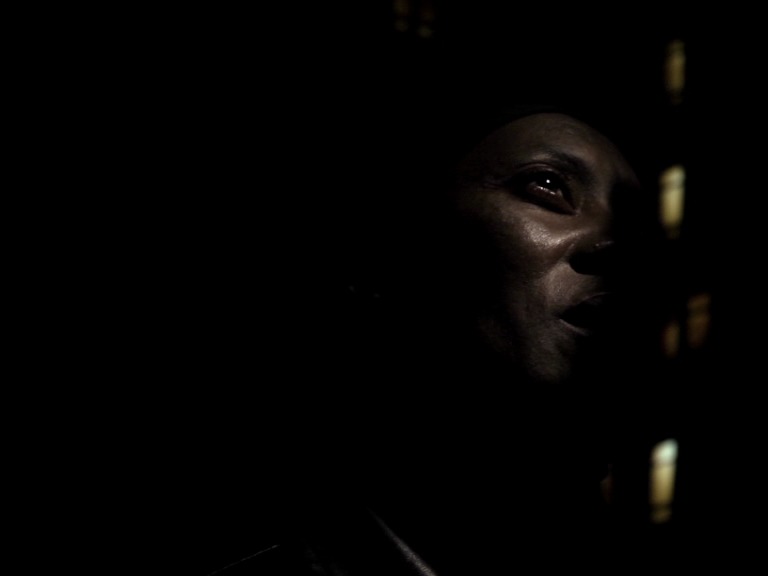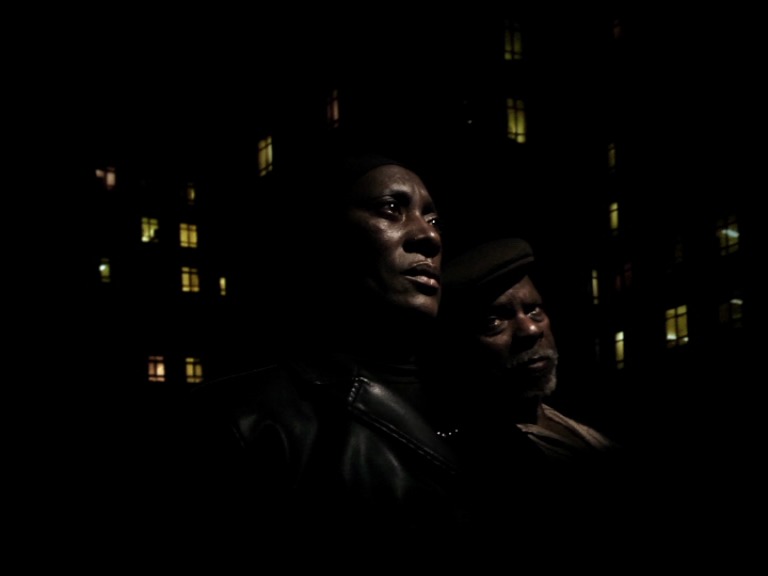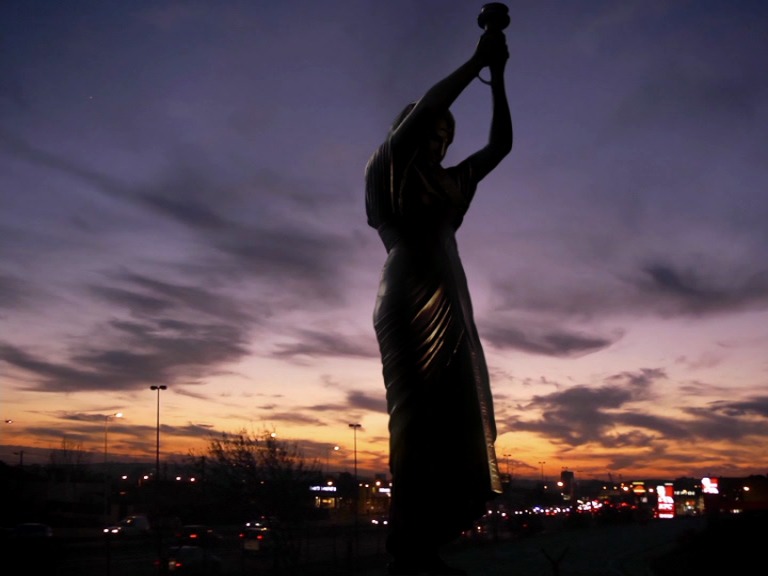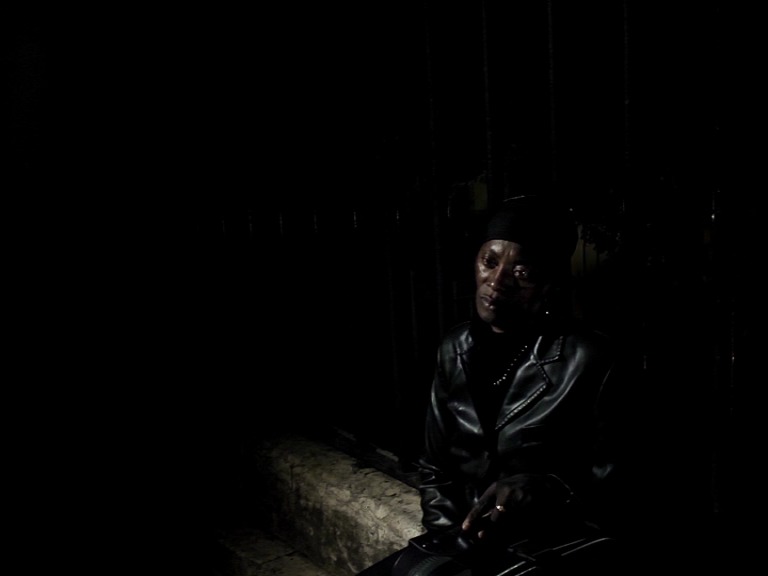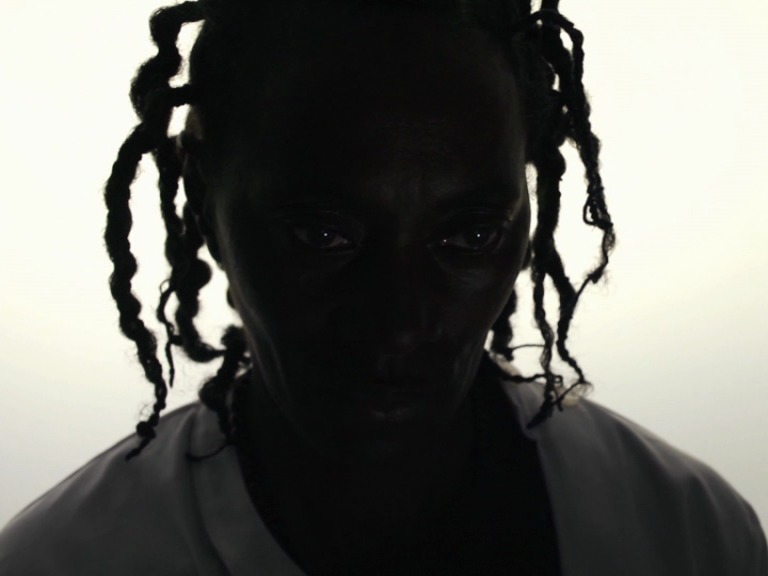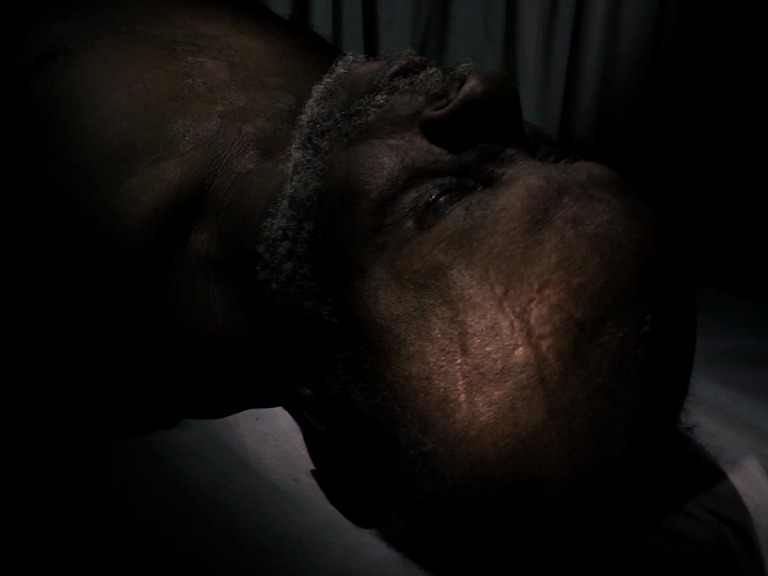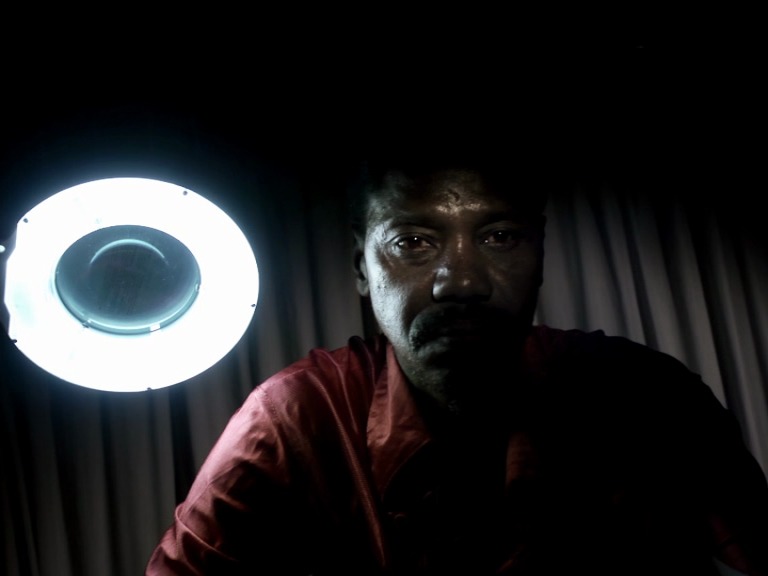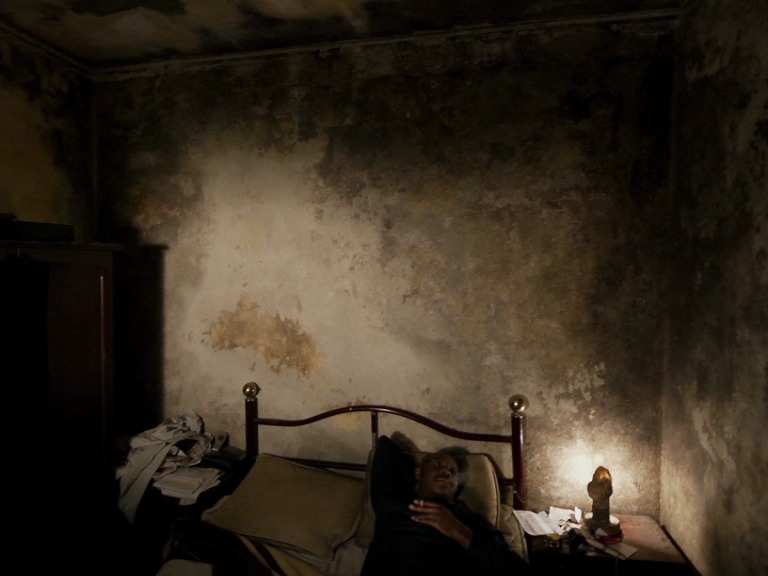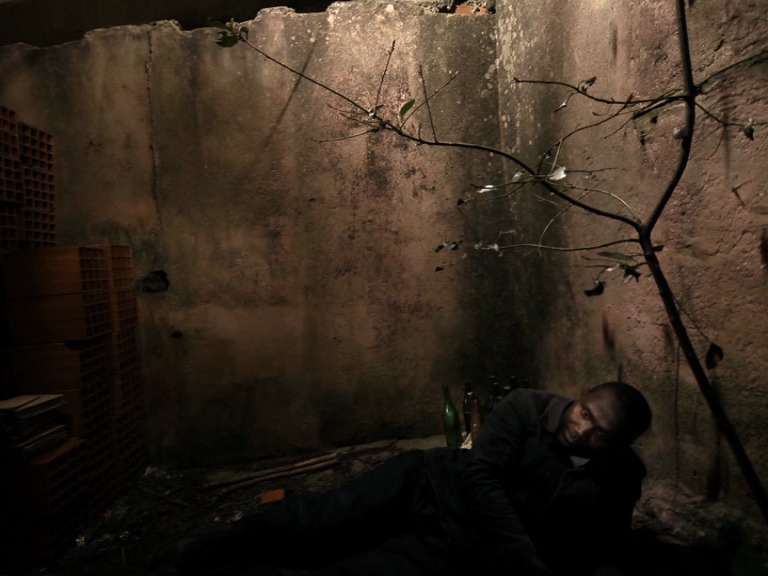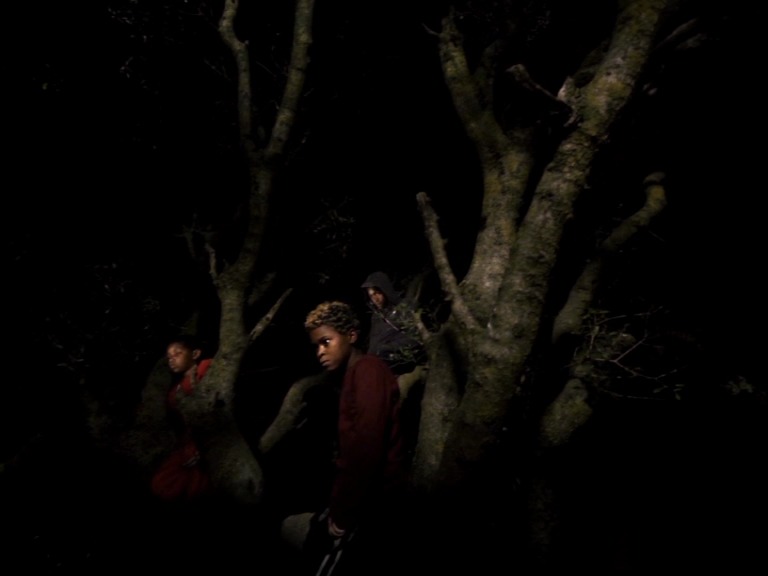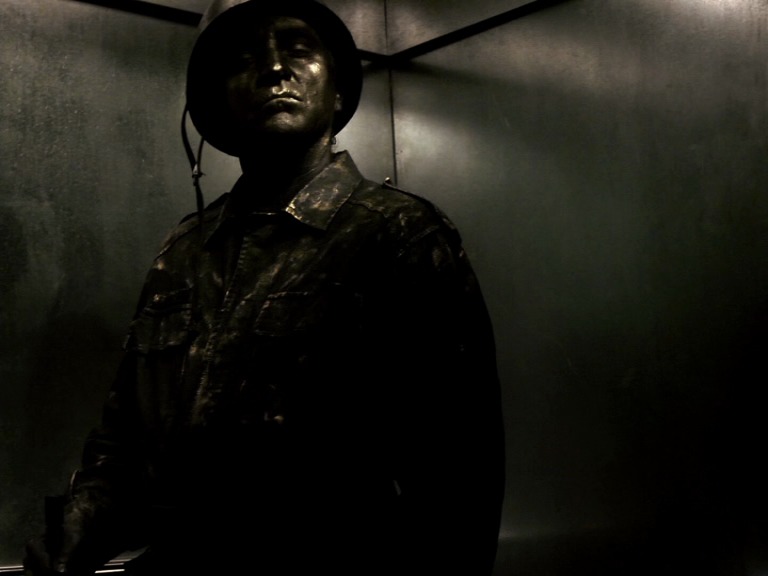 This is a very original film. If it reminds me of anything, it's the films of Marguerite Duras from the 70s. Somehow.
But I'm not quite feeling it. Sorree.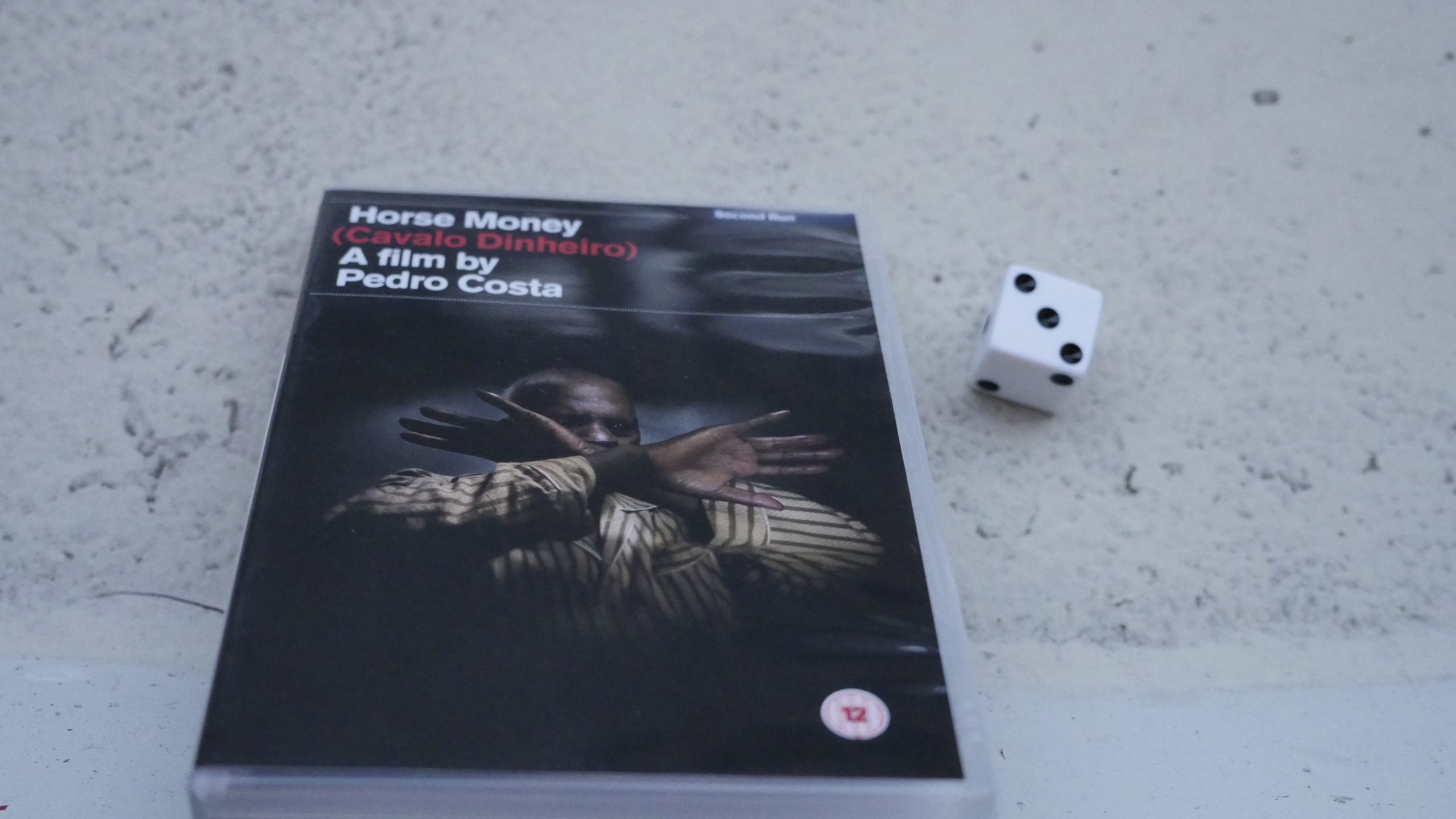 Horse Money. Pedro Costa. 2014. Portugal.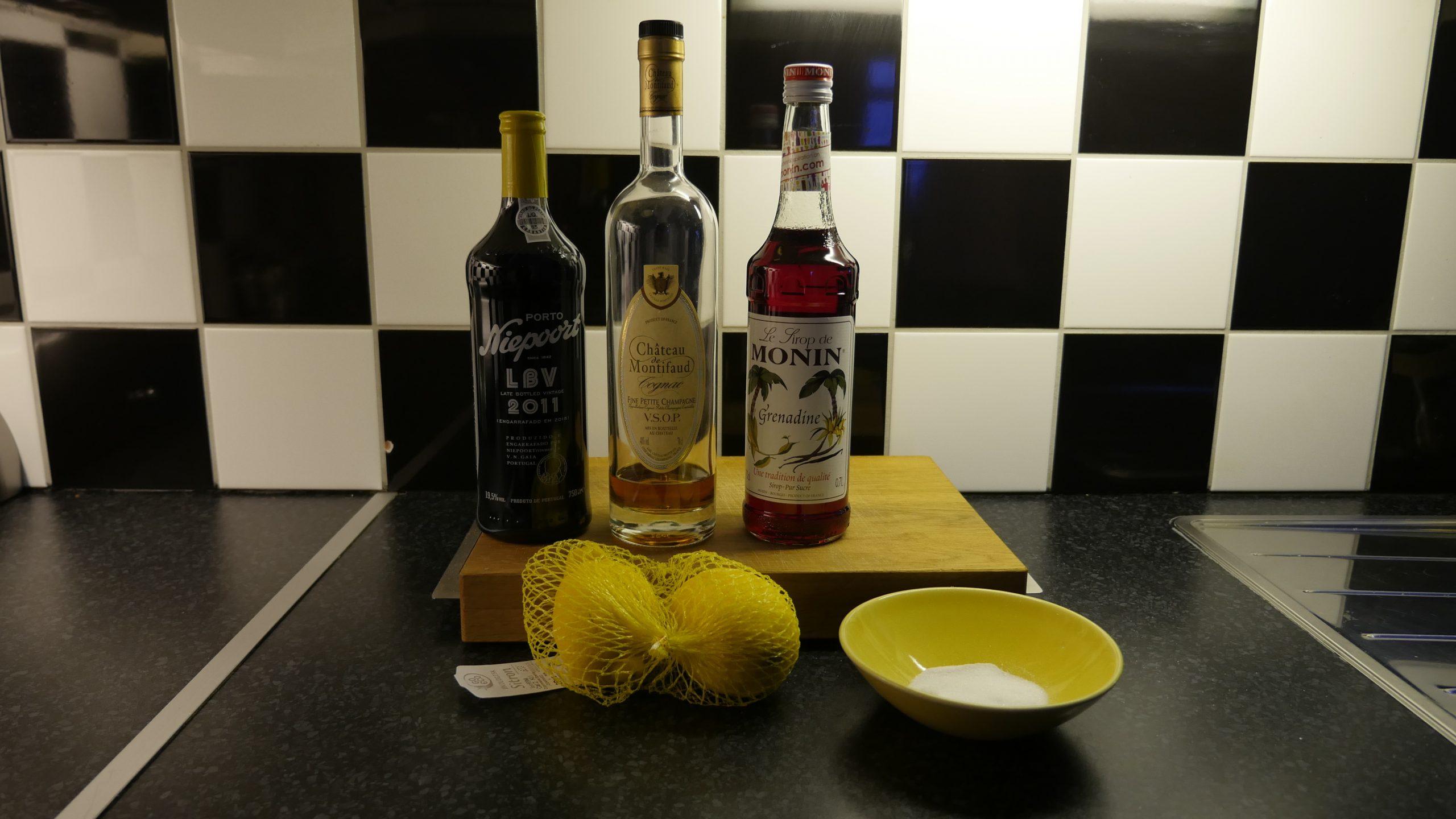 Portuguese Daisy recipe
12 parts port
6 parts brandy
6 parts lemon juice
1 part caster sugar
1 part grenadine
Shake with ice and strain into a low glass. Garnish with a slice of lemon.
Man, that's sour. I dumped some more sugar into it, and it became drinkable. But not, perhaps, good…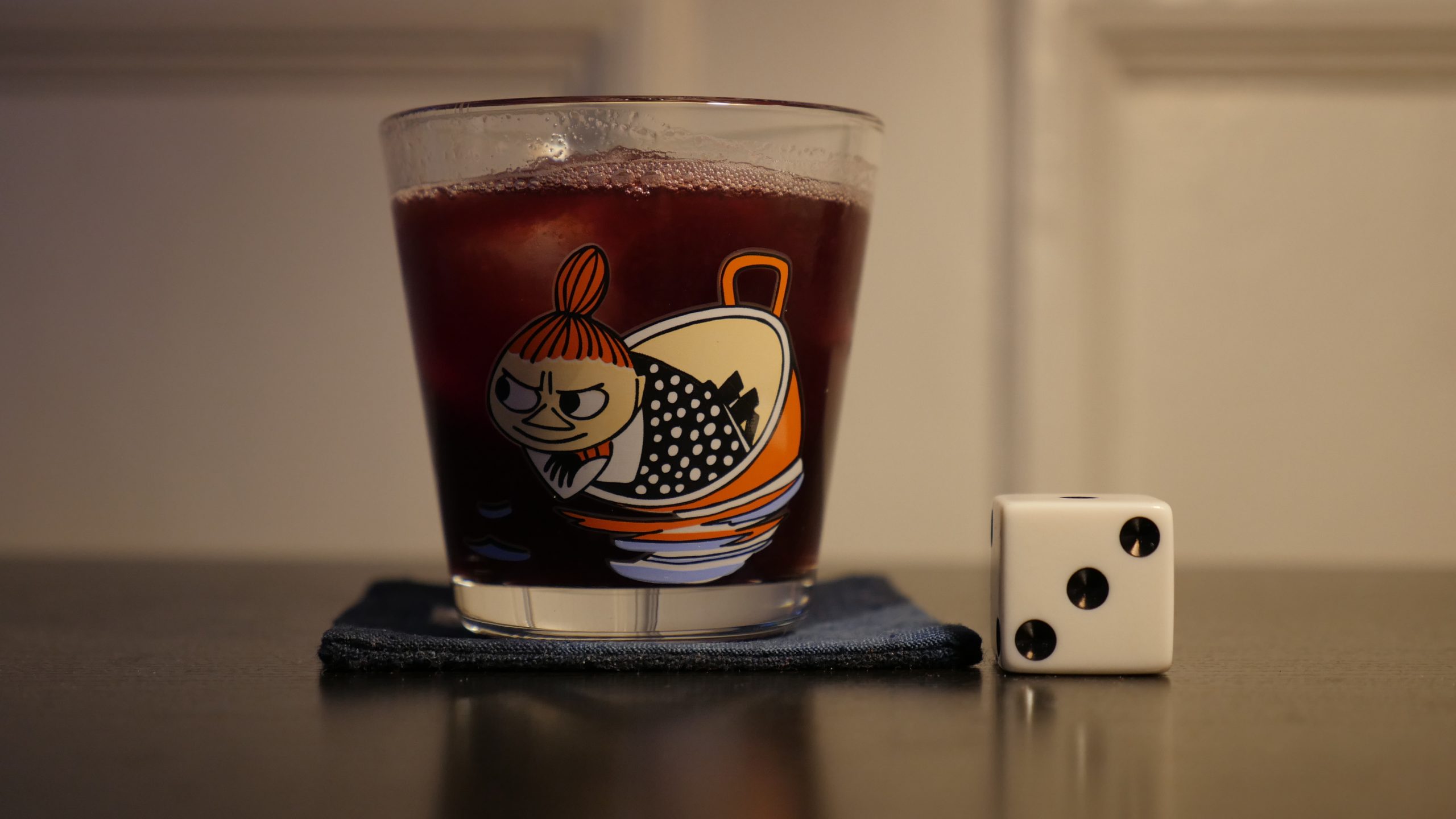 This post is part of the World of Films and Cocktails series. Explore the map.