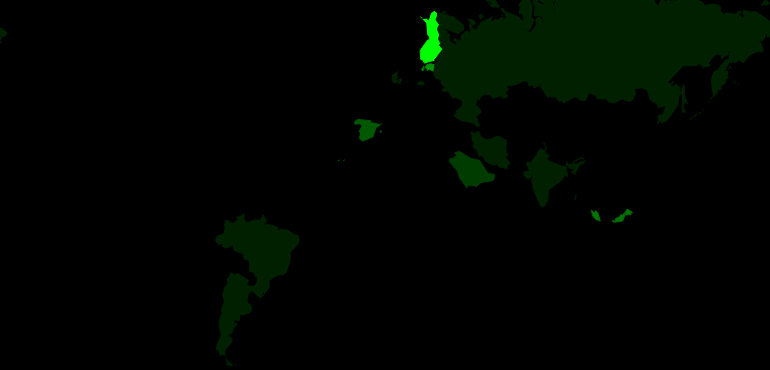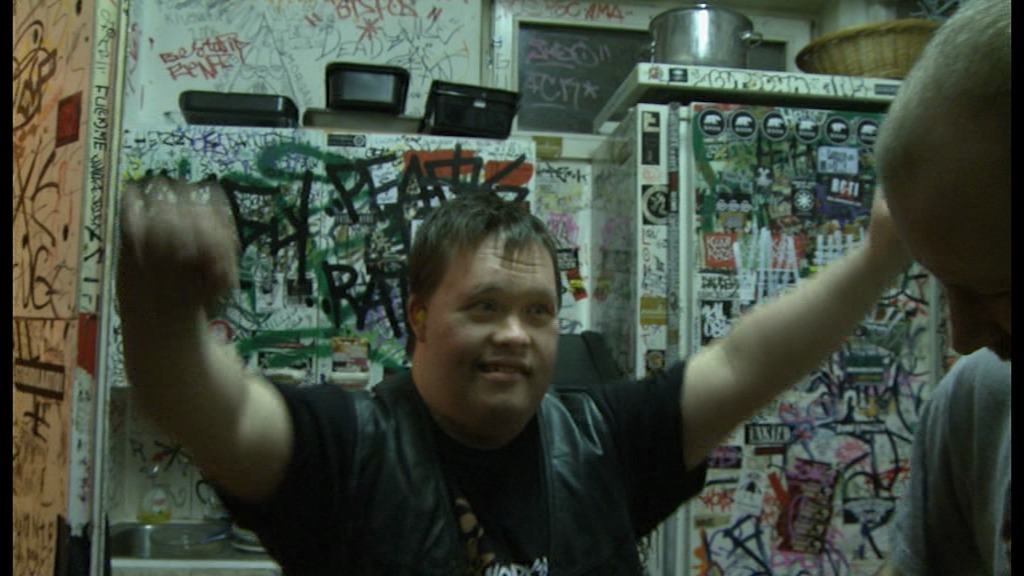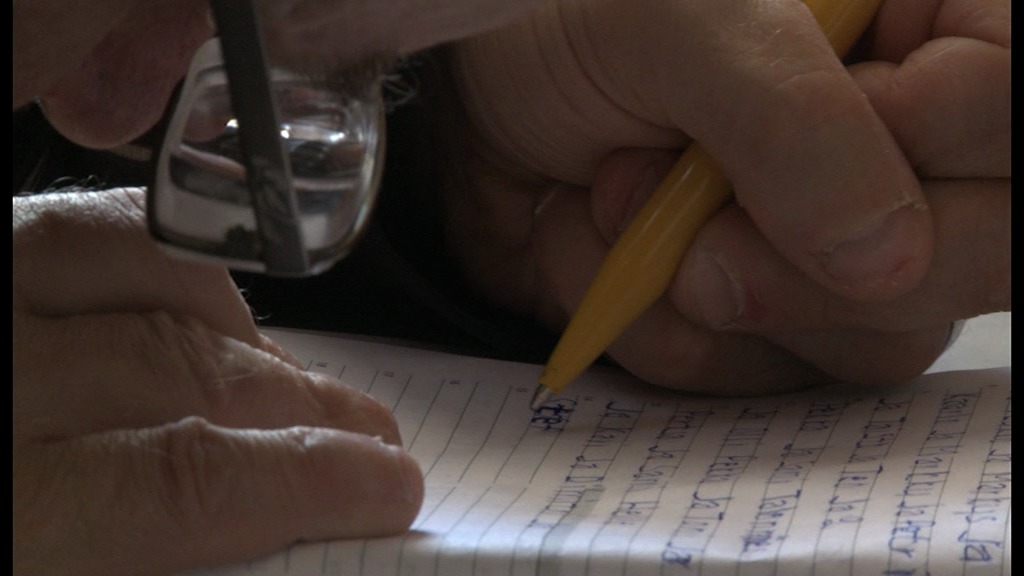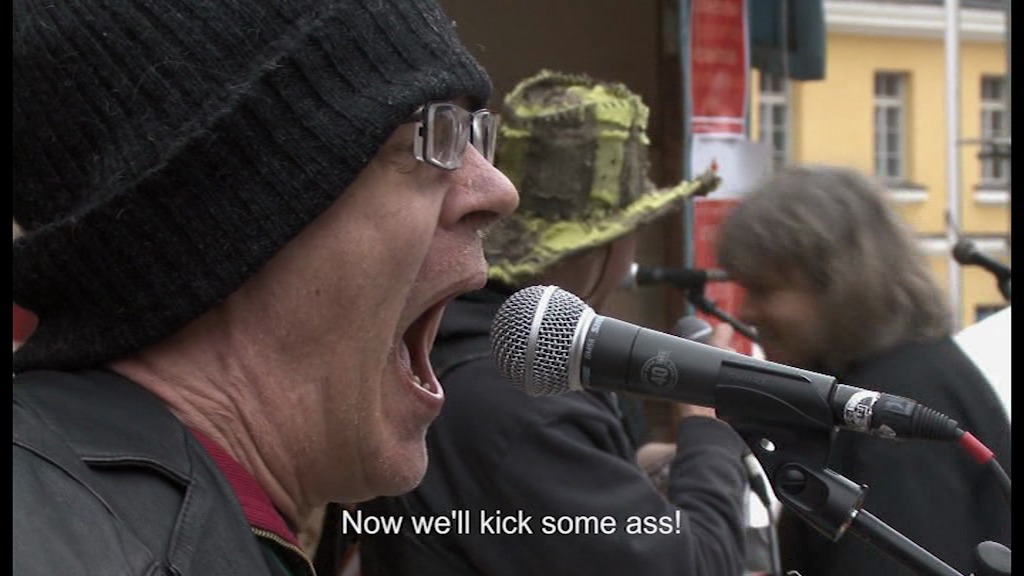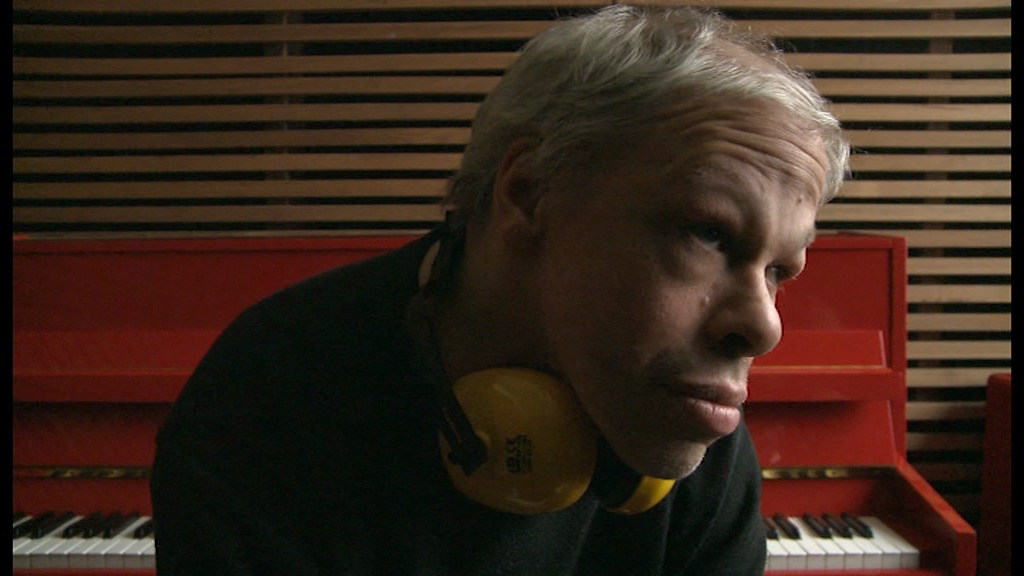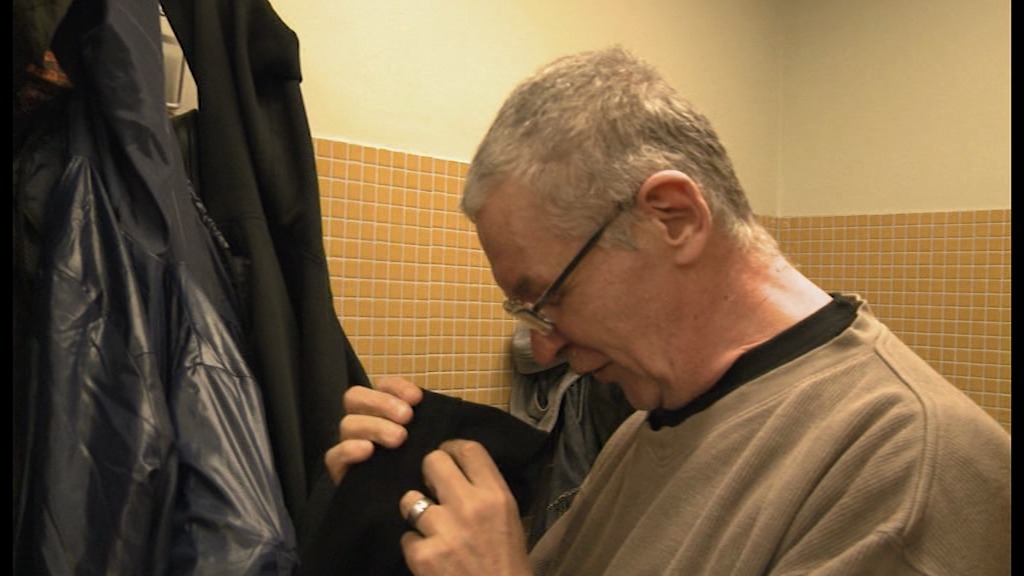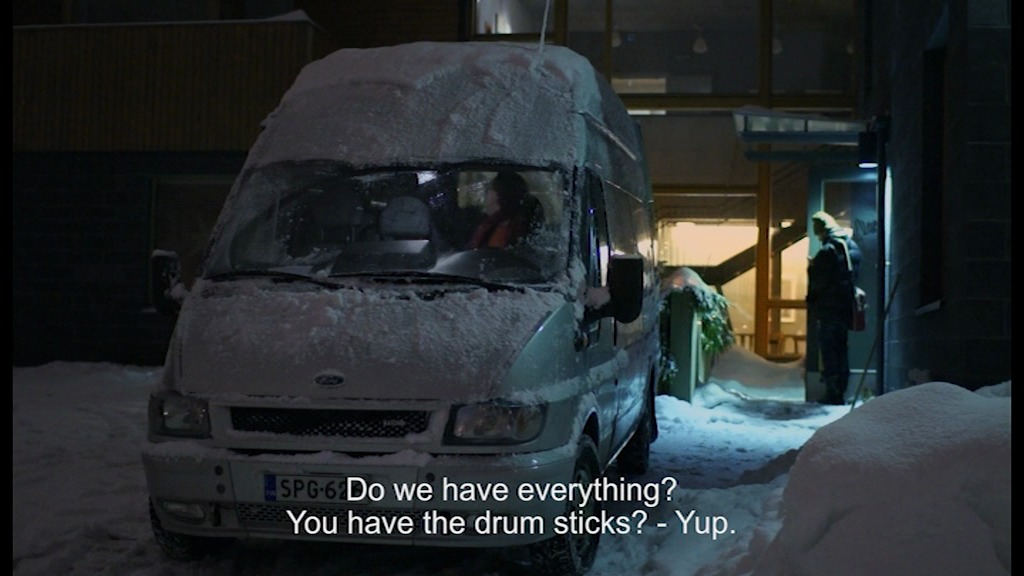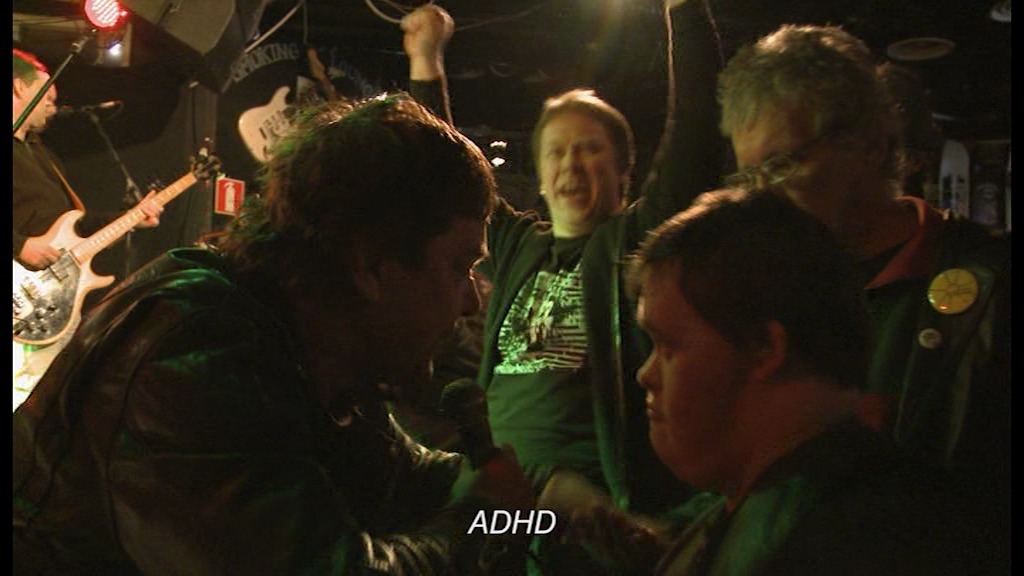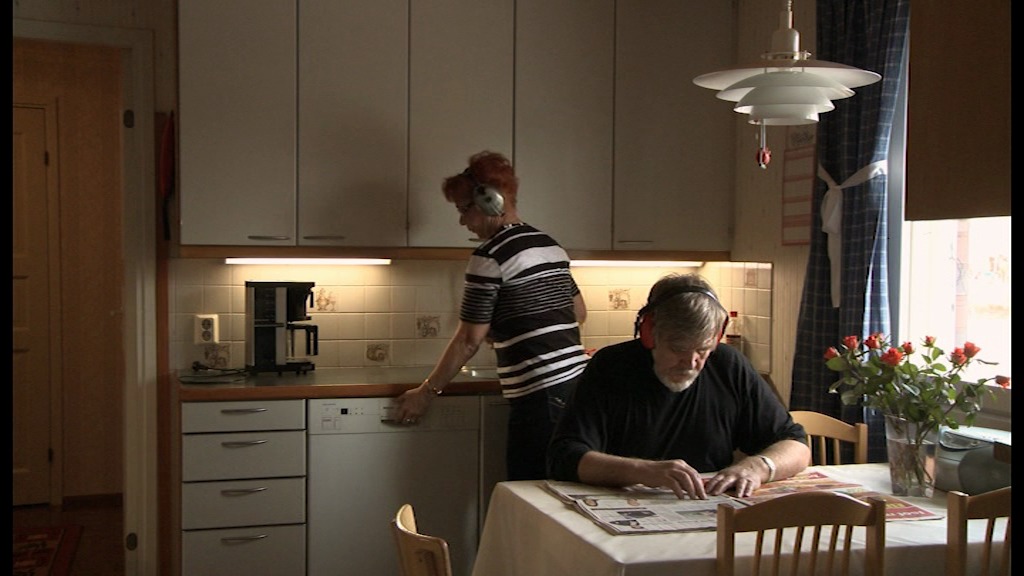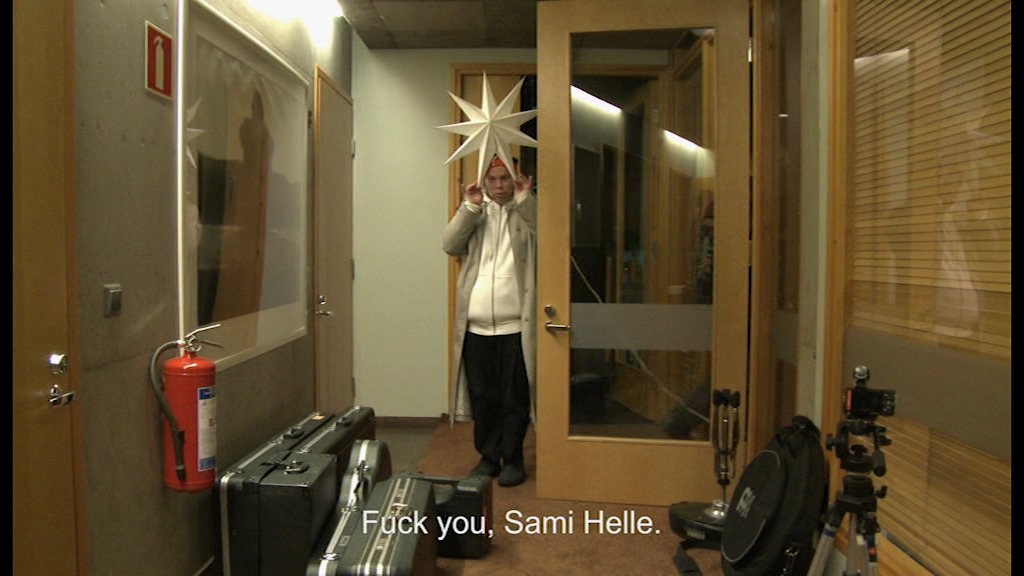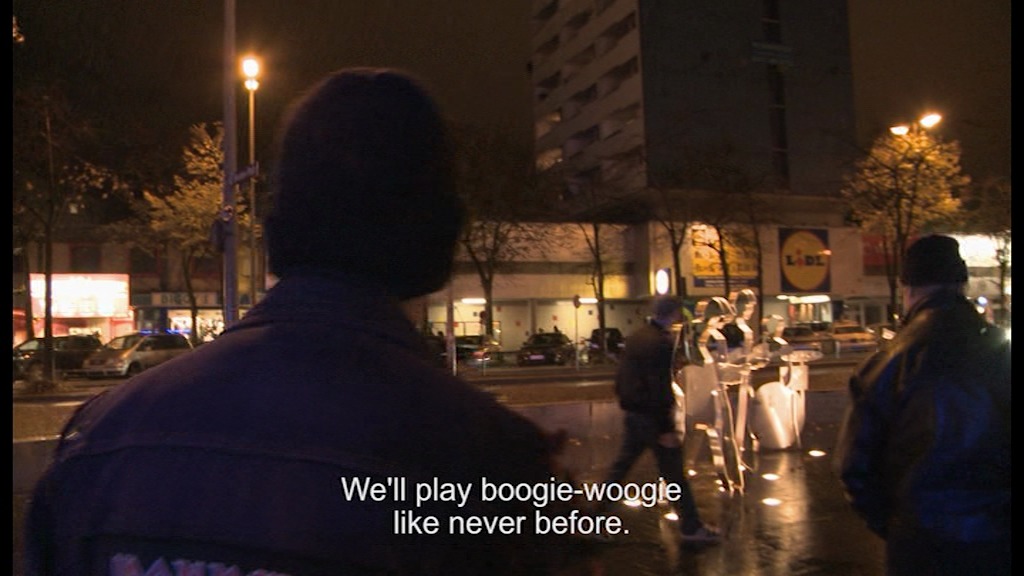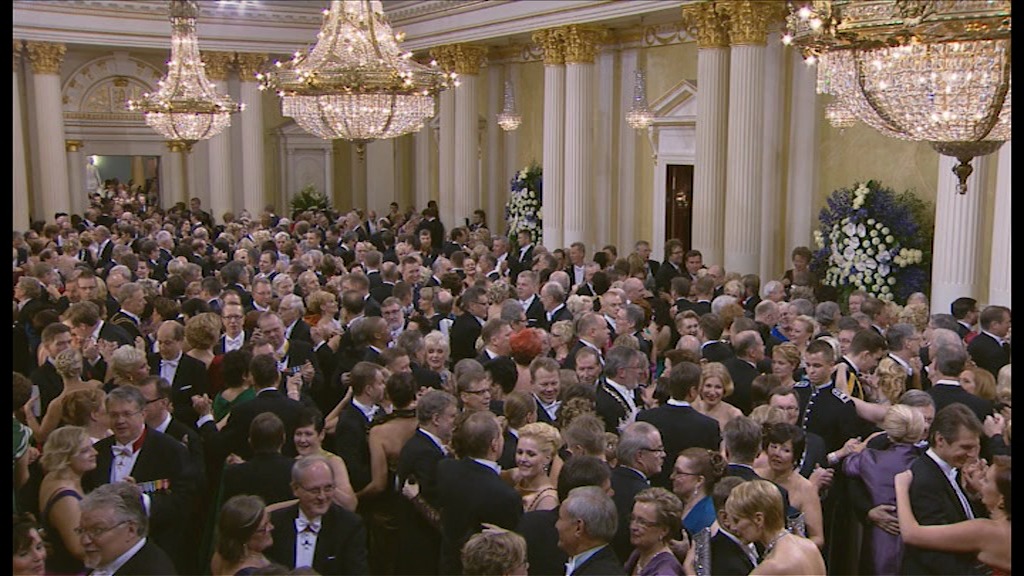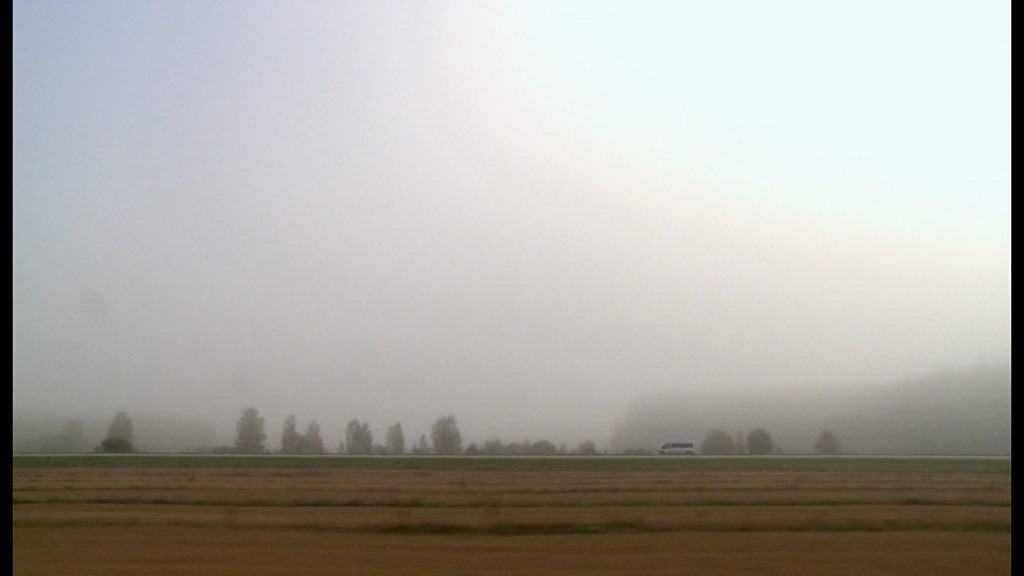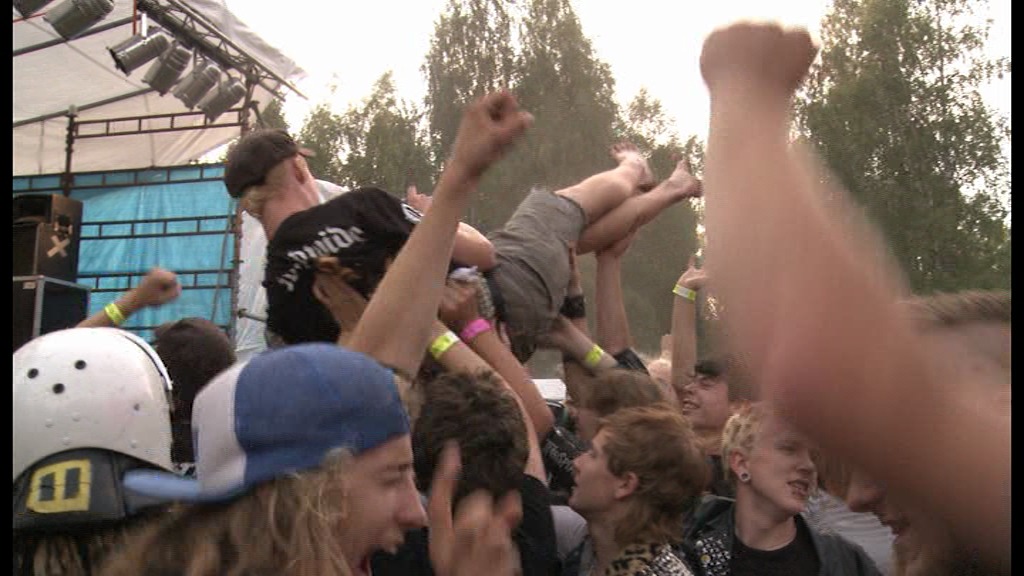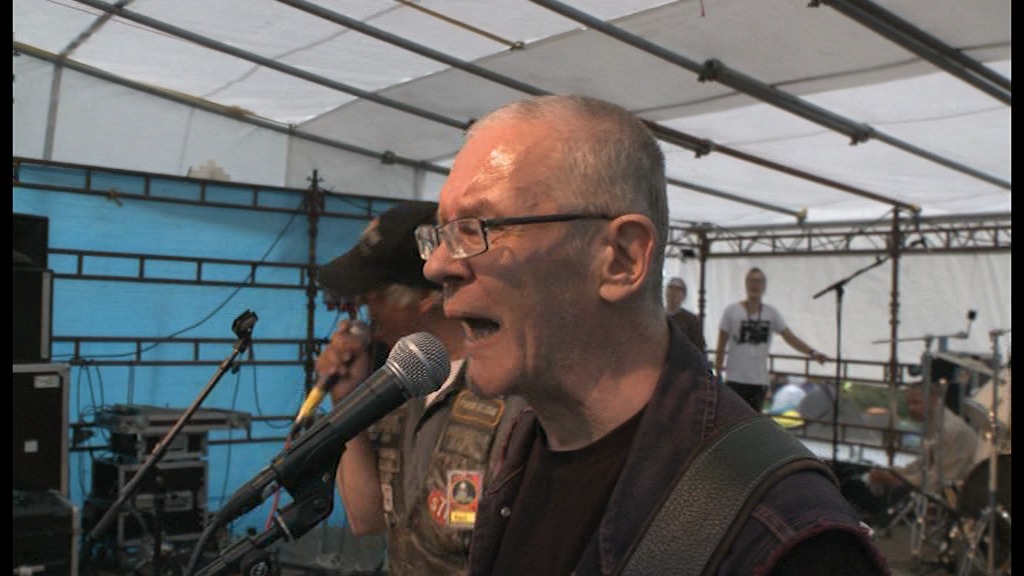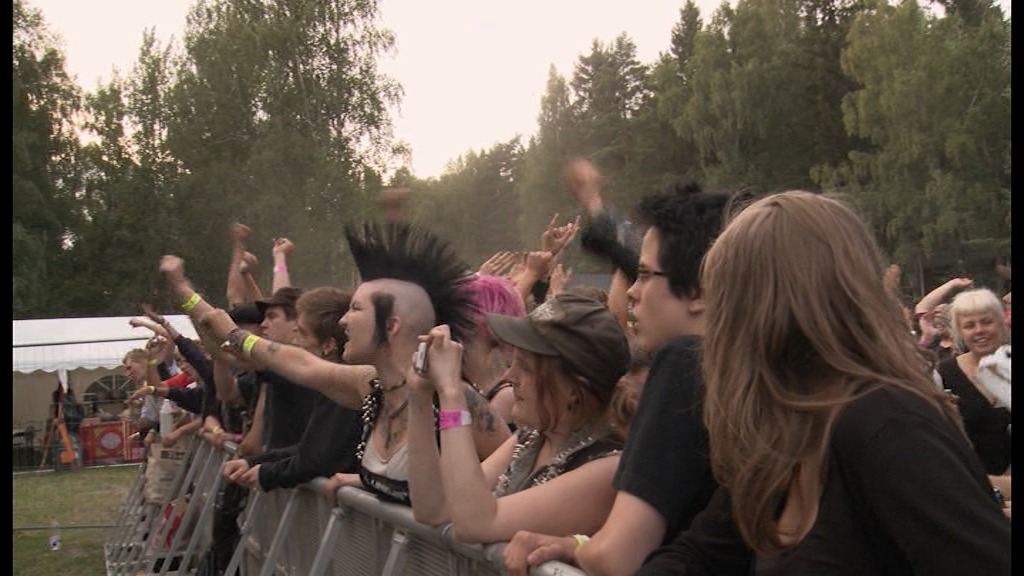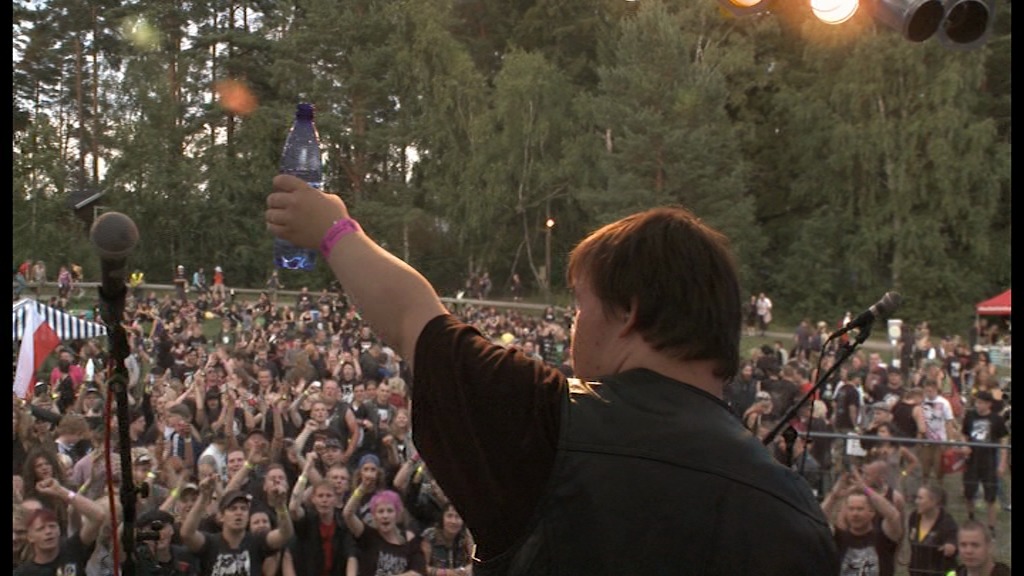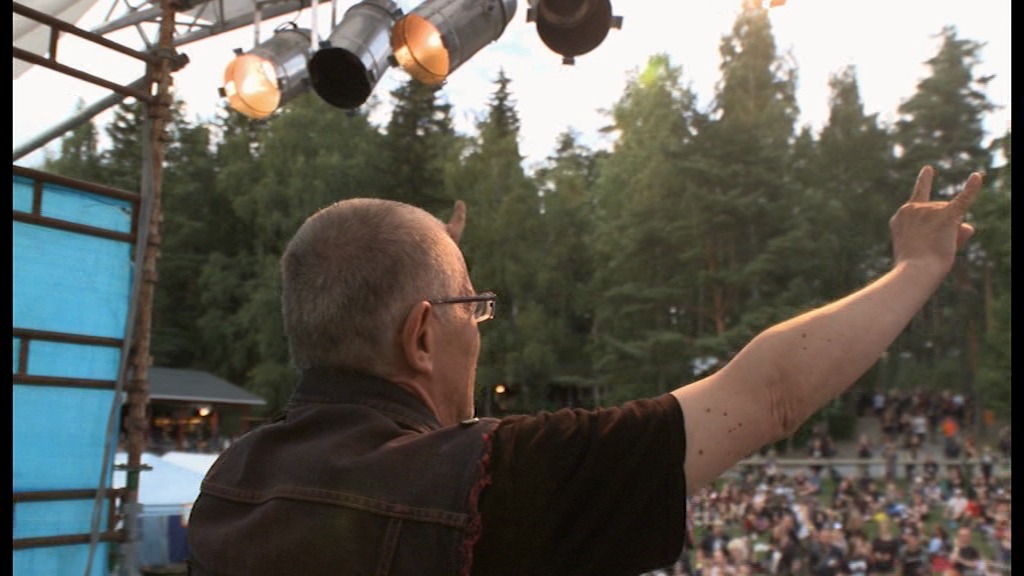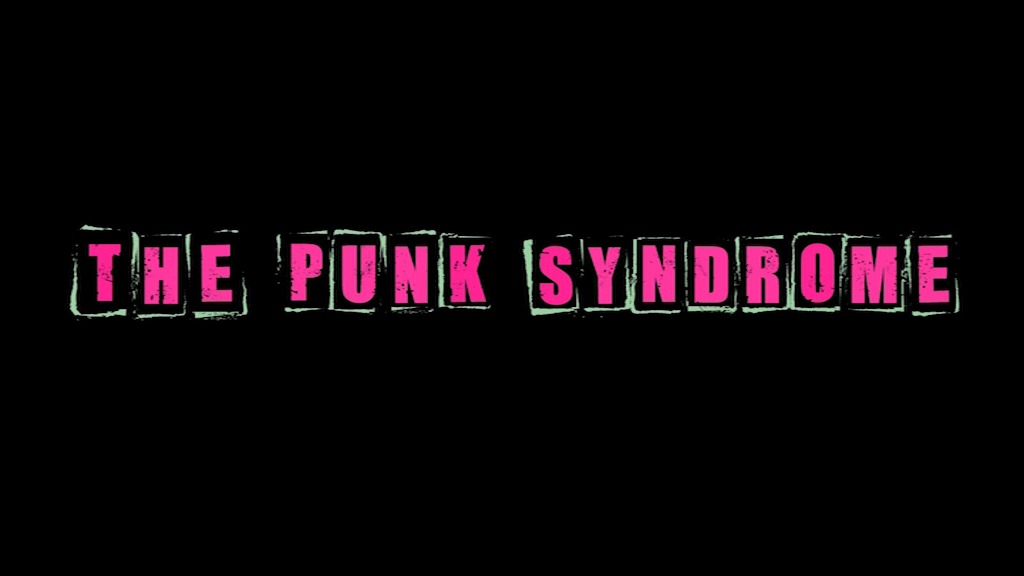 Hey! It's a documentary of a variously abled band. Kinda fun.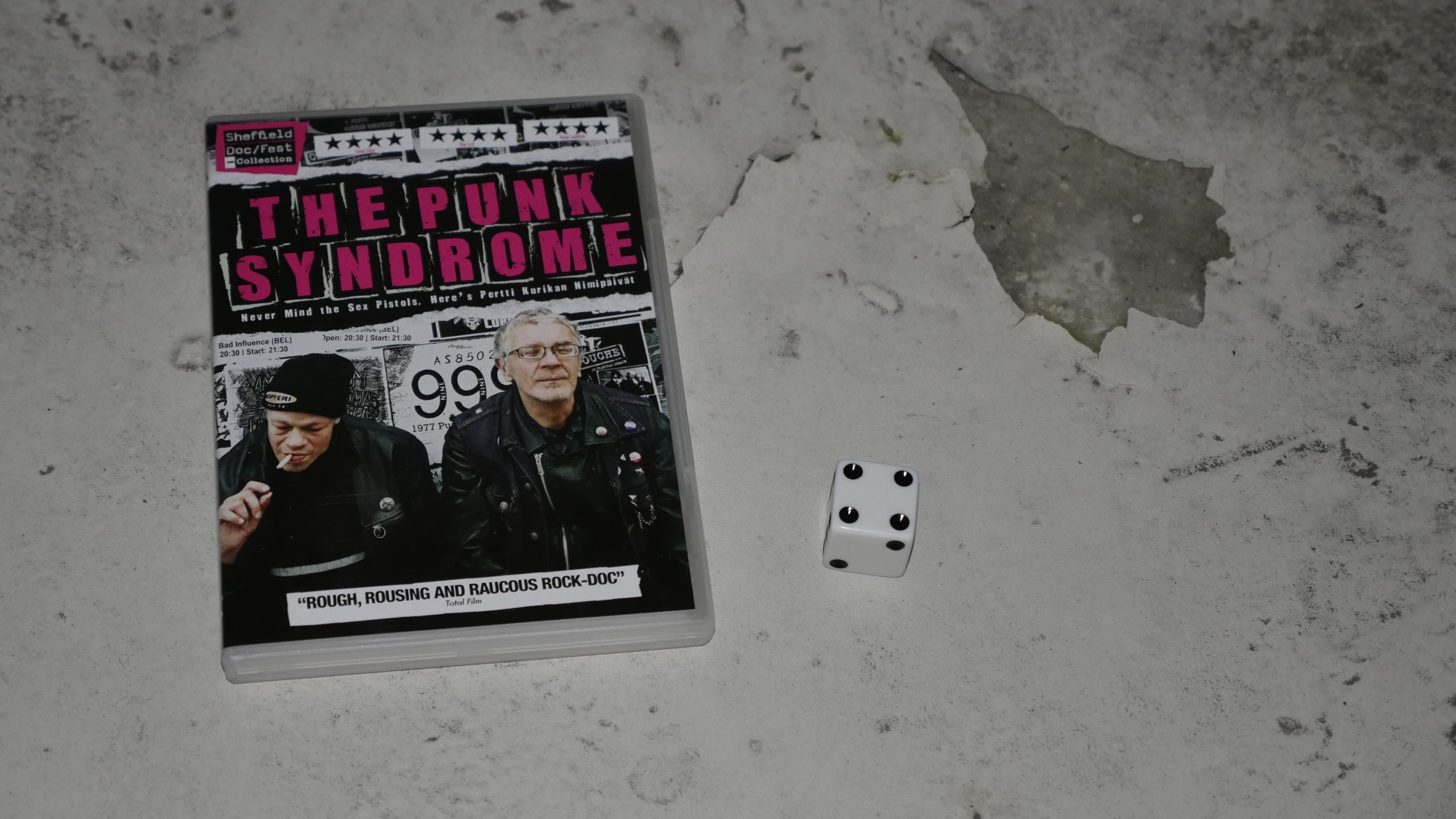 The Punk Syndrome. Jukka Kärkkäinen. 2012. Finland.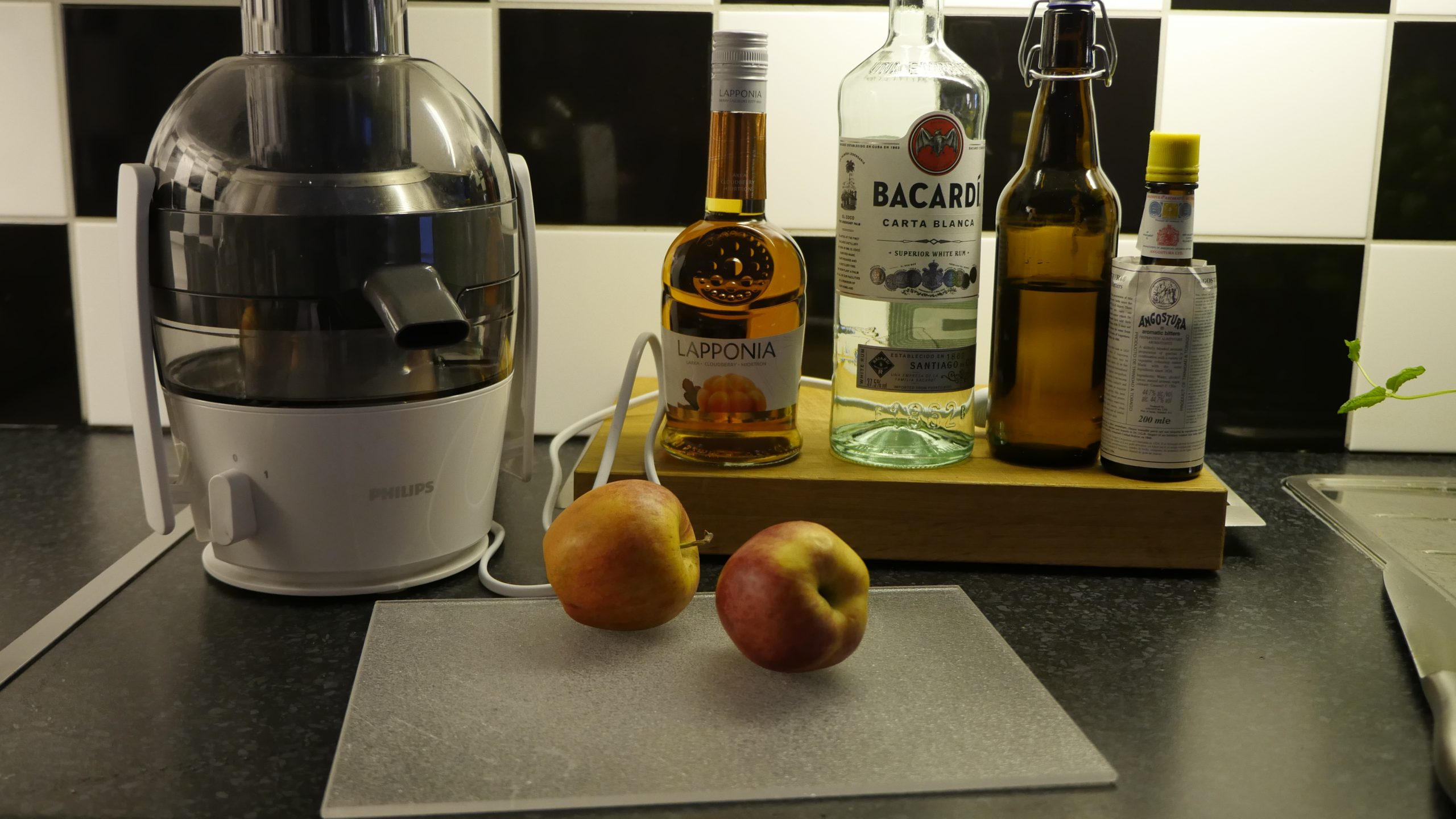 Cloudberry/Apple Cocktail
1 part sugar syrup
2 parts cold pressed apple juice
1 part cloudberry liqueur
1 part white rum
Some splashes of Angostura bitters
Shake with ice and pour into a cocktail glass.
I had to use Google Translate to try to make a translation, but I think I basically might have gotten it right… it's yummy, anyway.
I didn't have any apple juice, so I got to use my juicer! It's been a year since I used it the last time.
Yum.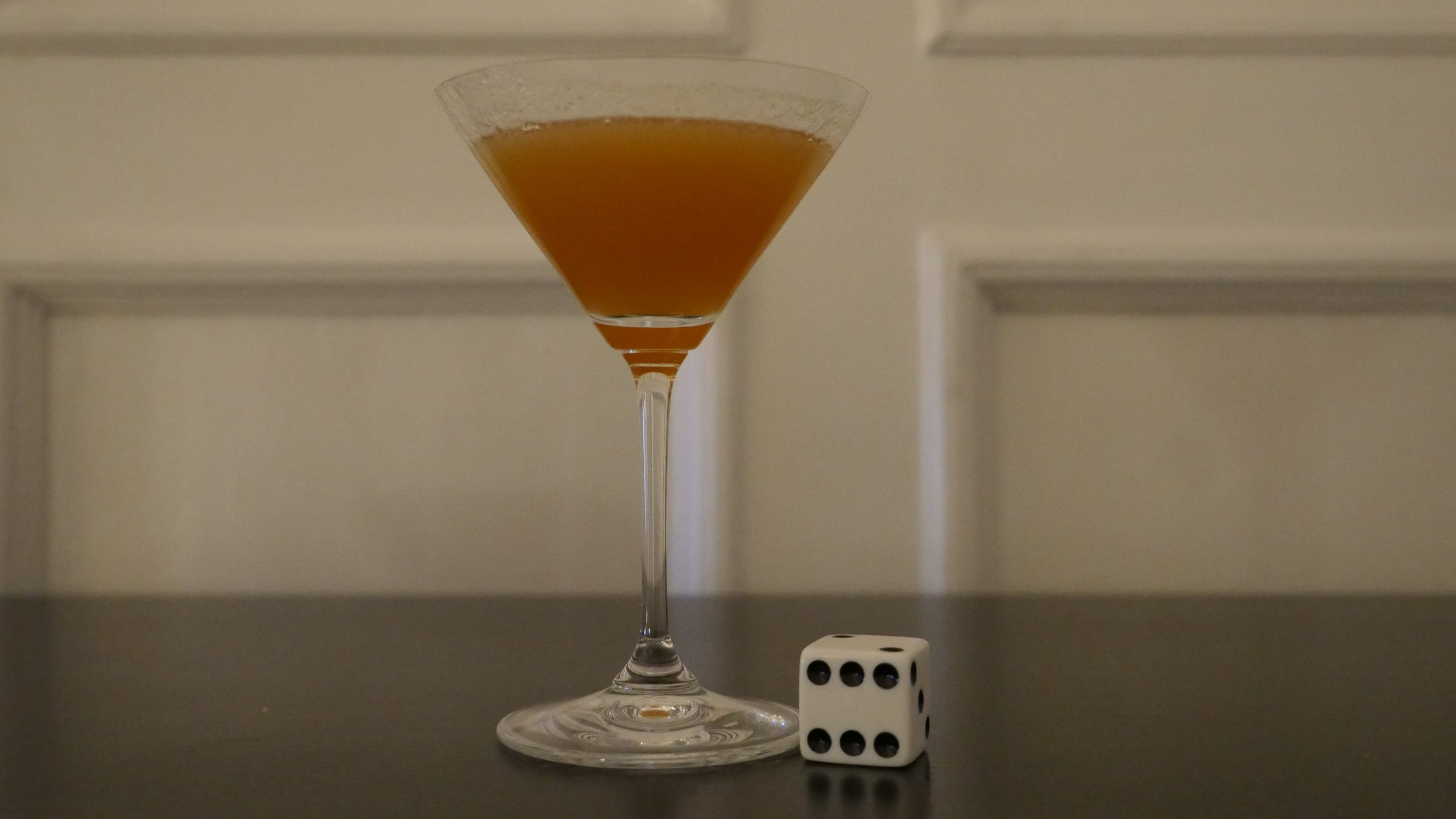 This post is part of the World of Films and Cocktails series. Explore the map.