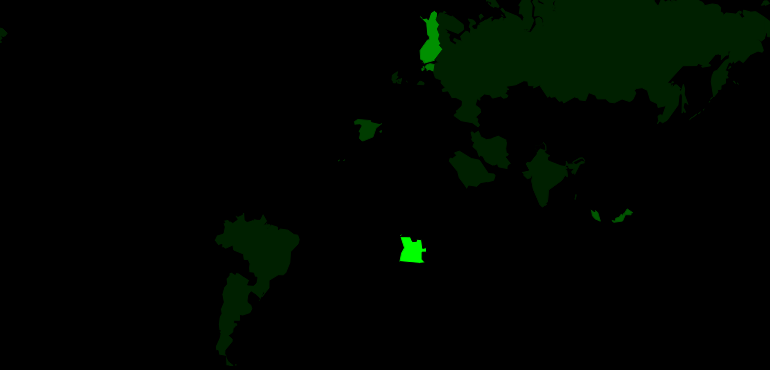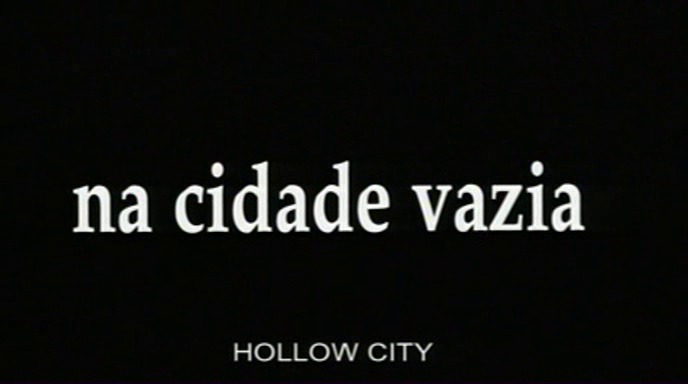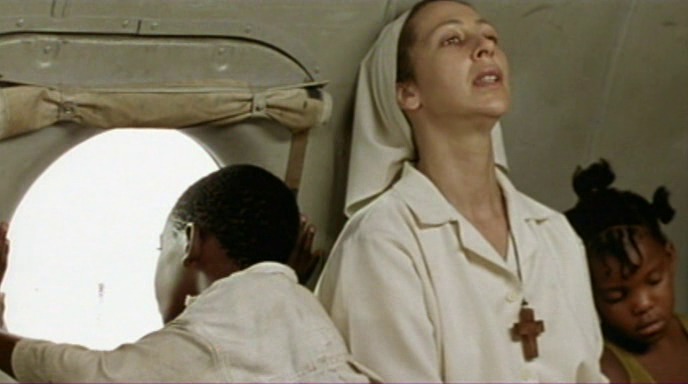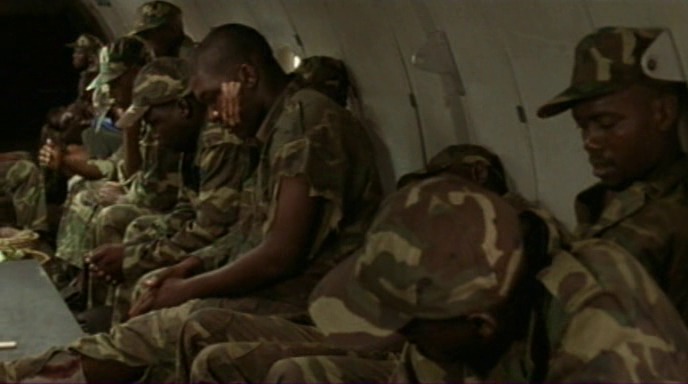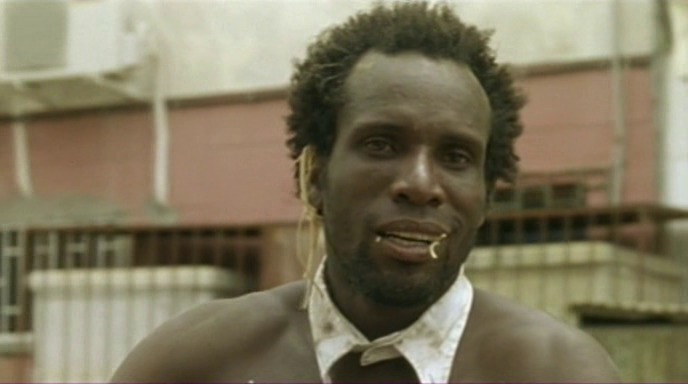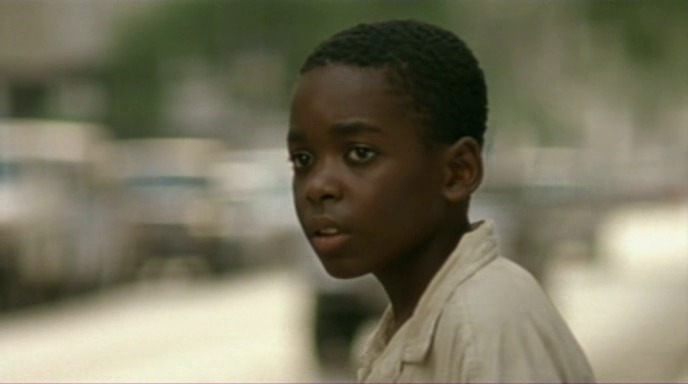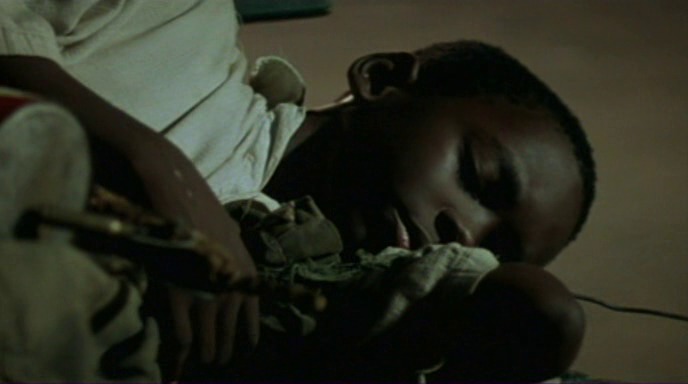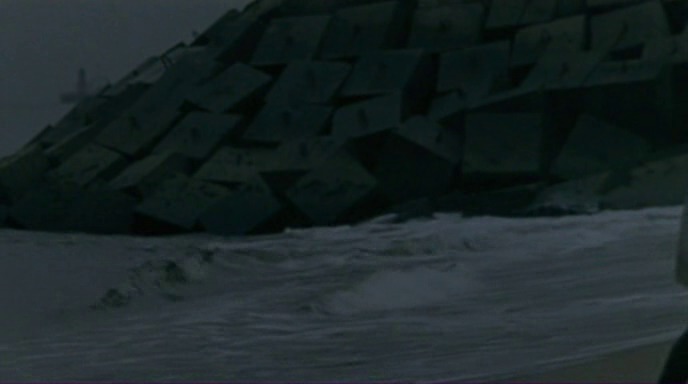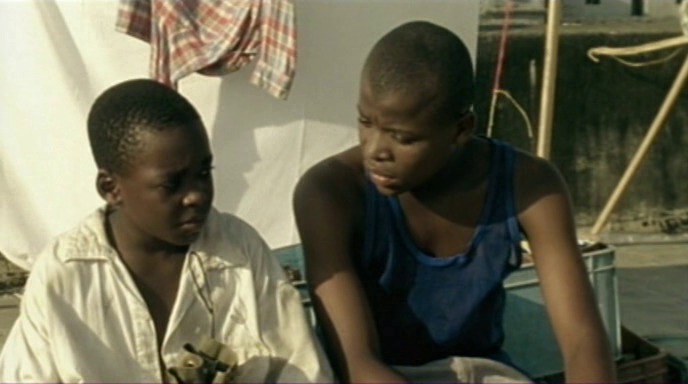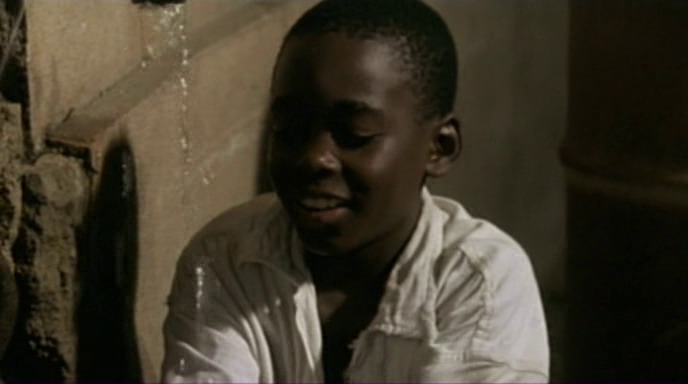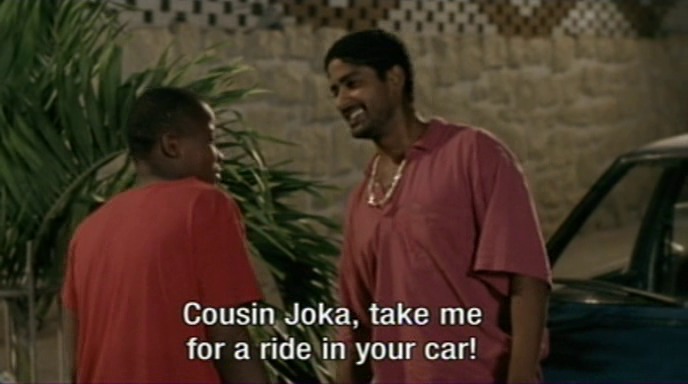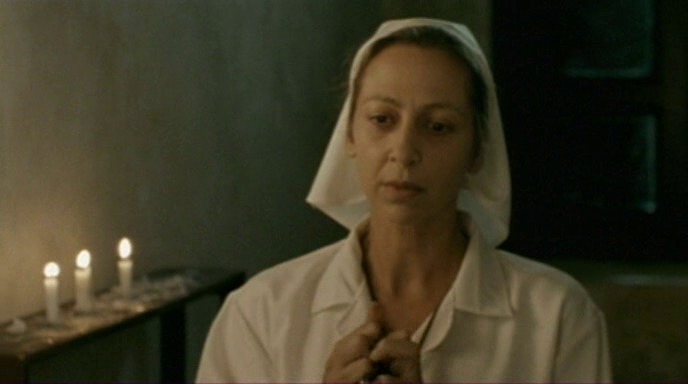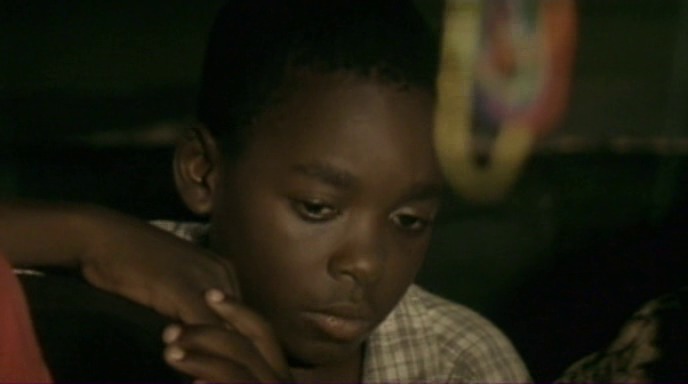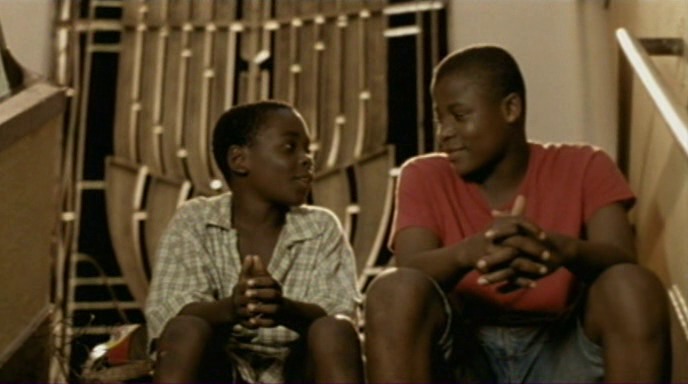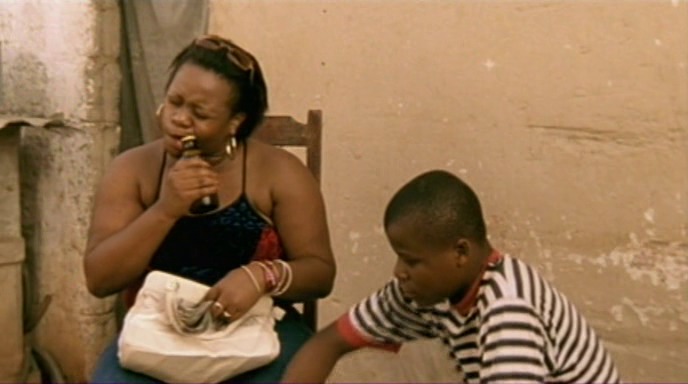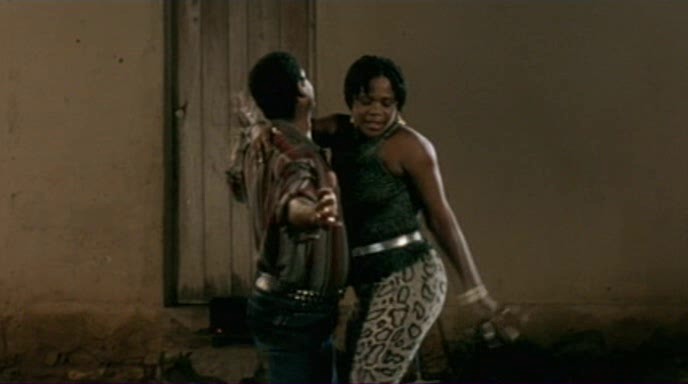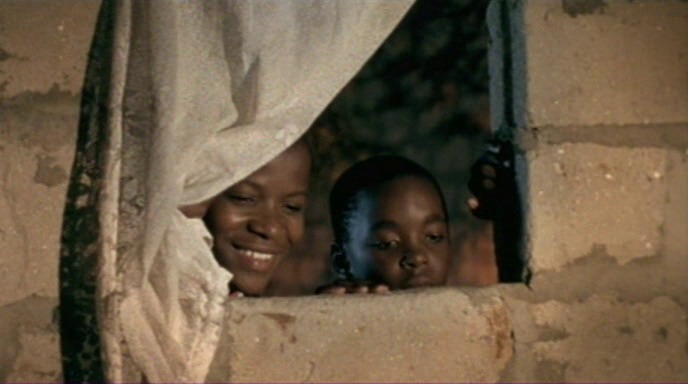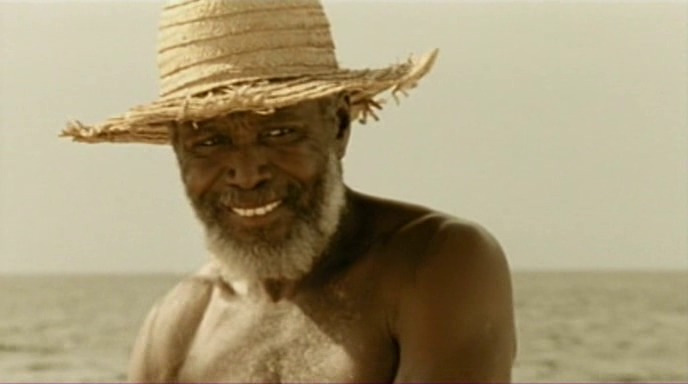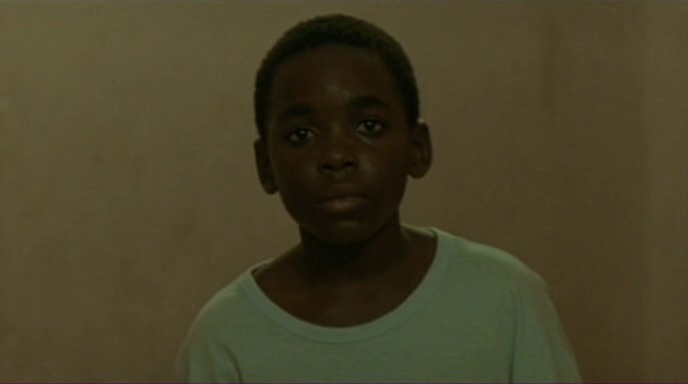 I bought the DVD used, but it didn't work, so I, er, downloaded a backup copy off of the interwebs. Yeah, that's the ticket.
It looks kinda like the interwebby copy is from a VHS, but it's quite nice, anyway.
I enjoyed this film. The acting is kinda all over the place, but there are parts that really work. And then then there are parts that seem to go nowhere.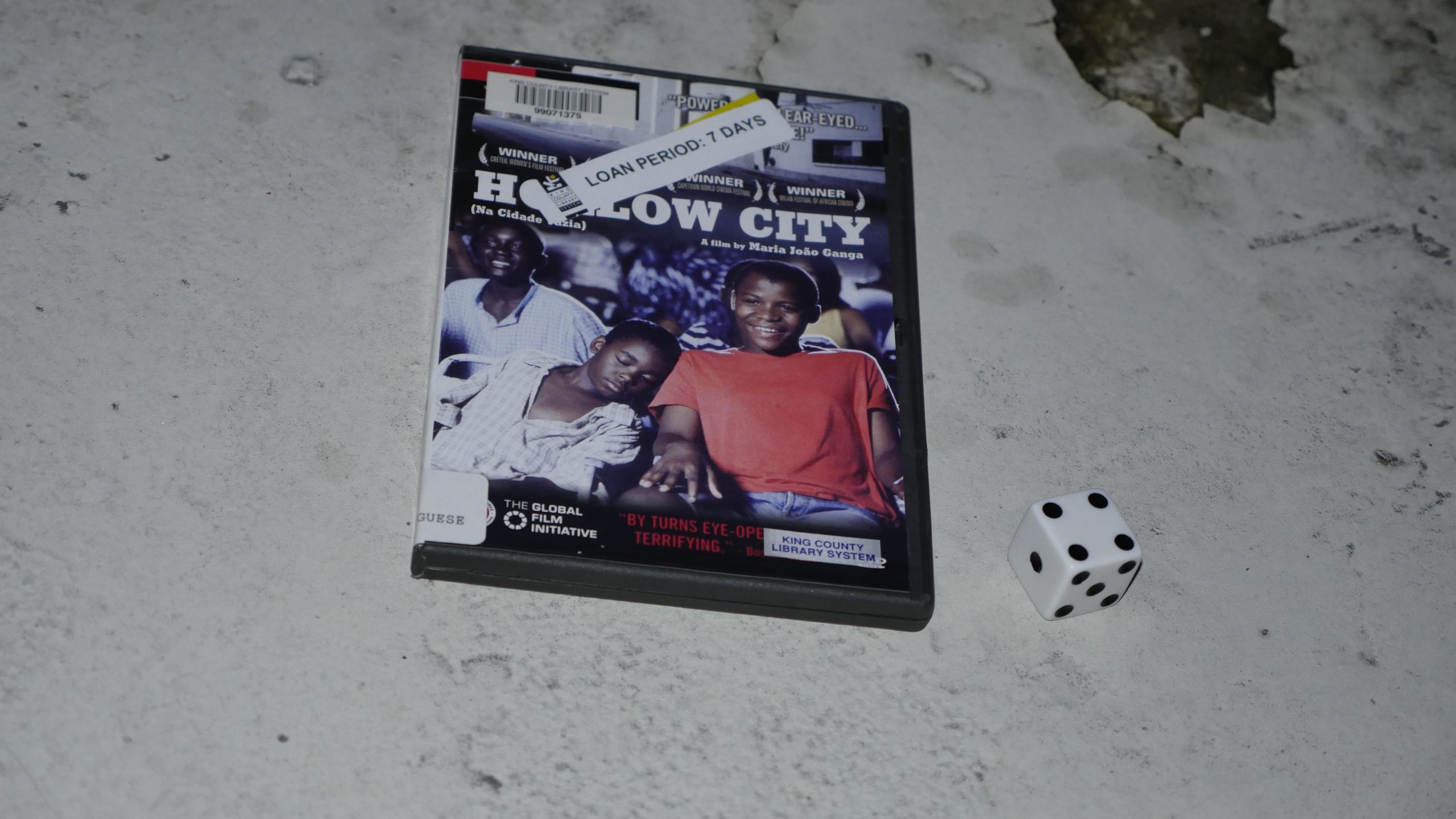 Hollow City. Maria João Ganga. 2004. Angola.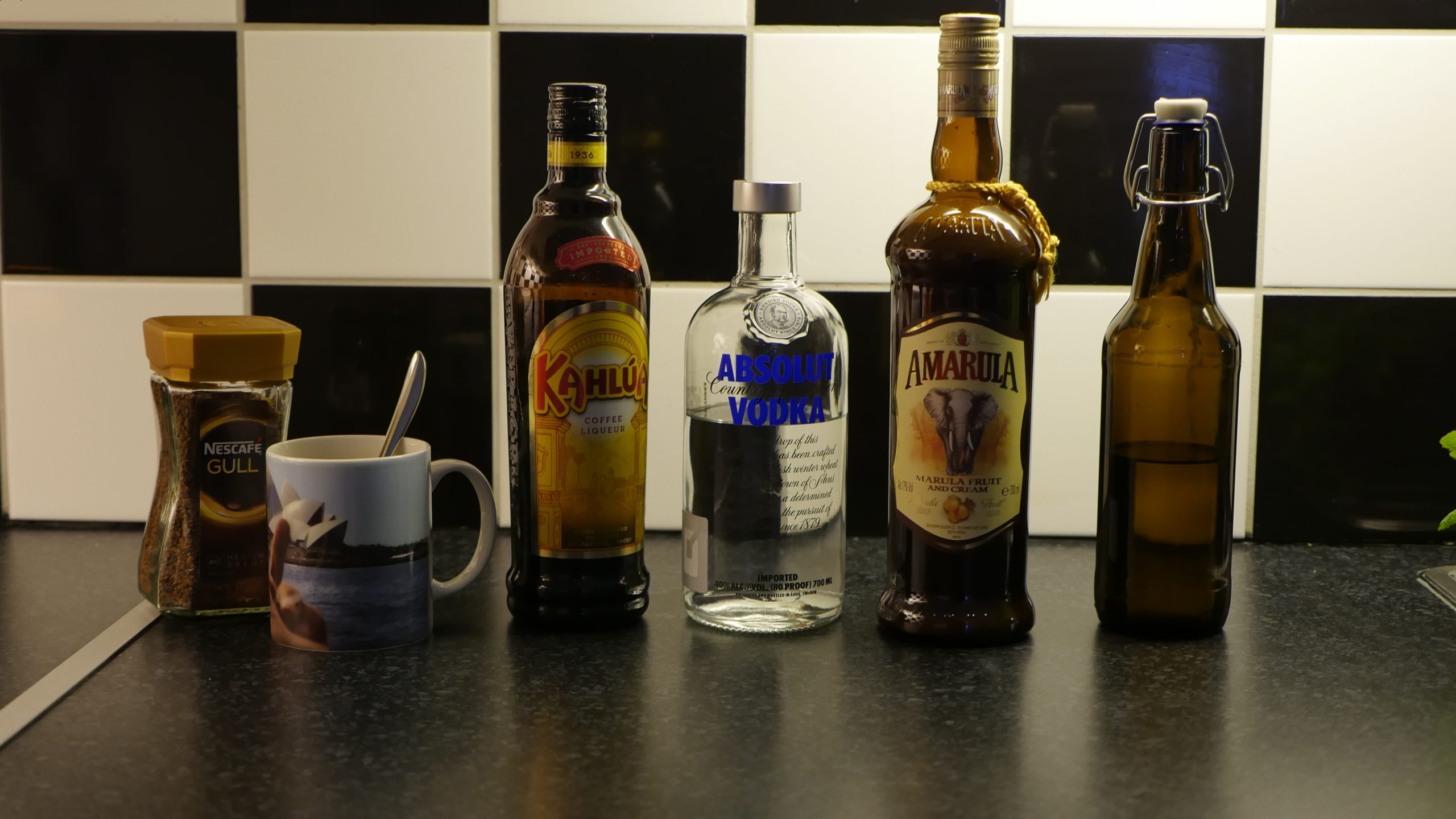 (translation unavailable)
1 part coffee
1 part coffee liquor
2 parts vodka
2 parts Amarula
1 part simple syrup
Shake with ice. Serve in a cocktail glass filled with ice, and sprinkle cinnamon on top.
Interpreting this recipe from this Youtube clip was a group effort. Thanks to everybody involved!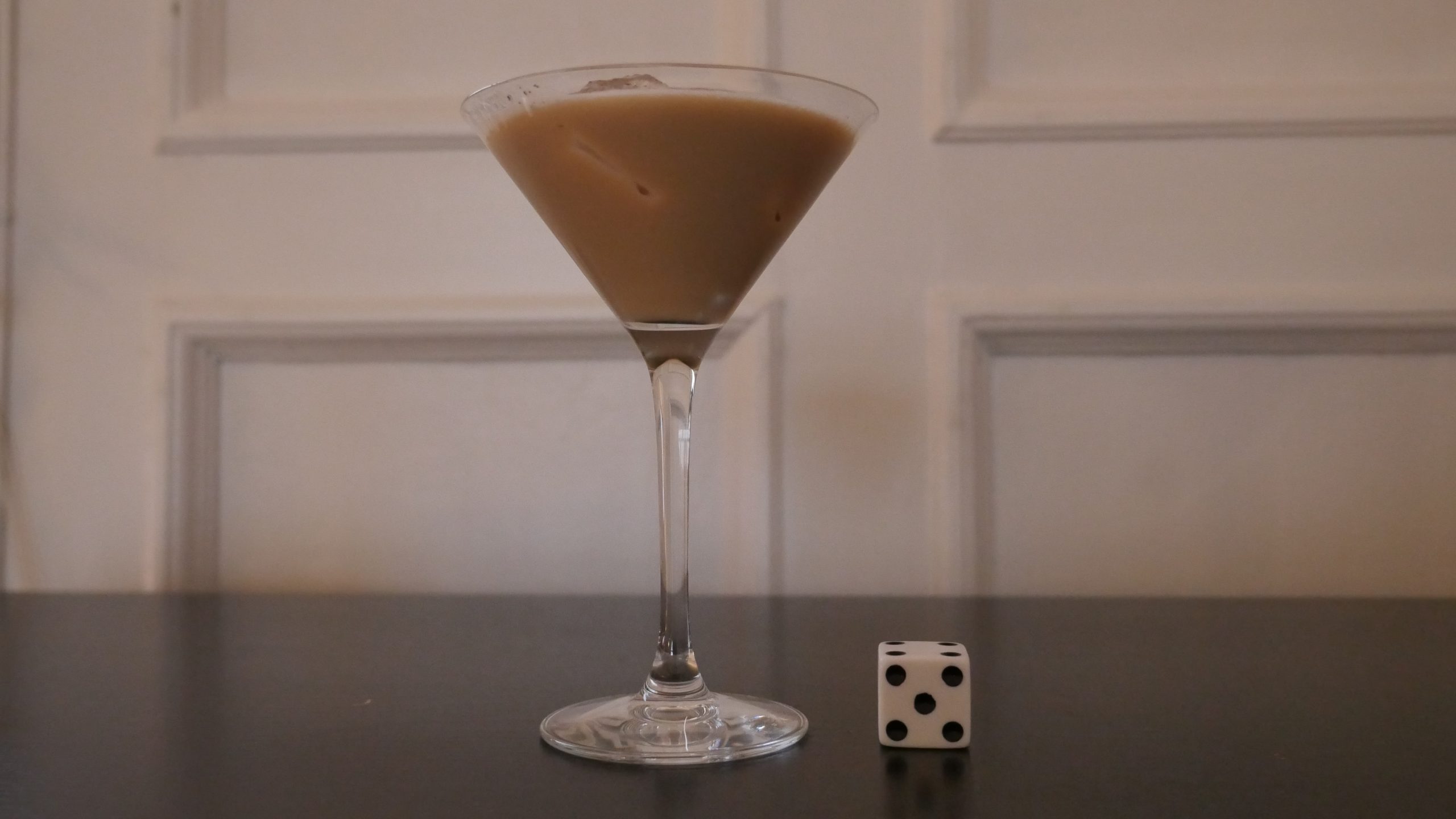 This post is part of the World of Films and Cocktails series. Explore the map.