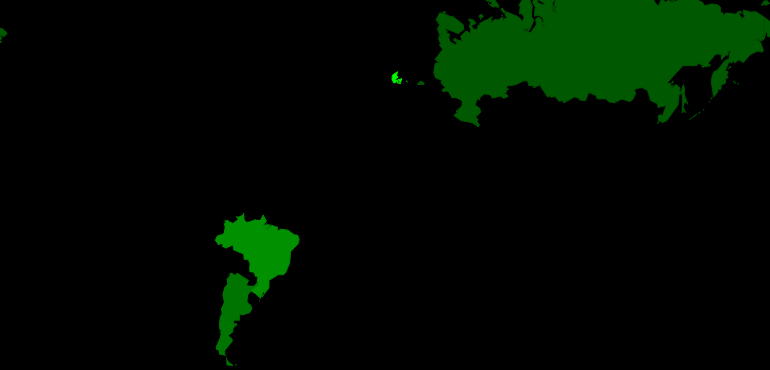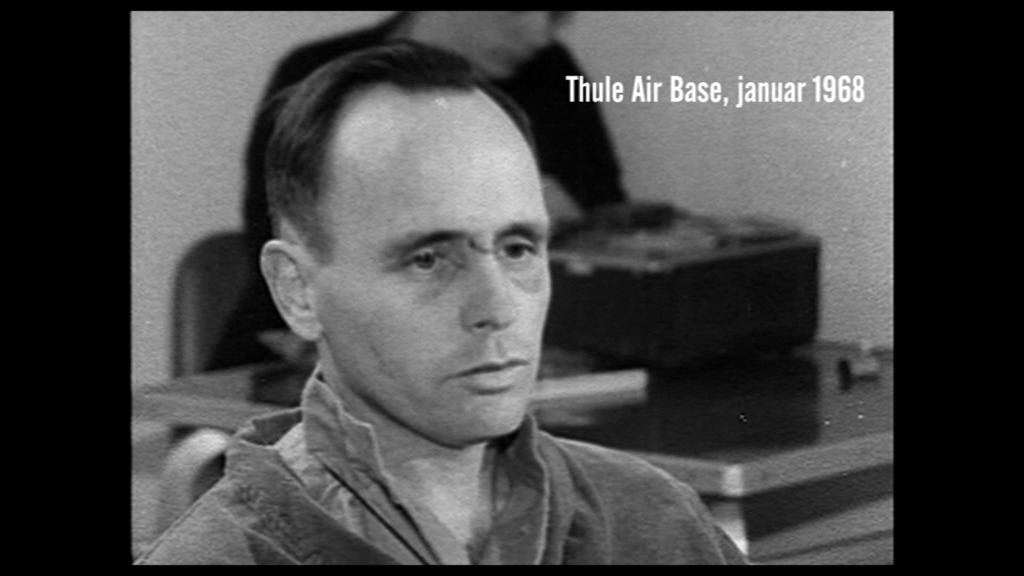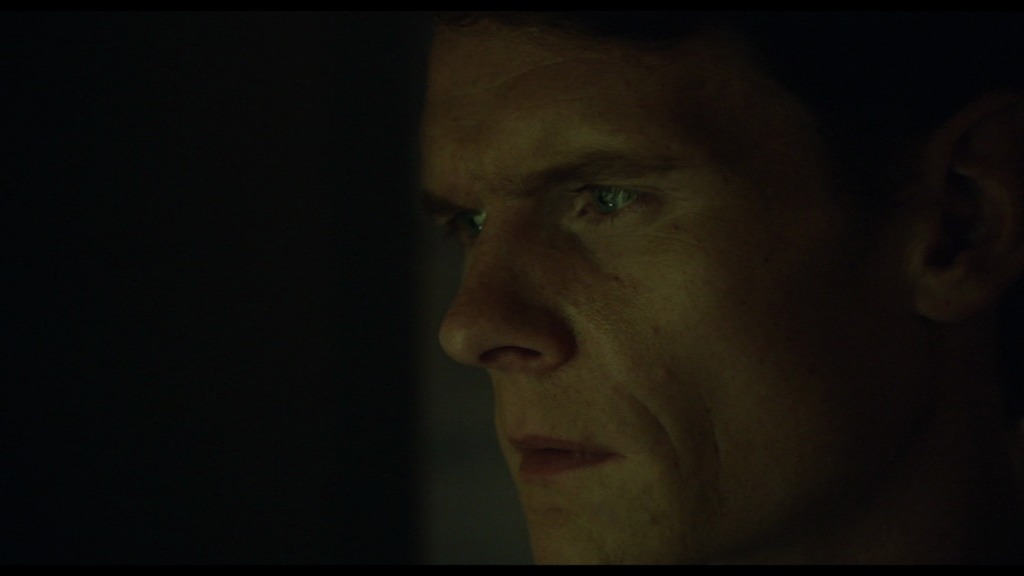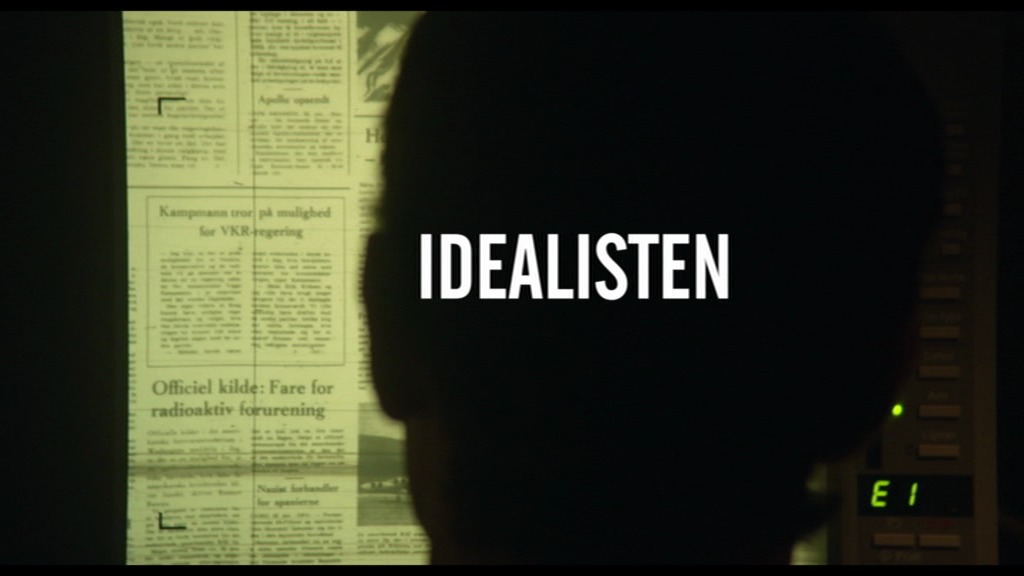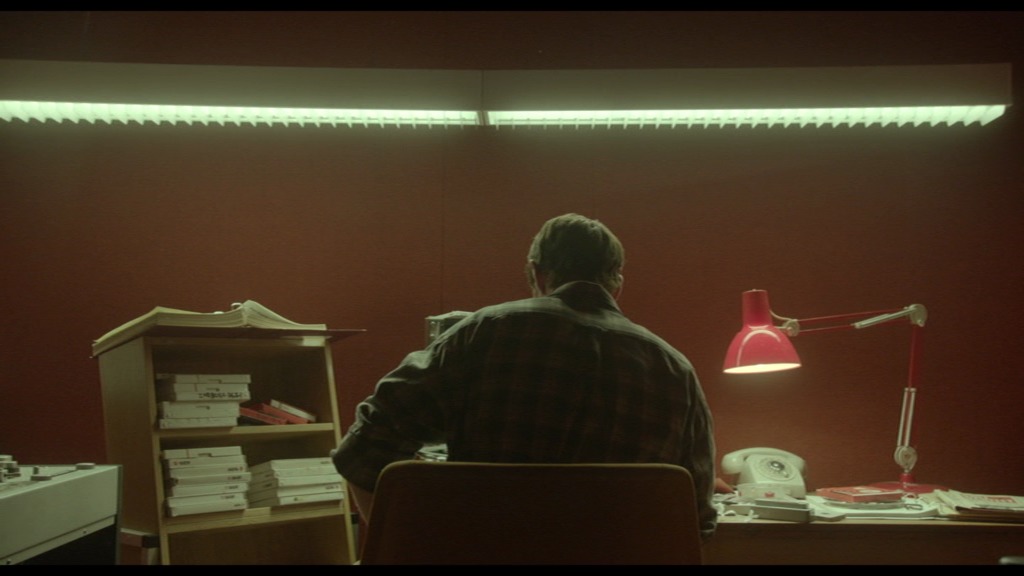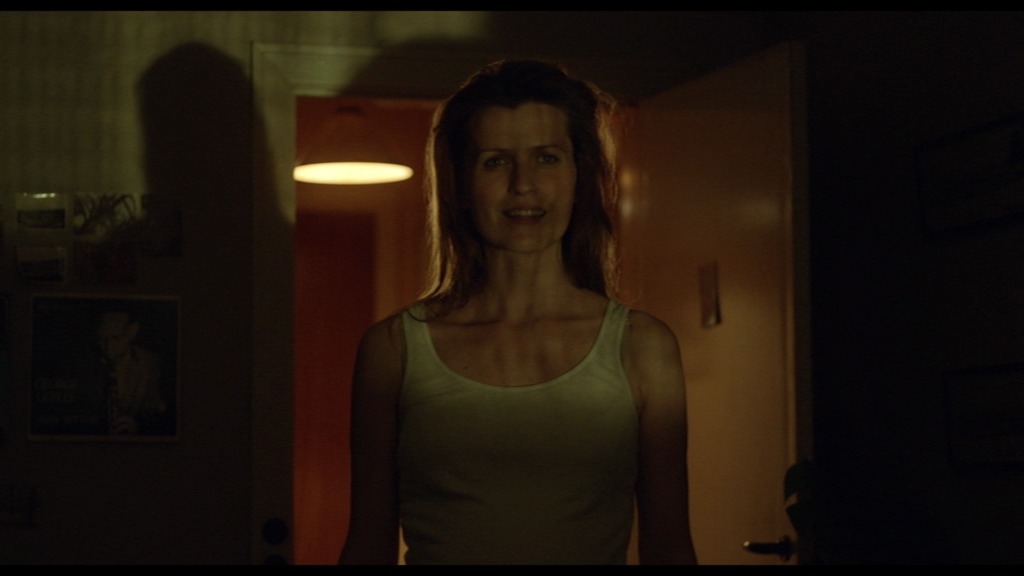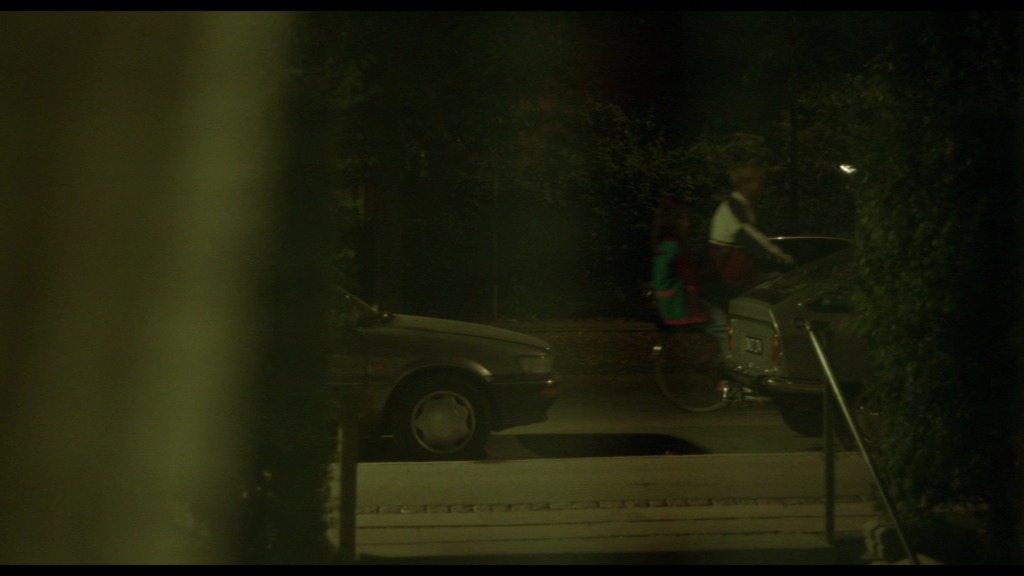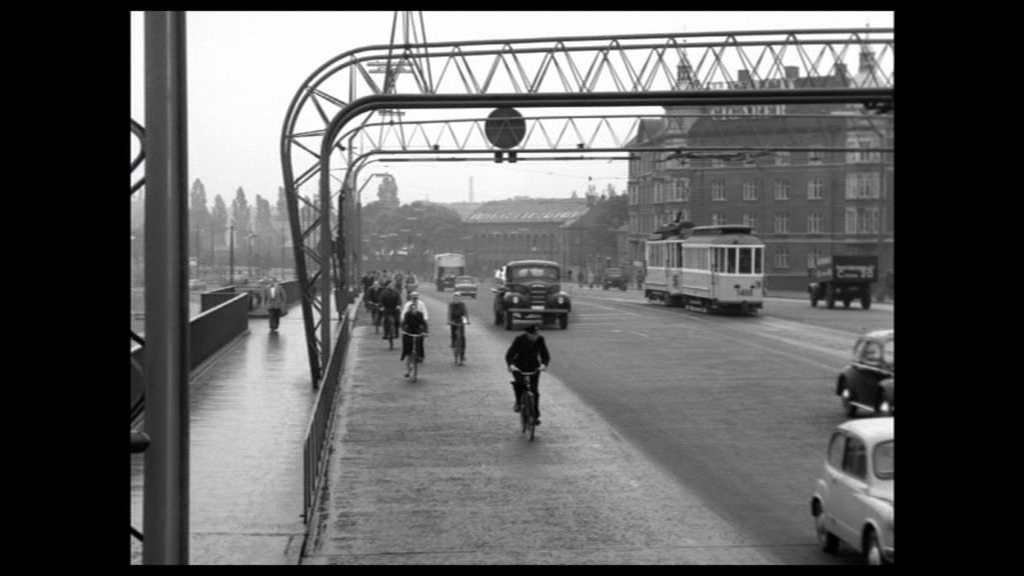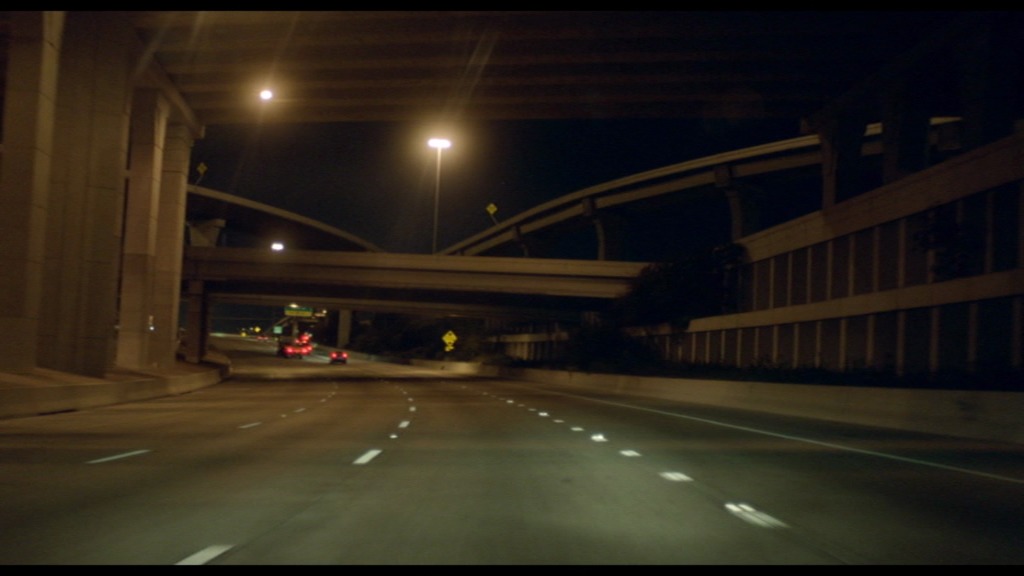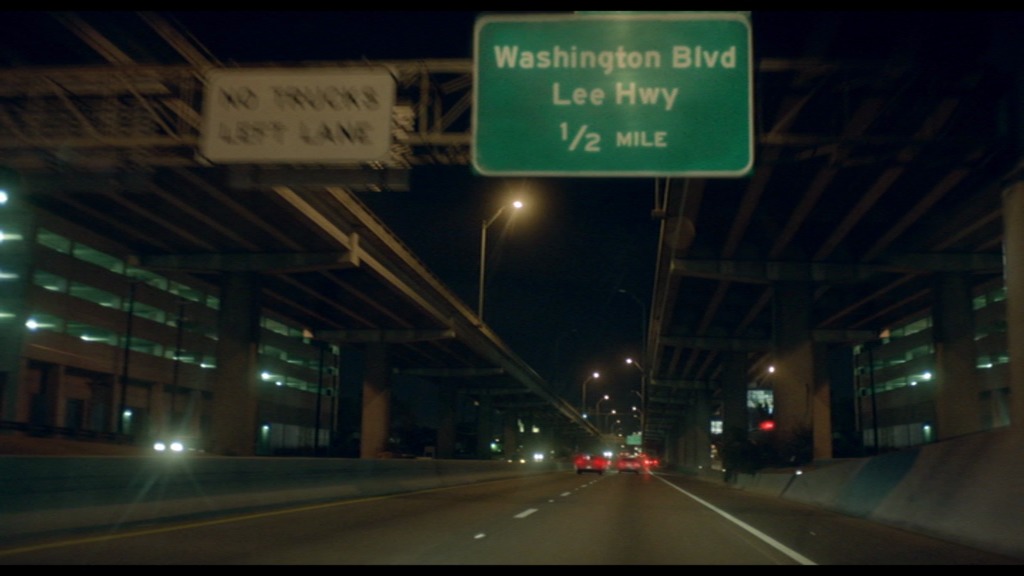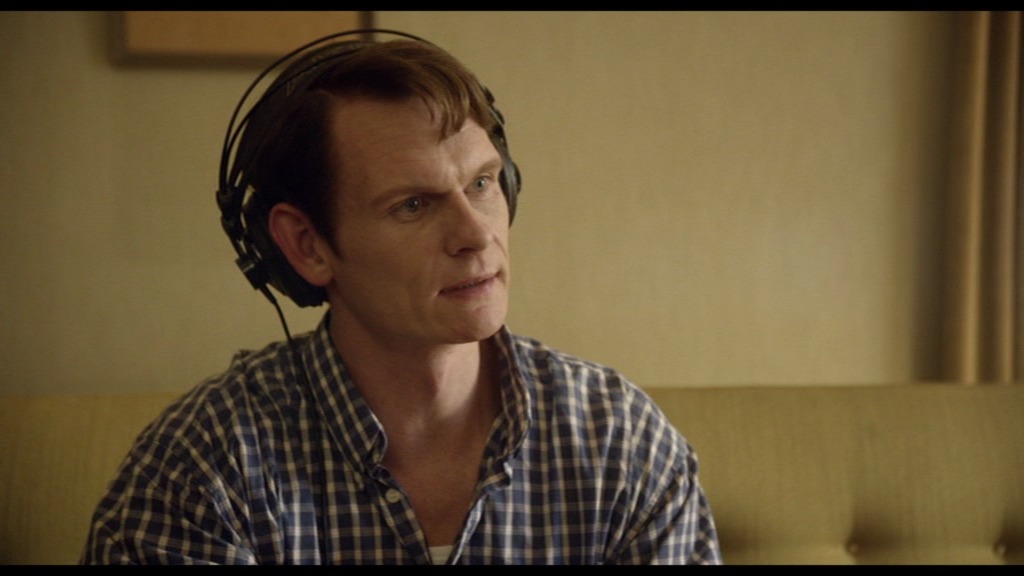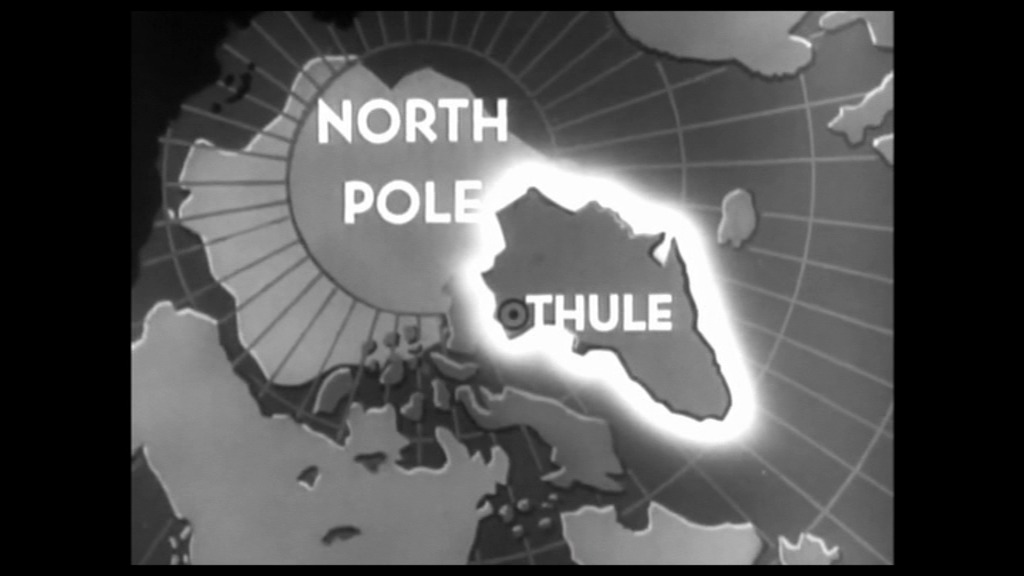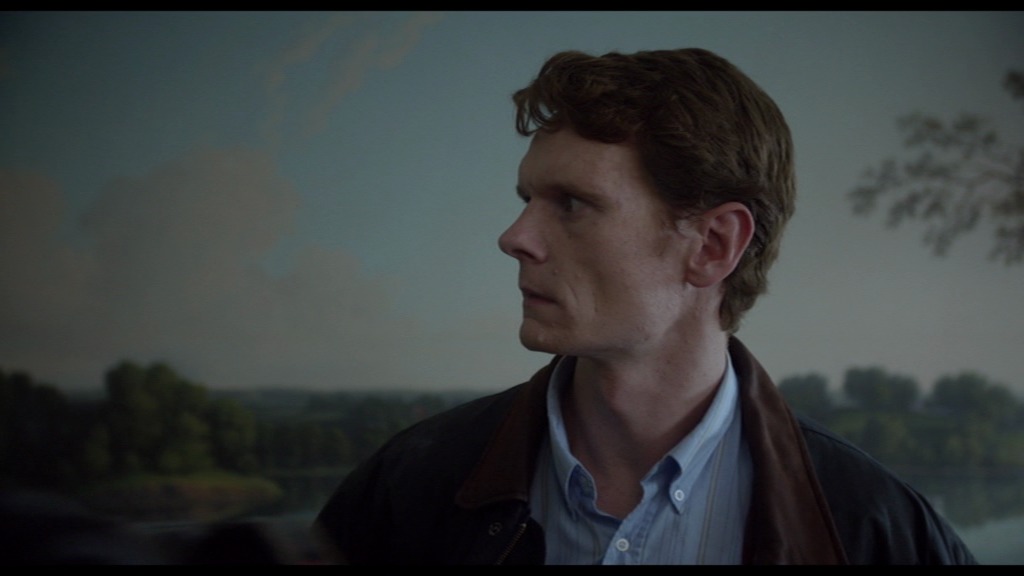 This film veered between being almost a parody of a serious documentary about a brave journalist and… er… Hm. Perhaps it didn't veer that much.
It wasn't a good film, but it was occasionally exciting.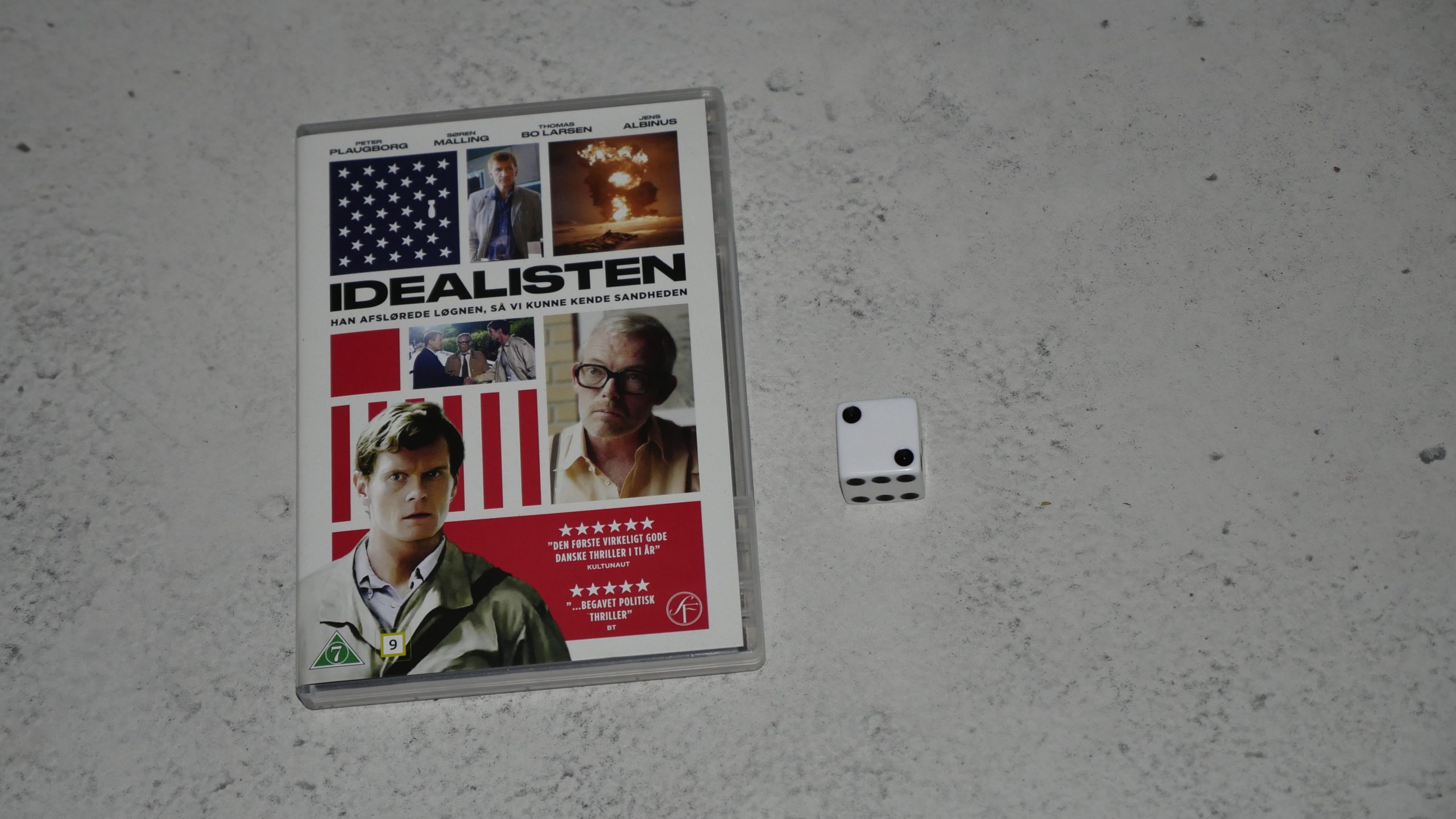 The Idealist. Christina Rosendahl. 2015. Denmark.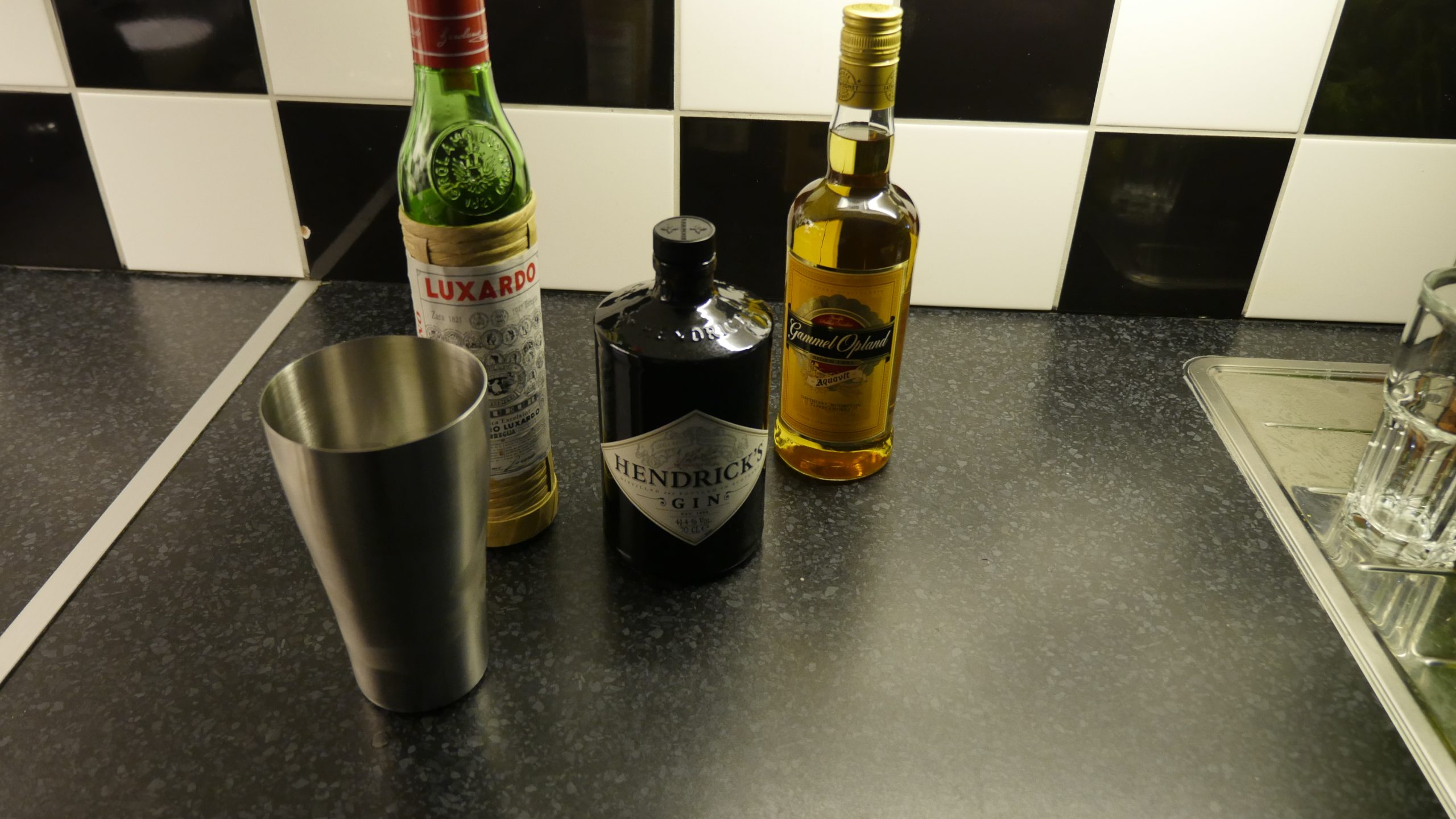 Complement Cocktail
2 parts gin
1 part aquavit
a few dashes of maraschino liqueur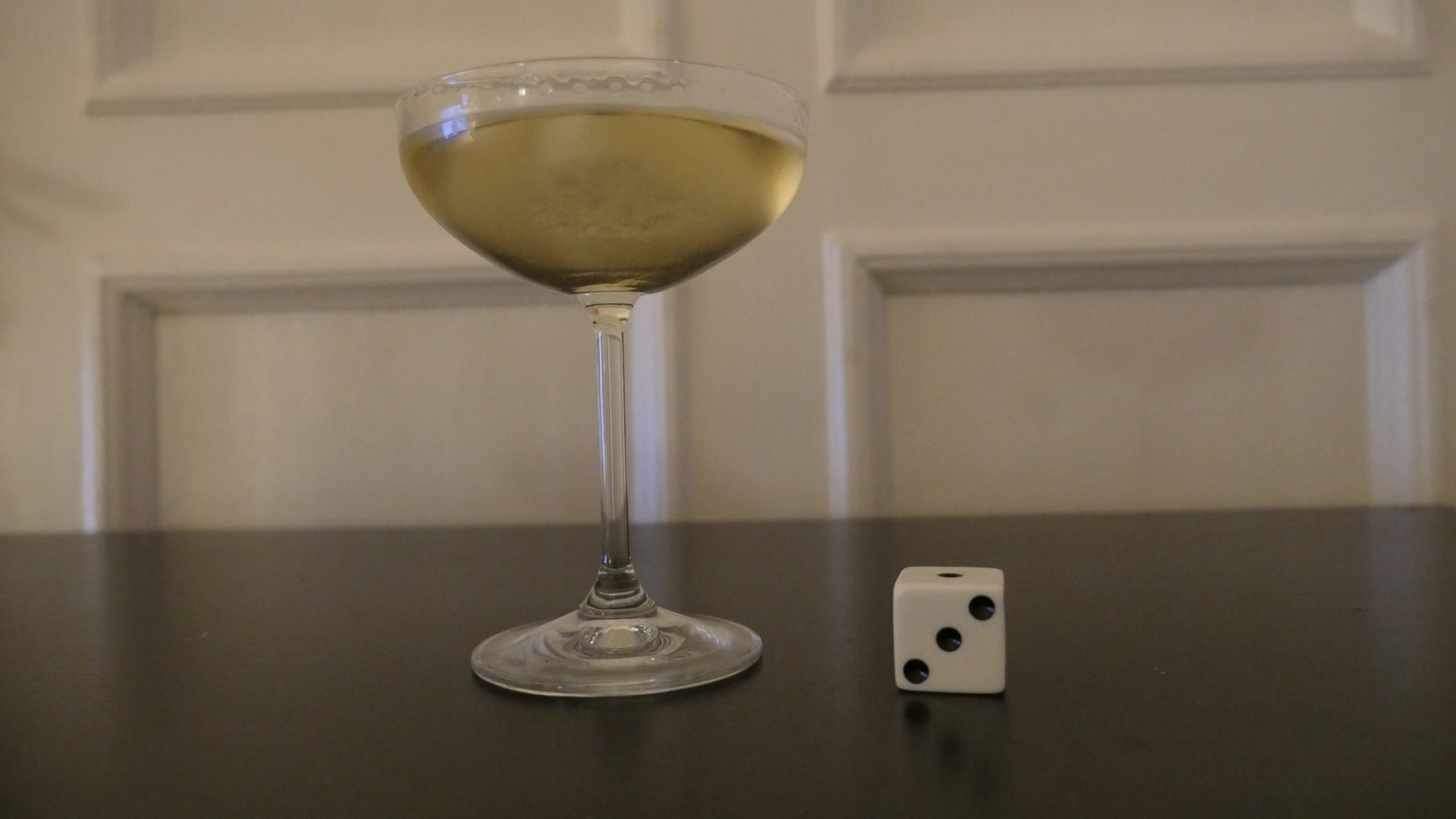 This post is part of the World of Films and Cocktails series. Explore the map.