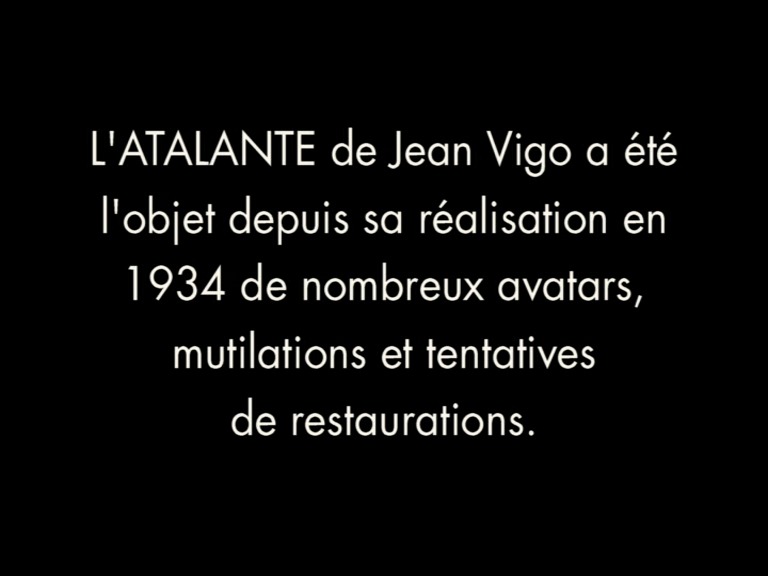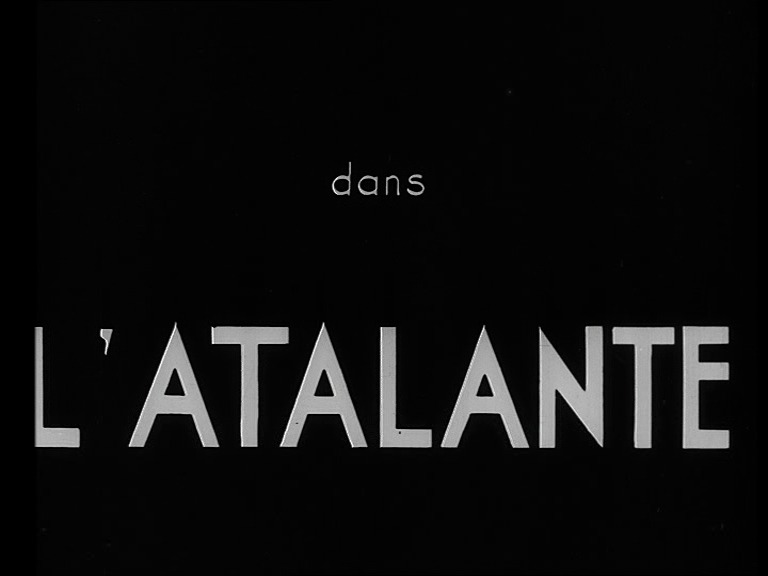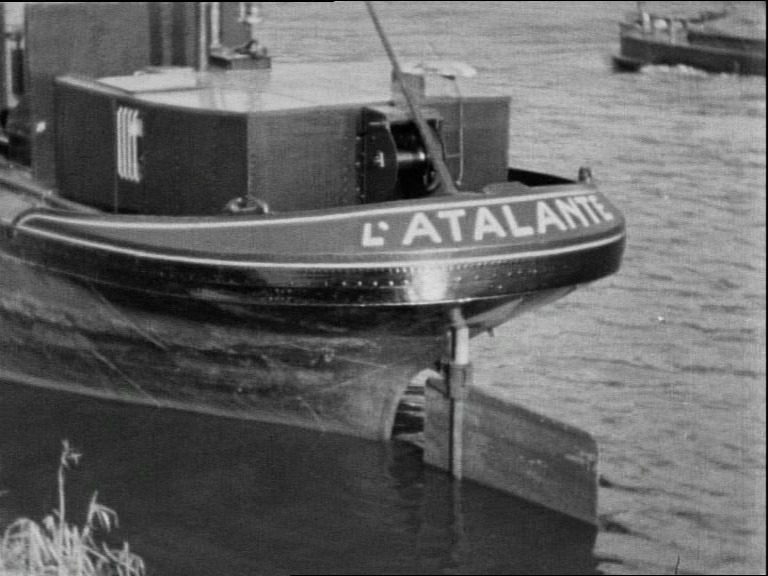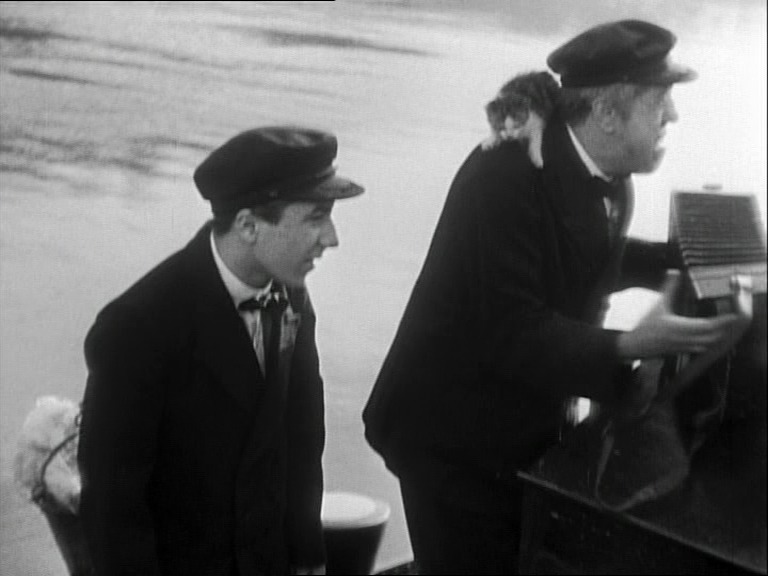 Lolkittens!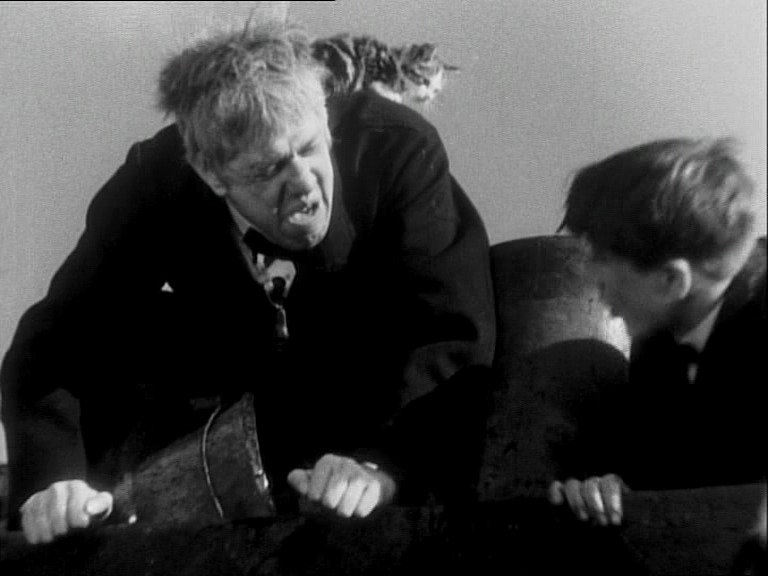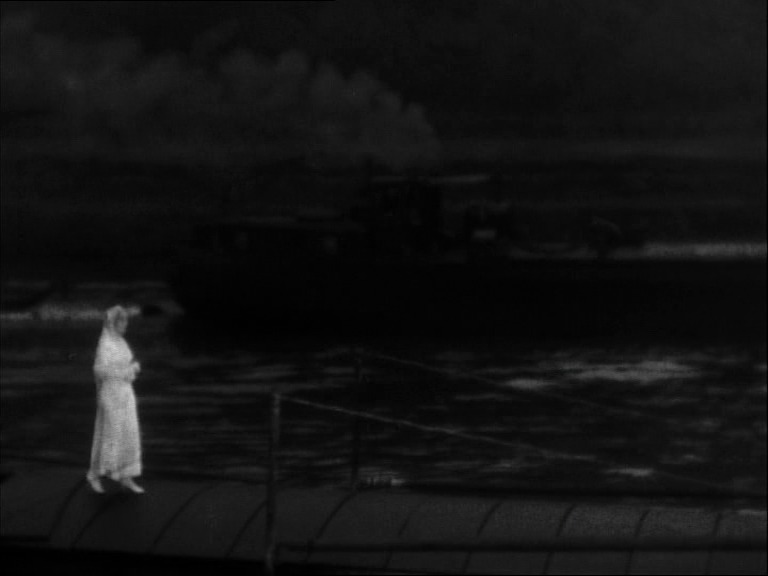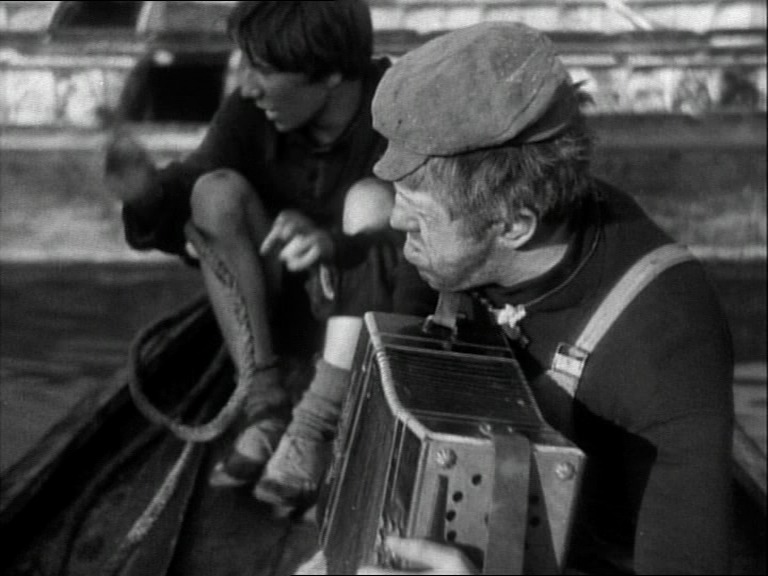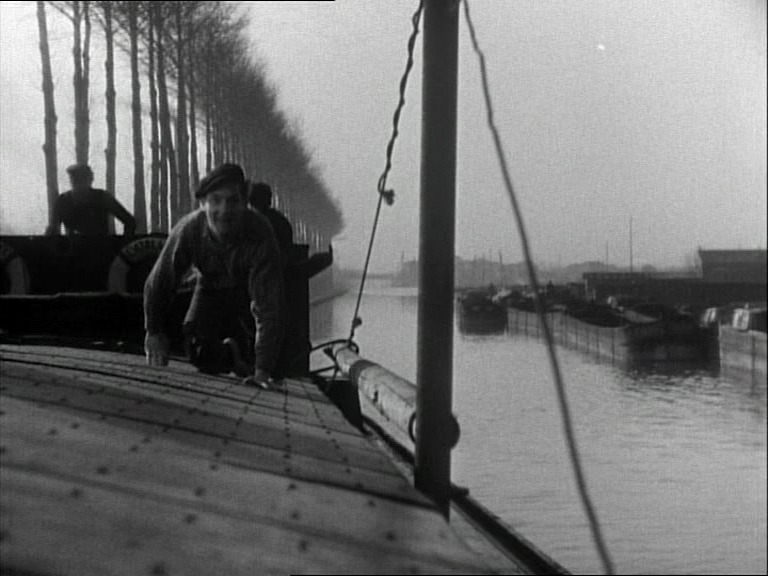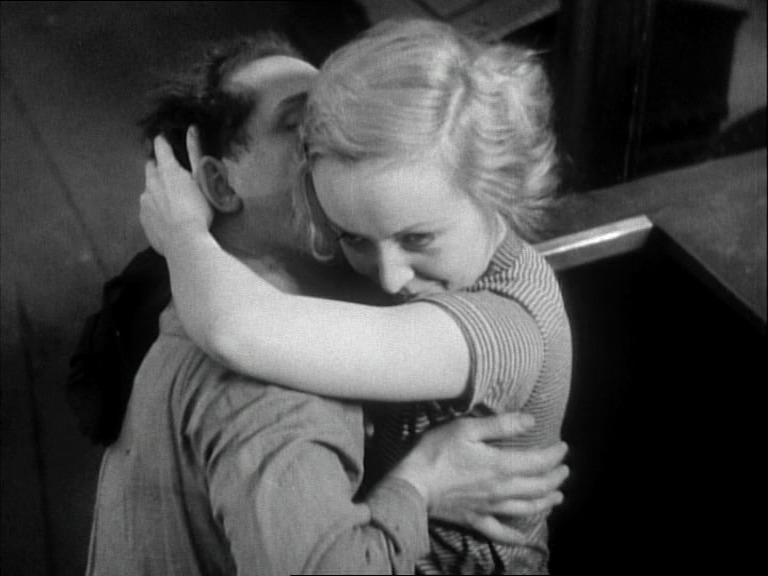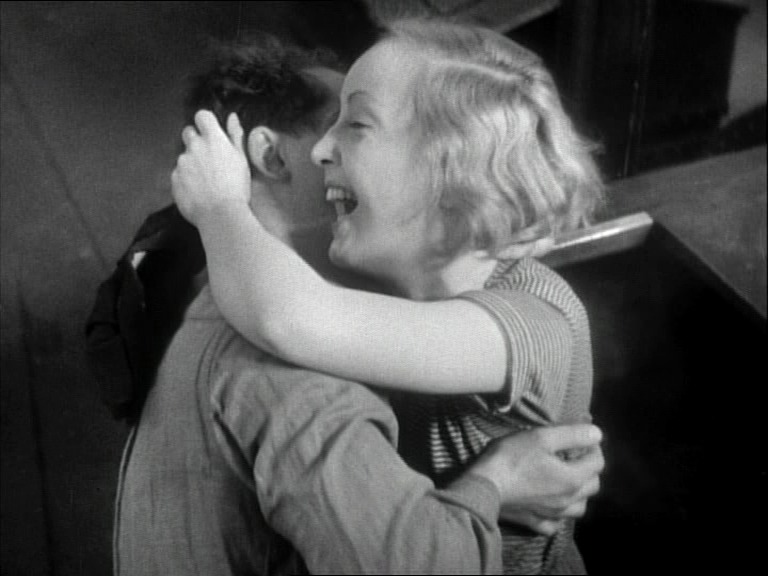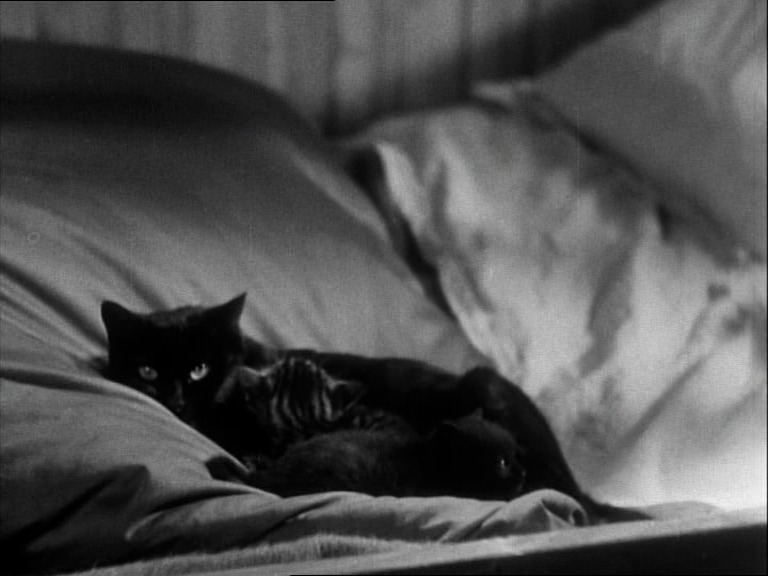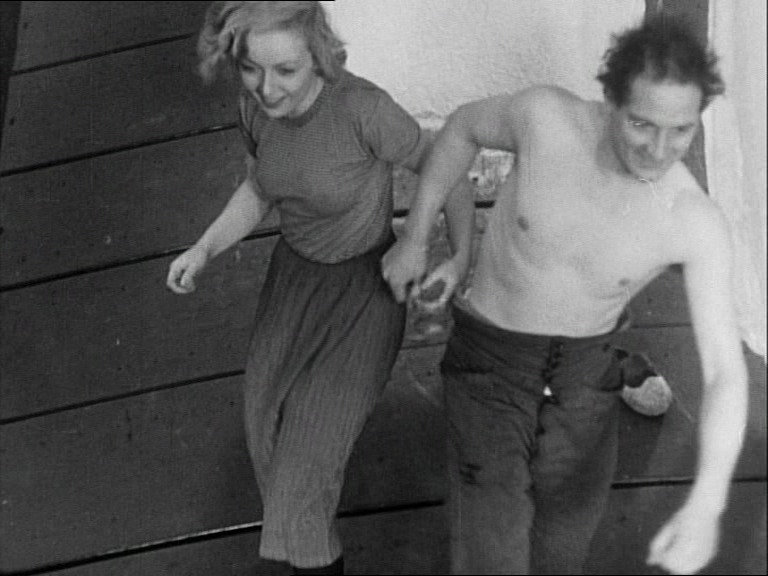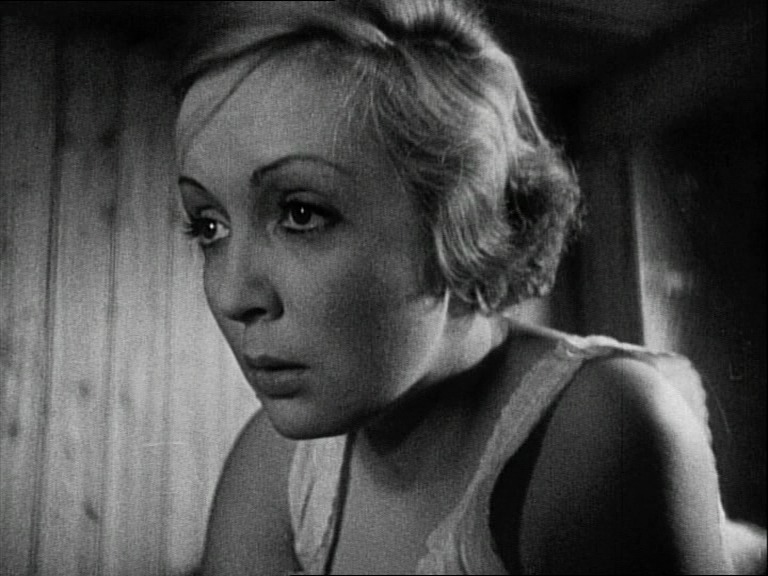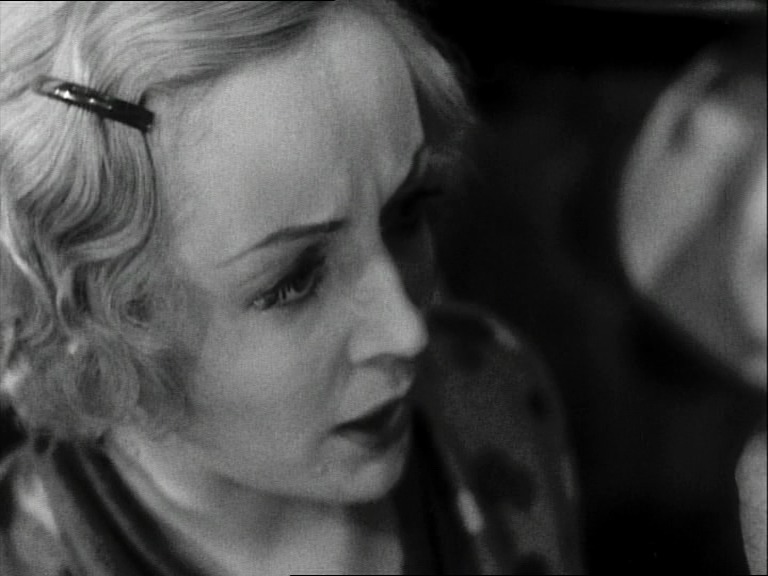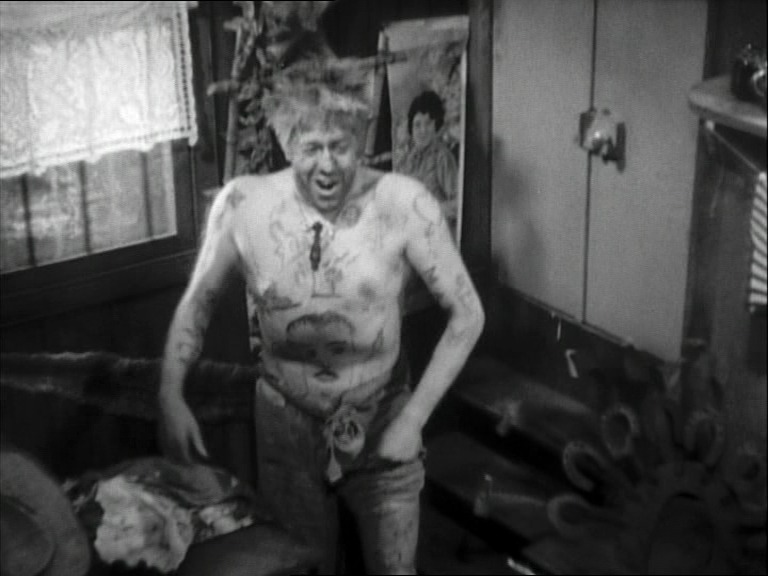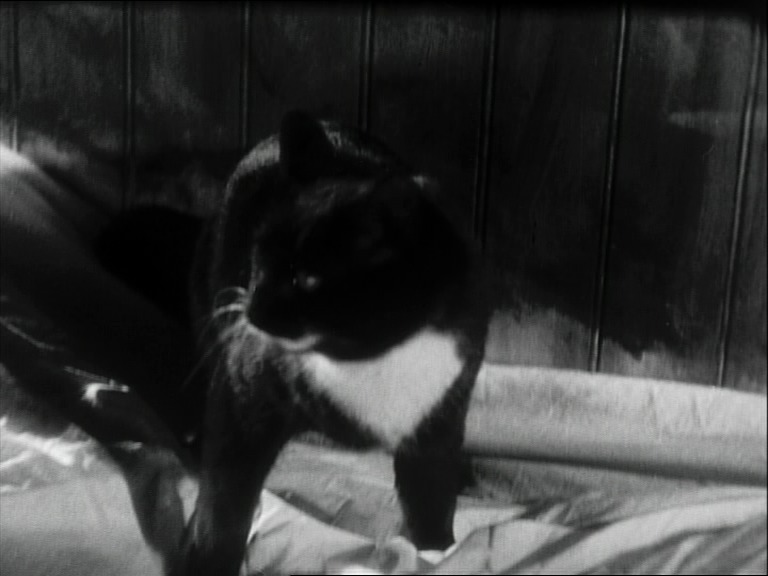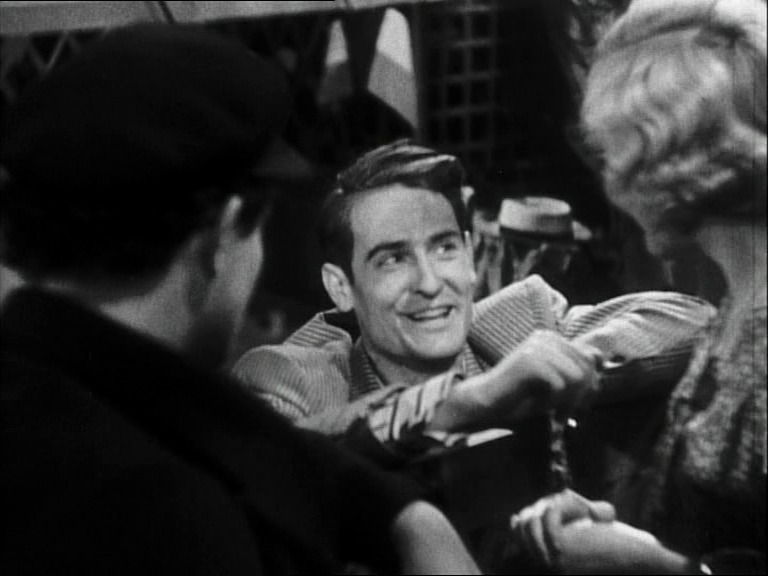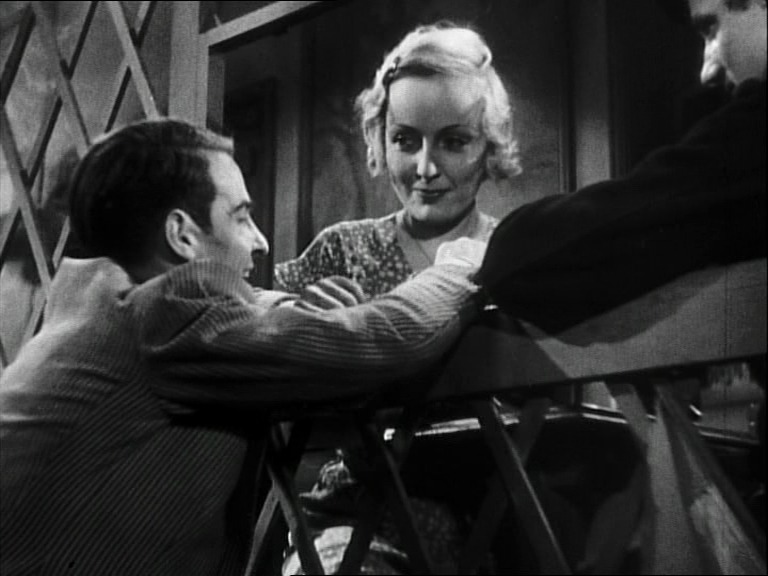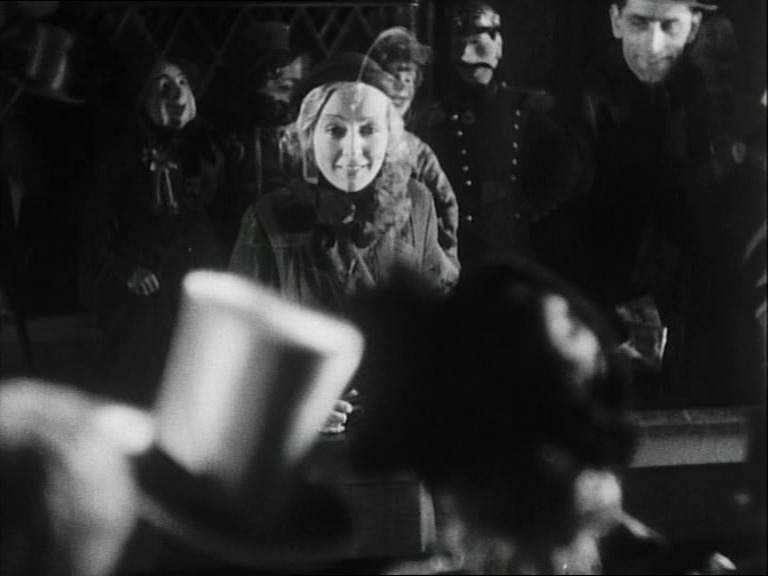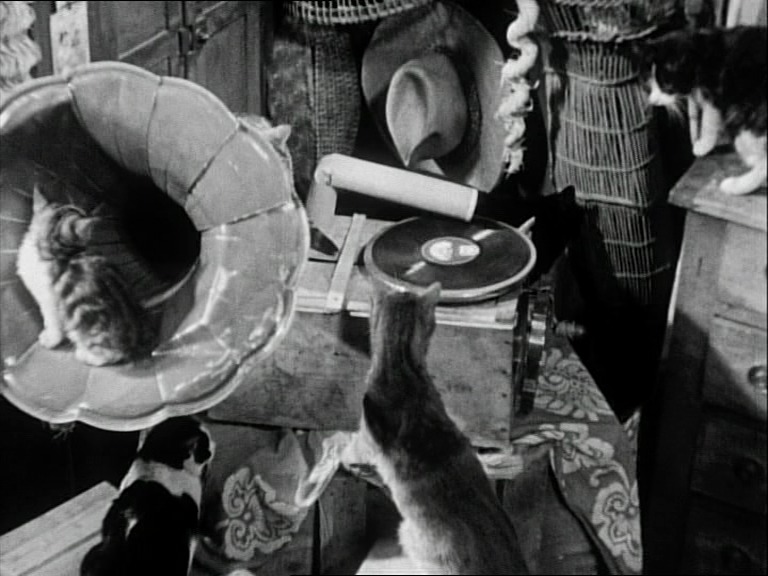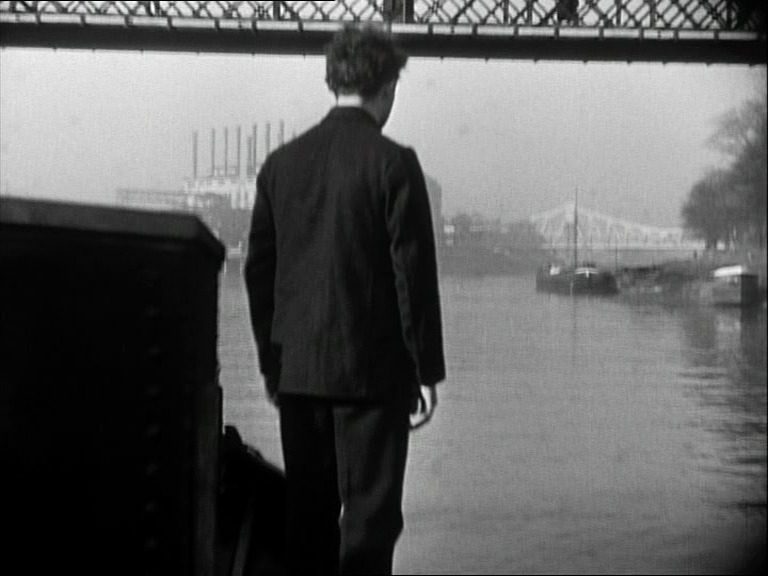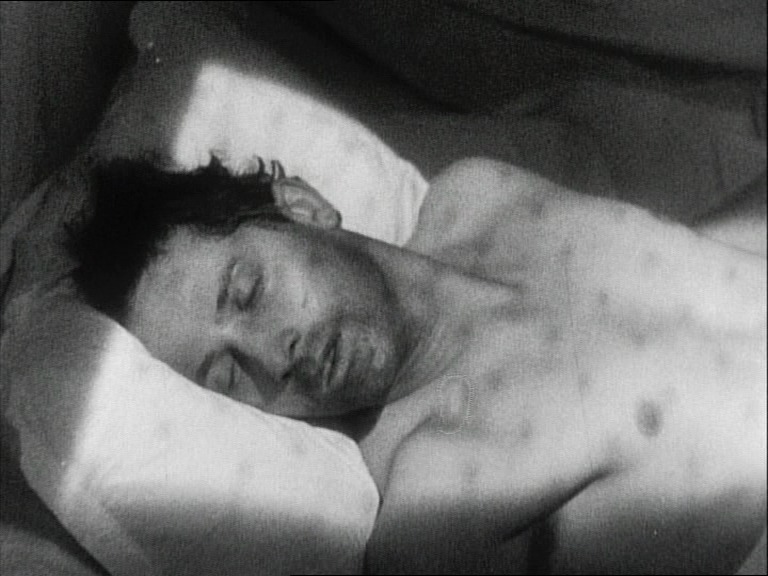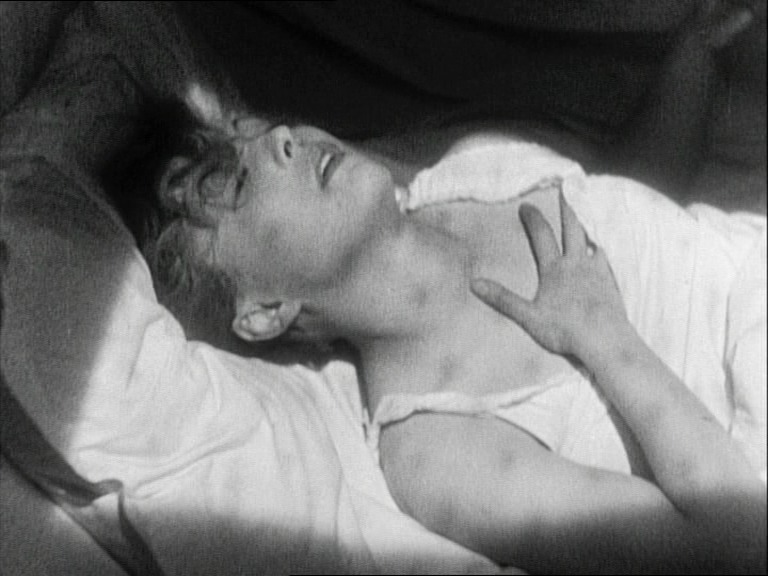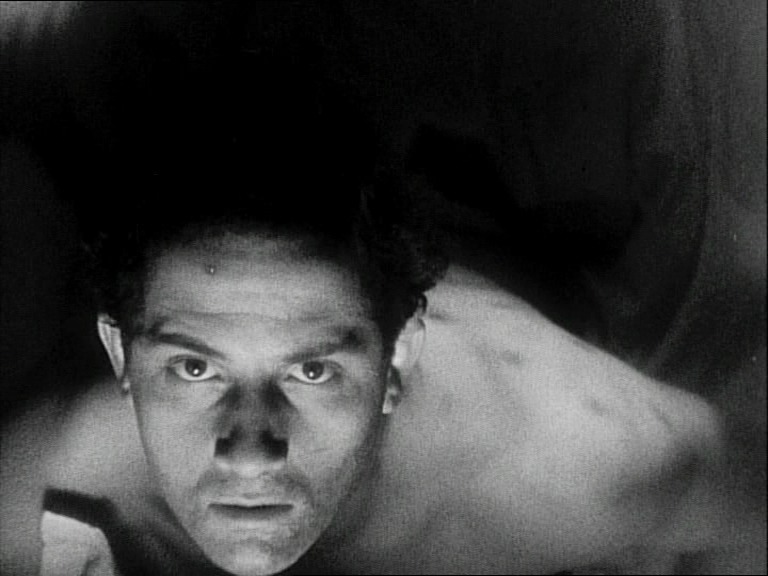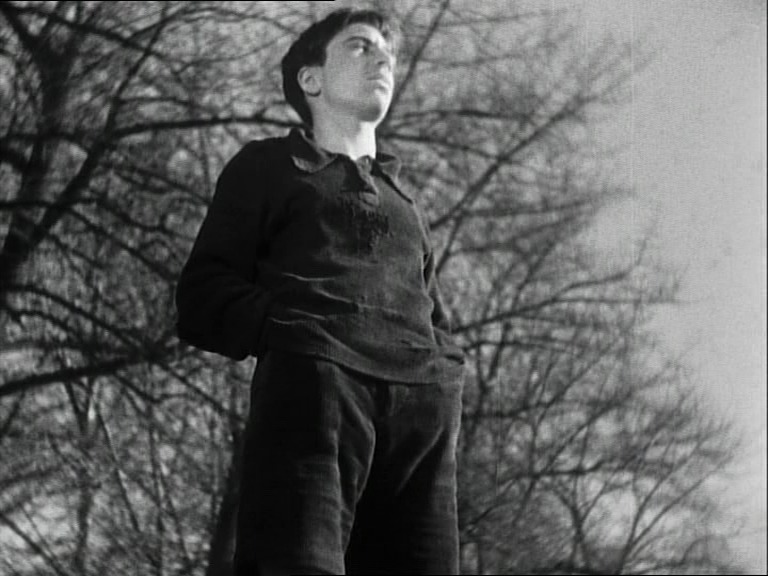 I can certainly see why this is a classic. I haven't seen anything from this time period quite like this. But… is this another case of the "more interesting than good" syndrome? Possibly… I've god a cold and am not so good with the thinking thing.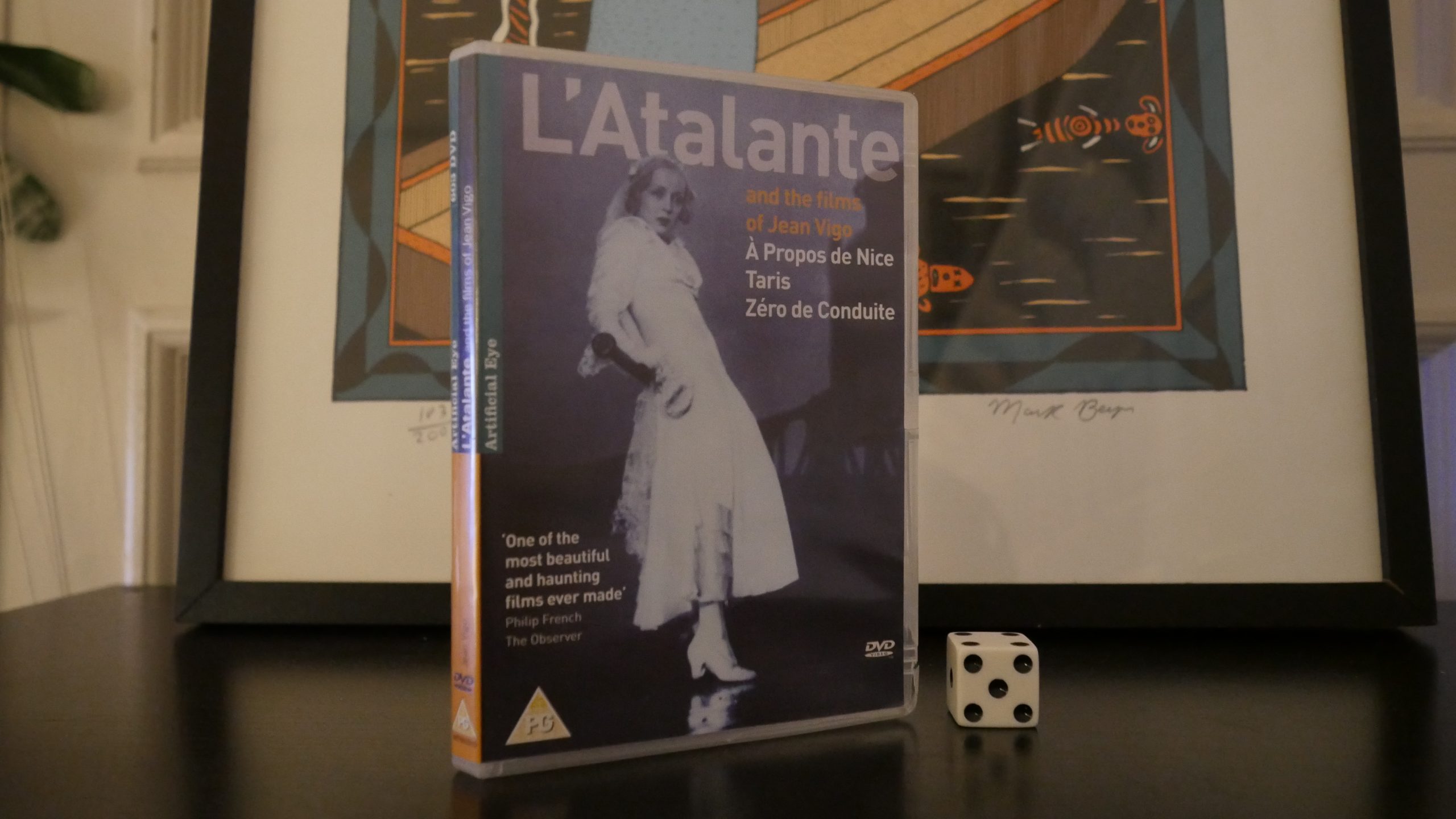 L'Atalante. Jean Vigo. 1934.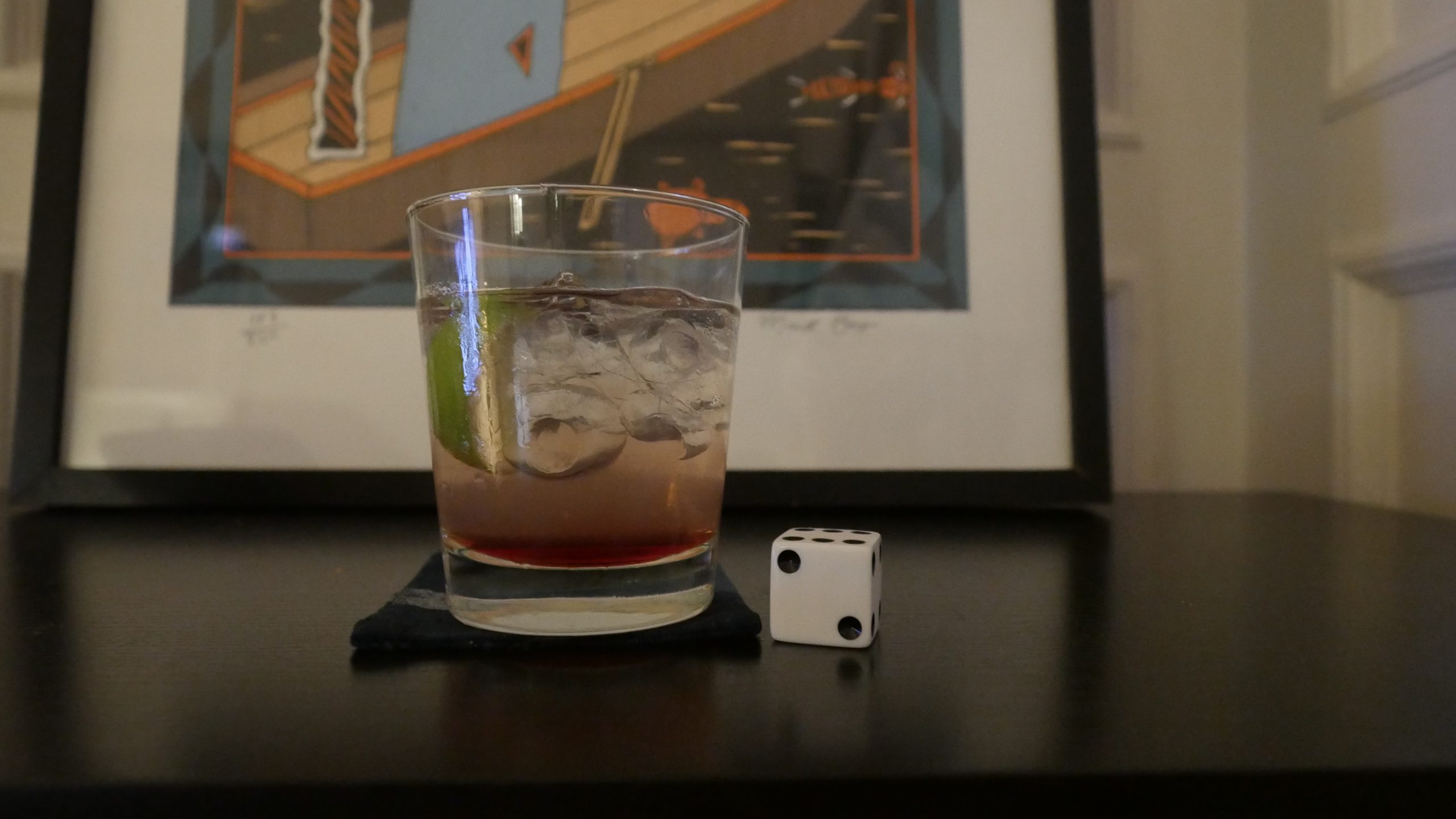 El Diablo
I've got a cold, but I thought this might be drinkable, anyway. It wasn't. I had to dump it.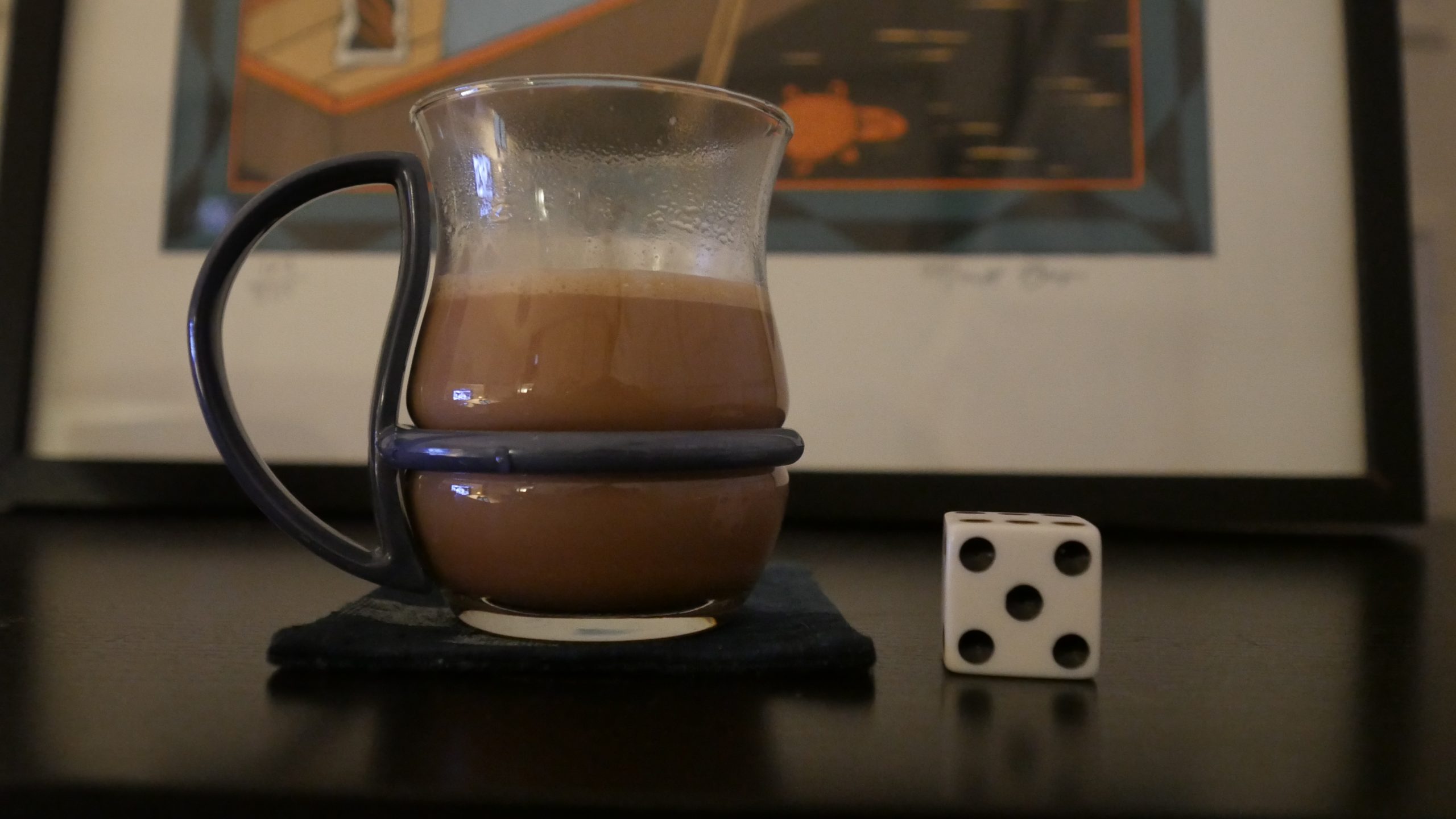 Hot Lumumba
This, on the other hand. Mmm.
This post is part of the F&C series.