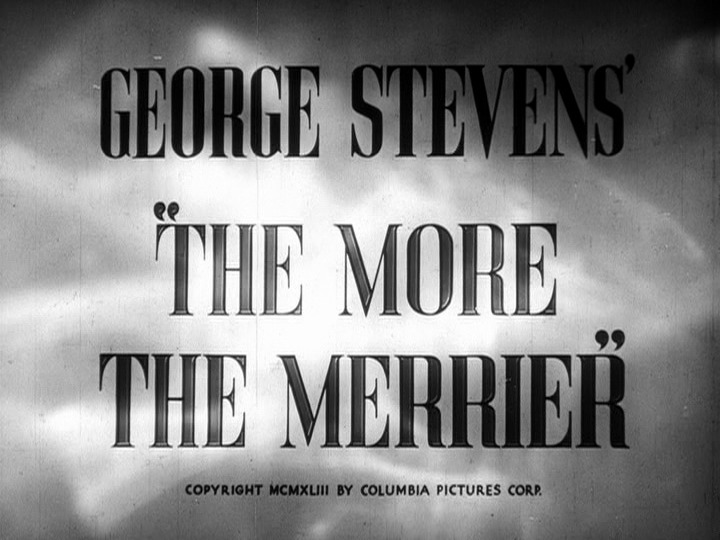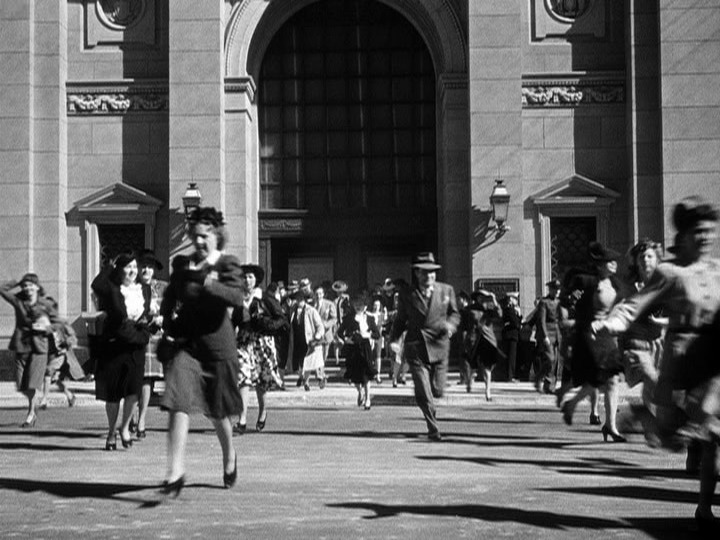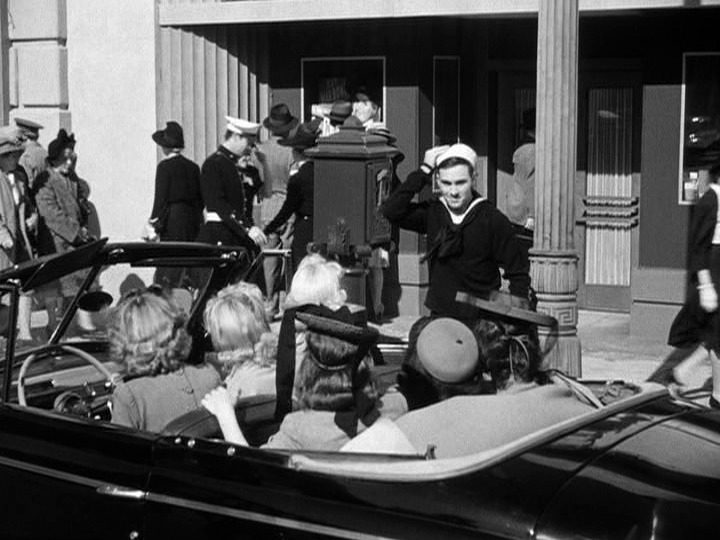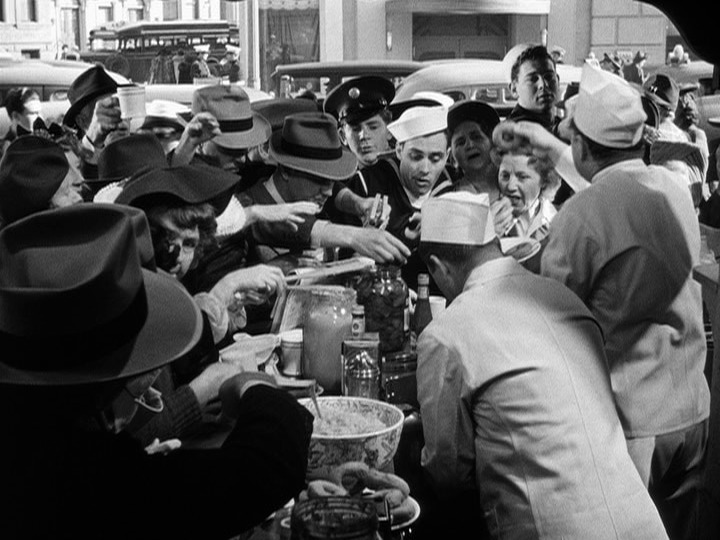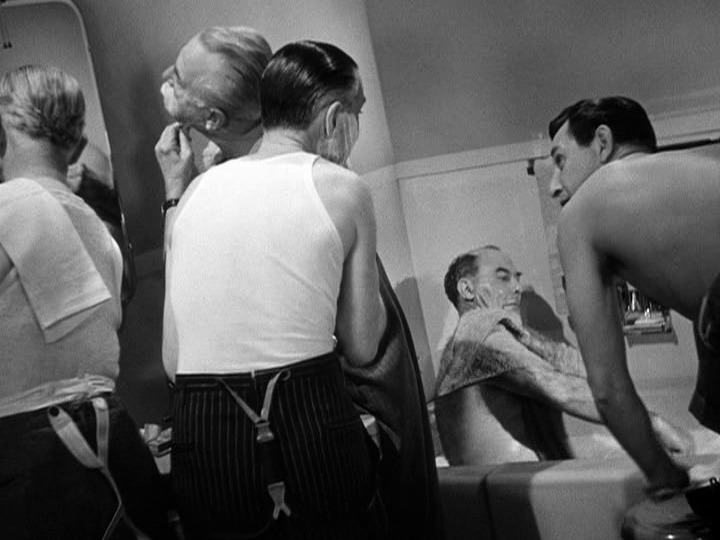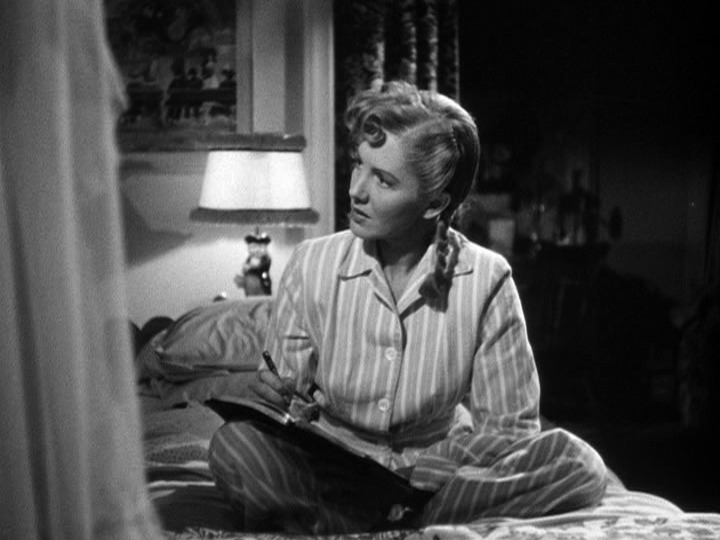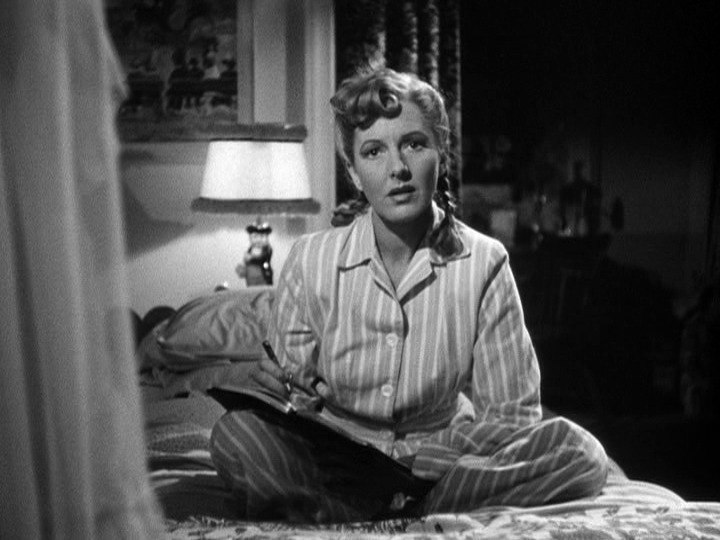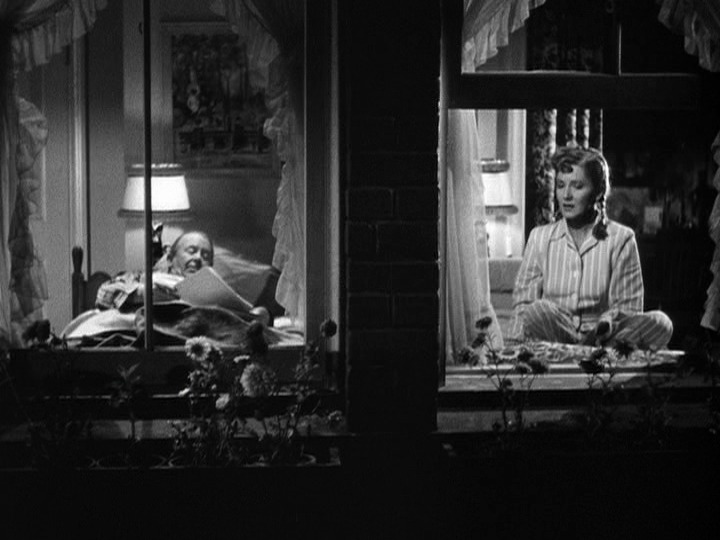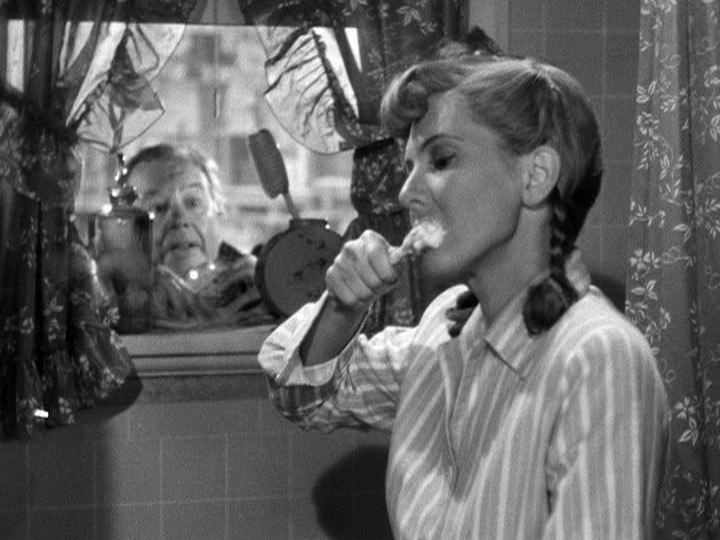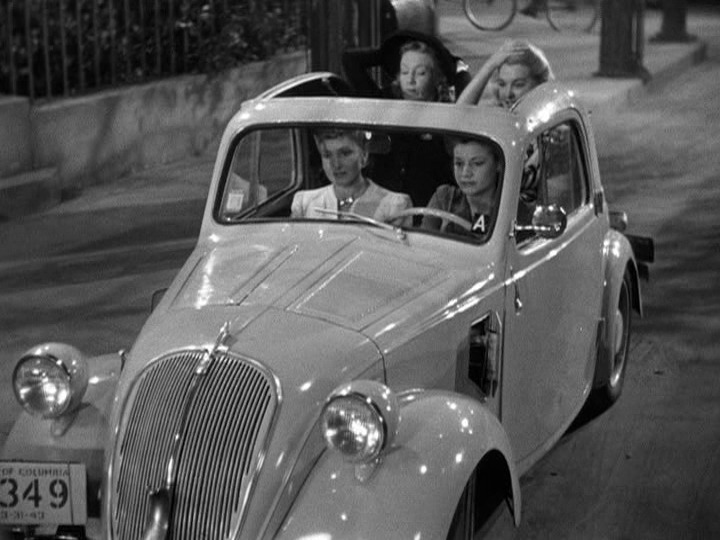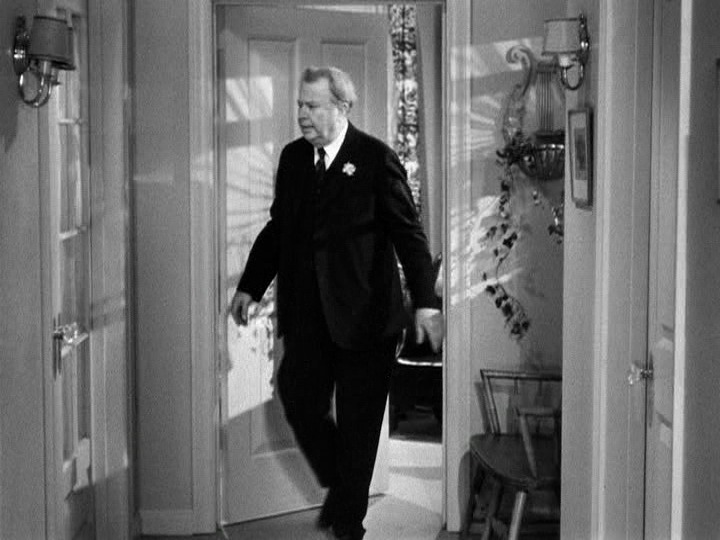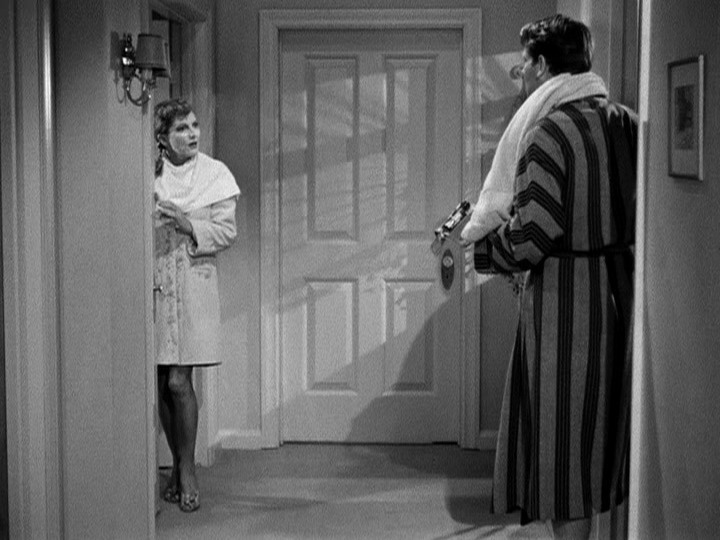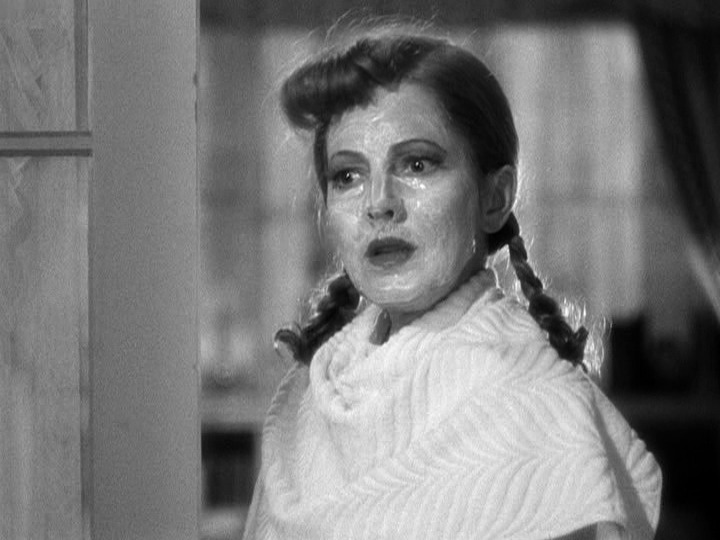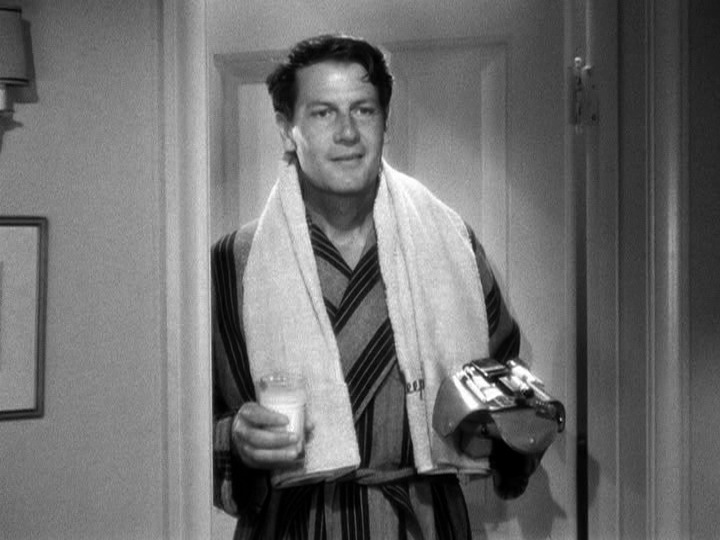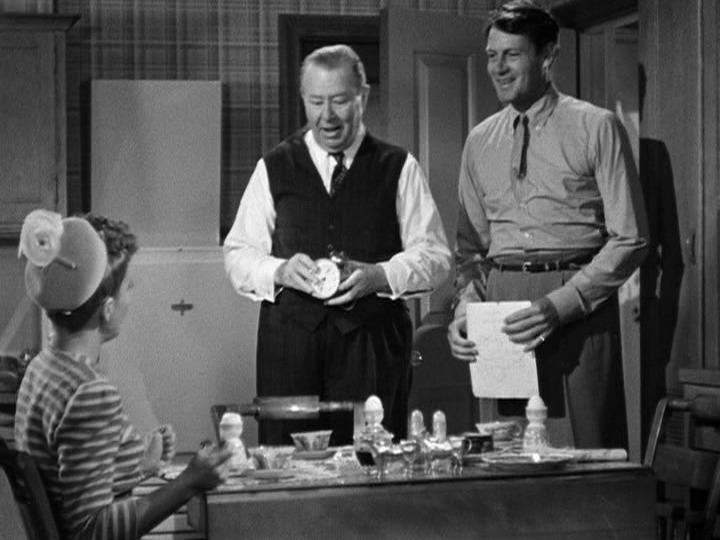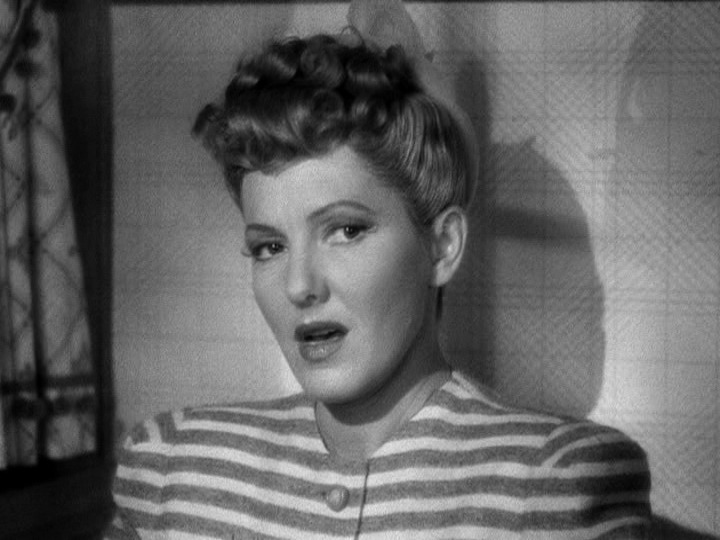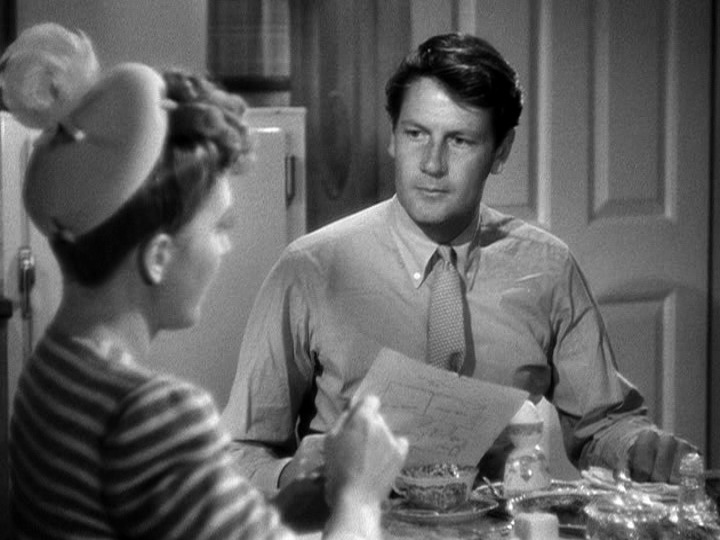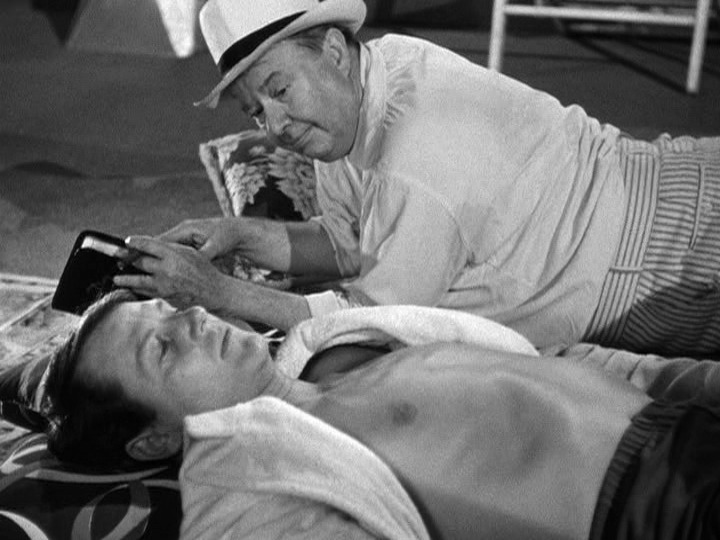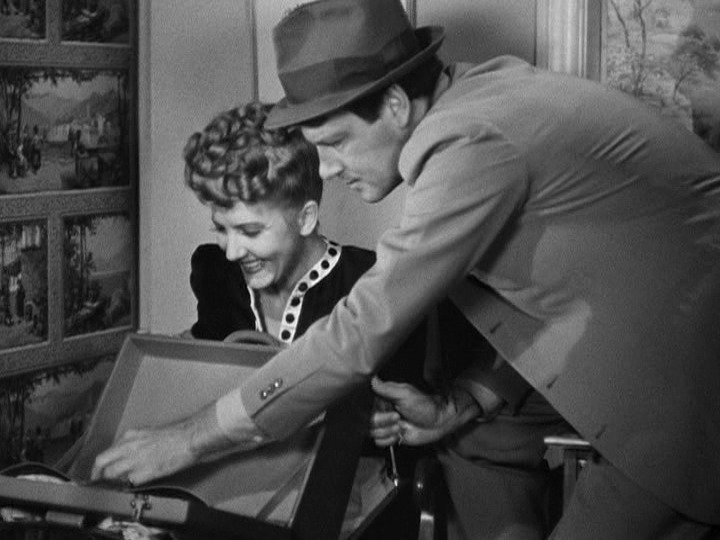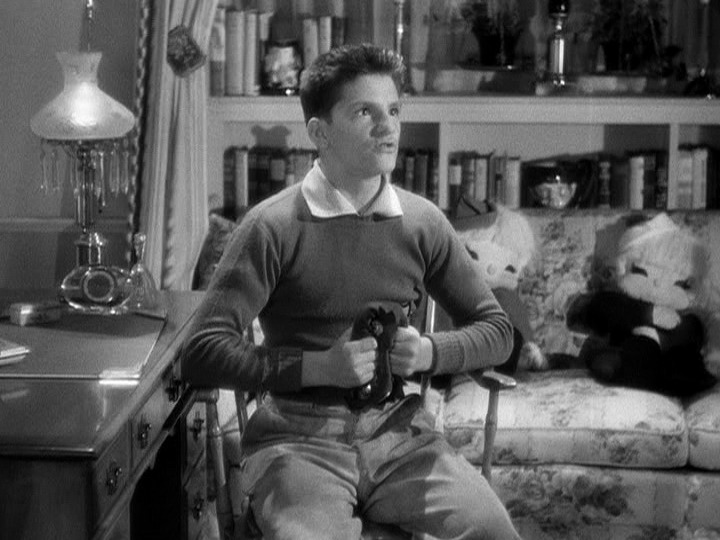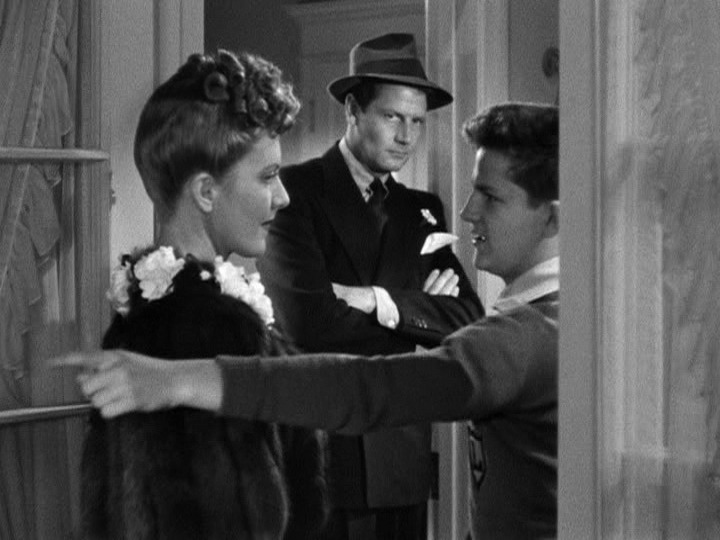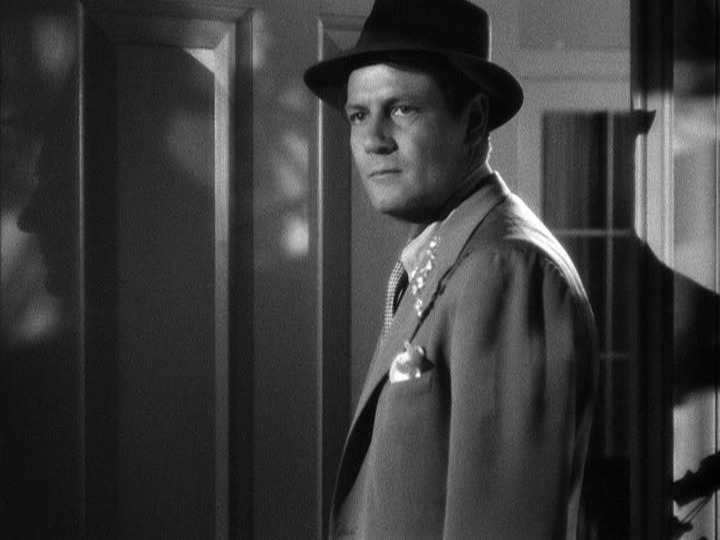 Hey! Jean Arthur! I like her.
They're aiming for screwball comedy, but it goes kinda embarrassing at times. Eek. It's really funny. It's also amusing how they (as is common in these war time films) weave in "inconspicuous" propaganda scenes about how union busting is patriotic and so on.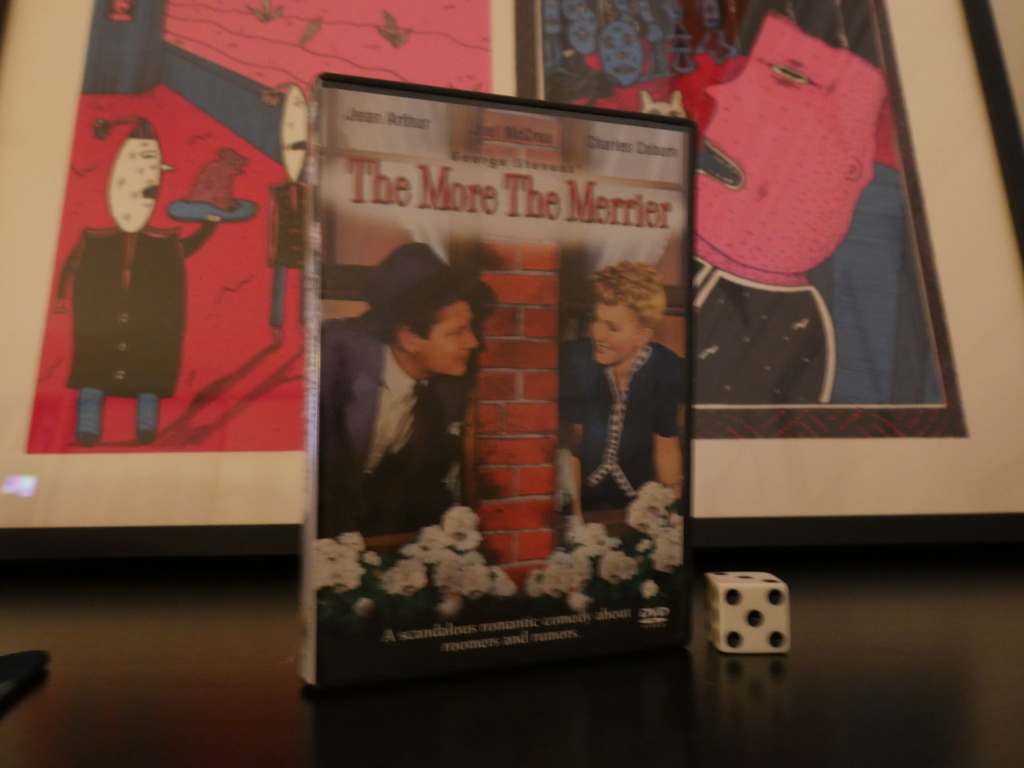 The More the Merrier. George Stevens. 1943.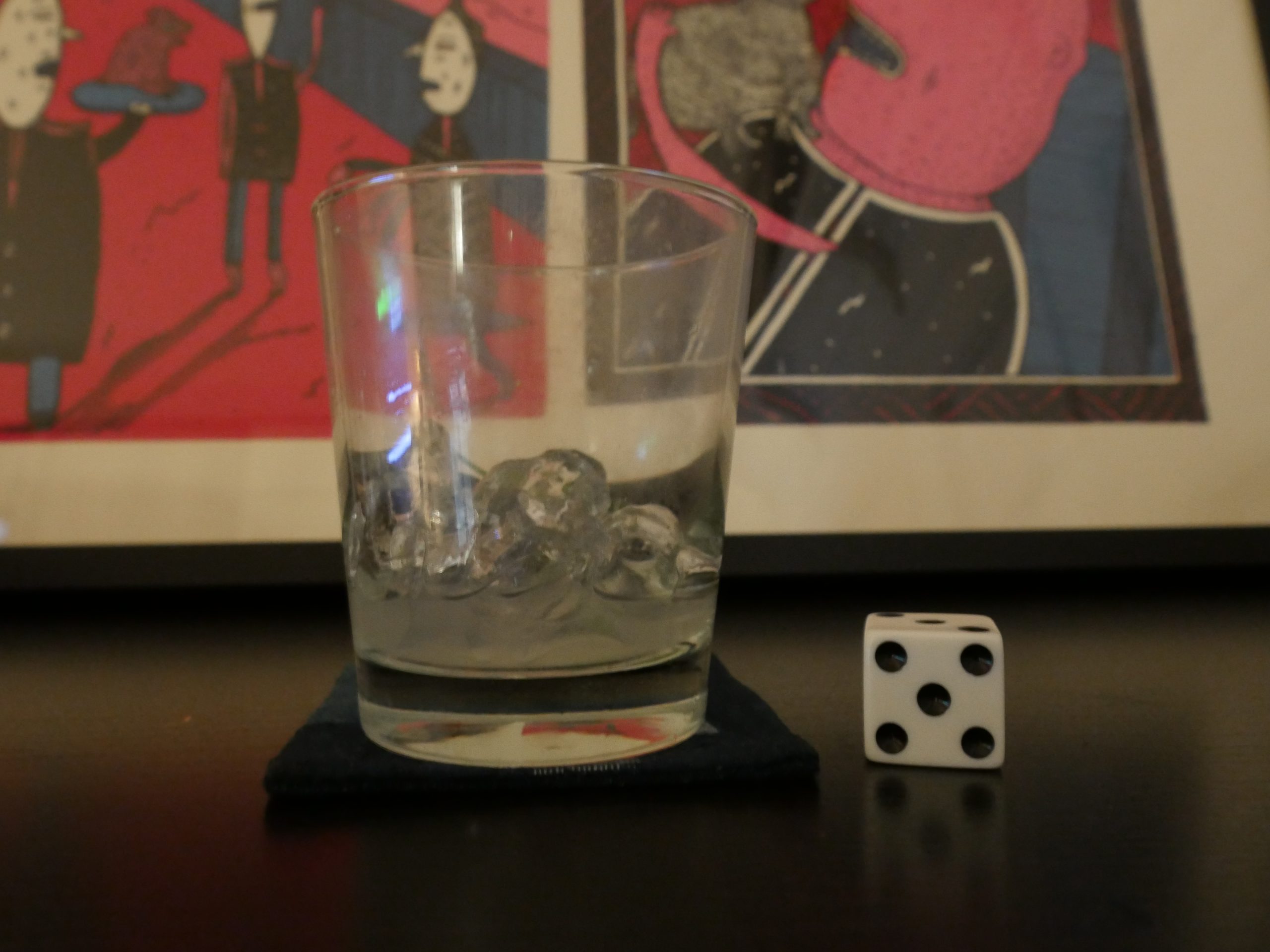 Parkside Fizz
This post is part of the F&C series.