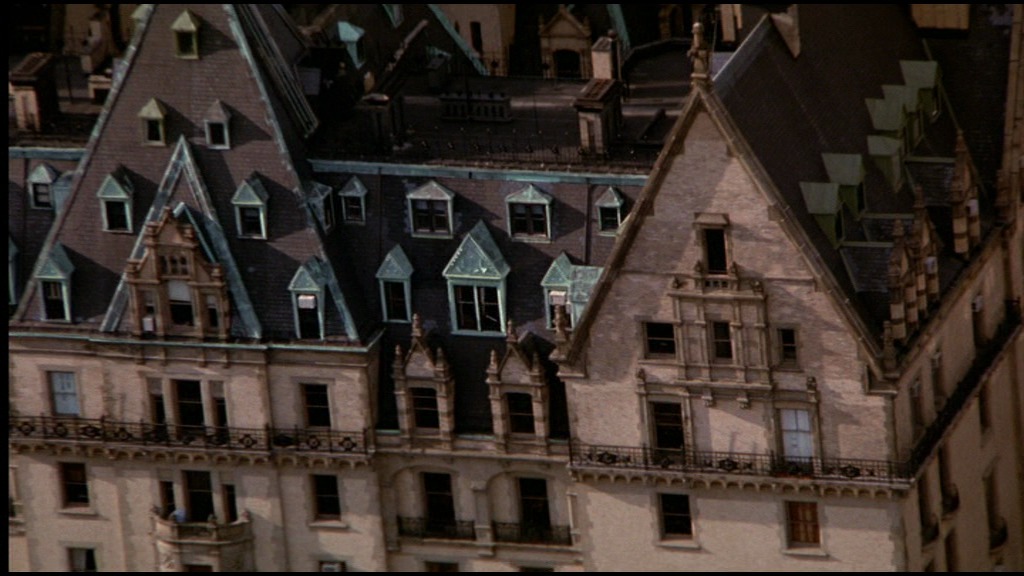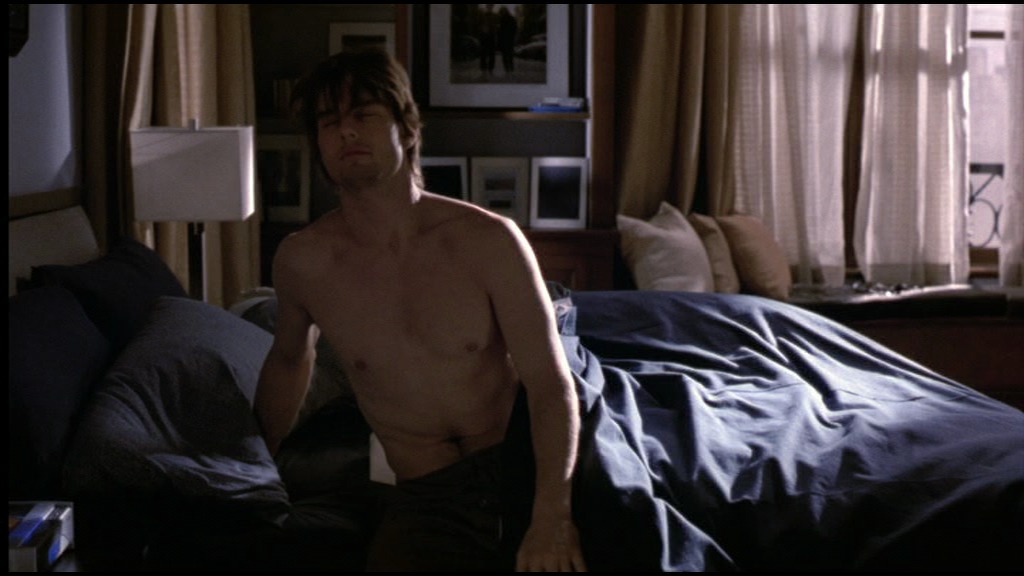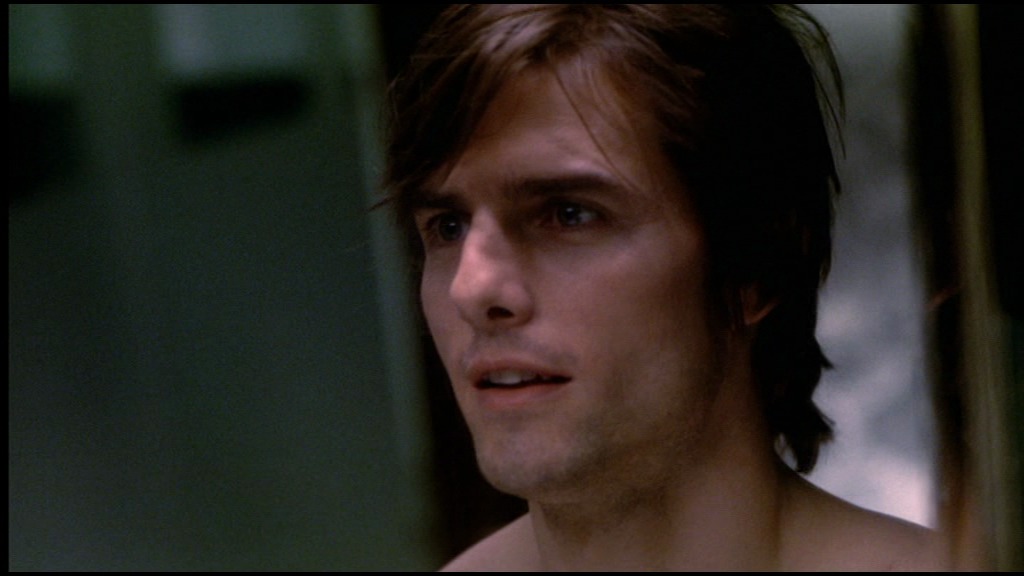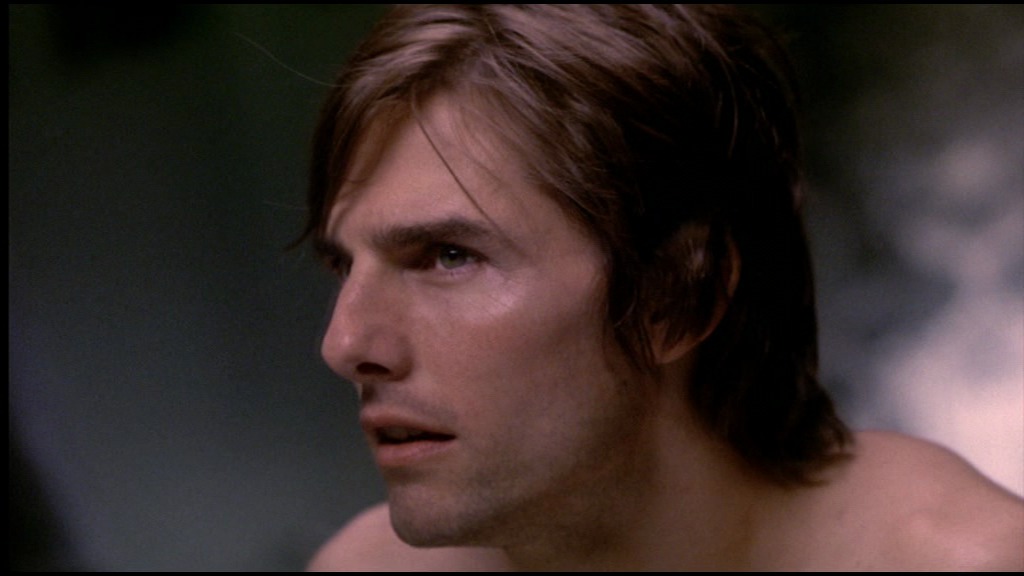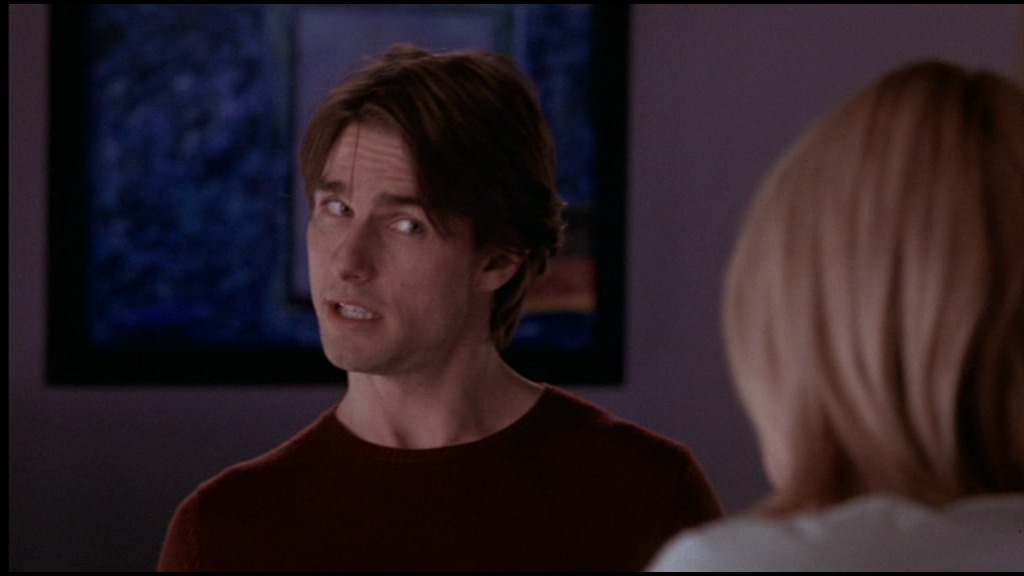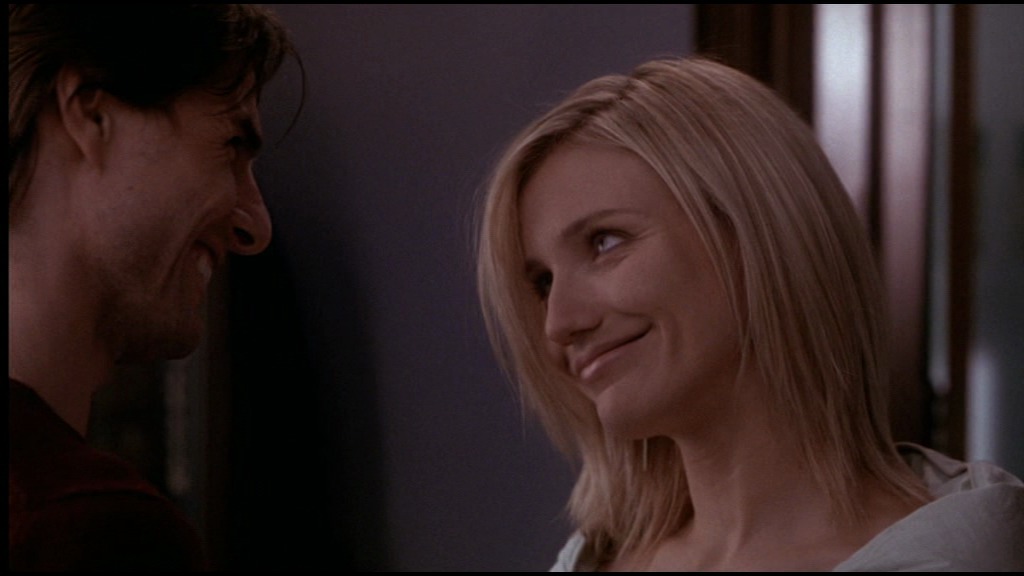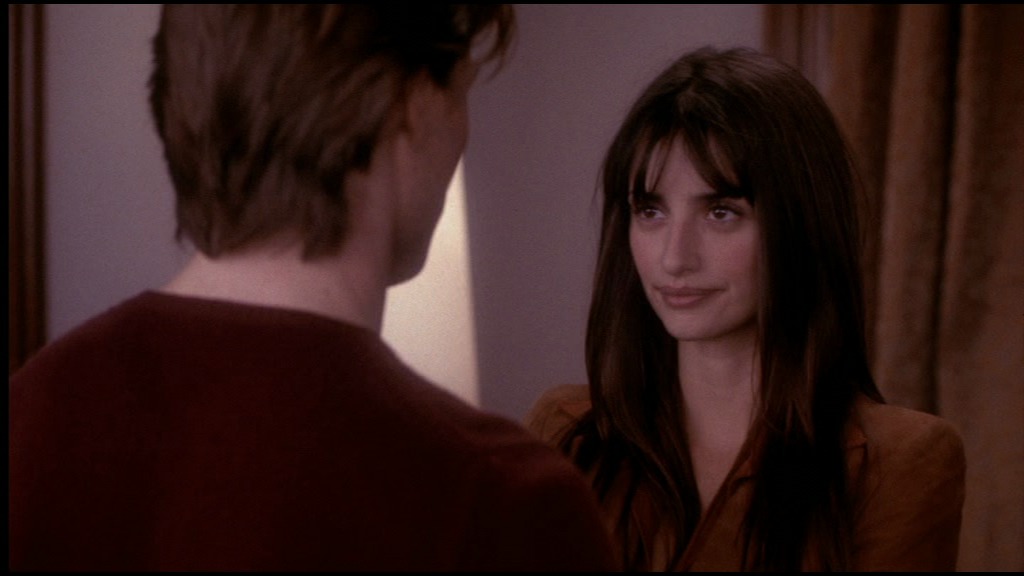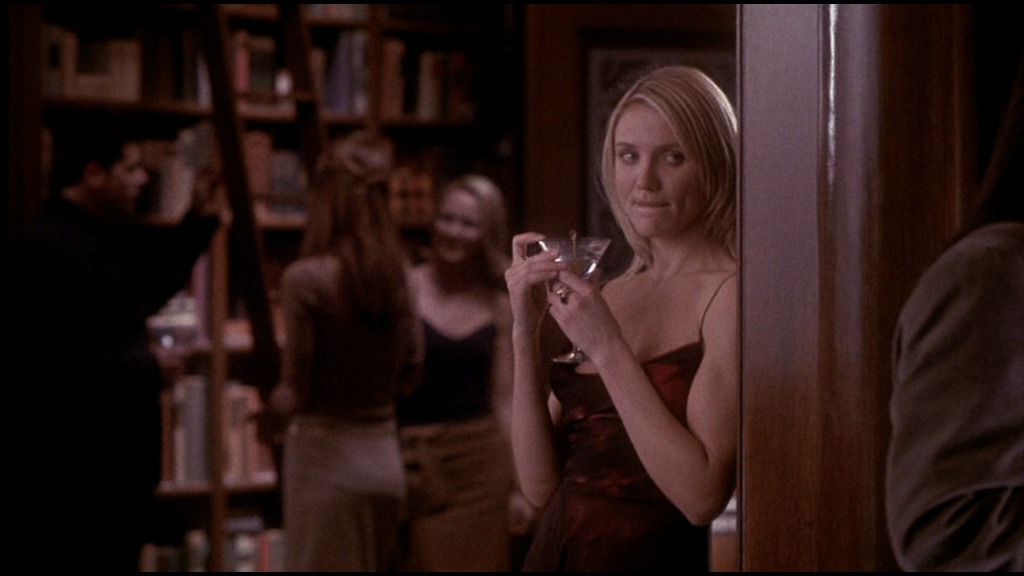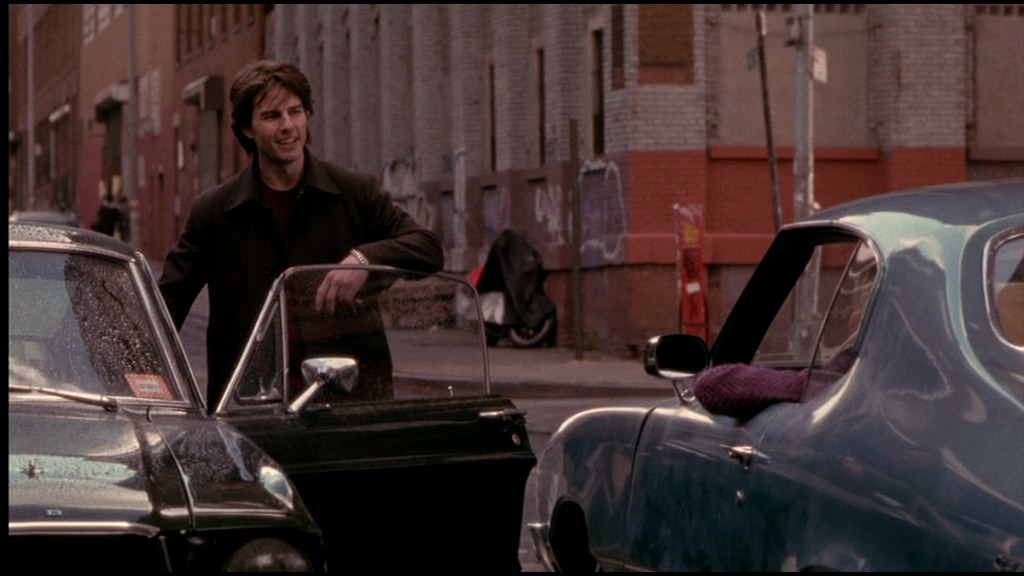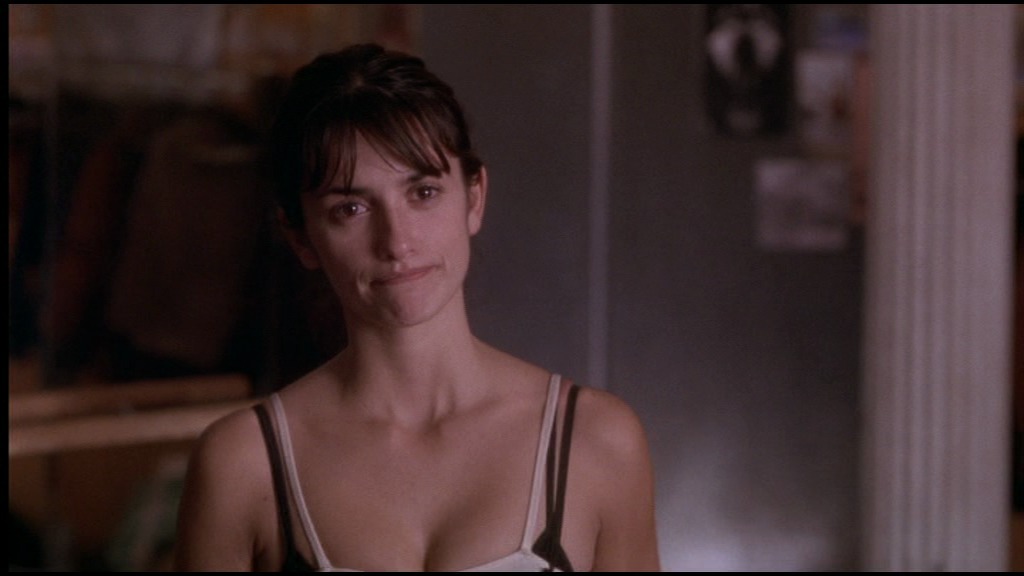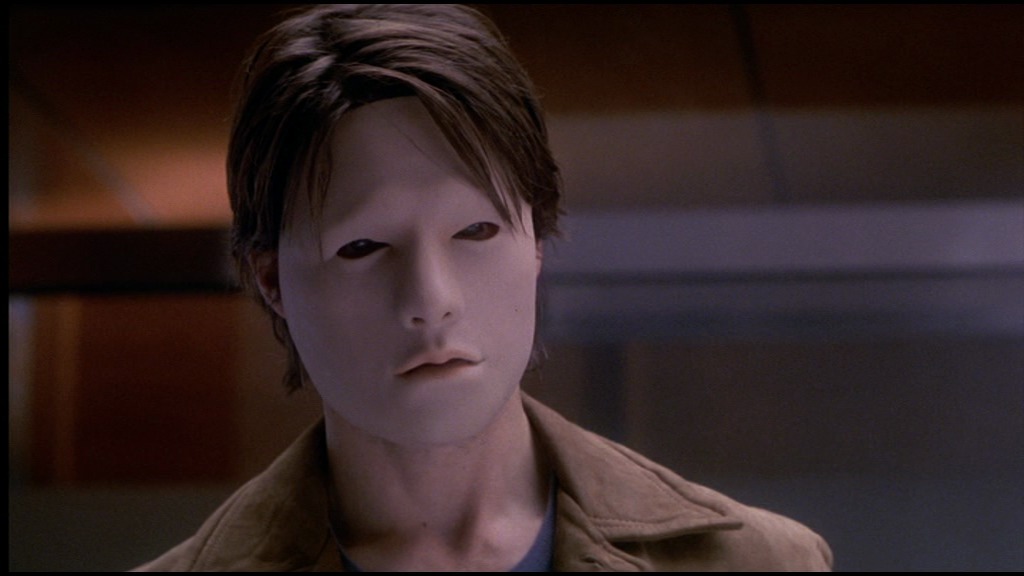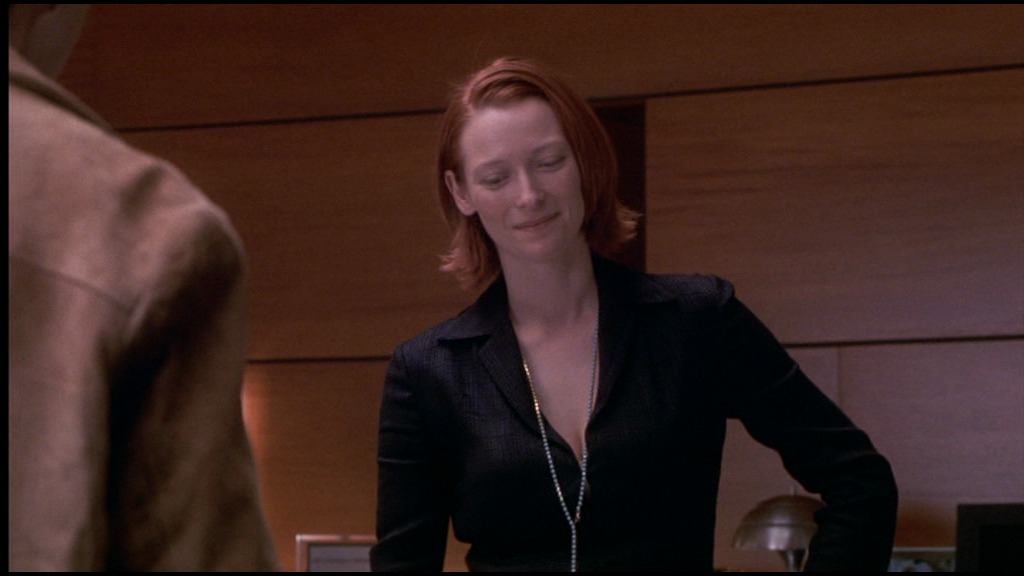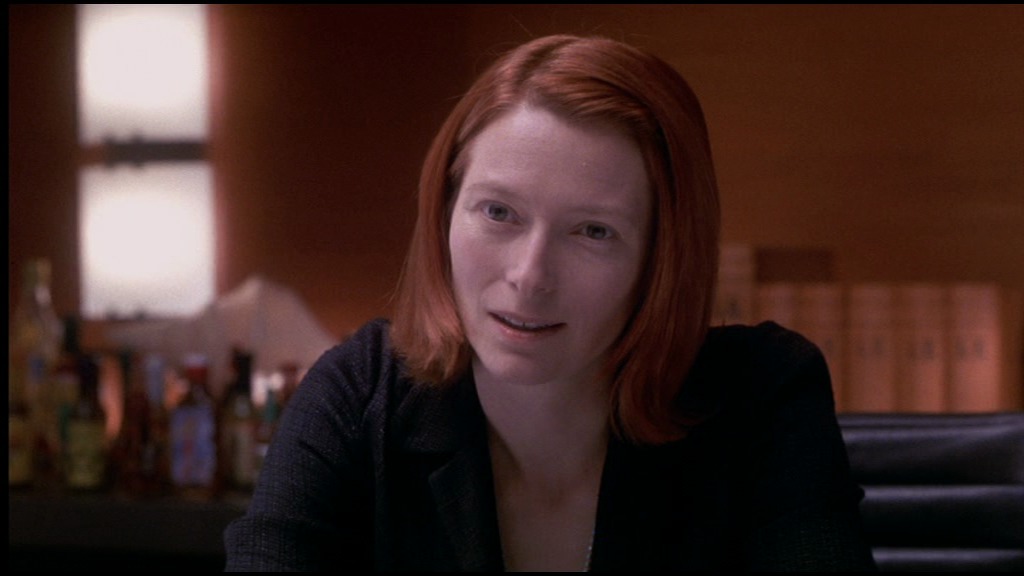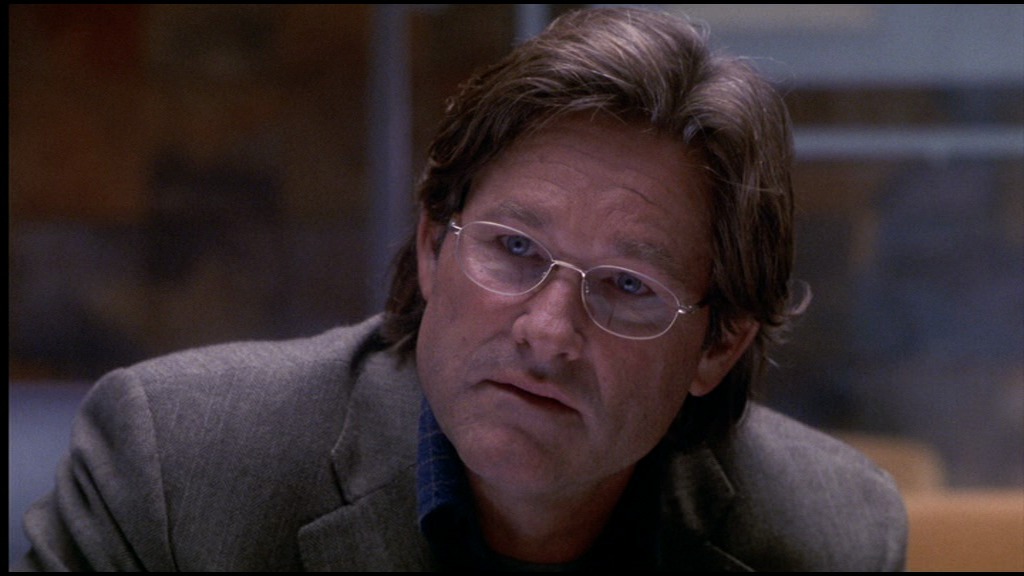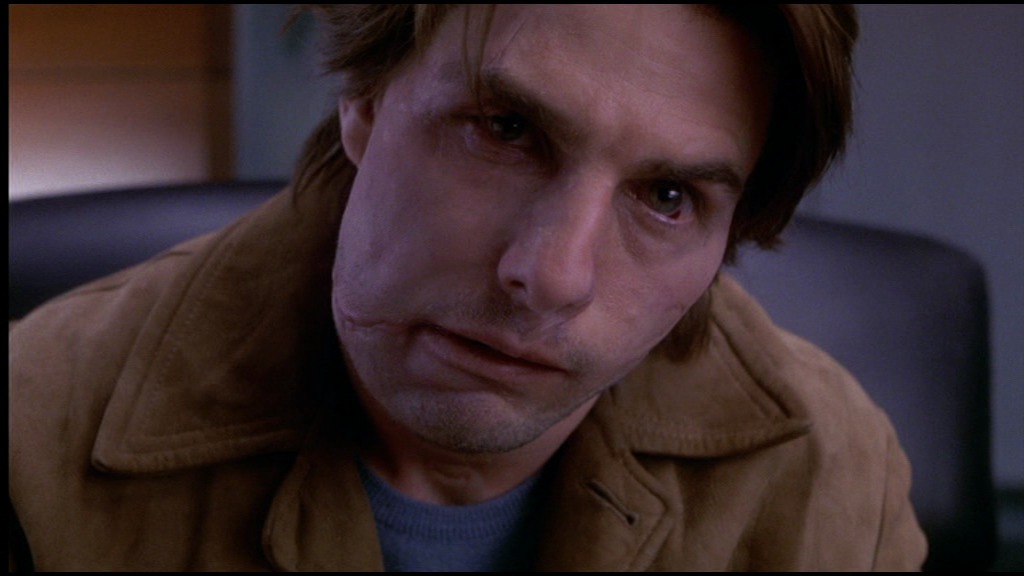 Vanilla Sky. Cameron Crowe. 2001.
This film is so much worse than The Beach that I regret giving The Beach a ⚀. But I don't have a die with a skull and crossbones, so it'll have to do. THIS IS AWFUL!!!?!1!!!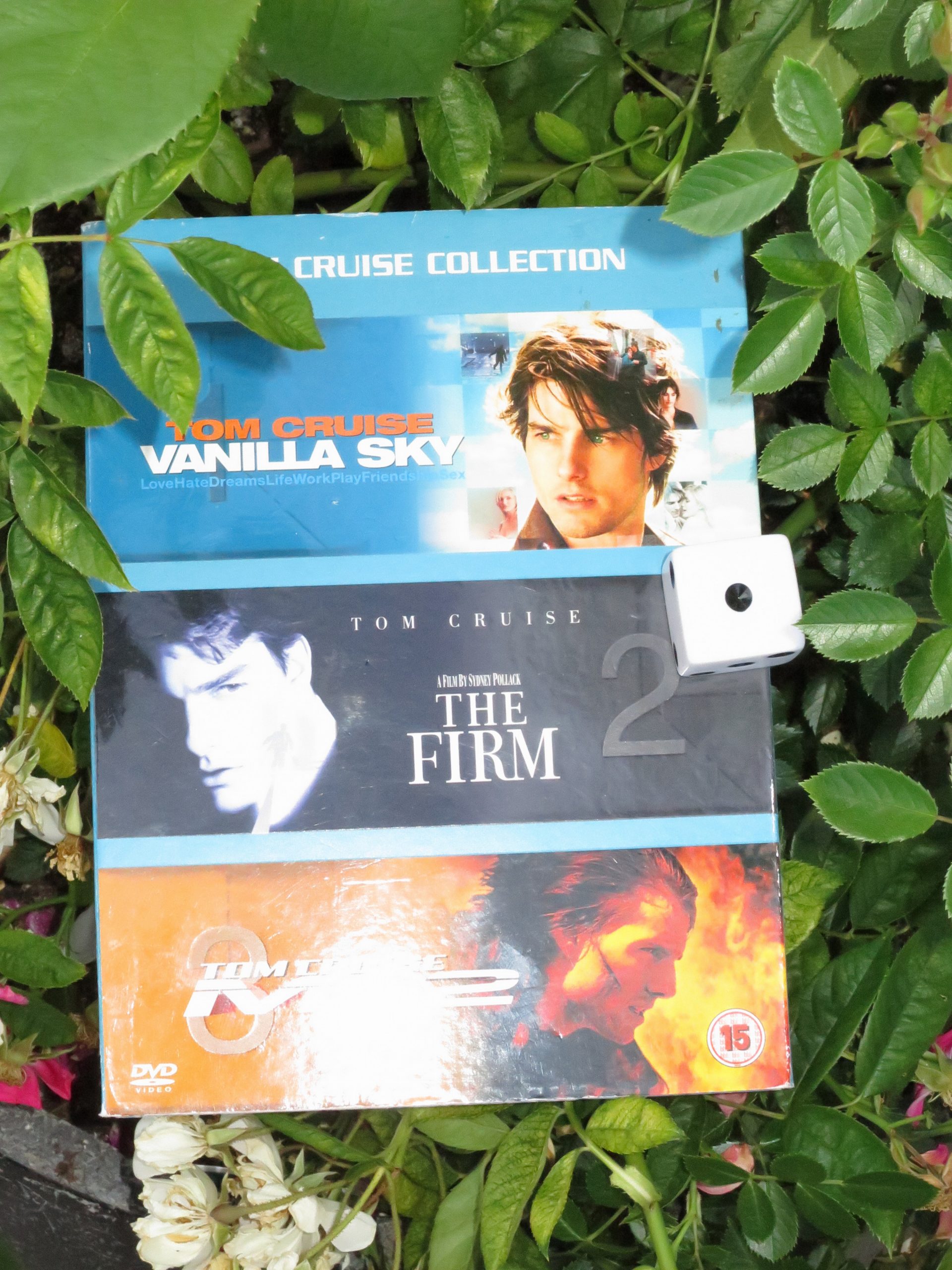 This post is part of The Tilda Swinton Project.