My boss got the letter below today.  As I don't speak French, I'm not totally sure what it's asking me to do, but I'll assume that it wants me to remove the links in question.
The fascinating thing about this very geniune-looking (ahem) official letter is that it doesn't mention who's sending it.  Who is the person who's complaining?  It's just that single sheet of paper.
Weird.
Anyway, I see that it mentions "500 000 euros", so I'm assuming that that's how much I owe someone.  But who do I send it to?  I want to get on transferring the money right now, since I don't want to accrue any interests.  Those interests can be killer!
Very Official-Looking Letter
Anyway, can somebody translate the French parts while I call the bank to see whether they know who I should send the money to?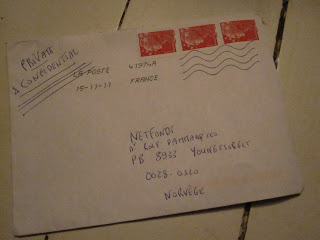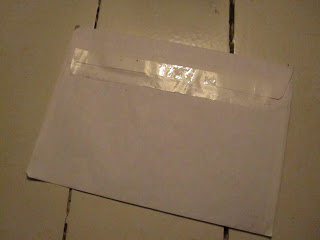 Very Official-Looking Envelope