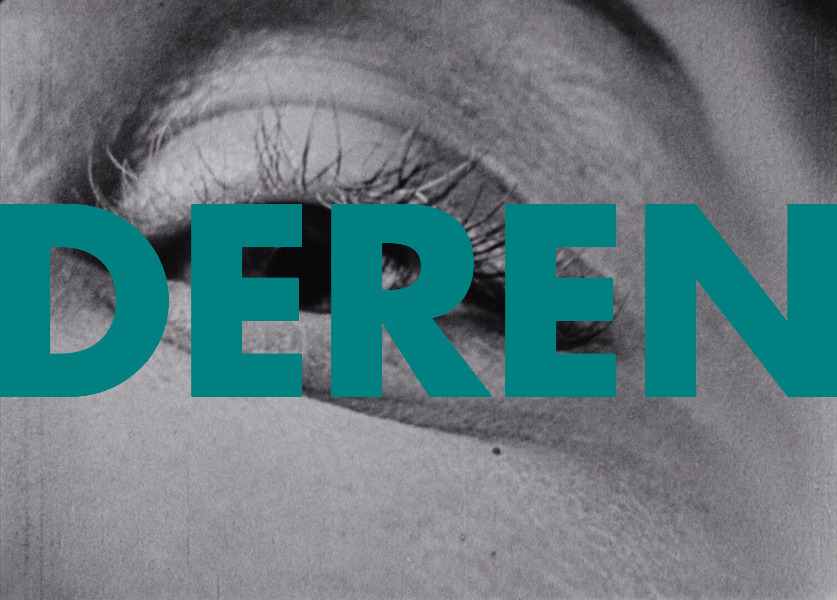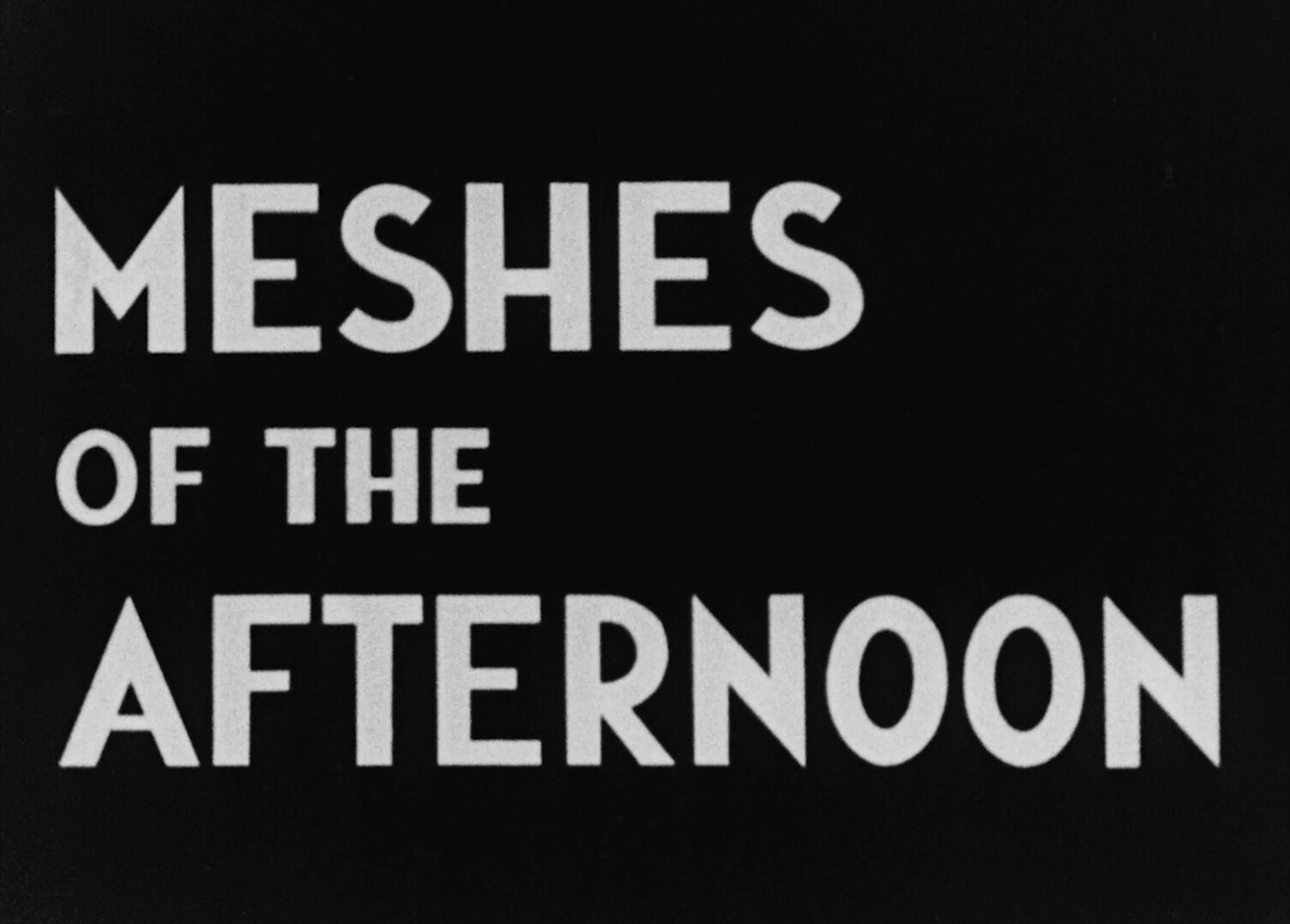 There are very few shorts on the Top 100 — this time around, even Un chien andalou is out (it was barely hanging on in 2012). I haven't gone through the 2022 list, but the only other shorts I see while doing a quick skim is La Jetée (by Chris Marker)… Man with a Movie Camera is over an hour, so not really a short… hm… OK, it might just be this and La Jetée? Don't take my word for it, though.
Anyway! Very rare things on these lists, and in addition, this is an experimental movie (which is also unusual).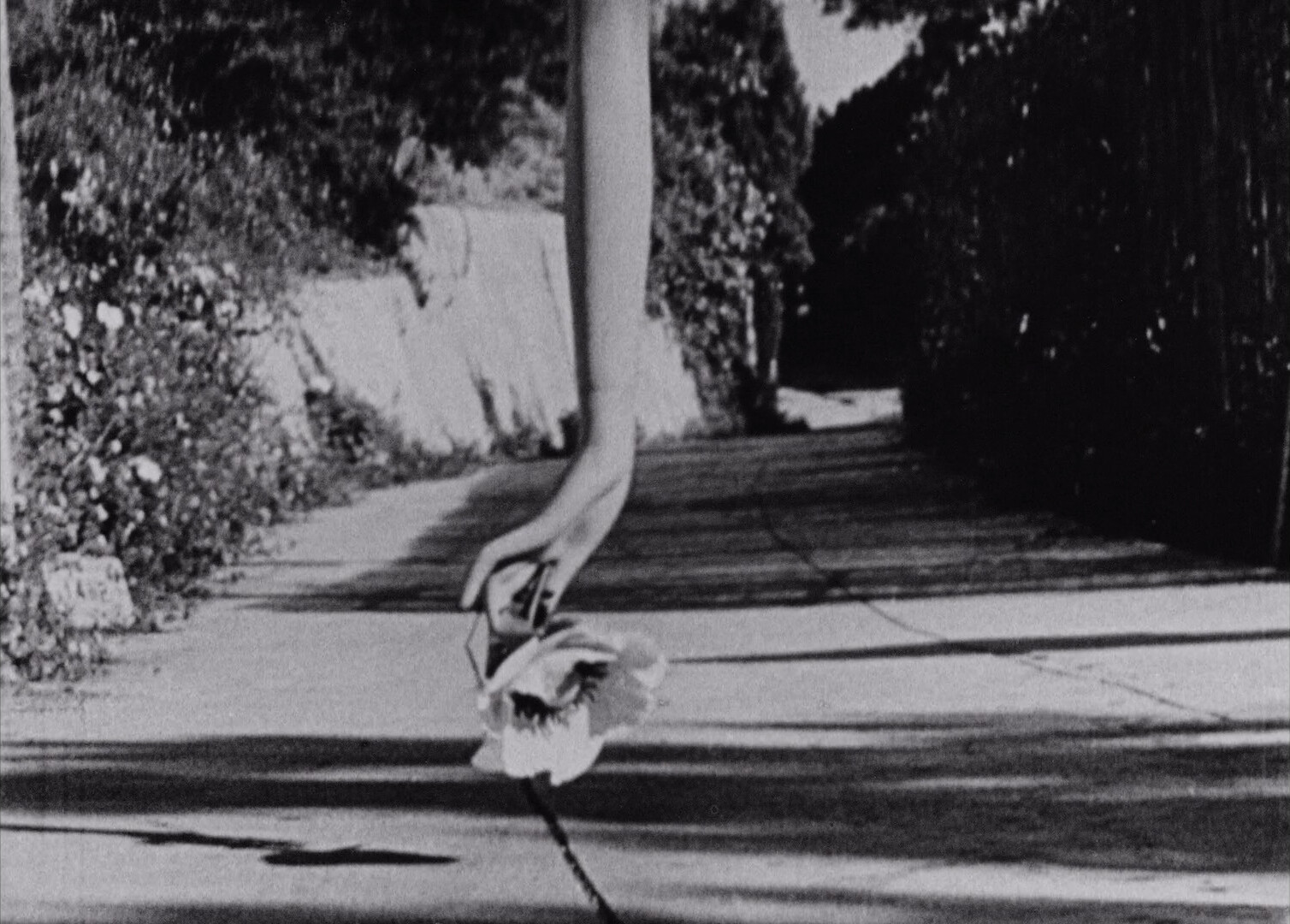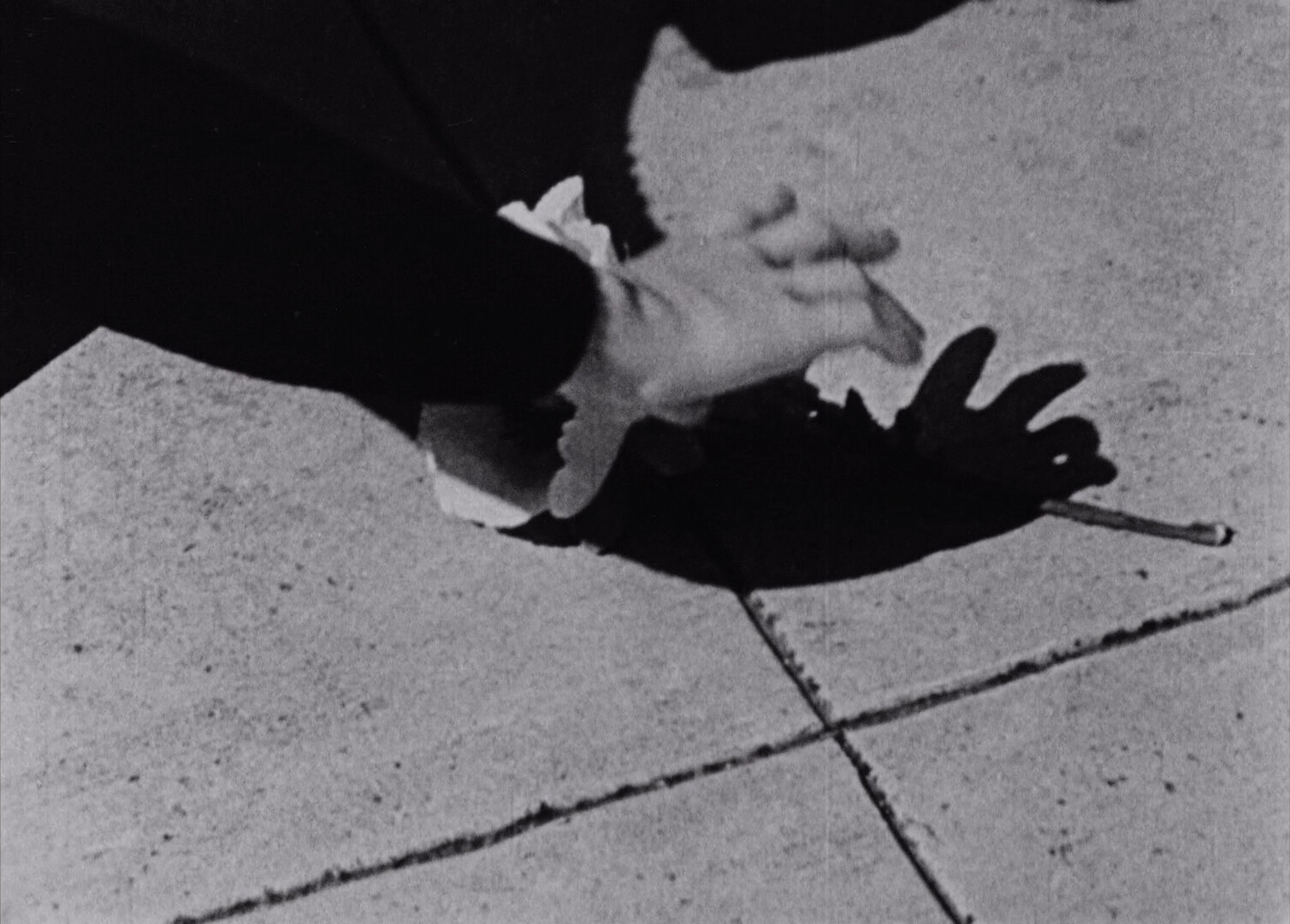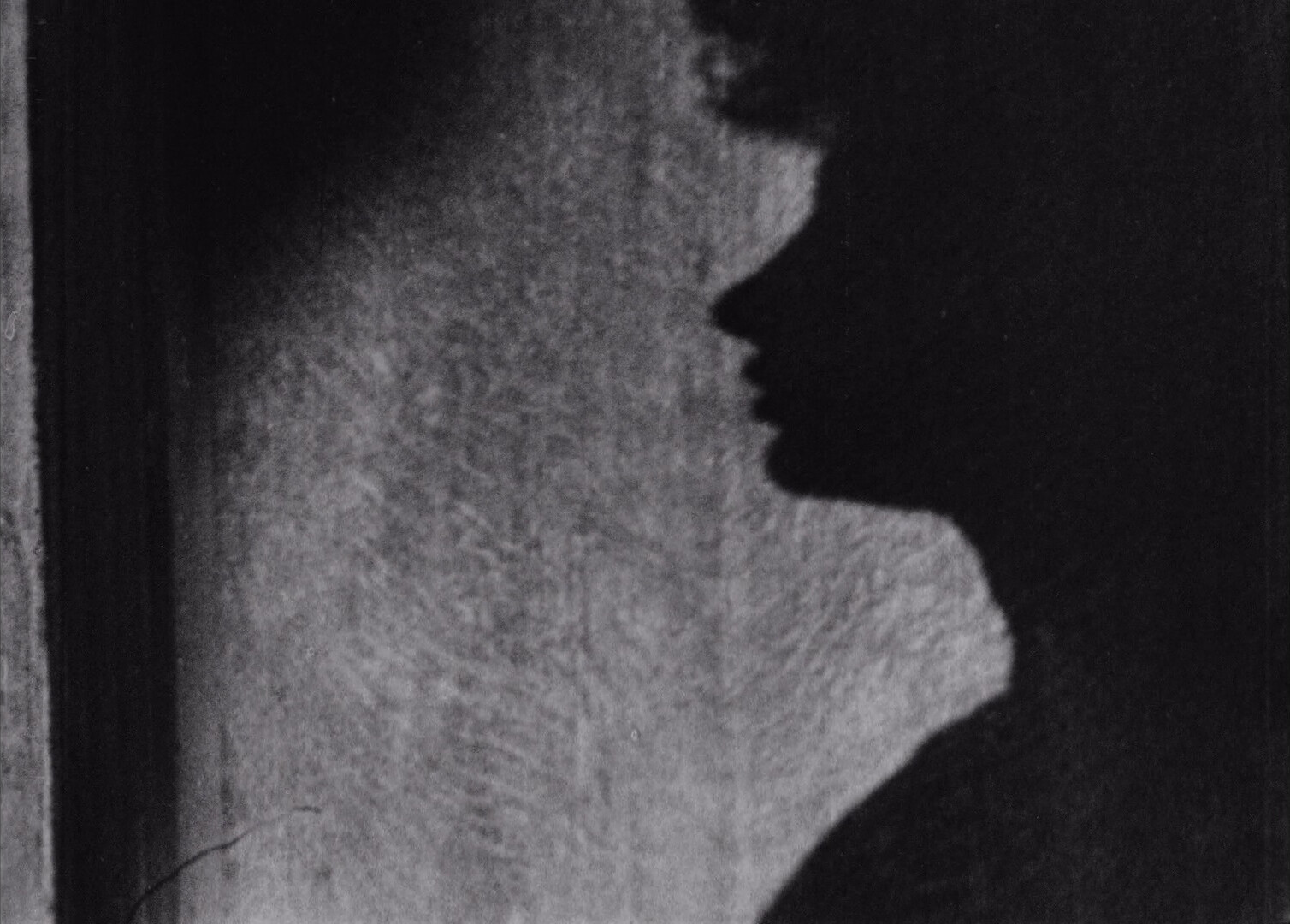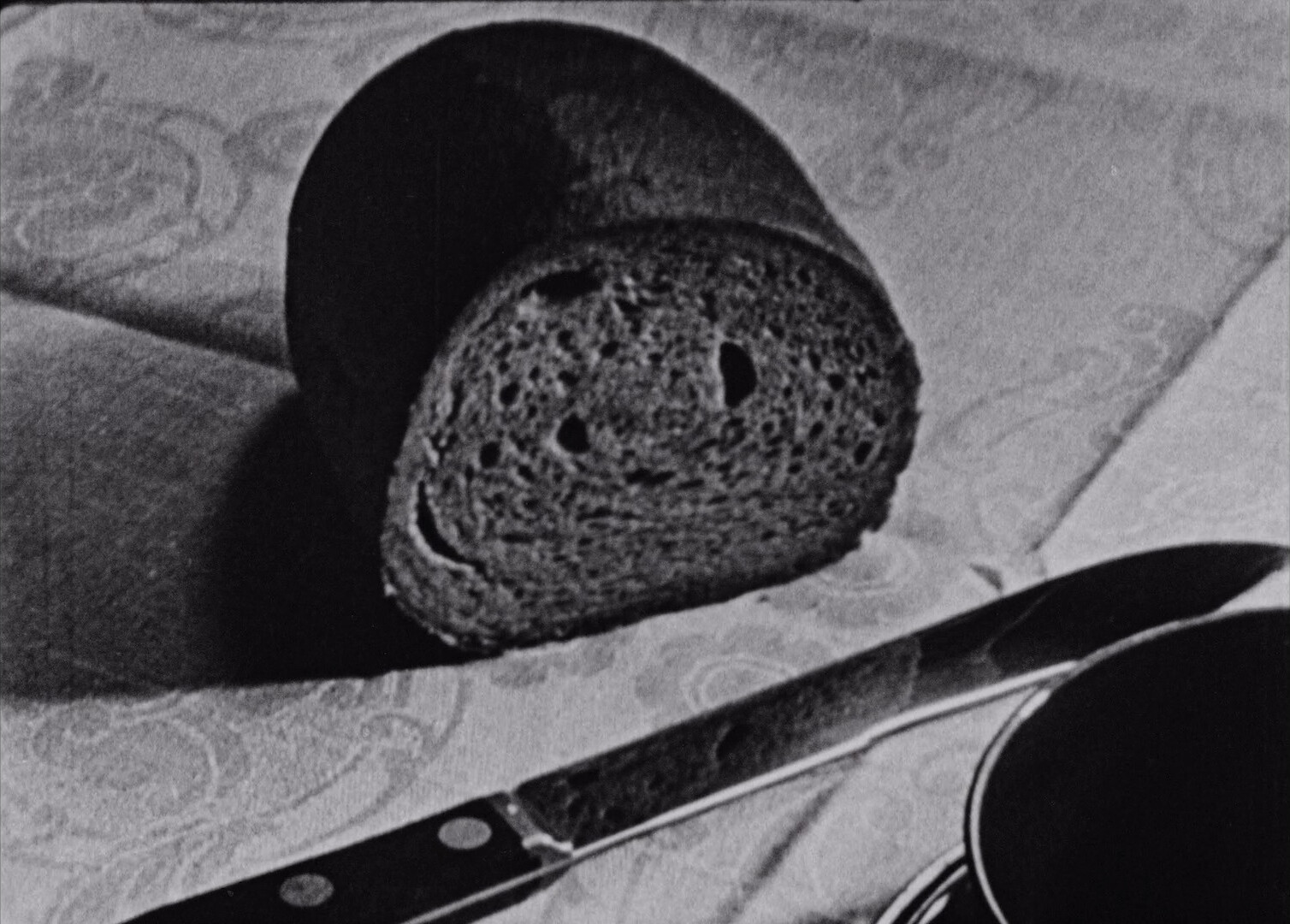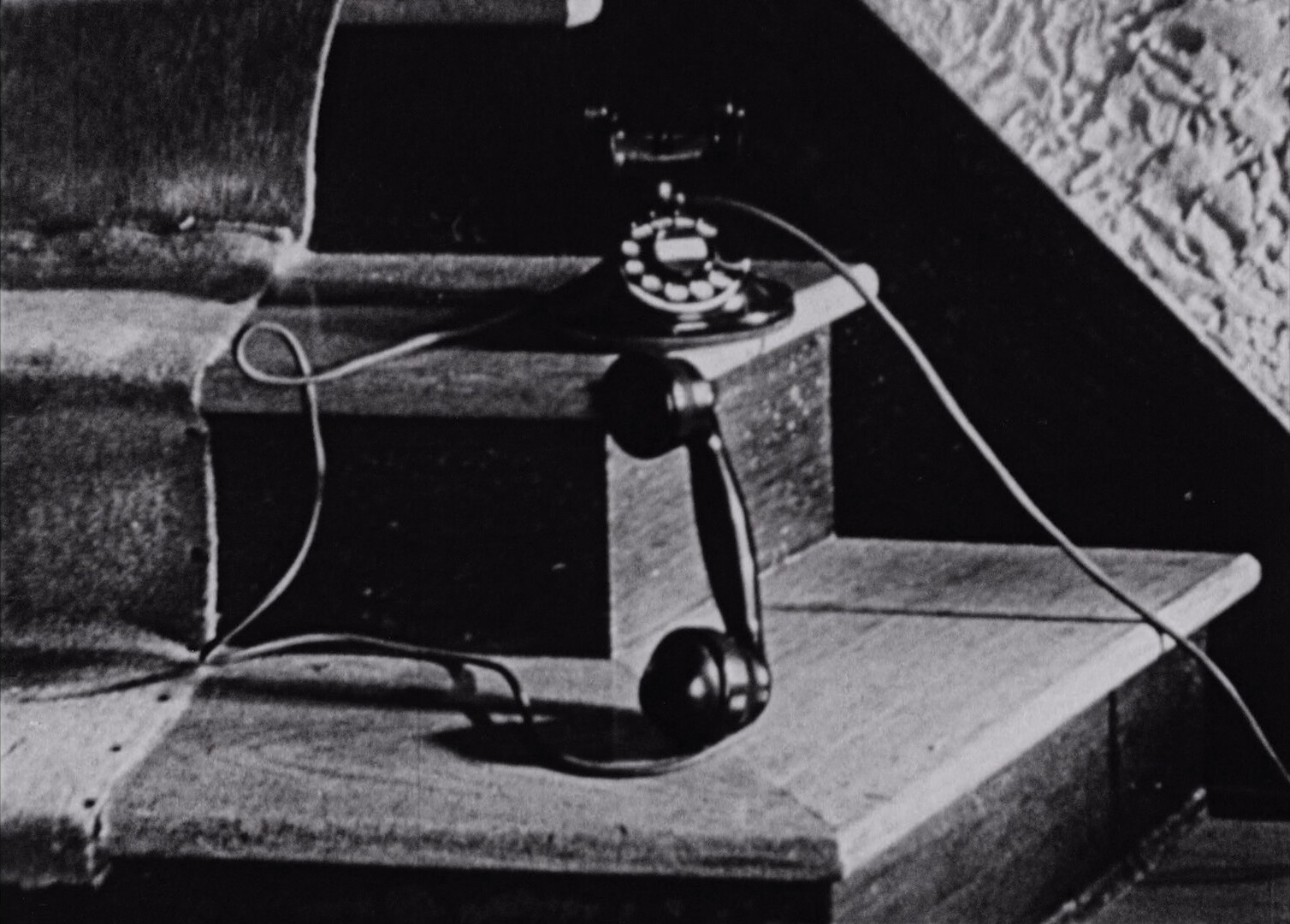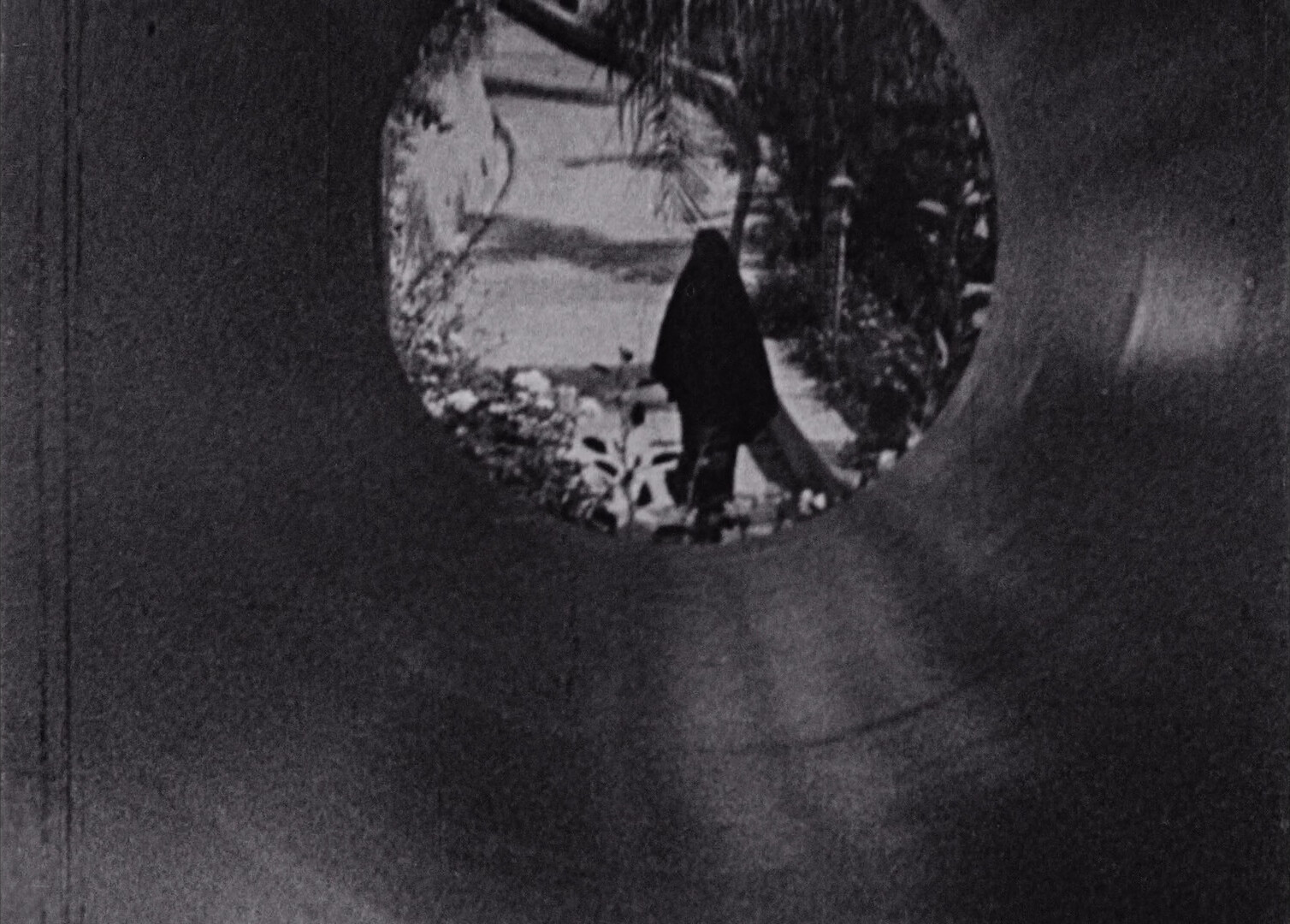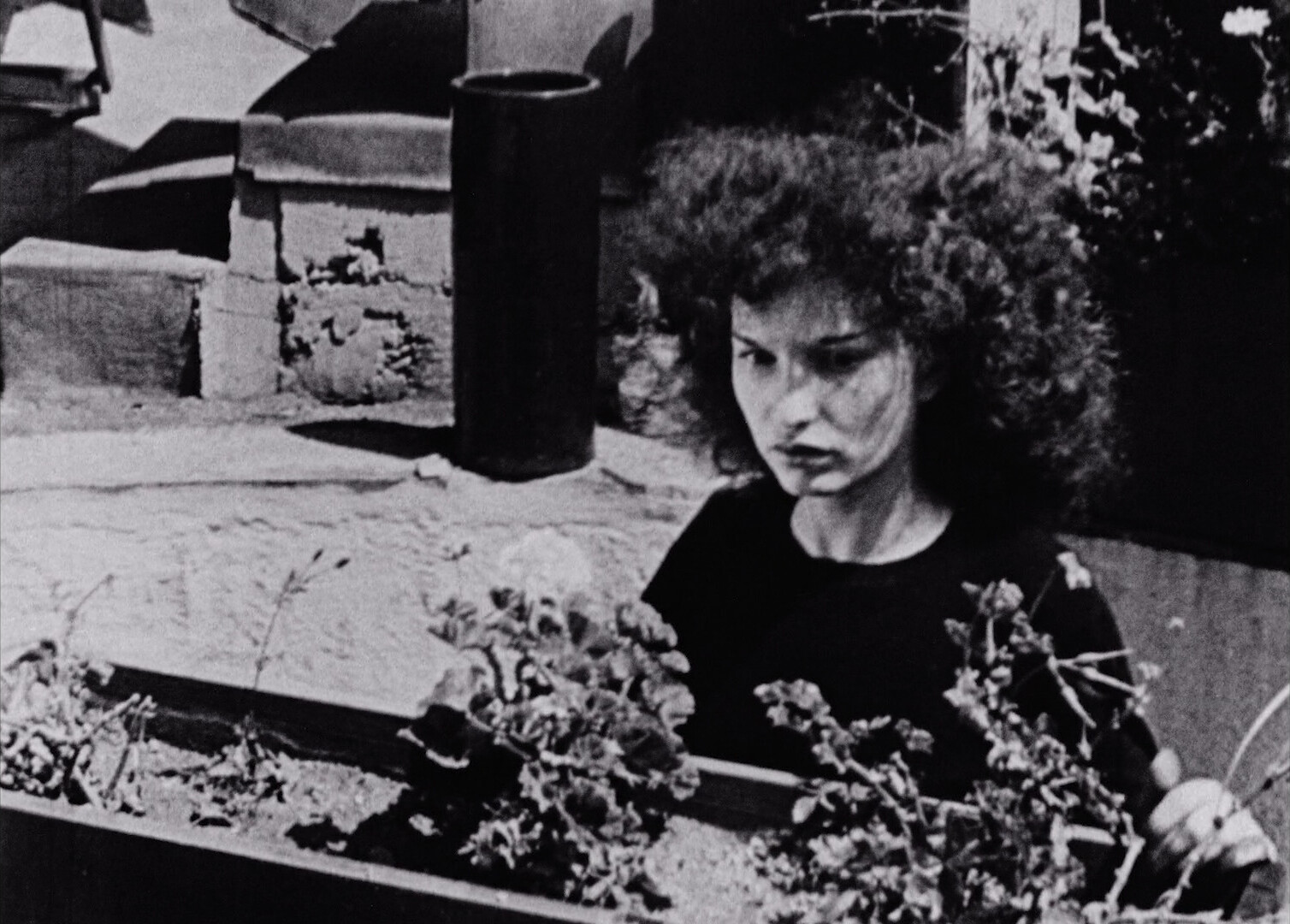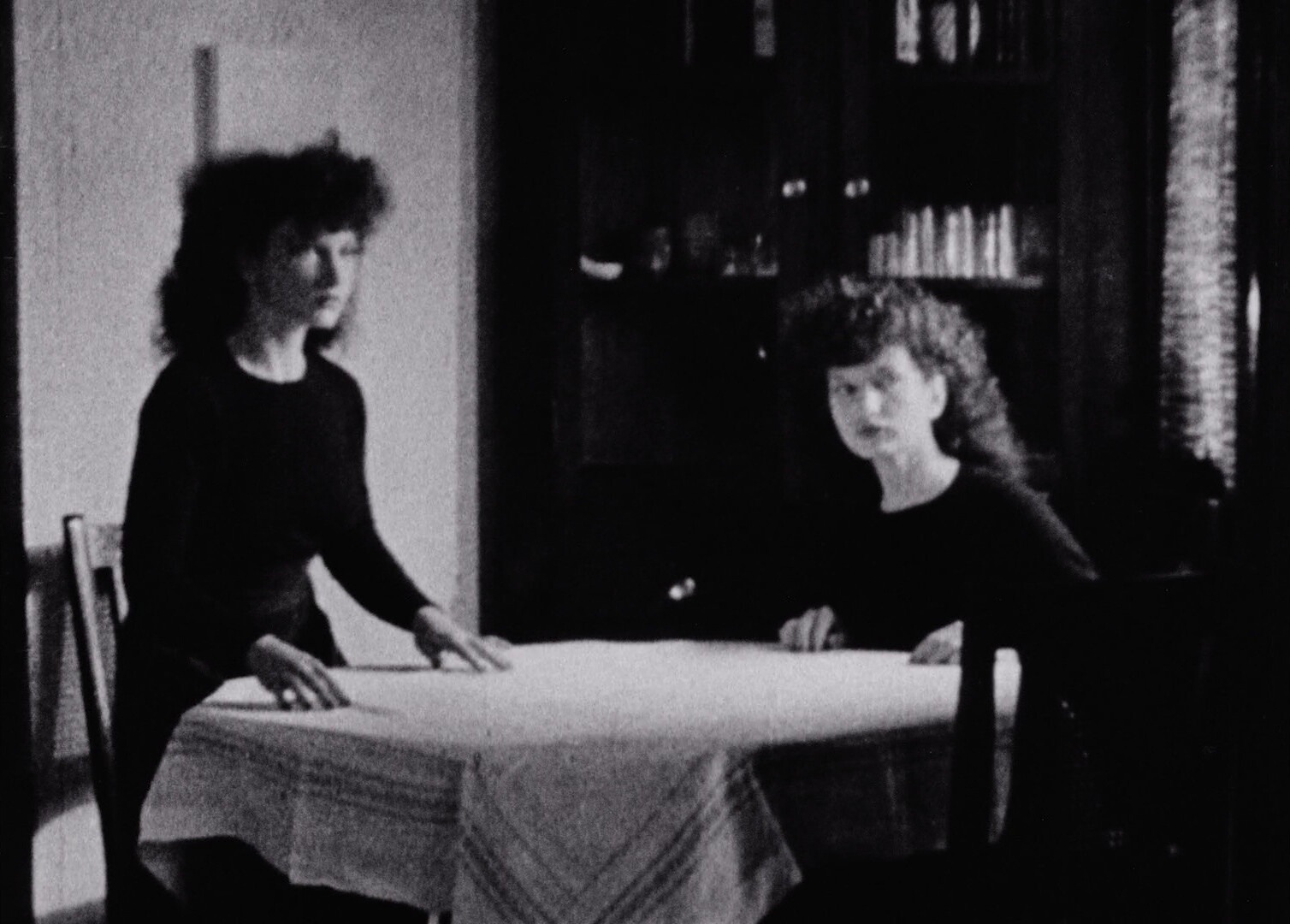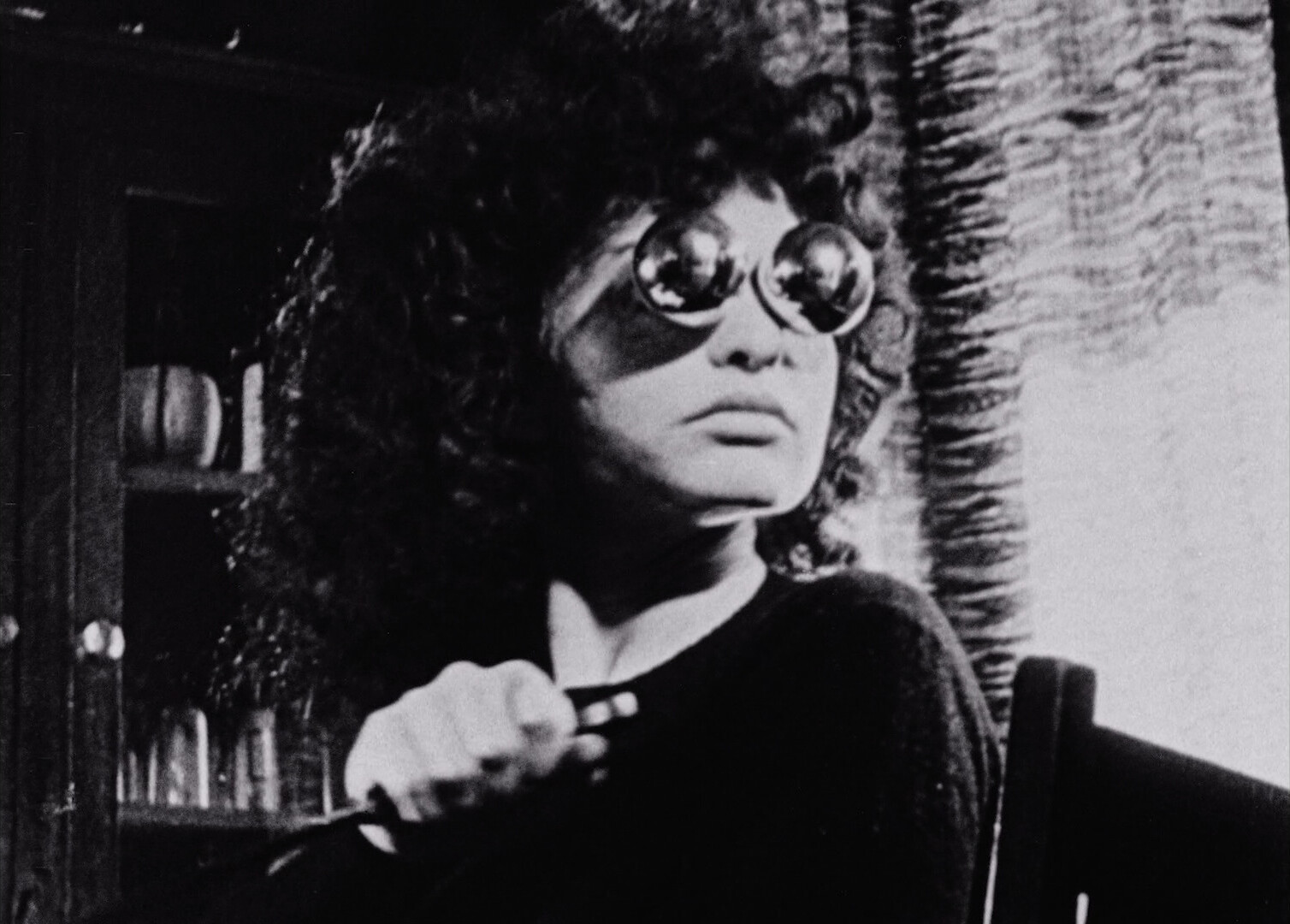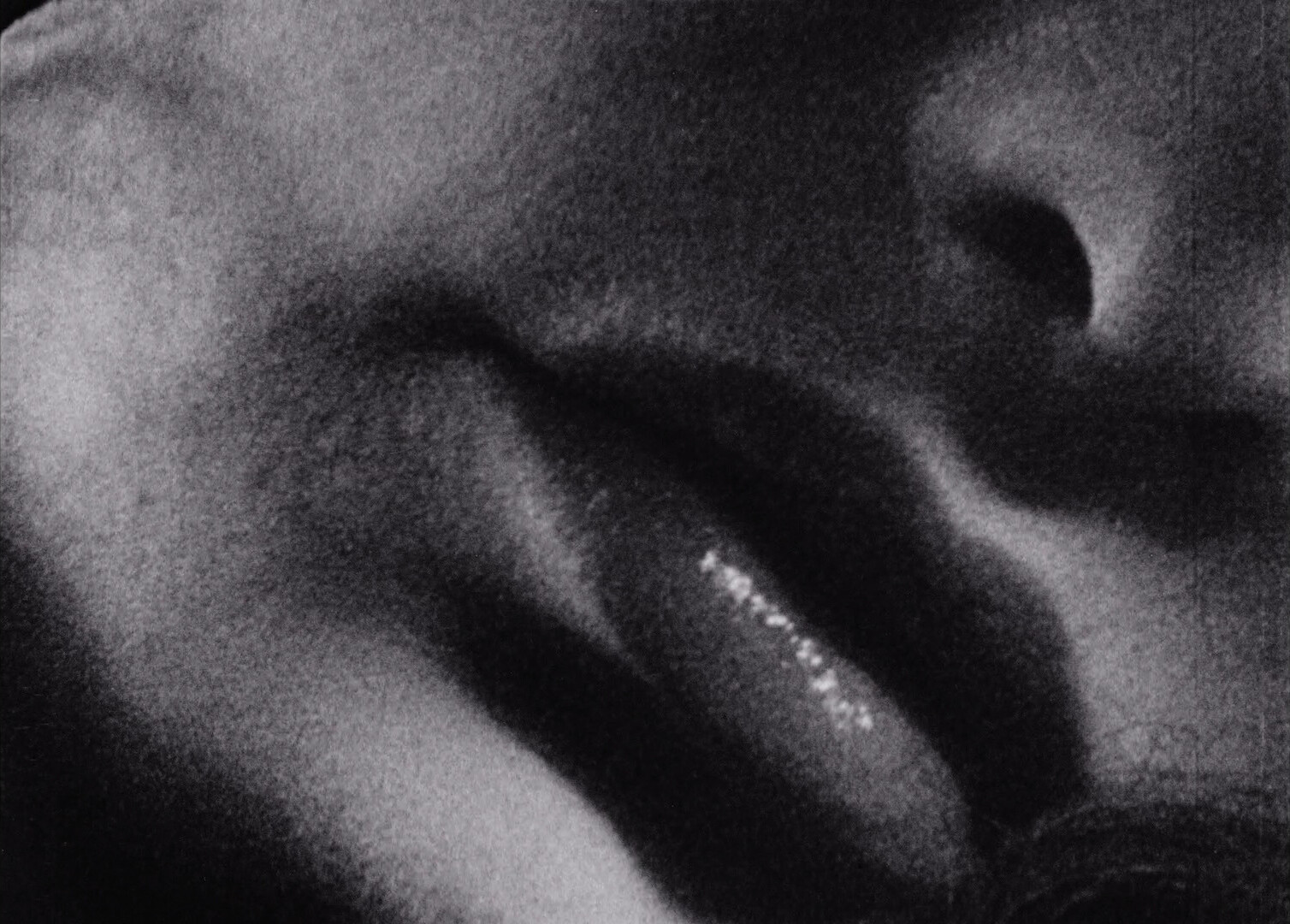 This is absolutely amazeballs. Every shot is interesting and weird. And fun! And packs a punch.
Meshes of the Afternoon. Maya Deren. 1943. ⚅
This blog post is part of the Officially The Best 2022 series.