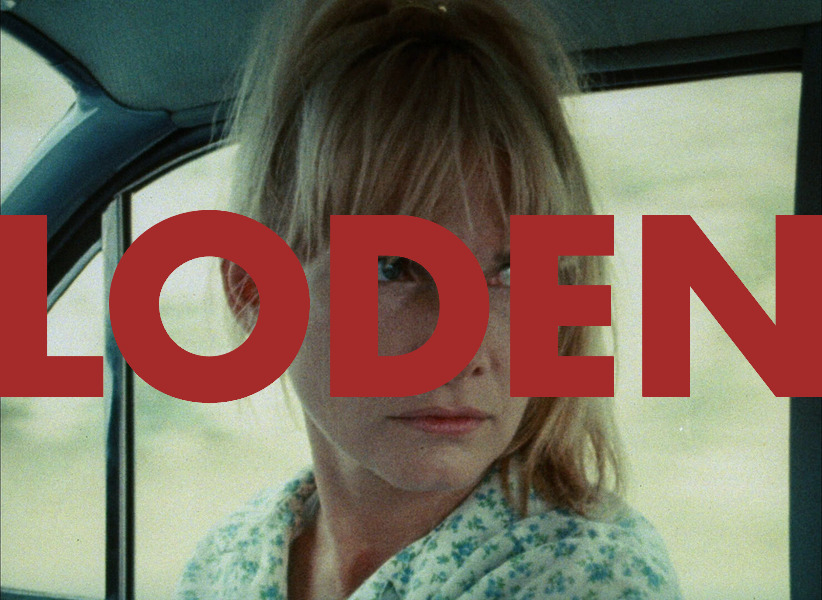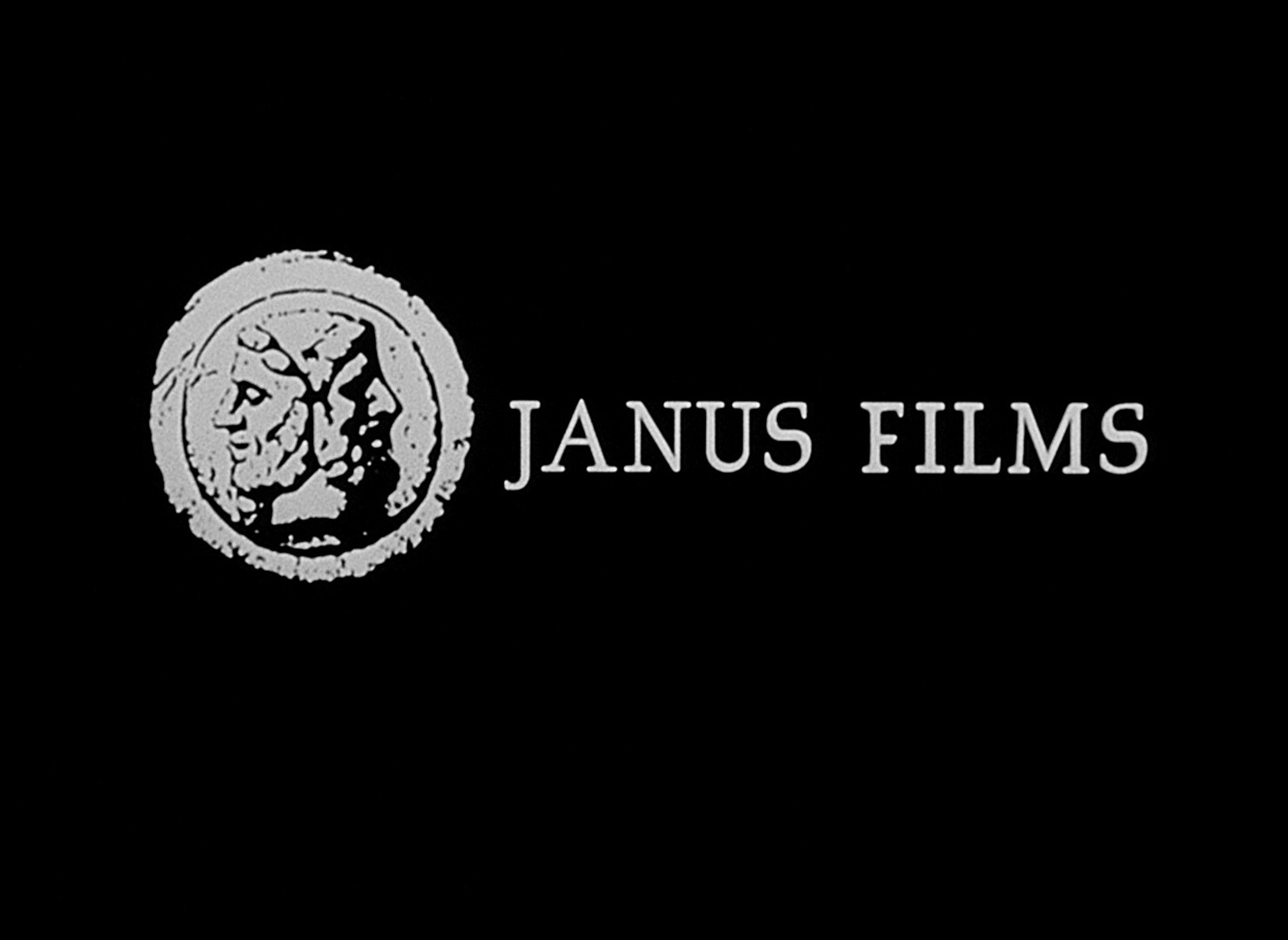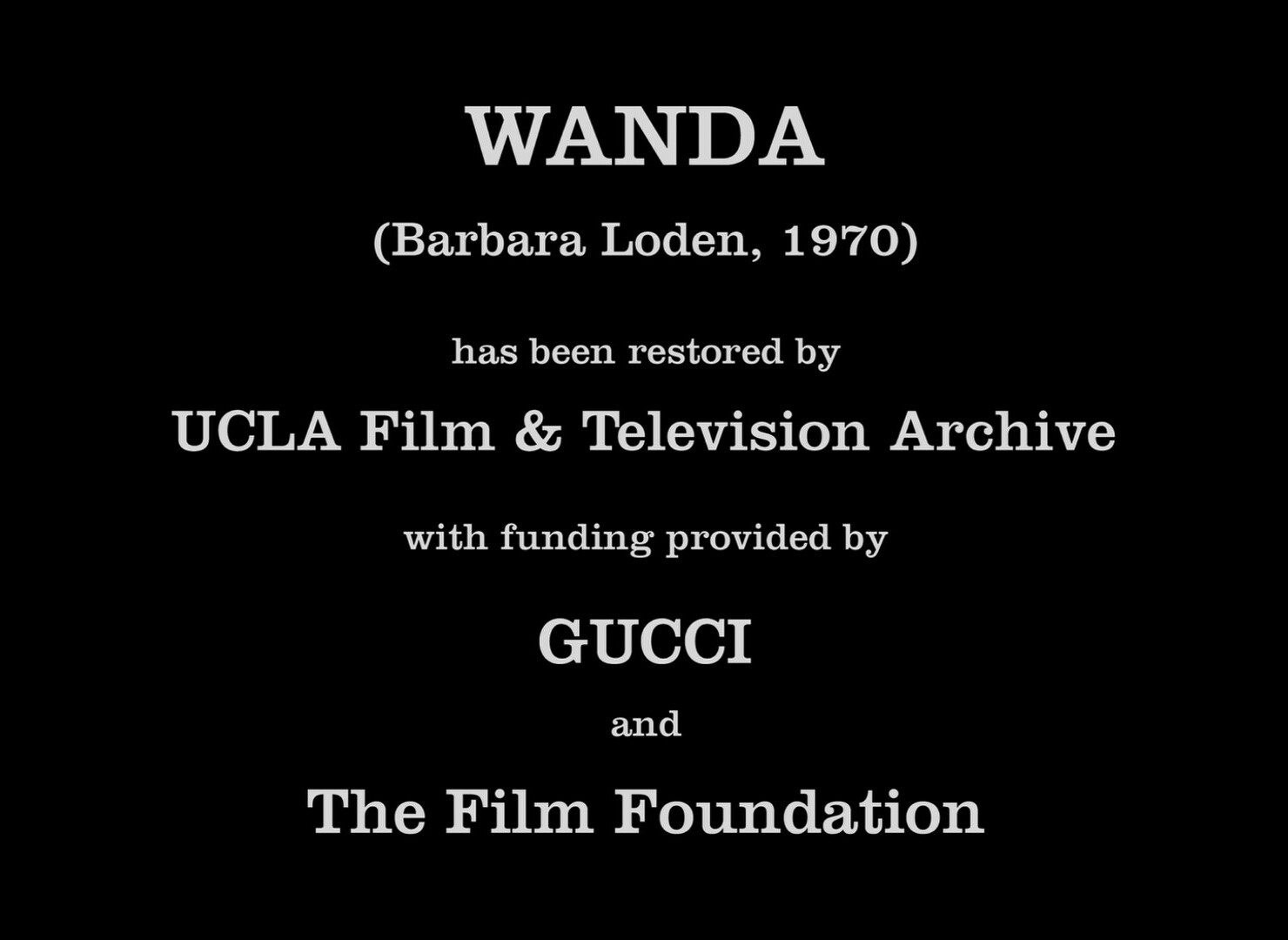 Heh heh. Funded by Gucci? Well, the Éric Rohmer box set I have was financed by Agnés B… actually, it's not that surprising that fashion houses fund film restoration, is it? Art's arty.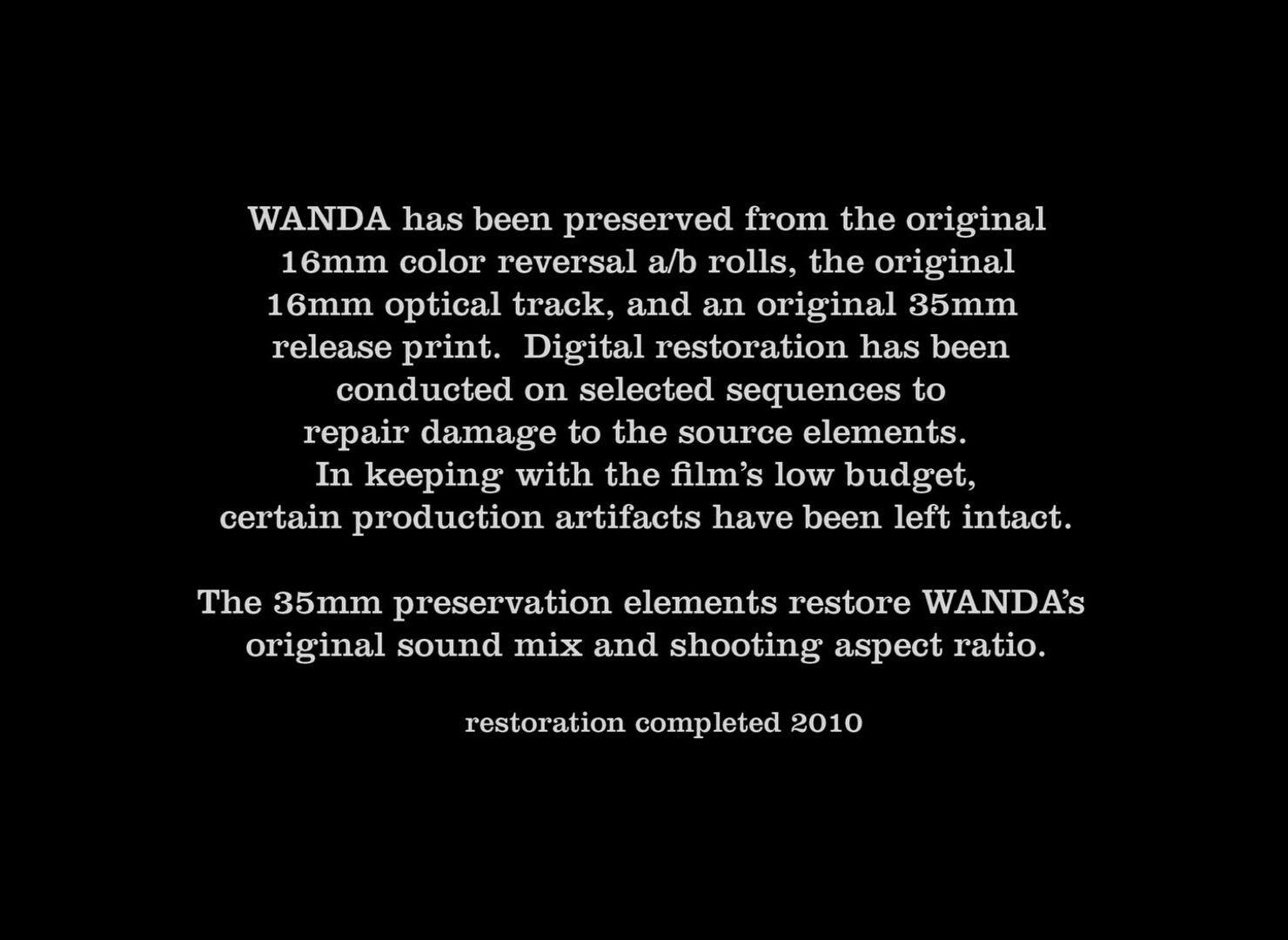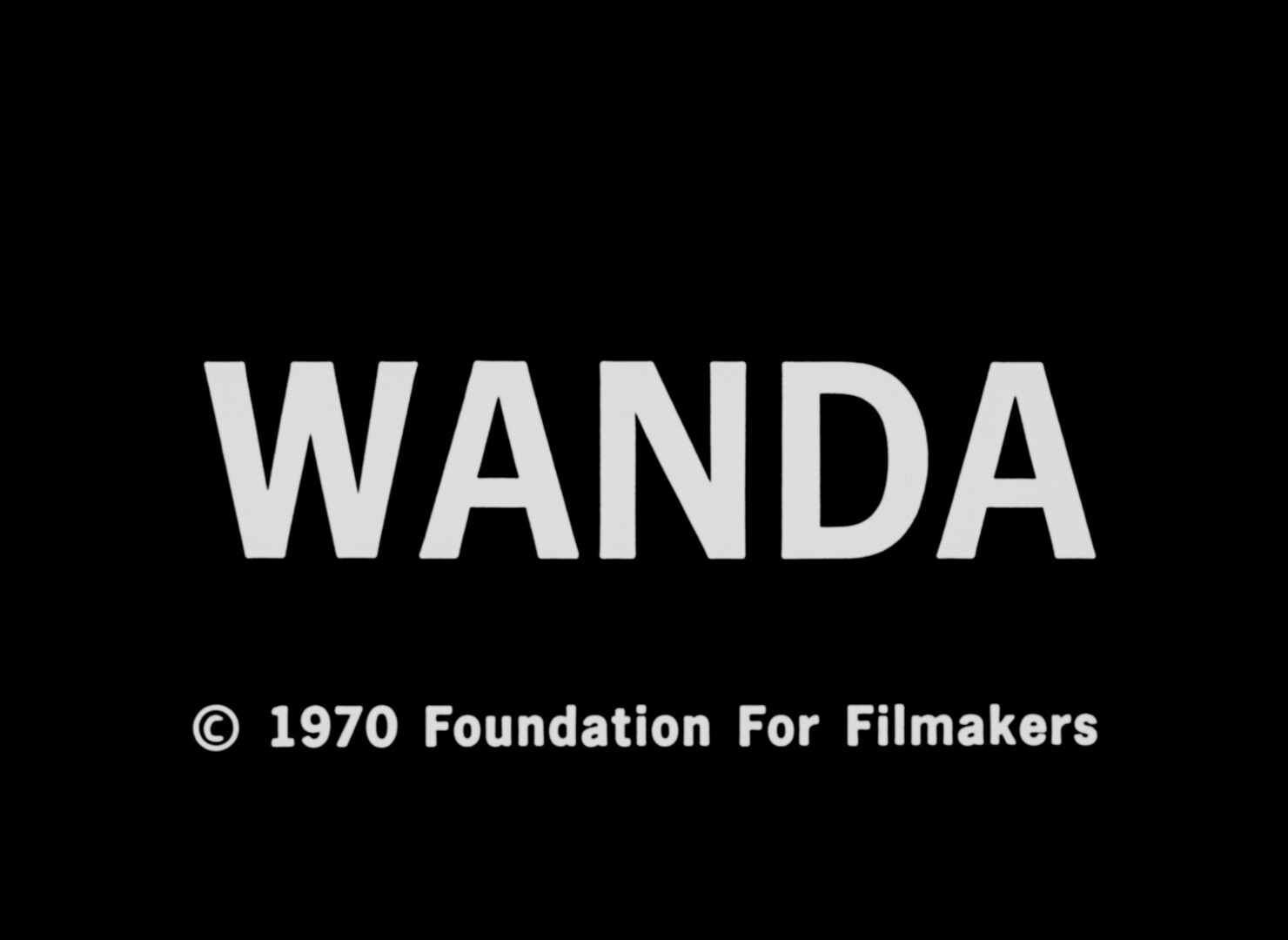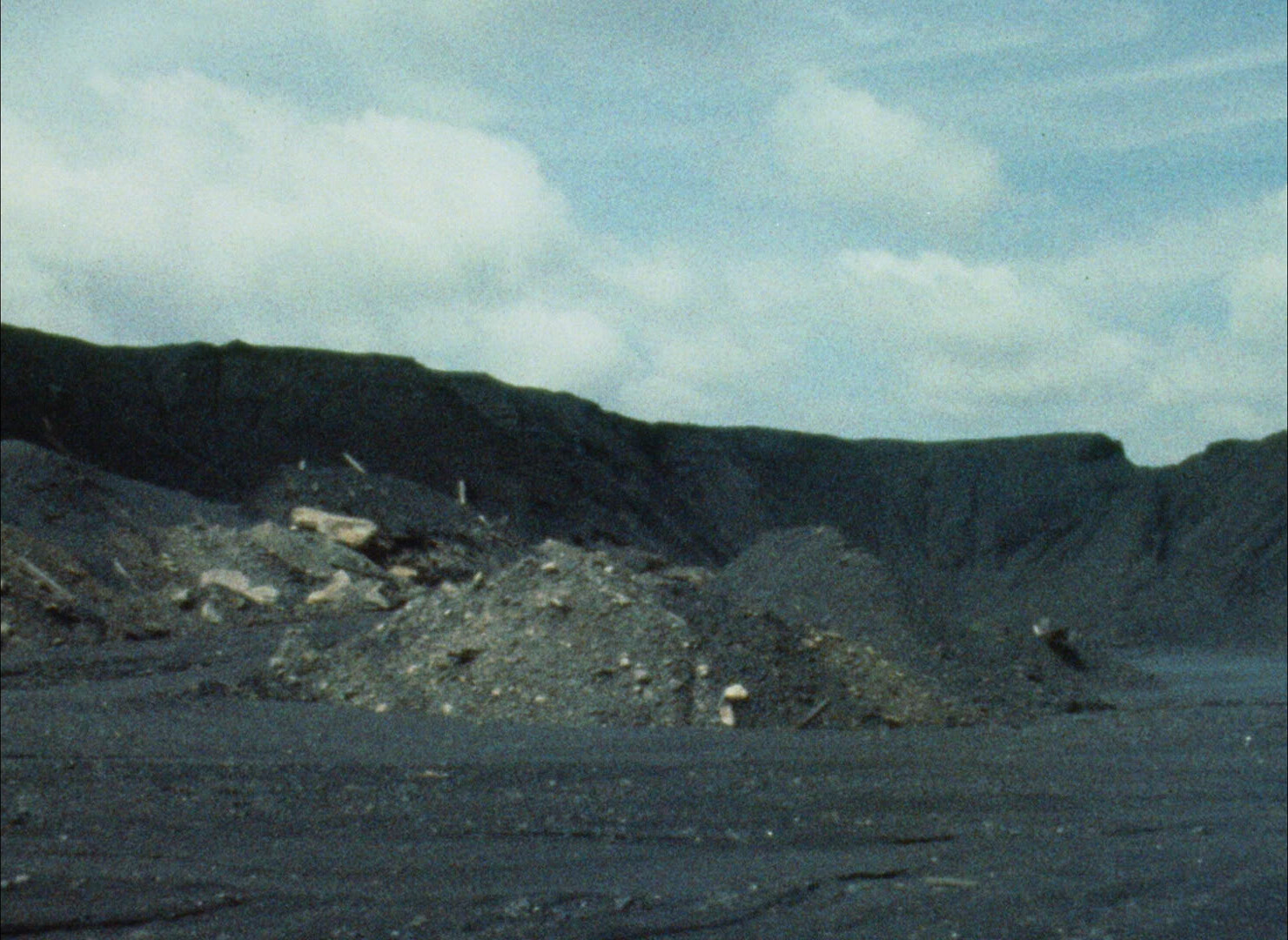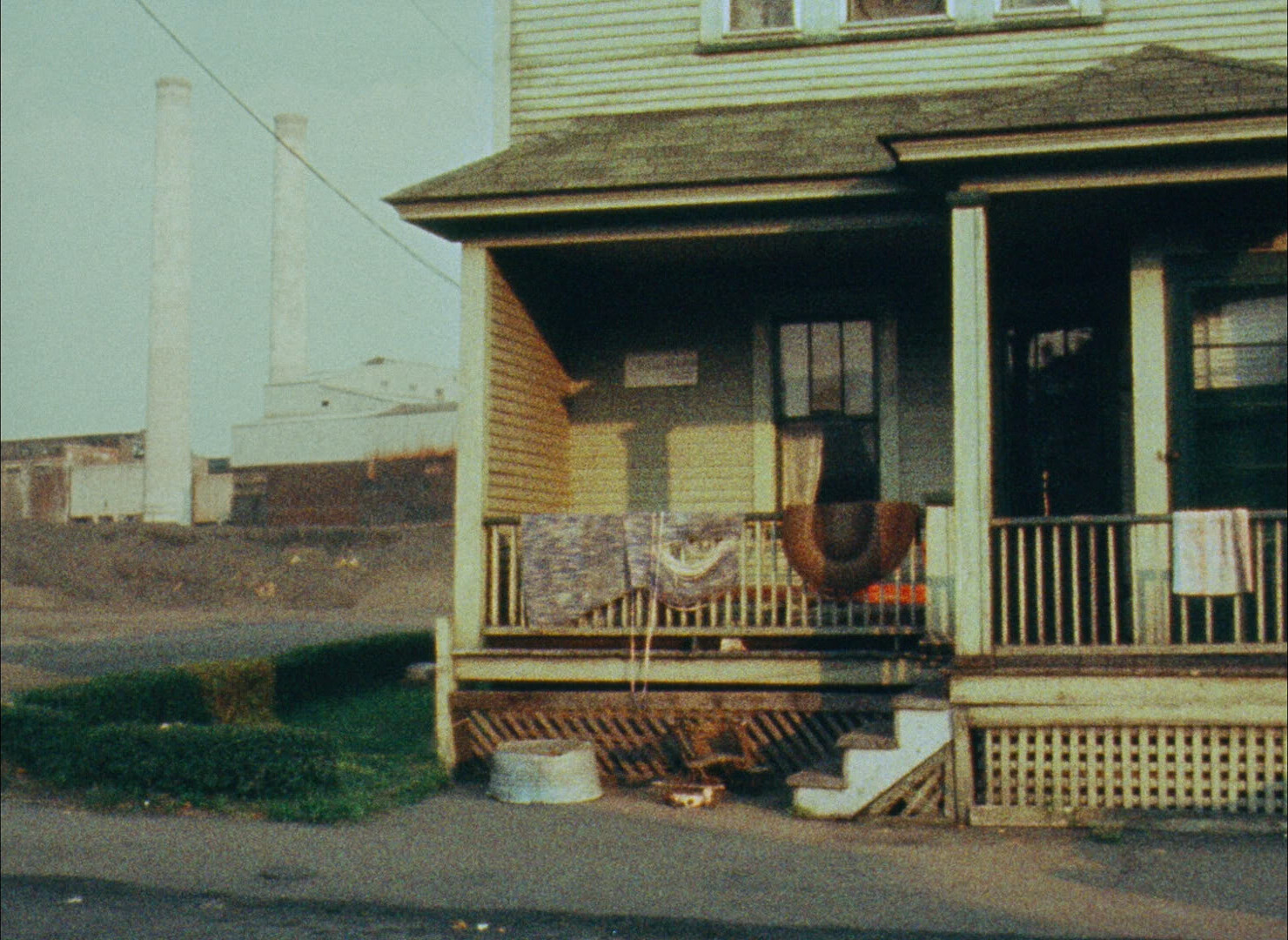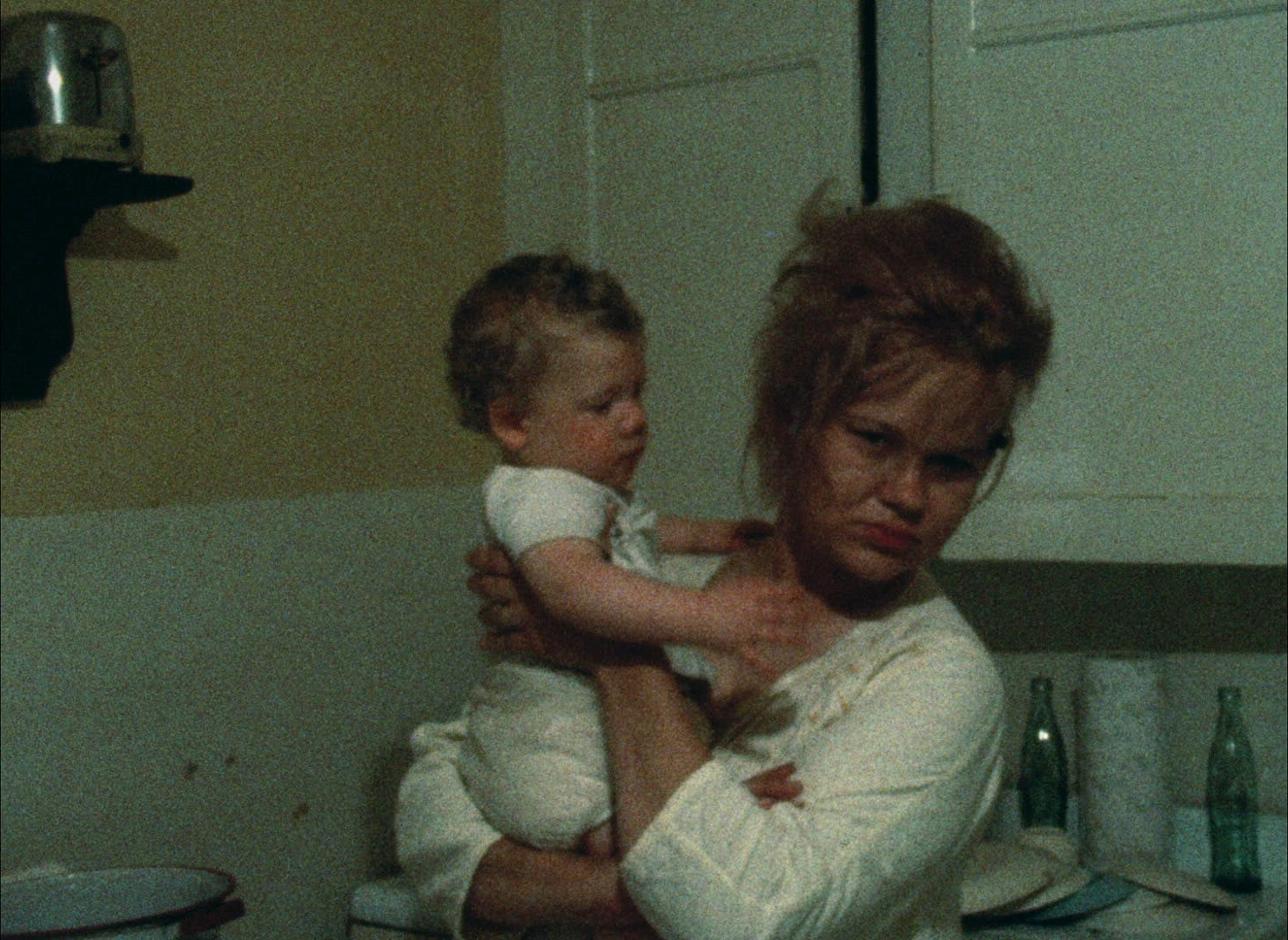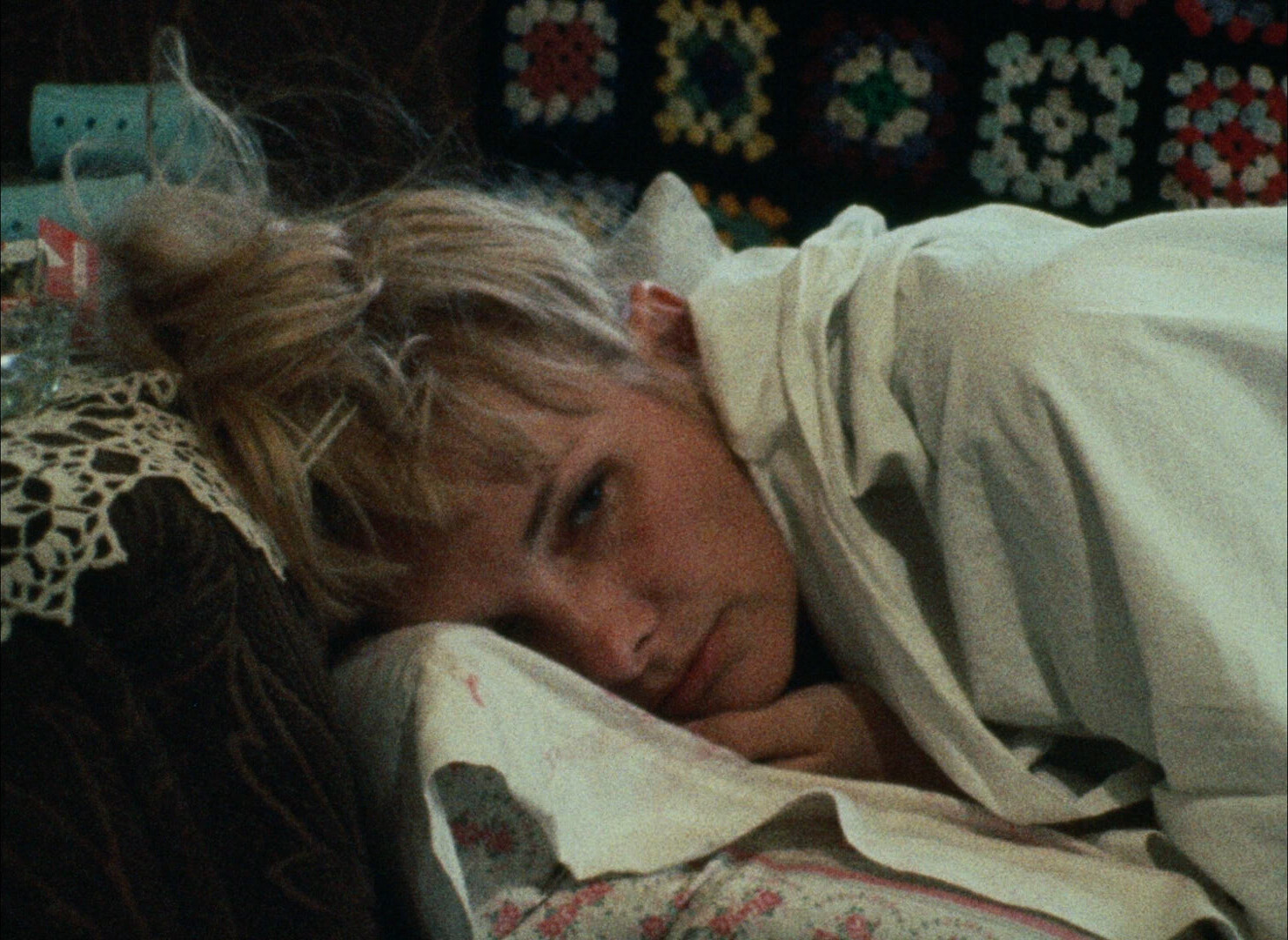 I have not seen anything by Barbara Loden before, and I don't know anything about her, but the start of this movie is fabulous, at least.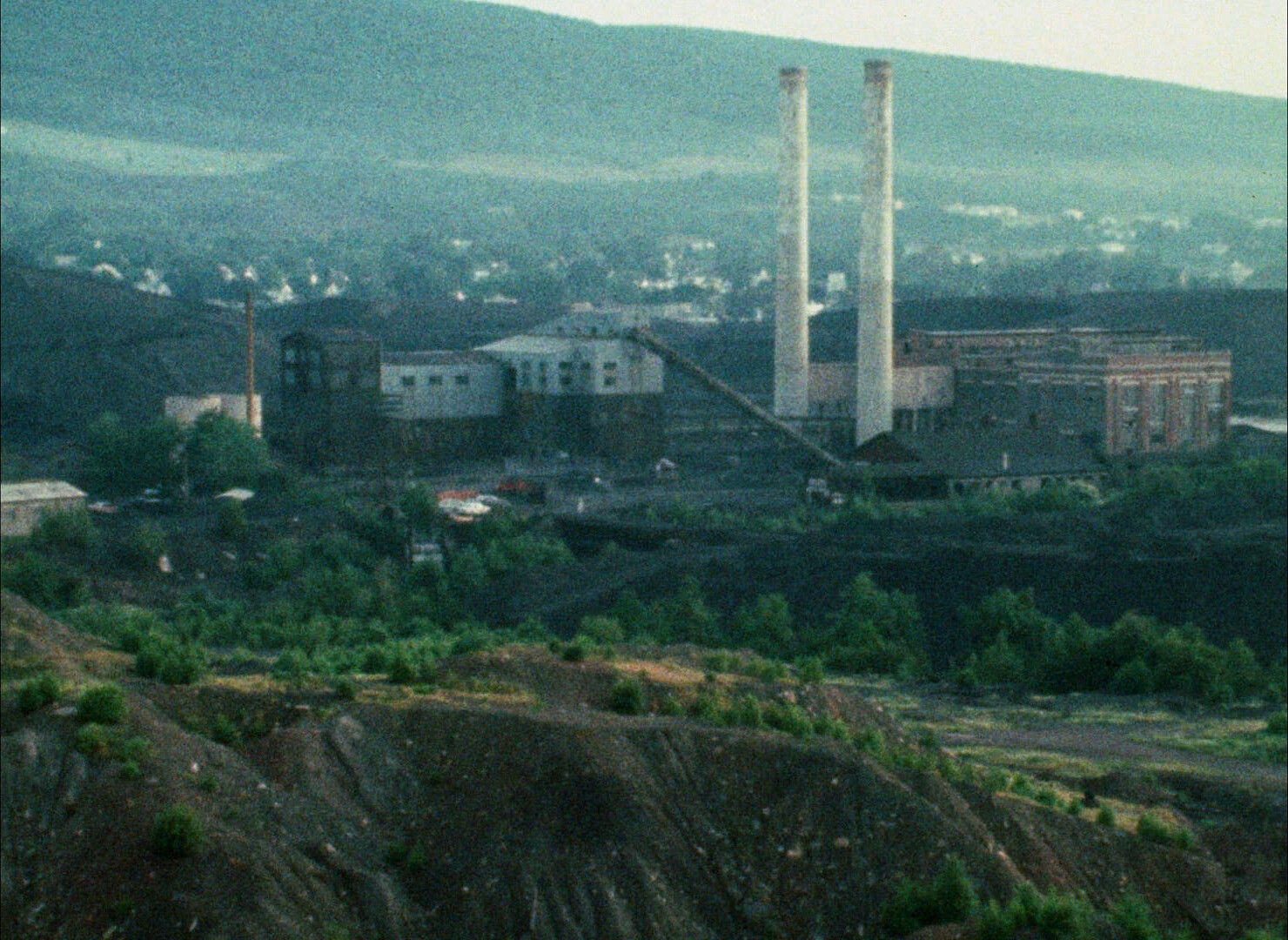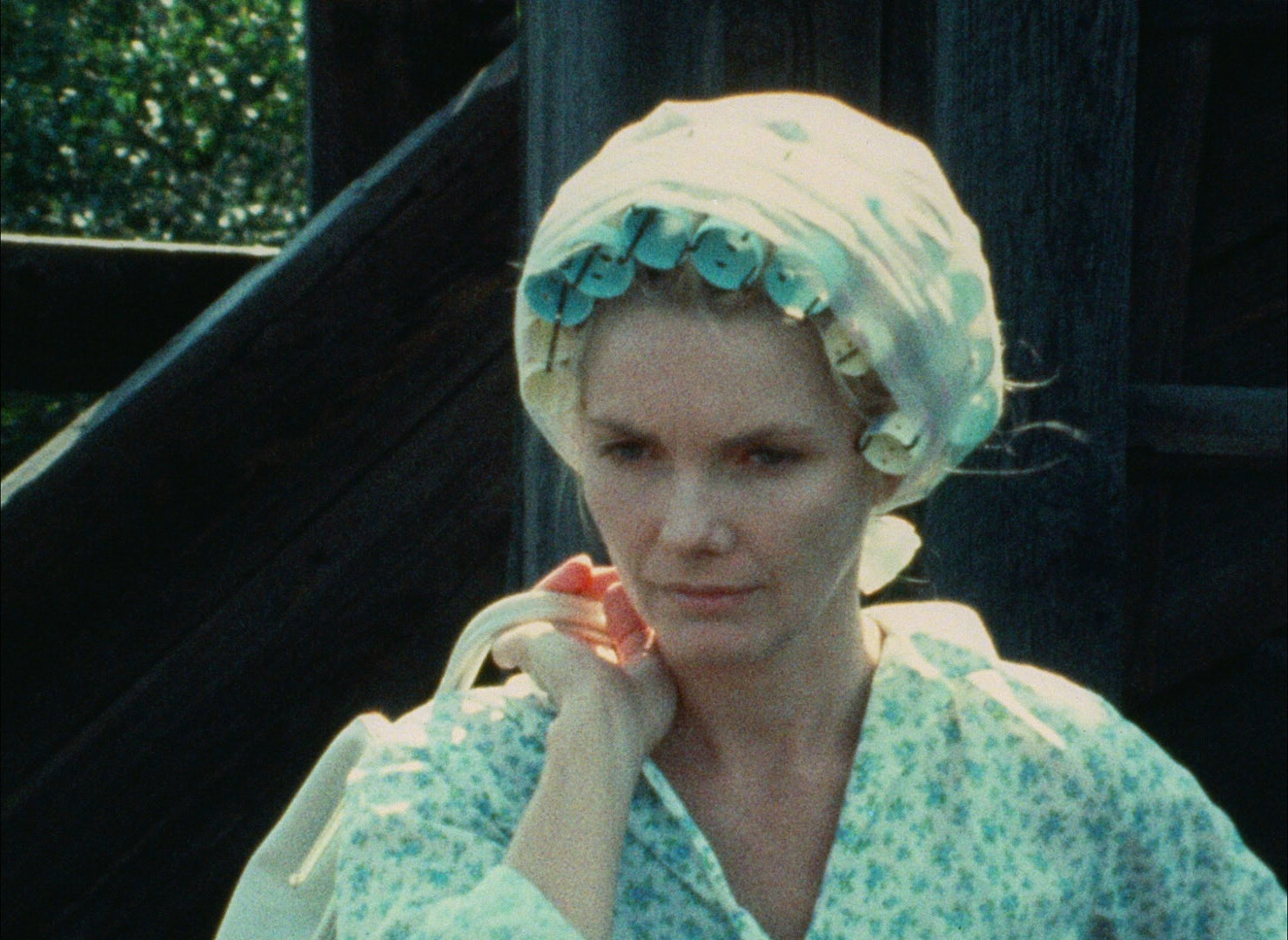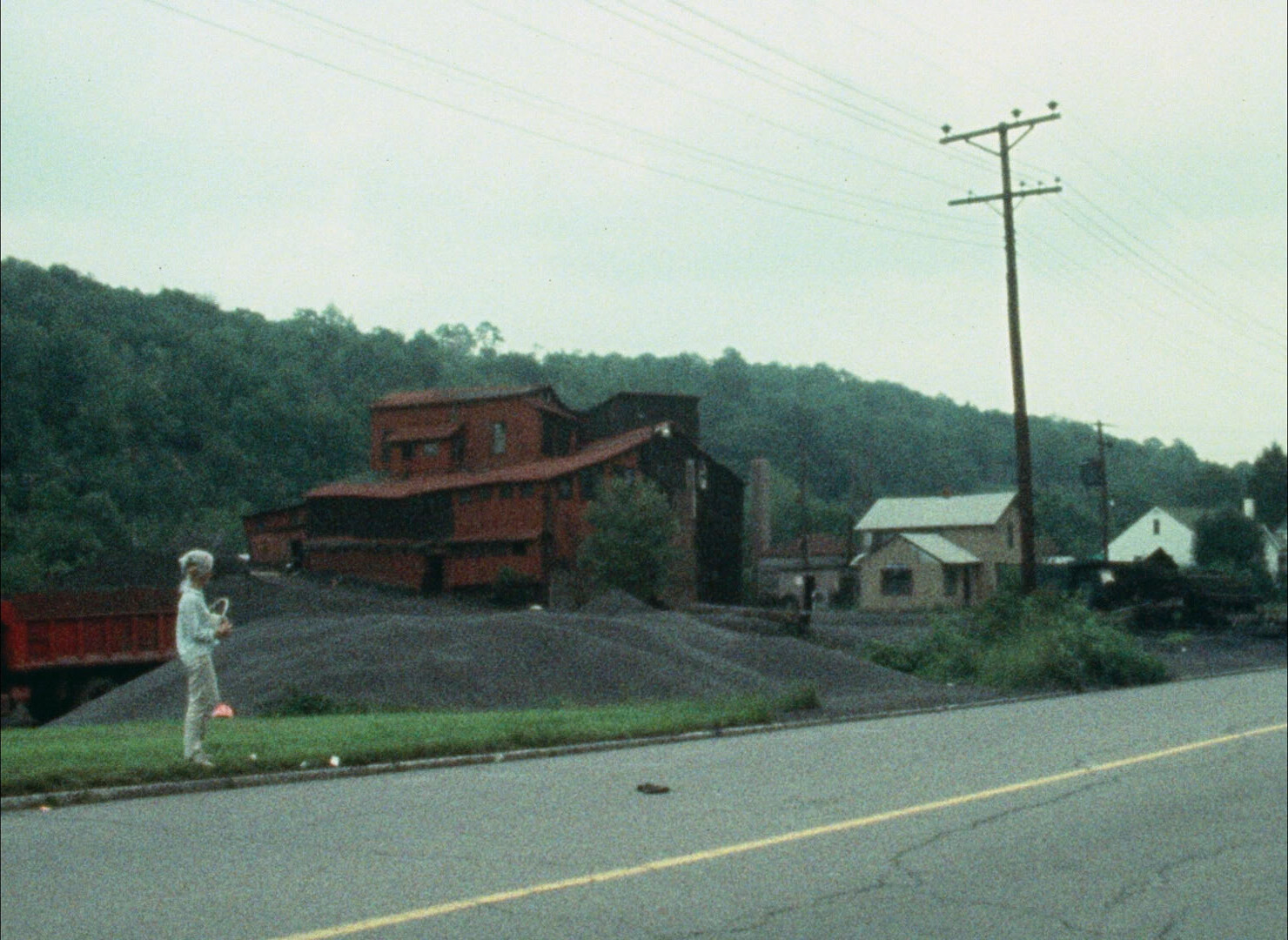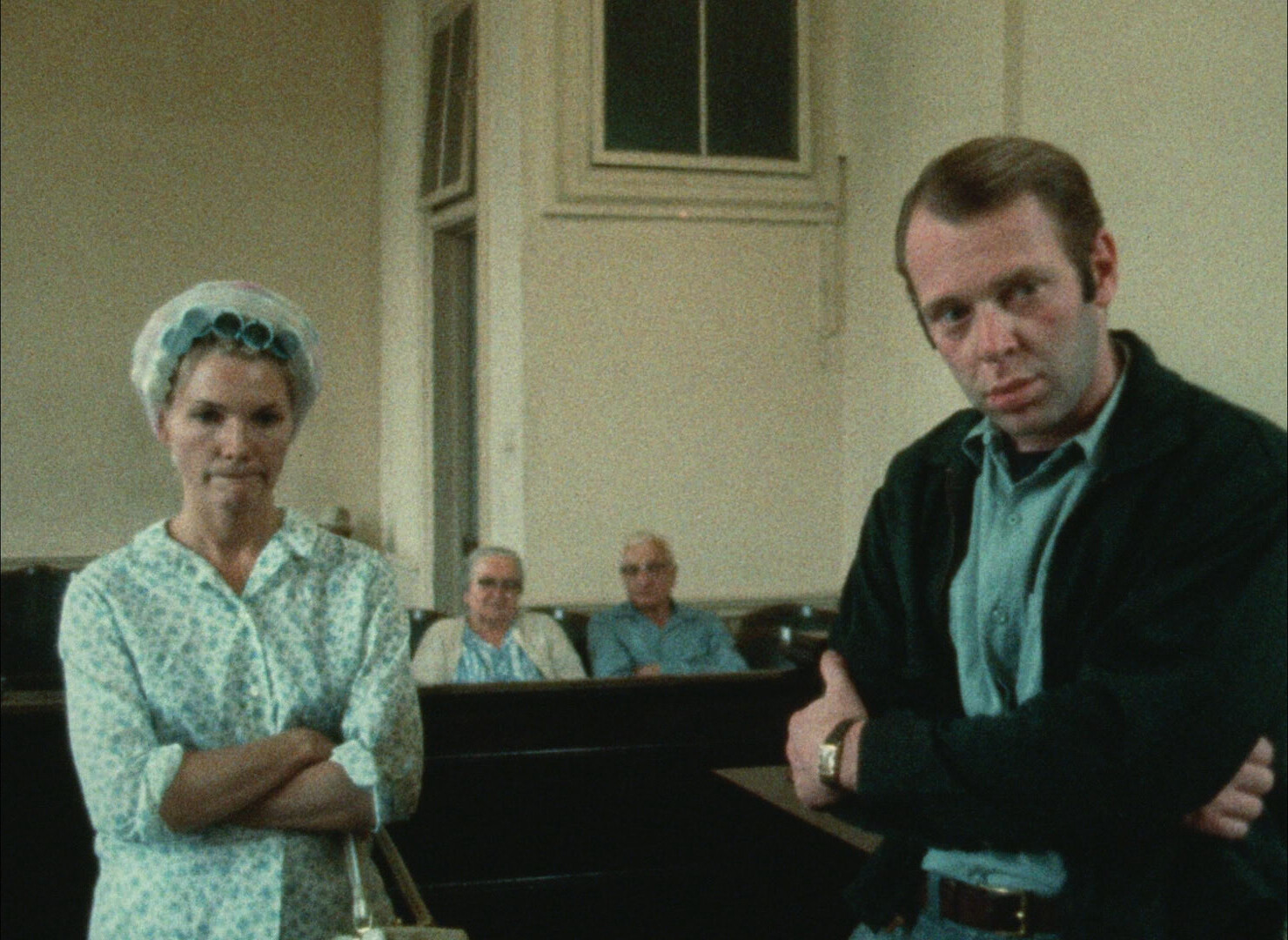 This is fantastic.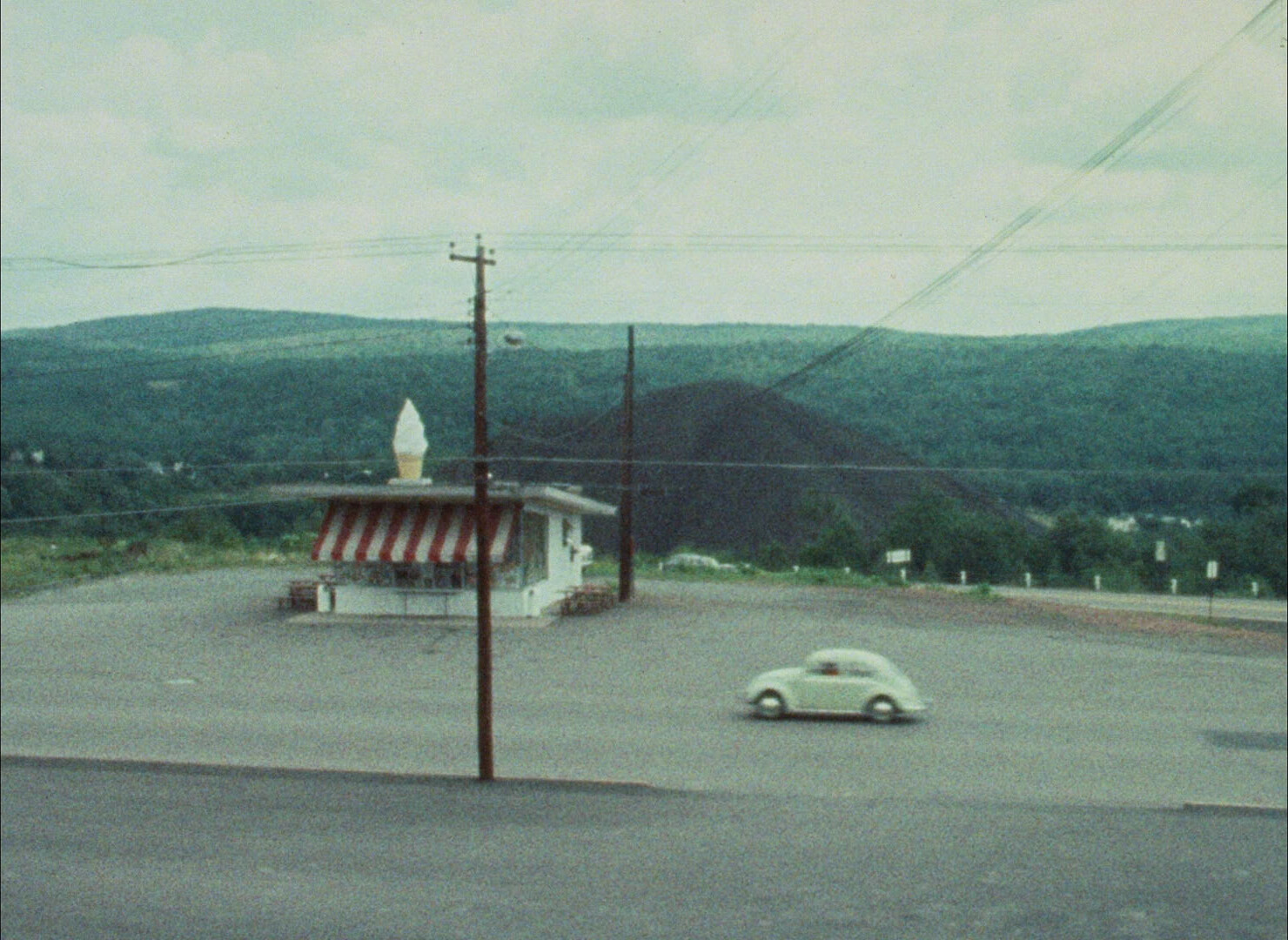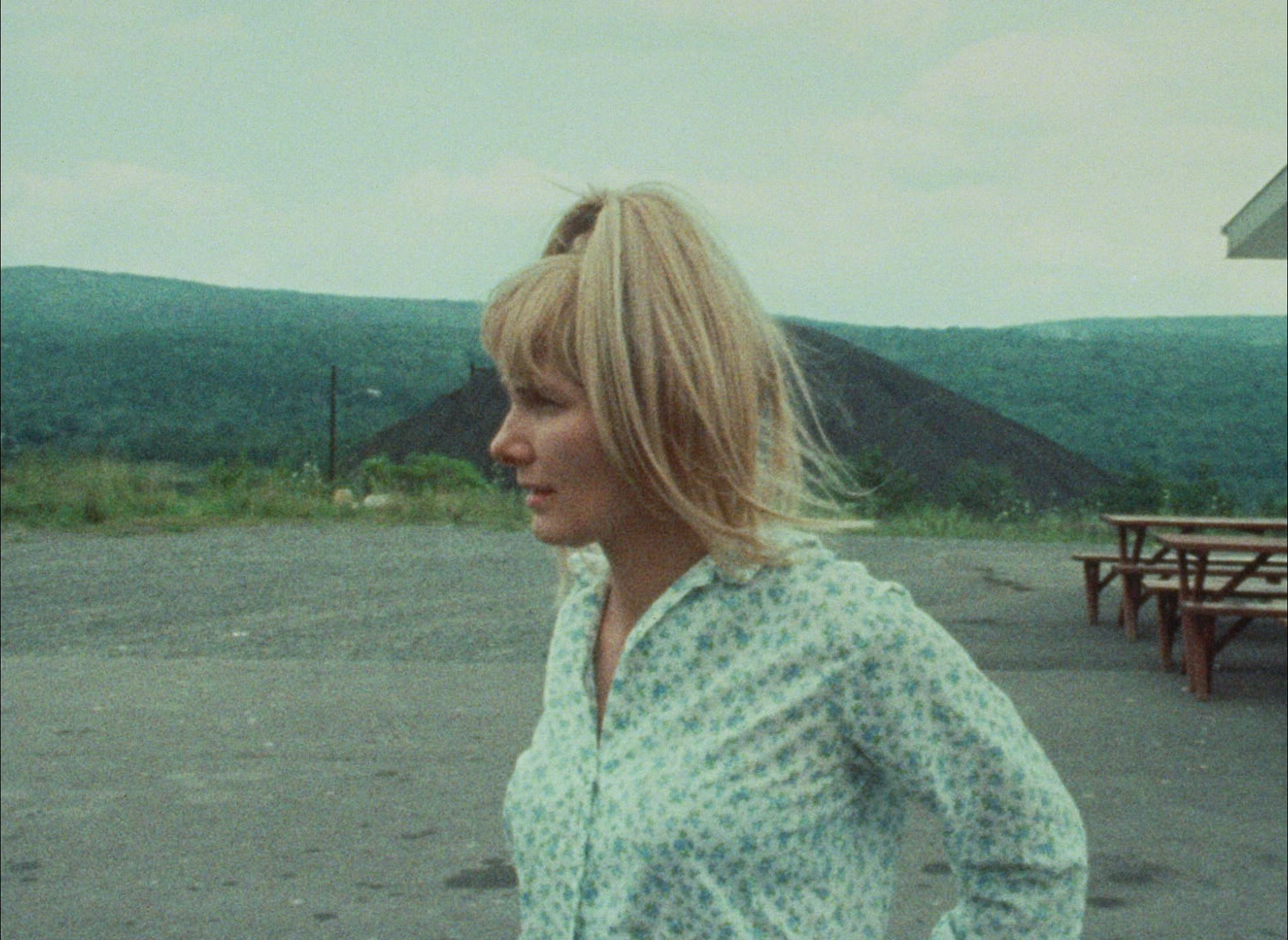 It's genius! I'm totally entranced.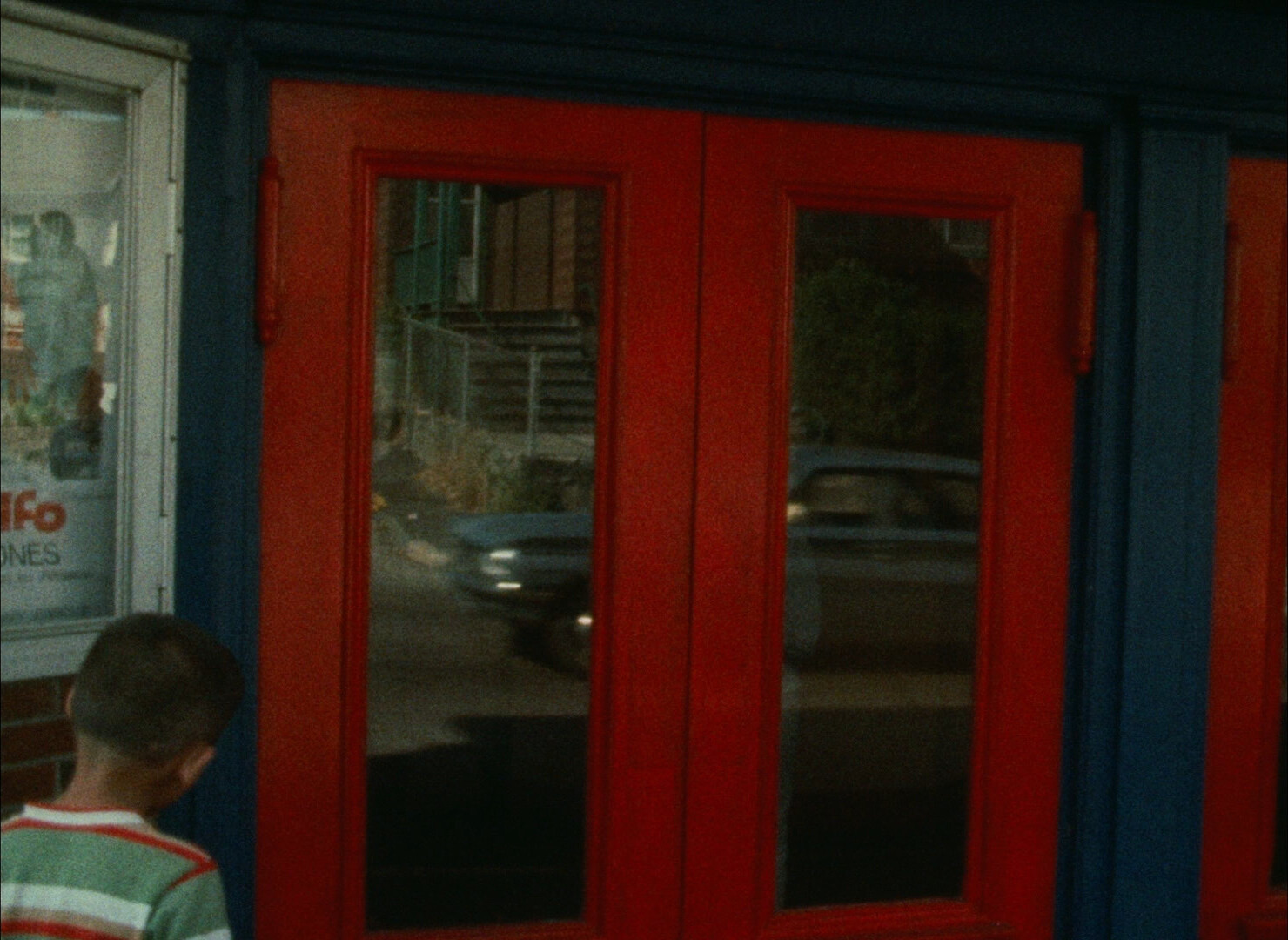 The restoration is fantastic, too. The 16mm really comes through, with a swarm of film grain (in this 2K version), and colours that are vibrant almost beyond belief. Was this shot on the same film stock that John Waters used for a while? It was colour stock meant for news shots, so it was really light sensitive which meant that you didn't need artificial lighting…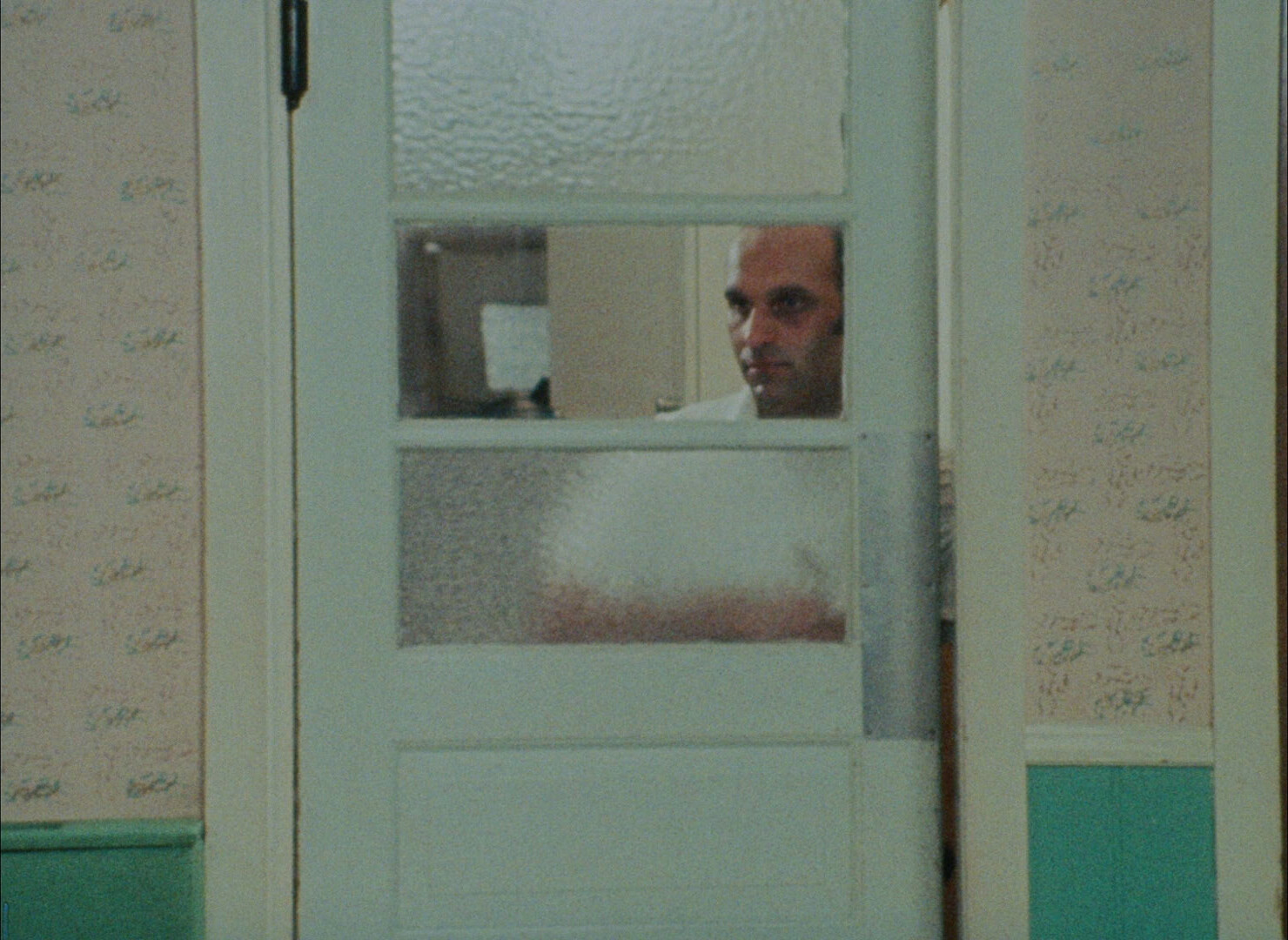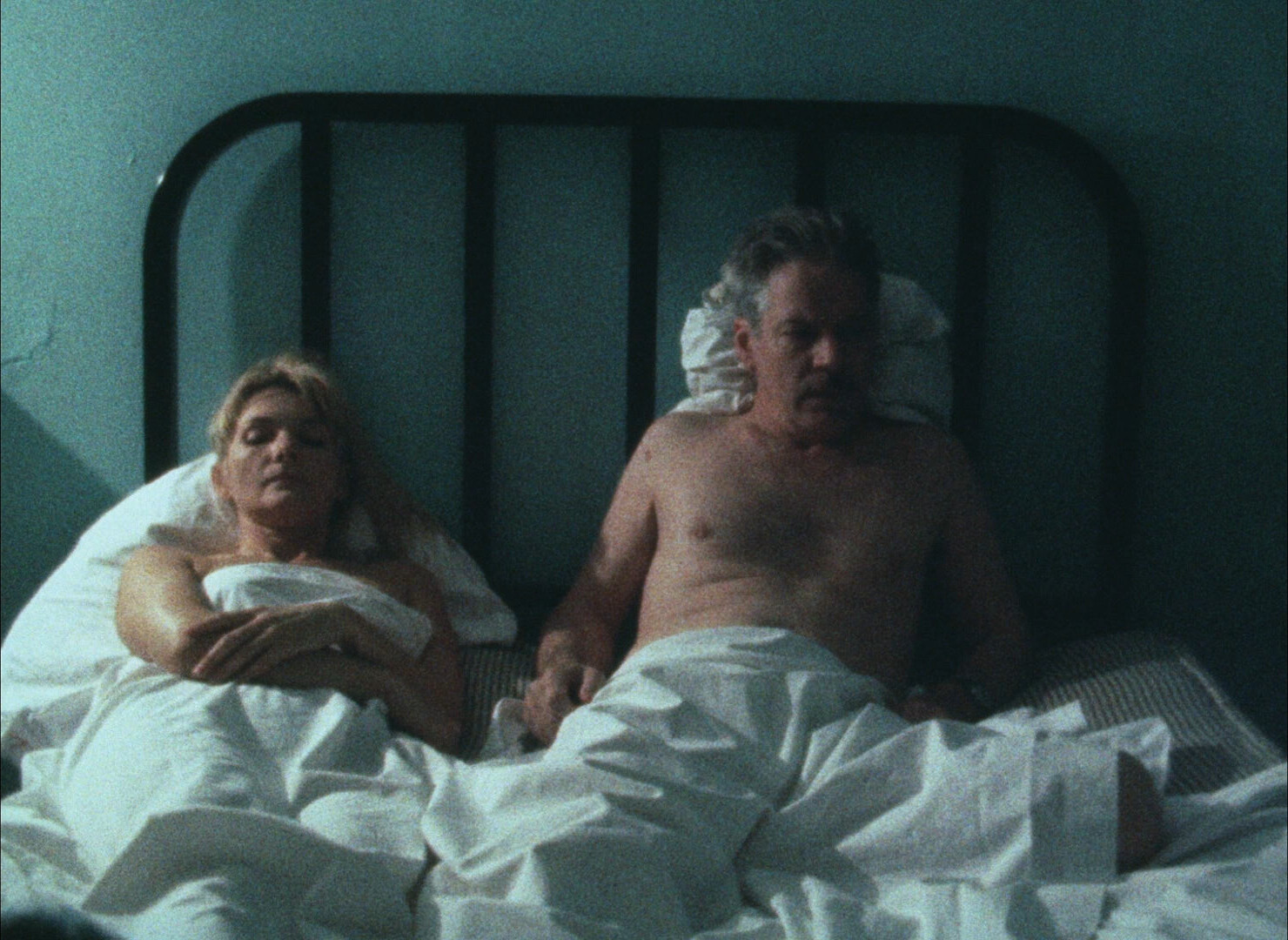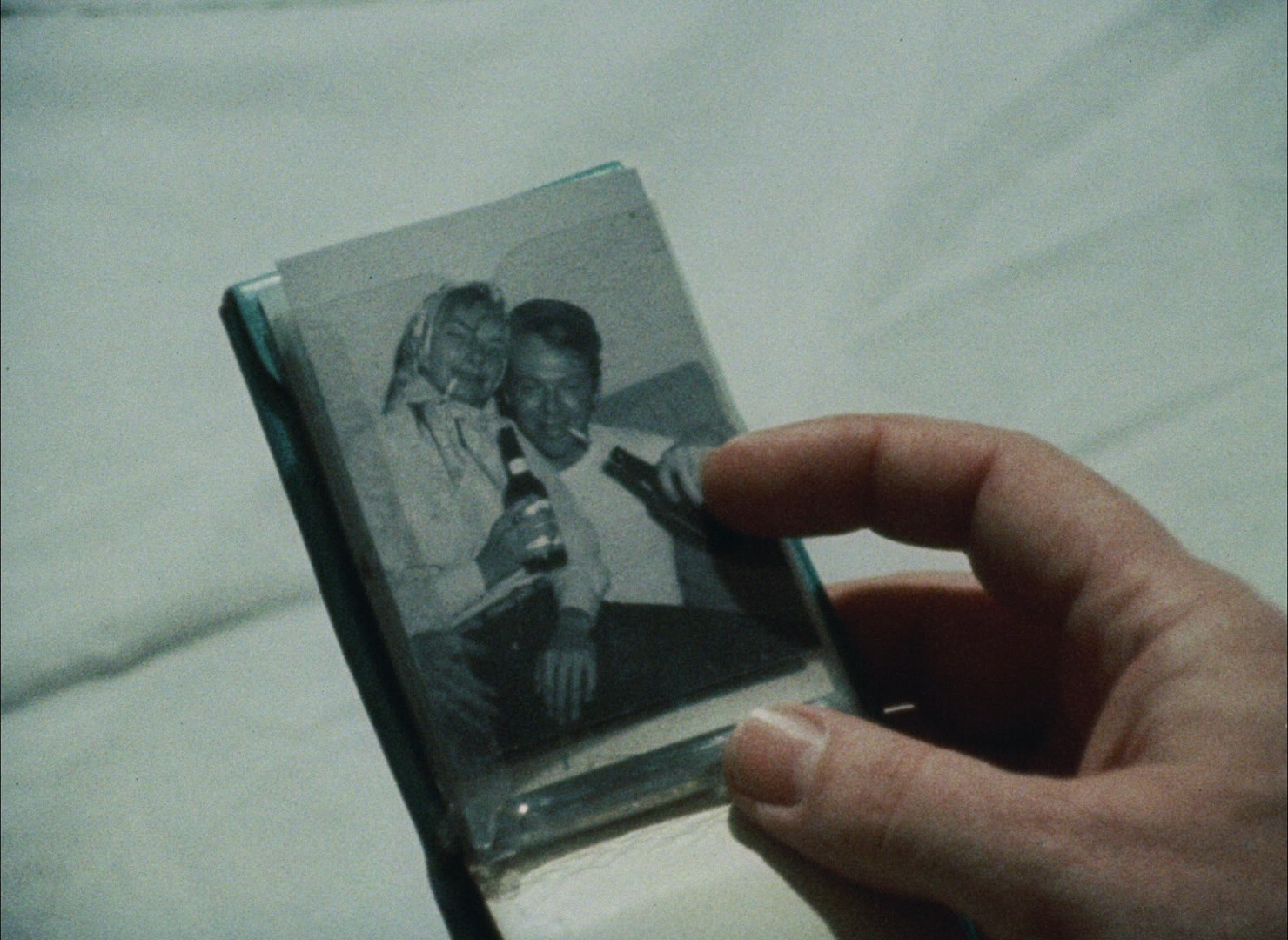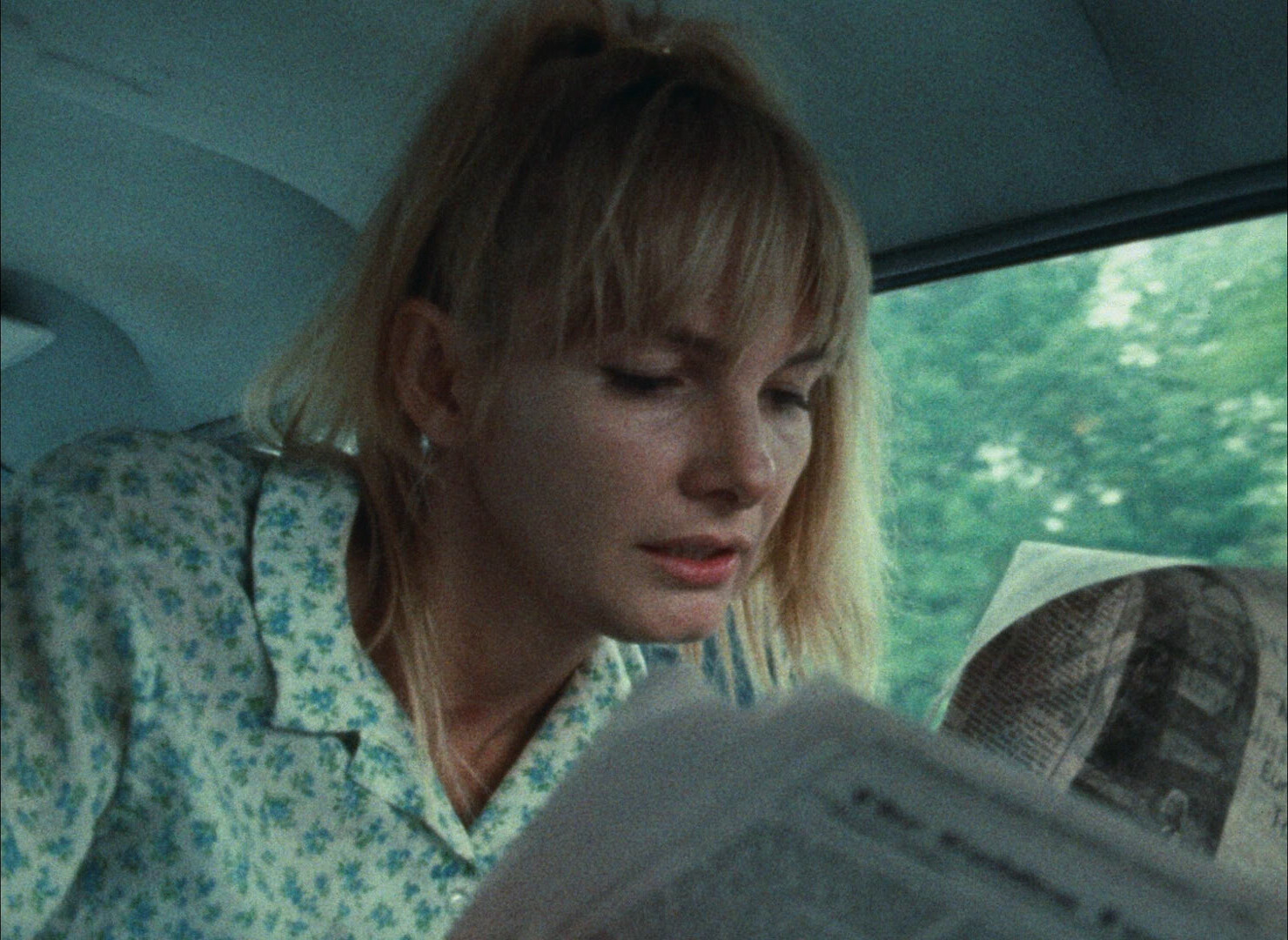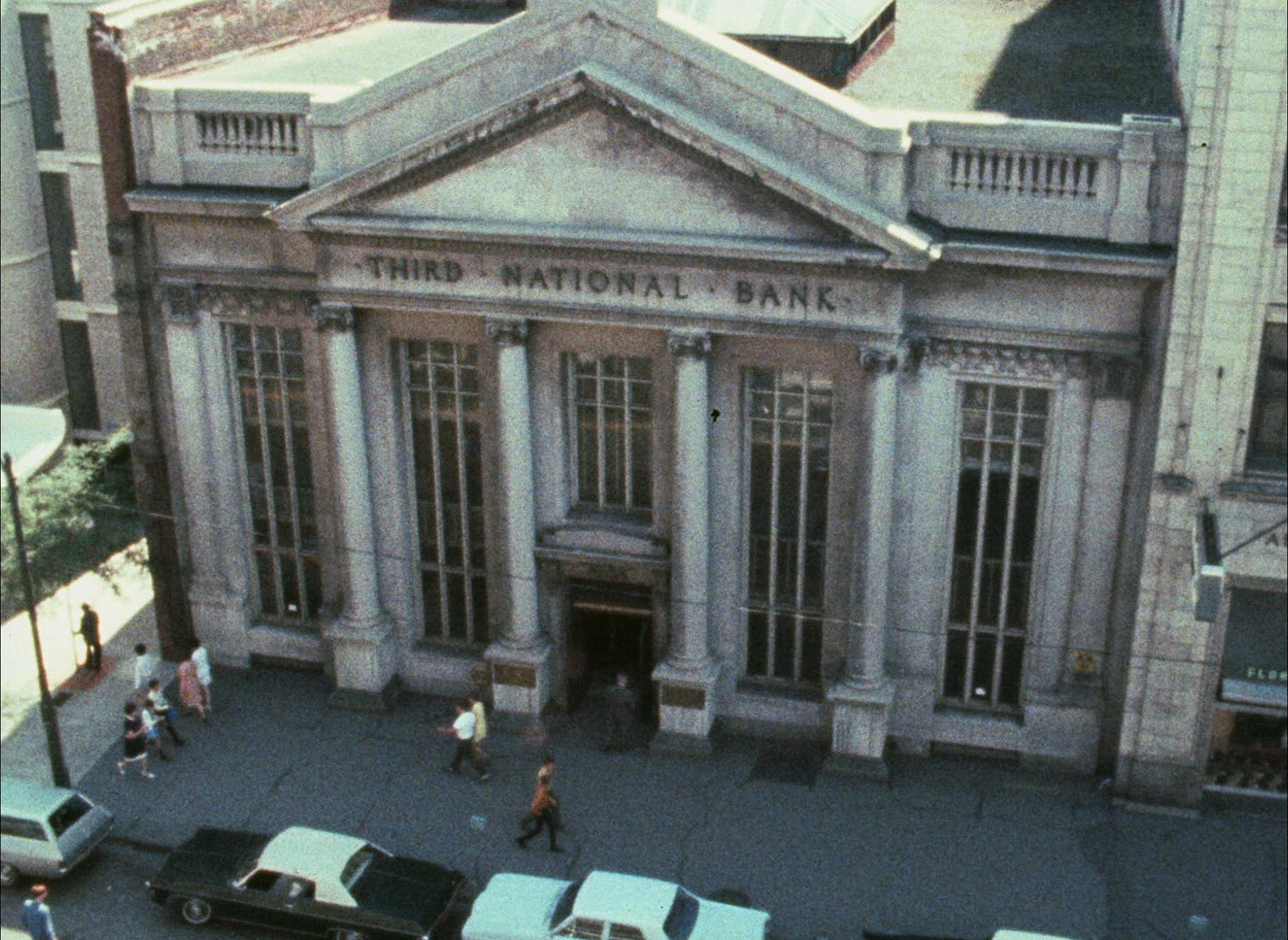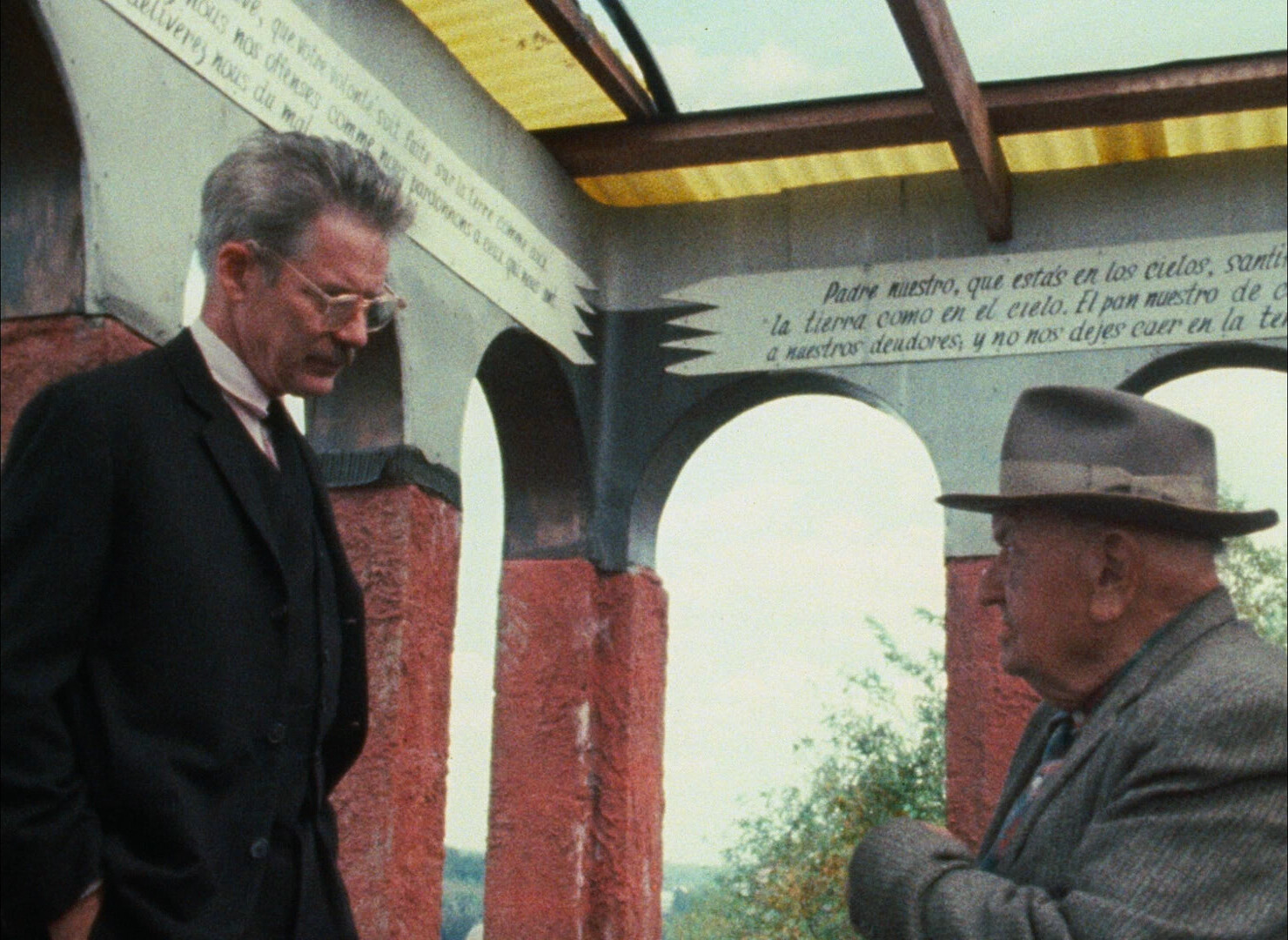 This is the most unpredictable movie I've ever seen. But it's not… "zany"? It all makes sense.
Riveting.
Anyway… this film deals with many of the same themes as Badlands, which was made three years later. Badlands is as if Malick saw this movie and then went "but what if I made it with Martin Sheen! Then it'd be sexy!" (And amusingly enough, Badlands was at #67 on the 2012 Sight and Sound list, and isn't on the 2022 list — so it's as if Wanda swapped places with Badlands.)
"Canon" is to a large degree about what's available — this movie wasn't available for a few decades, but it was restored in 2010, and then made released by Criterion (and perhaps more importantly, available on the Criterion Channel). And that's the case with many of the new entries on the S&S list in 2022: These movies are finally available to watch for a larger audience, and people go *gasp*.
The film is a favorite of actress Isabelle Huppert, who championed its release on DVD in France in 2004. The film has also been cited as a favorite by filmmaker John Waters, who presented it as his annual selection within the 2012 Maryland Film Festival.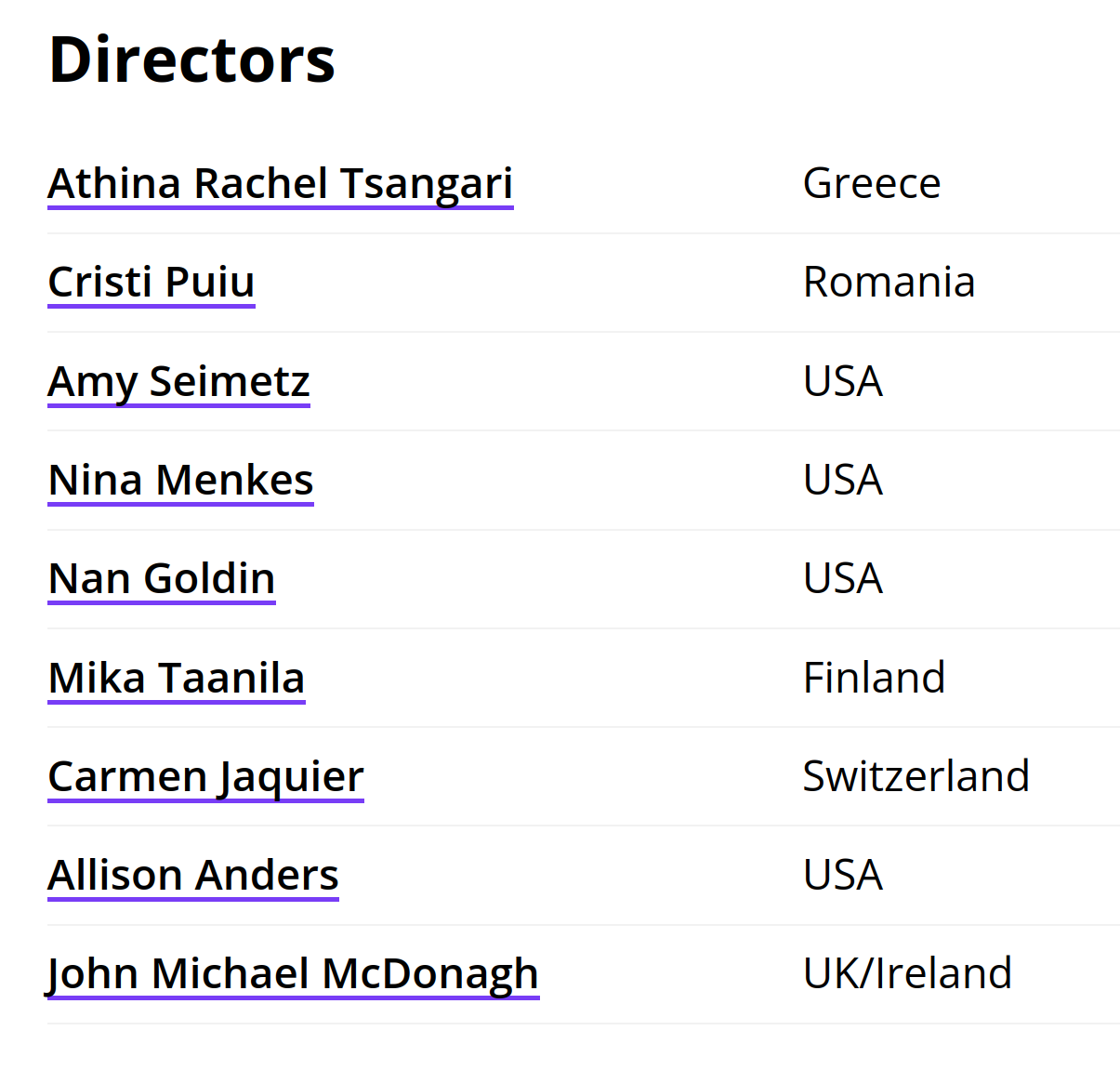 Wanda. Barbara Loden. 1970. ⚅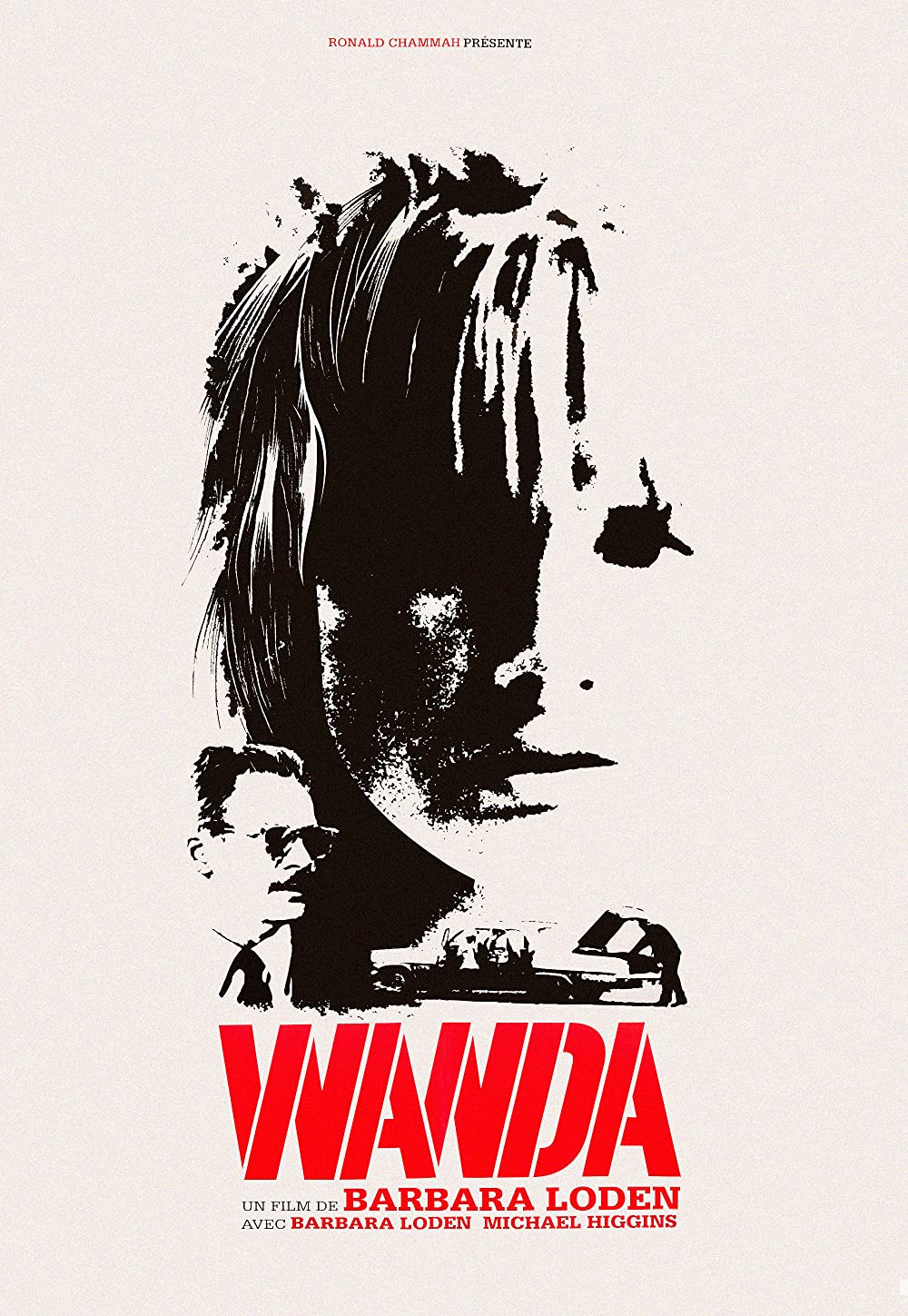 This blog post is part of the Officially The Best 2022 series.