Music I've bought in February.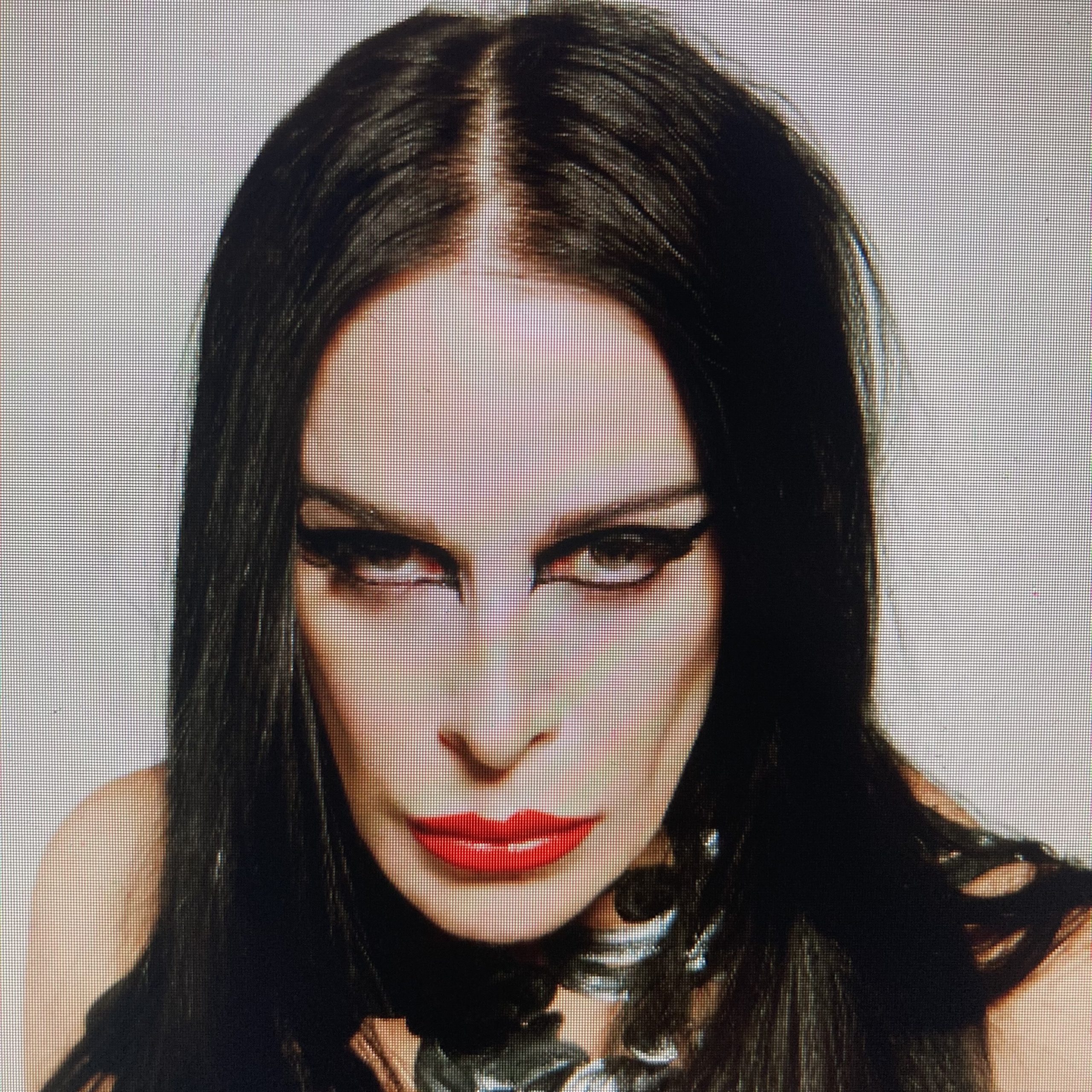 Haven't really been buying much this month — it's mostly just random bits and pieces. Hm… oh, it's almost all old albums, isn't it? Or albums from people who've been around for quite a while.
Home (feat. Anna B Savage)
One pleasant surprise was the new Orbital album — it sounds very early 90s, but in a pleasant way. That is, it could almost have been released at the time, and wouldn't have felt out of place. I lost interest in Orbital in the late 90s, so getting a new "old classic" album was unexpected.