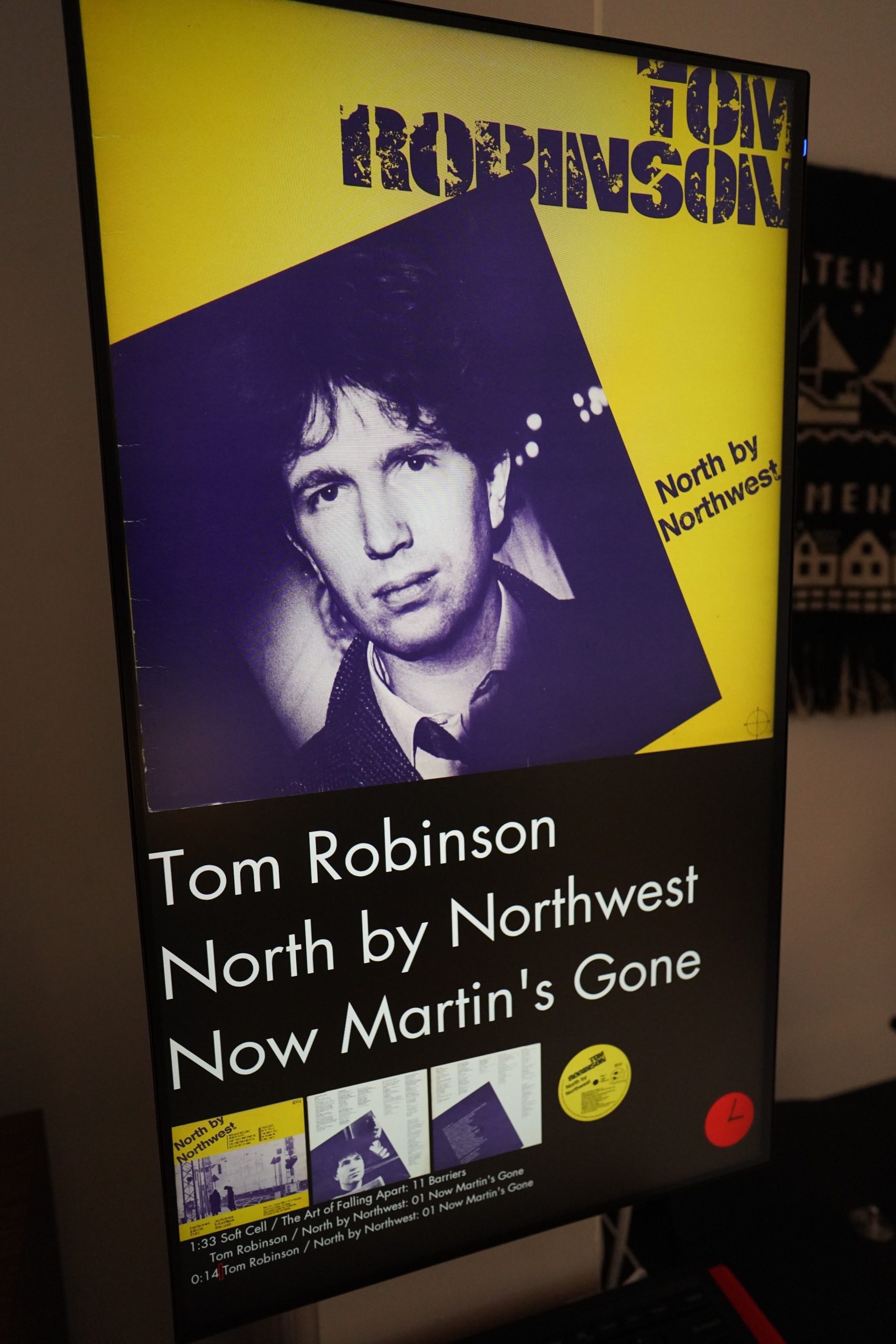 The biggest mystery in musical history is why there were so many songs called "Martin" released over a few short years. I've got albums with at least four:
Tom Robinson Band (77).
Tom Robinson (81). So this is a kind of followup to the first one, I guess.
Soft Cell (83). But this is a different Martin?
Normil Hawaiians (84). And so is this?
Perhaps Martin's just a funny name?
It's a mystery.