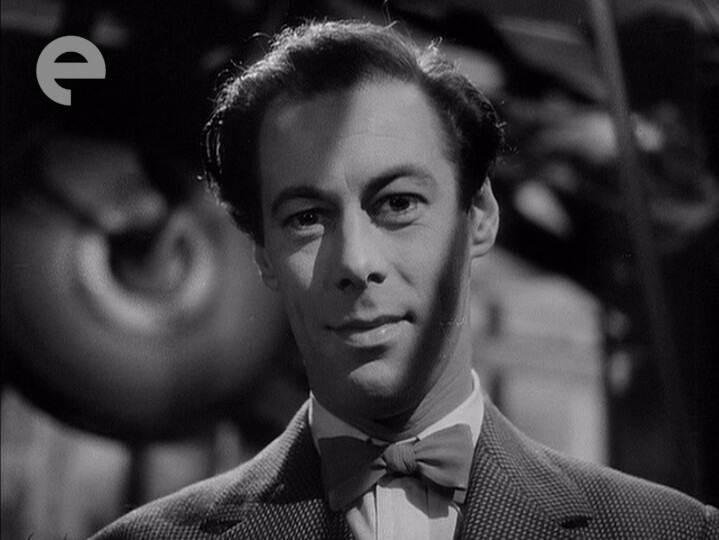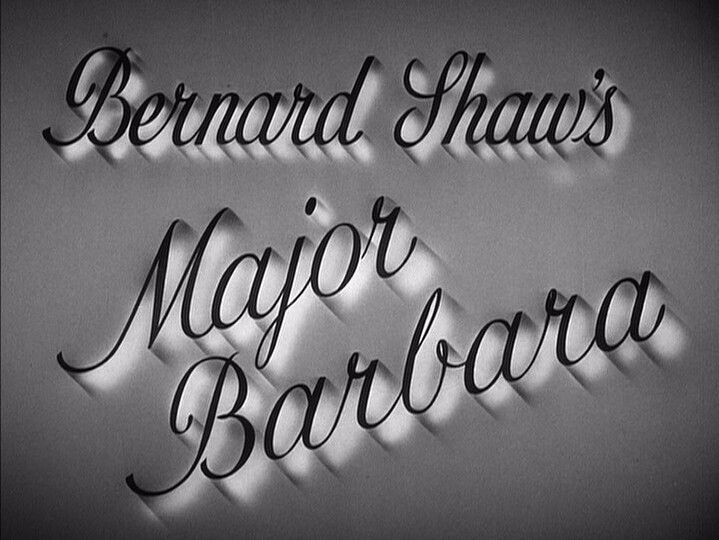 This is an unusual Eclipse box set — it's three movies based on George Bernard Shaw's plays. I think this is the only box set that's focused on a writer?
Oh, Shaw and director Pascal collaborated of four films. This first one, Pygmalion, is the one people's seen (but not as much as My Fair Lady of course), and this box collects the three other films that people have mostly forgotten about. Makes sense.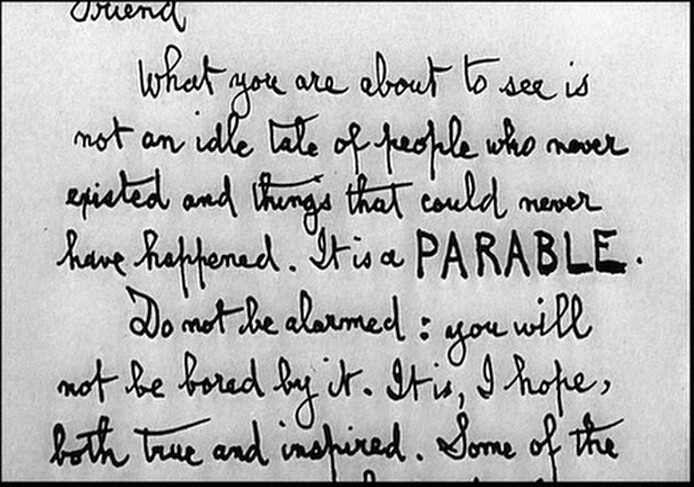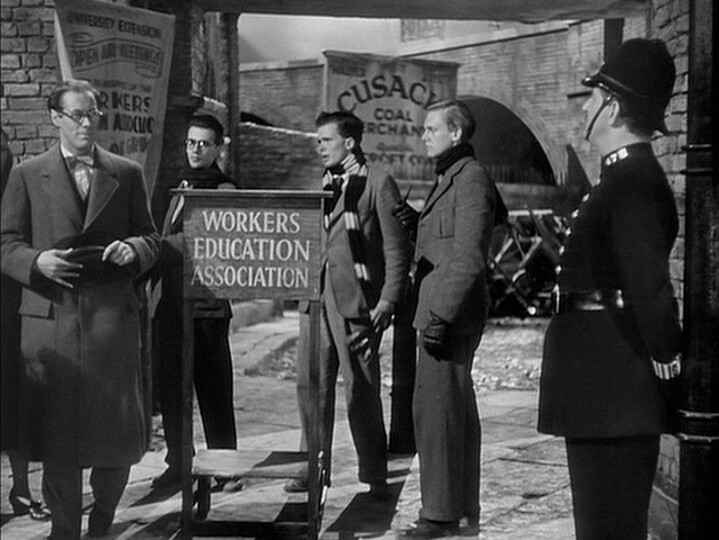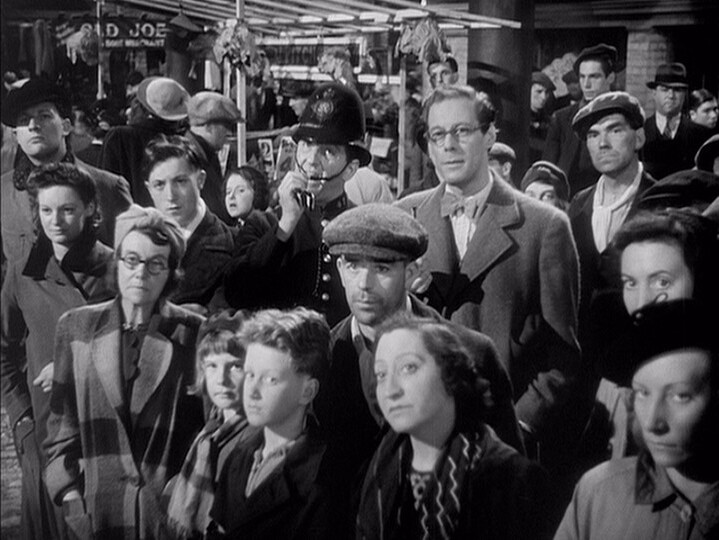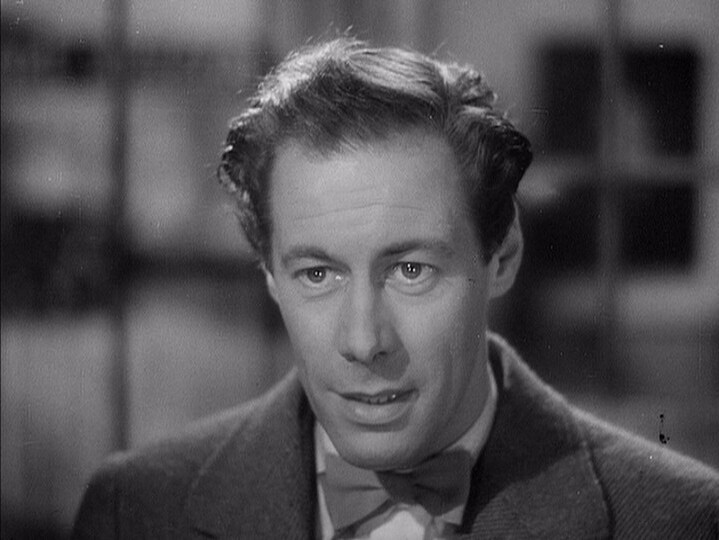 Uhm uhm… Oh! Rex Harrison! Of course.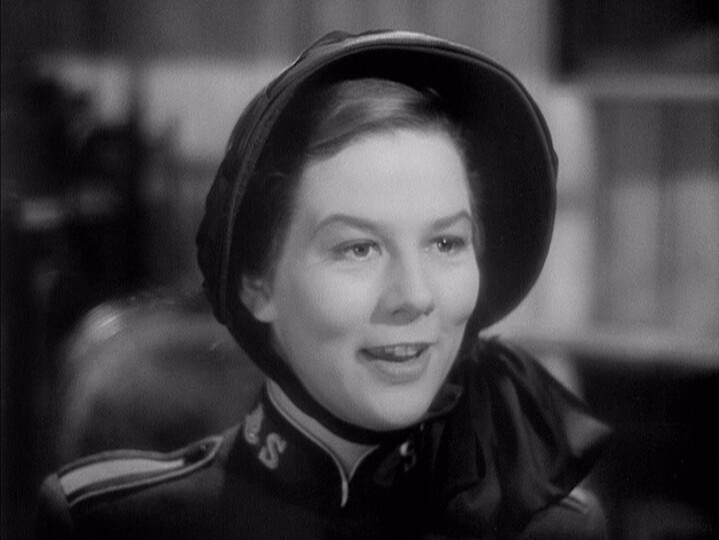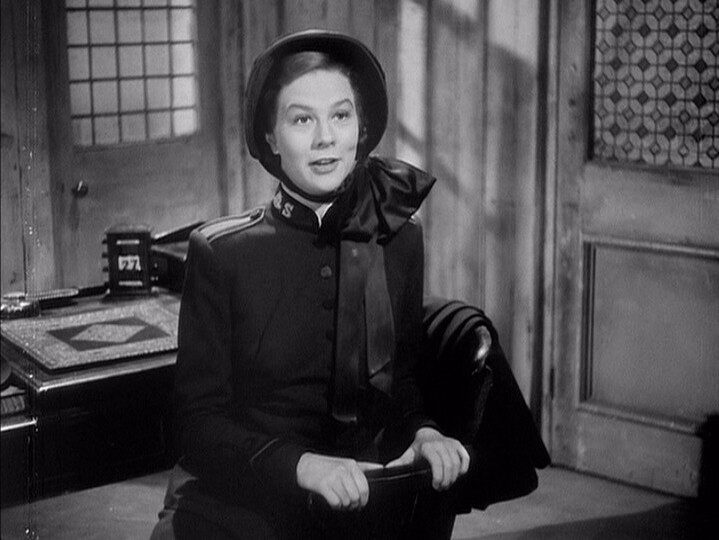 Oh, the major is in the Salvos.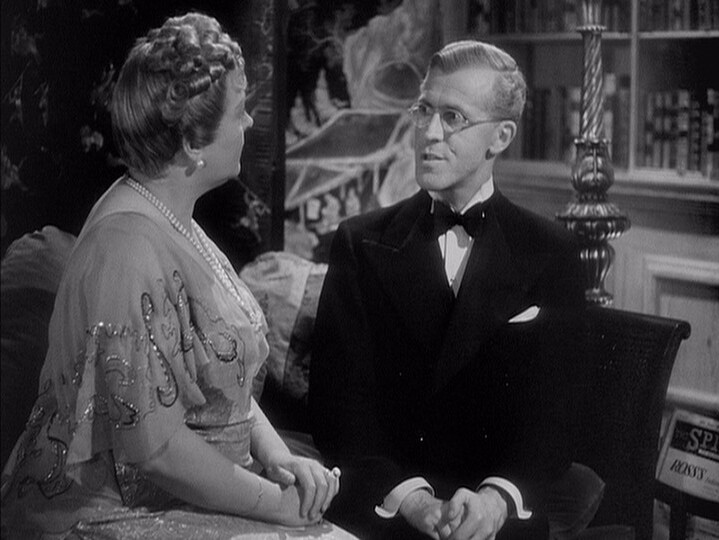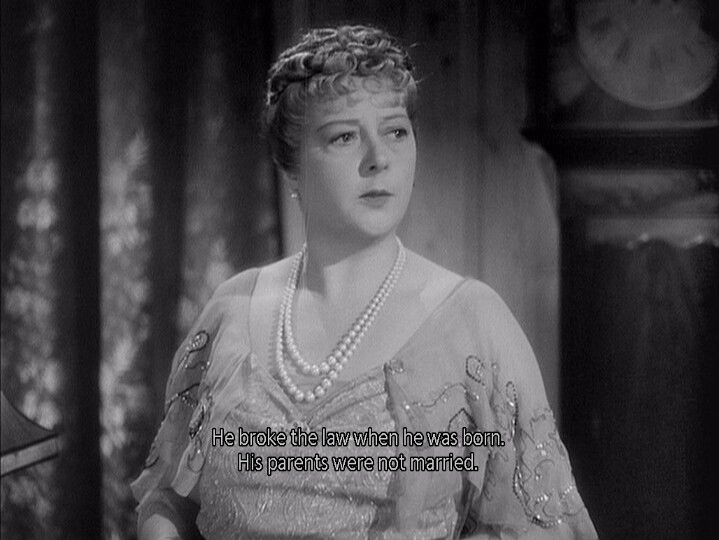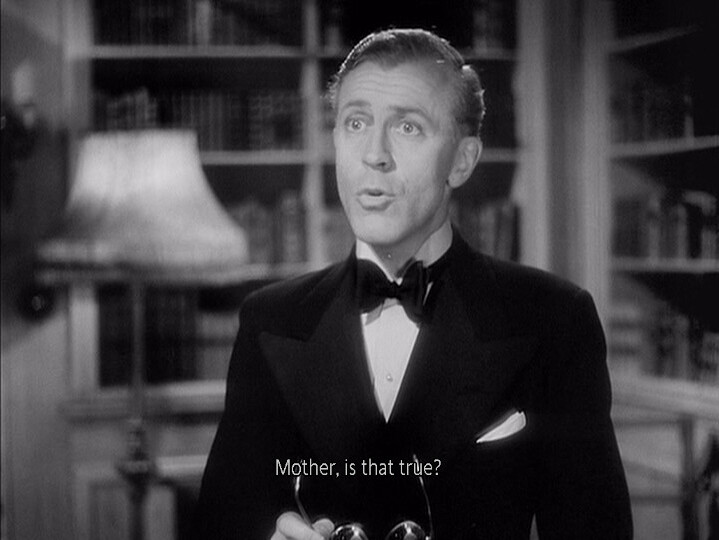 This is charming, and the plot is pleasingly preposterous. But I can see why this has been forgotten, and Pygmalion hasn't been. Because it's not firing on all cylinders — the pacing is oddly choppy.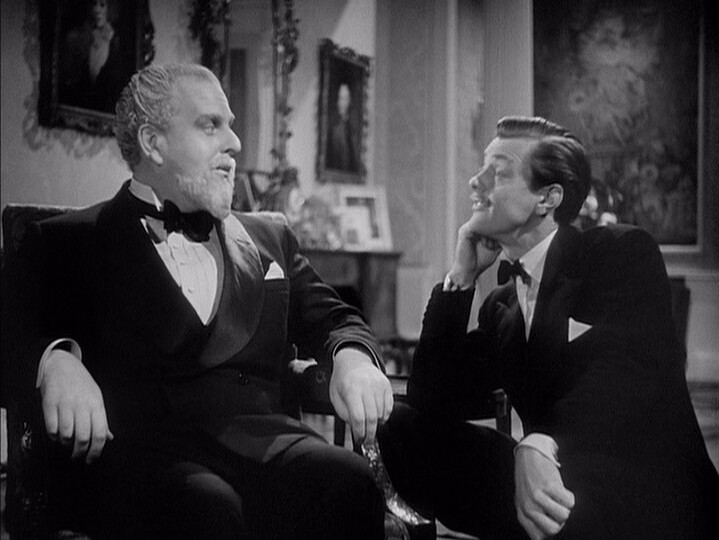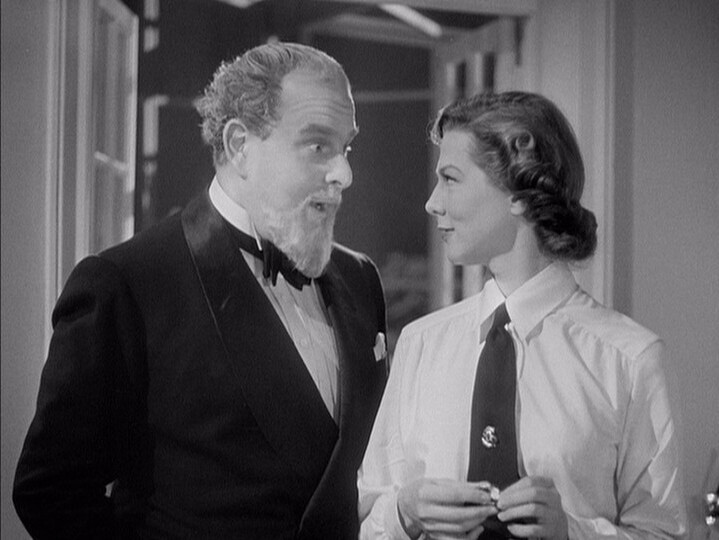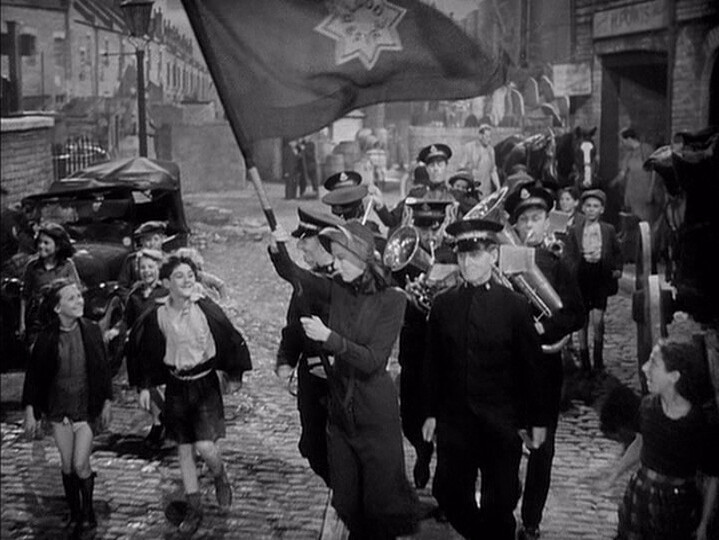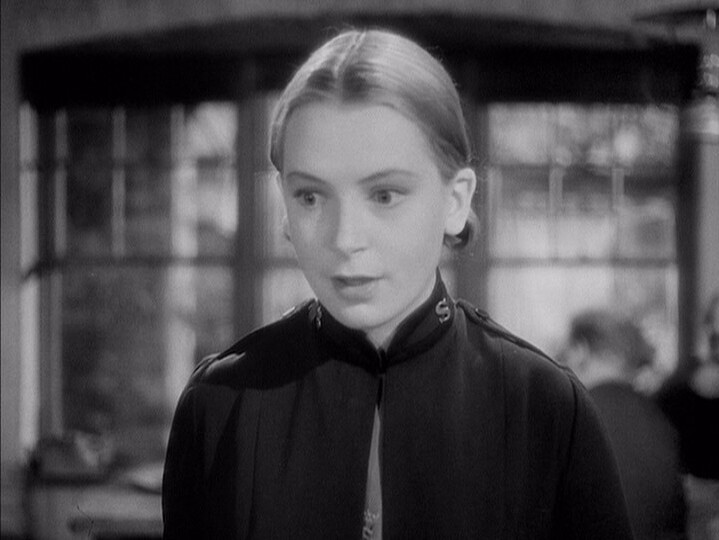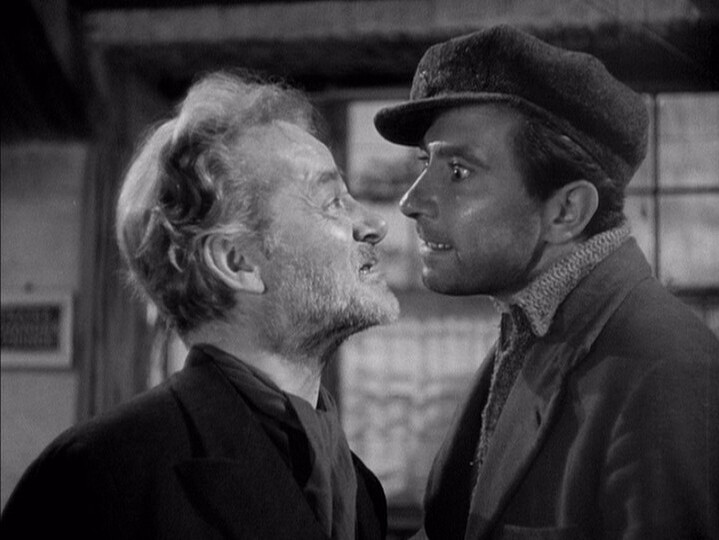 Where did I see this a couple days ago…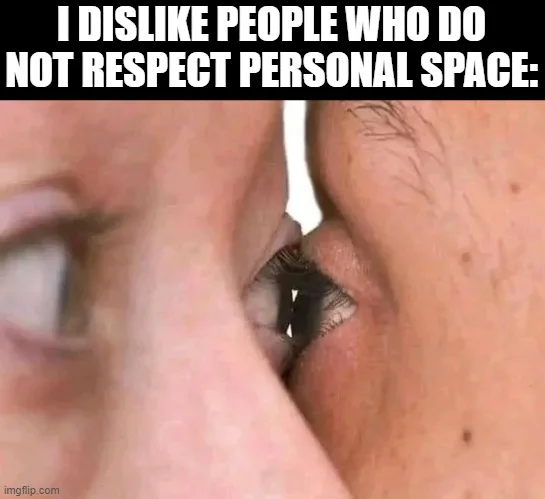 There it is! It's the same picture.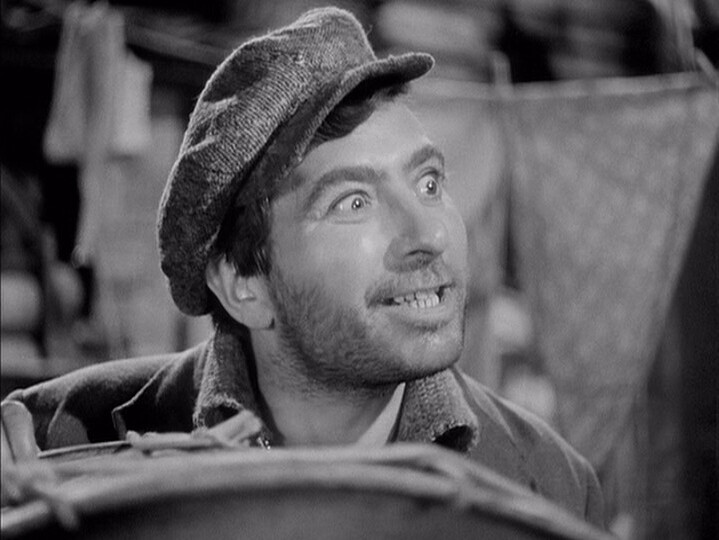 No scenery left unchewed.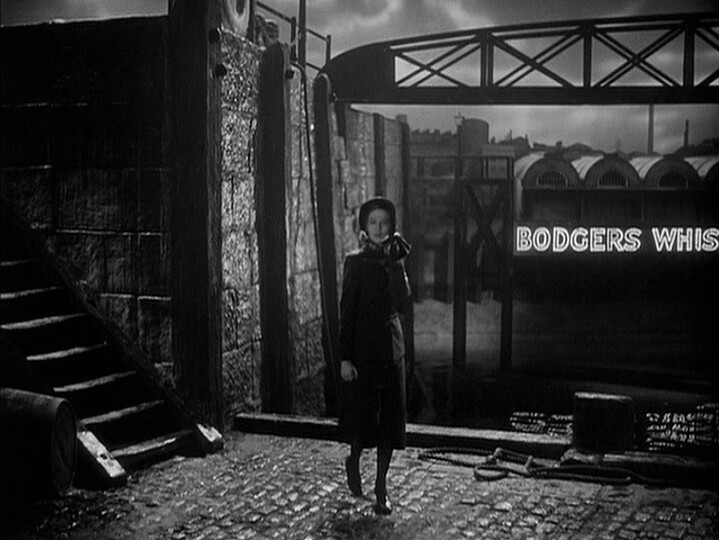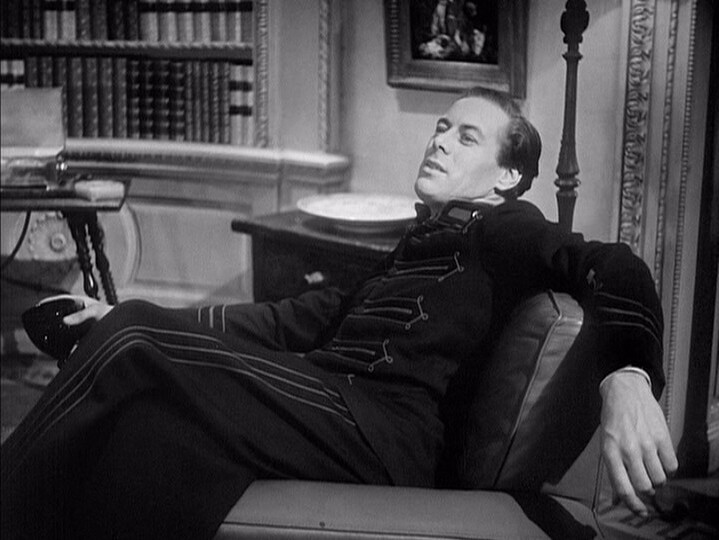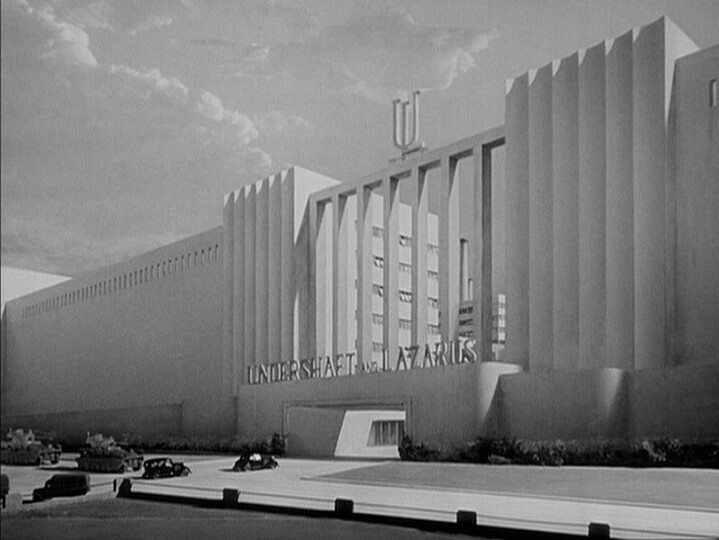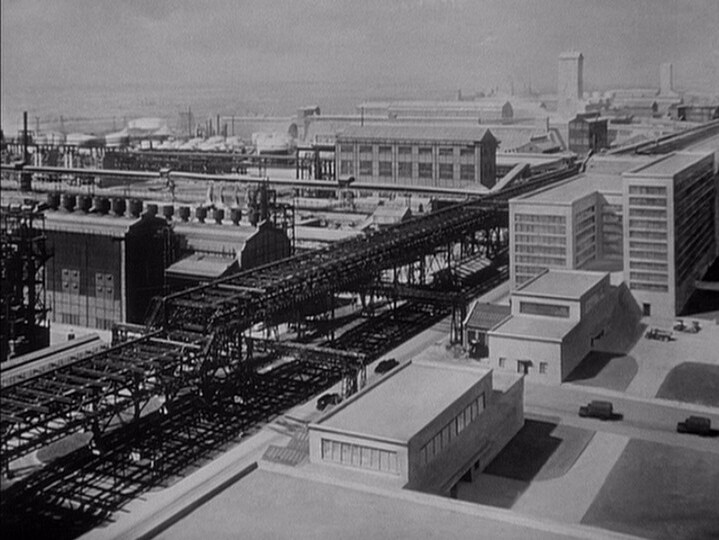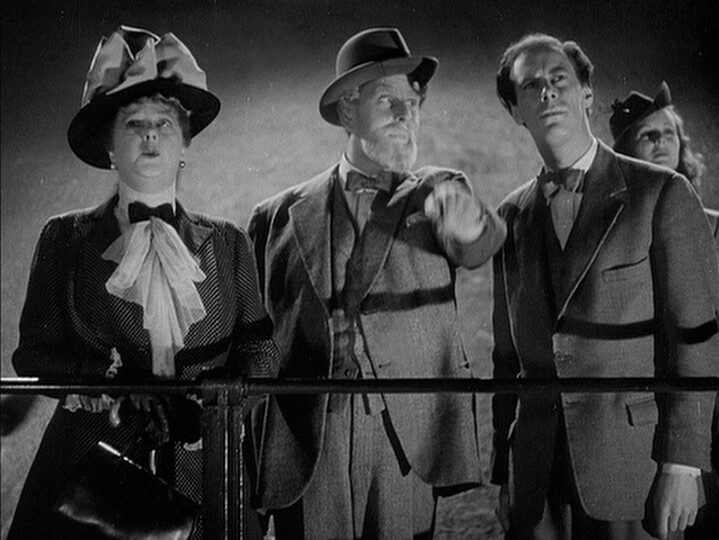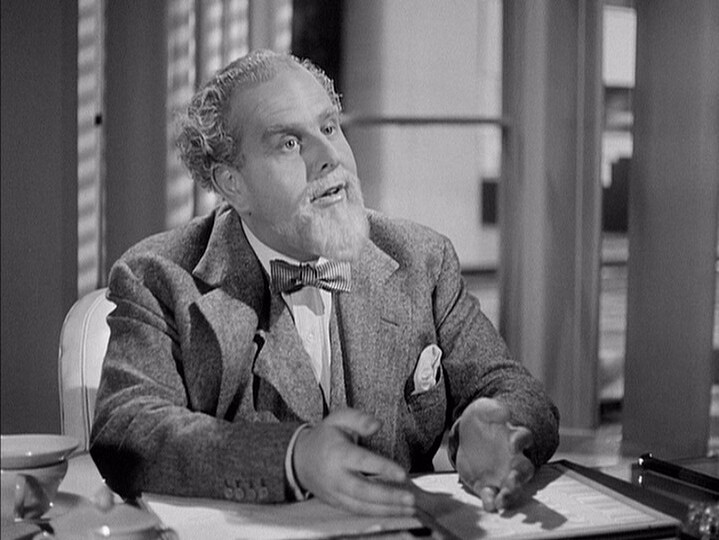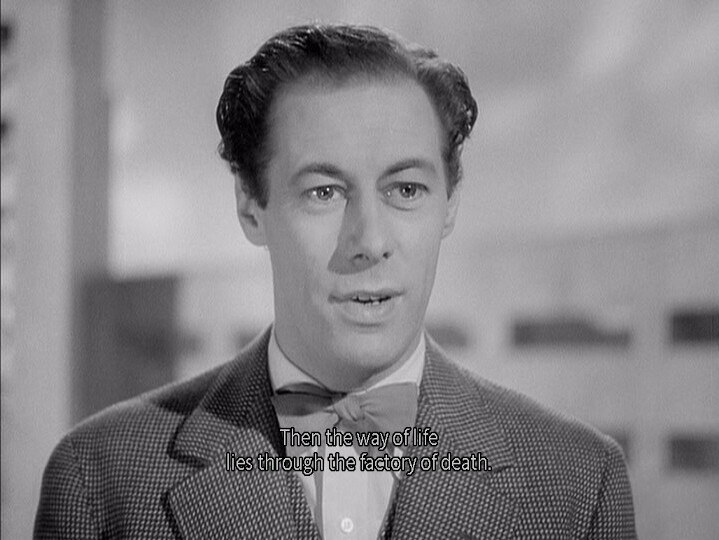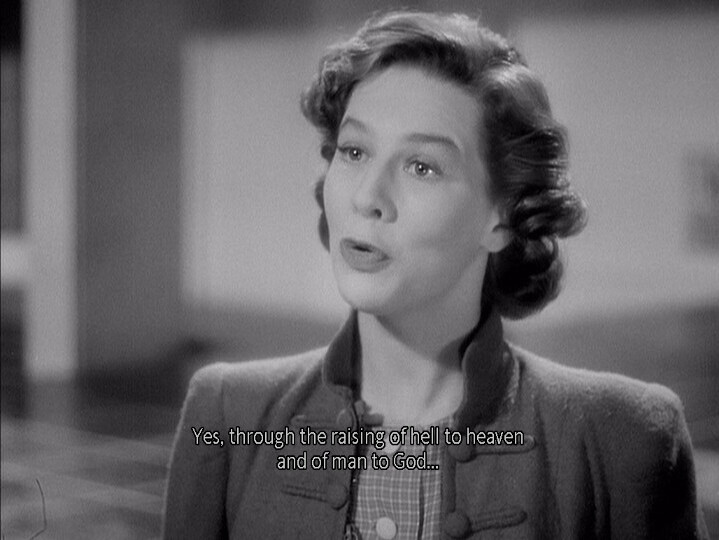 There's so much to enjoy here — Wendy Hiller is amazing, and the performances are really good throughout. Much of the film was apparently directed by David Lean, and it looks really great. And there's a lot of wit here, of course, and a very sardonic ending.
But for me, it just doesn't work, and it's so frustrating to watch. Because this is one of those movies that is so close to being some kind of masterpiece. Every scene almost sparkles, but then instead they just chug along in a bumpy kind of way. One problem is the length — it's not that there isn't enough plot for the length, it's just that a lot of it doesn't seem to be actually germane.
So, and I'm probably being a bit too stern here, but: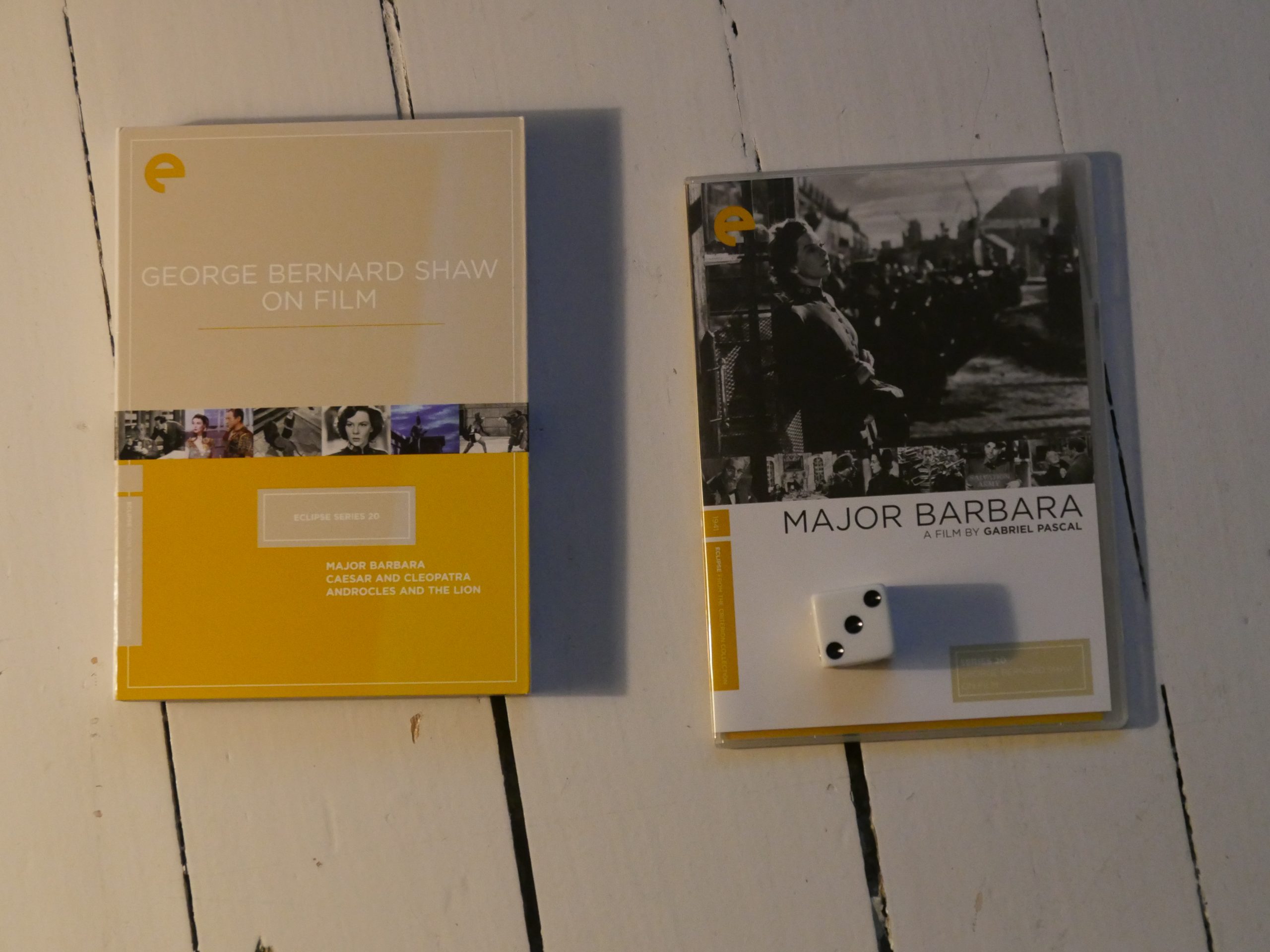 Major Barbara. Gabriel Pascal. 1941.
This blog post is part of the Eclipse series.