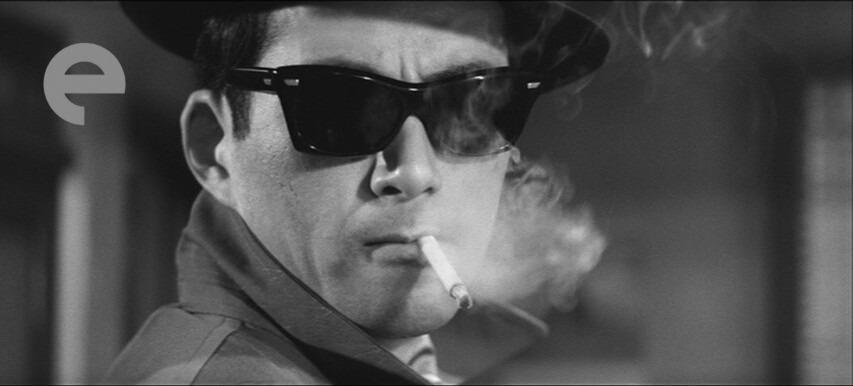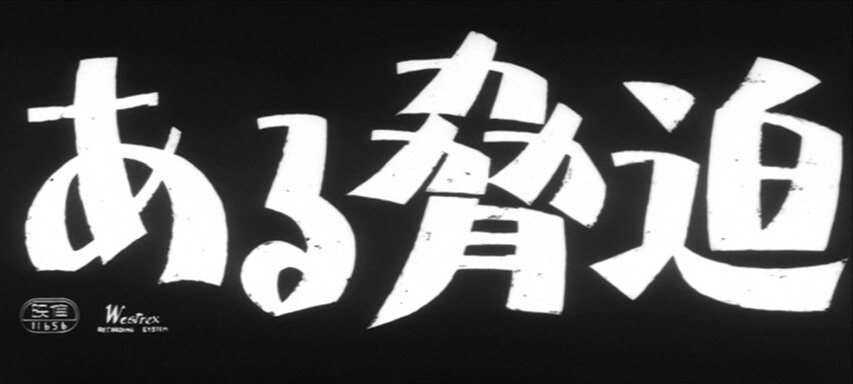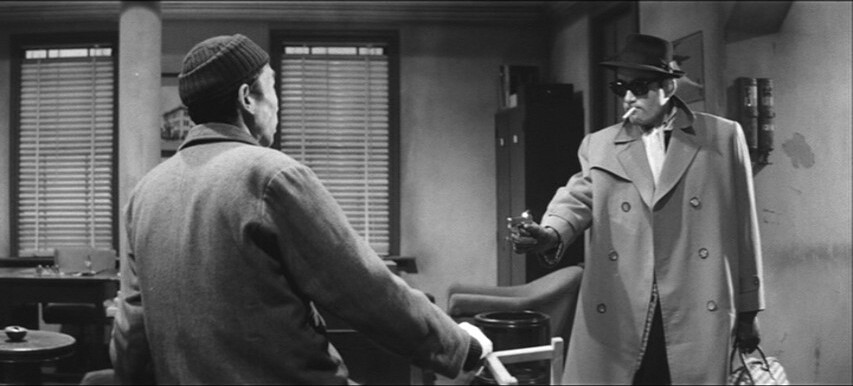 Oh, is this a Japanese noir? Only funnier?
I think it is!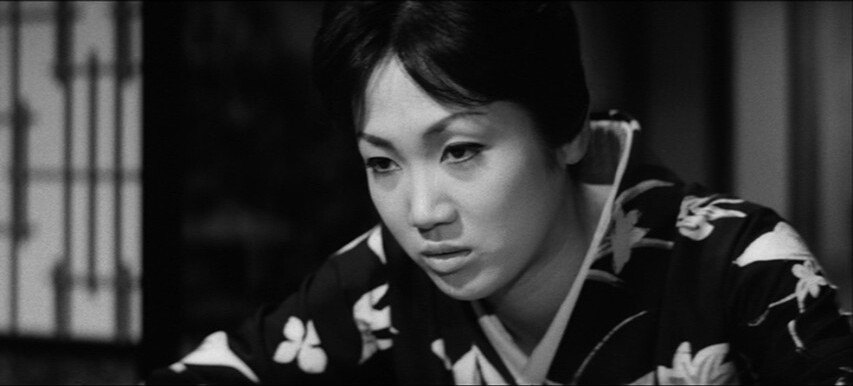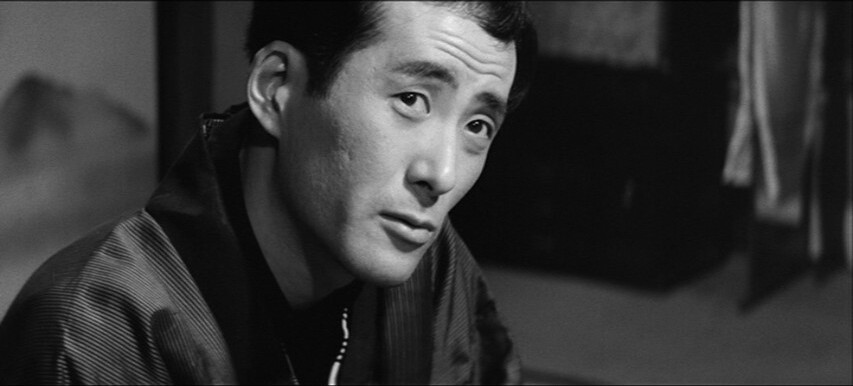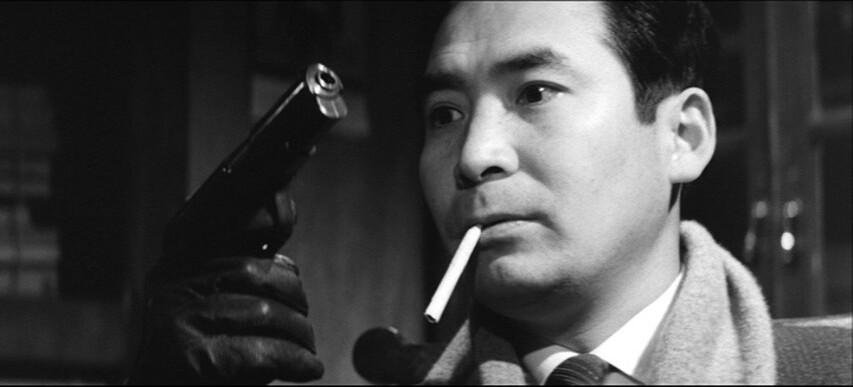 This is pretty great.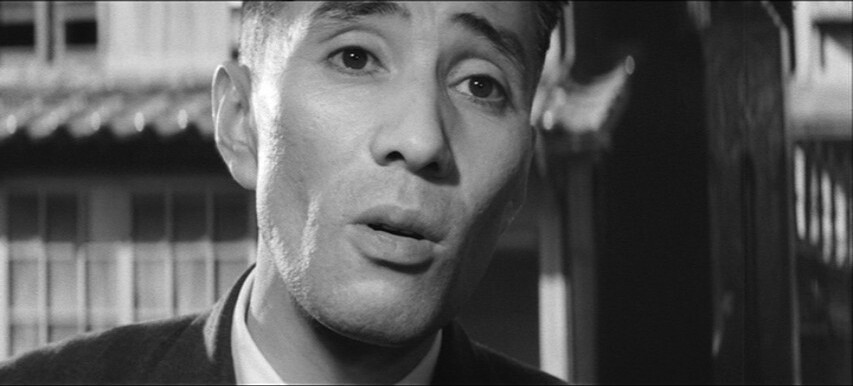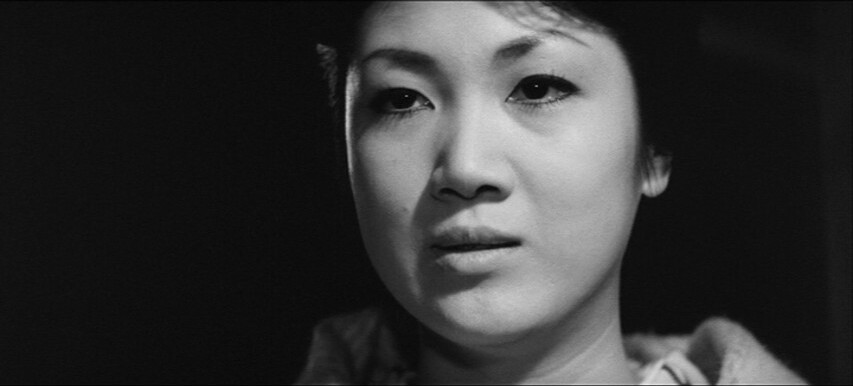 But now it's kinda getting bogged down?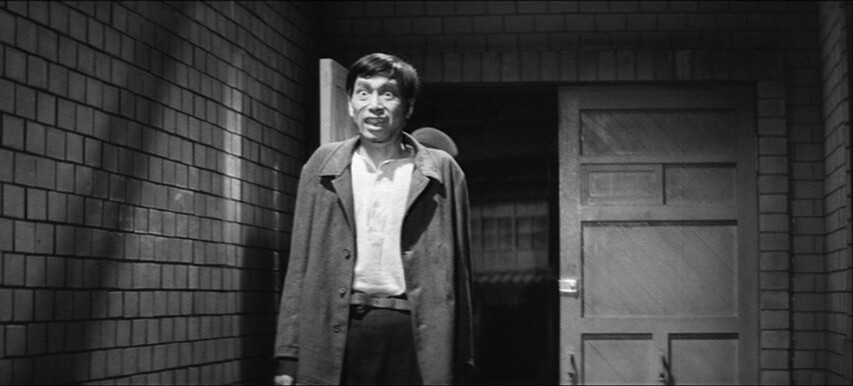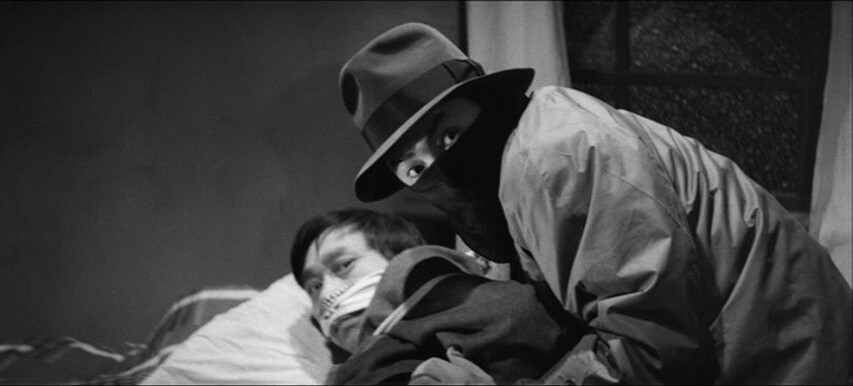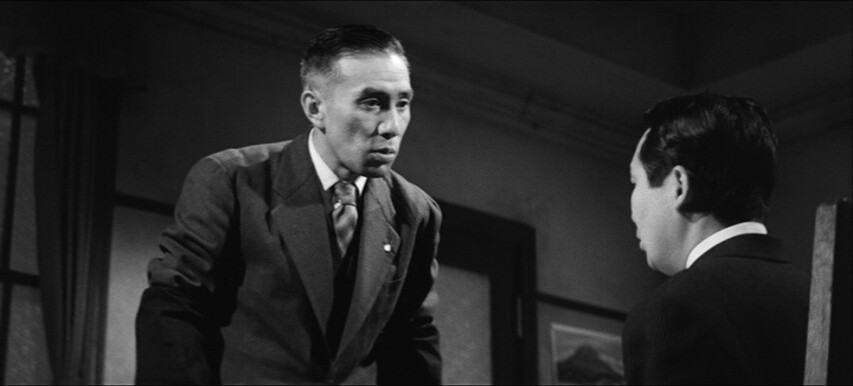 It started off brilliantly. The twists and turns are good — very noir — but it's just a bit hard to care that much?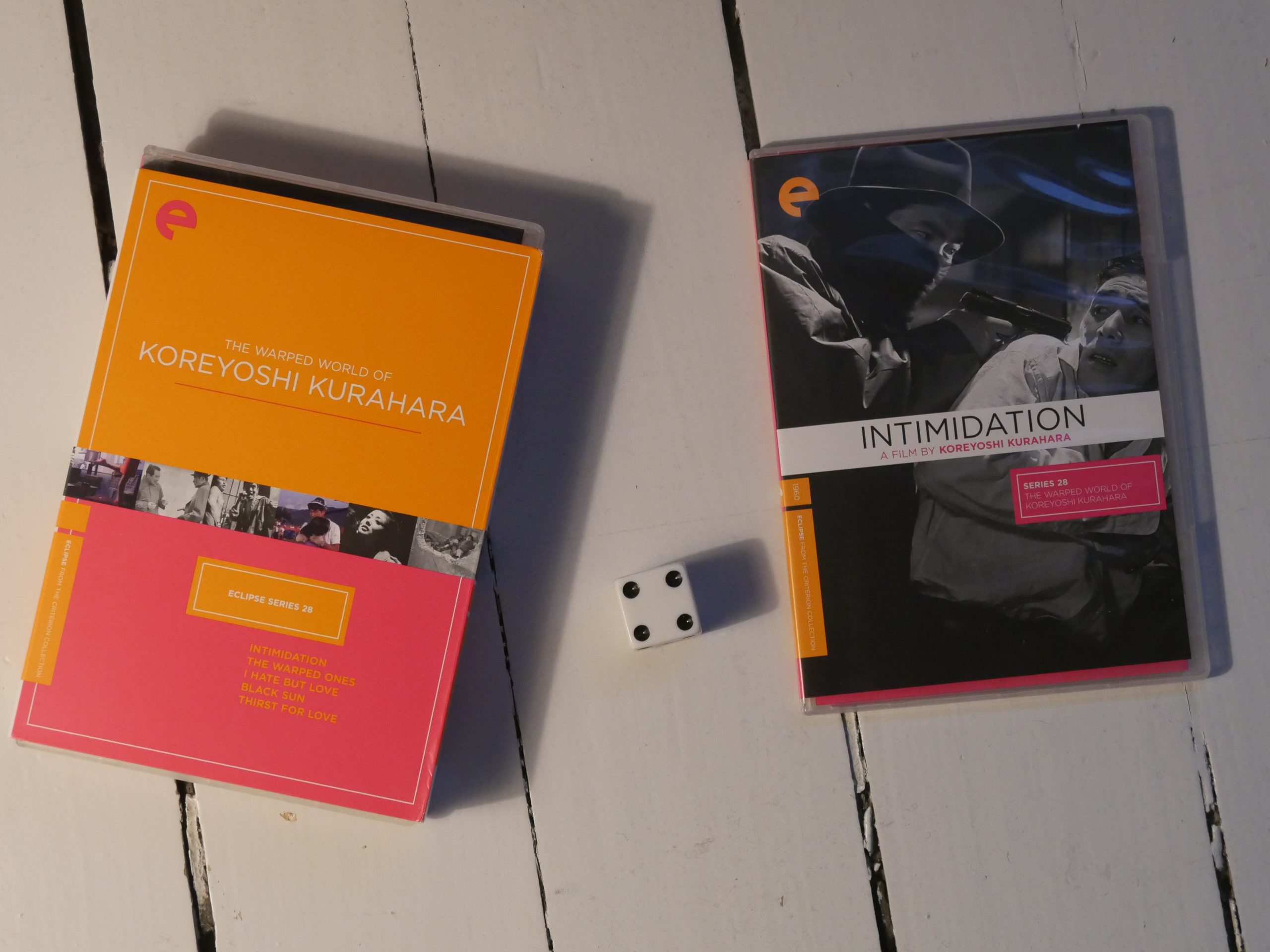 Intimidation. Koreyoshi Kurahara. 1960.
This blog post is part of the Eclipse series.