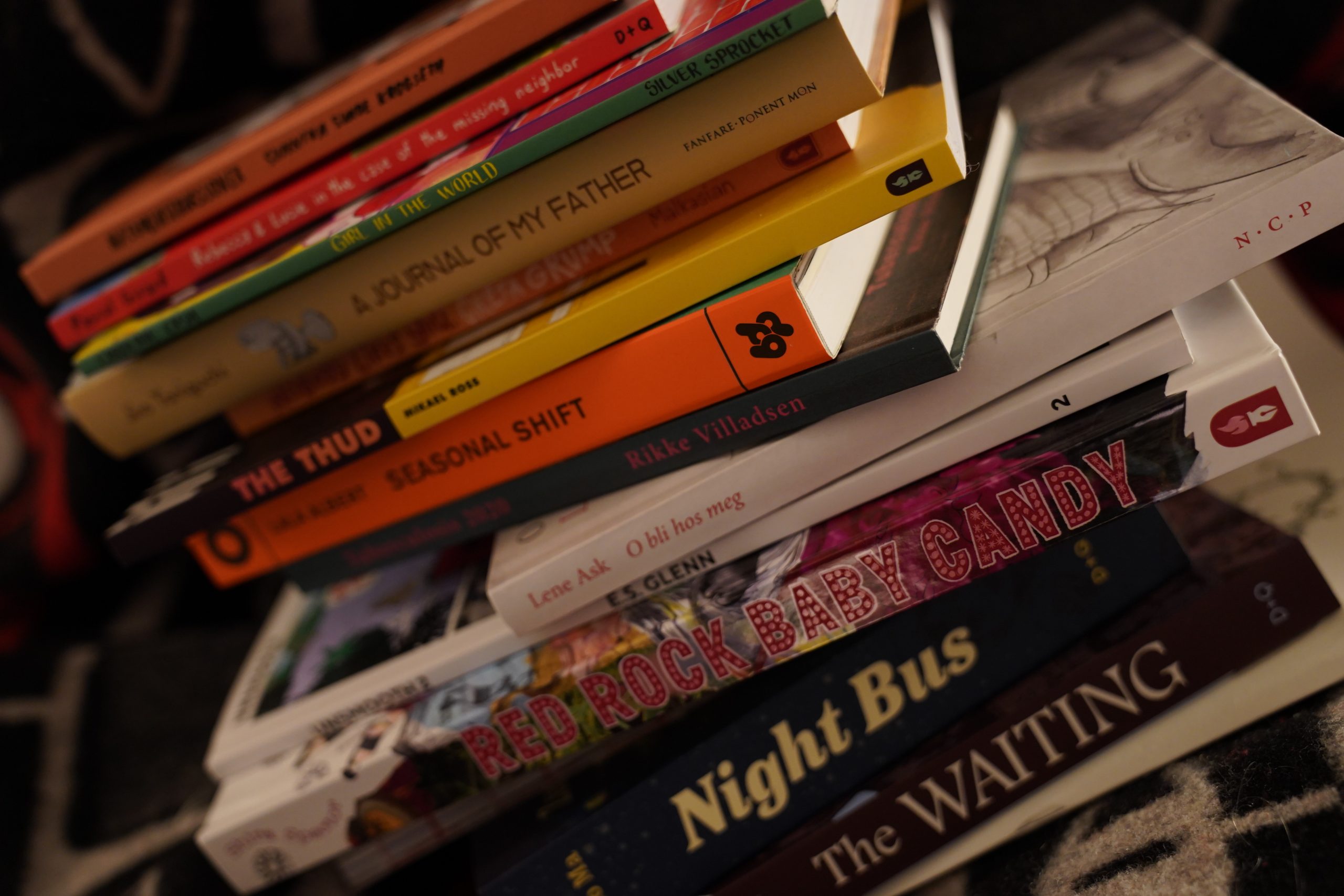 Another year over, so let's take a quick look at the comics that particularly impressed me this year, in no particular order.
Tongues #4 by Anders Brekhus Nilsen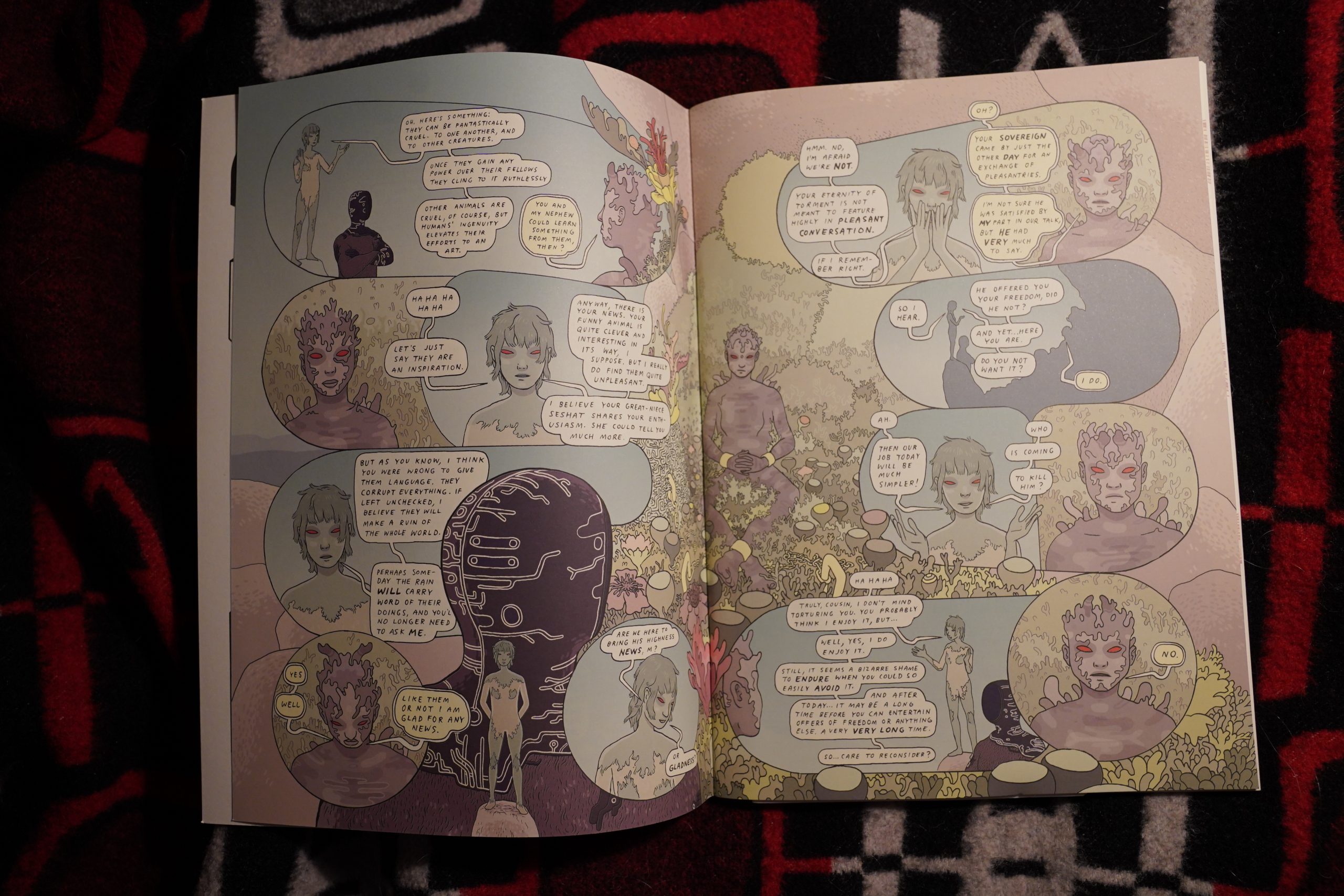 The Waiting by Keum Suk Gendry-Kim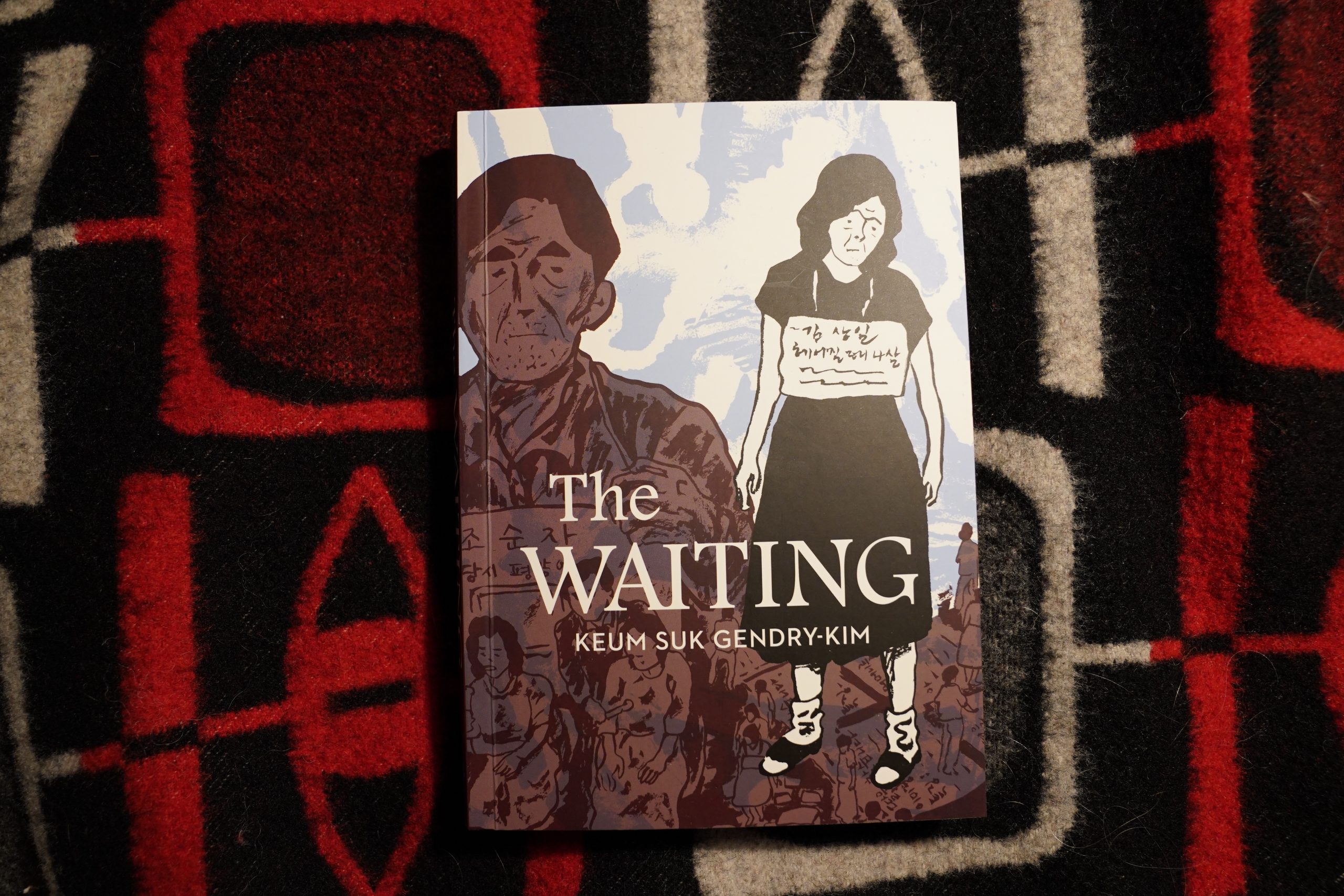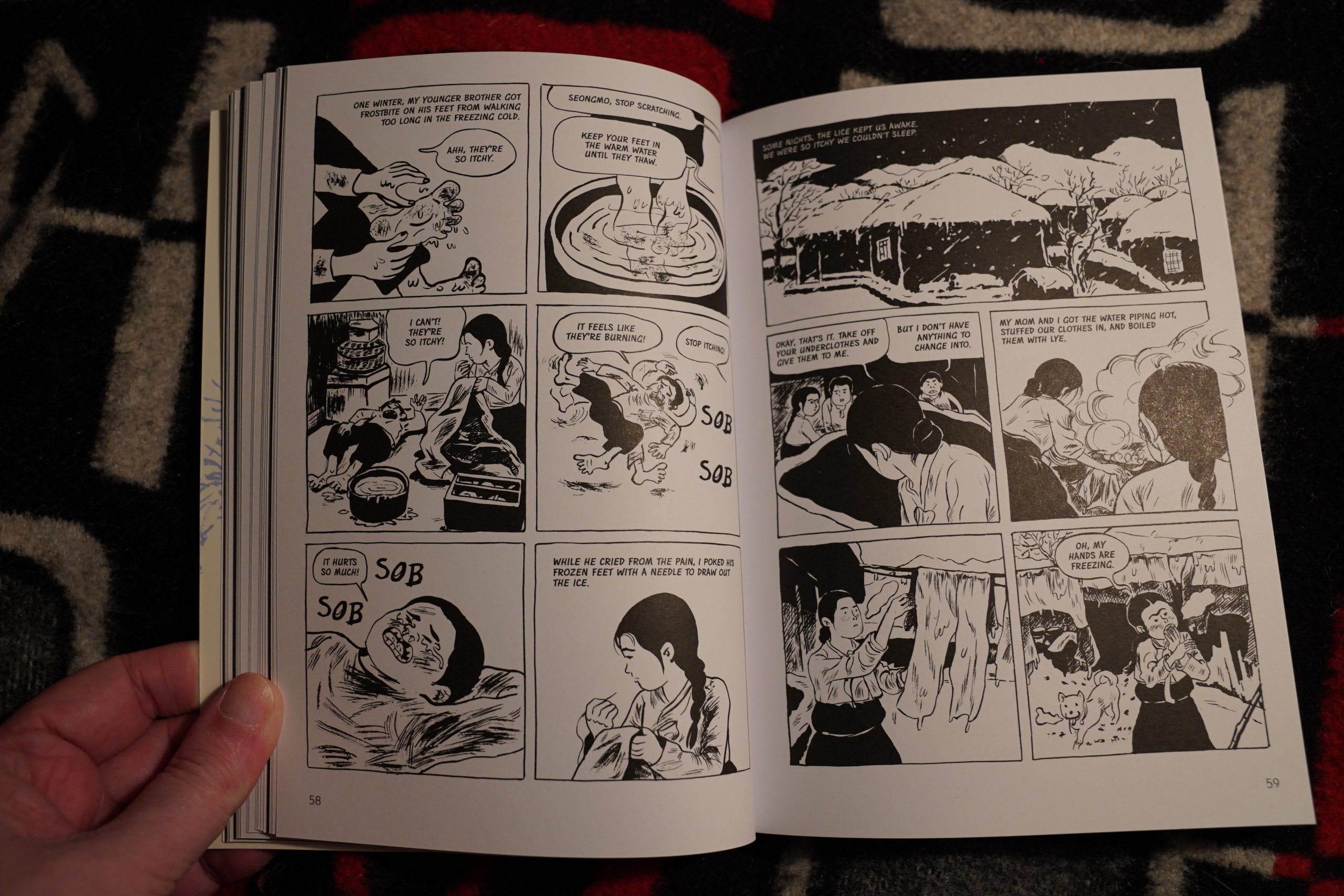 Night Bus by Zuo Ma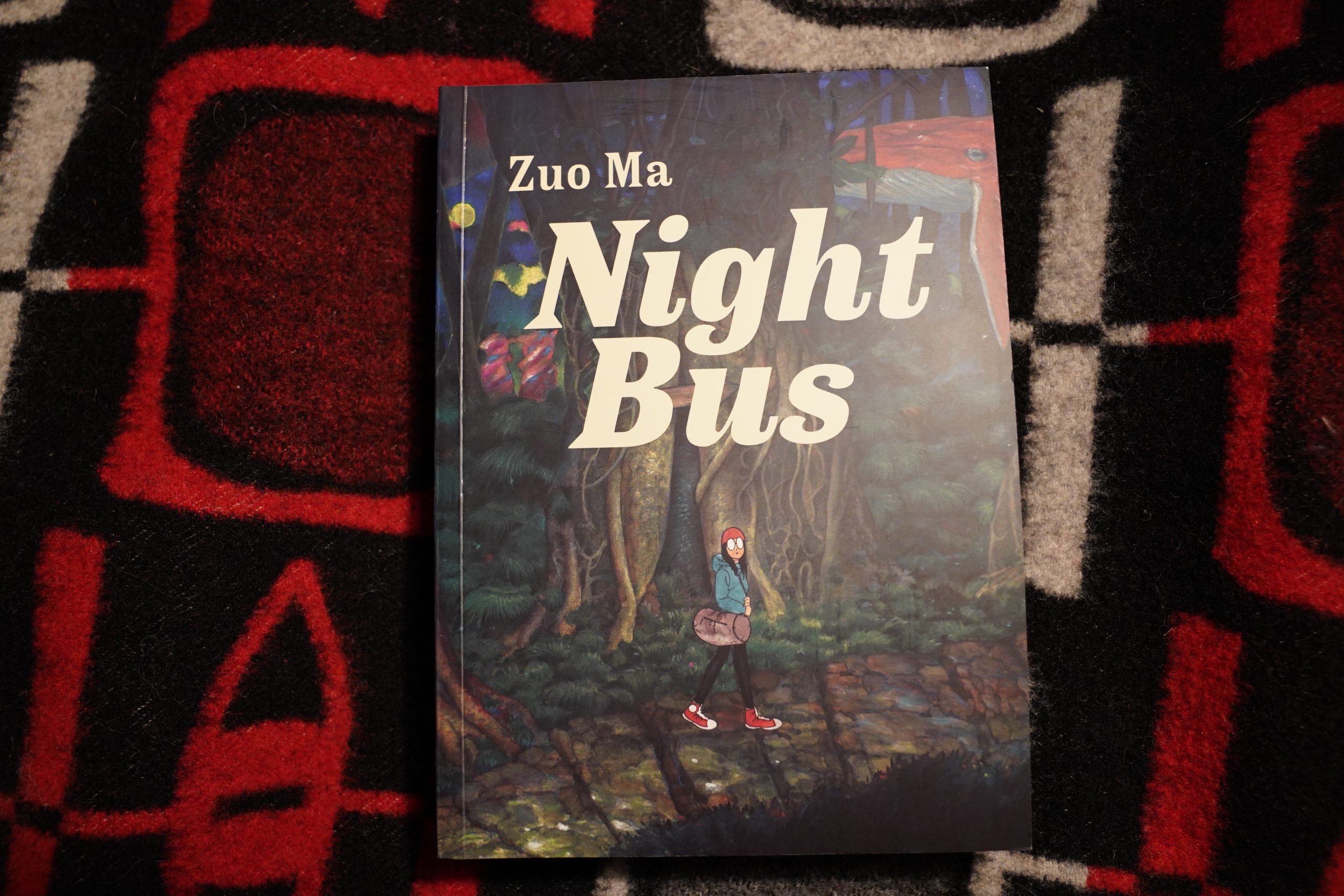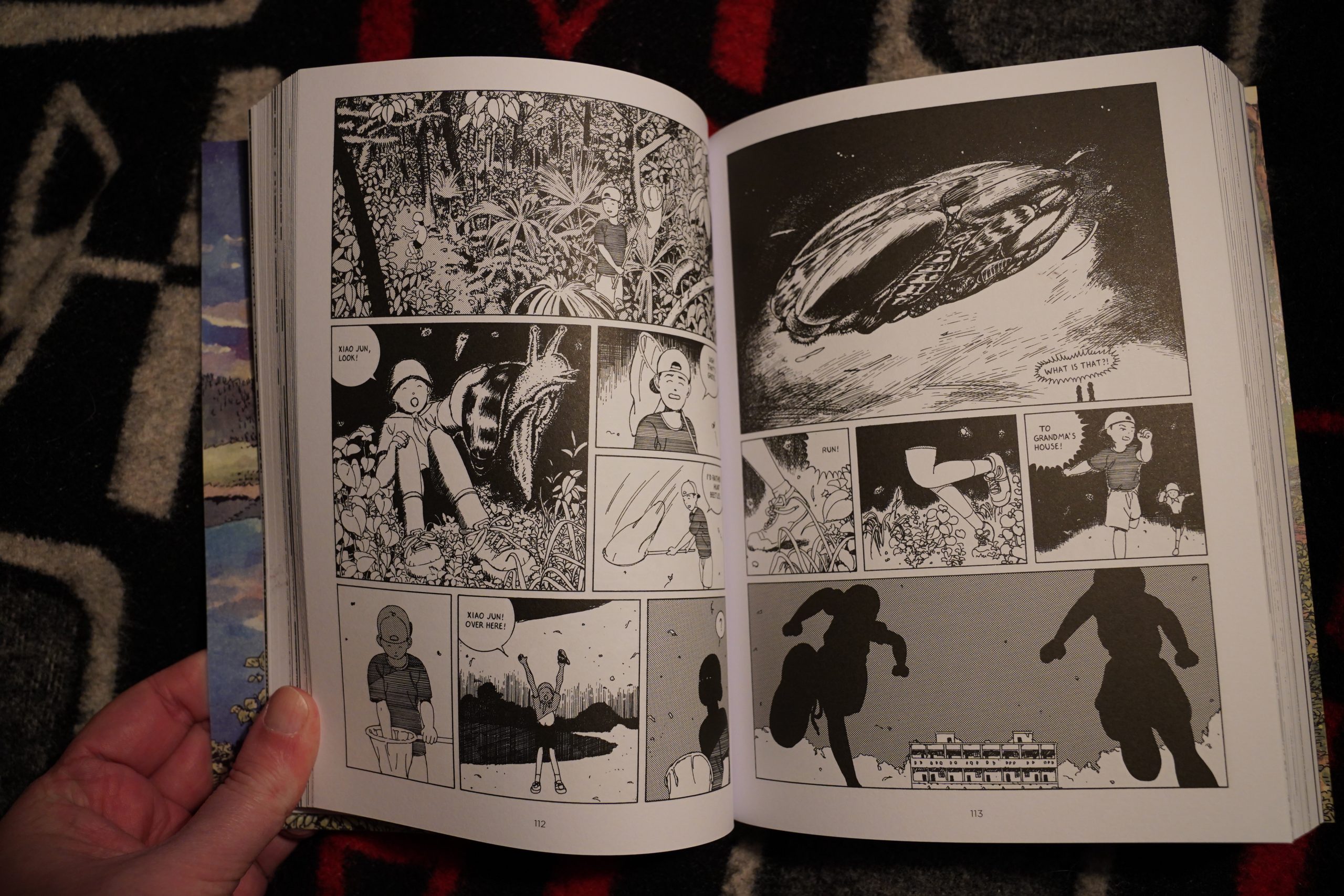 Naken edited by… er… it doesn't say. On Blokk.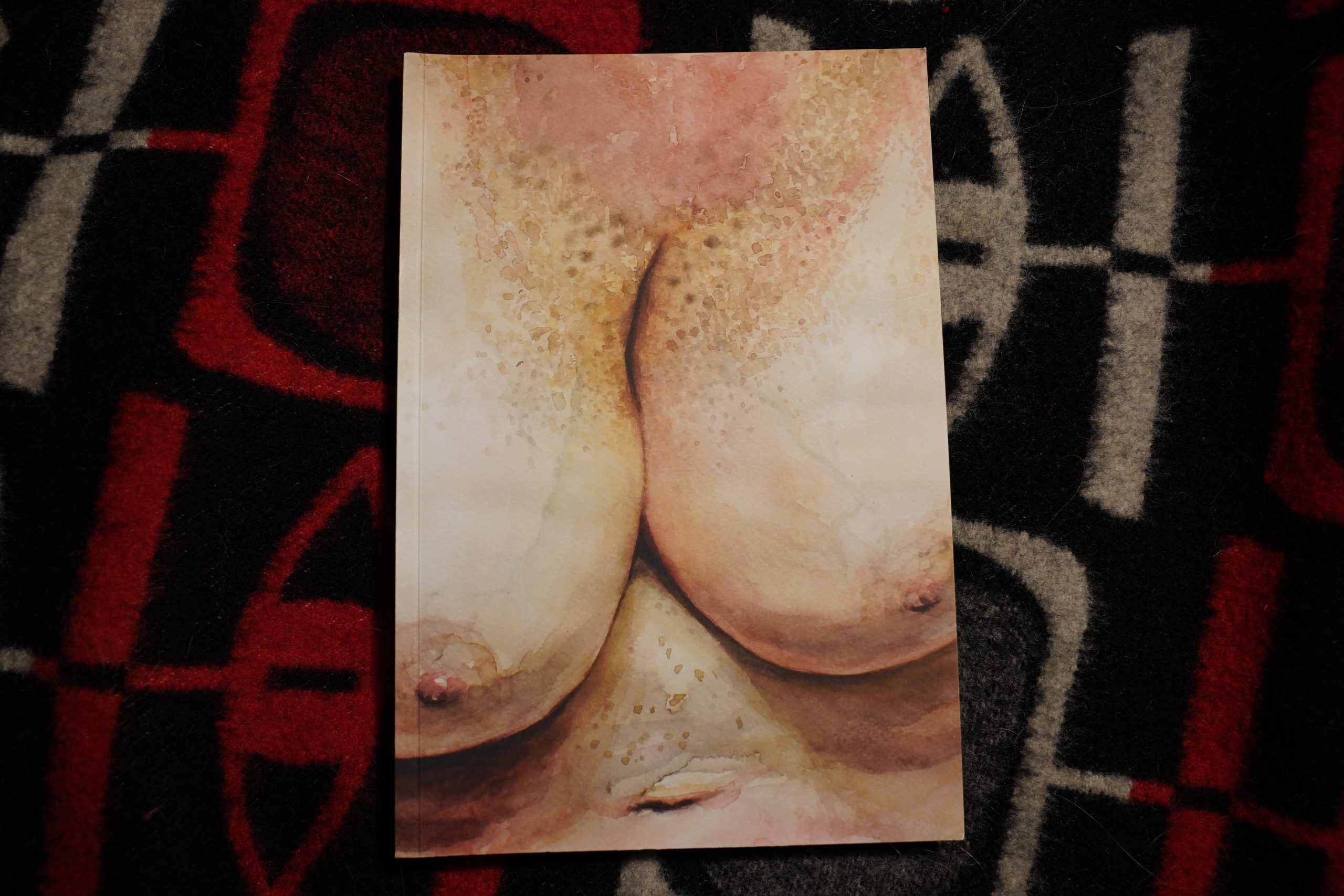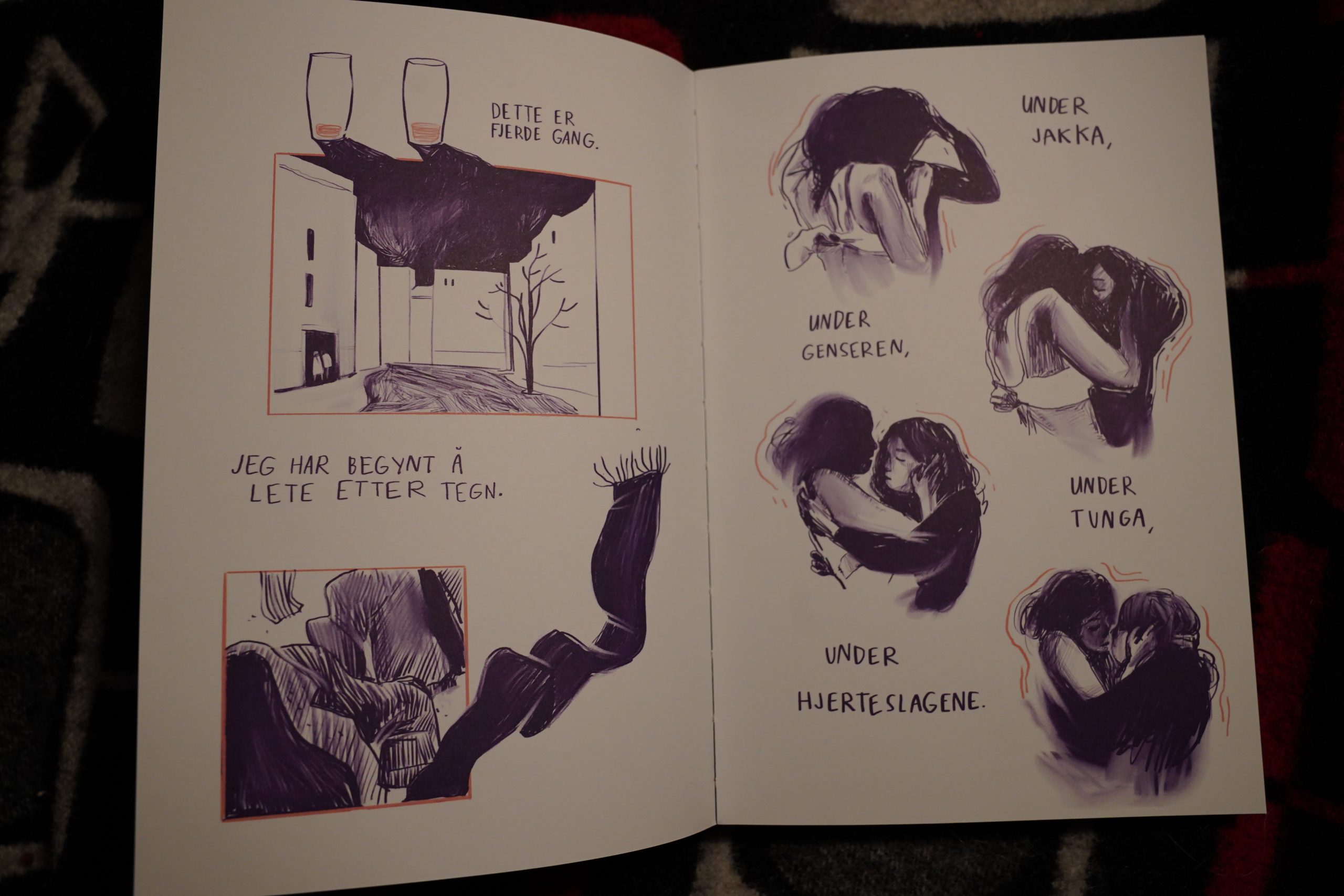 Discipline by Dash Shaw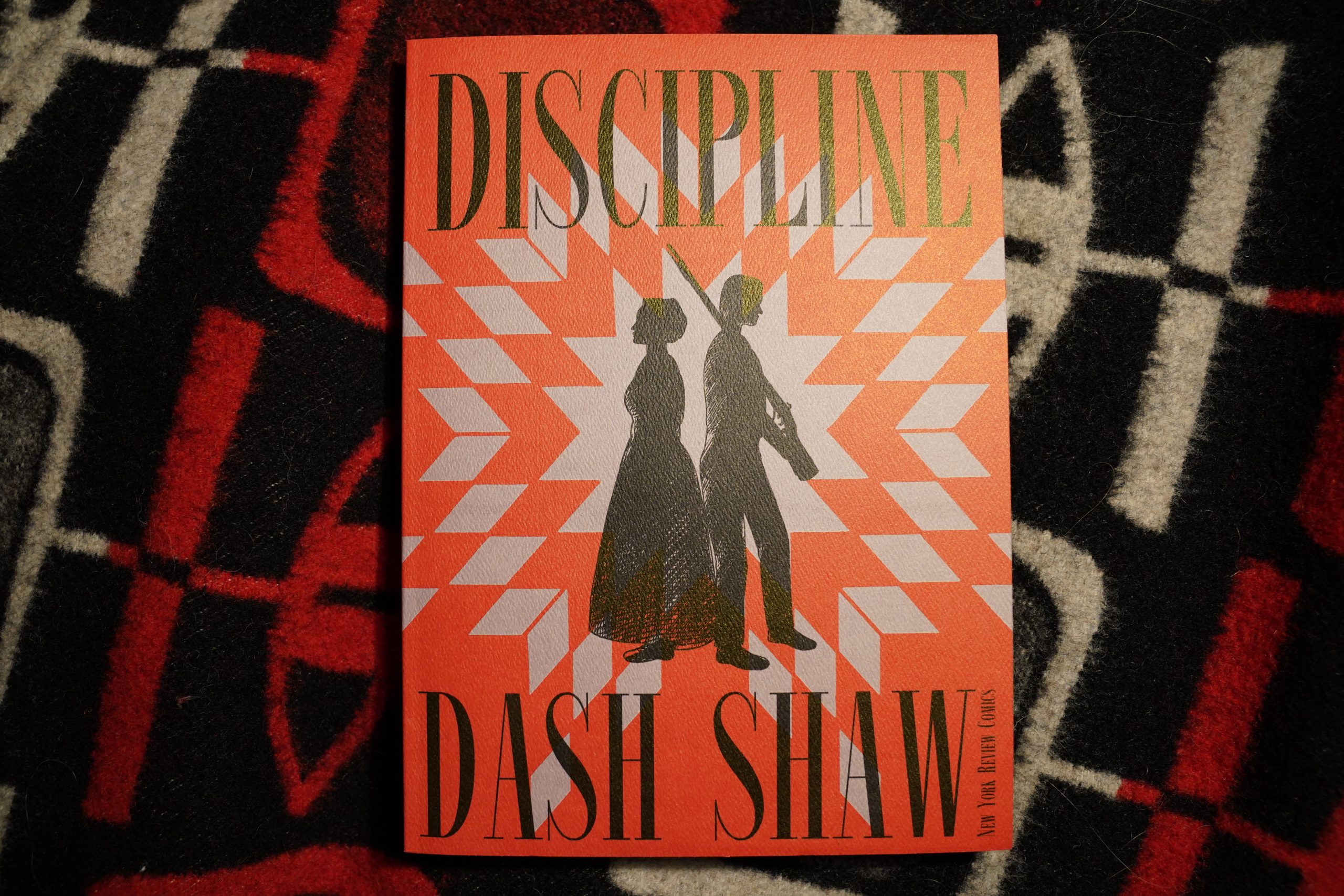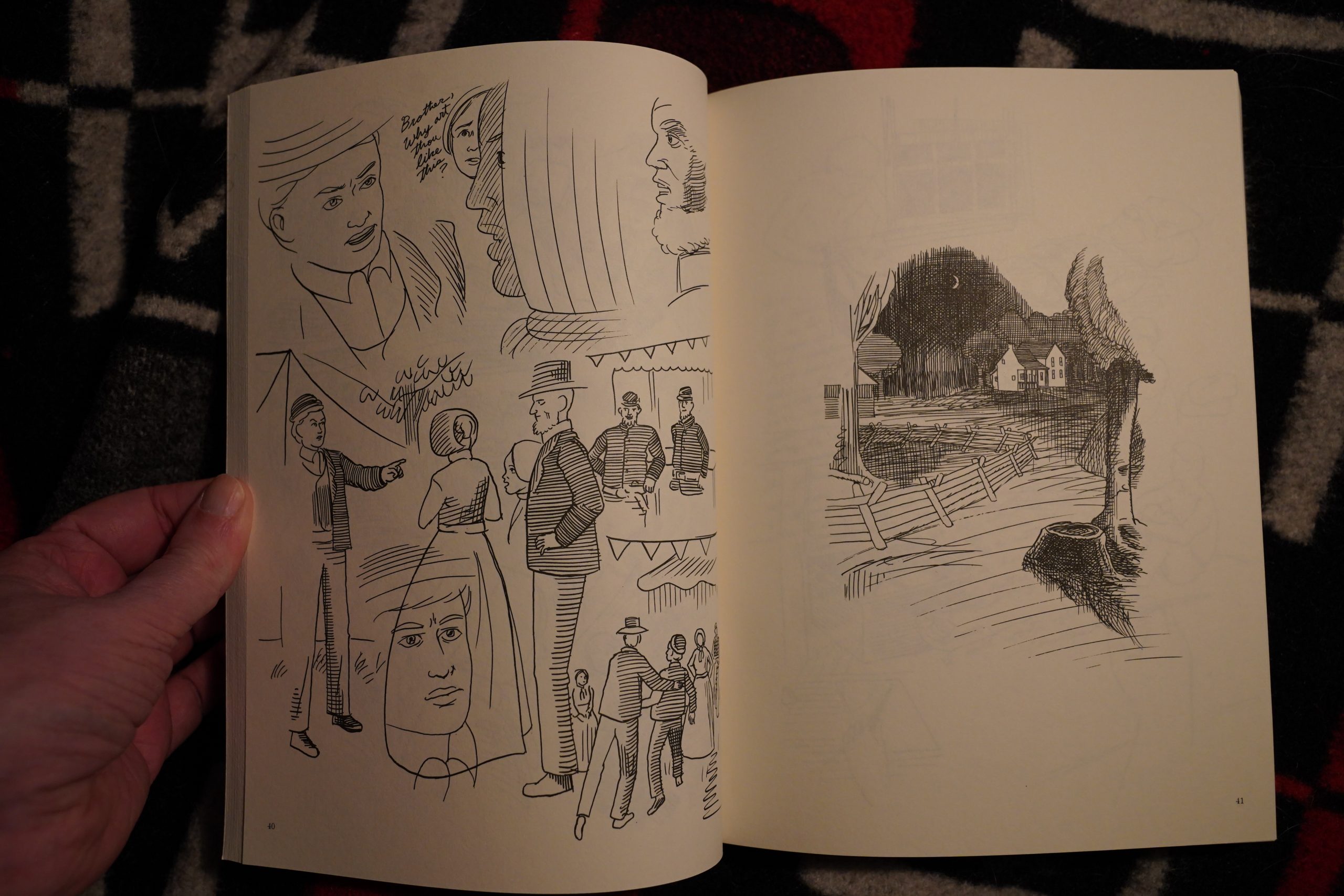 O bli hos meg by Lene Ask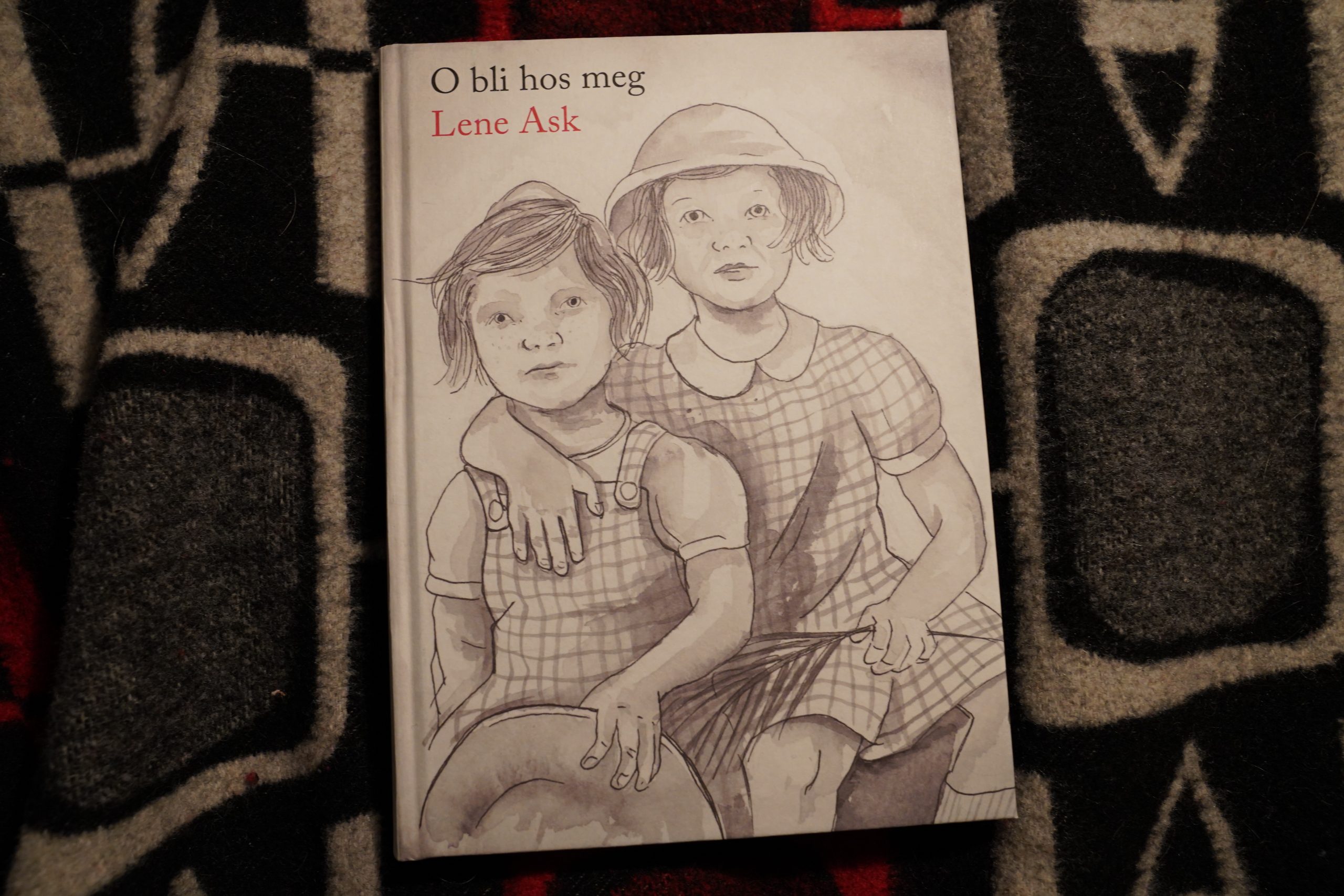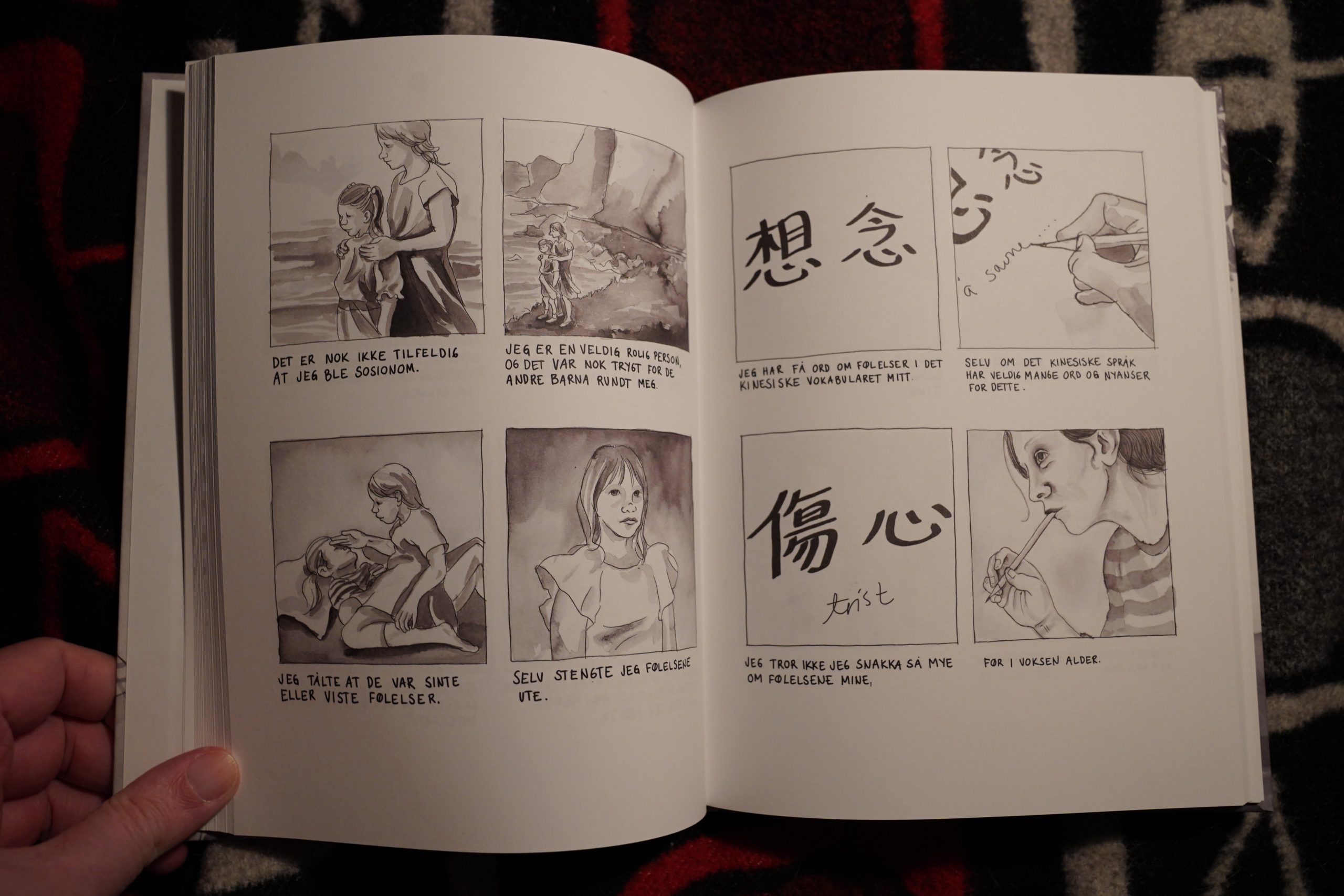 The Thud by Mikaël Ross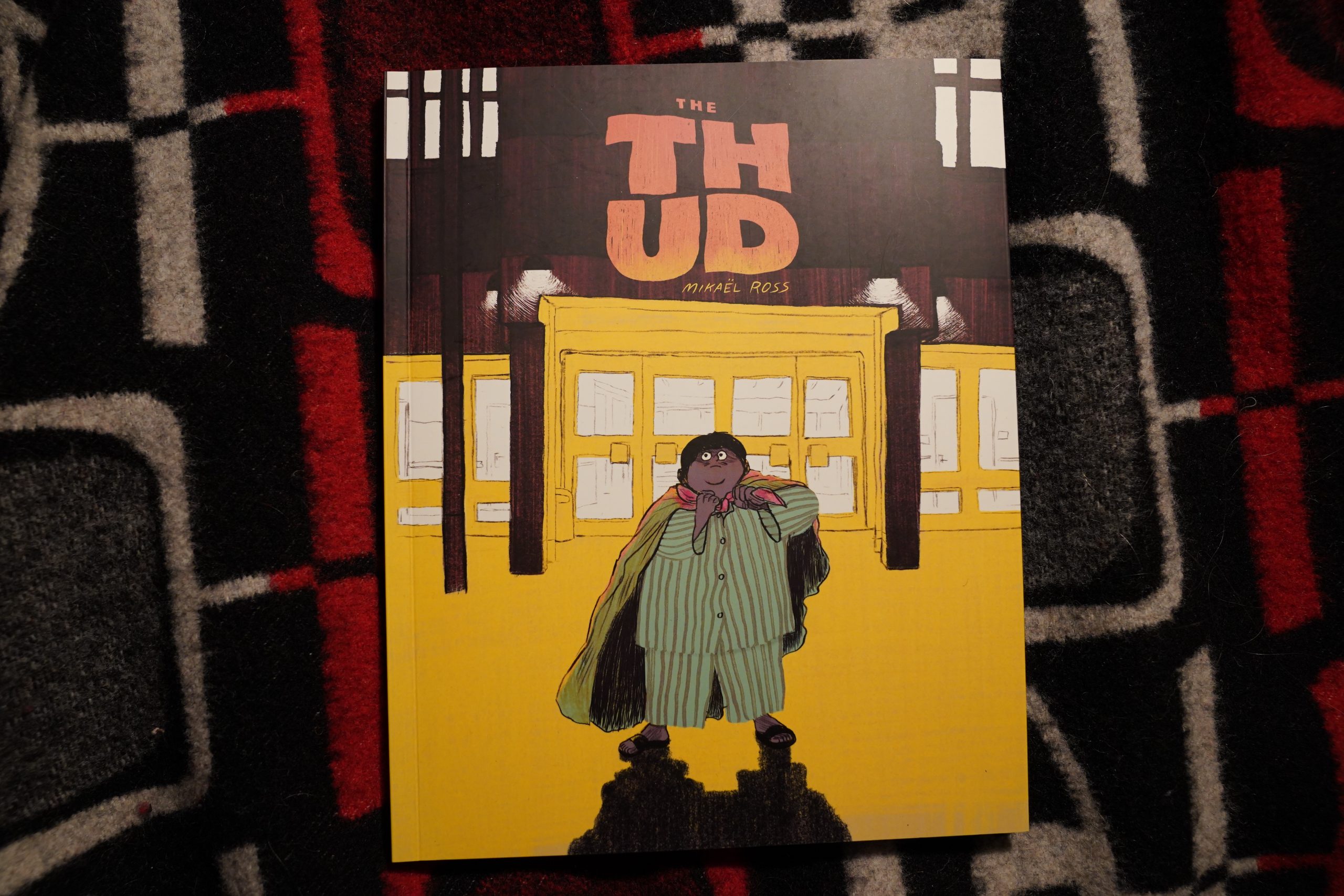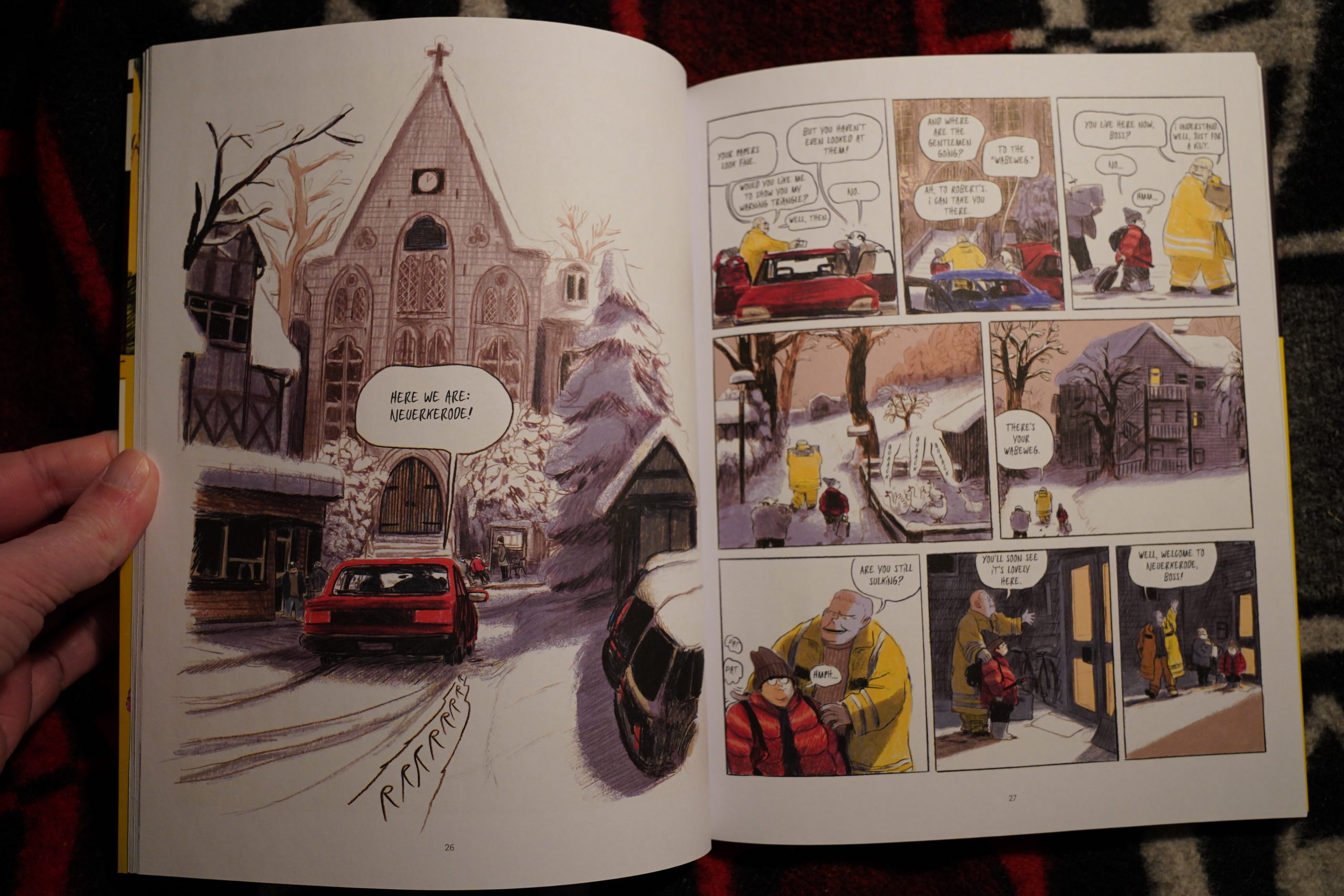 Nobody Likes You, Greta Grump by Cathy Malkasian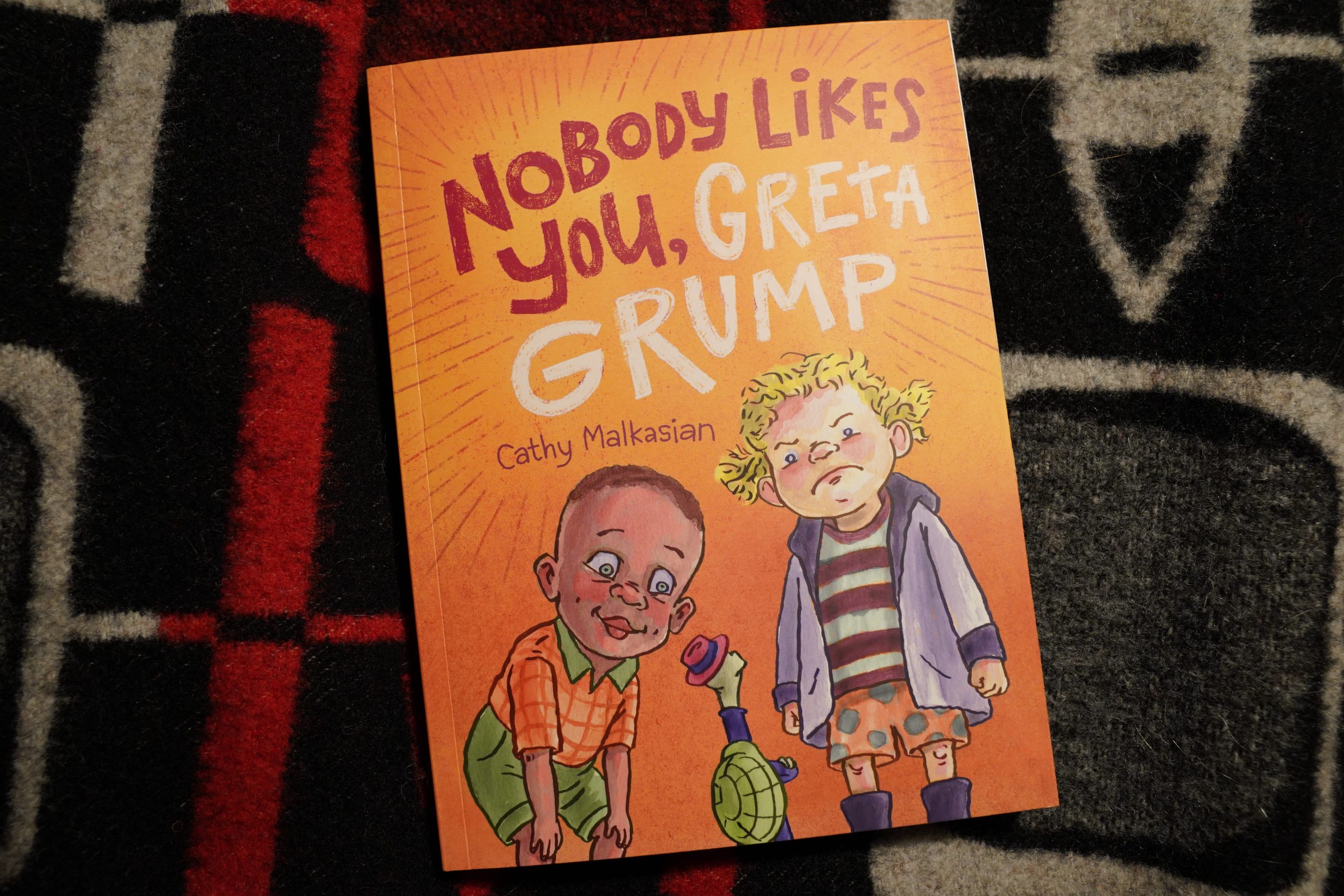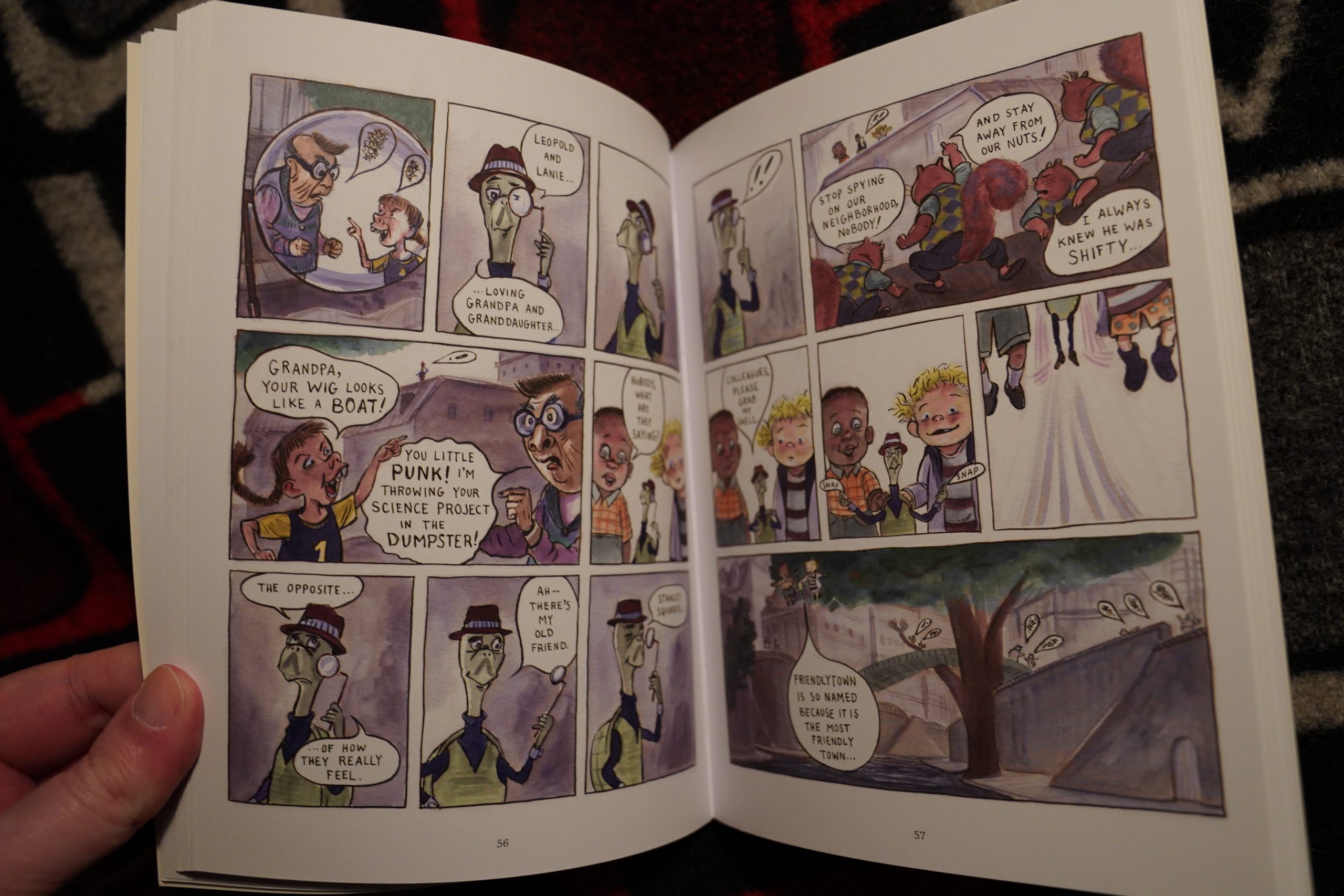 A Journal of My Father by Jiro Taniguchi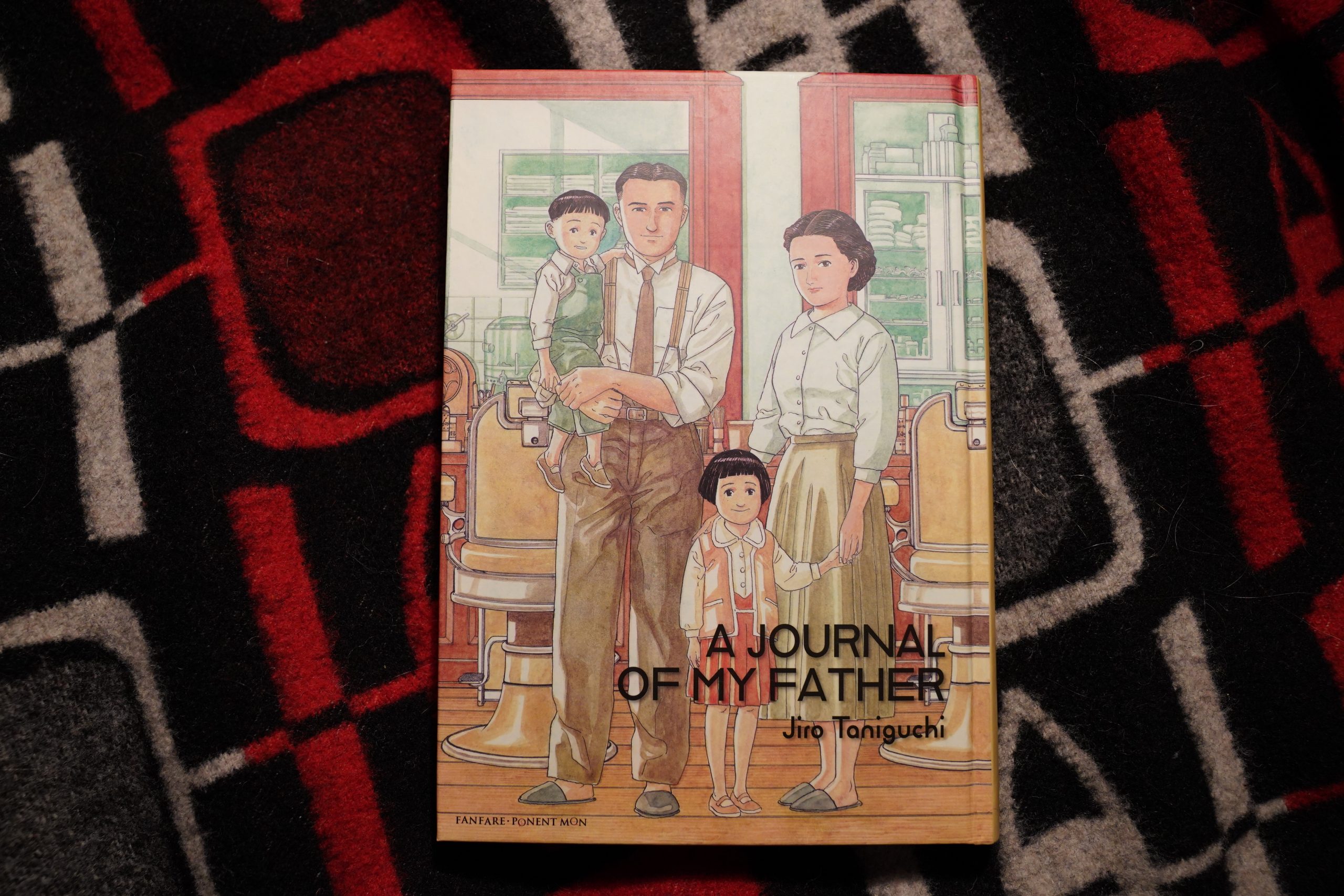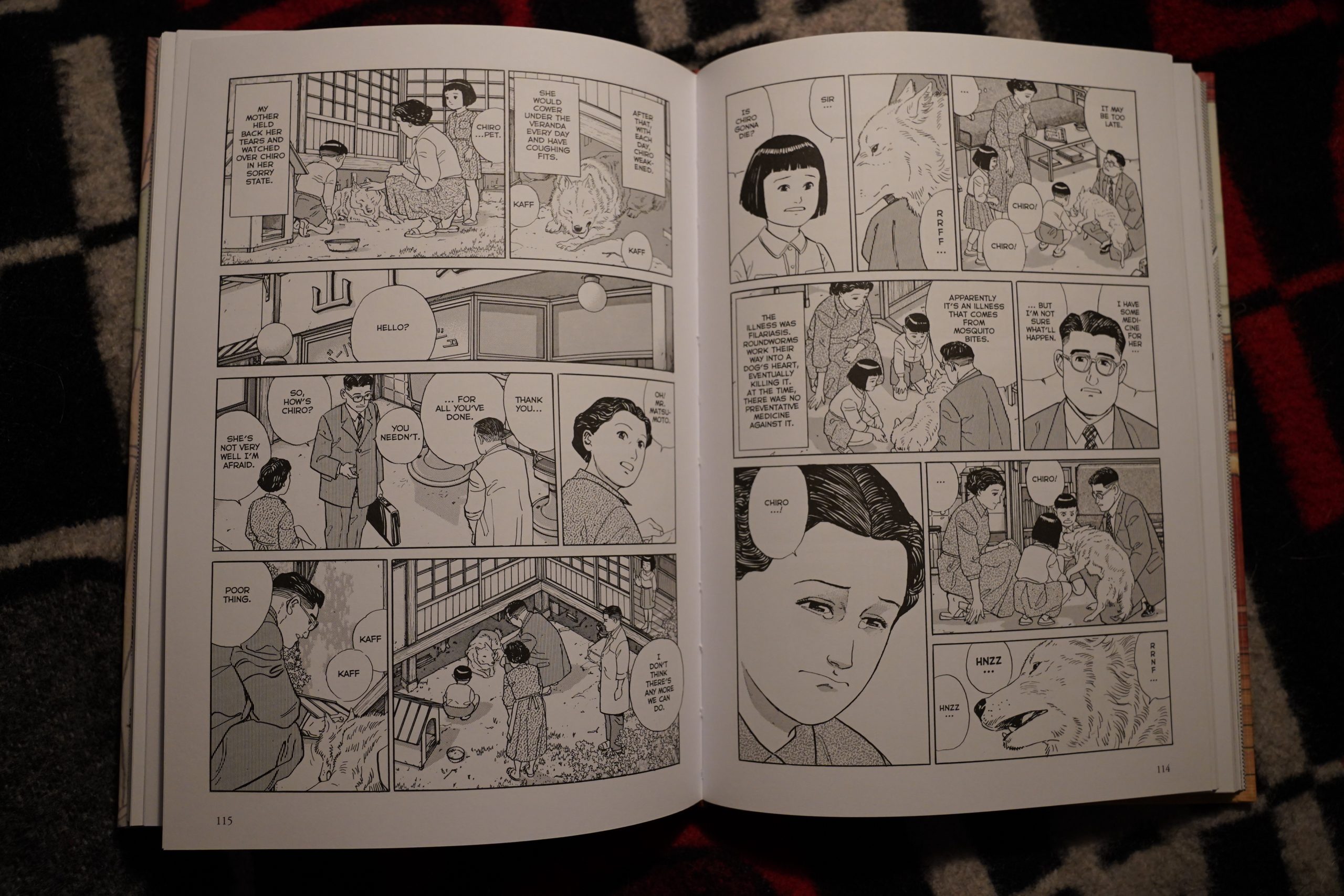 Girl in the World by Caroline Cash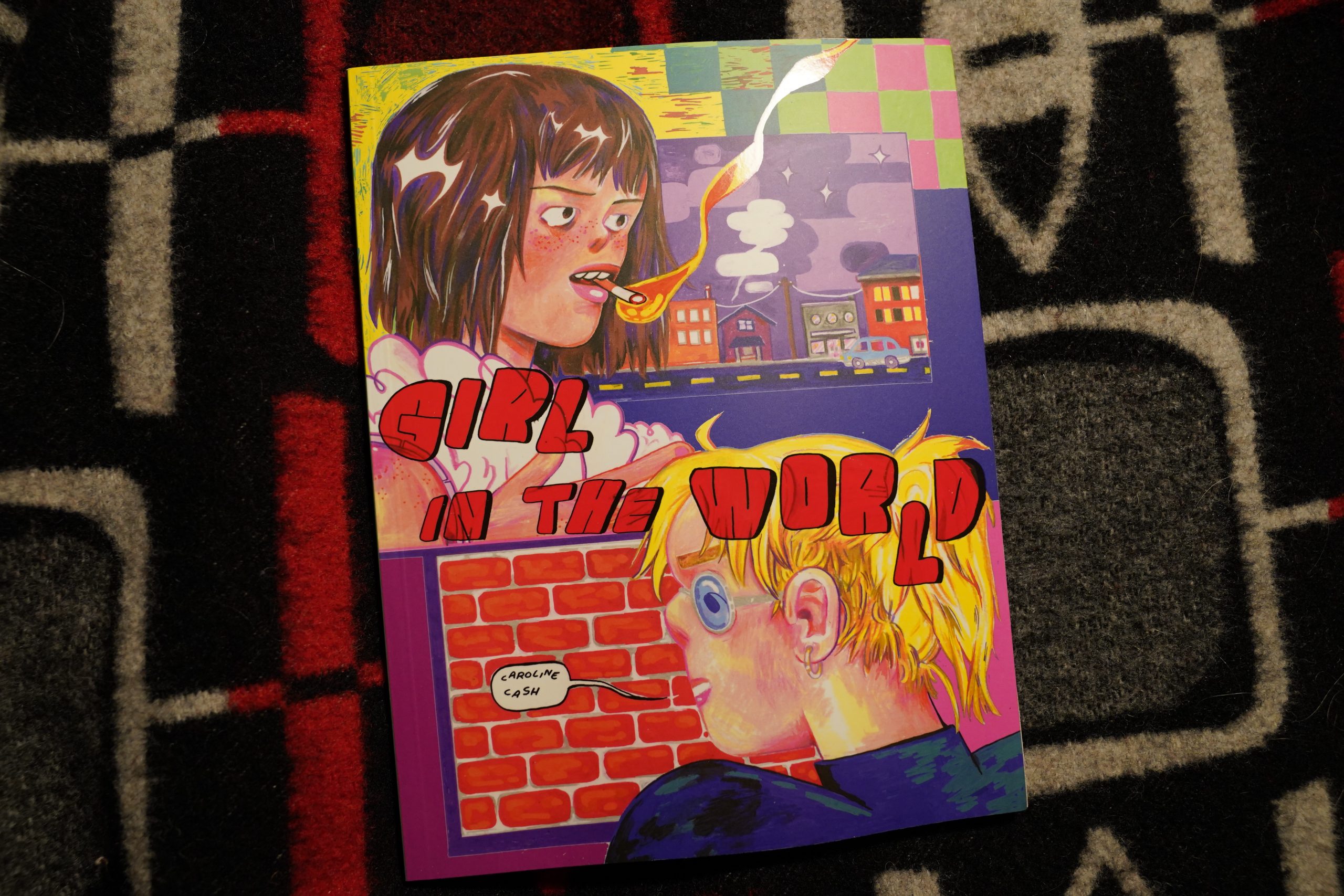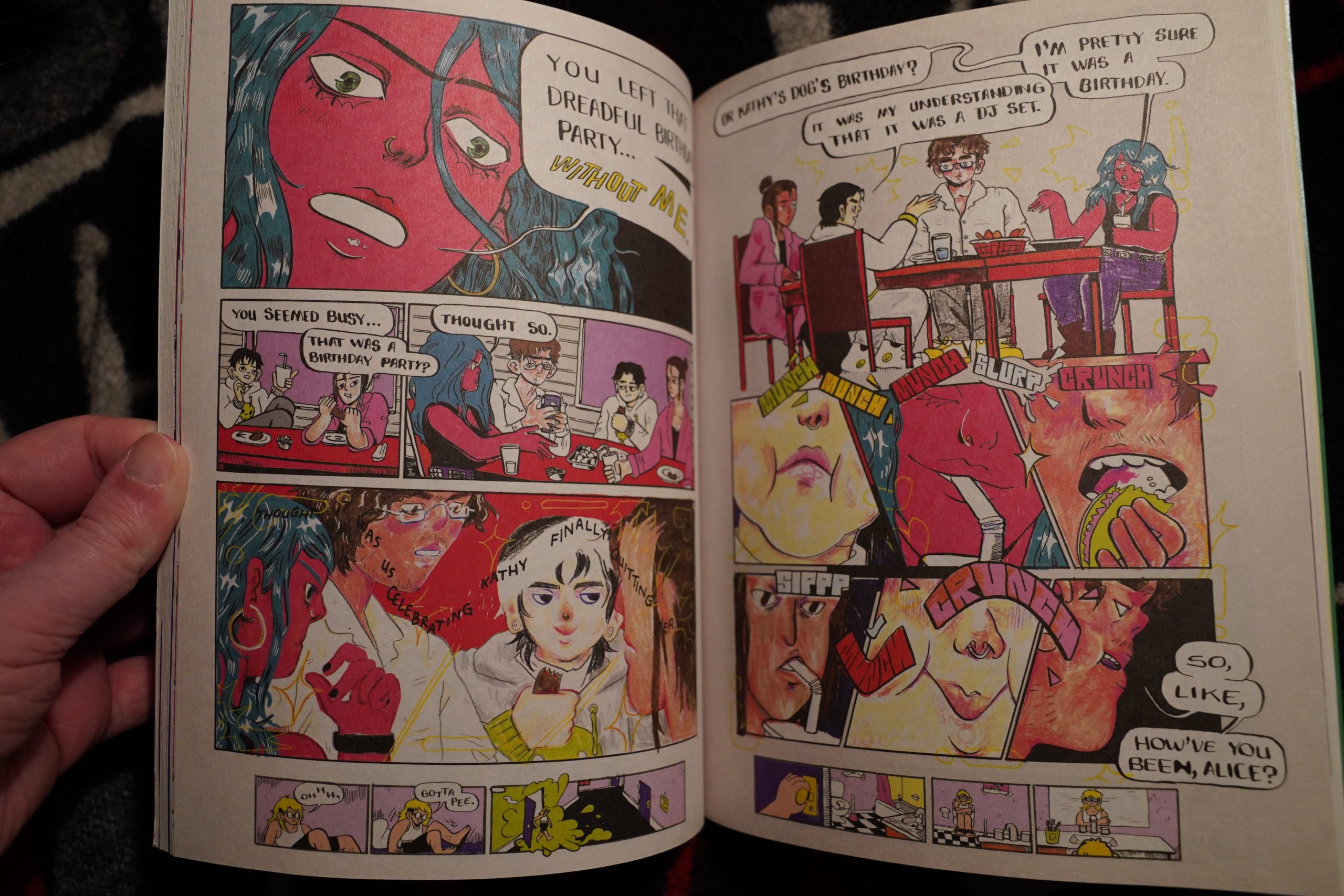 Rebecca & Lucie in the Case of the Missing Neighbor by Pascal Girard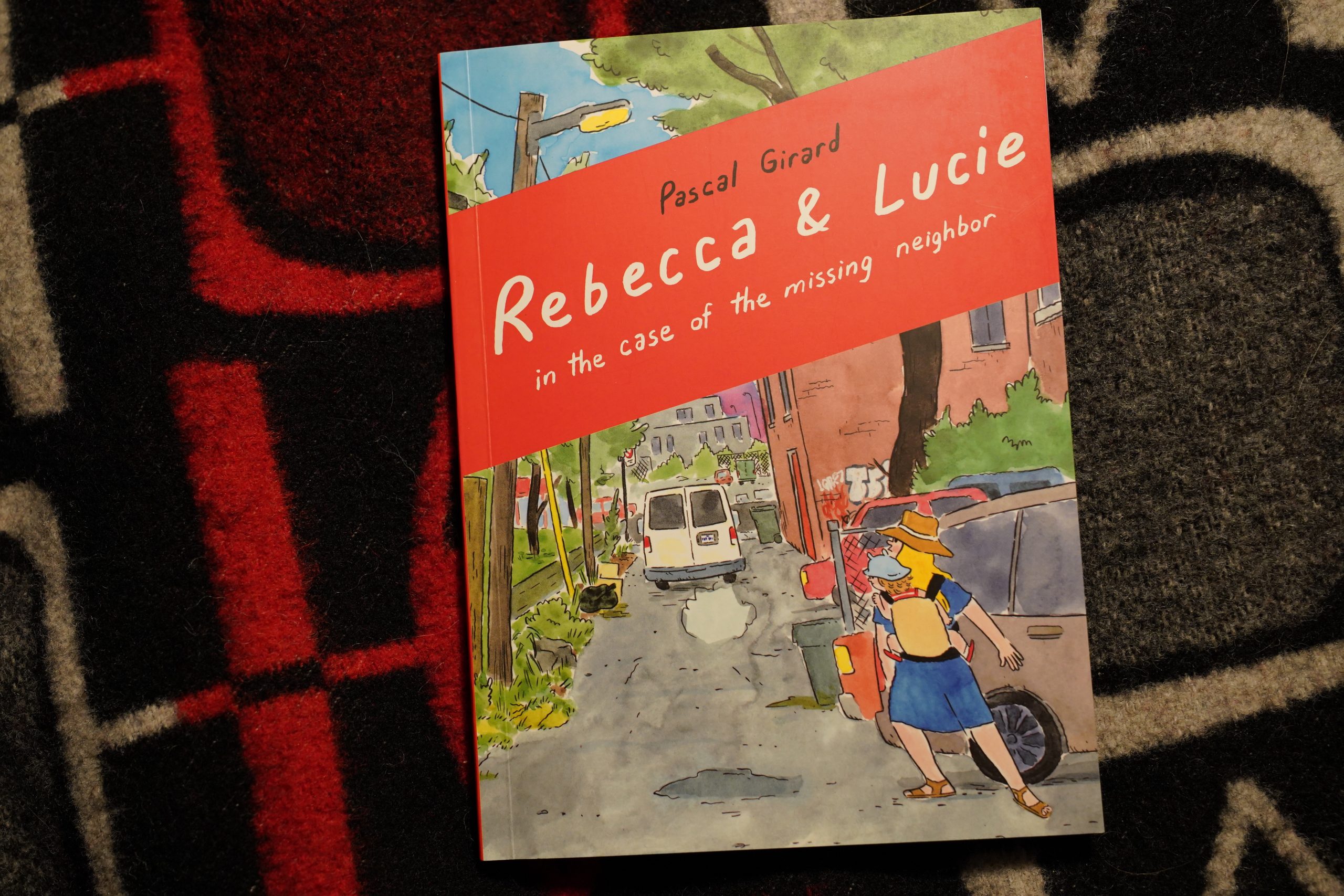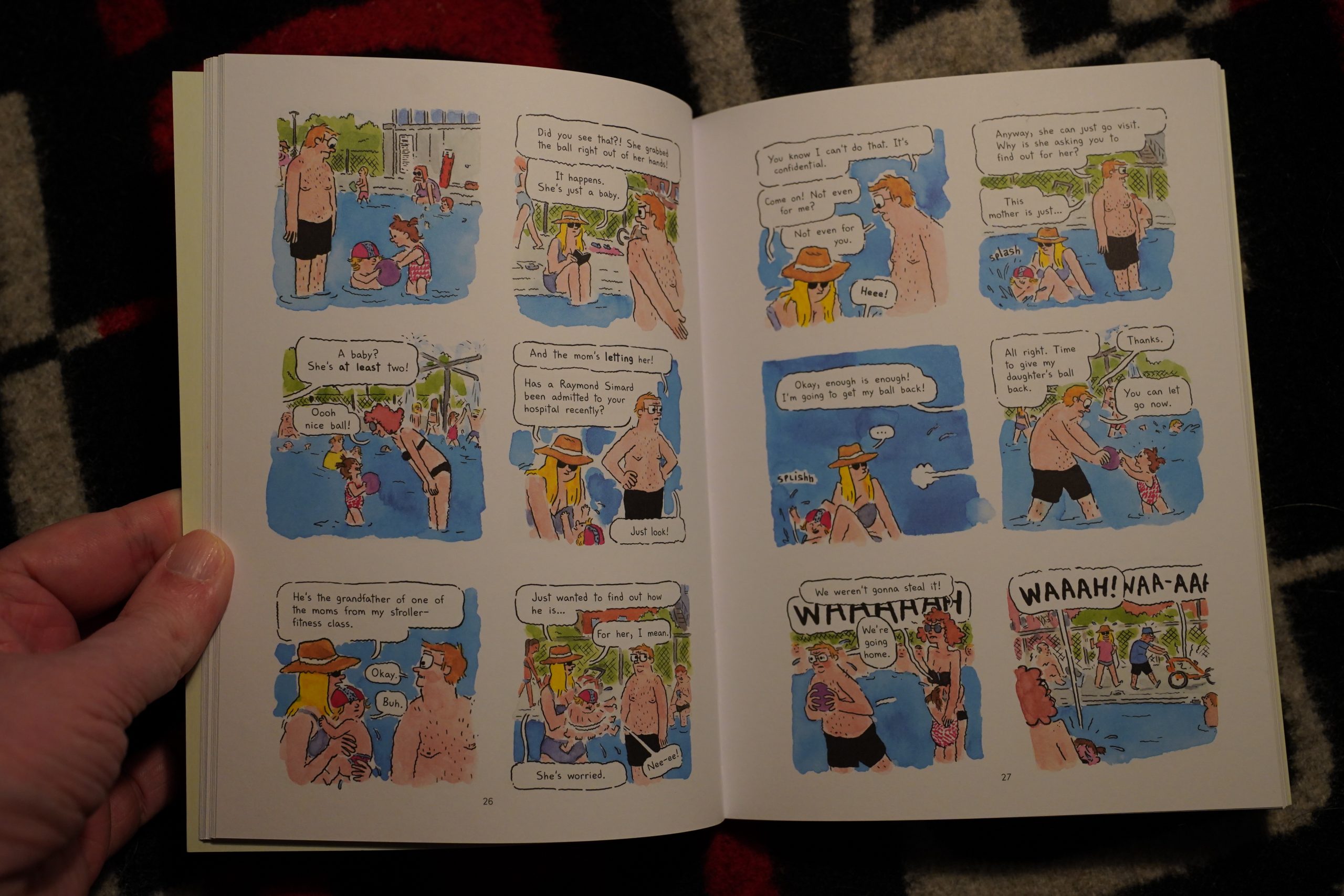 Naturinstruksjoner by Sunniva Sunde Krogseth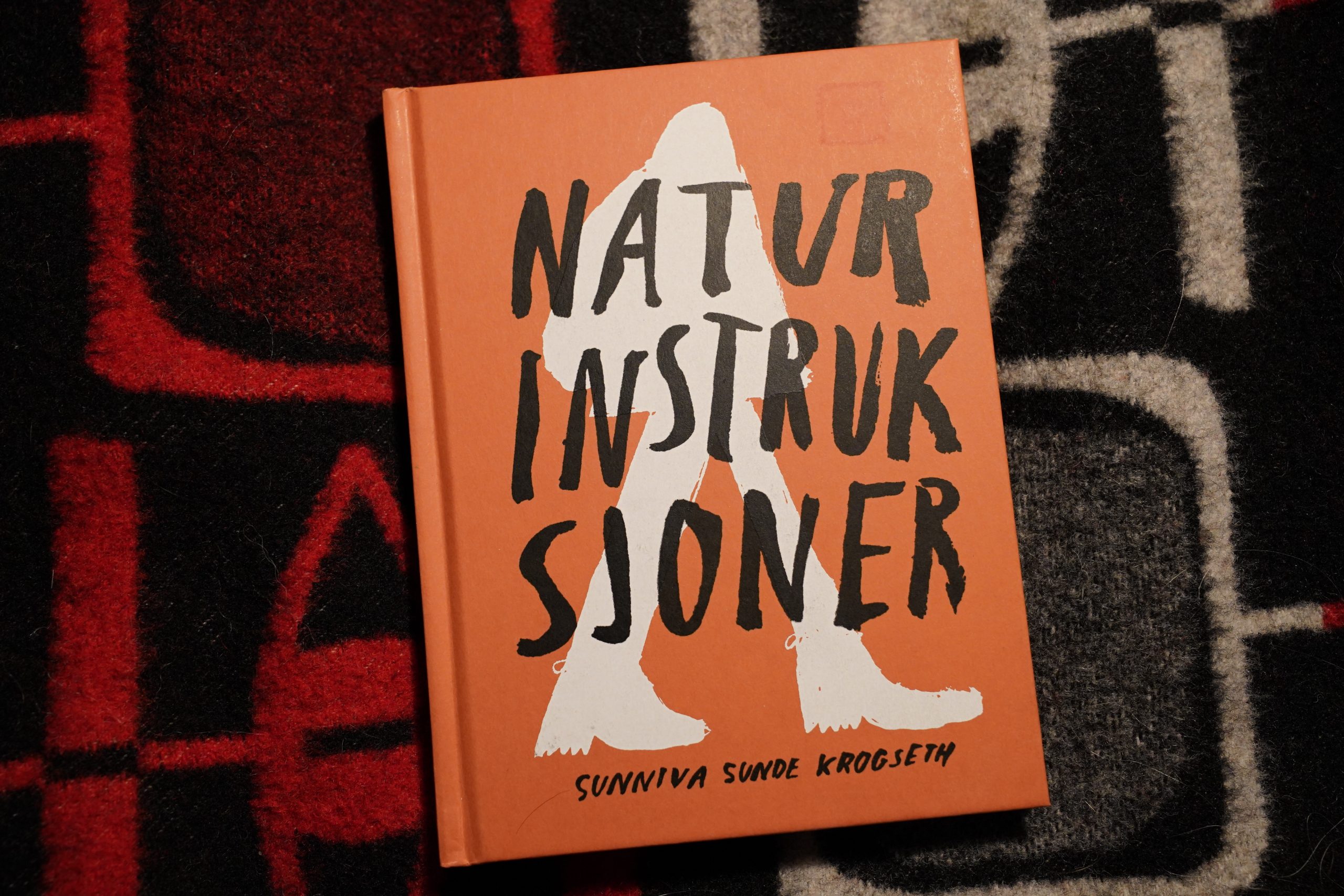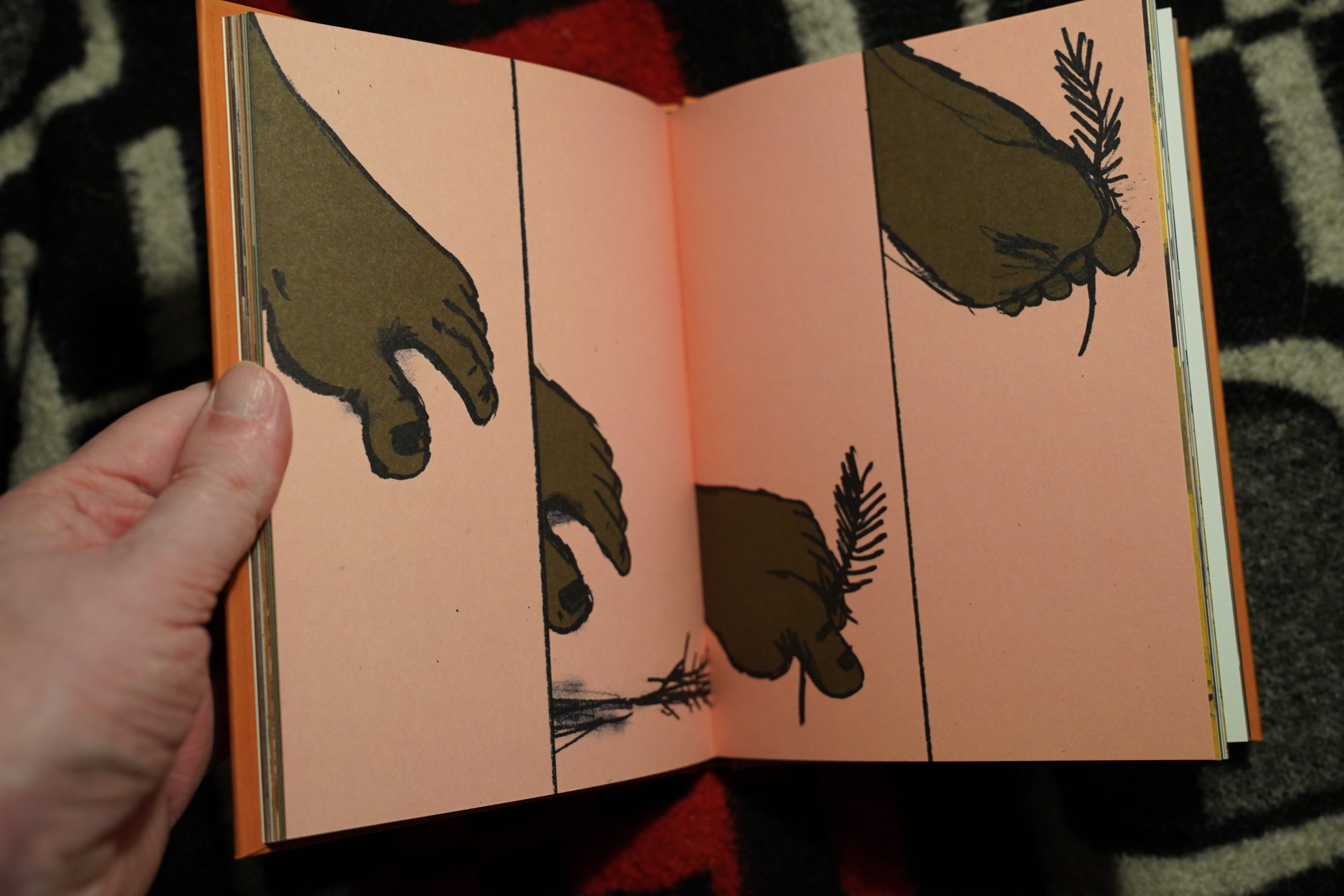 Unsmooth 2: Bum by E. S. Glenn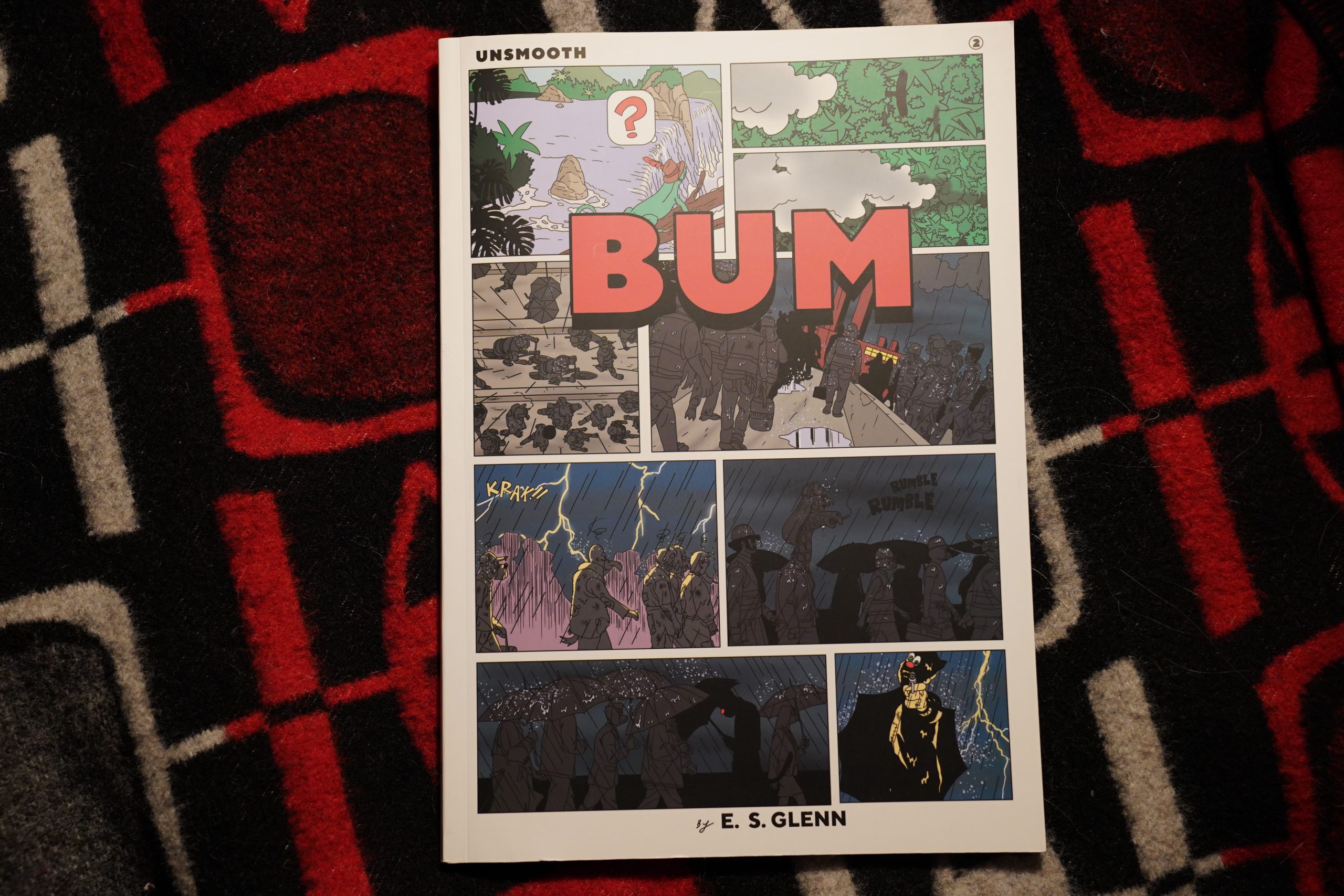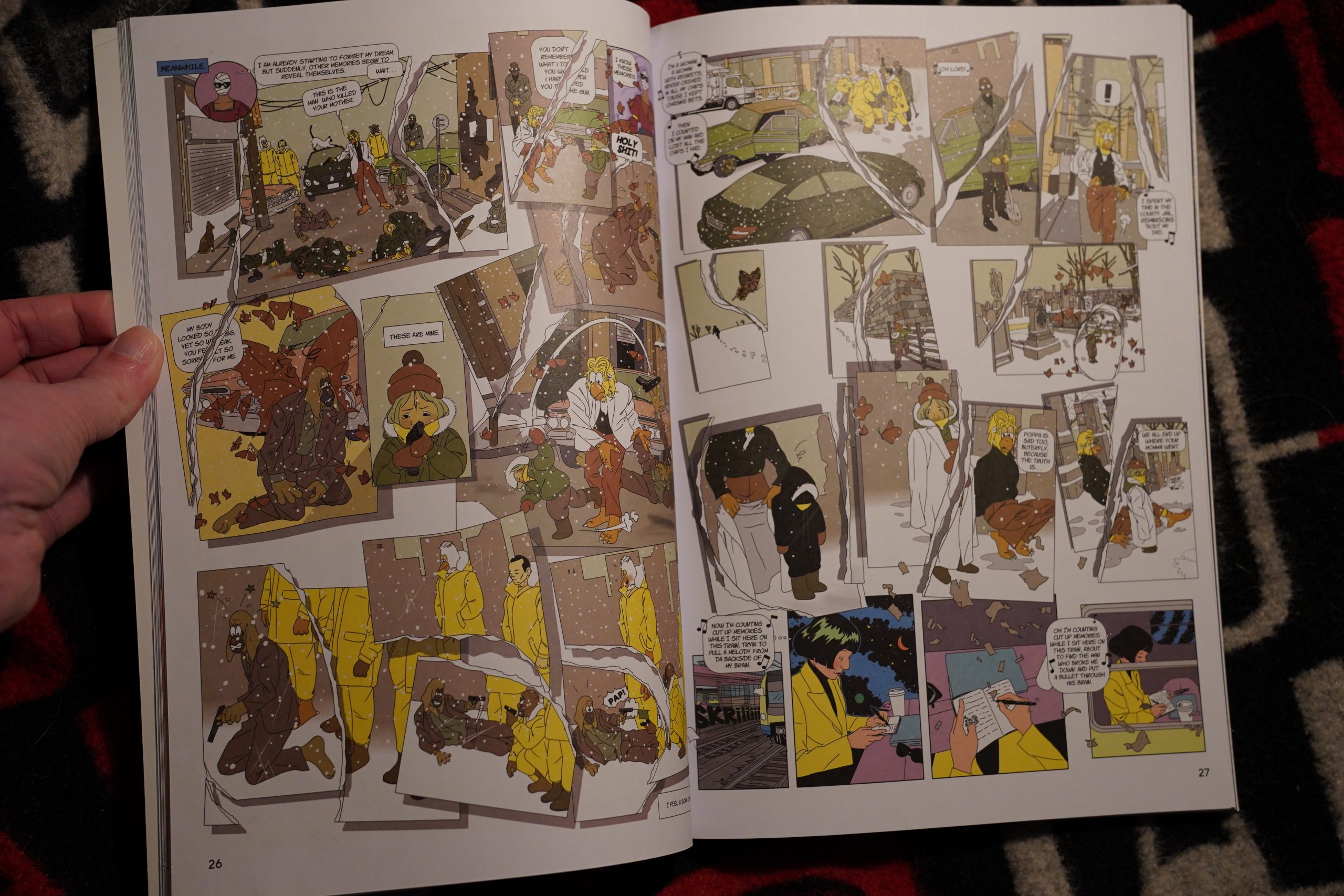 Red Rock Baby Candy by Shira Spector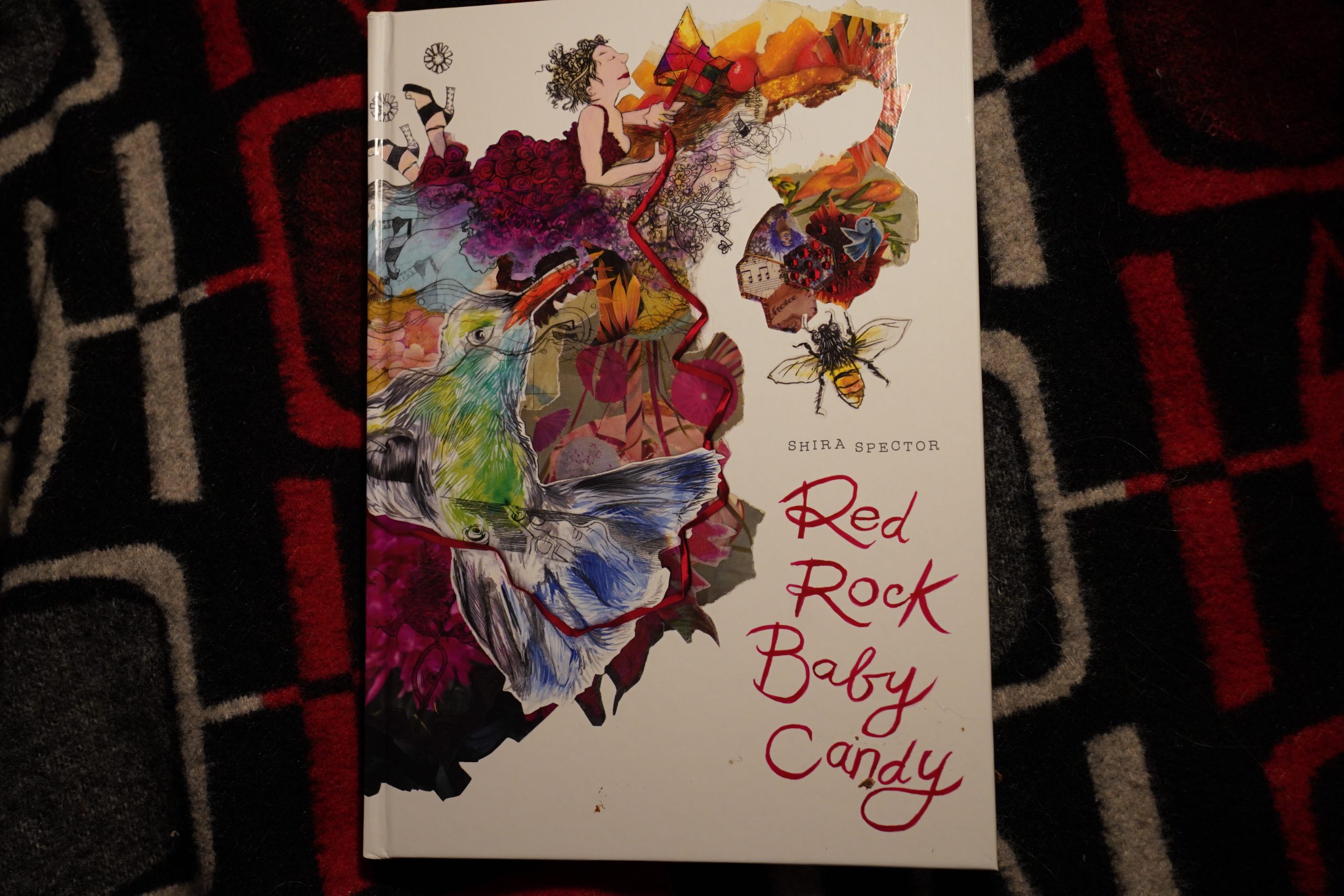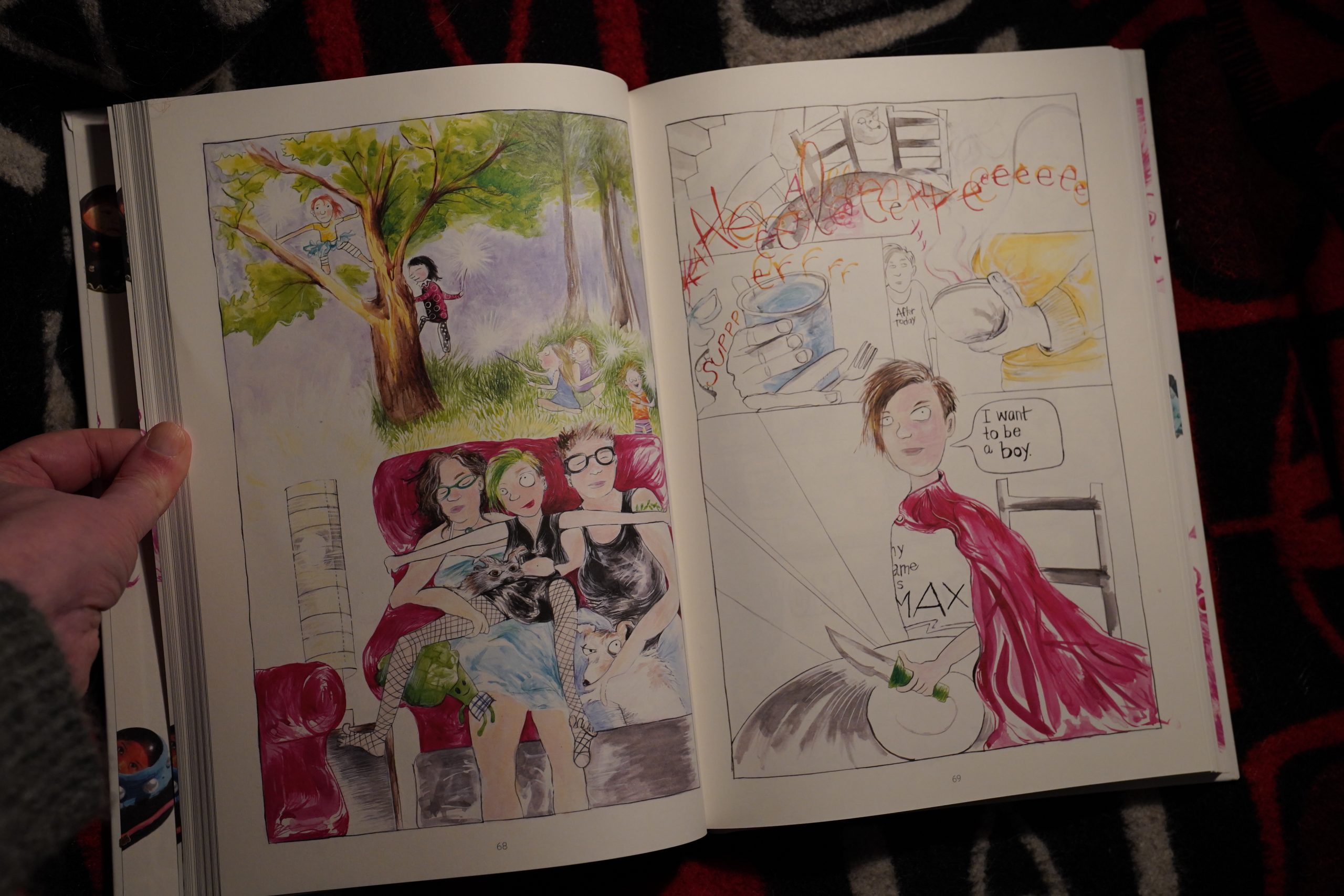 And that's it. I read tons and tons of comics this year (almost certainly literally), but very little from small presses — so almost all of my choices this year are bigger books instead of pamphlets. I've gotta fix that next year.
And these were the best older comics I read this year:
Tuberculosis 2020 by Rikki Villadsen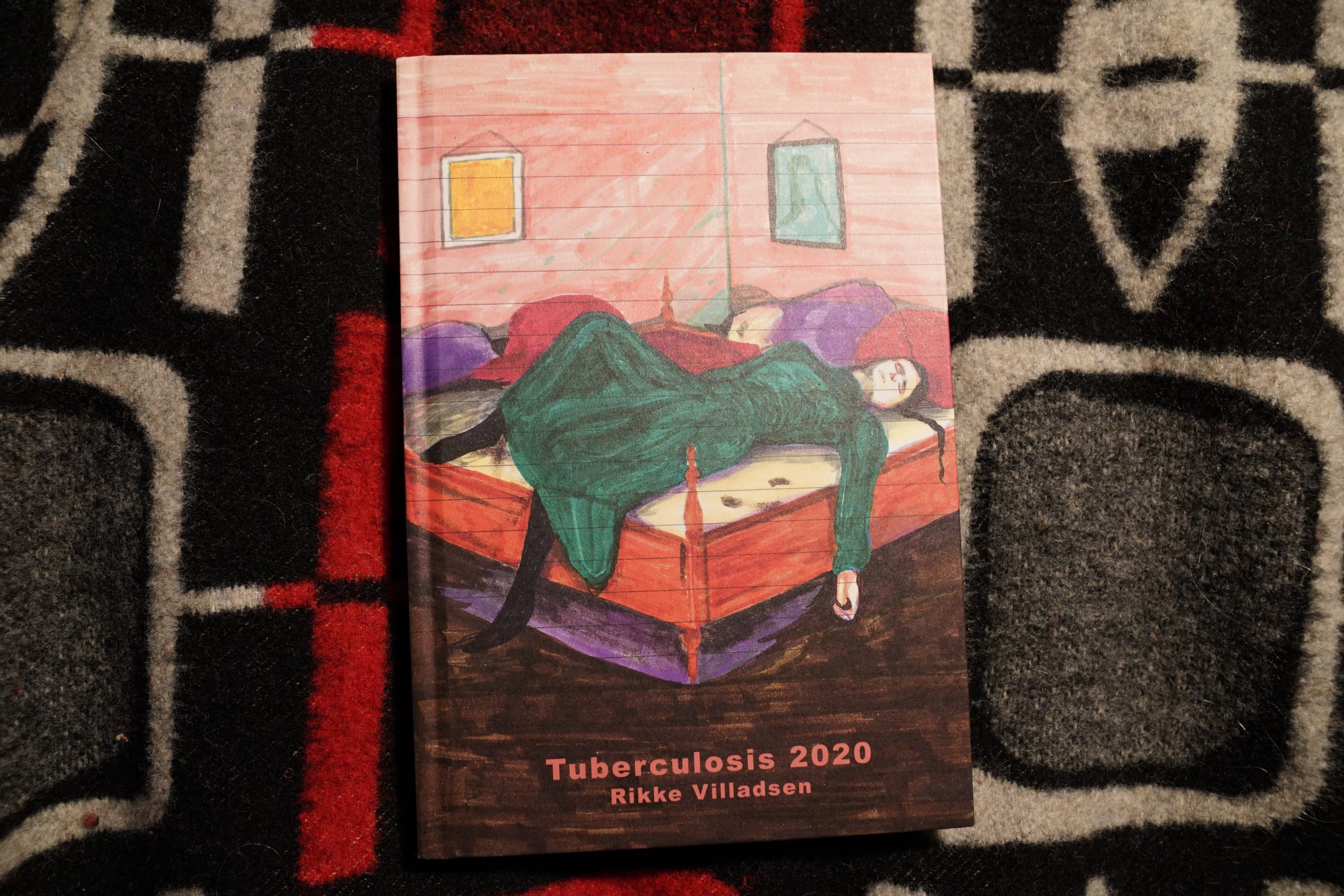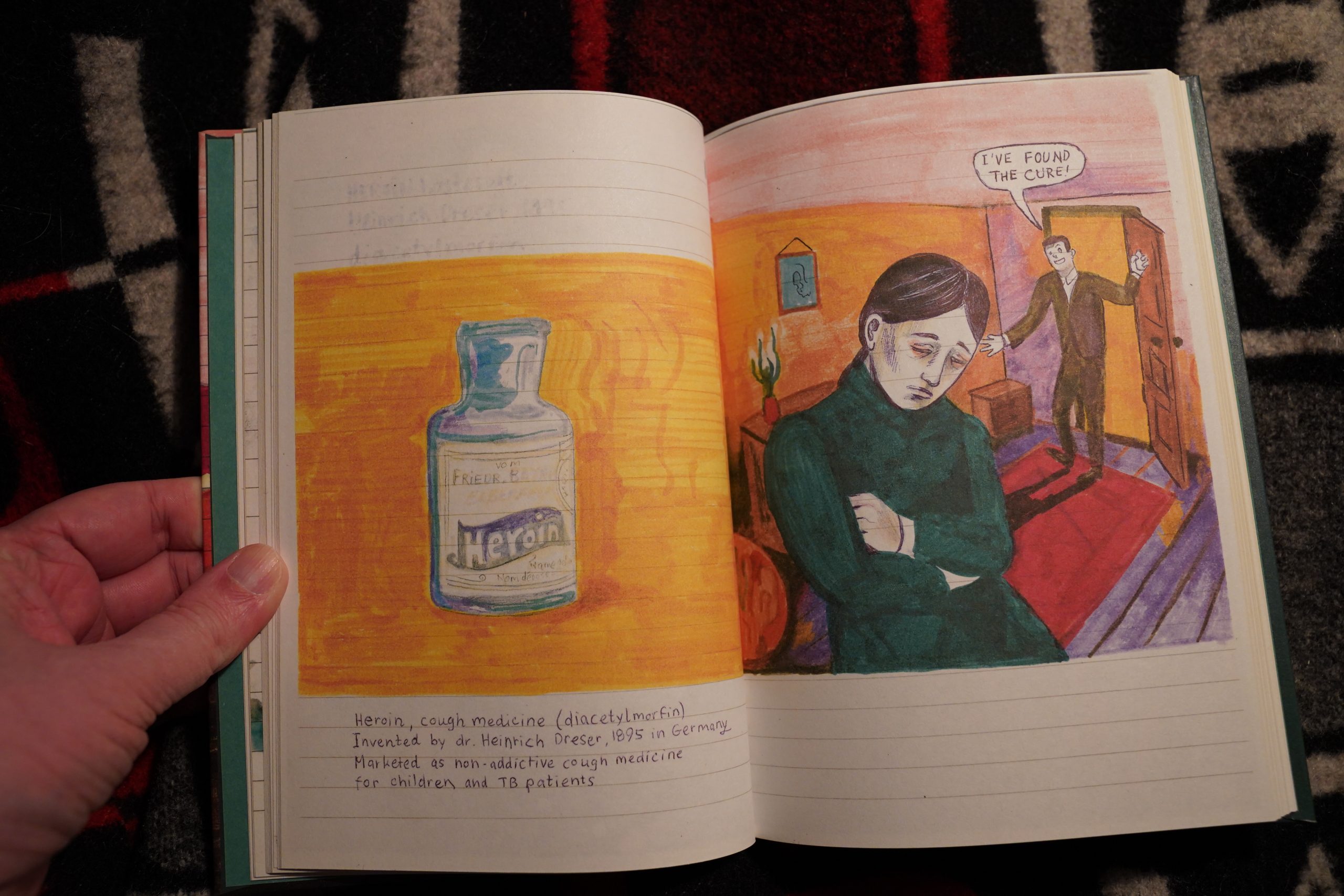 Seasonal Shift by Lala Albert