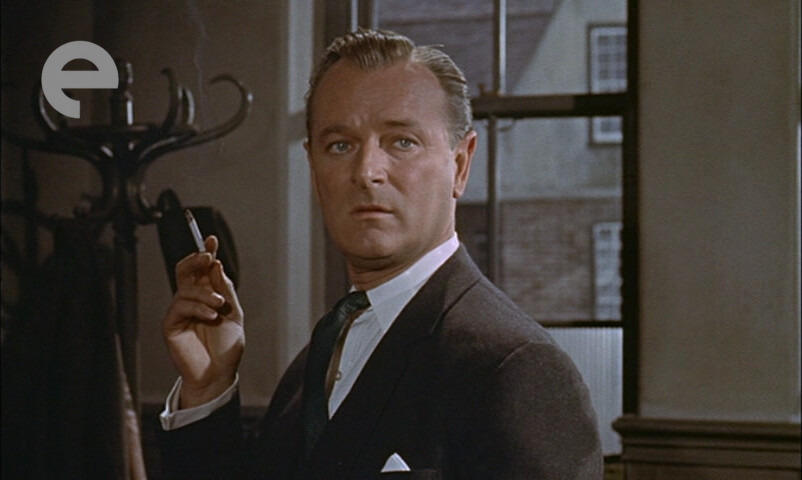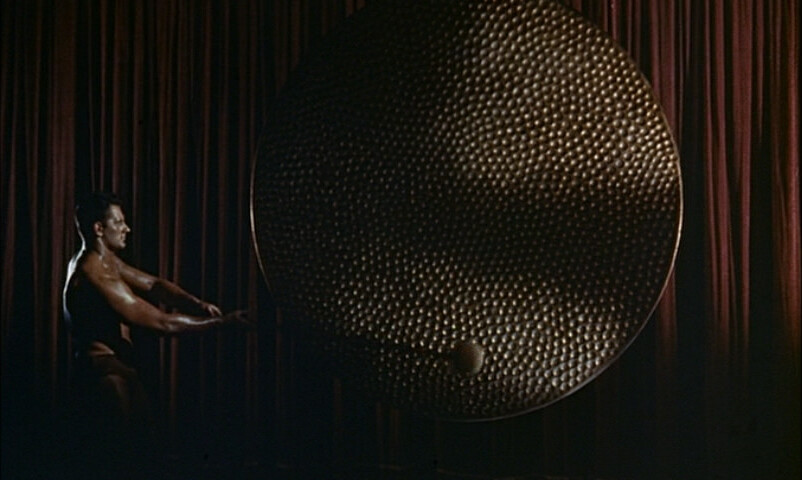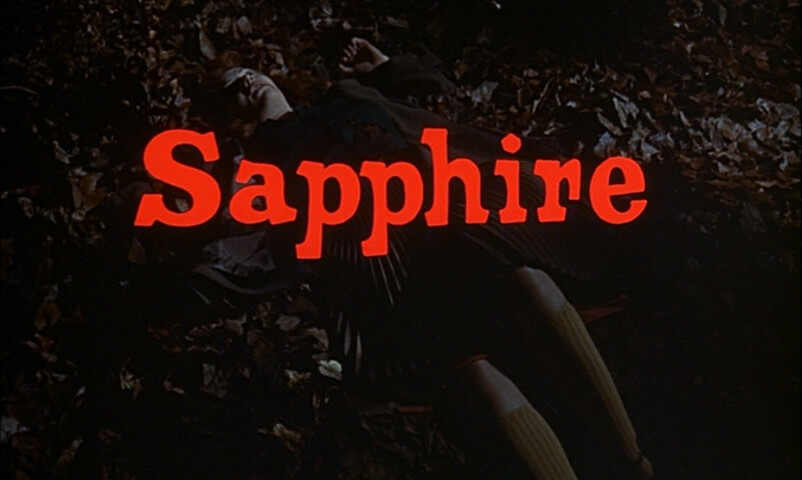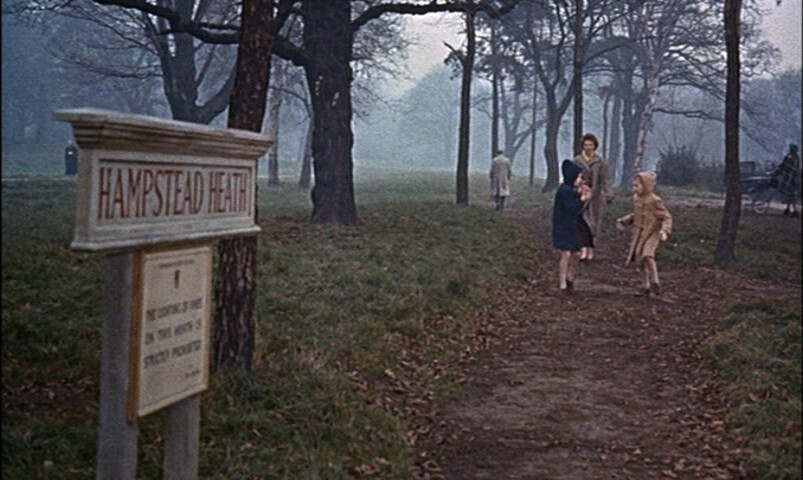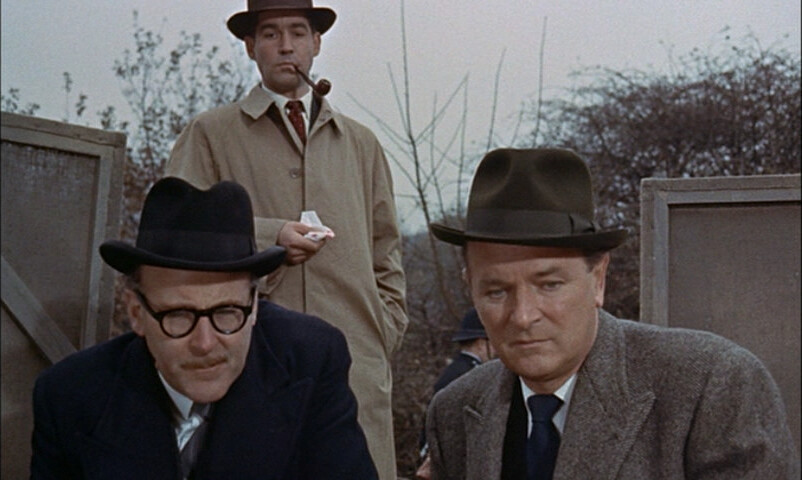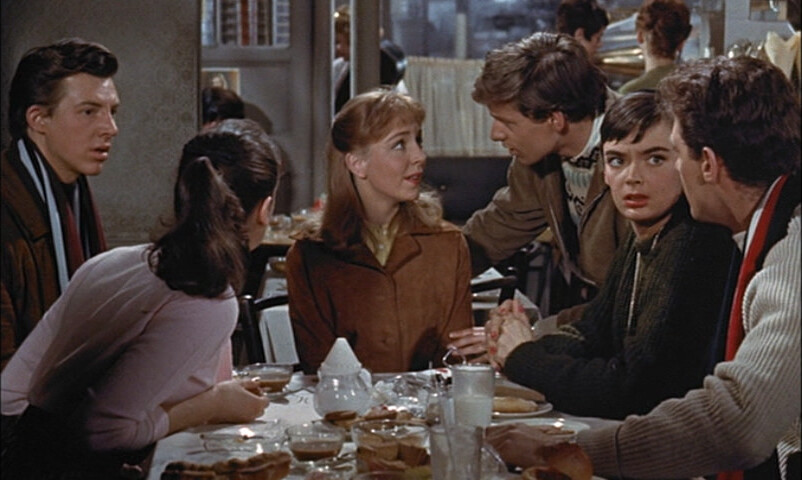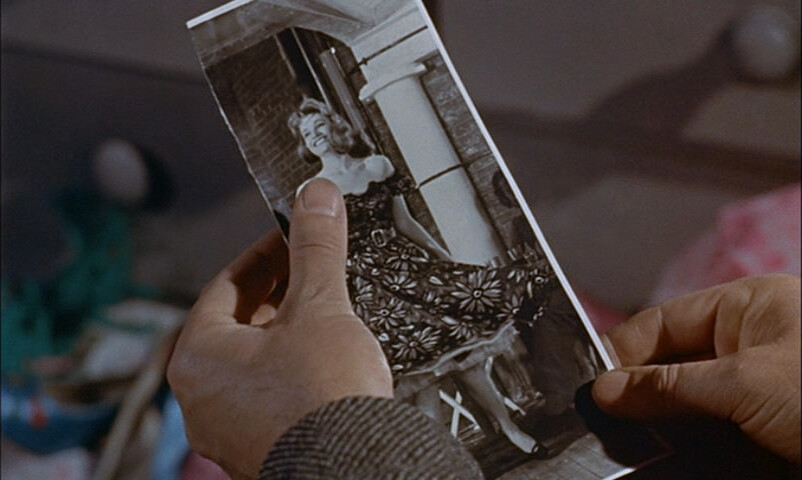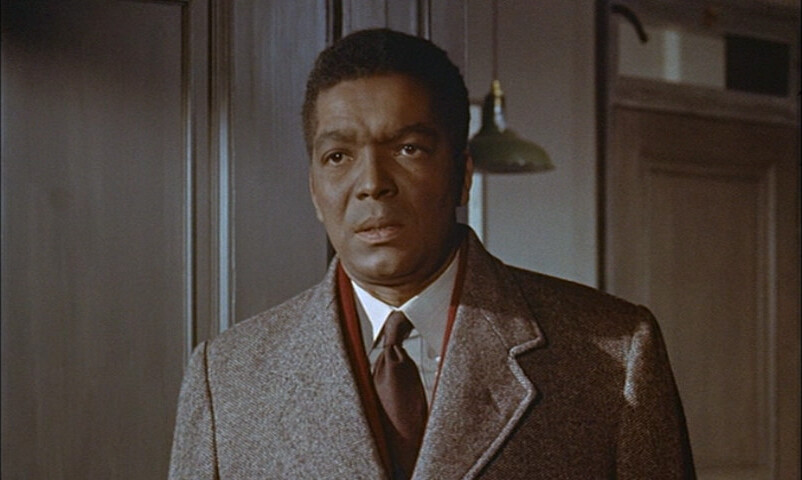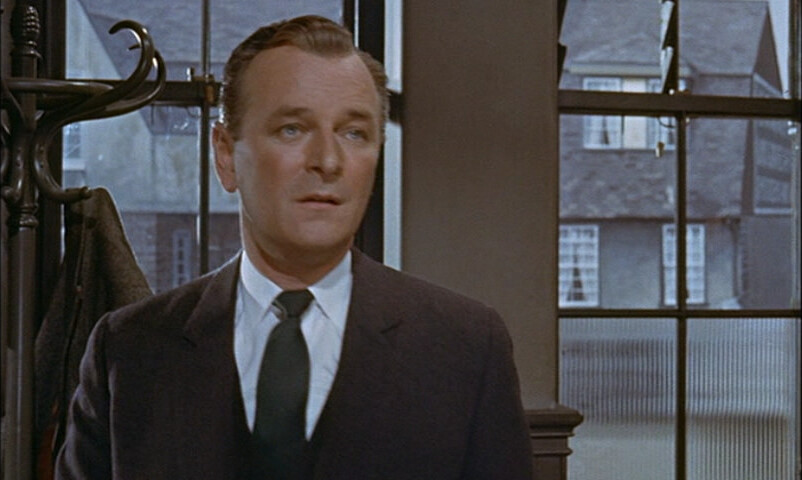 This is so weird. I mean, it's… kinda normal, but… off. I like it!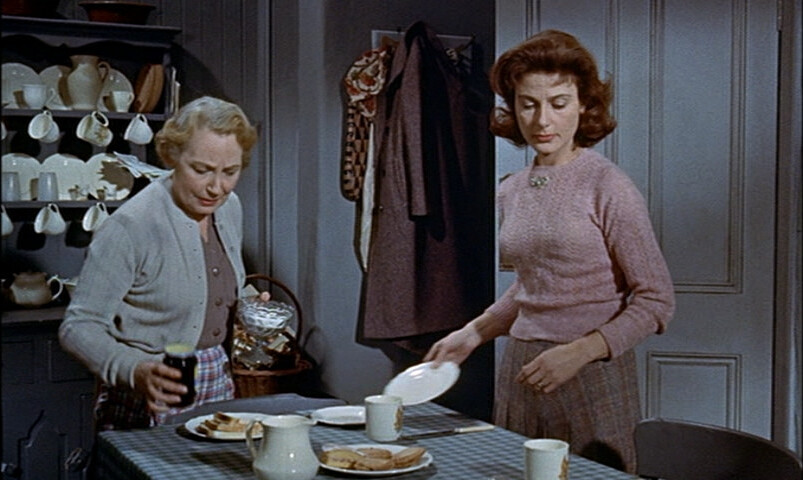 I love the colour scheme.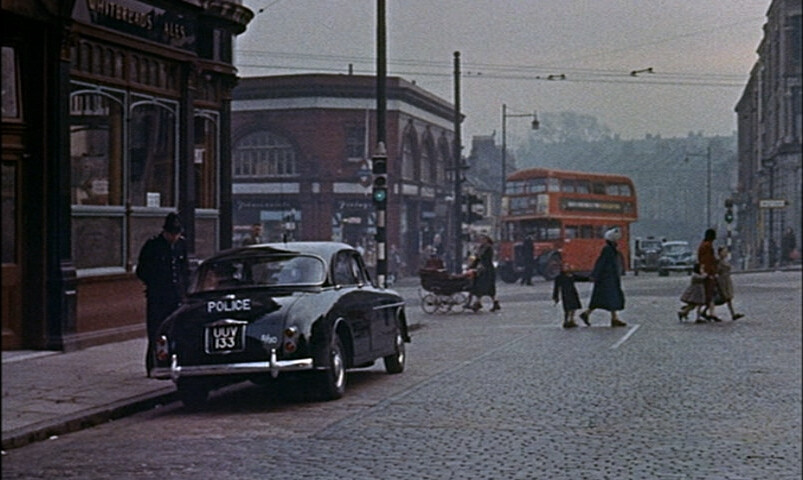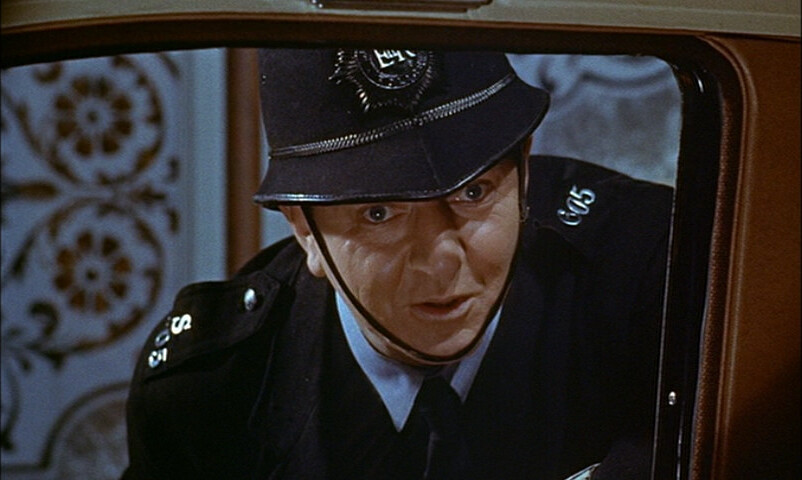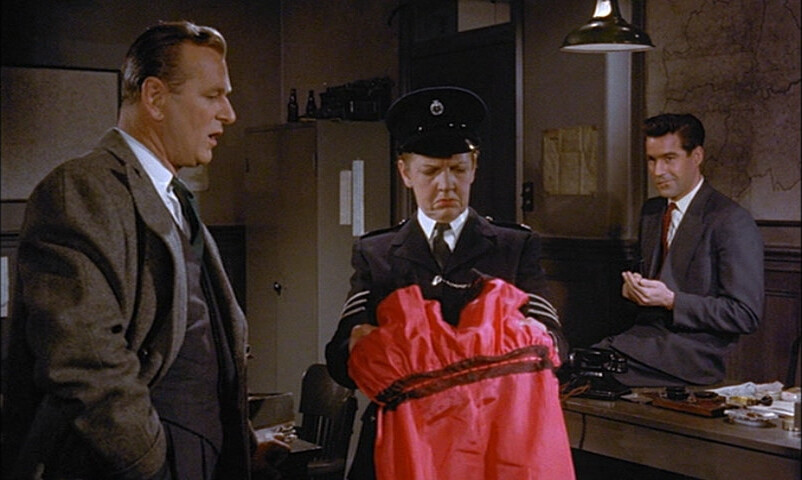 This is all about racism and stuff, which… I mean, I didn't think London in 1959 was that racist? I mean, it's… some of the characters are so racist that it's kinda more like they've been transplanted from a 50s American movie? I mean! I didn't know! Perhaps this is accurate!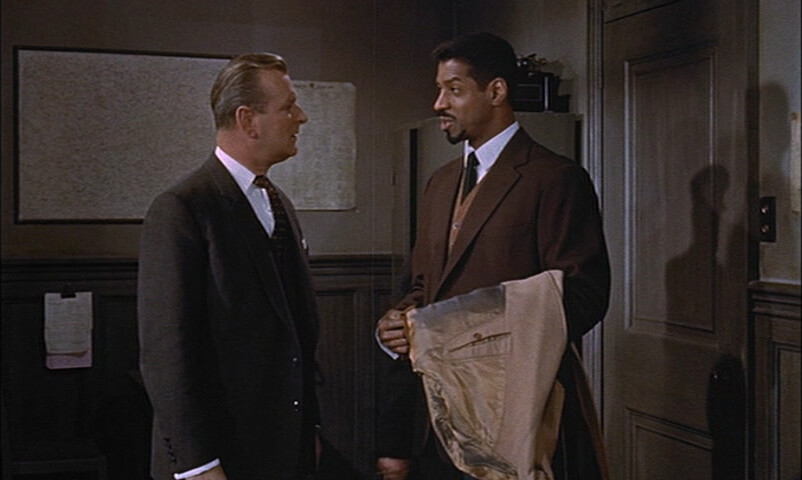 All these sets look so real! Perhaps they are real? I mean, paying that much attention to dirtying up the walls is just amazing.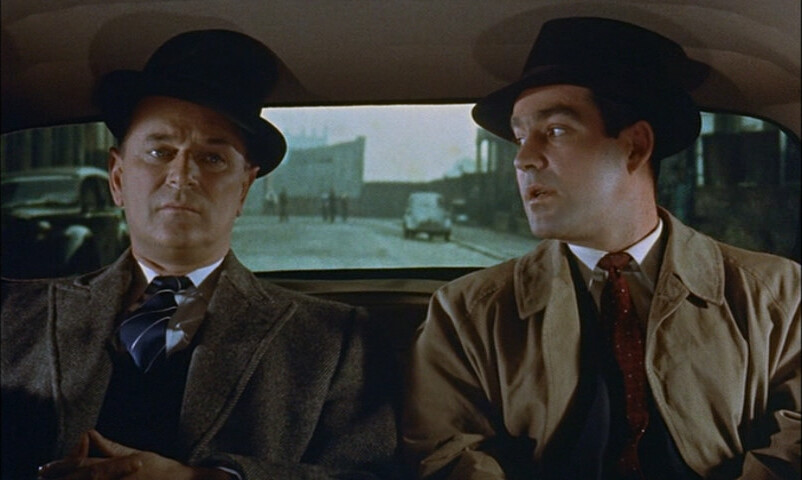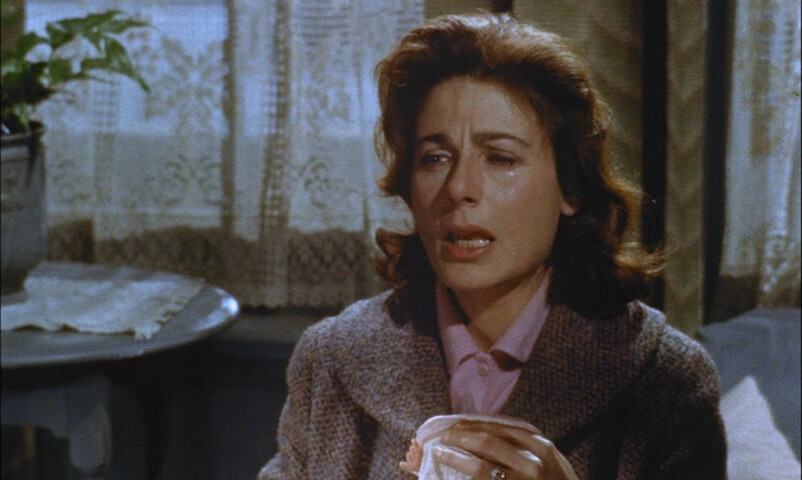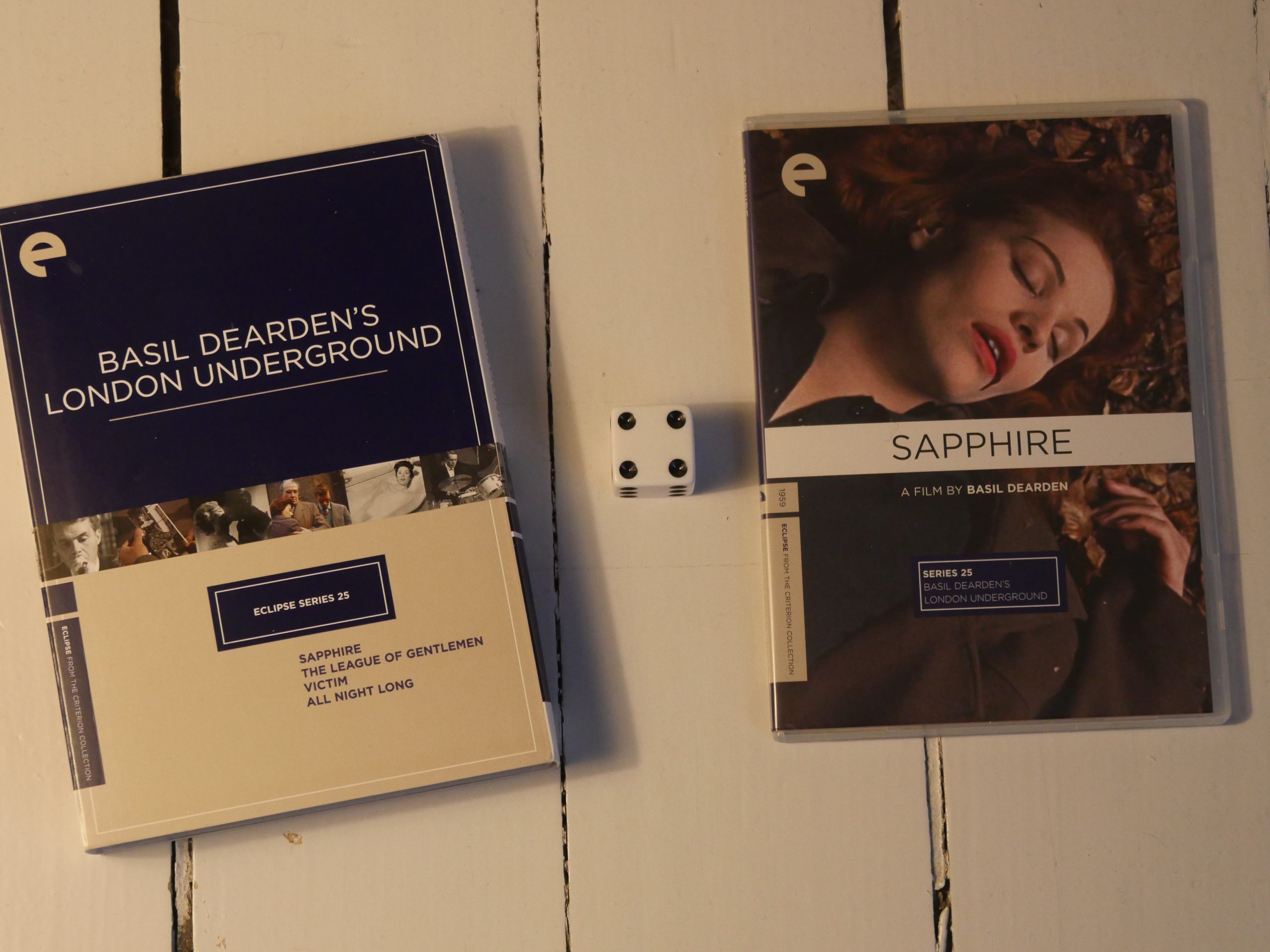 Sapphire. Basil Dearden. 1959.
This blog post is part of the Eclipse series.