Music I've bought in September.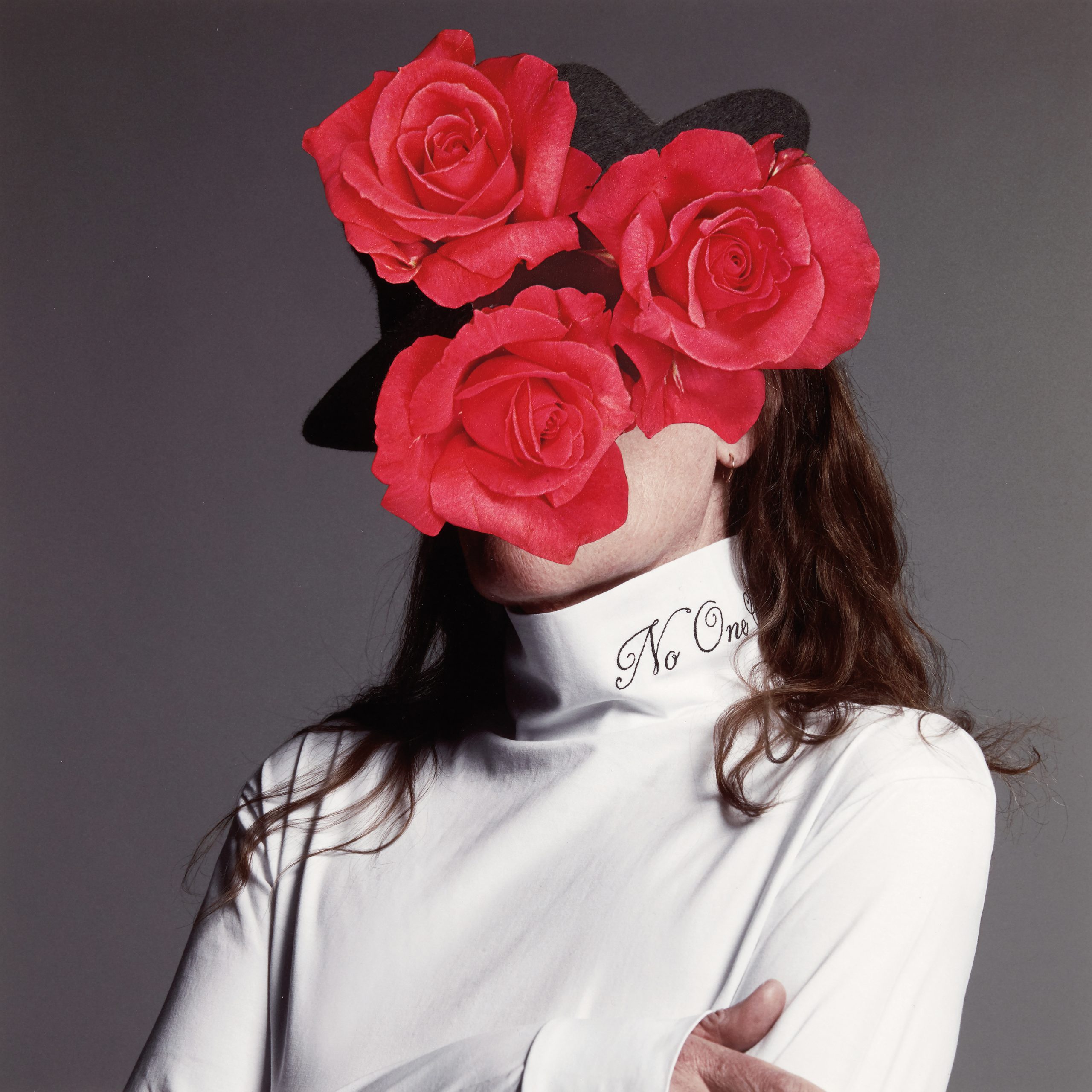 The release of the month is When I Hit You, You'll Feel It by Leslie Winer, of course — it collects a bunch of her most magical songs in one place, but there's also unreleased stuff!
Leslie Winer - Skin (Official Music Video)
Whoho!
Hm… anything else… looks like the usual mix of old stuff and older stuff and a smattering of new stuff?
Oh!
I got the Peaches single from this spring. The one that rhymes "Fauci" with "ouchie". (You may not be able to see the video on Youtube unless you're over 18 or something.)