The Women. George Cukor. 1939.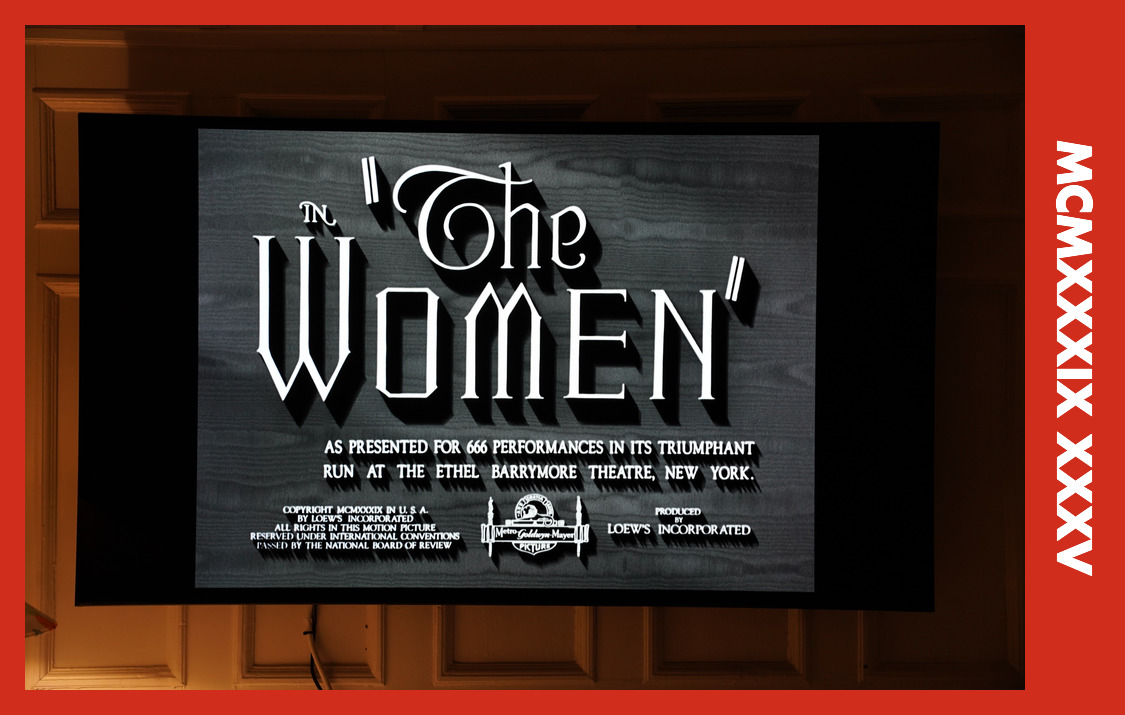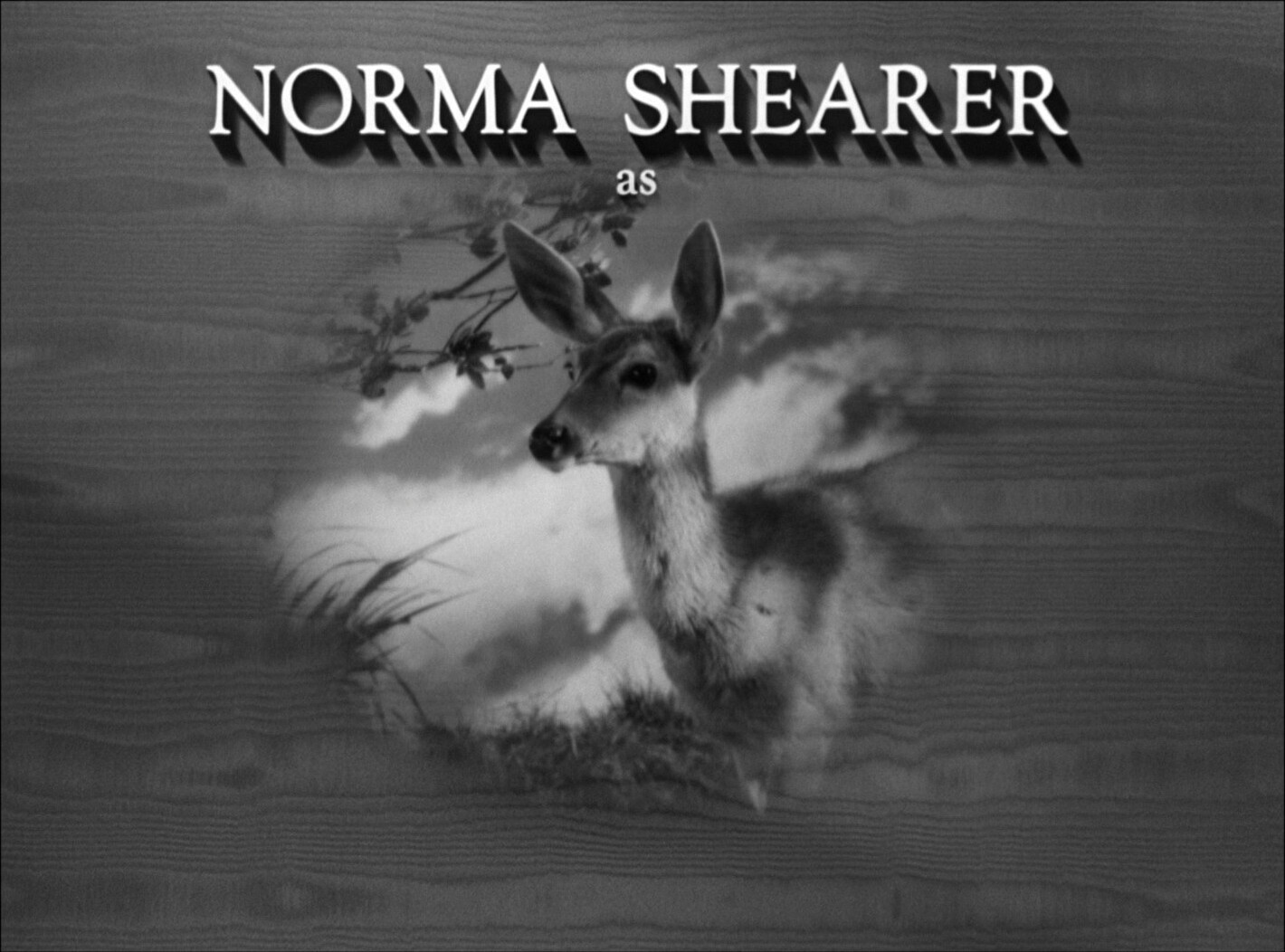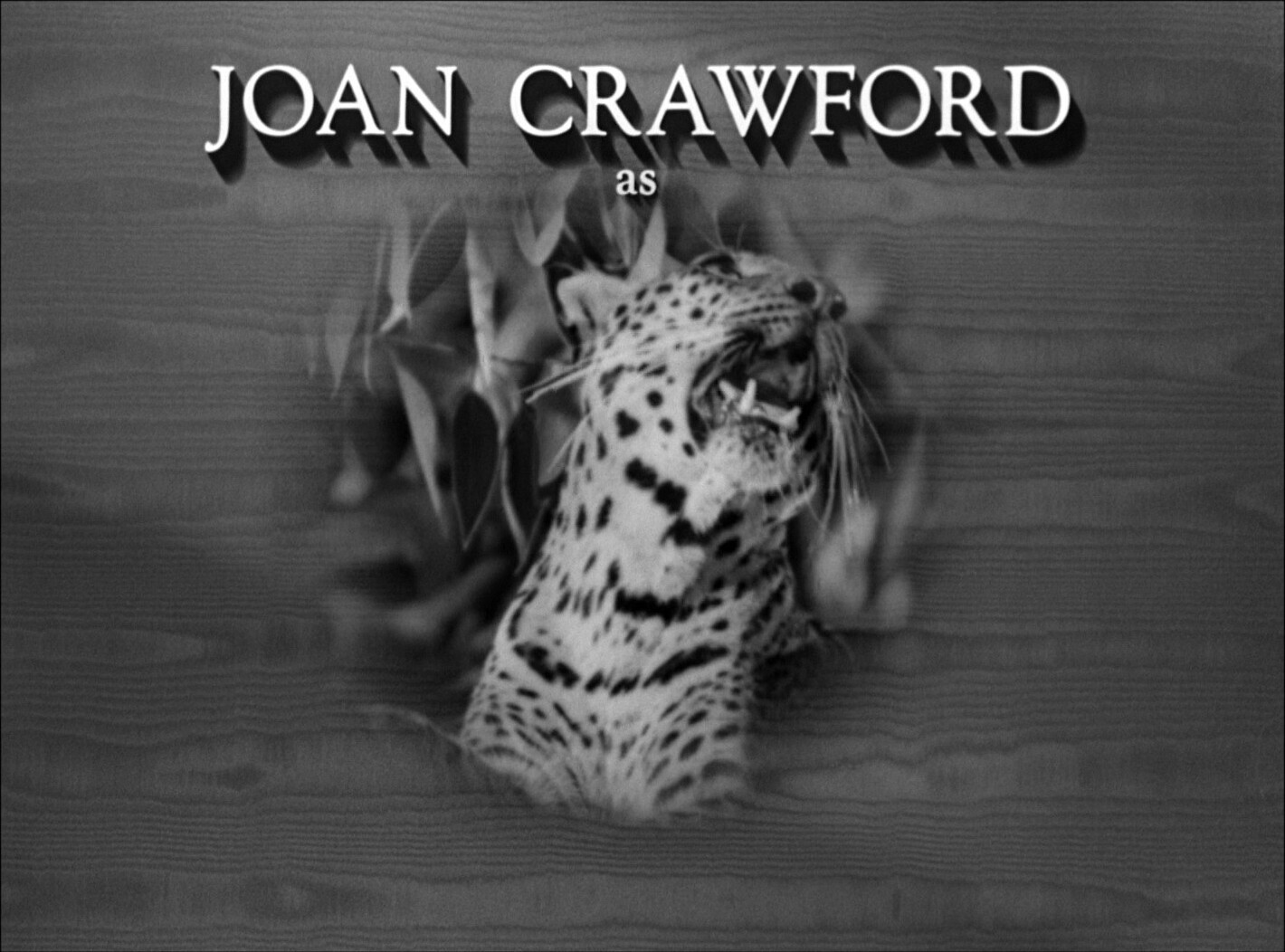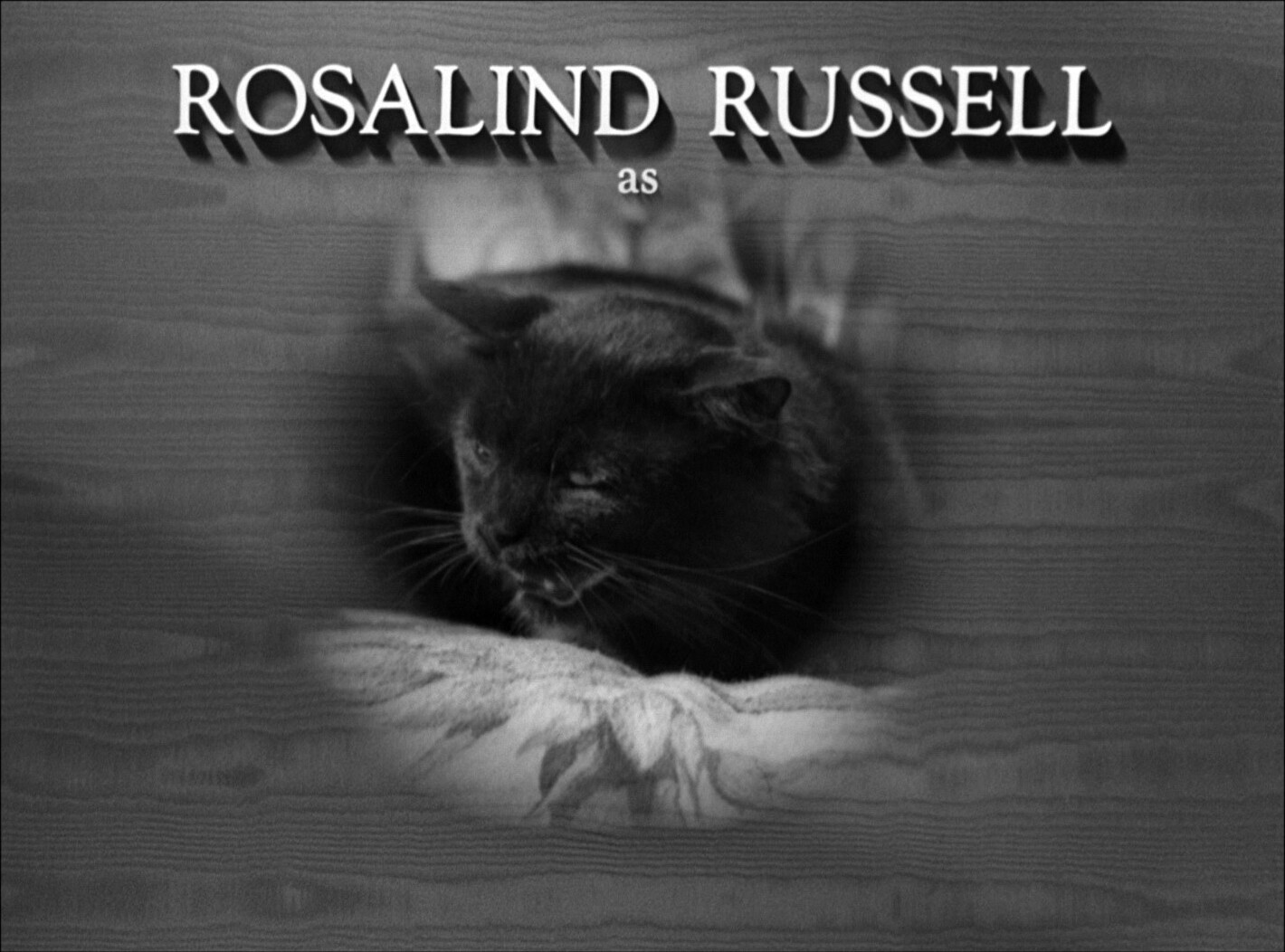 Well, that's a way to introduce the actors!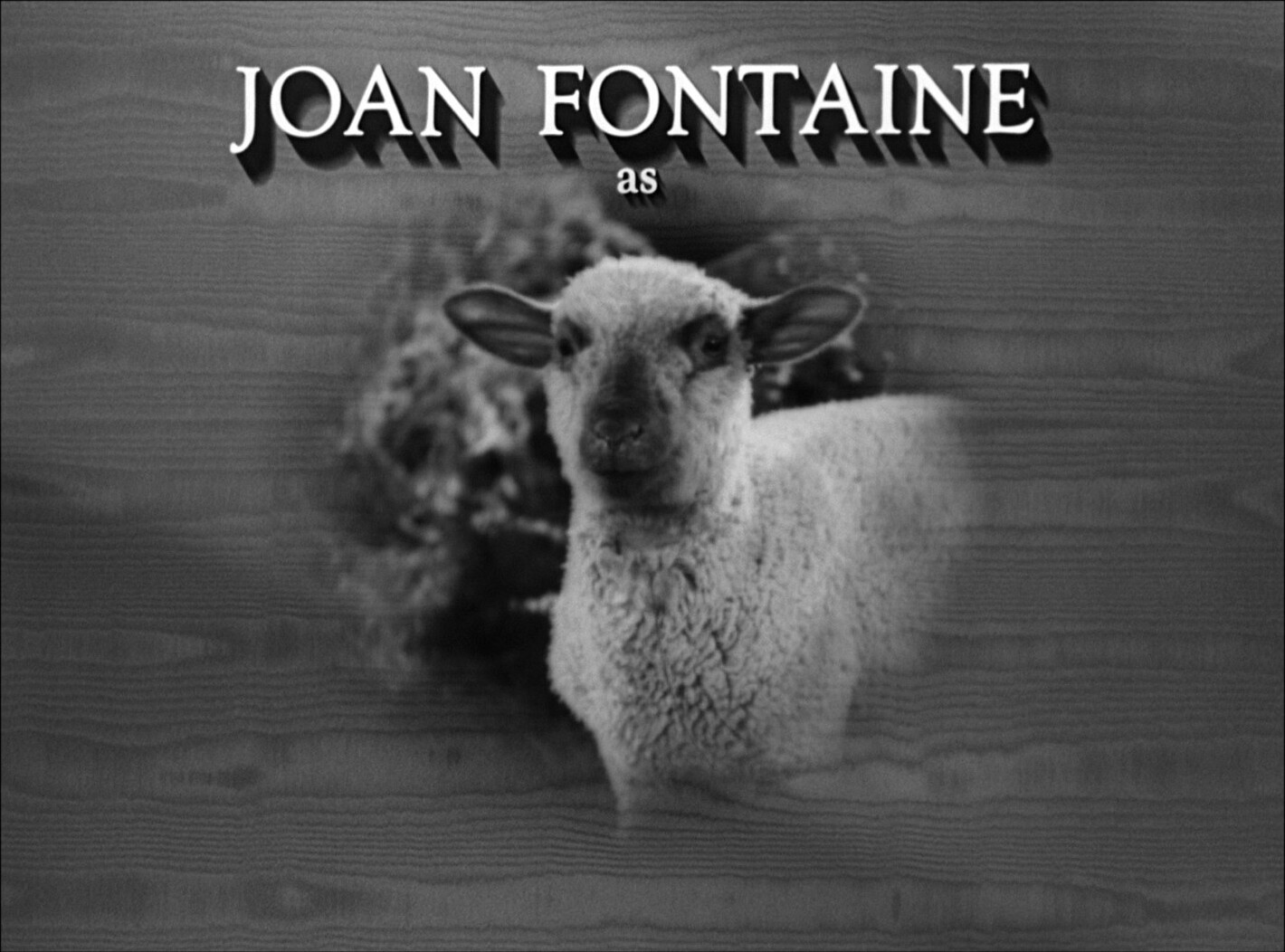 Aww.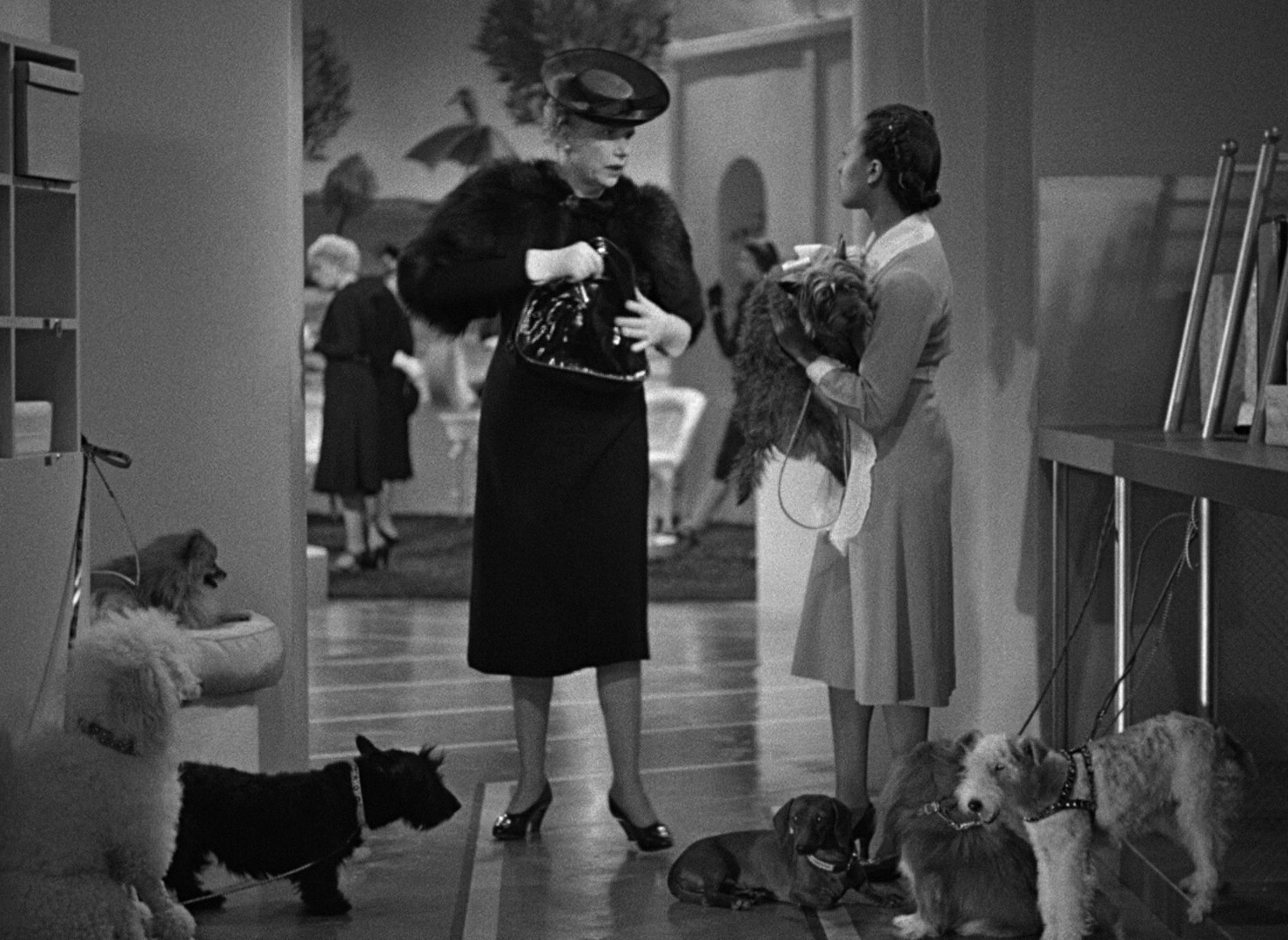 I assumed I had seen this before, but… this doesn't look familiar?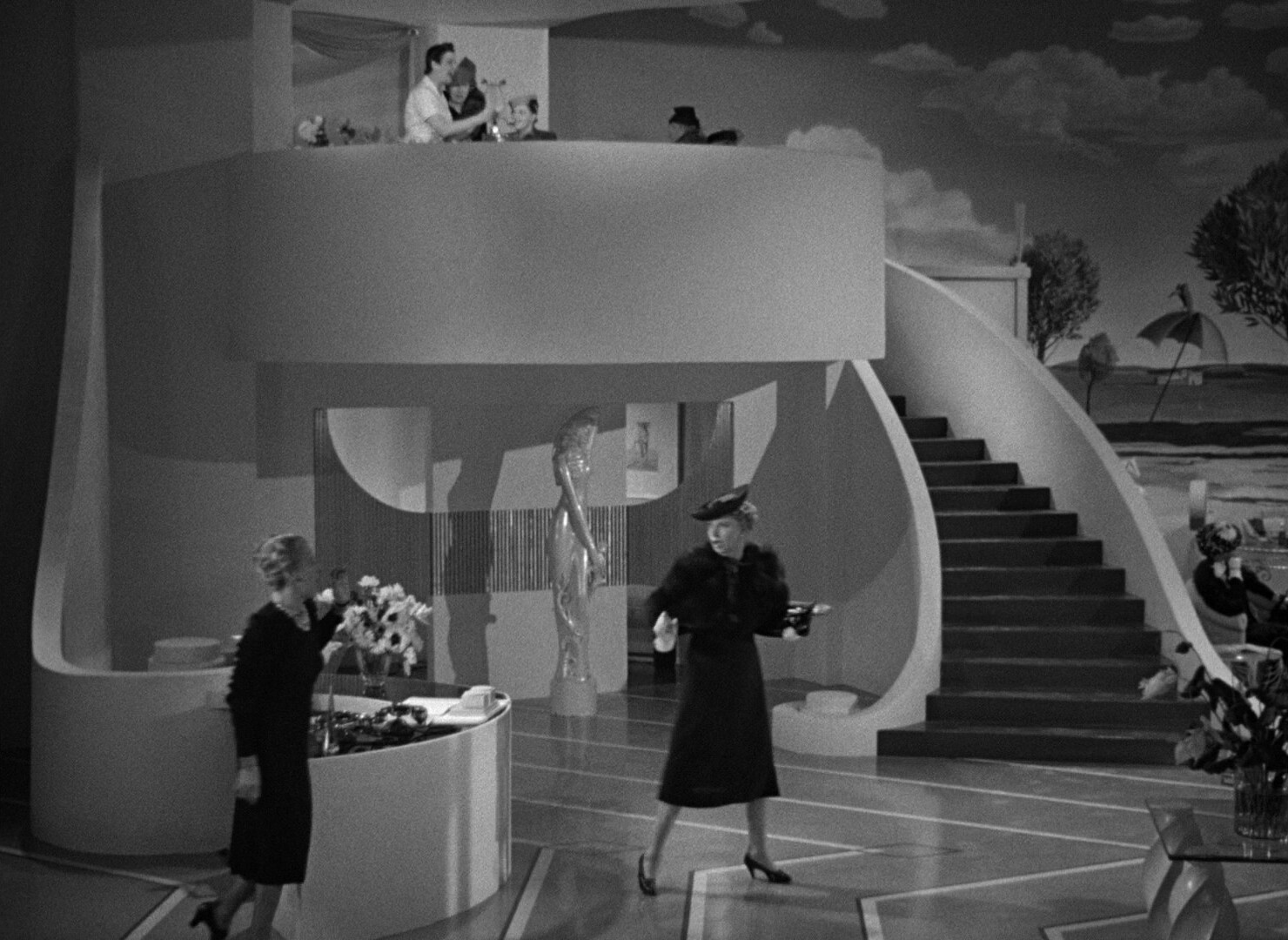 *gasp* That set design.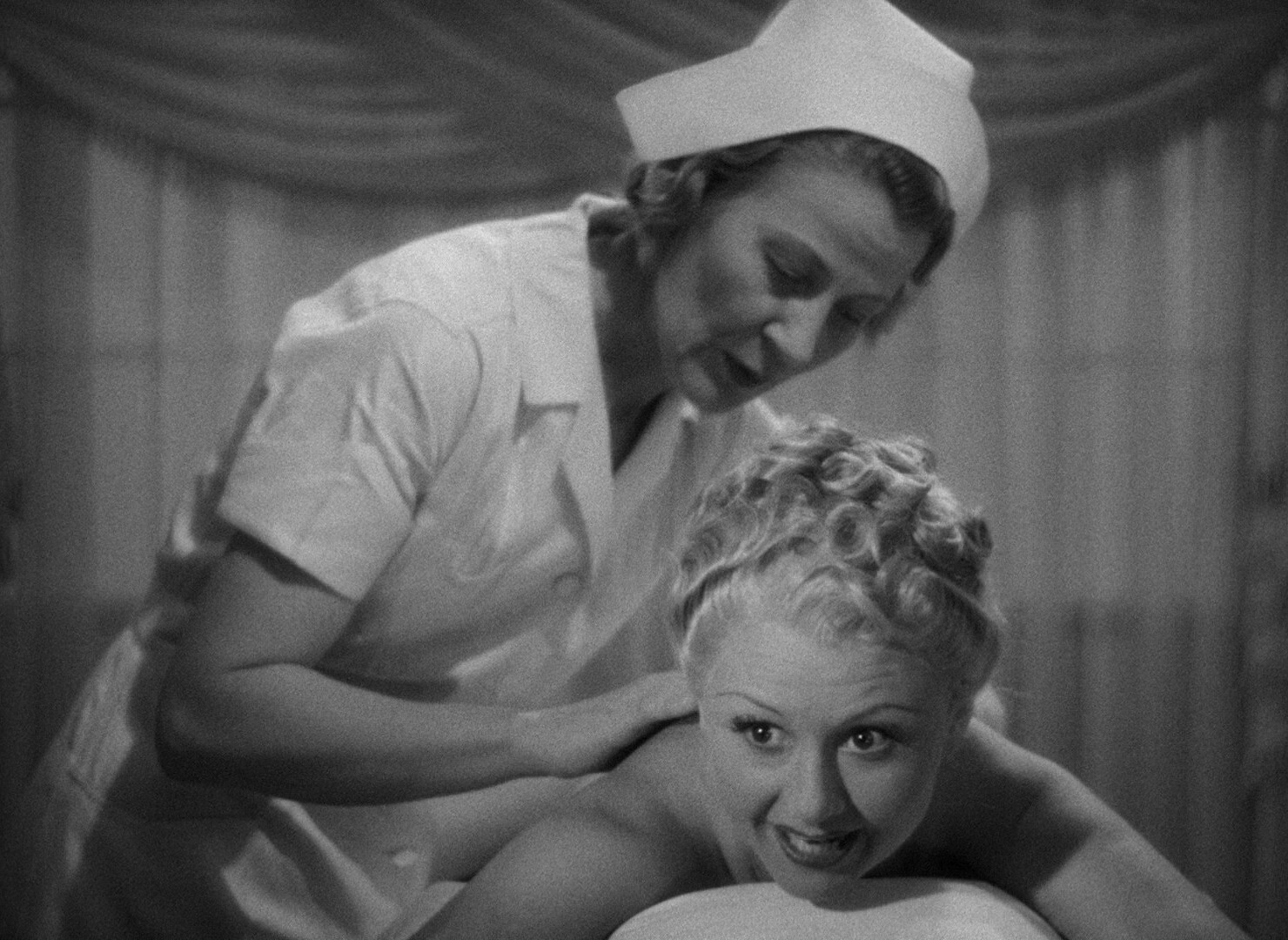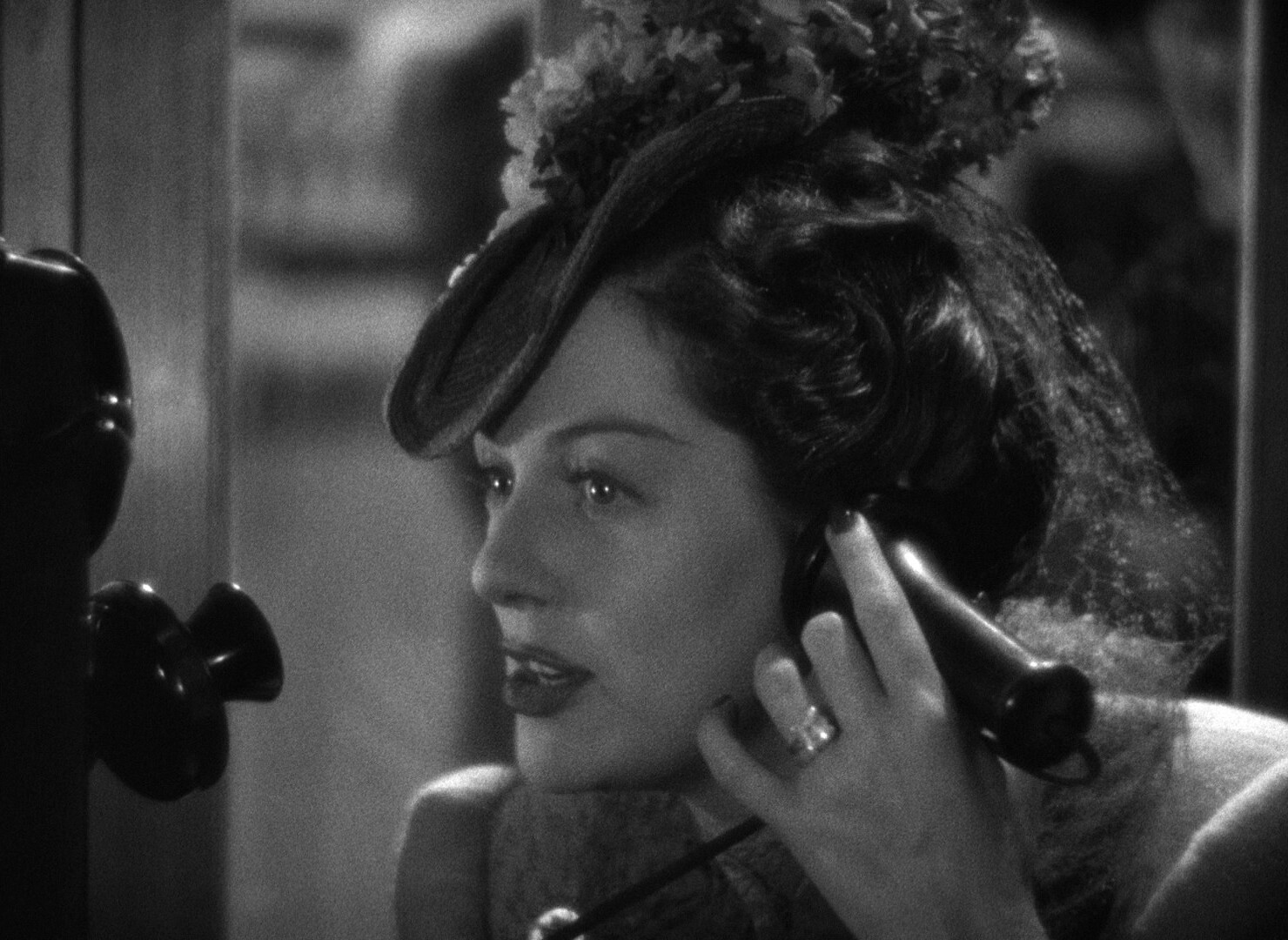 This is fantastic! Impeccable pacing and cinematography.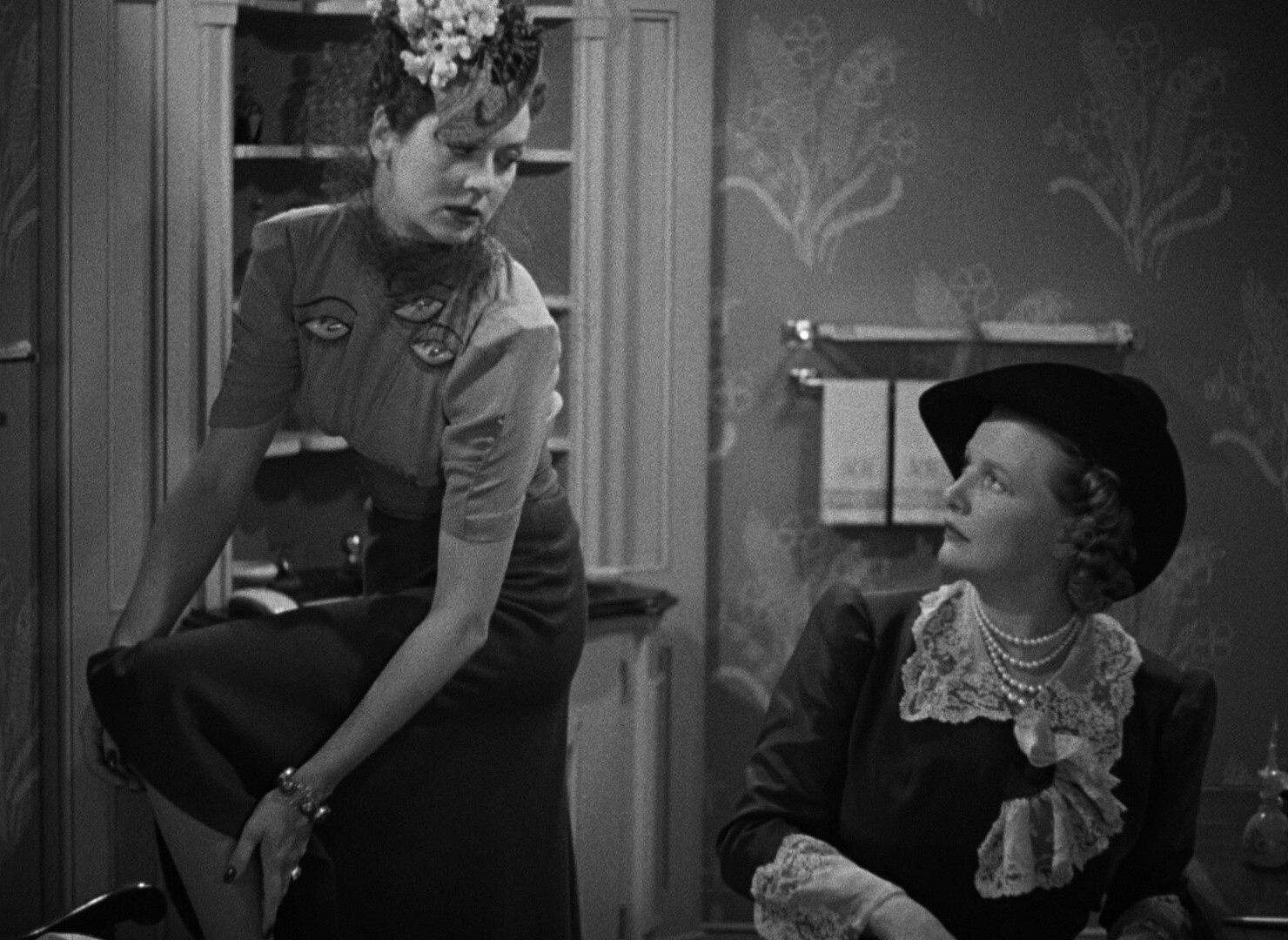 This is absolutely riveting! Rosalind Russell is fantastic.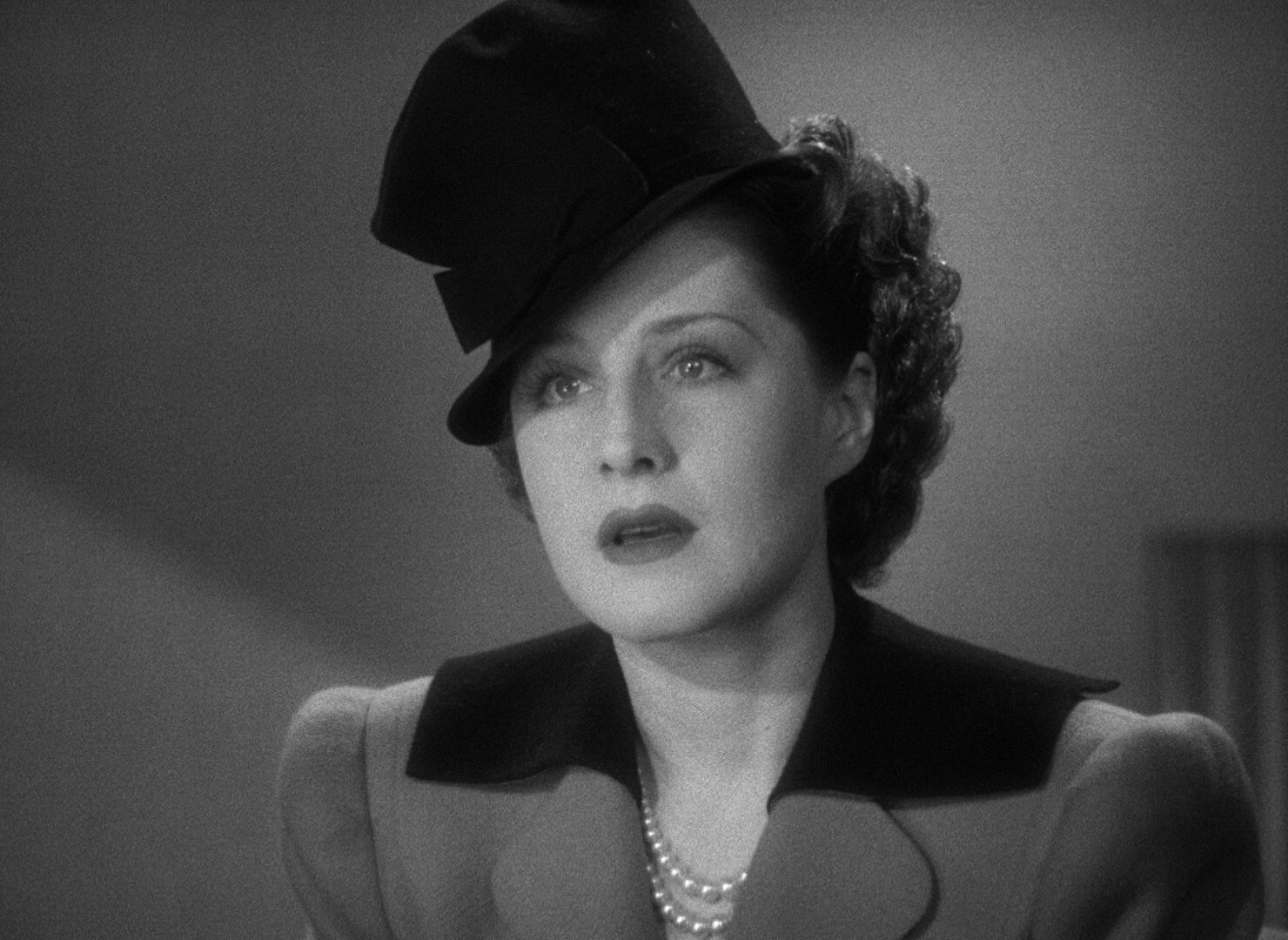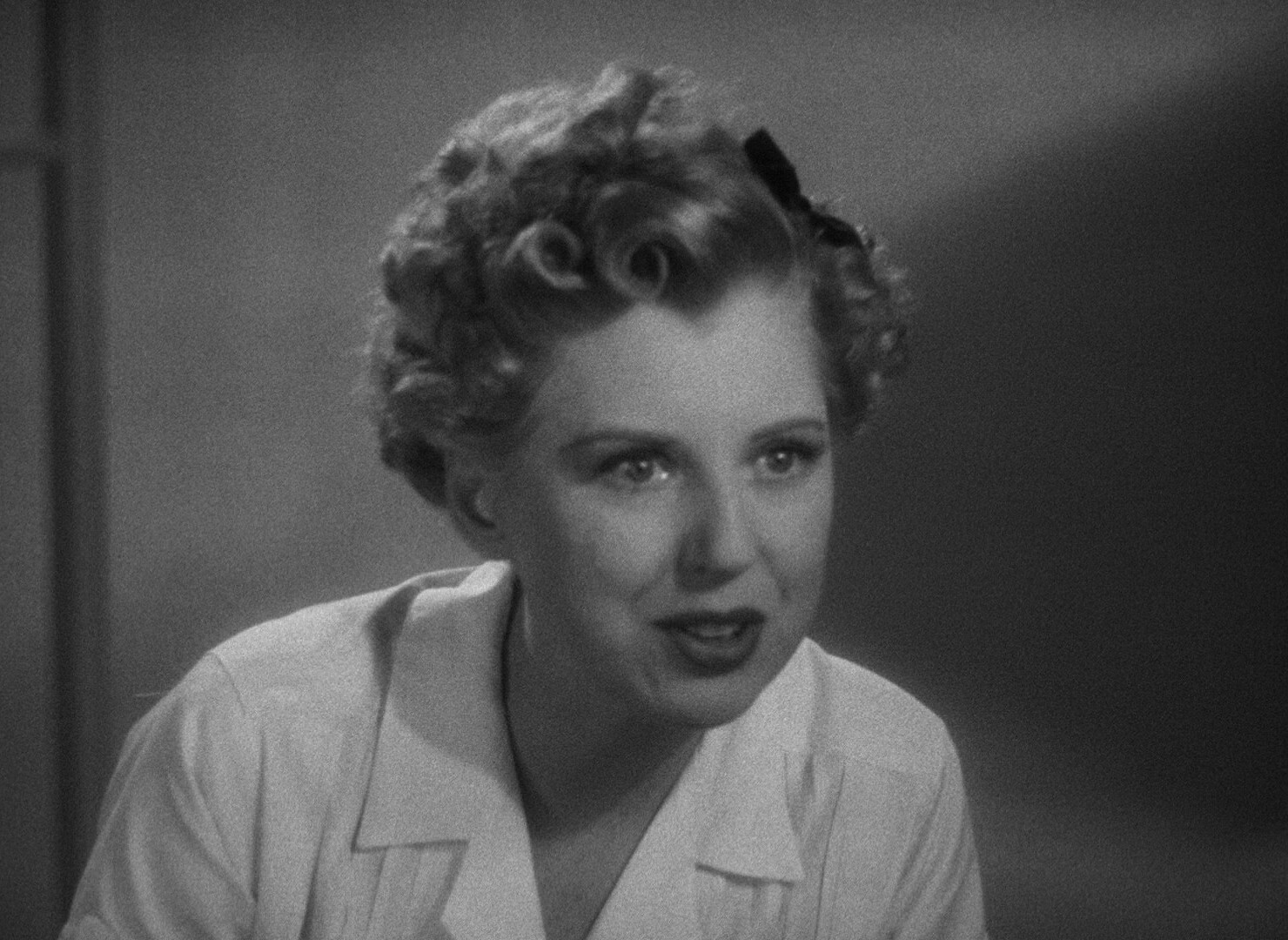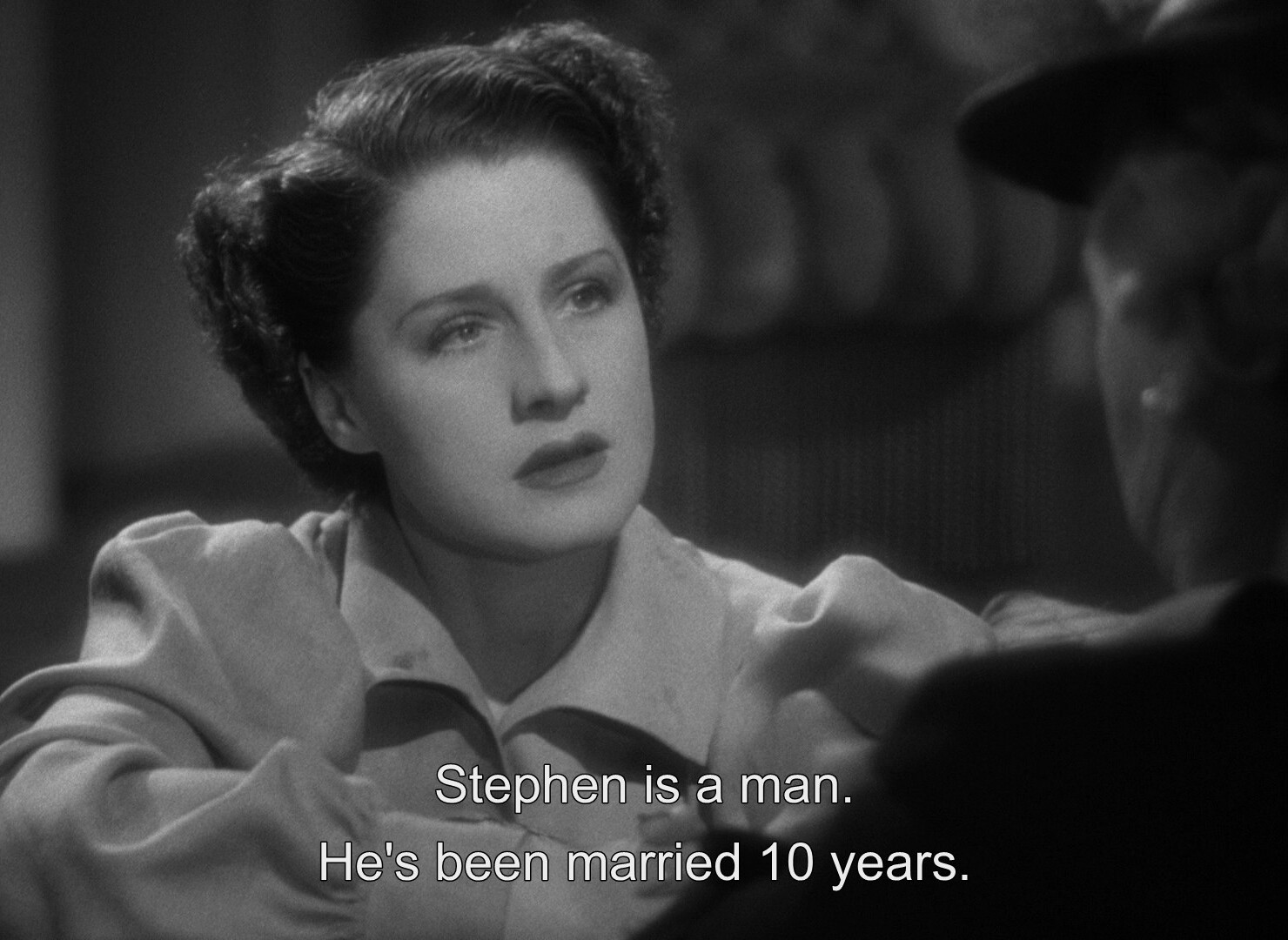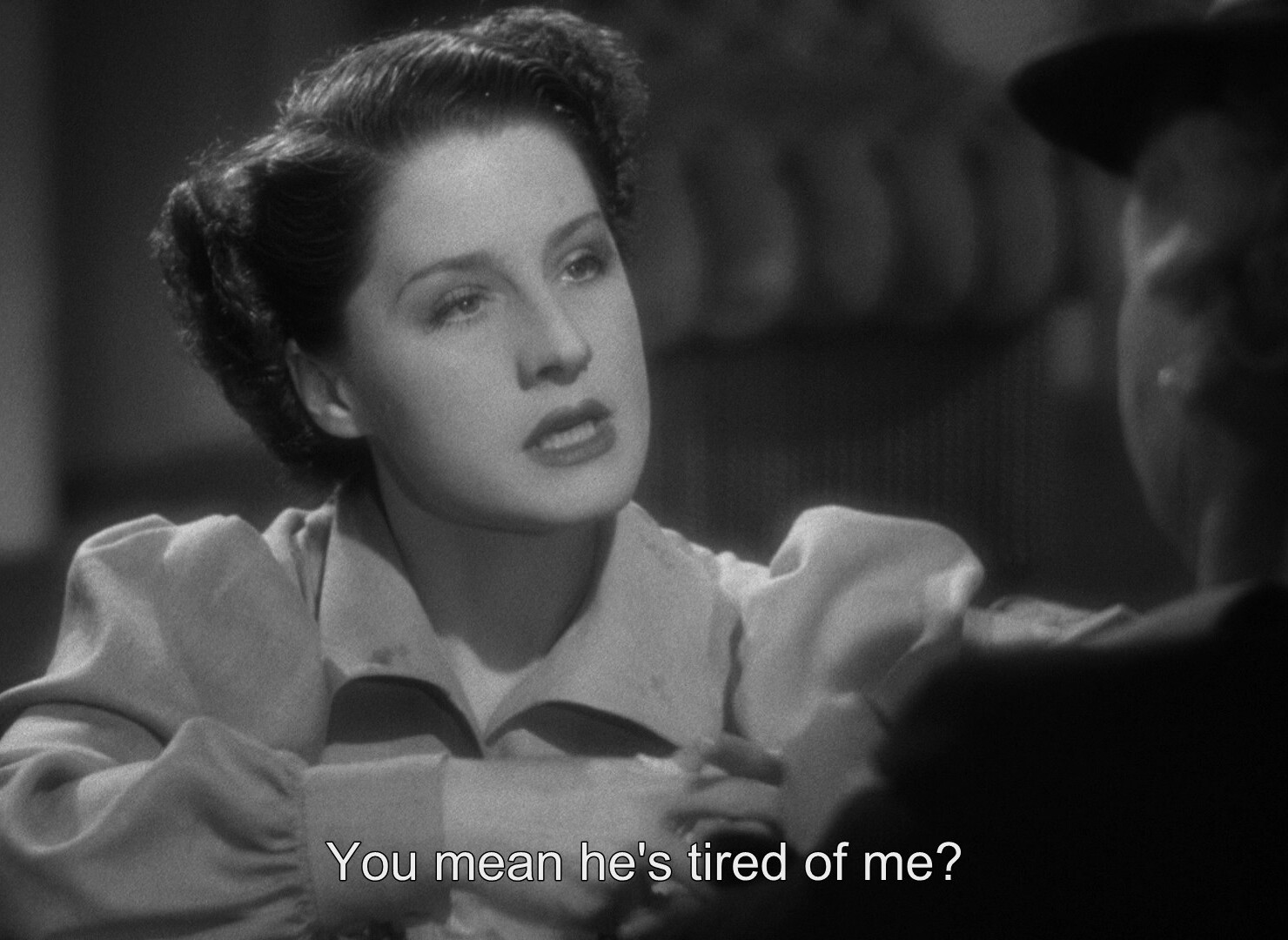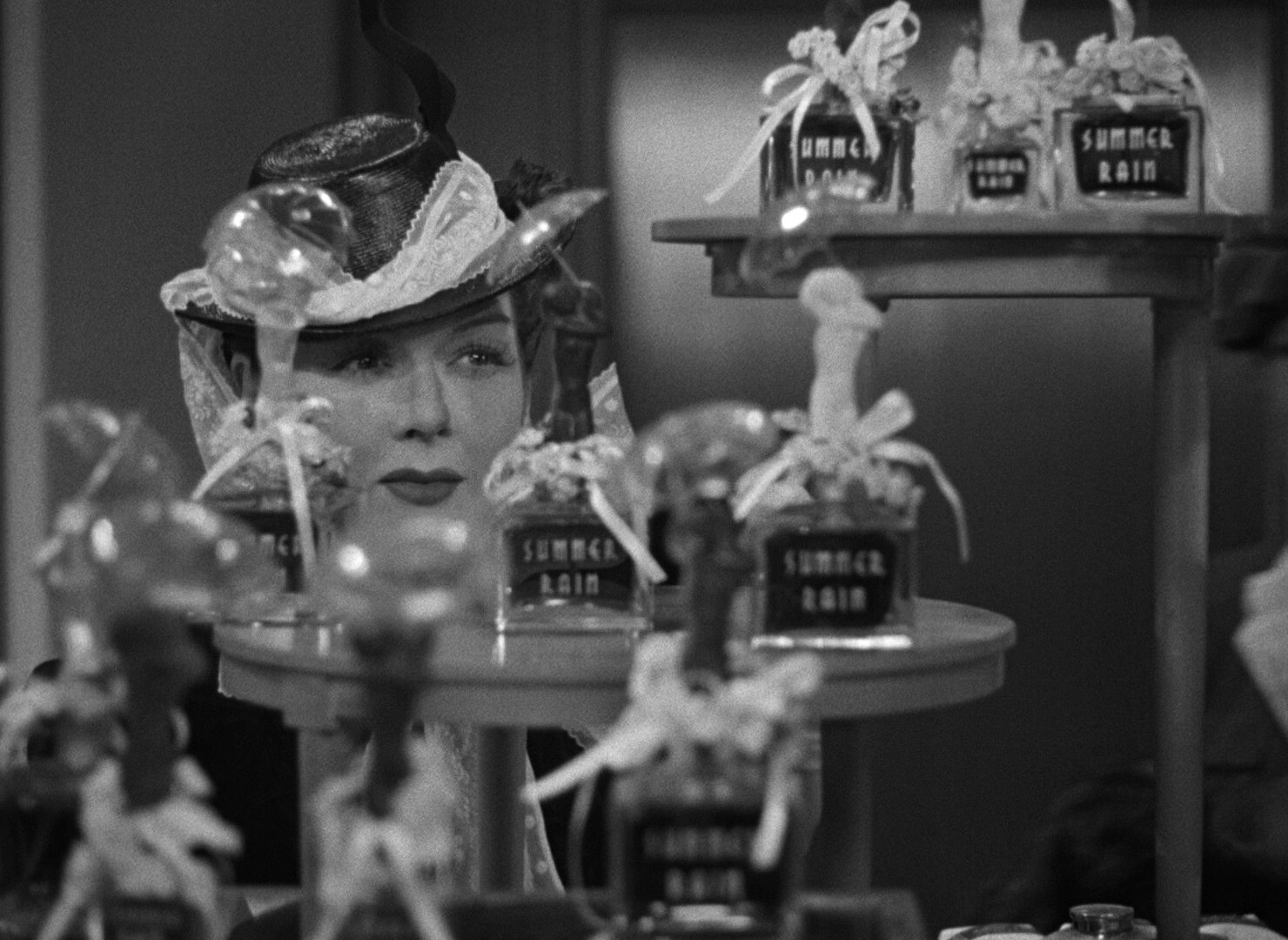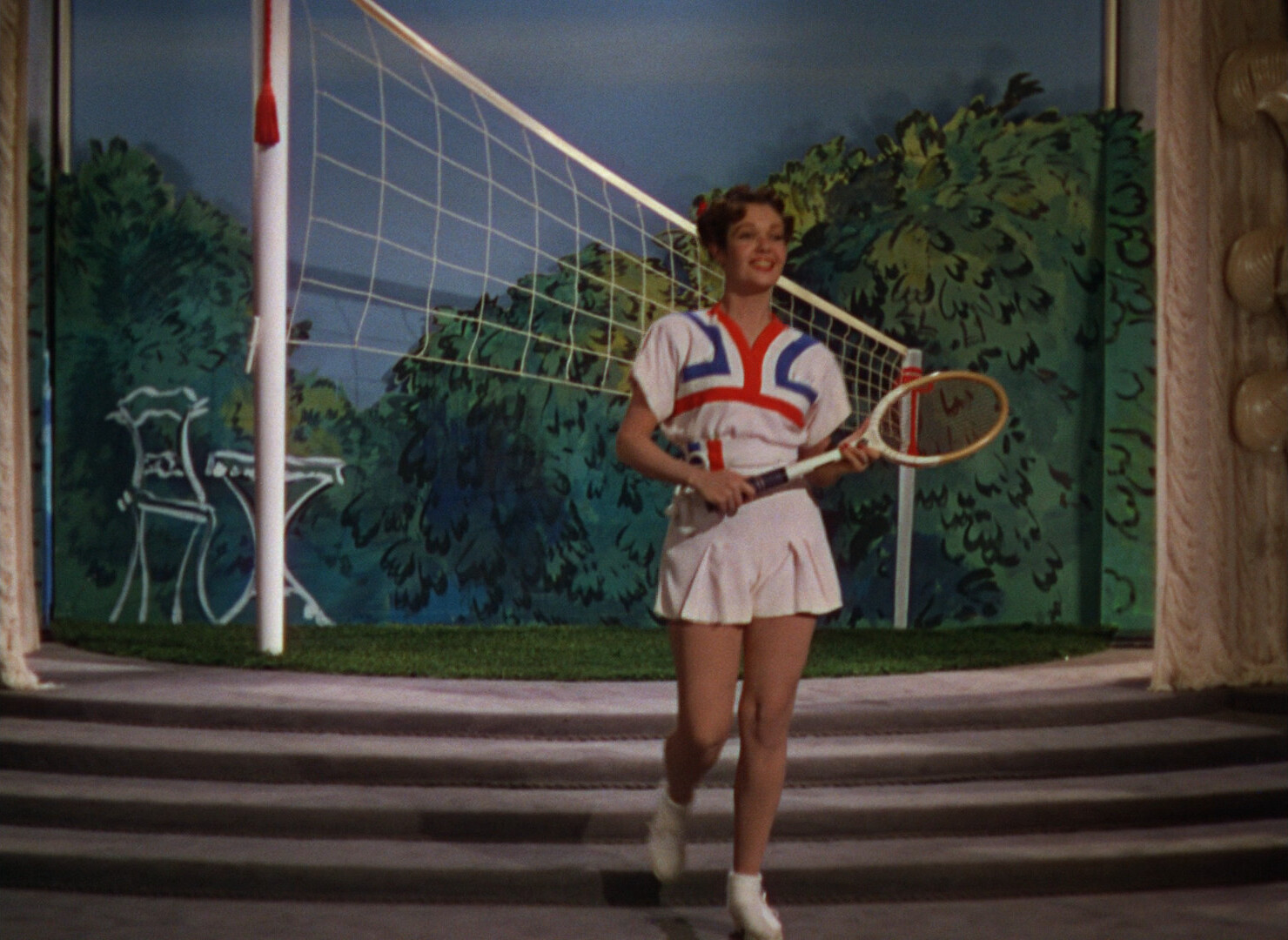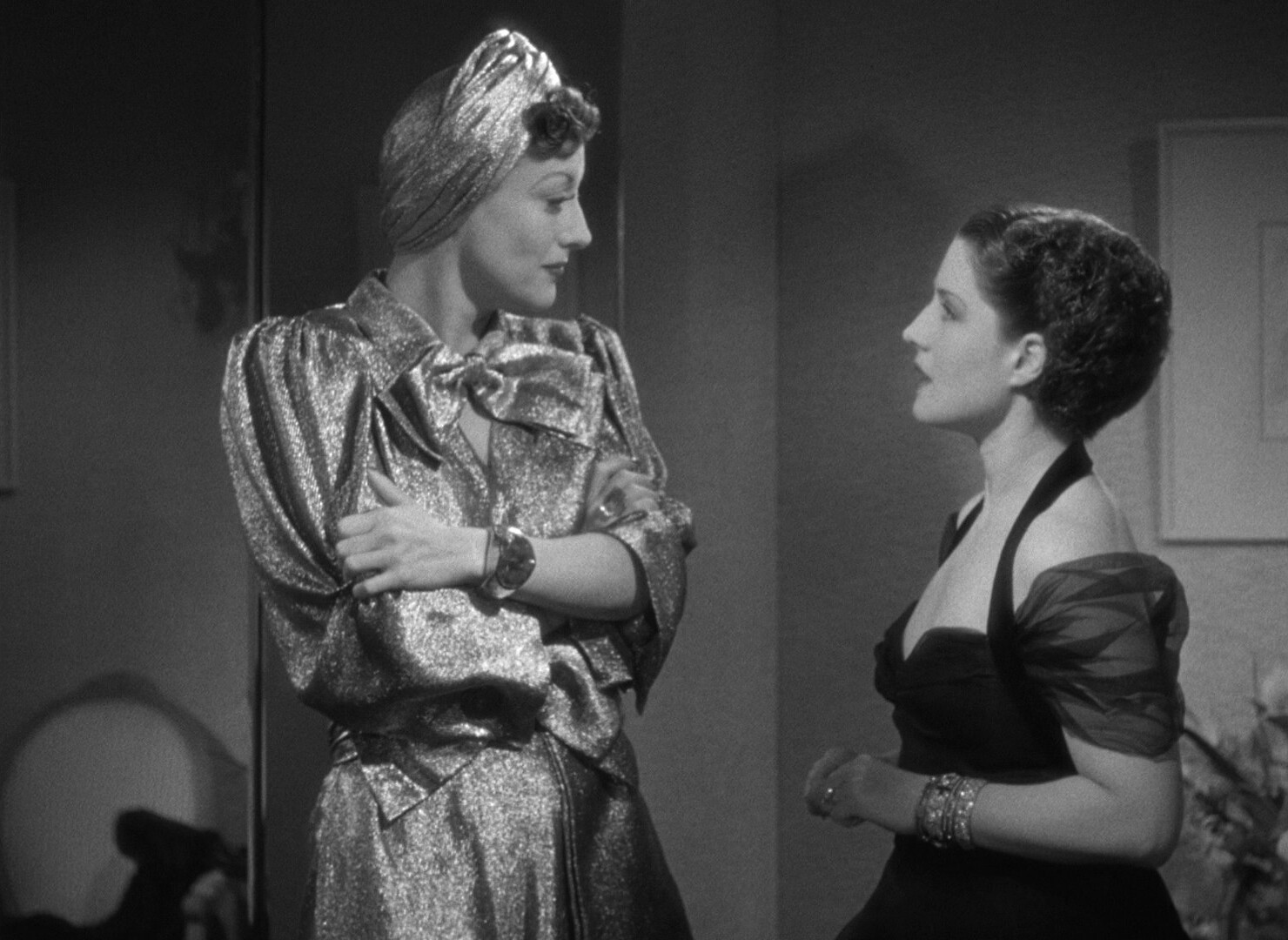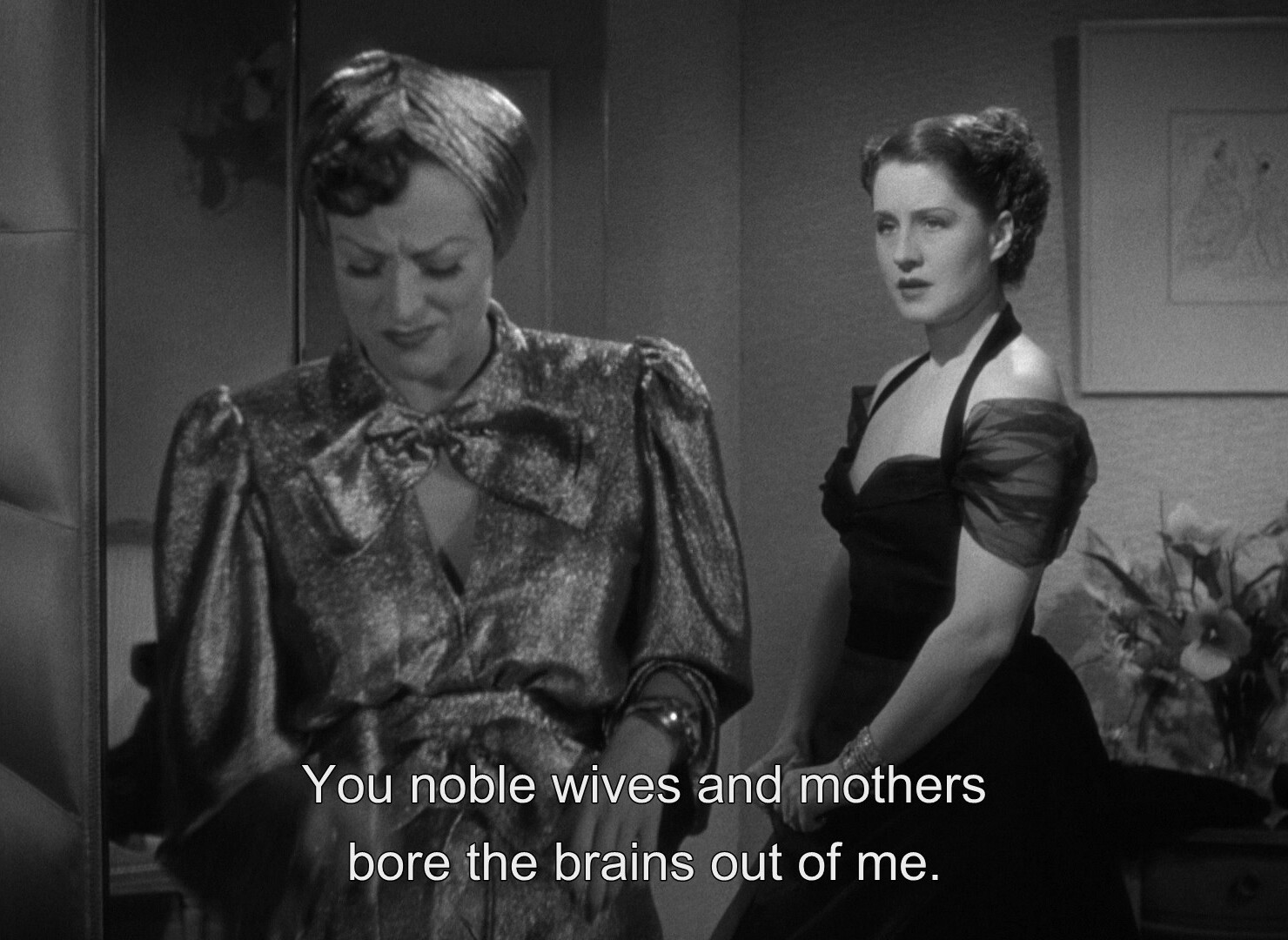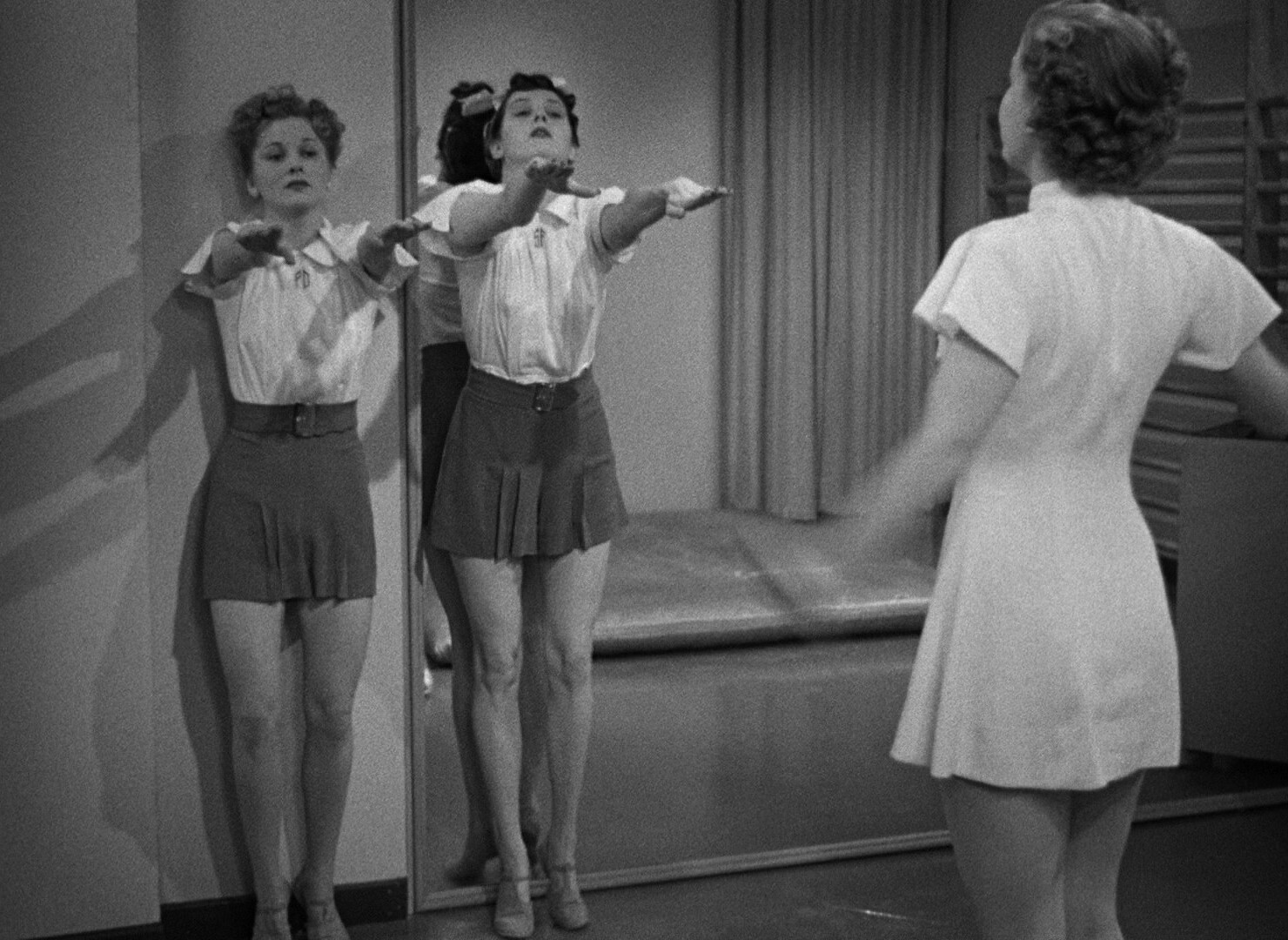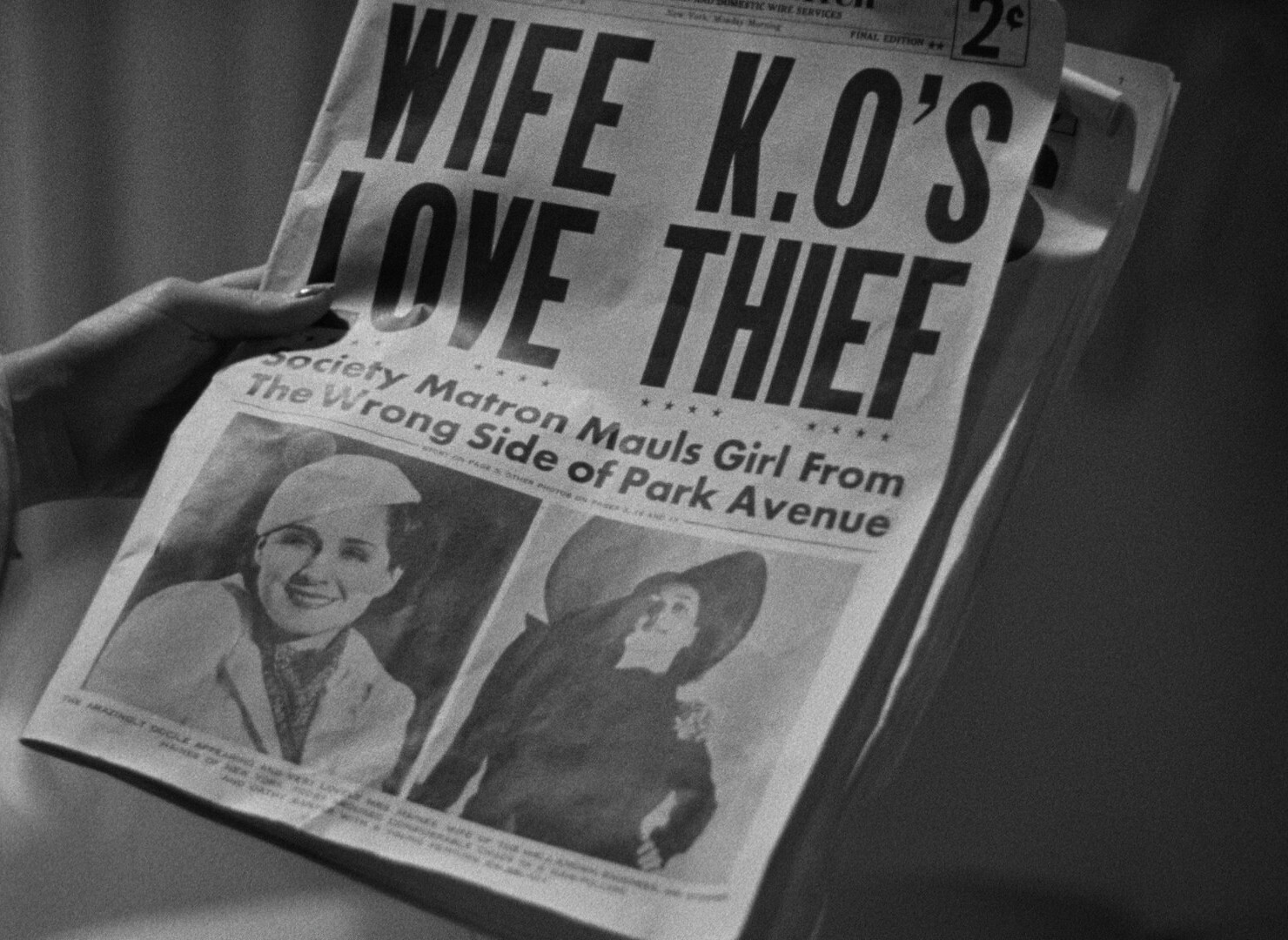 *gasp* A newspaper set in Futura!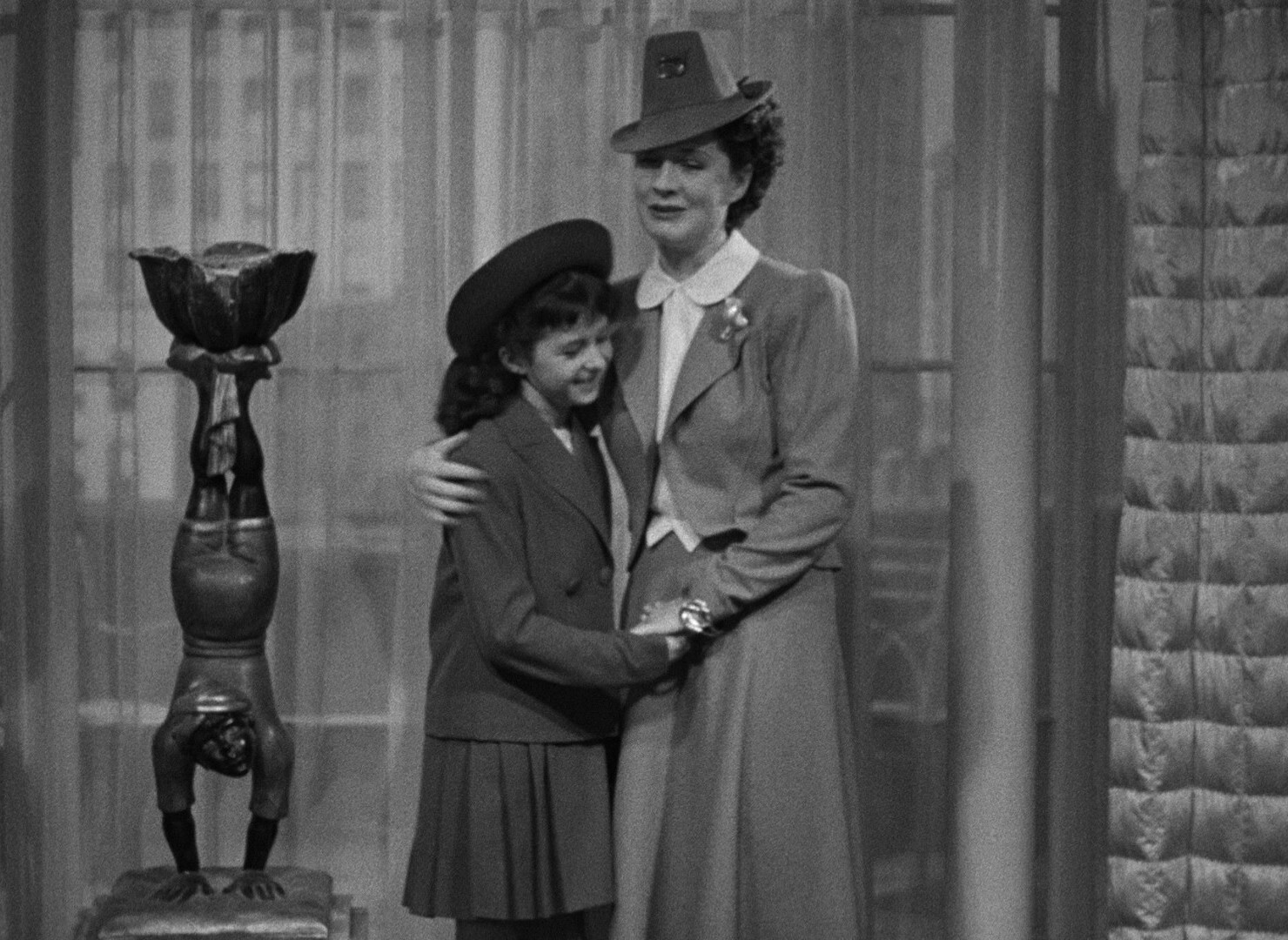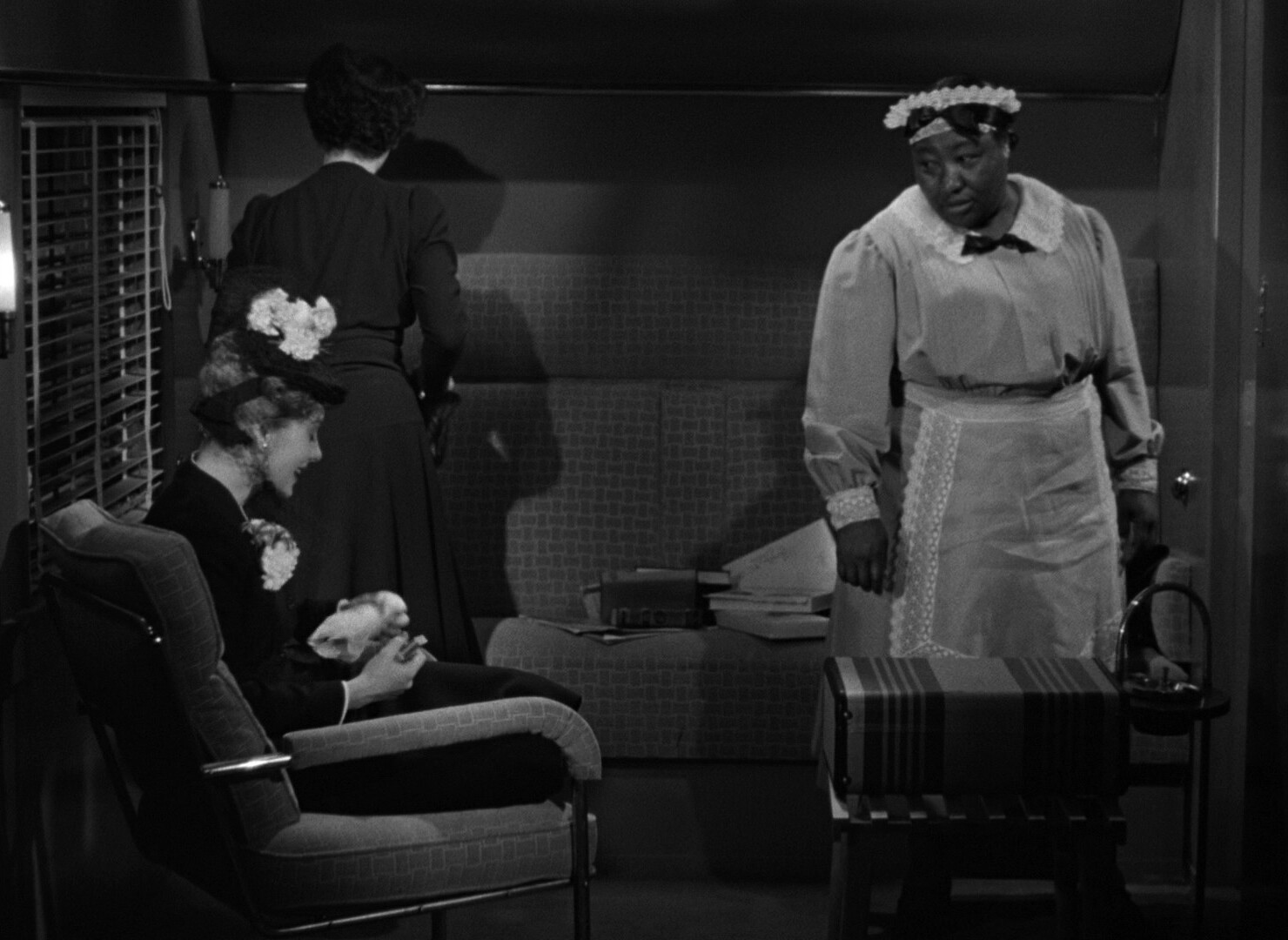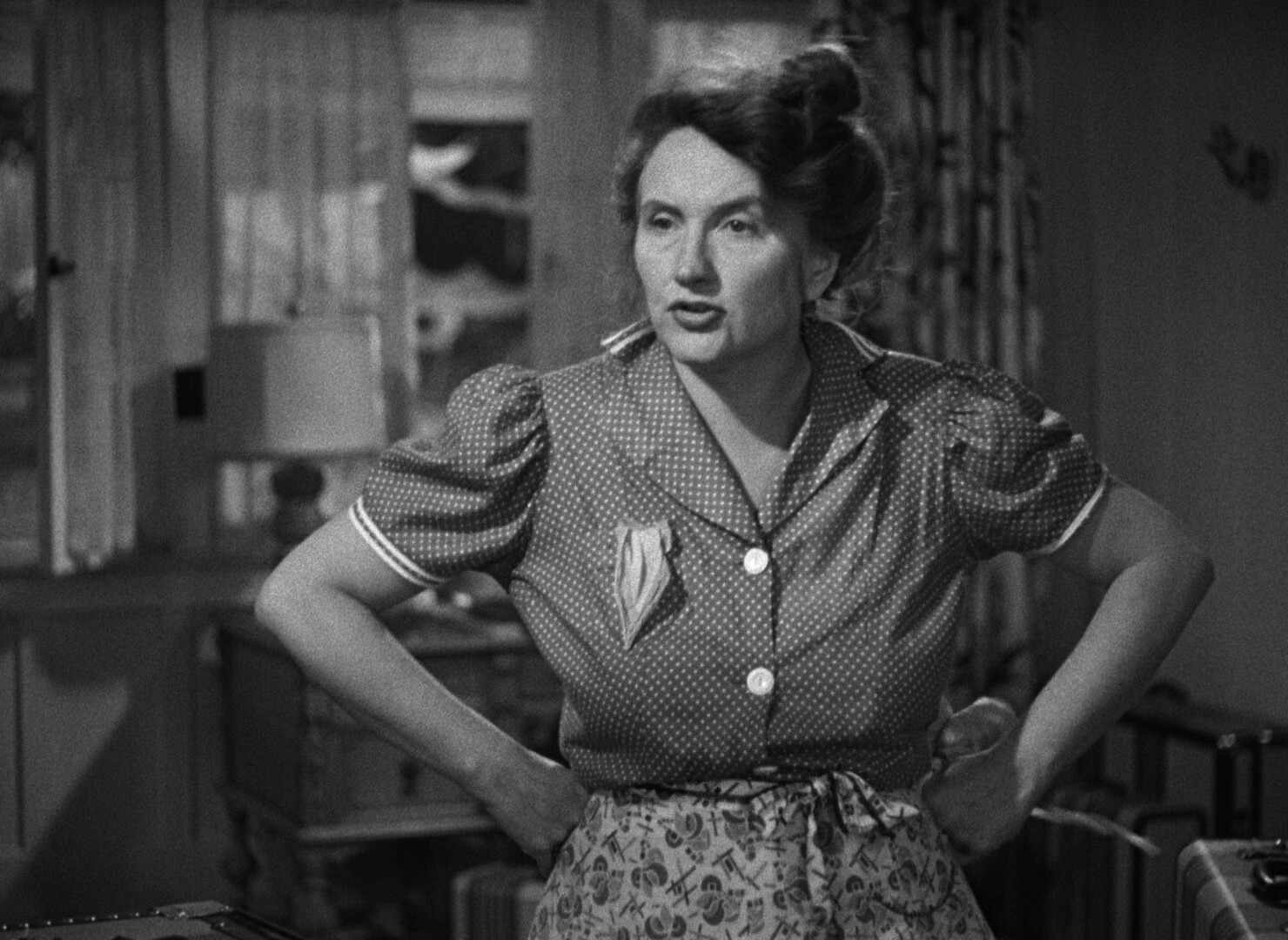 I love that woman… what's her name… Oh, Marjorie Main? Right.
Anyway, the cast is incredible.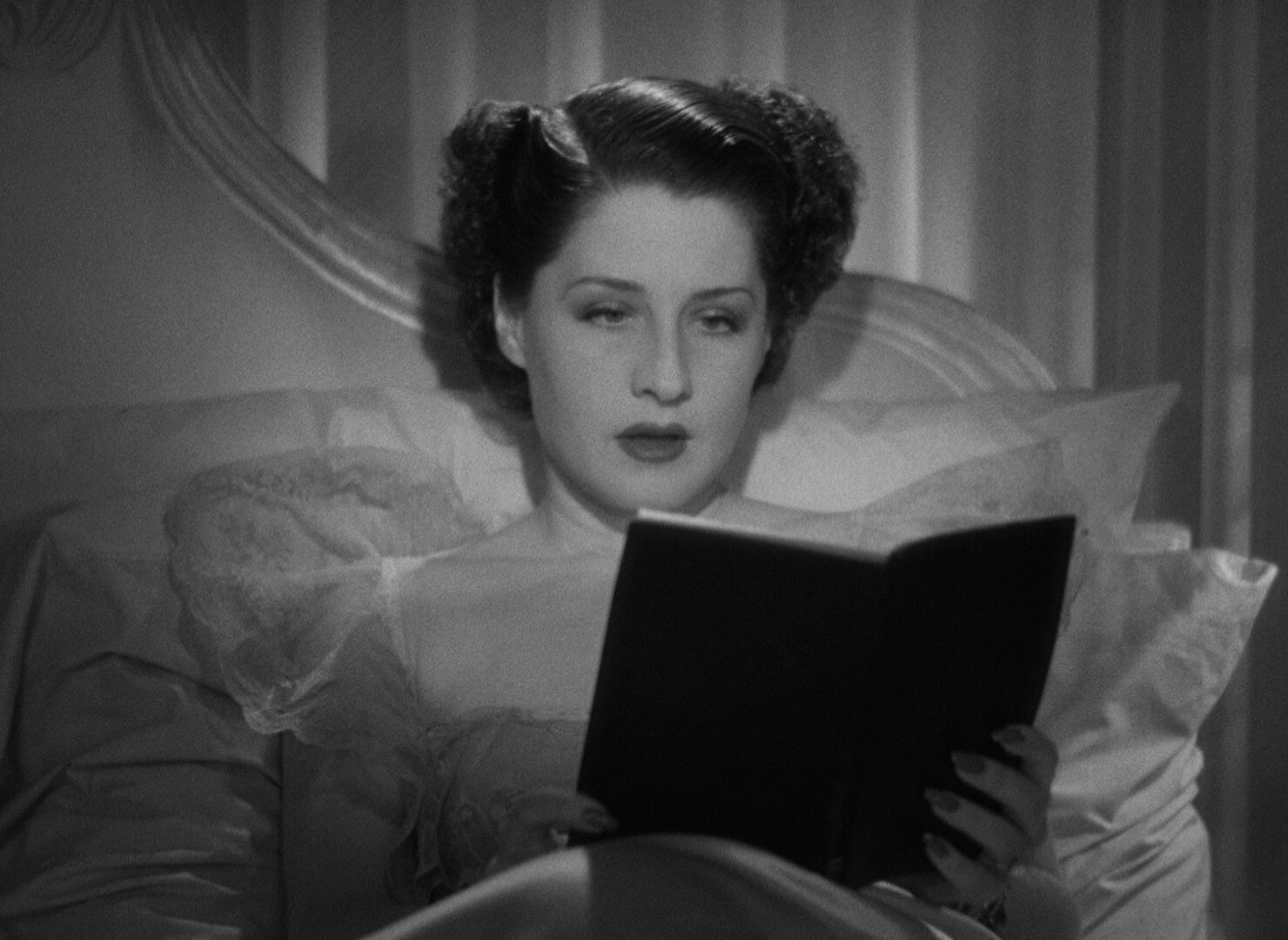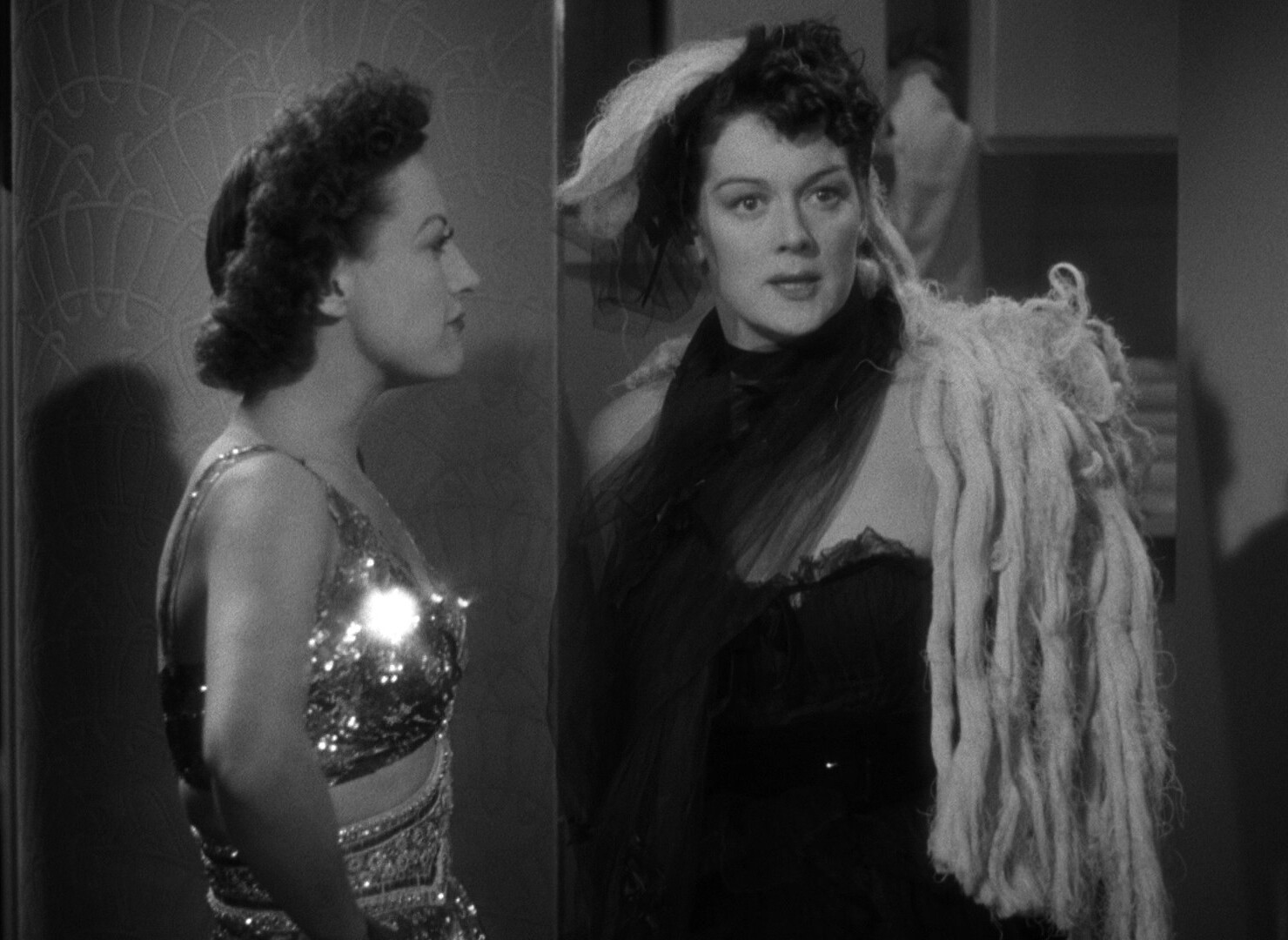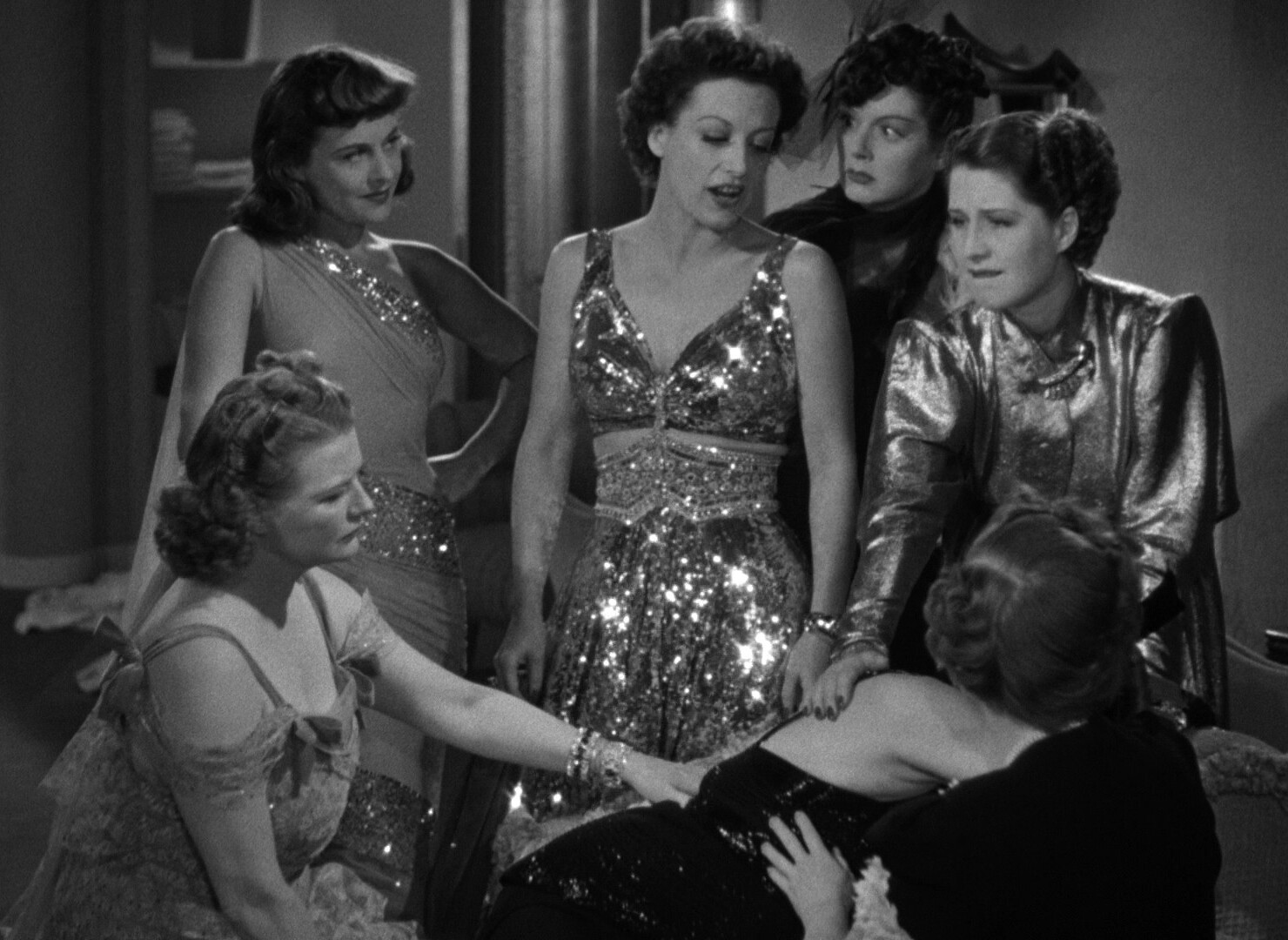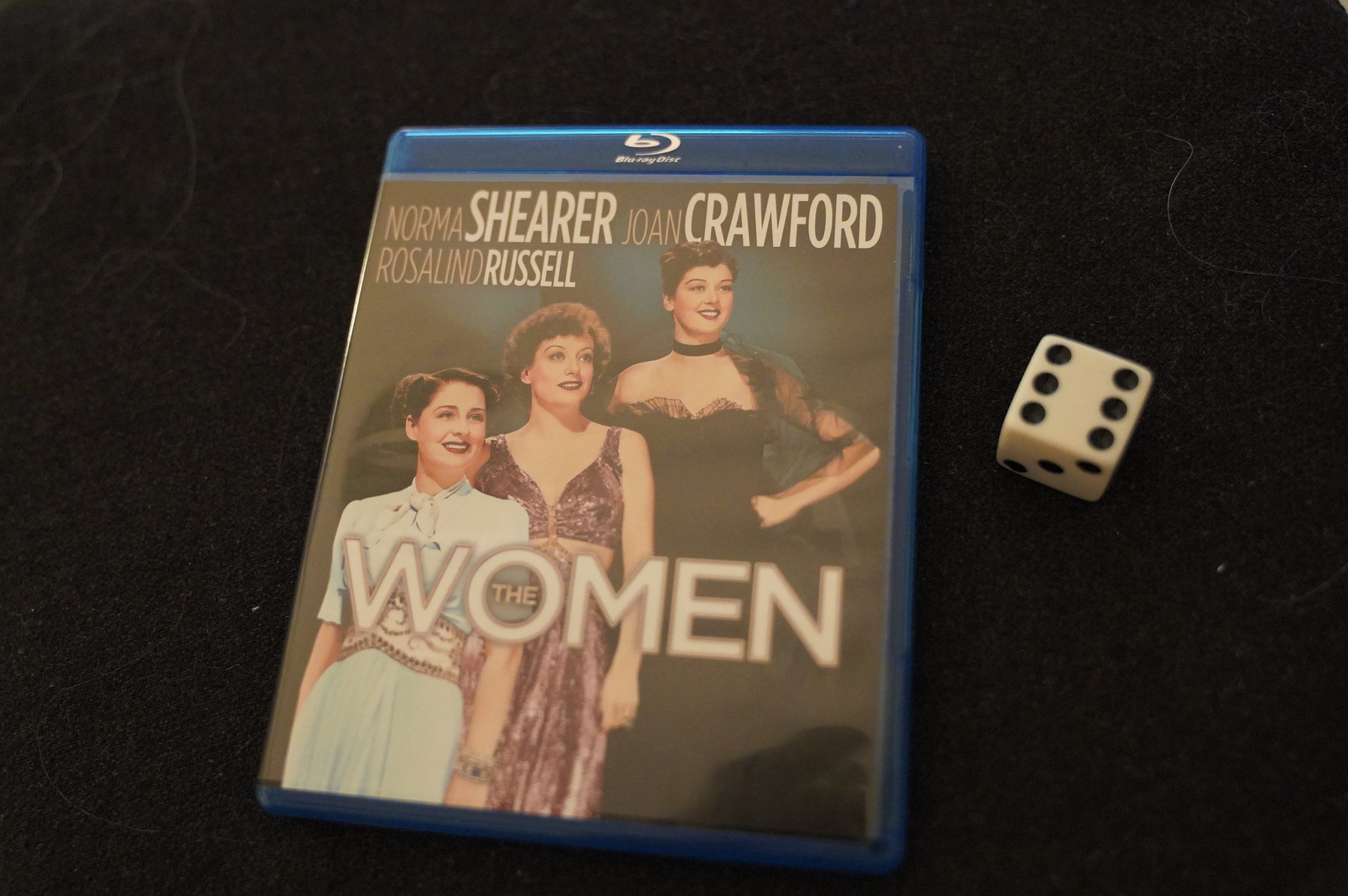 This blog post is part of the 1939
series.